Perhentian Turtle Project
A project dedicated to the conservation of sea turtles around the coast of the Perhentian Islands, Malaysia.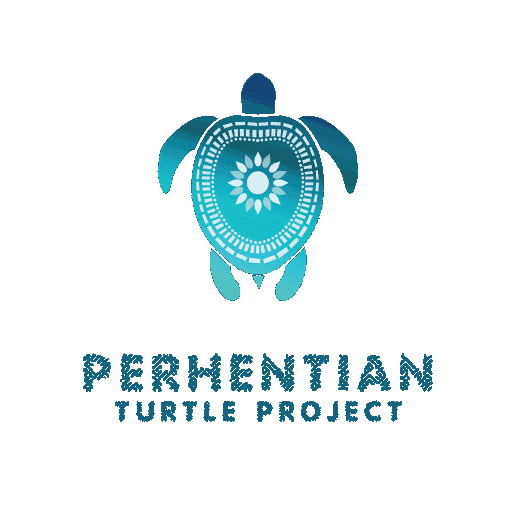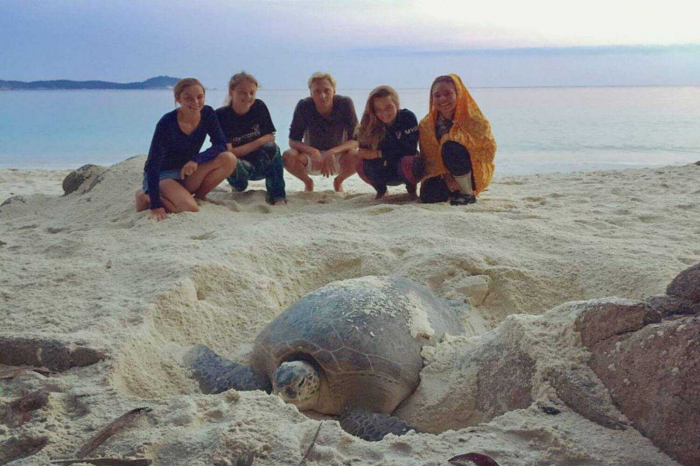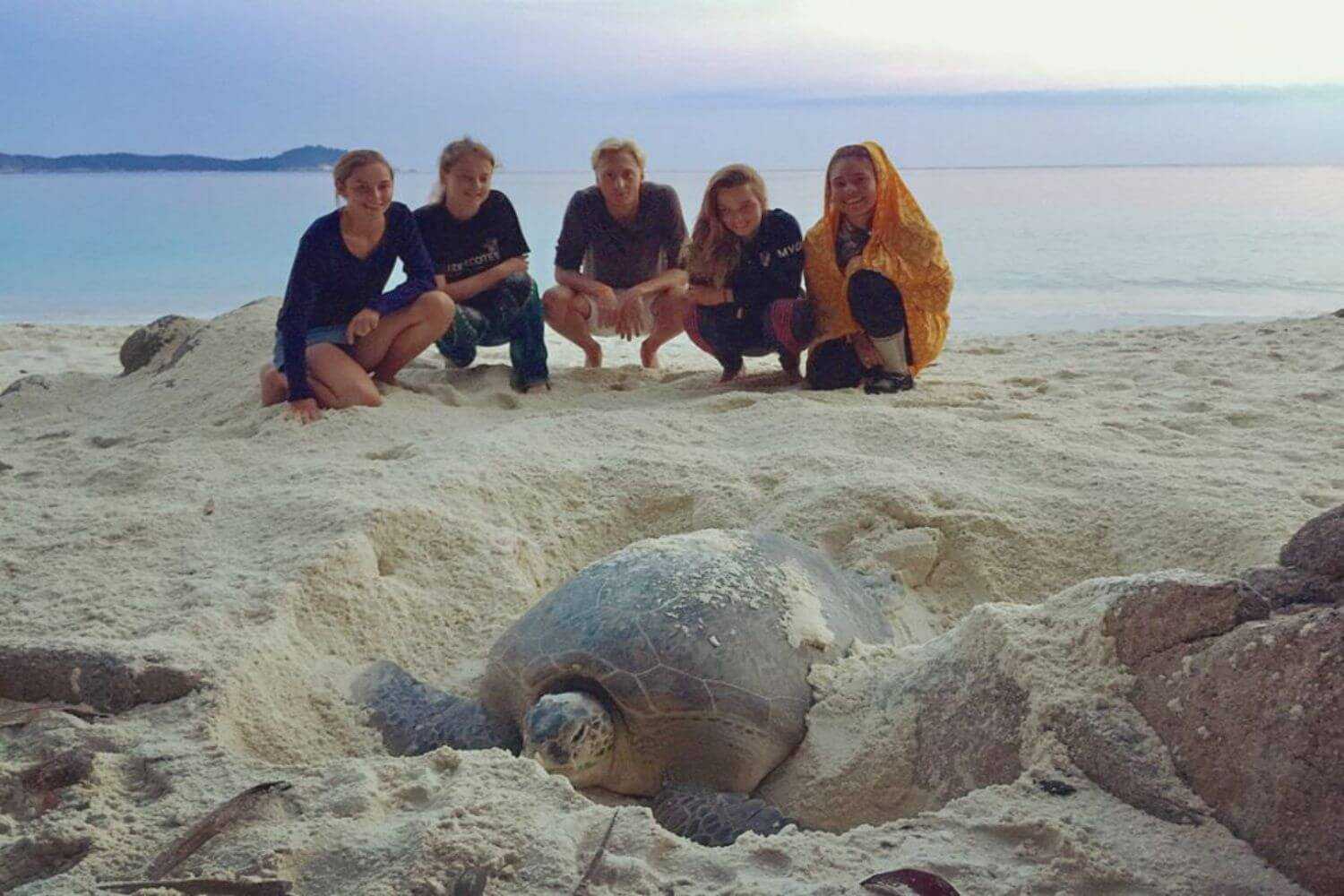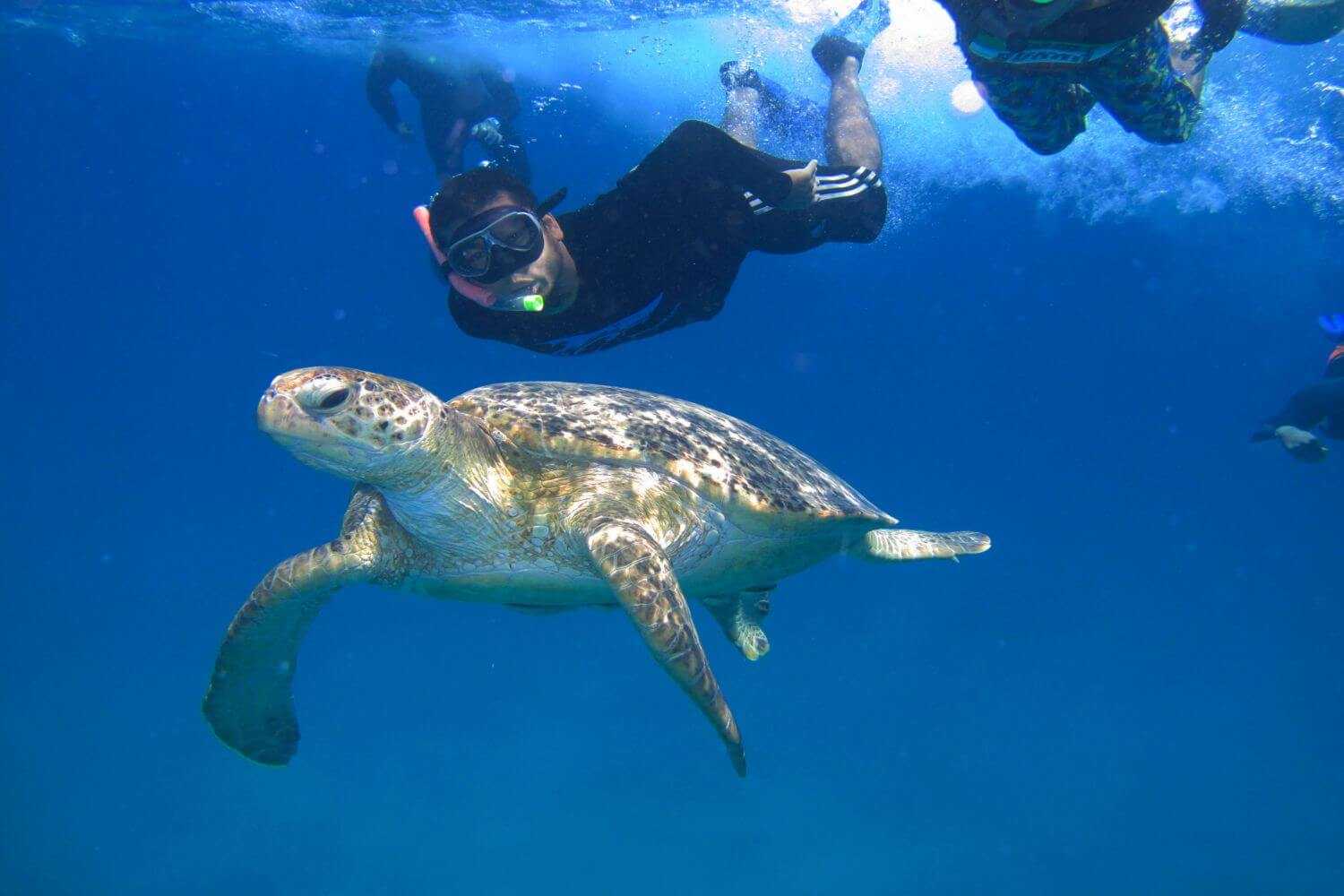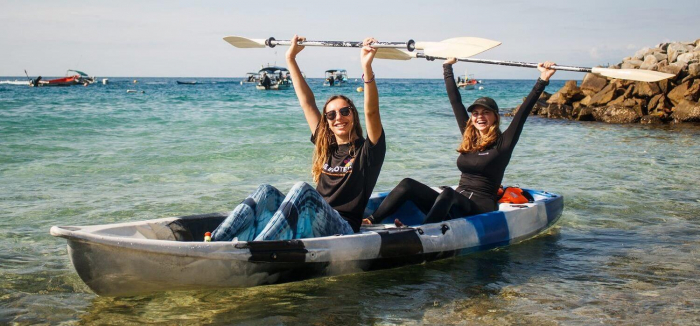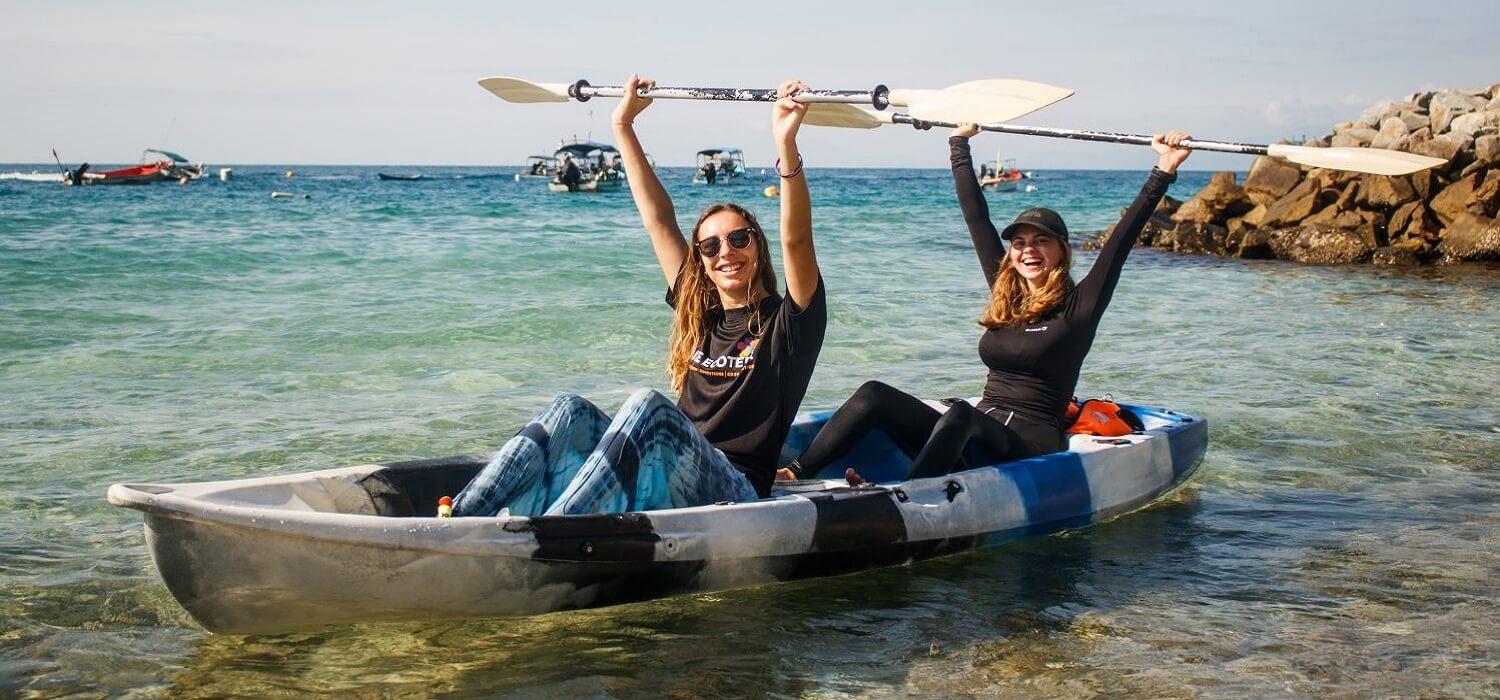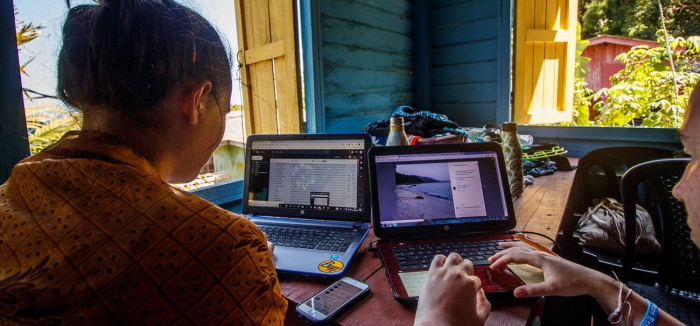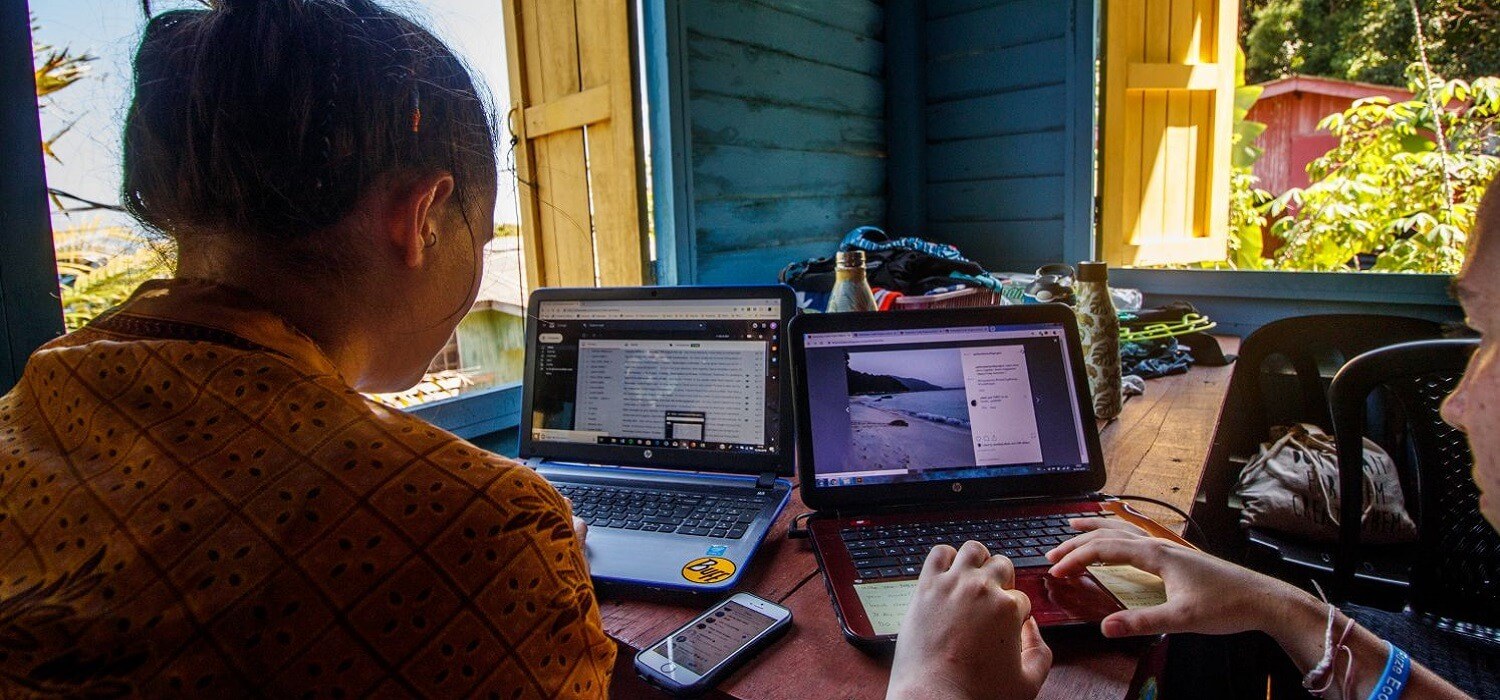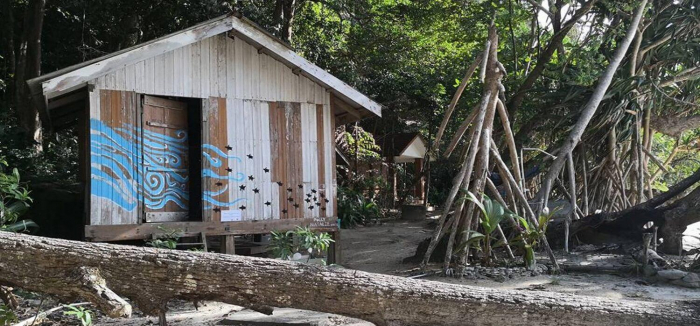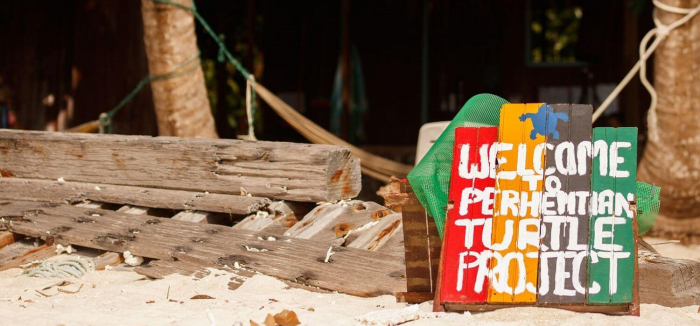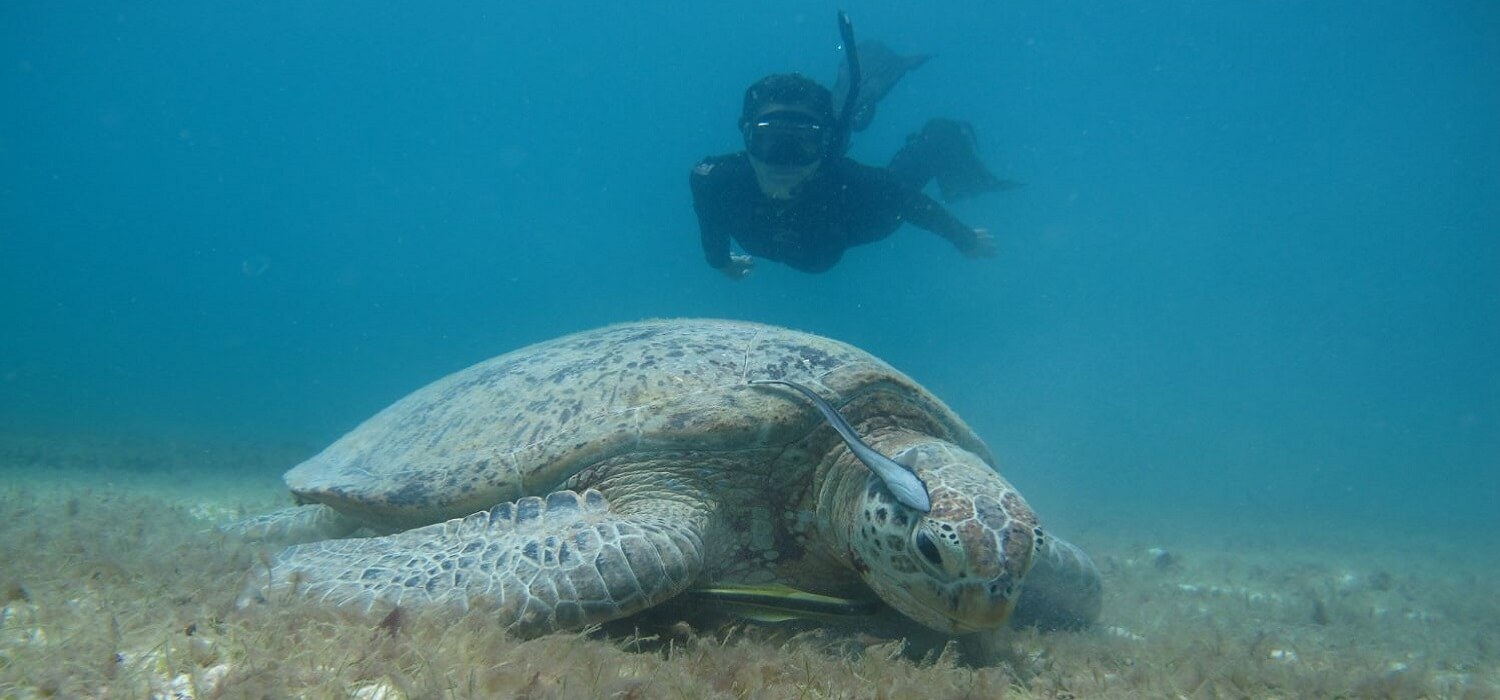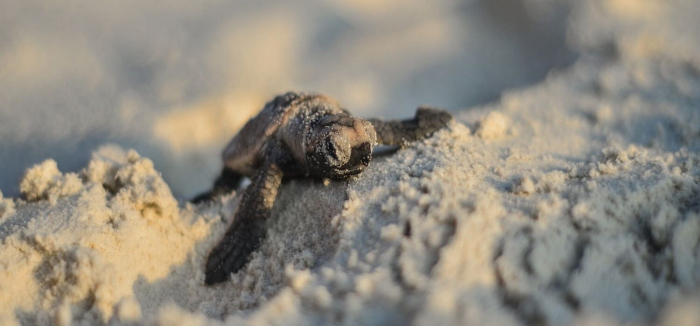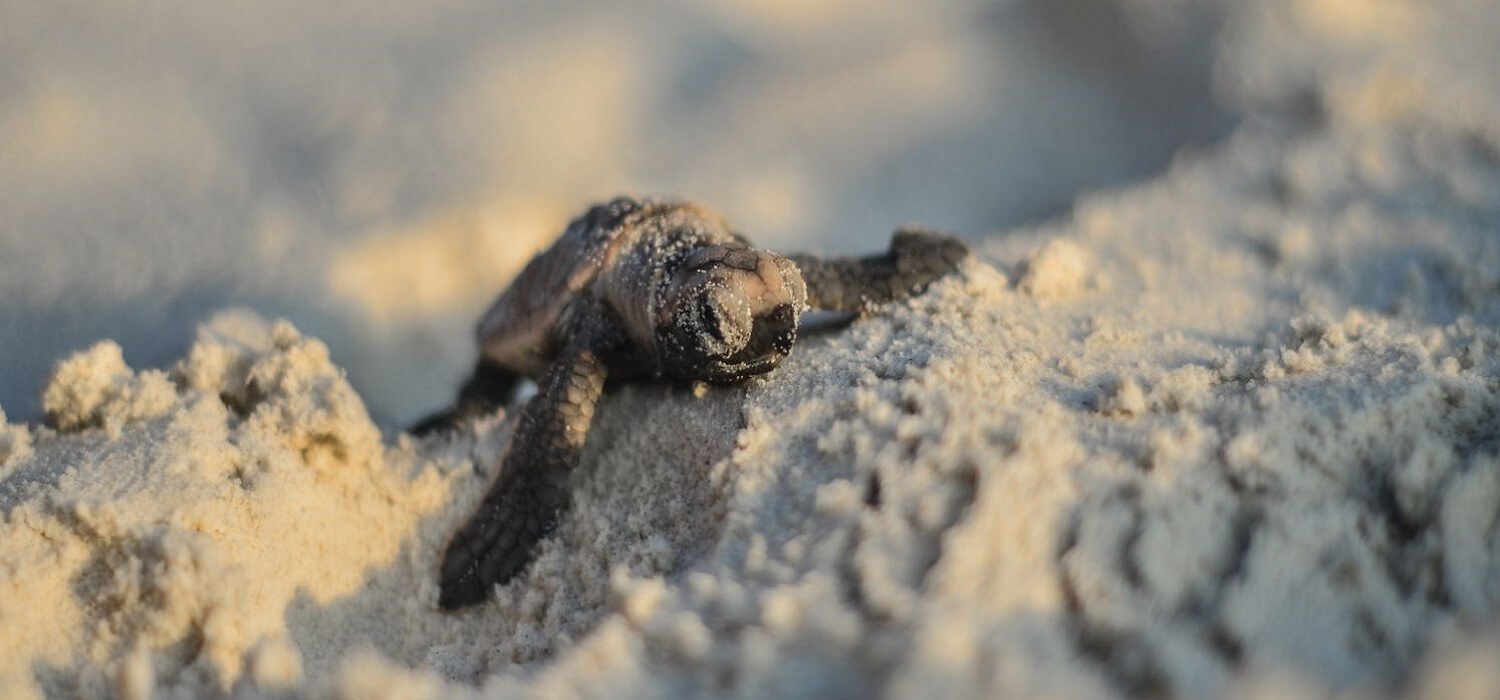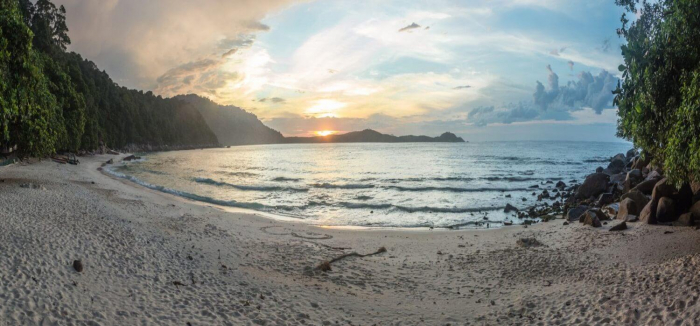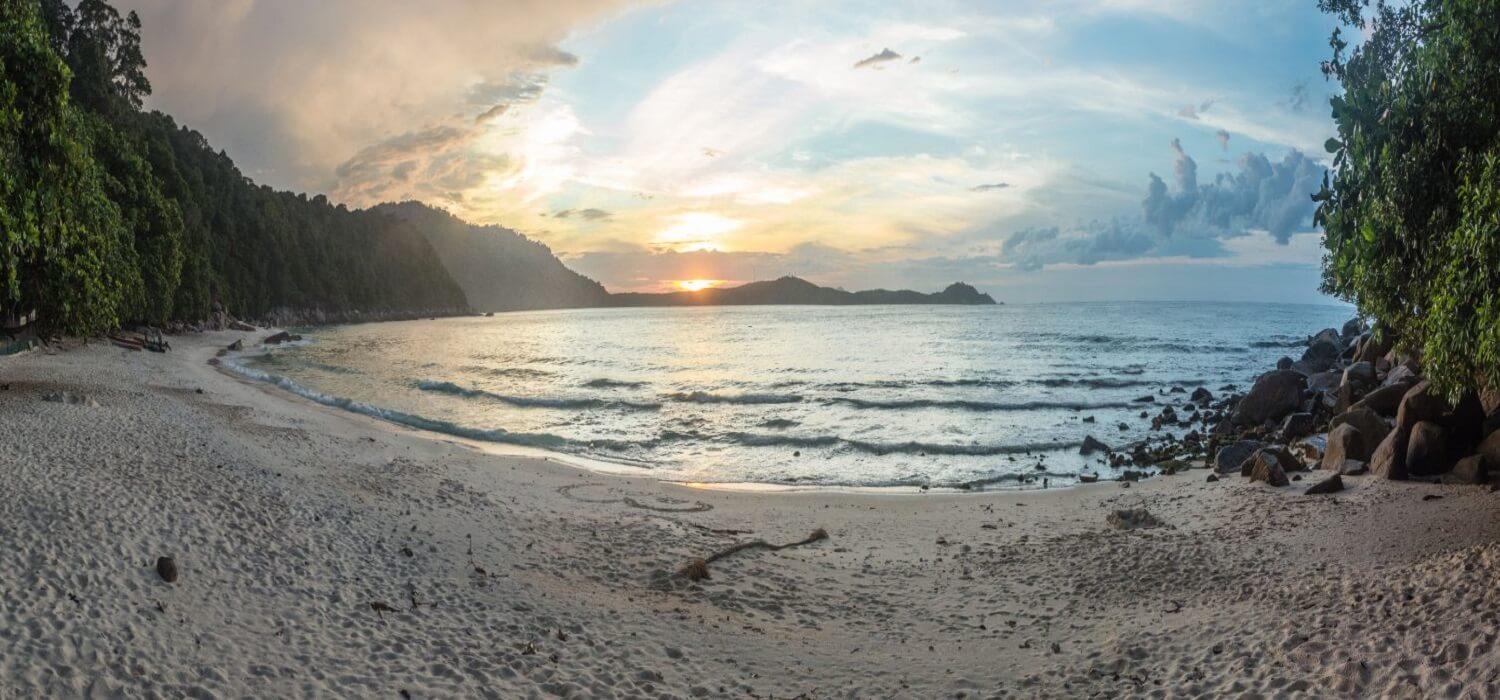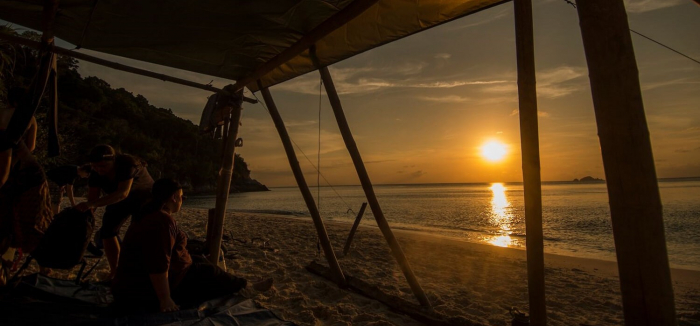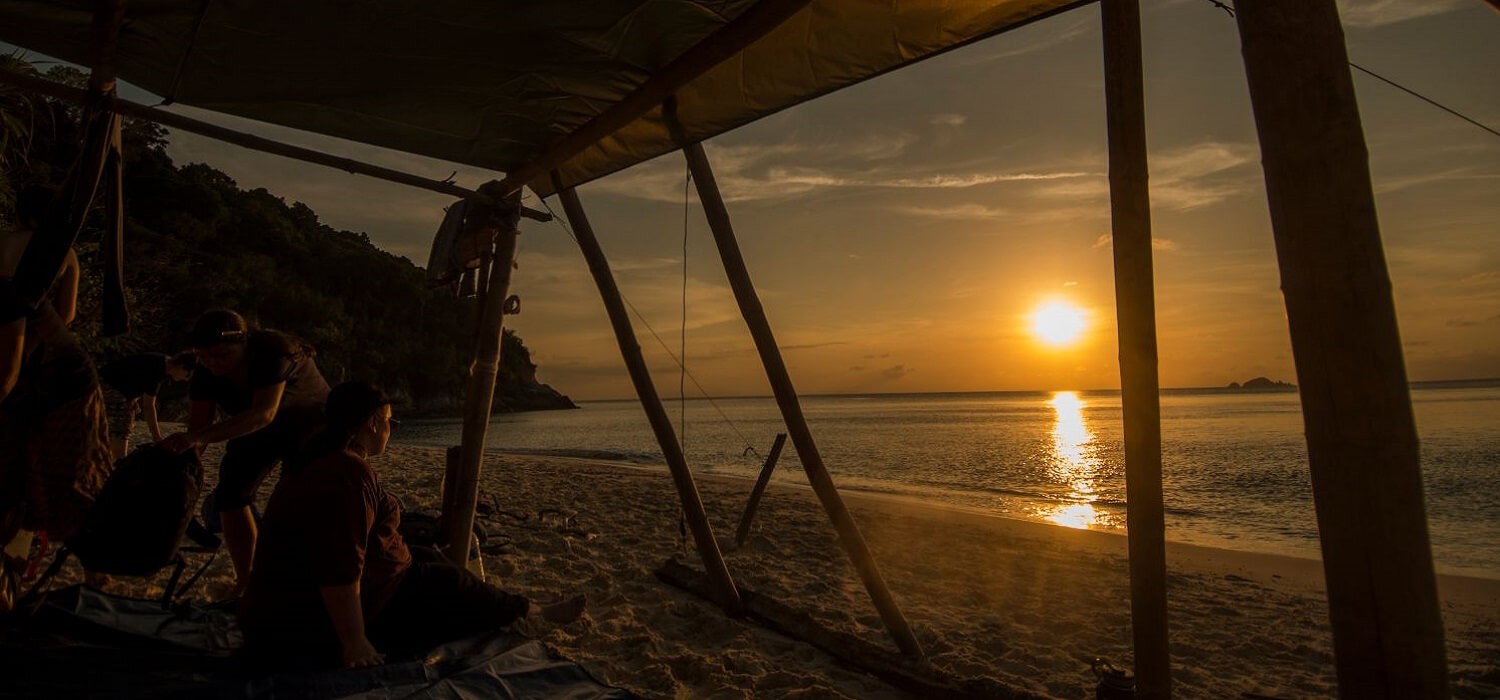 Overview
Protecting nesting and hatchling sea turtles with nightly beach patrols
Conducting species assessment with turtle photographic identification on snorkelling and kayaking activities
Immerse yourself with the local community on the Perhentian Islands
The Perhentian Turtle Project (PTP) was officially established in 2015 as a sea turtle research and conservation initiative under Fuze Ecoteer Outdoor Adventures Sdn. Bhd., in the Perhentian Islands Marine Park. They work in close collaboration with the local community, stakeholders, Department of Fisheries (DOF) and Marine Parks Division. Their work includes kayak surveys, nightly beach patrols, sea turtle stranding response, and awareness campaigns.
---
Projects
---
About
About Perhentian Turtle Project
Aim
To conserve the sea turtle population of the Perhentian Island Marine Parks by monitoring them via photo ID, and increasing awareness as well as engagement within the Perhentian Community.
Objectives
To estimate the Perhentian sea turtle population size and dynamics

To identify the Perhentian sea turtle habitat use and connectivity

To respond to and determine causes of Perhentian sea turtle strandings

To create and raise awareness about sea turtles and marine conservation within the Perhentian community - the local community, stakeholders, tourists, and government
Where
The Perhentian Turtle Project is currently based in two places - Kampung Pasir Hantu (Fisherman's Village) on Perhentian Kecil, and Pantai Tiga Ruang (Turtle Beach aka the nesting beach) on Perhentian Besar.
Besides the nesting beach, the Perhentian Turtle Project conduct surveys at Teluk Pauh, the seagrass bed that serves as a green turtle feeding site. 
---
"This program was truly magical! Firstly, all the project staff were passionate, fun-loving, enthusiastic and so caring. Everyone had a common goal of helping the world and it was such a refreshing approach to live. Secondly, it really feels like you are contributing when you release the little hatchlings into the ocean. Moments I will never forget. Thirdly, it was simultaneously such a relaxing trip with lots of downtimes. I would definitely recommend travelling with a buddy so you can spend this time exploring the island together" -

Ranita
Diving
Diving in Malaysia
Separated by the South China Sea, Malaysia is divided into Peninsula Malaysia on the Asian mainland, and East Malaysia in Borneo. Both parts of this fascinating country offer a wealth of different destinations - from beautiful islands and deep jungles, to modern cities and villages steeped in history.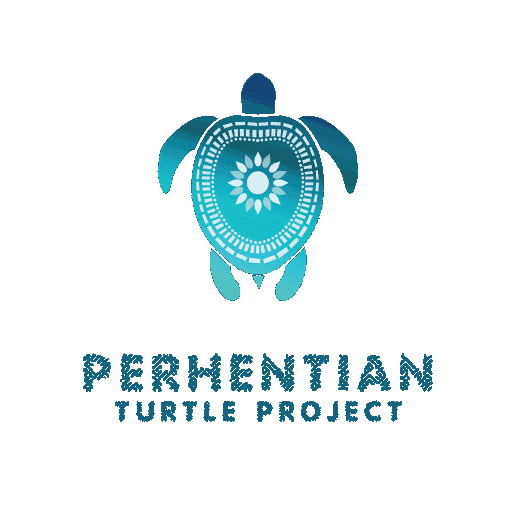 Perhentian Turtle Project
Malaysia