Ocean Gardener
Dedicated to coral education and reef restoration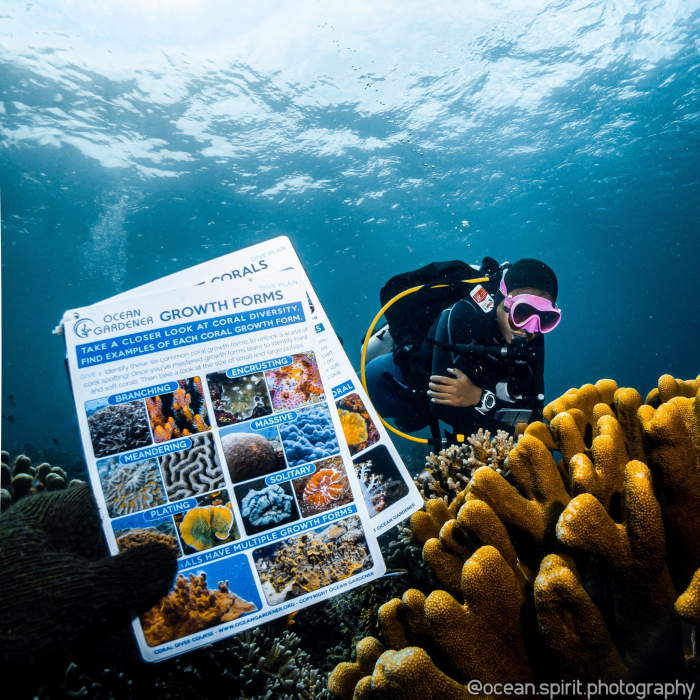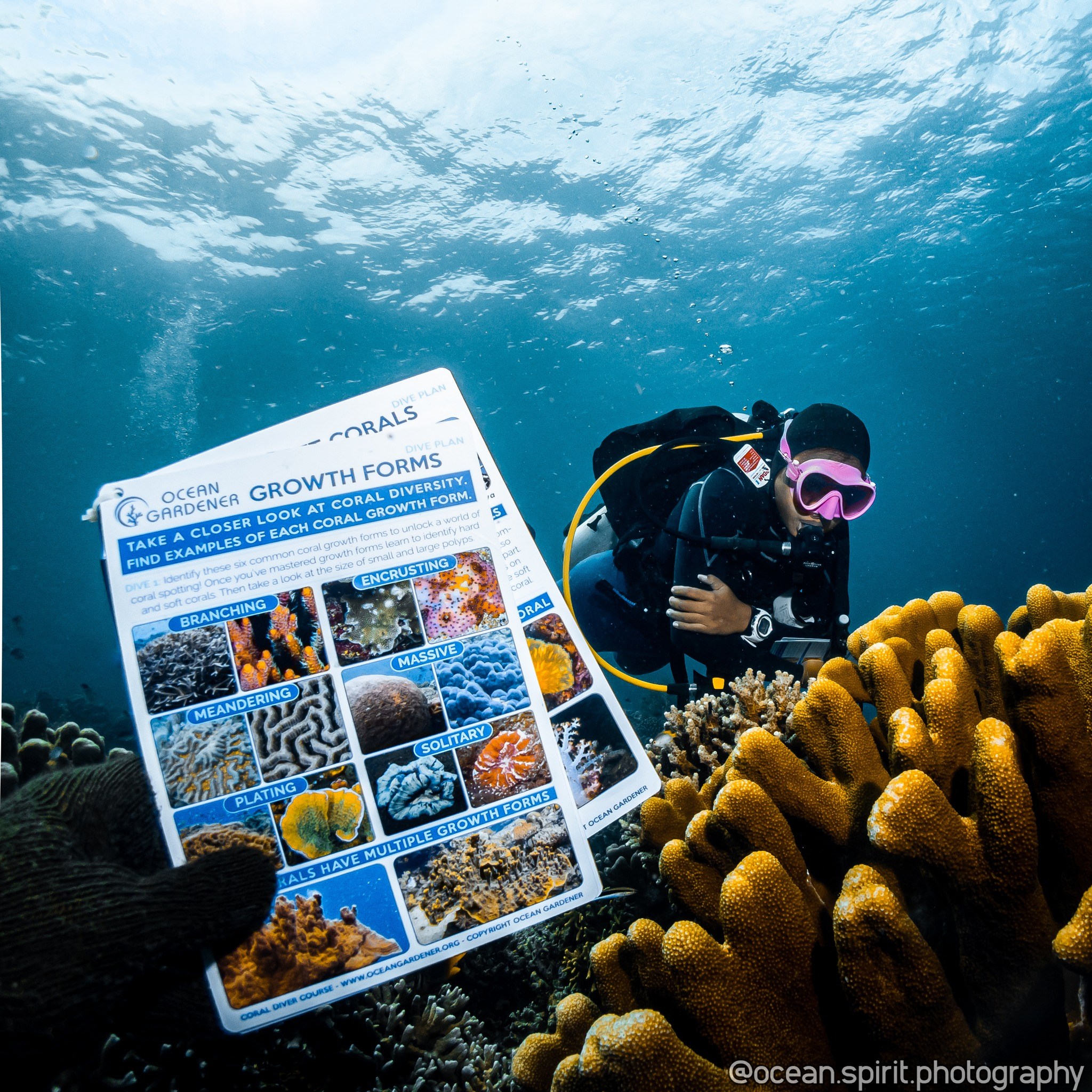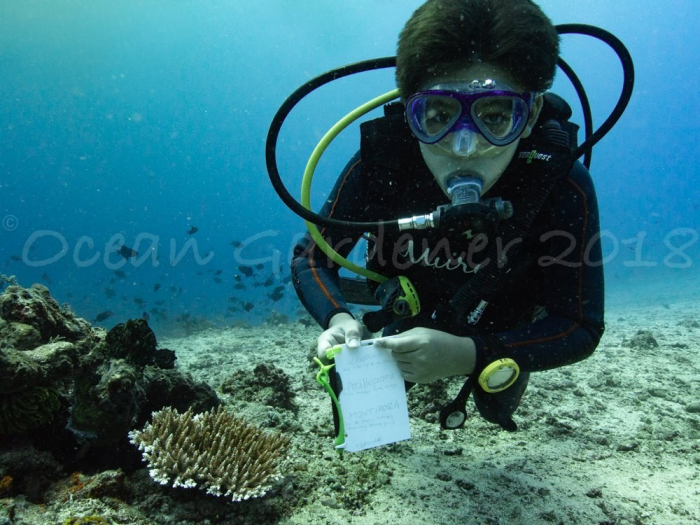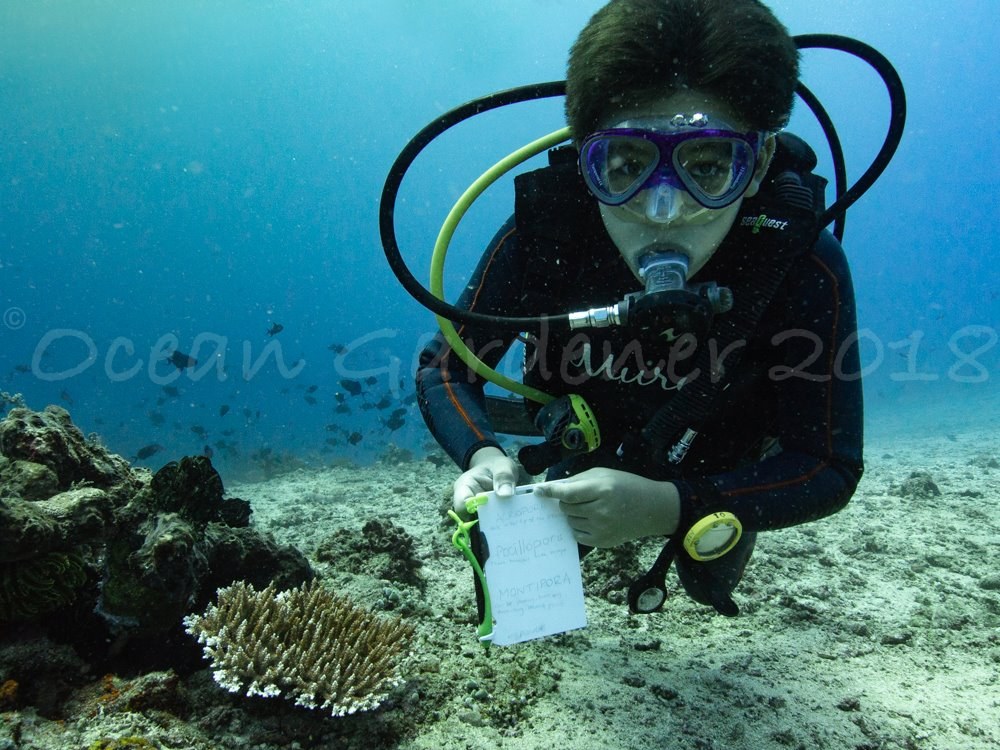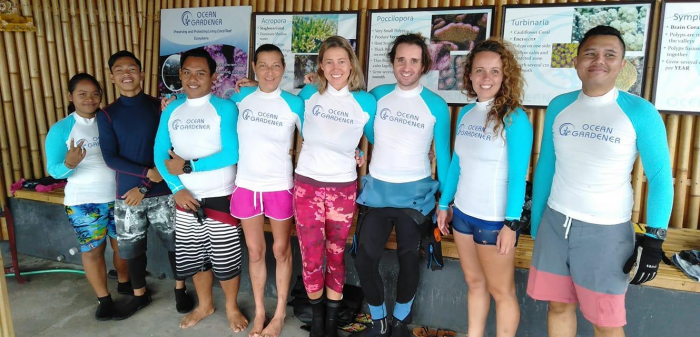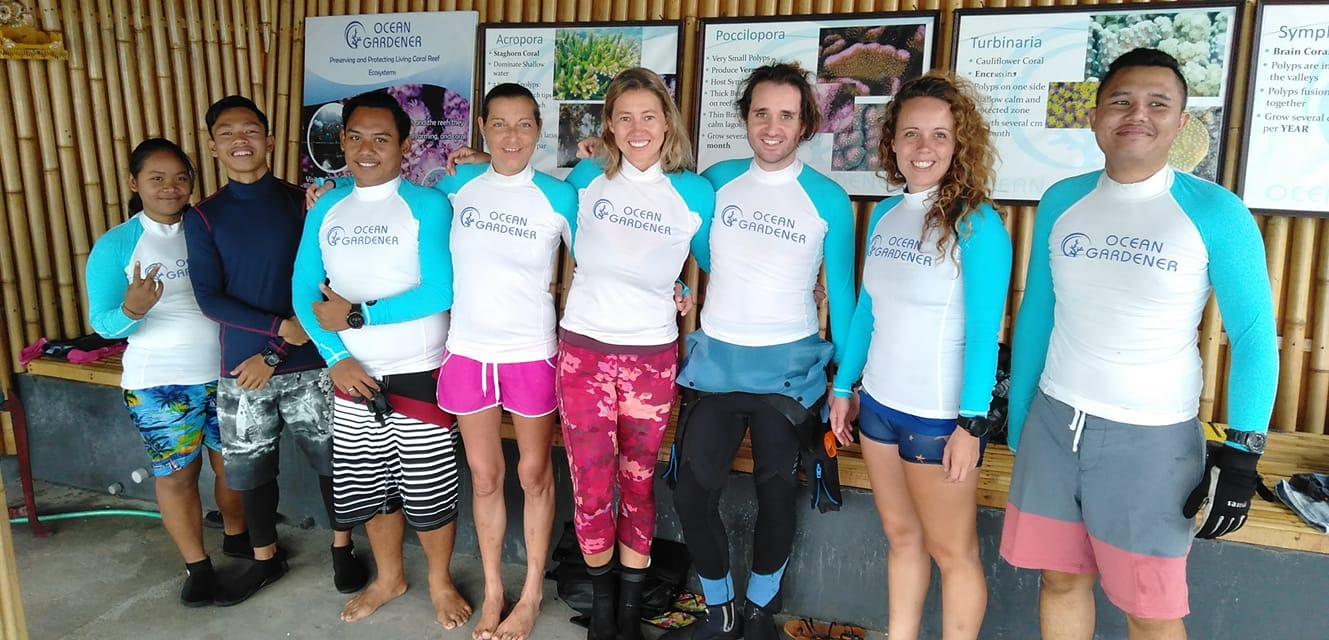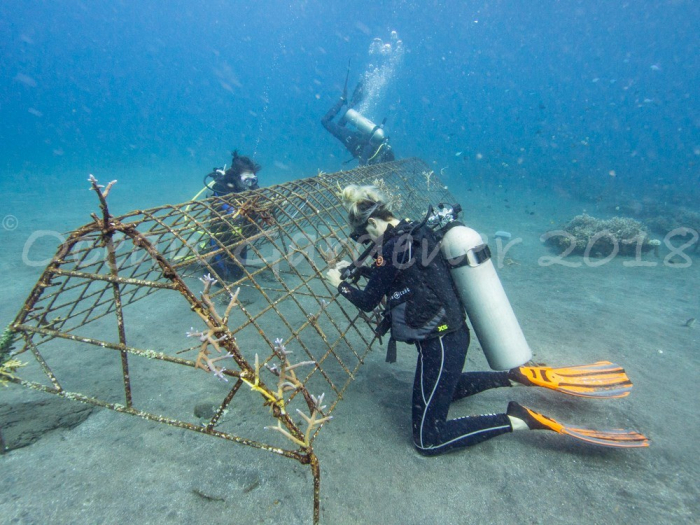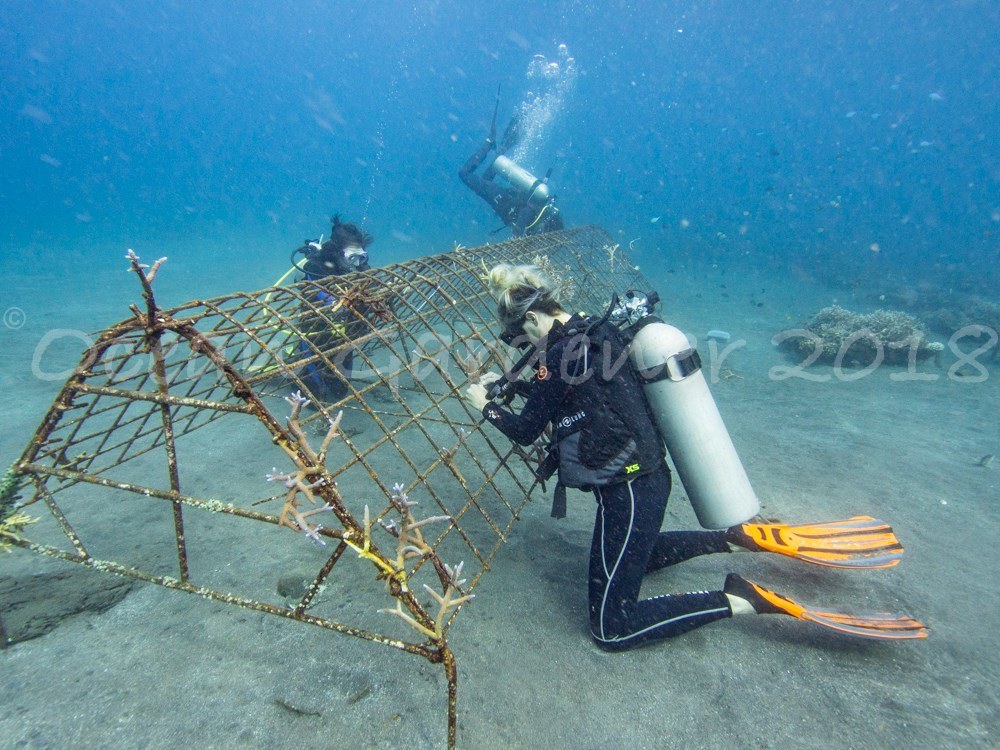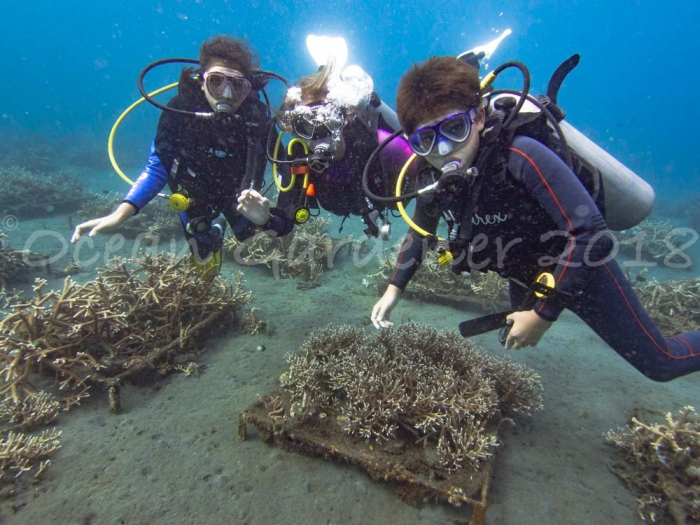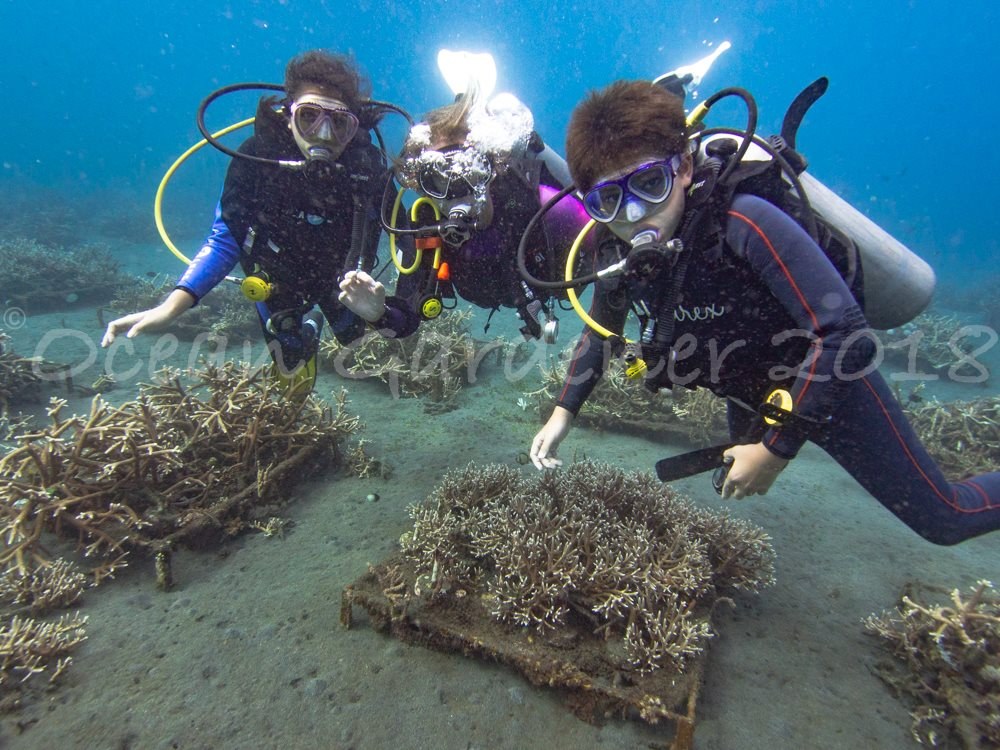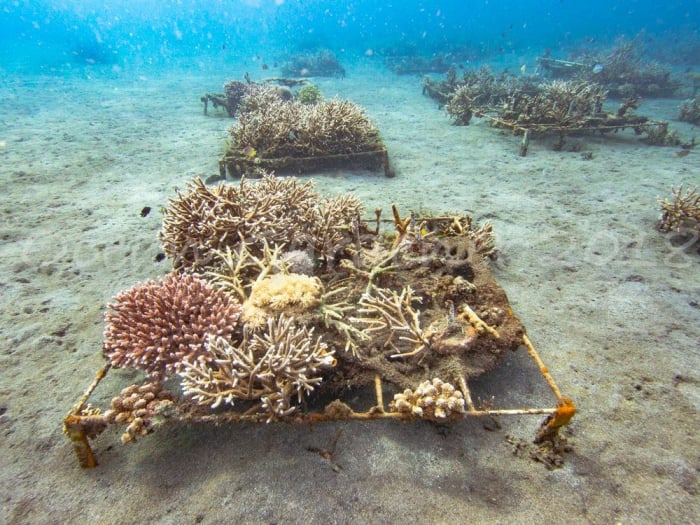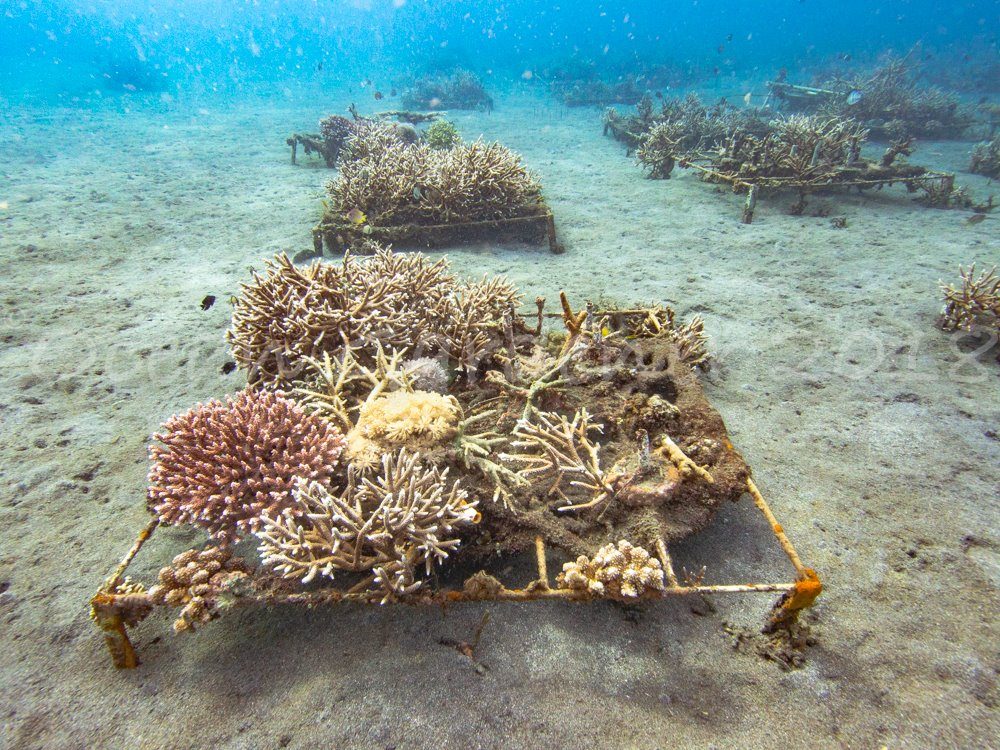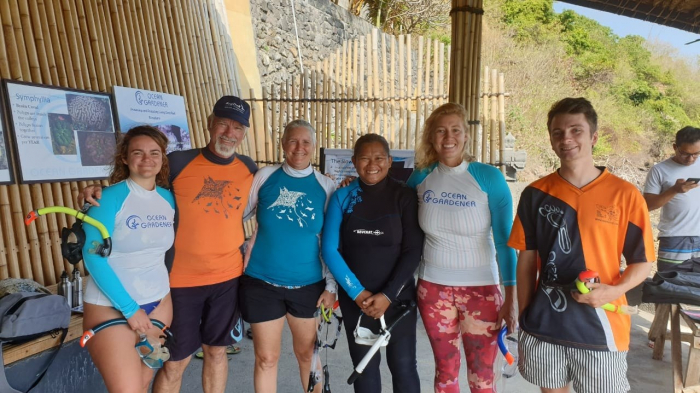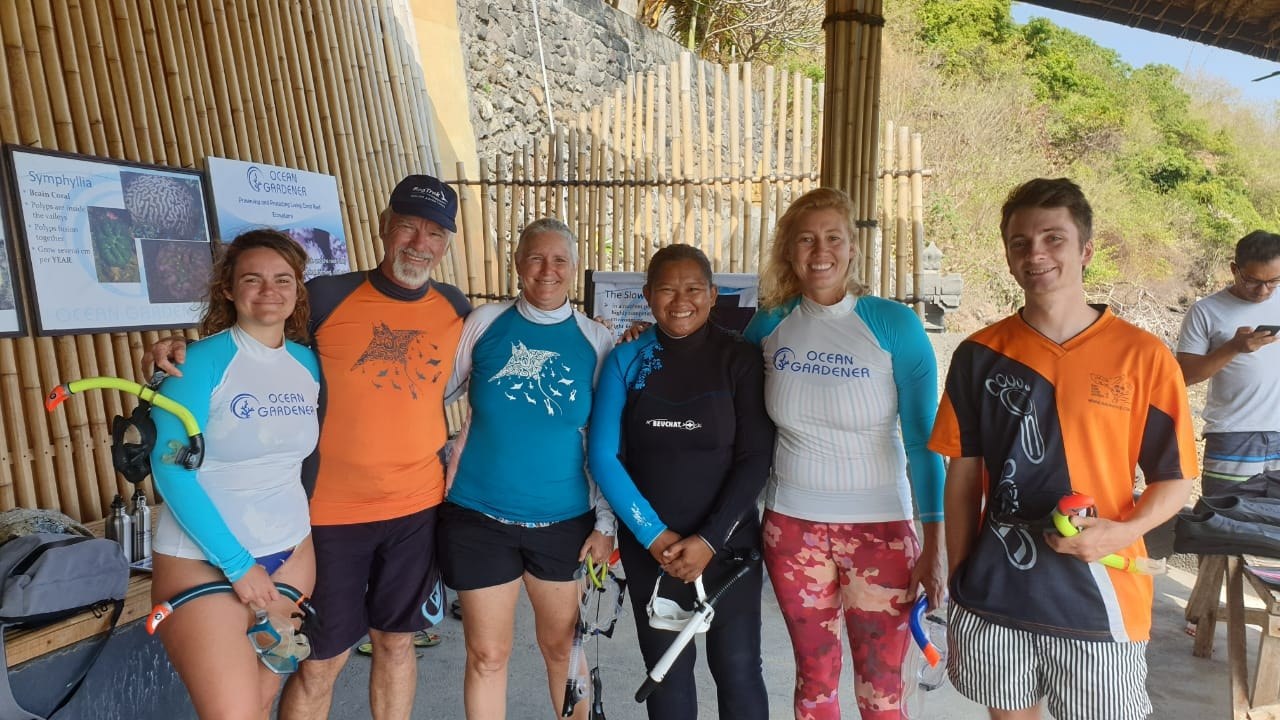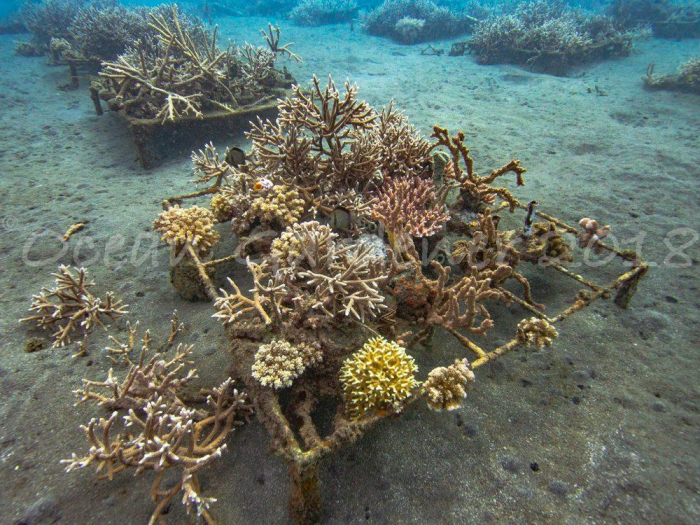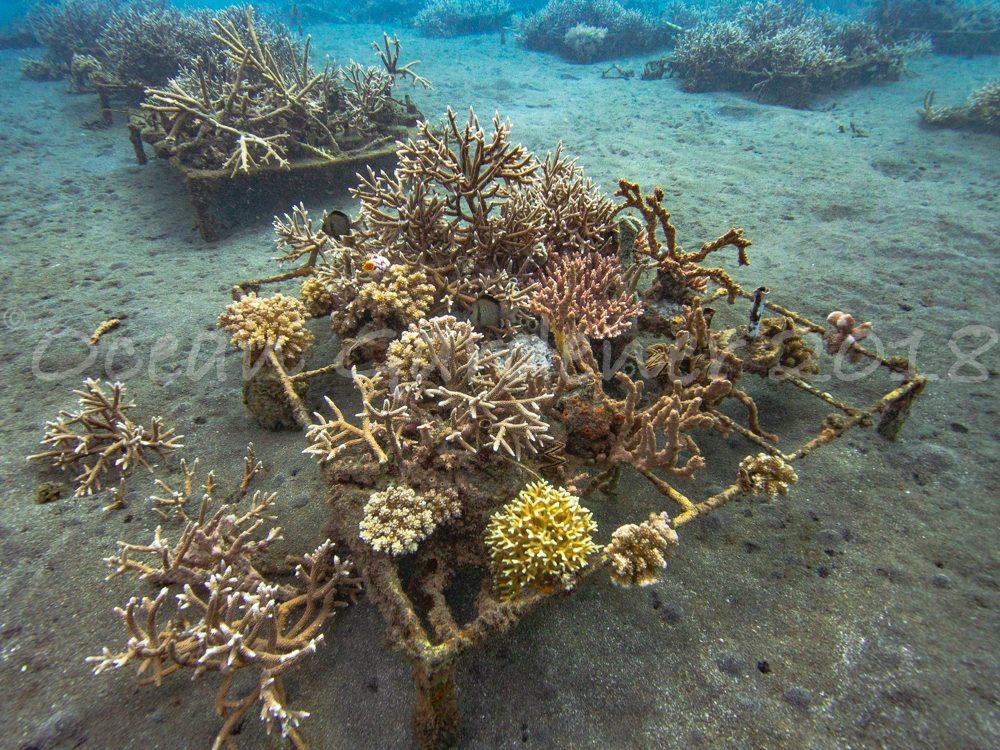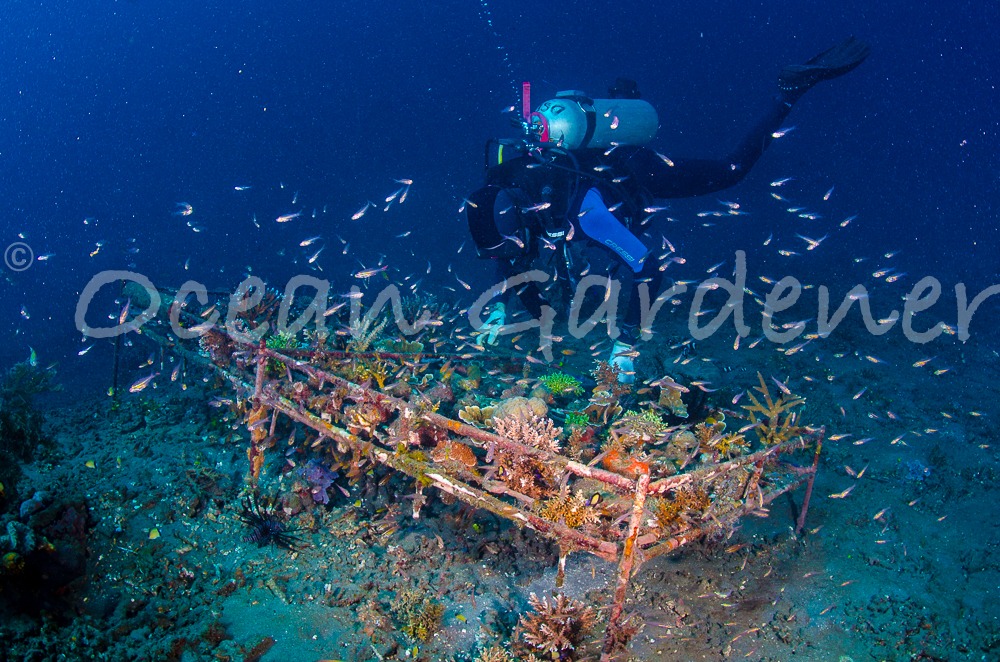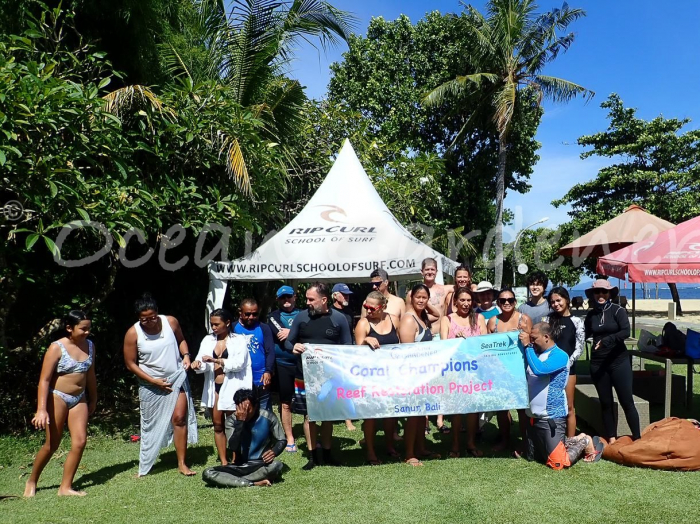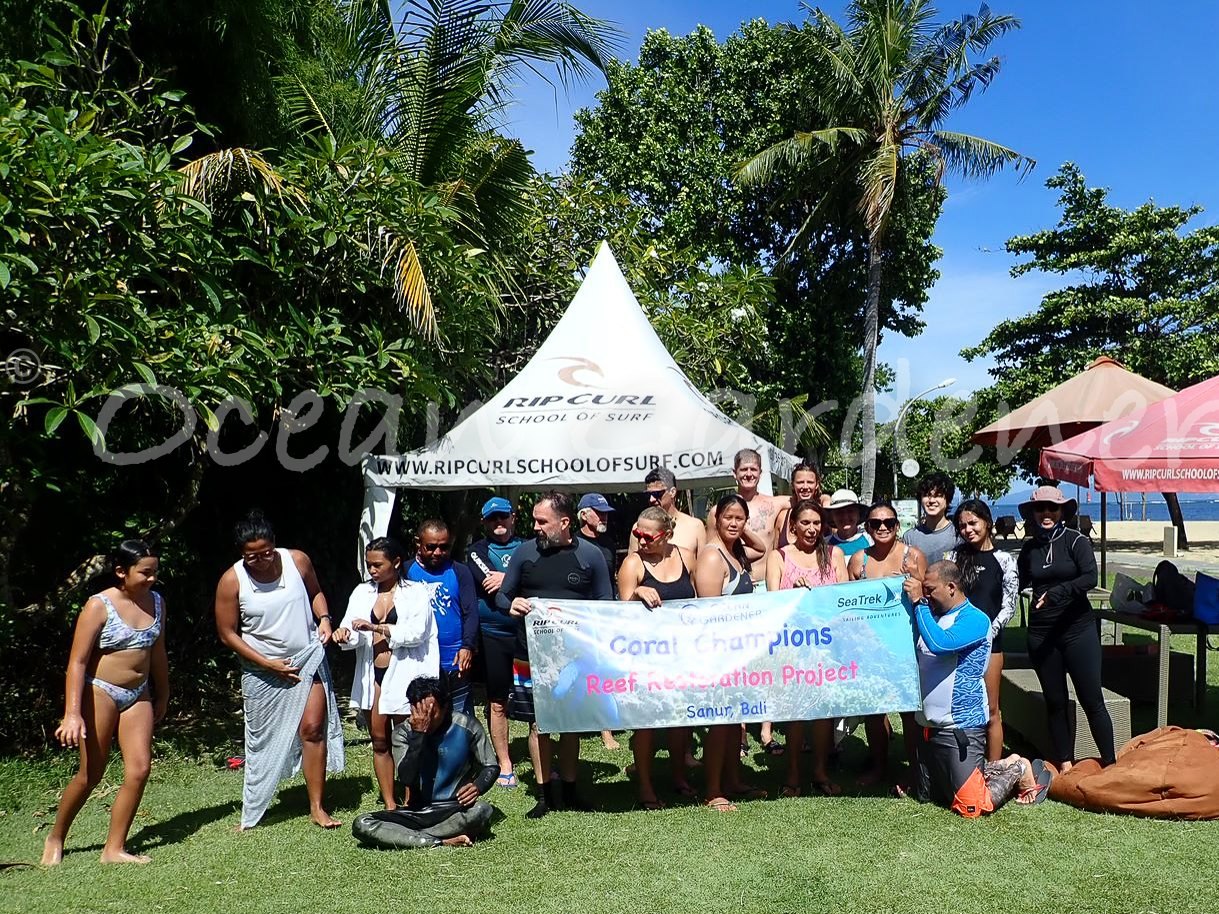 Overview
Coral reef restoration projects across Indonesia
Helping local people to maintain their reefs, through education and training
Complete your Ocean Gardener courses or become a coral gardener instructor
Ocean Gardener can be found at different locations in Bali, Nusa Penida, Gili Air, Bira, and Manado. In each location, there is a coral nursery and we train local people to use the most simple methods to regenerate reefs. Working also with students and tourists, our education program helps everyone dive into the world of corals and help restore damaged reefs.
---
Projects
---
About
About Ocean Gardener
Education
Learn to identify corals with the Ocean Gardener coral diver course. Learn the basics of coral ID and coral biology in one day, or sign up for the full three-day coral diver course and learn the fundamentals of coral ID for 10 types of hard coral and 5 types of soft corals.
Then jump into the advanced course learning about 12 more genus of hard corals and 6 more genus of soft corals.
With this package, you're now able to ID to the genus level 90% of all corals you encounter while diving in the Indo-Pacific.
Restoration
Visit a coral farm and learn more about various coral restorations methods and techniques. Learn about coral restoration and assist experts in ongoing restoration projects around Indonesia.
Day in the life
1 to 7-day course. Including video, powerpoint presentations, and open water dives. After a brief but complete class session, we jump in the water using our coral slates to learn to identify corals, and the techniques to culture and transplant them.
Locations
You can find Ocean Gardener courses across some of Indonesia's top diving destinations:
Amed, Bali
Candidasa, Bali
Nusa Penida, Bali
Gili Air, Lombok
Bira, Sulawesi
Manado, Sulawesi
Diving
Diving in Bali
Bali's vibrant mix of culture, arts, beaches and waves, all set against a stunning backdrop of verdant rice fields, temples and volcanoes, have long drawn visitors from around the world. However, Bali also has some of Indonesia's best and most accessible diving. Dive in and explore the rich waters of the 'Island of the Gods.'