Barefoot Conservation
Make a difference. See a difference. Be the difference.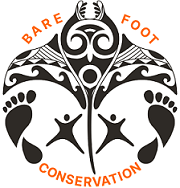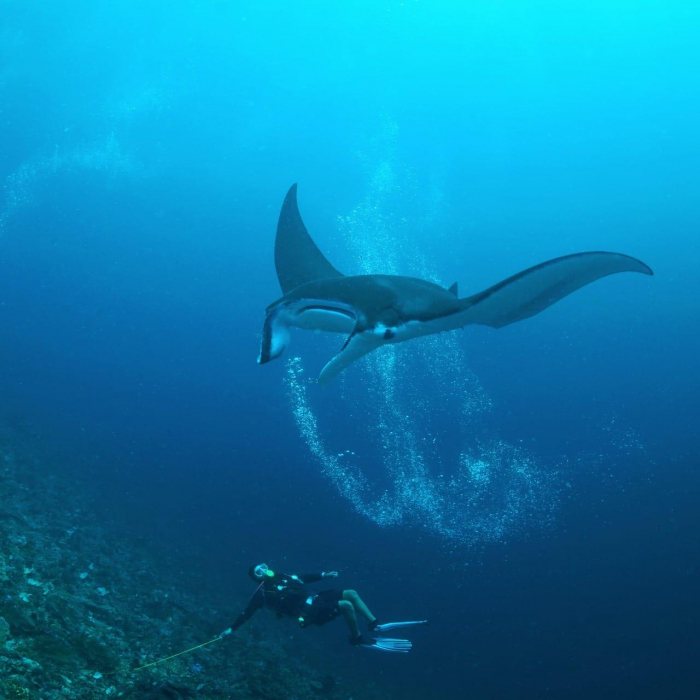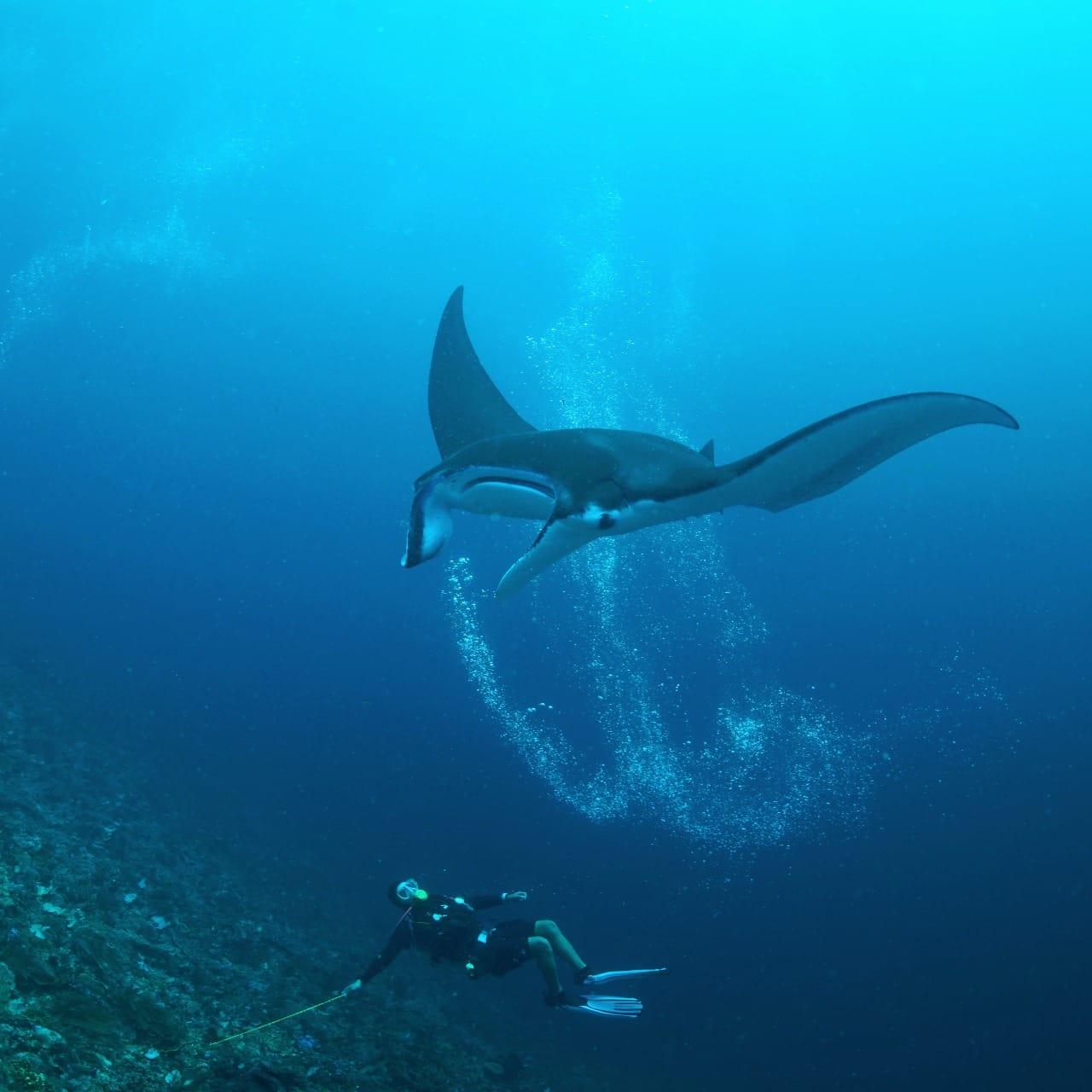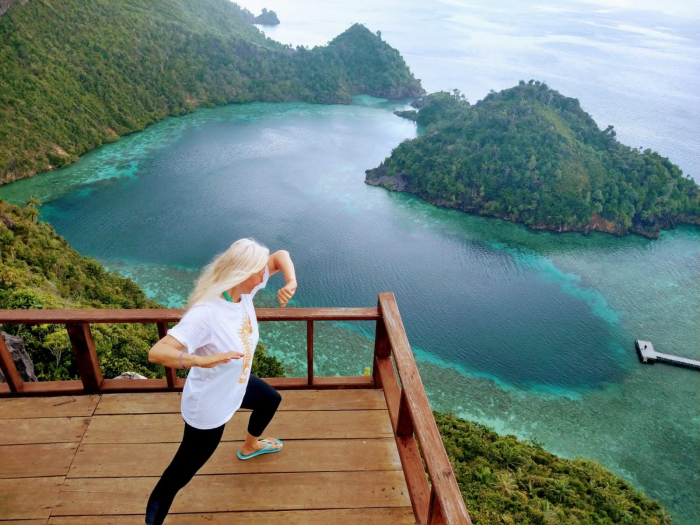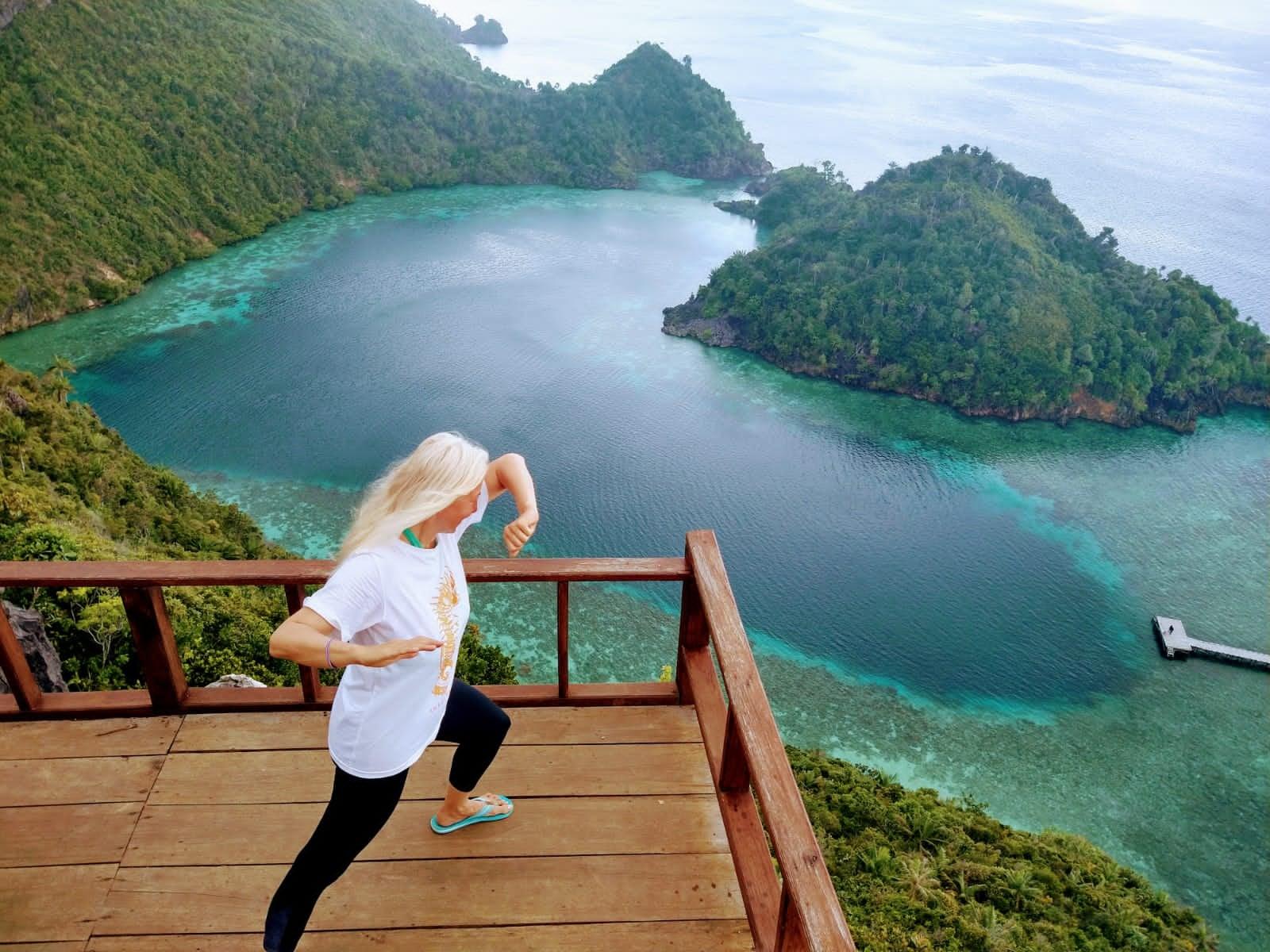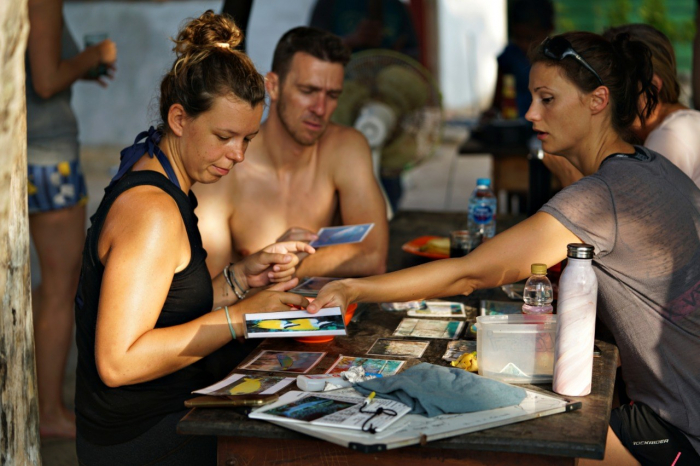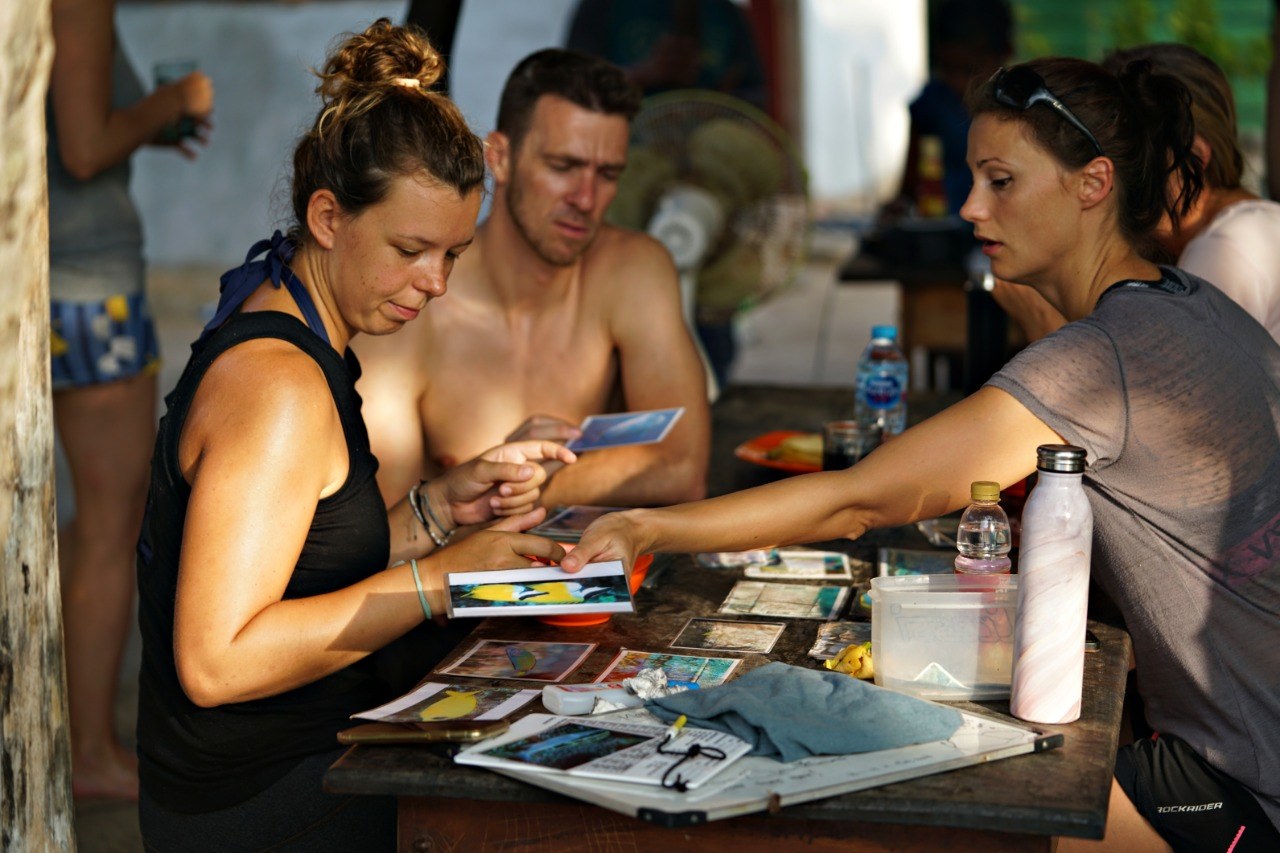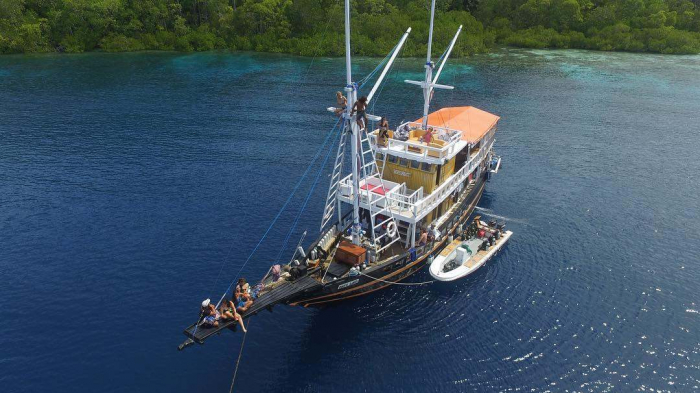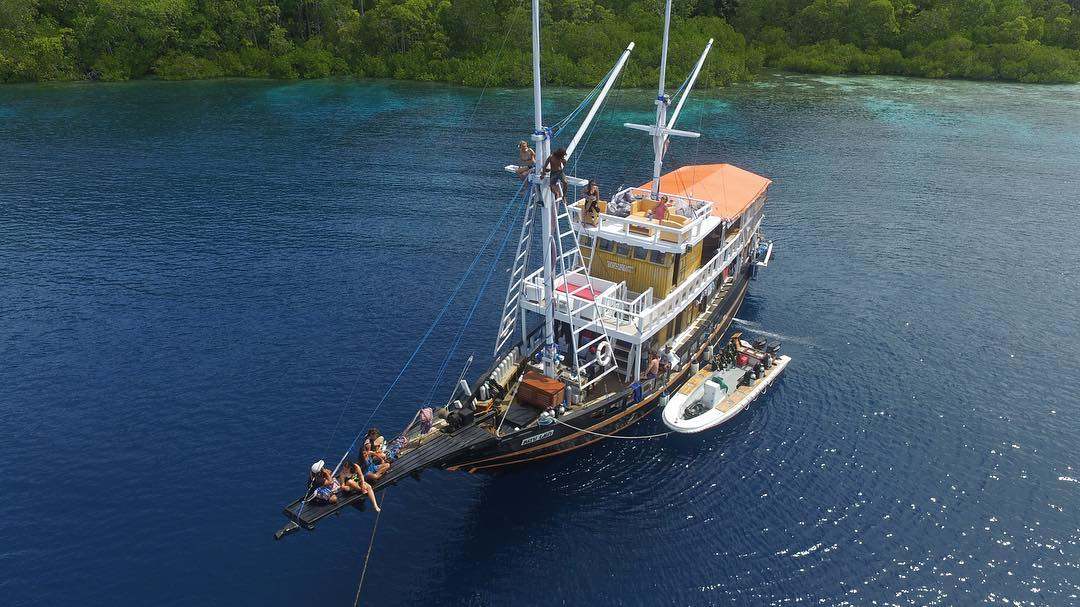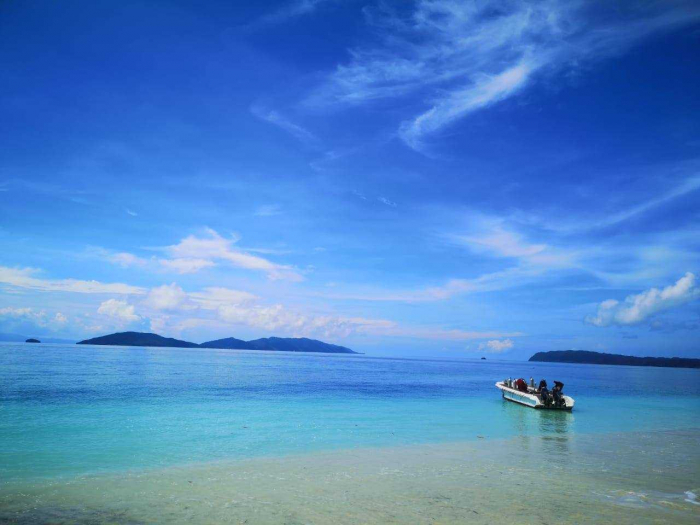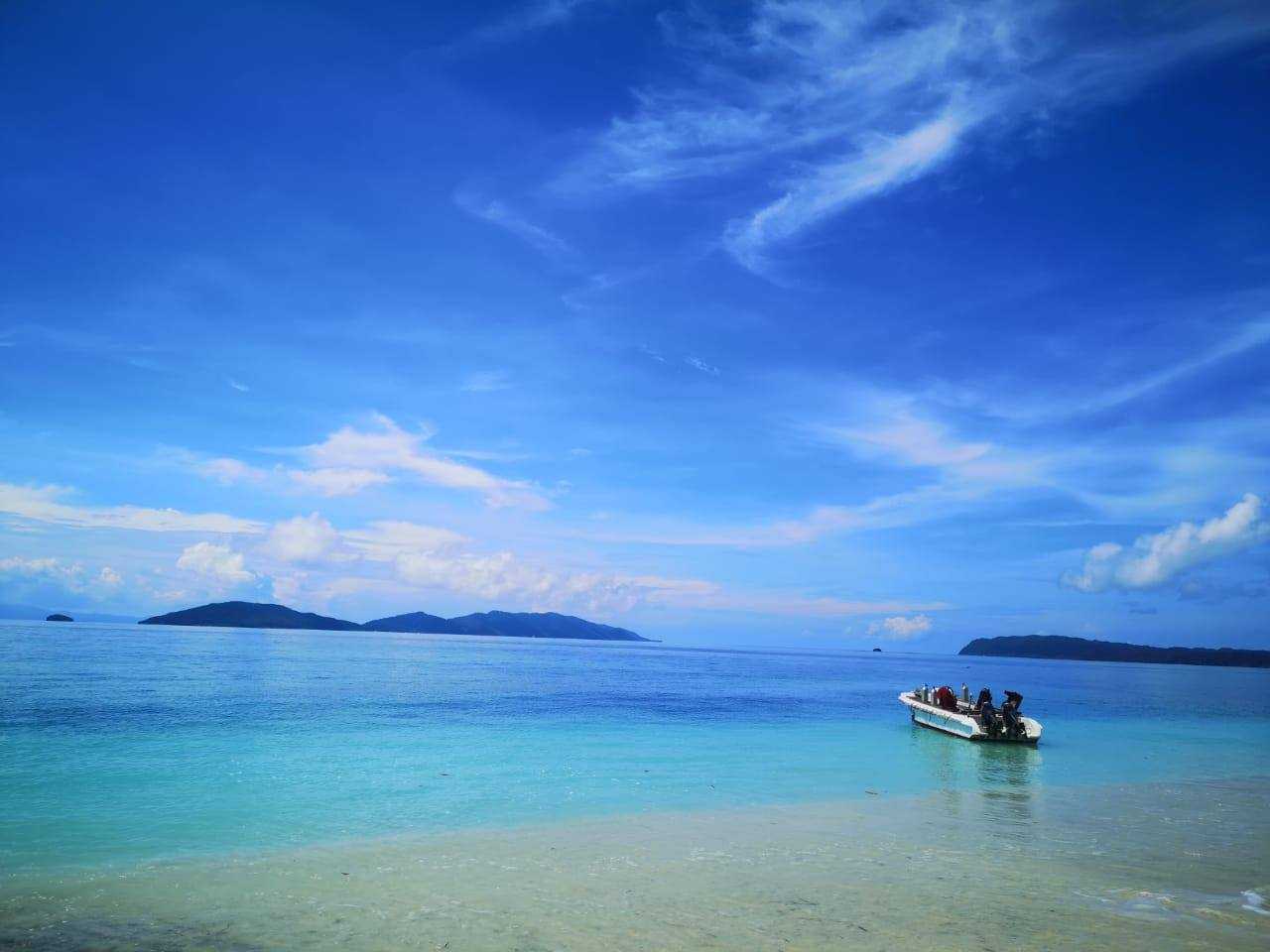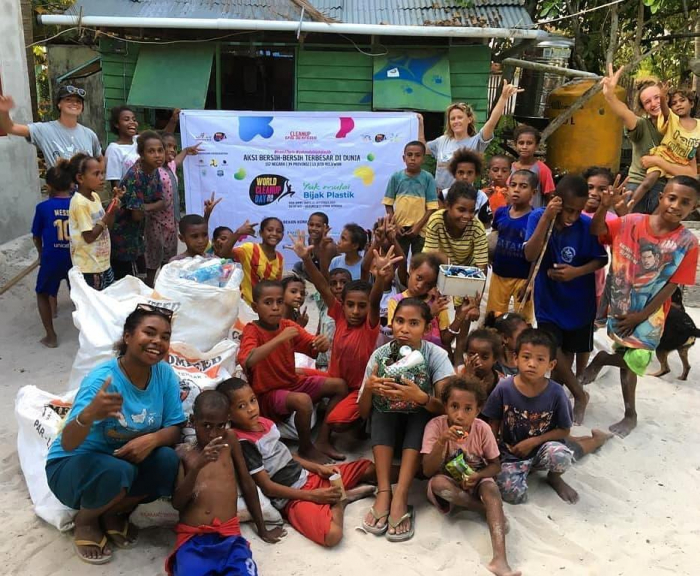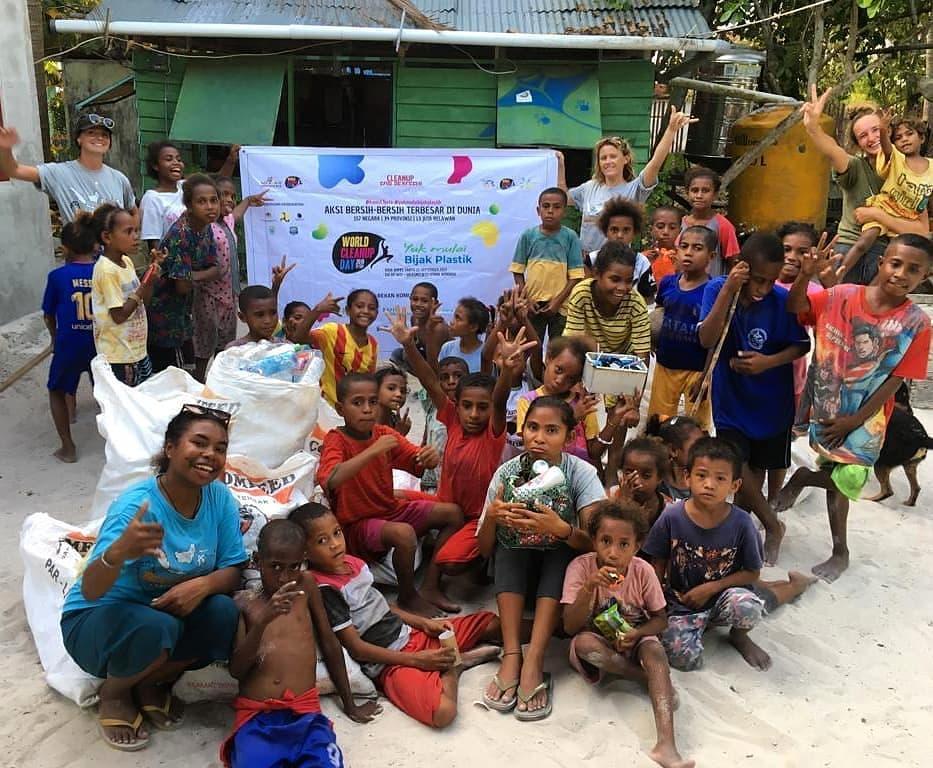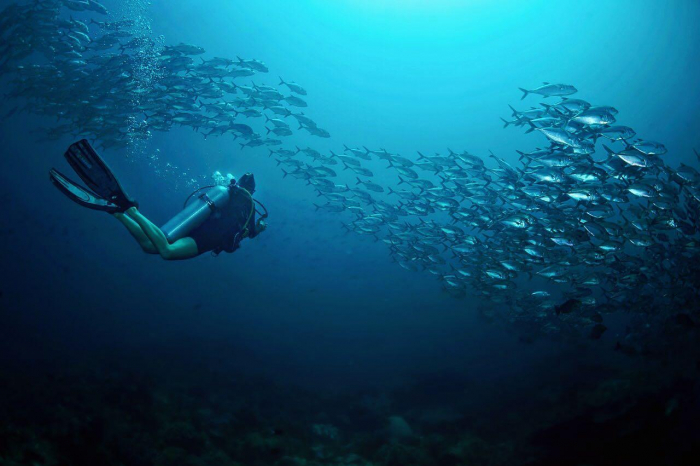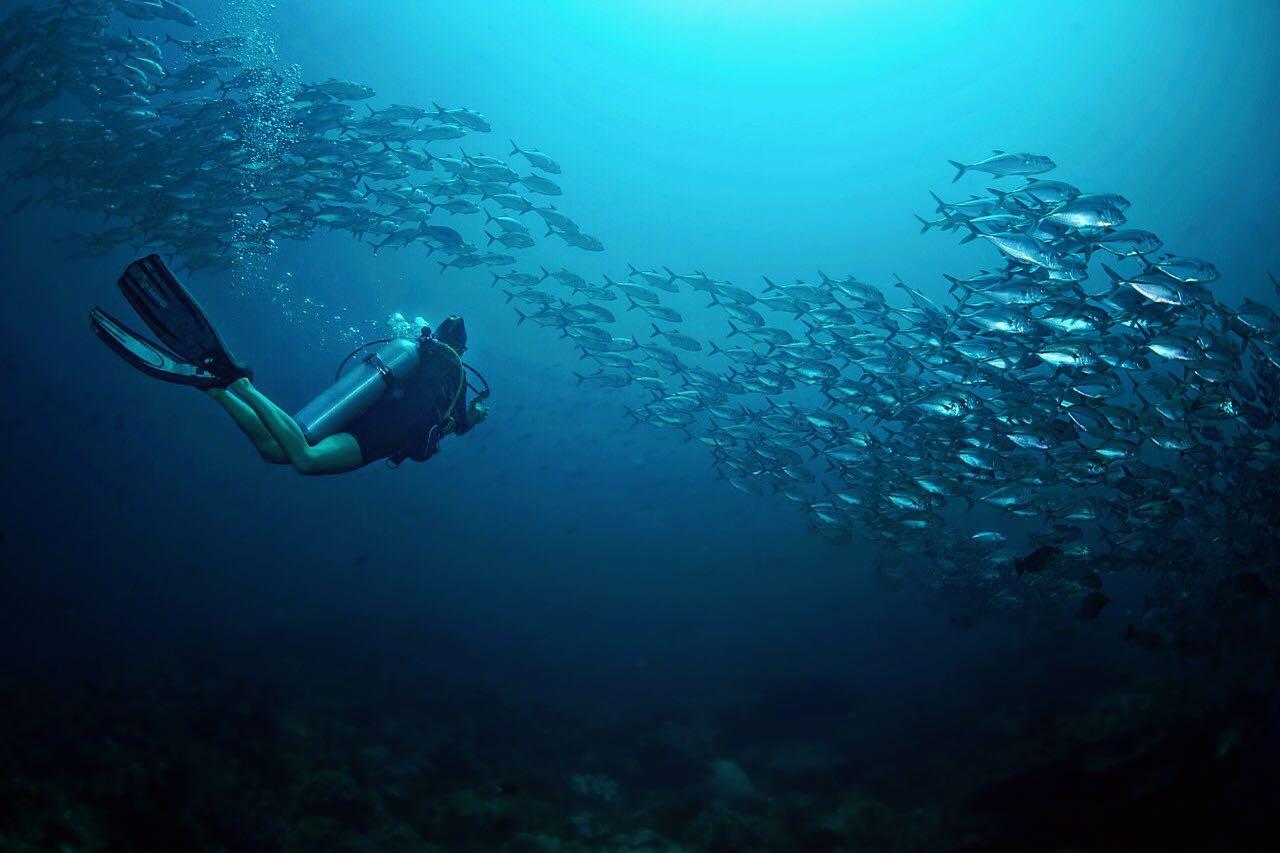 Overview
Work with experienced marine conservation scientists and the local community on vital marine conservation projects
Become a manta ray research assistant, diving with manta rays every day, at one of the worlds best diving locations of Raja Ampat, Indonesia
Learn marine biology field skills essential for scientific and marine conservation research and become a certified Reef Check Eco Diver
Scuba dive one of the final frontiers of diving, while gaining recognized scuba diving qualifications, skills and experience
Barefoot Conservation is working in partnership with the Raja Ampat local government, local Papuan communities and stakeholders, to protect the coral reefs of Raja Ampat and the communities that rely on them. This partnership is bonded by a willingness to make a real difference, and the understanding that research, survey dives and marine protected areas cannot work unless accompanied by education and the sustained alleviation of poverty. The Raja Ampat project is designed to work at a grassroots level, thus making a real difference to real people, and a difference that each volunteer can see and be a part of.

---
Projects
---
About
About Barefoot Conservation
Our Impact 
To conduct marine underwater surveys using the Reef Check methodology, collecting data for the use in advising the local government, local communities and other NGO partners, on the health of coral reefs and the marine life in Raja Ampats Marine Protected Areas
Produce a local manta ray identification (ID) database, through underwater manta ray surveys. Sharing collected data with local government and NGO partners.
Monitor the number of the invasive crown of thorns starfish (COT's) in the region, undertaking COTs survey/removal dives during large outbreaks.
Undertake educational programmes on environmental issues, sustainable fishing techniques (if necessary) and the economic benefits of MPA's.
Increase quality of life and alleviate poverty in local communities, through our community projects - education, waste management, health clinics, family planning, dental hygiene and renewable energy.
Encourage entrepreneurial attitudes to deter from unsustainable destructive activities like shark finning or dynamite fishing.
Day in the life
Your typical day will consist of 2 survey dives and time spent on various community projects in the local community. At Barefoot Conservation we believe it is vital to work in the community, educating, improving equality of life and alleviating poverty, alongside producing a detailed habit map of the surrounding coral reef/marine life that the community rely so heavily on.
Breakfast will be served at 7am and depending on the conditions, you will either start your first survey dive of the day at 9am or visit the local community to assist on community projects with the Community Officer.
At the end of each survey dive you will relay the data from your dive slates on to the data recording sheets, for later entry into our database.
After lunch you will do the opposite of what you did in the morning, so if you worked on community projects in the morning, your undertake survey dives in the afternoon and vice versa.

Dinner is served at 19:00 and, after a short de-brief session on the days activities, the evening is yours to relax, have a cold beer and talk about the amazing marine life you saw or the kind villagers you made friends with, while watching the sunset off Barefoot jetty.
Some evenings may involve an advanced presentation or Indonesian language lessons for those interested and theory sessions for volunteers taking extra PADI scuba courses.
Monday to Friday are reserved for survey dives and community project work. Saturday is for fun dives where the Barefoot dive profiles are relaxed slightly, and dive computers can be used for multi-level dives.
Wednesday mornings the team goes to Waisai the capital of Raja Ampat to collect/drop off volunteers and pick up supplies. Volunteers can join to use the internet and buy any extra luxury items in Waisai.
Sunday is a no dive day for health and safety reasons, giving your body time to recover from the week's diving. This gives you some valuable downtime when you can sunbath, play volleyball or football, go for a snorkel, go for a walk around the island or visit the local village.
Saturdays and Sundays may be used by the Scuba Instructor when teaching extra PADI Scuba courses, however only confined diving (no deeper than 5 meters) can be undertaken on Sunday.
---
"The marine life on this project is out of this world! Every dive was incredible and we always saw something amazing. The coral reefs in Raja Ampat are so colorful and full of life. Arborek island where the project is based is also beautiful and all the staff were so helpful!" -

Lean P
Diving
Diving in Raja Ampat
Schooling reef fish

Year round

Pygmy seahorse

Year round

Healthy corals

Year round

Plentiful reef life

Year round
Located off the northwestern tip of Papua, Raja Ampat's diving offers some of the most exciting underwater experiences in Southeast Asia, if not the world. The marine diversity of these islands is staggering and - quite literally - like nowhere else on earth. From the fabulous hard coral sites in the north to the colourful soft corals of Misool in the south, Raja Ampat is reef diving perfection. And with plenty of liveaboards and idyllic tropical dive resorts to choose from, Raja Ampat is an undisputed king of dive holiday destinations.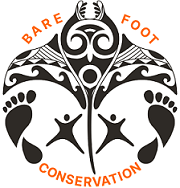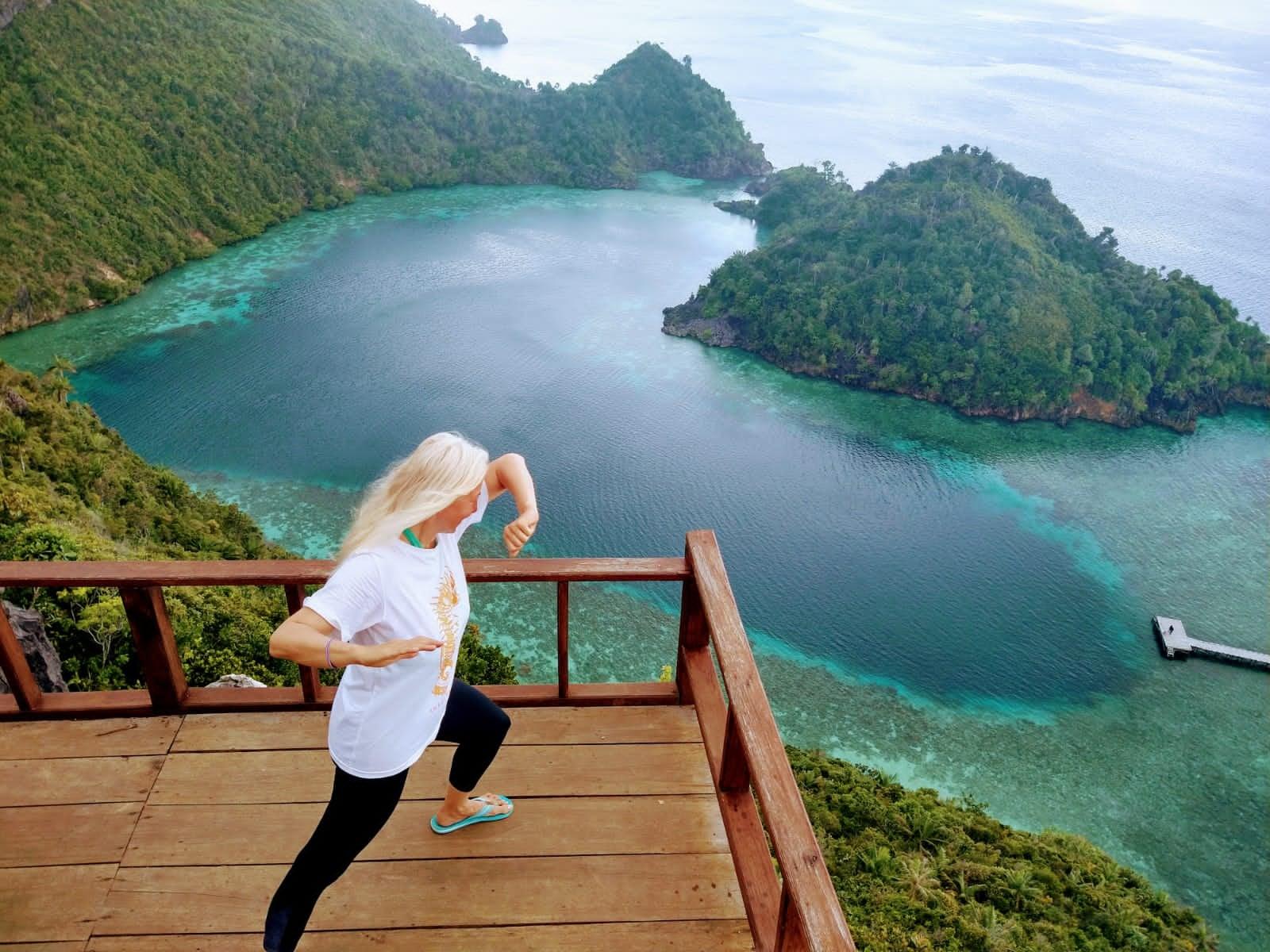 Barefoot Conservation
Raja Ampat