The Pacific's most exhilarating diving and adventure destination, home to stunning islands landscapes and rich marine life
Highlights
Dive the famous Blue Corner, Chandelier Caves and other world-class sites
Explore the stunning Rock Islands, home to hidden lagoons and jellyfish lake
Encounter manta rays, prolific marine life and sharks
Dive Palau's many wrecks from World War II, including planes
The island nation of Palau offers divers and adventurers some of the most exciting experiences in the Pacific. Famous dive sites such as Blue Corner, German Channel and Chandelier Caves offer exhilarating encounters with sharks and manta rays, dense schools of marine life and dramatic underwater scenery, whilst the beautiful islands and beaches of the Rock Islands are nothing short of spectacular. And with the government's incredibly progressive steps to protect the natural environment and promote sustainability, visitors to this beautiful country can be sure of a once-in-a-lifetime experience - now, and in the future.
Diving in Palau
Schooling reef fish

Year round

Healthy corals

Year round

Walls & pinnacles

Year round

Plentiful reef life

Year round

Caves & caverns

Year round
Palau is located at a marine crossroad where the deep waters of the Pacific meet the nutrient-rich Philippine Sea. This clash of oceanic currents produces the perfect conditions for an explosion of life and the steady supply of nutrients supports the incredible amount of marine life that is so obvious on Palau's famous dive sites. From heathy corals and amazing biodiversity, to huge schools of fish, plenty of sharks, manta rays and even passing whales, Palau's prolific marine life is testament to the richness of these waters. Add in the protection and conservation efforts provided by Palau's progressive government and you have all the ingredients for a world-class dive destination - now, and in the future.
Palau's limestone islands and reefs have been steadily eroded over millions of years creating dramatic walls and channels, caverns, drop offs and hidden lakes that provide such an exciting range of diving. One of Palau's best known sites - and possibly one of the most famous dives in the world - is the Blue Corner, a plateau of coral that extends out into the open ocean directly in front of a channel in the barrier reef. During an incoming tide the concentration of life here is extraordinary and divers can expect sharks, schools of fish, Napoleon wrasse and so much more. Other famous sites include the Ulong Channel and Shark City, famous for cruising sharks and schools of fish; German Channel and Devilfish City with where you can encounter manta rays at cleaning stations; the stunning Chandelier Caves with its ancient, air-filled chambers beneath the reef; and the legendary Peleliu Express, that has earned a reputation as one of the wildest drift dives on the planet! And then there's Palau's spawning events, during which divers can witness thousands of fish gathering to spawn.
Wreck diving in Palau
World War II left its mark on Palau, including beneath the waves, and divers can explore over 15 wreck sites, including the Amatsu Maru, a huge oil tanker that is Palau's largest wreck; the well-known 'Helmet Wreck' which takes its name from the artefacts that can still be seen stacked together inside the ship; the Iro Maru and Choyu Maru which offer exciting exploration for more advanced divers; and of course, the famous Jake Seaplane, a Japanese Aichi navy seaplane that lies almost completely intact in just 15m of water.
Palau's jellyfish lake
No trip to Palau would be complete without a visit to one of the most unique sites in the Pacific - Palau's Jellyfish Lake. Recently reopened to controlled tourism, visitors can now snorkel amongst dense school of golden jellyfish, that have evolved in isolation affect being cut off from the open sea by towering limestone cliffs. The surreal experience of drifting through vast clouds of stingless jellyfish in a stunning marine lake sums up Palau as a dive destination - unique, exhilarating and spectacular.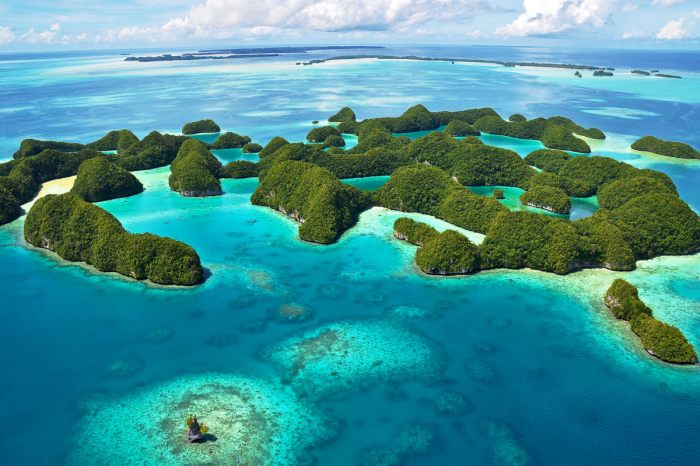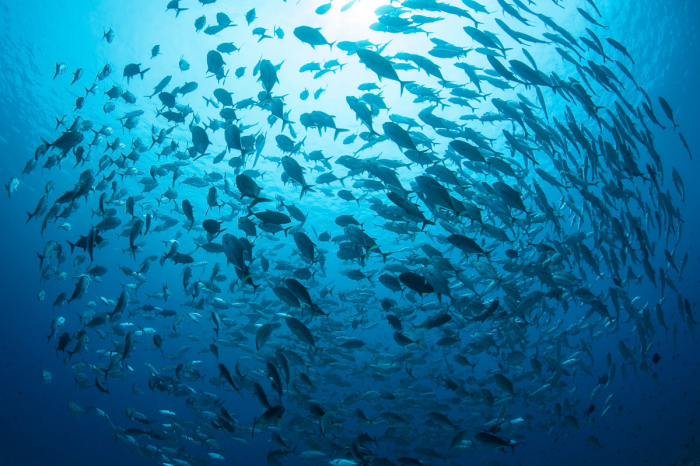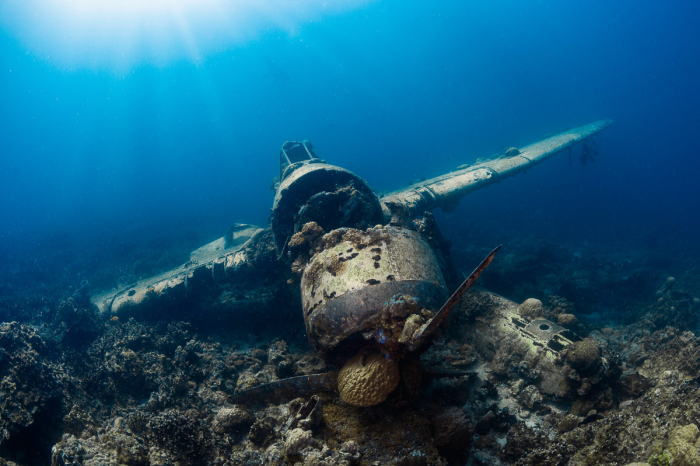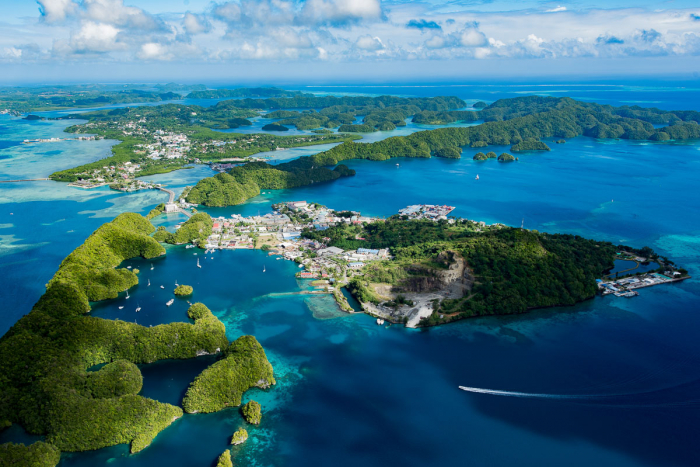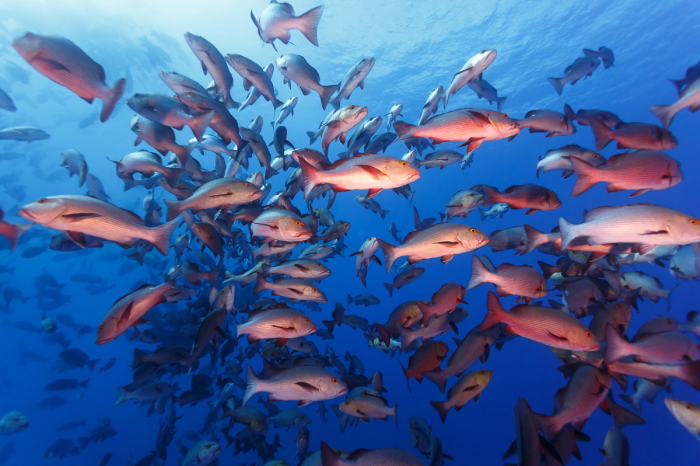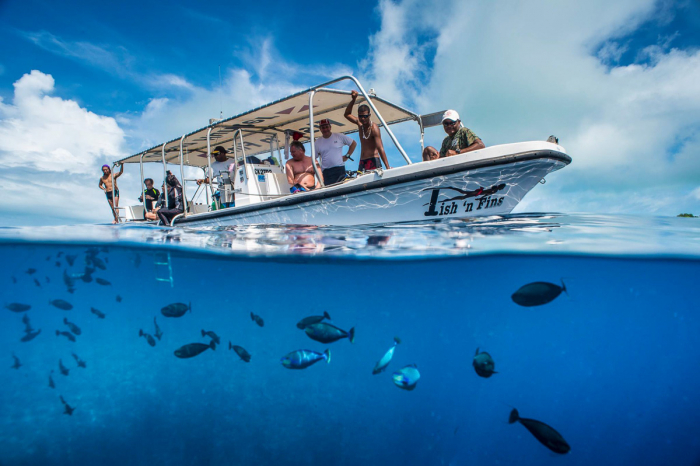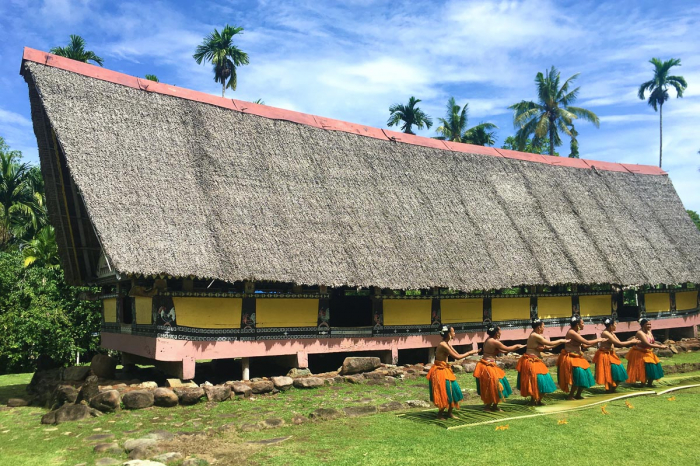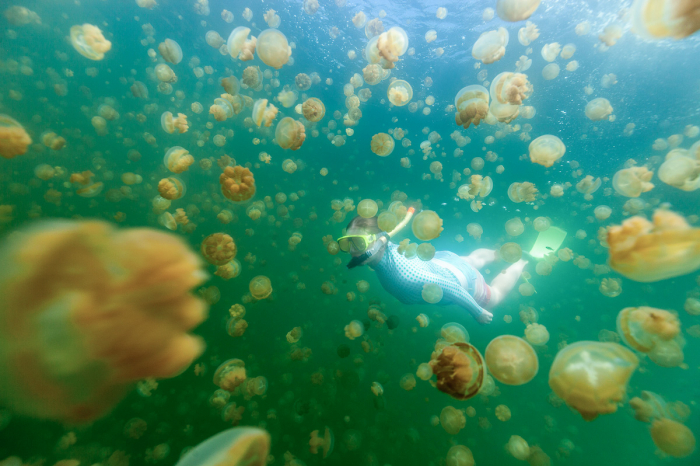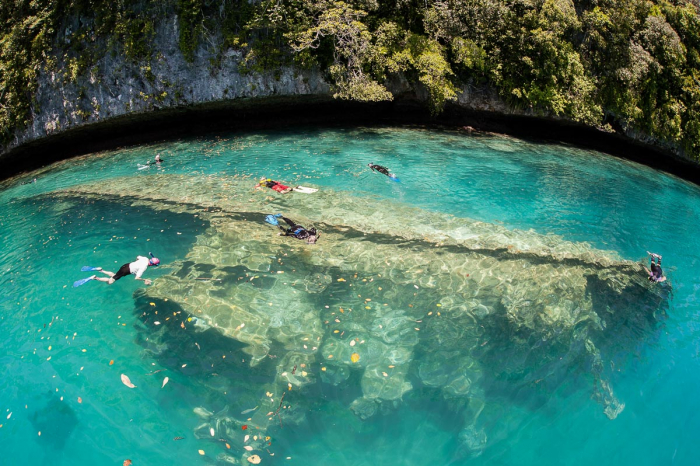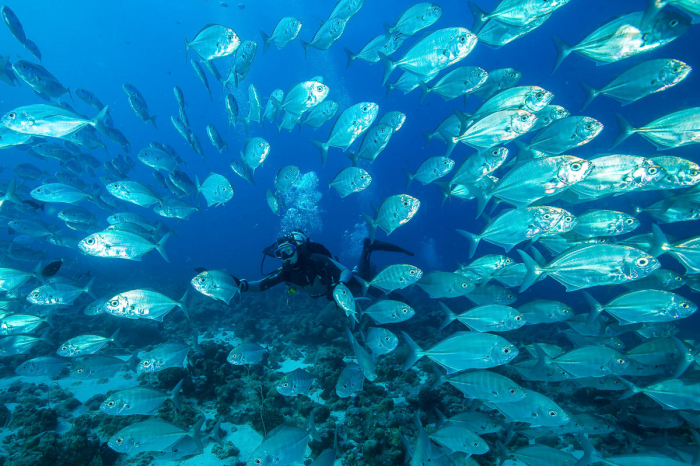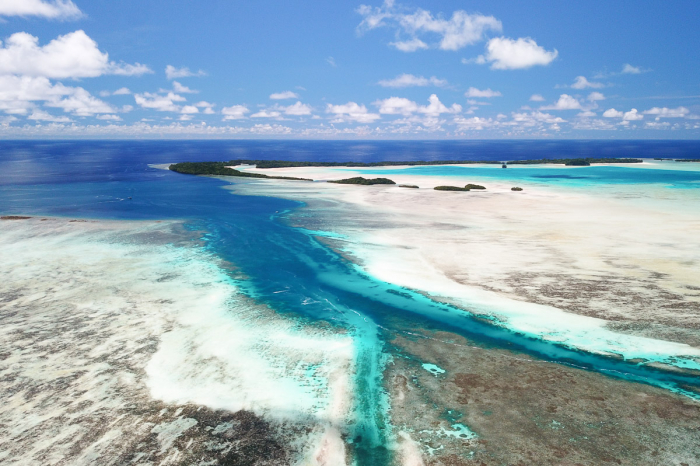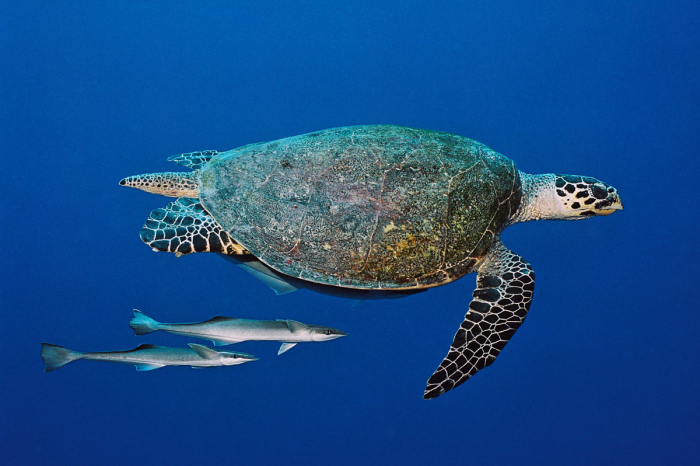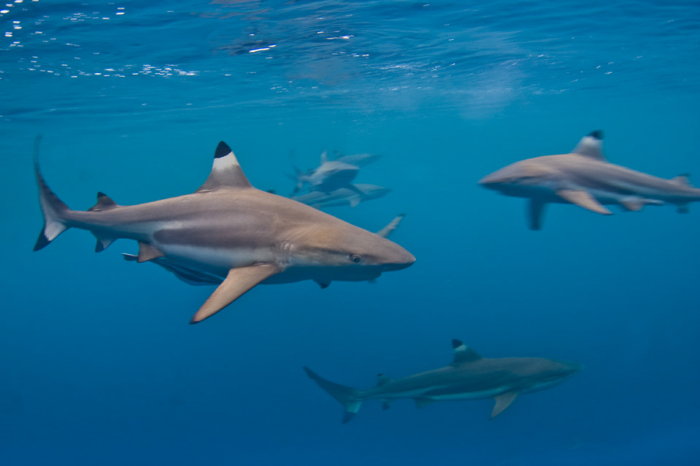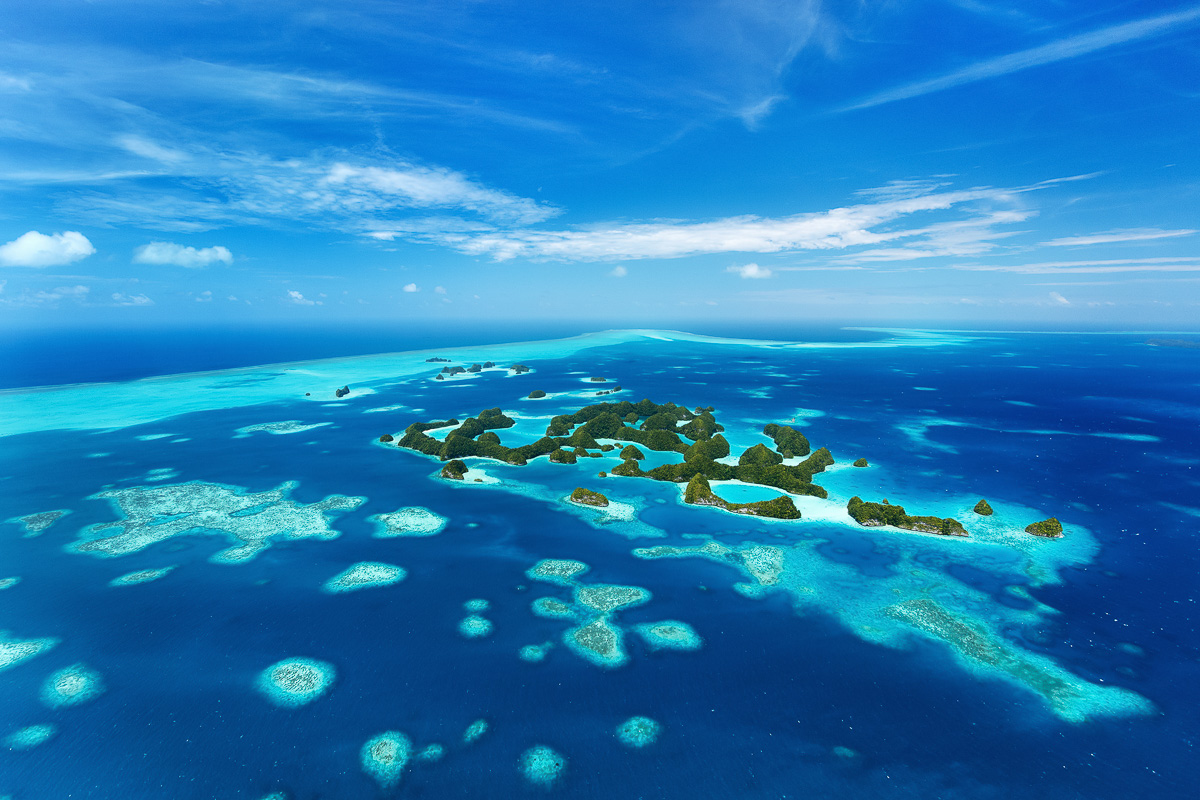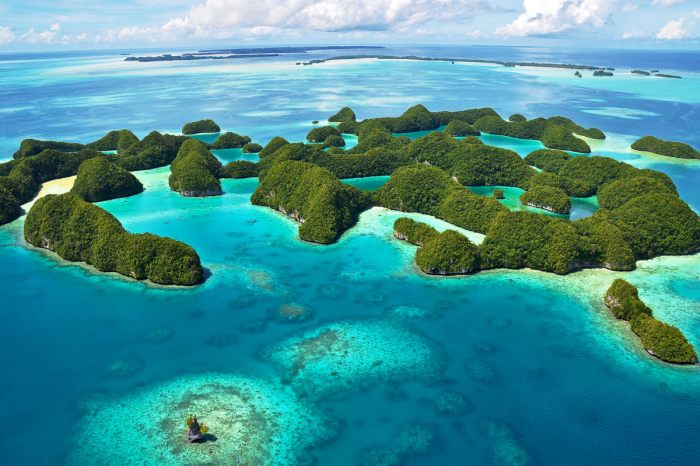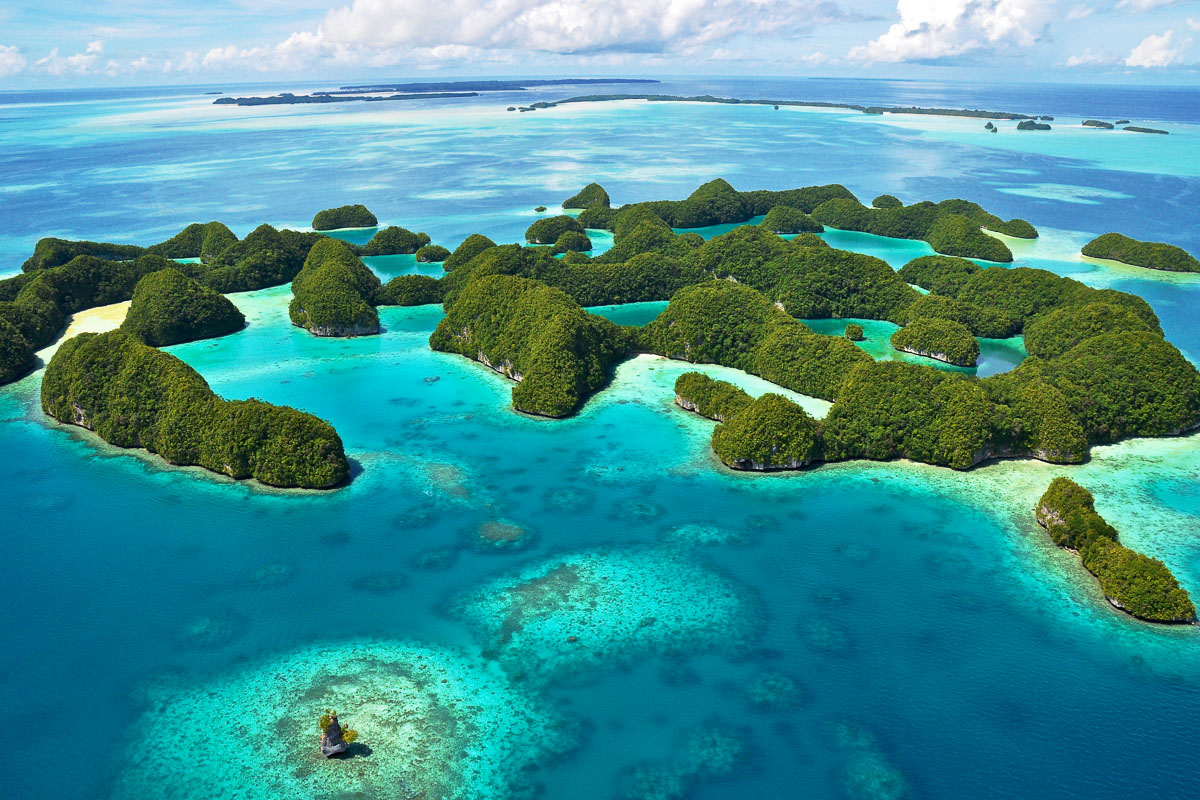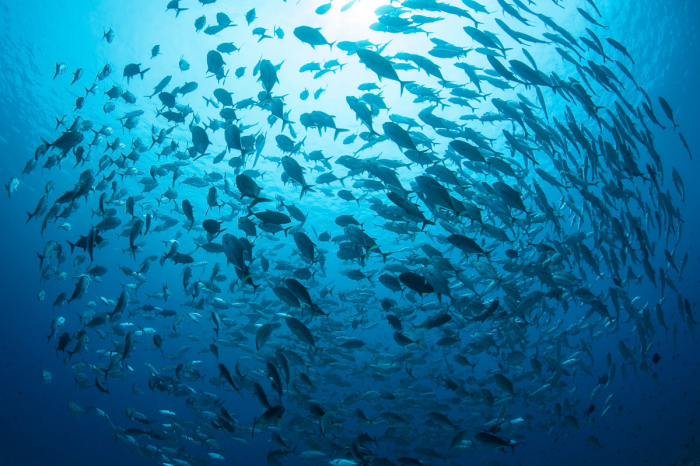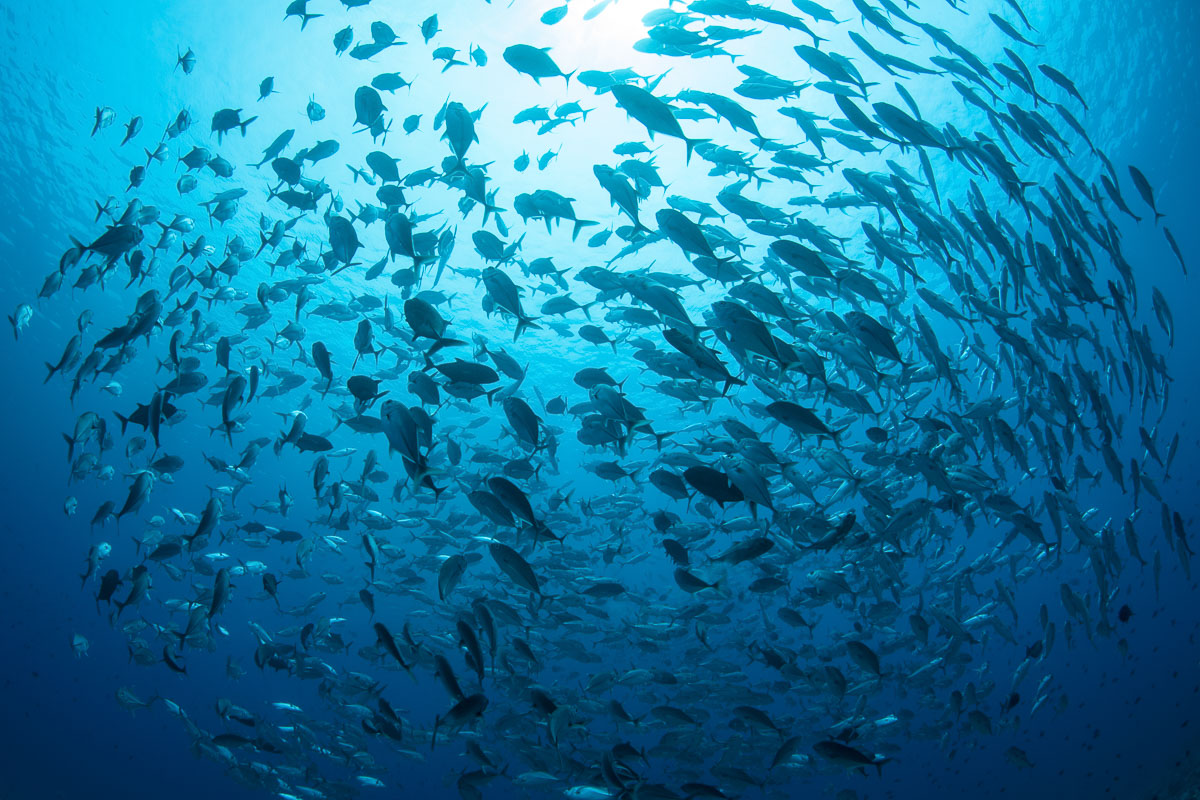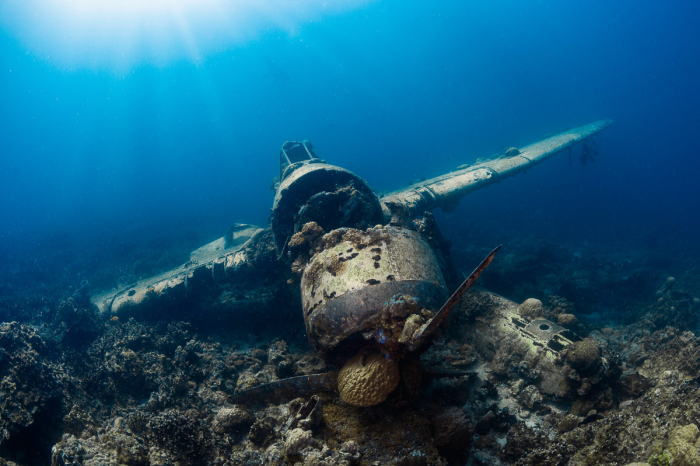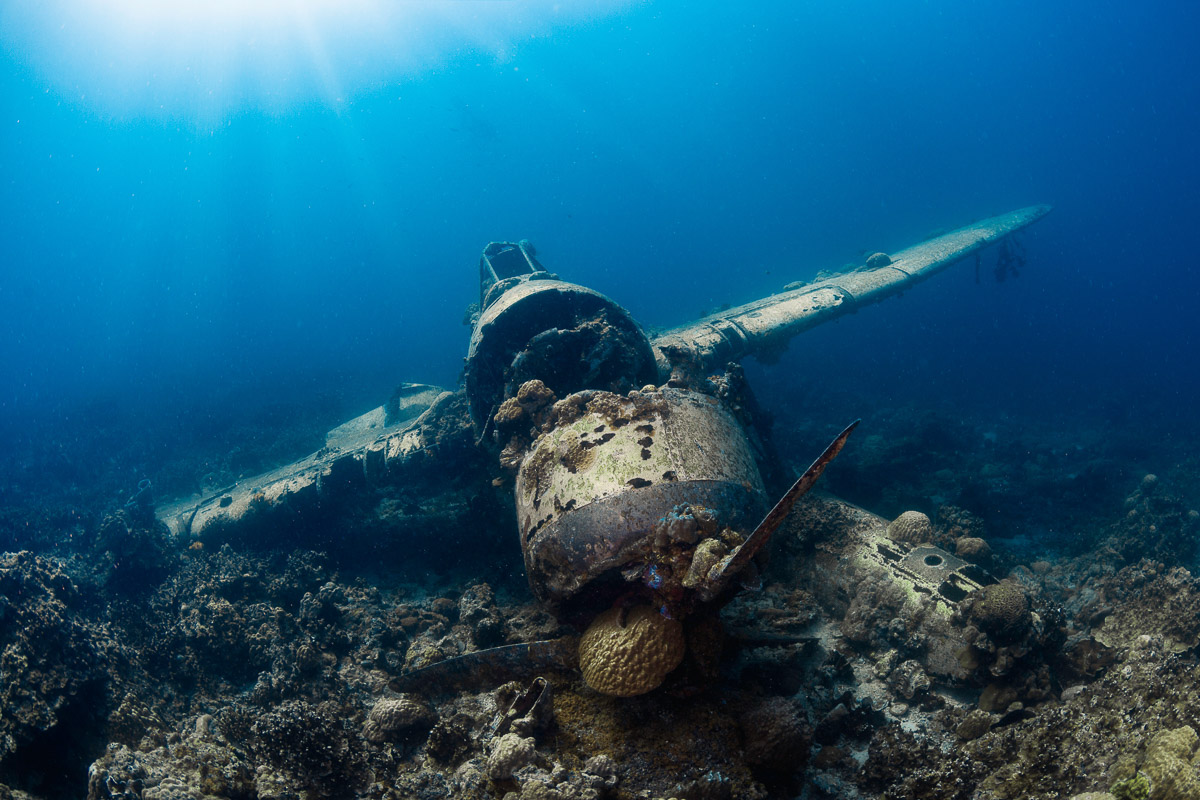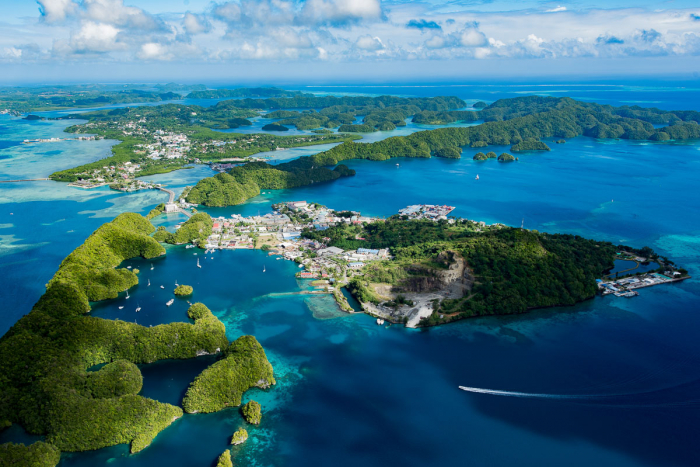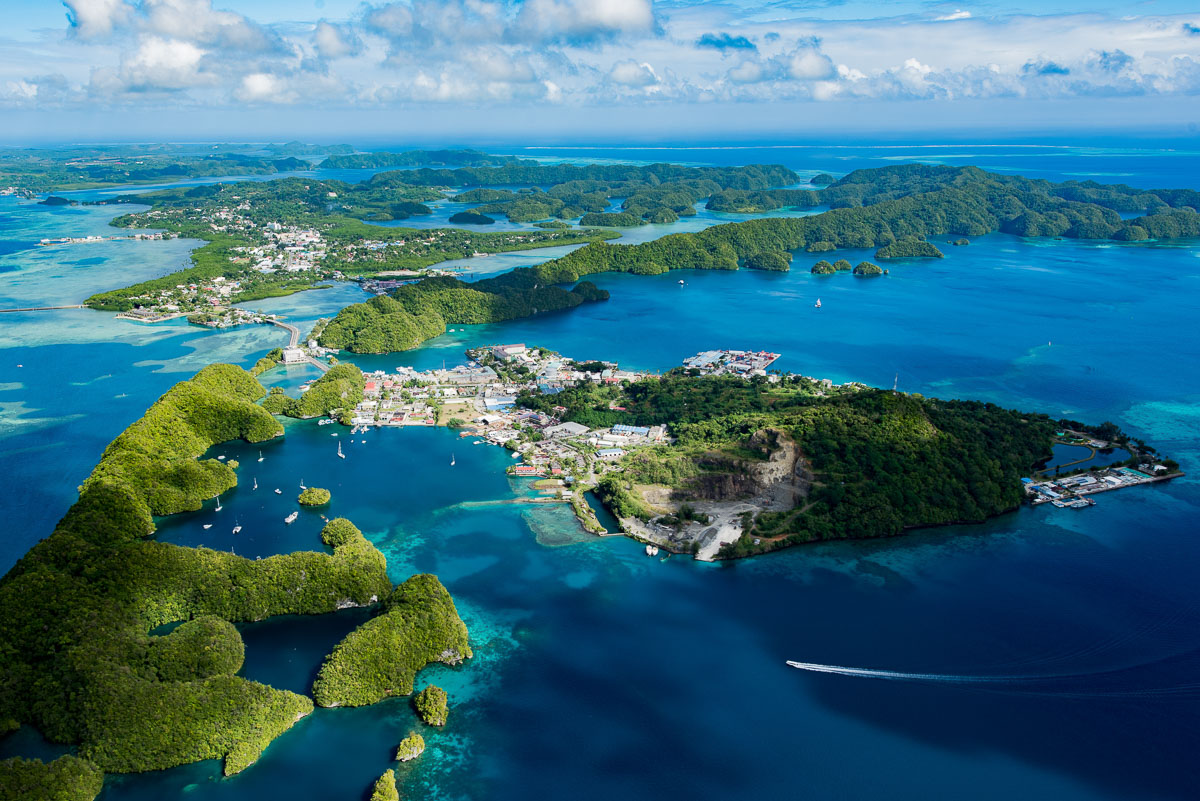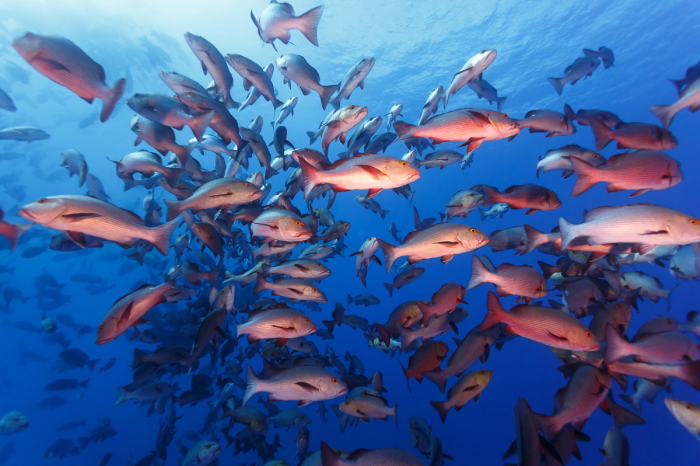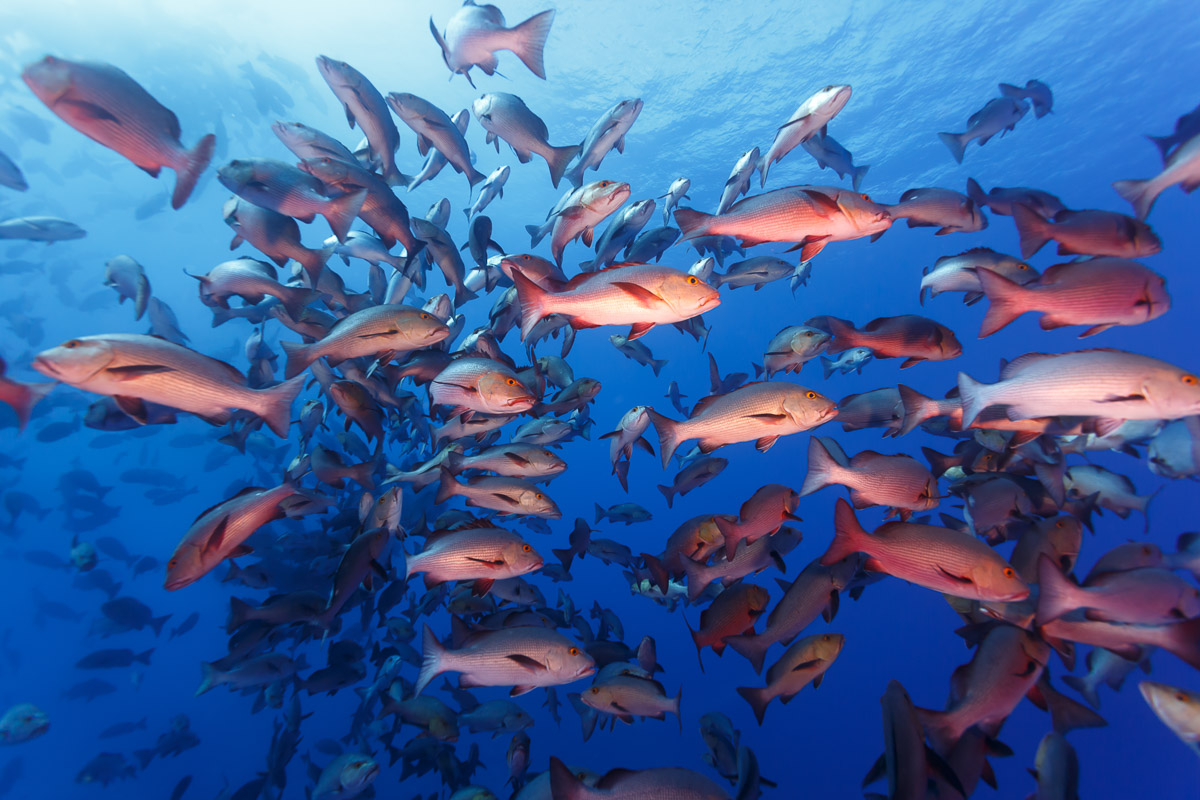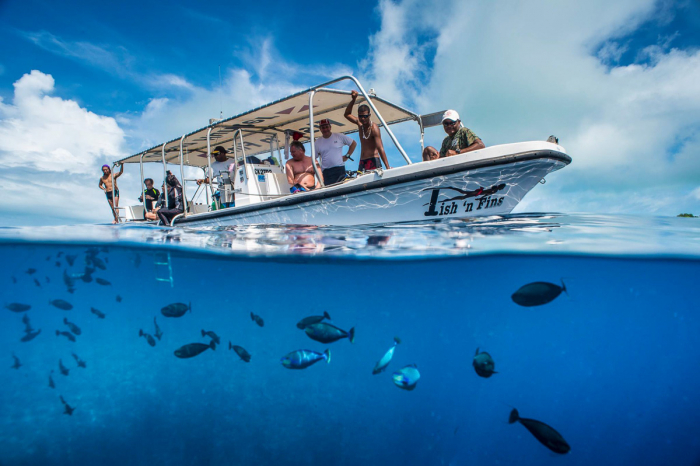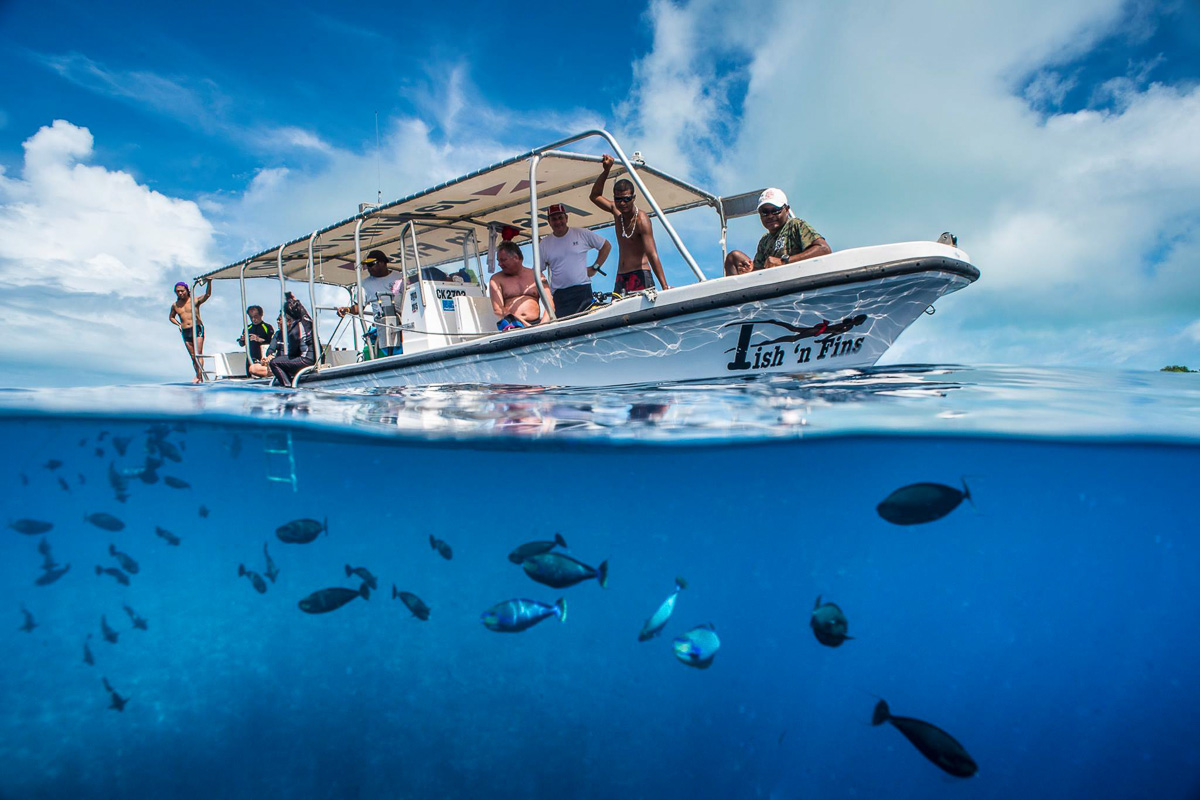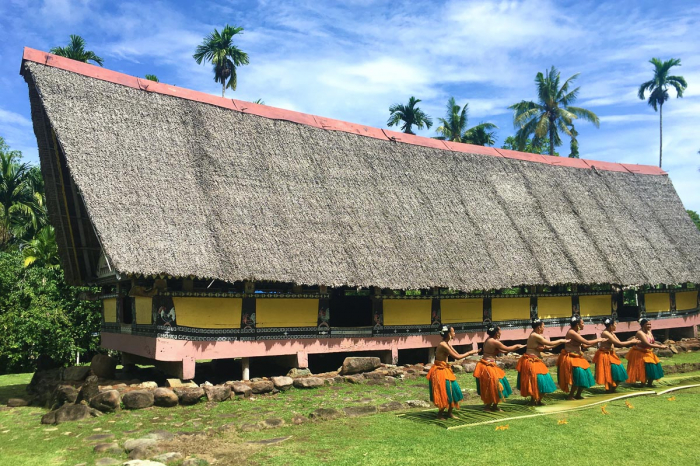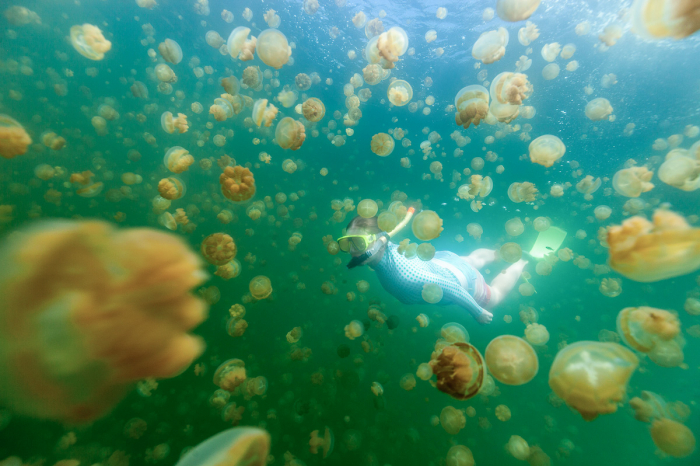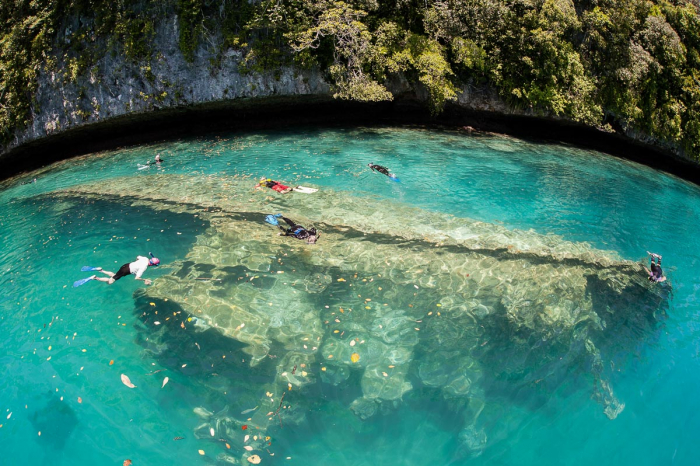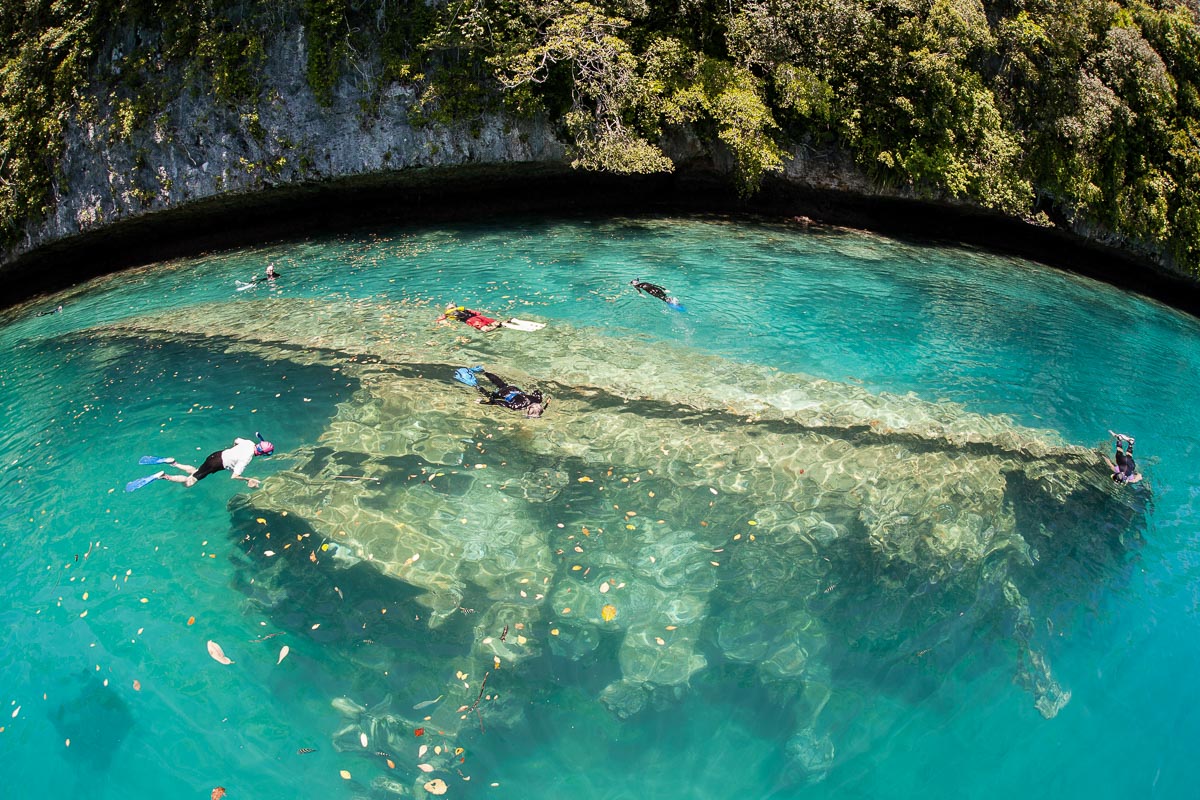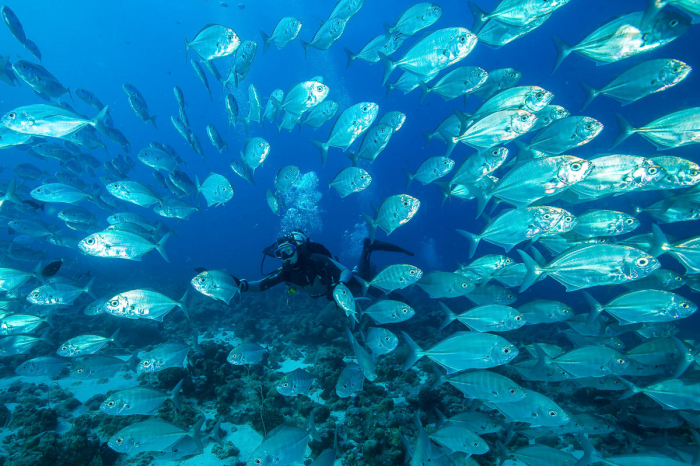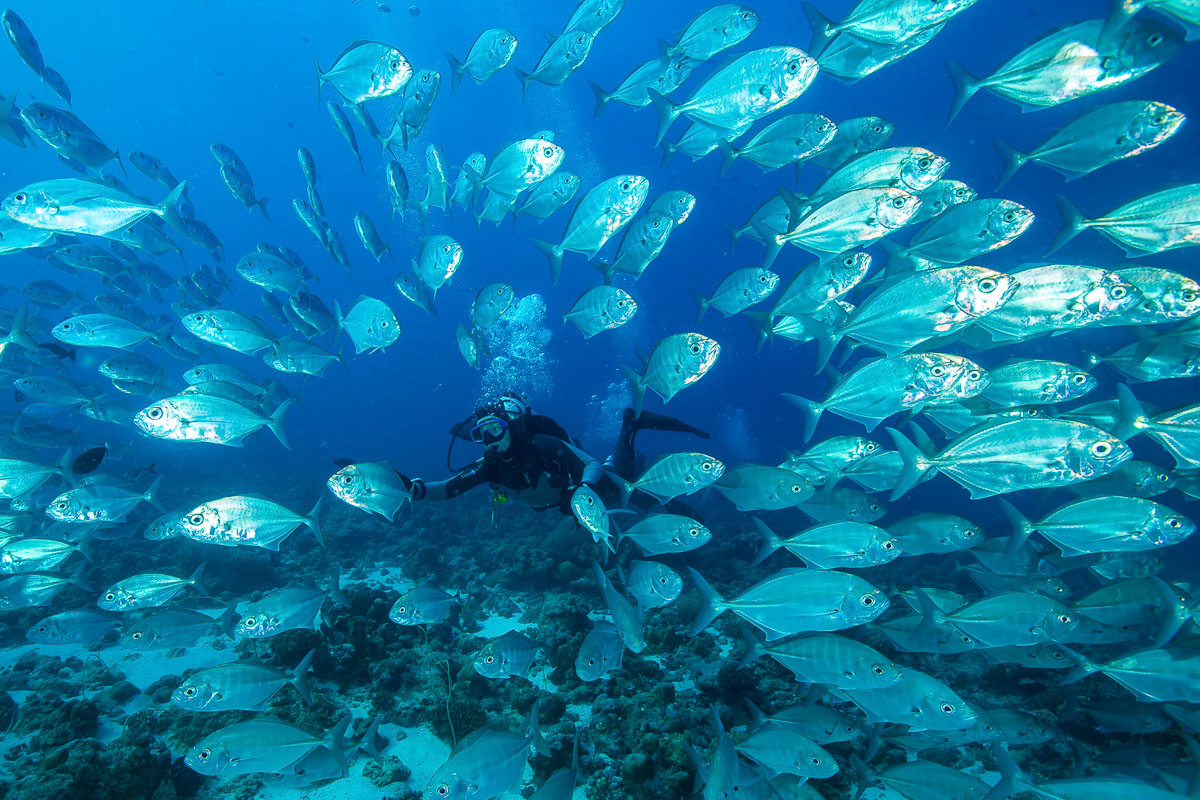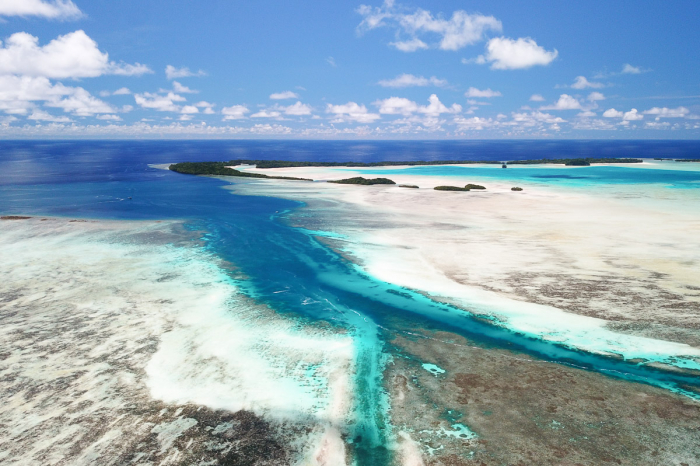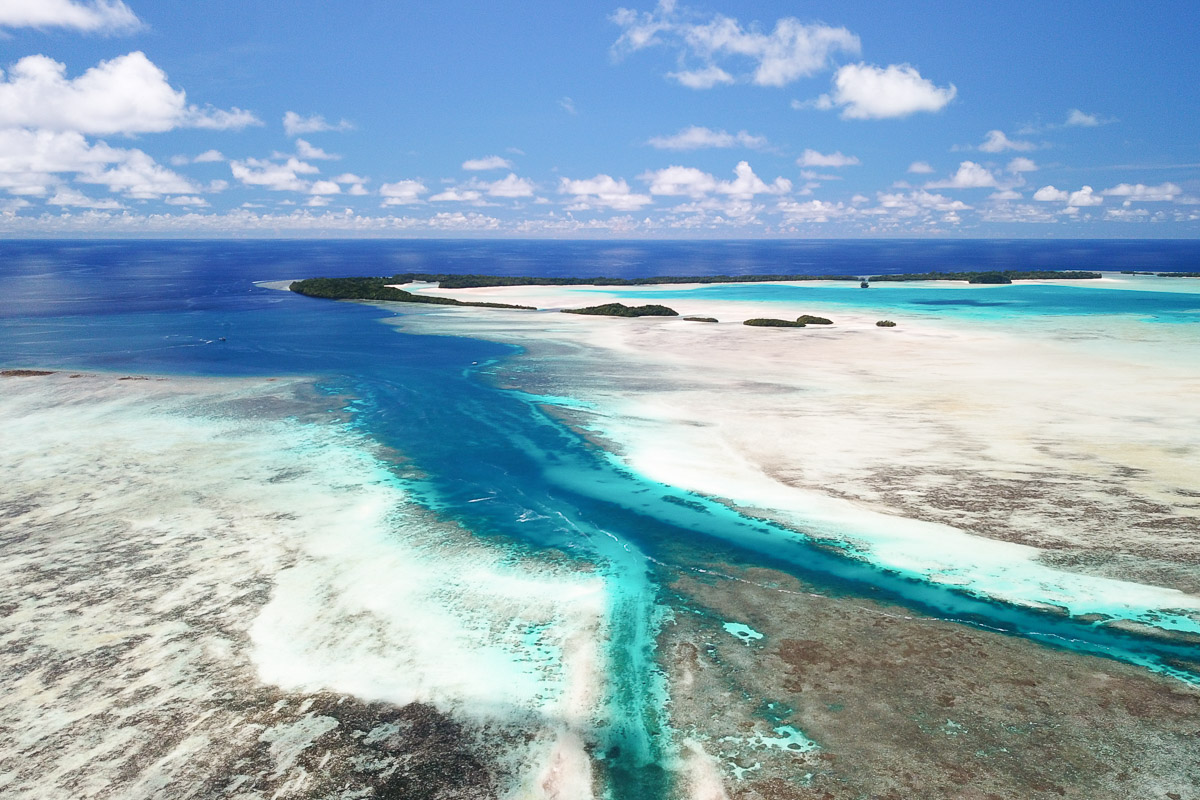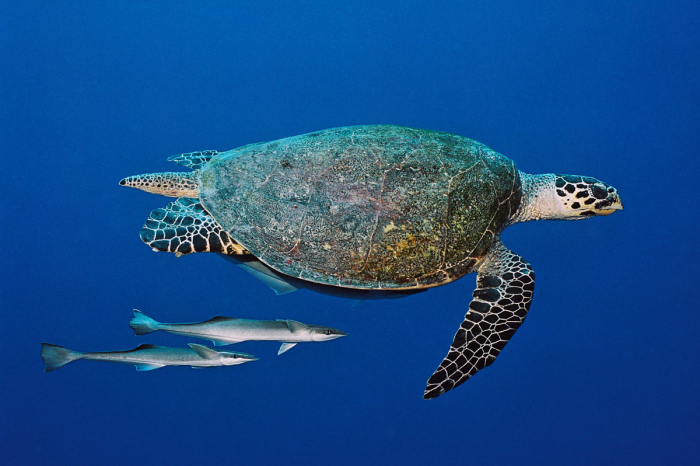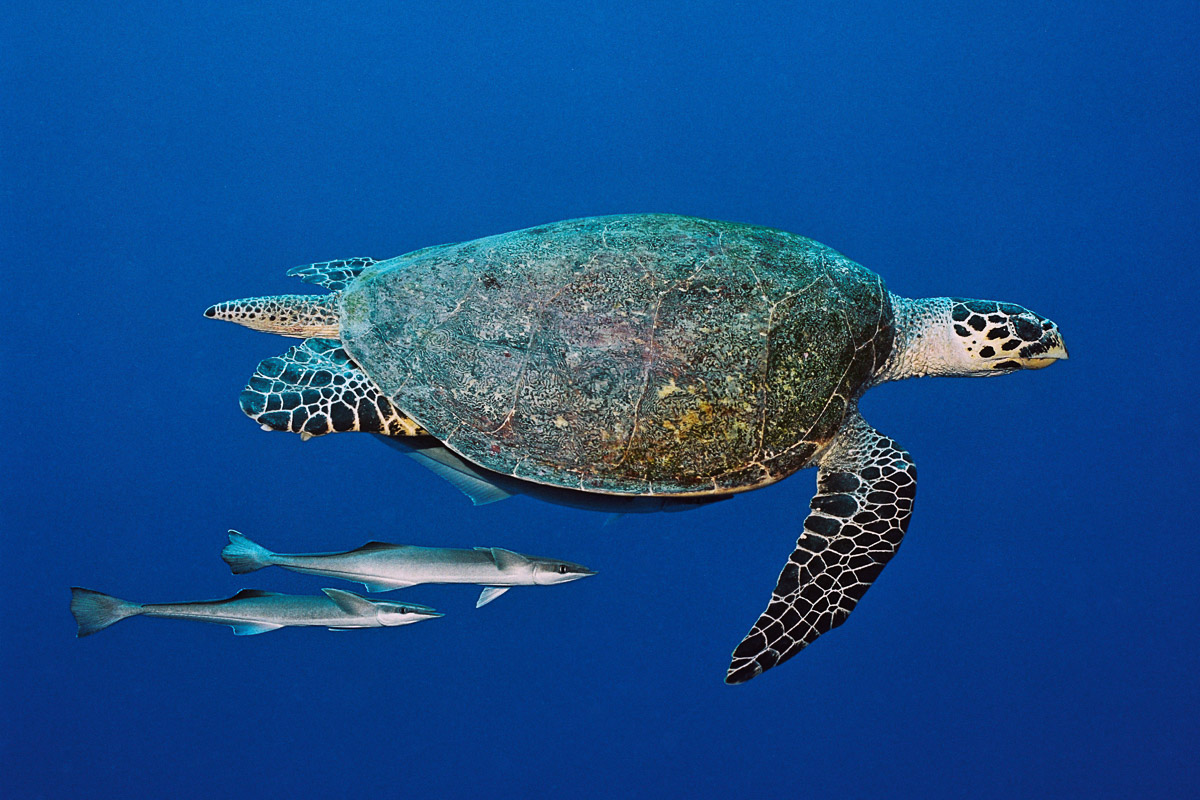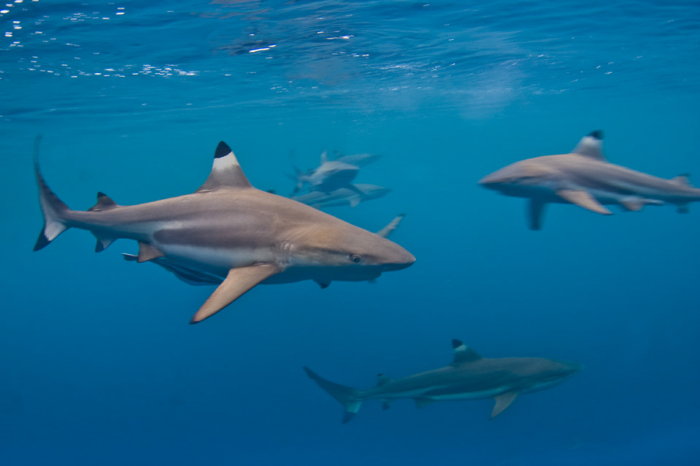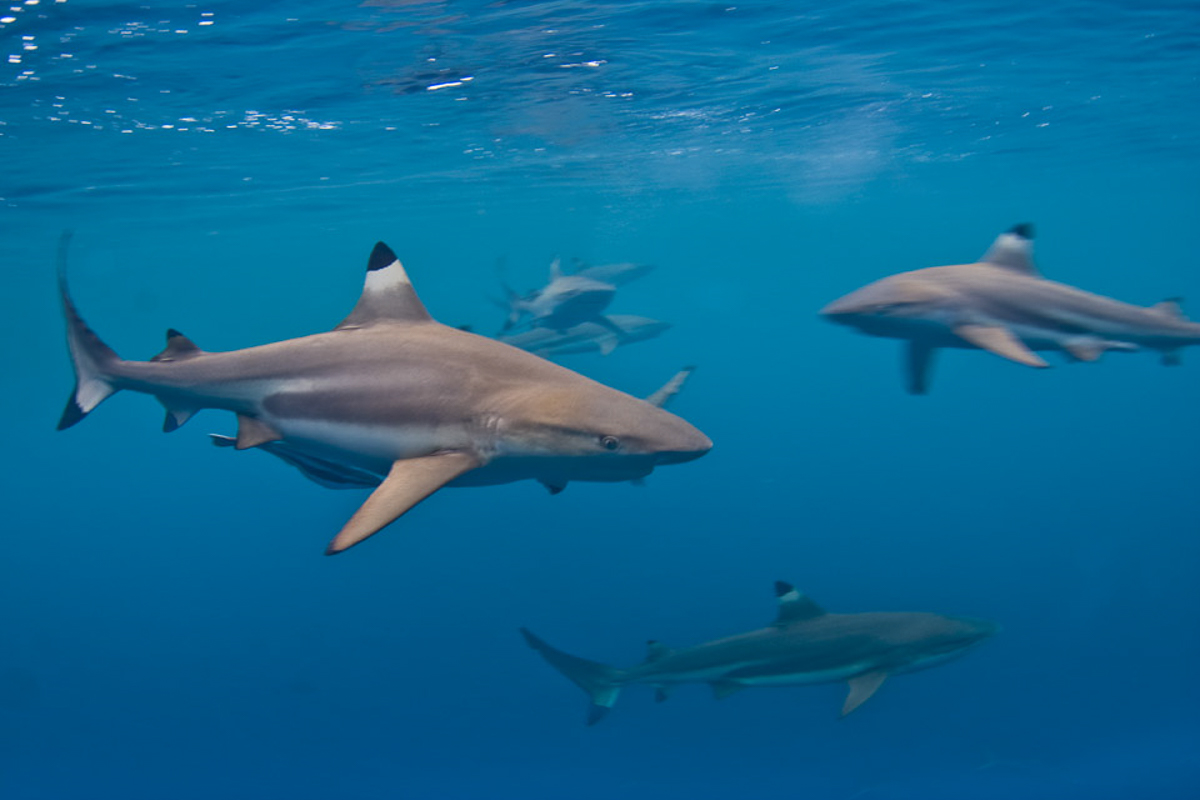 Diving Environment
Type
Reefs & walls, drifts and wreck diving
Level
Beginner upwards, although many sites more suitable for experienced divers
Diving Season
Year round, best December to April
Top tips

Modern Palauan food has evolved a unique style that blends Pacific island cuisine with Japanese, Filipino and American influences.
The Rock Islands are best explored from a kayak, allowing to get away from some of the popular spots and find your own piece of paradise!
Set aside some time to visit the Belau National Museum and Etpison Museum, both of which have collections of beautiful Paluan art and you can also explore a traditional bai.
About Palau
The Republic of Palau is an oceanic nation of over 300 islands that mark the western end of the Caroline Islands of Micronesia. Perched on the edge of an oceanic trench that plunges to over 5 kilometres in depth, the islands of Palau are home to some of the most diverse ecosystems in the Pacific, as well as some of the most exciting diving. Dry land makes up just 450 square kilometres of Palau's territory - the remaining 600,000 square kilometres is open ocean, lagoon or reef - but this tiny land area is home to some of the most spectacular island landscapes in the Pacific. The renowned Rock Islands attract thousands of tourists every year, all drawn by the spectacular lagoons and dramatic karst landscape that have made Palau so famous.
Palau was first settled by Philippine migrants over 3000 years ago and and first visited by European explorers in the 16th century. In more modern times, Palau has had a turbulent history and at various times has been claimed by Spain, Philippines, Germany and Japan, before finally declaring its independence in 1978. During World War II, Palau was the scene of some of the Pacific's toughest fighting, particularly on Peleliu Island, where an epic Battle took place in 1944. American and Japanese forces fought over this tiny coral island and its airstrip for over 2 months, with the loss of over 13,000 men. Today Palau has become one of the Pacific's most popular tourist destinations that are drawn by the stunning natural environment, adventure and exploration, its rich history, and of course, some of the best diving on the planet.
Getting to Palau
Palau International Airport is well connected to countries around the Pacific Ocean with direct flights from South Korea, Philippines, Taiwan and Macau. If you are flying in from other destinations such as Japan, China or the US, you can connect via Guam, whilst guests traveling from other countries in Asia, or Australia, can fly first to Manila in the Philippines, or Incheon, South Korea. Once in Palau, all of the hotels in Koror are just a short drive from the airport.
Where to stay
Palau's largest island - Babeldoab - is home to the nation's capital at Ngerulmud however the majority of resorts and other accommodation options are concentrated on or around Koror to the southwest. Along with the small neighbouring islands of Ngerkebesang and Malakal which are connected by bridges, Koror has become the focal point for tourism development in Palau and is where most divers will base themselves - particular as most of the dive operators operate out of Koror. There are plenty of all-inclusive resorts that cater for holiday-makers as well as divers, along with smaller hotels in and around these three islands. If you are looking for something a little more off-the-beaten-track, you can also stay on Peleliu. Palau also has a number of liveaboards that are perfect for more committed divers looking to escape the crowds in the high season.
Diving seasons and weather
Palauan President Tommy Remengesau Jr summed up the nation's weather perfectly when he said, "In Palau you can guarantee that you can catch a fish if you go fishing, but you can never guarantee what the weather will be." That said, Palau does have two distinct seasons - a wet season from June to September, and a dry season from October to May. Just remember you'll always get rain in the dry season, and plenty of sun during the wet season!
Palau can be dived year round, but you'll have a better chance of calm seas and better visibility during the dry season, with the best weather from December to April. During the wet season, the seas can be rougher and the visibility lower, but this won't affect the diving too much and the vast majority of sites can still be dived. In fact Palau's famous dives see a lot less visitors during the wet season and you'll be able to get some great deals at hotels, so don't discount a trip in the off season if you are looking for a bargain!
The water temperature doesn't vary much throughout the year and normally hovers around 28C with cooler thermoclines deep on the walls and reefs. For most people a 3mm suit with an extra rash guard or hood is ideal. Visibility is normally fantastic with wet season lows of 15-20m and dry season highs of 40m+! Palau lies beyond the main typhoon tracks and very rarely gets a direct hit from one of these monster storms, but it does occasionally suffers the effects of wind and swell from typhoons that hit the Philippines during the wet season.
---