Scuba diving in
Taveuni, Vanua Levu and Bligh Water
Dive the 'soft coral capital of the world' and explore spectacular, colourful reefs, current swept walls and welcoming islands
Highlights
Dive eye-popping colourful reefs in the 'soft coral capital of the world'
Enjoy exhilarating drift dives, or relaxed sites with easy conditions
Rich marine life with schooling fish, shark species and seasonal manta rays
Off the tourist track exploration on uncrowded and unspoilt sites 
Viti Levu may be Fiji's best known dive destination, but Taveuni, Vanua Levu, and Bligh Water make up its heart and soul, offering a blend of culture, raw nature, and spectacular scuba diving. This area's relaxed island ambience and low key development have allowed it to remain pristine, looking much as it has for decades, with a back-to-basics approach to tourism. Visitors can strike the perfect balance between exploring lush landscapes, touring authentic local villages, and diving the planet's soft coral capital - with opportunities to explore the world's third-longest barrier reef, come face to face with sharks, and witness extraordinarily-colourful sites.
Scuba diving in Taveuni, Vanua Levu and Bligh Water
Healthy corals

Year round

Plentiful reef life

Year round

Schooling reef fish

Year round
Often overshadowed by Fiji's legendary shark sites around the main island, Taveuni and Vanua Levu boast incredible underwater wonders - and far fewer visitors. Explore the 'soft coral capital of the world', encounter shark and schooling fish, and enjoy dramatic drift dives over some of the most beautiful reefs in the Pacific.

Diving Taveuni
The waters between Vanua Levu and Taveuni, known as the Somosomo Strait, offer a glimpse into some of the planet's most stunning soft coral splendour. The strait's powerful currents channel a vast amount of nutrient-rich ocean water that fuels the region's astonishing coral growth. Sites such as the renowned Great White Wall and Rainbow Reef, are a veritable feast for the eyes, dazzling divers with nearly every shade imaginable.
The dive sites around Taveuni and south into the Koro Sea support pristine marine ecosystems, with far more than just coral gardens on offer. Divers can explore current-swept walls, fields of sand punctuated by huge bommies, and sloping reefs gently dropping down to the abyss. This is also a hotspot for bigger species of marine life, with plenty of schooling fish, sharks and manta rays during the season.
Vanua Levu diving
Vanua Levu is home to an exceptional variety of underwater environments, including sprawling reefs, drop-offs, and sloping walls dotted by caves and overhangs. The dive sites around the island are carpeted with a jaw-dropping variety of hard and soft corals and clouded by dense schools of colourful reef fish. There's plenty of pelagic action as well, with regular shark sightings, and vast shoals of barracuda, kingfish, jacks, and tuna.
Explore Savusavu Bay's calm, sheltered waters, where beautiful coral bommies and shallow light-filled gardens dominate the landscape. Or, head to the island's northern coast to experience the Cakaulevu Reef, also known as the Great Sea Reef. This is the planet's third longest continuous barrier reef system, boasting hundreds of kilometres of hard and soft coral and incredible biodiversity, with 55% of the coral reef fish species and 74% of all coral species found in Fiji.
Diving Bligh Water and beyond
Bligh Water separates Fiji's two main islands, Vanua Levu and Viti Levu, and includes the Vatu-I-Ra Passage. This region, along with the surrounding Koro Sea, marks one of Fiji's best dive destinations. Covering a massive geographical area, area is primarily explored via liveaboard, and many of the further-flung sites only see a handful of guests per year.
An incredible amount of water passes through this area each day, creating powerful currents which carry a wealth of nutrients along with them. This daily bounty of plankton supports a rich ecosystem, and plenty of bigger species, with reef sharks, hammerheads, eagle and manta rays, and towering tornados of barracuda all common sights. And if you take a closer look, the coral gardens teem with macro life, including nudibranchs, pygmy seahorses, frogfish, and more! This region also boasts plenty of dramatic scenery in addition to its signature wildlife, with coral pinnacles and plummeting walls.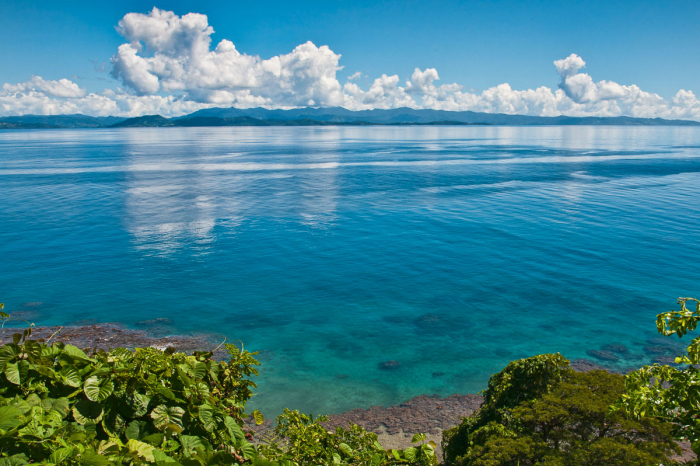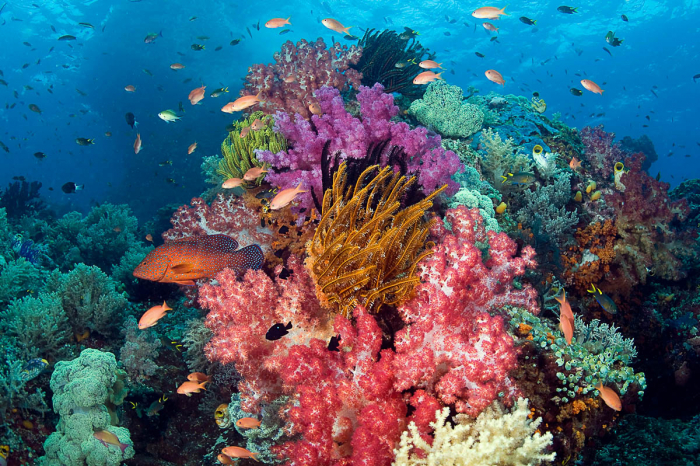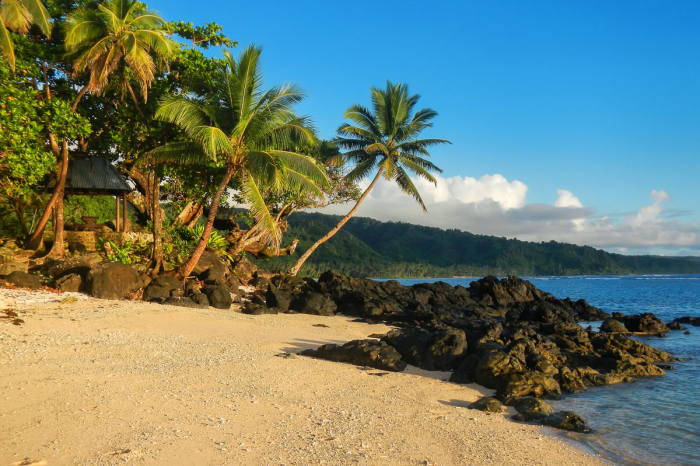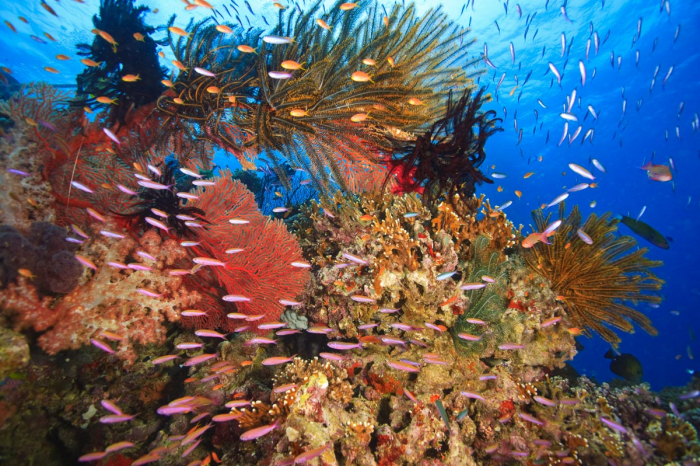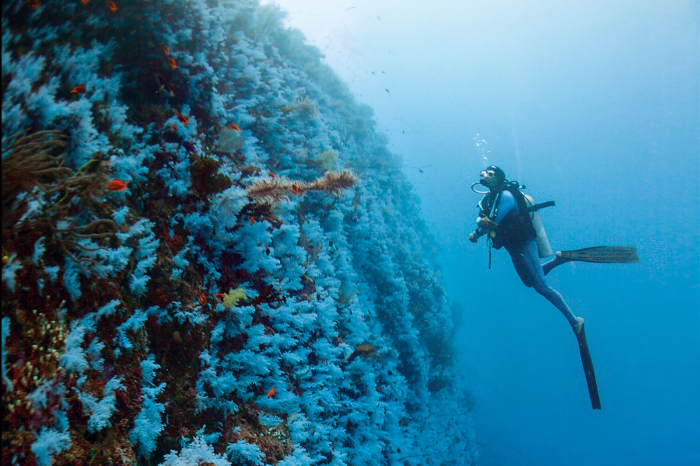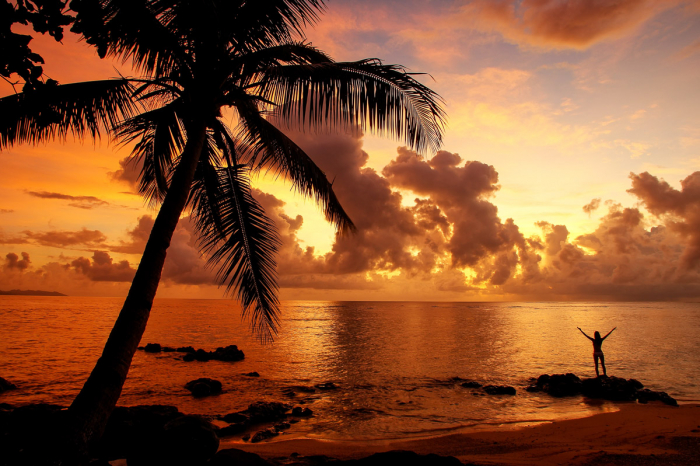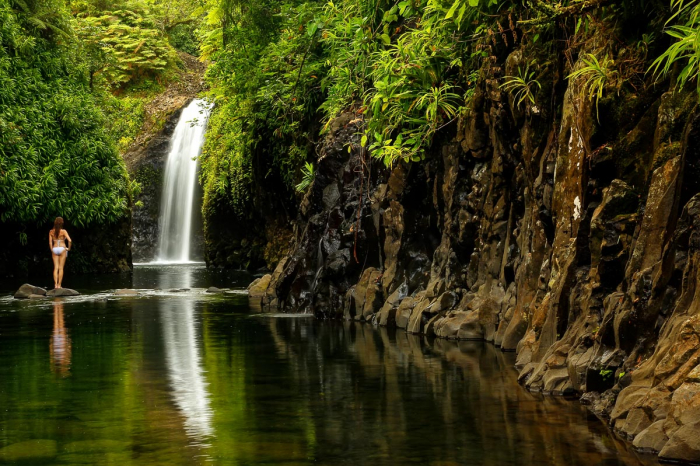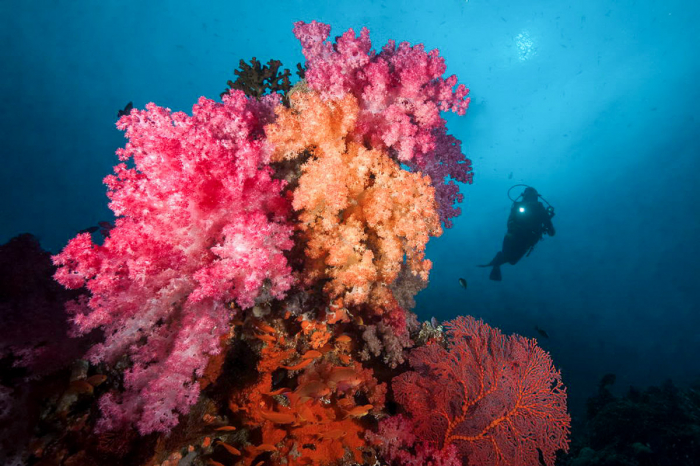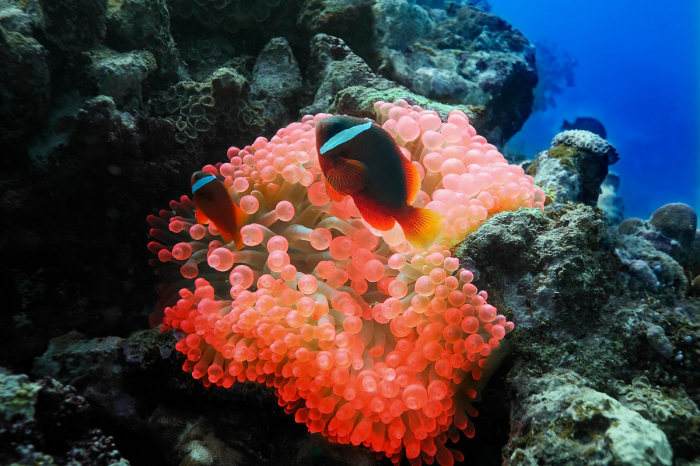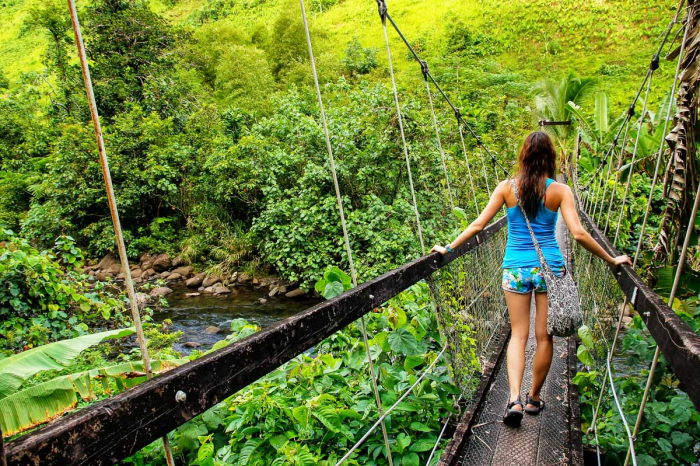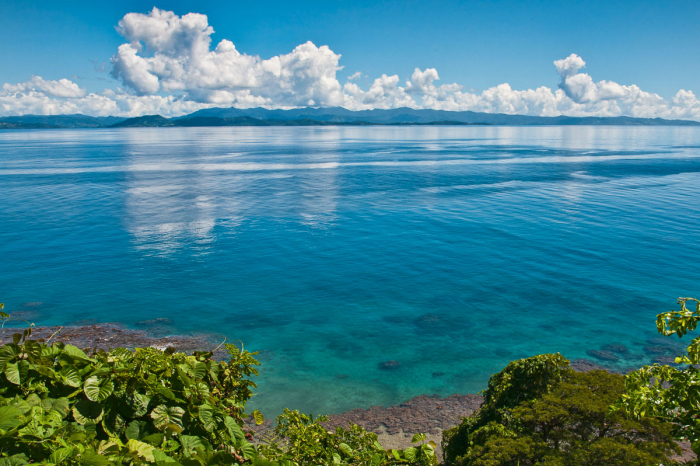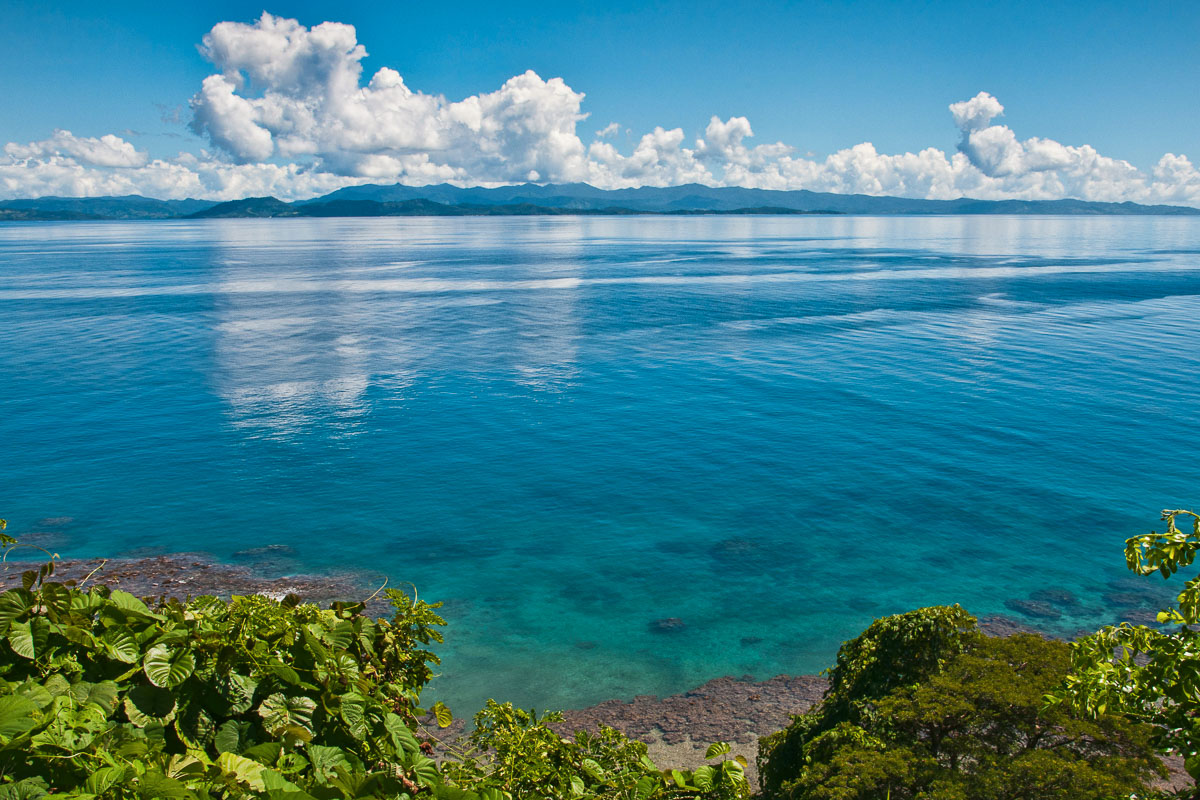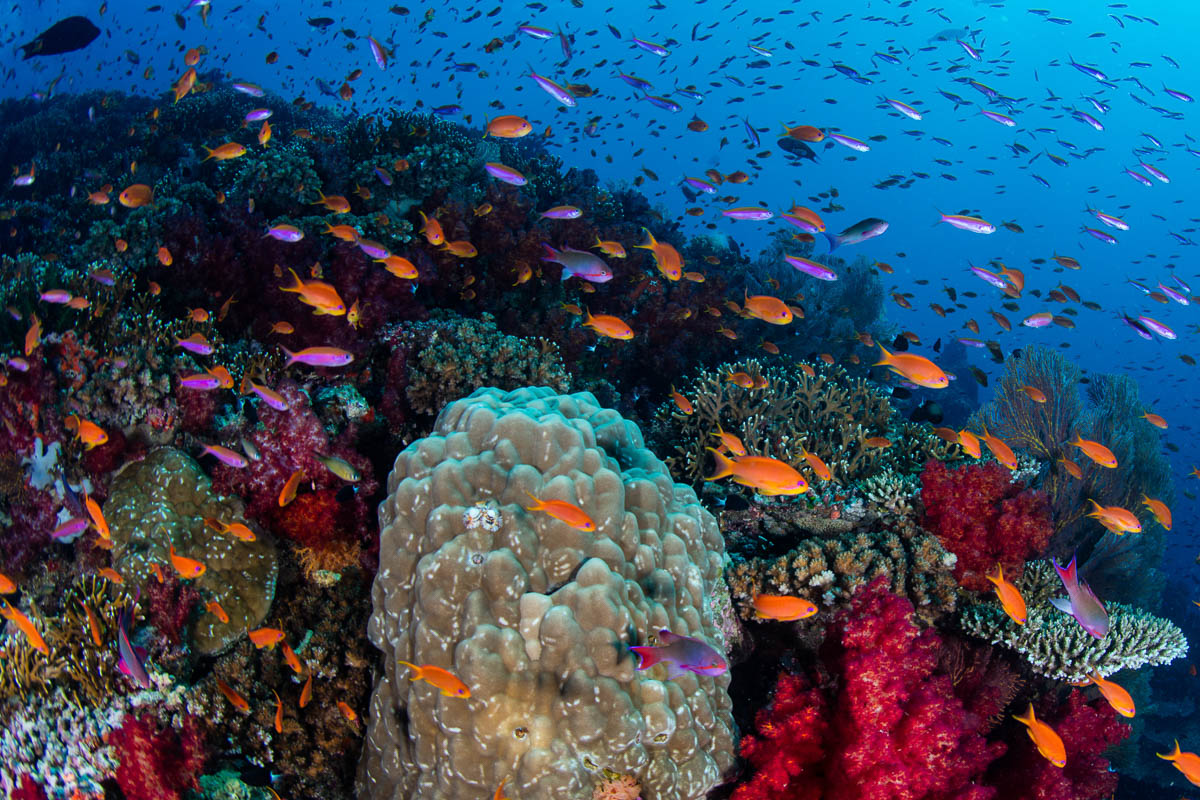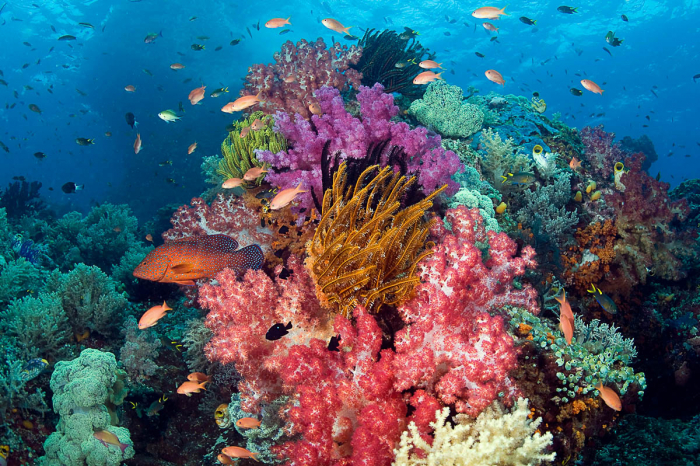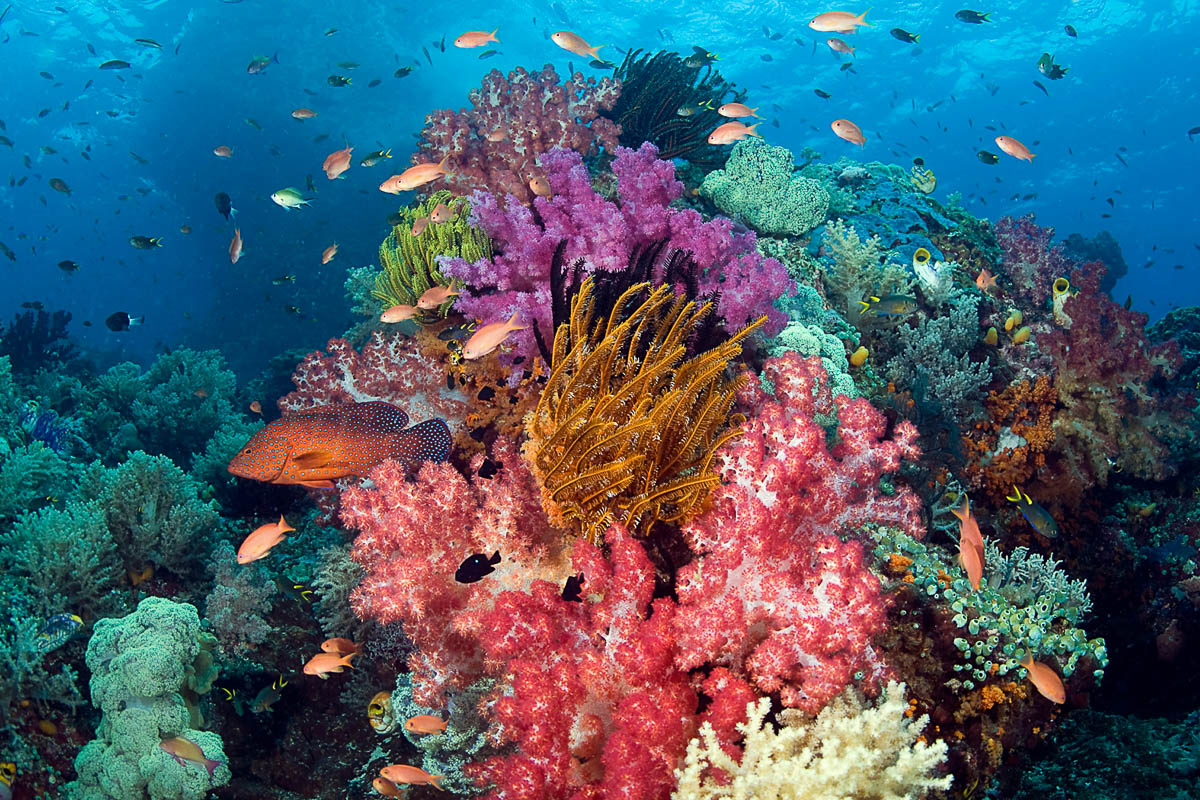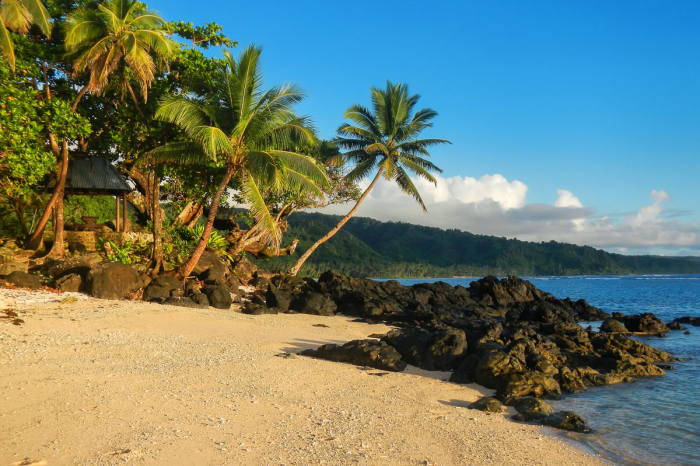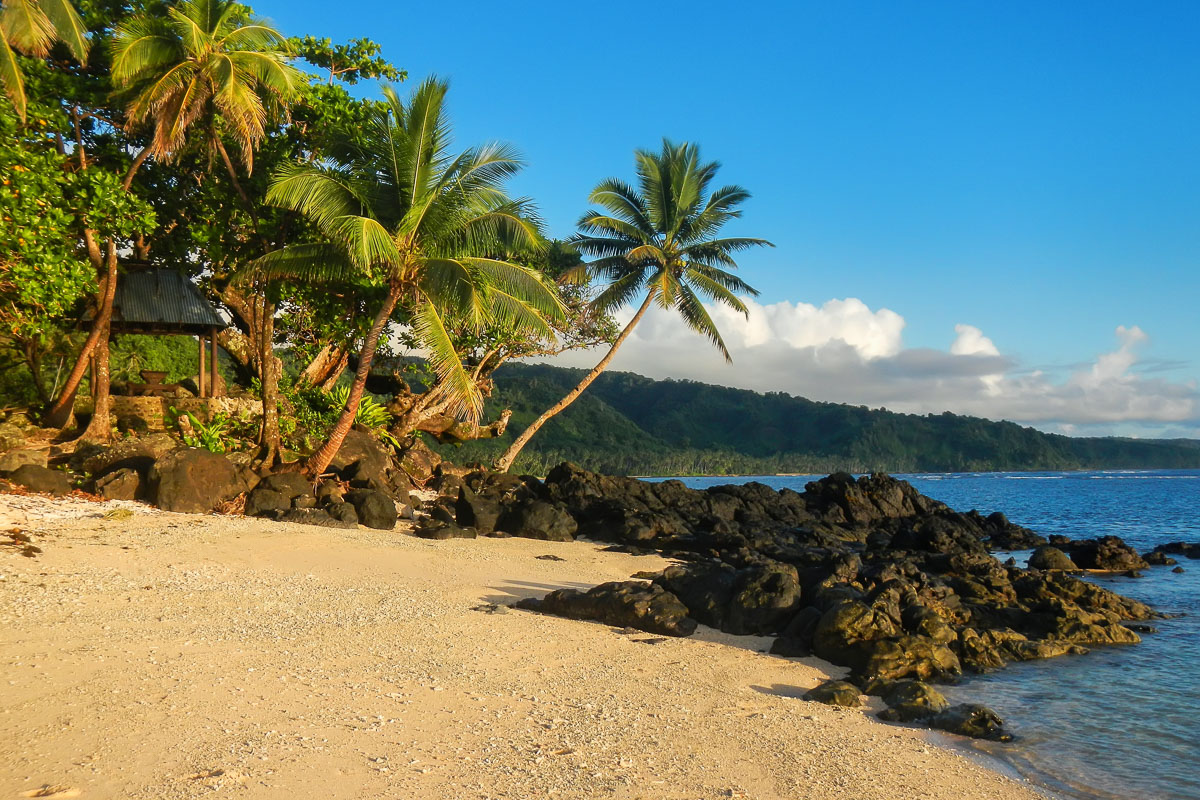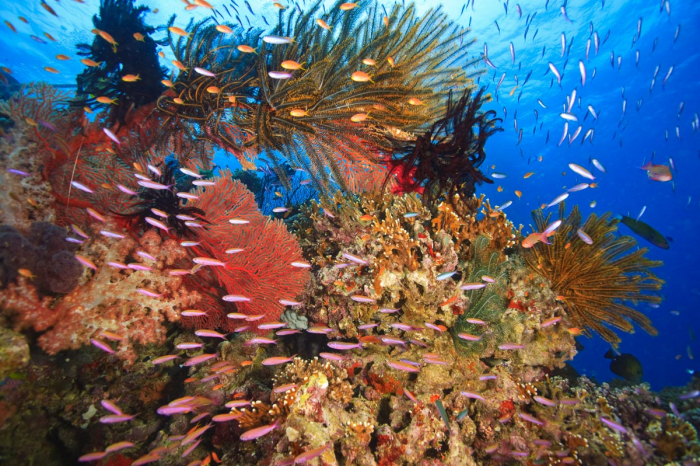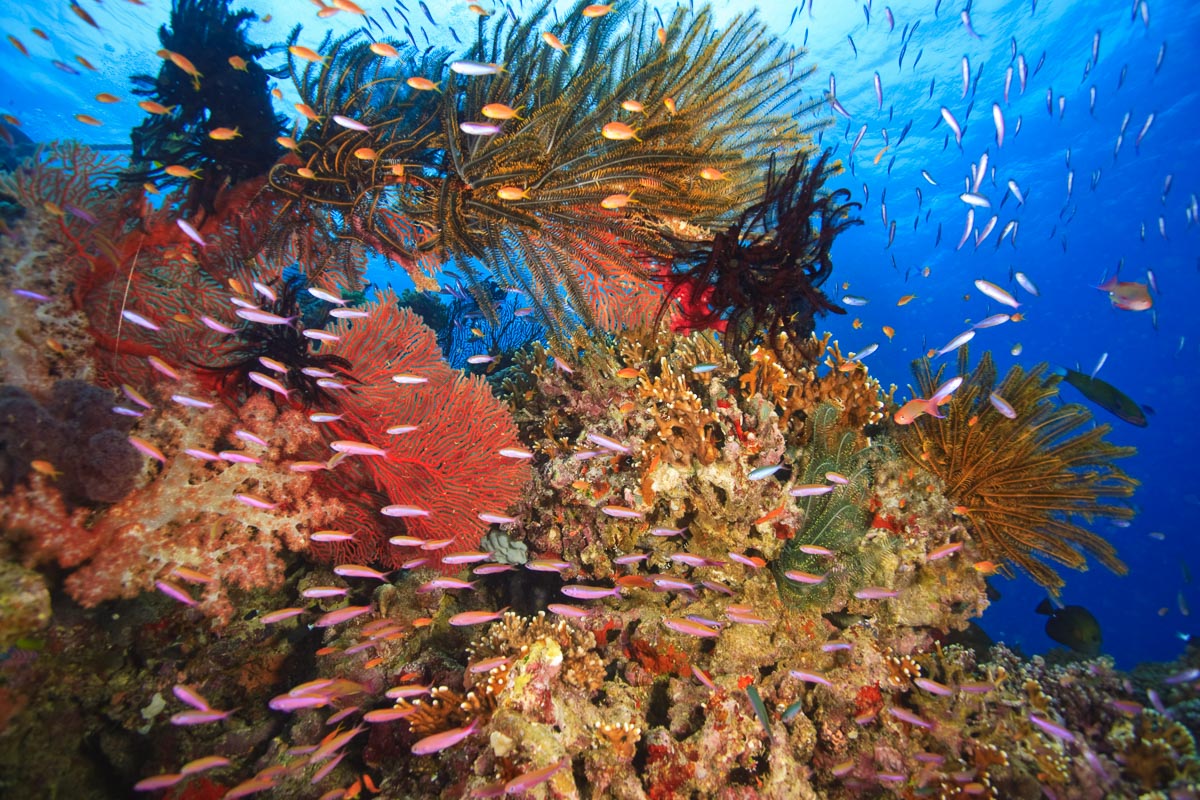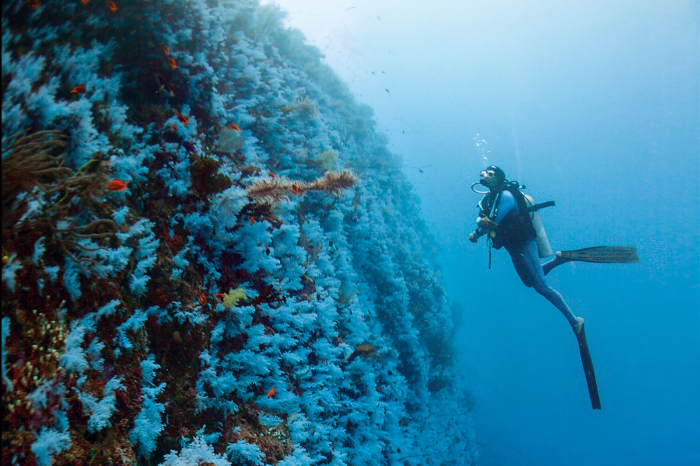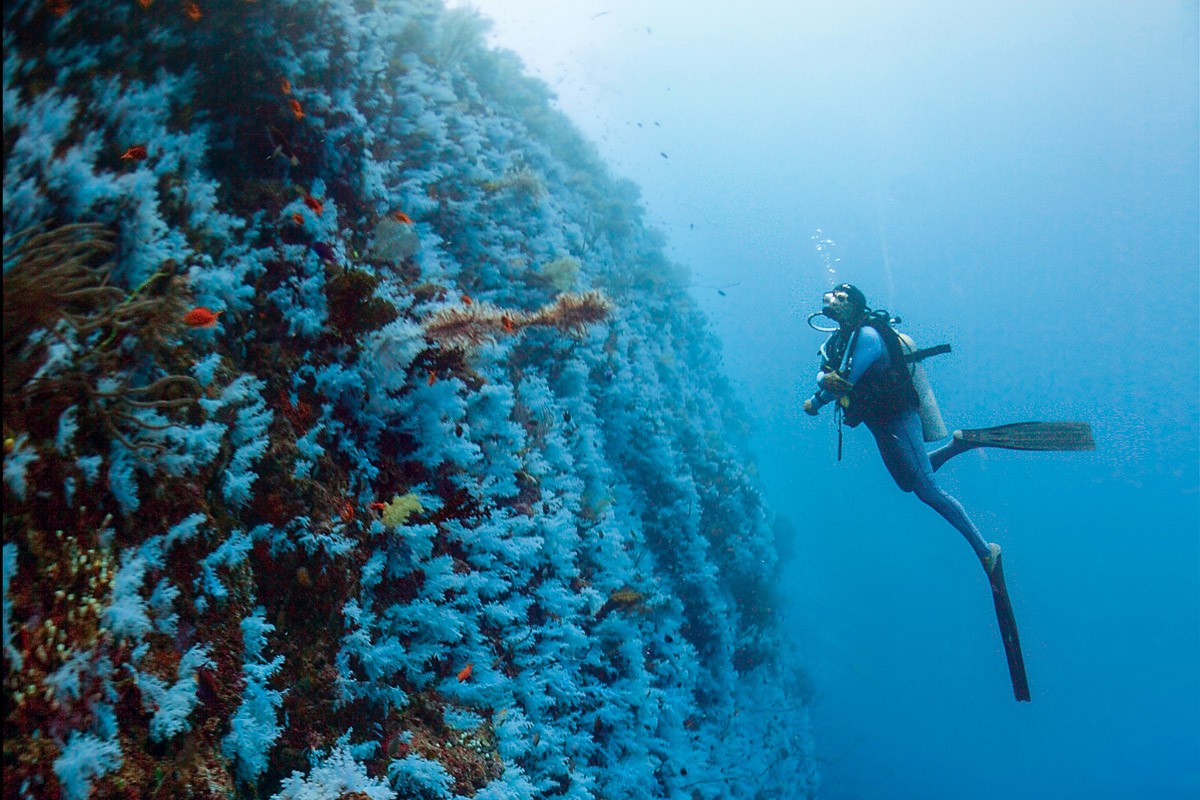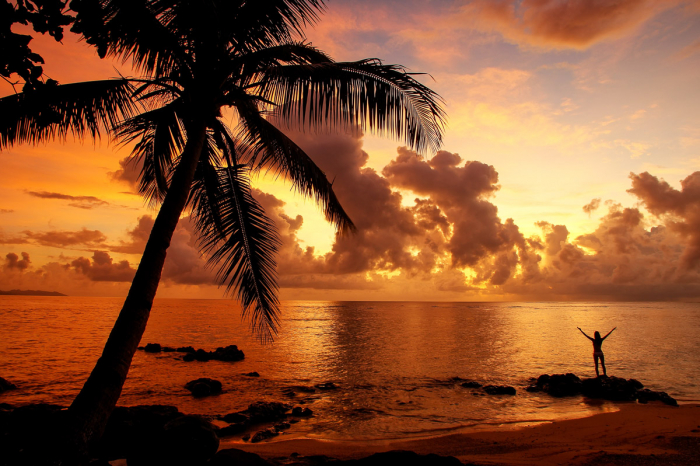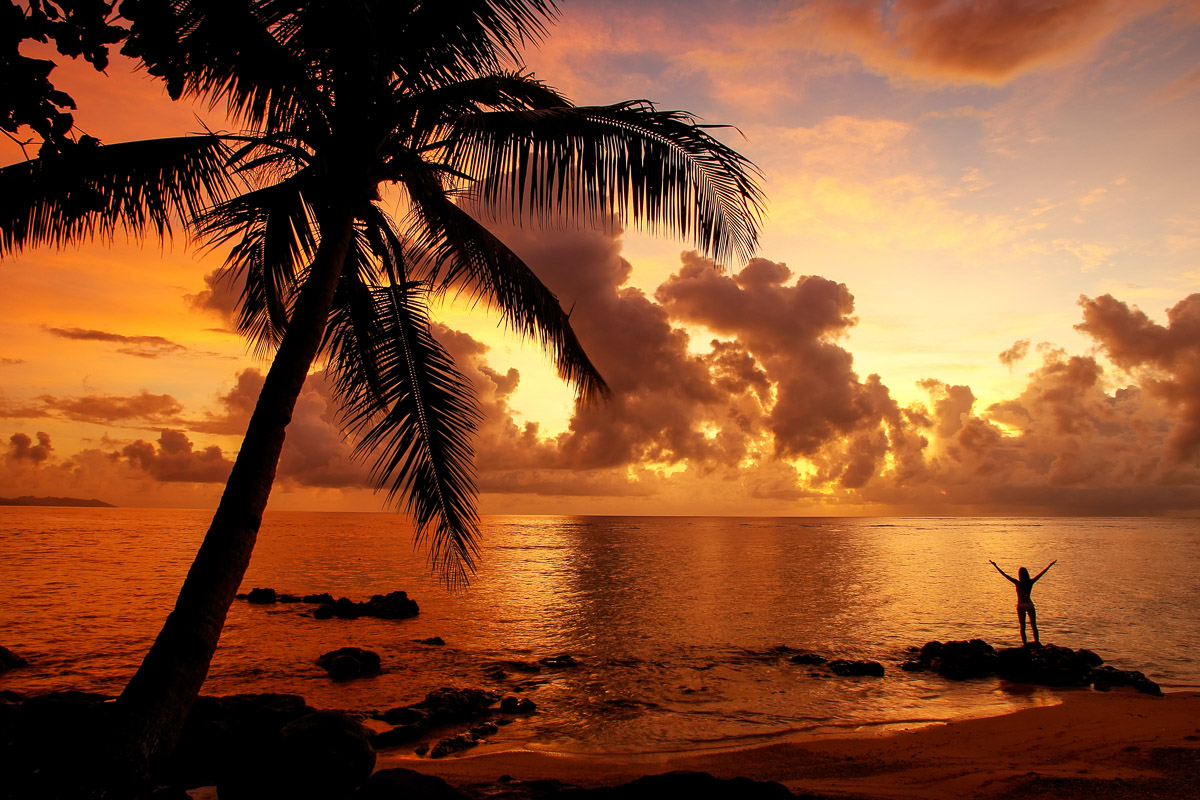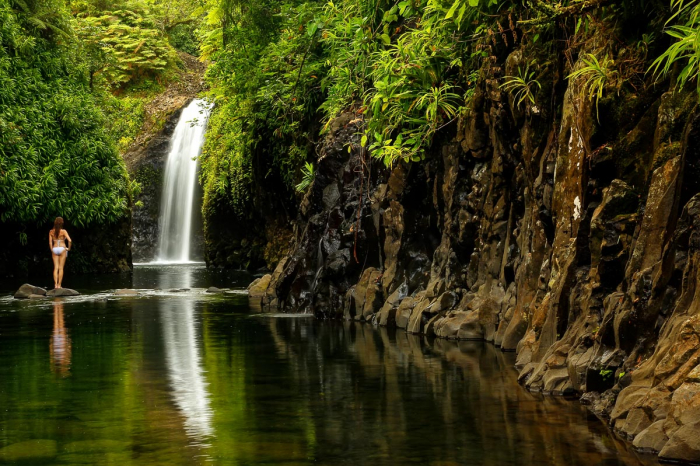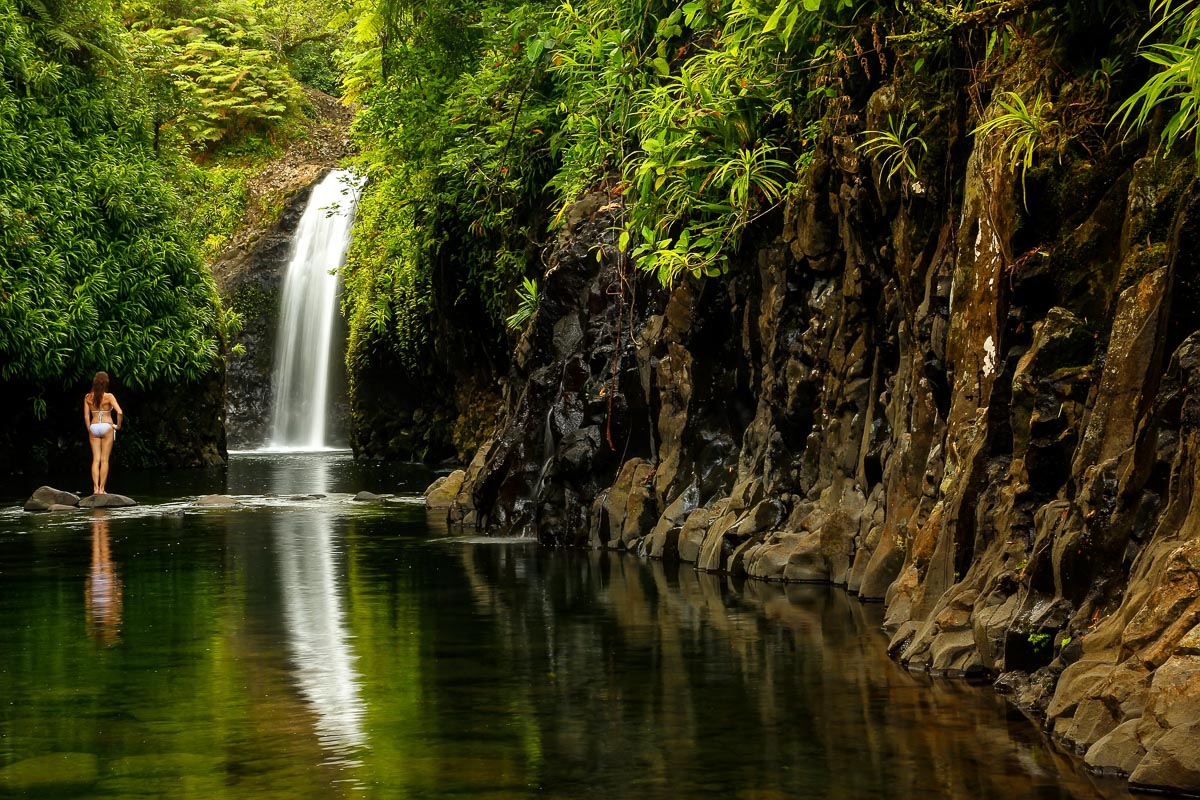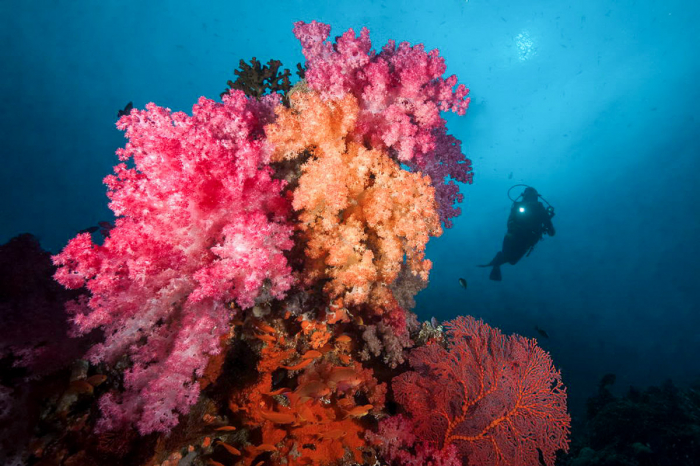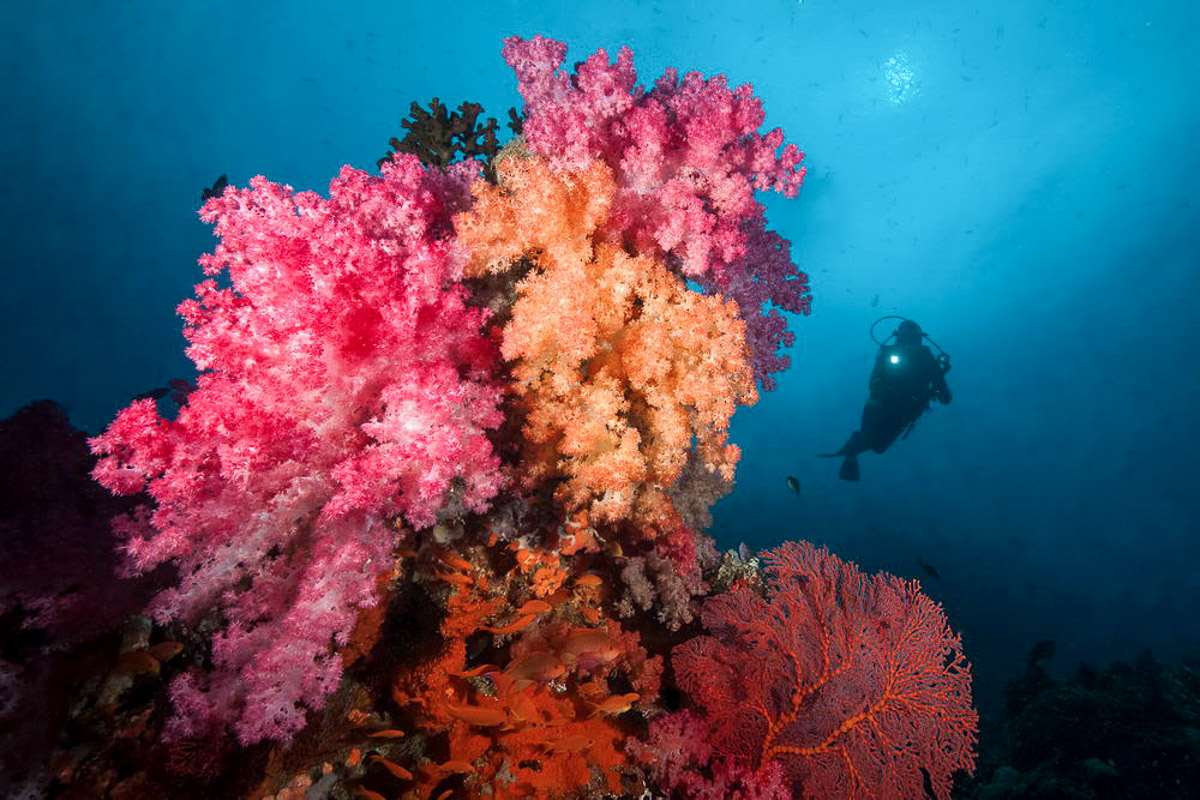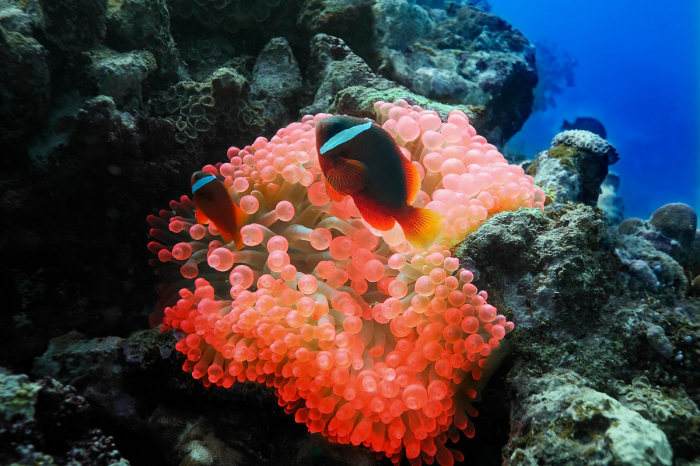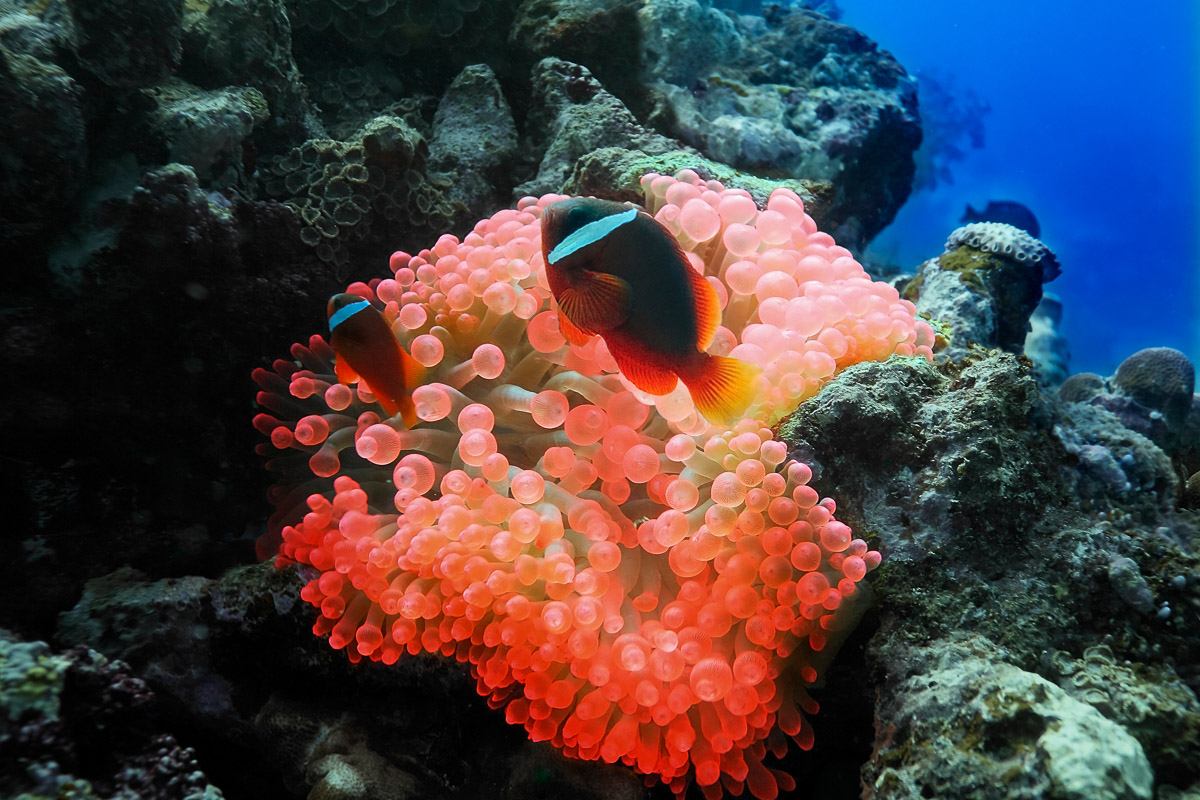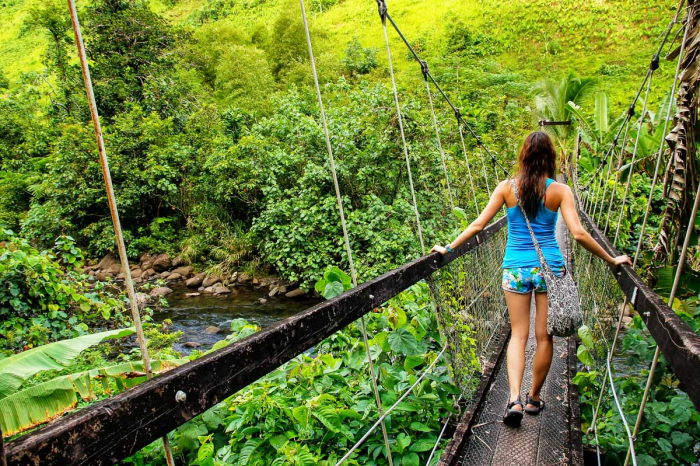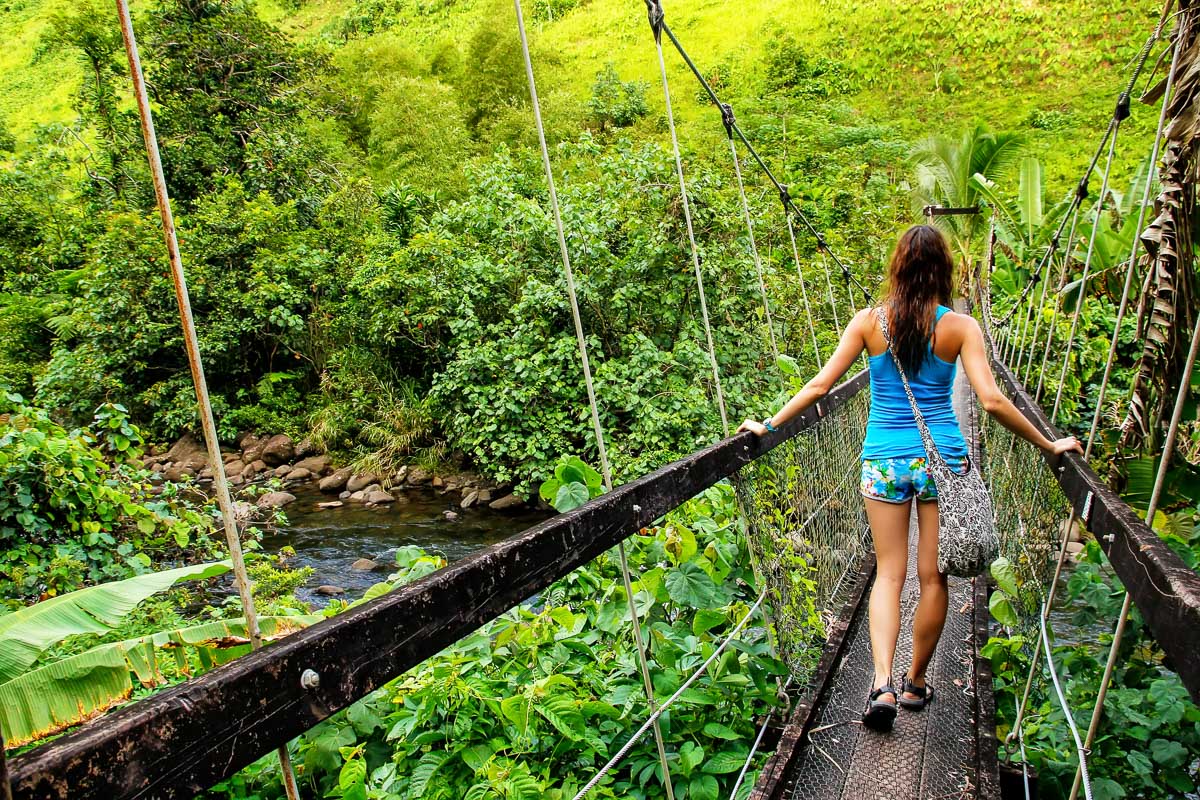 Diving Environment
Top tips

If you're prone to seasickness, avoid the windy season's sometimes rough surface conditions from July to September.
Bligh water is best explored via a liveaboard, thanks to its size and the remote nature of the dive sites.
Plan a day to visit Taveuni's lush rainforest, waterfalls and mountain lake for a true taste of the tropical South Pacific.
Expect to experience "Fiji Time" - a slower pace to everyday life with most things closed on Sundays.
About Taveuni, Vanua Levu and Bligh Water
Northeast of Fiji's main island, this region offers an authentic Pacific experience amid rolling green hills, lush forests, and calm, protected coves. Vanua Levu, Bligh Water, and Taveuni all offer superb diving, with soft coral, dramatic scenery, and plenty of pelagic action to go around. Plus, development of these idyllic islands has been far slower than on Viti Levu, maintaining a unique atmosphere full of local culture and rustic charm, and allowing visitors to explore authentic villages, experiencing Fijian traditions and warm island hospitality.
This region is also home to some of Fiji's most fascinating history, including the story of the "Mutiny on the Bounty". In 1789 the English Royal Navy Cutter, Bounty, commanded by Lieutenant William Bligh, was overtaken by 18 crew members in an area known as the Vatu-I-Ra Passage. Bligh and his loyalists were set adrift, floating over 5,000-kilometres in an open launch, all the way to Timor. Today, the passage is commonly referred to as Bligh Water in memory of the event. And, it's home to some of Fiji's most legendary dive sites!
Getting there
Fiji's international airport is on the main island of Viti Levu. This hub receives regular arrivals from Australia and New Zealand, as well as Los Angeles, Honolulu, Hong Kong, Singapore, and Japan. Nadi is the starting point for nearly every adventure in the country, and it's also where your domestic flight will connect.
If you've pre-booked a liveaboard or resort stay, you'll likely be met by a representative in the airport to assist with your onward travel. Otherwise, you'll find rental cars, taxis, and public buses. If you're driving, remember that traffic moves on the left side of the road, and keep an eye out for horses, cows, road humps, and other uniquely Fijian obstacles en-route.
To get to one of Fiji's smaller islands, taking a local ferry will likely be the most affordable and convenient option. You'll find shuttle boats as well as roll-on car and passenger ferries connecting Viti Levu to Savusavu, Taveuni, Vanua Levu, and beyond. From there, you'll likely find your island paradise easy to navigate on foot or by bicycle.
Where to stay
Taveuni is known as Fiji's garden island, thanks to its forests, waterfalls, and lush greenery, pretty much everywhere you look. You'll find larger hotels and resorts near the airstrip at Matei, in the northeast. Smaller and more attractive hotels and homestays can be found in Waiyvo village, on Taveuni's northern coast, and near Vuda Point, on the southeastern end.
Vanua Levu is the second-largest island in the Fijian archipelago, and visitos can opt to stay in one of the more developed villages in the north, such as Labasa, or head south to Savusavu for lovely views over the bay and a quaint ambience. The coast and countryside around Vanua Levu are home to a smattering of charming resorts and guesthouses, tucked away in quiet patches of rainforest and remote coves. Most of these options require an all-inclusive package, as shopping and dining are scarce once you leave the island's more developed areas.
Some of the closer sites in the Bligh Water can be visited from a resort on a day trip, but is best   explored on a liveaboard.
When to dive Taveuni, Vanua Levu, and Bligh Water
Fiji's Taveuni, Vanua Levu, and Bligh Water offer superb, warm-water diving throughout the year.
The peak diving season runs from May through October, though visibility is at its best between July and December when water temperatures dip to a daily average of 25°C. During these months, plankton declines, and you may encounter fewer pelagics. But, as a trade-off visibility soars, sometimes exceeding 50-metres.
Fijian summer is in full swing from November through April, with warmer water between 28-30°C and an increased risk of tropical cyclones. During these months, you can expect daily rainfall with slightly reduced visibility due to runoff and blooming plankton. This influx in food also attracts pelagics to the area, with more manta rays and even migratory humpback whales.
---
Taveuni, Vanua Levu and Bligh Water dive resorts
Other popular destinations