Explore Belize's eclectic mix of cultures, ruins and jungle, then head to the coast for remote cayes, beaches and the spectacular barrier reef - home to some of the best diving in the Caribbean.
Diving highlights
Dive and snorkel the extensive Mesoamerican Barrier Reef
Explore the Great Blue Hole, one of the world's most famous flooded sinkholes
Catch and release fishing for Belize's 'Big Three' - bonefish, tarpon and permit
Seasonal whale shark and manta ray encounters plus migrating whales
Unique culture and history, blending Mayan and Caribbean heritage
Day trip access to the best diving in Belize from almost anywhere in the country
Located at the northern border of Central America, Belize has long been a crossroads of different cultures. The country lay on many important Mayan trade routes, acting as a link between states and chiefdoms. In more modern times, Belize's connections have endured, with one foot in Central America, and the other firmly in the Caribbean - as well as ties to the British Commonwealth. Visitors can discover more than ten different cultures in this diverse country, including Garifuna, Mestizo, Maya, Mennonites, and Creole. But, out on the cayes scattered along the reef, the heavy West Indian influence shines bright. Expect laid-back beachfront living, flavourful food, and street festivals set to rumbling rhythms.
Despite its small size, Belize has the lowest population density in Central America, with an average of just 15 people per square kilometre - making it perfect for a low-key retreat into nature. And with an impressive network of national parks and ancient Mayan ruins, and wildlife of all shapes and sizes - including over 500 species of bird and half a dozen great cats - there's plenty of nature to explore. Belize's scuba diving takes place along a 300-kilometre section of the Mesoamerican Barrier Reef System - known as the Belize Barrier Reef - and three offshore atolls, providing some of the most diverse and dynamic diving in the Caribbean.
---
Ready for your dive adventure in Belize?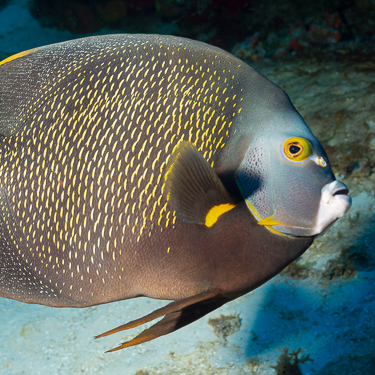 Year round
Dive the first marine reserve in Belize, Ambergris Caye
Located at the southern tip of Ambergris Caye, Hol Chan was the first marine reserve in Belize. Explore the barrier reef, seagrass flats, and mangroves in search of tarpon, grunts, snapper, schools of barracuda, and spotted eagle rays.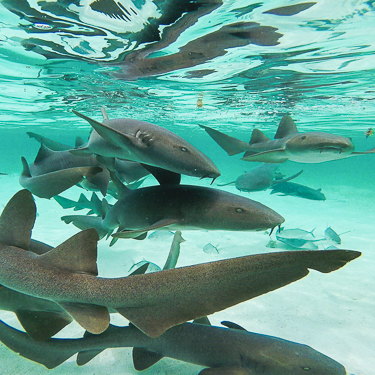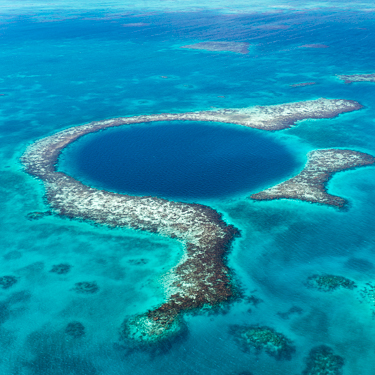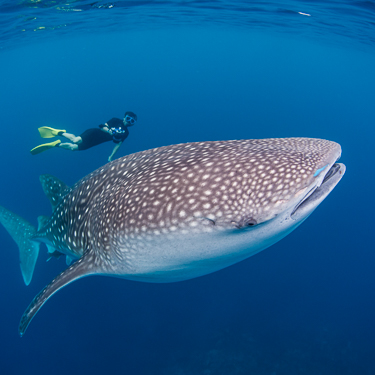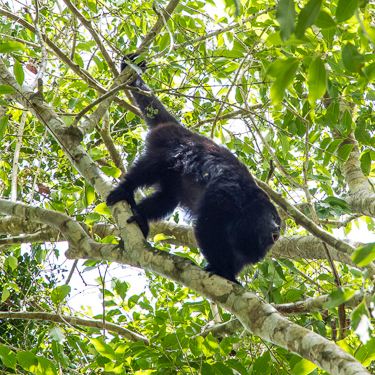 ---
Dive seasons and weather in Belize
Belize boasts a great year-round climate, but the peak tourist period coincides with the dry season which runs from December or January, through to April. While temperatures can sit comfortably around 26°C during this time, colder northerly winds are common between December and February, prompting many to label this as its own separate season. For guaranteed sun, the ideal months are March and April. The rainy season runs from June to November, with the highest chance of hurricanes between August, September, and October. Downpours during the wet season can happen daily but are generally short-lived.
---