Lamima
Indonesia's largest private charter phinisi offering unparalleled all-inclusive luxury for 14 guests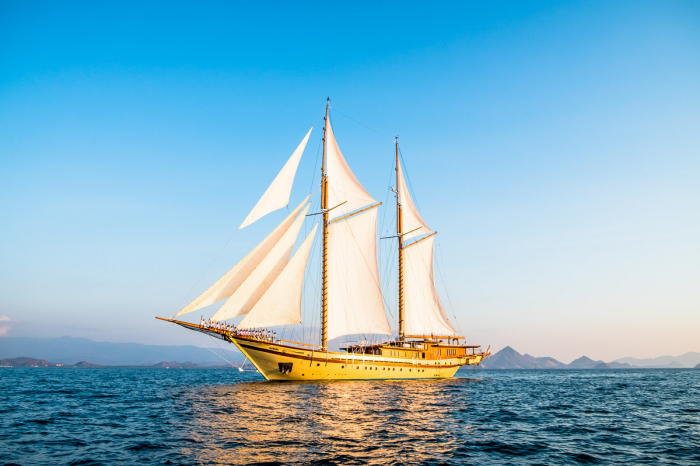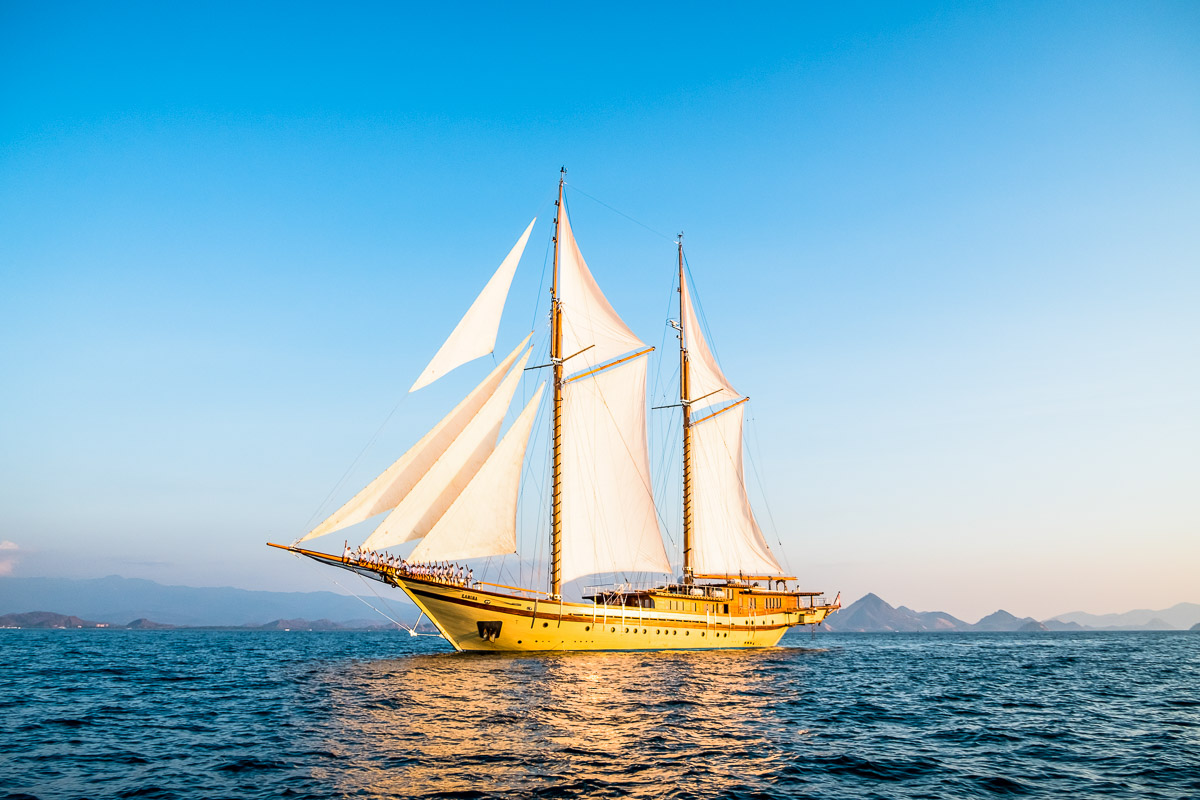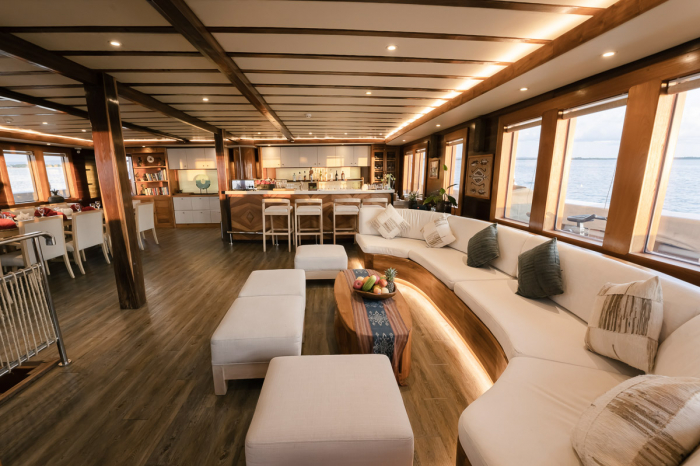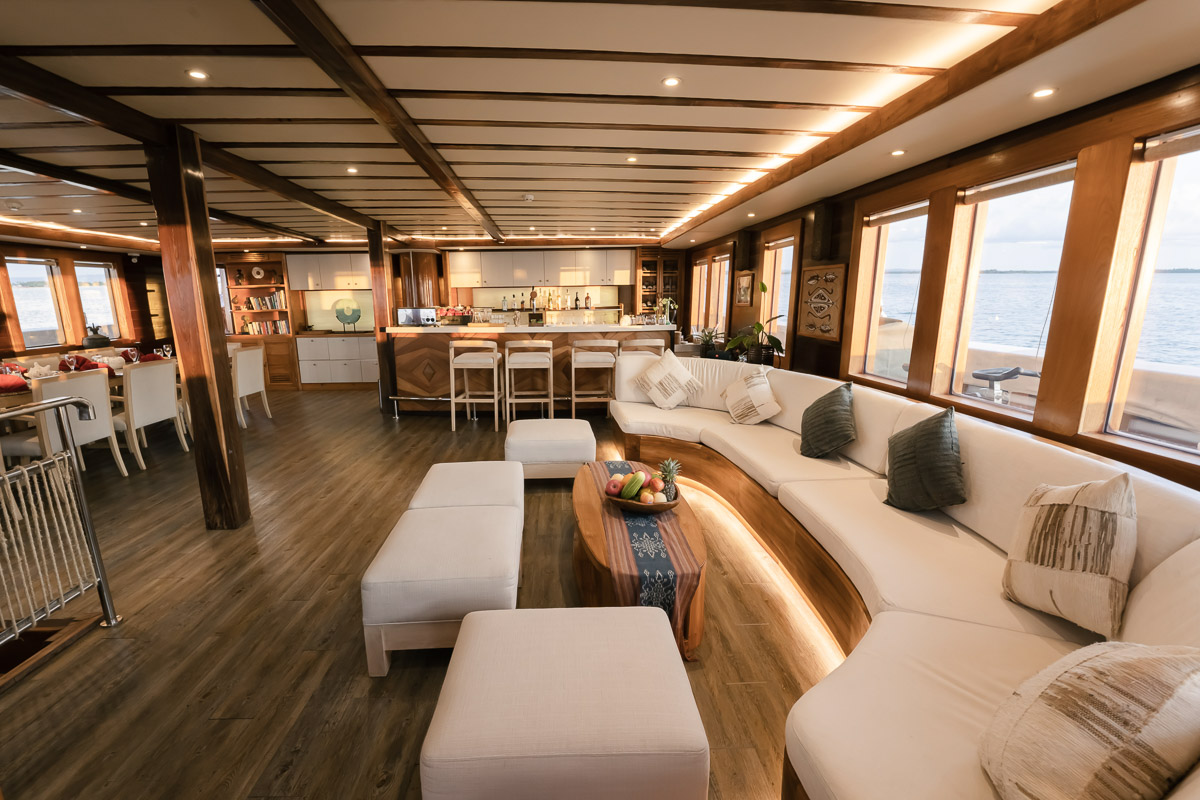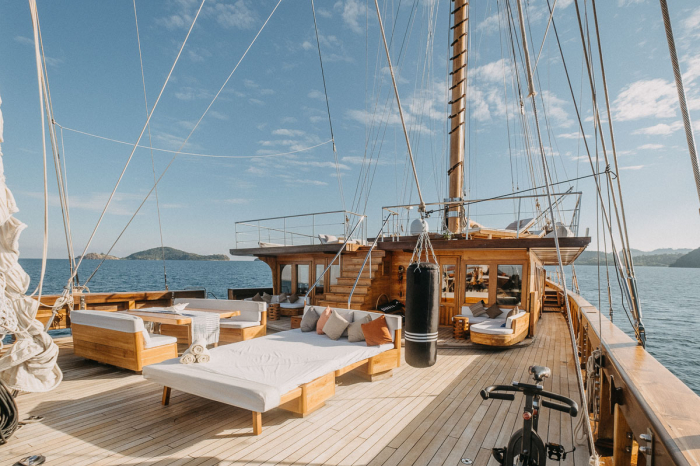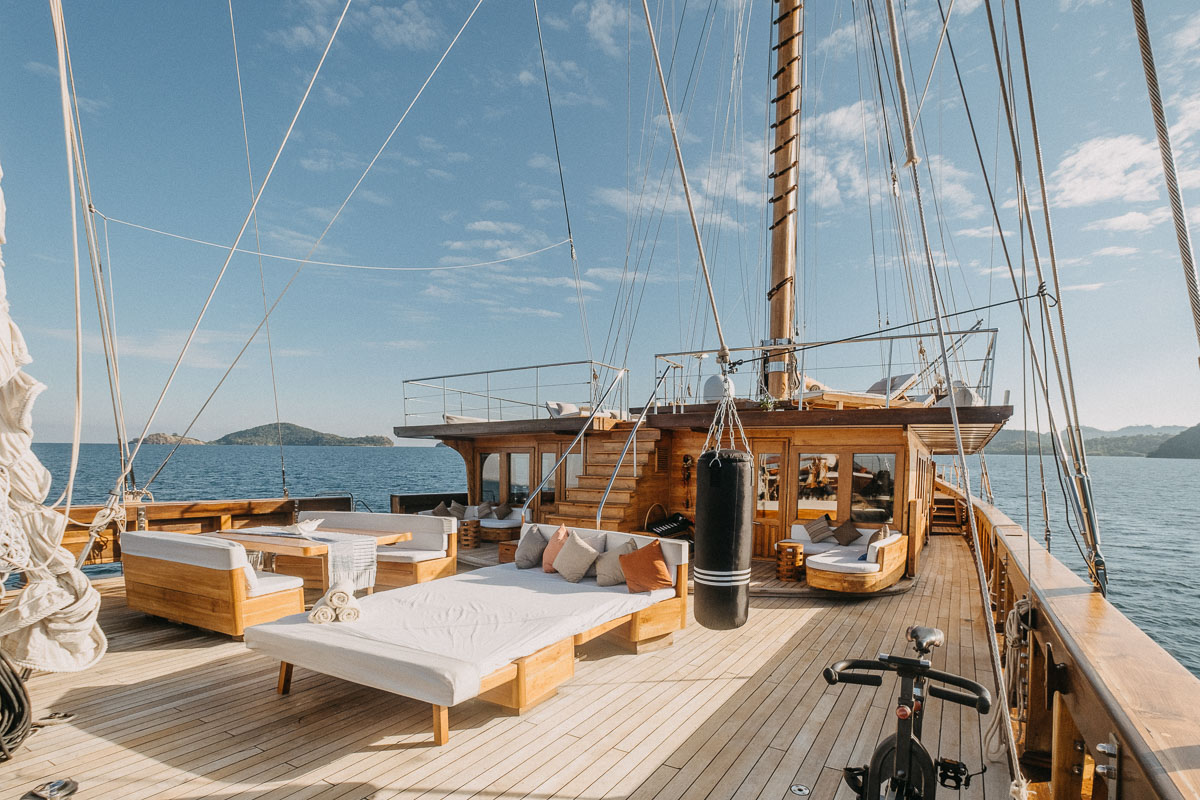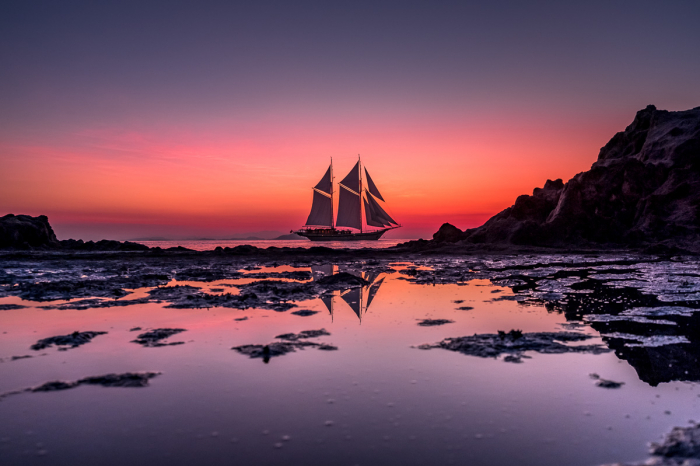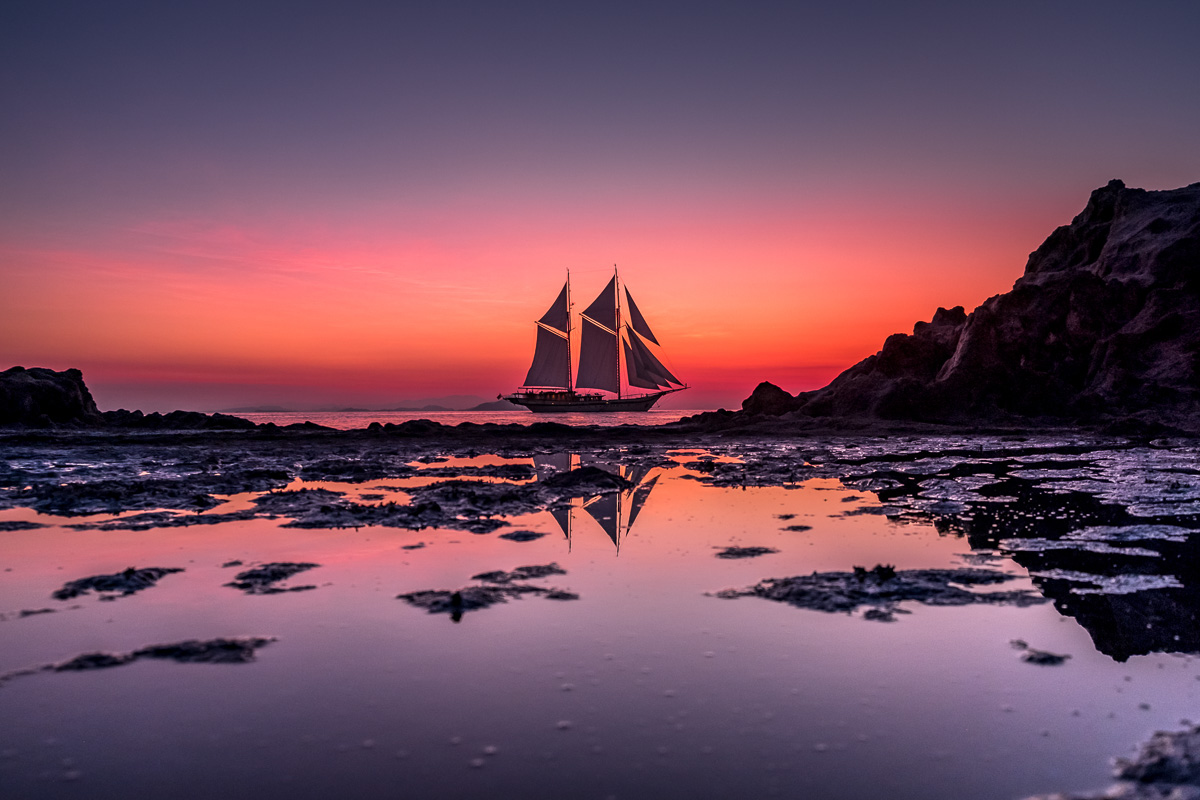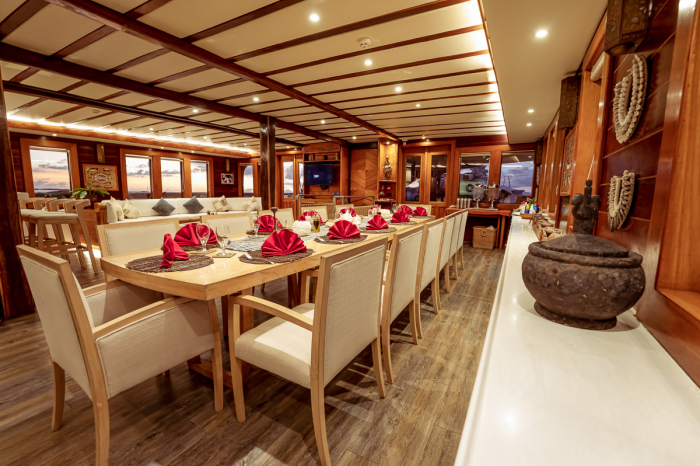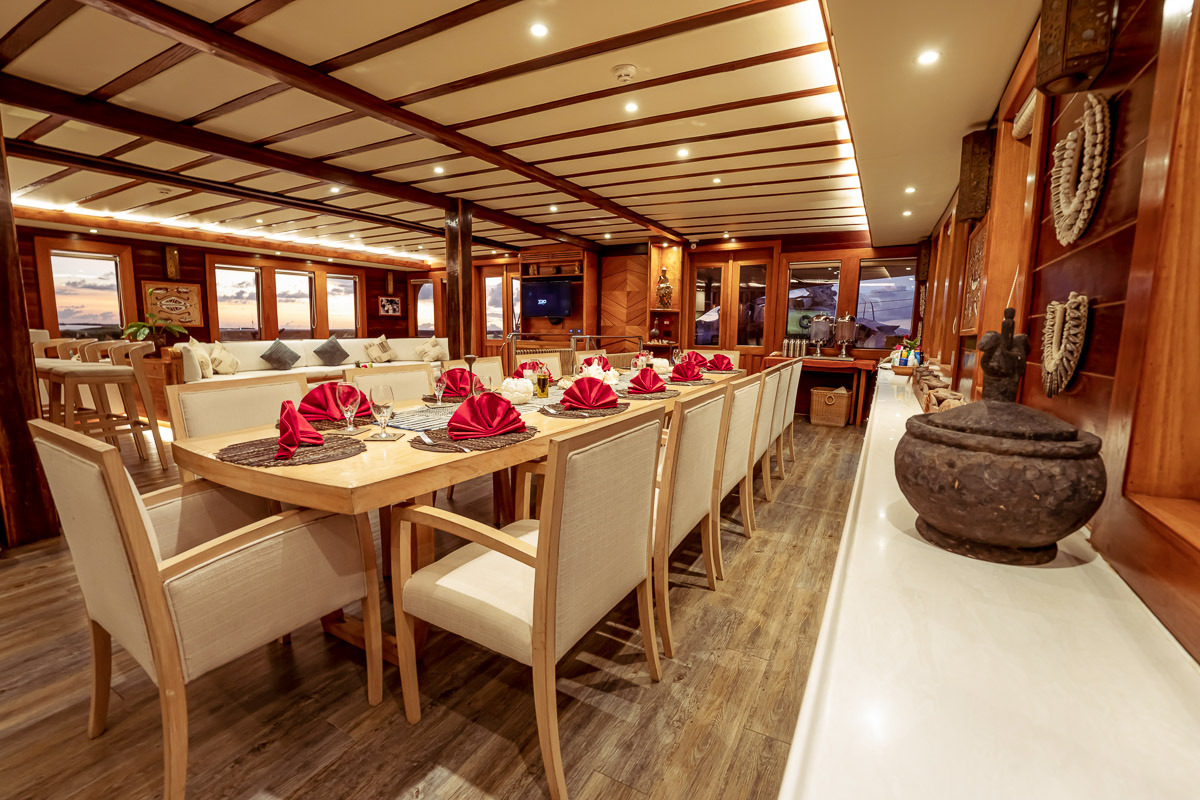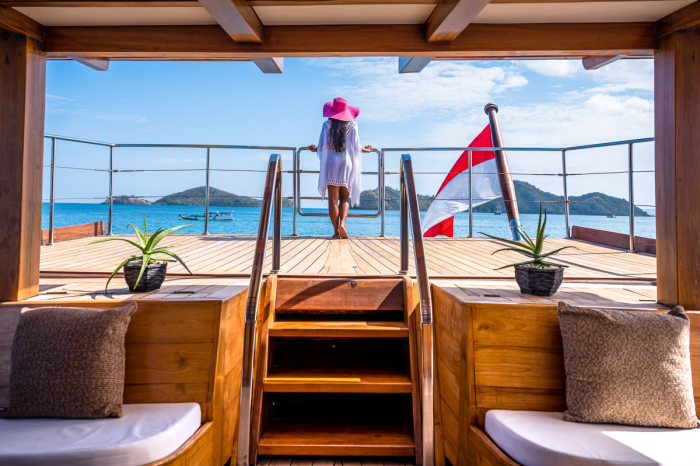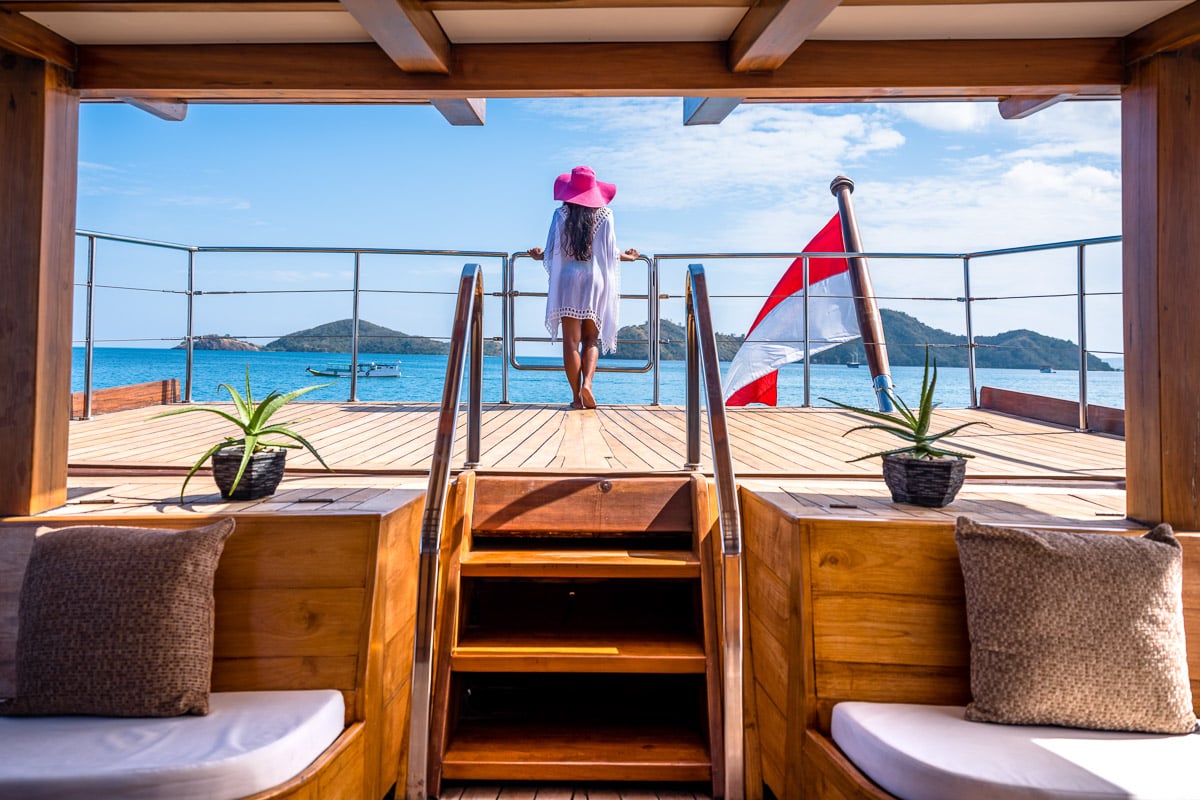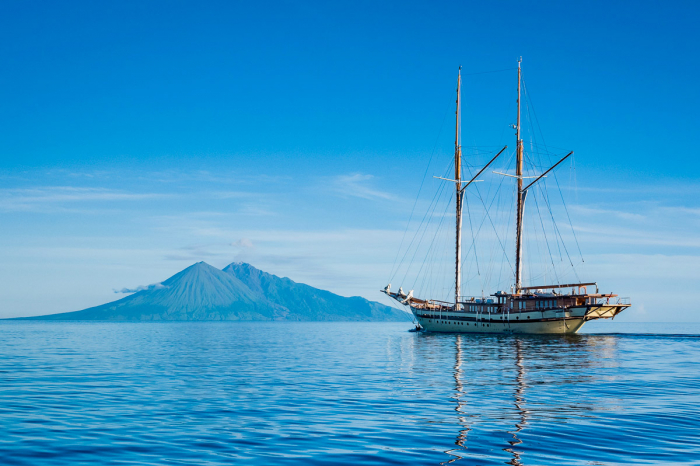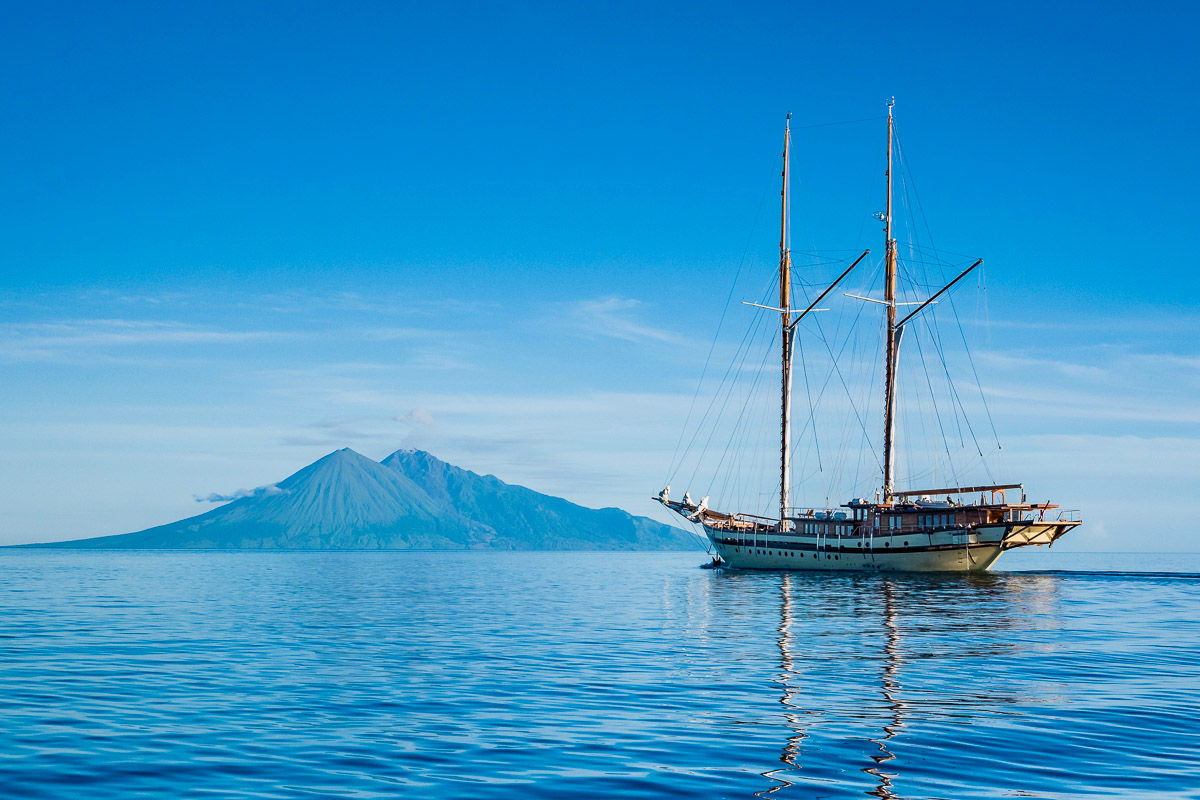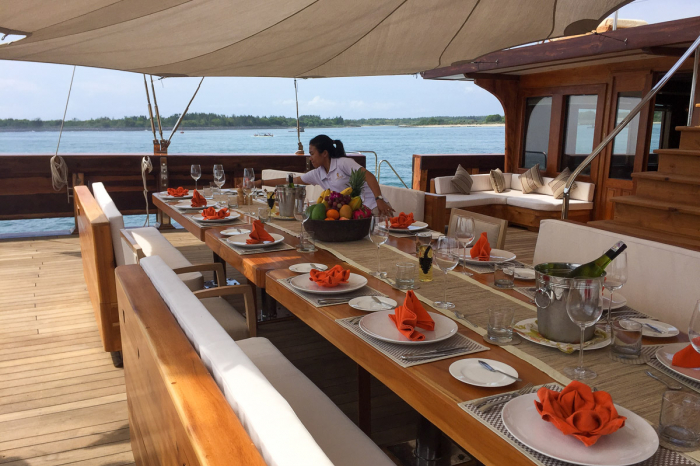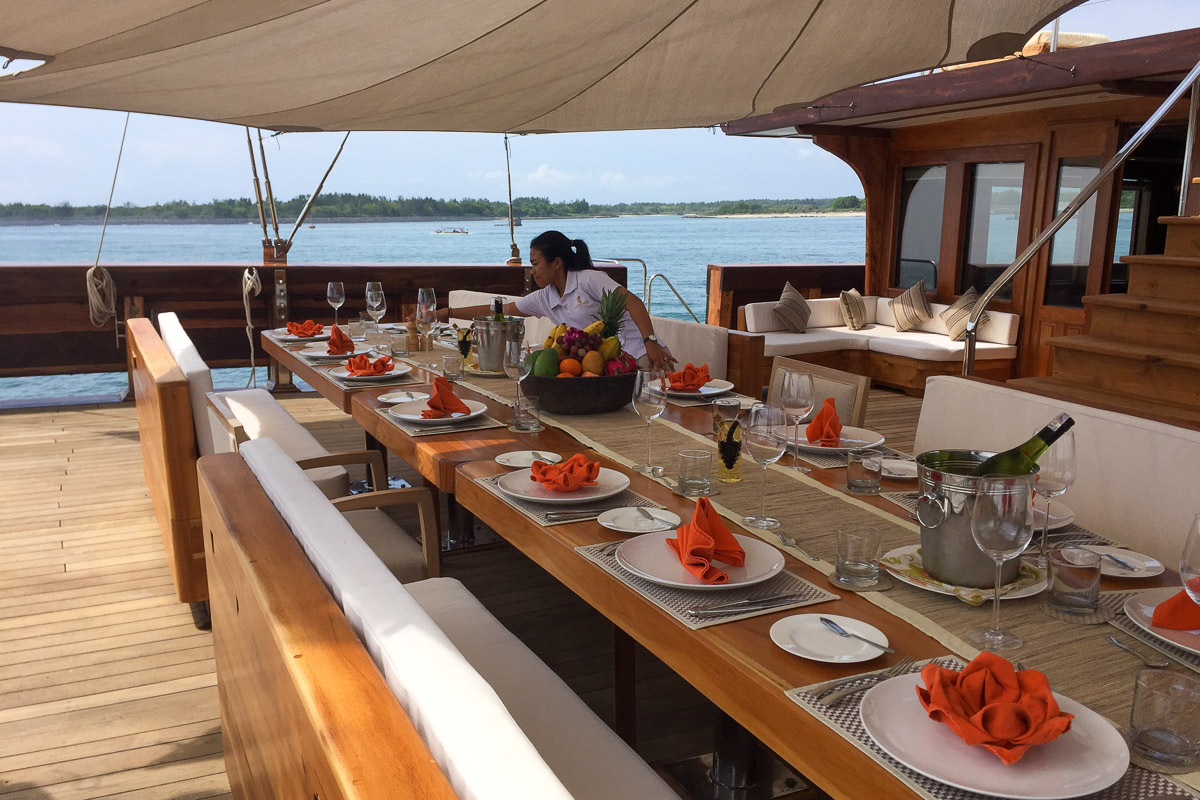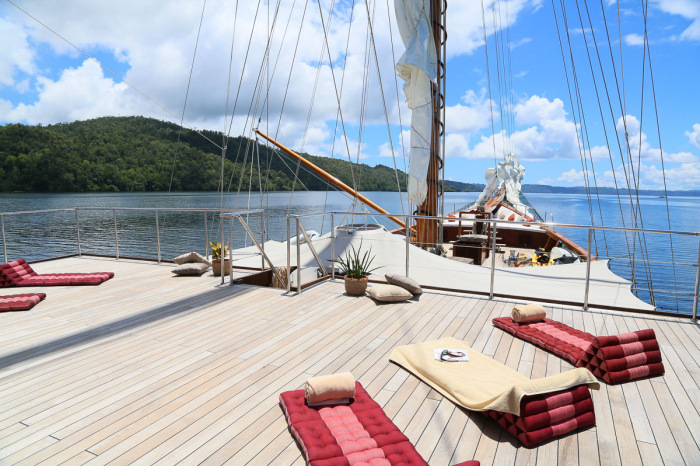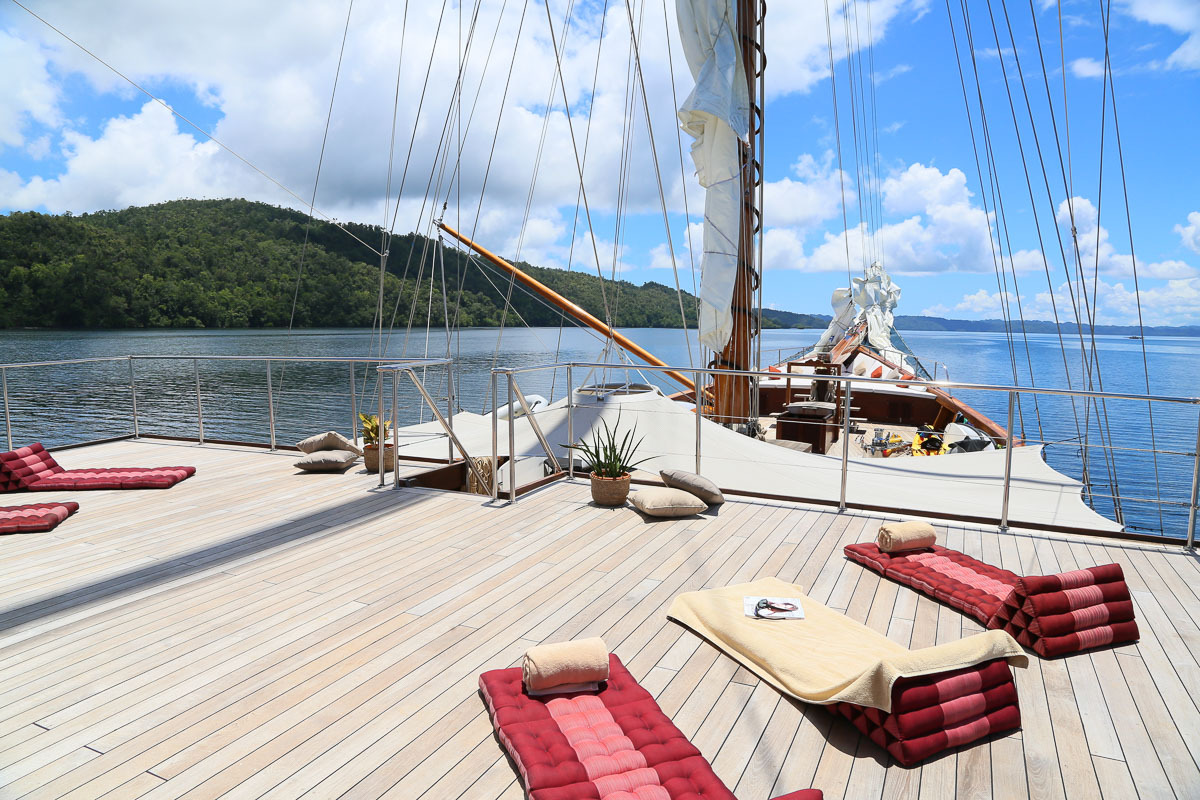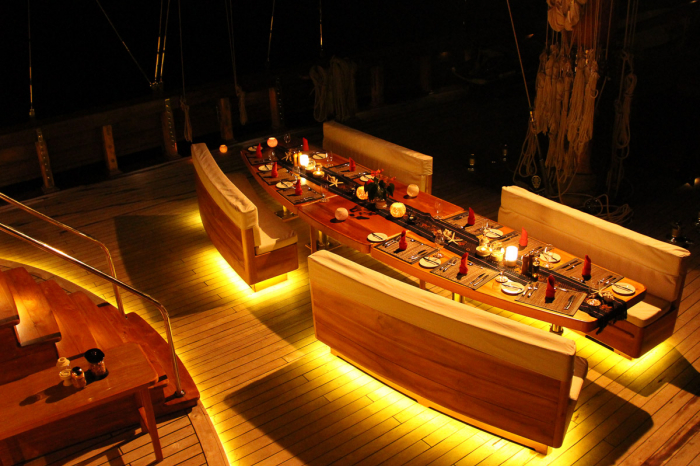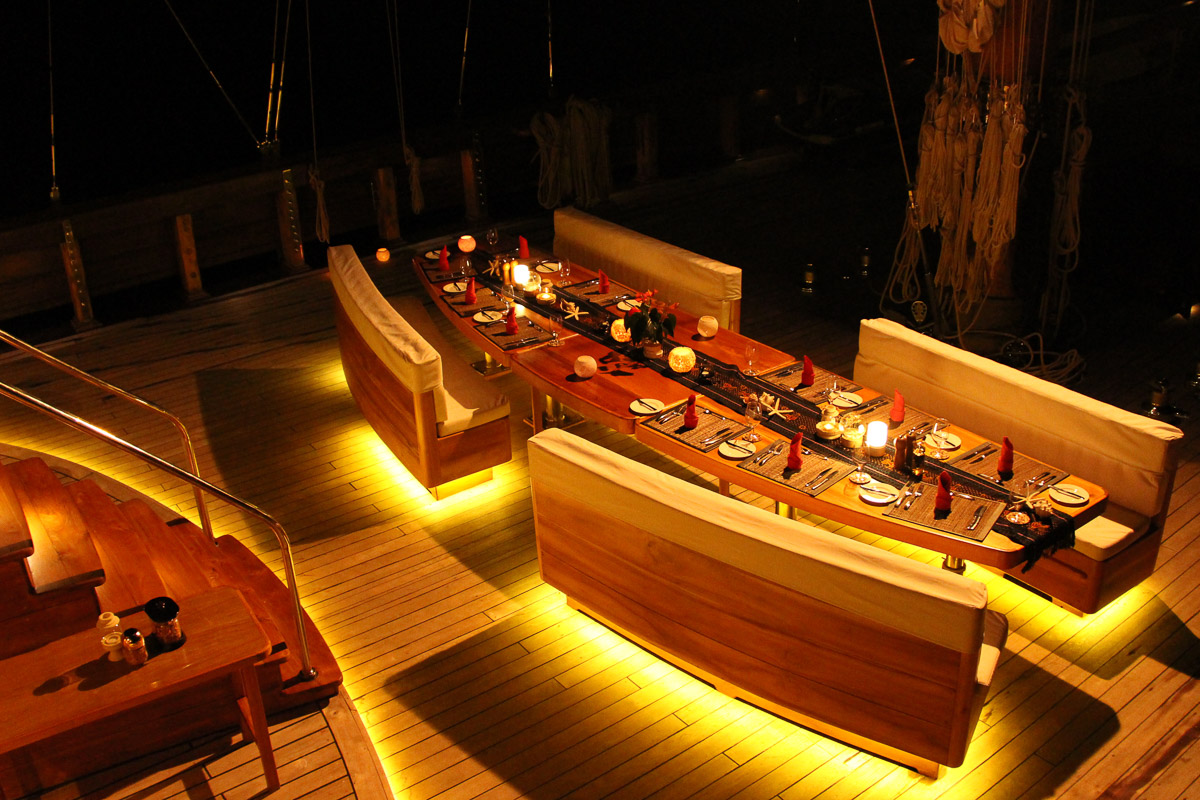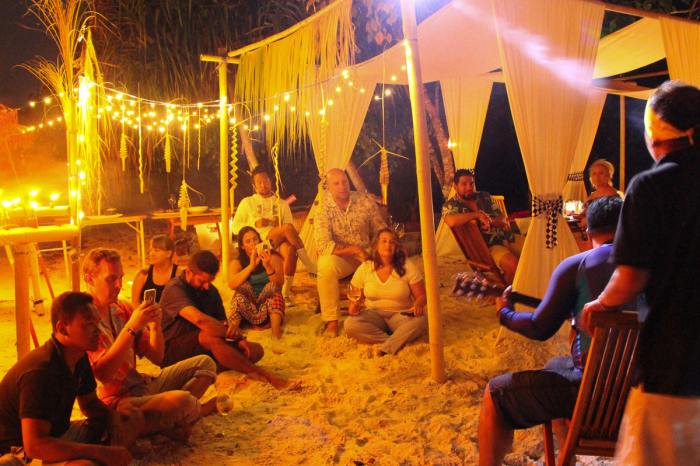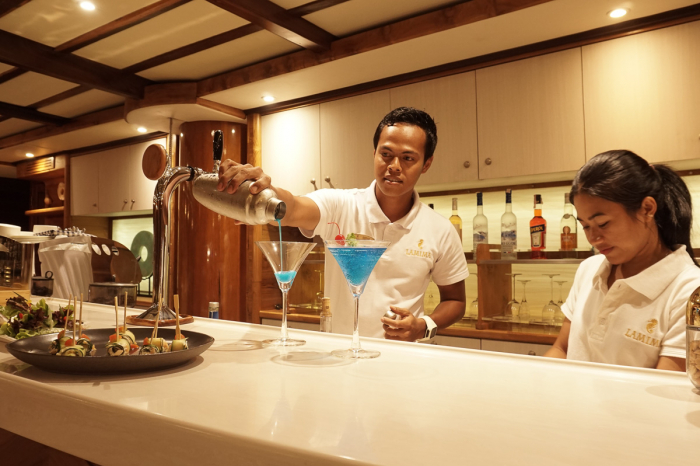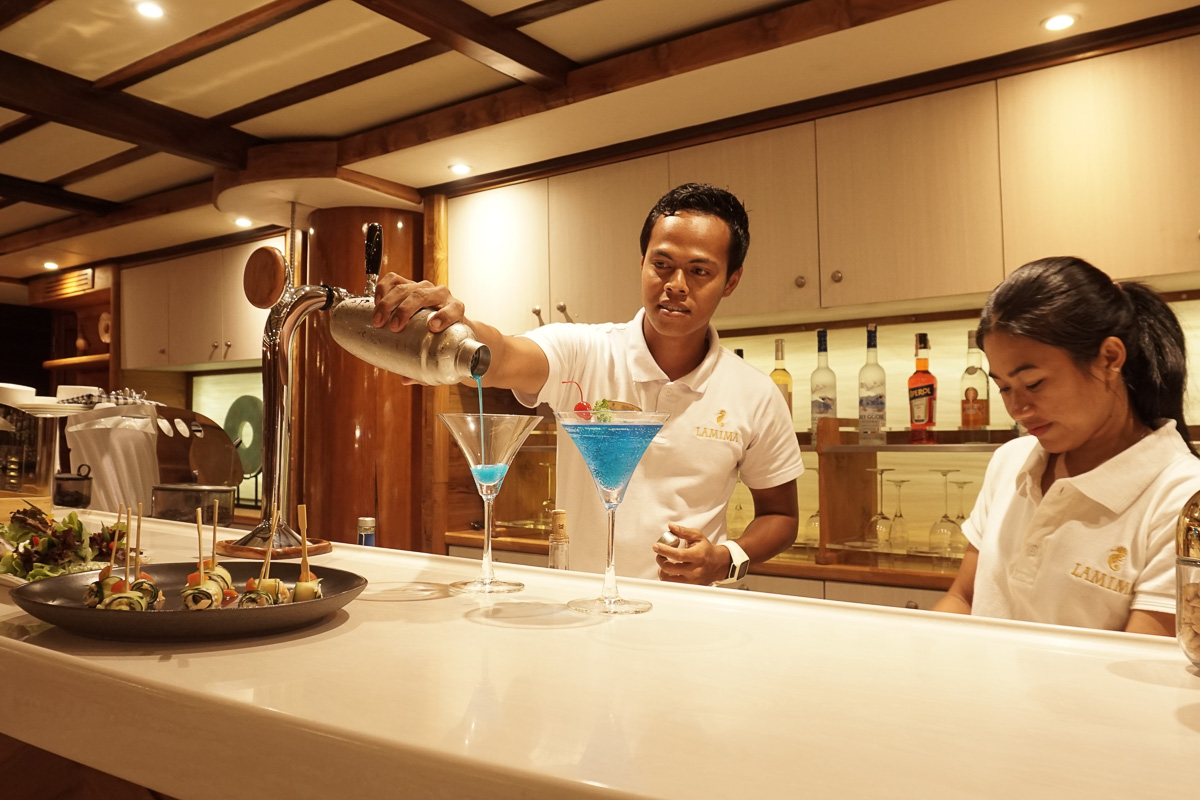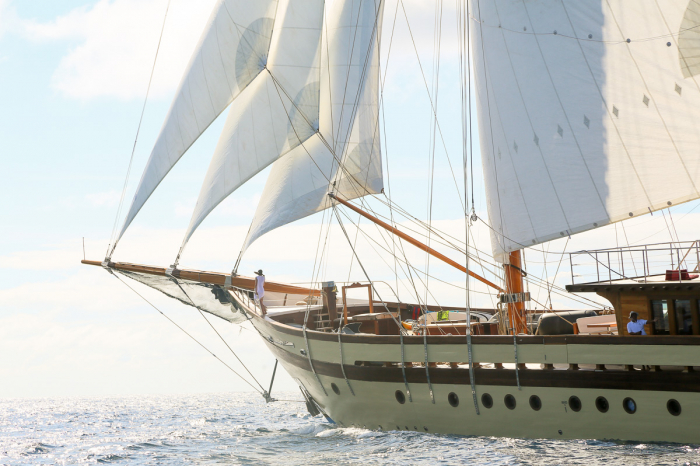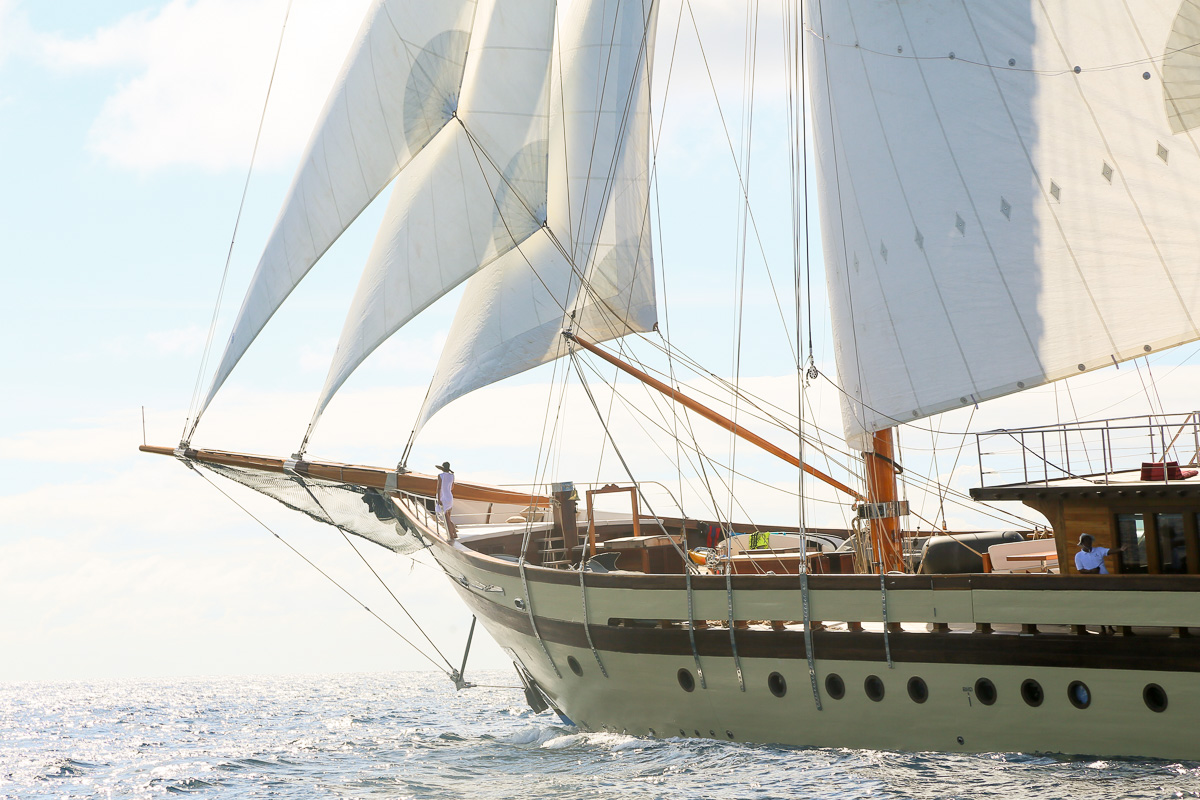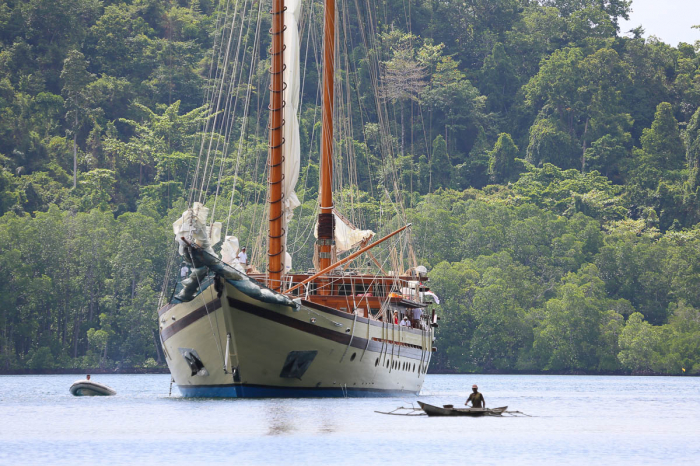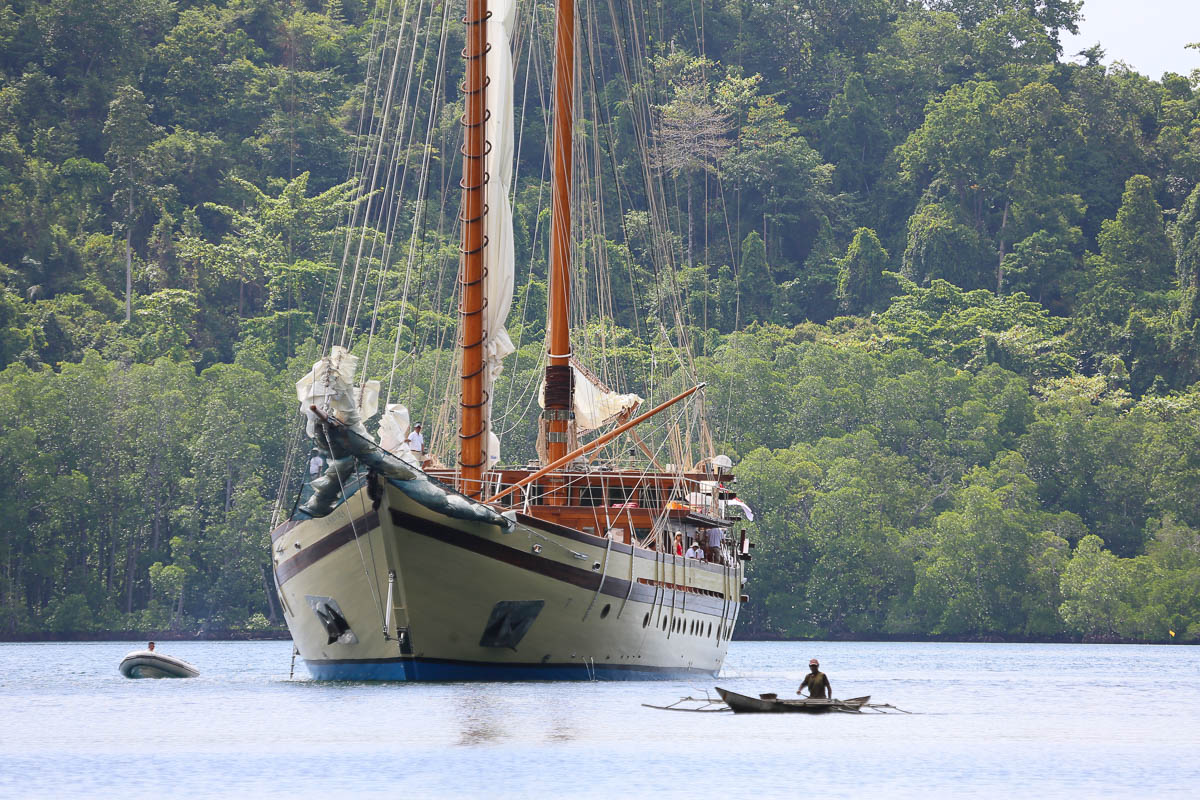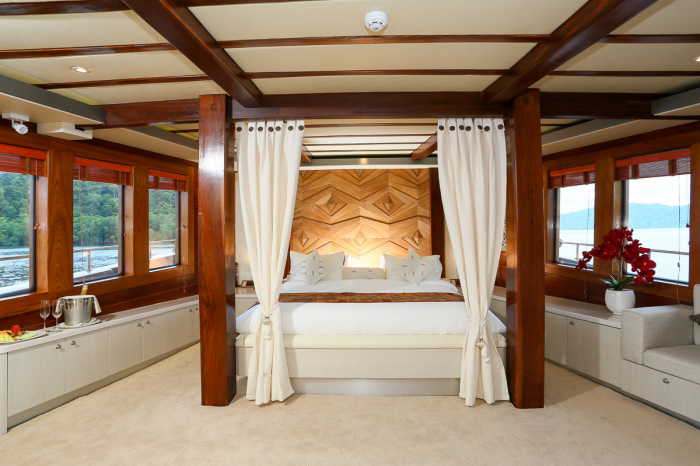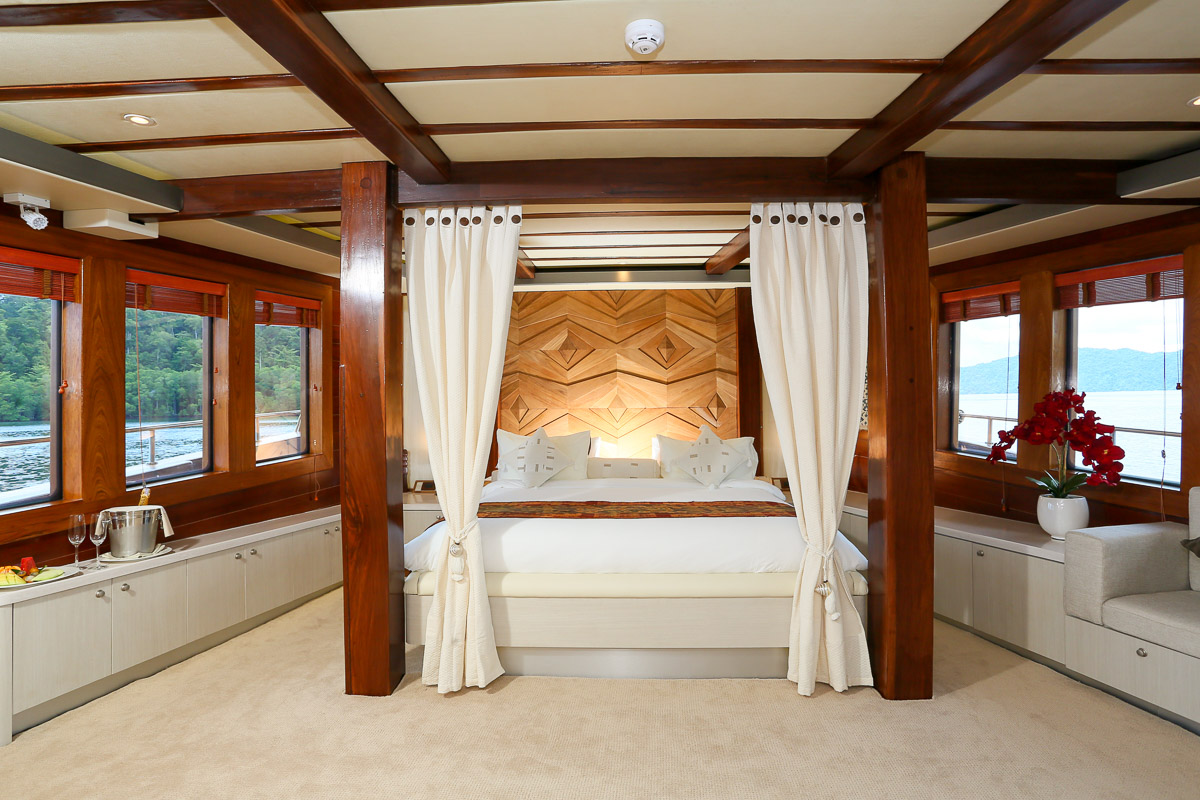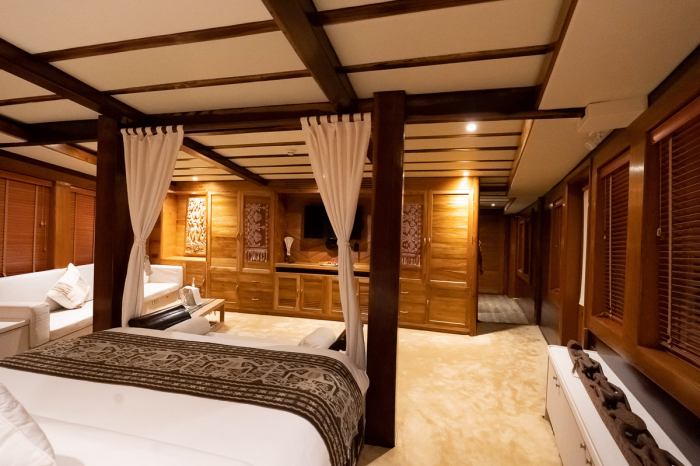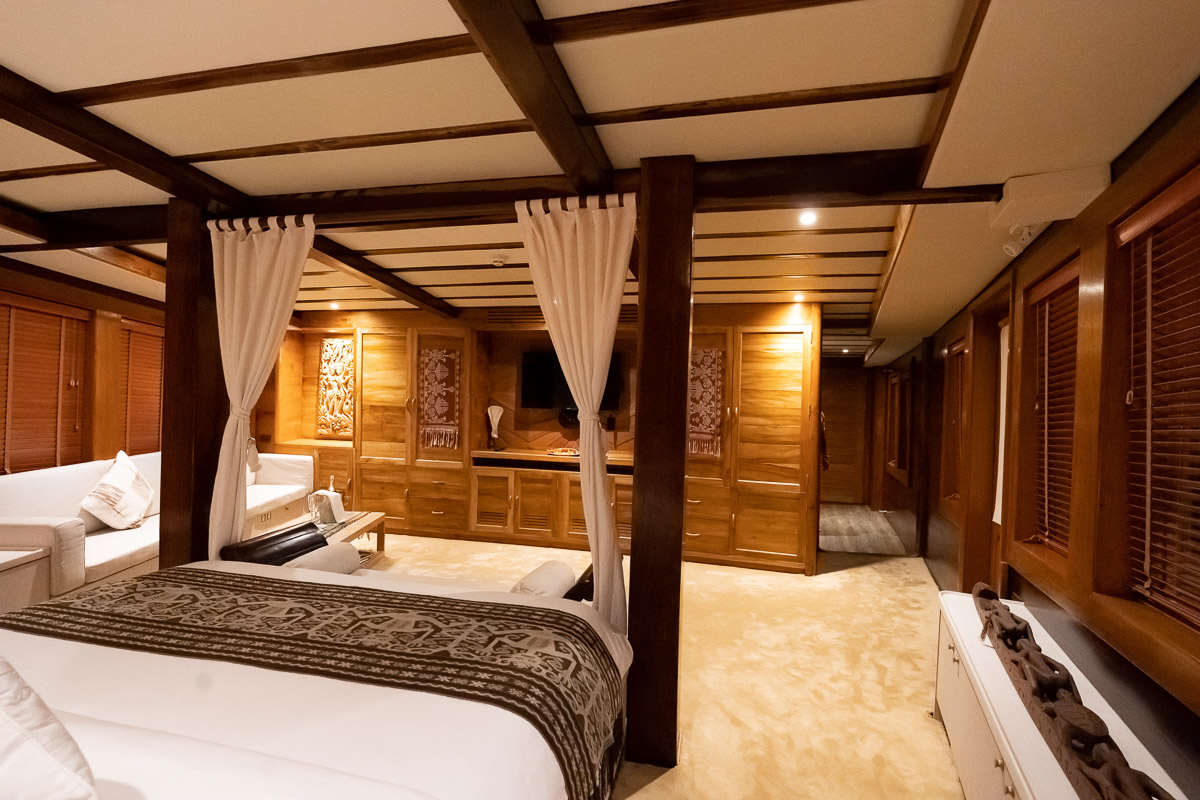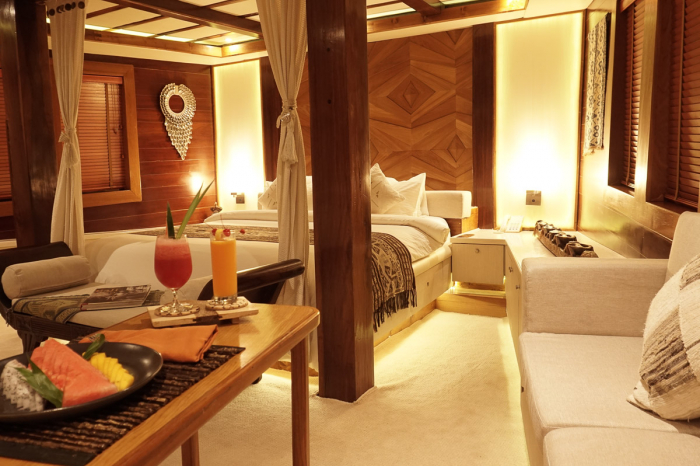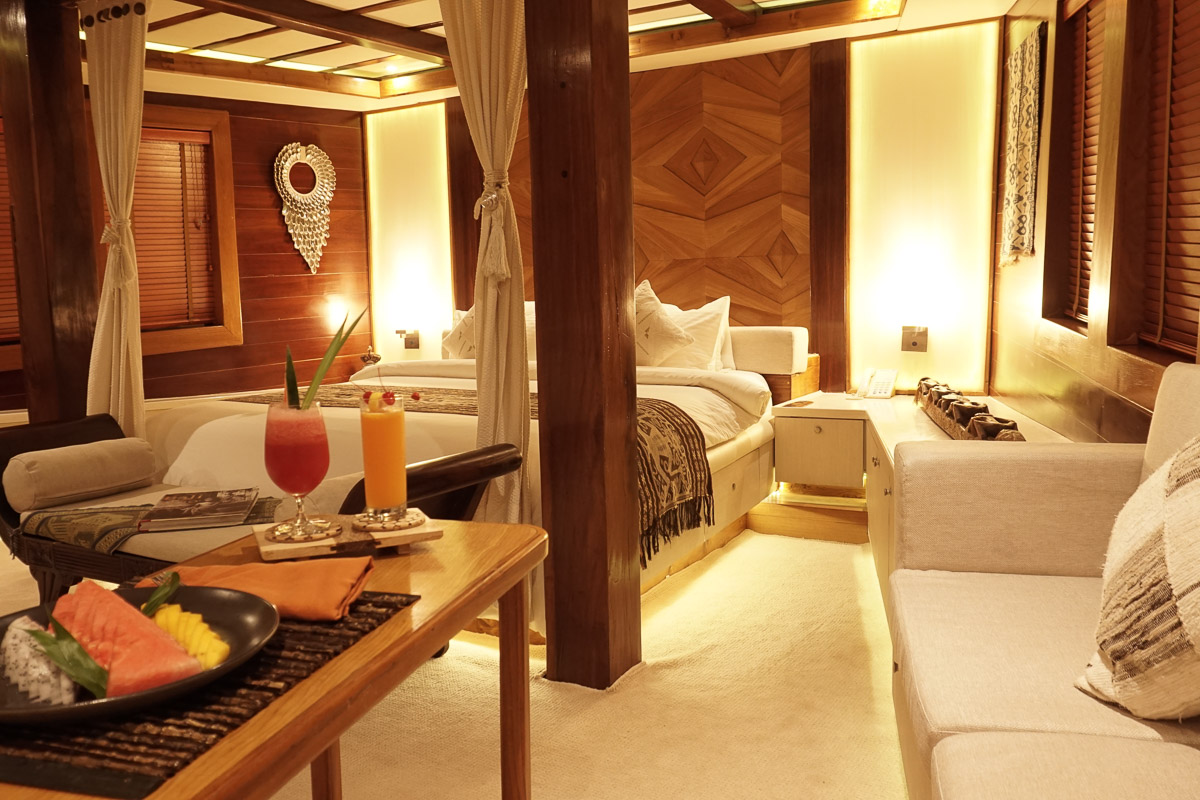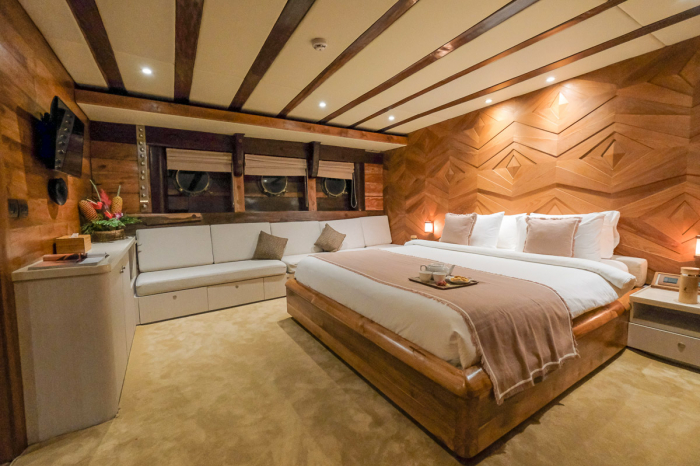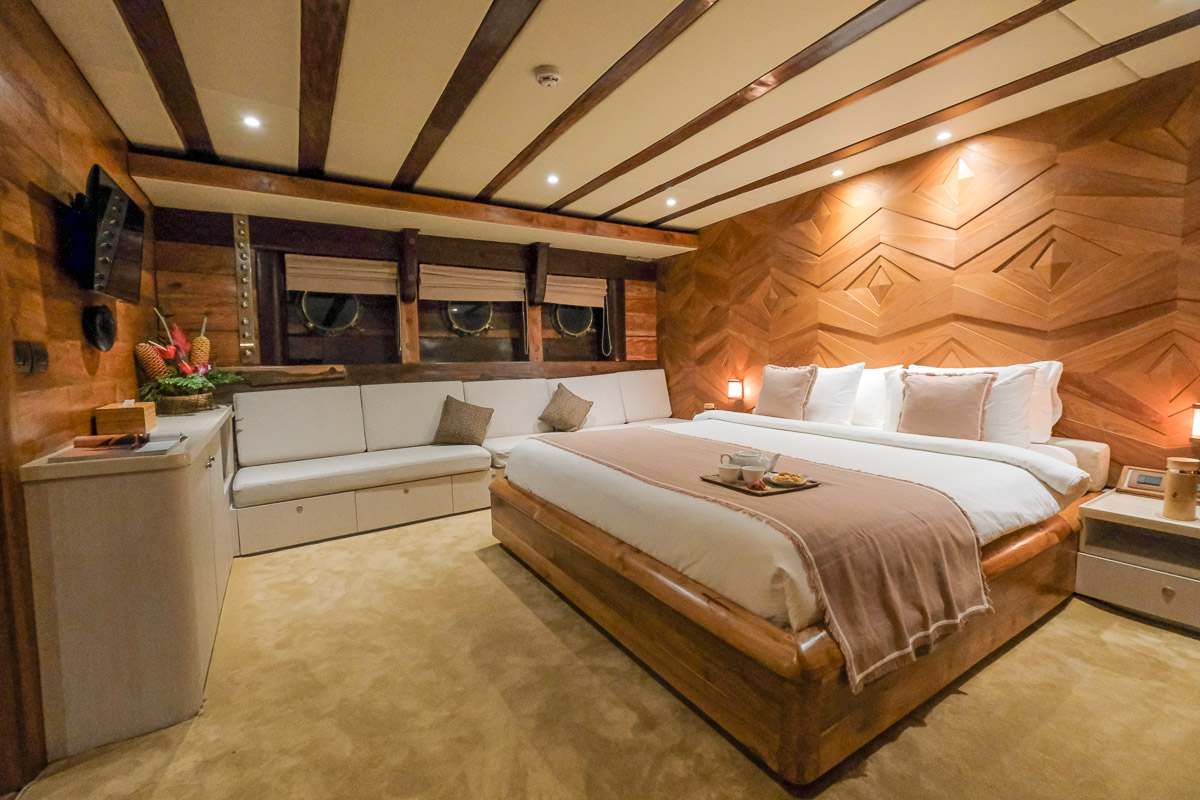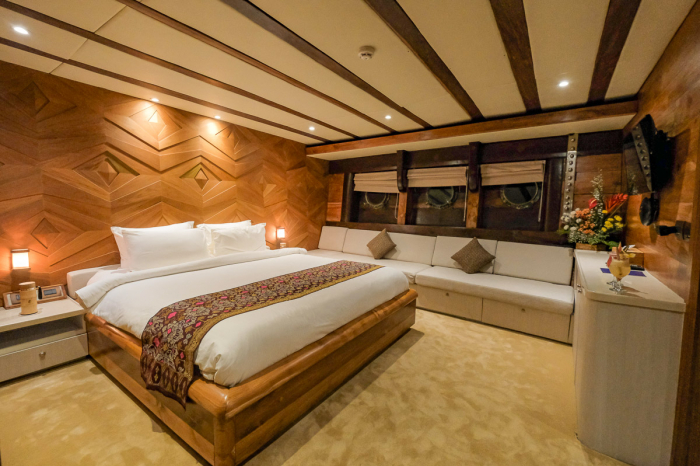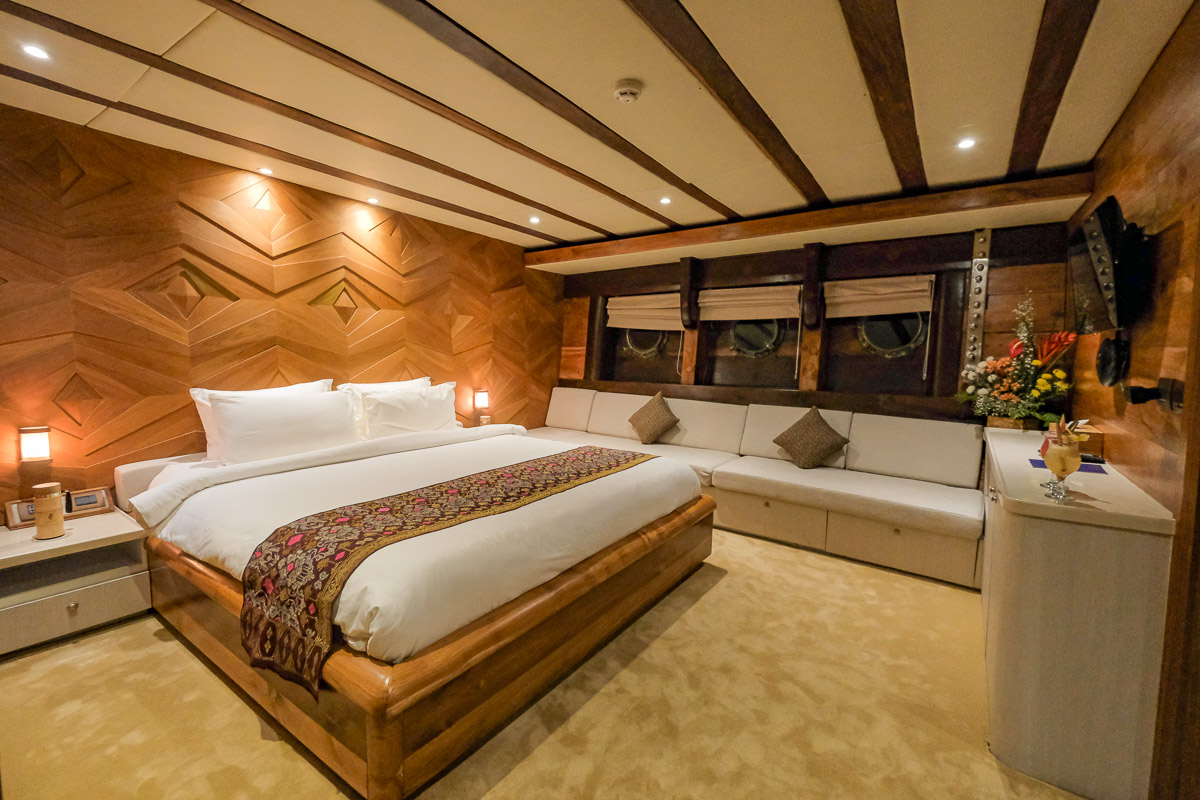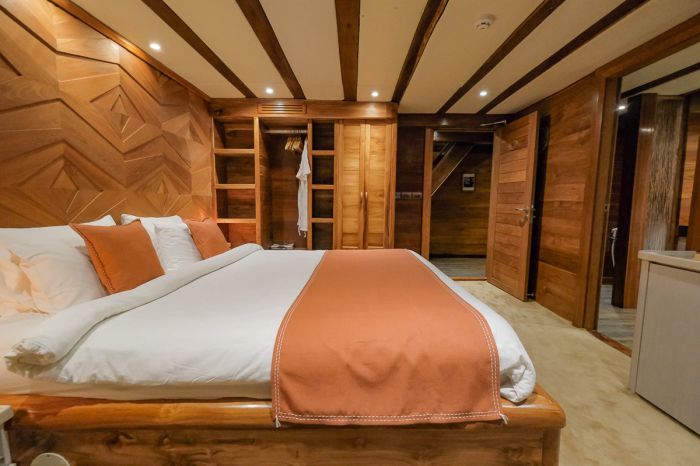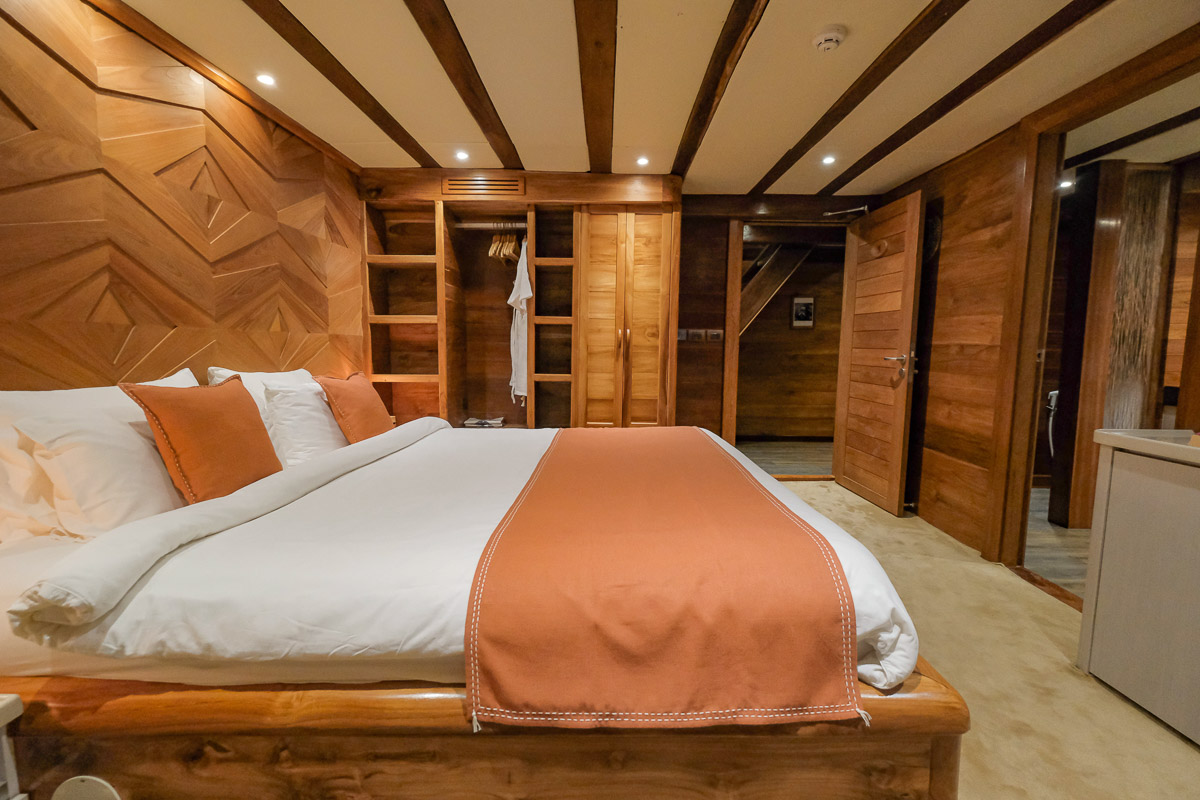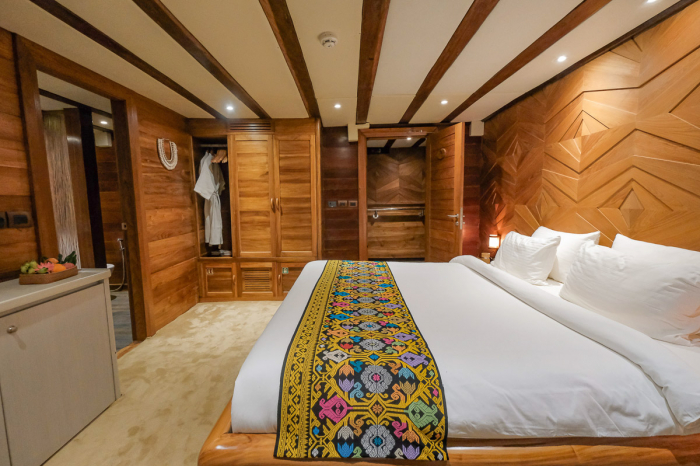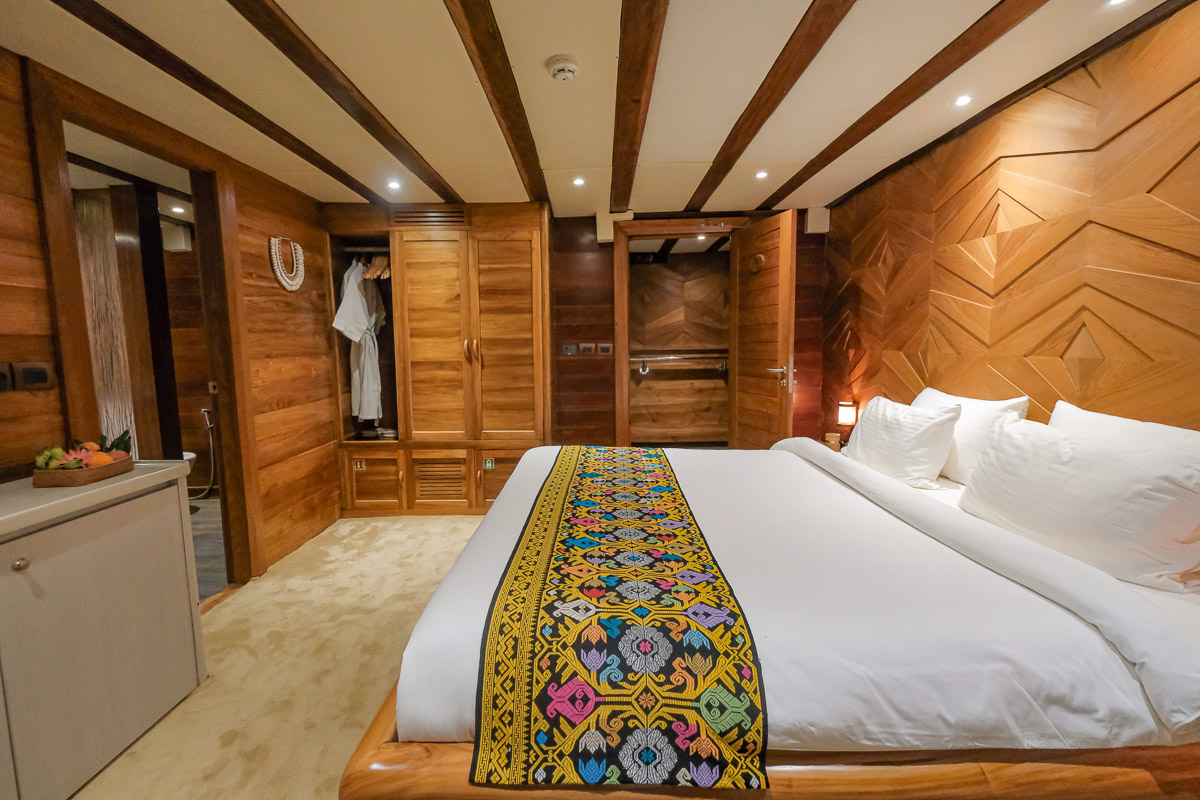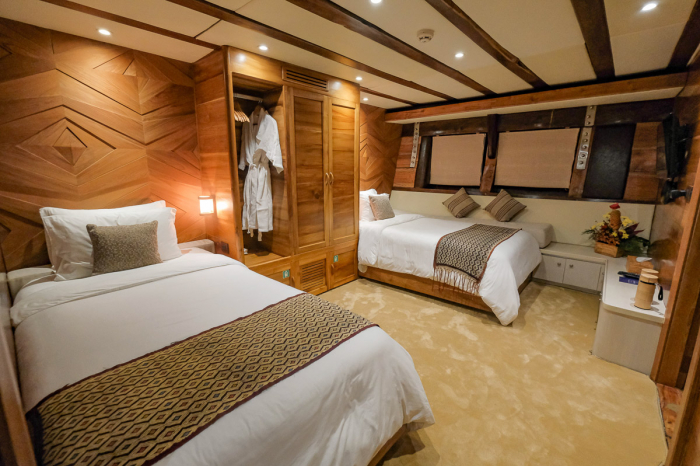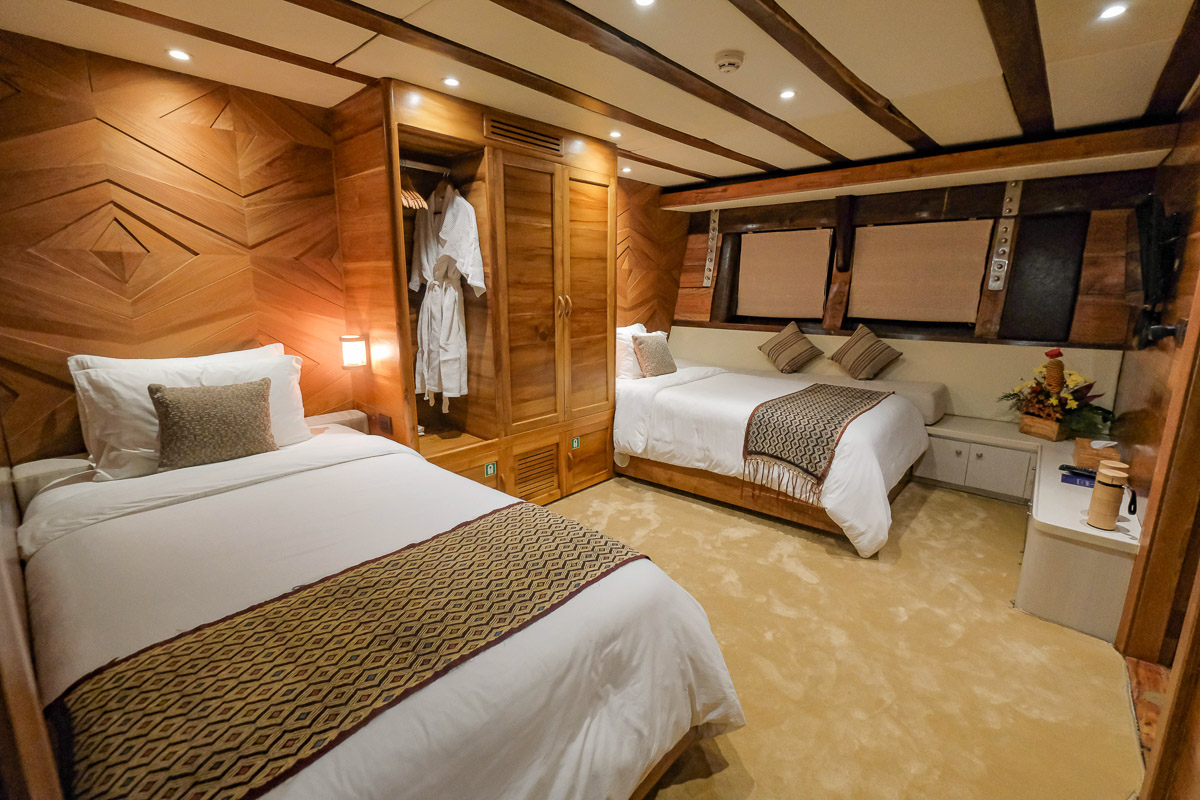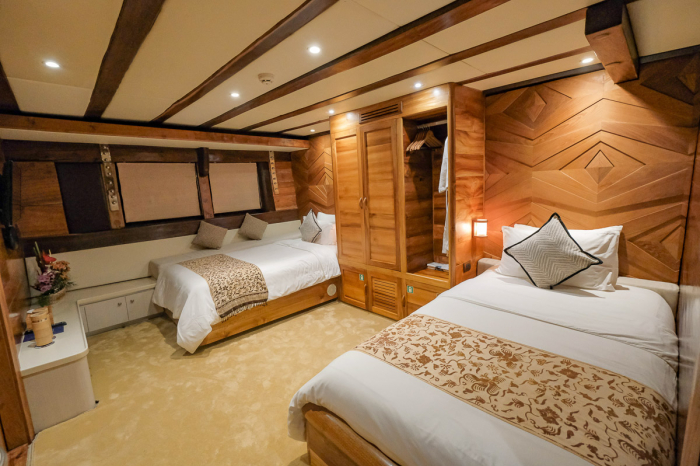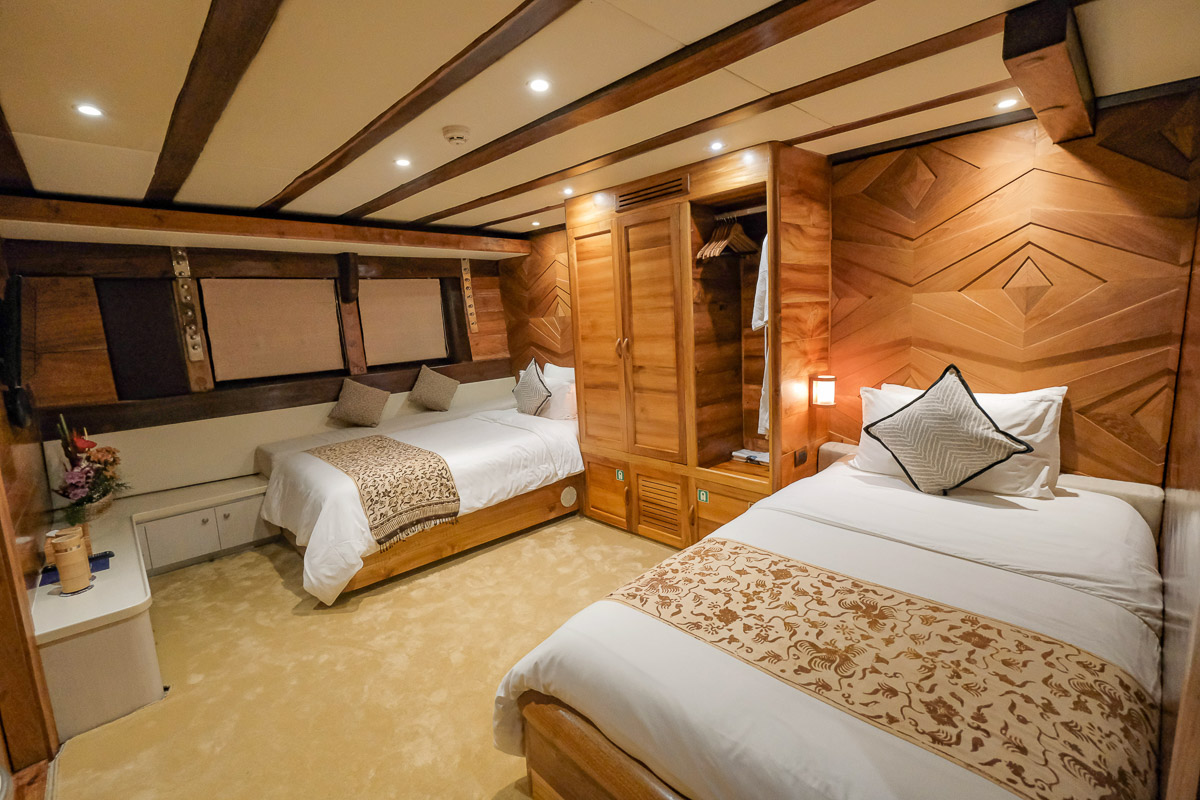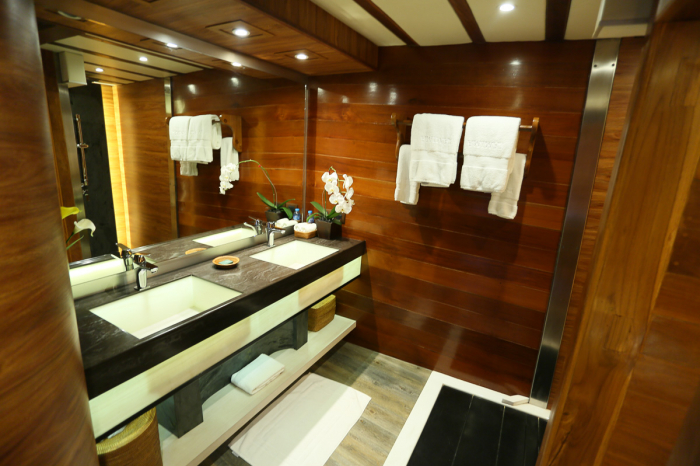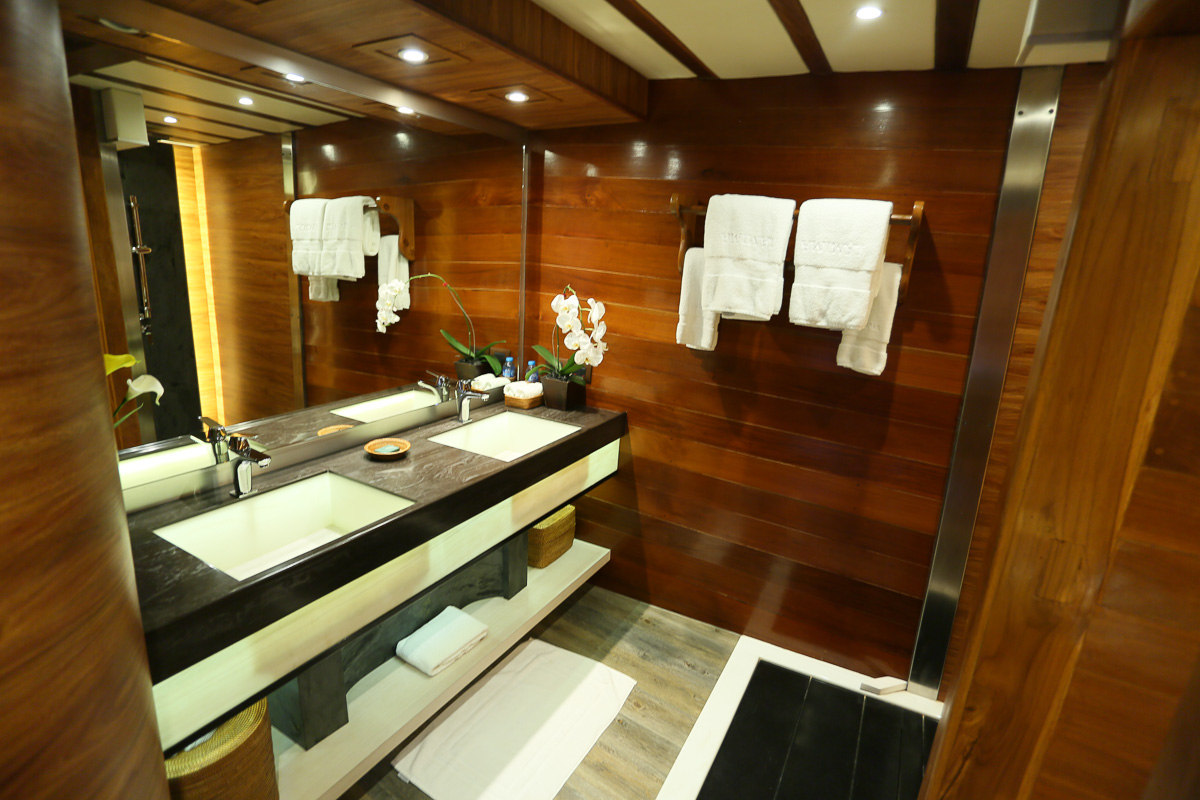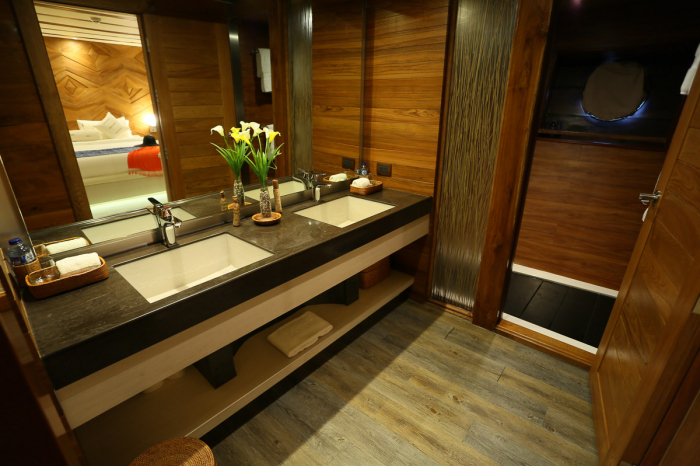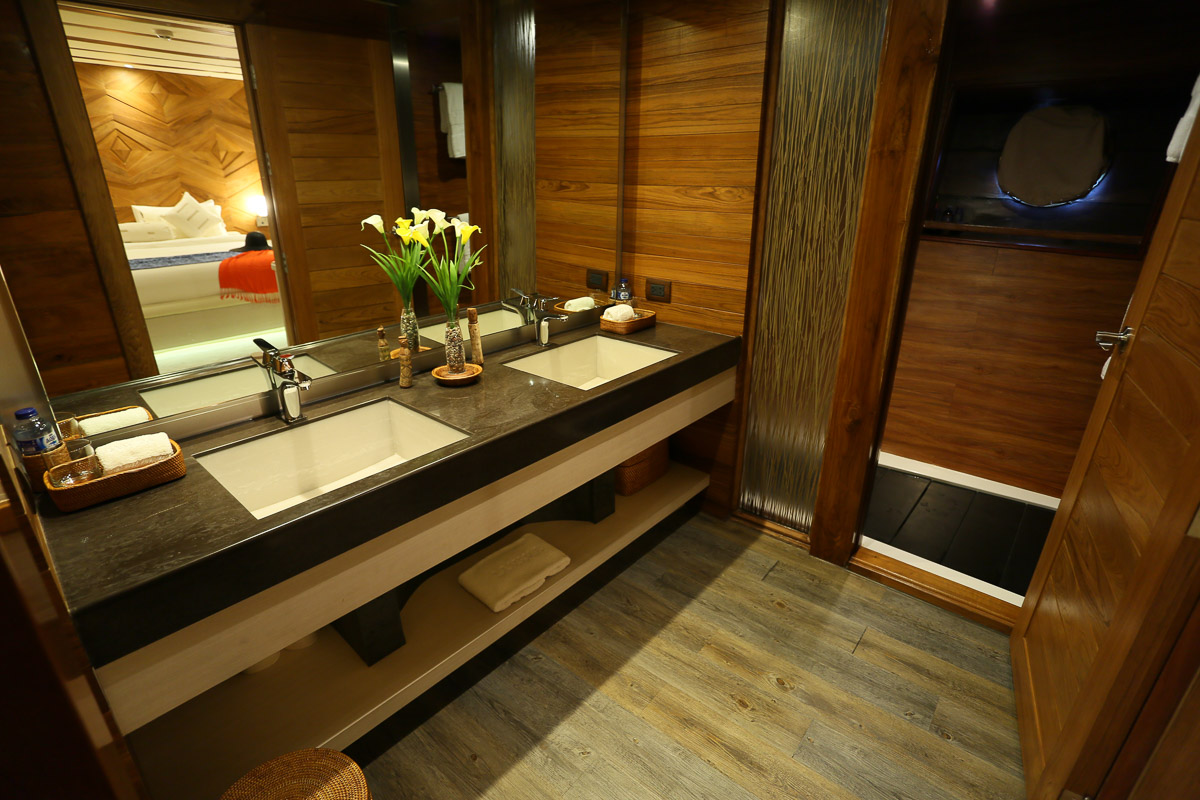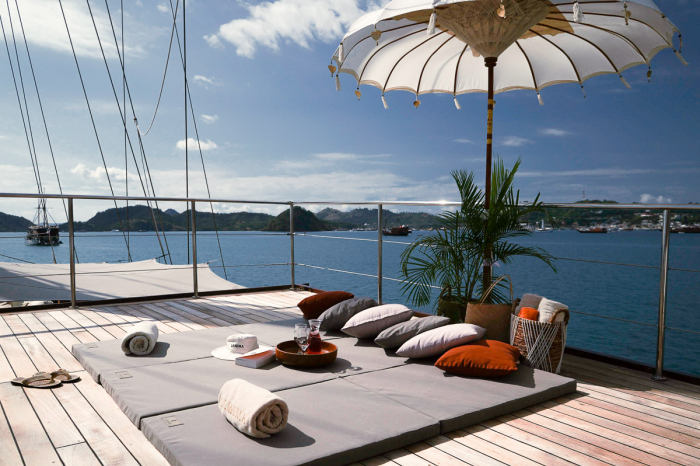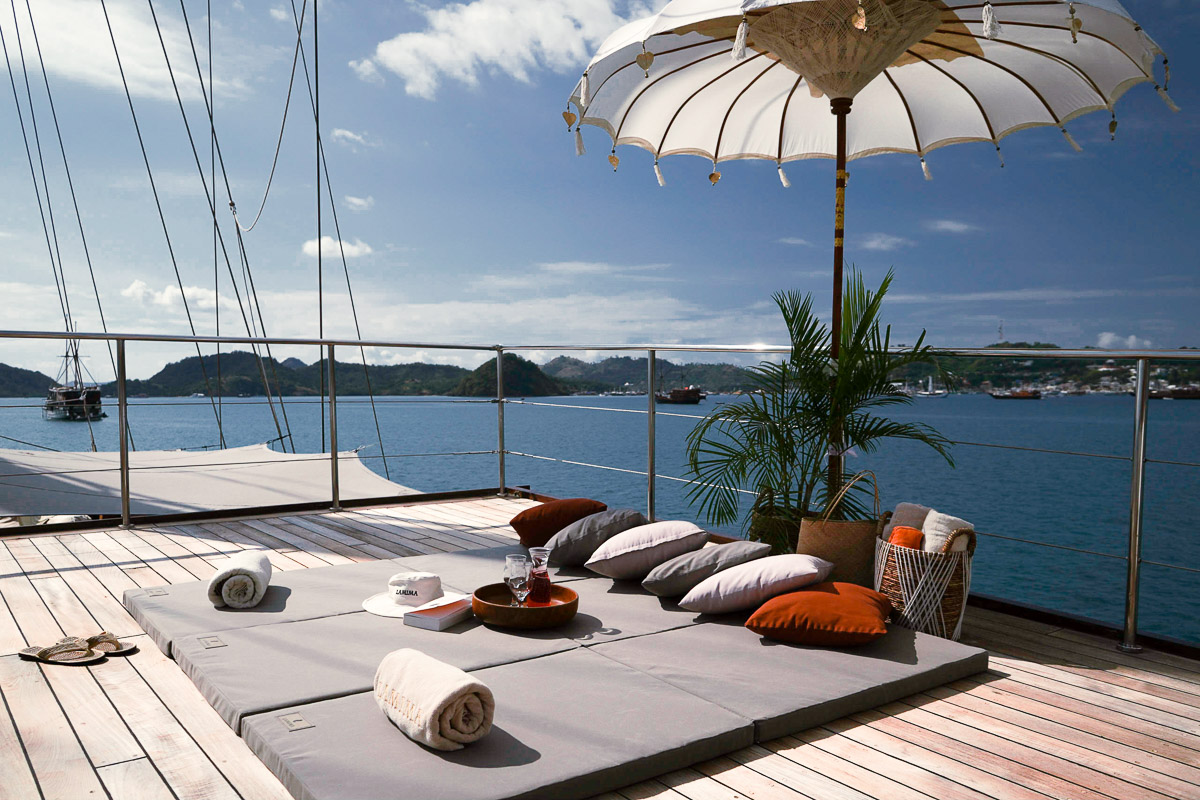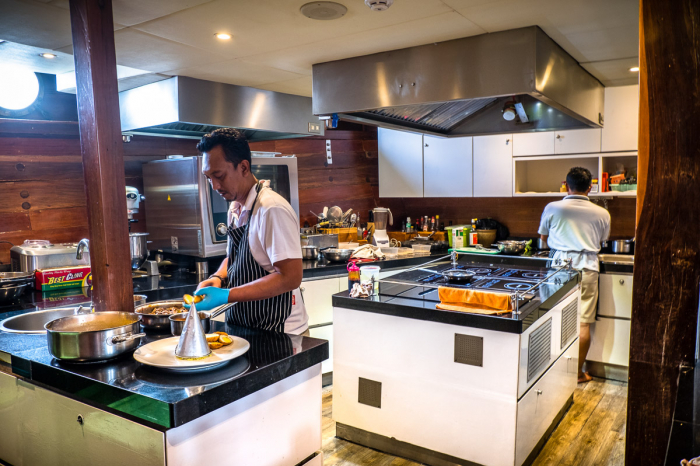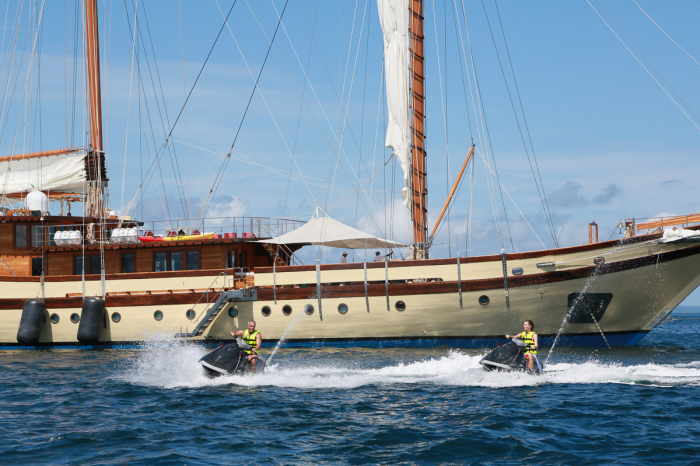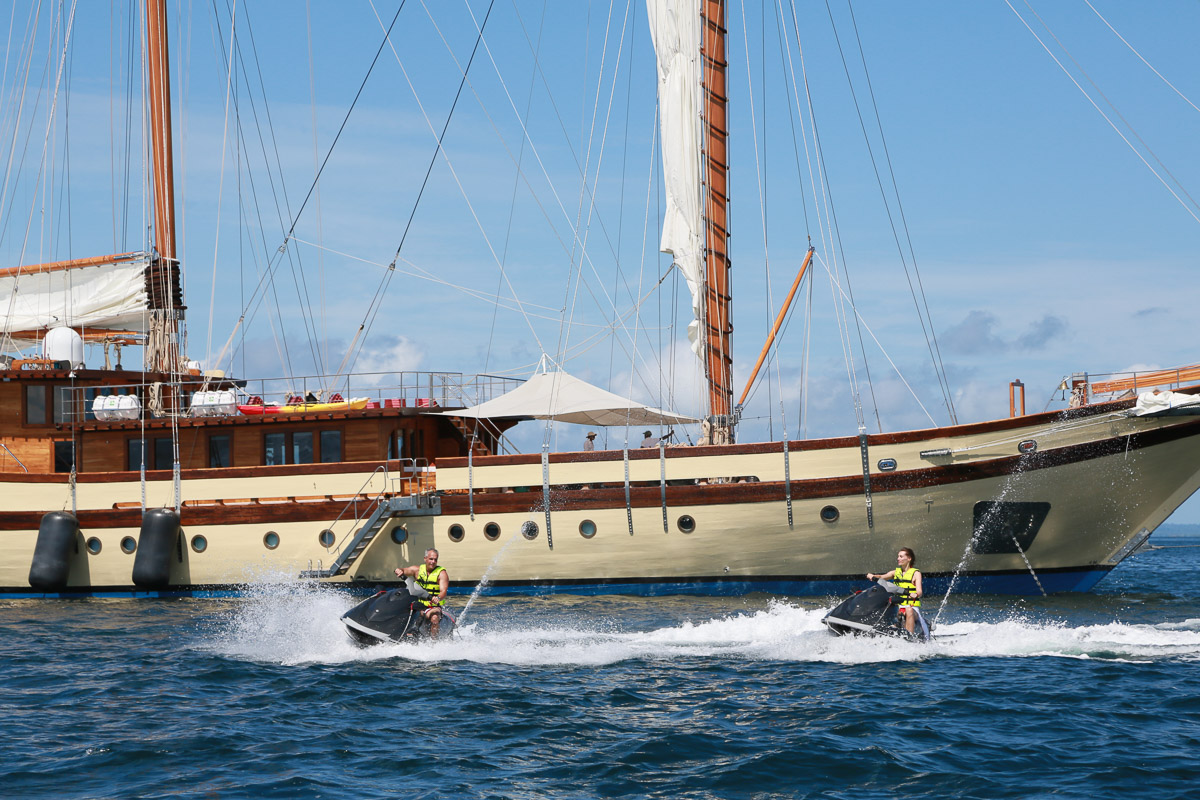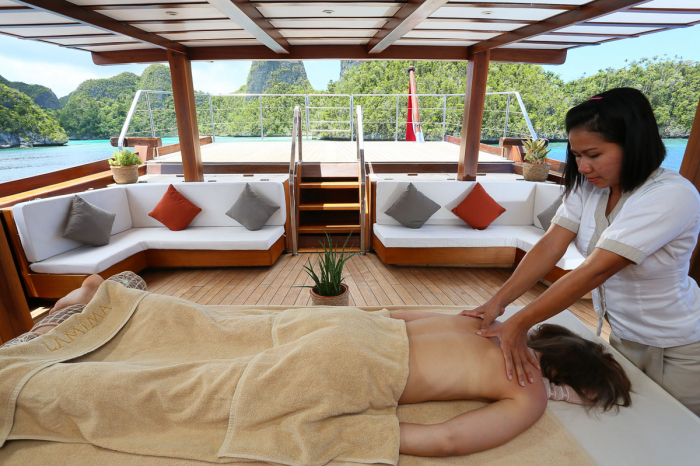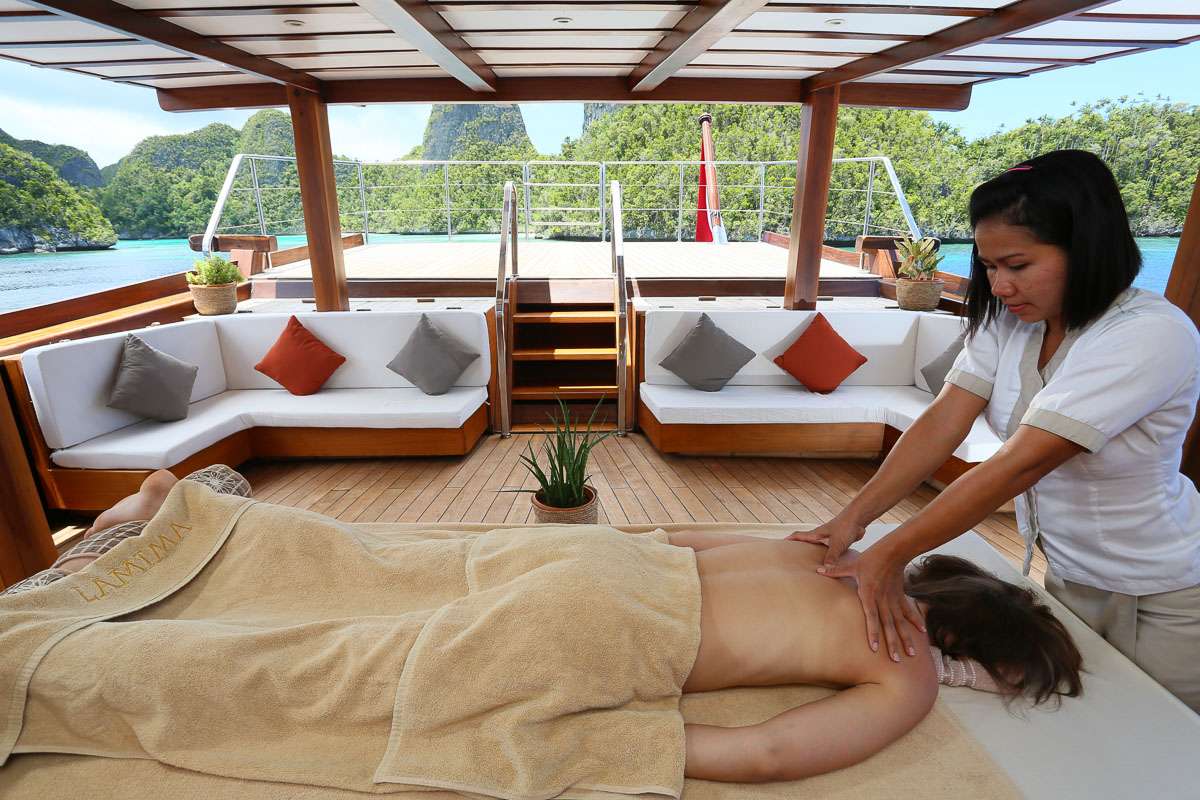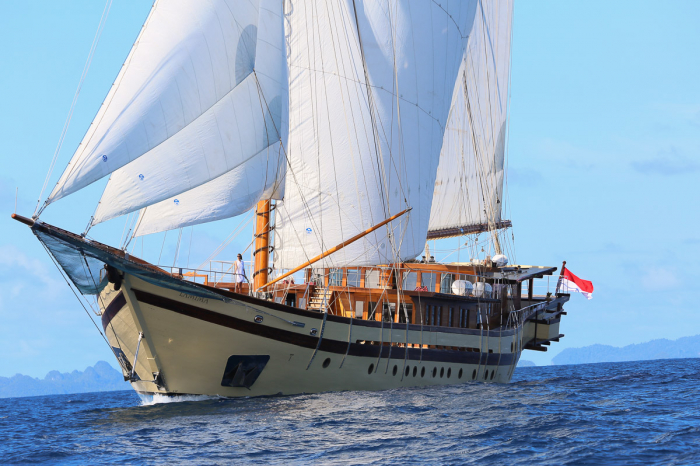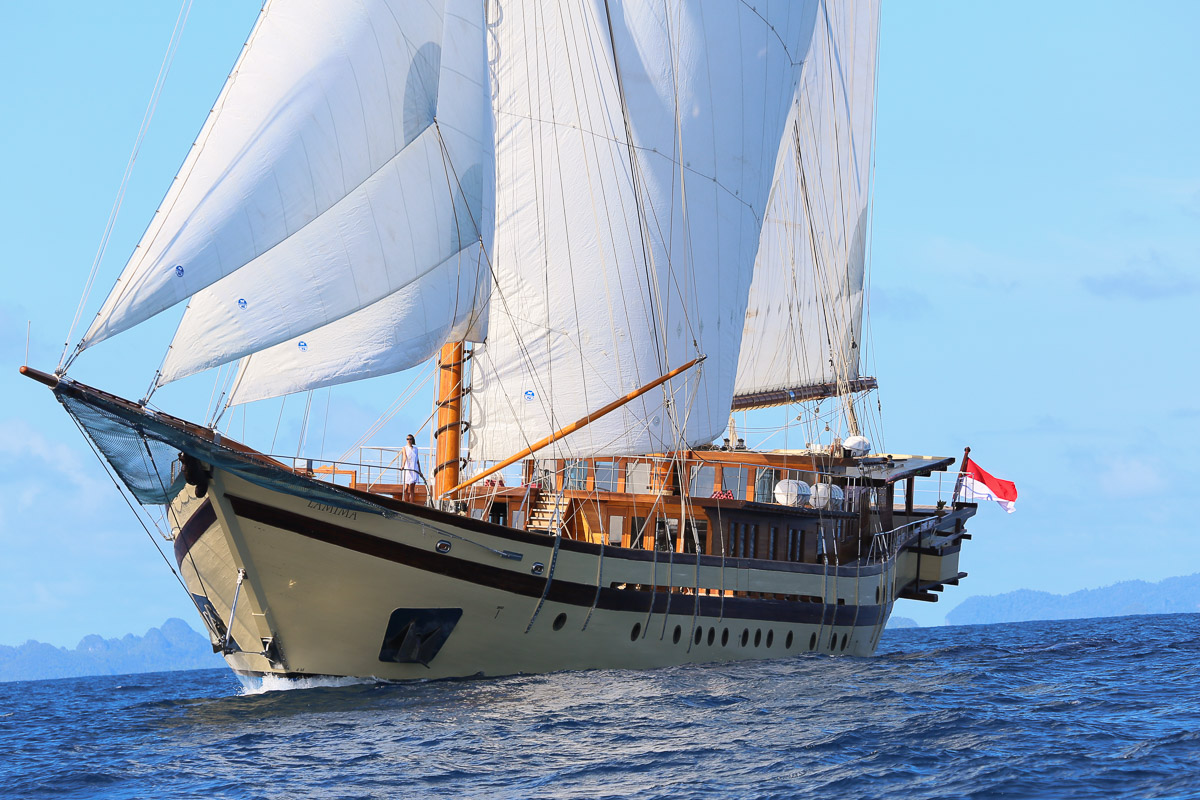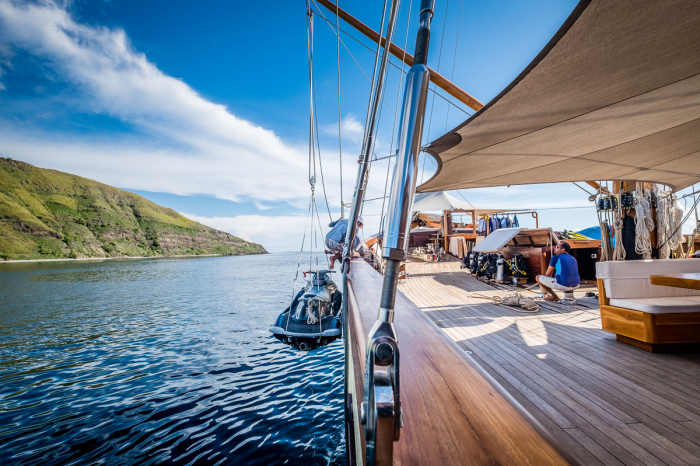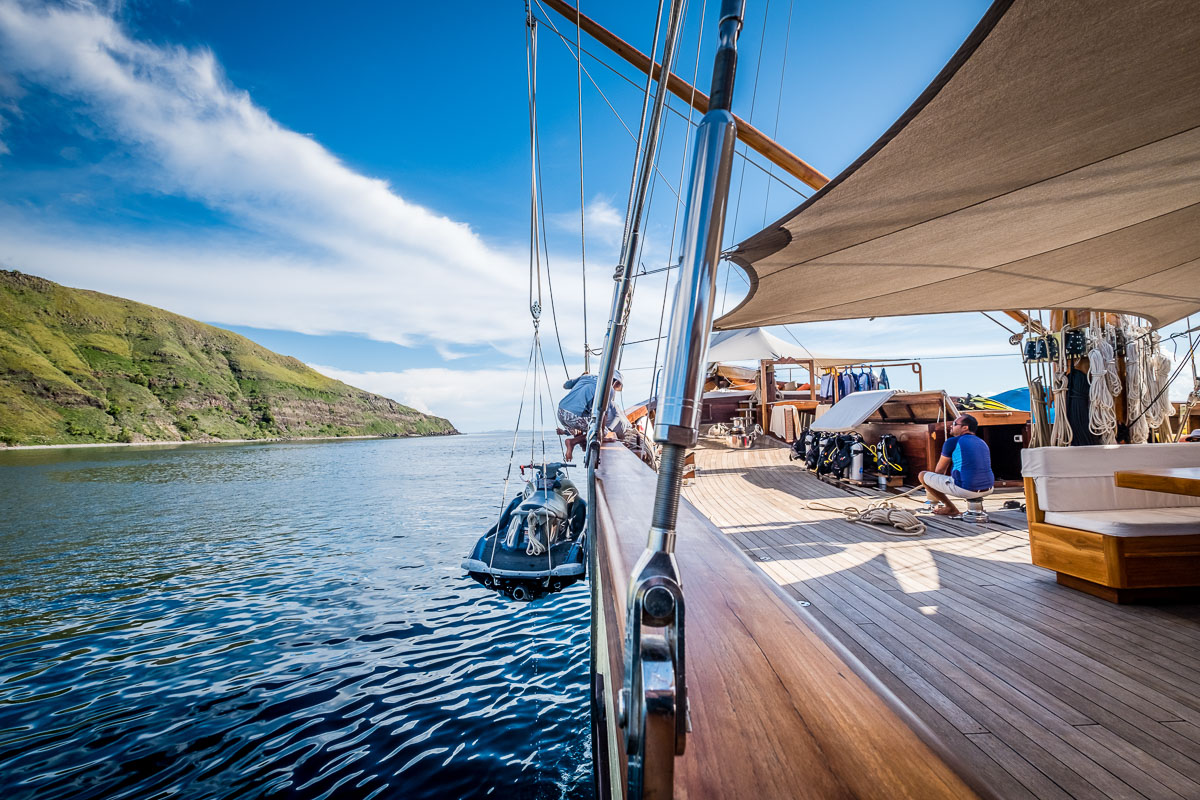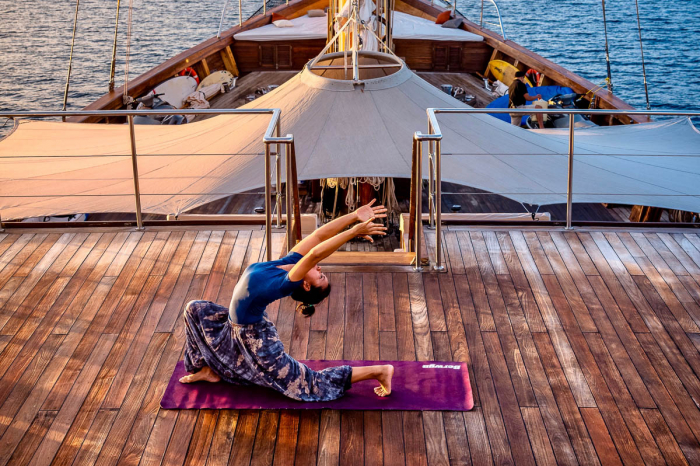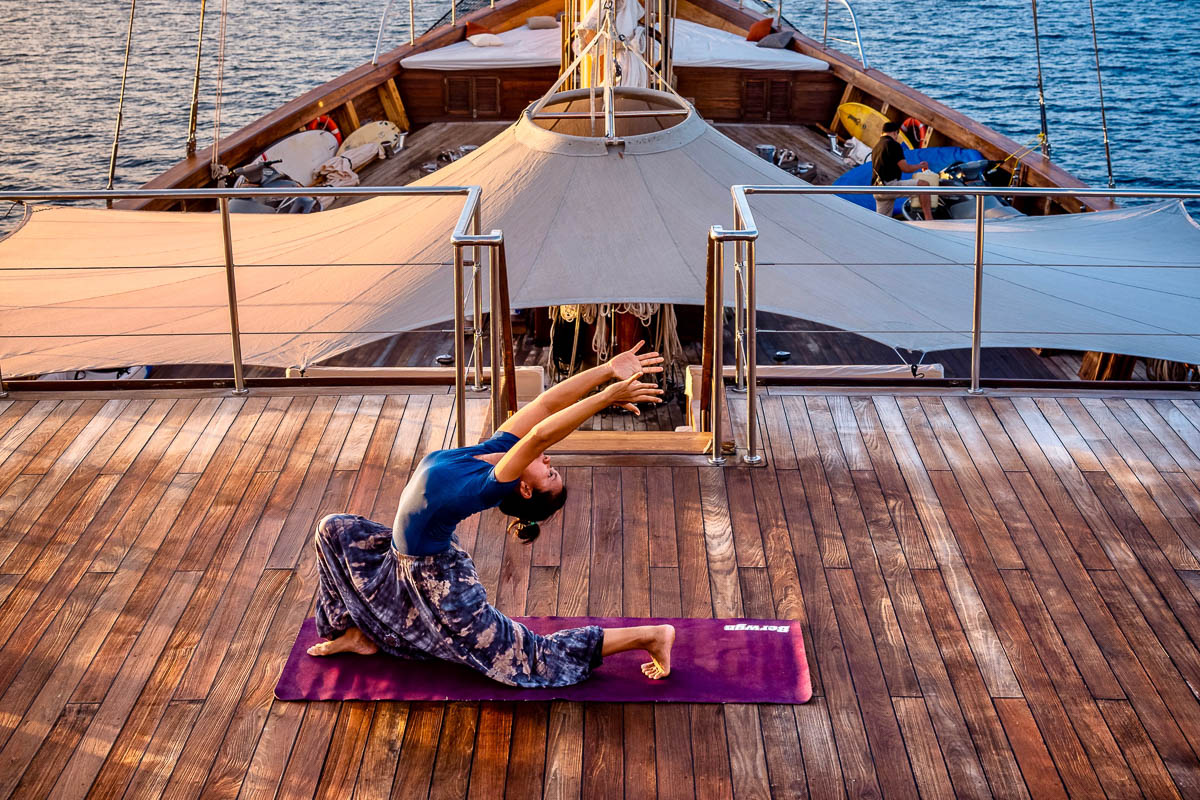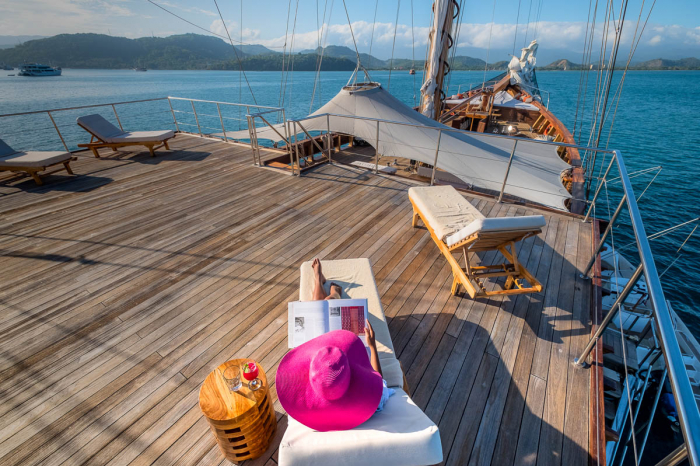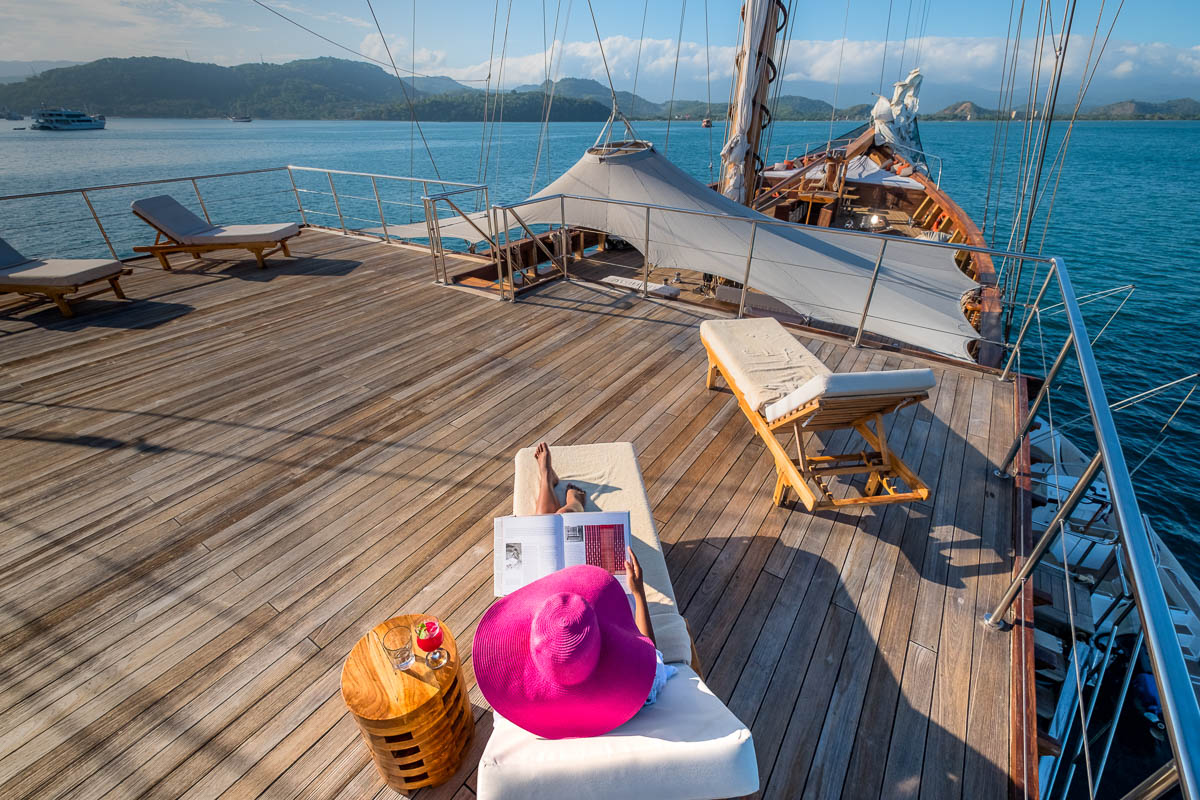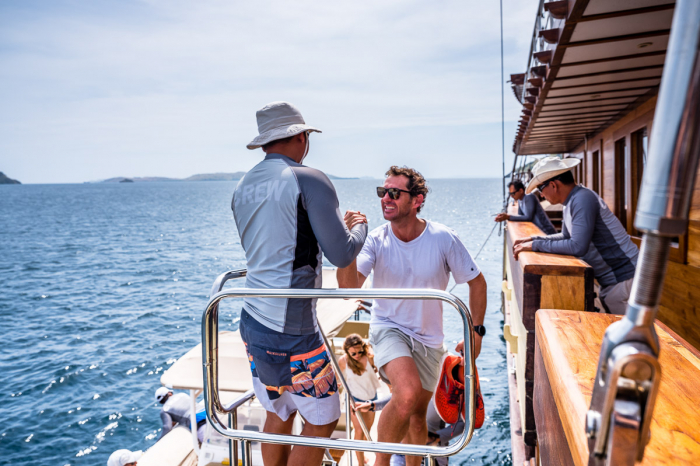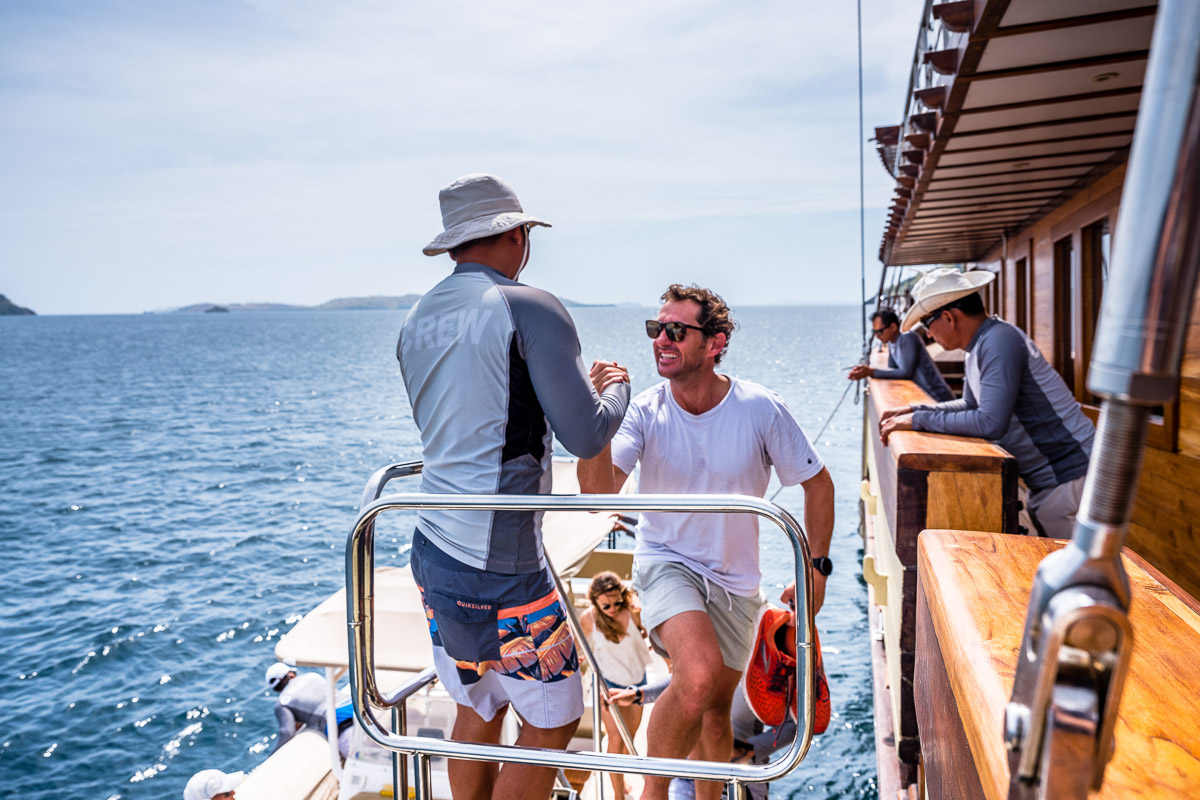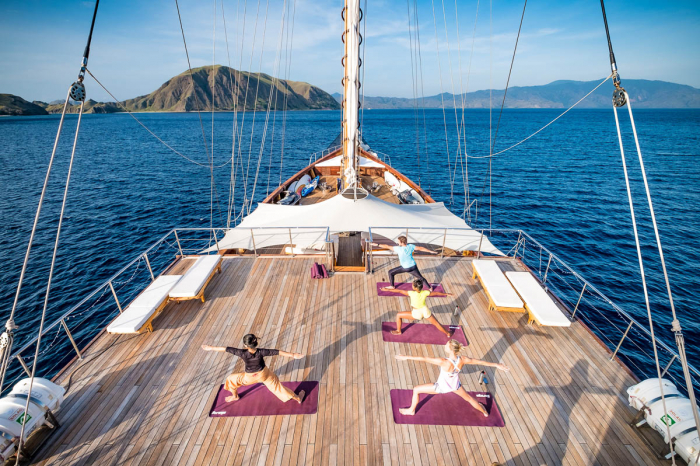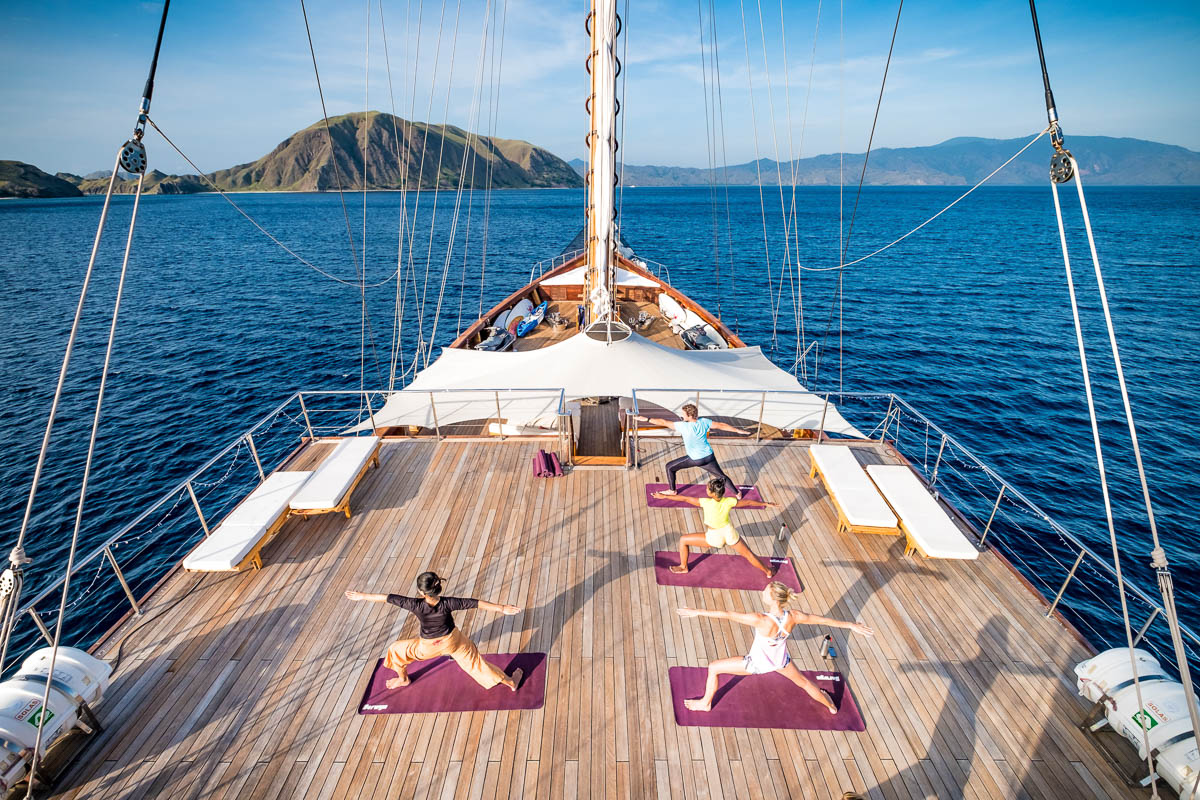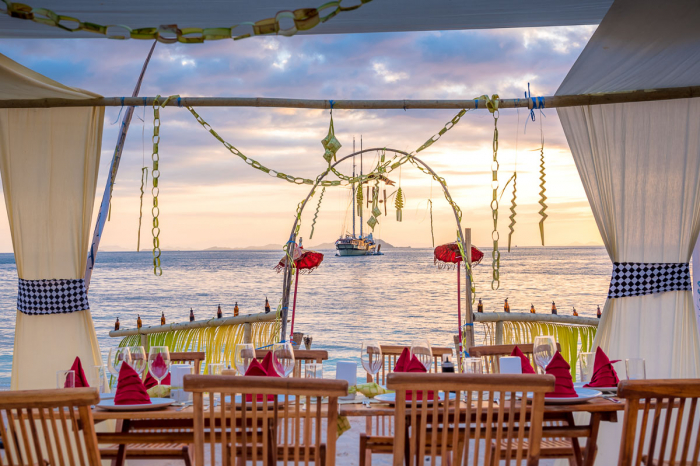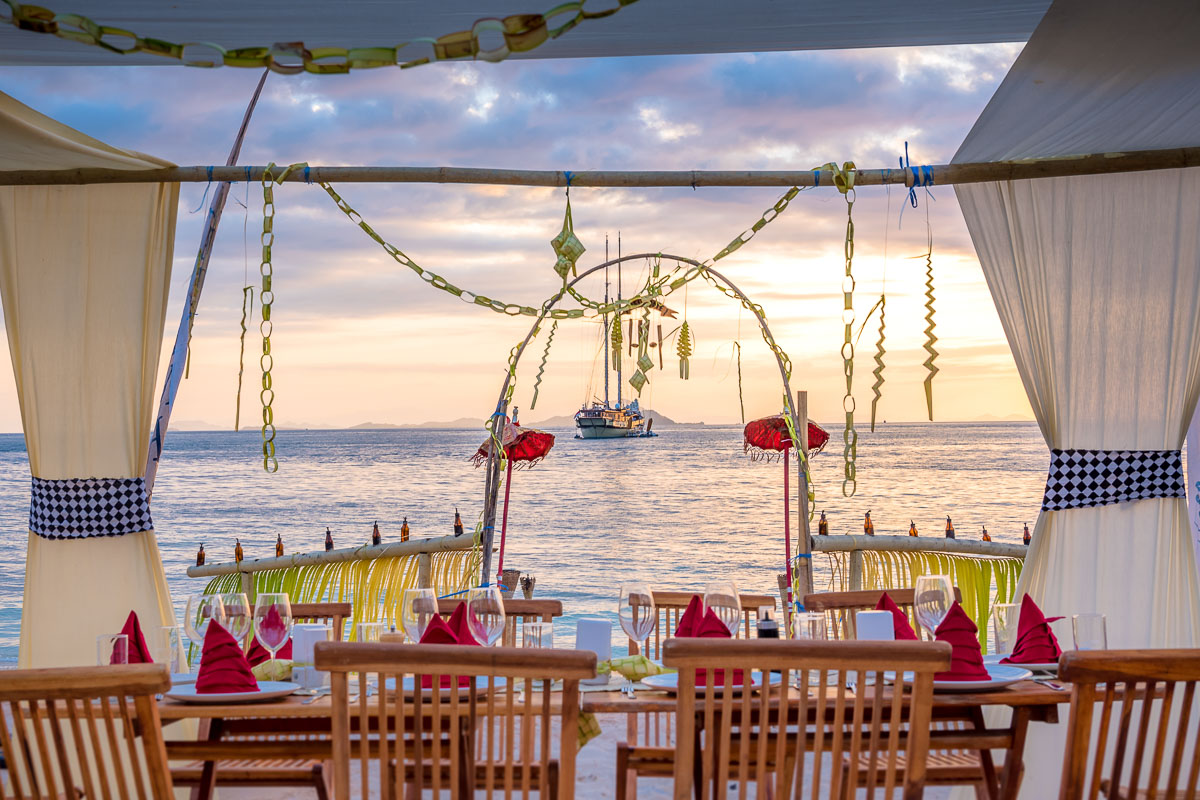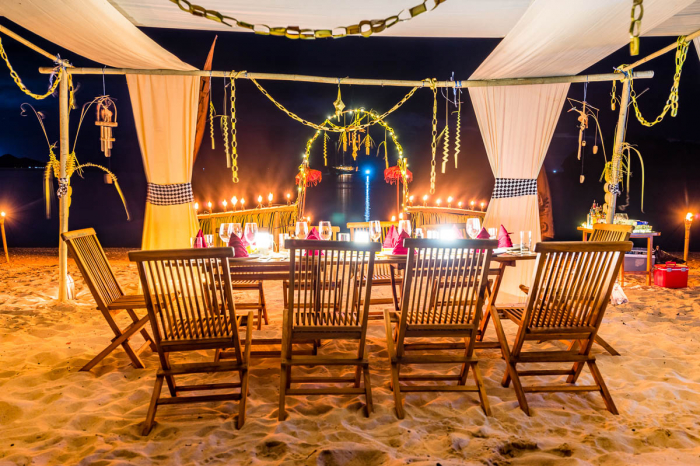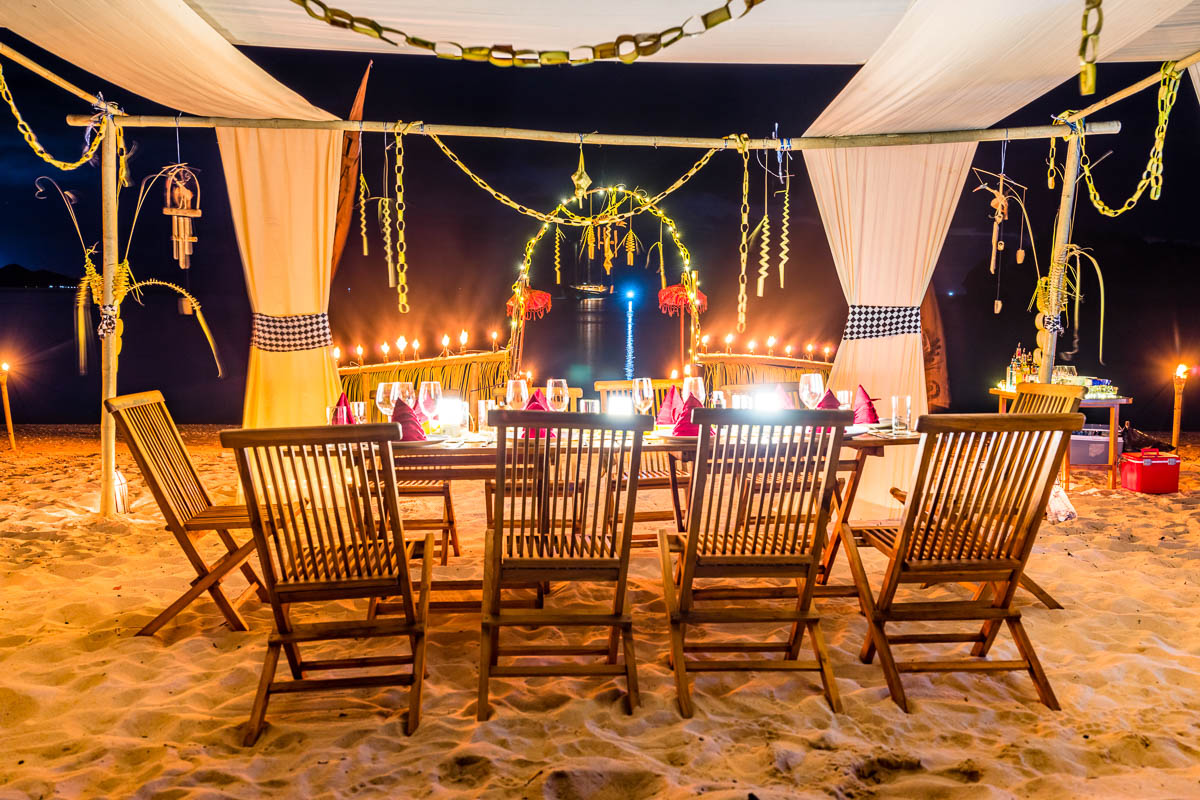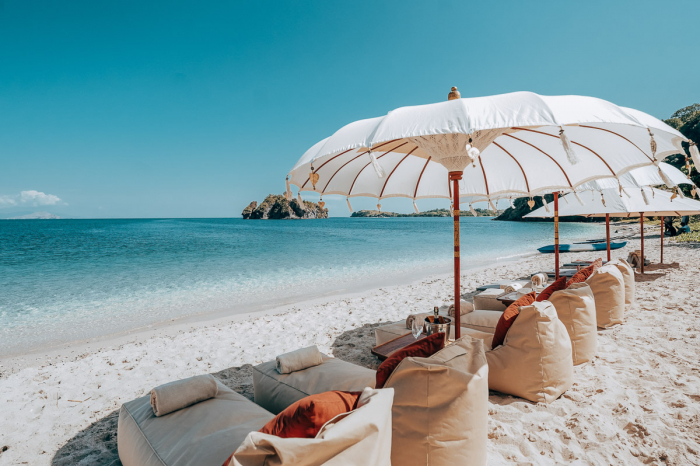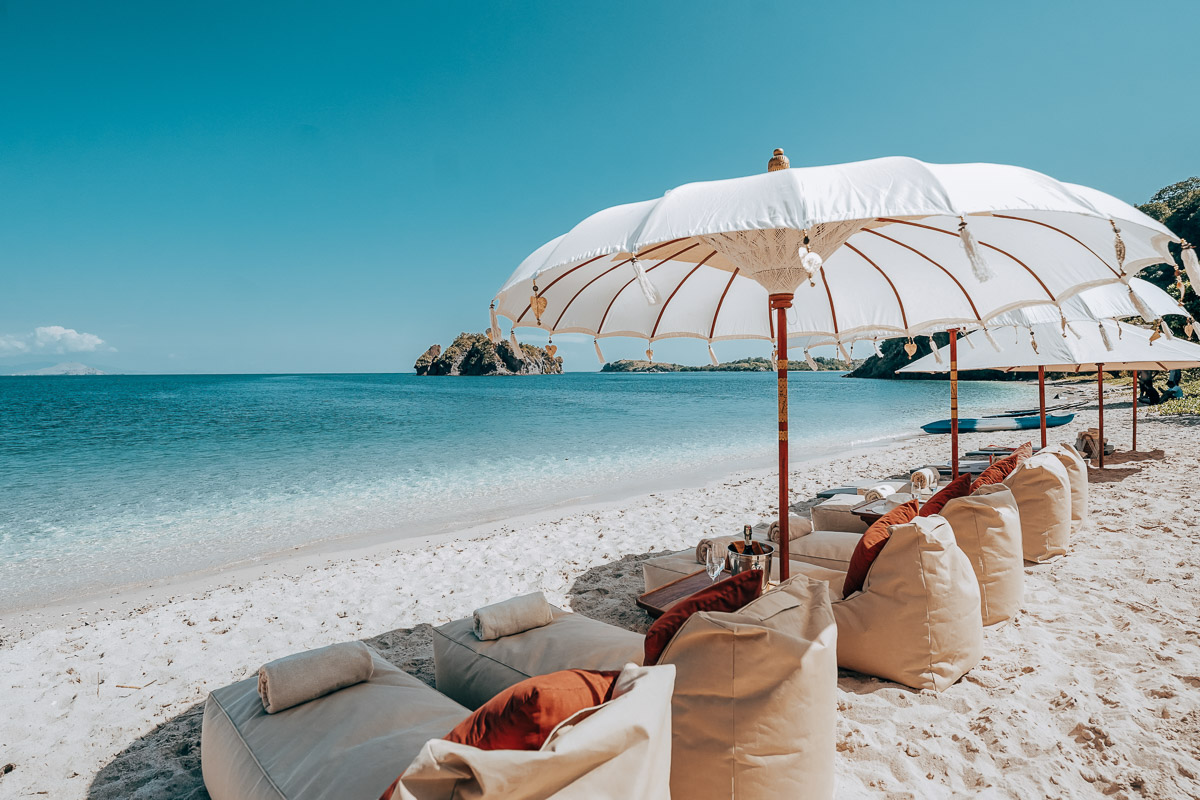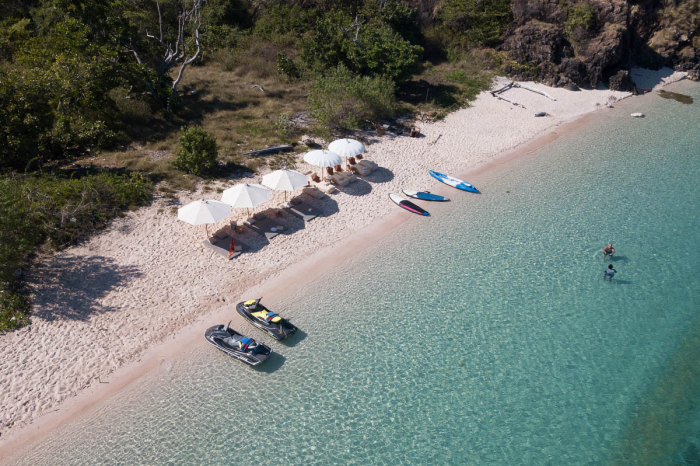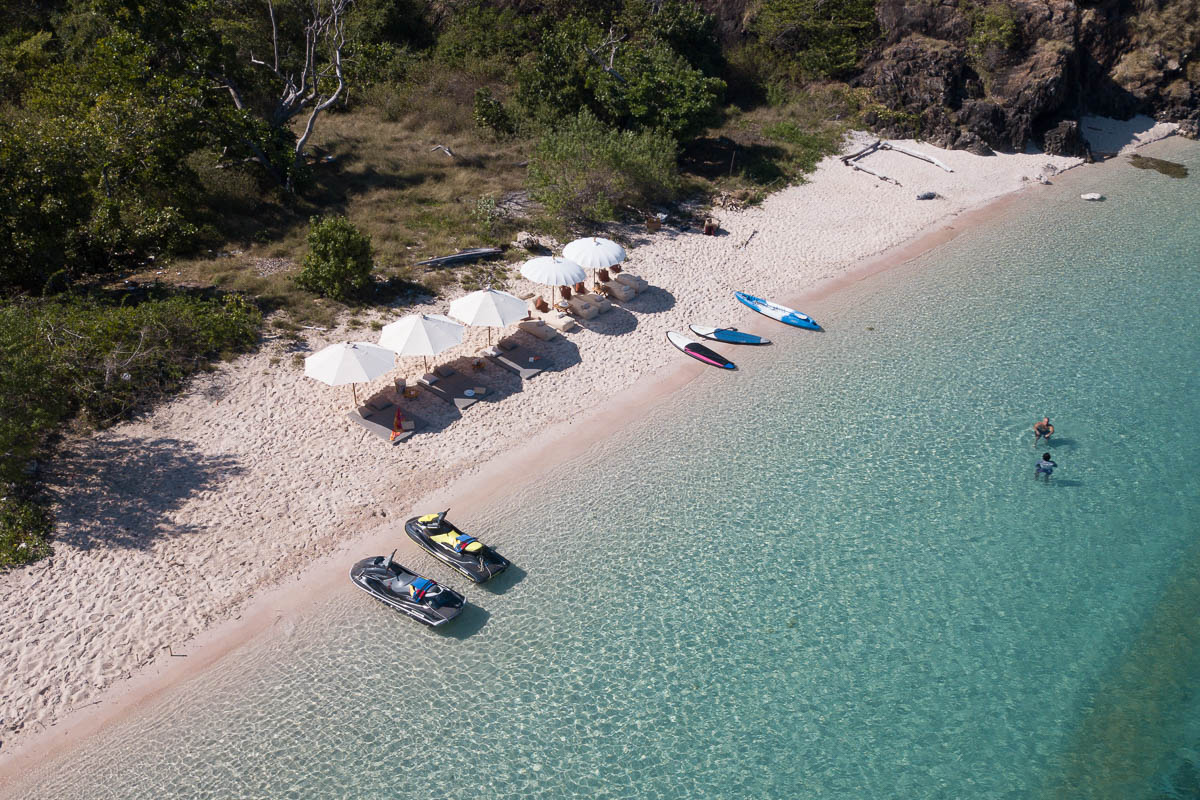 Overview
Set sail aboard Indonesia's largest phinisi with 14 guests
Indulge in five-star service and endless luxury amenities
Enticing activities led by your personal cruise guide
Unprecedented suite of all-inclusive entertainment facilities
Expertly designed vessel with adaptable social spaces
Those seeking new horizons will be delighted to discover the wonder of Lamima. This private charter yacht epitomises luxury from topsail to keel, delivering an exquisite blend of old-world charm and contemporary elegance. As one of the world's largest wooden sailing yachts, an experience aboard Lamima is unlike any other, allowing guests to design the getaway of their dreams and indulge in unparalleled all-inclusive luxury throughout some of Southeast Asia's most spellbinding destinations. No request is too small or too big for Lamima and its crew, who put their heart into every voyage.
---
Itineraries
Your travel concierge will help to personalise any of the itineraries below.
Cabins
---
About
Lamima was custom built with the specific intent of providing elegance and safety while maintaining the warm ambiance of traditional Indonesian hospitality. The vessel was originally conceptualised by esteemed designer, Marcelo Penna, who succeeded in creating a first-class sailing vessel with all the opulence of a super-yacht. Lamima's construction was then entrusted to the masterful boat builders of Sulawesi, who seamlessly combined the authenticity and charm of an Indonesian phinisi with the latest concepts in yacht design and technology. The result is an exceptional vessel with a distinguished pedigree.
At 62-metres long, Lamima is one of the world's largest wooden sailing yachts, welcoming up to 14 guests in unparalleled comfort as it embarks on customised itineraries throughout Indonesia and into the Andaman Sea. This is also one of the only yachts of its kind to offer fully all-inclusive five-star service – from private jet transfers to immigration formalities, you won't need to worry about a single thing throughout your trip. Laamima's professional crew work at great length to offer highly-personalised service throughout each tailor-made itinerary, and fully understand that no dream vacation is alike. 
Onboard Lamima
Each of Lamima's seven spacious cabins has been furnished around a central theme of relaxed luxury with an undertone of Indonesian tradition. Lighting is subtly integrated into the design and plays an important role in the ambiance while portholes provide natural light and an enticing view of the exotic world outside. The vessel's spacious saloon is a haven of tranquillity and comfort, and comes furnished with a bar, lounge and banquet-style dining table. Forward of the saloon, a large area has been designed for al fresco entertainment, with dining tables and chairs that convert to large, sumptuous sun pads.
Lamima's 'relaxation quarter' is located towards the stern, where qualified Pijat masseuses will soothe your body after a day spent enjoying the many onboard activities. Should solitude be sought, a small zone of comfort and intimacy can be found towards the bow. The upper deck is largely dedicated to inactivity, allowing guests to sleep, chat or read in the comfort of Indonesian sun mattresses. 
Diving and activities
Whilst on board, guests will have access to a range of unparalleled entertainment amenities such as on deck fitness facilities, yoga sessions, and unlimited massages and beauty treatments. But, watersports is where this vessel truly shines. Complementary activities include jetskiing, jetboarding and waterskiing, as well as kayaking, canoeing and surfing. Lamima even comes equipped with enough scuba equipment for every guest and offers free nitrox fills.