Fenides
Luxurious charter yacht with creative itineraries touring the best diving areas in Indonesia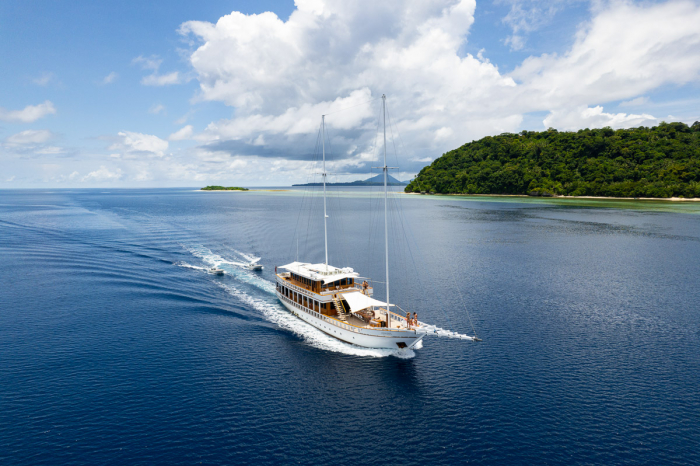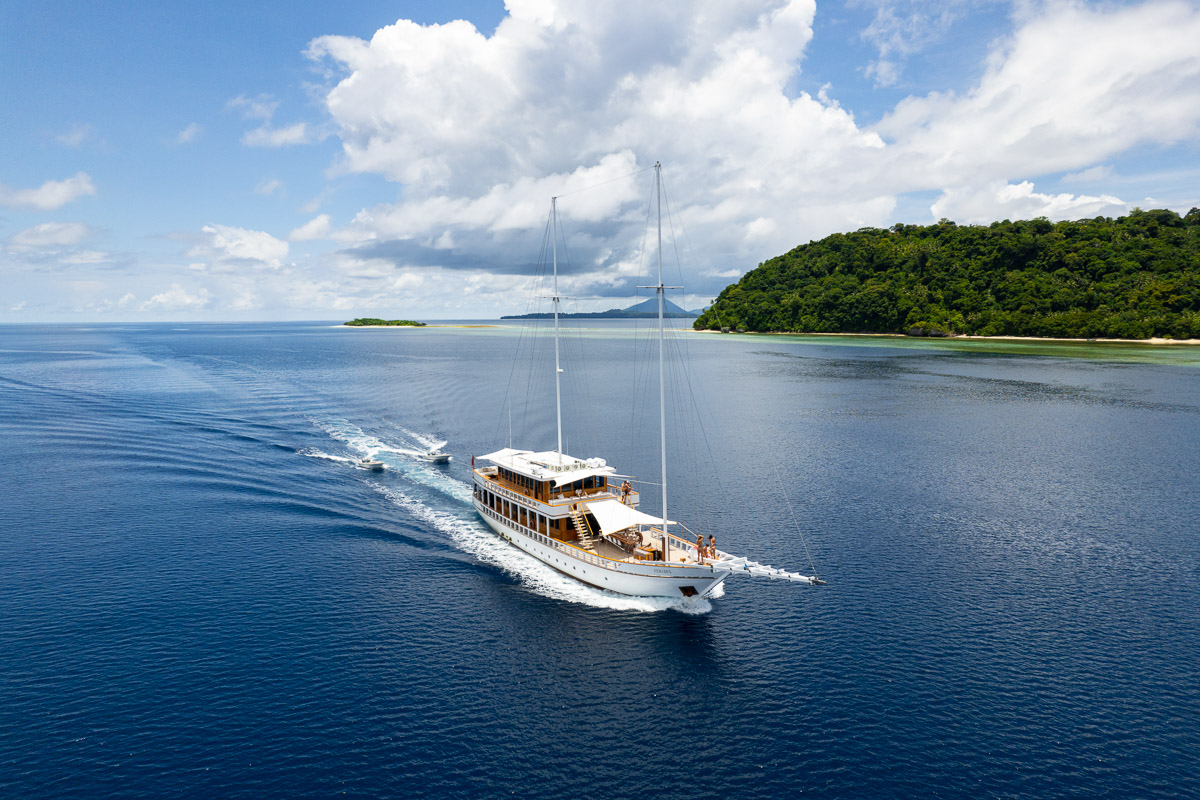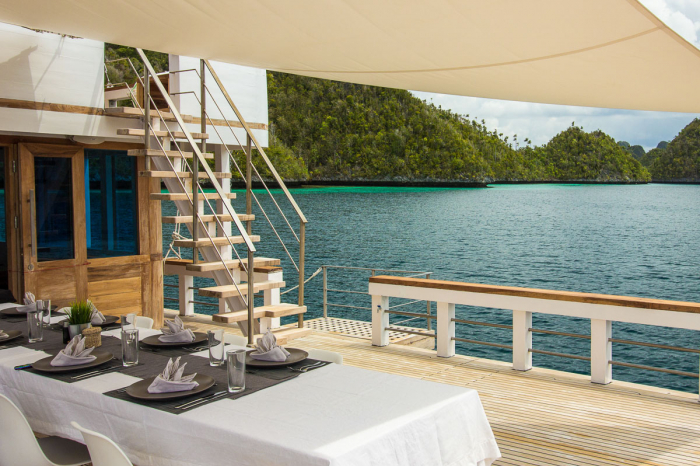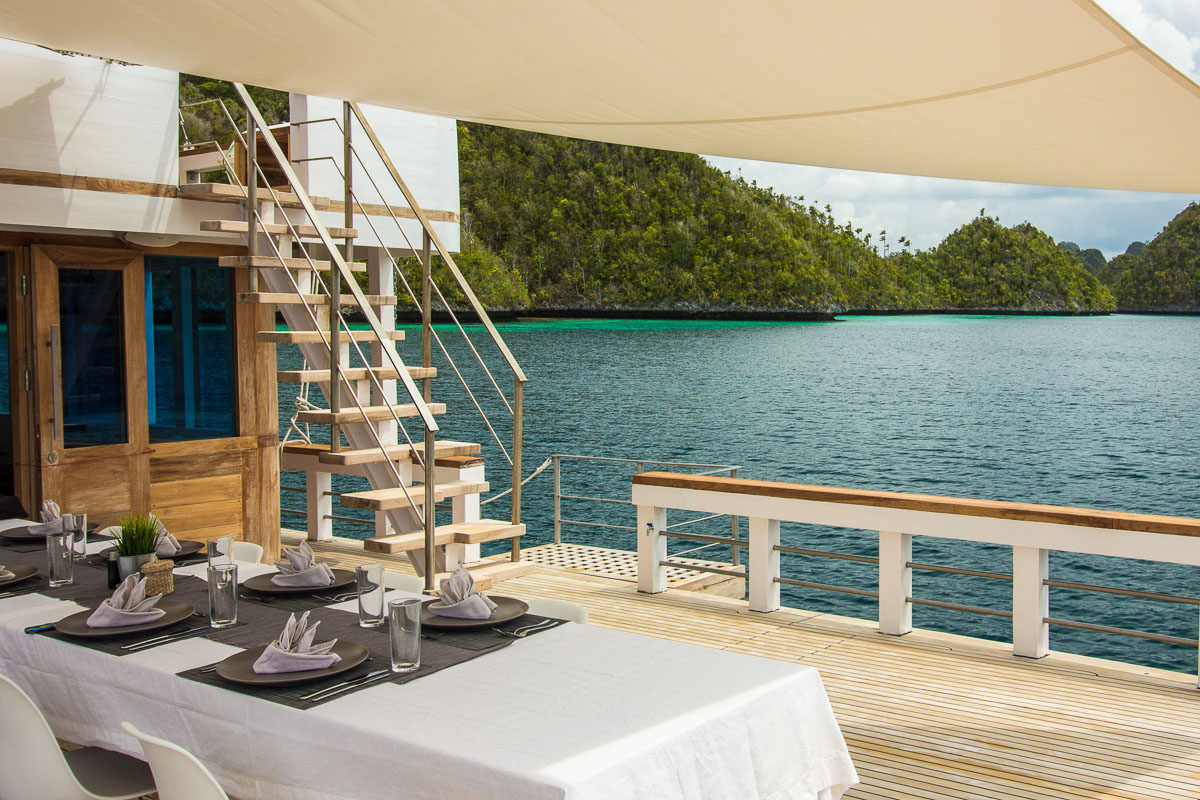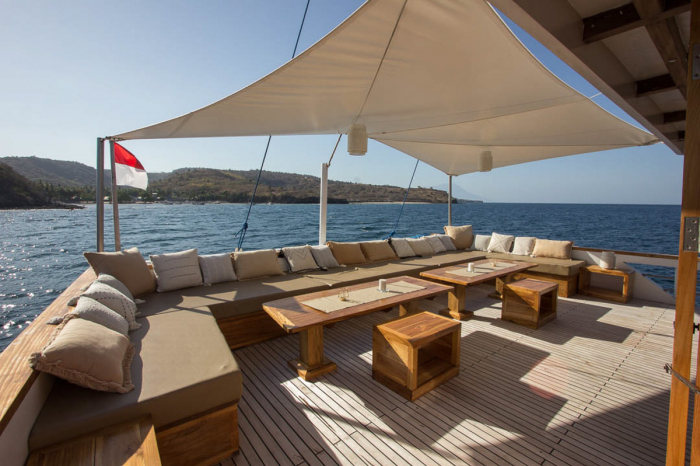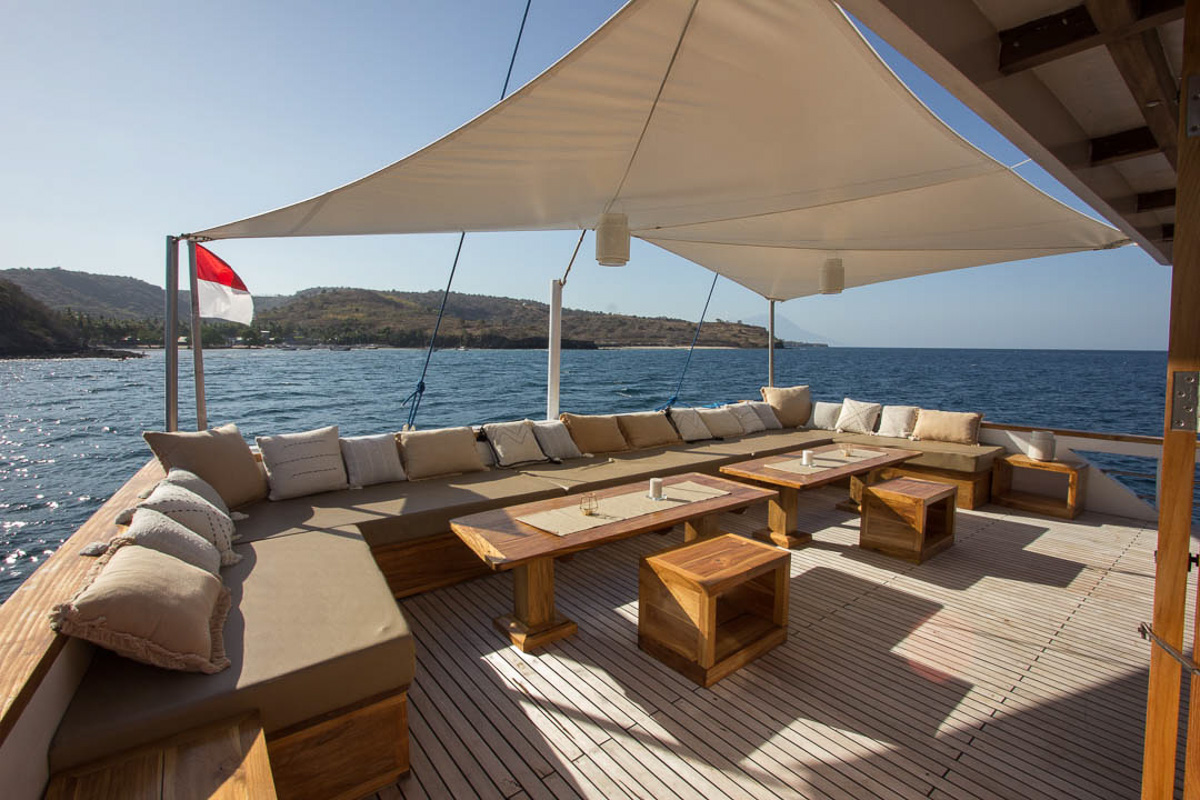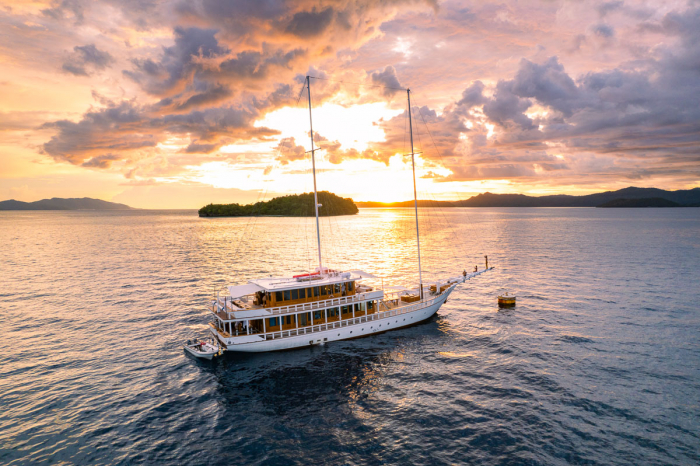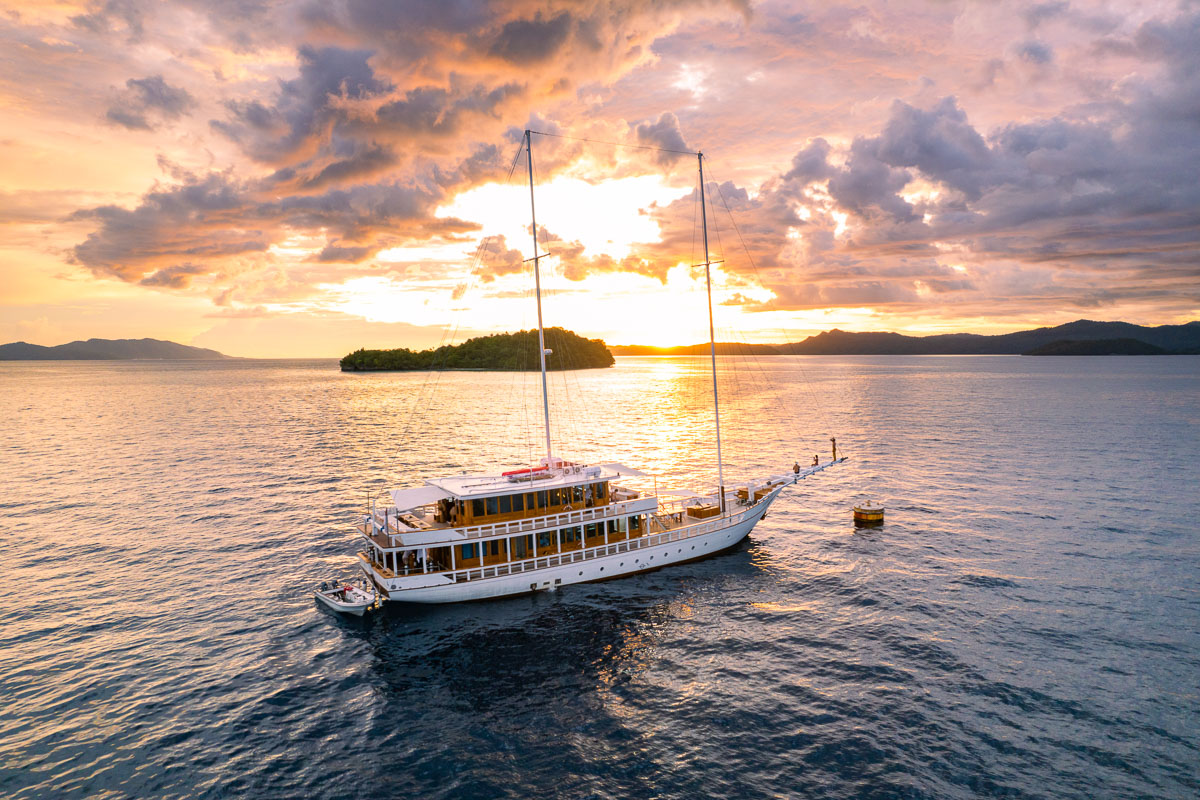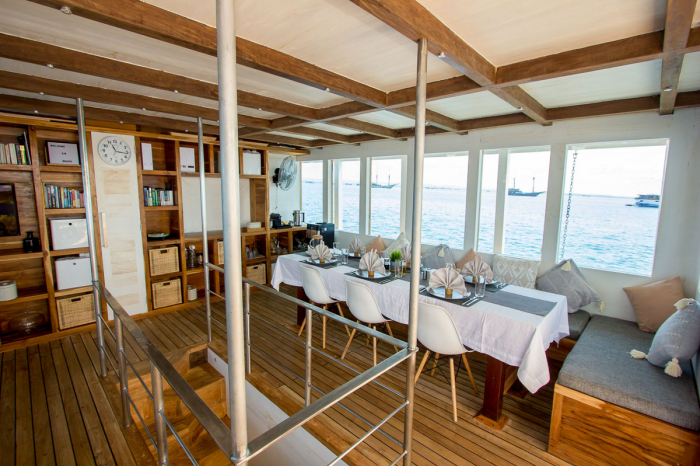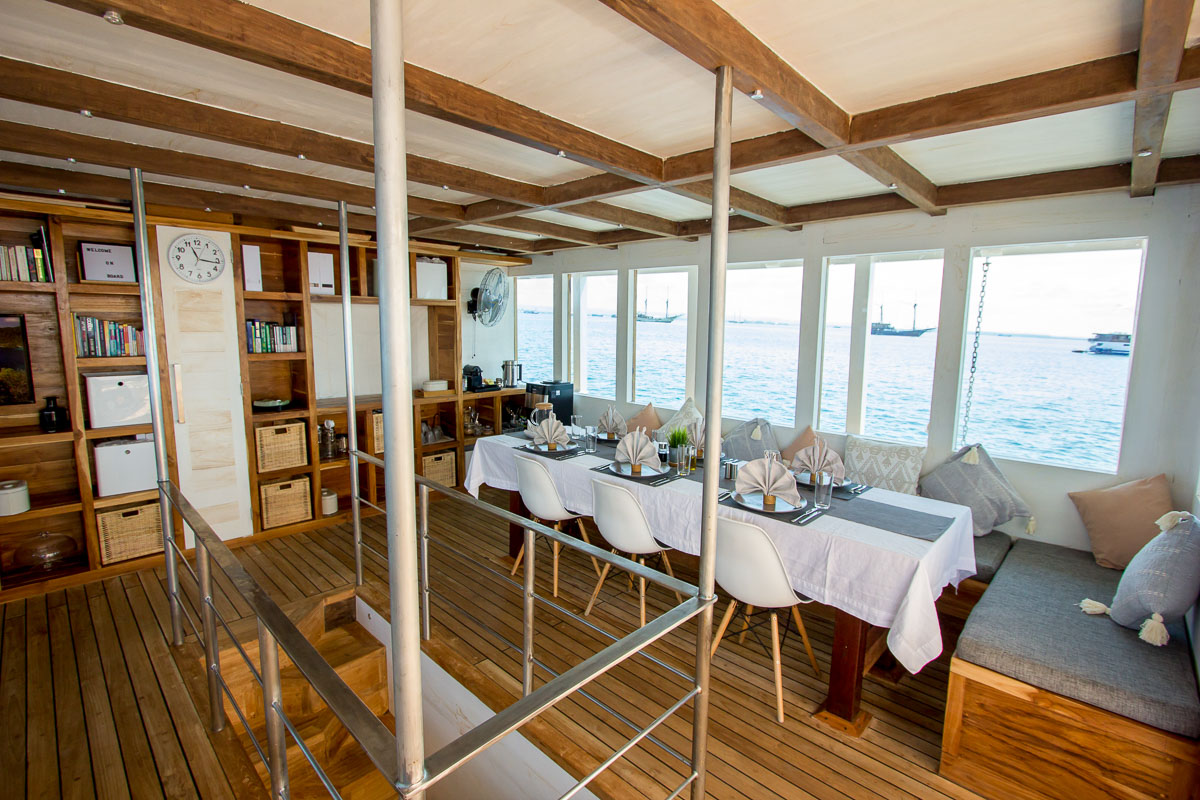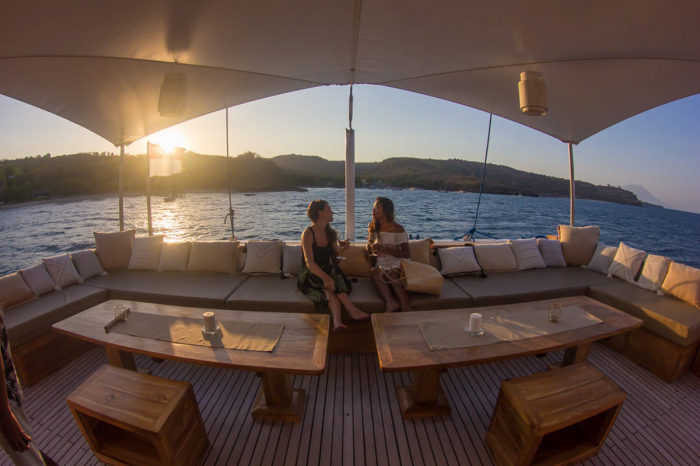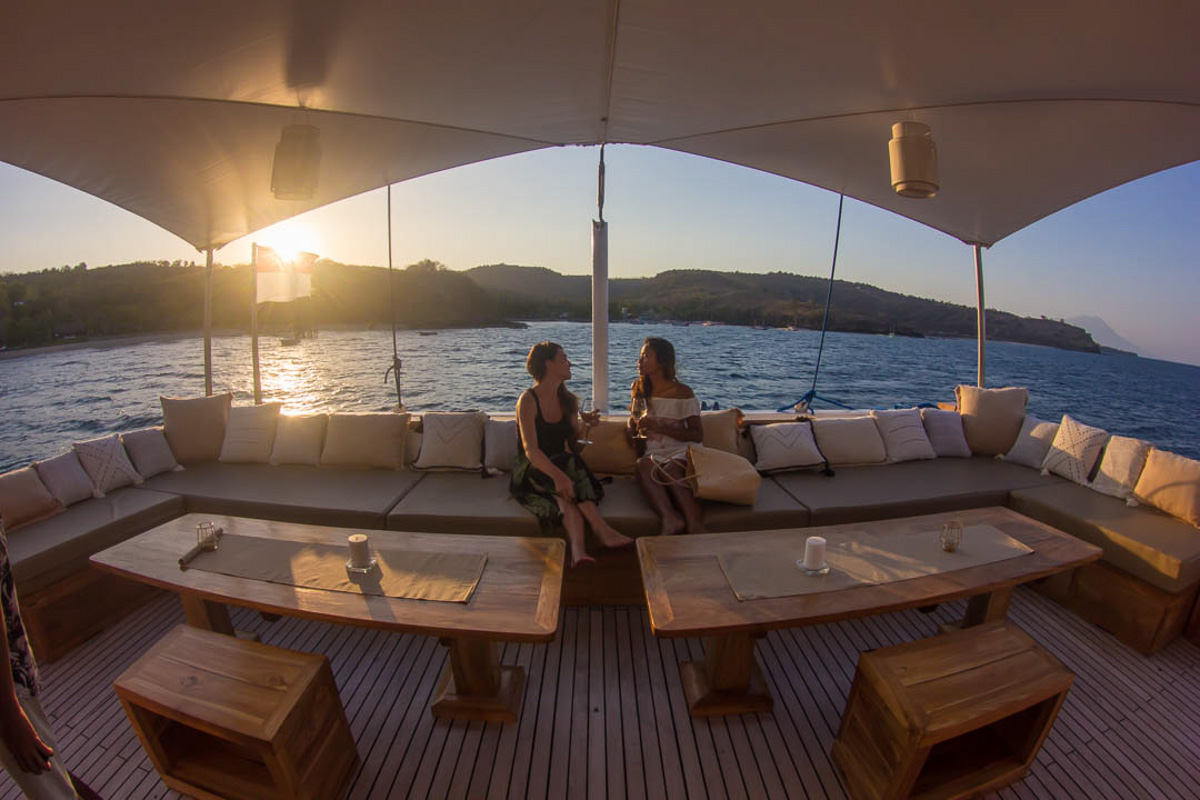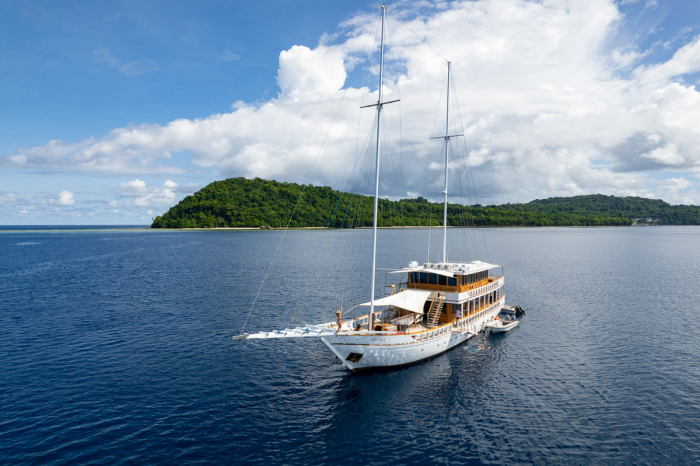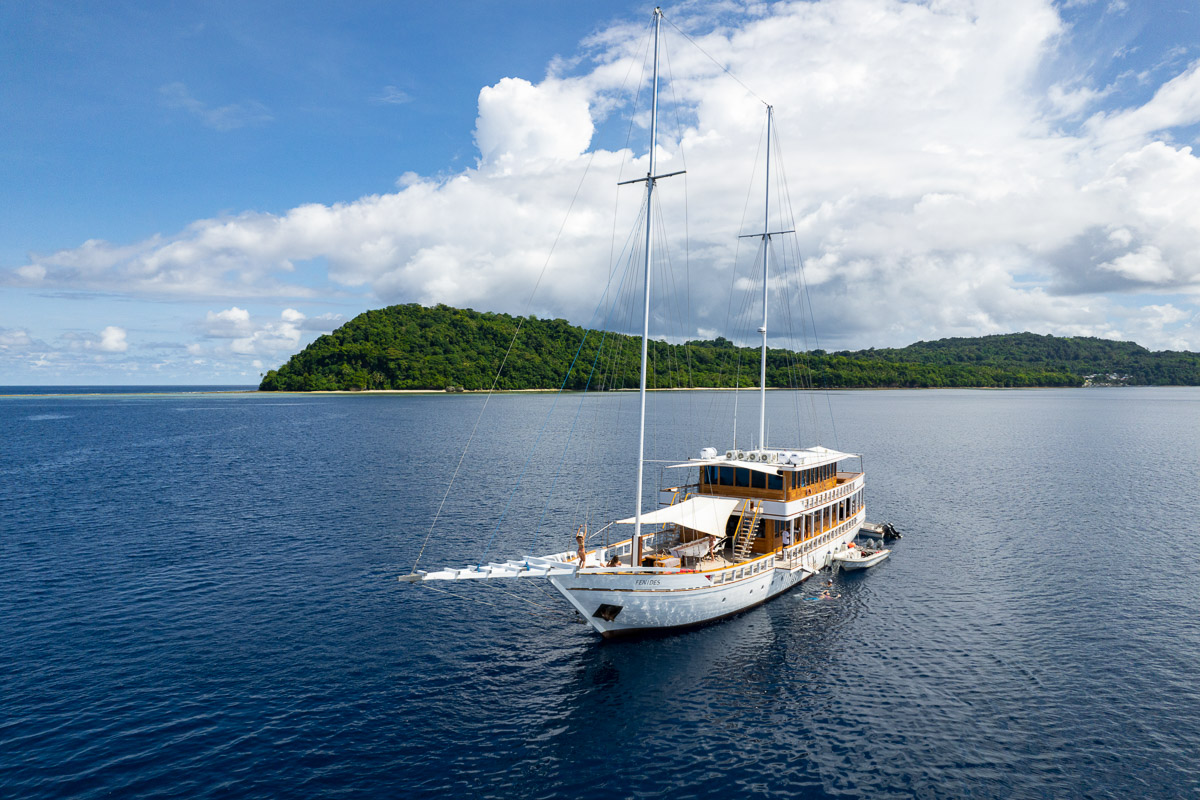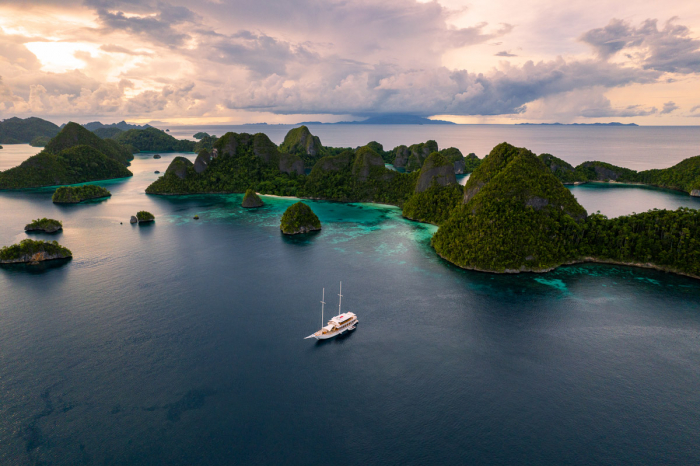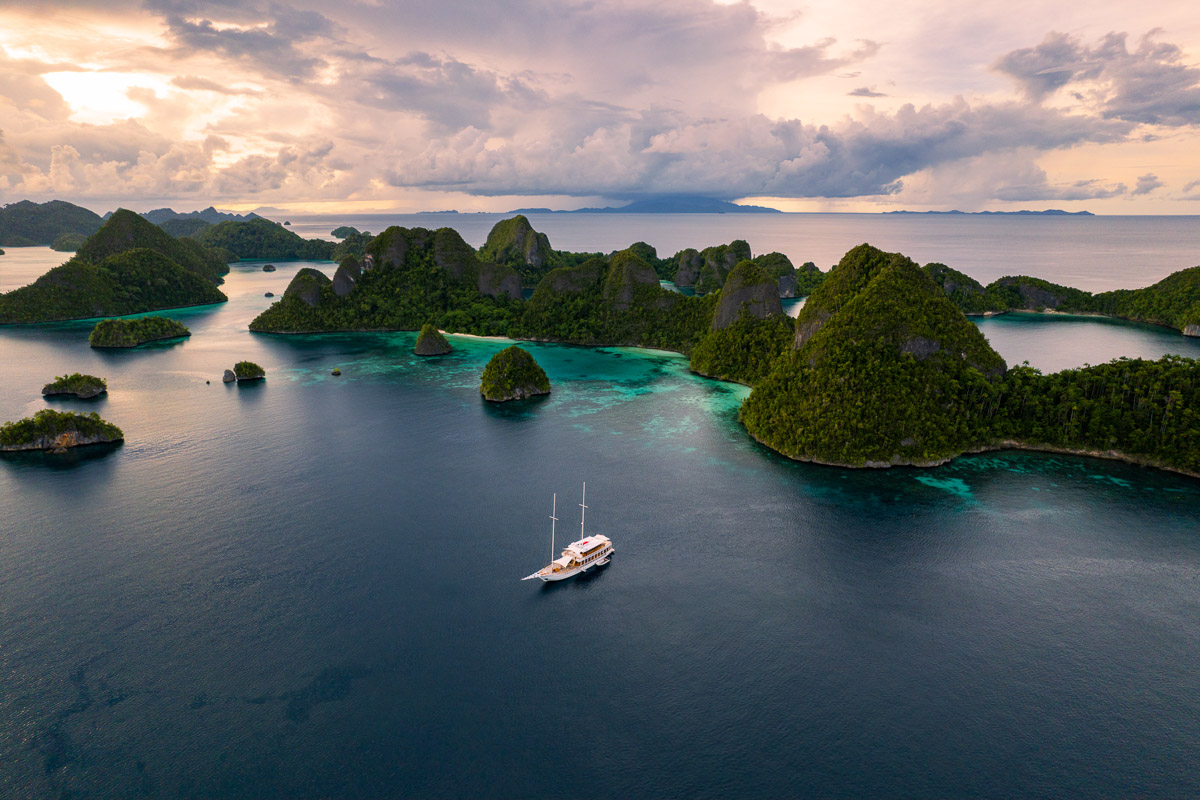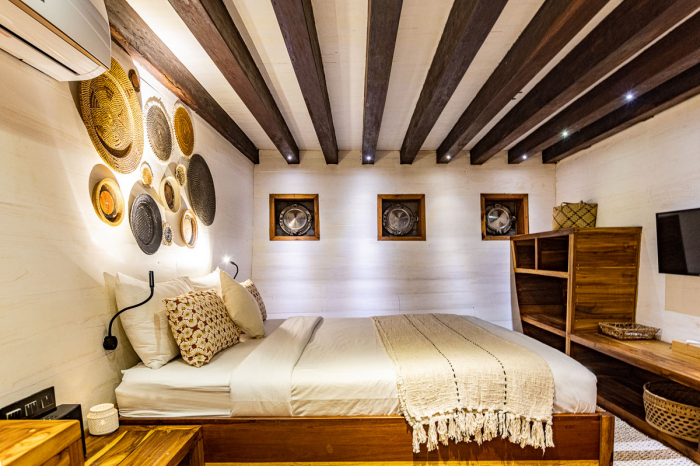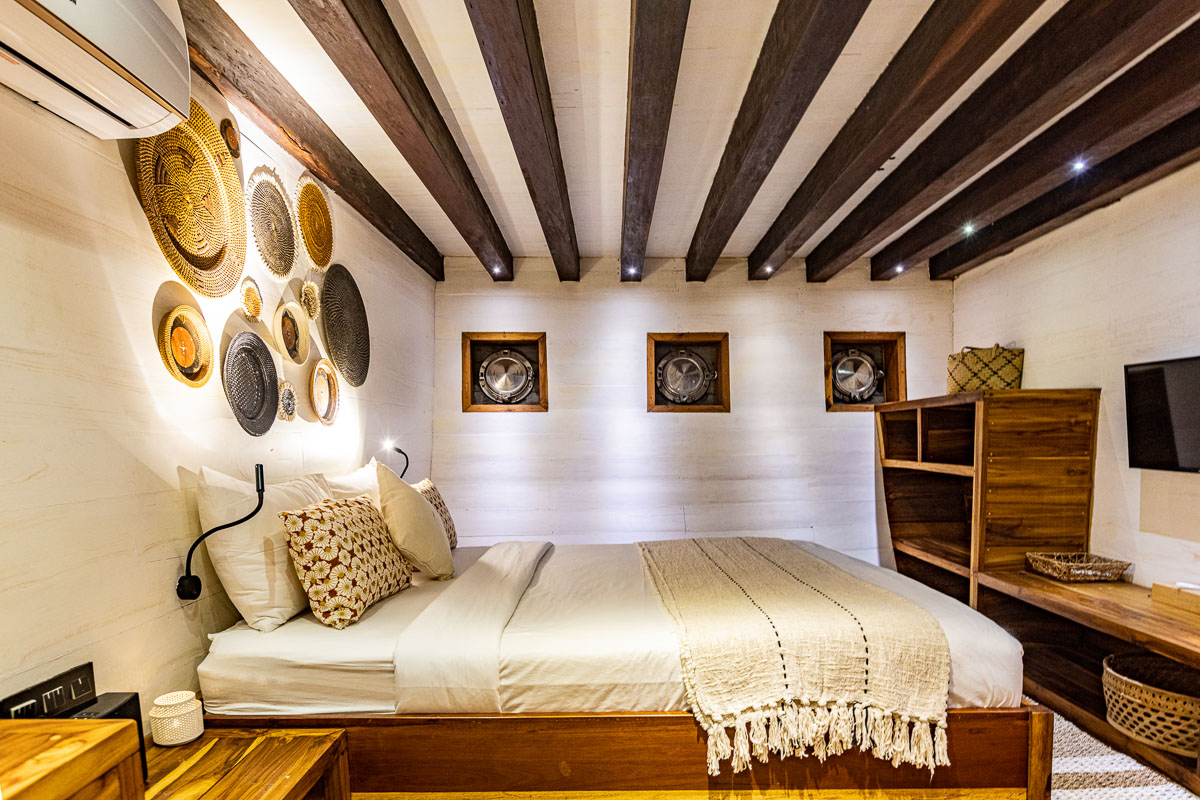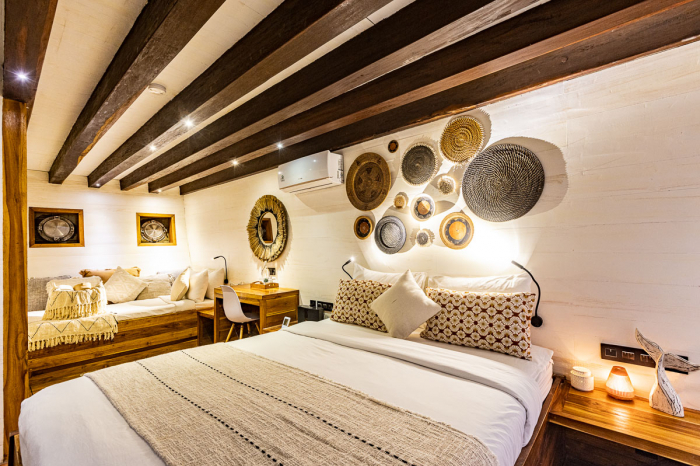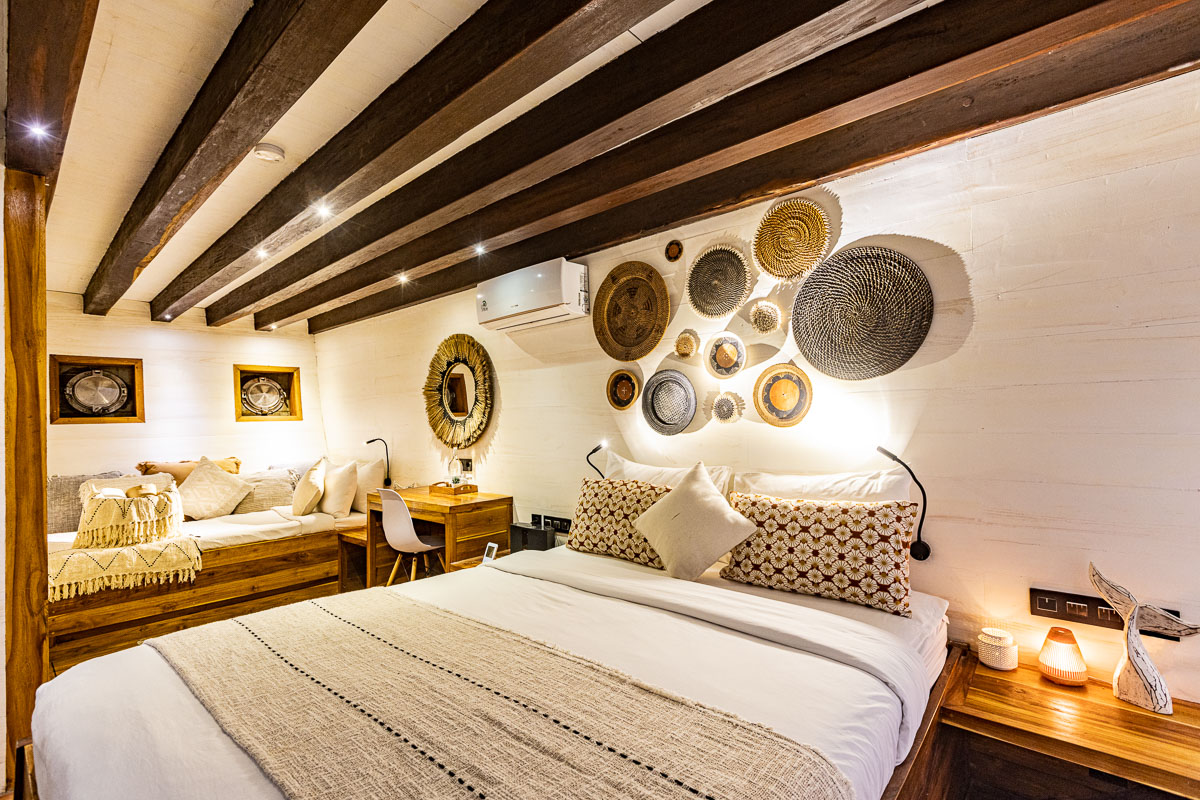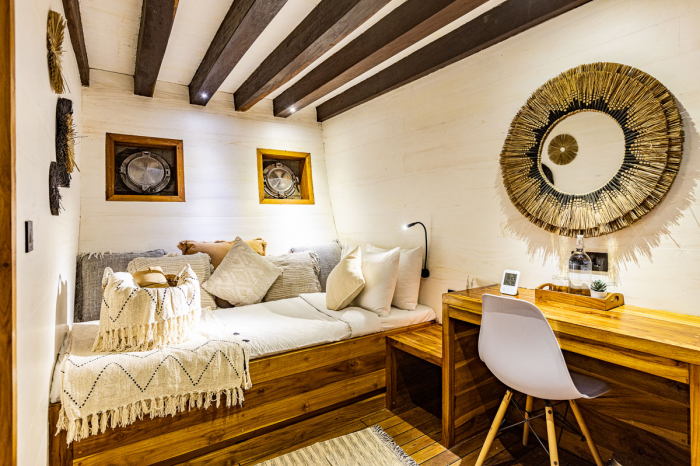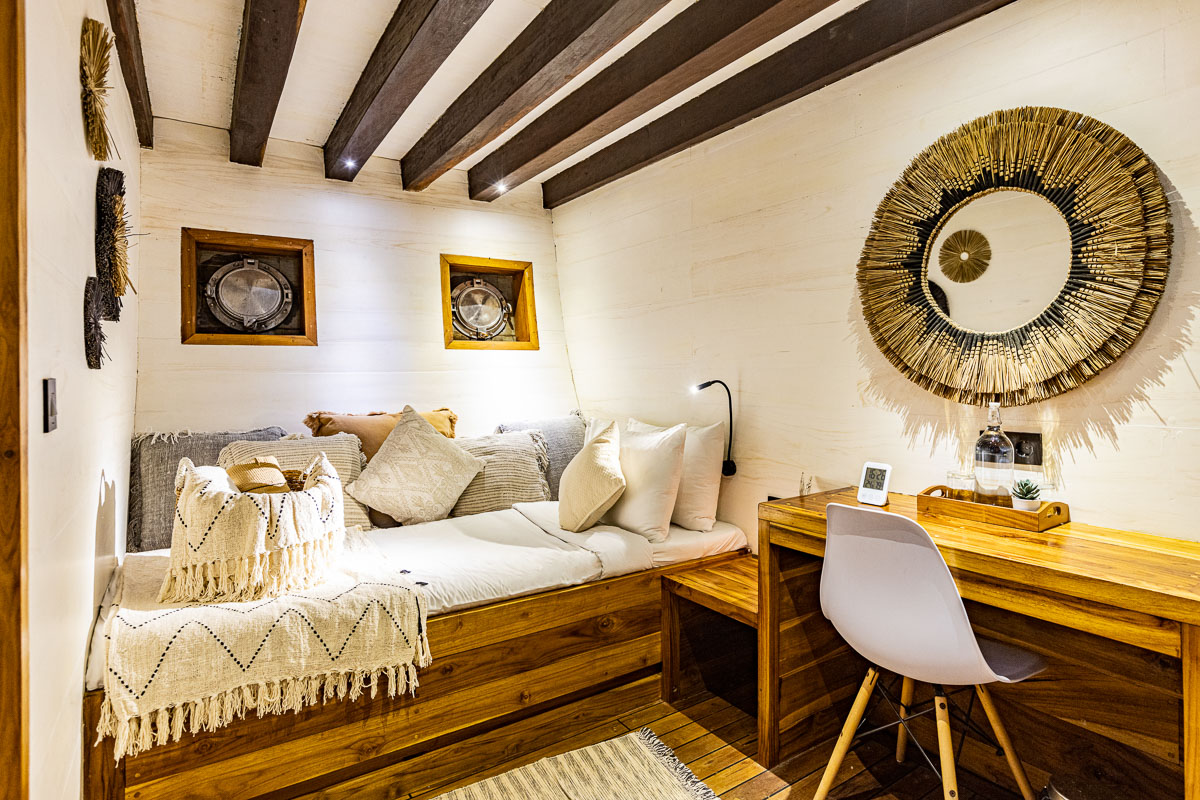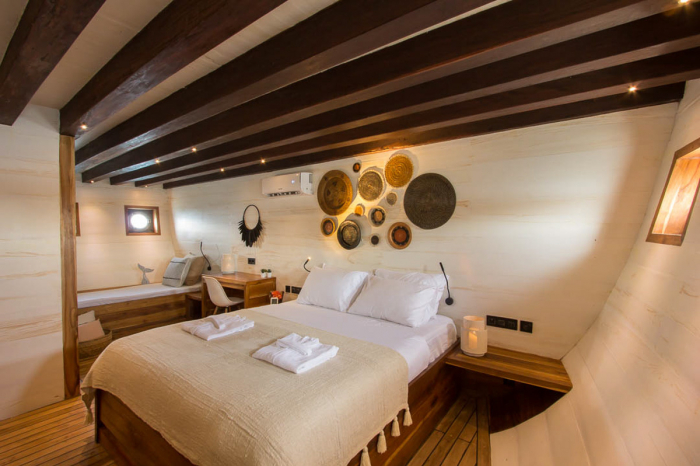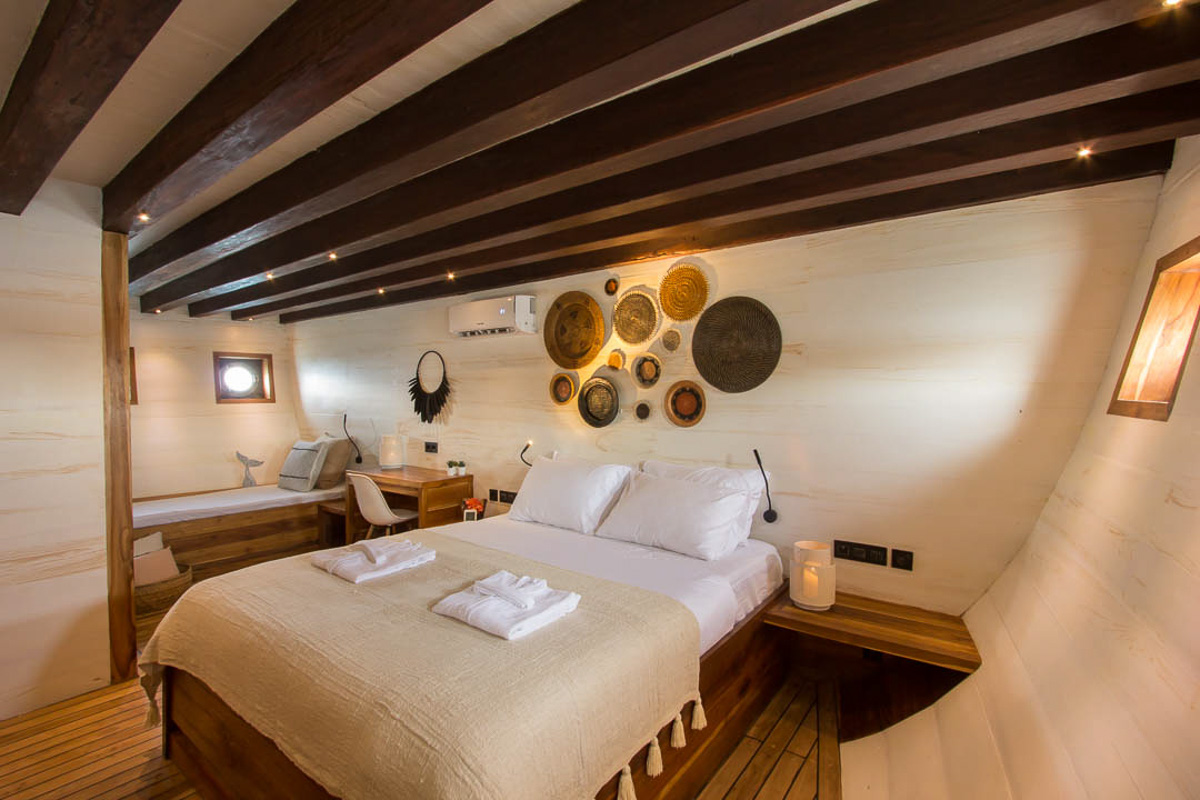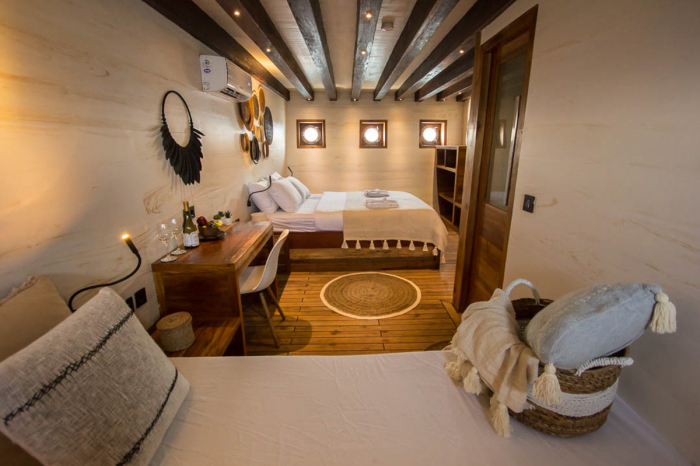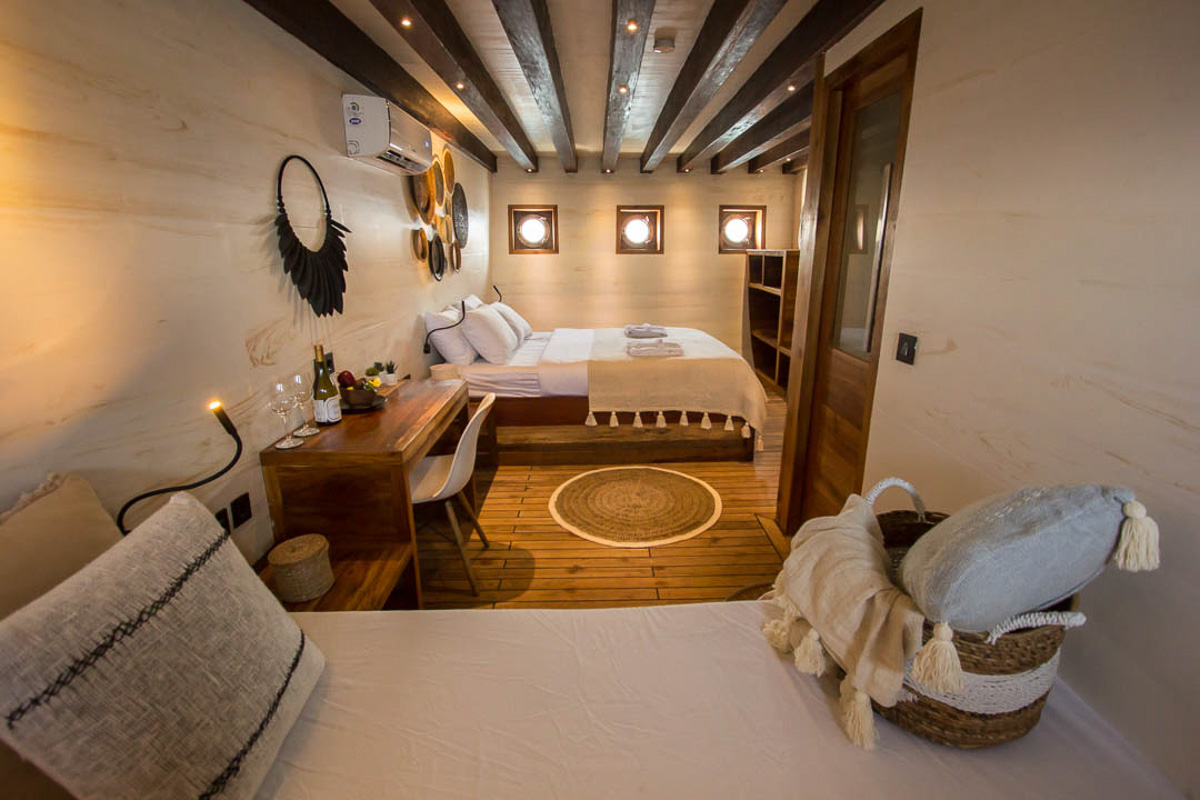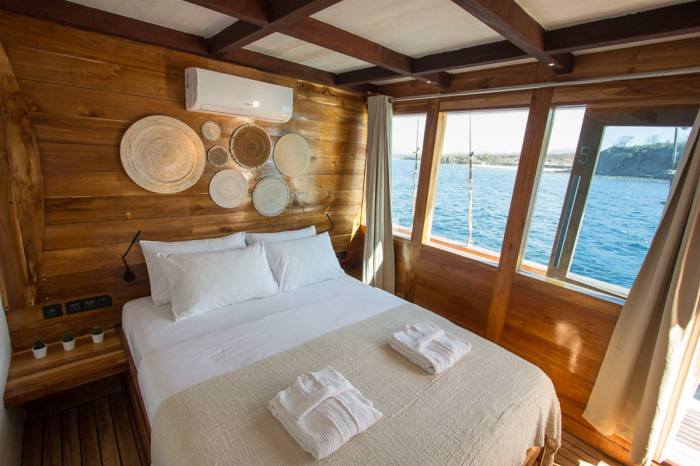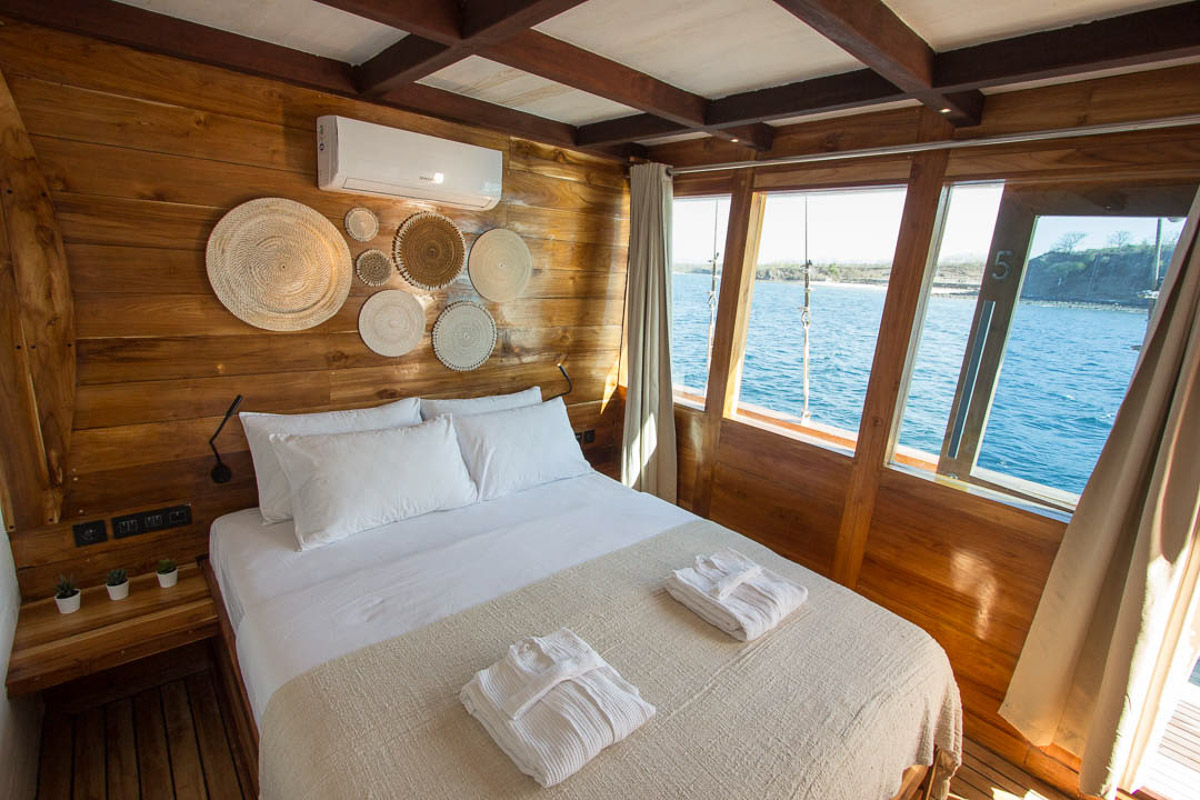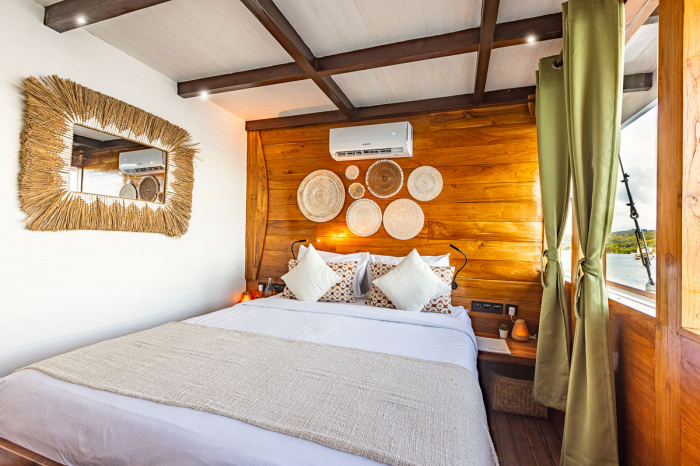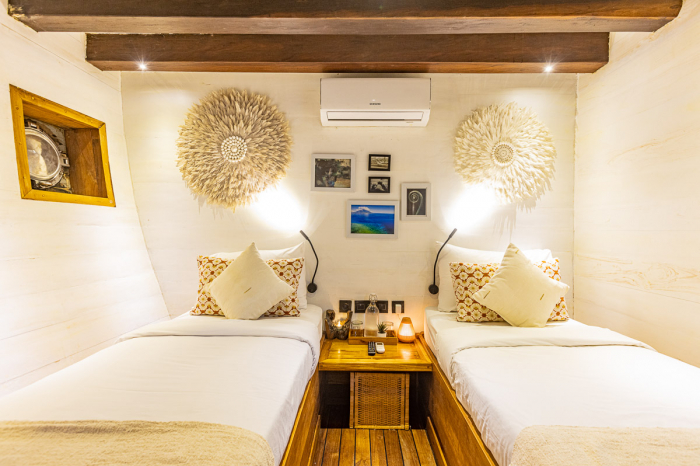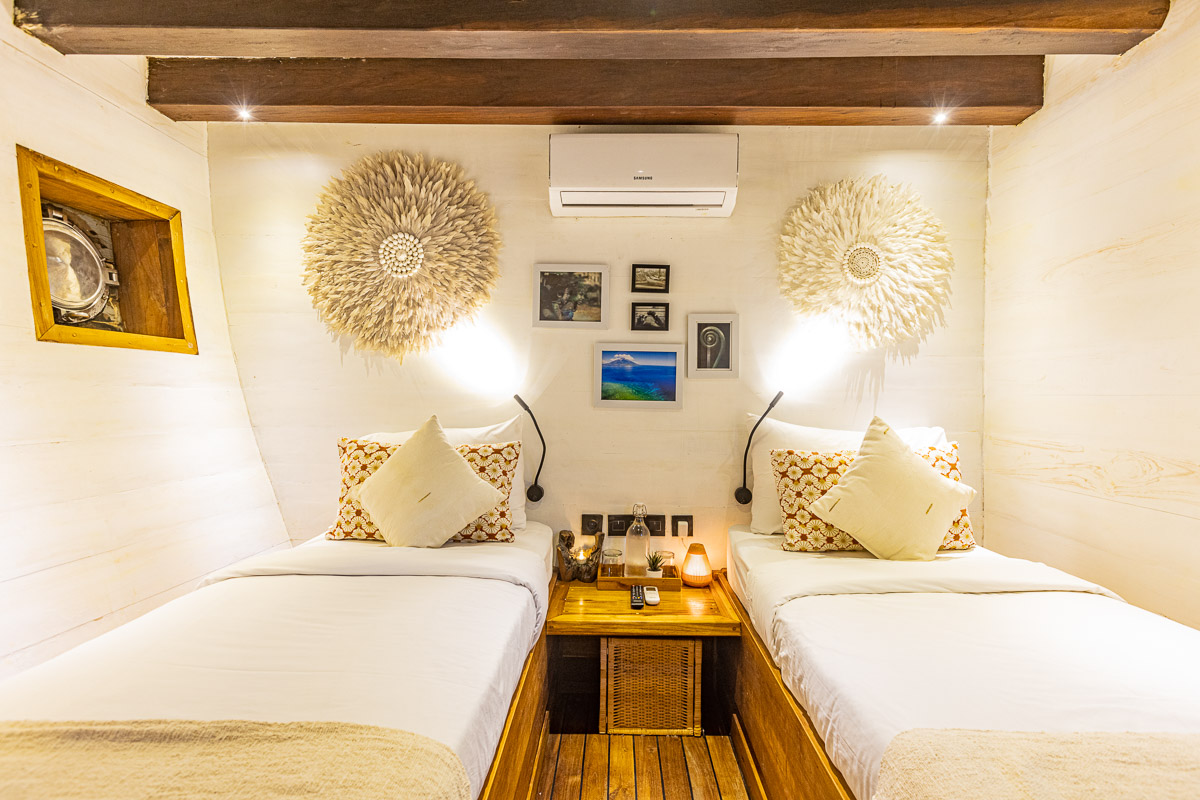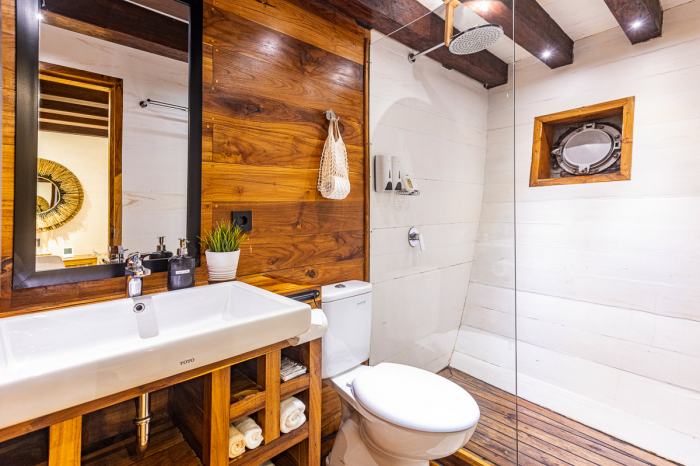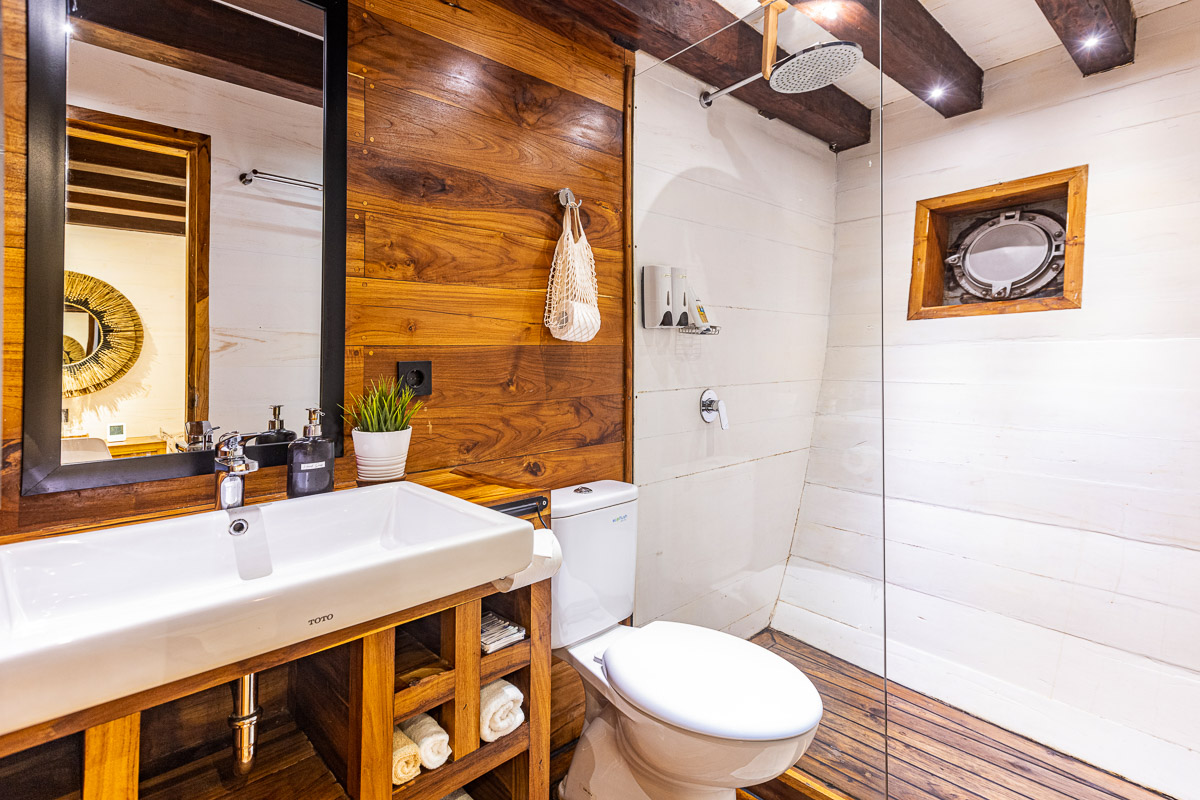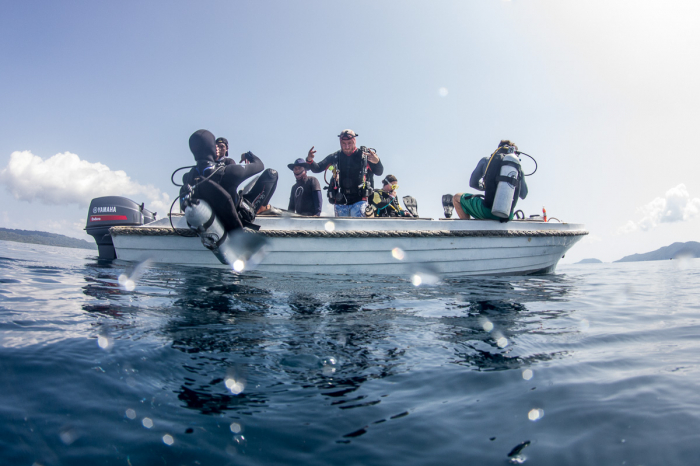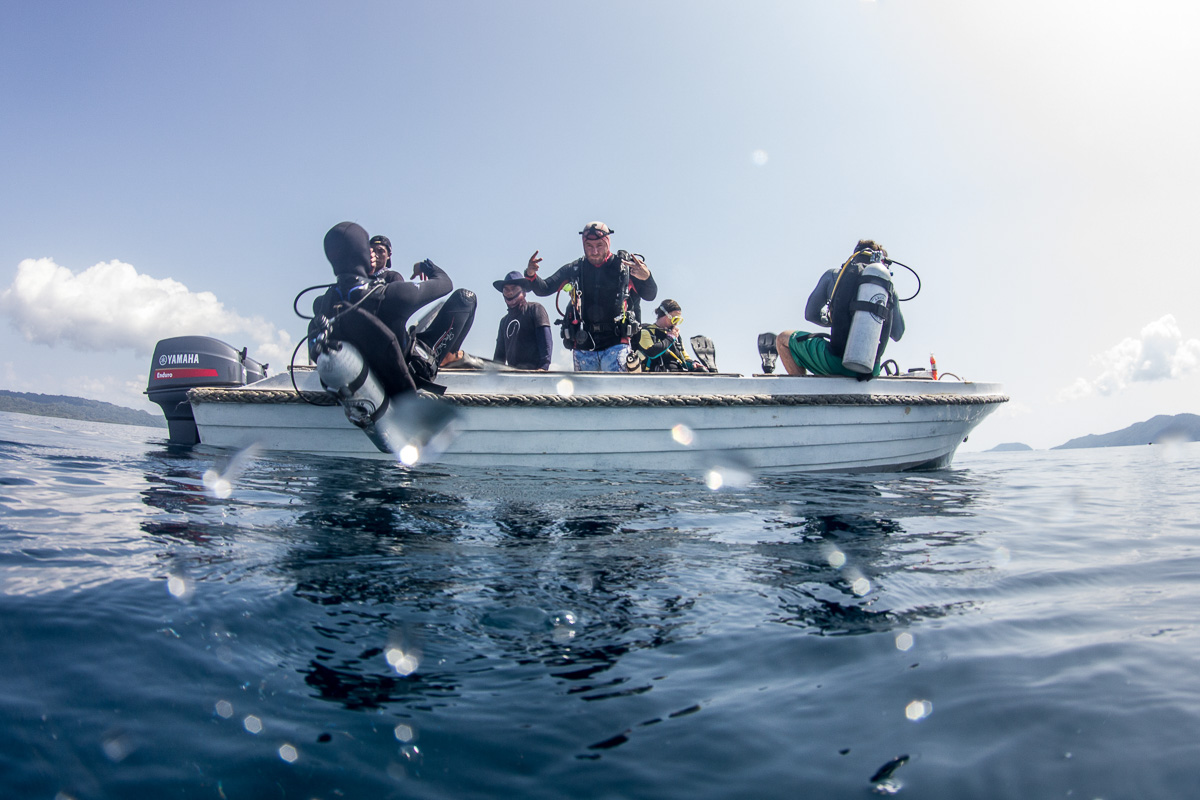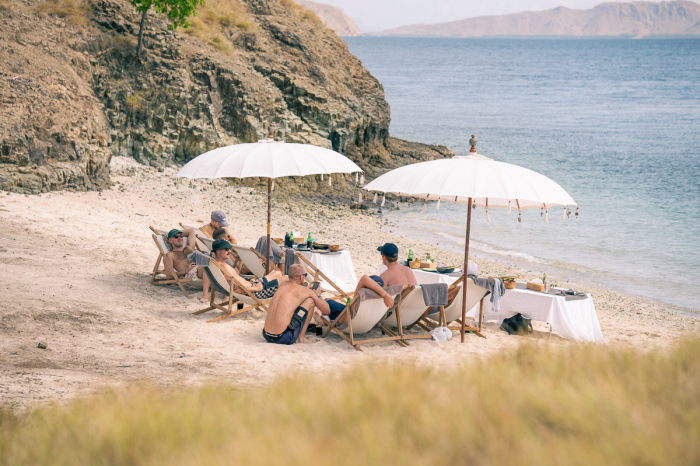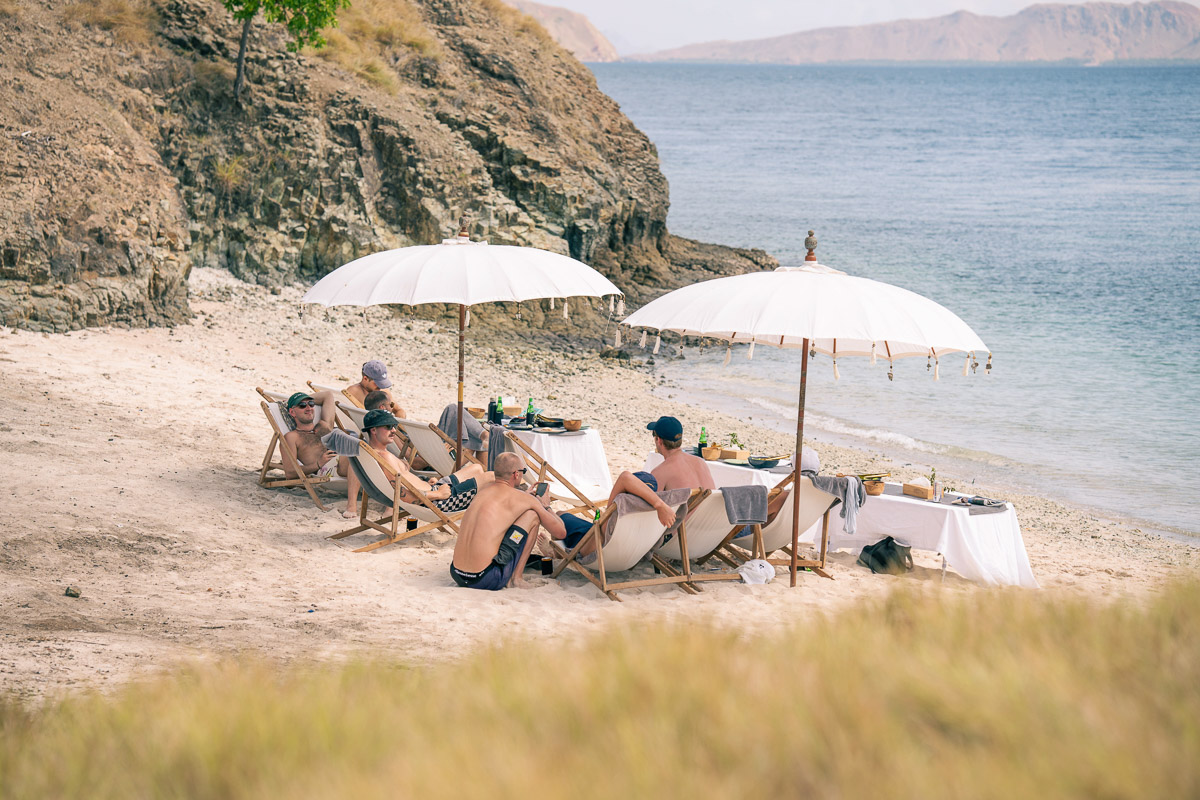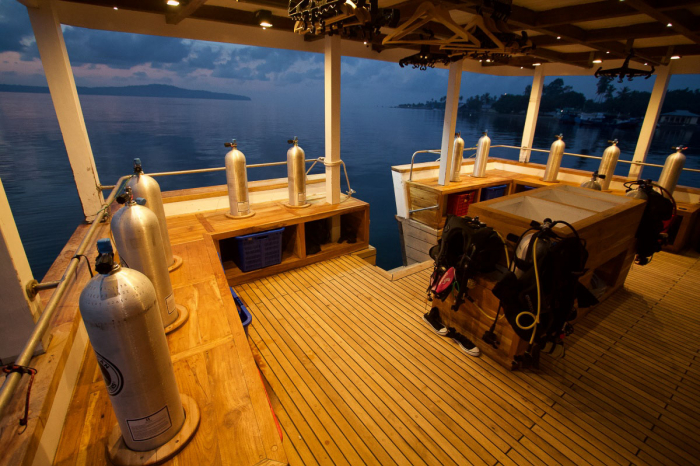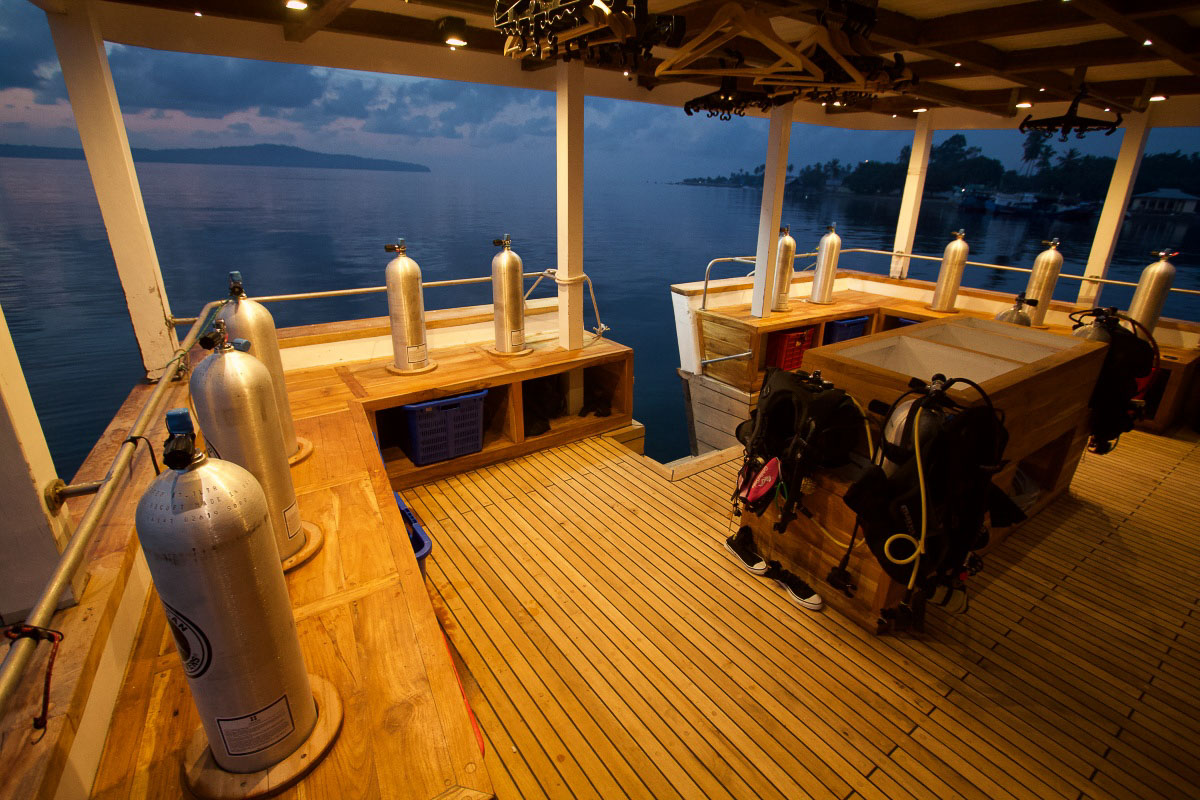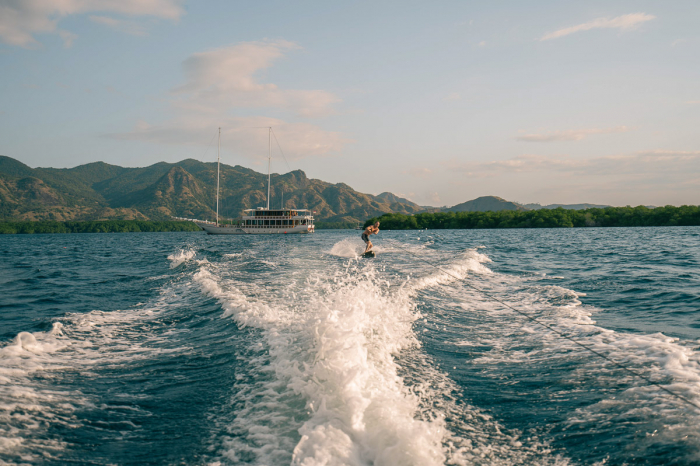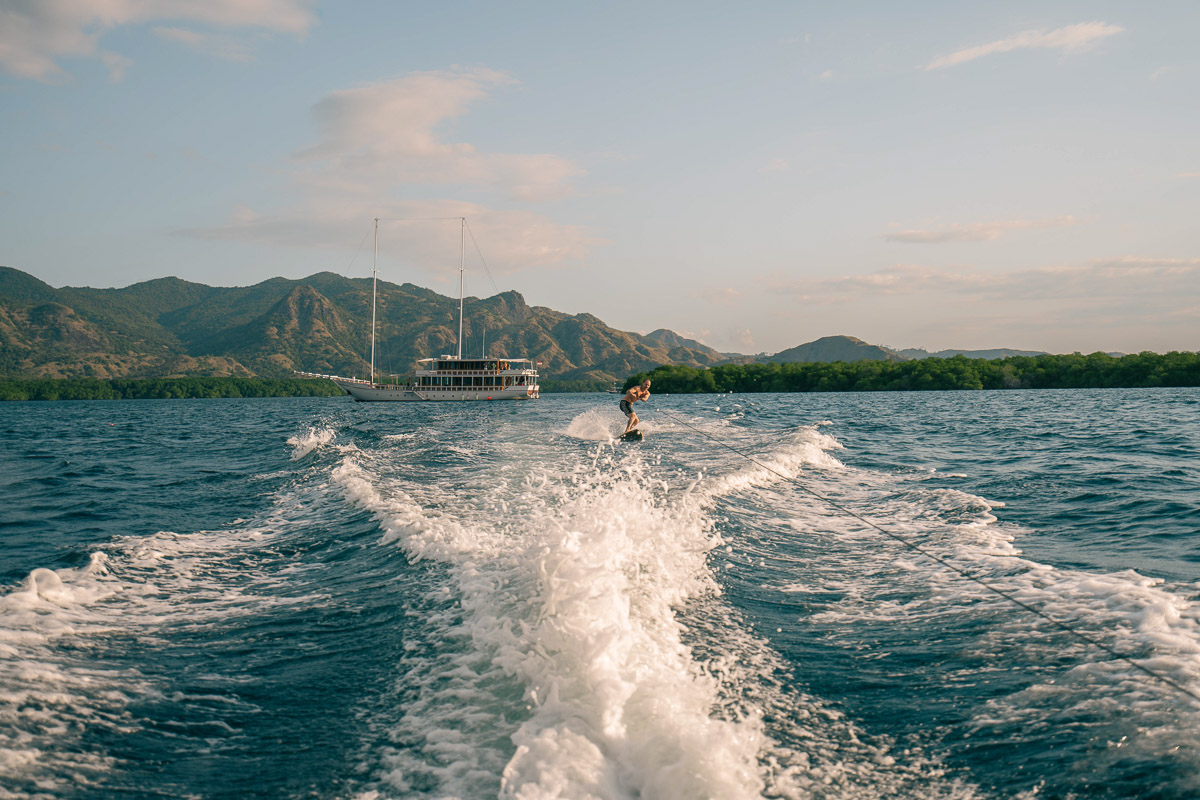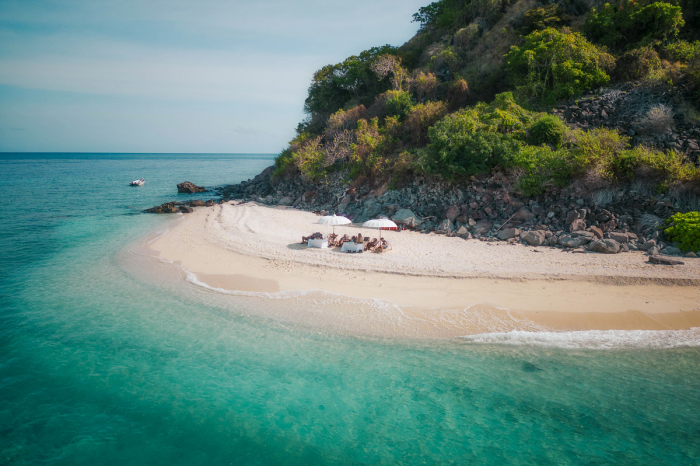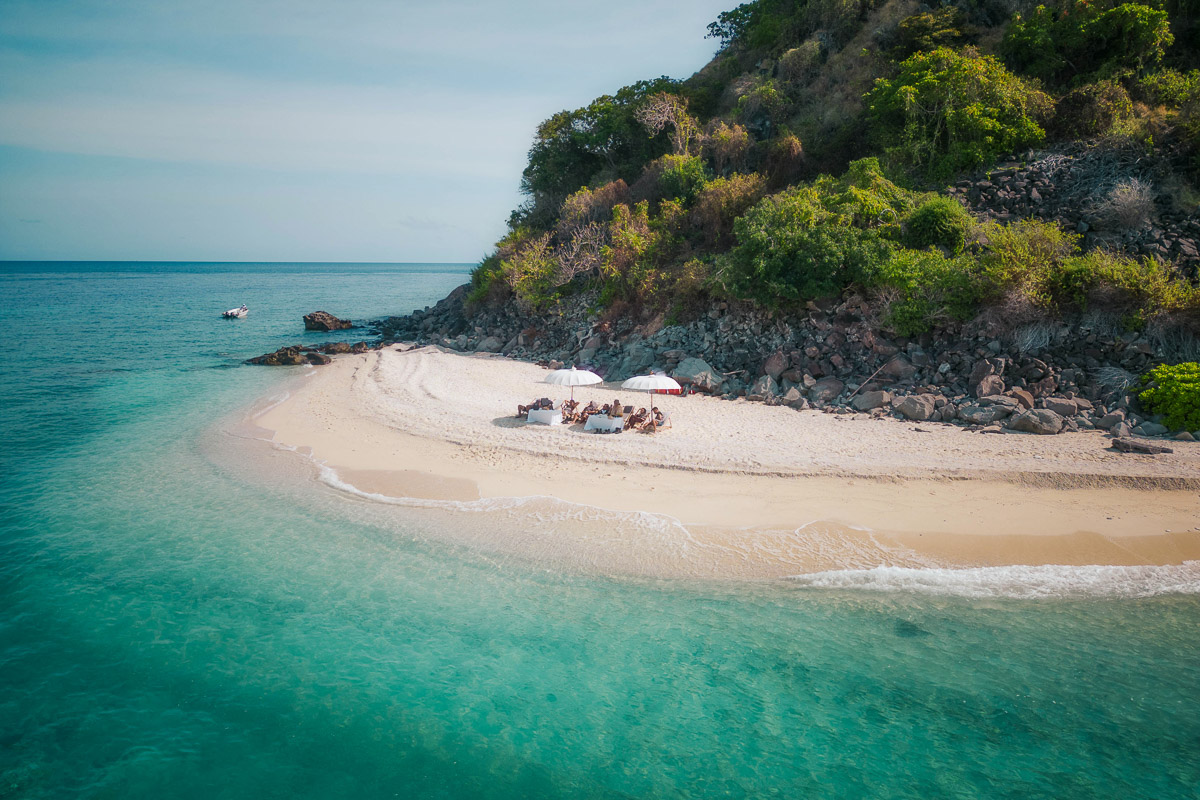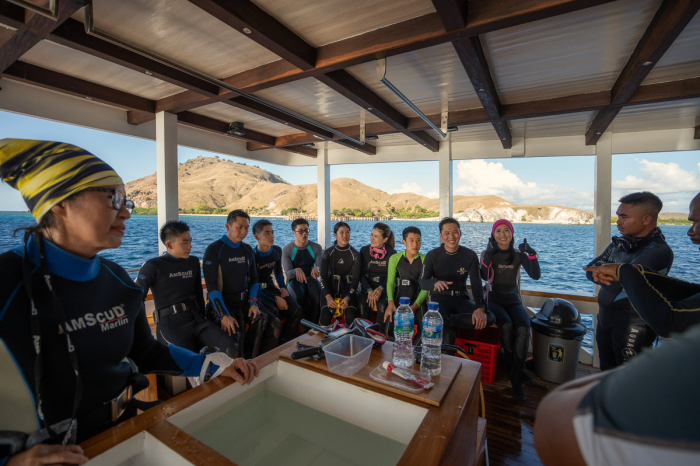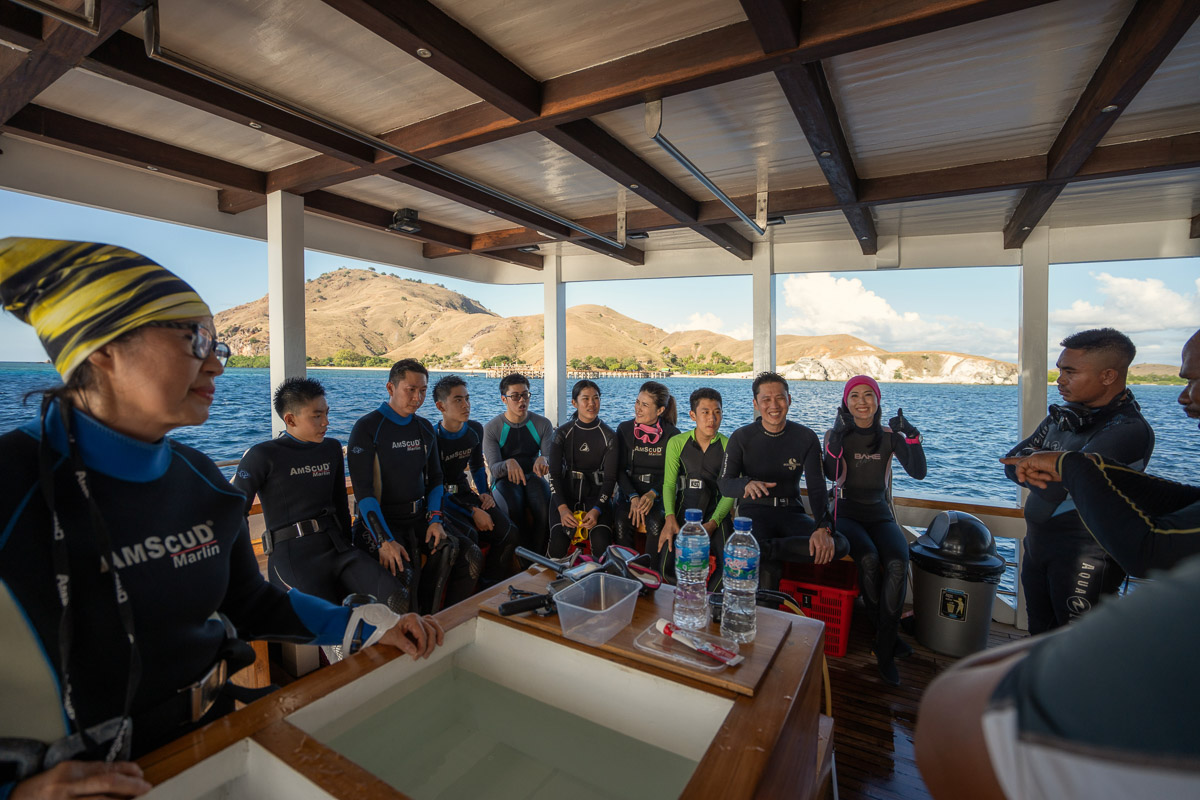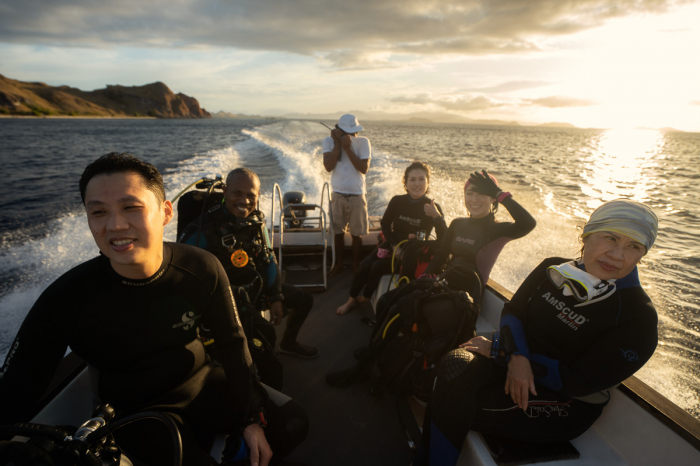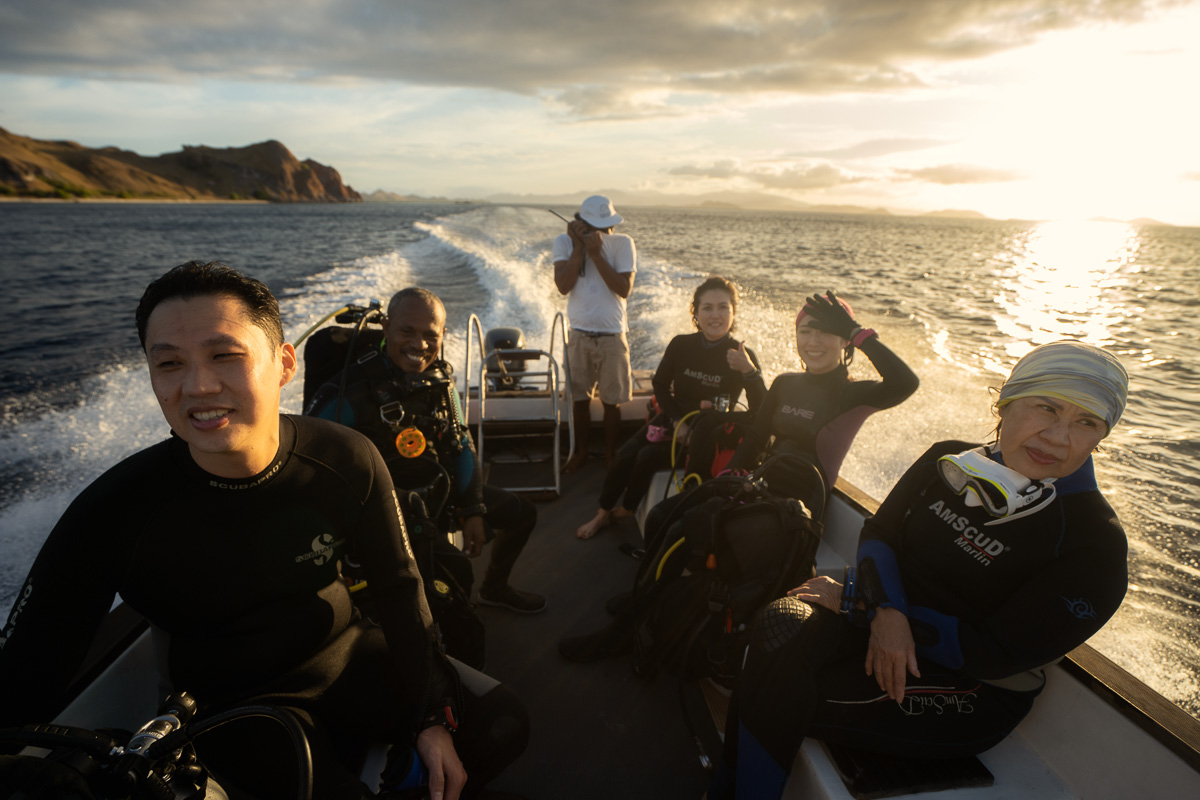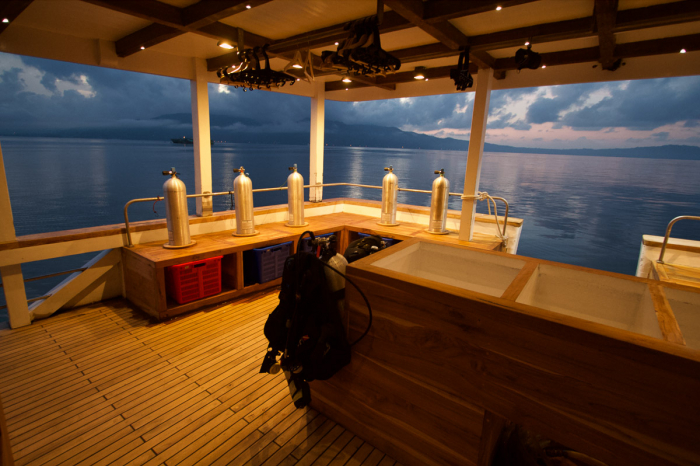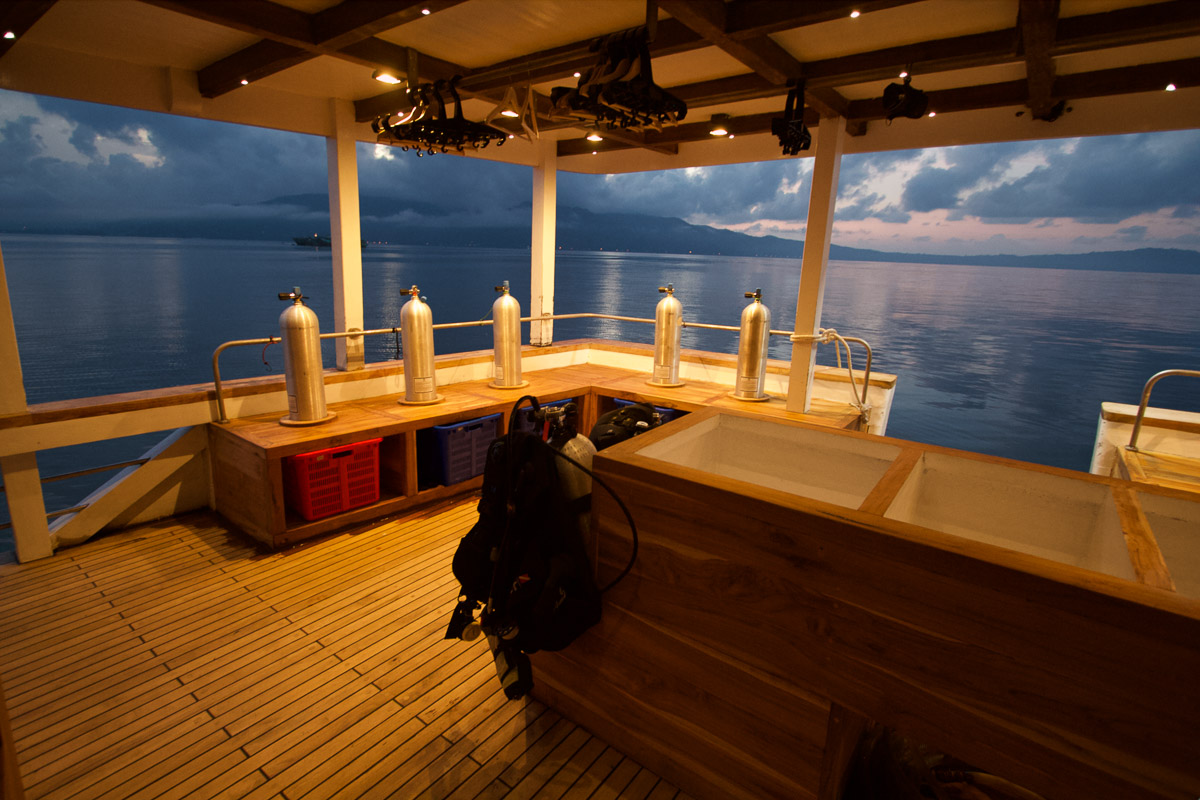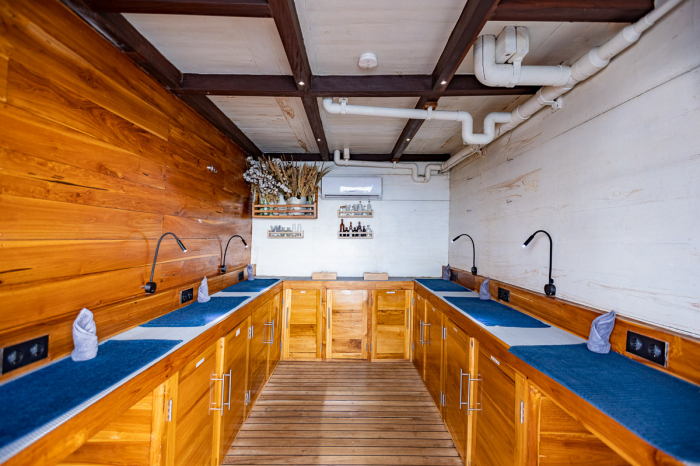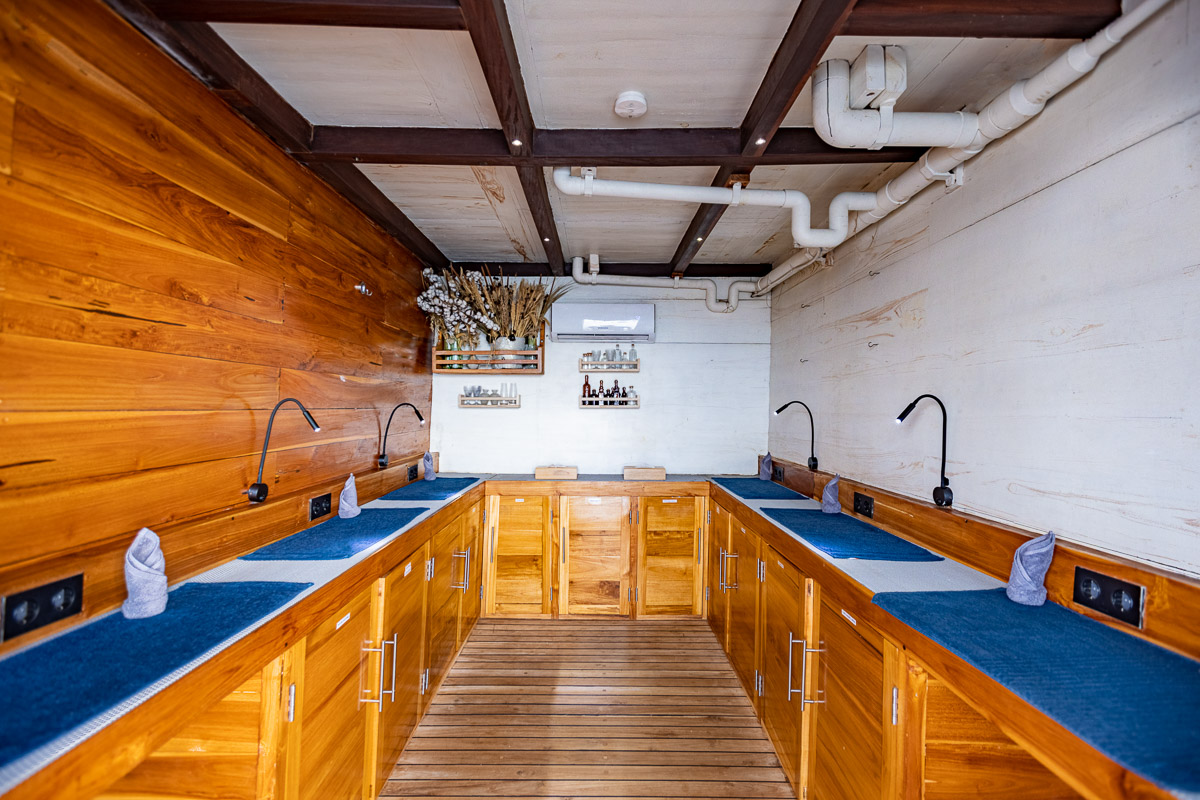 Overview
Itineraries in Raja Ampat, Komodo, the Banda Sea, Alor, Halmahera and beyond
Built in 2019 with brand new dive facilities and interiors
Personalised round the clock service from an expert local crew
Encounters with sharks, manta rays, turtles, whales sharks, and critters
Fenides offers epic Indonesian scuba safaris in some of the planet's most exciting dive destinations, complete with thriving reefs and diverse wildlife. Each of this vessel's itineraries includes world-class scuba diving and snorkelling, plus multi-sport activities like kayaking and paddleboarding. These trips also include opportunities to go ashore and explore idyllic islands ringed by white sand, visit authentic Indonesian villages steeped in culture, and get up close and personal with land-based wildlife only found in these remote regions. You can expect warm, personalised hospitality, delicious dining and drinking, massage services, and the intimate atmosphere of a stylish boutique hotel.
---
Itineraries
Your travel concierge will help to personalise any of the itineraries below.
Cabins
---
About
Available for private charter and scheduled voyages, this luxurious sailing phinisi is setting a new standard for dive and cruise adventures in Indonesia. This vessel offers unique itineraries packed with multiple sport options and little luxuries like fine dining, a fully stocked top-shelf bar, and optional massage service. Fenides also boasts some of the region's most attractive cabins and common areas, with modern decor and sparkling clean amenities all around. This vessel features lovely designer inspired air-conditioned interiors, highly attentive guest service, free WiFi when in range, and a modern entertainment centre. Plus, complimentary kayaks and paddleboards, and a naturalist guide to aid with above-water exploration.
This spacious and comfortable solid wood vessel cruises Indonesia's epic scuba diving and snorkelling areas all year round, with itineraries based on local wildlife migrations, regional seasons, and weather. Each of its trips focuses on one geographic area, highlighting its very best oceanic attractions, including thriving coral reefs, current-swept walls and seamounts, and picture-perfect tropical islands. You'll also have opportunities to go ashore, touring world-class footprint-free beaches, getting up close and personal with local wildlife like the Komodo dragon or Wilson's bird of paradise, and gaining a greater understanding of Indonesia's colonial and spice trade history.
Onboard Fenides
At the bow, you'll find a generous open-air dining room with comfortable cushioned seating, ideal for al fresco meals with a panoramic view. Three sumptuous meals are served here each day, with chef-created menus boasting an exotic blend of Indonesian cuisine and western classics. Complimentary coffee, tea, snacks, and fresh exotic fruit are available, and alcohol is sold once each day's adventures are over. In between dives, stretch out in the sun or shade at the stern, with loungers and plenty of room to relax. Step inside to beat the midday heat in the contemporary lounge, complete with designer-inspired decor and a modern entertainment centre.
Diving and activities
Whether you're a dedicated diver, underwater photographer, snorkeller, or land lover, this vessel includes absolutely everything you'll need to make the most of your time in the region, with camera facilities, sports equipment, a spacious aft platform for diving, and two comfortable custom tenders. Rental equipment including dive computers, underwater cameras, and 15-litre tanks are available, as is nitrox. Guests are free to choose how much or little expert guidance they prefer underwater from eagle-eyed local spotters. And, each of this vessel's exciting itineraries includes exploration both above and below the waves, combining visits to legendary diving and snorkelling sites with naturalist-led trips ashore.