Aparima
Award-winning charters in Fiji's Mamanuca and Yasawa islands including superb watersports facilities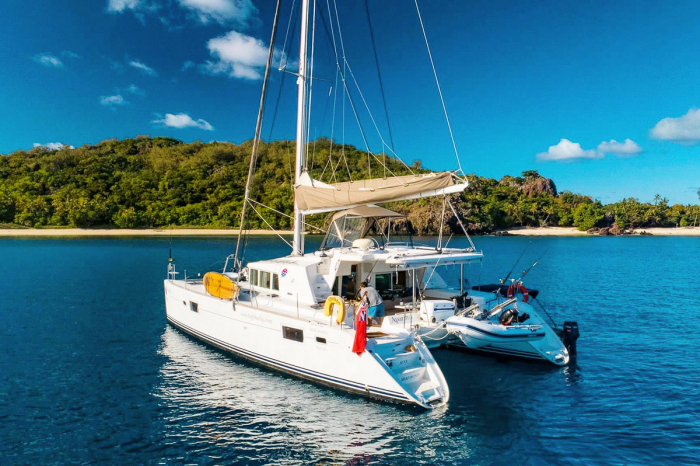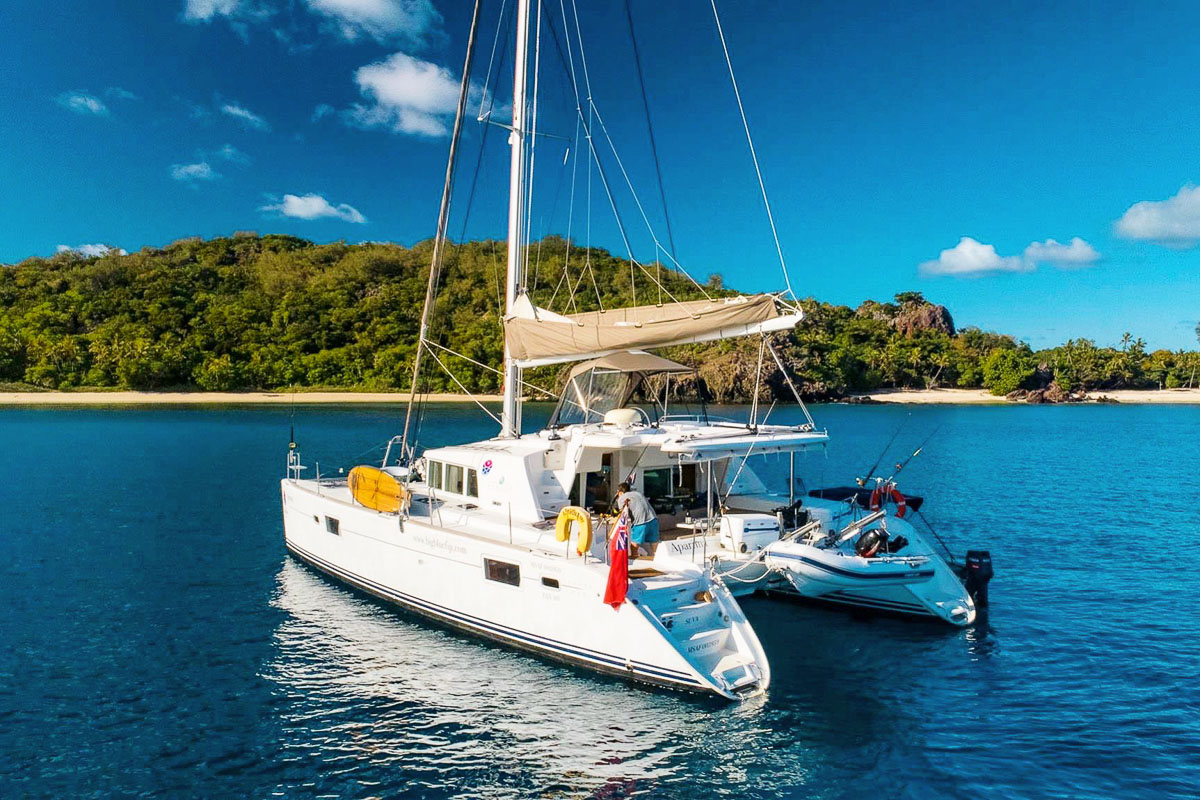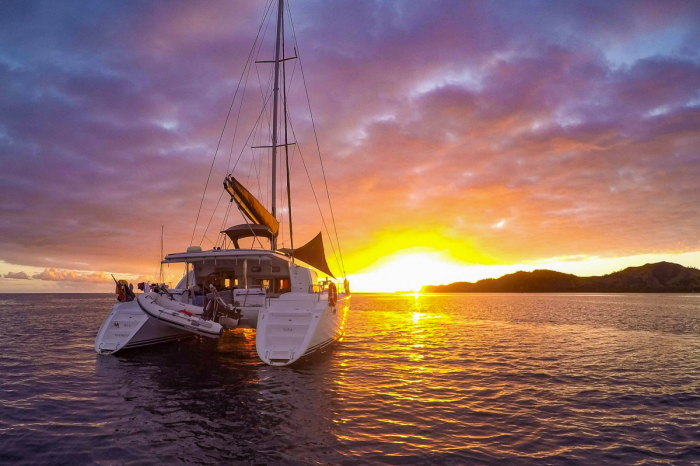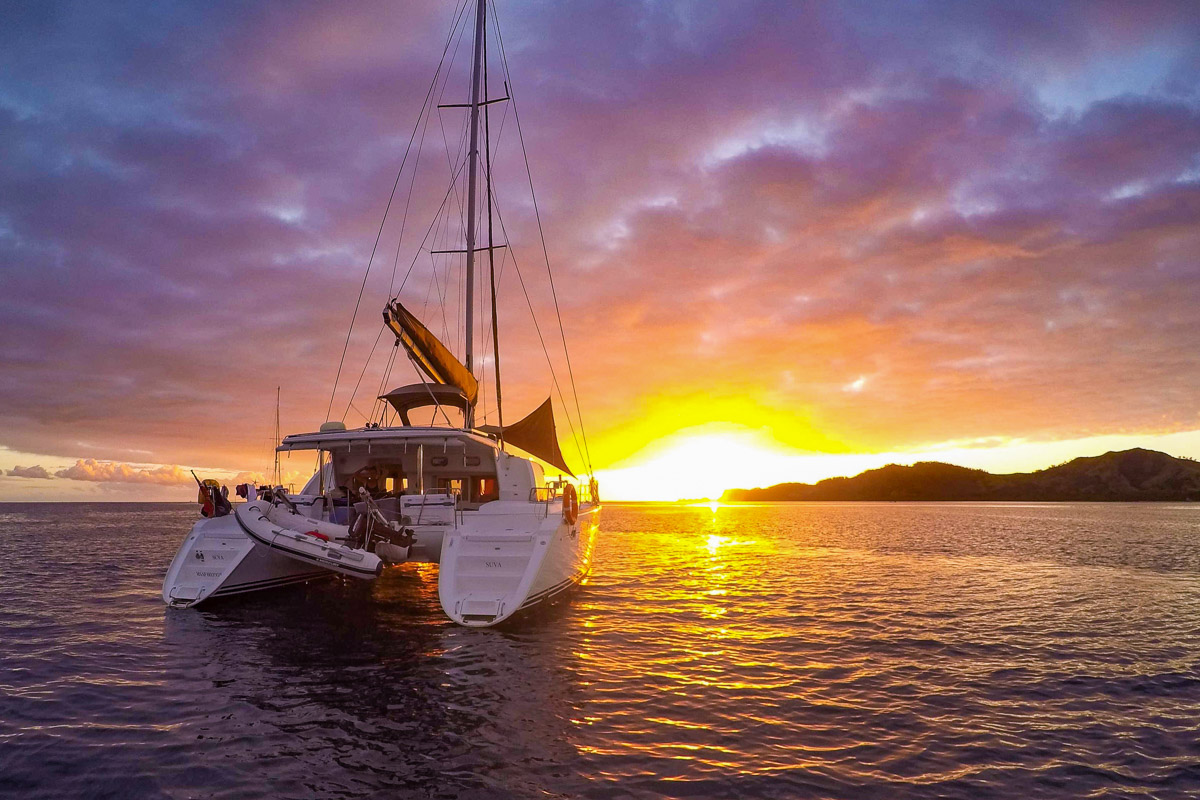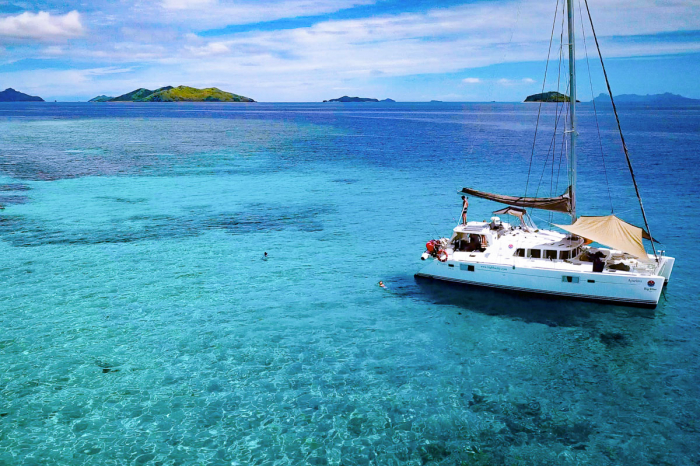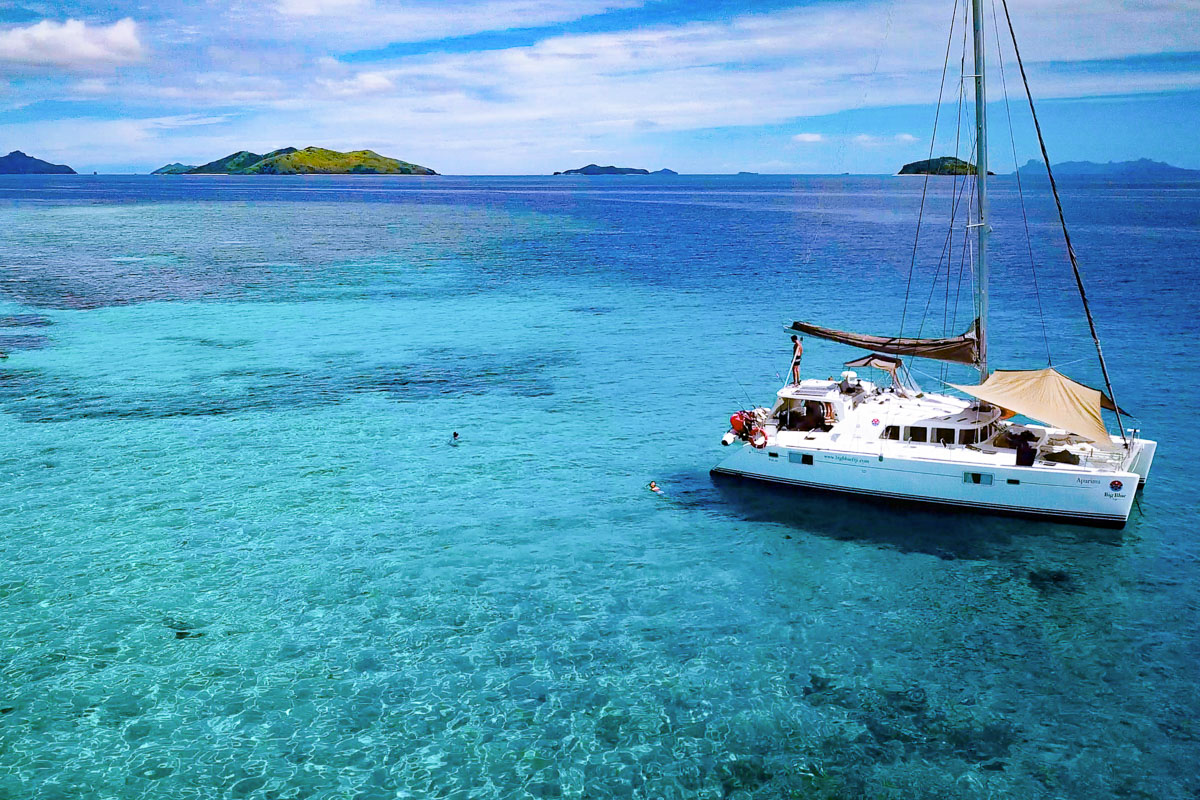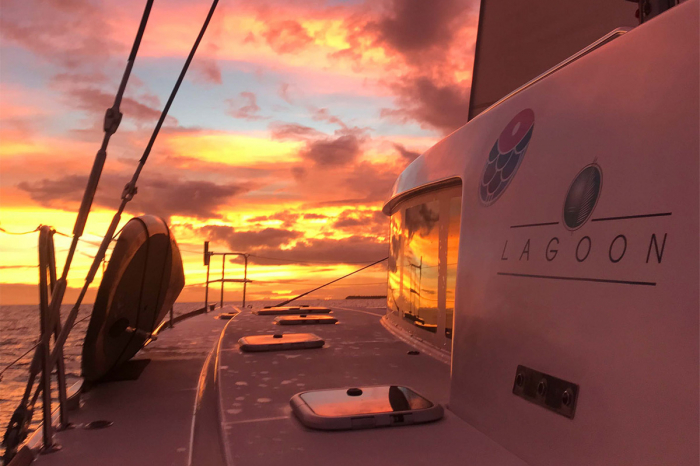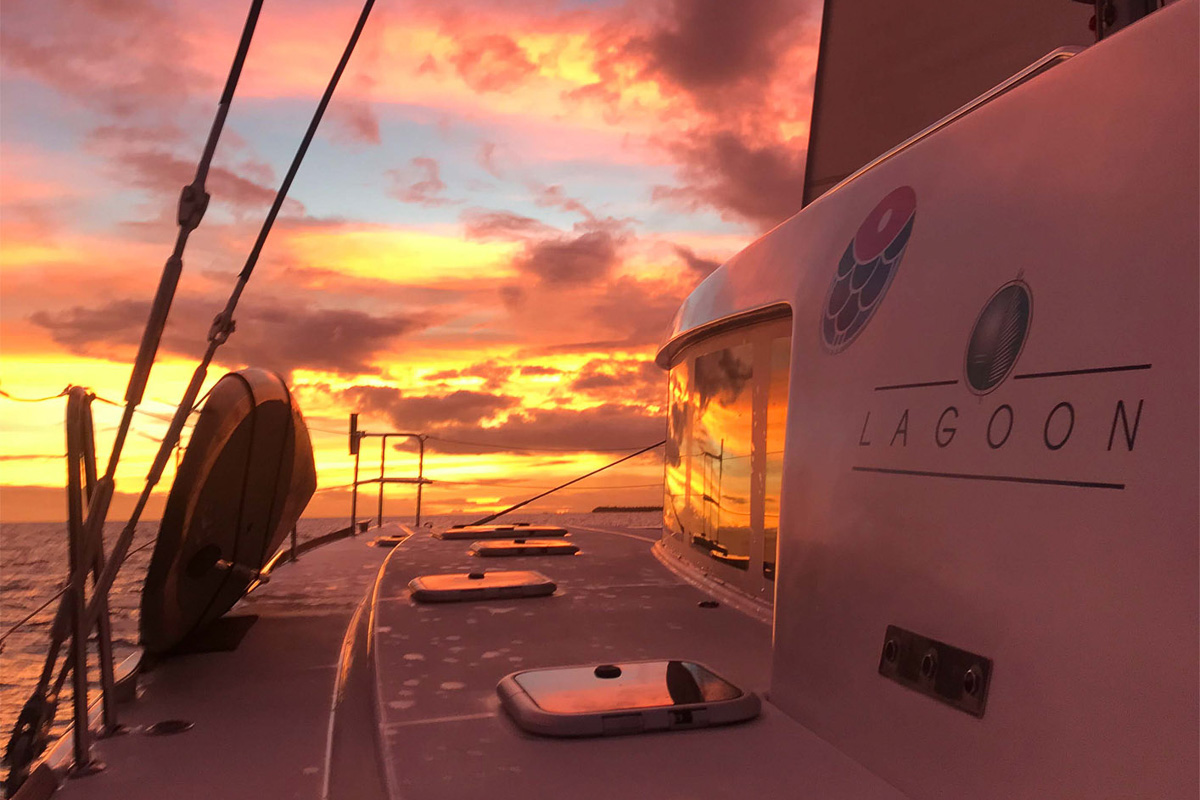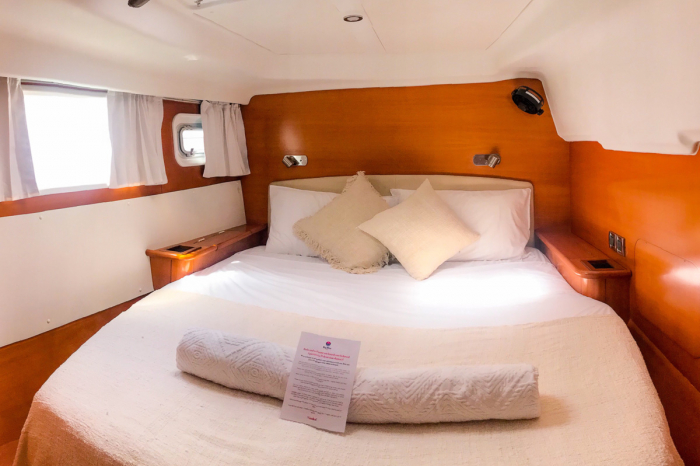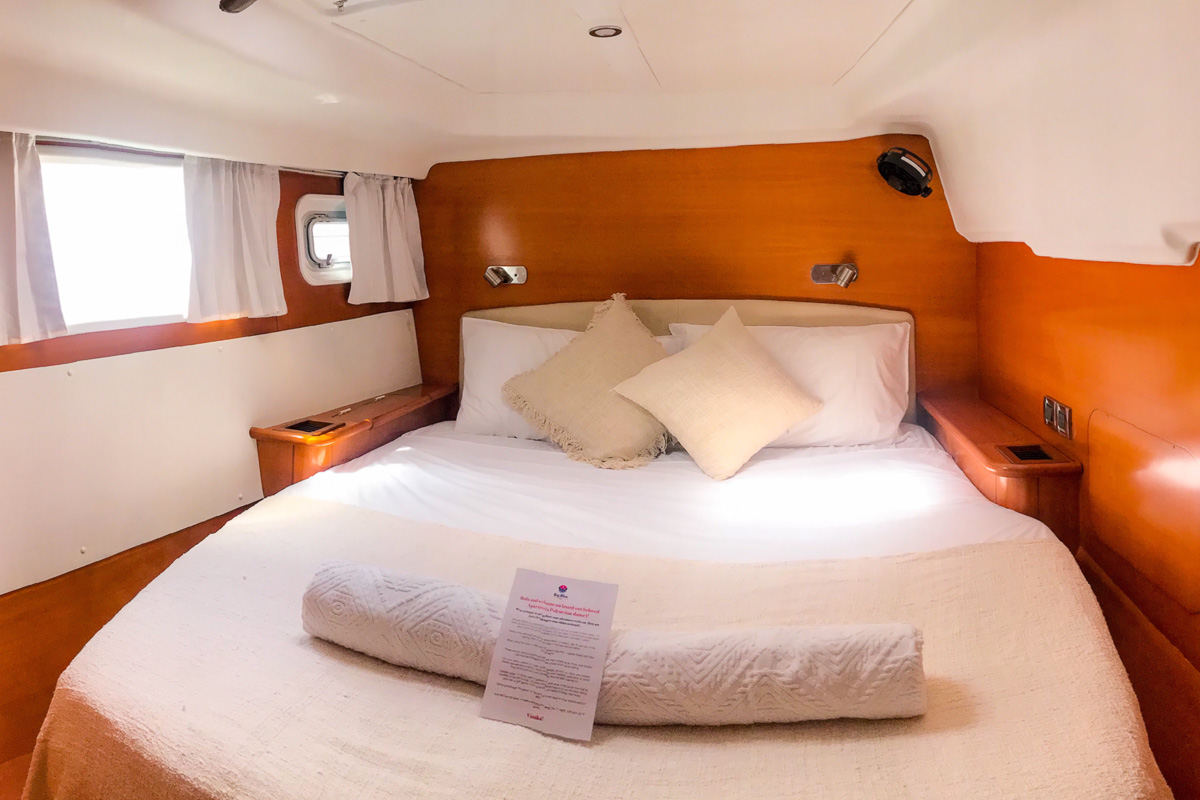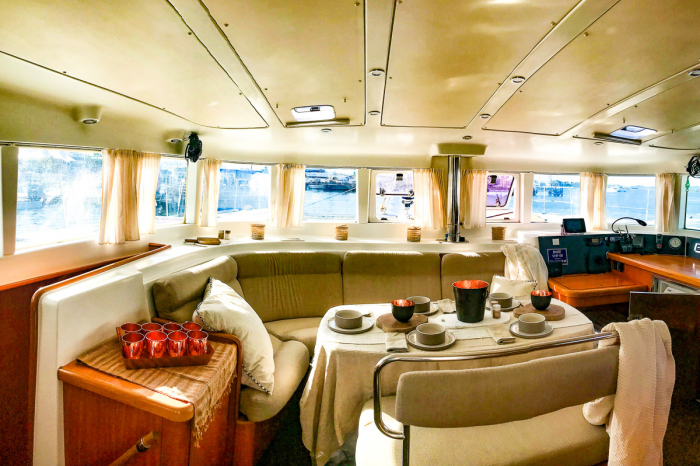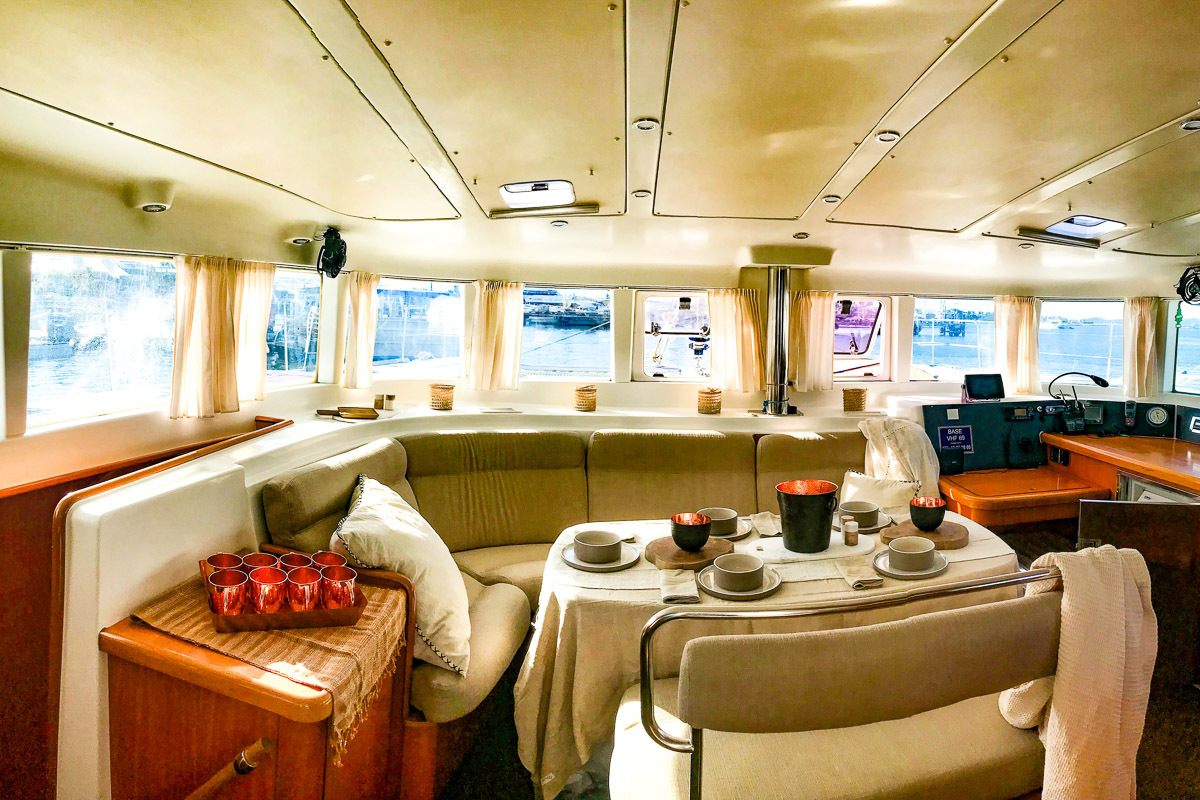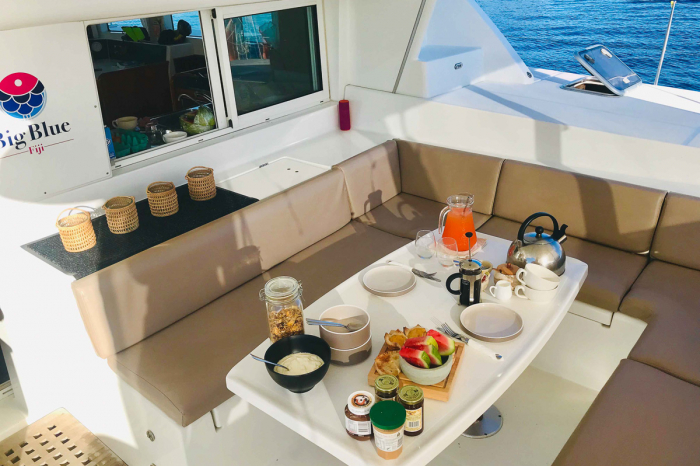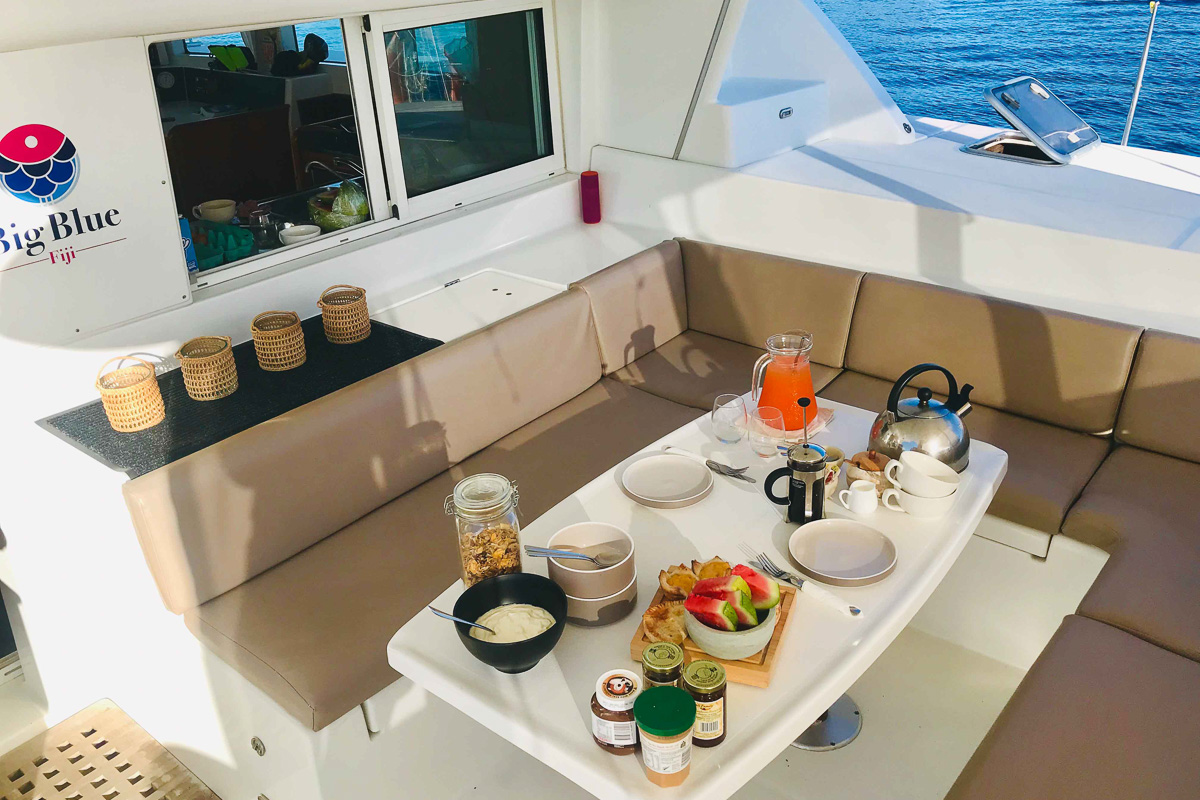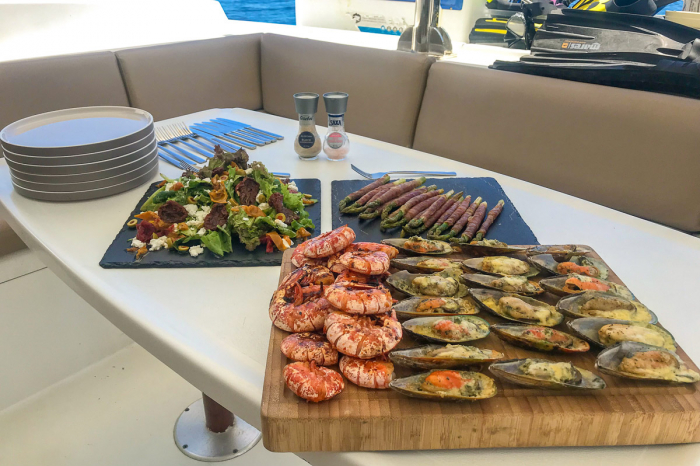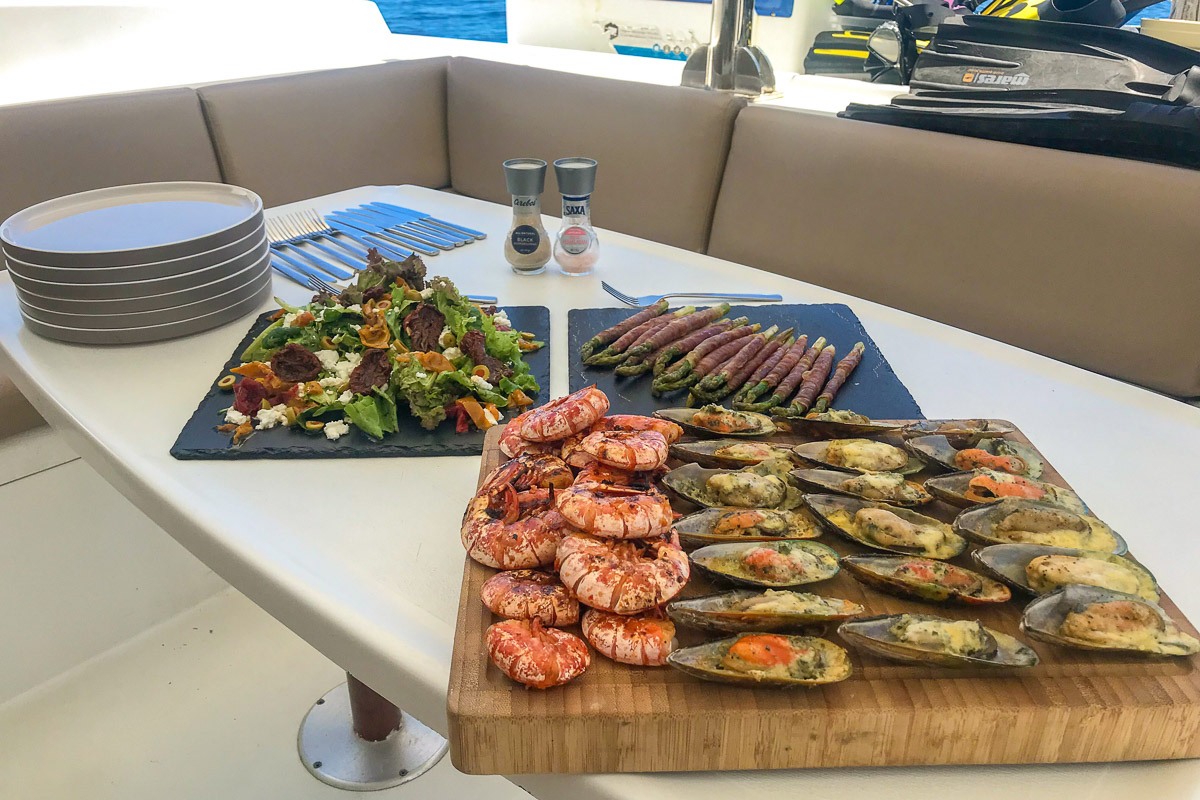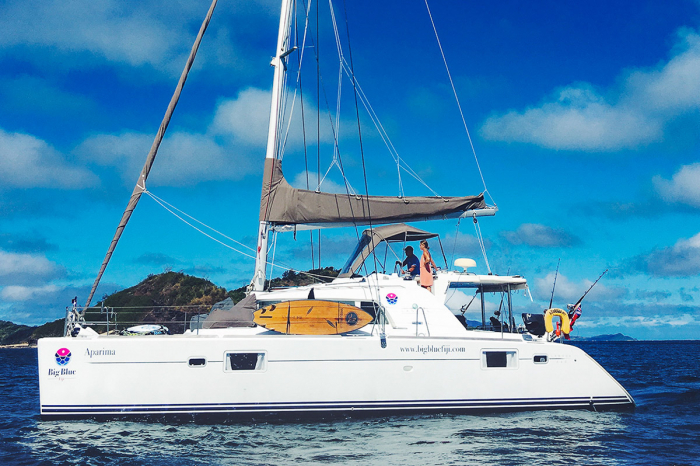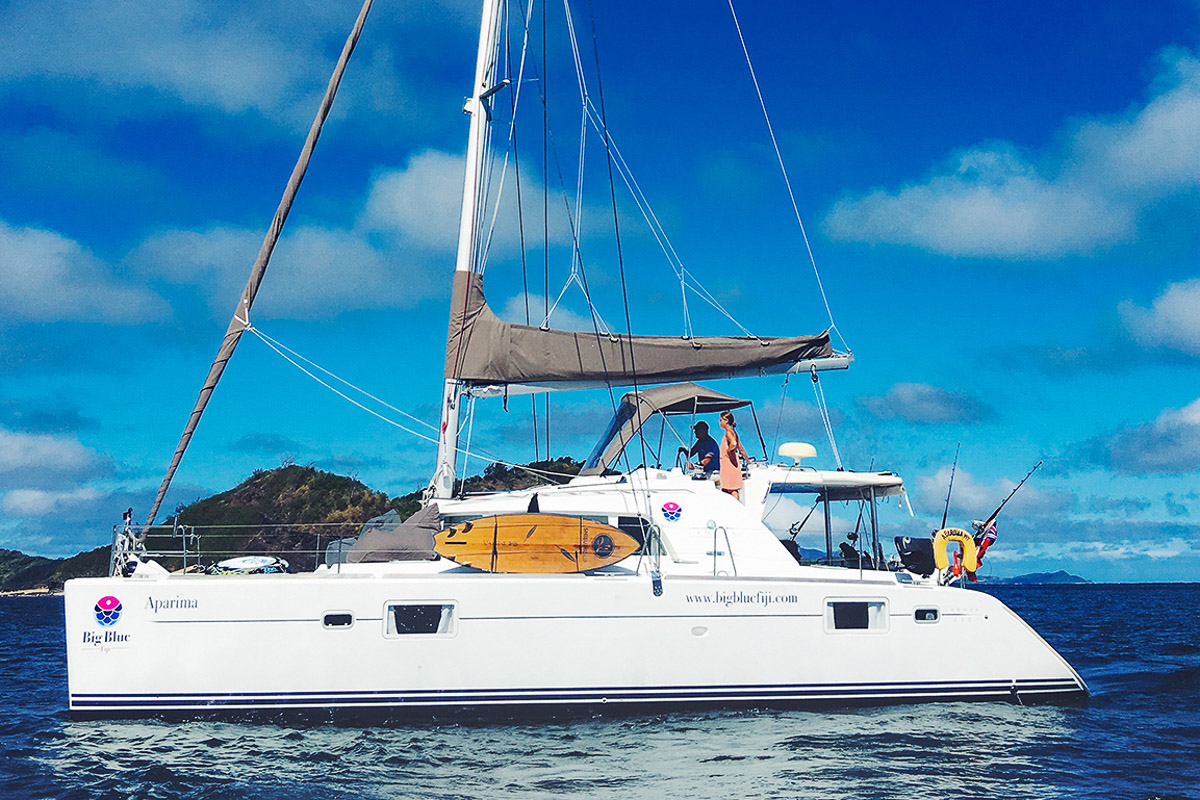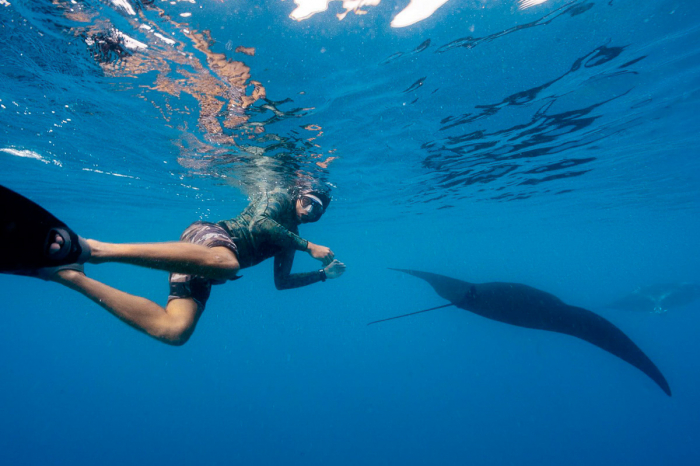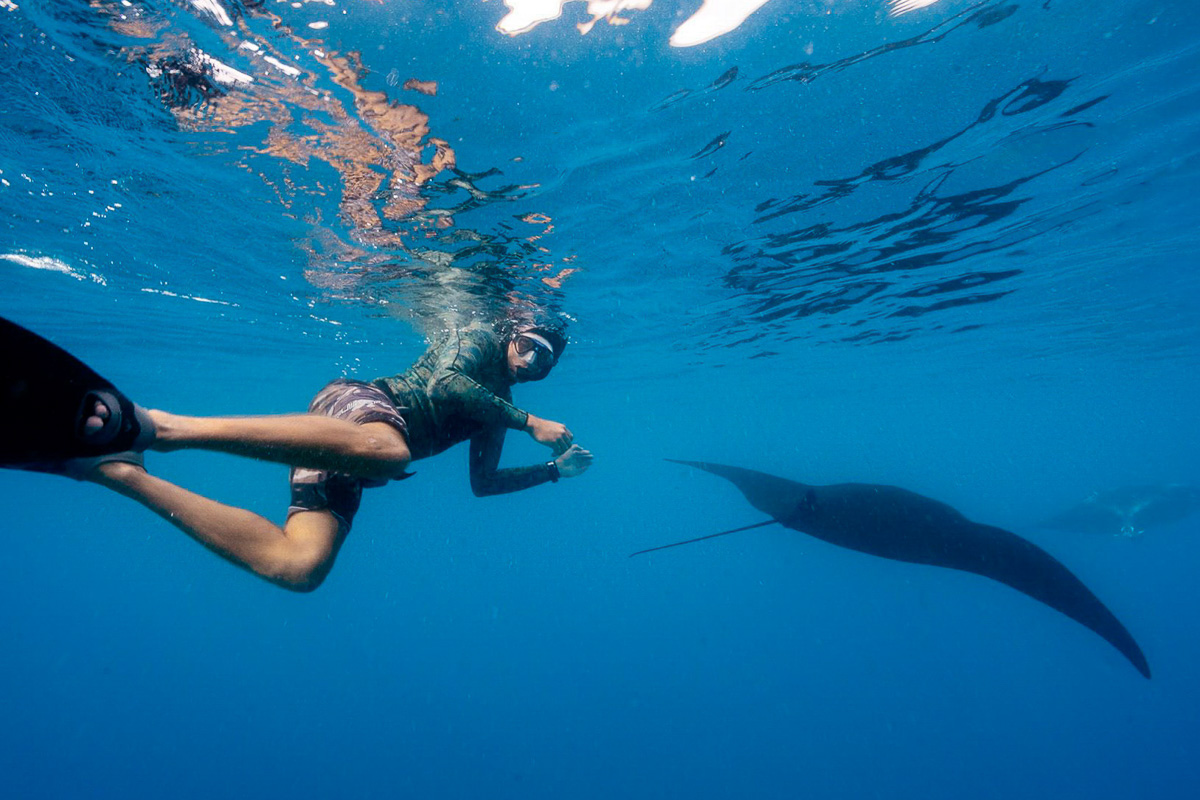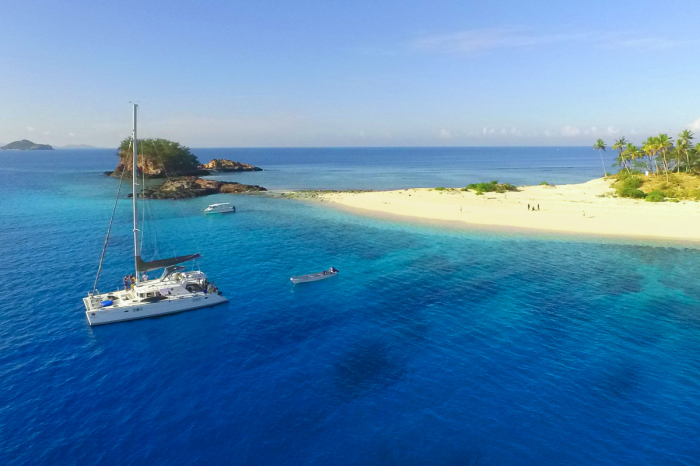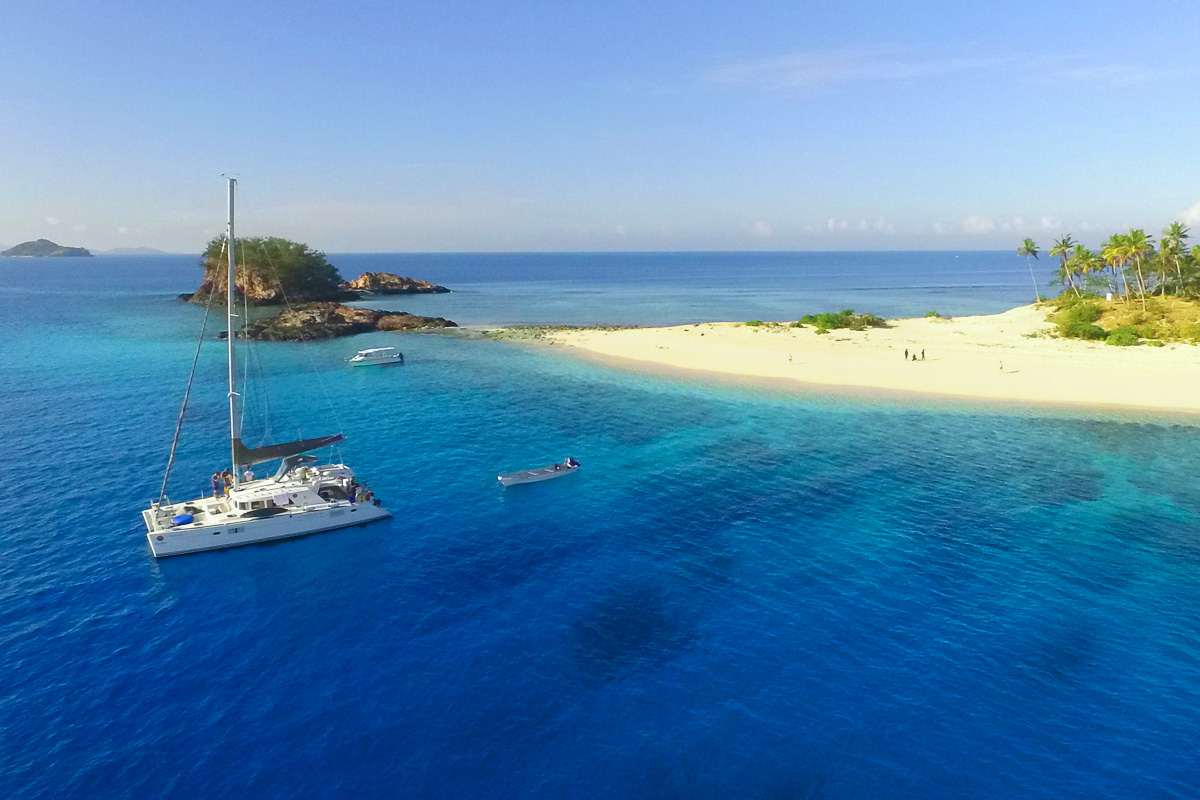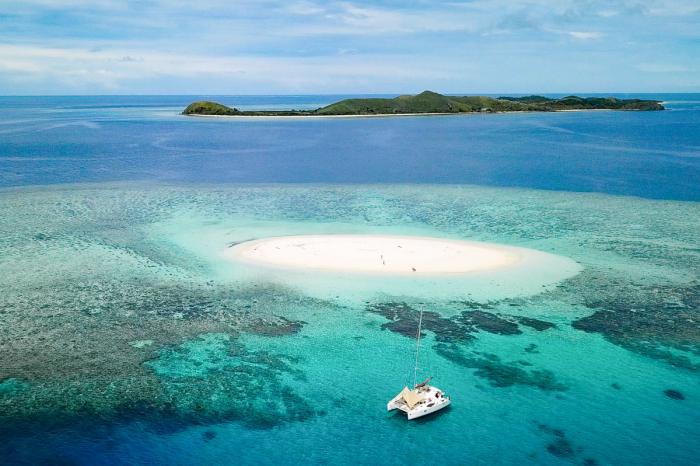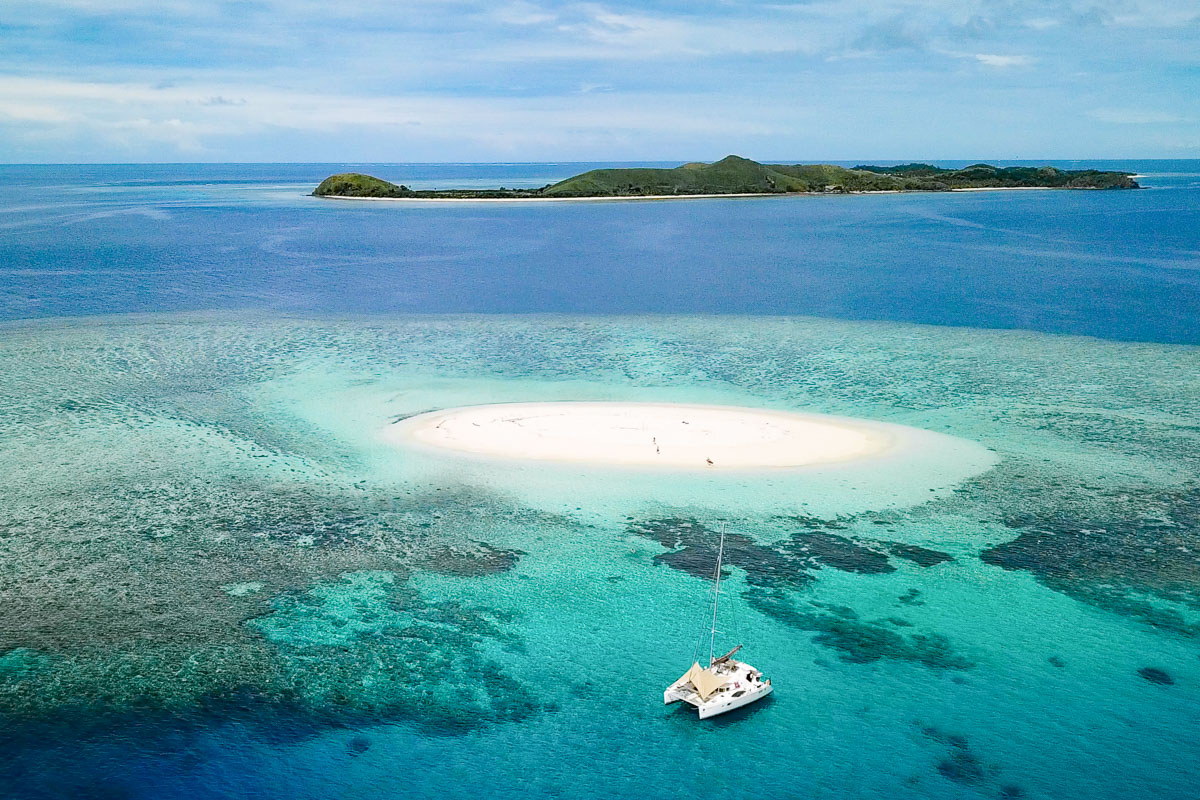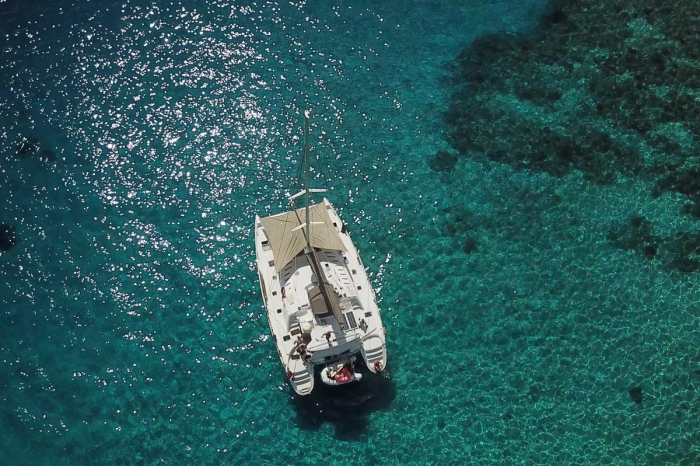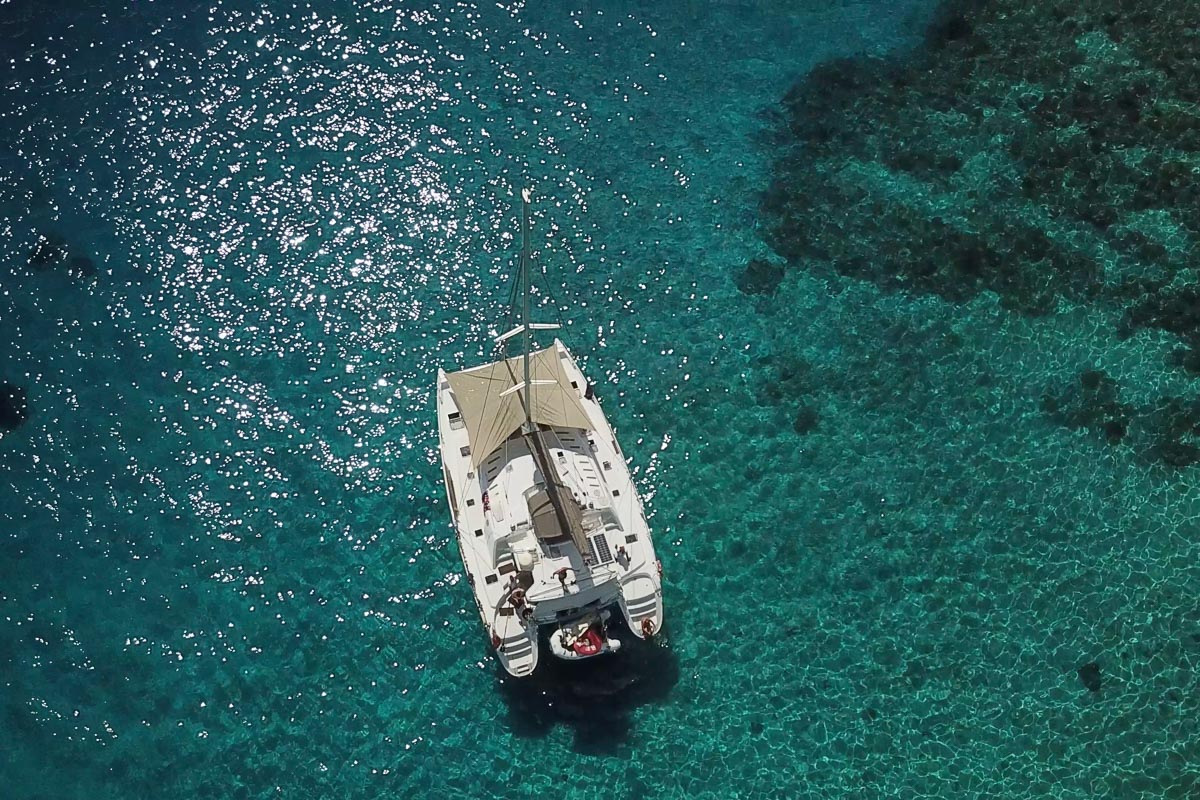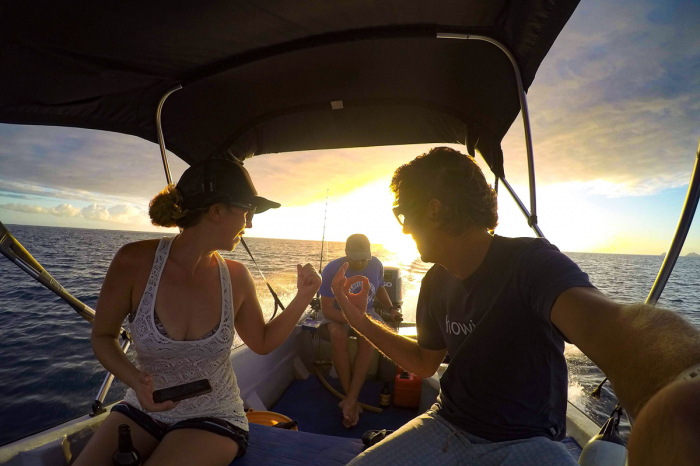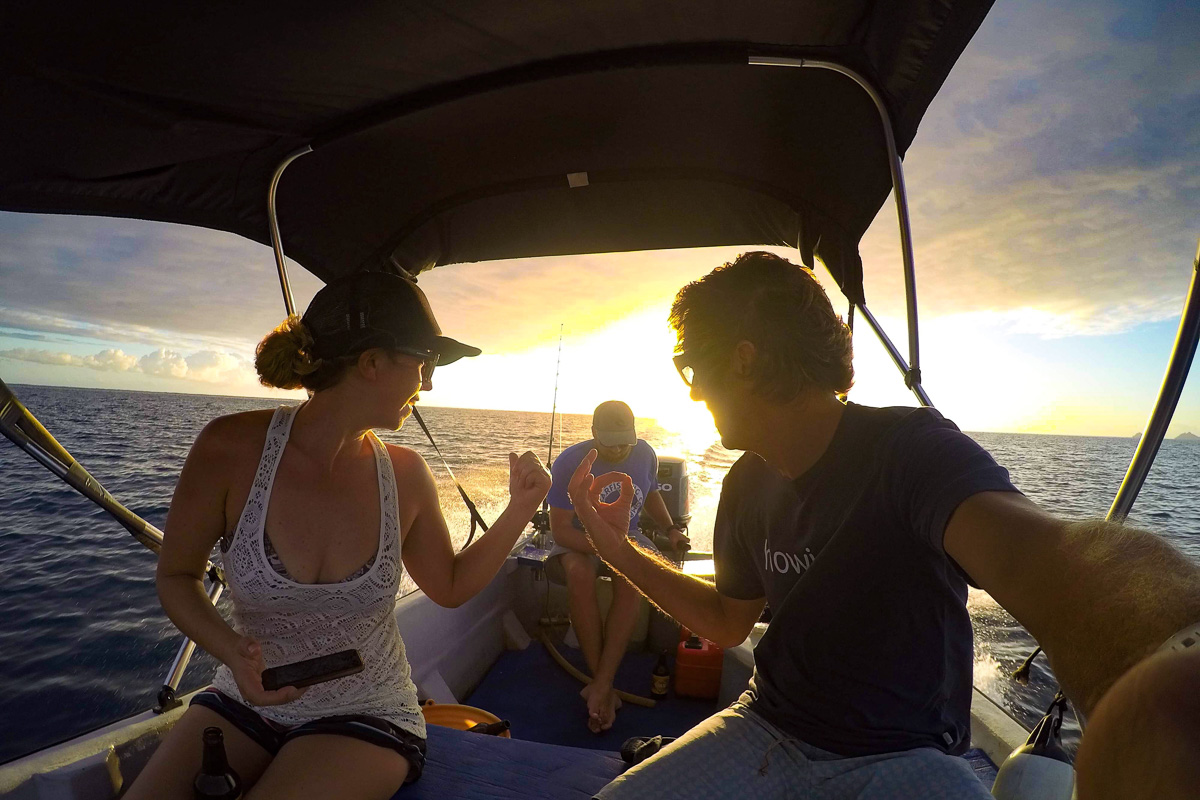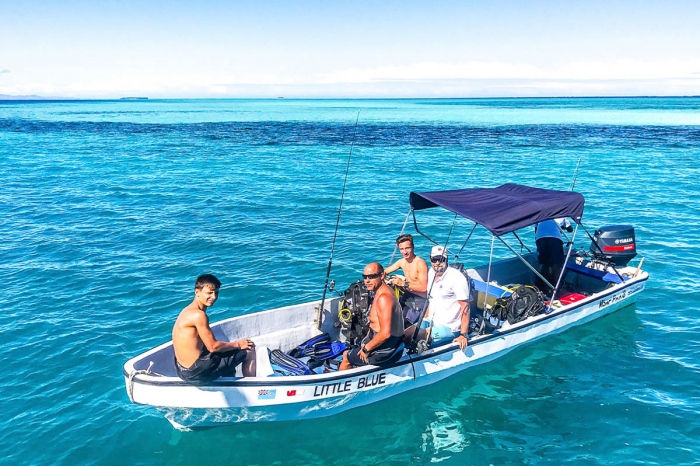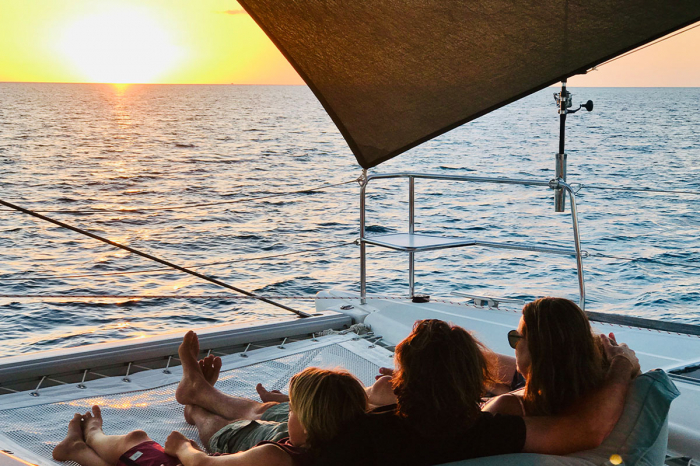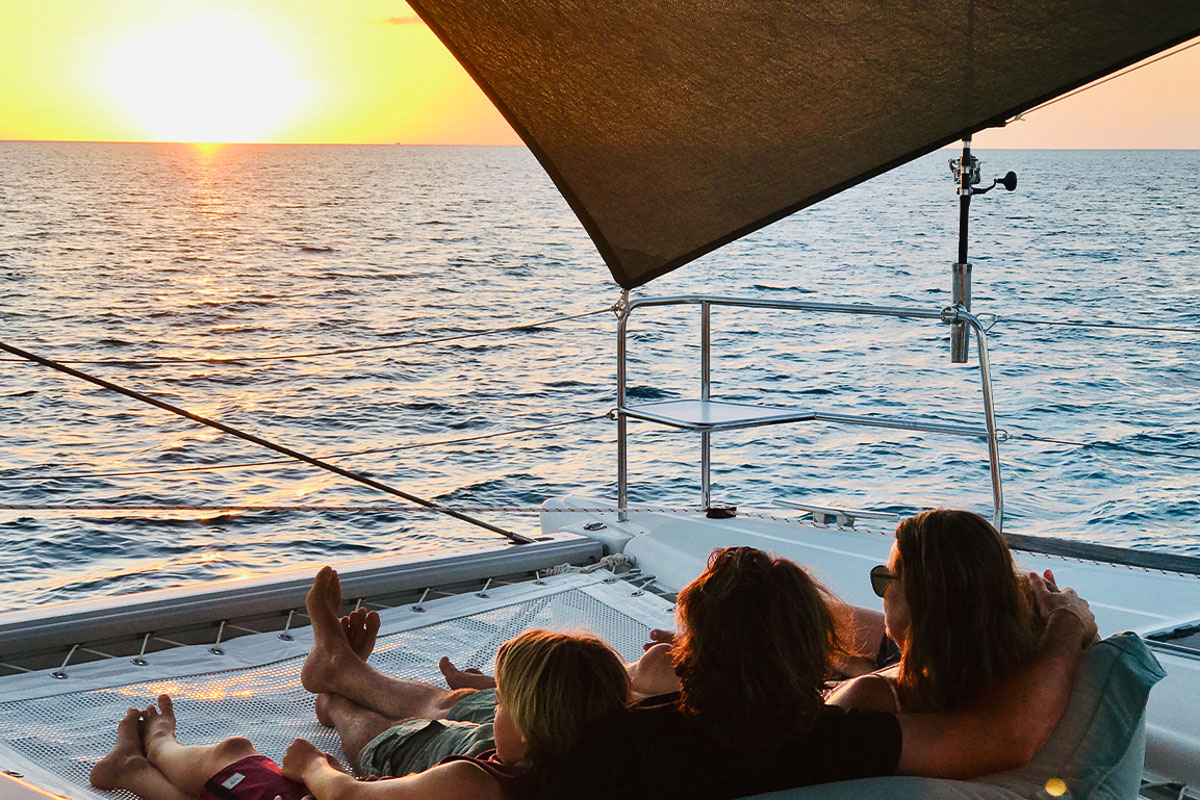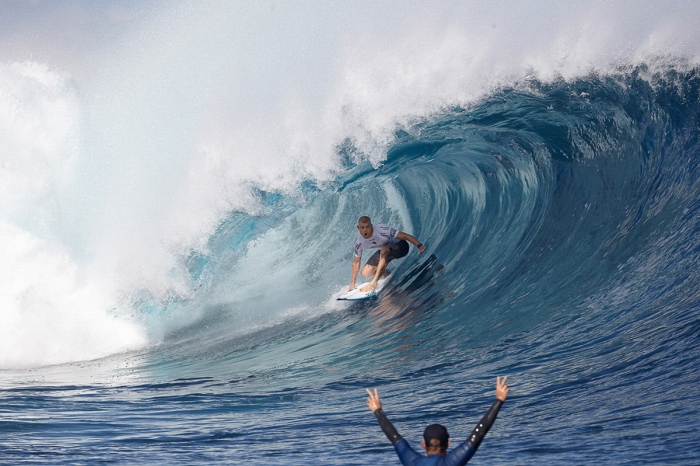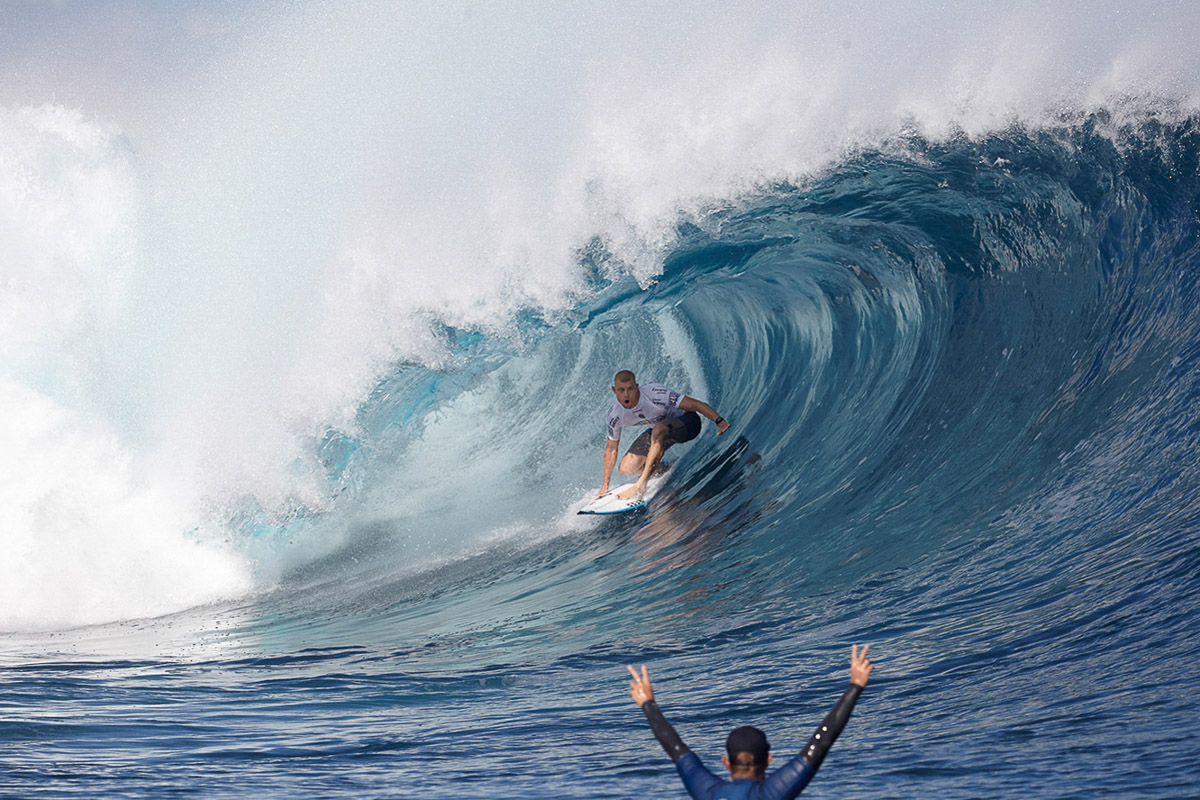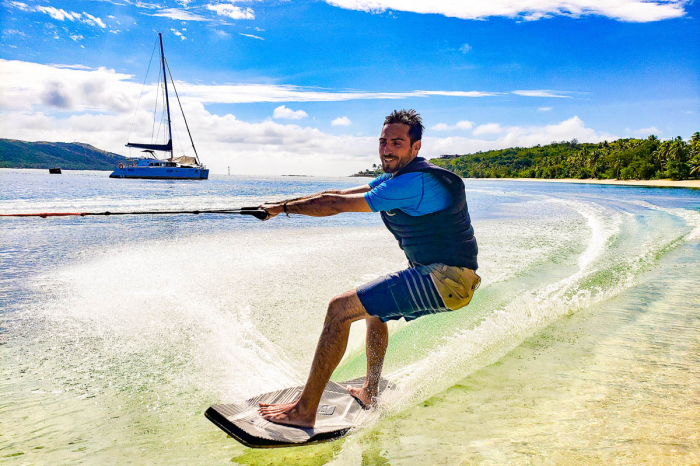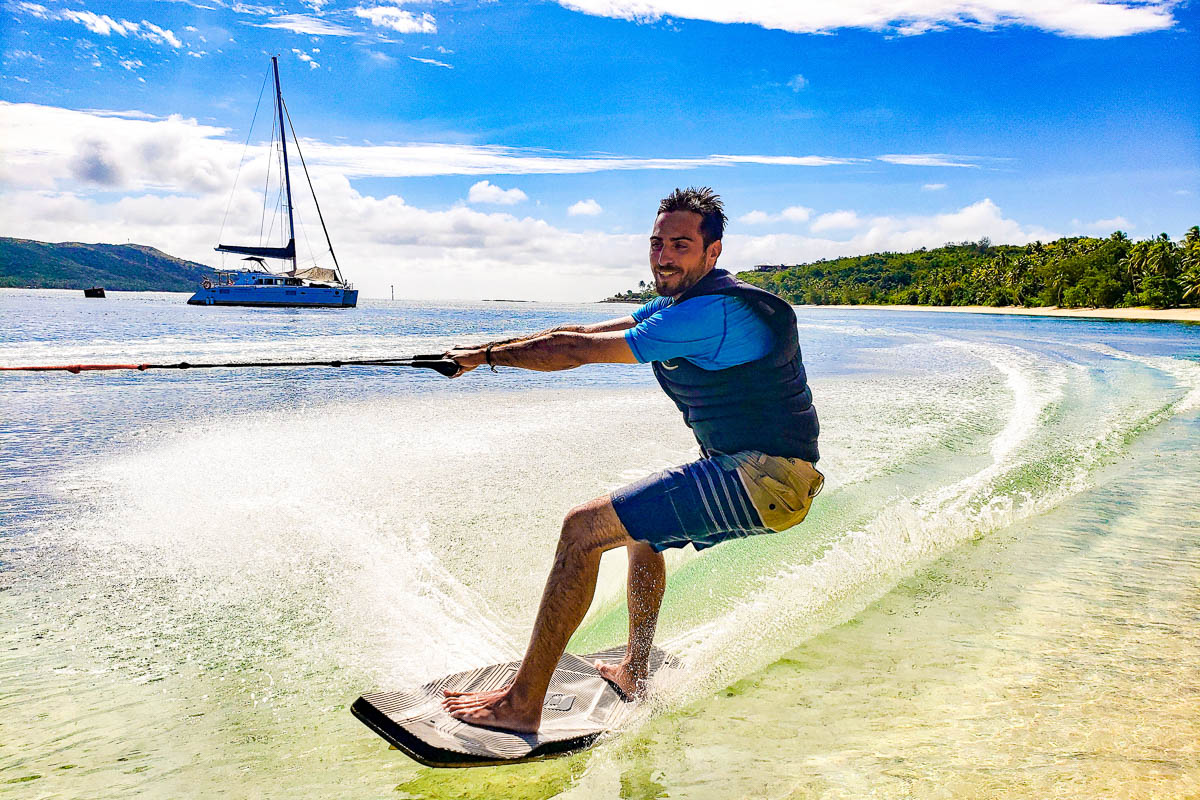 Overview
Award-winning bespoke charters from a passionate operator
Free use of paddleboards, diving equipment, fishing gear, wake skates
Highly experienced dive team with thousands of dives under their belts
Tempting add-ons including luxury drinks package and spa experience
Aparima is a luxury catamaran operated by the award-winning Big Blue Fiji. Designed to an exacting standard, and crewed by a dedicated team, this vessel delivers extraordinary yacht charters in the heart of Fiji, focussing on the picturesque Mamanuca and Yasawa islands. With extensive recreational facilities, this vessel delivers unparalleled diving, surfing, fishing, and sailing charters packed with excitement for small groups of friends and family. Or, if you'd rather take life easy, relax on the trampolines, sip a cold glass of wine, and sample delicious fresh food as dolphins play around the bow. Either way, a trip onboard Aparima ensures you'll experience Fiji exactly as it should be.
---
Itineraries
Your travel concierge will help to personalise any of the itineraries below.
Cabins
---
About
Aparima is owned and operated by Big Blue Fiji, an award winning sailing charter company built out of a love and passion for Fiji. Big Blue Fiji delivers bespoke diving, surfing, fishing, and sailing experiences around Fiji's spectacular archipelago, with a focus on the Mamanuca and Yasawa islands - providing the perfect backdrop for an exclusive ocean adventure. Cruises take guests to some of the most breathtaking spots, exploring deserted islands, crystal clear waters, palm-fringed beaches, rich coral reefs, and awesome surf spots - the ultimate tailor-made itinerary.
Thanks to a complete refit in 2017, guests will be enveloped in luxury from the moment they step onboard this vessel, while being looked after from start to finish by a team that understands what a difference good service makes. Between them, the crew boast more than 70 years of extensive, on-the-ground knowledge of Fiji, ensuring you experience this incredible country exactly the way it should be. Whether you're looking for a celebratory single-day escapade with up to 30 guests onboard, or an intimate overnight dive charter with a handful of your closest friends and family, Big Blue Fiji is ready to help you make lifelong memories aboard Aparima.
Onboard Aparima
At 14-metre long and seven-metre wide Aparima is one of the world's best-designed charter catamarans, accommodating up to eight guests in four luxurious cabins furnished with natural timber. The onboard chef creates custom menus for every voyage, designed specifically to guests' tastes using fresh local ingredients. Meals can be served in Aparima's indoor lounge or outdoor dining area, while the sun deck's trampolines, mattresses, and bean bags provide a sumptuous spot to enjoy a cocktail, relax with a book, or spot dolphins playing in the boat's wake. 
Diving and activities
Featuring ample stowage space, Aparima comes fully-equipped with all the toys, including paddleboards, diving gear, fishing gear, wake skates, and inflatable biscuits. The vessel also features a rigid tender, as well as a seven-metre Fijian long boat, ensuring guests can reach those far out diving and fishing spots in maximum comfort. Big Blue Fiji are passionate about fishing and aim to give guests the best chance possible to catch a fish of a lifetime, providing a range of rods and reels, as well as a variety of top-of-the-range tackle onboard. And, with limited guests onboard during multi-day voyages, you'll be the sole focus of this highly experienced team, benefiting from their extensive skill set during every fishing and diving excursion.