Amaya Explorer
Boutique phinisi sailing yacht offering bespoke charter exploration in remote Indonesian waters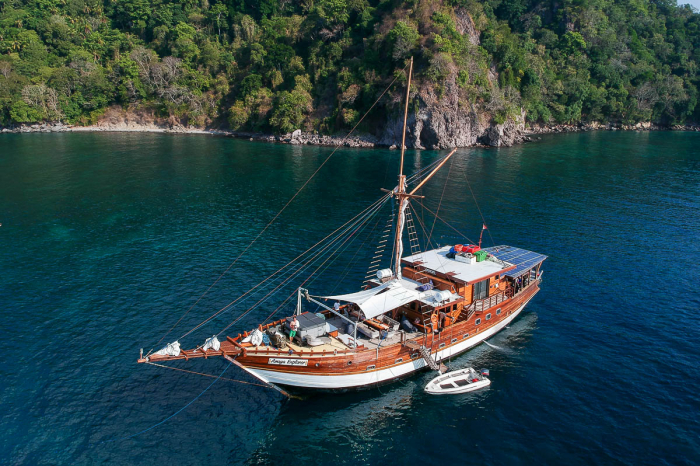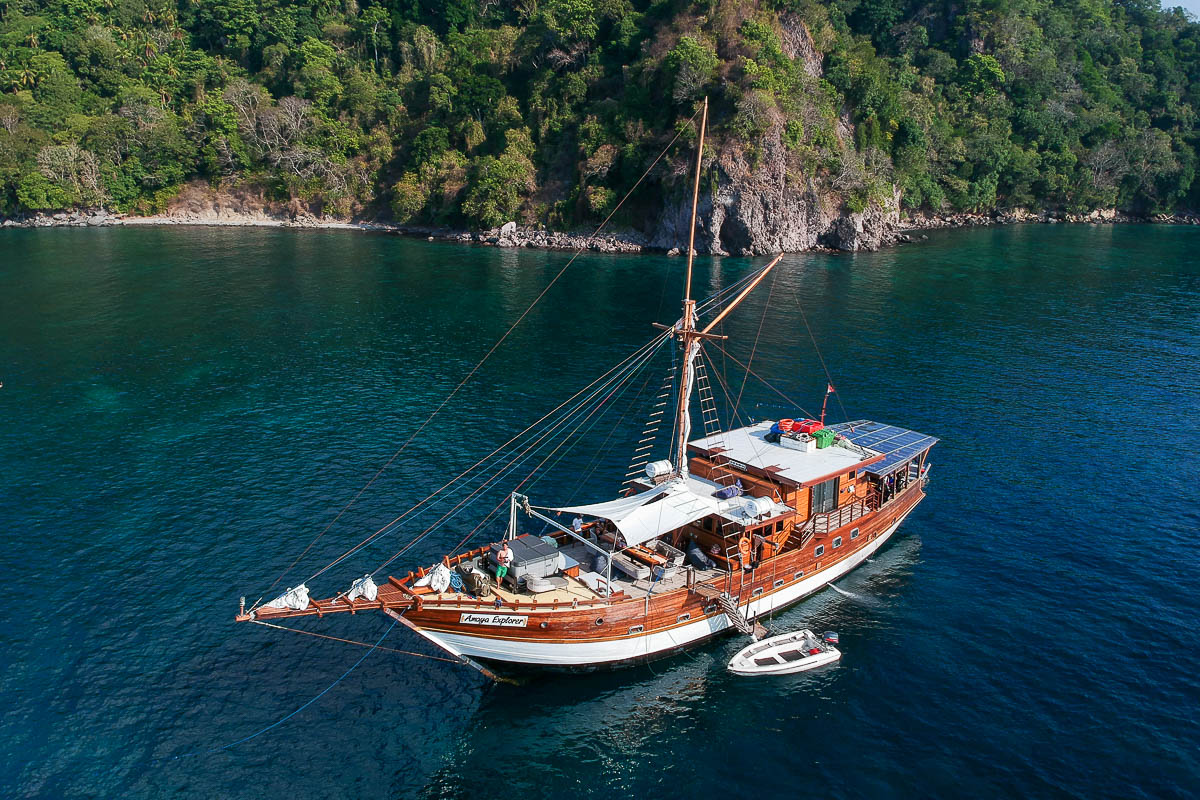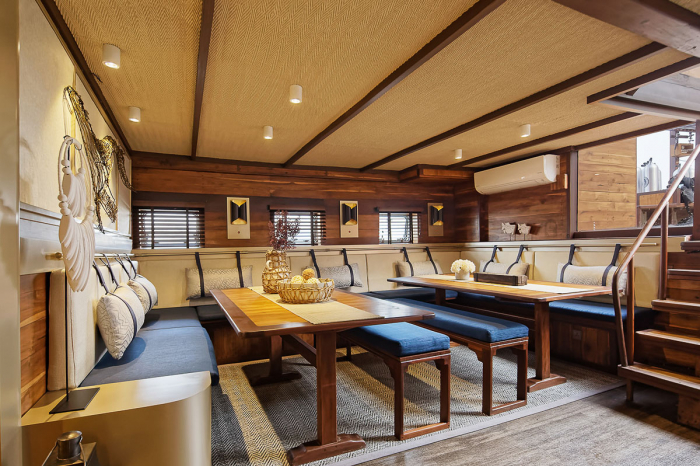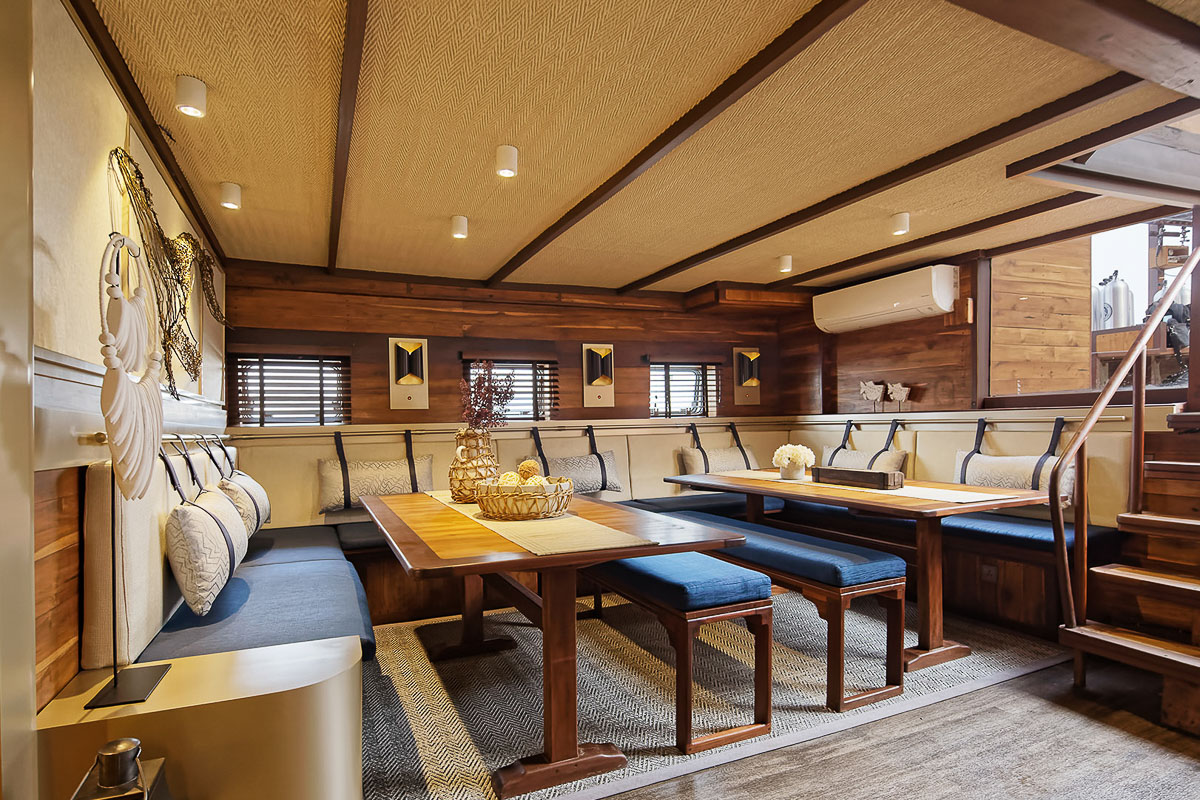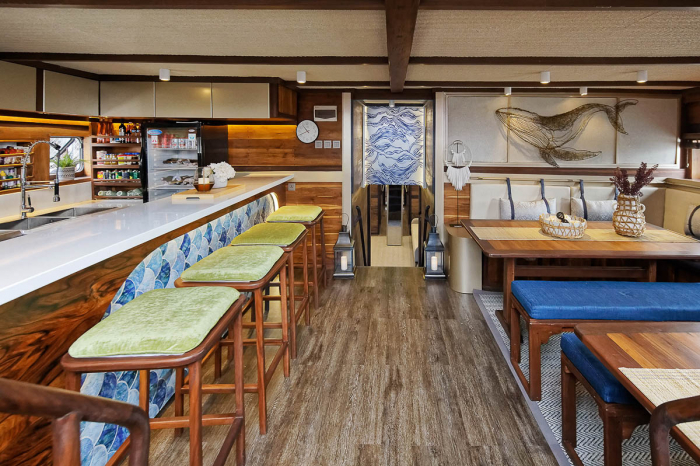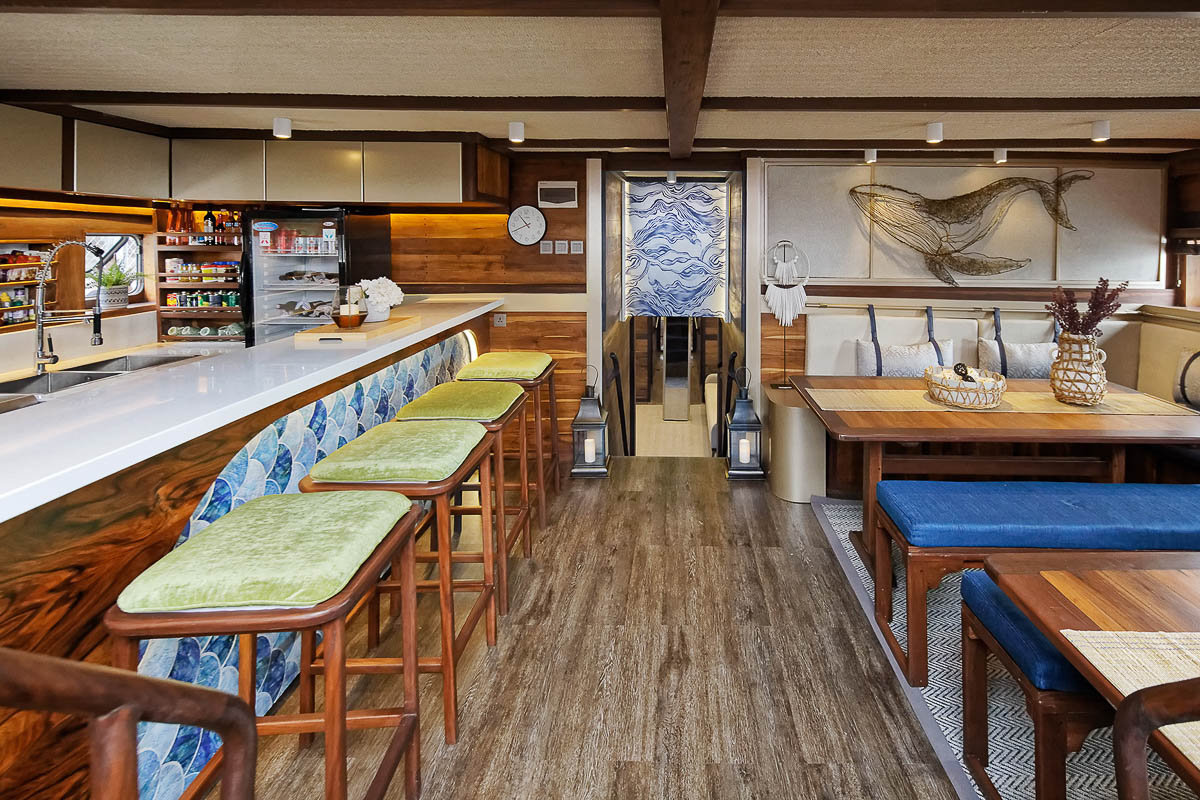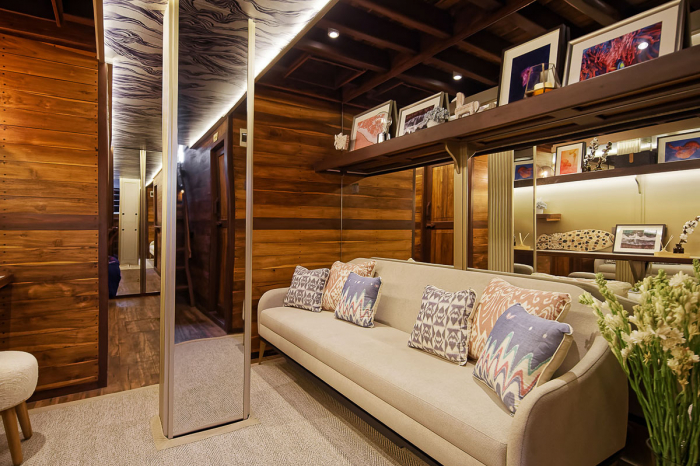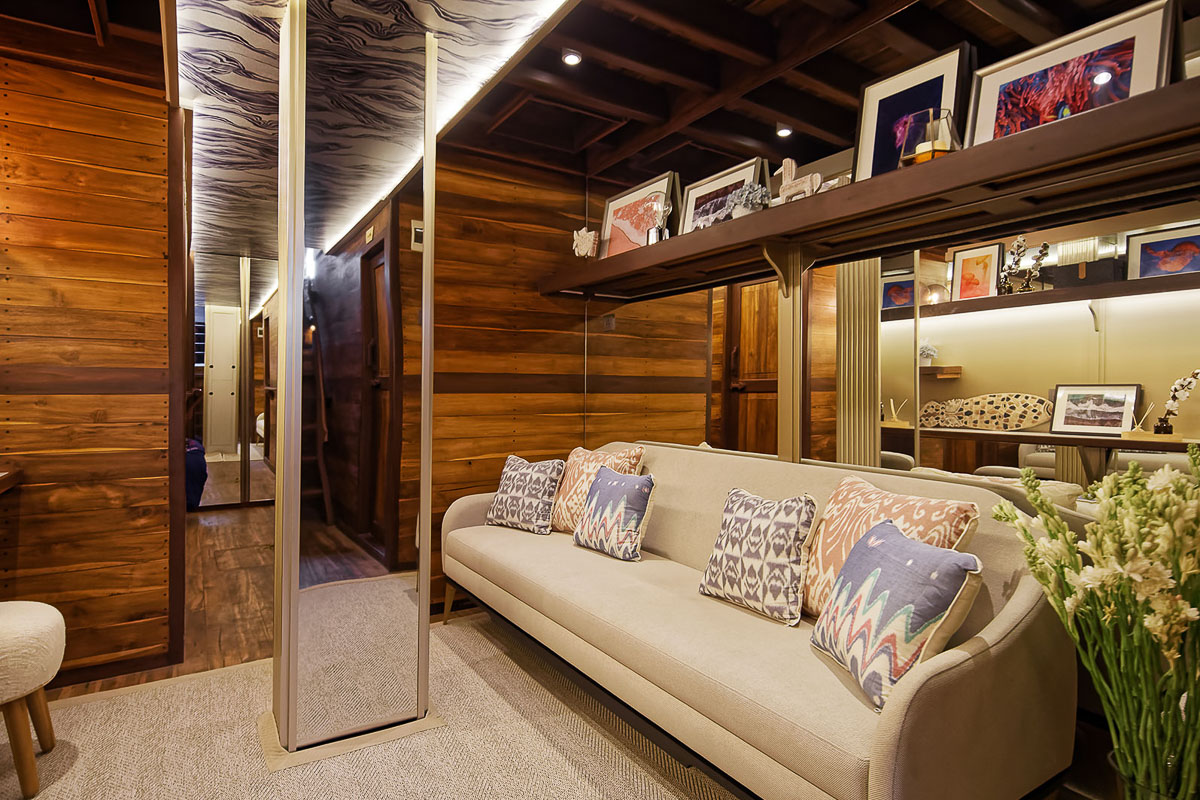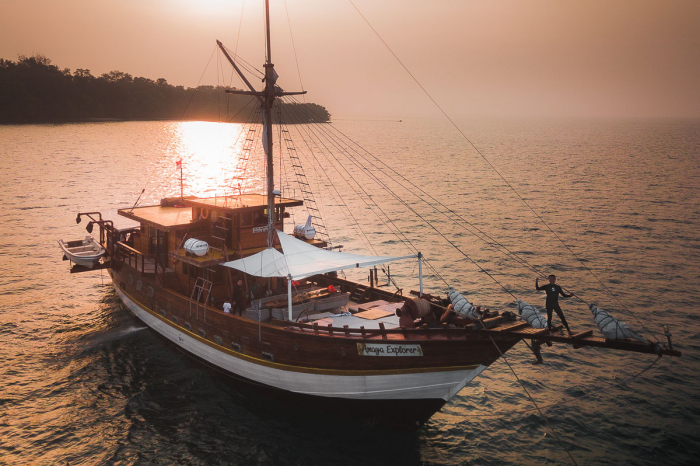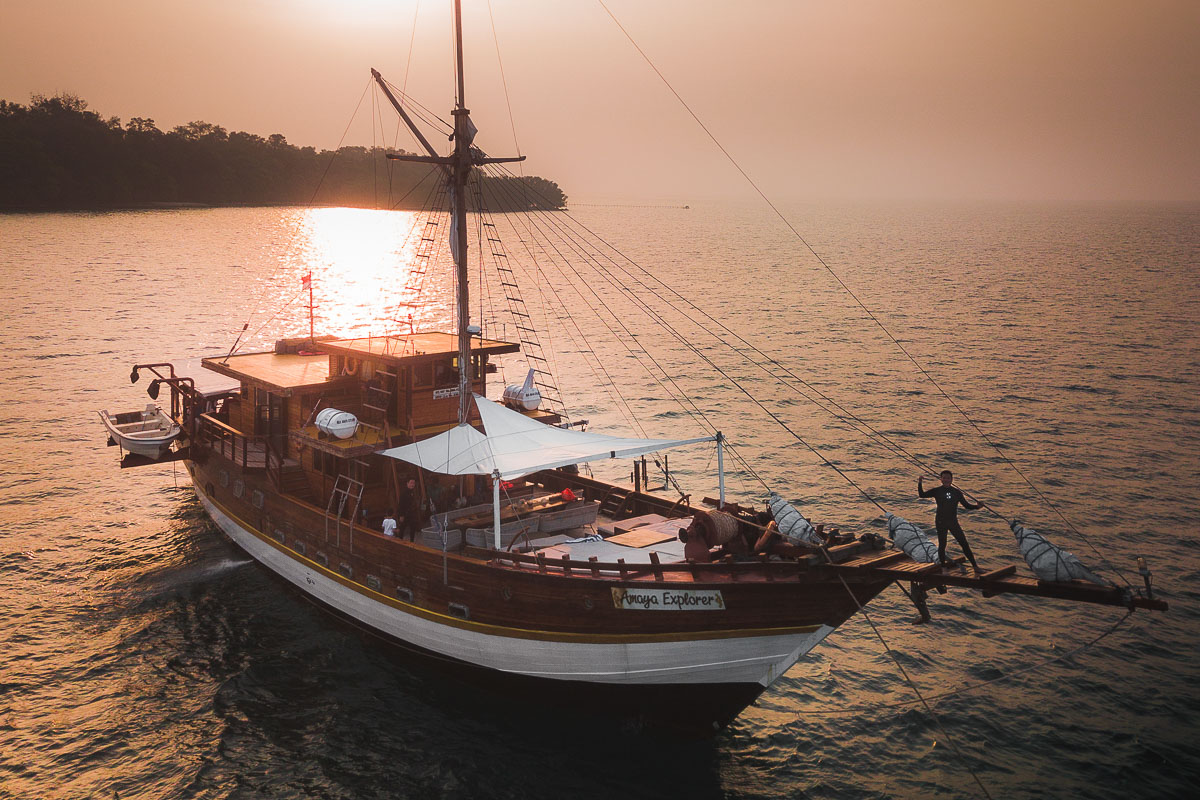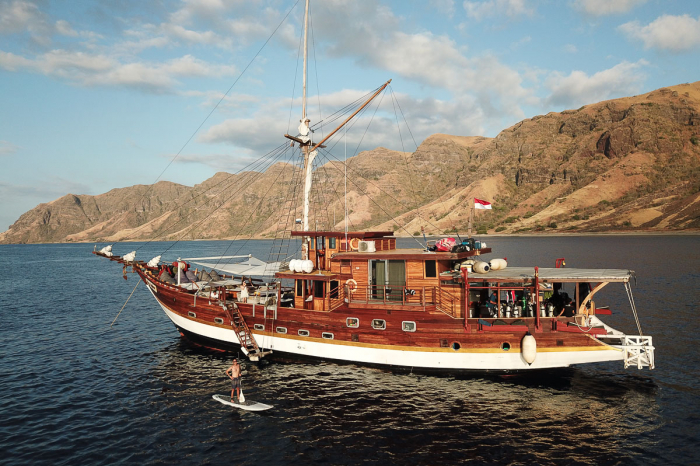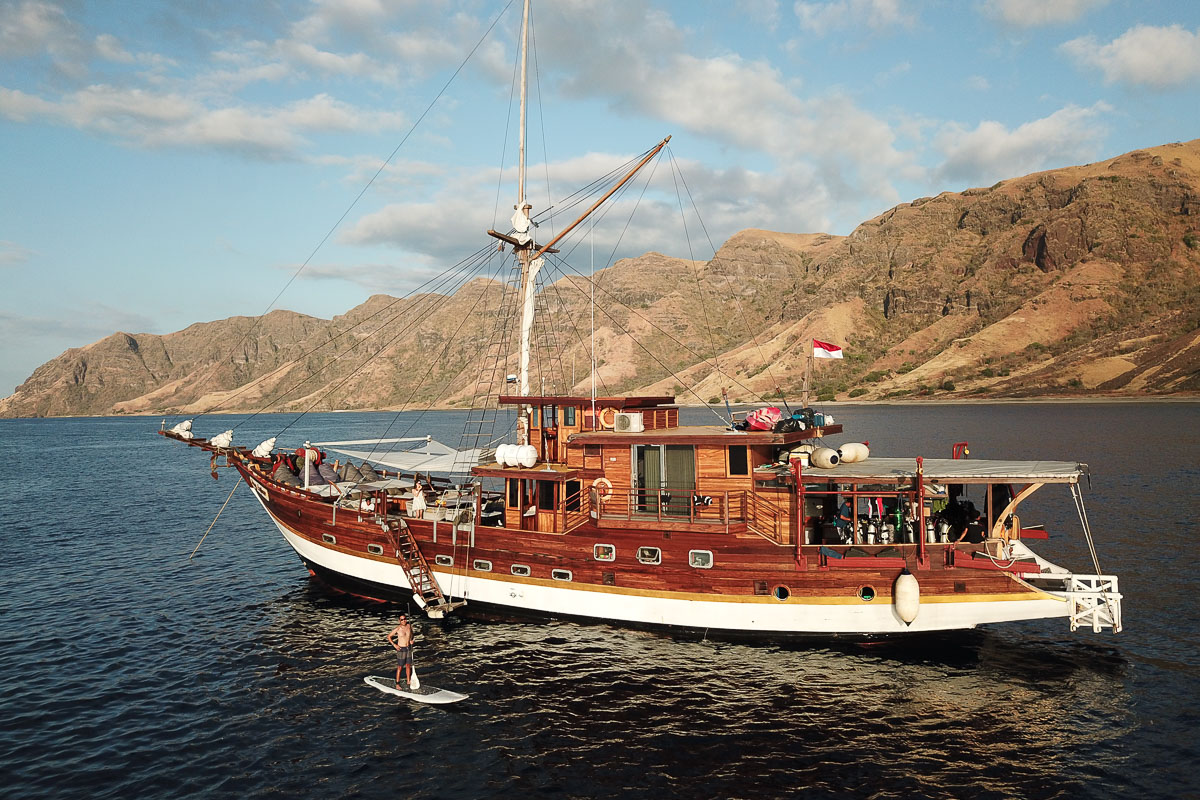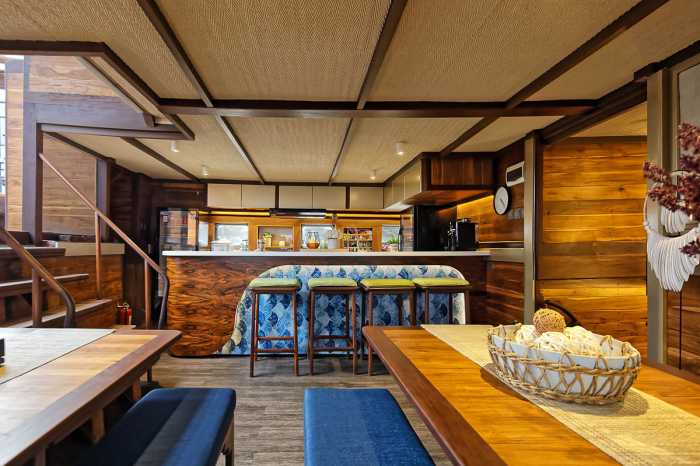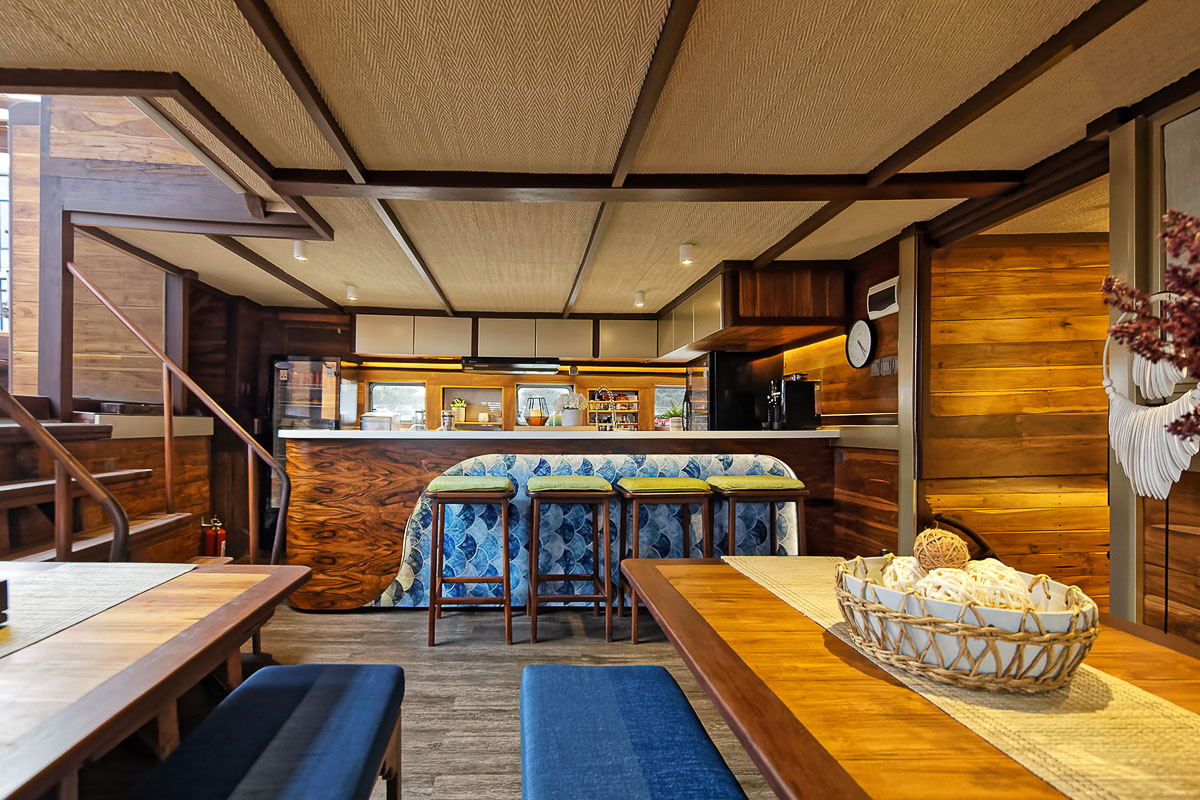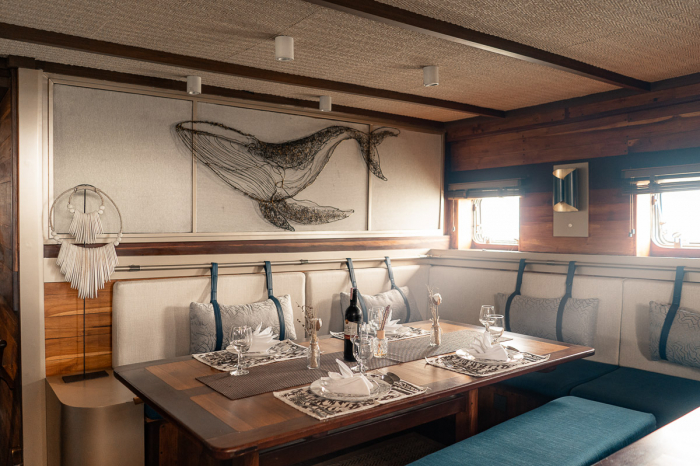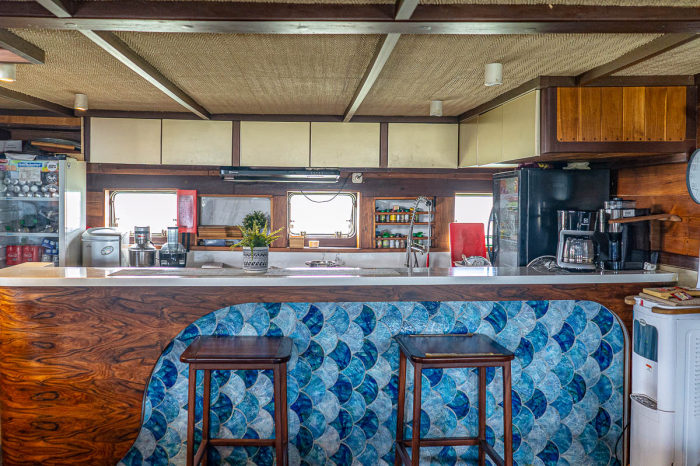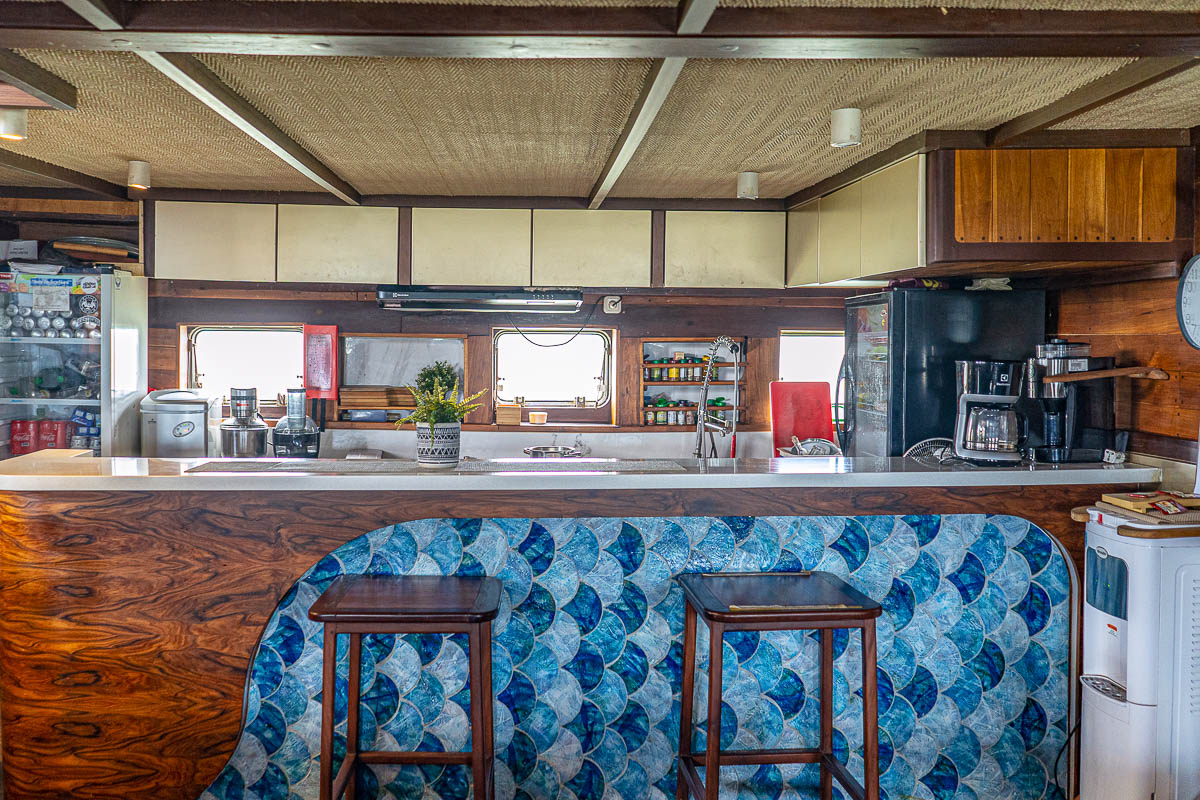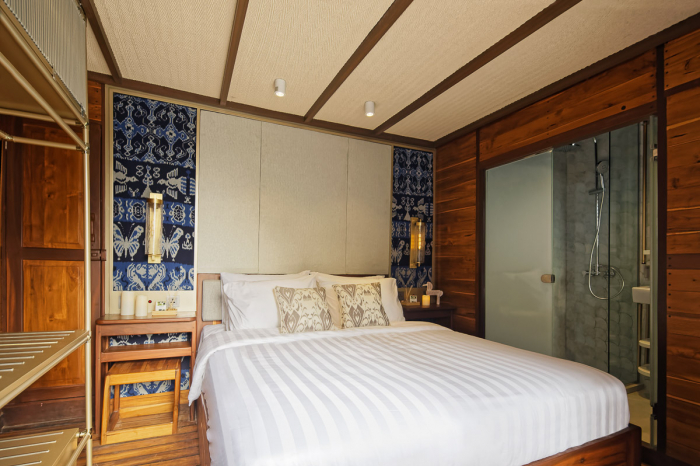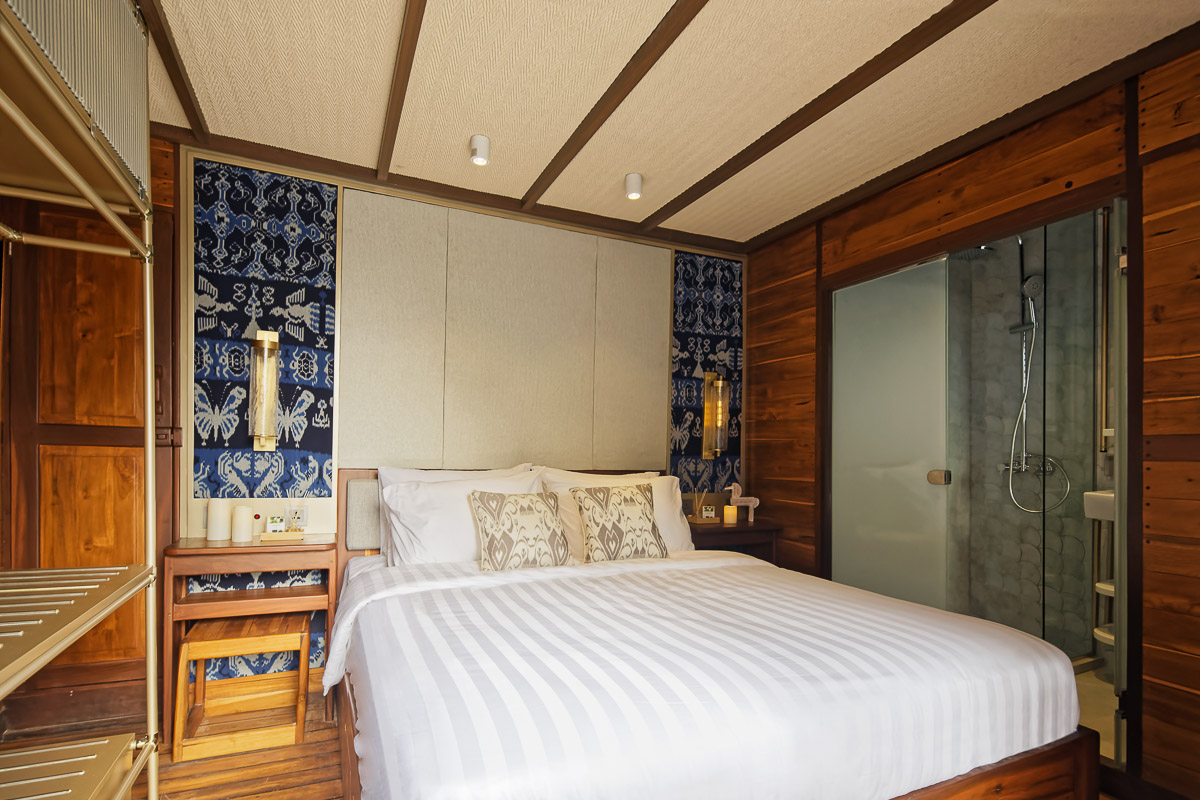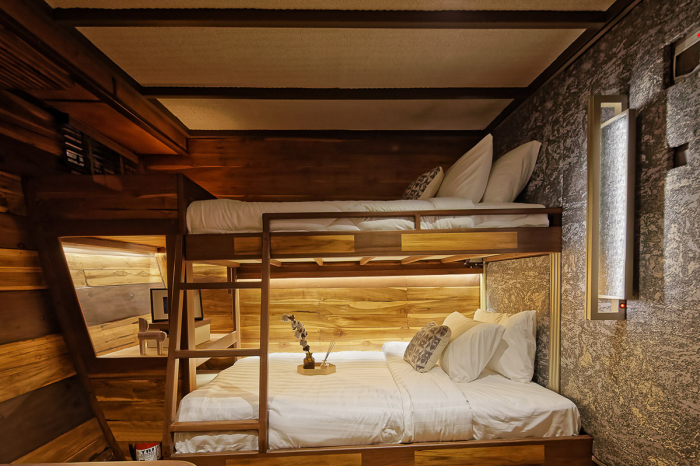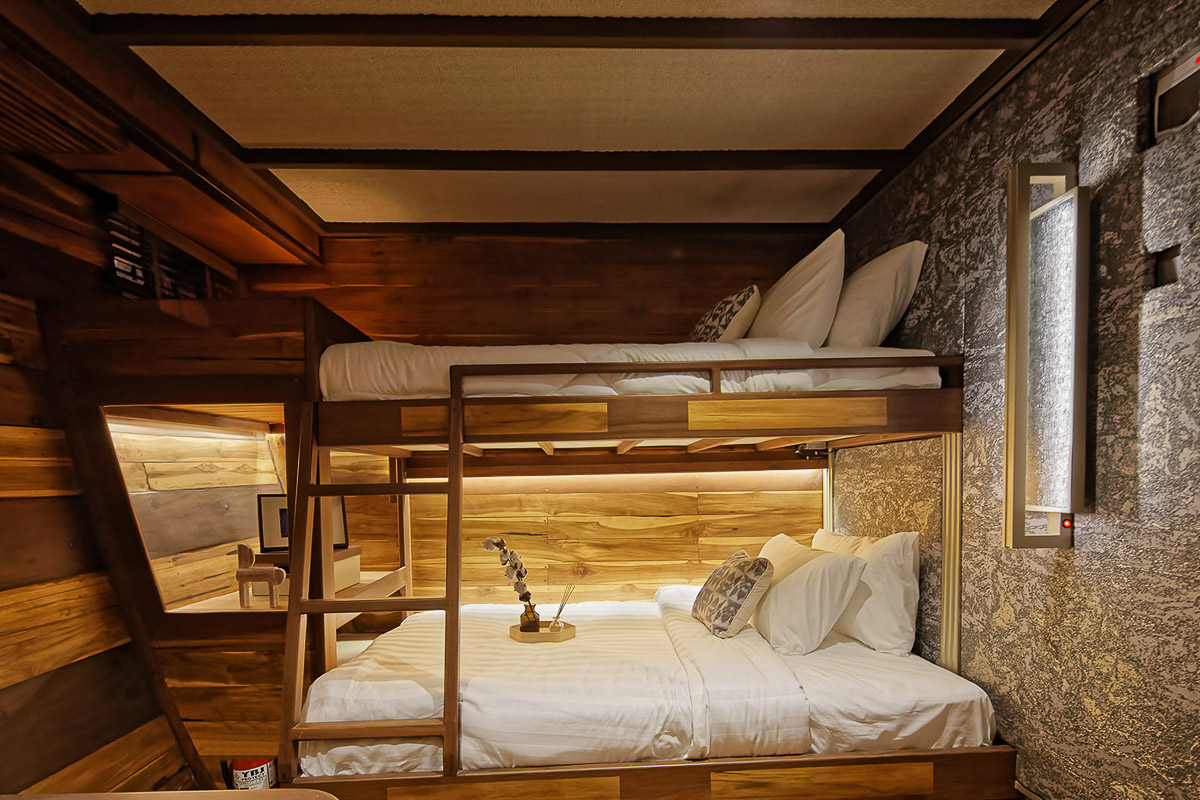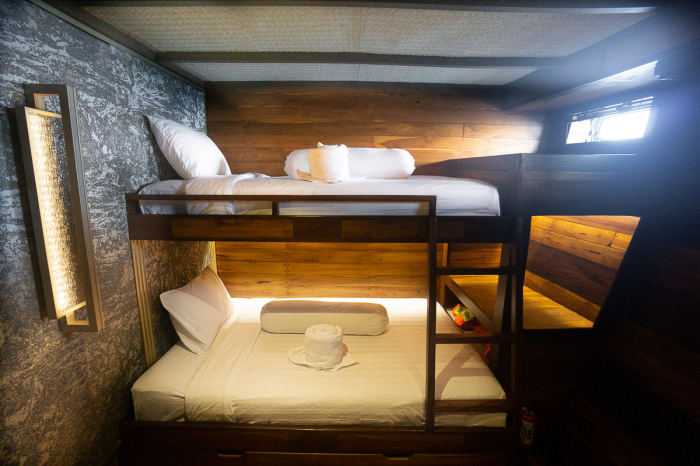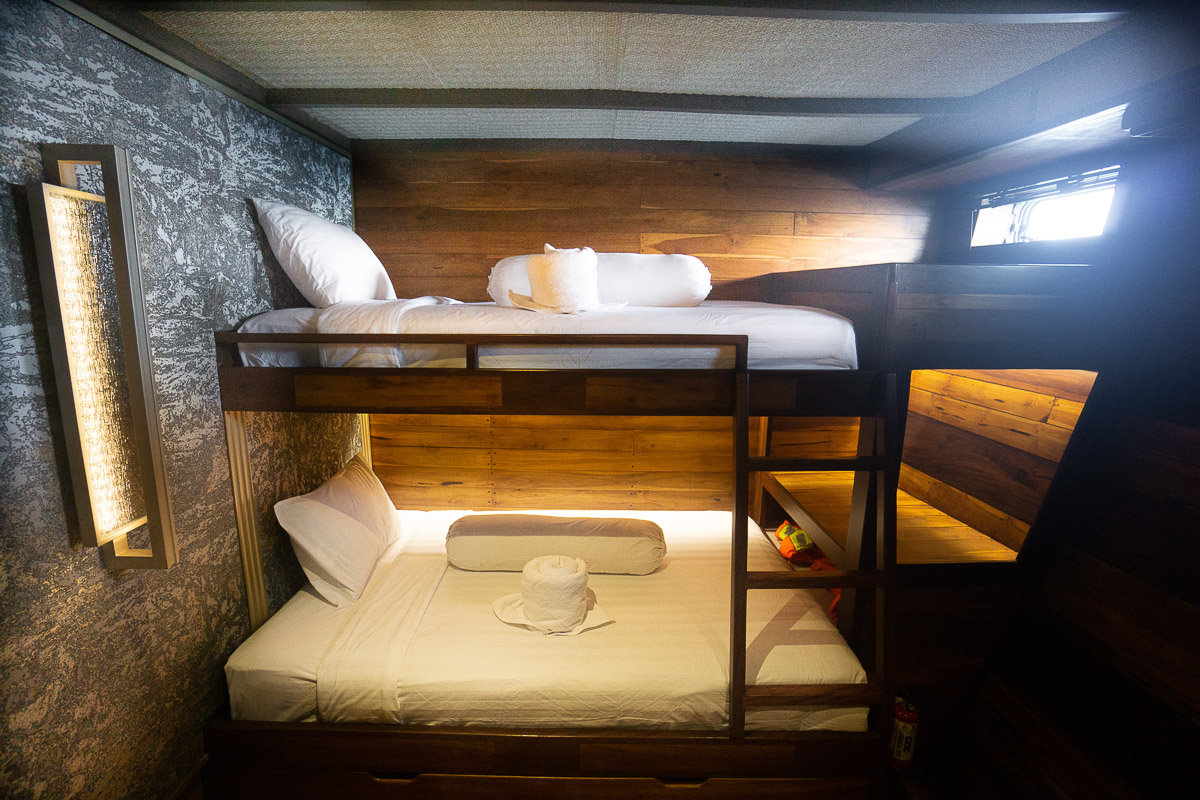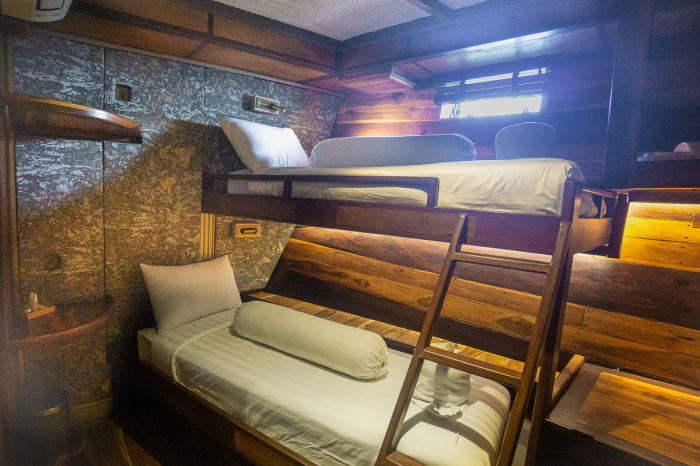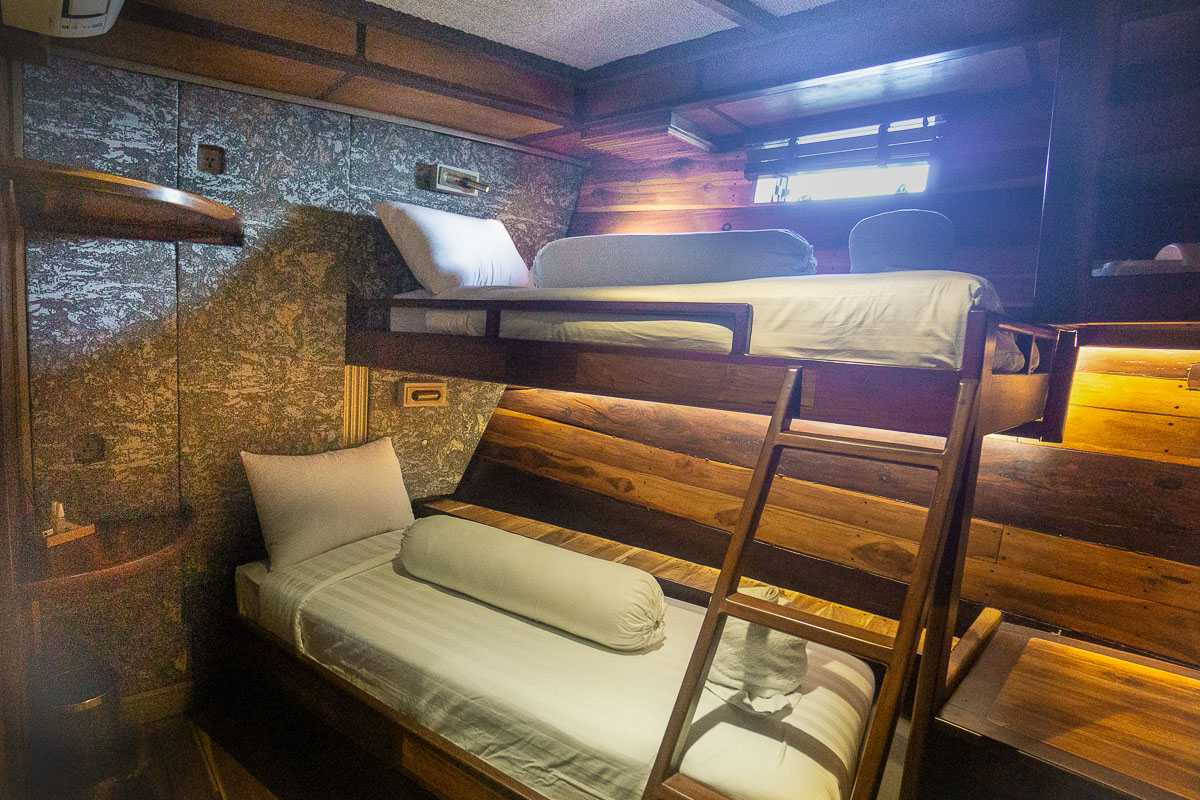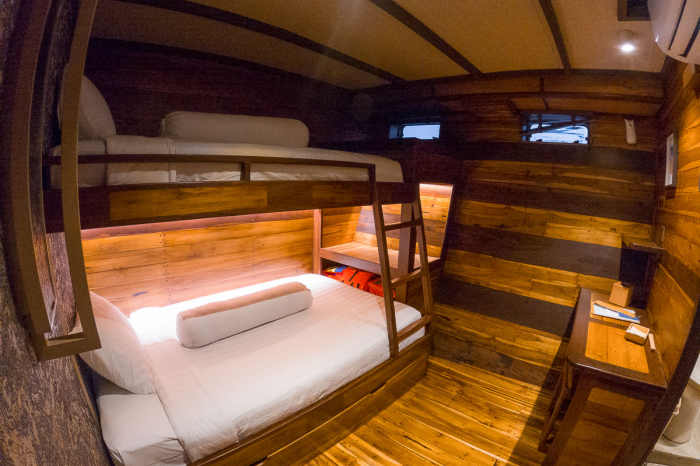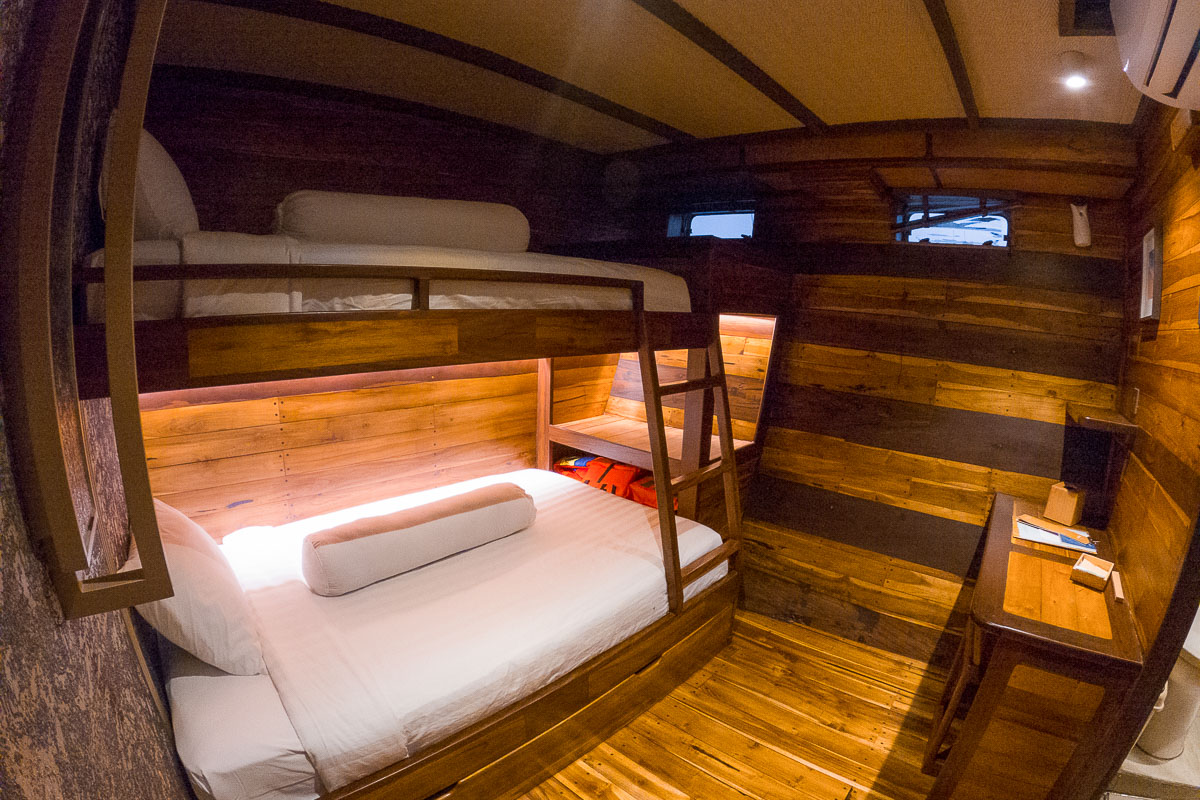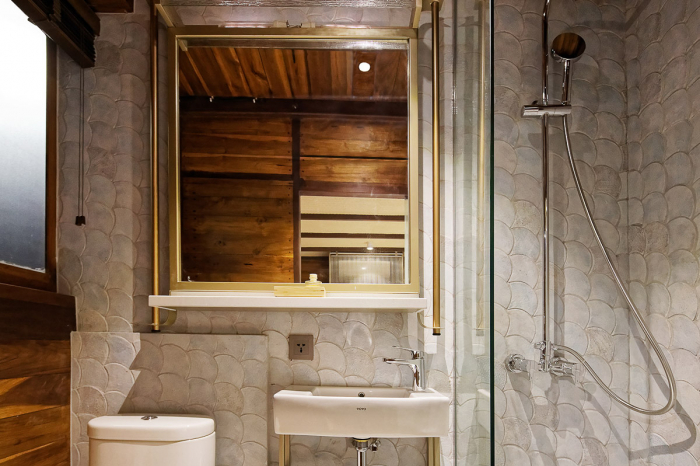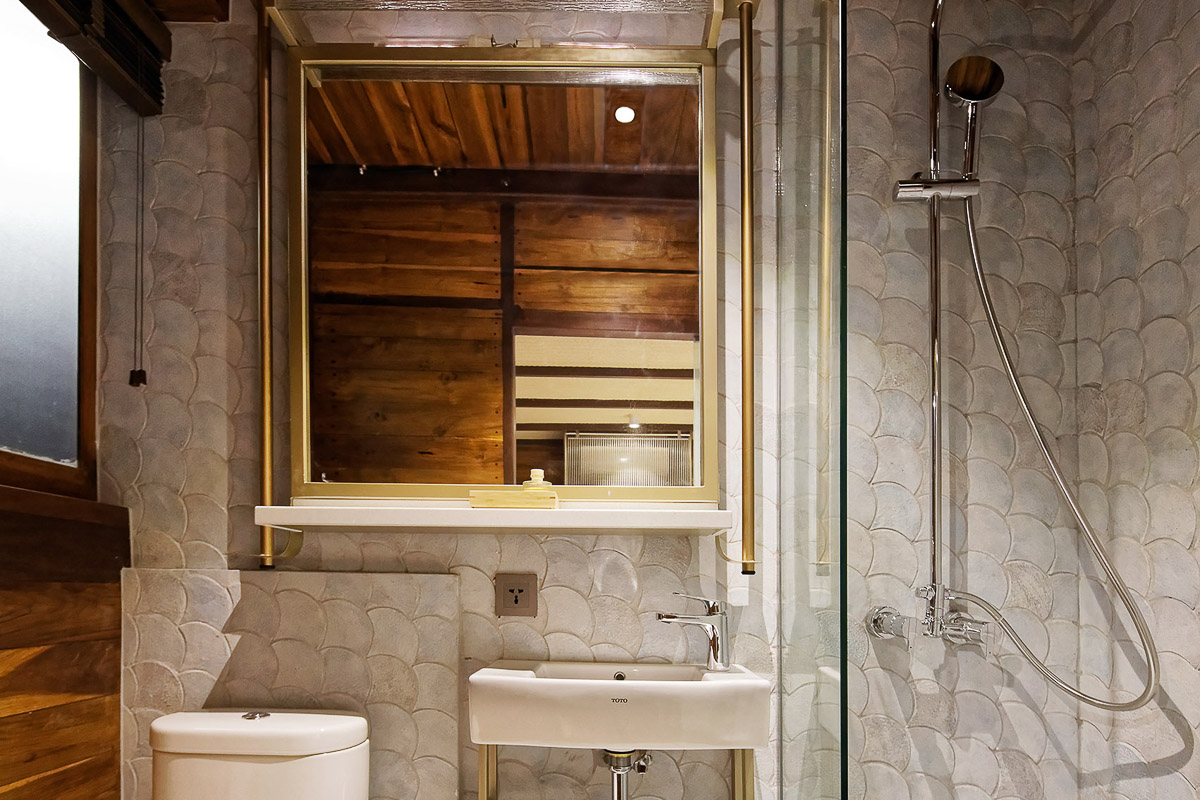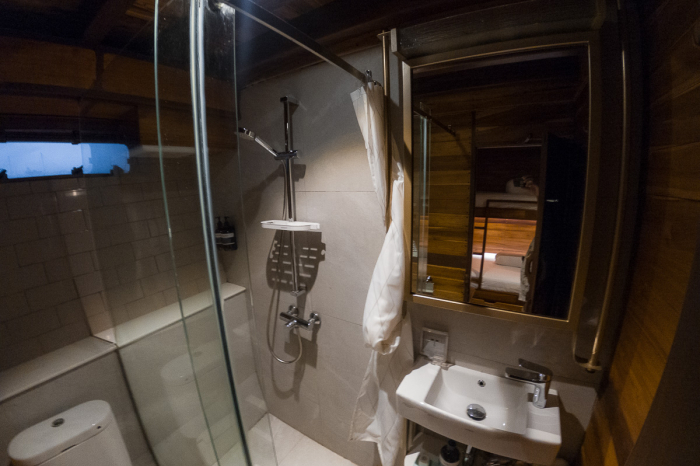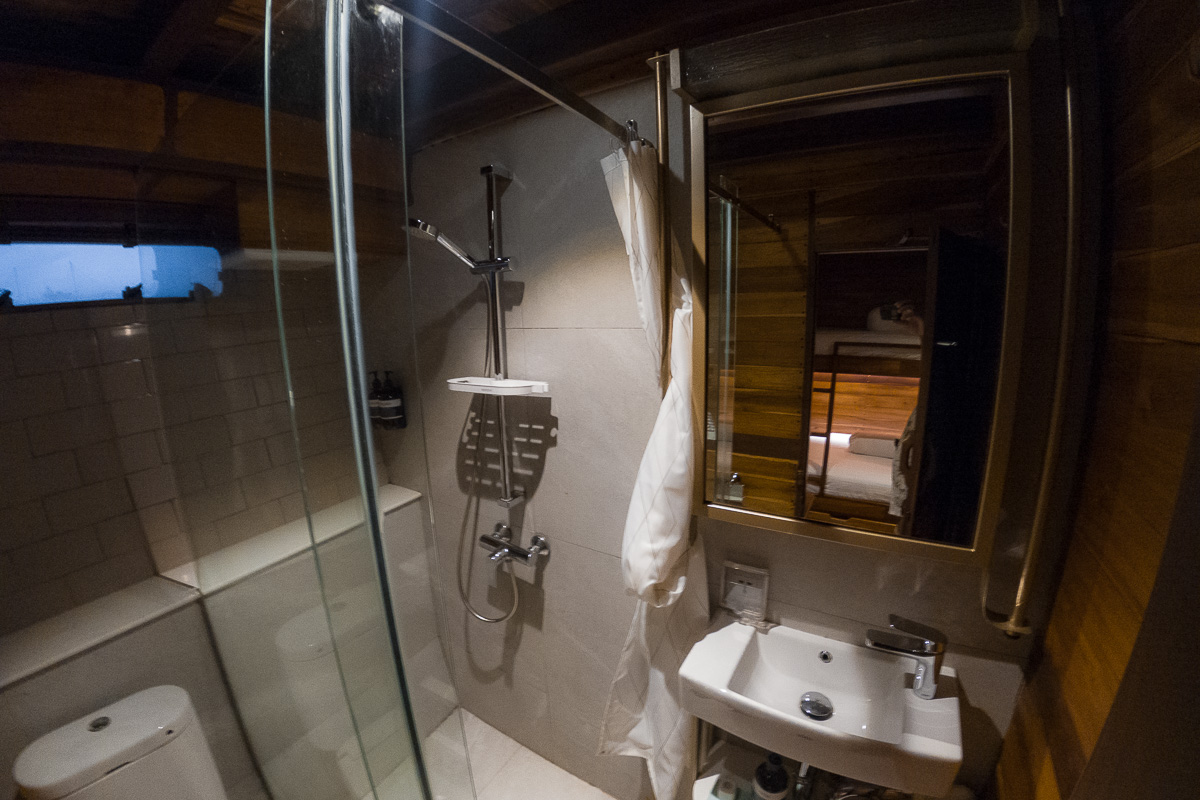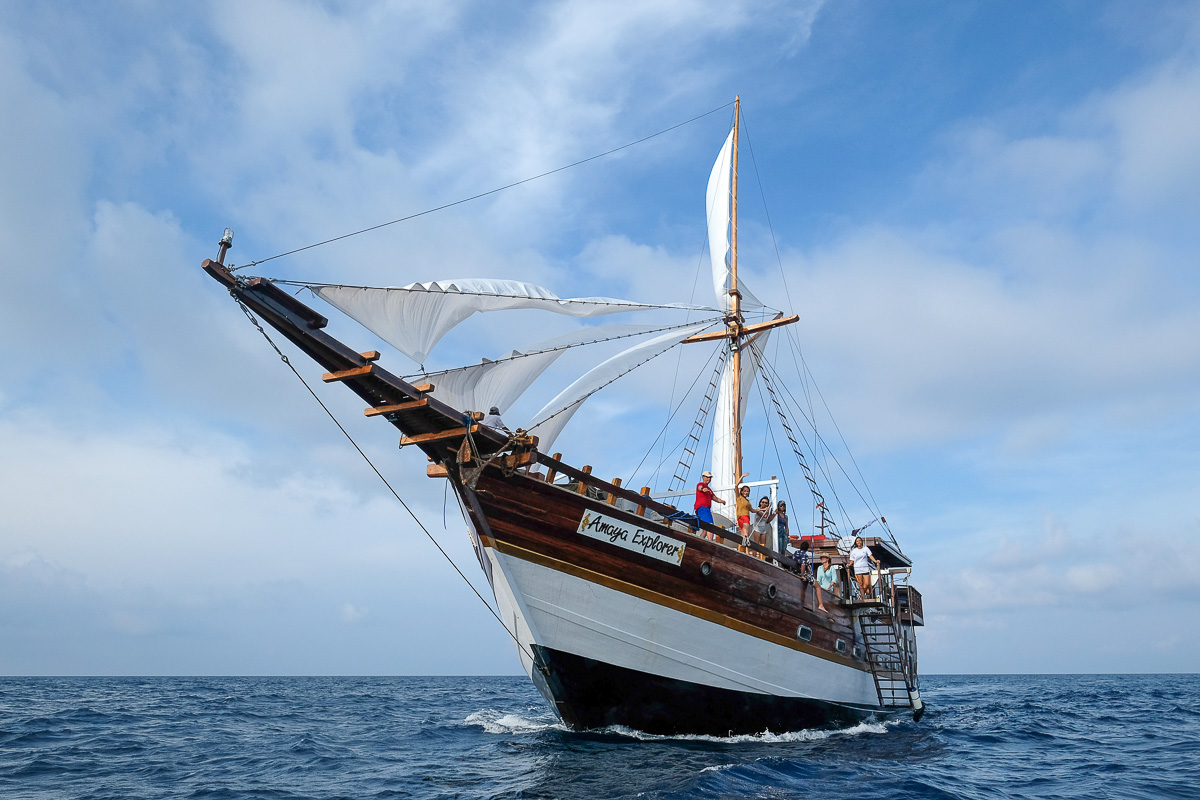 Overview
Enjoy watersports of all kinds, including up to four dives a day
Highly personalised service with more than a 1:1 crew to guest ratio
Encounter whale sharks, hammerheads, and other magnificent creatures
Exclusive digital lounge designed specifically for underwater photographers
Setting sail for the first time in 2019, Amaya Explorer has already built a strong reputation among discerning travellers. Two years in the making, this vessel is the product of traditional expertise passed down through generations, culminating in a classic charter yacht crafted with both pride and passion. Designed to cruise remote and authentic Indonesian destinations with ultimate grace and comfort - including the Banda Sea, Raja Ampat, Alor, and Komodo - this vessel combines its traditional charm with an opulent modern style. Boasting exquisite upper-deck master suites, fine dining, and superb facilities for watersports of all kinds, including diving, Amaya Explorer is the ultimate choice for elevated adventures.
---
Itineraries
Your travel concierge will help to personalise any of the itineraries below.
Cabins
---
About
Amaya Explorer is an impressive 35-metre luxury yacht offering expertly-operated charter voyages throughout the Indonesian Archipelago - including the Banda Sea, Raja Ampat, Alor, and Komodo. This stunning phinisi was crafted in 2018 from ironwood and teak by the skillful hands of local craftsmen in the village of Bulukumba, deep in South Sulawesi. Amaya's hull has been structured for maximum efficiency and the interior designed with meticulous attention to detail - blending the hardwood structure with soft, comfortable furnishings and boutique beach house style.
Amaya's ultimate mission is to introduce its discerning guests to Indonesia's lauded hospitality, providing an exceptional customer experience at all times. The team represents a full spectrum of skills and experiences from all parts of the archipelago, and is well-prepared to accommodate almost any request whilst exploring remote and authentic destinations. The vessel's well-thought-out itineraries deliver challenging yet rewarding underwater exploration and encounters with whale sharks, hammerheads, and other magnificent creatures. But, while scuba diving is a popular focus within the region, it is far from the only experience Amaya offers. Guests can indulge in other leisurely watersports, as well as adventurous excursions and soothing pastimes.
Onboard Amaya Explorer
Amaya's deluxe and standard cabins are located on the lower deck, along with a beautiful bar and dining area, complete with comfortable bench seating and bar stools, and gorgeous wooden finishings. Here guests can sip a morning espresso or an evening night-cap and sample delicious Asian, Indonesian, and Western delicacies produced by the talented onboard chef. Meals can also be enjoyed al fresco, thanks to the spacious main deck dining area. Cosy cushioned daybeds and beanbags can also be found on the main deck, should guests want to bask in the sun or mingle with friends over a mouth-watering cocktail. The upper deck is reserved for Amaya's two magnificent master suites.
Diving and activities
Whilst on board Amaya Explorer, guests are welcome to make use of the vessel's two tenders to explore secluded coves and beaches whenever they desire. A variety of leisurely watersports are also on offer, including snorkelling, kayaking, and stand-up paddleboarding. Professional dive guides will also be on hand to help guests explore the underwater world up to four times a day, with Amaya's dive deck providing a calm and convenient space for kitting-up and the exclusive digital lounge catering to those with a passion for underwater photography. The vessel's chic aesthetic and relaxing charm also make it ideal for mindful practices such as yoga and meditation - all set to breathtaking scenery and the soothing sounds of the sea.