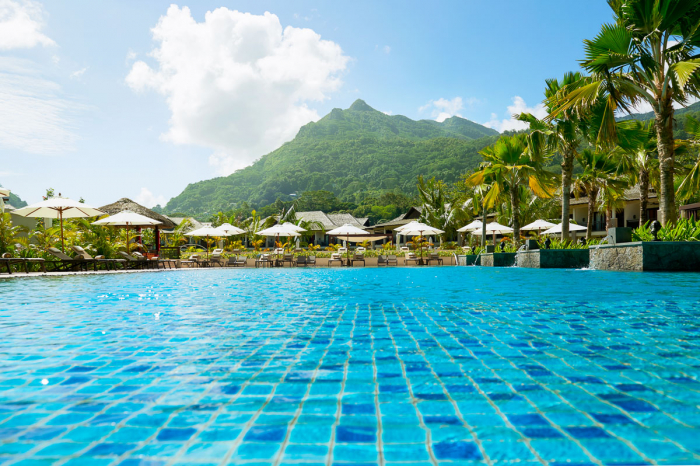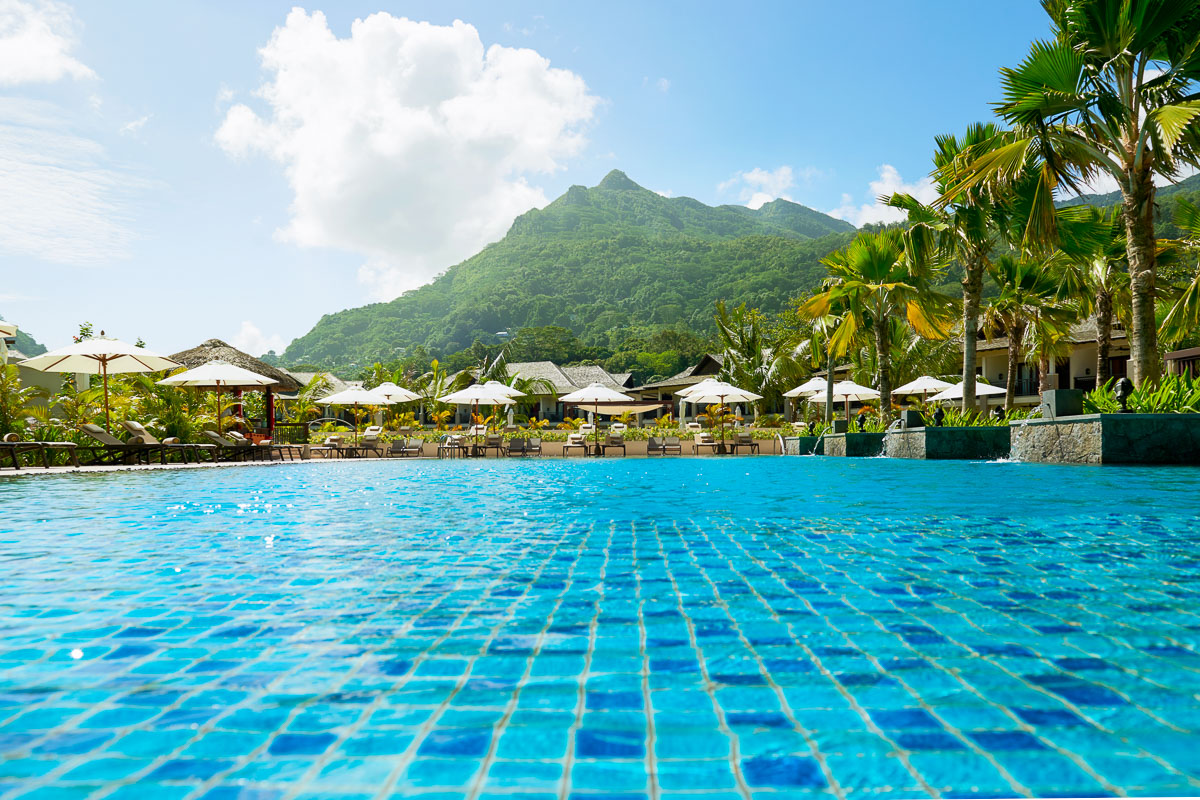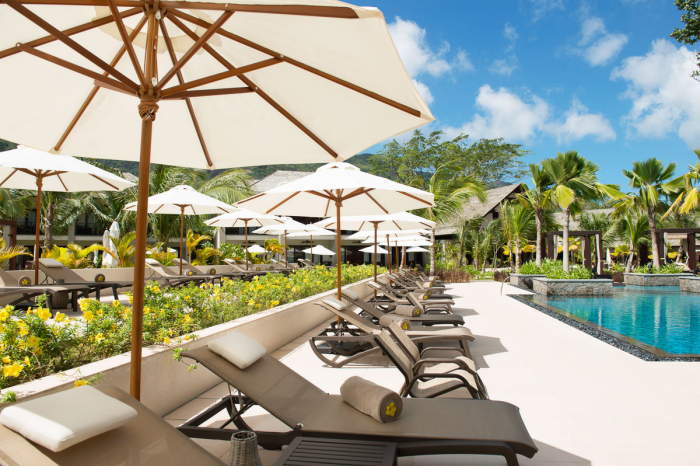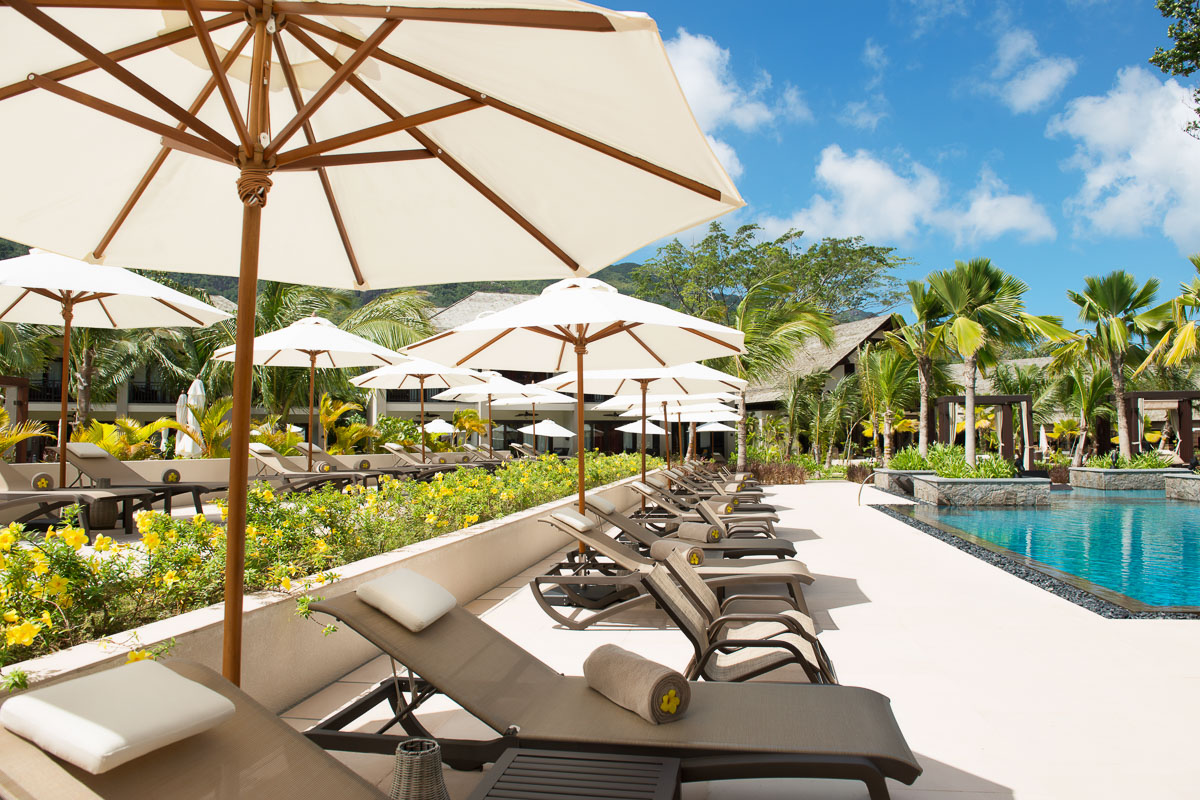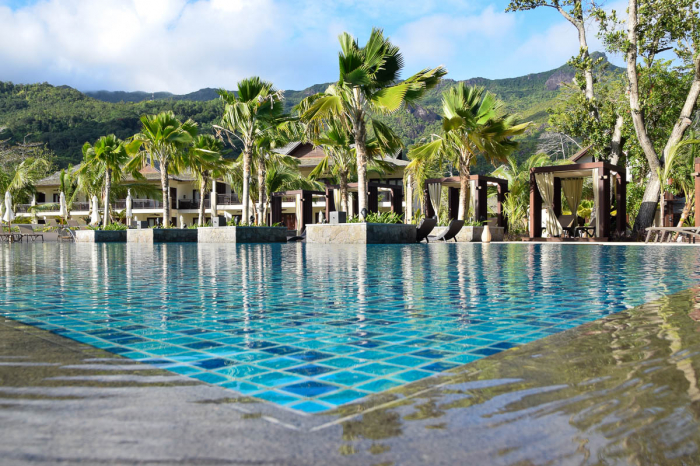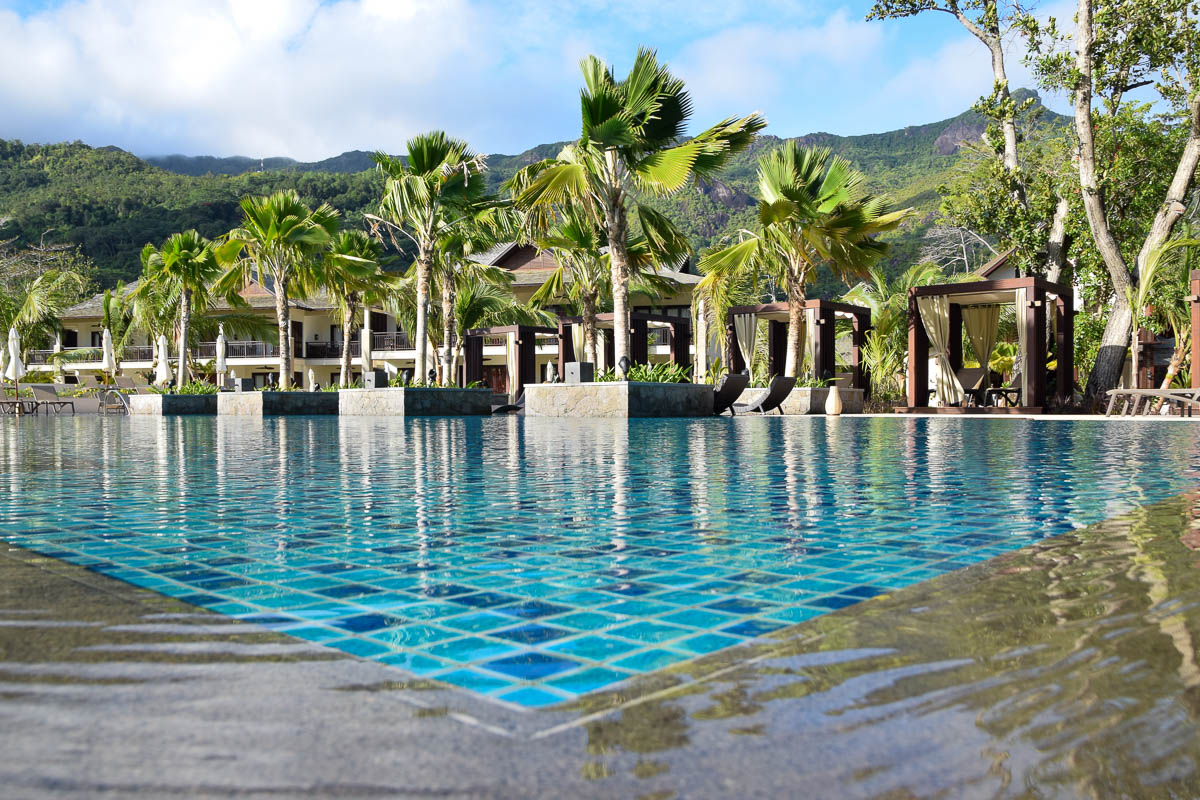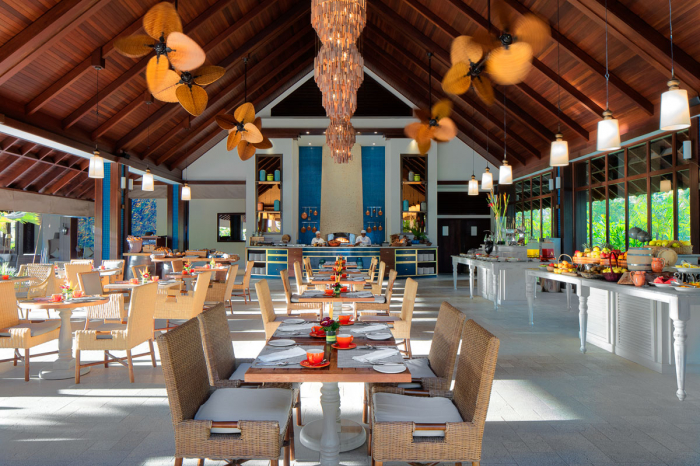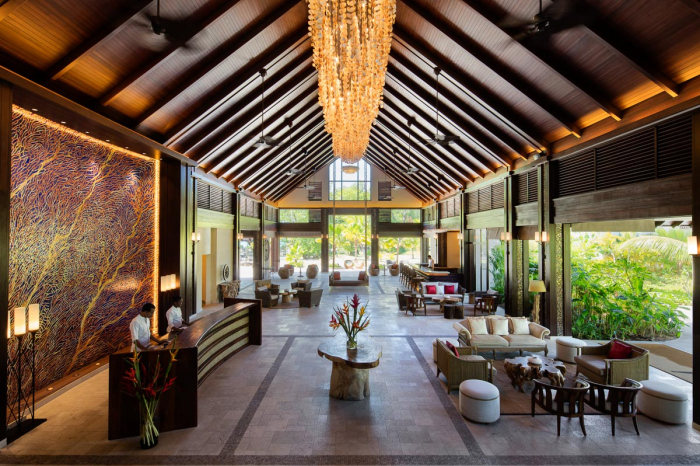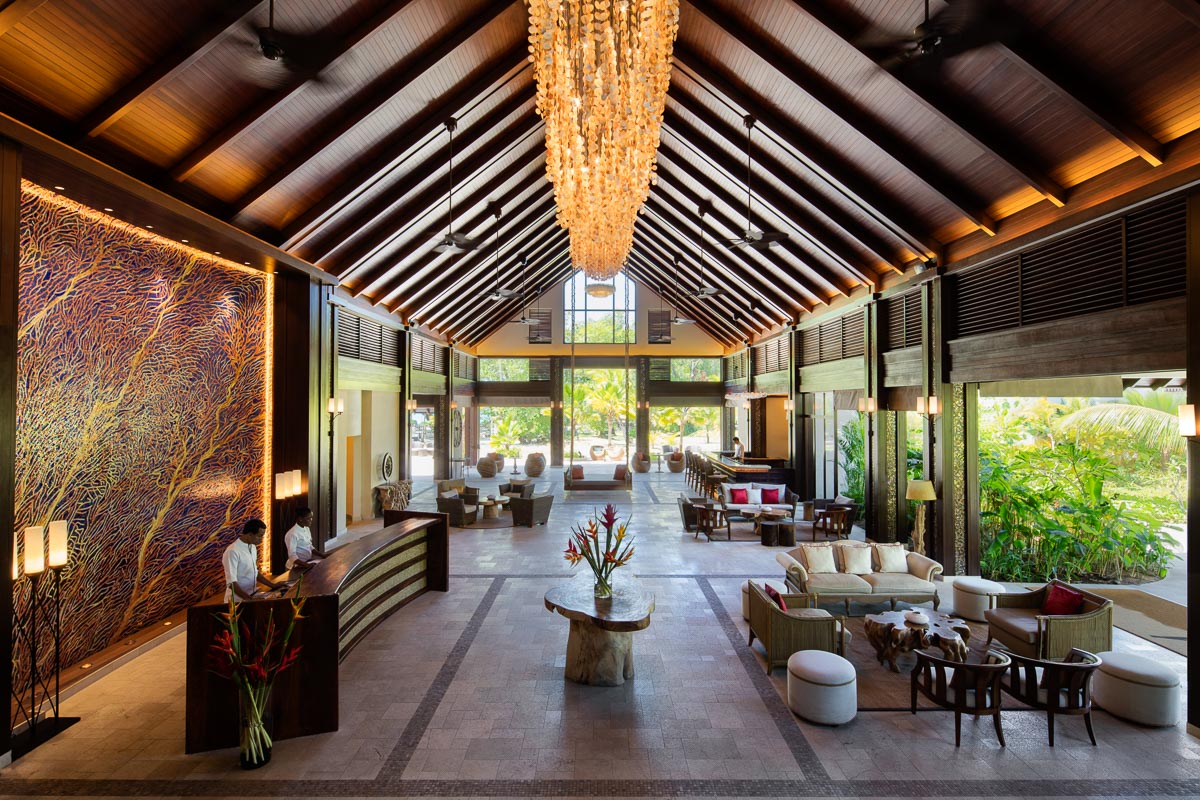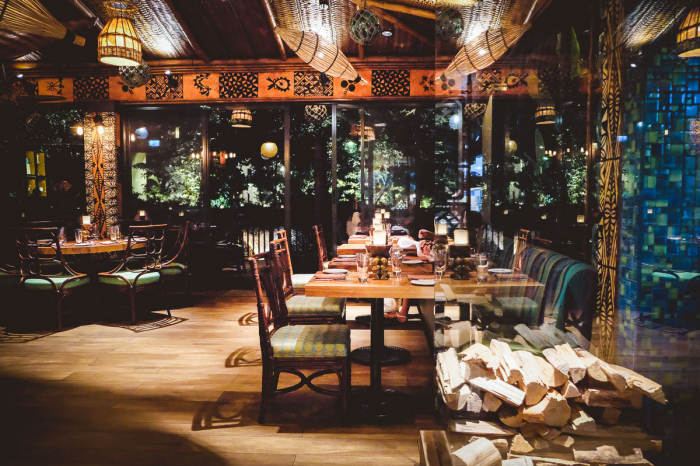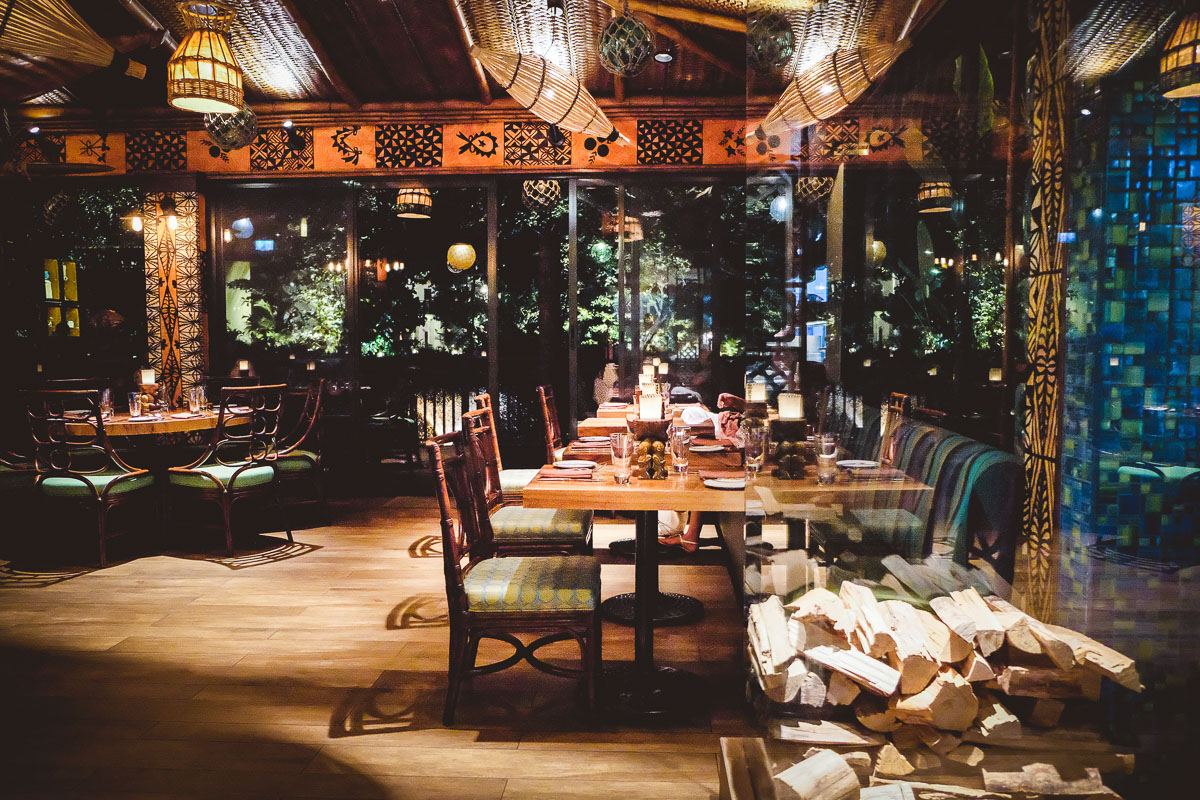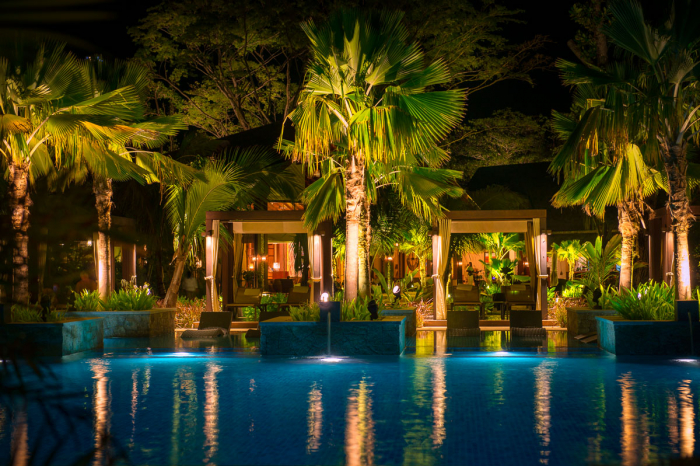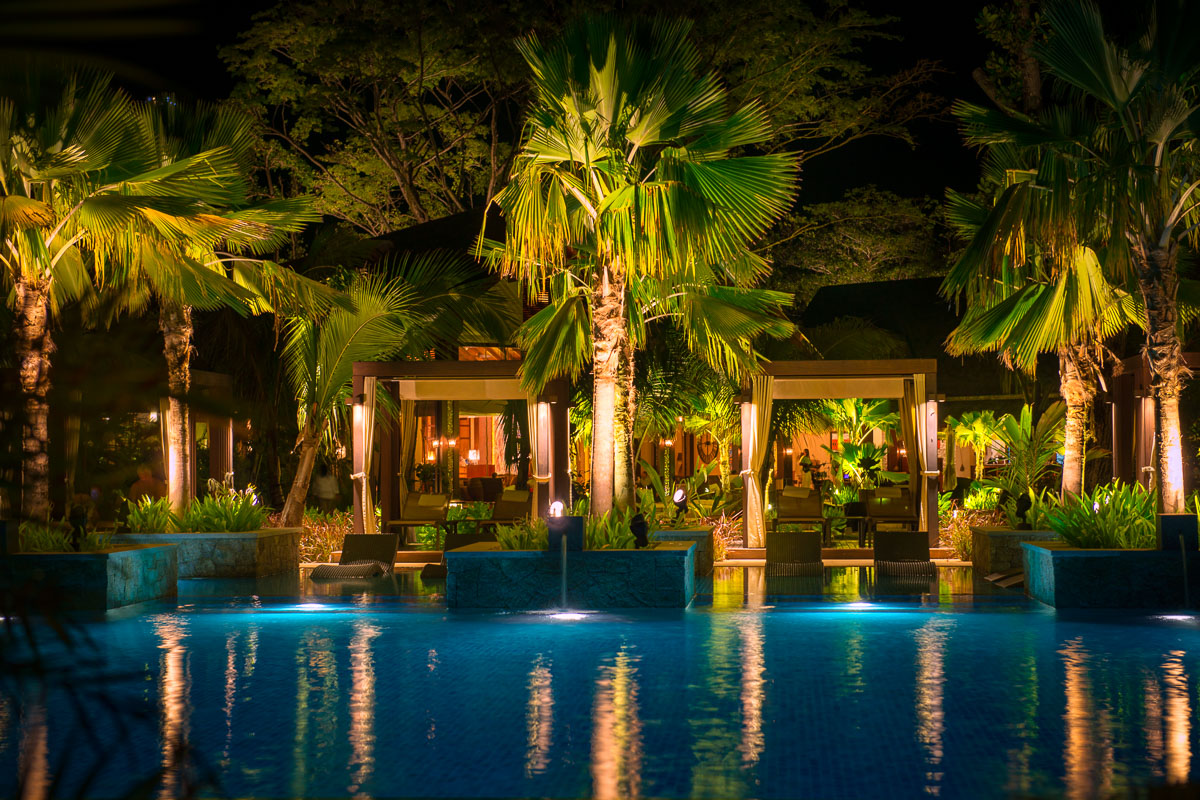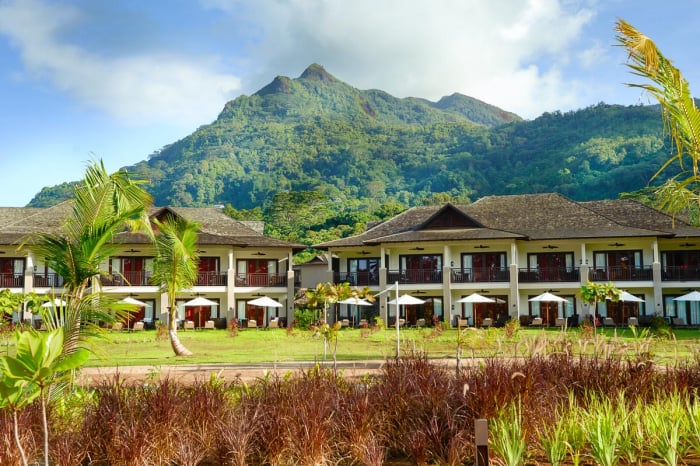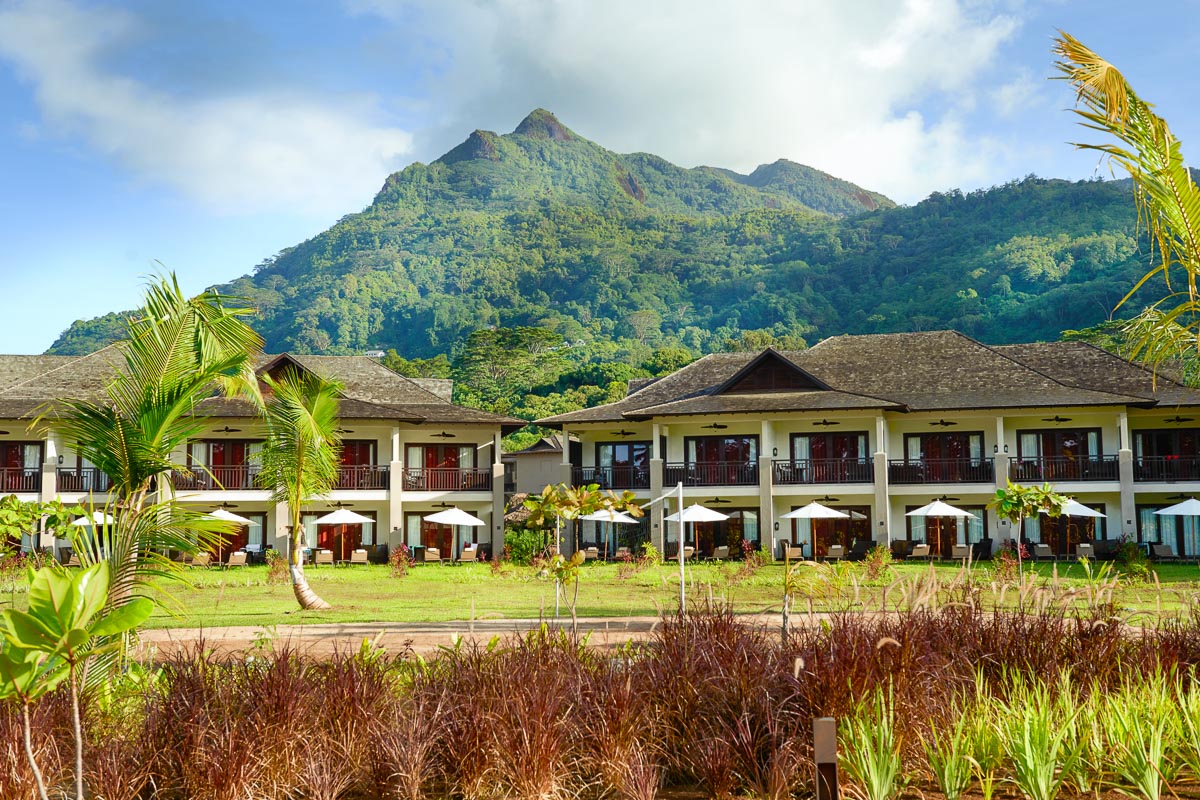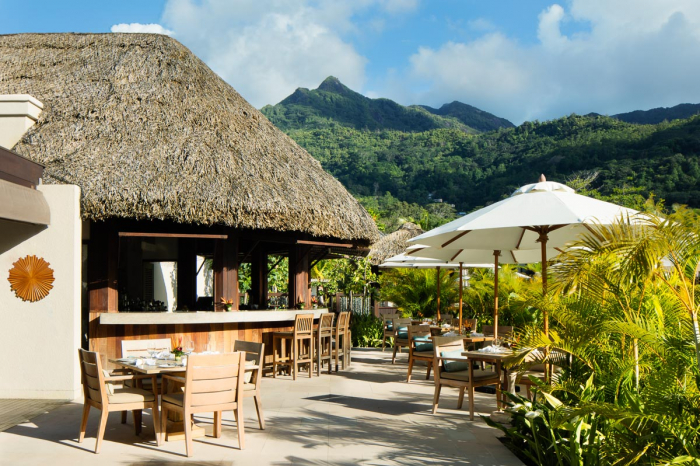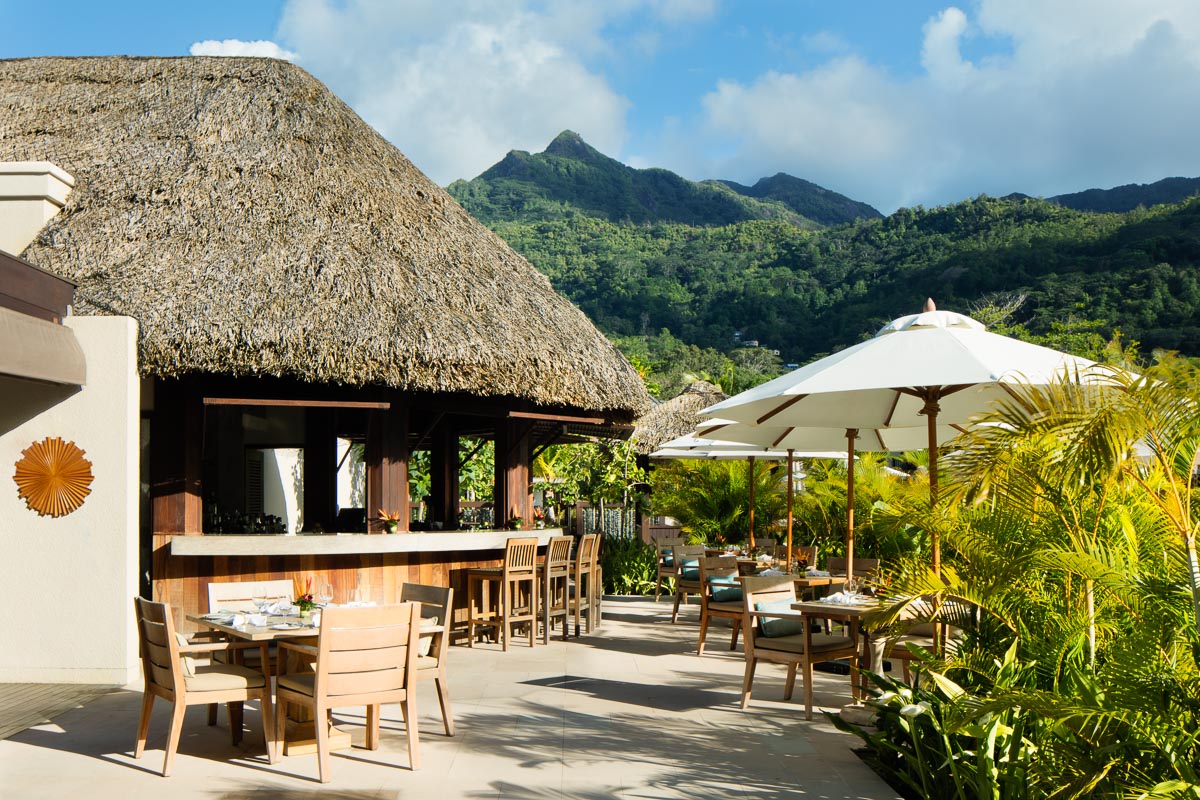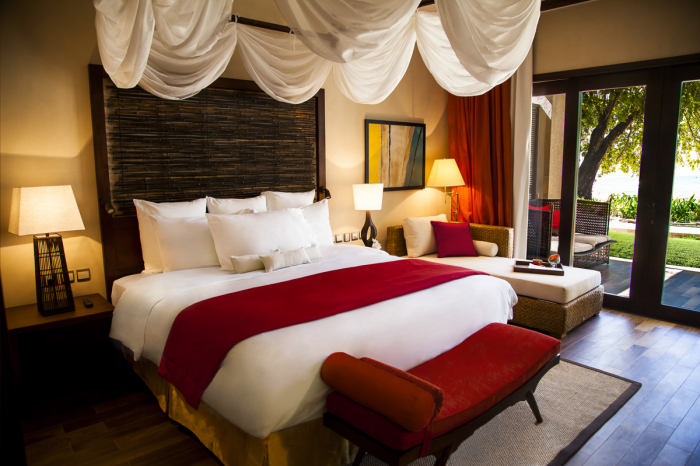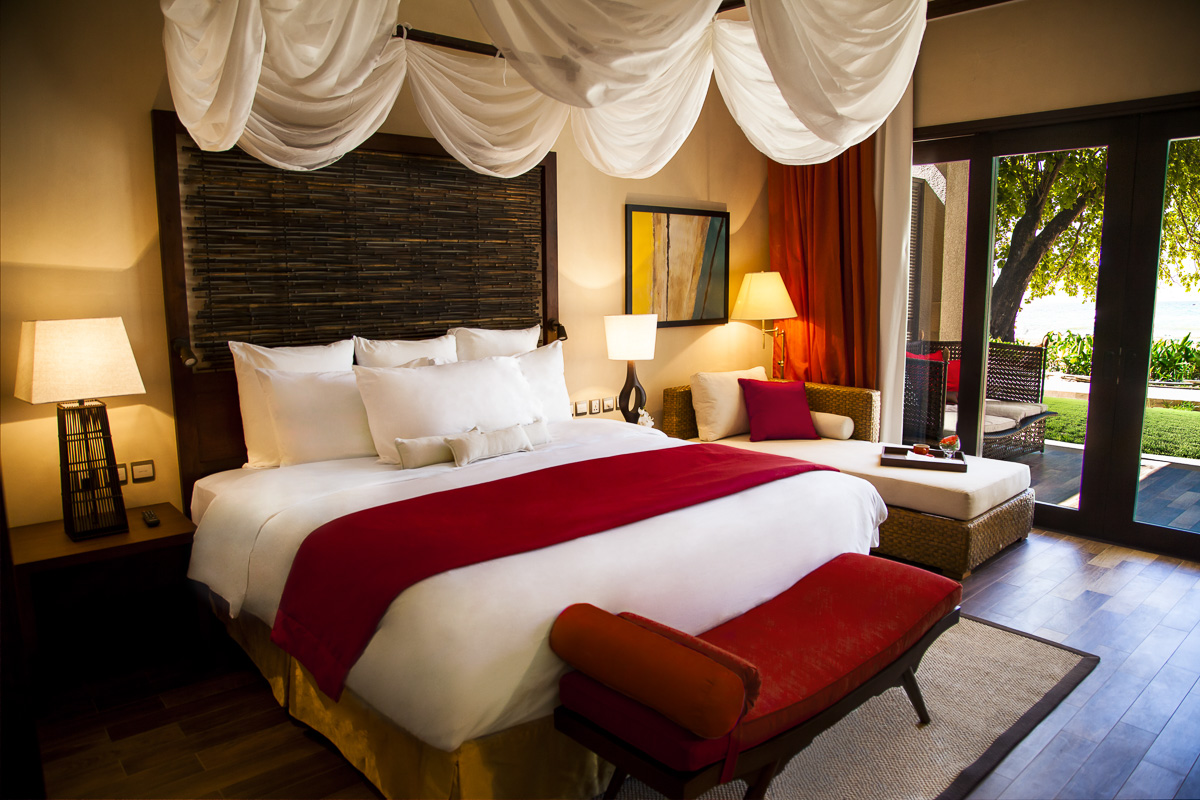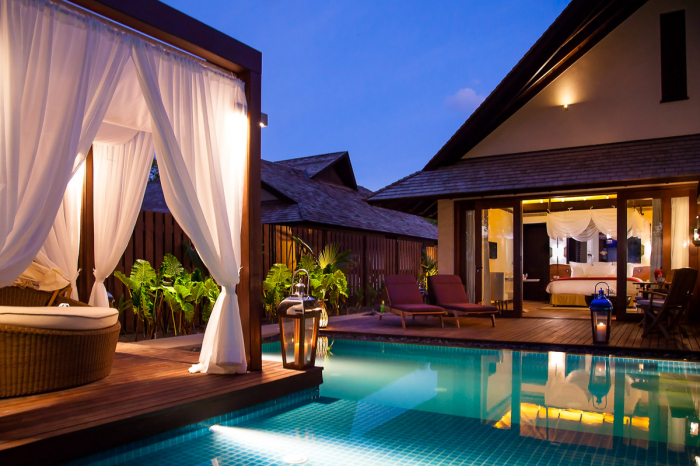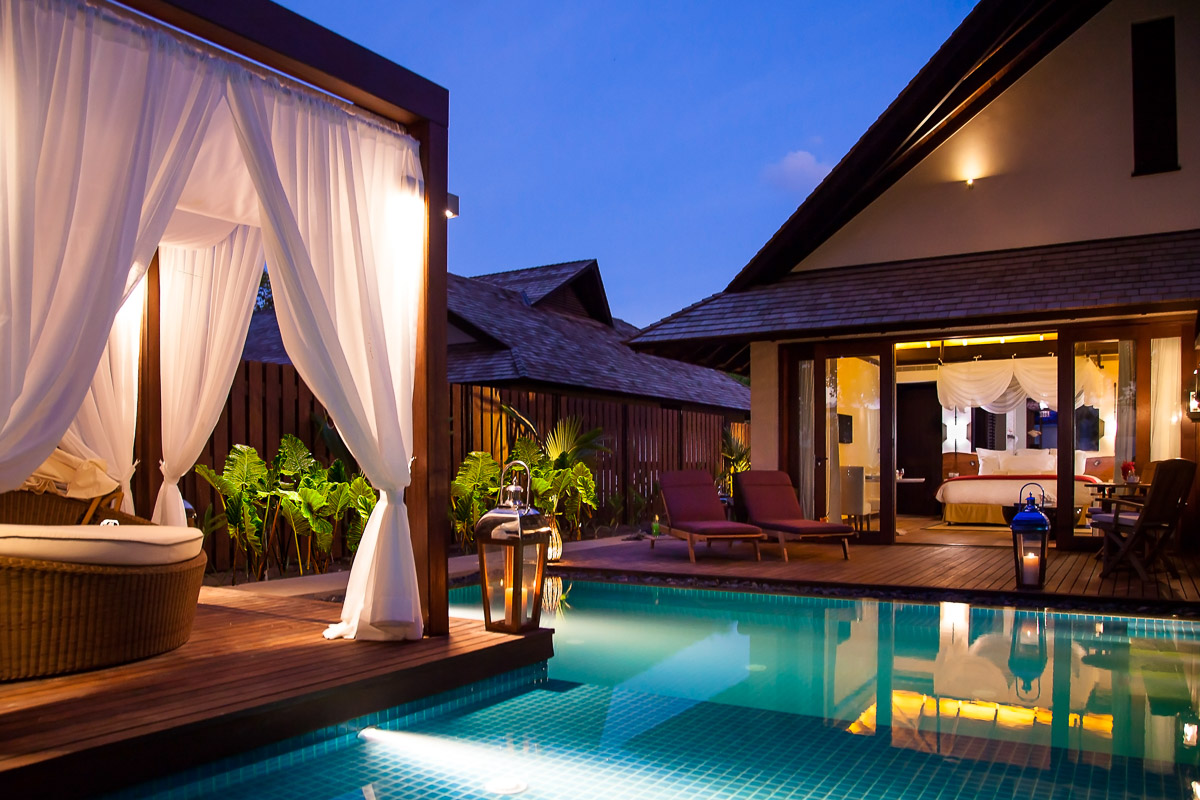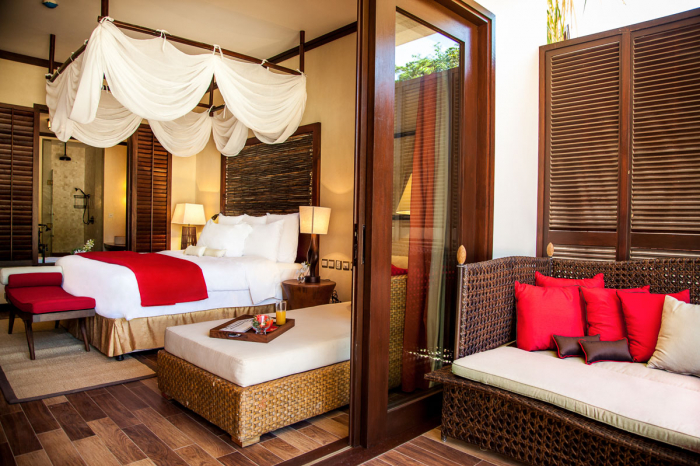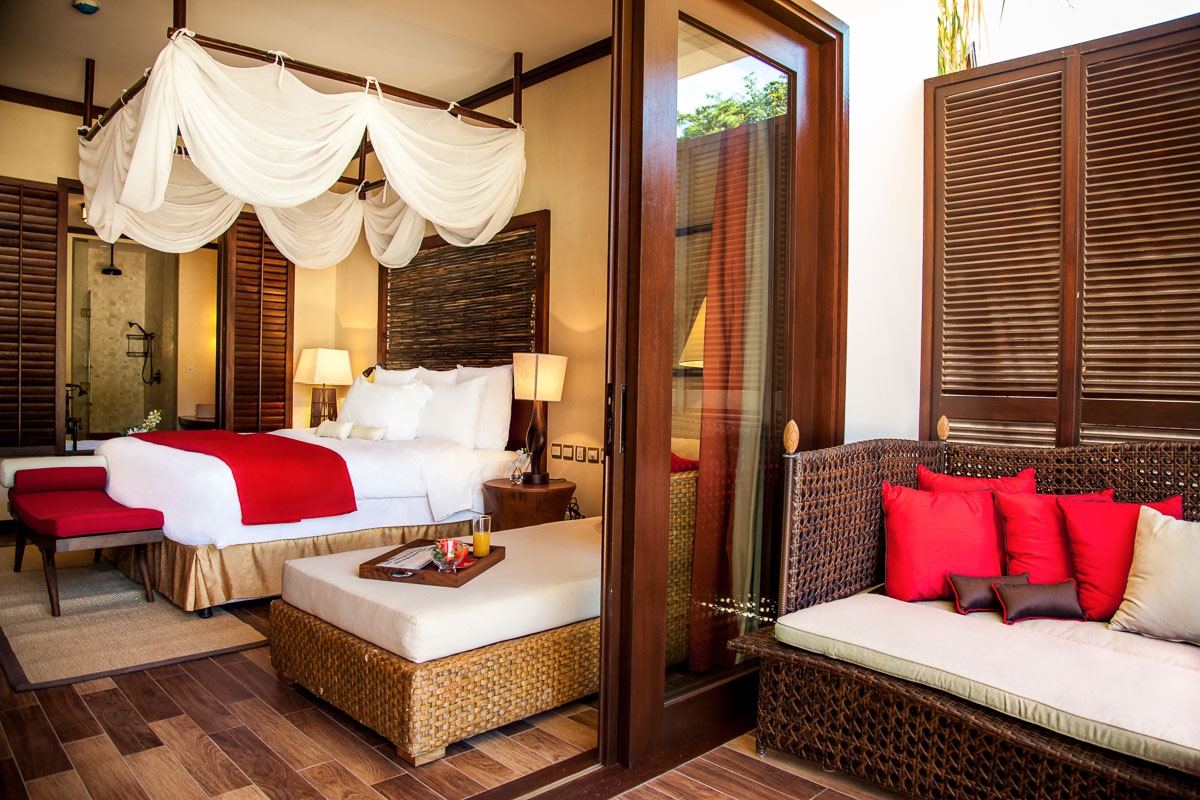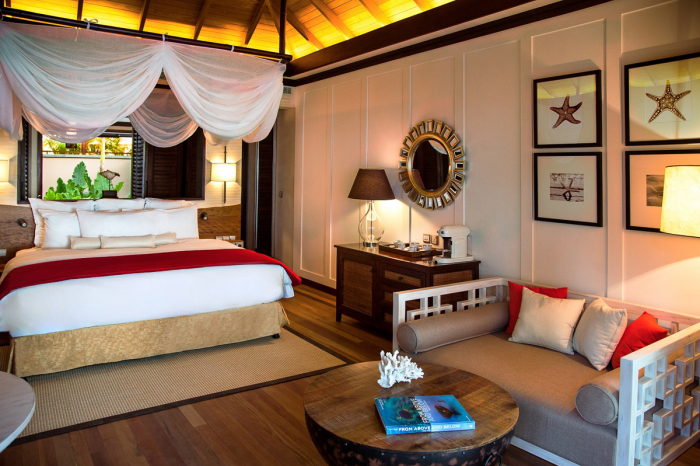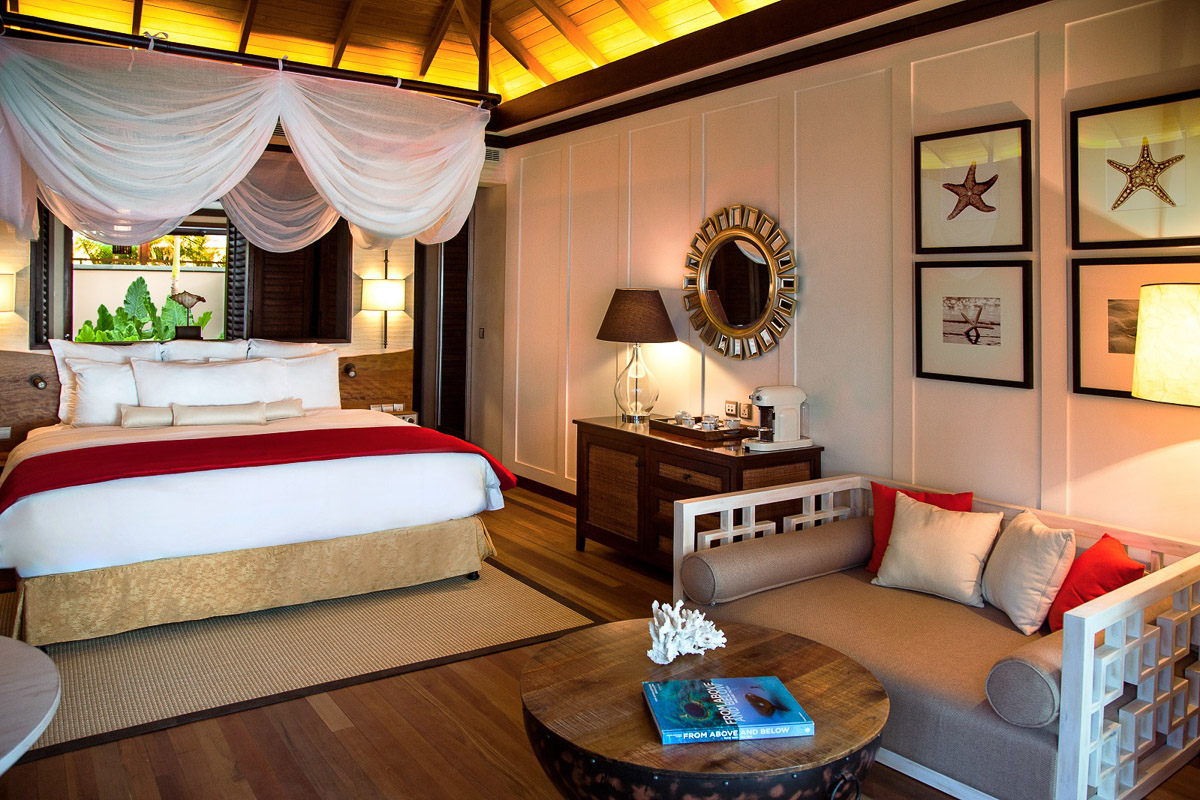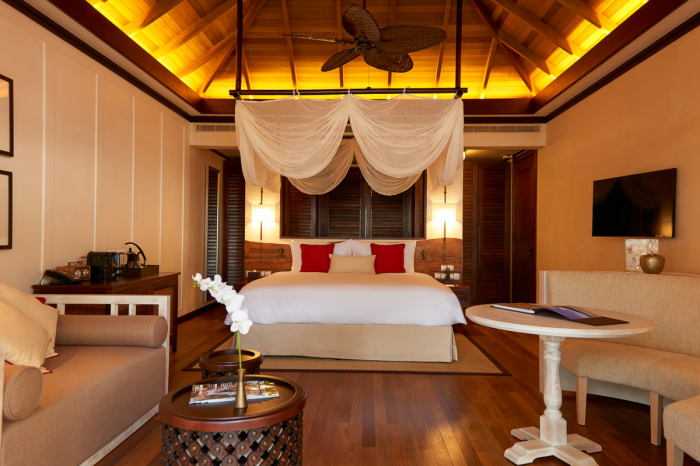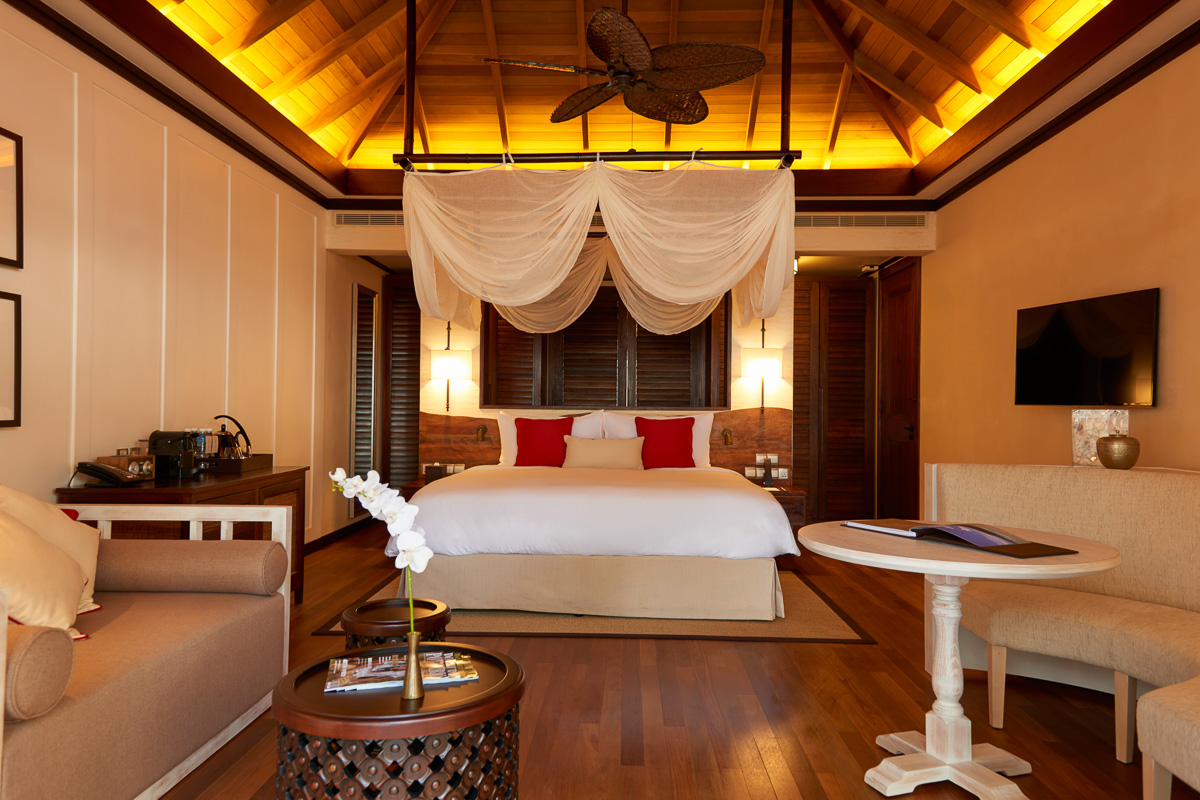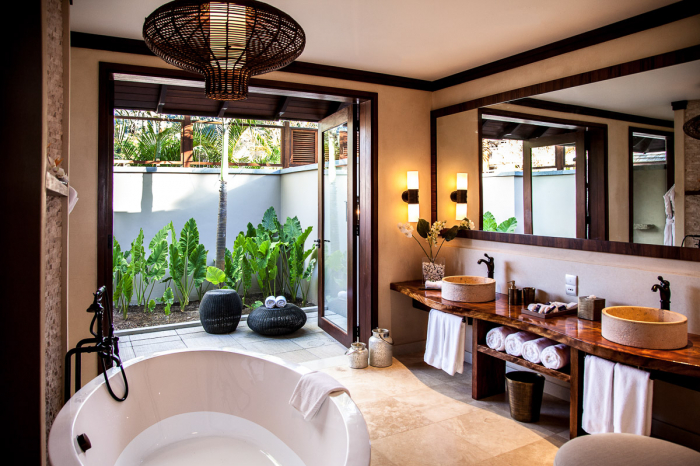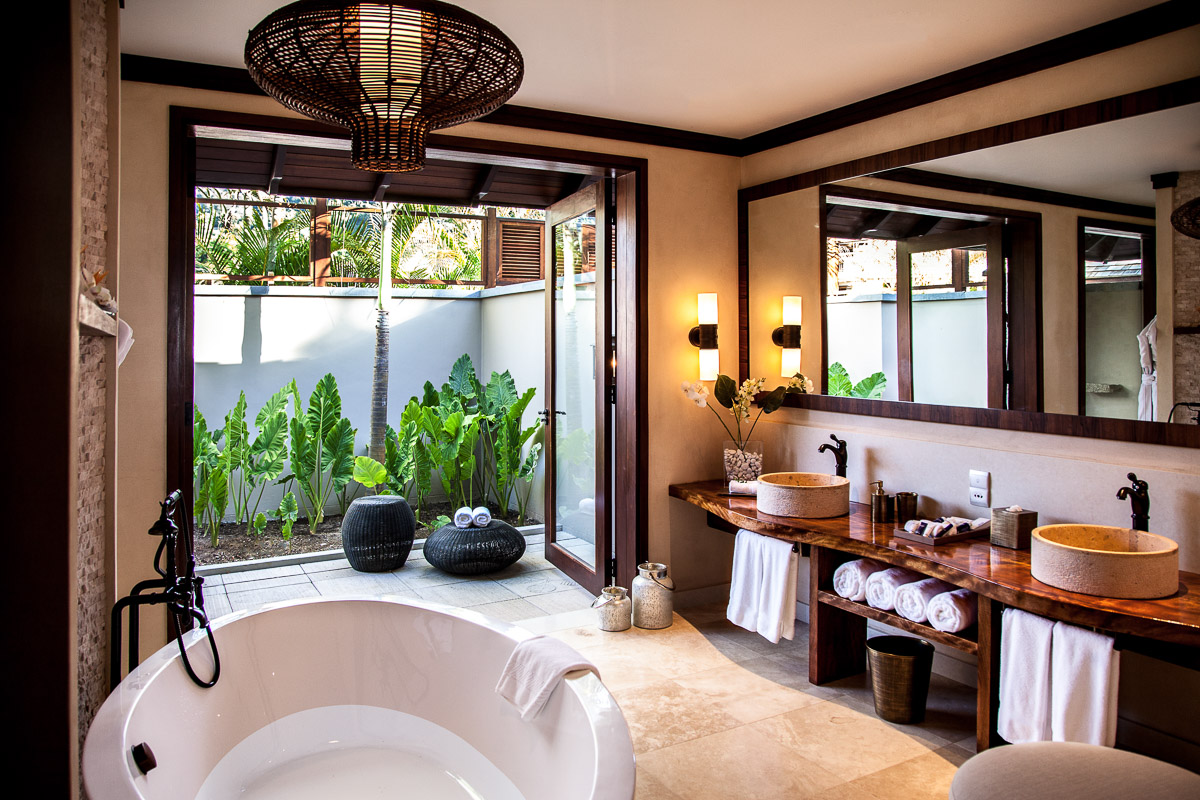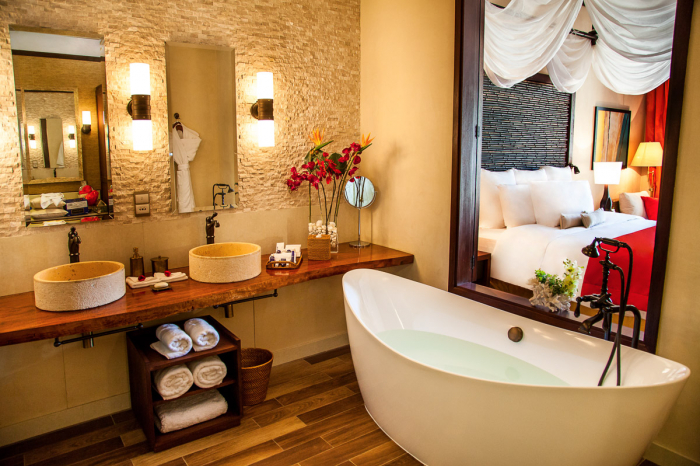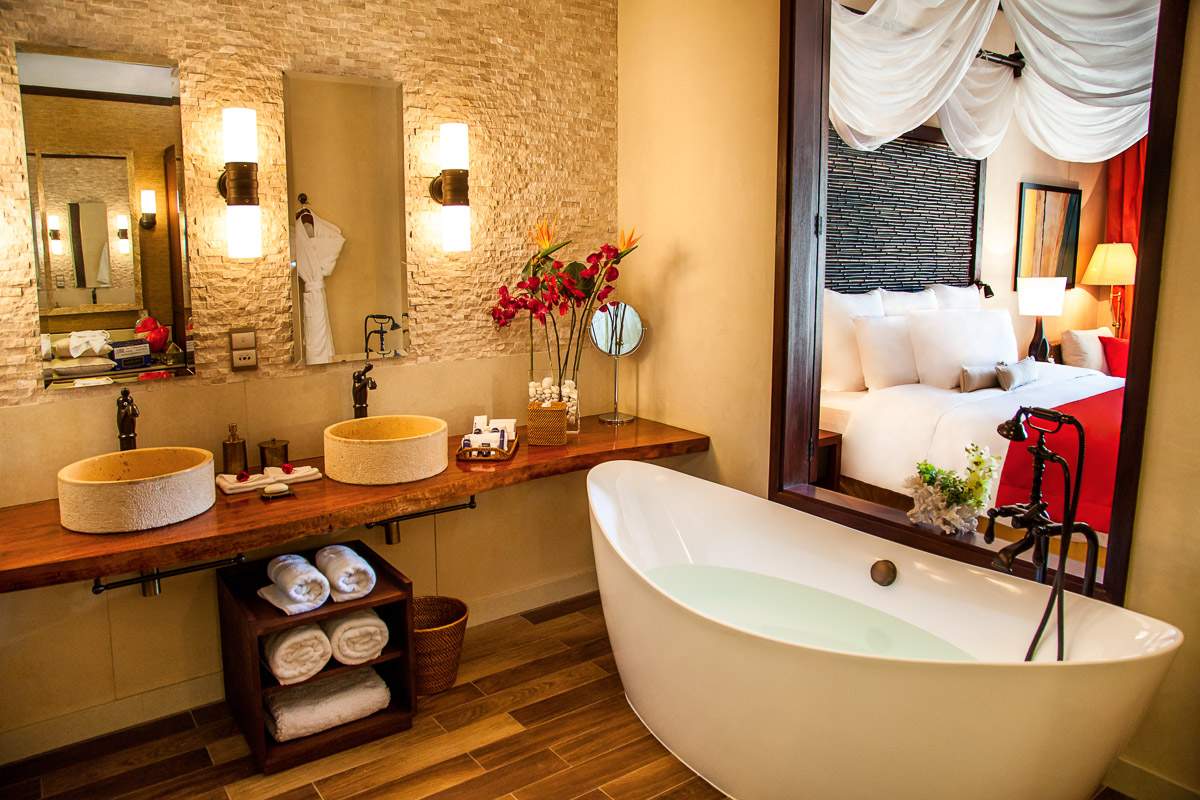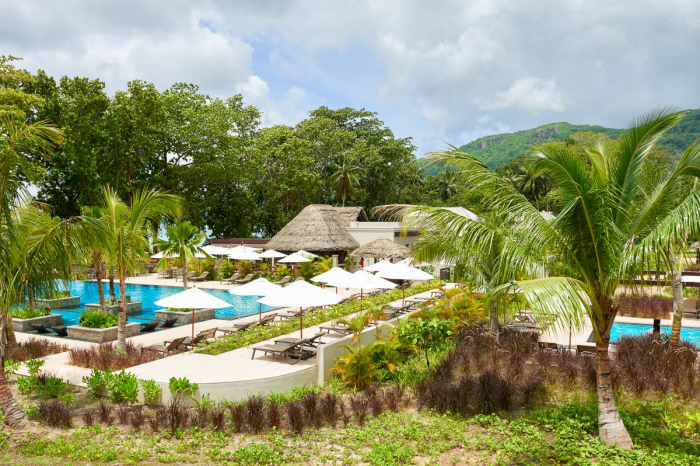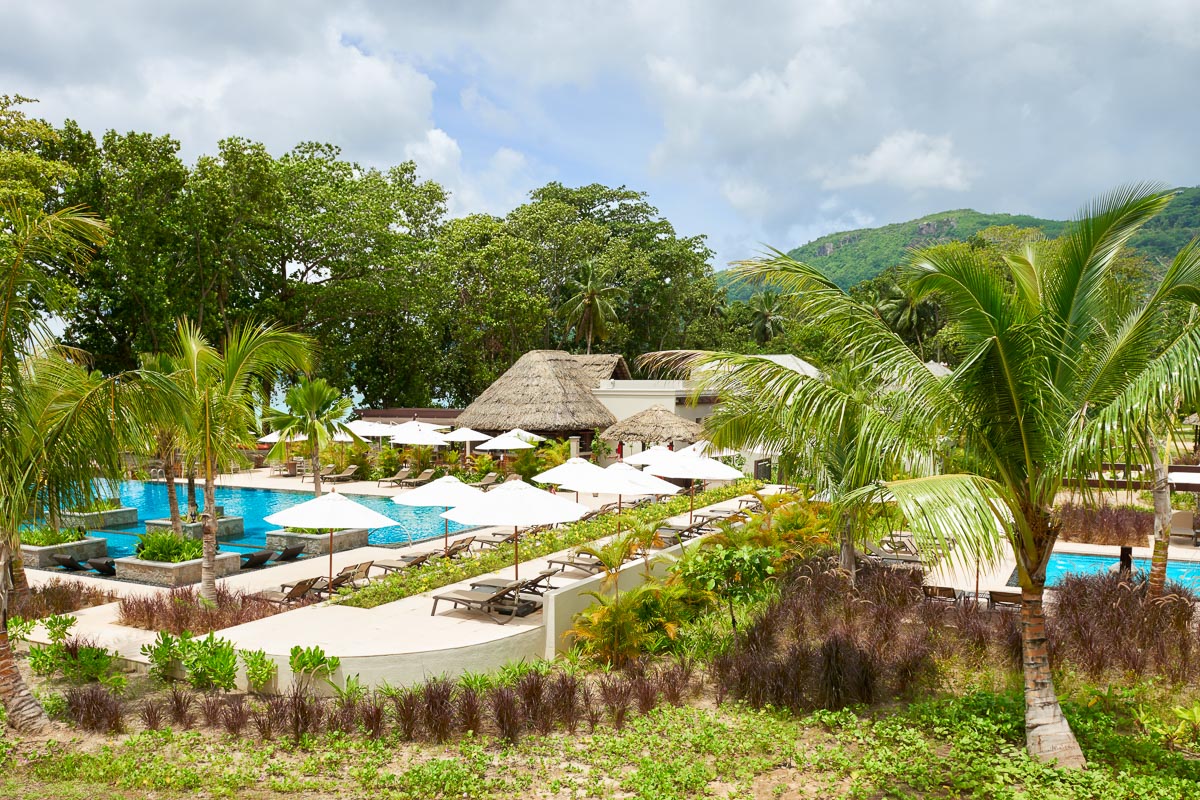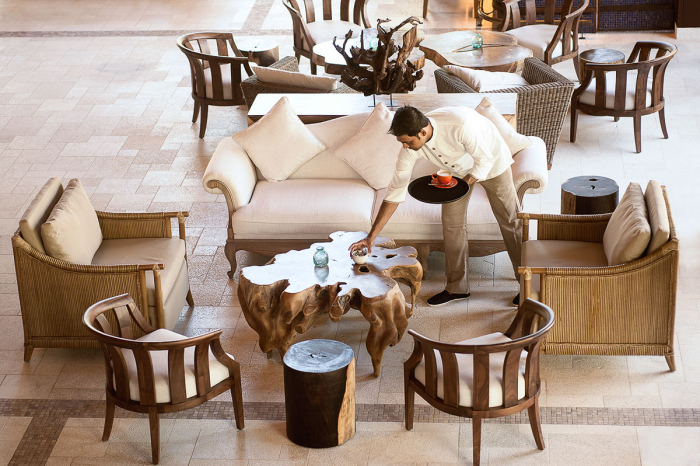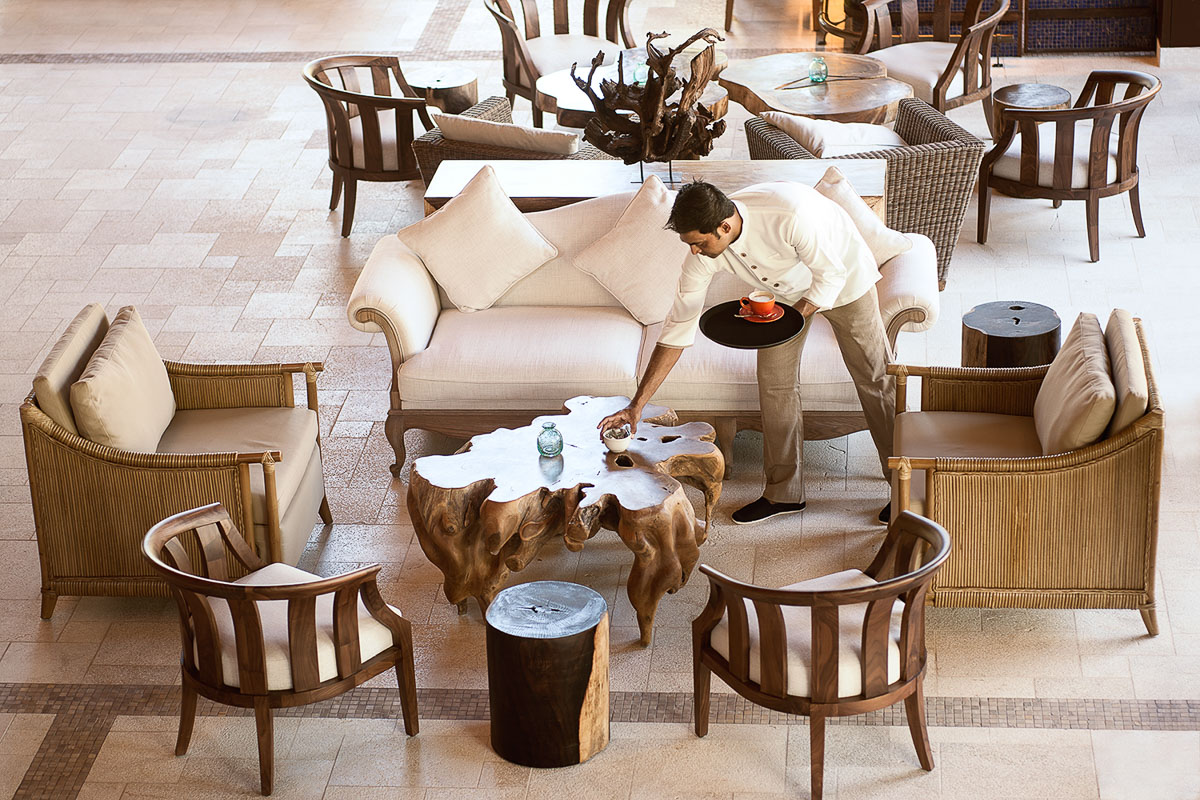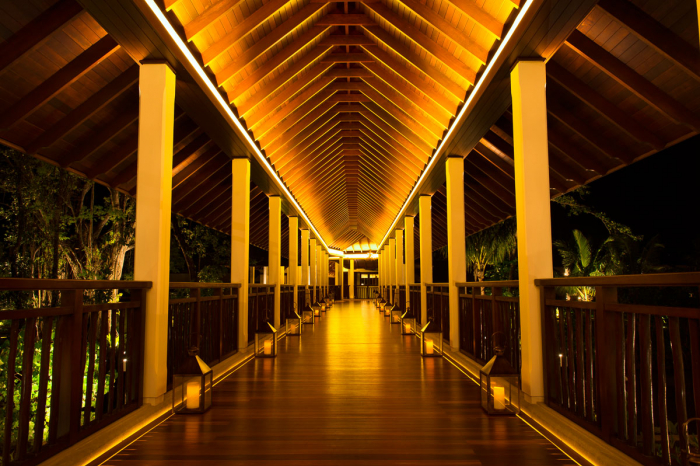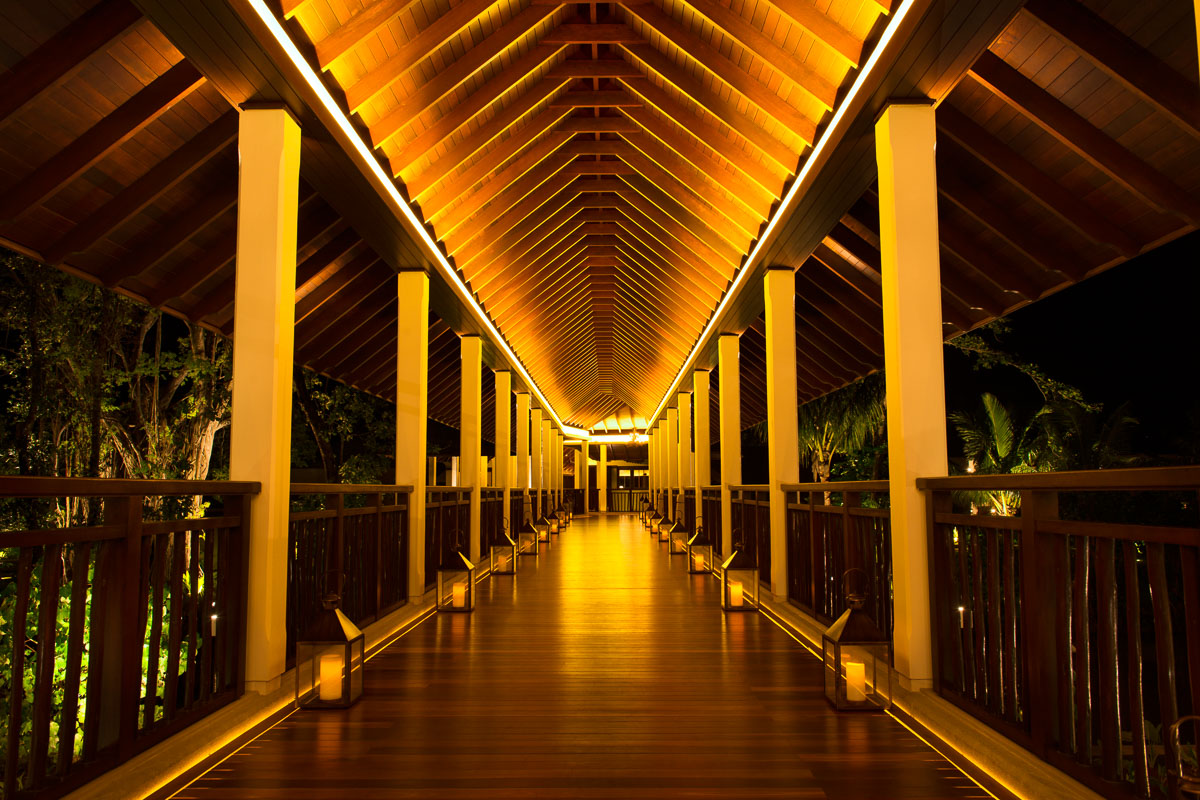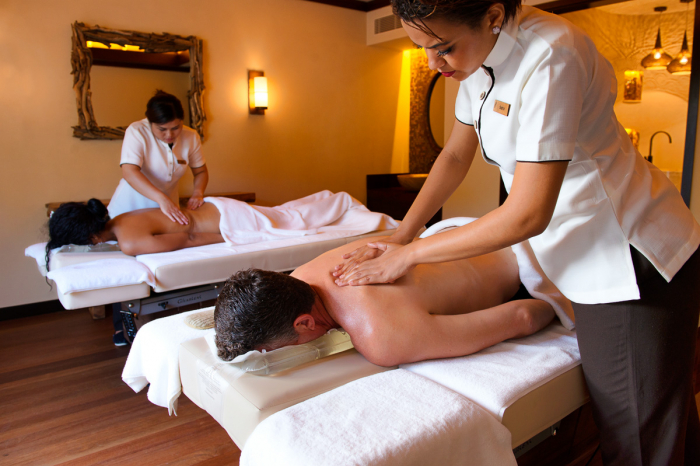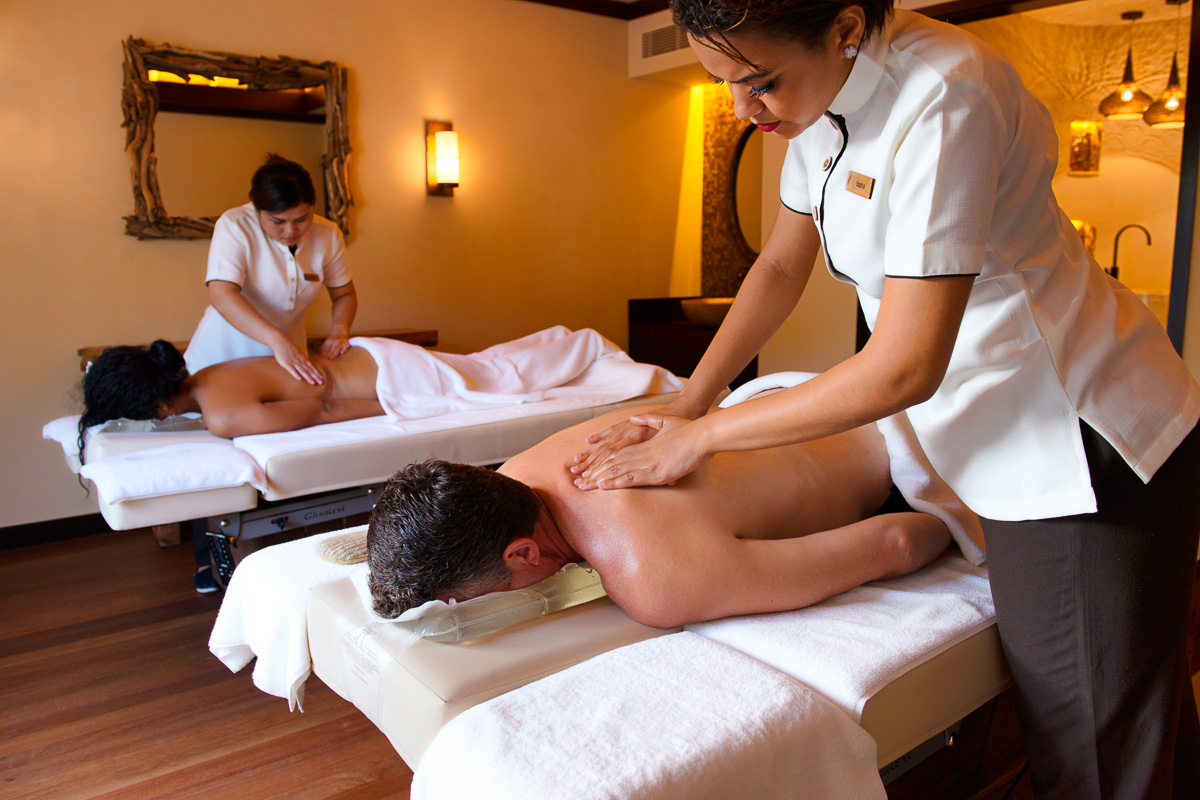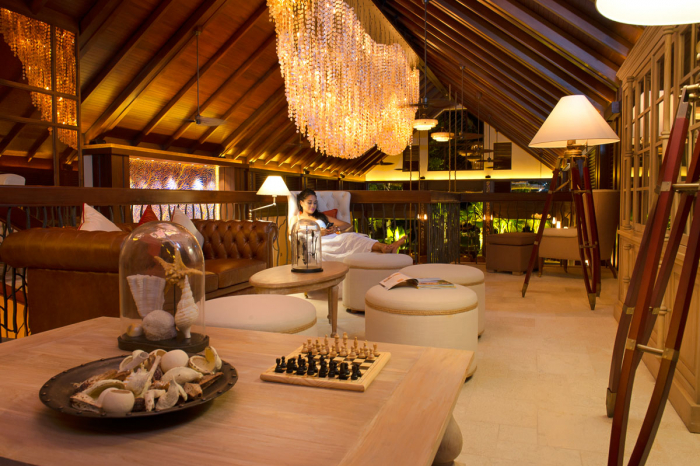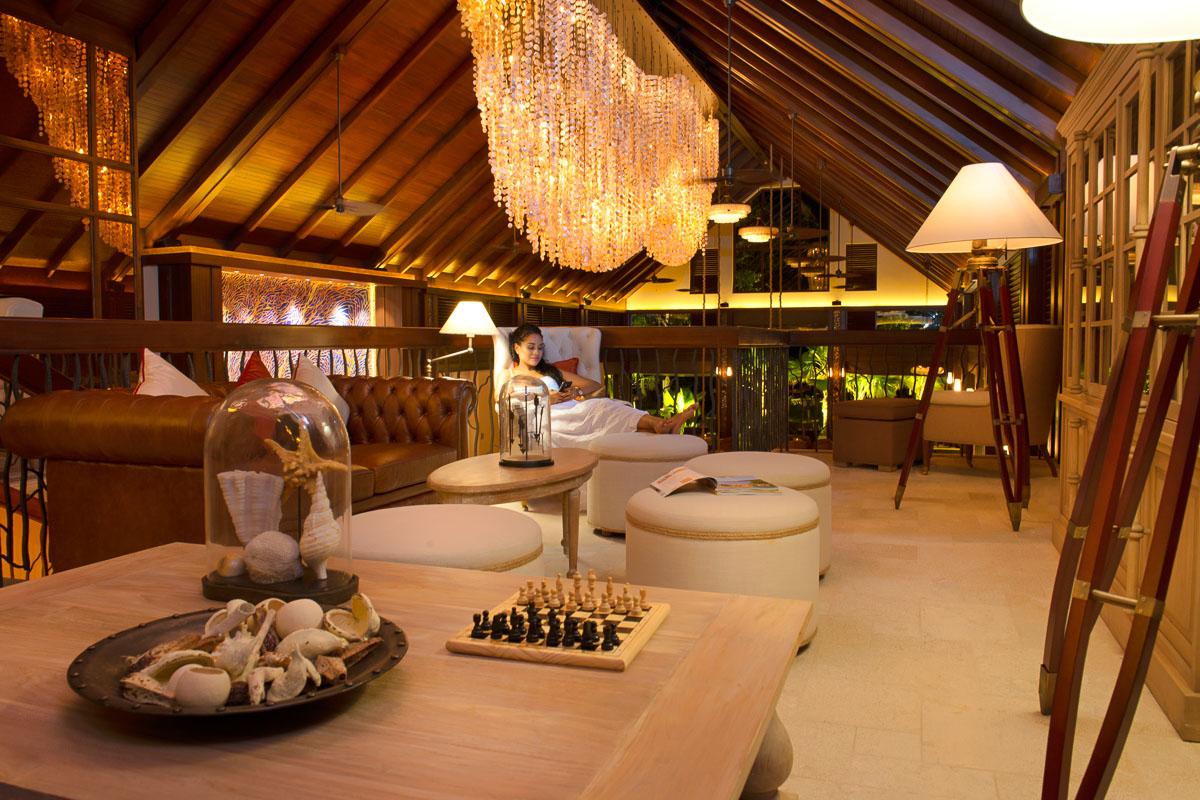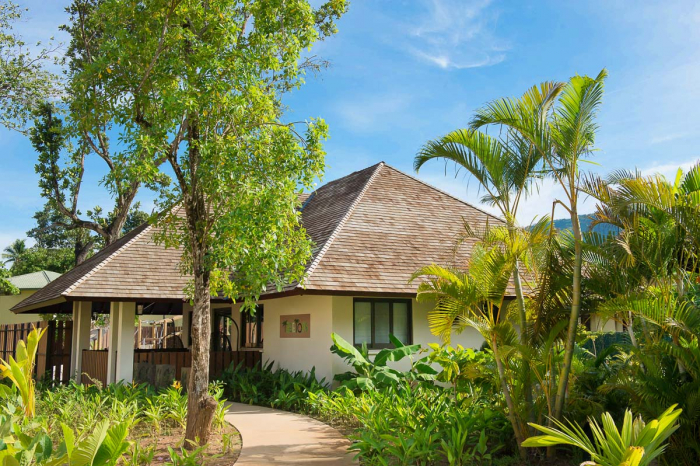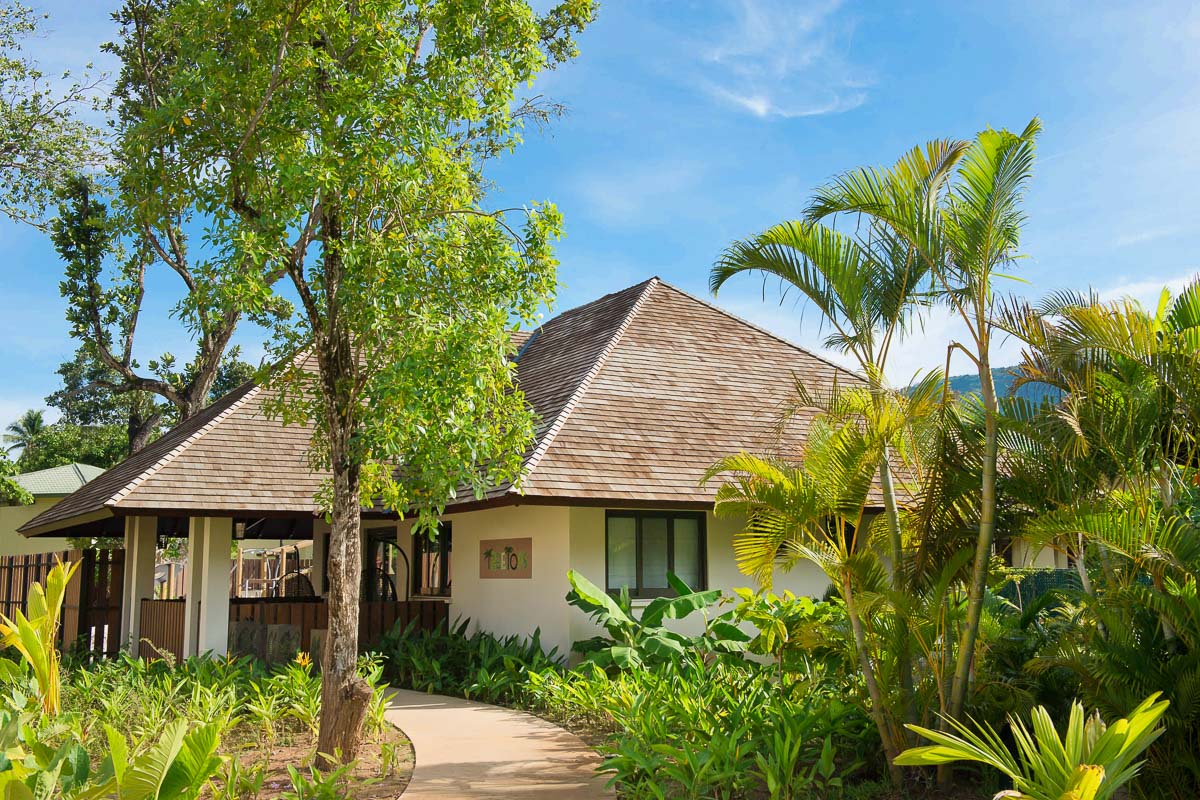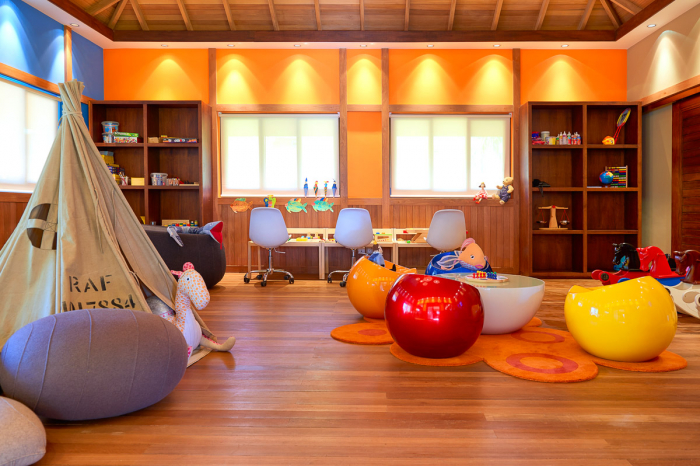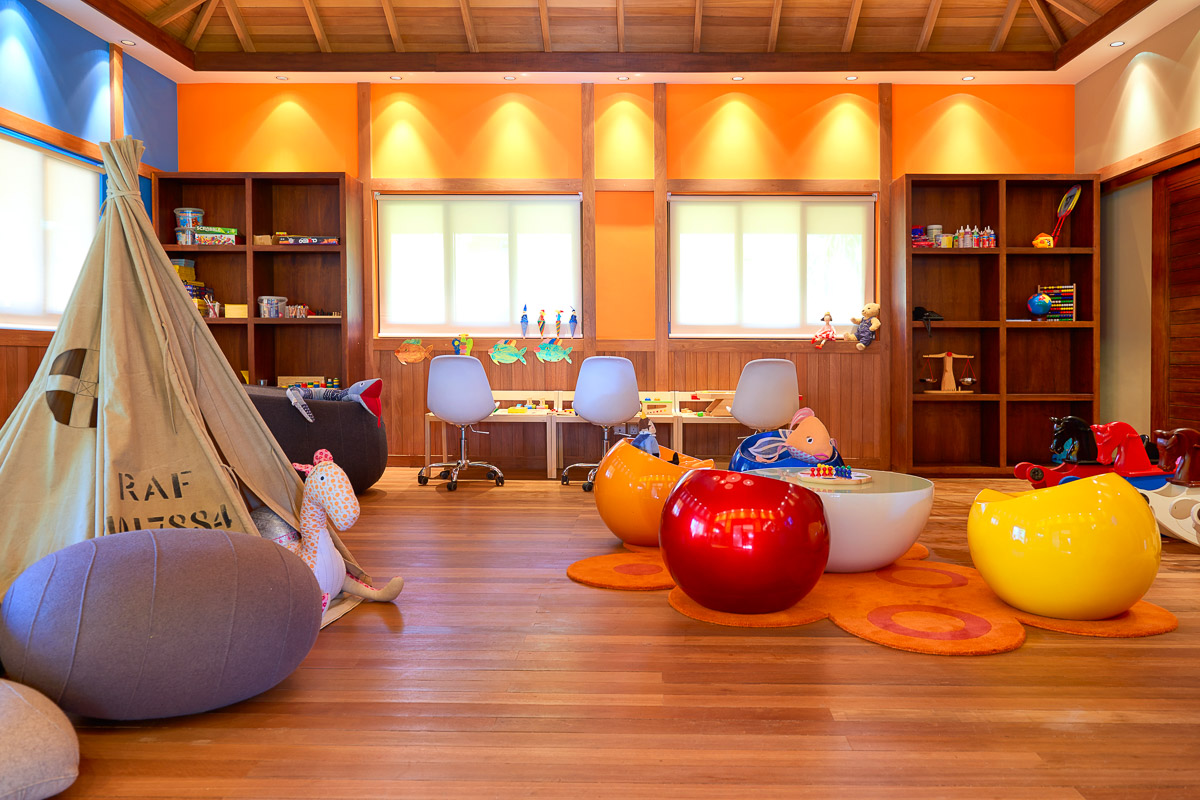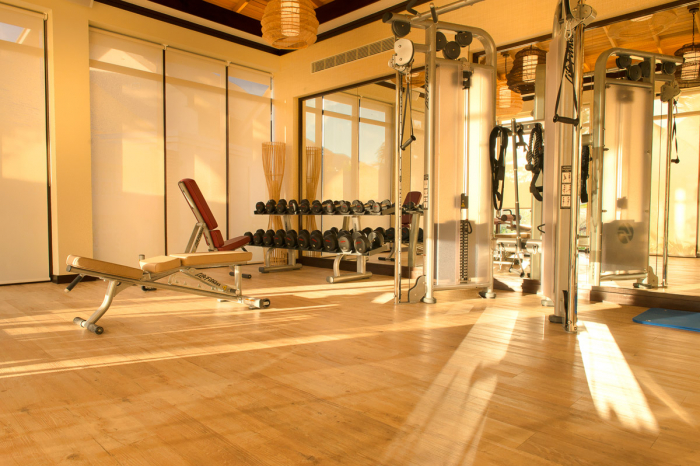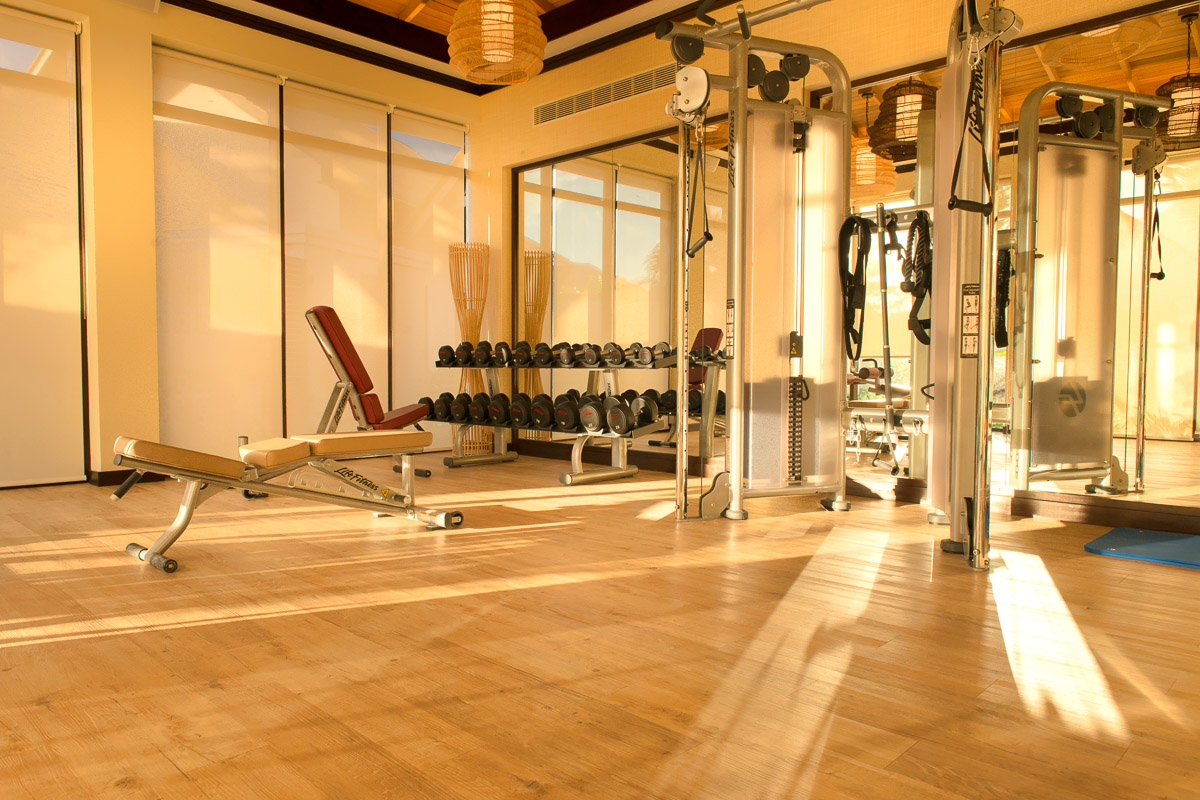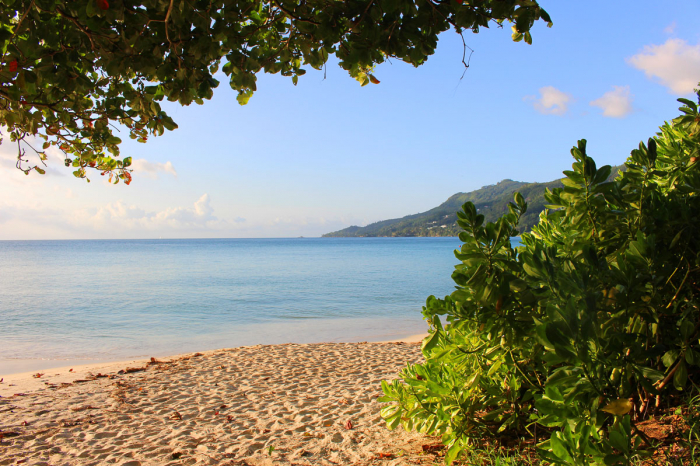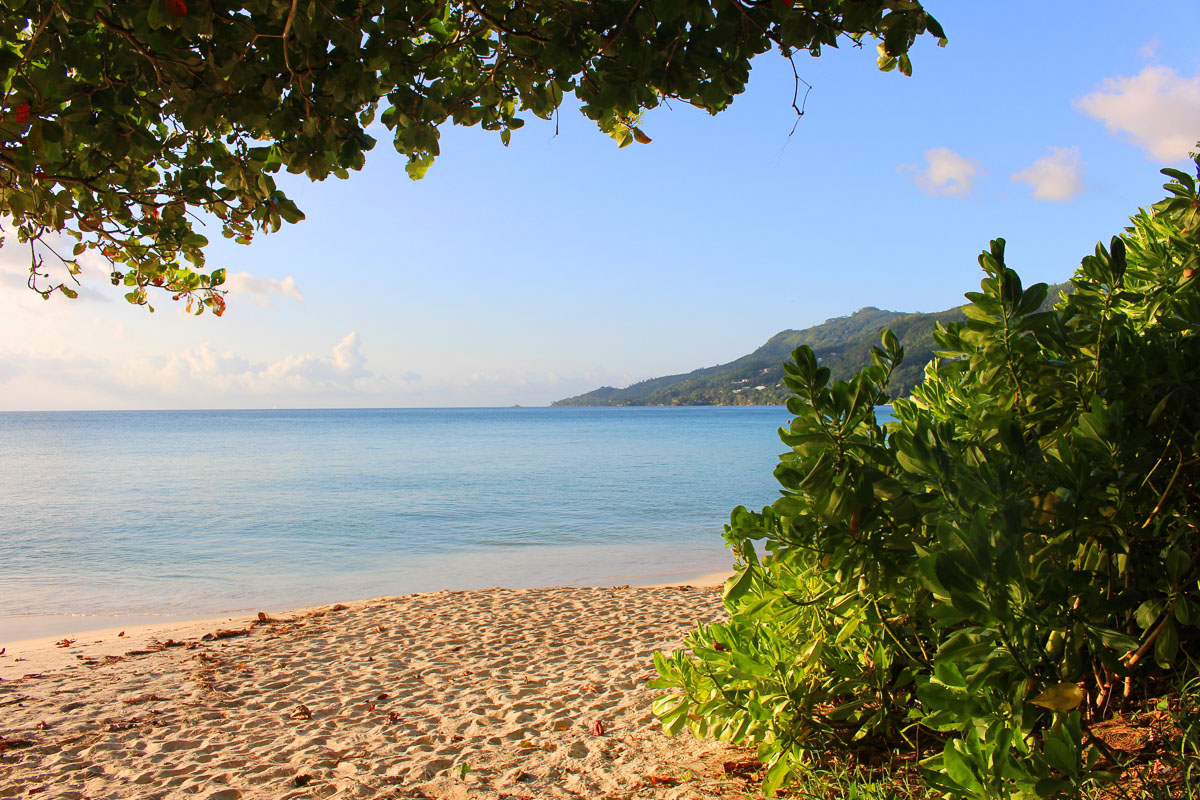 Overview
Opulently appointed rooms with mesmerising tropical backgrounds
Fantastic wellness and sports facilities, balancing relaxation and adventure
Activities include diving and snorkelling, day trips, and semi-submersible tours
Multiple award-winning eco-retreat operating on a sustainable ethos
Ideally located just metres from Beau Vallon Beach, STORY Seychelles is an unparalleled paradise that easily earns its title as the best beach resort in Mahe. Stroll quiet jungle paths to discover enchanting wooden lodges, a lush Balinese spa and fitness centre, and the Treetops kid's club. Or explore the expansive house reef with coral starting a few fin kicks from the shore - perfect for snorkelling and self-guided exploration. Best of all, this award-winning escape into nature is one of the Seychelle's top sustainable operations, making it easy to stay and play without negatively impacting the islands' stunning natural beauty.
---
---
Amenities
---
About
About STORY Seychelles
Part of the luxurious STORY hospitality group, this stunning tropical retreat offers bespoke holidays in an unmatched setting. Outstanding moments punctuate each day here, with a refined atmosphere of adventure, romance, and warm Seychellois hospitality. The resort itself is picture-perfect, with carefully curated guest rooms and common areas, lush green spaces, and well preserved wetlands leading to one of Mahe's most beautiful beaches. From exotic fine dining and indulgent spa facilities, to submarine tours and adventures on the high sea, STORY Seychelles truly embodies the five-star resort experience.
Honoured with multiple travel awards, this is easily one of the archipelago's best choices for an exceptional holiday. That said, the resort's philosophy goes well beyond luxury, aiming to deliver friendly and authentic guest service with a personalised and sustainable touch - including 24-hour concierge service, in-villa dining, and daily decisions that support a plastic-free property. STORY Seychelles is also perfectly located, with just a 10-minute commute to the island's capital, Victoria, and a five-minute drive to Mahe's Morne Seychelles National Park. Visitors will have access to over three-kilometres of stunning coast at Beau Vallon and excellent snorkelling less than 50-metres from shore.
Explore the resort
Each of this oceanfront escape's luxurious villas and suites are discerningly decorated and surrounded by lush gardens or private courtyards for complete privacy. No matter which five-star accommodation suits you best, you'll be situated within walking distance of all the resort's extensive facilities that include a day spa, yoga shala, and Treetops kid's club - where children can enjoy all-day activities and outdoor play. STORY Seychelles also boasts large swaths of jungle and mangrove, its own private lagoon, and a semi-submersible craft for touring the resort's house reef - the only one of its kind in the region.
This resort's chic dining opportunities lead visitors on a journey of culinary discovery across seven eclectic restaurants and bars. Dine under the stars for an exclusive gourmet meal, or settle in to watch the sunset with cocktails and canapés. Every meal is another opportunity for you to relish a favourite or try something new, with options ranging from casual and kid-friendly to decadent and romantic - crafted by some of the top chefs in Seychelles' fine dining scene. STORY's pool complex is also among the country's best, with 24-metres of sparkling turquoise bordered by grottos, fountains, sun loungers, and parasols. Tennis and volleyball courts, sea and lagoon kayaking, and sports from jet and water skiing to parasailing are also available.
Diving from STORY Seychelles
STORY's partner dive centre, Dive Seychelles Underwater Centre, offers a full range of PADI courses from beginner to pro. Courses and guided snorkelling take place on the resort's house reef, a colourful coral garden beginning just a few metres offshore. The dive centre's team of highly skilled guides also leads dives around Mahe and beyond. This full-service dive centre is found just minutes from STORY's private stretch of beachfront, boasting a training pool, air-conditioned classrooms, and professional quality rental gear.
This family-run business has been in constant operation since 1985 and knows the region better than any other. The owner-operators and patient, professional staff uphold the highest international standards for safety and fun, with modern dive boats, detailed briefings, and plenty of hands-on guidance. Their thriving resident divemaster training programme also means that clients will have more direct supervision during their activities, benefiting from a variety of coaching techniques and extra sets of hands all around. Attractive package pricing is available for dedicated divers who are hoping to score as many tanks as possible.
---
Top tips
Don't miss out on taking an trip in the Semi Sub, the only one of its kind in the region!
Pack a few smart outfits for evenings in STORY's elegant dining establishments.
Plan a day to explore Victoria's markets, historic landmarks, and religious sites.
Bring a water bottle to refill around the resort and support STORY's plastic-free pledge.
Conservation
The STORY hospitality family prides itself on promoting an environmentally-conscious focus within its hotels and among its team members through five key principles:

Reduce, reuse, recycle
STORY properties use recycled products and ensure that recyclables are disposed of appropriately whenever possible. The company-wide goal is to become completely plastic-free, but for now, STORY Seychelles reduces the use of plastic as much as possible and composts organic waste for fertiliser used in landscaping.
Protect wildlife
The resort maintains nearly 55% of its surroundings, including the natural freshwater stream and lagoon that flow through the property. It is also home to a vast number of endemic and exotic plants - with dozens of species displayed in its botanical gardens. Lastly, the resort's coral restoration project is an initiative to aid reef recovery by transplanting small coral fragments onto frames where they will mature into healthy coral communities.
Reduce water consumption
This resort encourages guests to reuse their towels and linens, and is home to a bottling plant to reduce the dependency on plastic bottled water. All guest rooms and staff accommodations use purified brackish water, and faucets are fitted with aerators to reduce water consumption while not impacting the guest experience. 
Energy conservation
Sensor lights and light timers across the resort help save energy by using LED bulbs. The property also encourages a "switch off policy" with smart lights in the guest rooms, which automatically turn off the power when the space is not occupied. STORY Seychelles is currently working toward becoming a 100% LED illuminated property and will install solar panels in the near future.
Local care and fair trade
STORY Seychelles is committed to using locally produced fair trade, organic, and Rainforest Alliance certified items as often as possible. The resort also maintains its own herb, fruit, and vegetable garden. All seafood served in the property's restaurants comes from local fishermen and is sustainably sourced. Lastly, all spa treatment products are sourced from local communities.
---
Diving
Diving in Mahe, Silhouette and North Island
Schooling reef fish

Year round

Walls & pinnacles

Year round
Searching for a dive destination that ticks all the tropical getaway boxes? Mahe, Silhouette Island, and North Island are remote yet easily reachable, letting you enjoy castaway adventures amid some of the world's most alluring scenery. The islands combine everything you could possibly look for in a trip, from scuba diving and snorkelling to picture-perfect landscapes of white sand and swaying palms, exciting activities on land, and fascinating history. All paired perfectly with delicious and exotic cuisine, and accommodation ranging from quaint guesthouses to one of the world's most exclusive private island getaways.