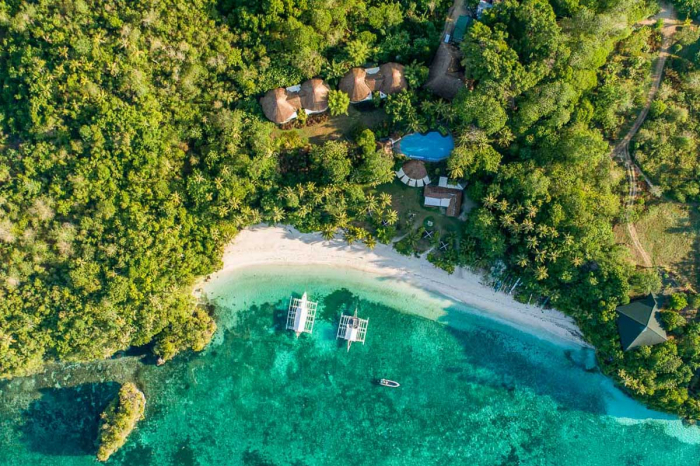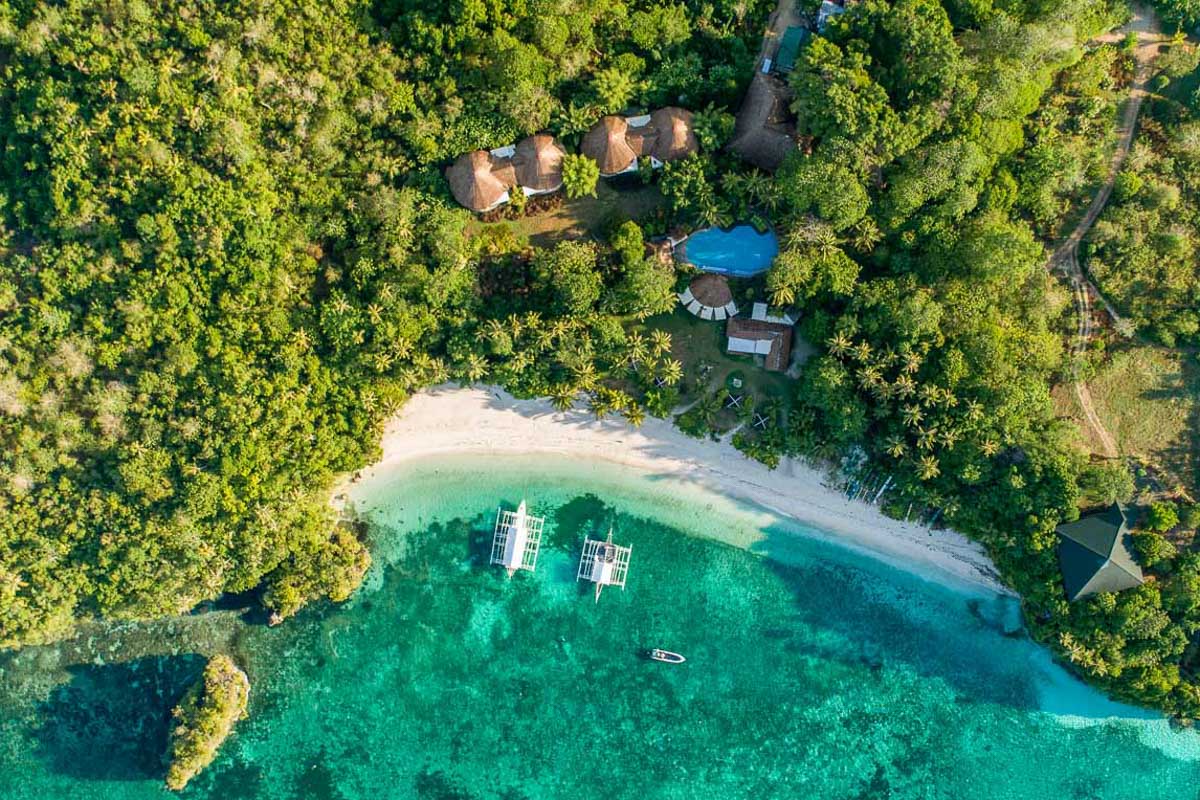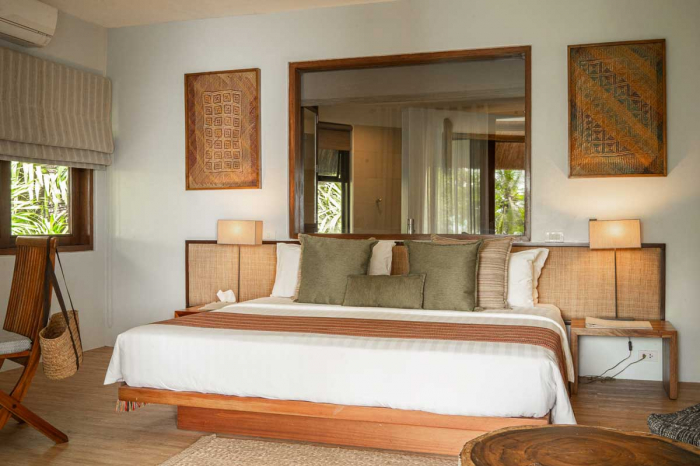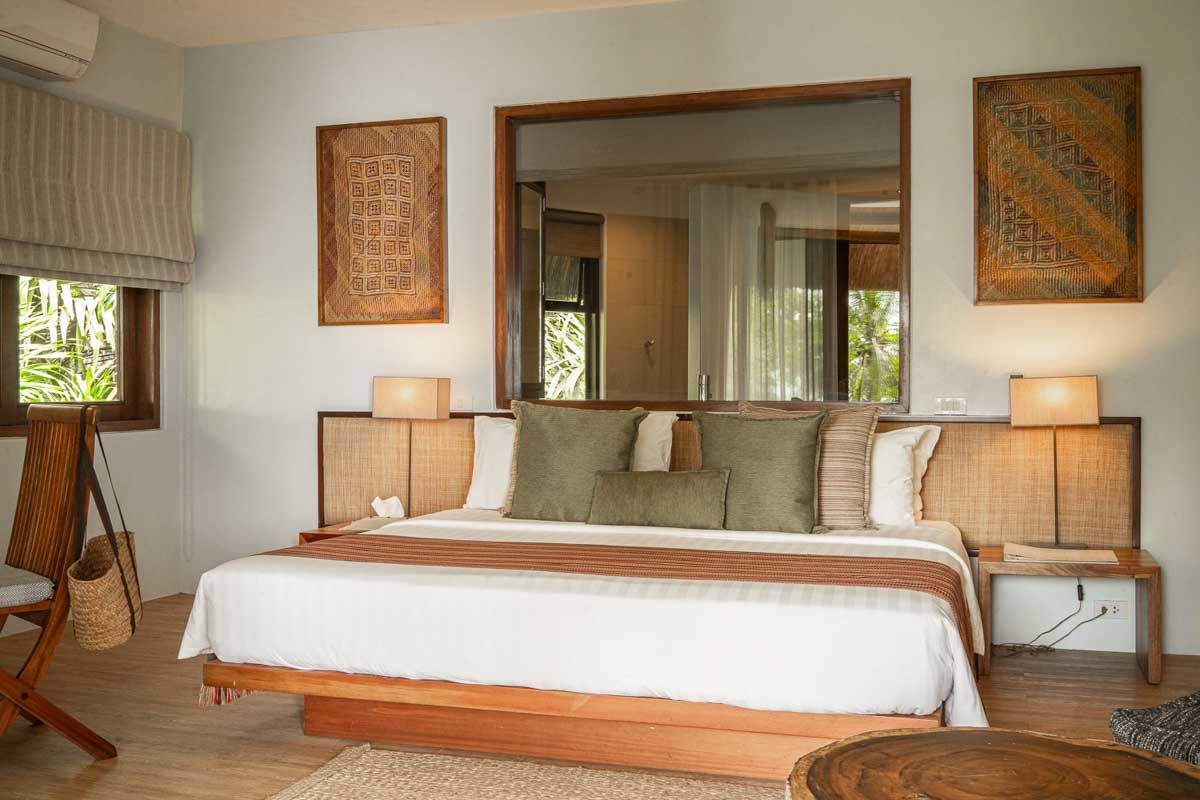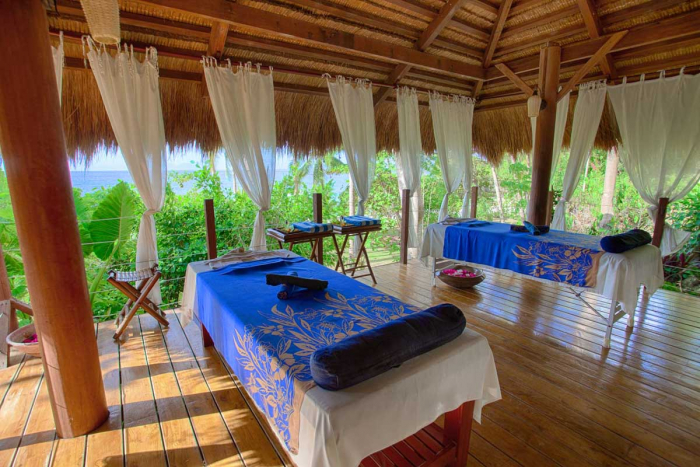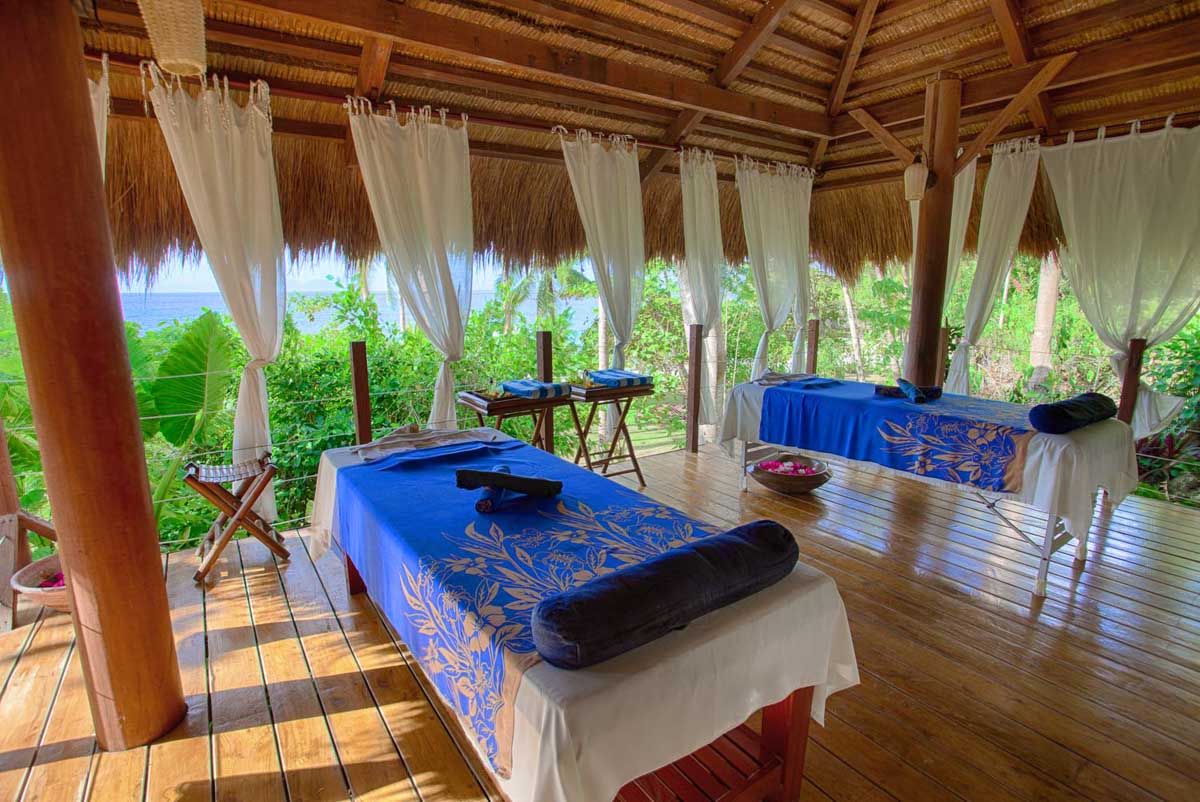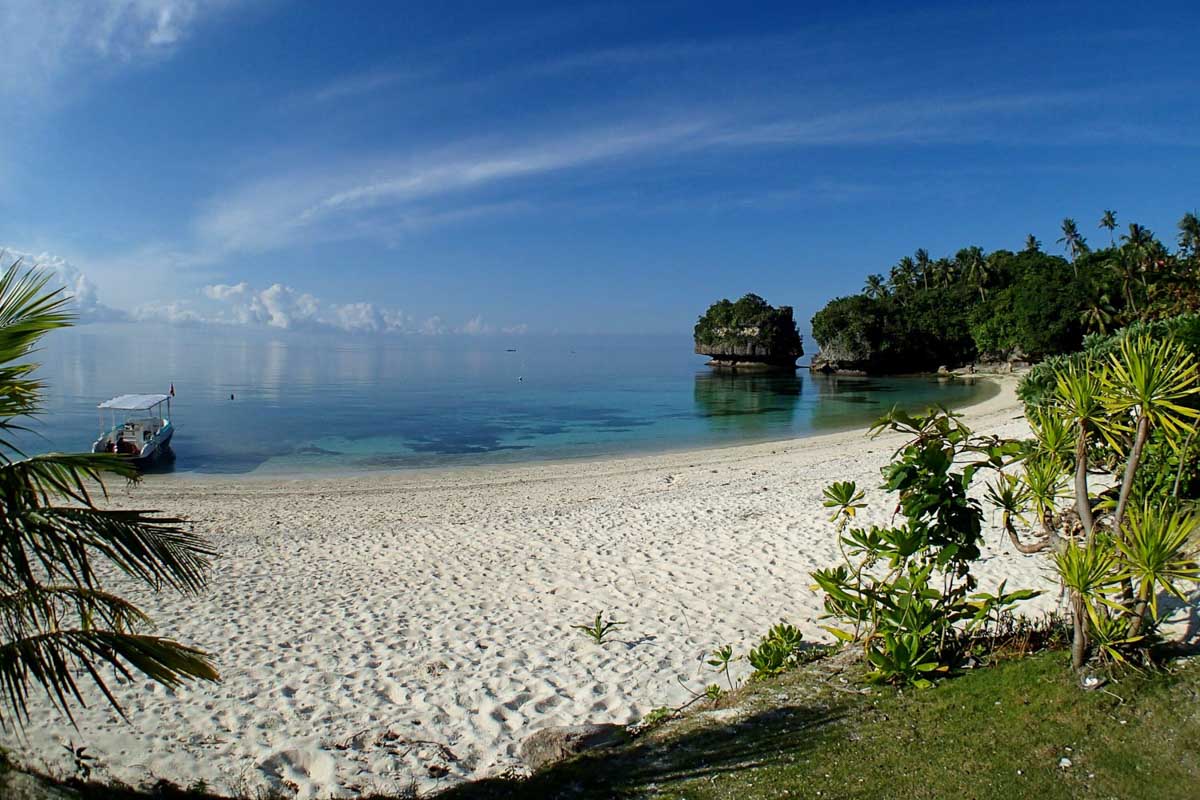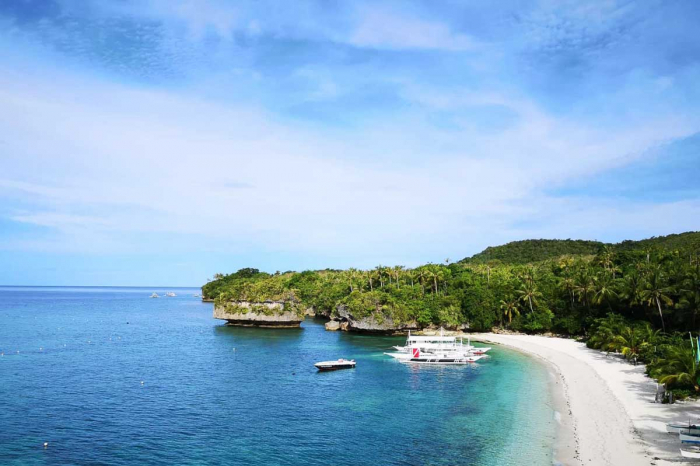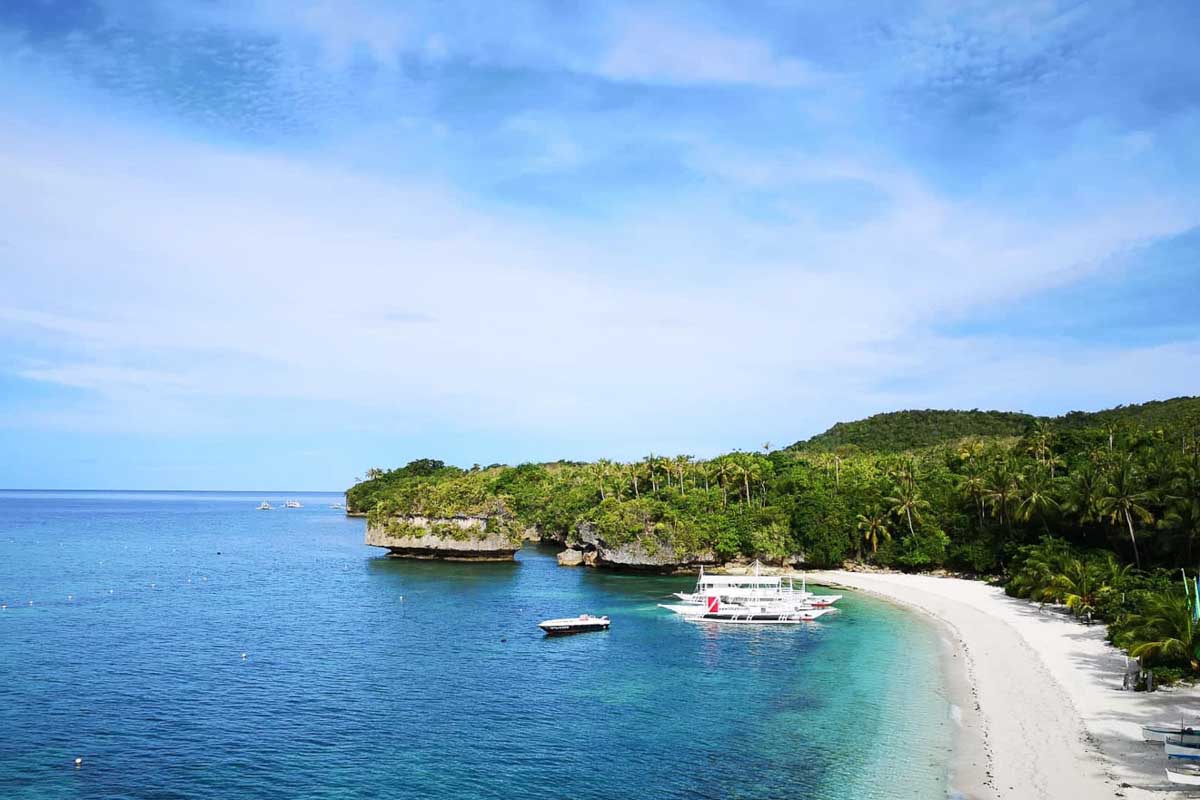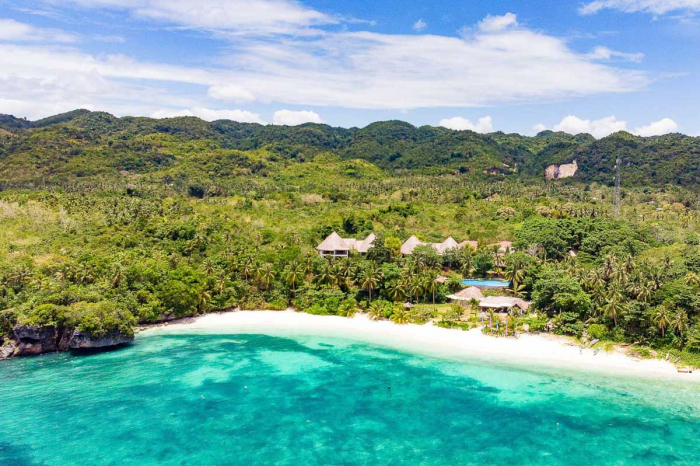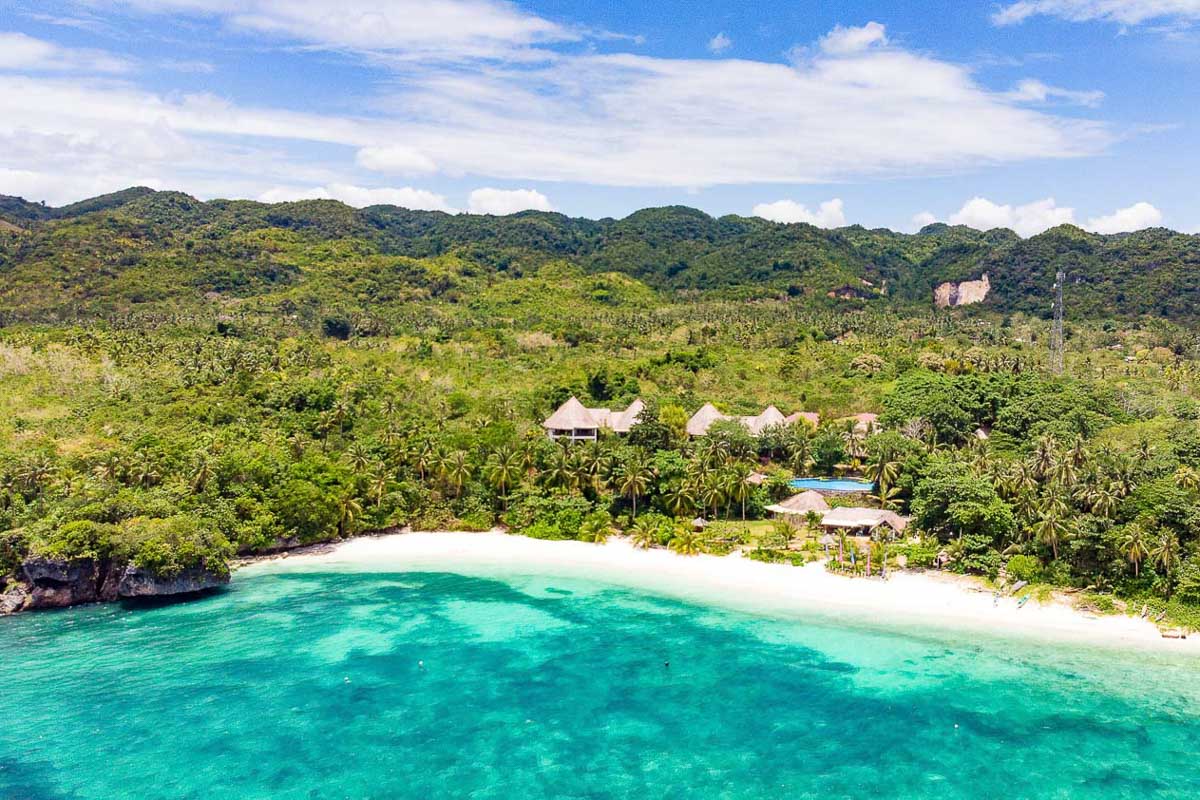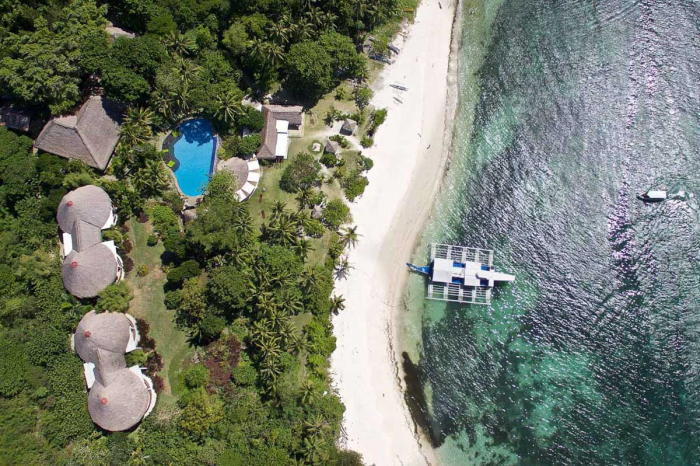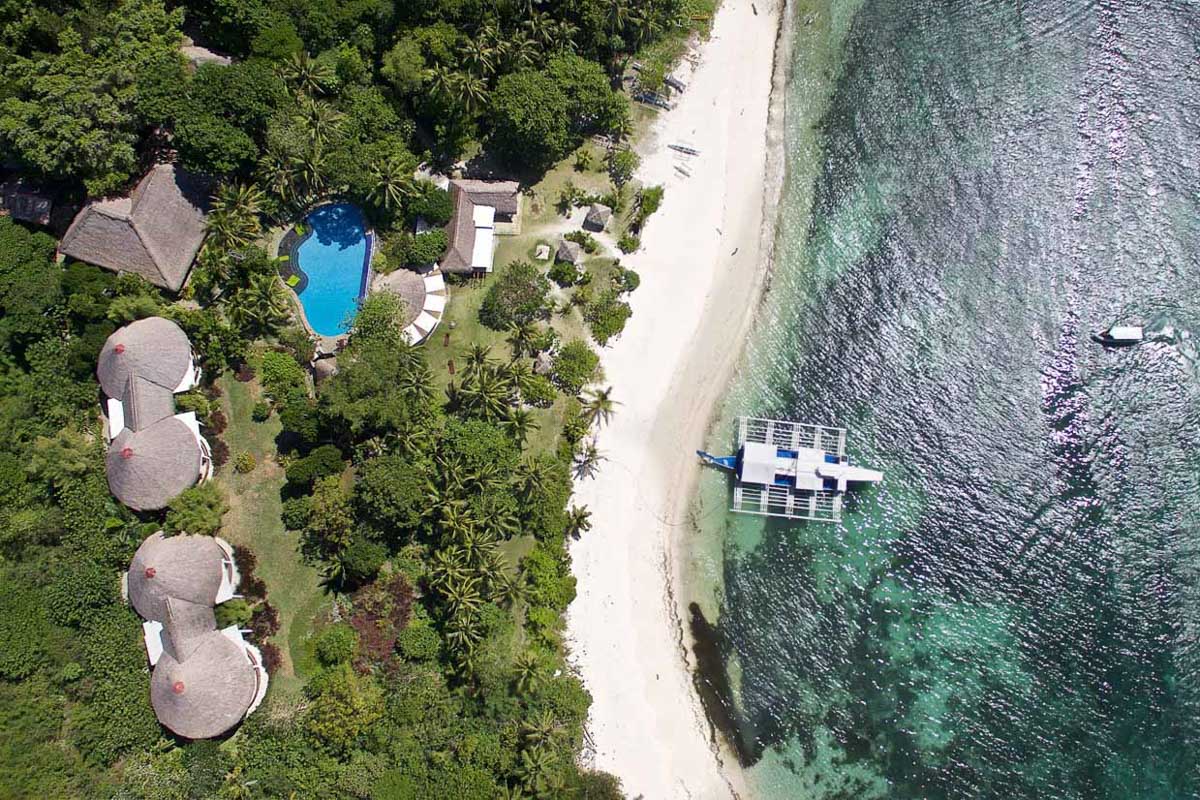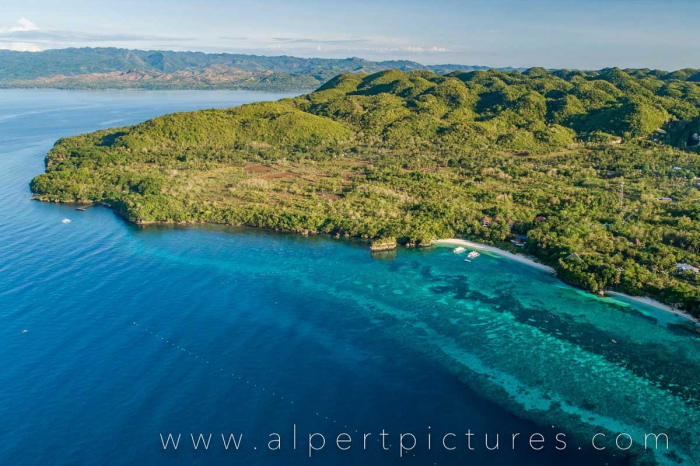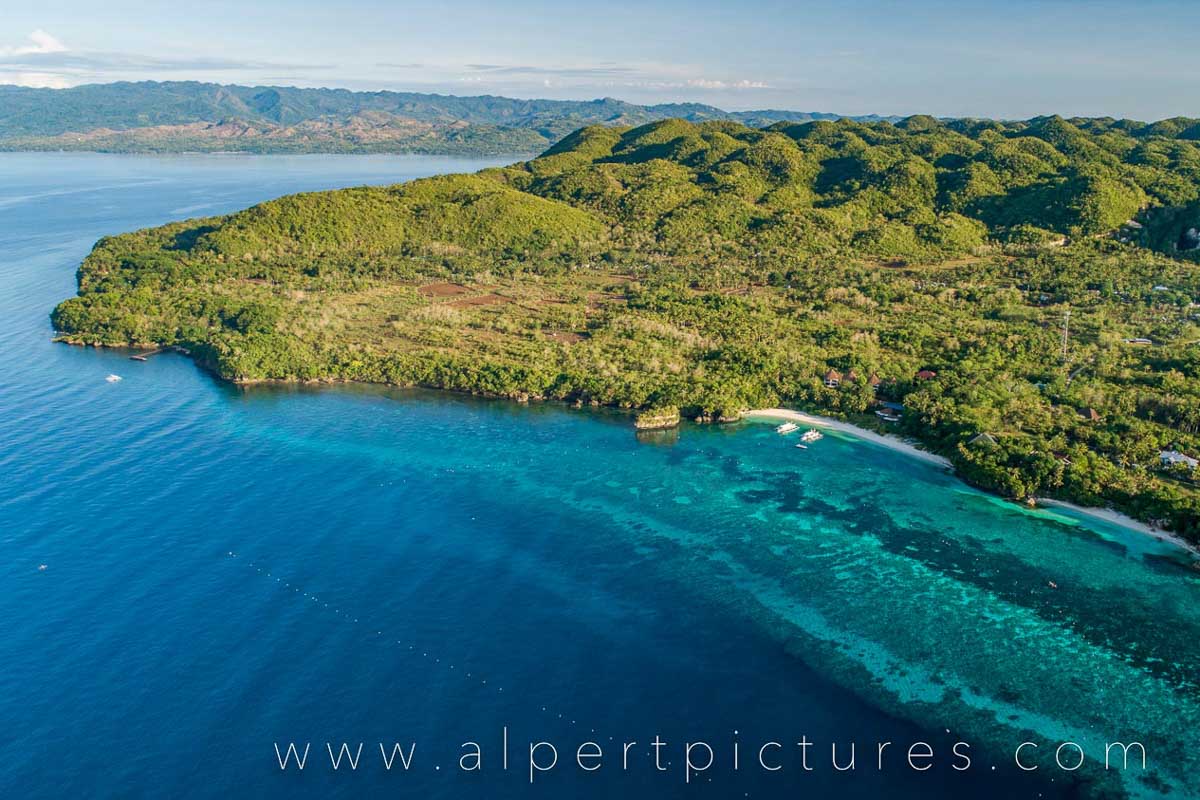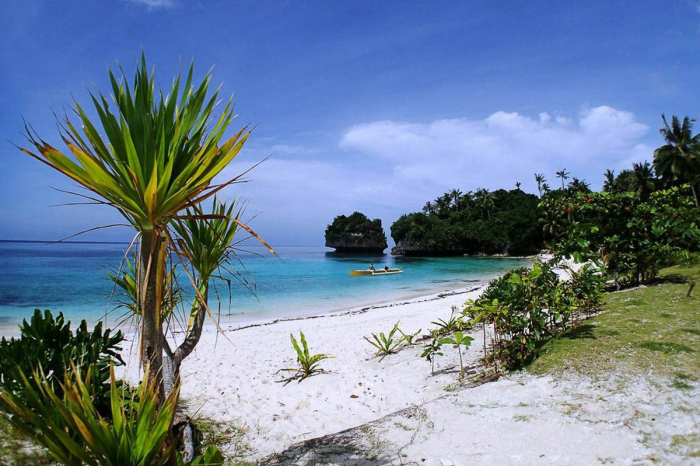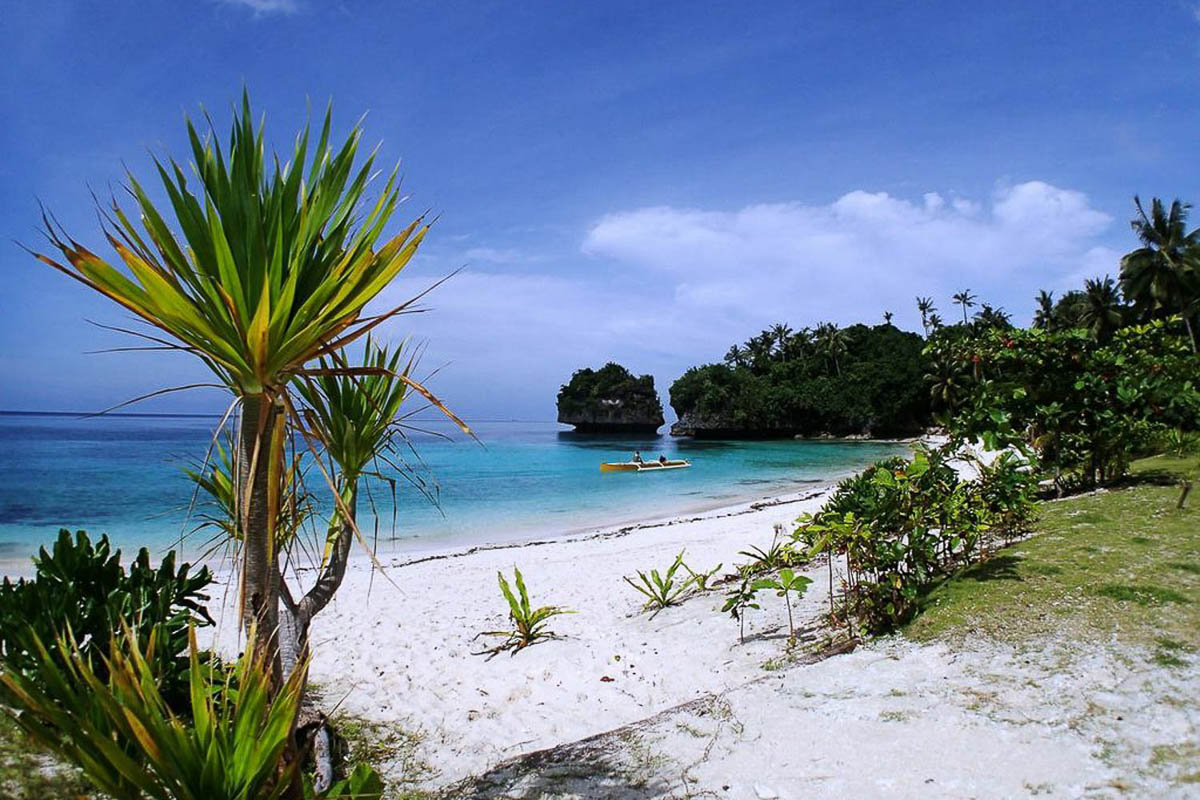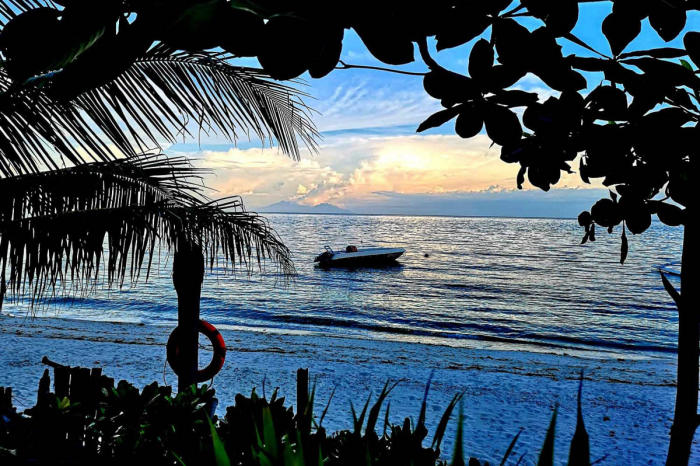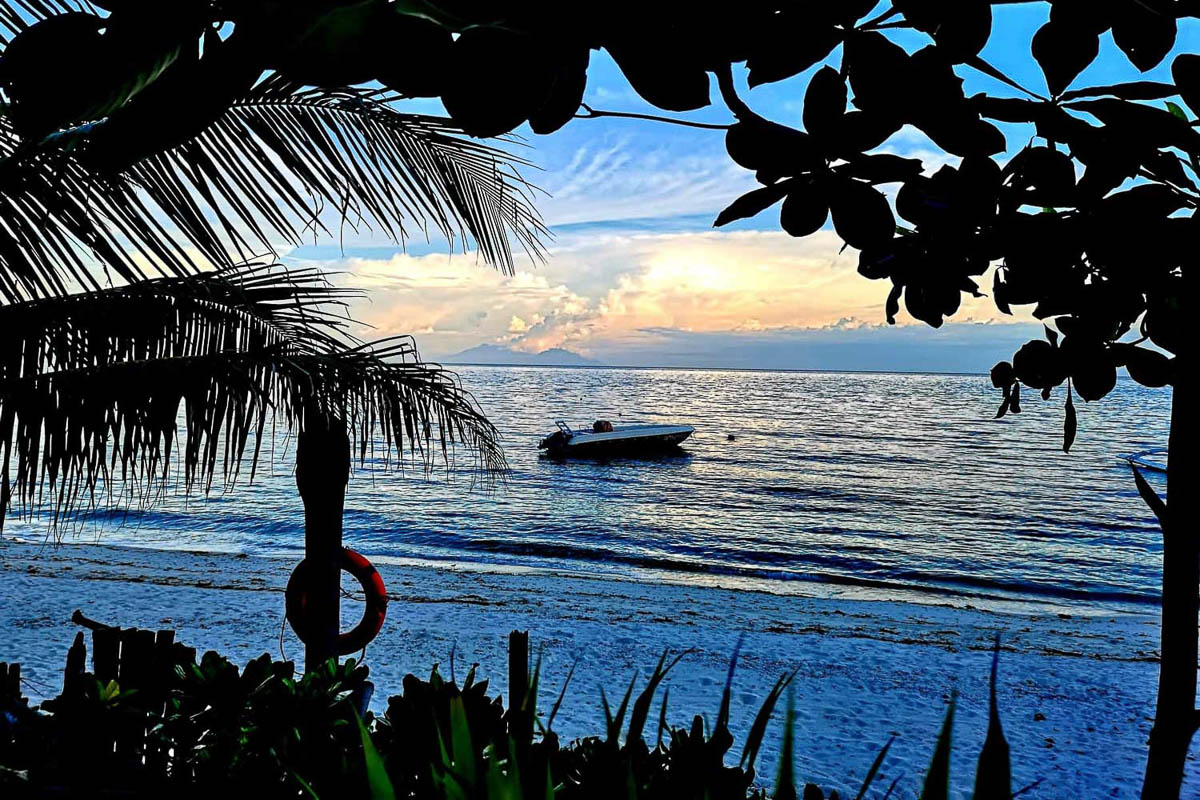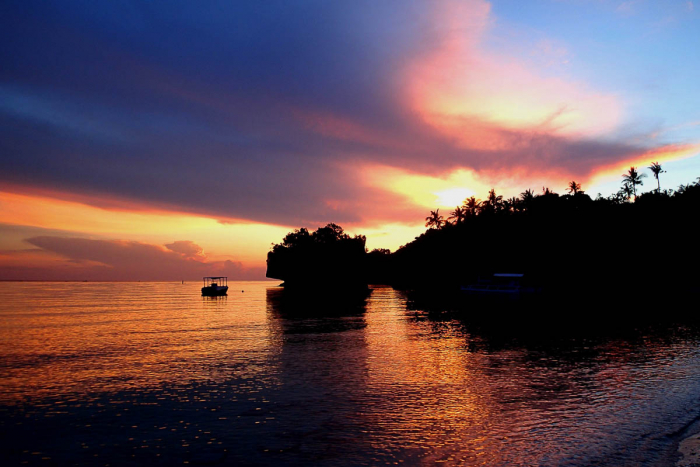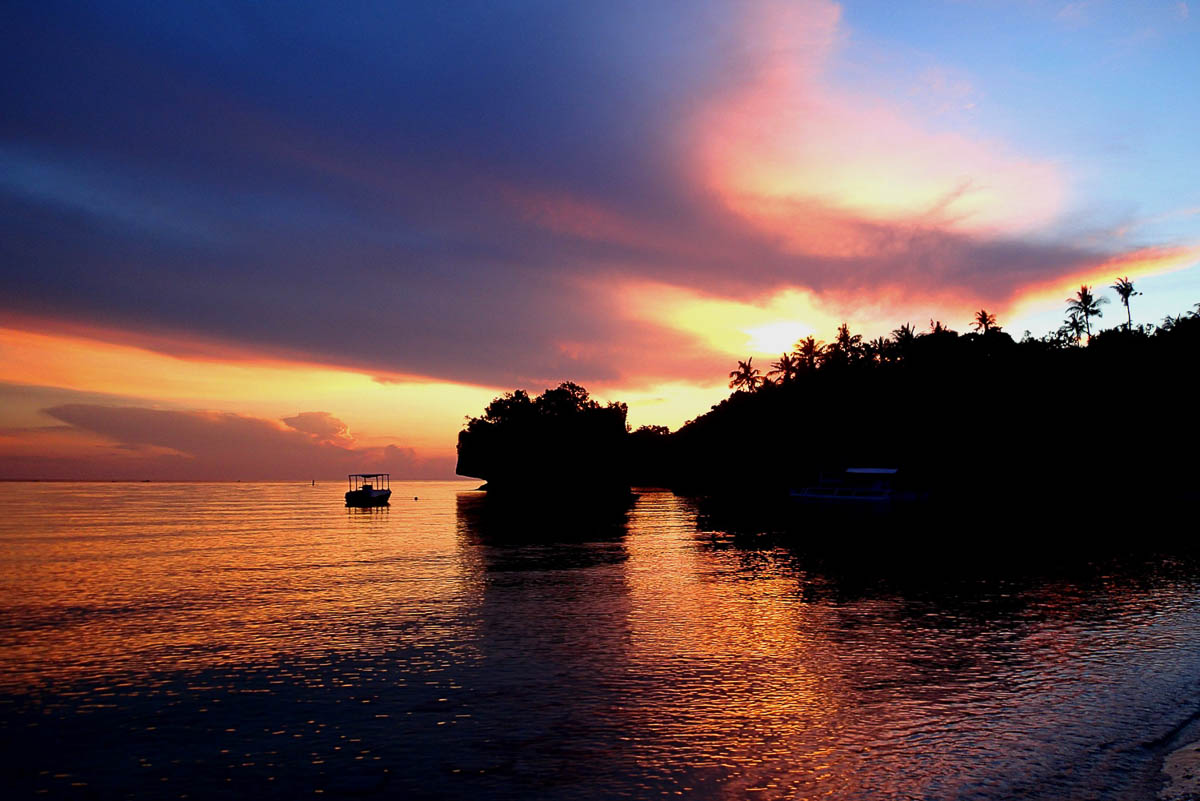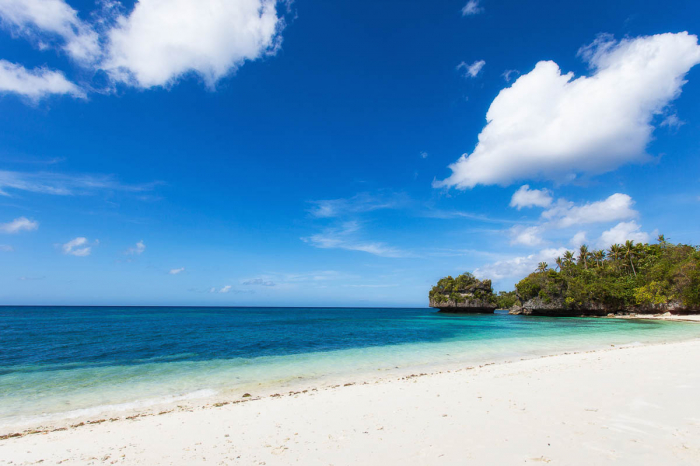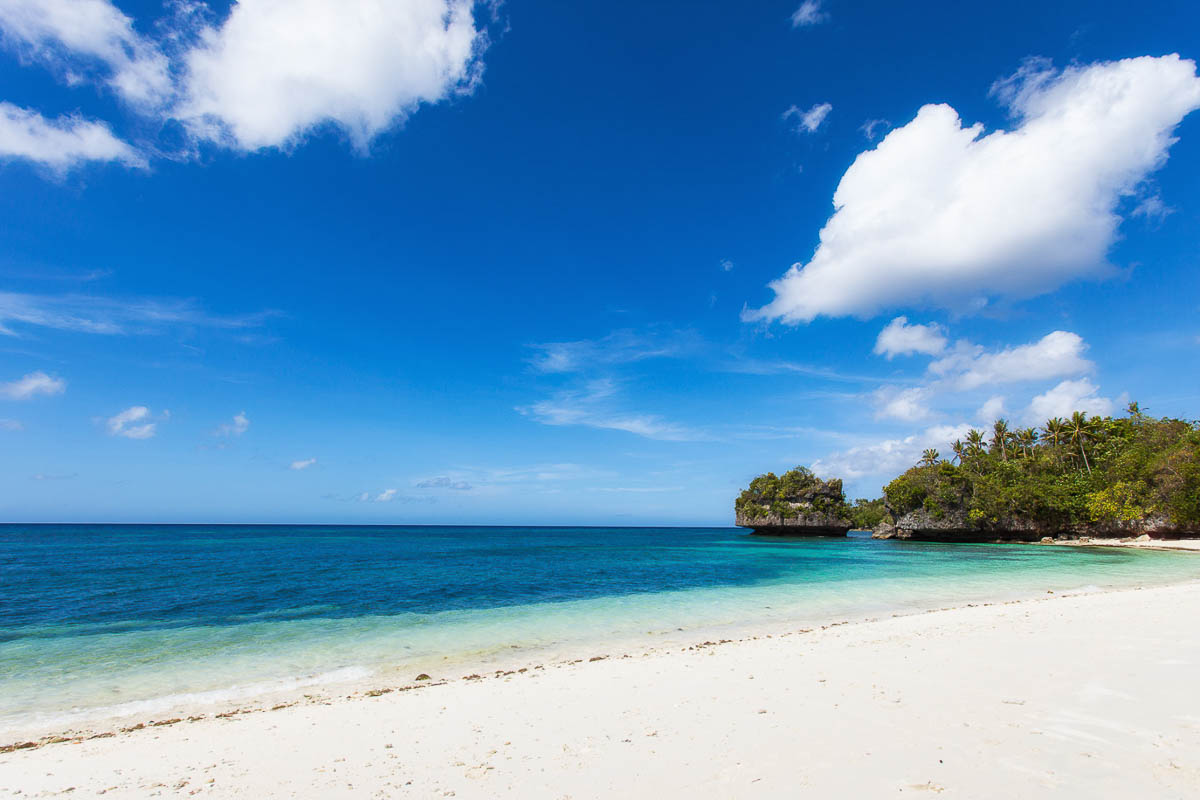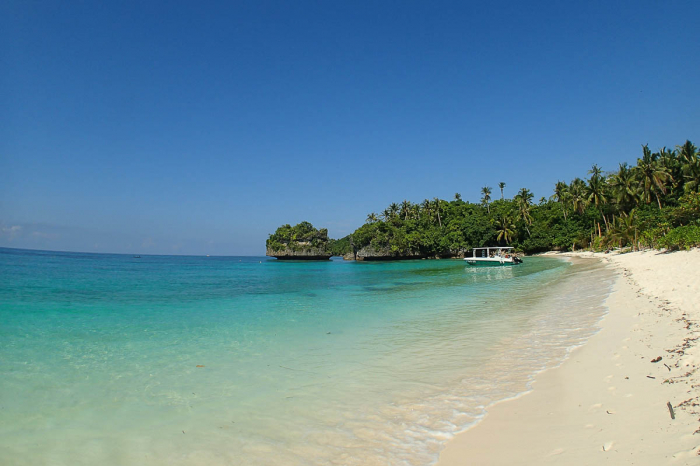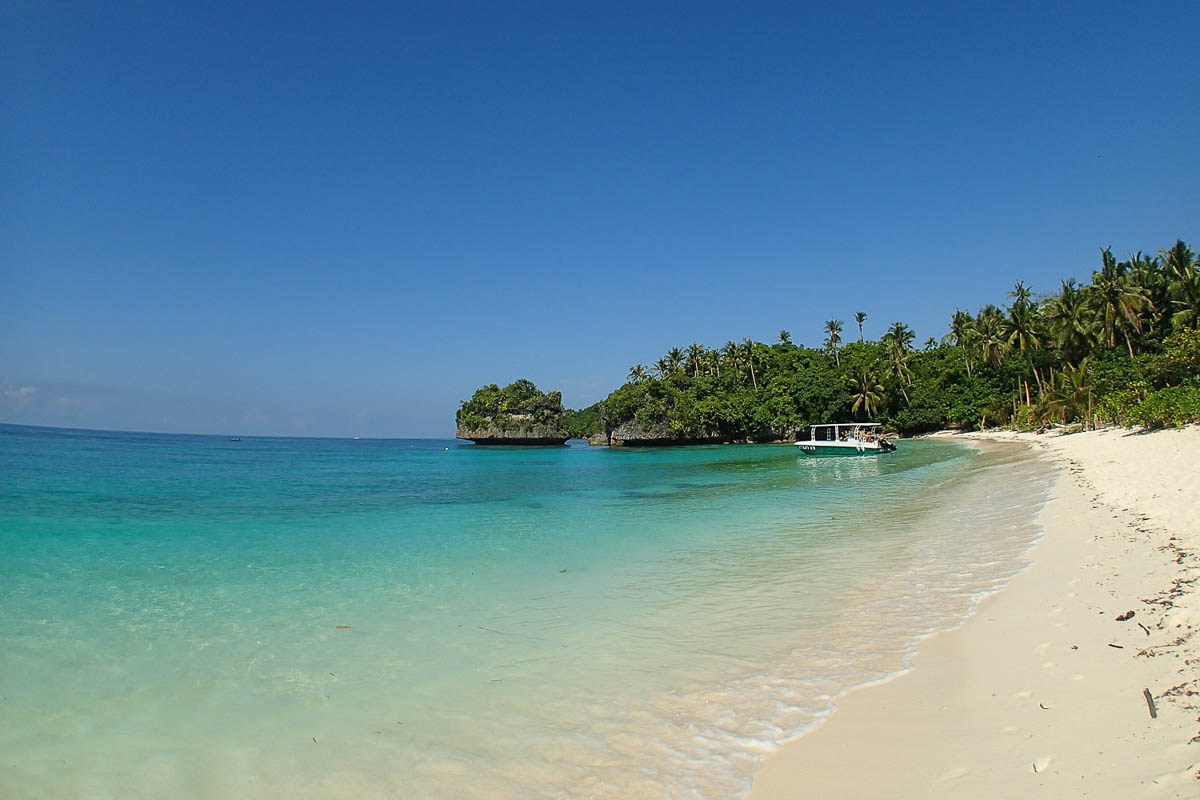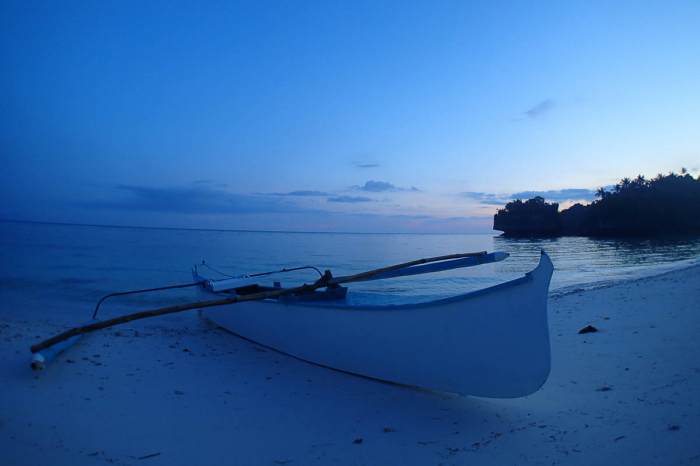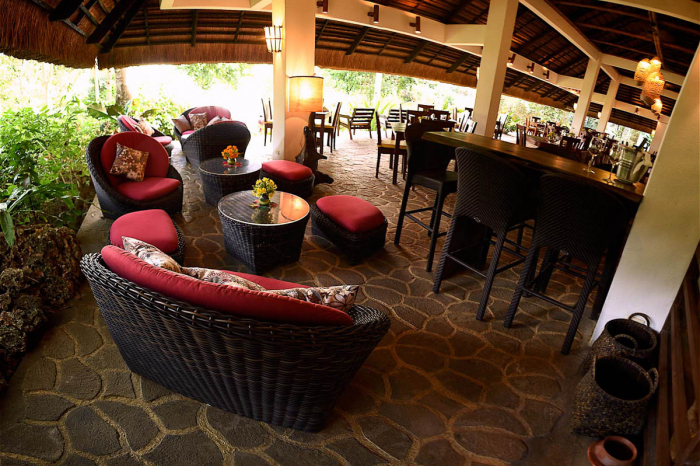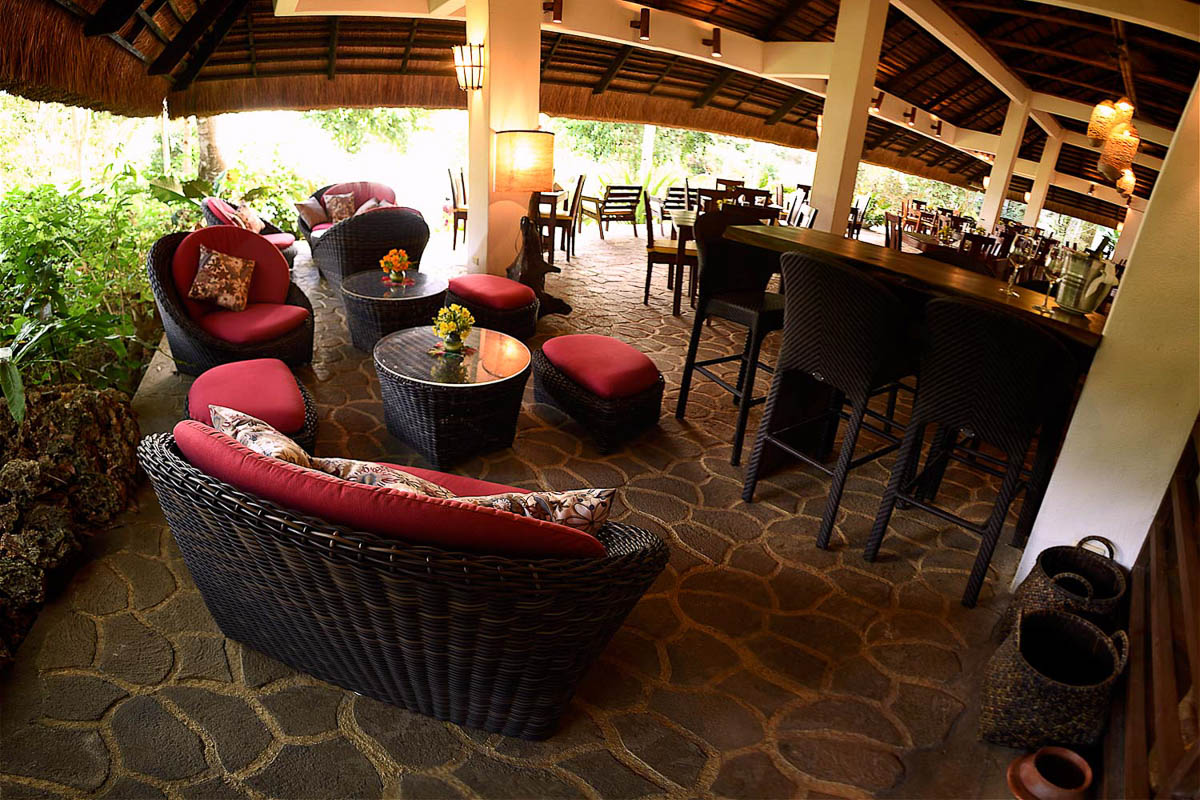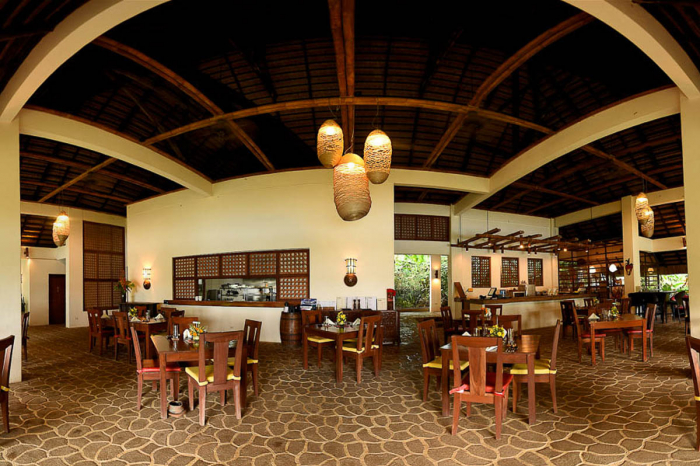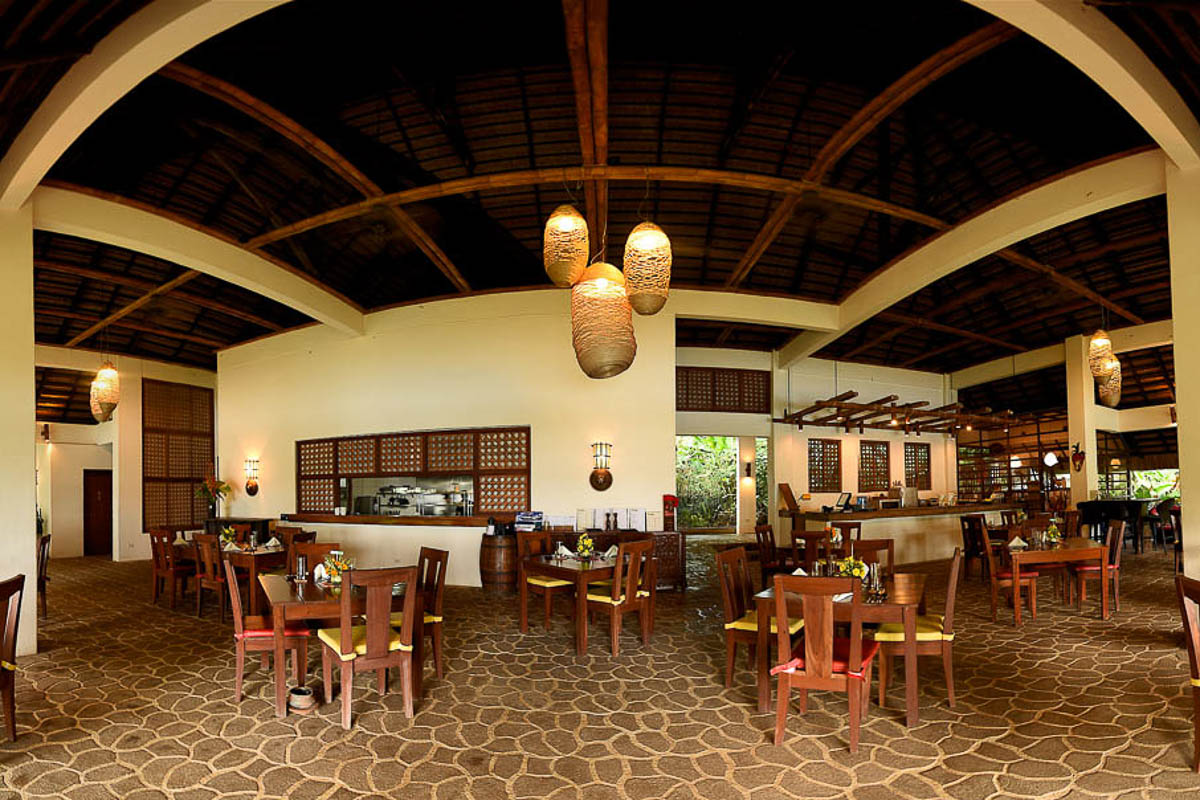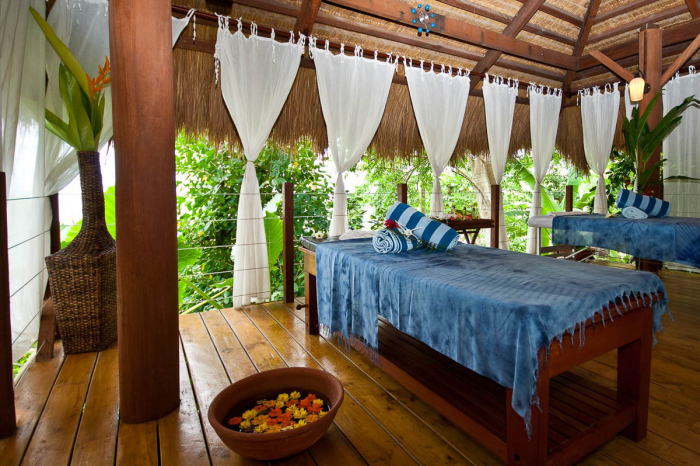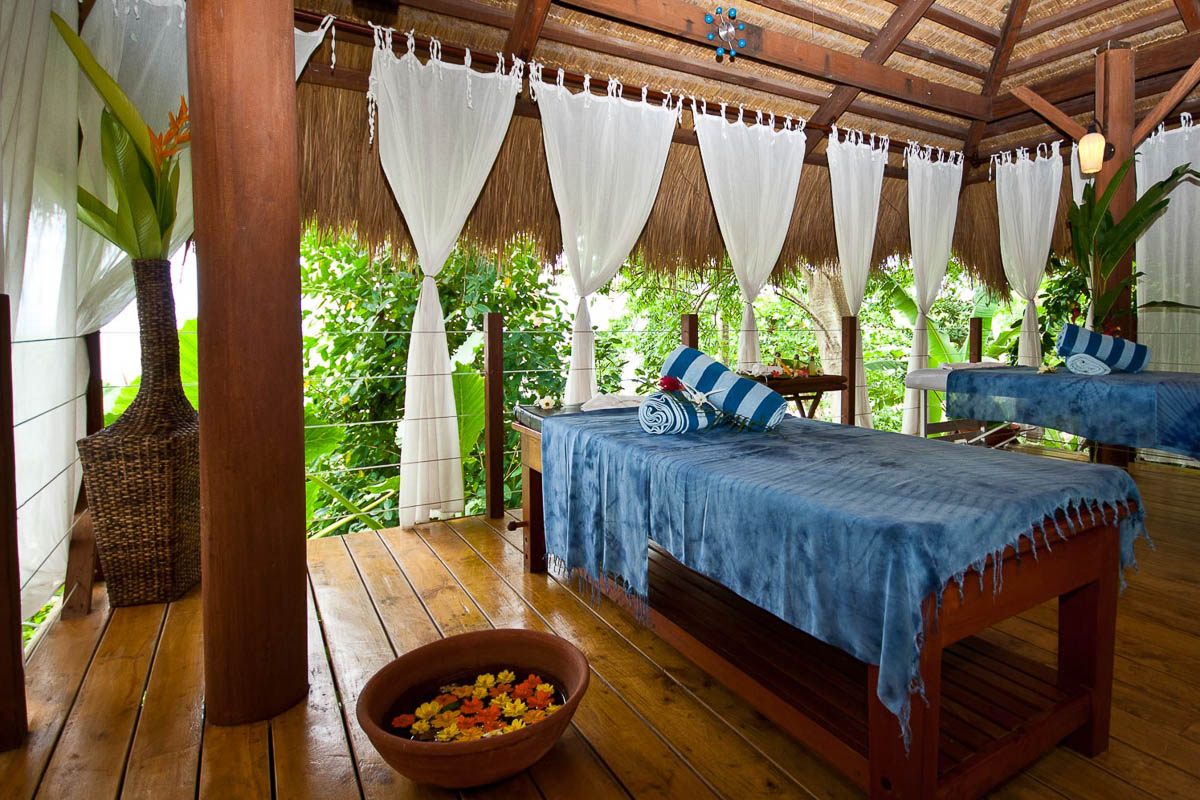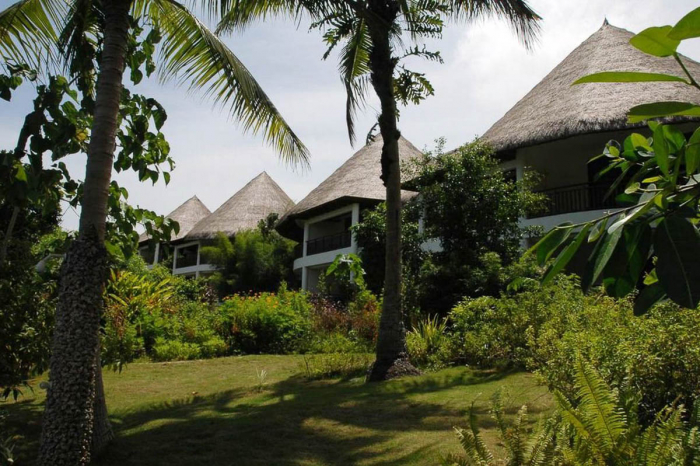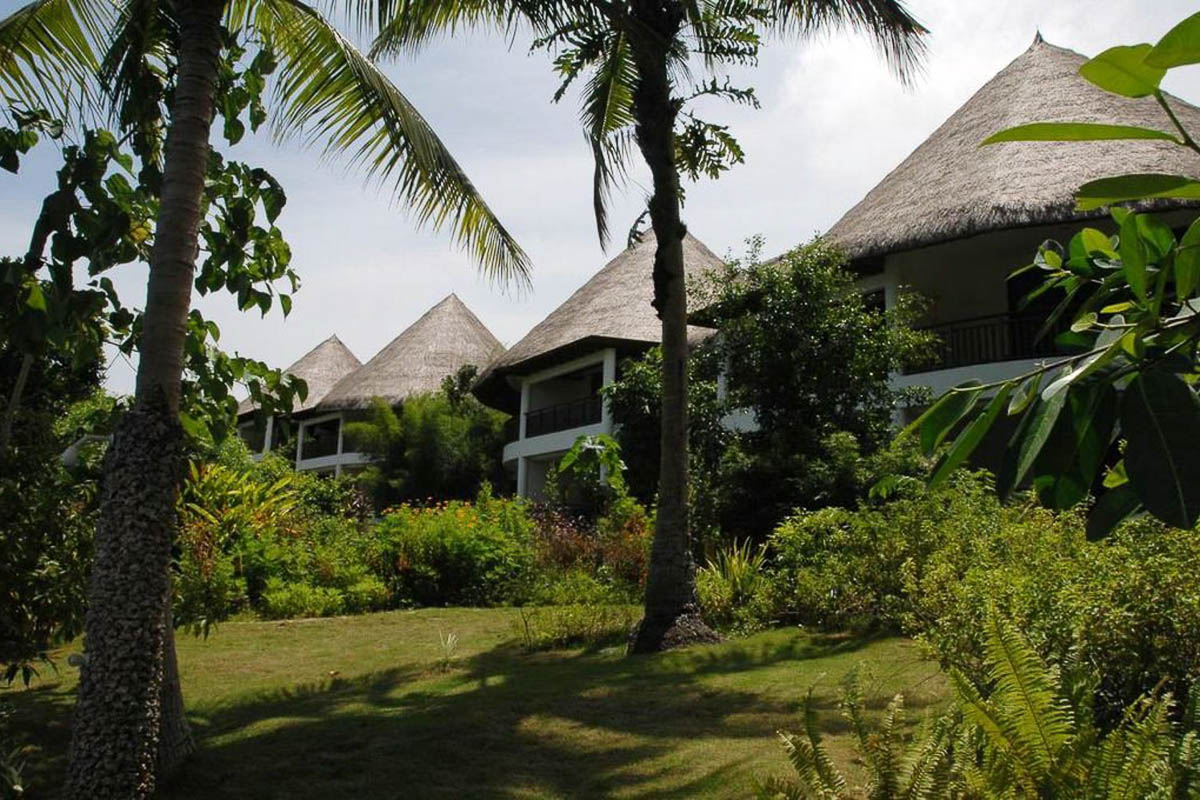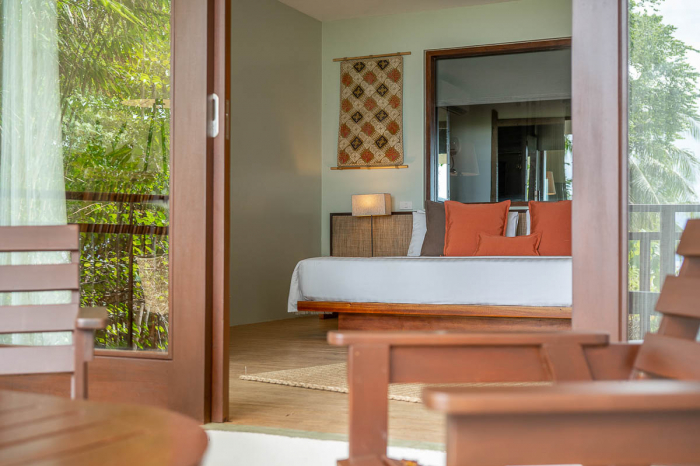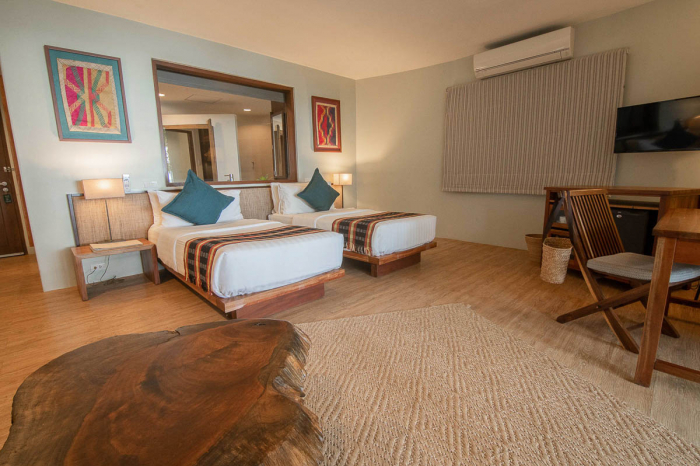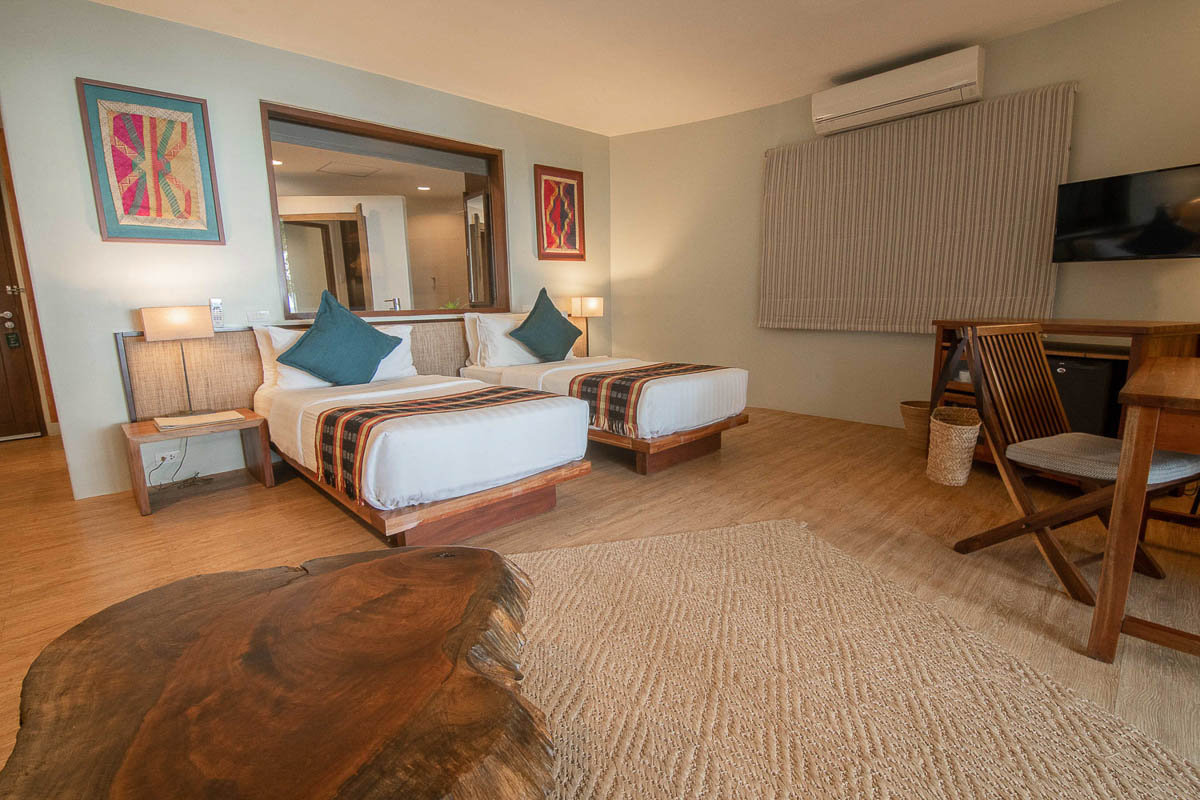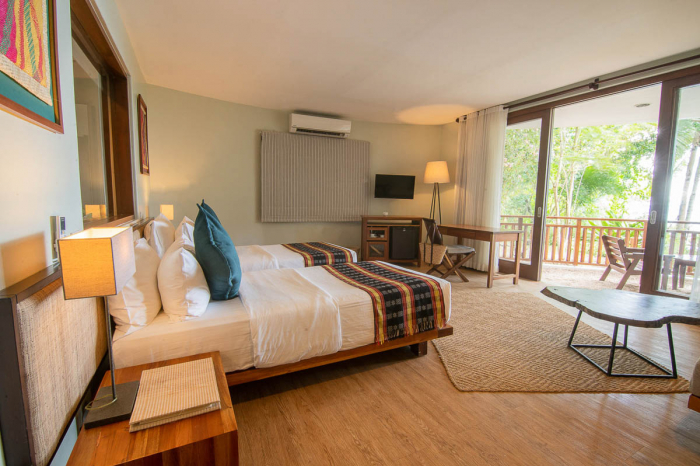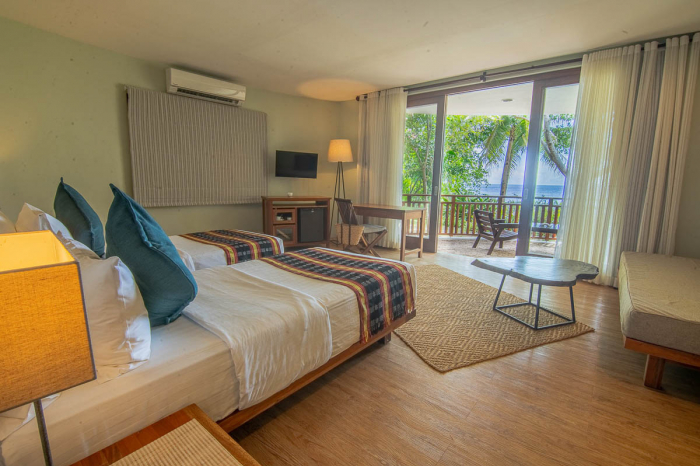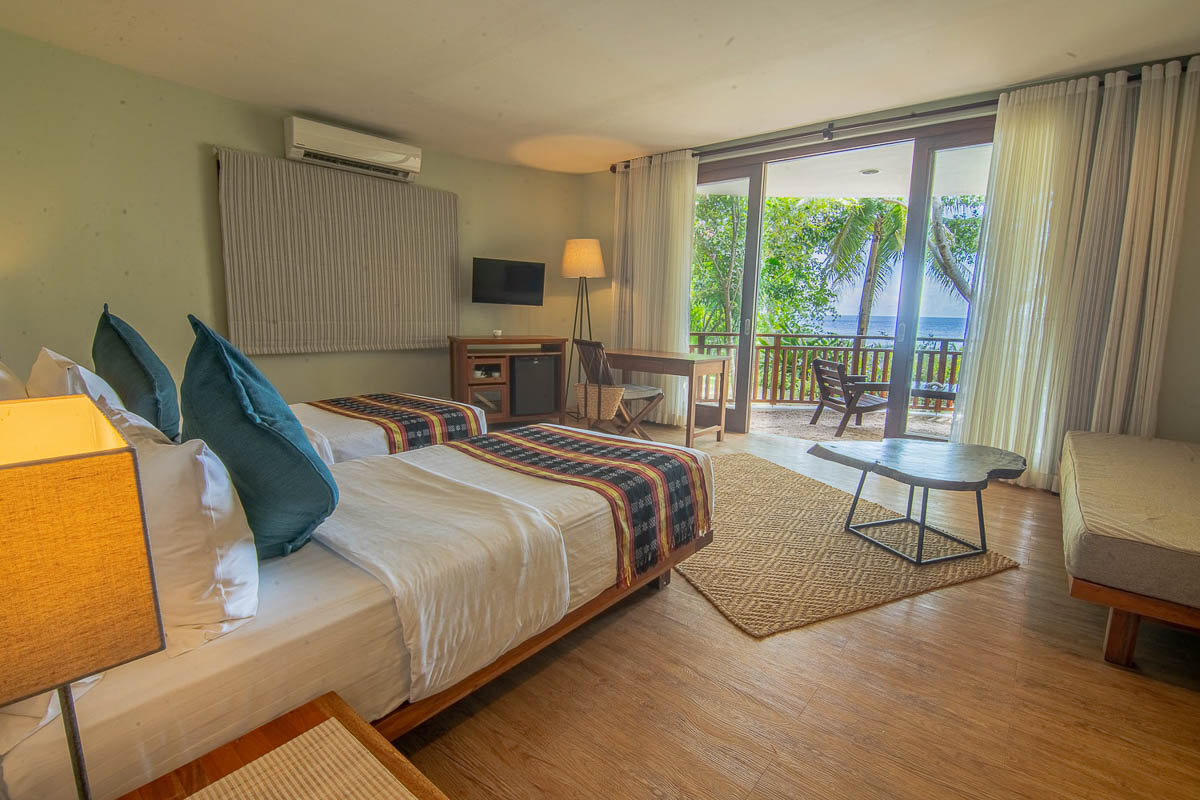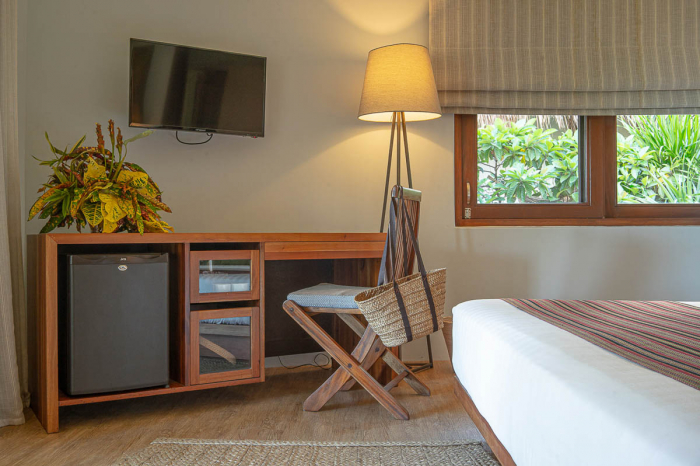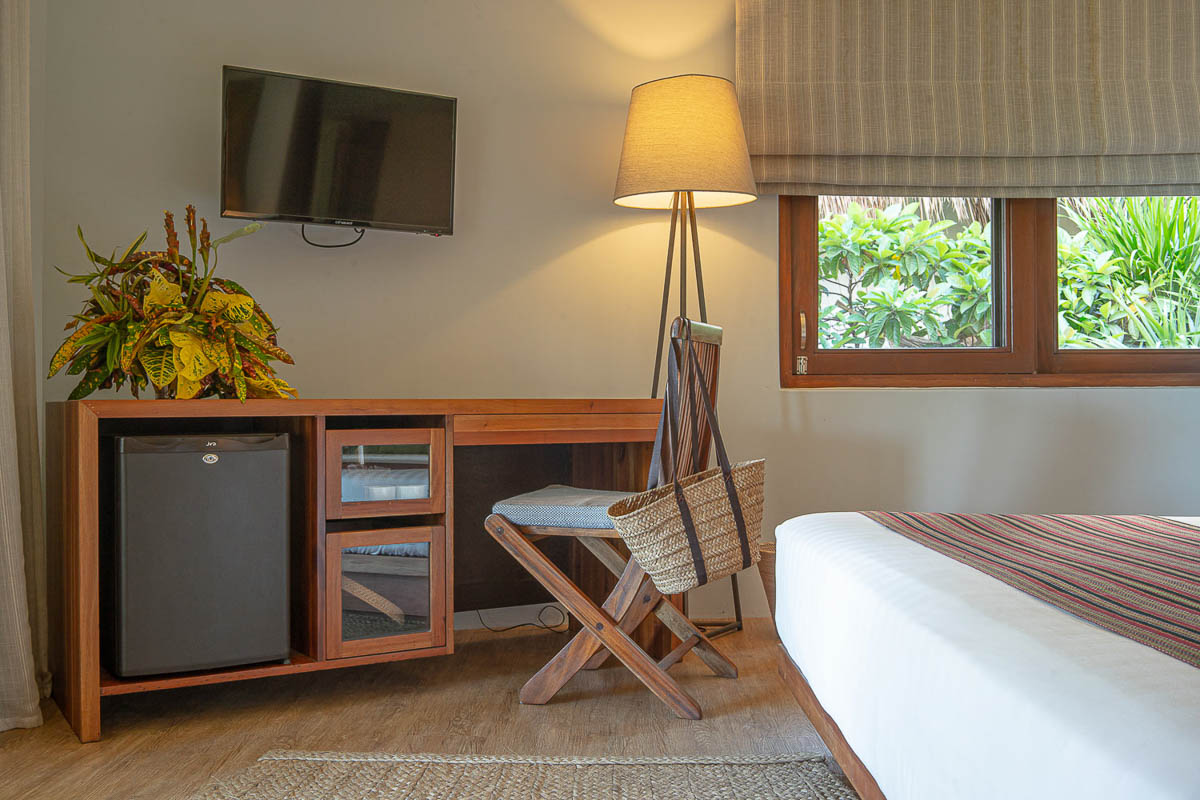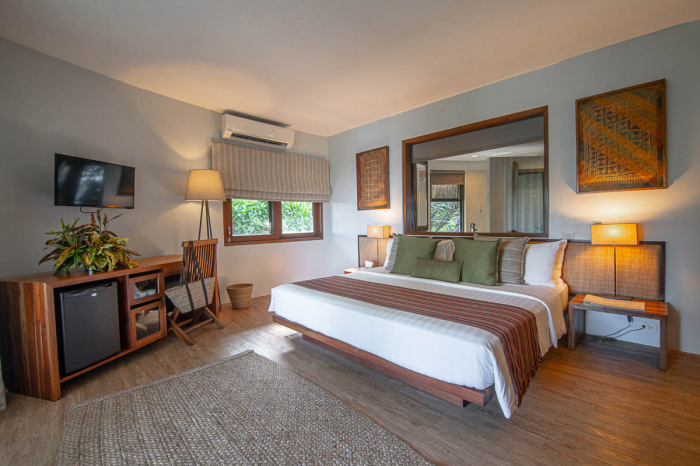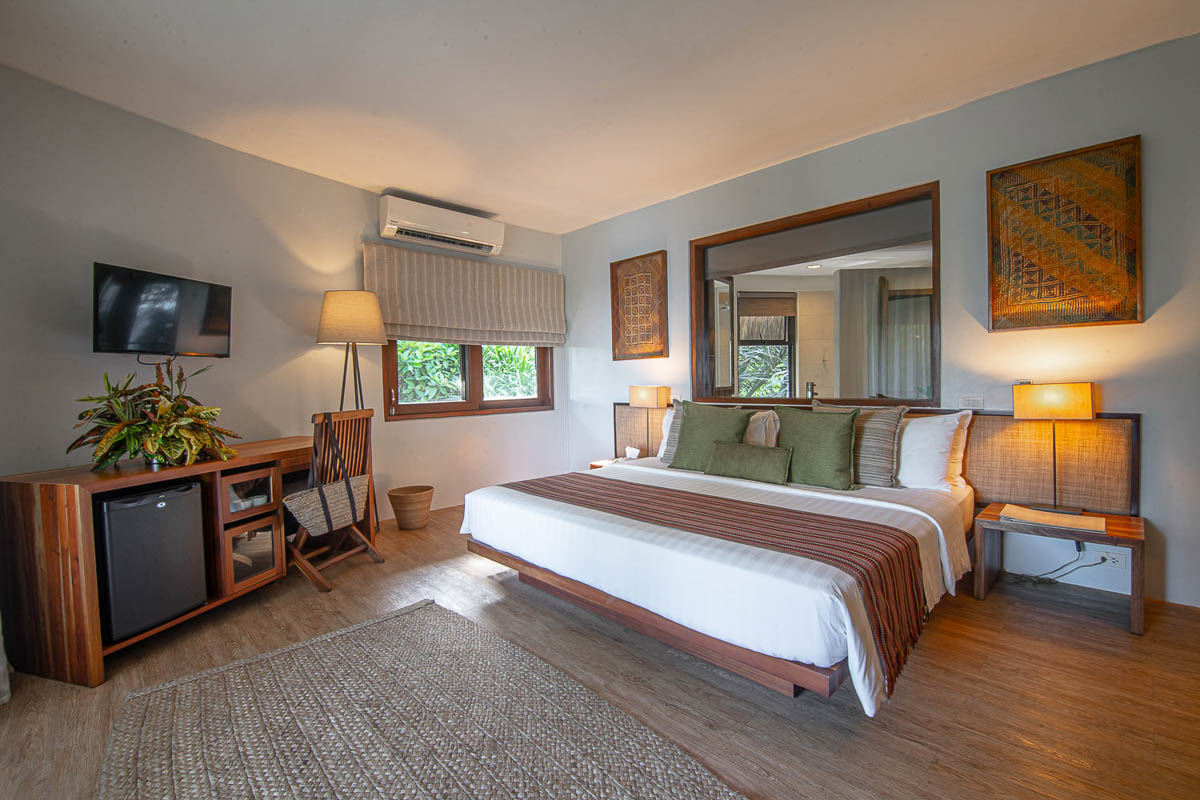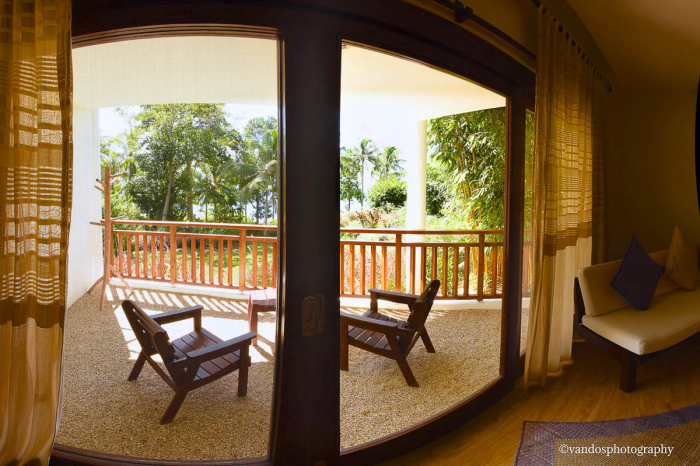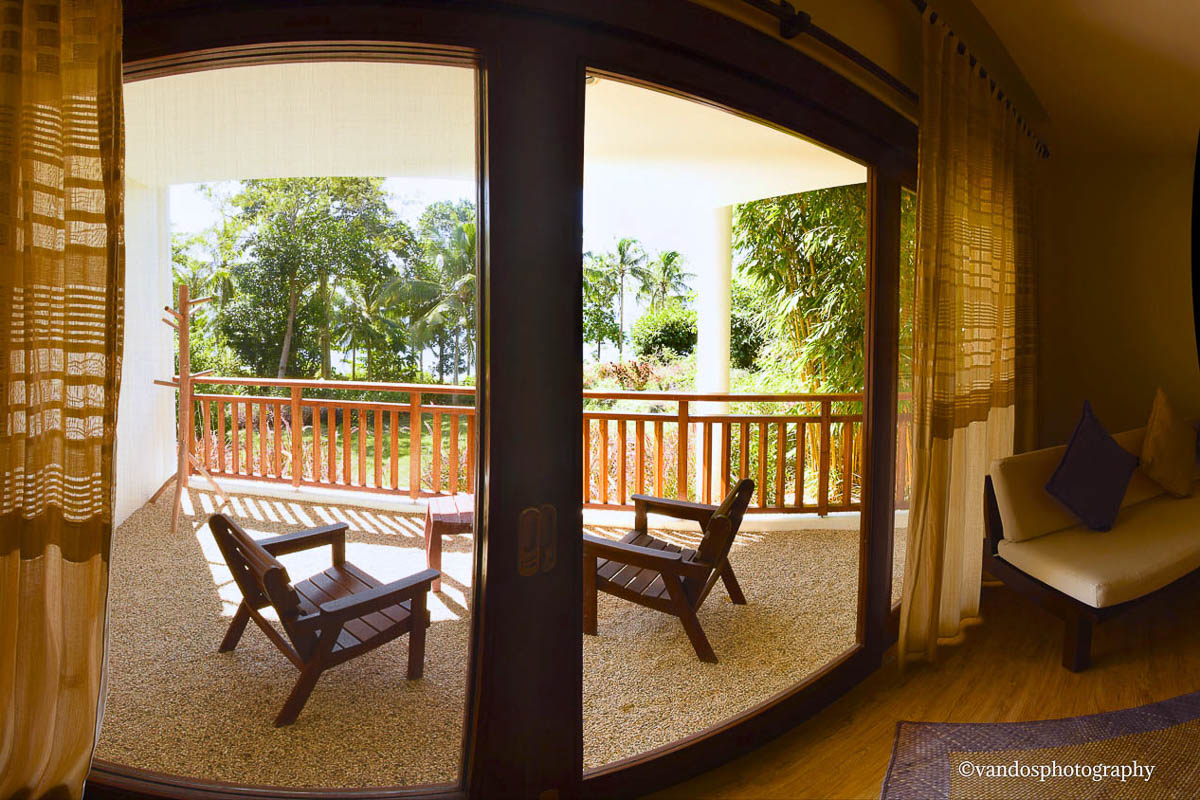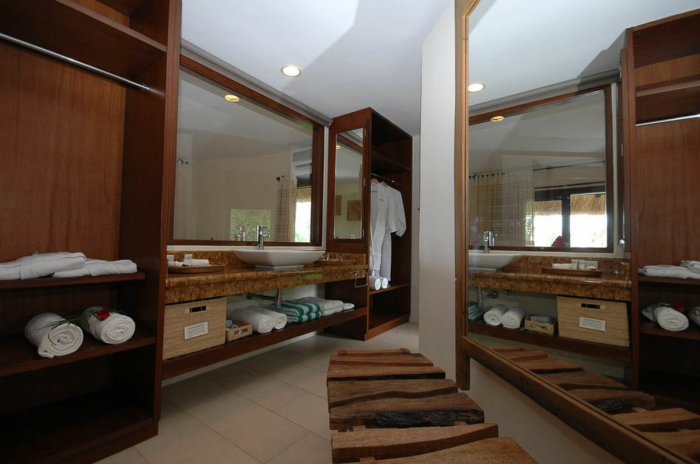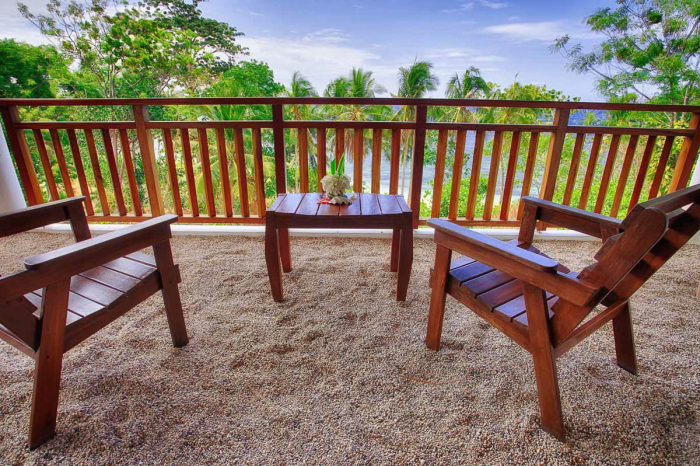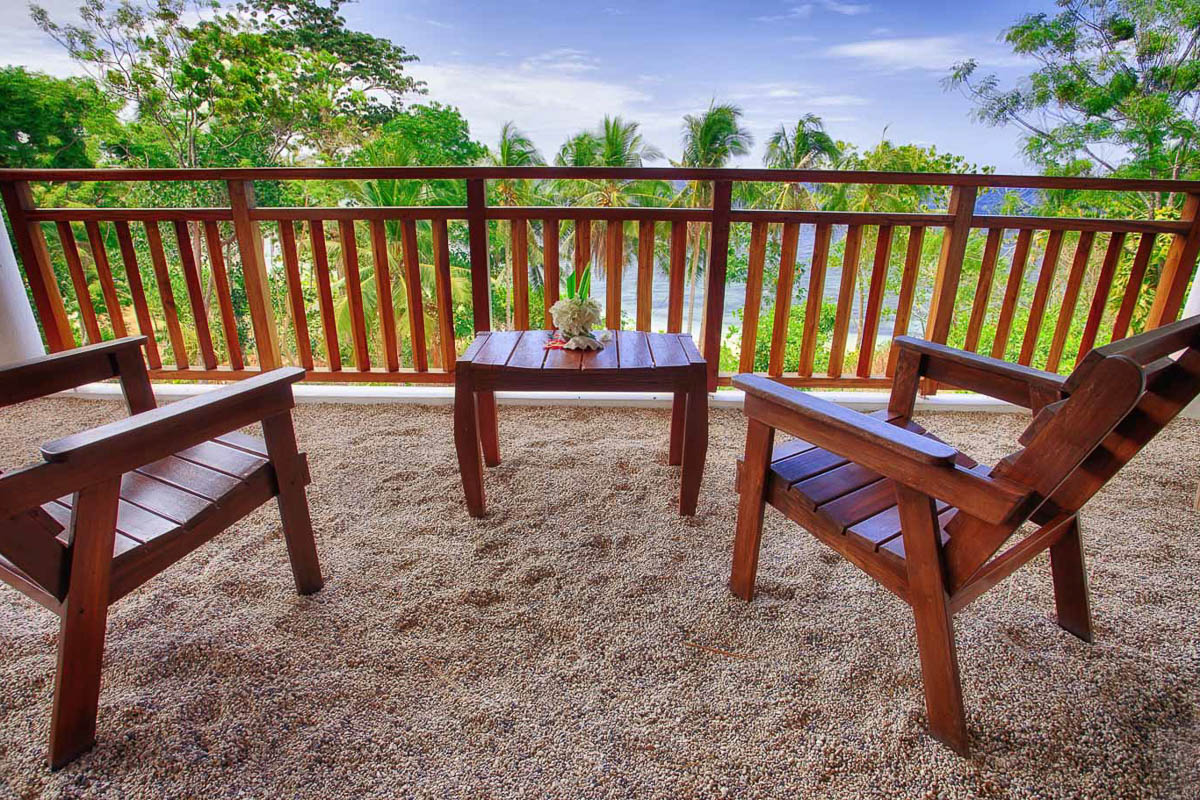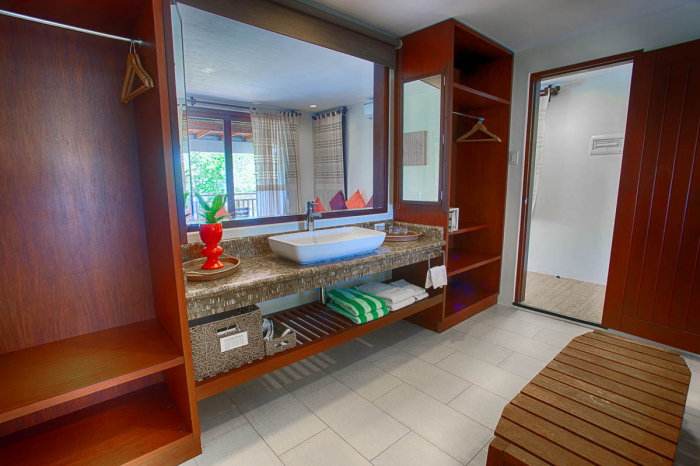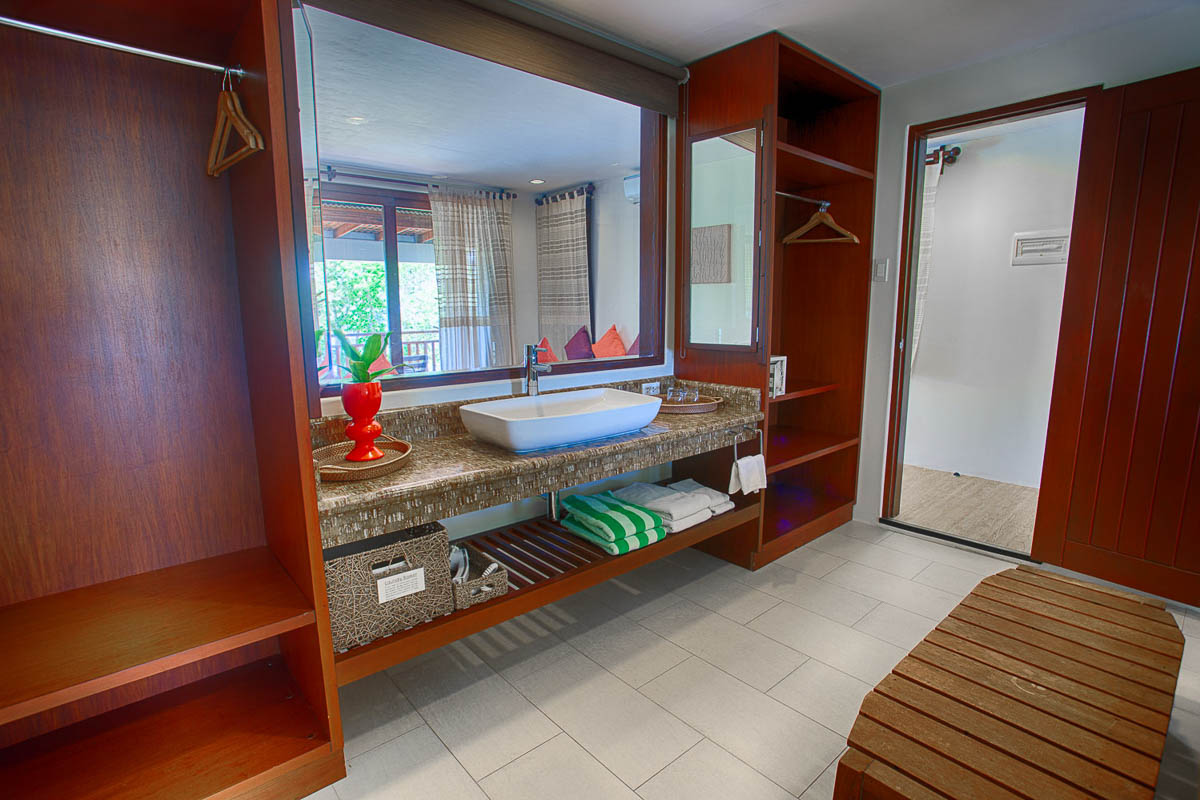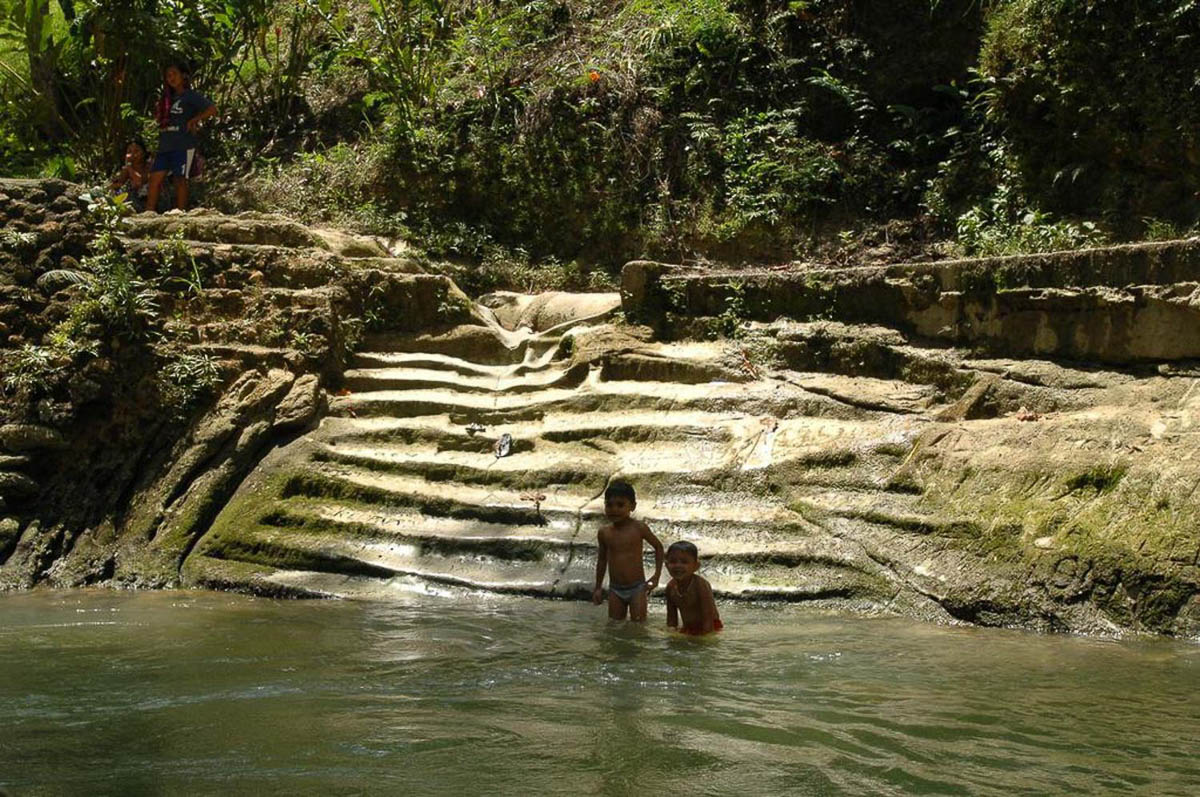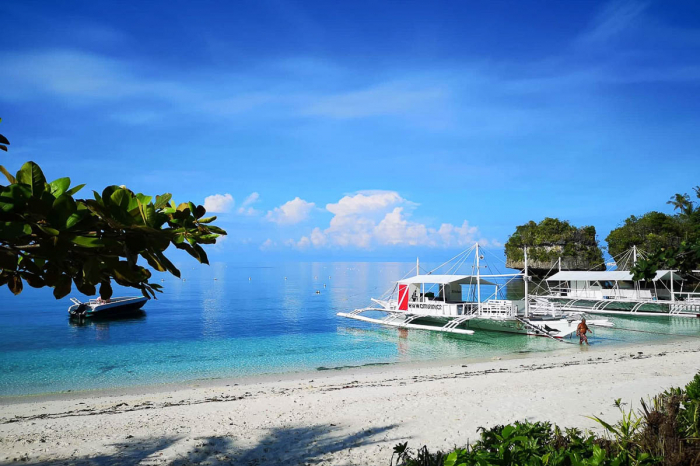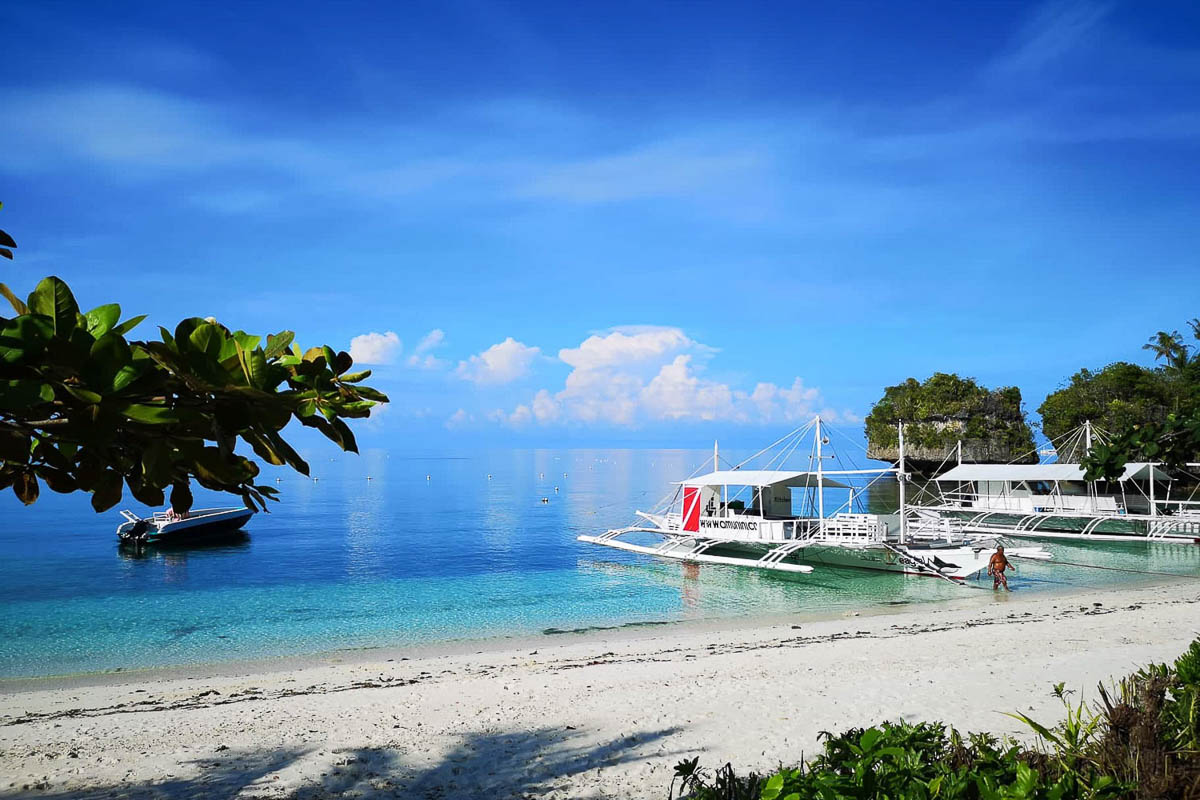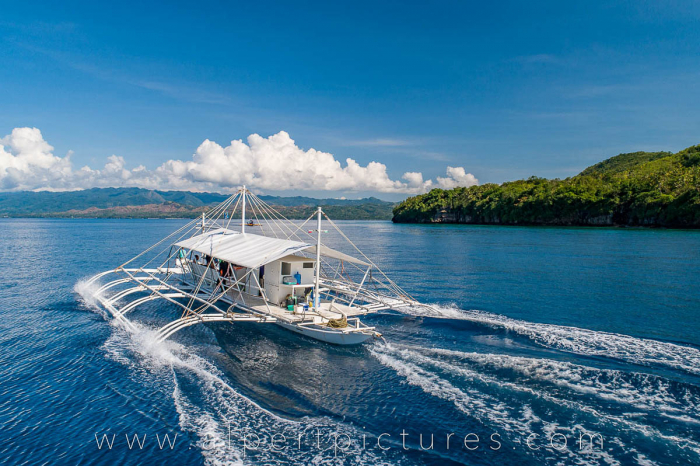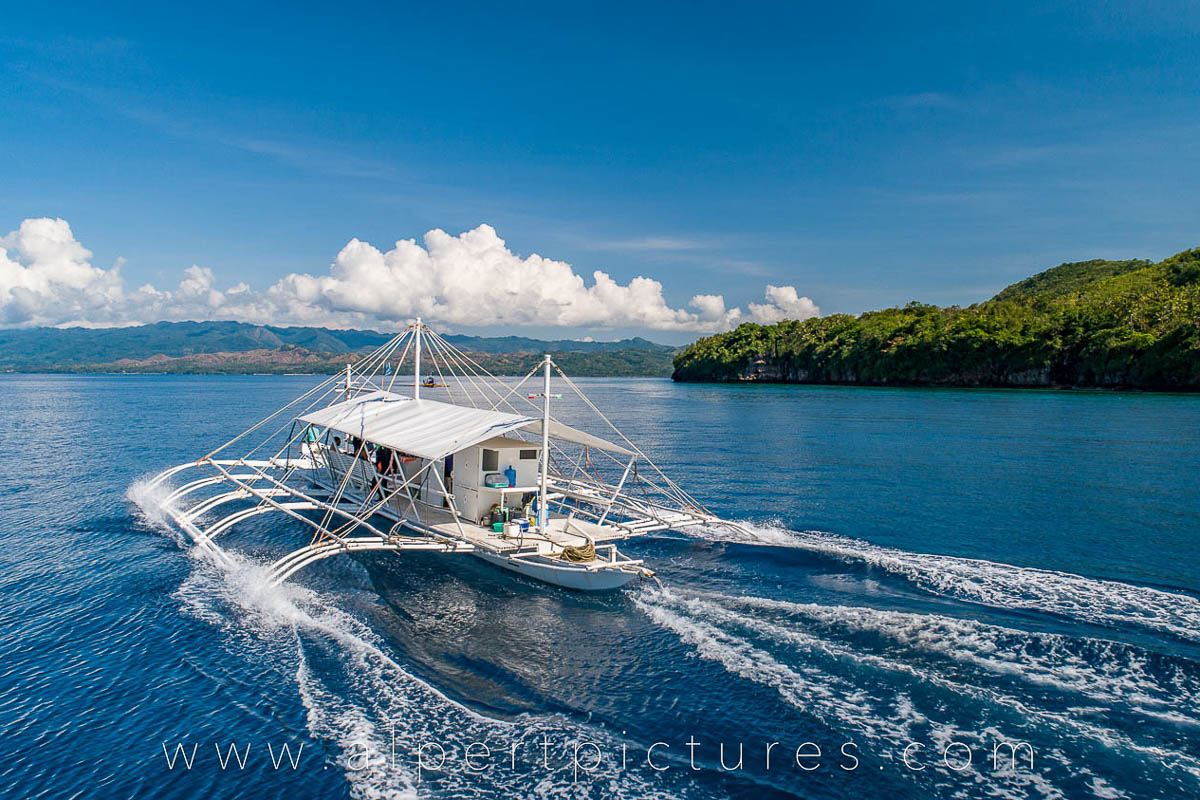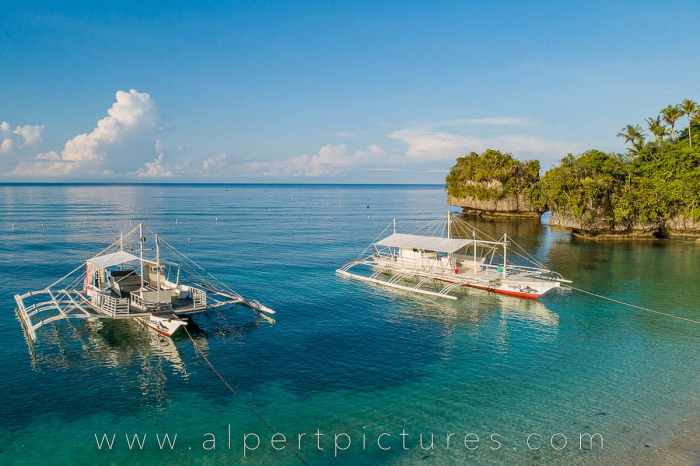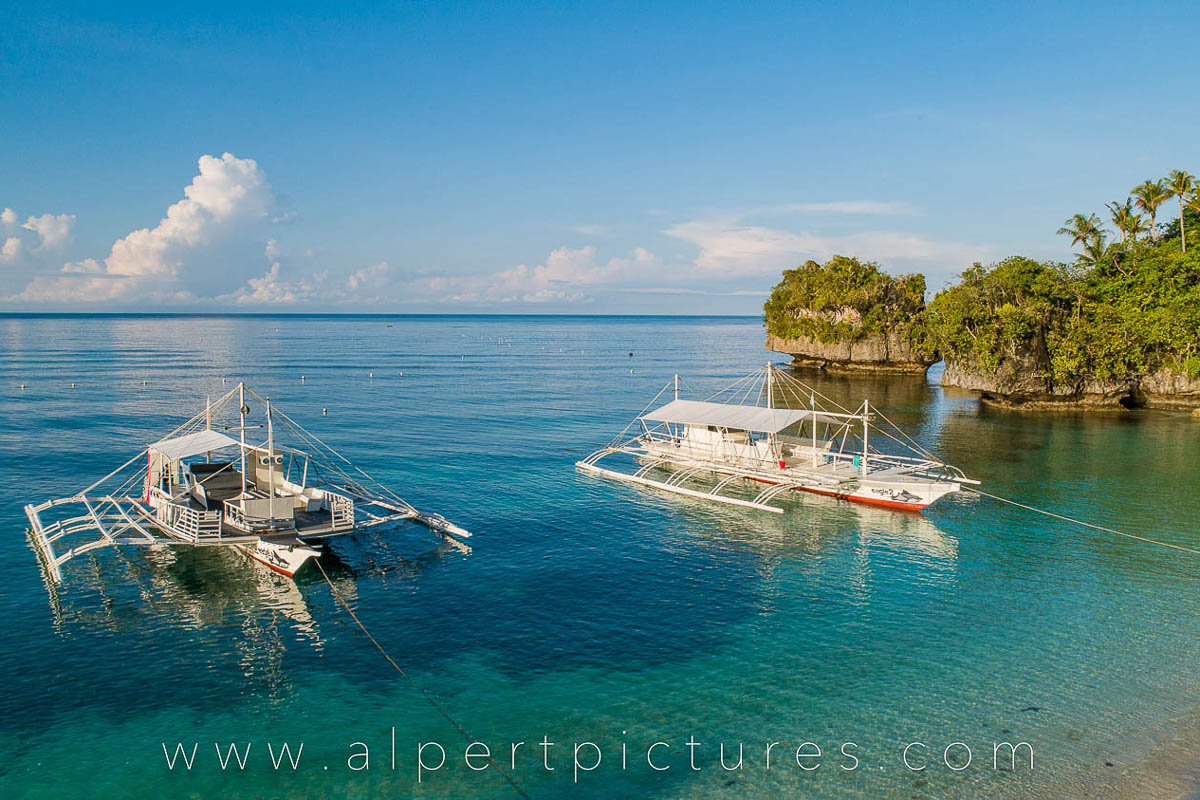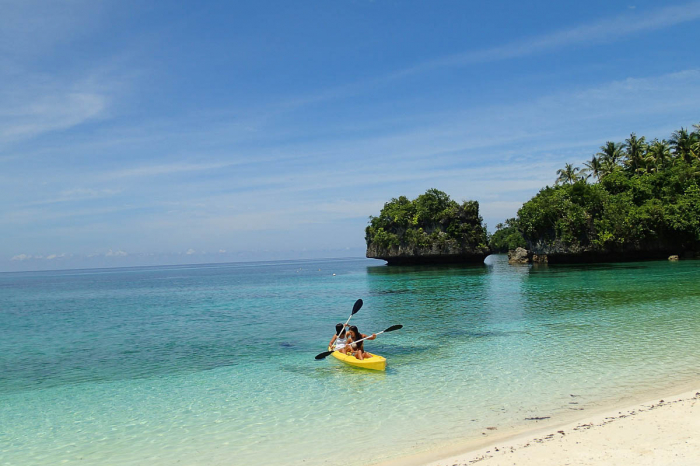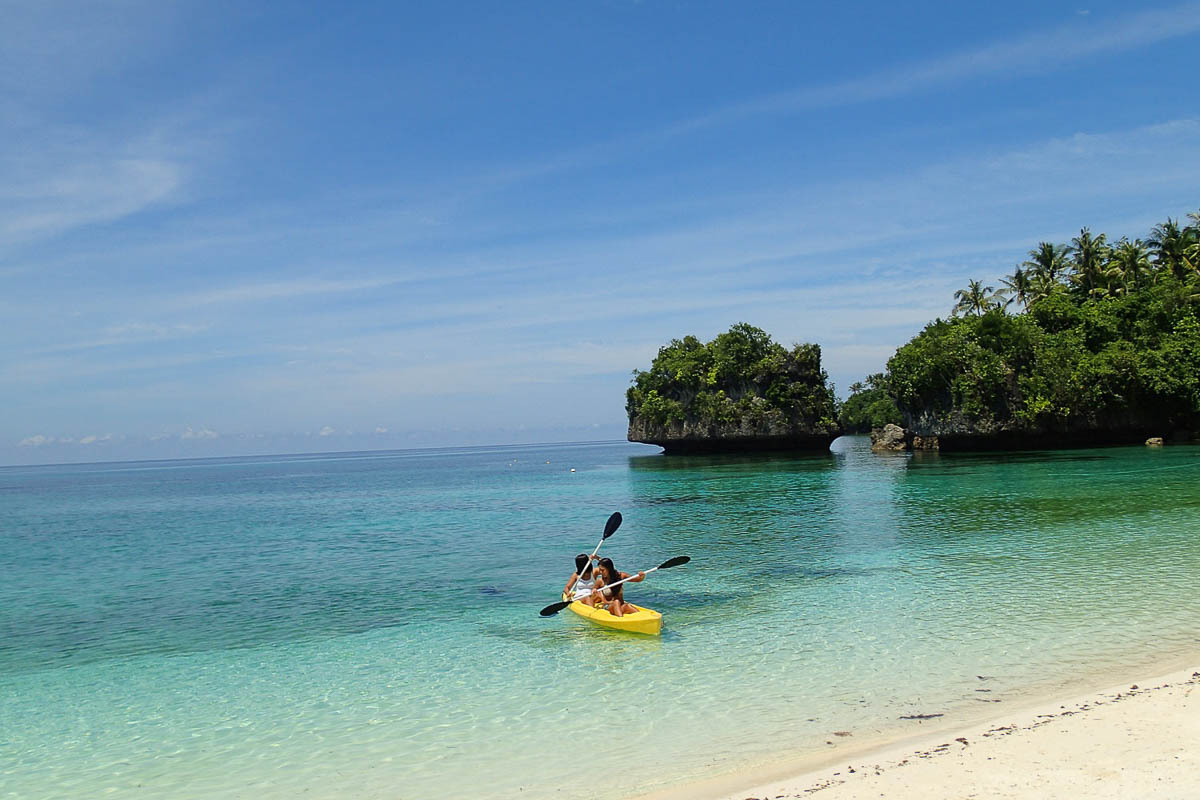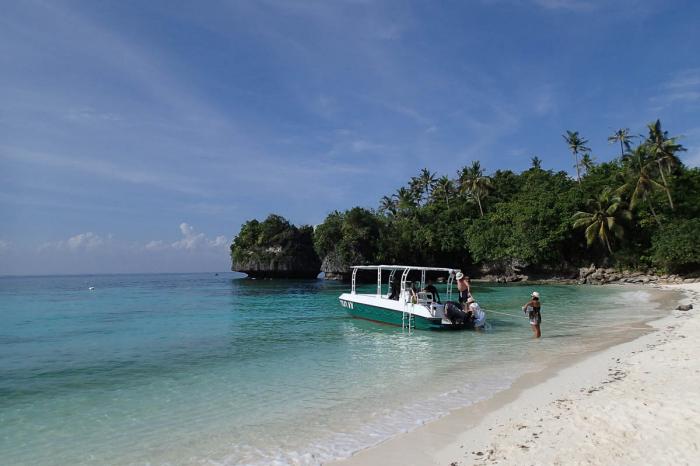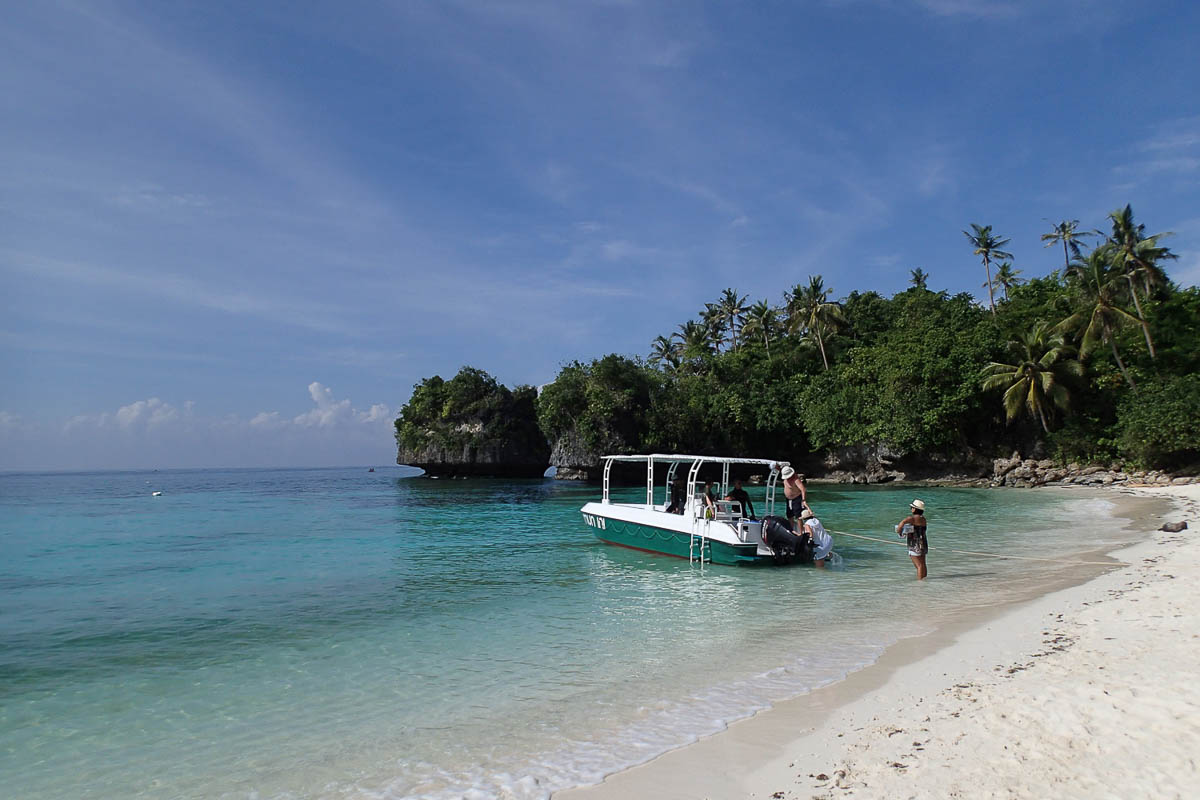 Overview
Enjoy a private beach cove setting surrounded by tropical nature
Close to waterfalls, cave pools, and the Chocolate Hills
Scuba diving and snorkelling on Bohol's thriving reefs
Experience true Filipino warmth and hospitality from the friendly staff
Amun Ini is set in a beautiful plot of land between emerald vegetation and sapphire seas. With such tranquil surroundings, this resort provides an idyllic tropical getaway, ideal for those looking to experience the calm, remote side of Bohol. Hidden away from the crowds, but with easy access to the region's towns and cities, guests at Amun Ini are free to enjoy the best of both worlds. Whether you're lazing on the white-sand beach of the private cove, exploring the underwater world, or savouring a sumptuous meal in the restaurant, Amun Ini will quickly become your home away from home.
---
Rooms
---
Amenities
---
About
About Amun Ini
In the Ilonggo dialect, Amun Ini means "this is ours", and after a warm welcome from the resort's friendly staff, it won't take long before that's exactly how you feel. Since 2012, guests have been greeted with the engaging smiles of the Amun Ini team - known for their warm Filipino hospitality - before settling into a natural rhythm in their new home away from home. At Amun Ini you can create your own story, whether it's lounging by the tranquil pool, relaxing on the private beach, diving and snorkelling on Bohol's famous reefs or exploring the lush surroundings on land - there's something for every kind of traveller.
Located on the east end of Bohol Island, far from the crowded tourist destinations, Amun Ini is well known for its quiet beaches, its awareness of conservation, and for the abundance of dive sites located less than ten-minutes from the resort. This three-hectare dive resort is tucked away in a private cove, and was built to capture the spectacular panoramic views across the 300-metre beachfront and the long coral reef that hugs the coastline. Amun Ini evokes the feeling of an authentic island paradise, perfectly fusing the traditional with the contemporary and creating intimate, unforgettable experiences.
Explore the resort
Amun Ini's infinity pool offers views across the Bohol Sea with Camiguin Island on the horizon, and is the perfect place to relax and read a book on a poolside lounger. The nearby restaurant enjoys a privileged location above the pool, and using family-held recipes and locally grown ingredients, the passionate chefs have created an enticing menu highly appreciated by guests. Alternatively, guests can choose to dine in the comfort of accommodation, each inspired by island living - from the tasteful interior to the beautiful thatched roofs. 
Water activities include scuba diving and snorkelling, paddleboarding and kayaking. On land, enjoy mountain biking across hills and villages, nature walks, and island cruises on a motorised outrigger boat along Anda's shoreline. Visit the mysterious Lamanoc Island, or enjoy a Loboc River tour, where local Boholanos go about their daily life. Adrenaline junkies can even zipline over the famous river. See the local tarsier sanctuaries, which protect these endangered species, or take a countryside tour to Bohol's rice terraces or the renowned Chocolate Hills. After a day of sun, sand and sea, rejuvenate yourself in the Hilotarium spa that boasts a selection of sensuous treatments and massages.
Diving from Amun Ini
The resort's very own state-of-the-art Amun Ini Dive has a generously-sized briefing and equipment facility, well-suited to photographers and videographers with its large camera room. Five in-house marine biologists and divemasters deliver a wealth of knowledge on the local critters. Divers can rent all dive equipment if needed, including nitrox, and take a range of PADI dive courses from entry-level right up to divemaster. The resort kindly asks that guests inquire in advance should they wish to rent gear, reserve a dive course or enlist the services of a private guide.
The dive centre offers six dives per day, with two guided dives in the morning, followed by two in the afternoon. A mandarin dive is also offered at dusk, when guests can watch mandarin fish performing their iconic mating dance. Once the sun sets, it's time for the daily night dive. Divers can encounter a wealth of marine species at any of the 33 dive sites - most of which lie less than 15 minutes from the dive centre. Underwater attractions range from colourful coral gardens and breathtaking wall diving, to rare critter hunting spots for which the Philippines is famous. With safety as a priority, they do not allow deco, solo dives, or dives deeper than 30 metres.
---
Top tips
Don't miss the 5pm mandarin dive! The performance put on by these vibrant little fish is magical and well worth missing the sunset for.
Local landmarks, such as Cabagnow cave pool and Lamanok caves are a great day trip, but chat to your tour guide if you want to see quieter, more secret spots.
To see the Chocolate Hills in their true "chocolate brown" colours, you'll need to visit between March and May, when the dry season dries out the rolling grassy hills.
Conservation
Amun Ini is no stranger to marine conservation, getting involved with a number of projects to help sustain, grow and protect Anda's marine life. By striving to attain such protective efforts, divers fortunate enough to explore Anda's beautifully thriving reefs can see the fruits of their labour.
At their core, Amu Ini believes that sustainable tourism and community-based conservation are mutually beneficial. They seek to demonstrate to local hosts, government and guests that sustainable tourism can provide a better life than logging, mining, or overfishing. They have worked together with the government and local marine biology school to establish a marine protected area in front of the resort.
The resort's in-house marine biologists and divemasters have transplanted over 30,000 corals on 60 small artificial reefs, creating a new marine environment for sea critters. Studies by the local government body BISU have shown that marine biodiversity has doubled within the past three years. In fact, the resort's project is now one of the most successful coral restoration projects in the Philippines.
---
Diving
Diving in Anda
Schooling reef fish

Year round

Macro Creatures

Year round

Walls & pinnacles

Year round
Situated on the easternmost tip of Bohol, 150-kilometres from Cebu City, Anda offers an idyllic escape from the hustle and bustle of the island's tourism hotspots. Known as the 'Gem of Bohol', boasting lush tropical vegetation, picture-perfect beaches, dreamy pool caves, and superb diving, the charming town of Anda represents the very best the Philippines has to offer.
---
Resort checklist
Number of rooms
16
Official dive center rating
PADI
Courses offered
Discover Scuba Diving, Open Water, Advanced Open Water, Rescue, Divemaster
---