Perhentian Marine Research Station
Anemone research and conservation activities in the Perhentian Islands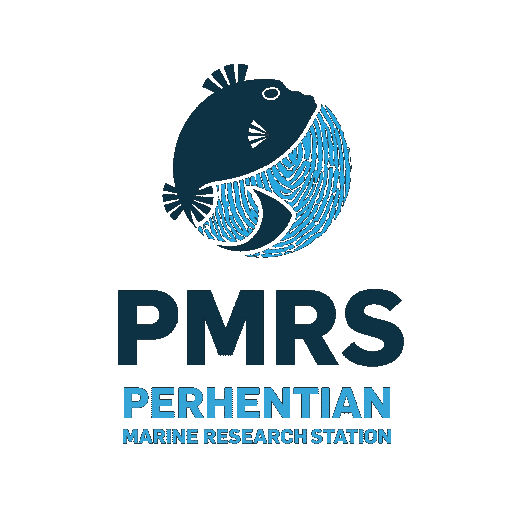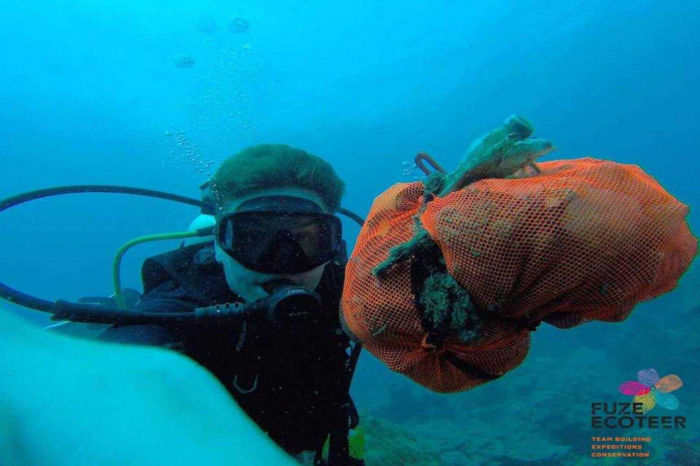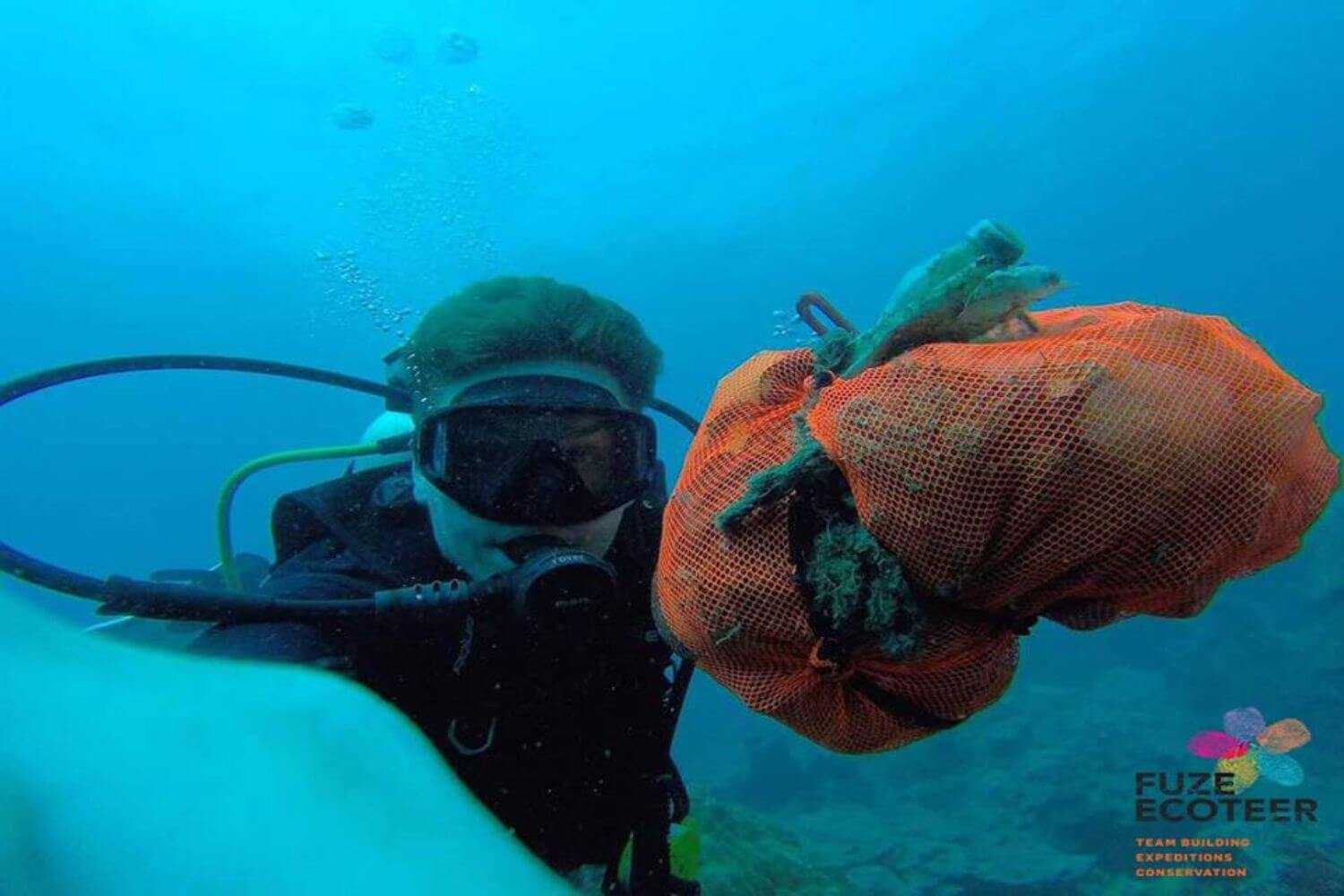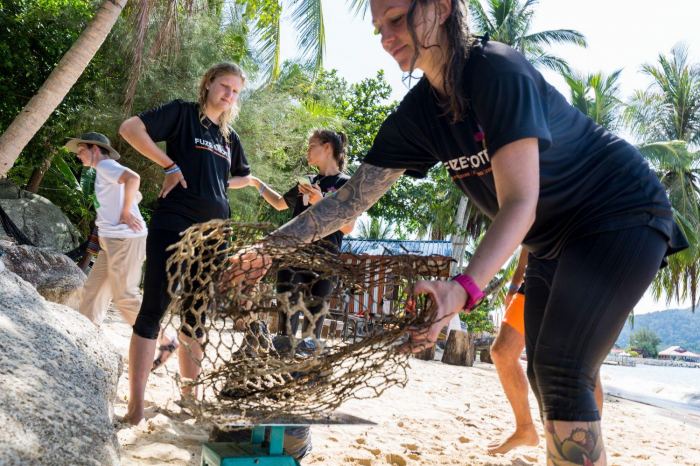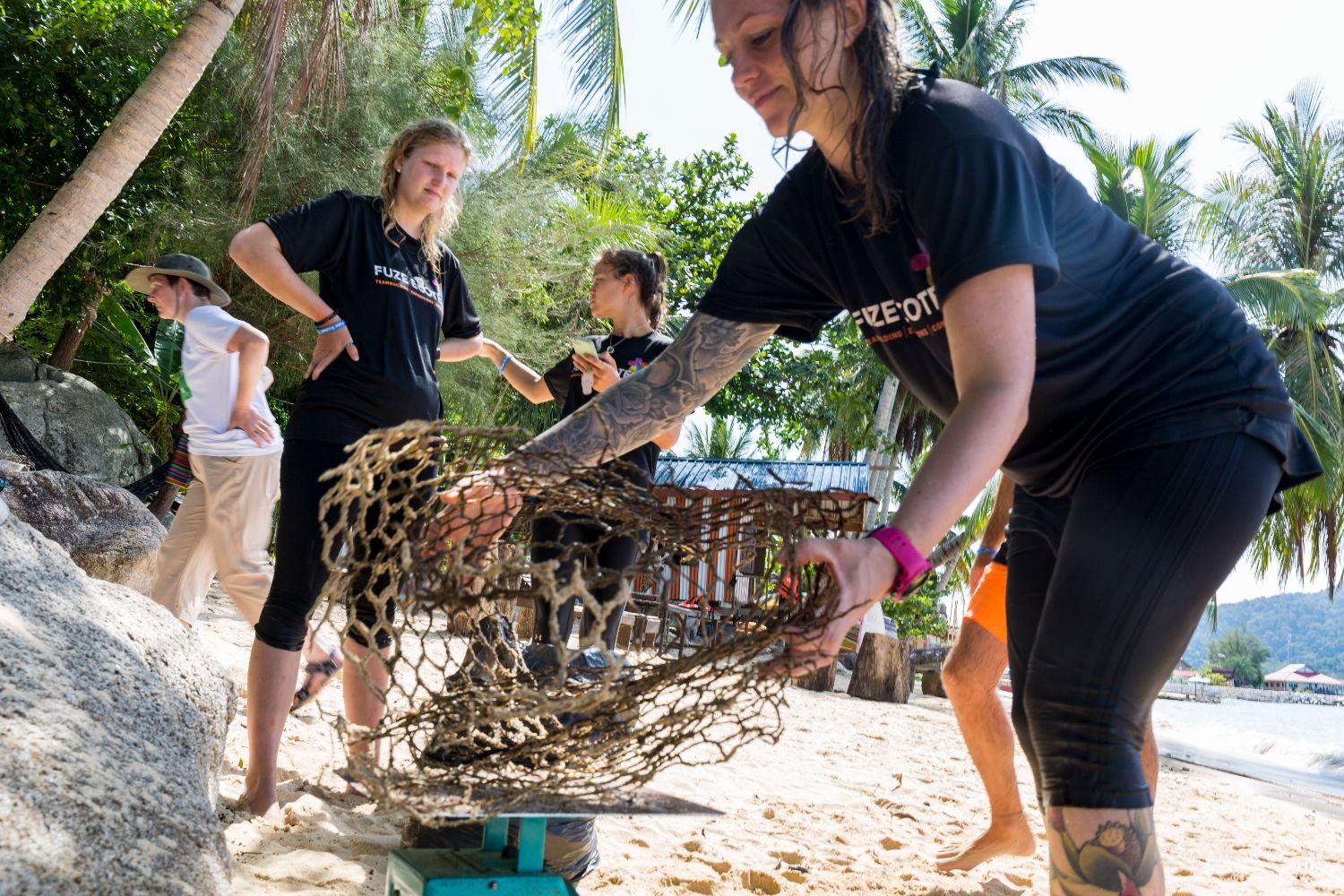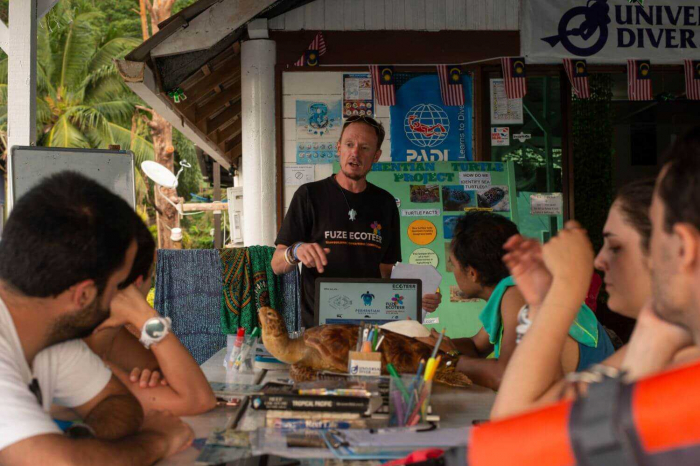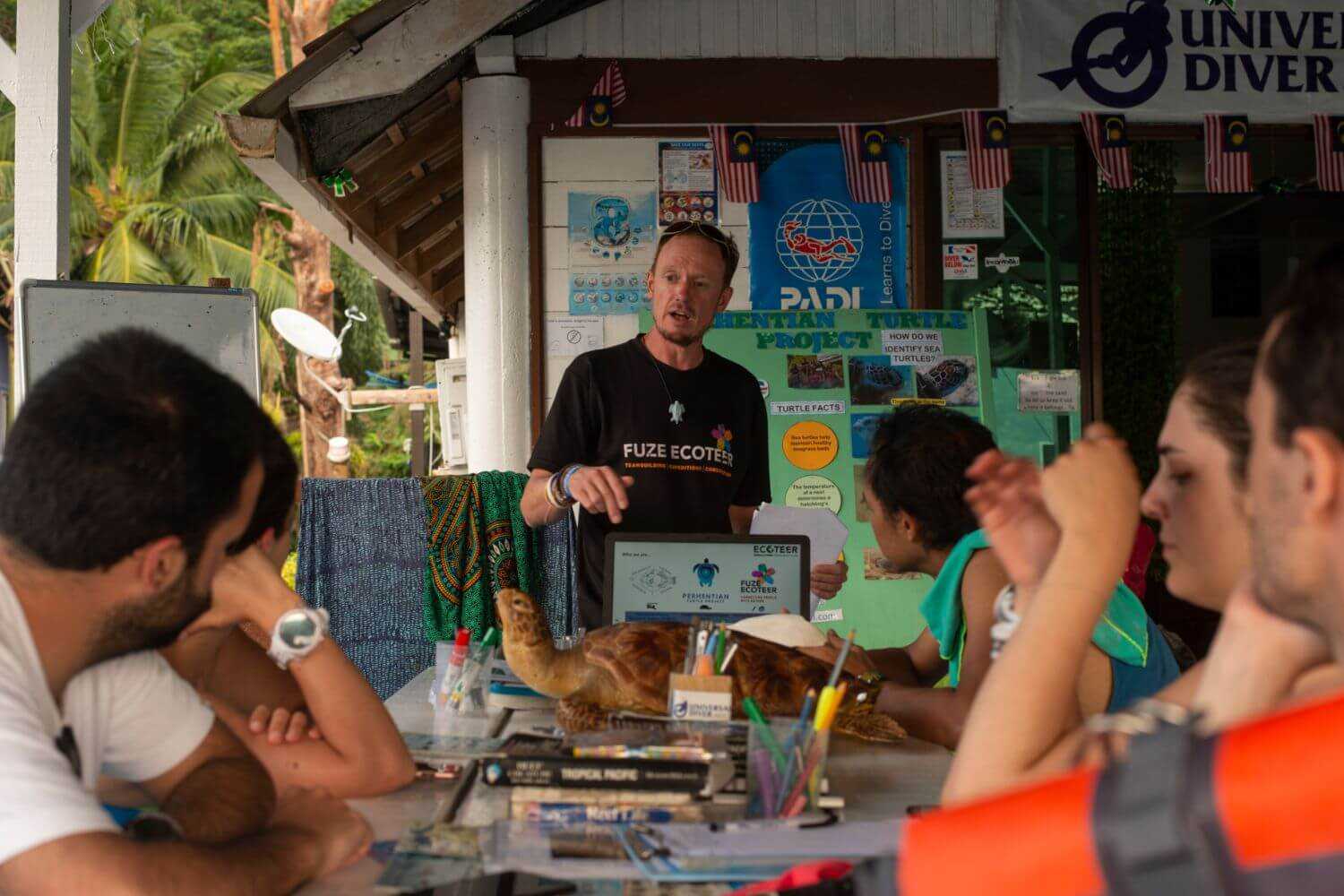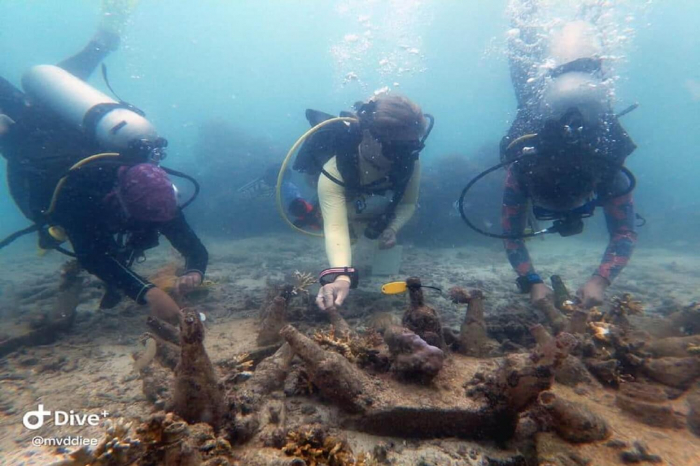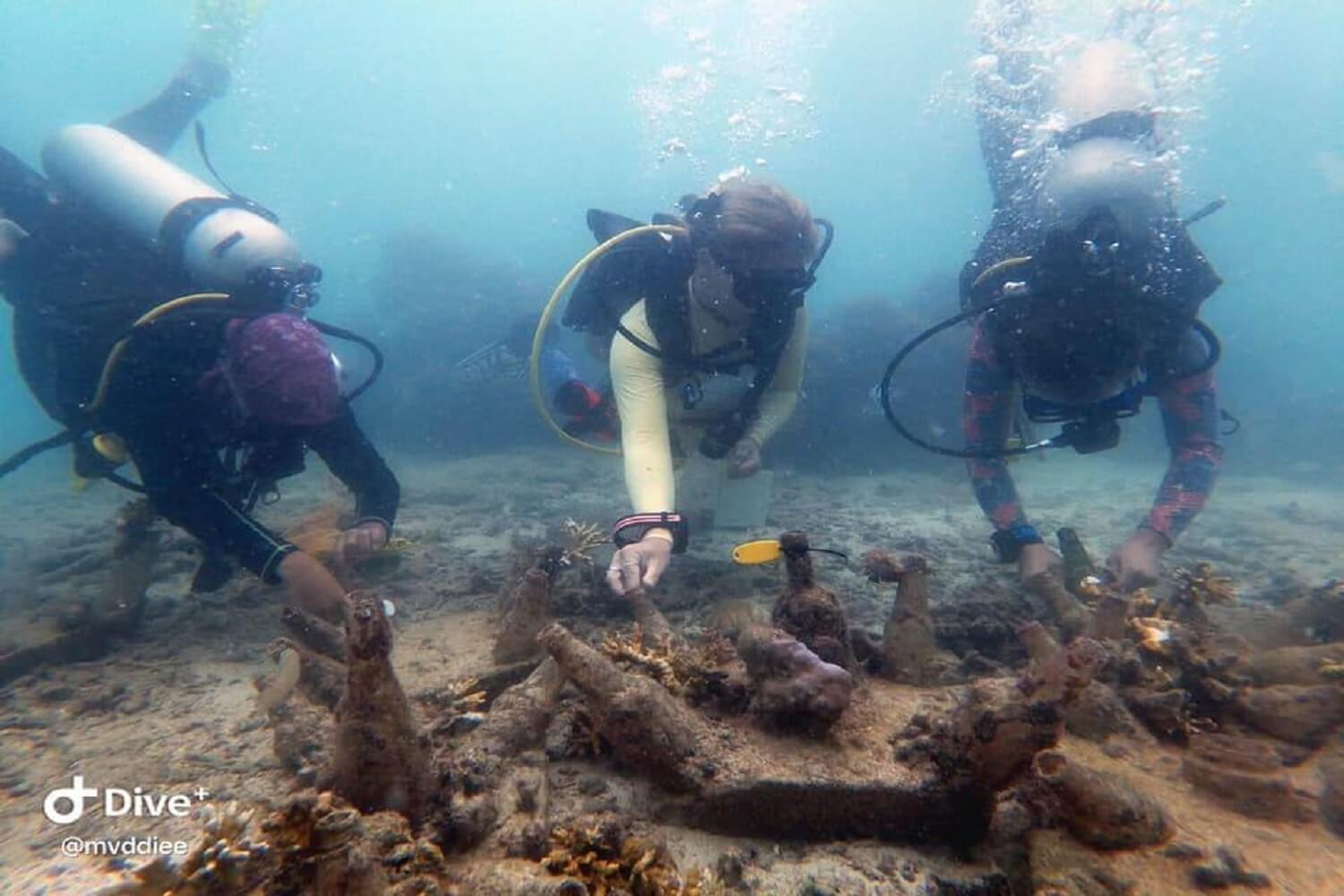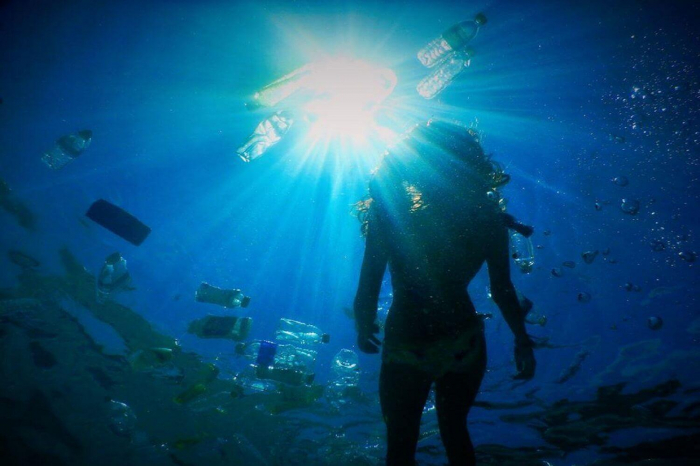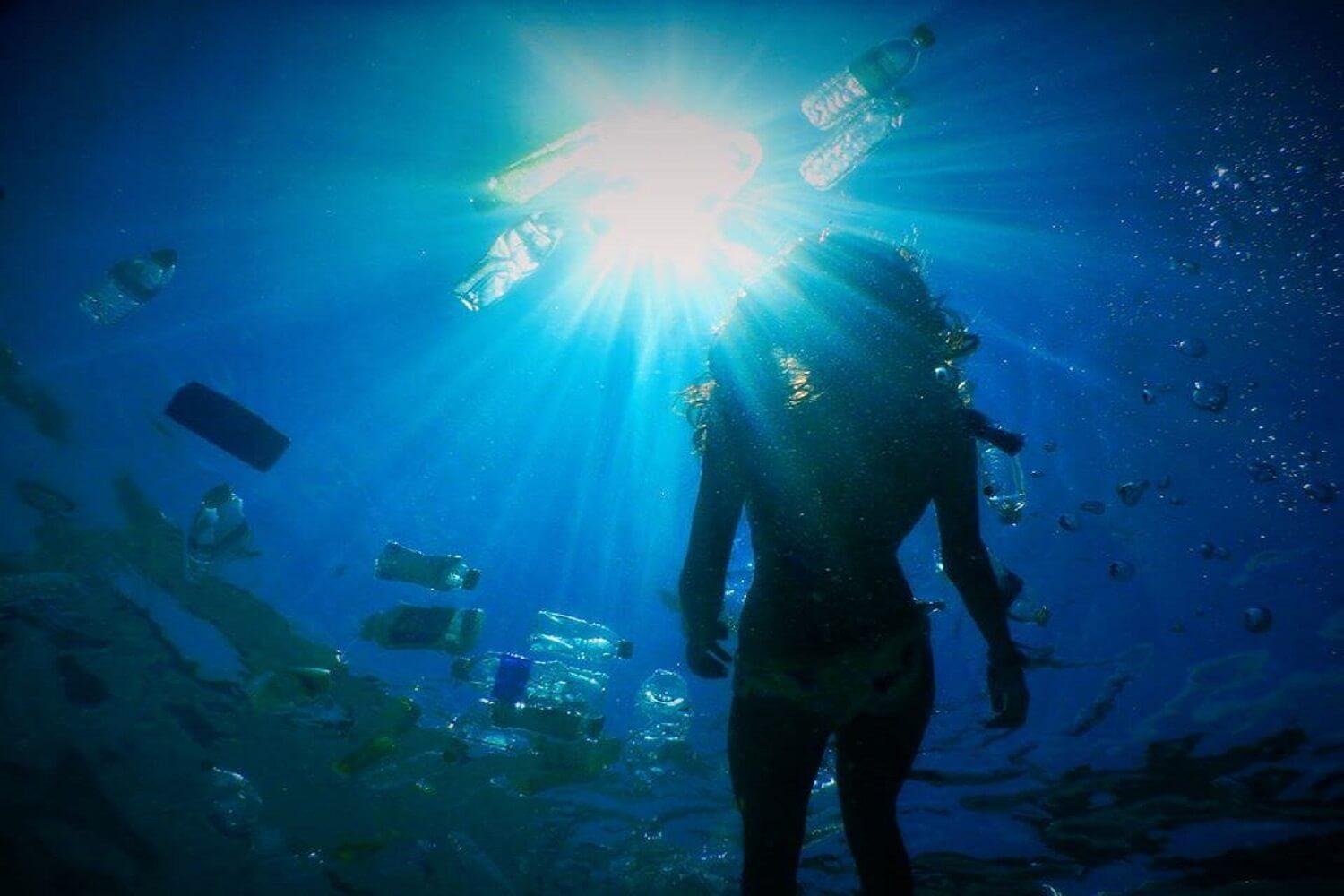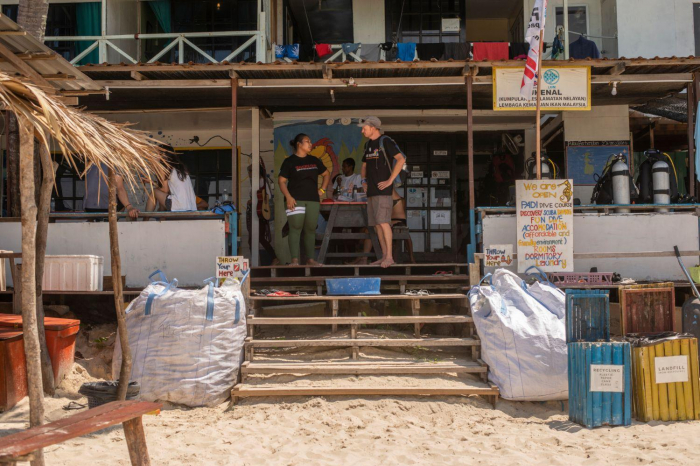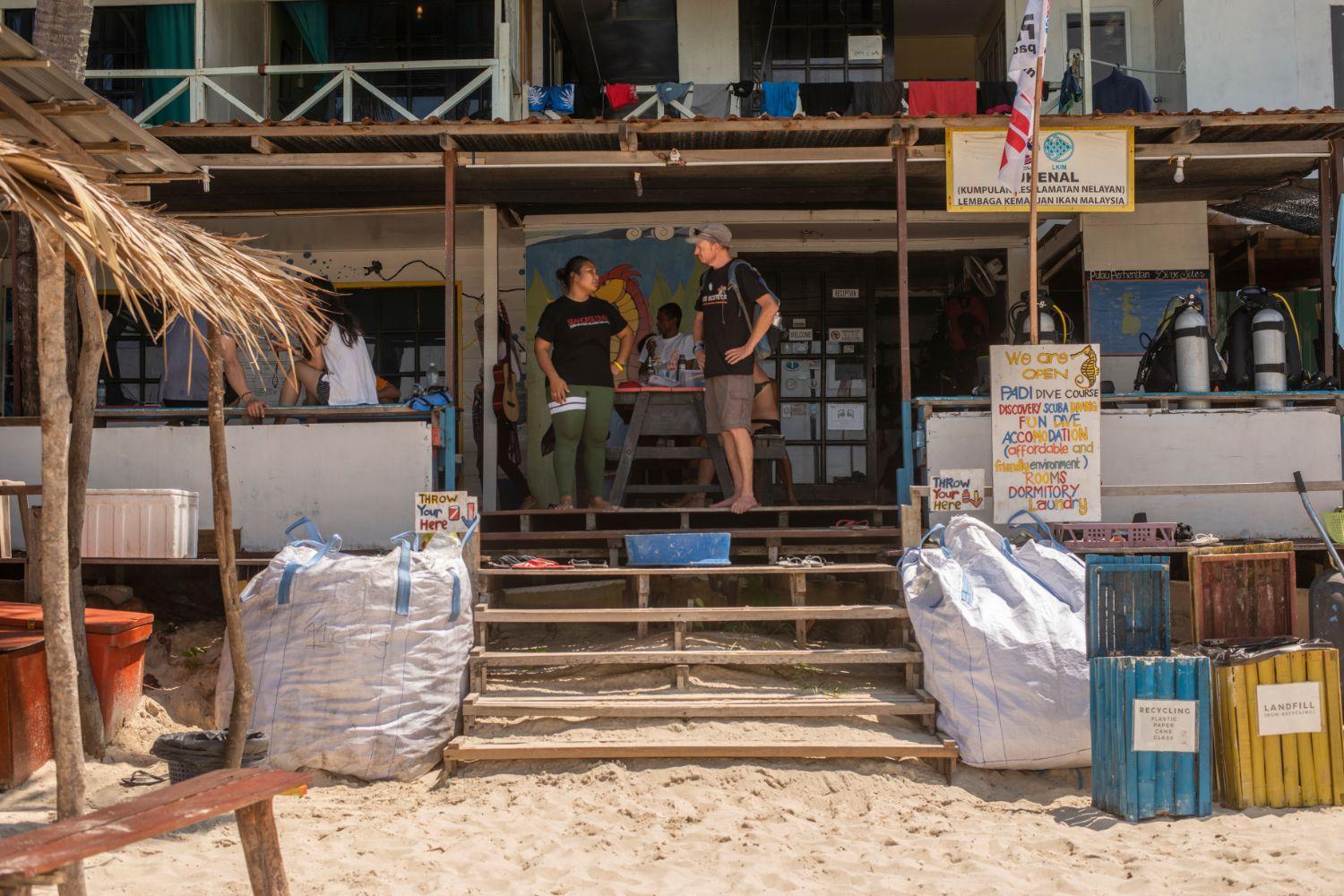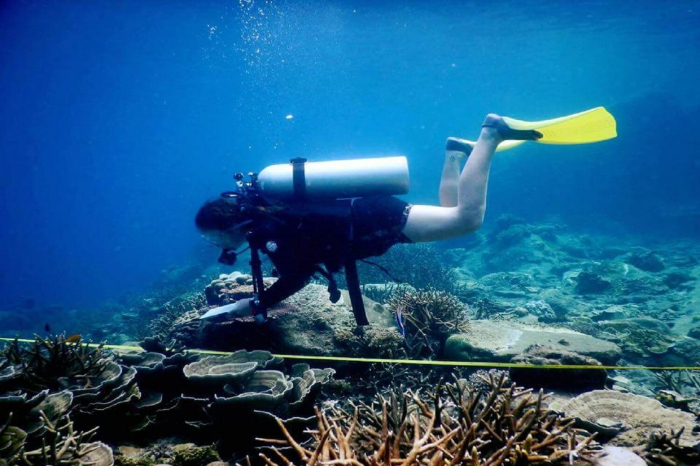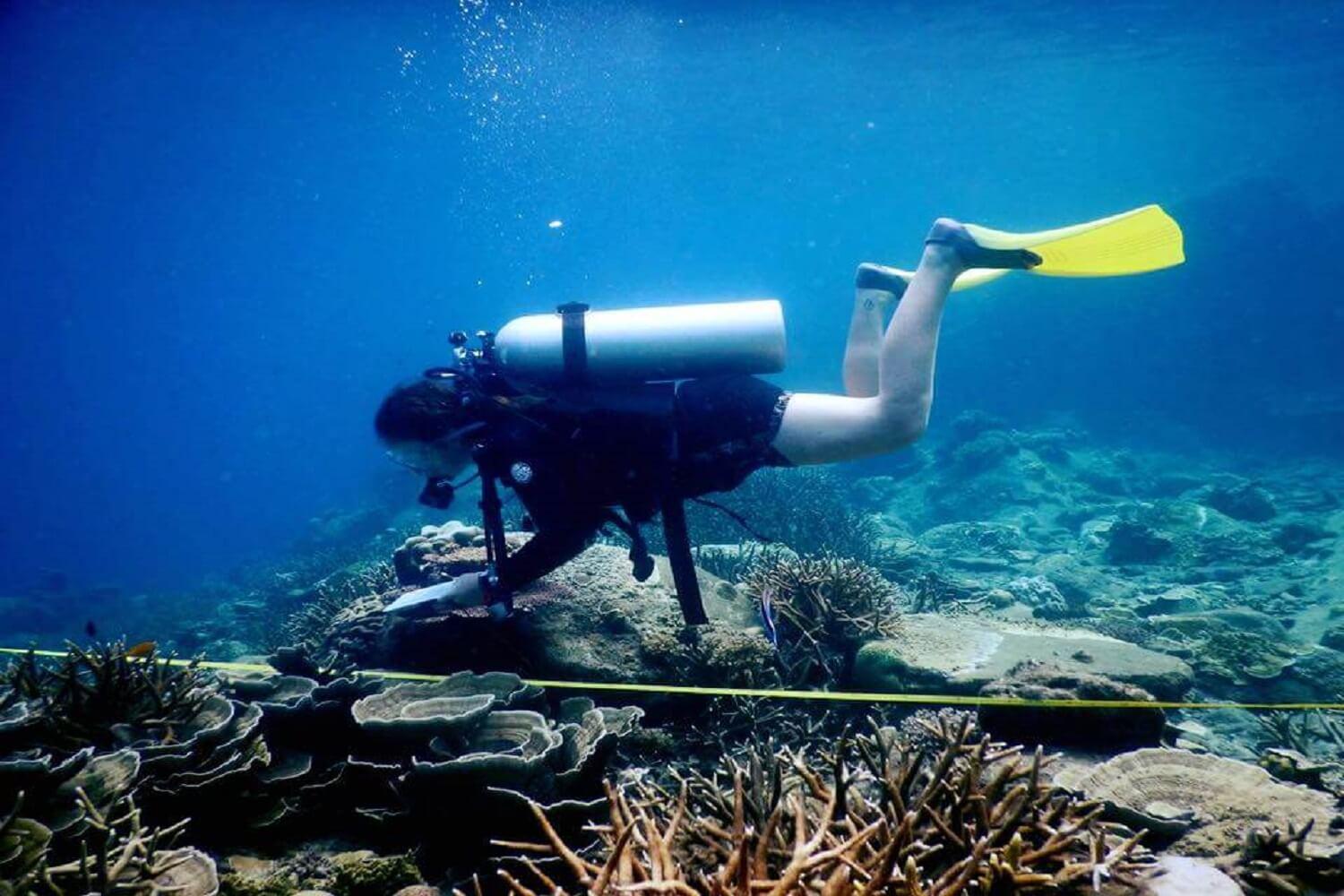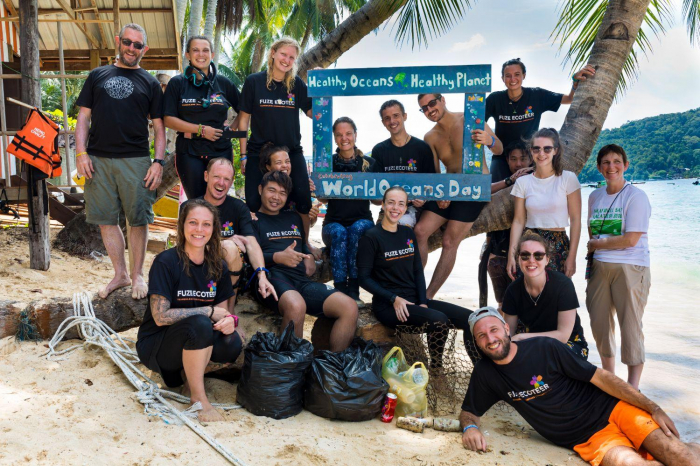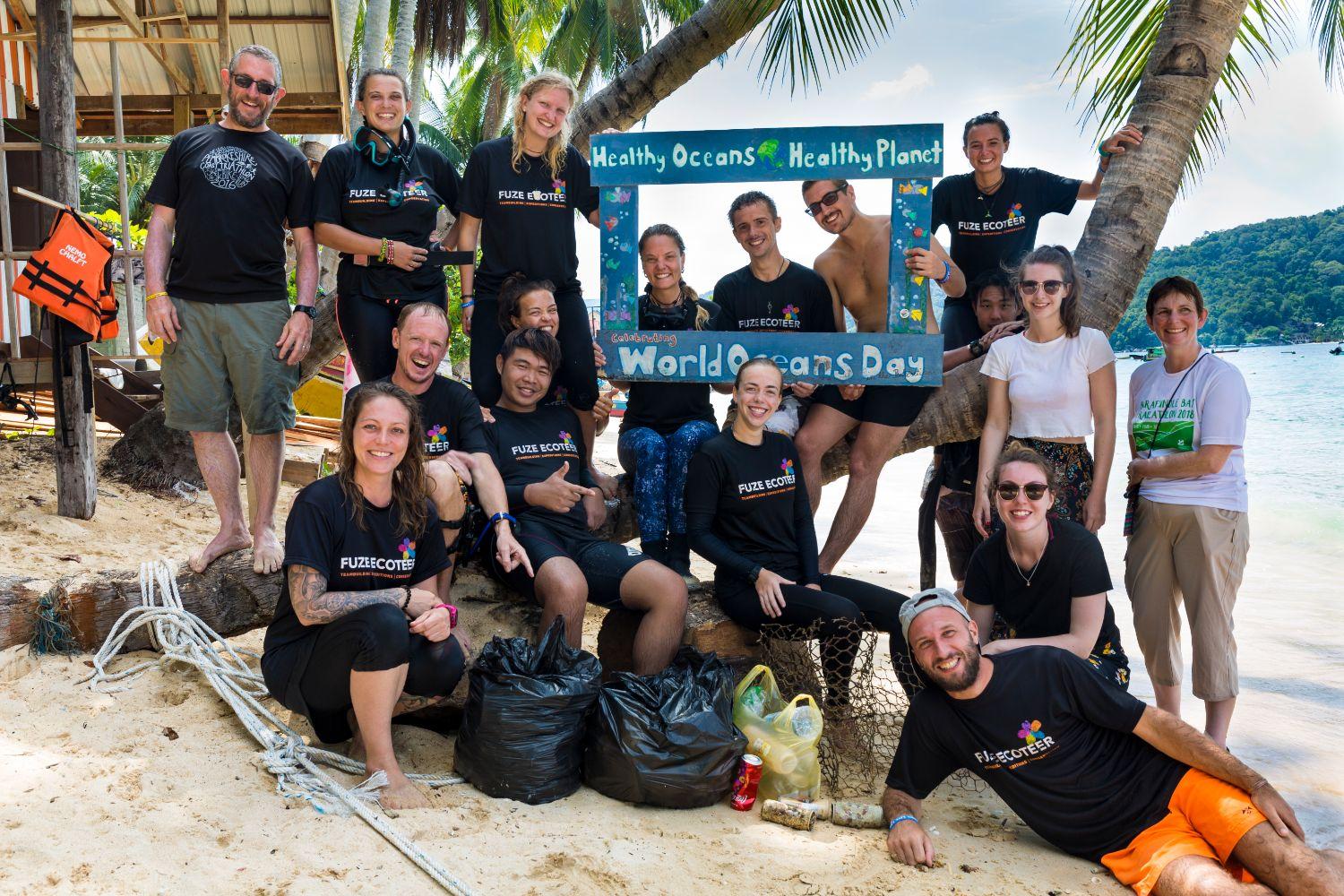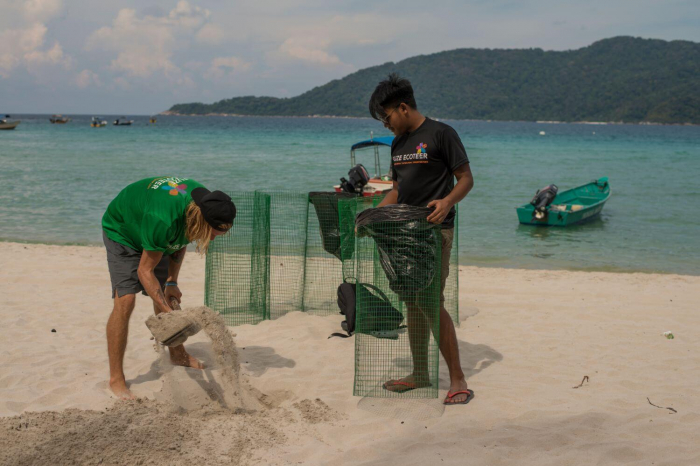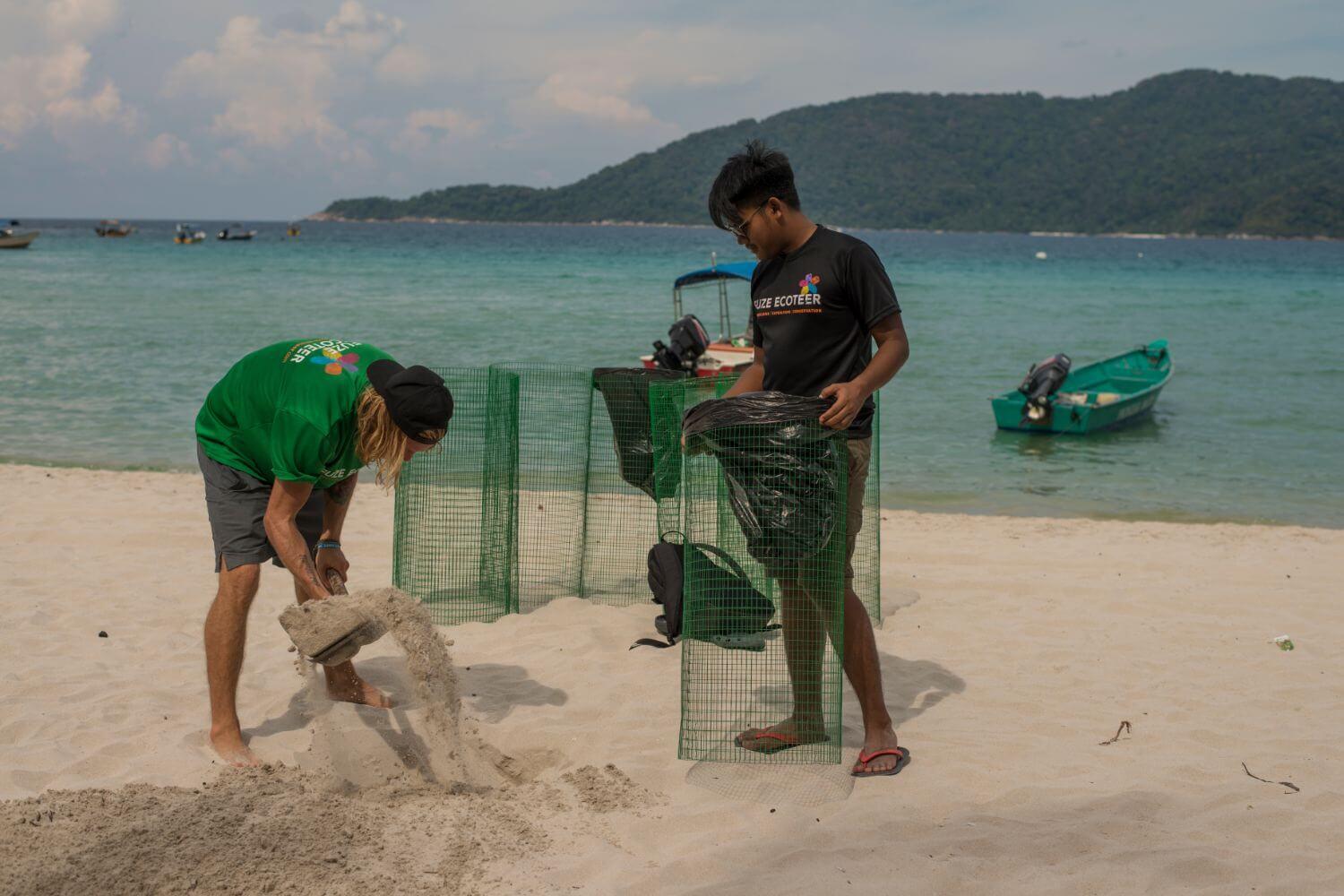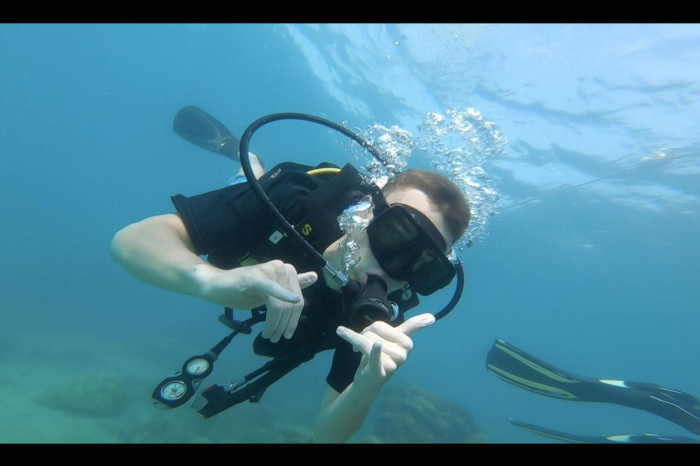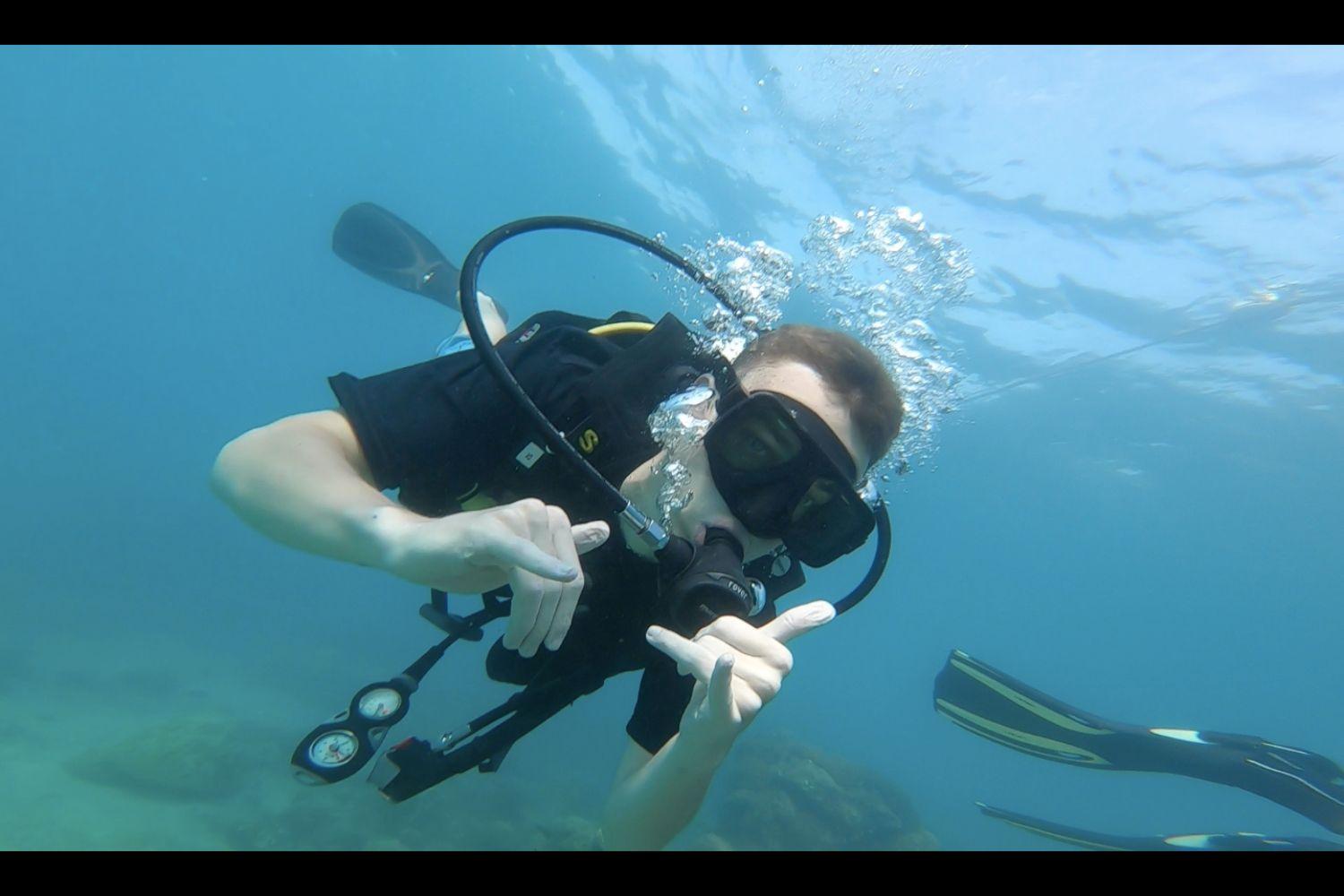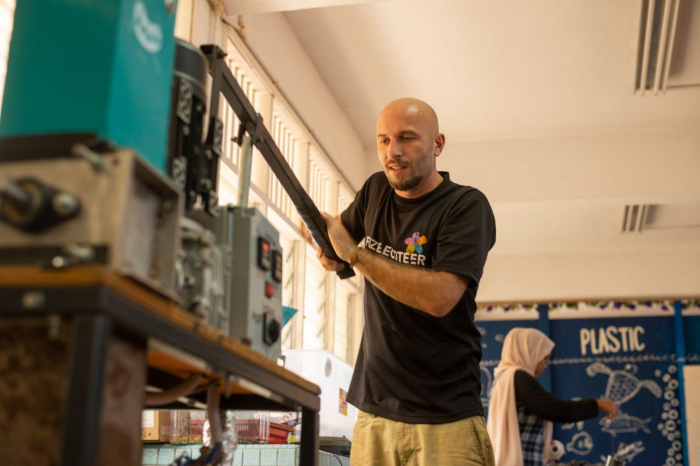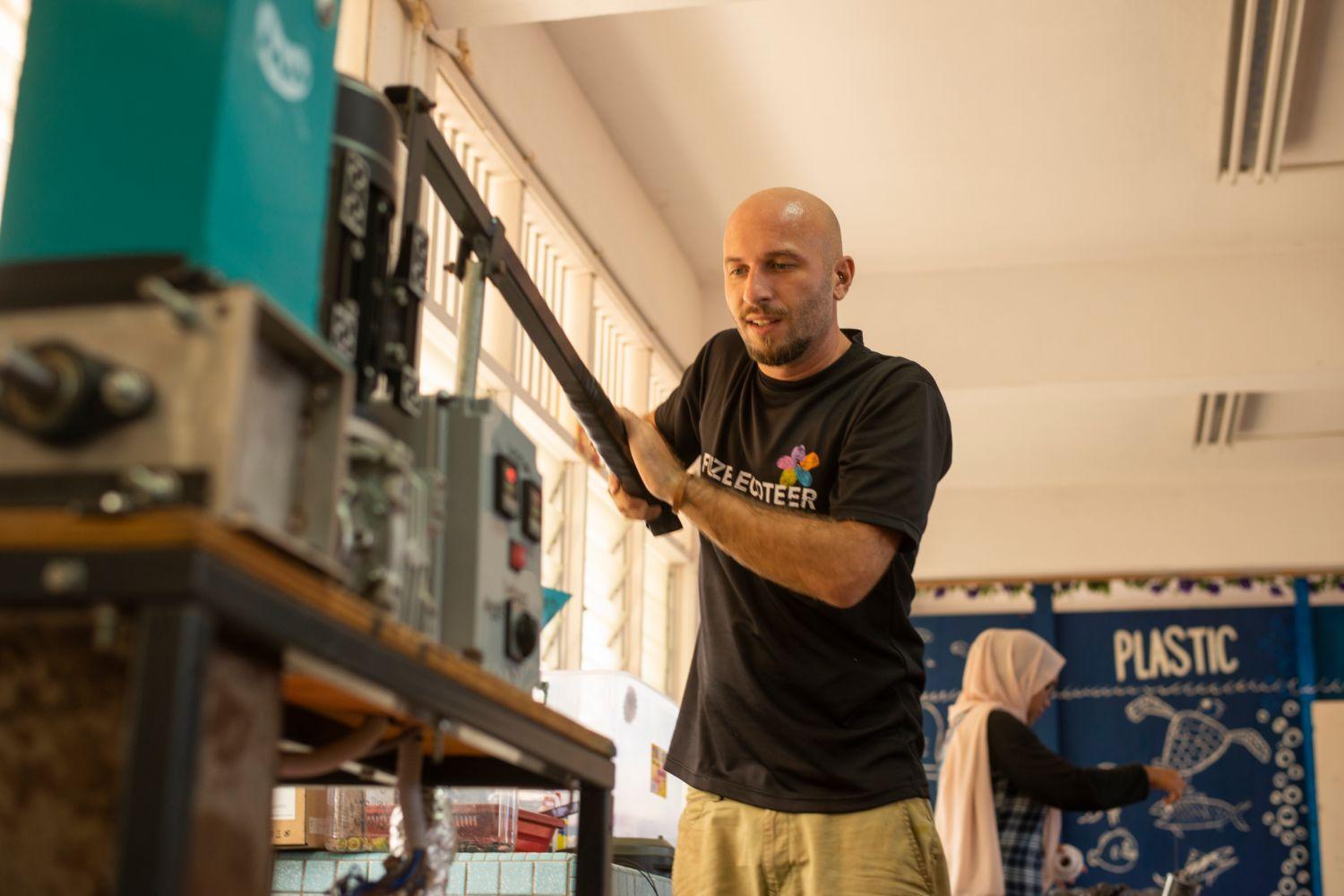 Overview
Learn about and support environmental causes while engaging and empowering the local community
Learn to scuba dive and take part in our marine conservation volunteer project
Preserve and restore coral reefs and seagrass beds around the Perhentian islands
Learn to scuba dive and take part in a marine conservation volunteer project. Restore corals, conduct anemone surveys and help with direct conservation actions. Gain hands on skills on operating a precious plastic machine so you can collect ocean plastic and make your own recycled souvenirs.
---
Projects
---
About
About Perhentian Marine Research Station
Aim
To conserve the the marine environment with a focus on coral reefs, seagrass beds, and waste management while engaging the local community in the Perhentian Islands.
Objectives
To conserve and protect the coral reefs in the Perhentian Islands through rehabilitation methods and reef diversity monitoring
Assess and monitor seagrass beds
Management of waste through beach cleanups and creating recycled products using a precious plastic machine
Where
The Perhentian Marine Research Station is based in two places in Kampung Pasir Hantu - Fisherman's Village - on Perhentian Kecil, Malaysia.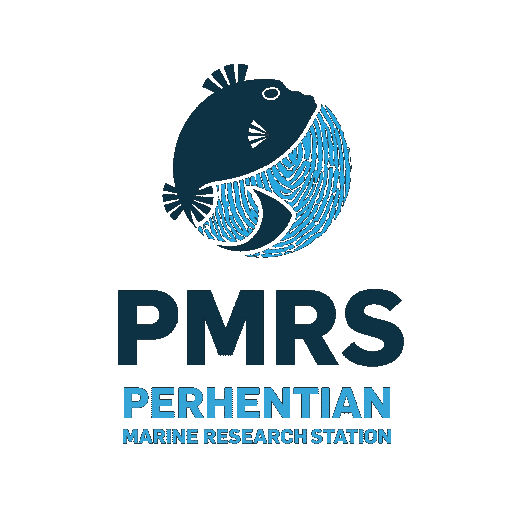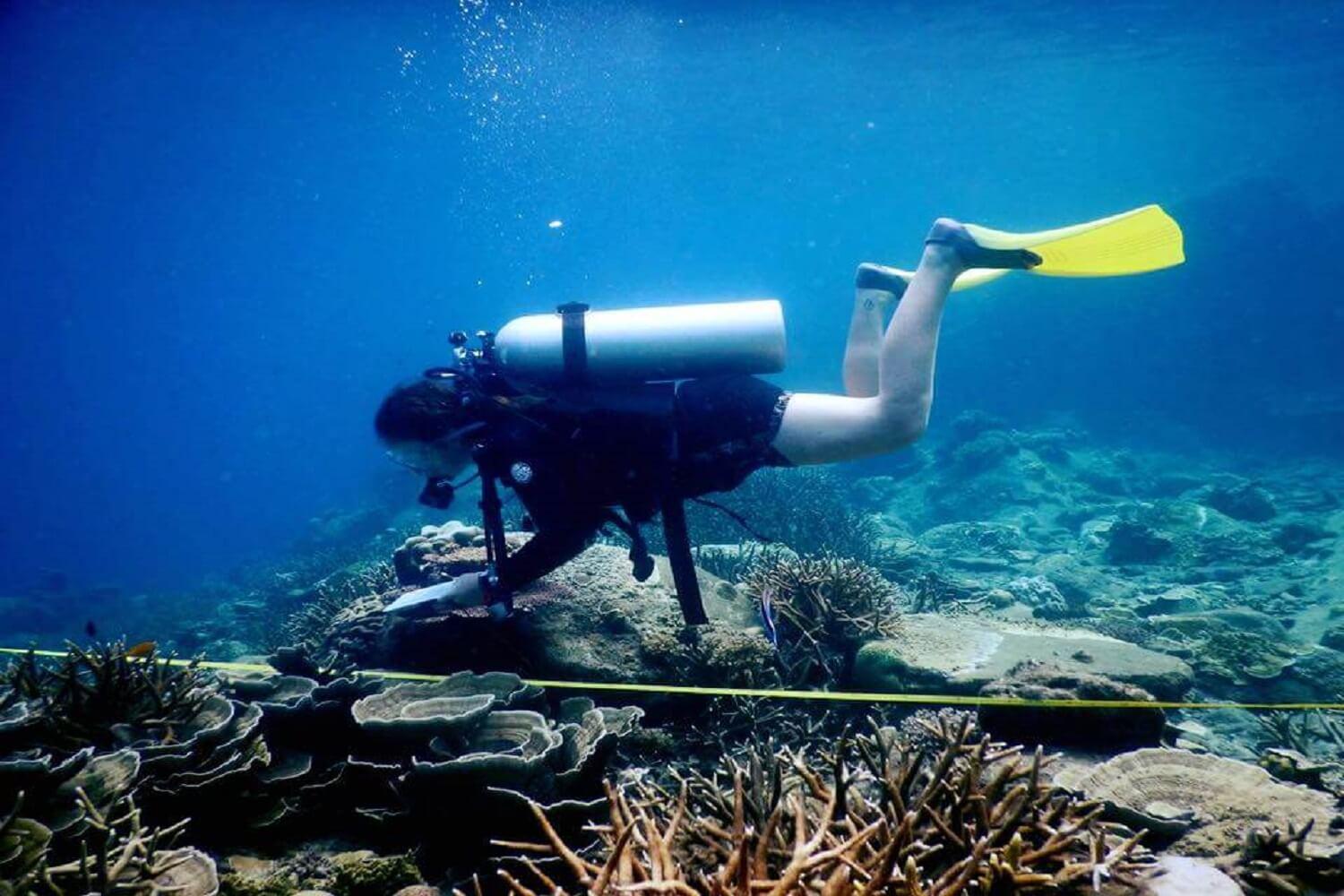 Perhentian Marine Research Station