Perhentian Eco Education Project
Inspire the children of the islands to get involved in conservation actions and citizen science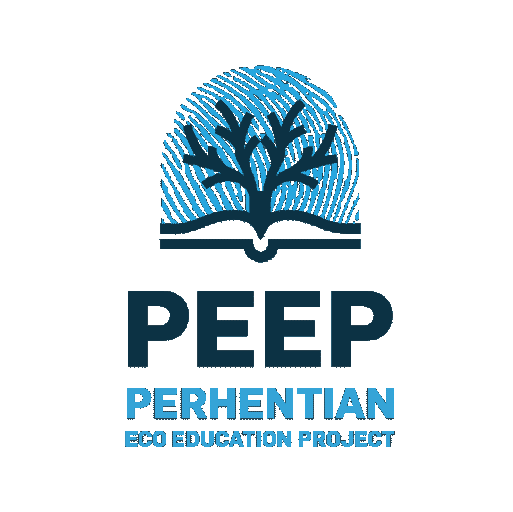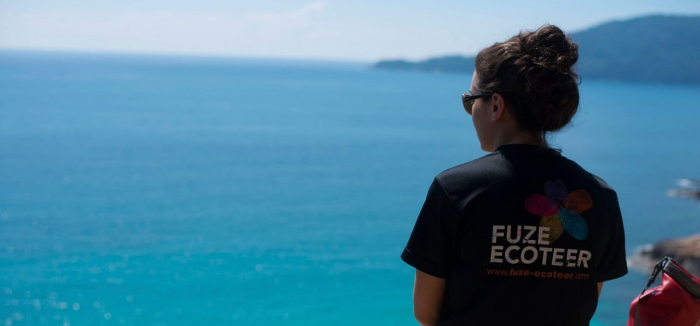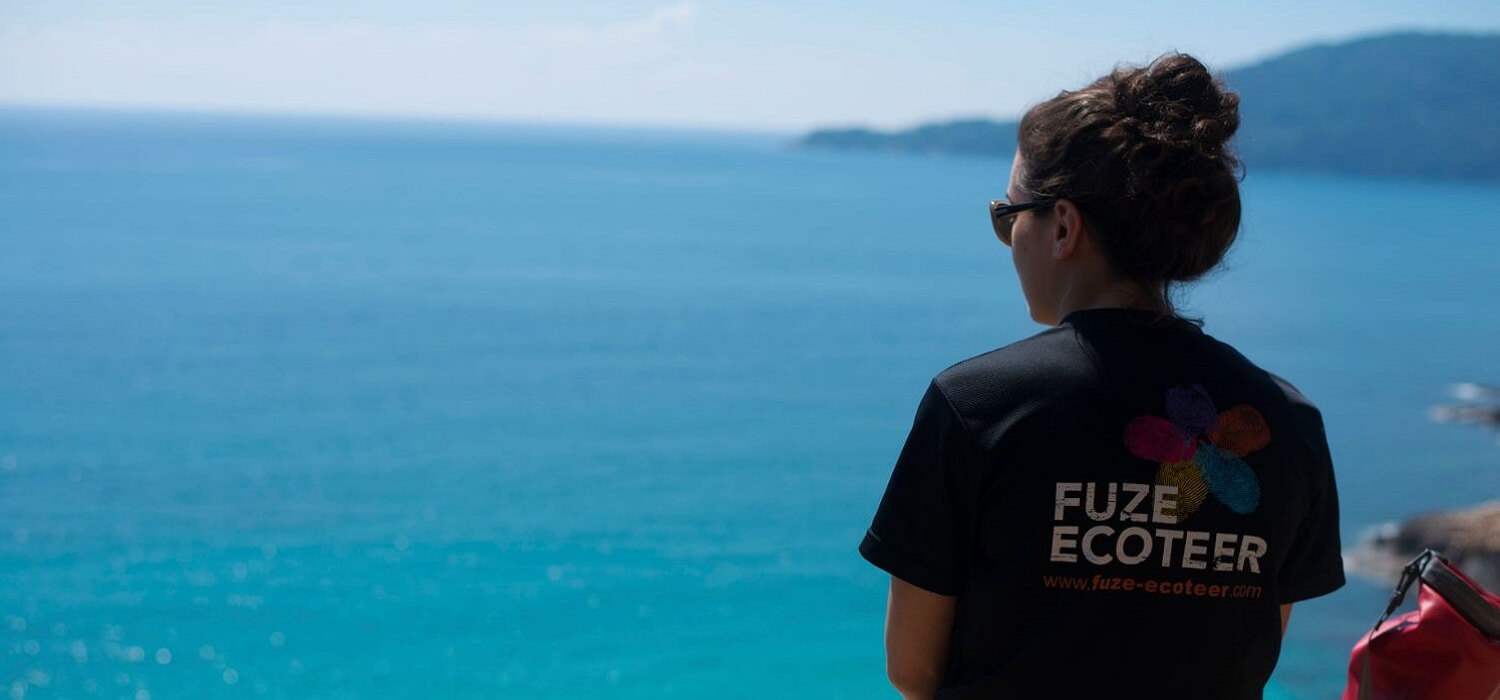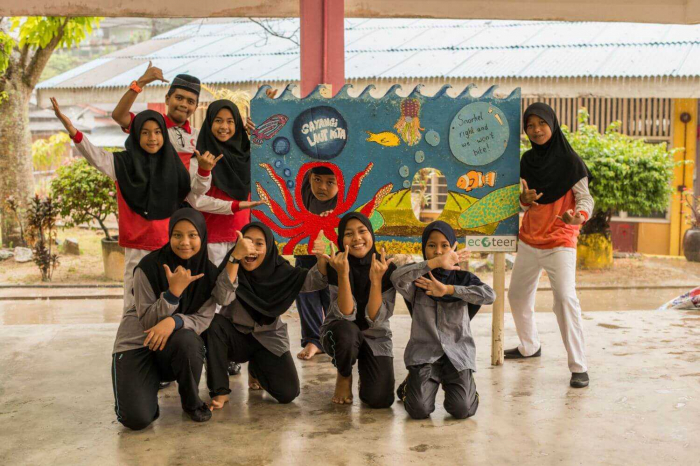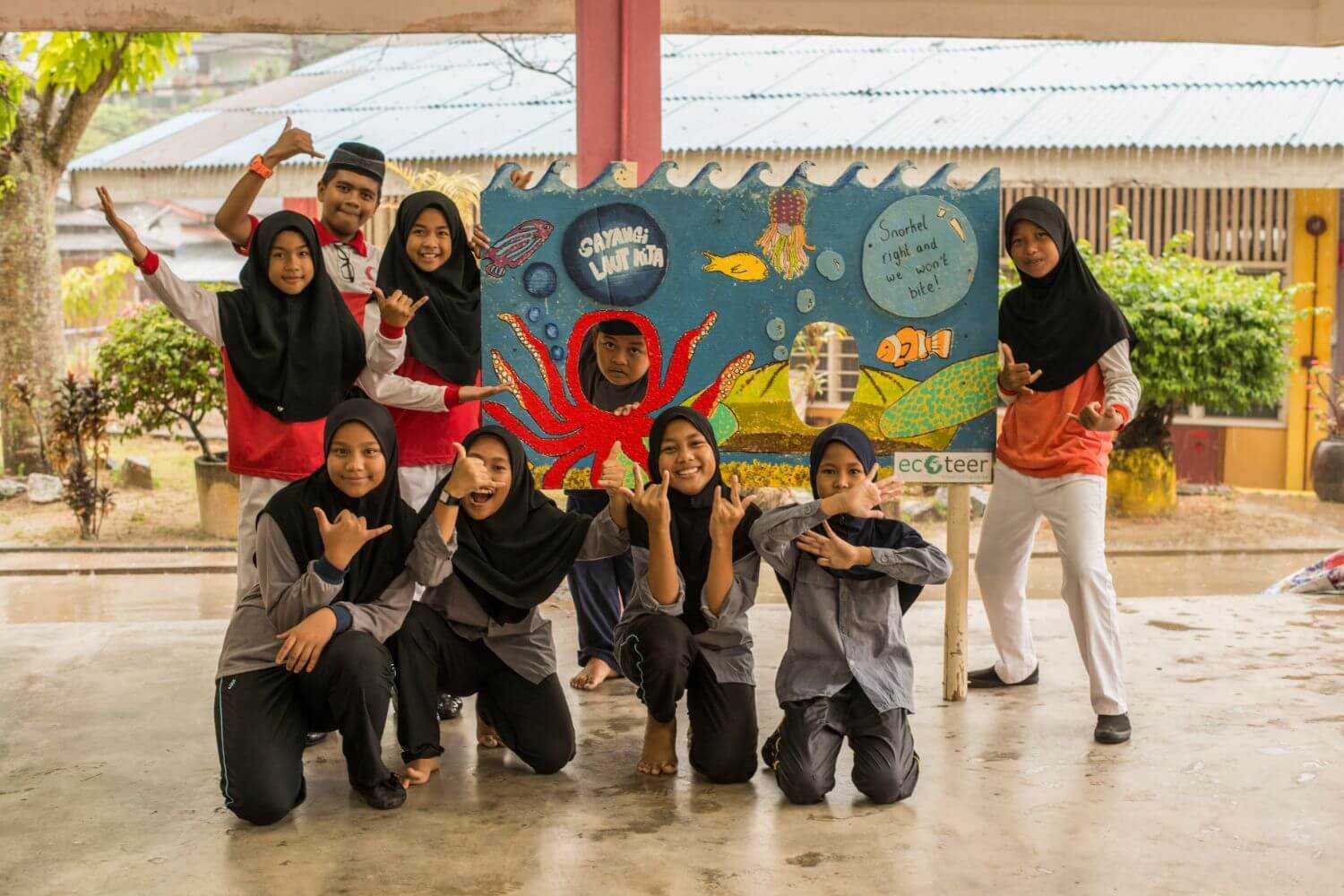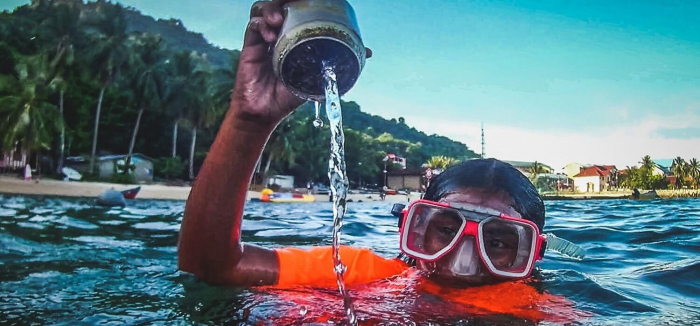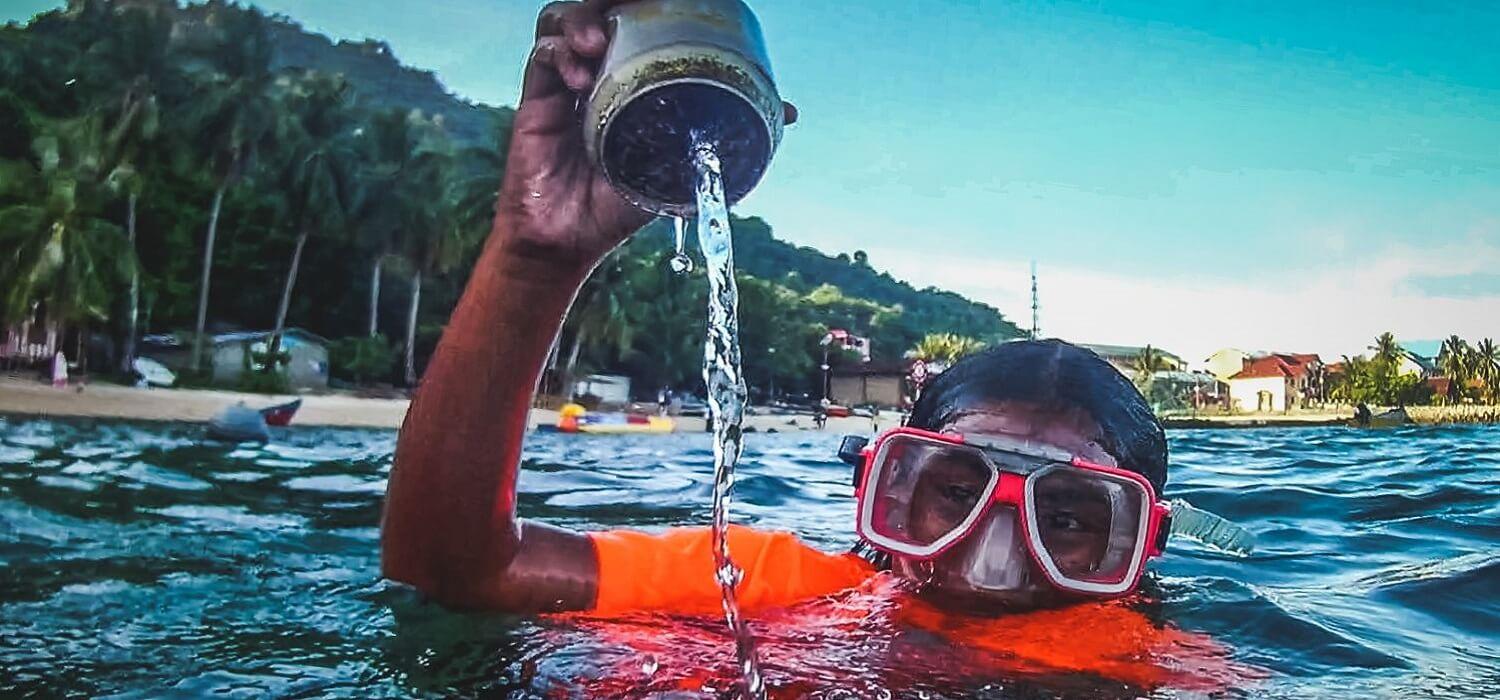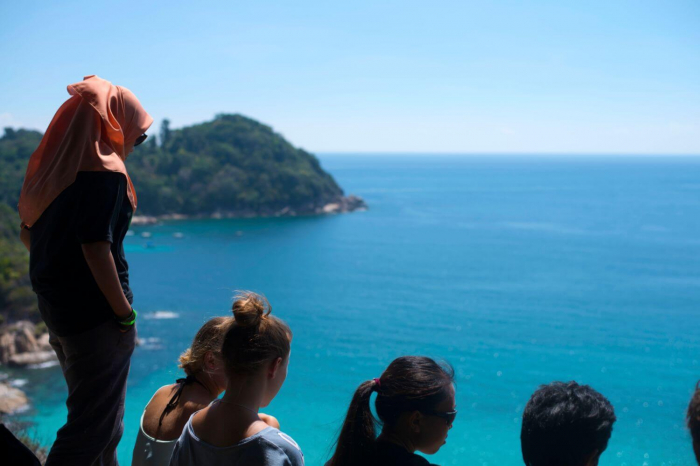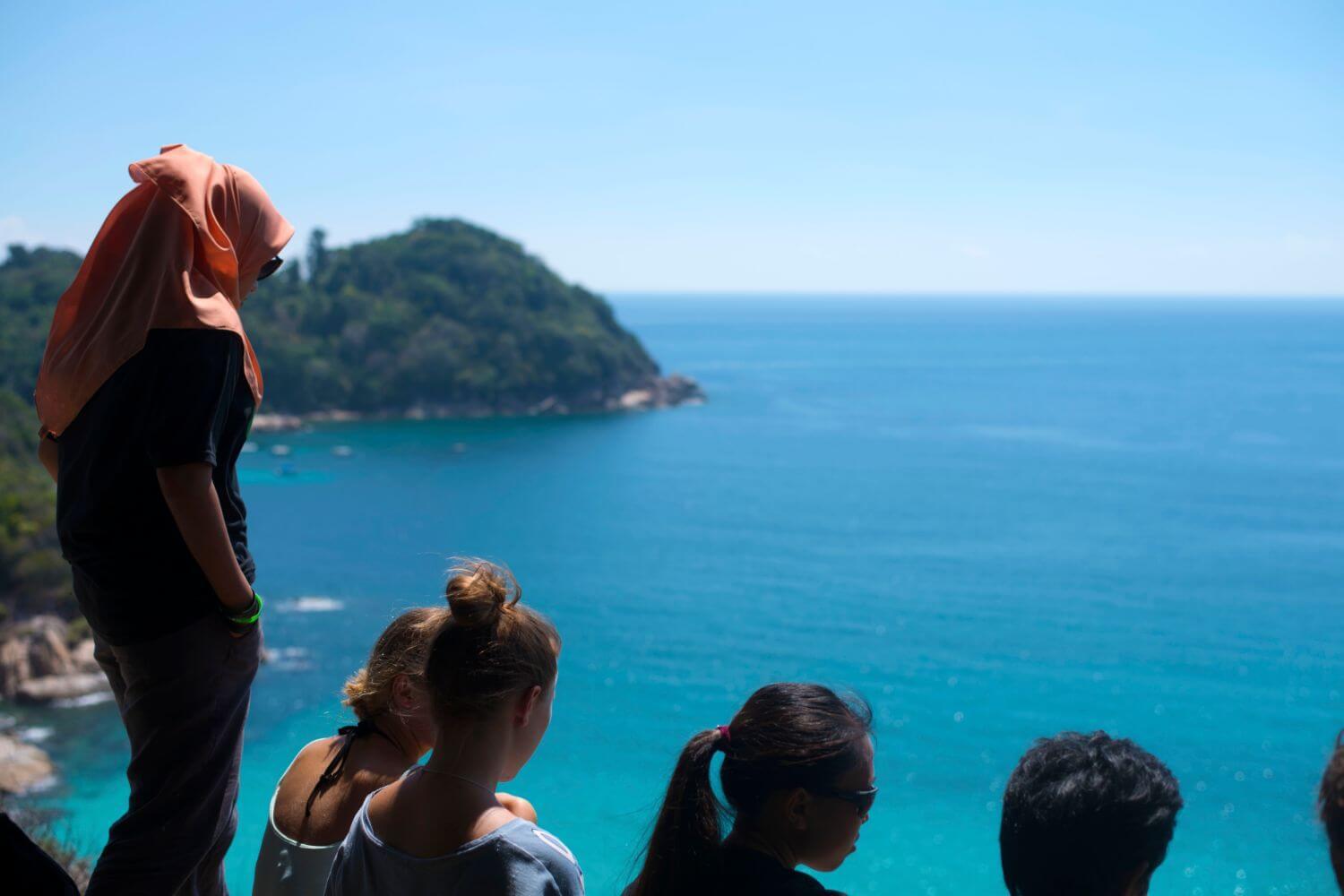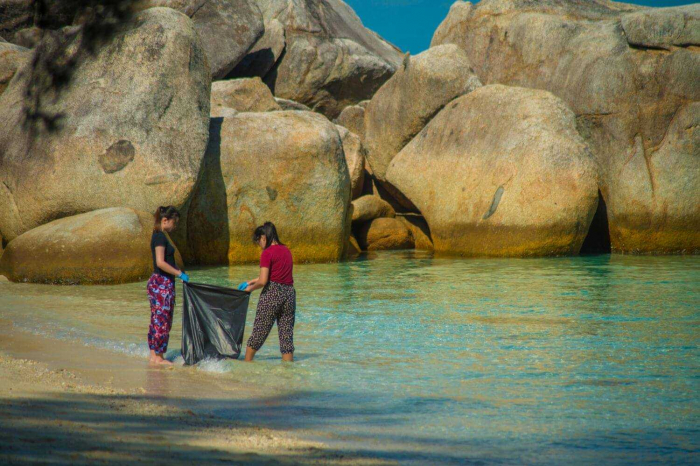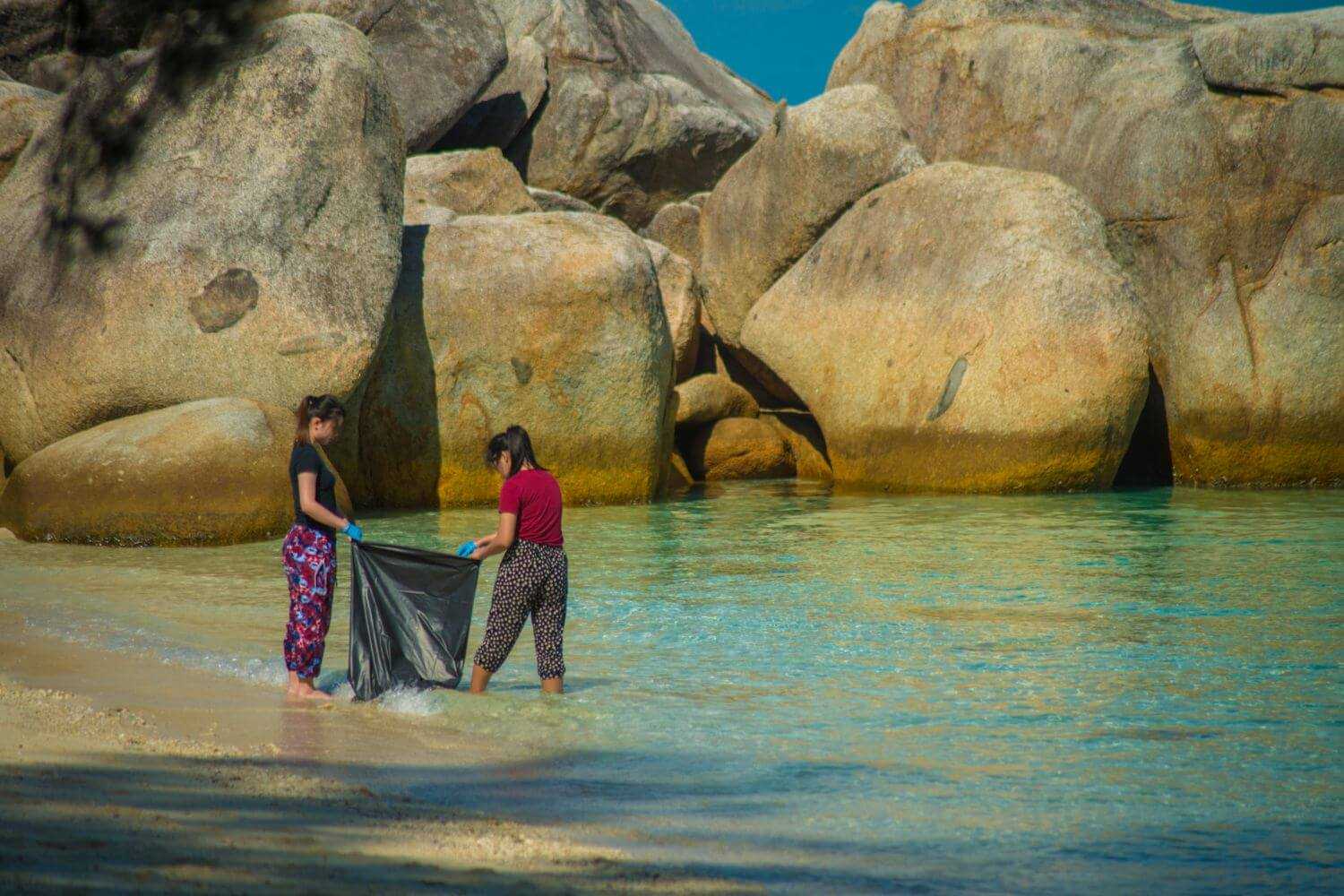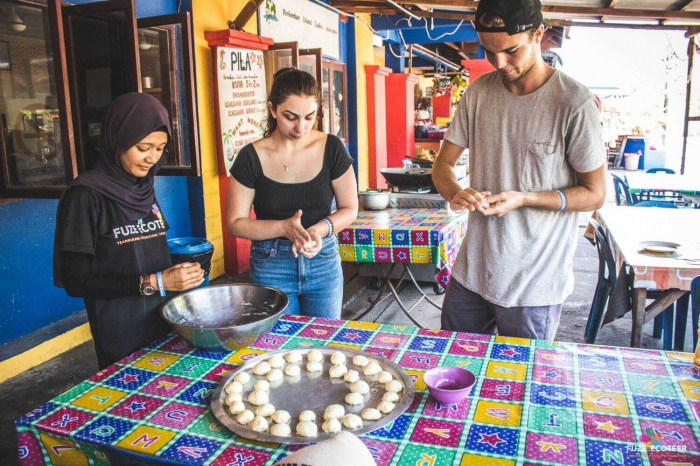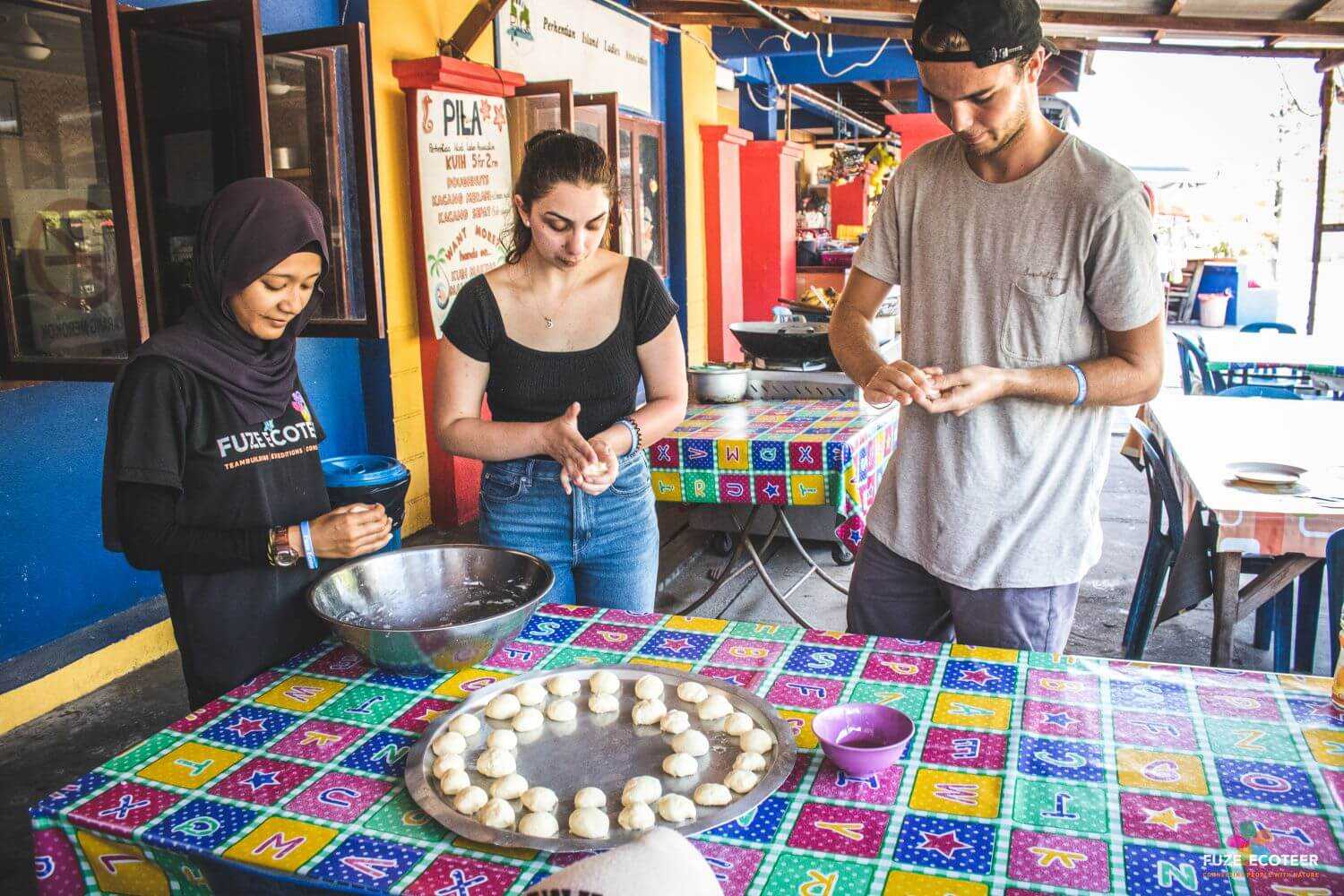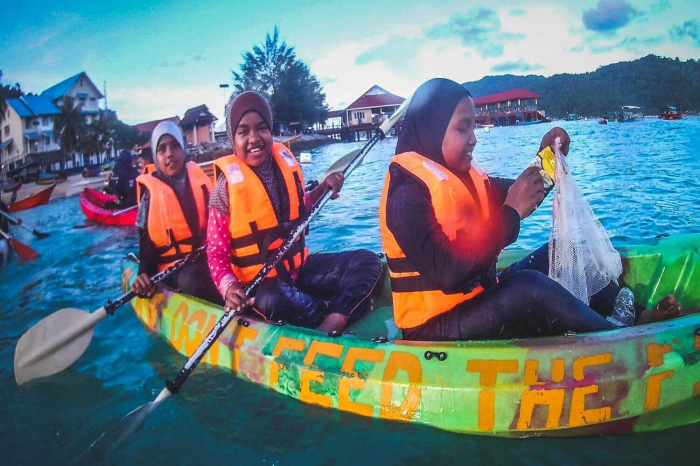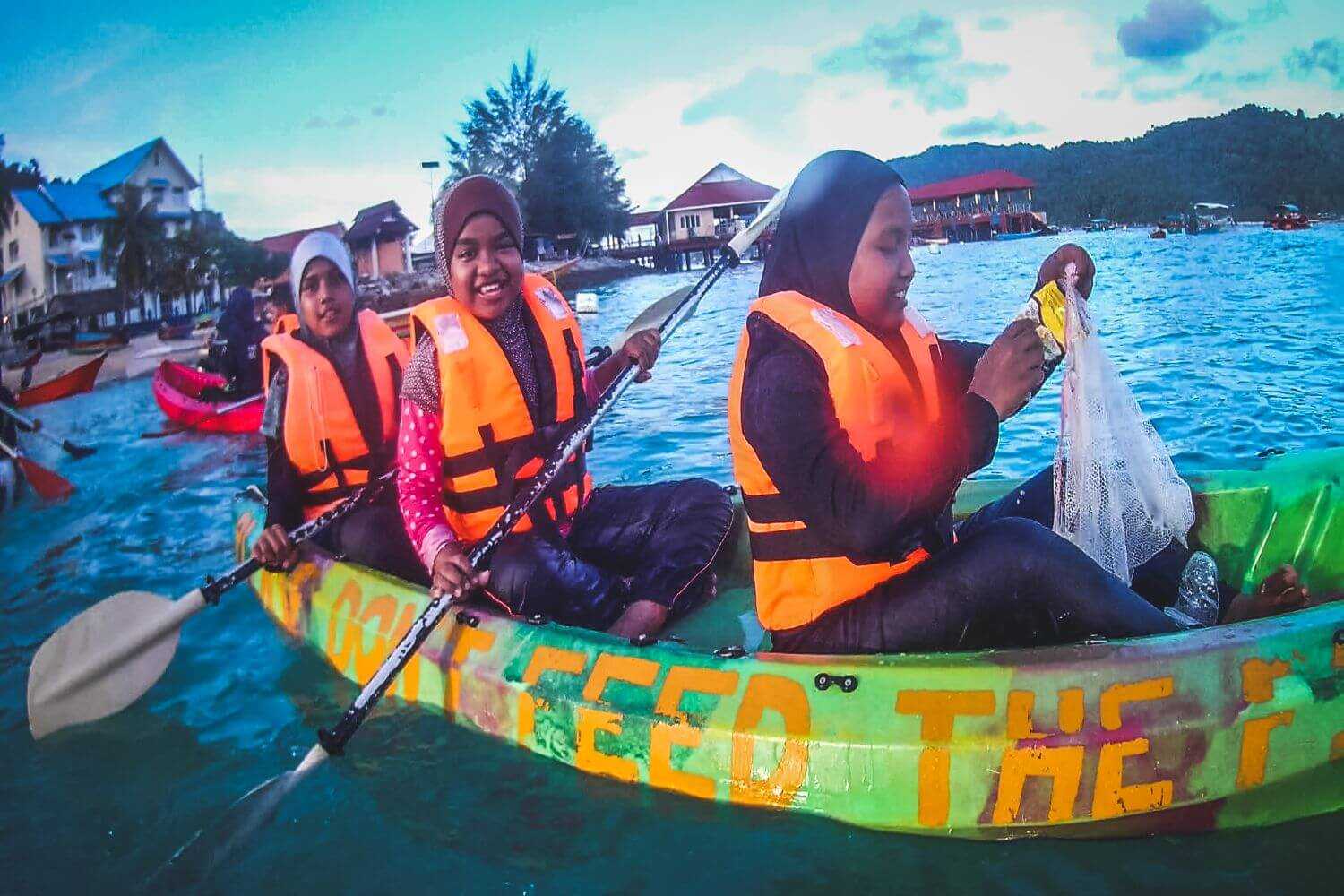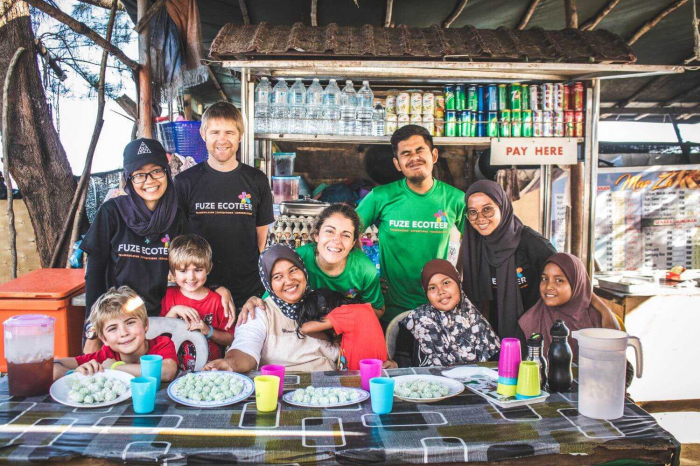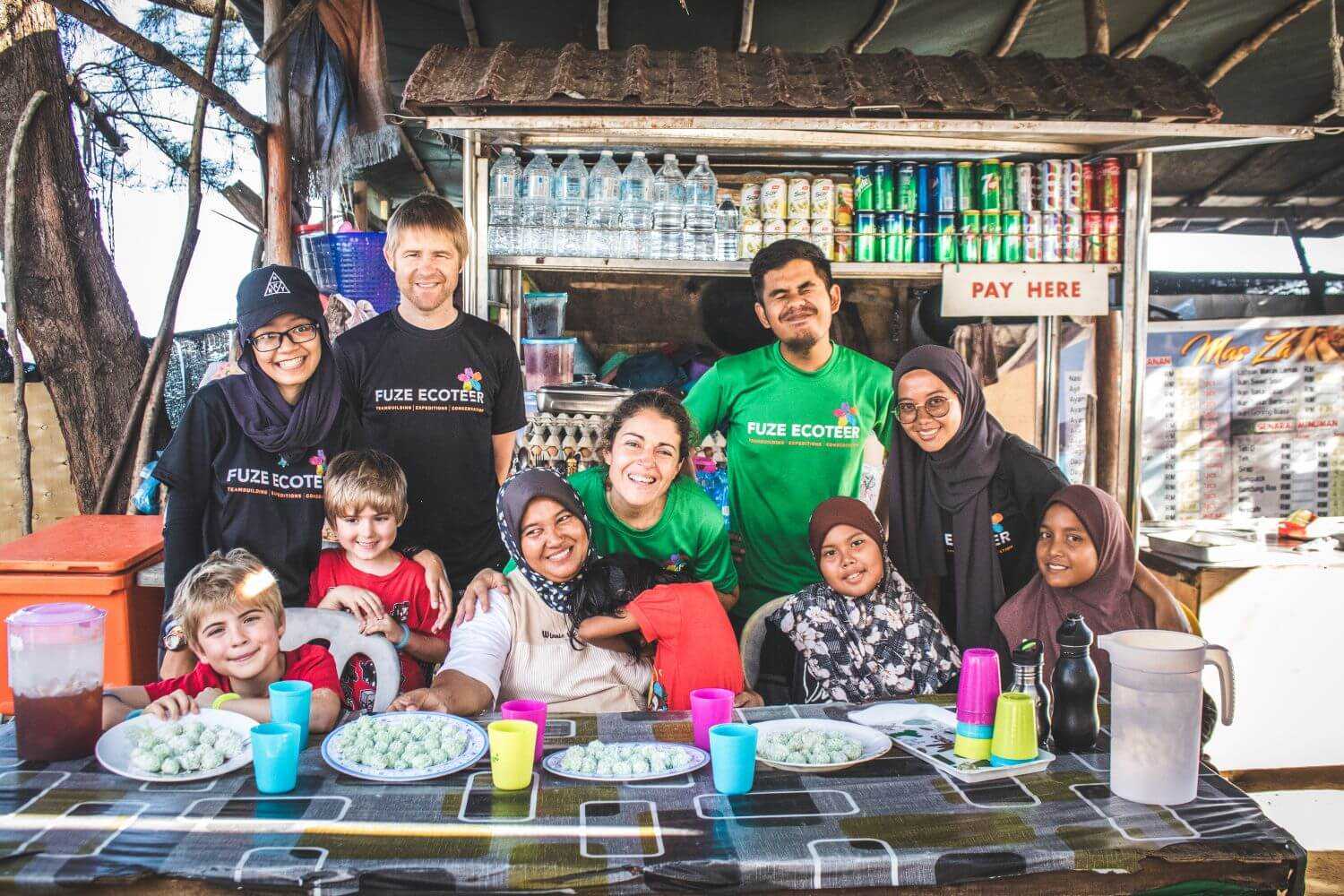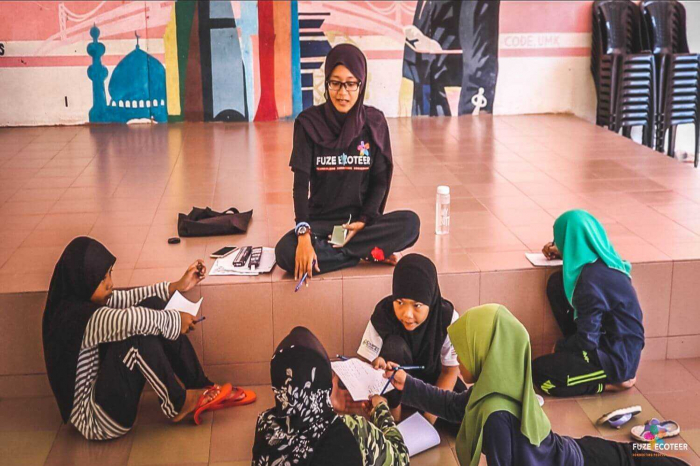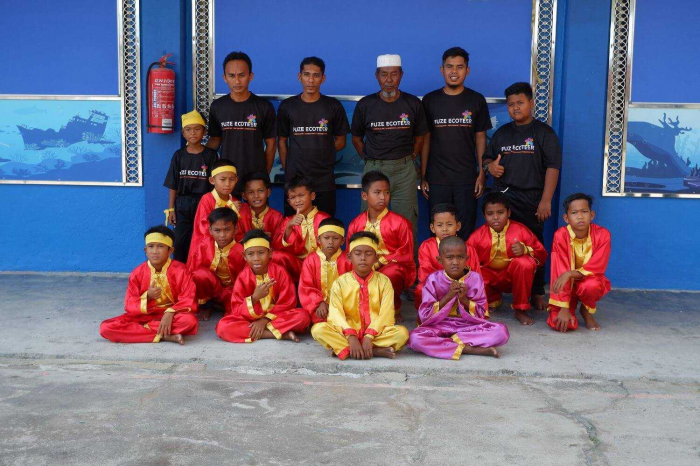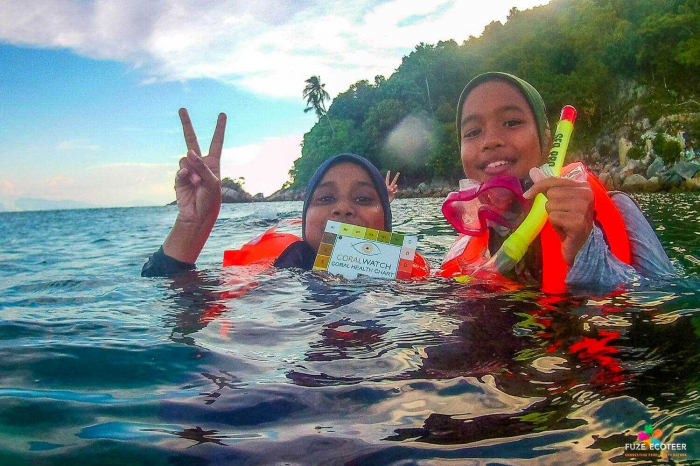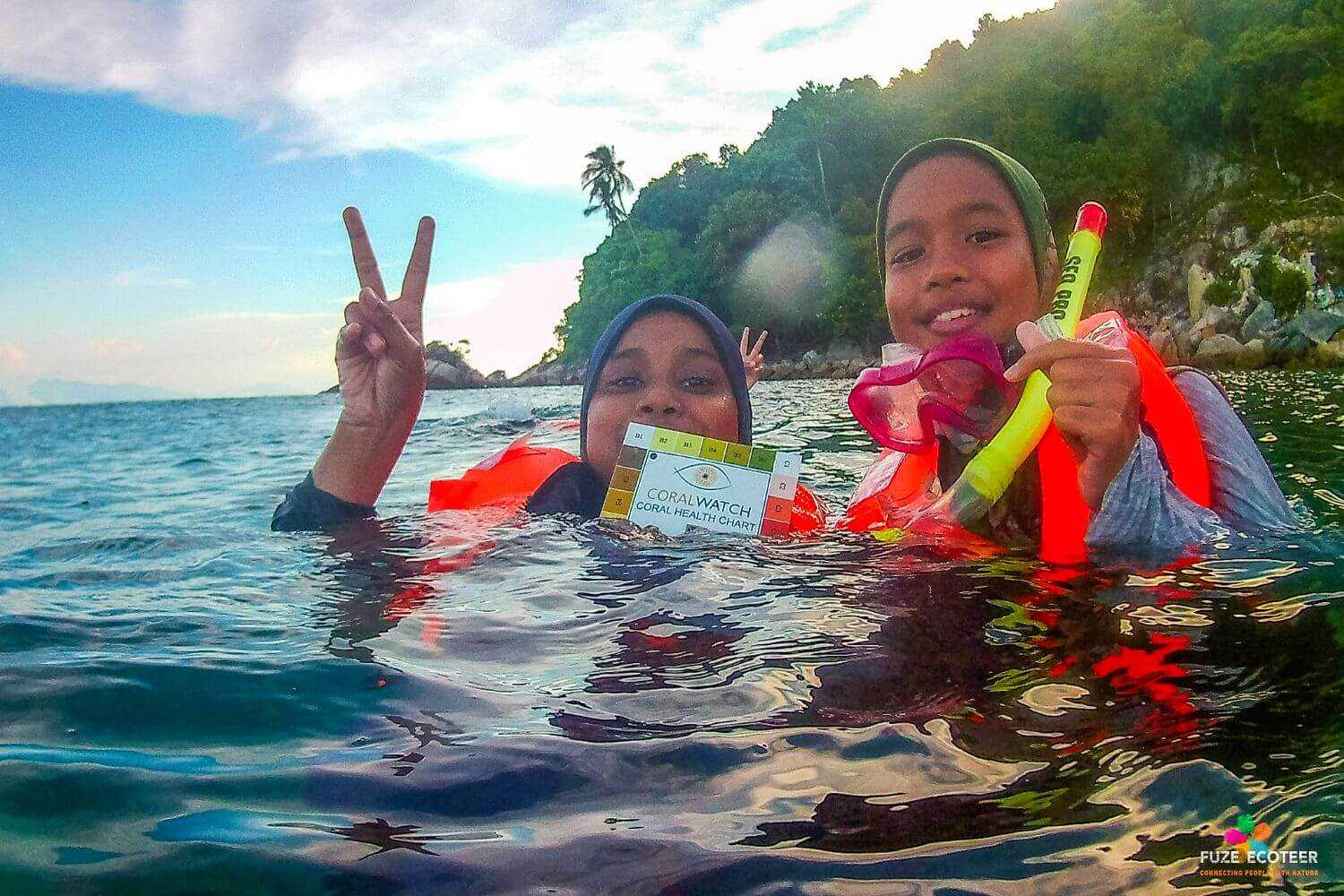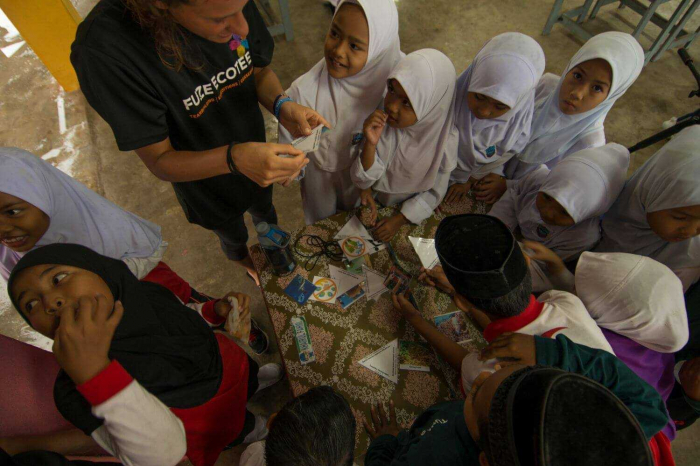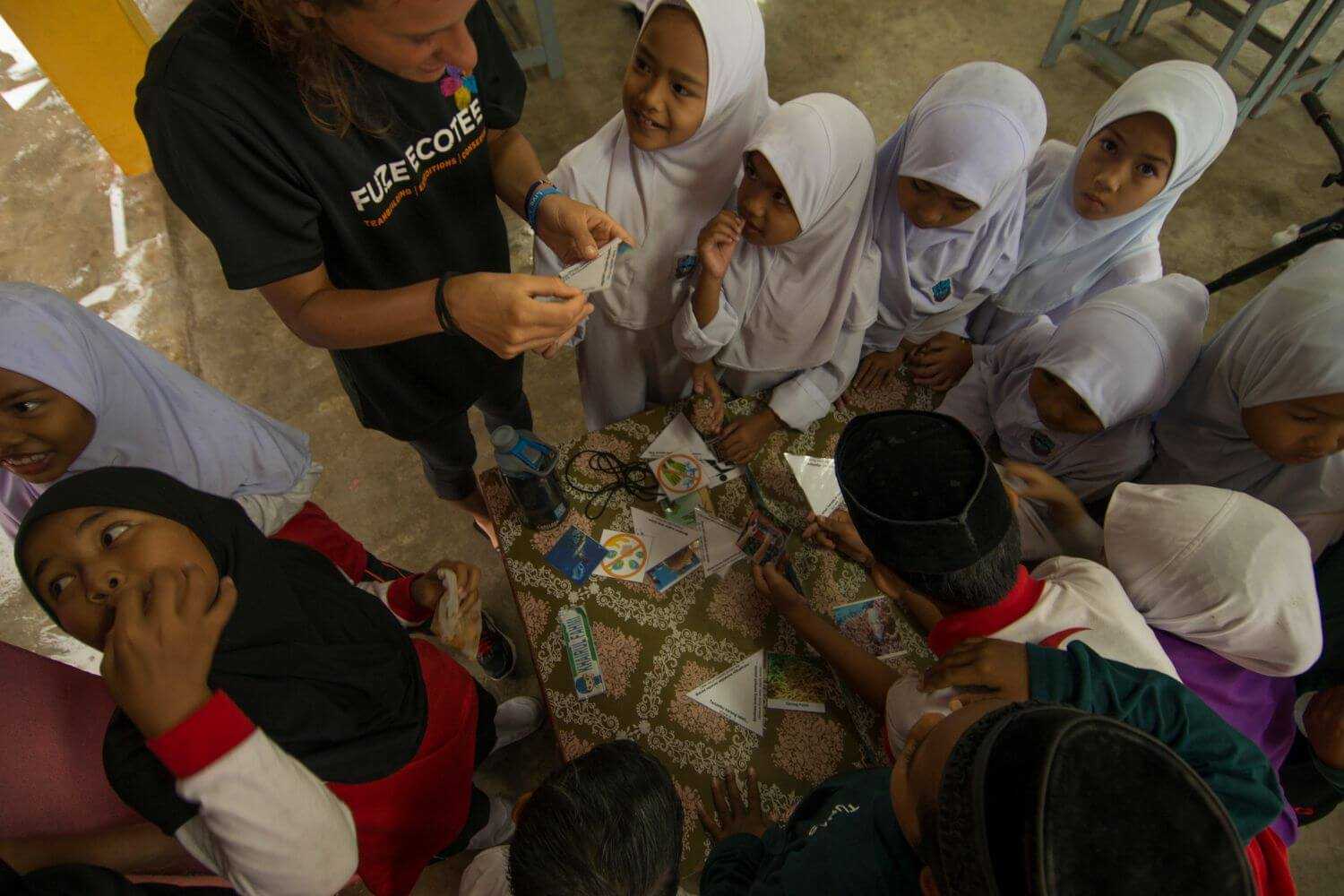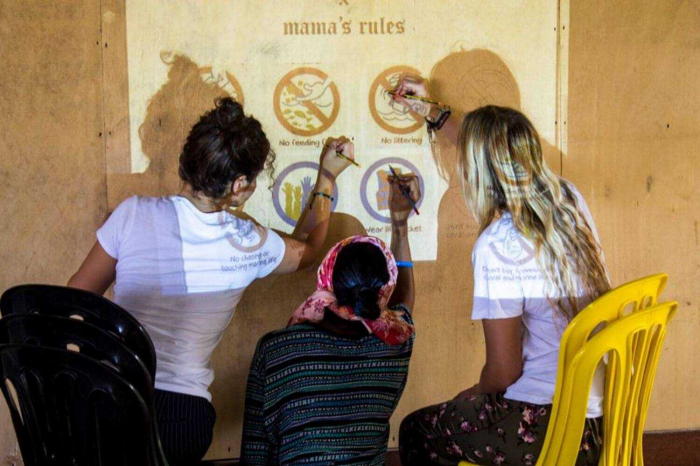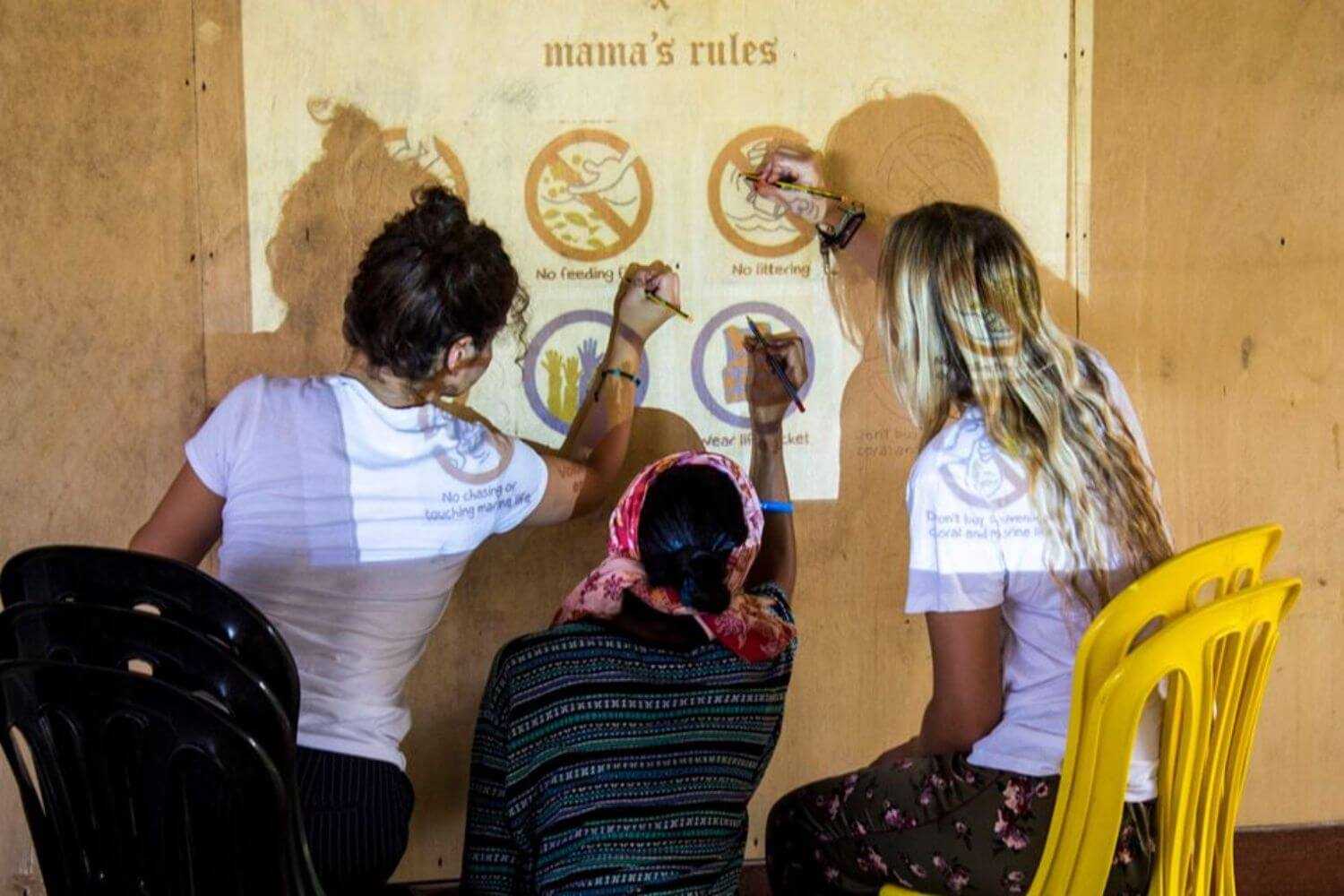 Overview
Discover a traditional Malaysian village surrounded by turquoise seas, white sand beaches and vibrant marine life
Working to inform, educate and encourage the local community, young and old, on sustainable tourism and community-led initiatives
Perfect ecoventure for families and young children
Fuze Ecoteer Outdoor Adventures is an accredited social enterprise that focuses on conservation projects. FE is also a Malaysian registered tour operator with conservation and research experience, making us unique in Malaysia.
We believe that people play the most important role in conservation - that's why we focus on educating people of all ages about conservation by experiencing nature. In this digitalized age, more and more people forget what it's like to play in the rain. To feel the wind on their cheek and to see stars in the sky. Fuze Ecoteer hope to correct this and connect people with nature.
Join our eco education volunteer project where you inspire the next generation and involve them in sustainable living and nature conservation on a remote island in Malaysia.
---
Projects
---
About
About Perhentian Eco Education Project
Aim
The Perhentian Islands are at a critical time with international tourism increasing every year. Although this has significantly improved the livelihoods of the local community, it has also led to the rise of irresponsible and unsustainable tourism practices. Perhentian Eco Education Project combats this neglect to the environment through sustainable education program and community outreach initiatives. 
Objectives
To educate the local community on sustainable tourism practices

To empower the Perhentian women through the Perhentian Islands Ladies Association and club activities

Conduct coral watch assessments with the Eco Club

Waste management with kayak and beach clean ups and creating recycled souvenirs using a precious plastics machine
The Perhentian Eco Education Project is currently based in Kampung Pasir Hantu - Fisherman's Village - on Perhentian Kecil, Malaysia.
---
"It was really amazing to see Fuze Ecoteer's impact on the live of people living in the village, including bringing up the younger generation to continue contributing to the cause. Overall, I had such a great time during this project. It really is a unique, interesting experience that I'm glad I was able to be a part of." -

Debbie Lim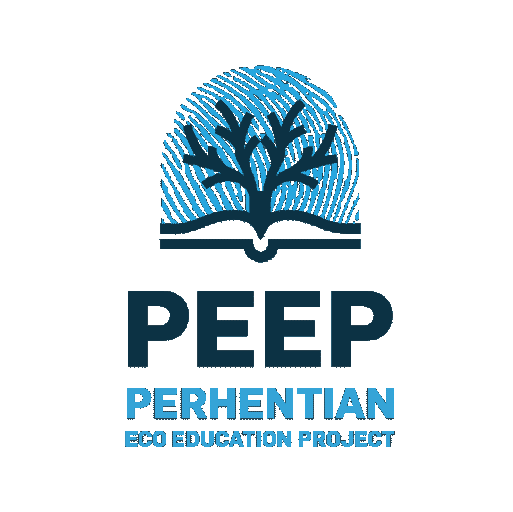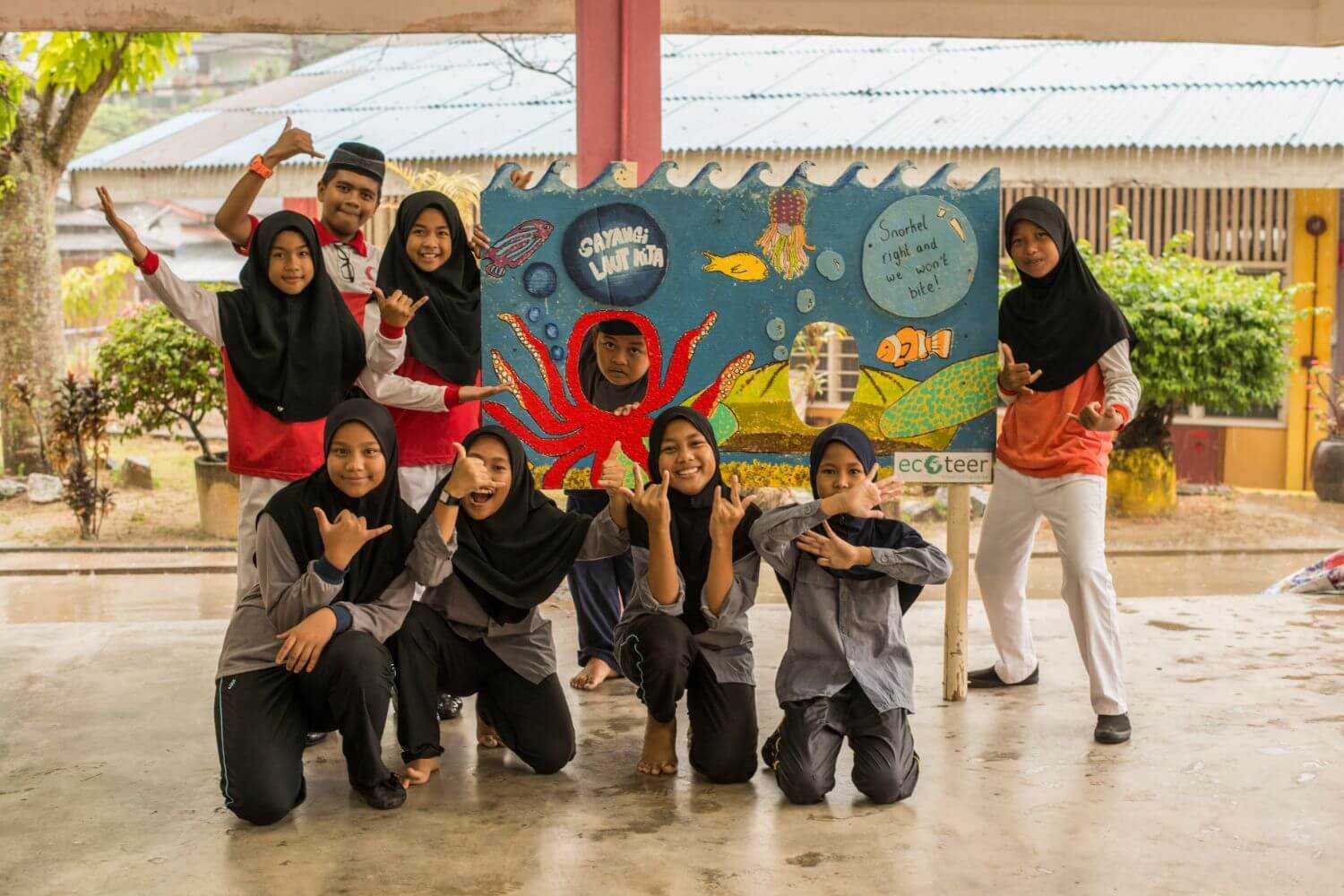 Perhentian Eco Education Project