MAR Expeditions
Supporting projects that help to conserve and protect Africa's wild places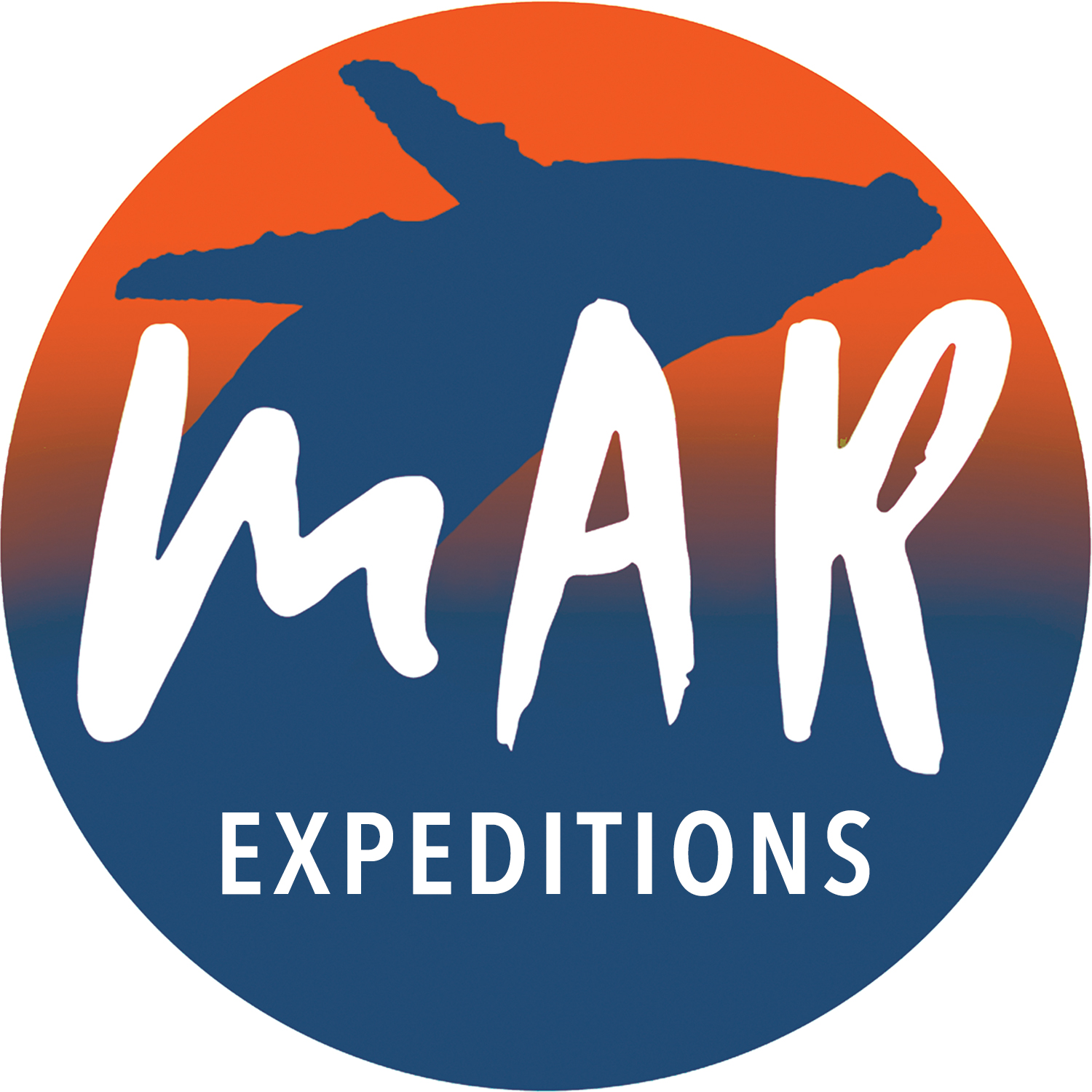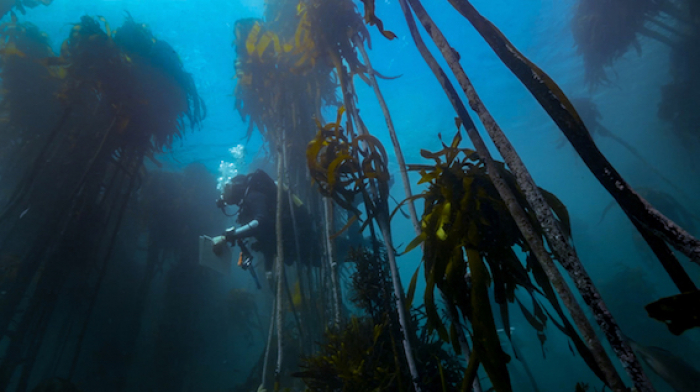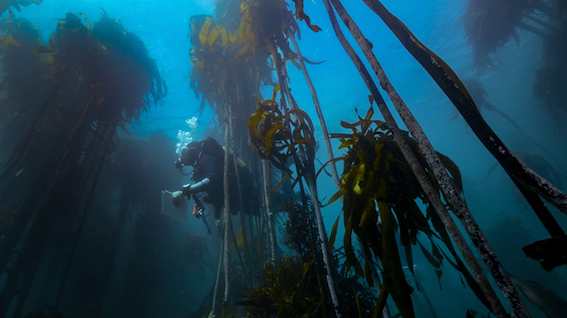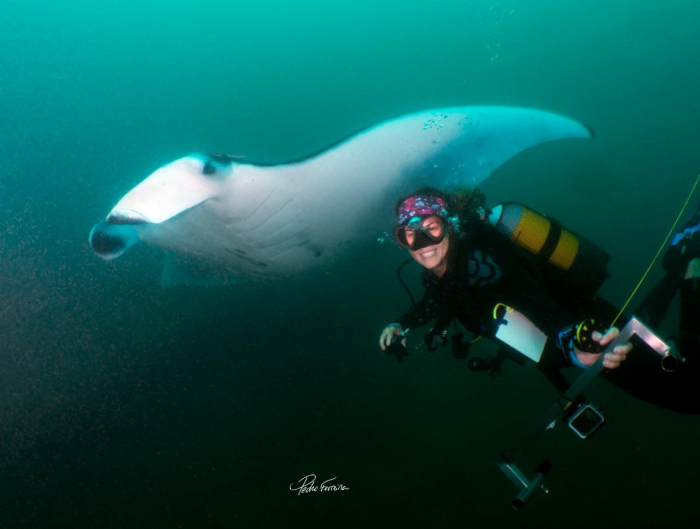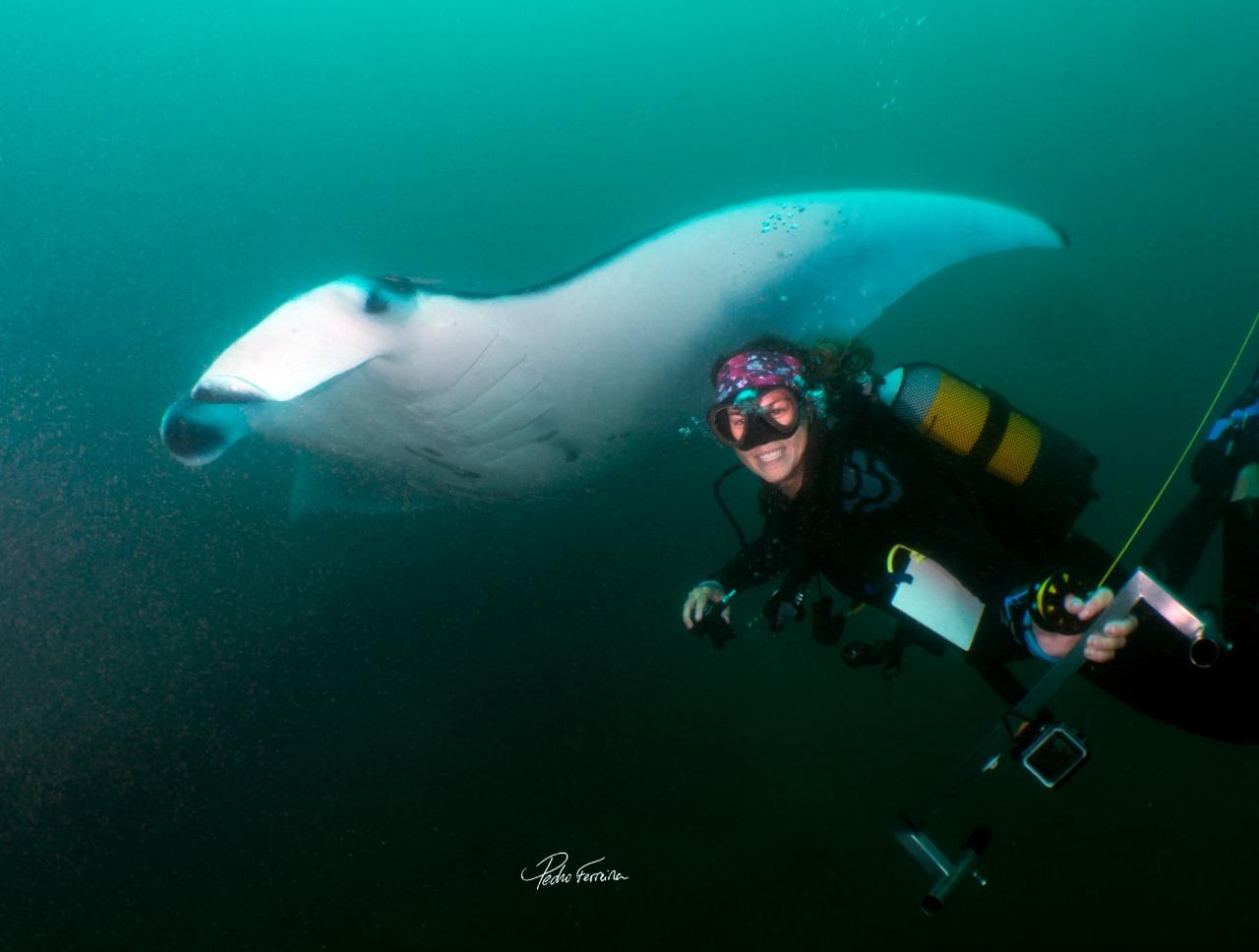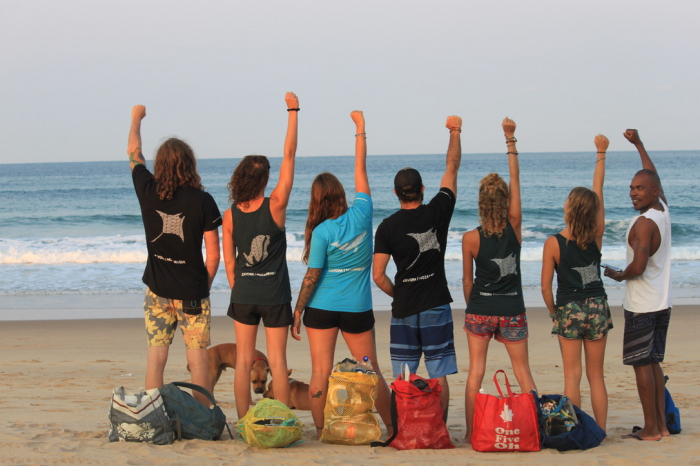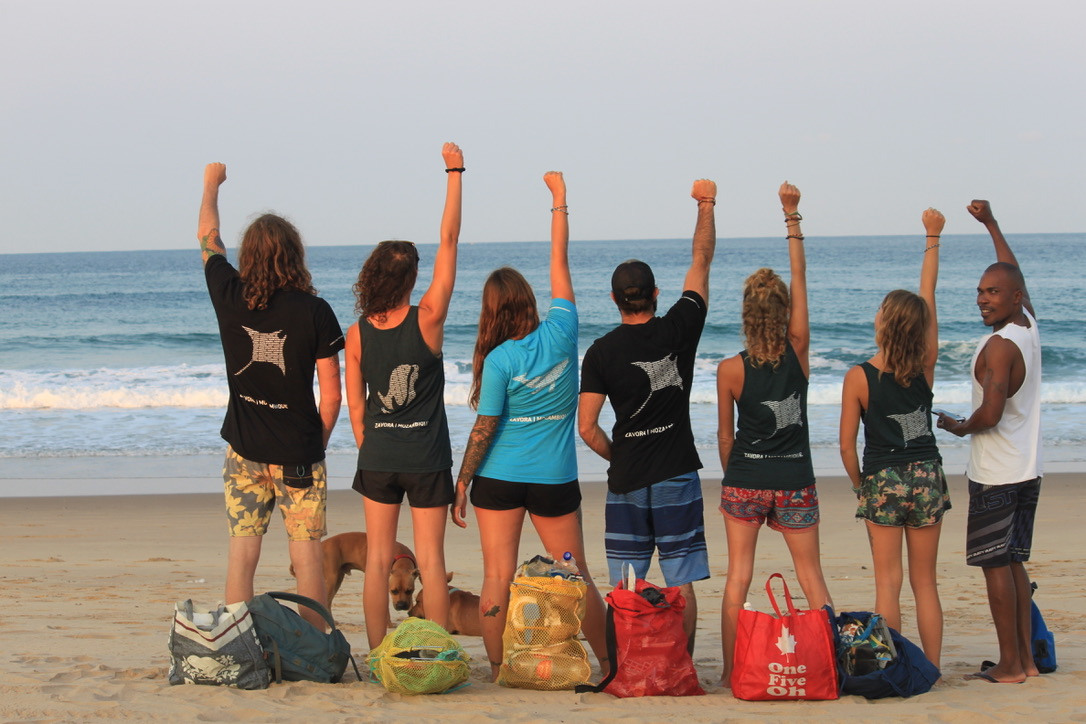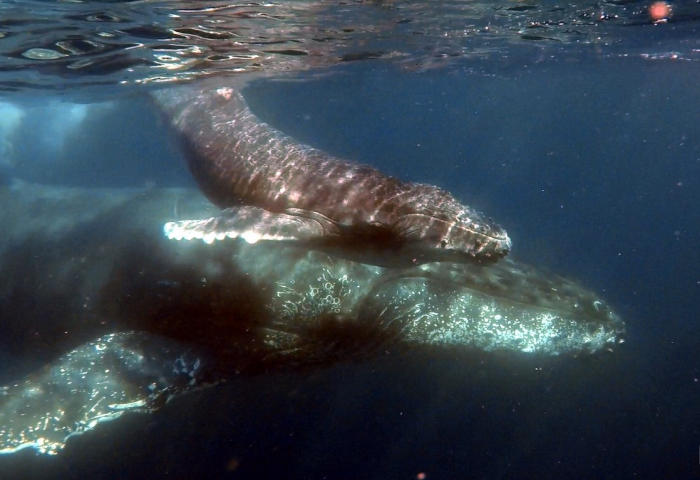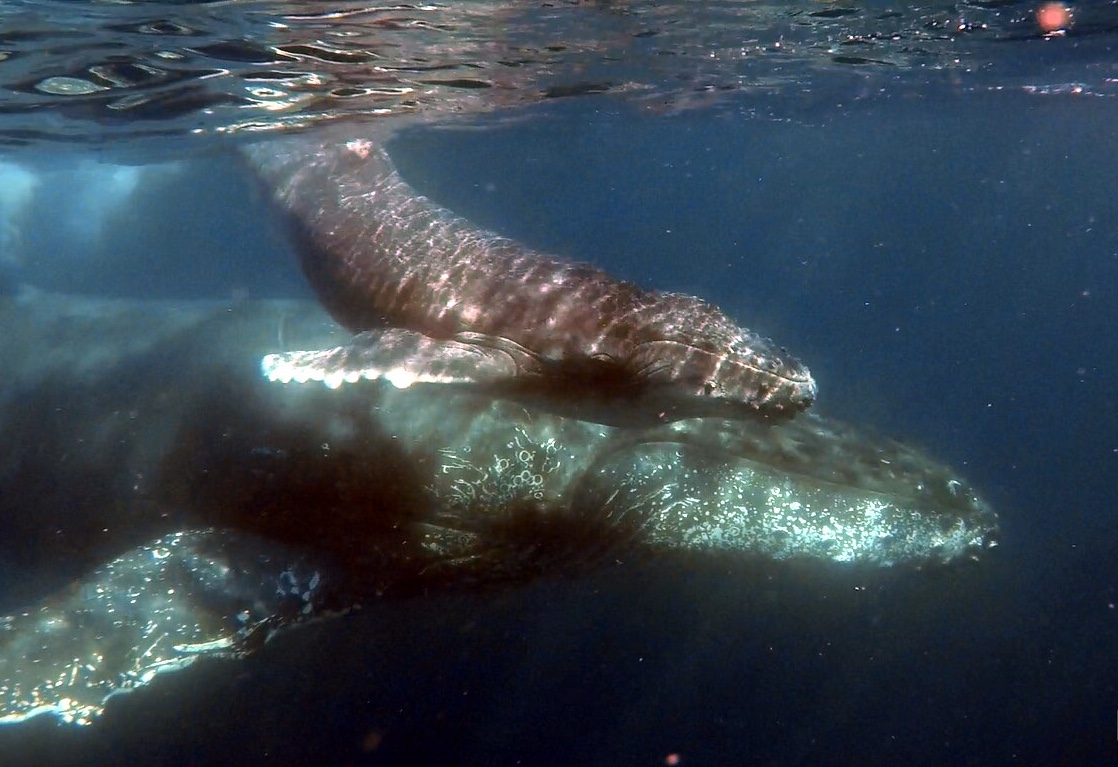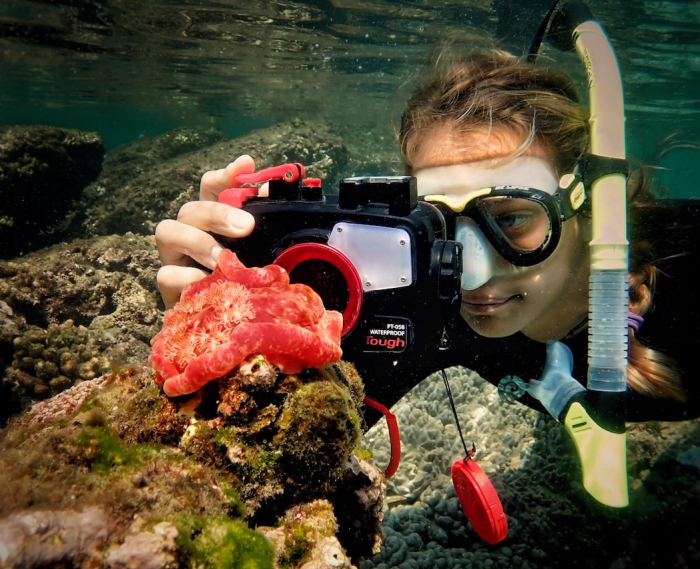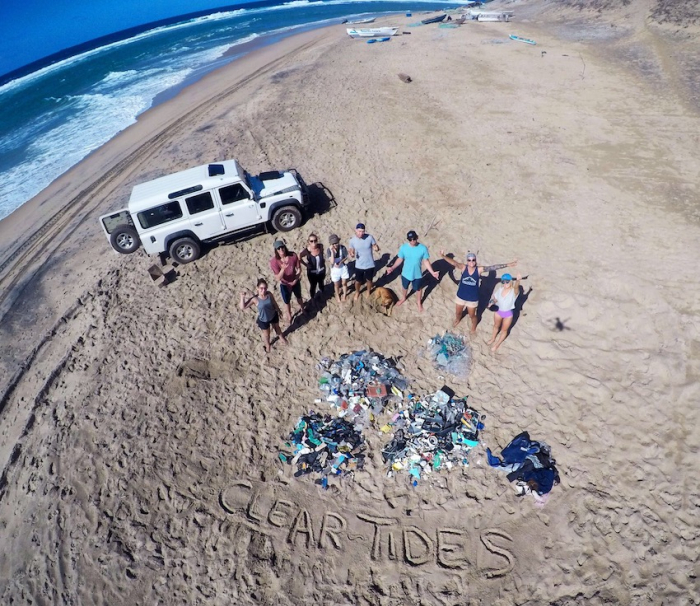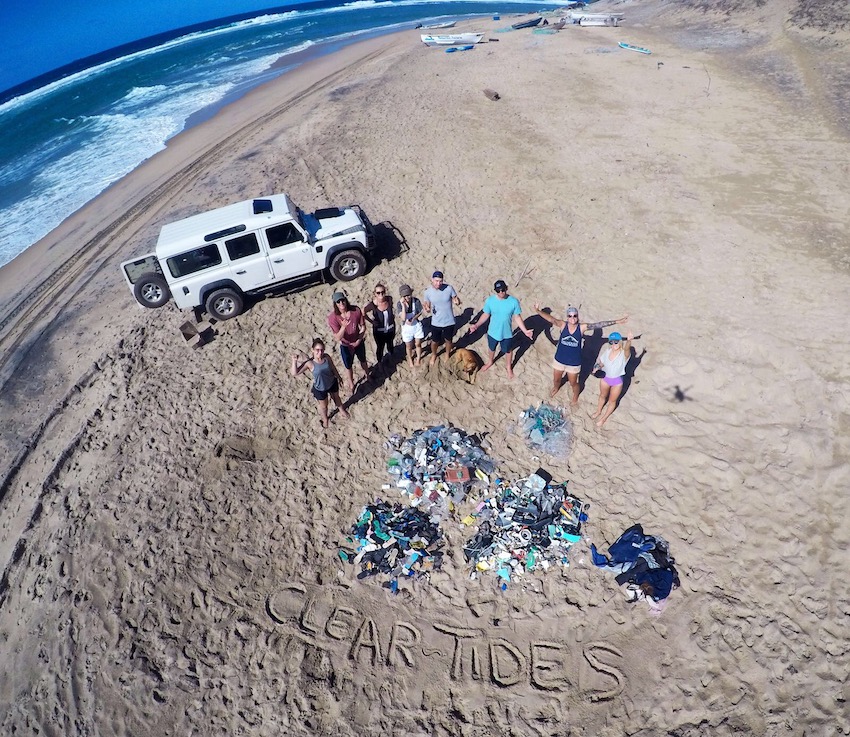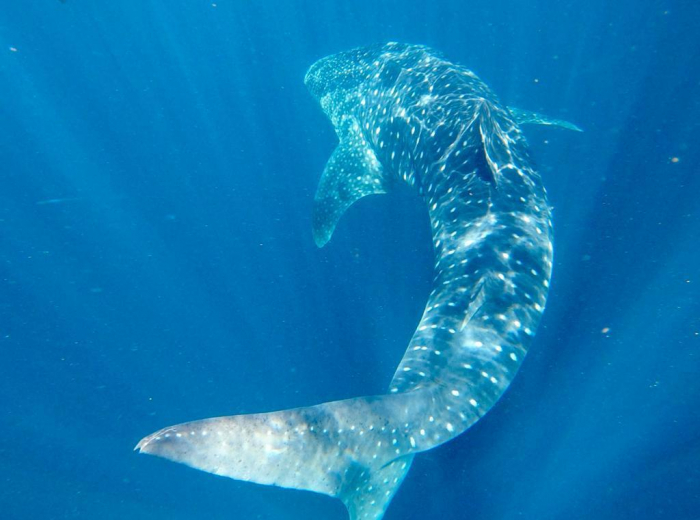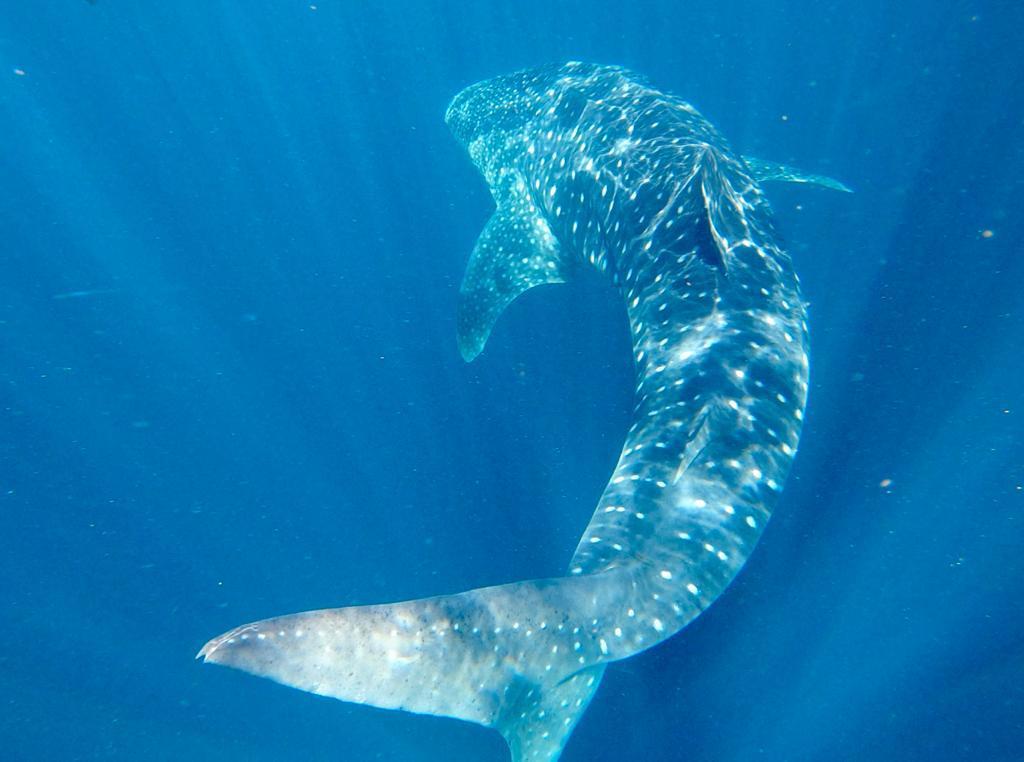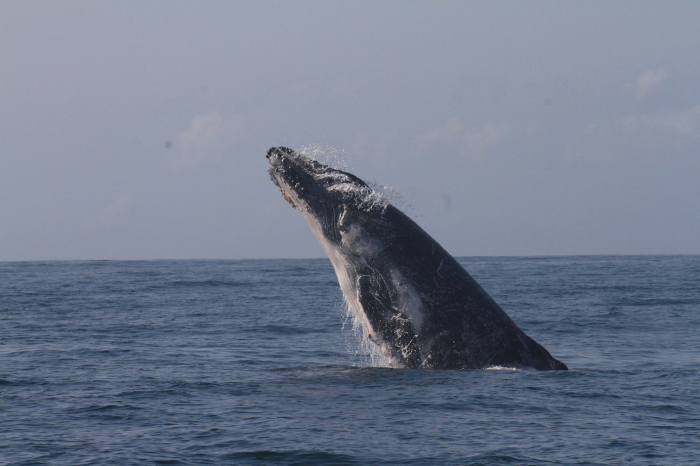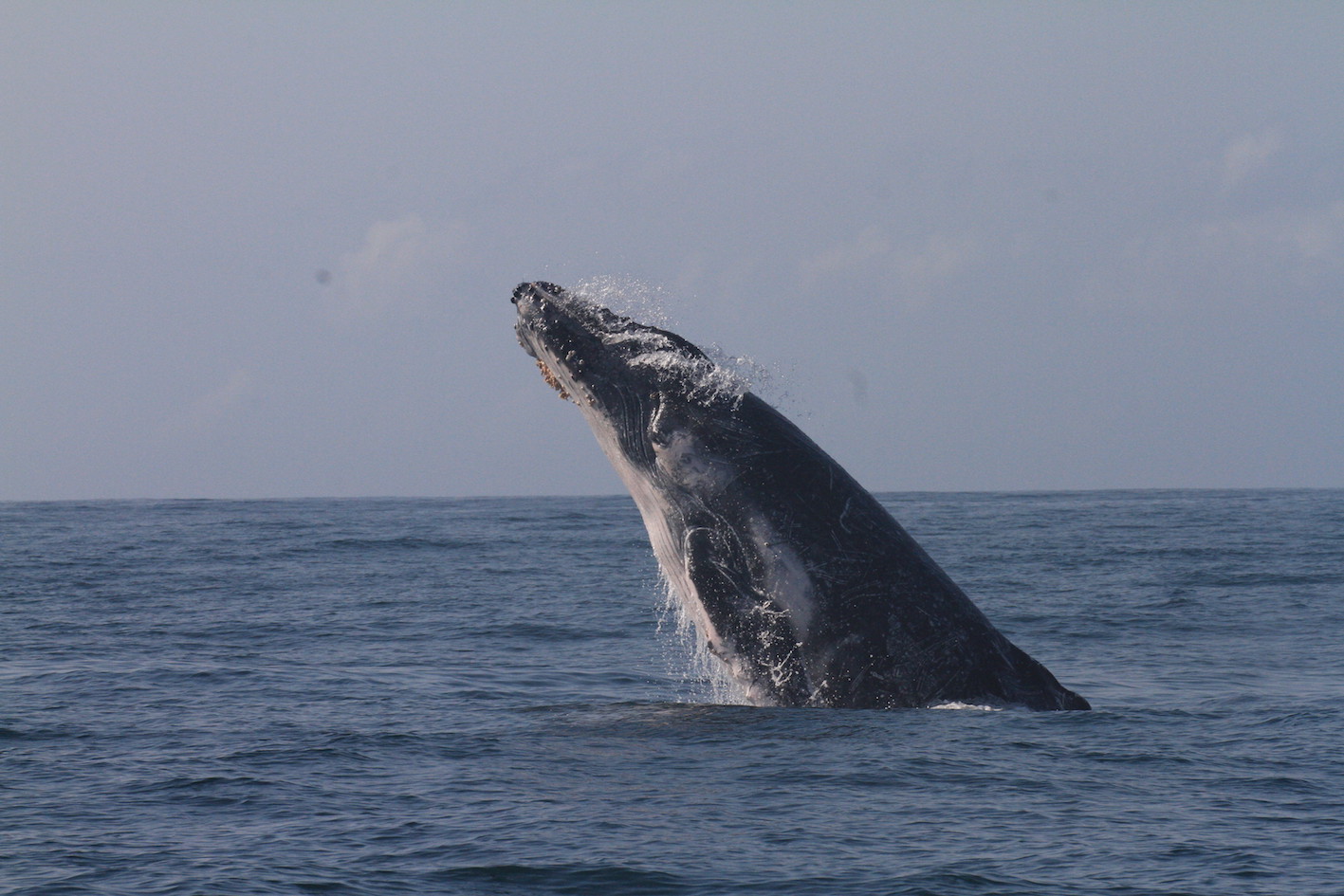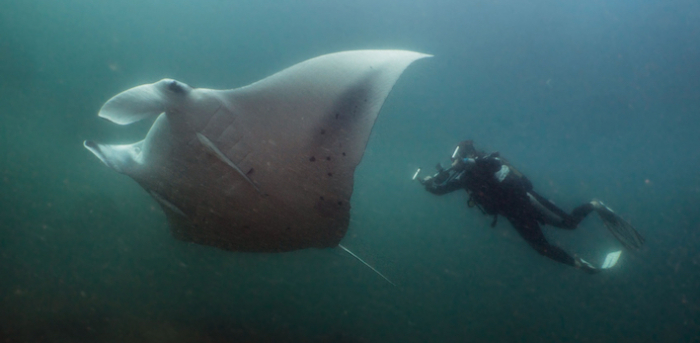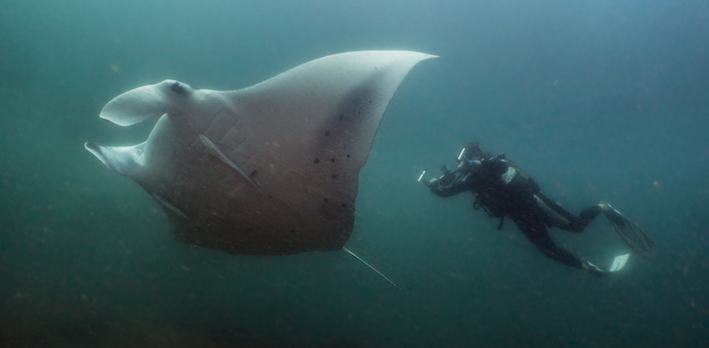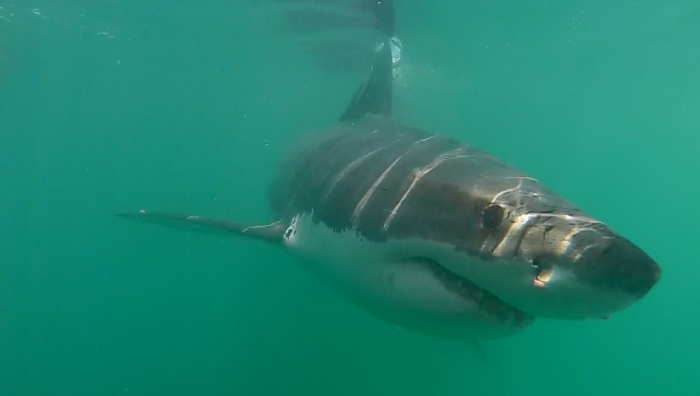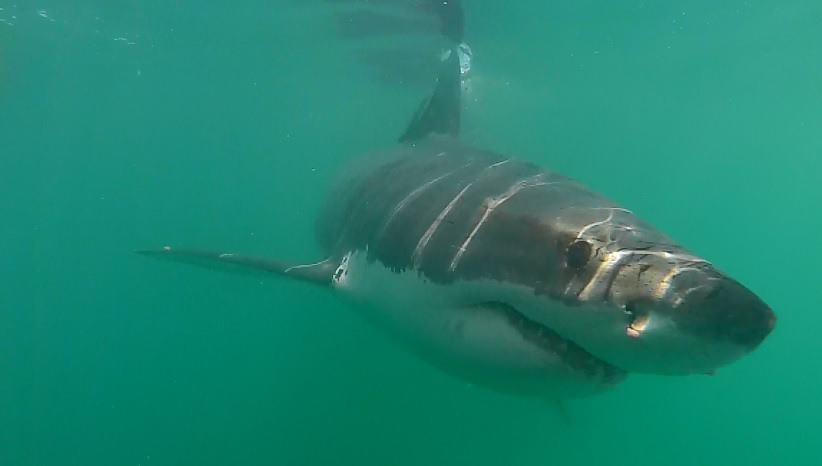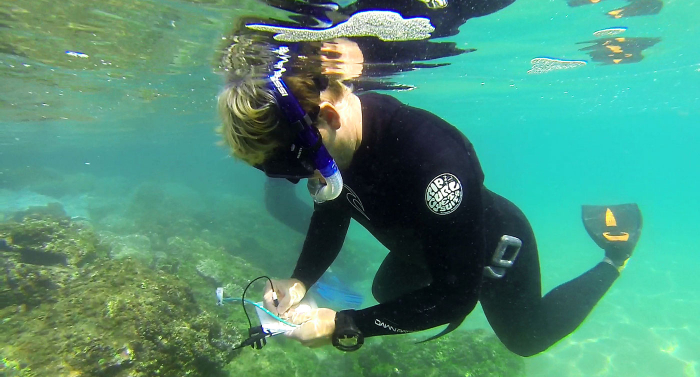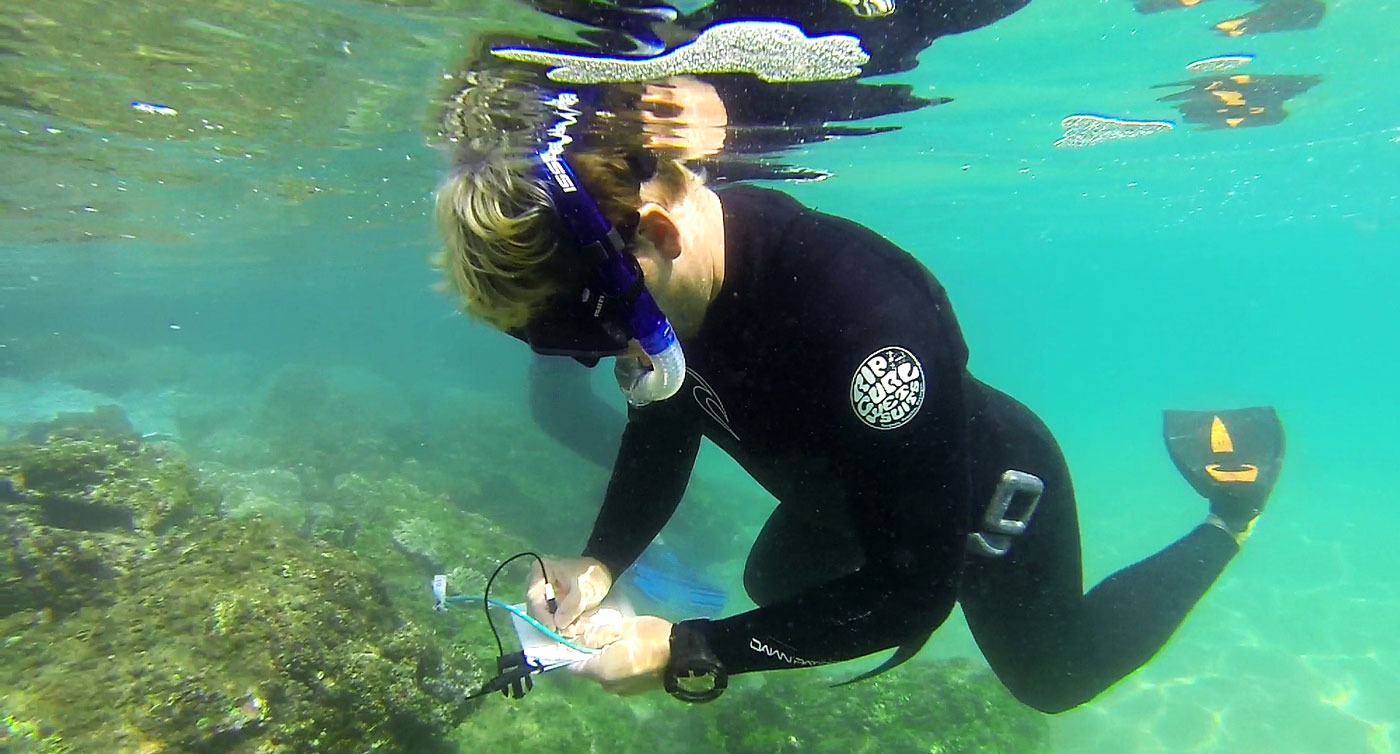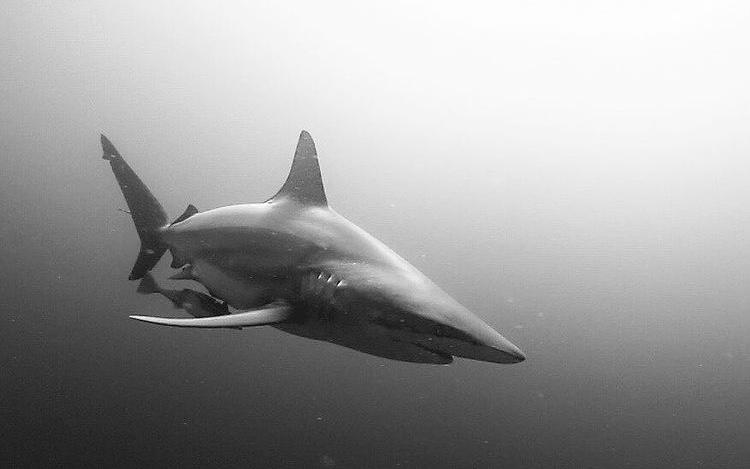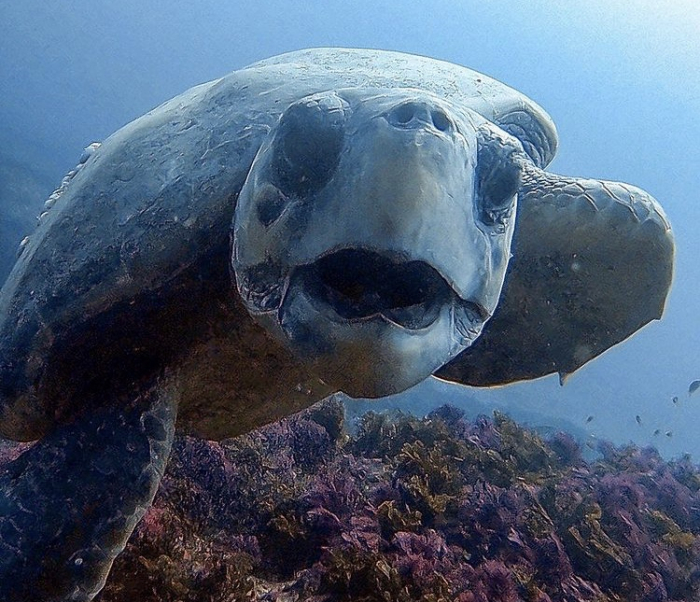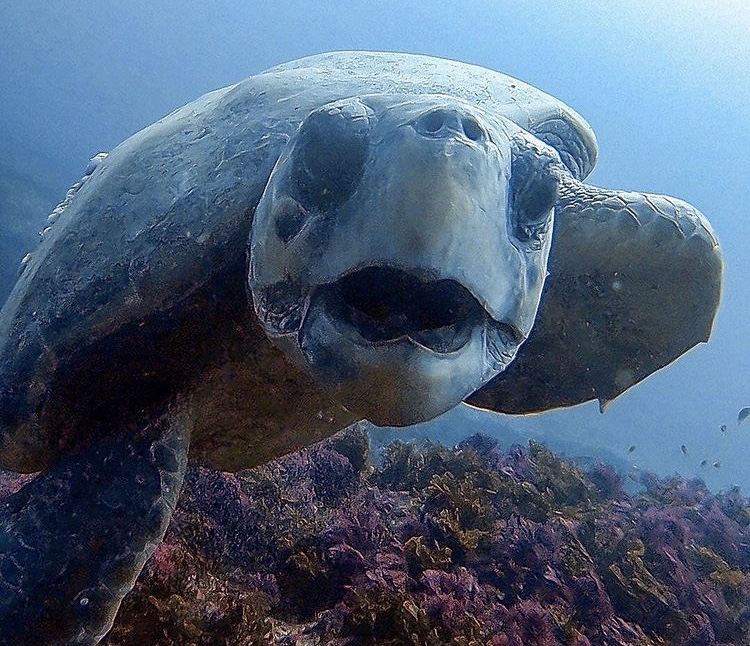 Overview
Dive with purpose. Explore some of Southern Africa's most wild and untouched places while learning from our expert marine biologists.
Support researchers working in a variety of different environments and with a variety of different species - from kelp to coral, to the famous Sardine Run!
Dive in small groups with our experts, creating intimate experiences with Africa's most iconic marine megafauna - whale sharks, manta rays, humpback whales and more.
MAR Expeditions provides an opportunity for aspiring scientists, passionate conservationists and naturalists to gain scientific scuba diving and freediving experience, support research, and learn the beauties and challenges of working in marine conservation in Africa. During an expedition, you can expect to have experiences with manta rays, sharks, humpback whales, nudibranchs, seahorses, and much more. The east coast of southern Africa has an incredible amount of biodiversity and offers the opportunity to experience these unique and charismatic species in some of the most beautiful and wild places along the coastline.
Depending on your choice of expedition, you may find yourself starting your journey in the beautiful kelp forests of Cape Town and ending at our base in Zavora, Mozambique surrounded by manta rays; or maybe starting in Zavora and making your way down to the famous Sardine Run - with lots of adventure along the way! No matter what you choose, all of our expeditions are educational, eco-conscious, and led by experts in the field.
---
Projects
---
About
About MAR Expeditions
All of our expeditions support our partner organizations in their respective regions. This includes kelp forest community projects with Cape RADD, shark, nudibranch, and penguin projects with GoDive and Keep Fin Alive, shark and ray research with the Marine Megafauna Foundation, and manta and devil ray research with a PhD candidate from the University of Cape Town. By joining an expedition not only are you supporting these projects, but you are getting a chance to join and learn from leading experts in their fields. In addition, you will participate in community outreach projects, underwater clean ups, and beach cleans. Our goal is to spread love and conservation support throughout southern Africa, while providing you with incredible experiences along the way!
Mission
To help to conserve the marine biodiversity of southern Africa through educational expeditions, sustainable diving, and ocean advocacy. We support the conservation and protection of Africa's wild places through effective and sustainable partnerships with local communities and research groups along the coastline.
Vision 
Our vision is to provide an exciting and inspiring platform for aspiring scientists, conservationists, and engaged naturalists to gain experience in fieldwork and learn from experts in a variety of different environments. MAR's mission and vision are rooted in an innate respect and appreciation for the natural world and the desire to see oceans prosper under global understanding and stewardship.
Day in the life
Every day is different at MAR which is what makes our expeditions so exciting! Upon arrival in each location, educational talks will be given by our marine biologist which will teach you about the amazing marine life in the region and train you how to follow proper protocol when interacting with different animals. We spend different amounts of time in each location, so a typical day could include courses, scuba diving, freediving, whale watching, lectures, or even an African safari! No matter which package you choose, you can expect to be spending a lot of time in the water and a lot of time learning!
---
"MAR is the perfect learning experience for any up and coming ocean advocate. With a friendly atmosphere, a wide variety of experiences and skills, in the field, diving, and in theory, I highly recommend this programme. Thanks to the team for an exciting, fulfilling and fun experience! " -

Brinkley Davies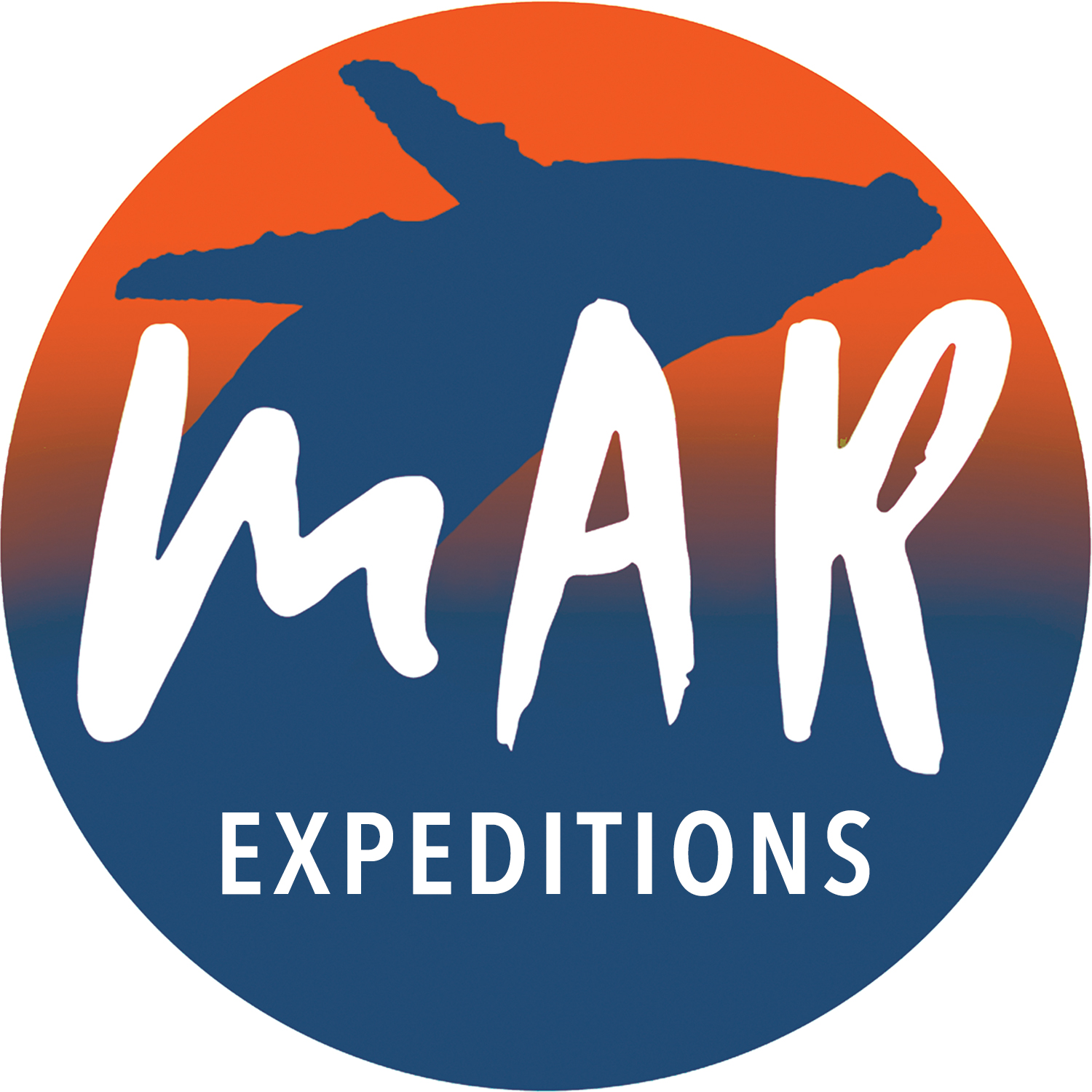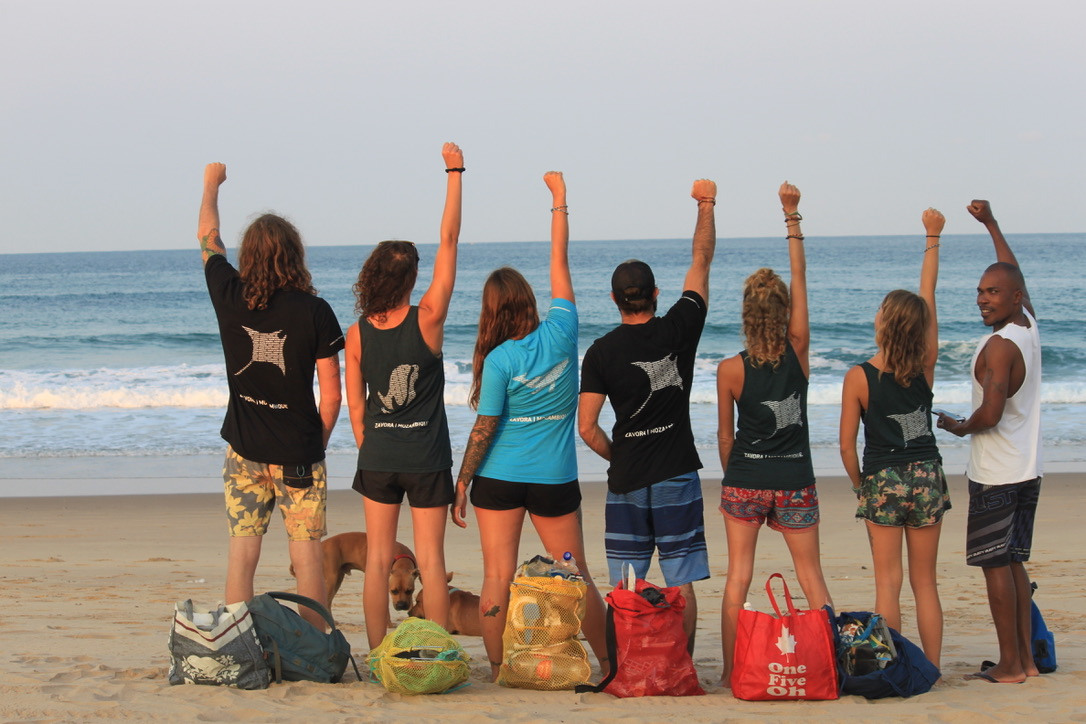 MAR Expeditions