Manta Trust
Conservation of manta rays through research, collaboration, and education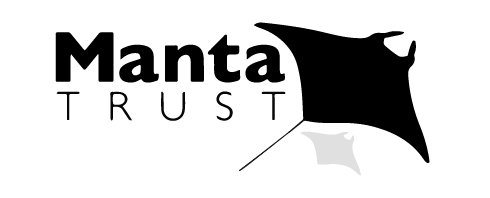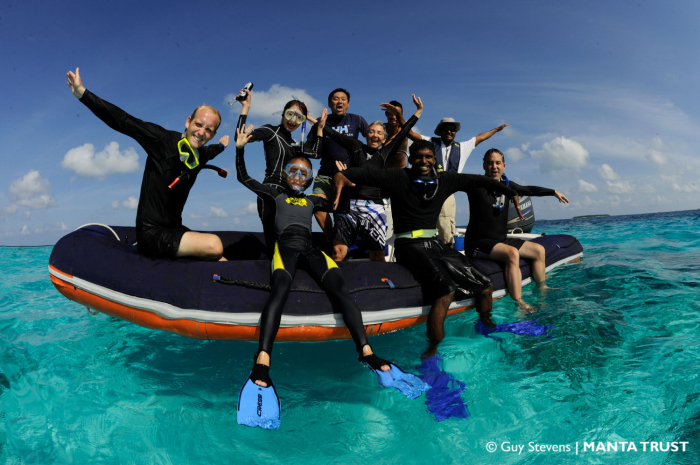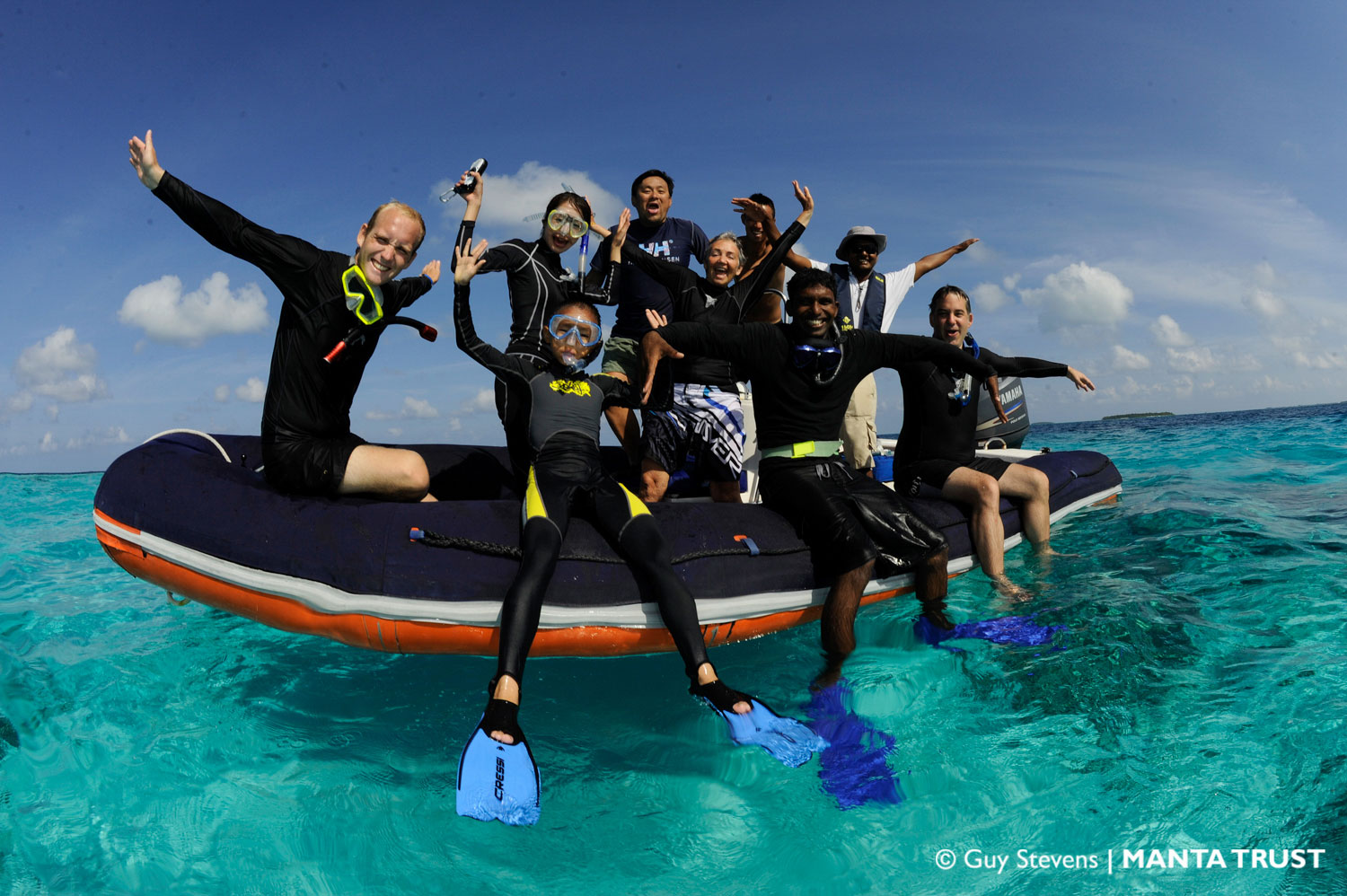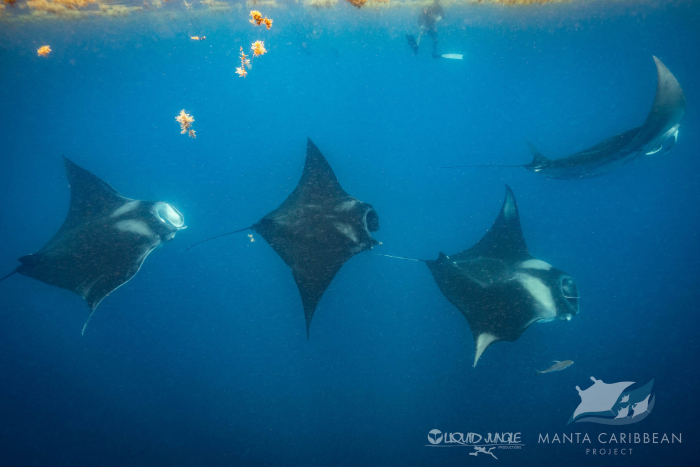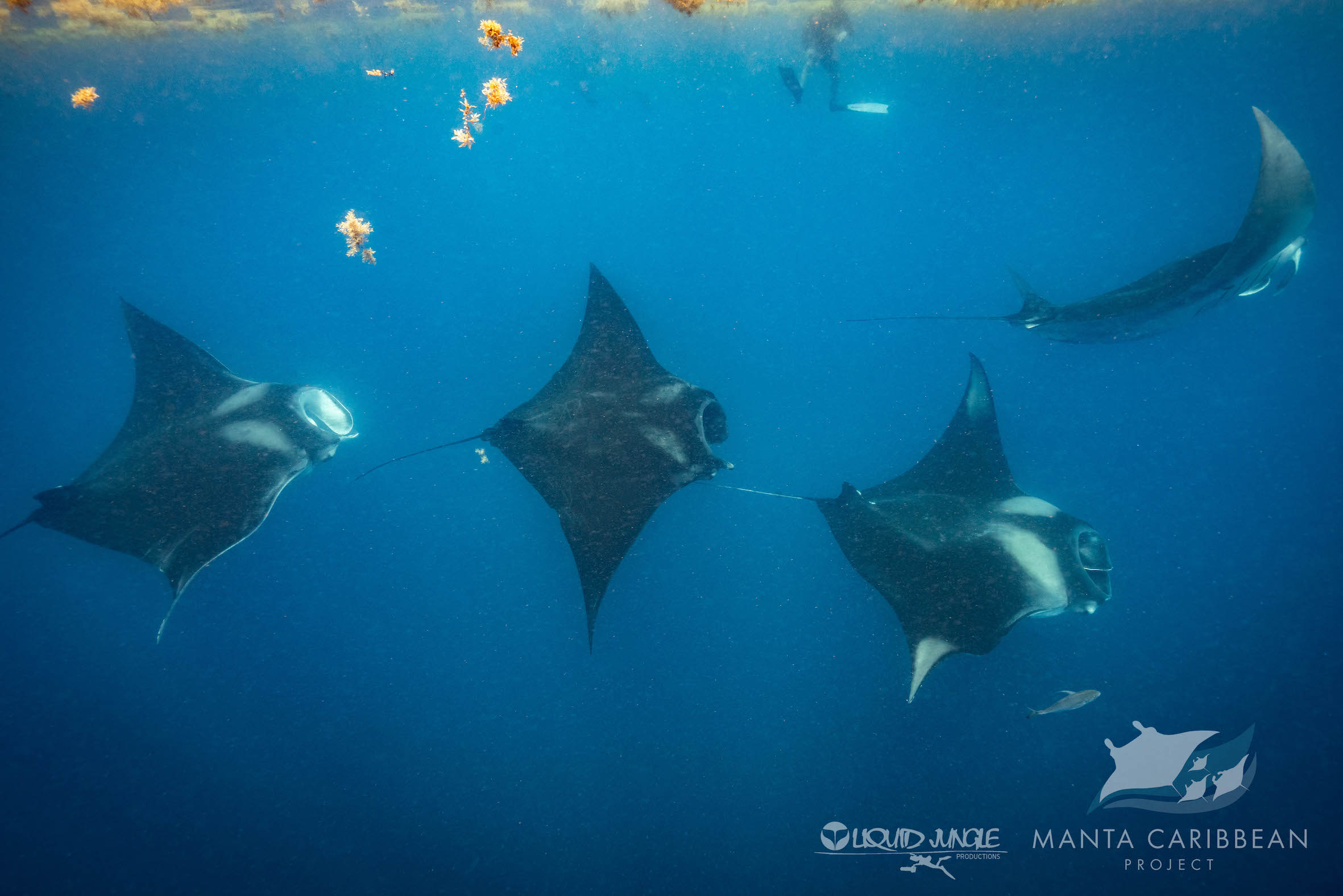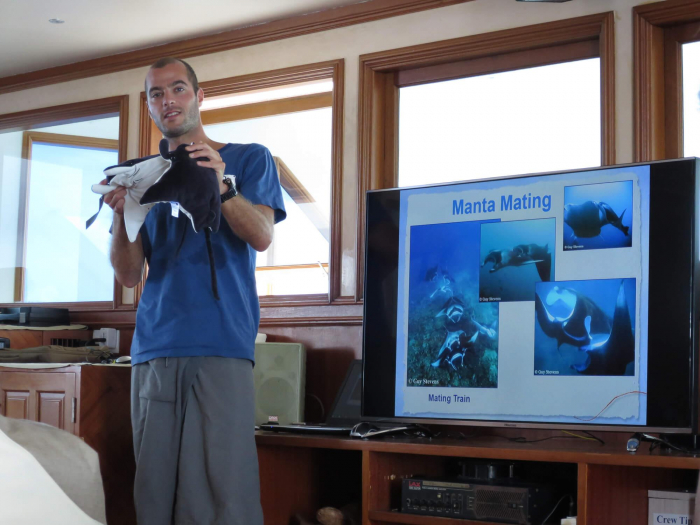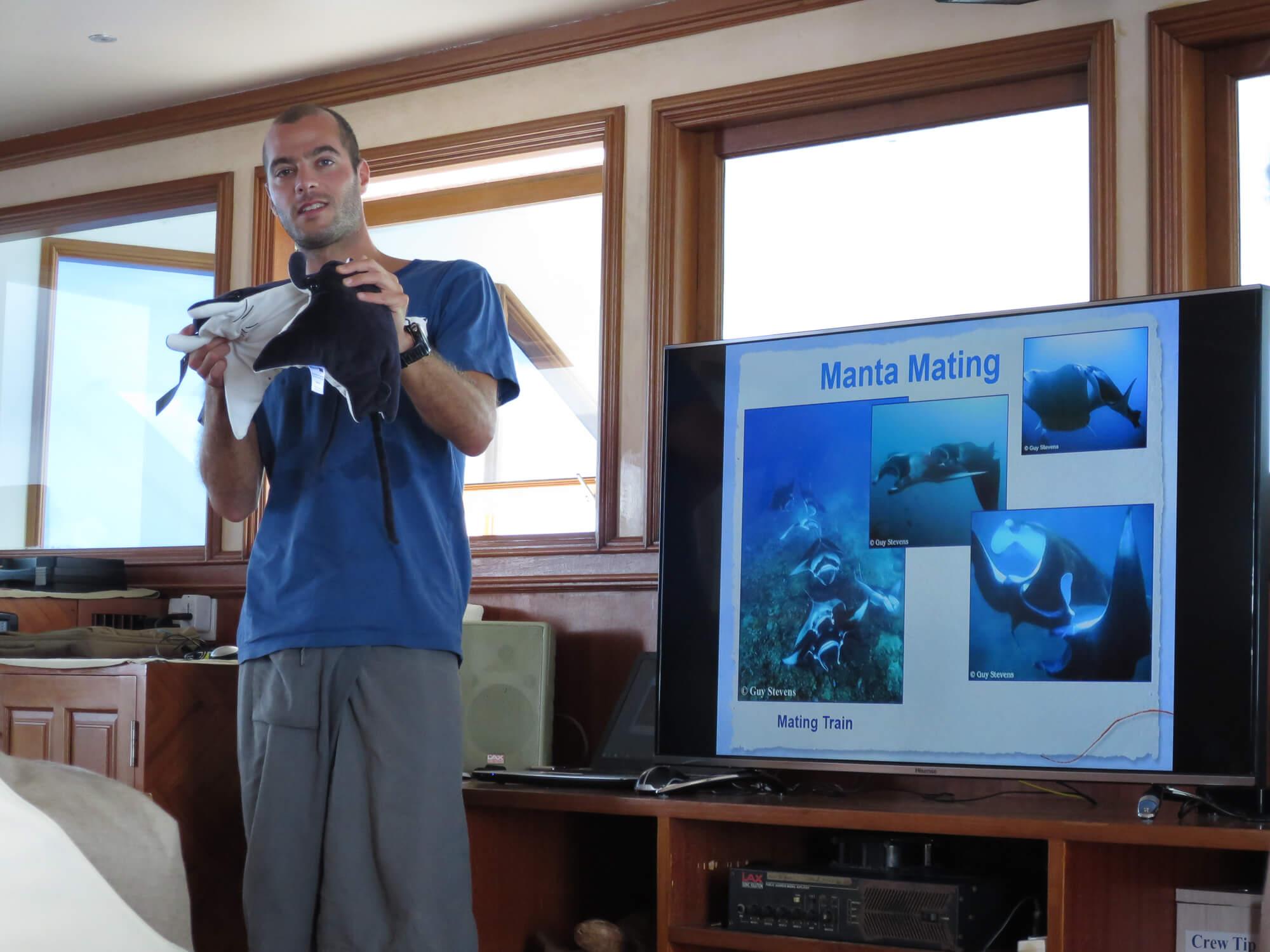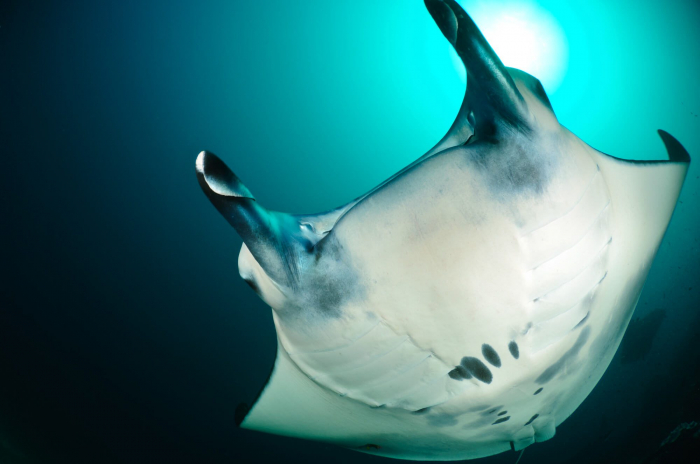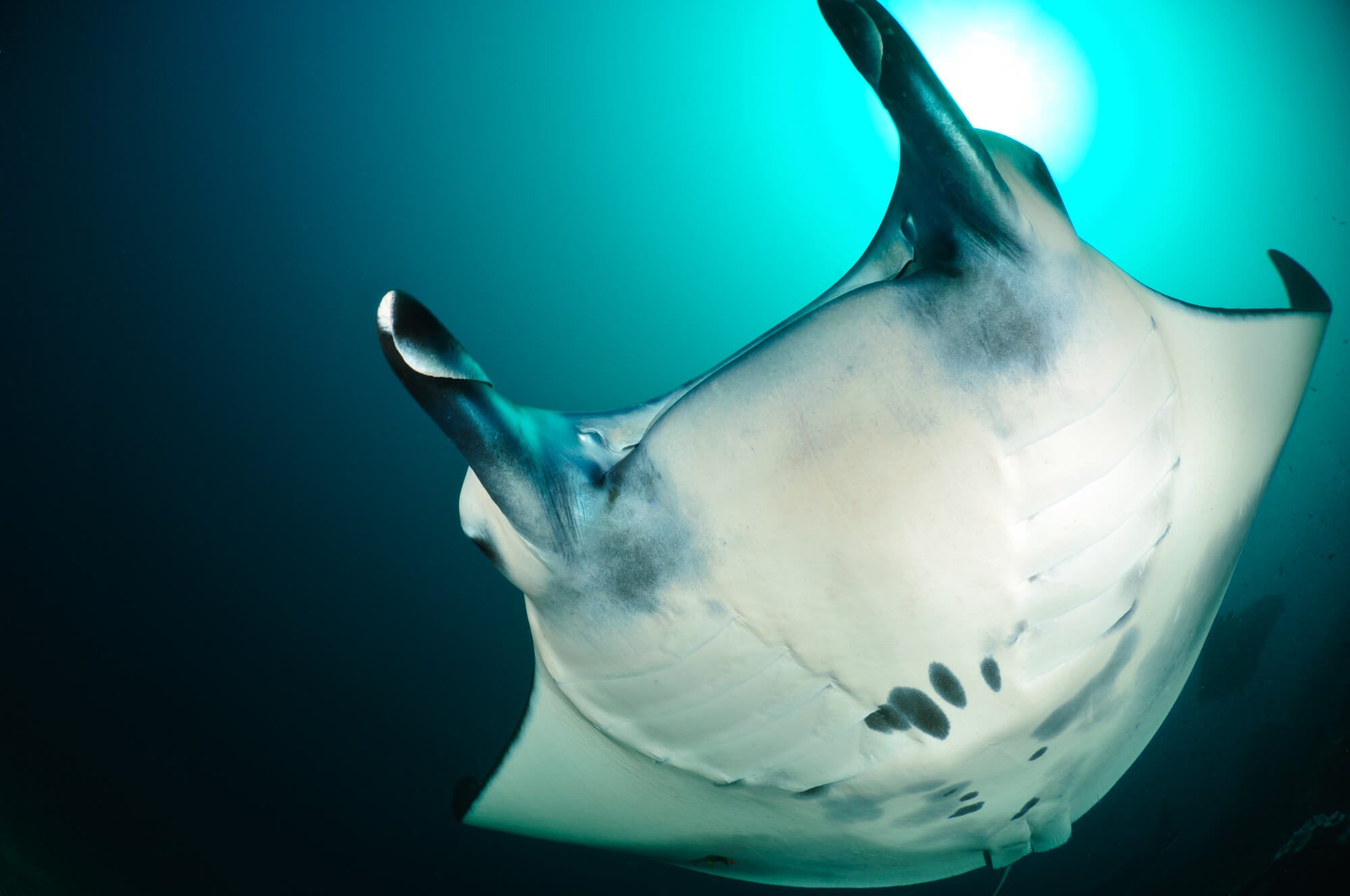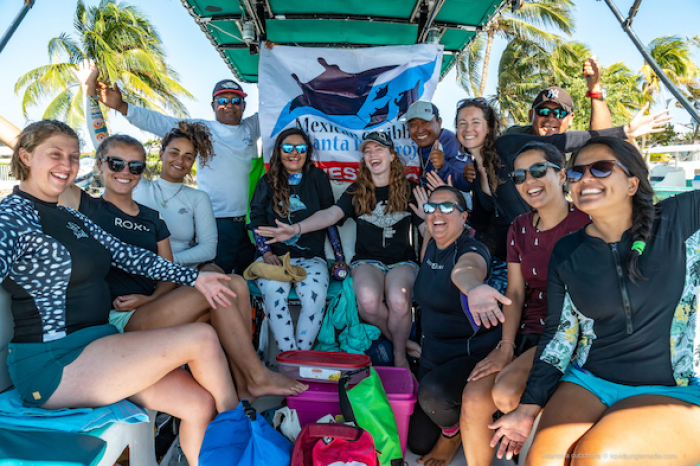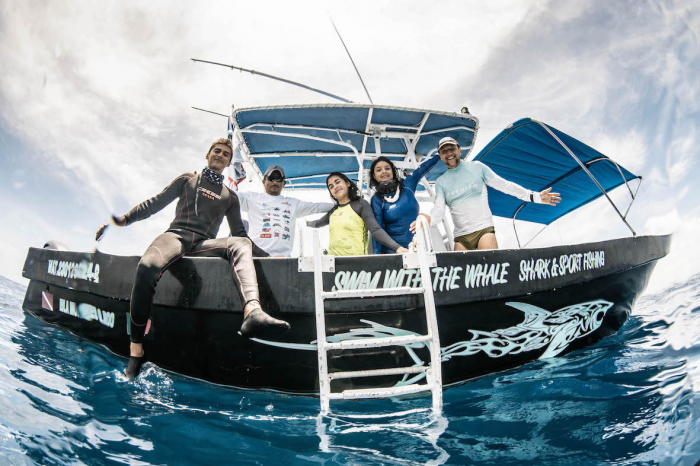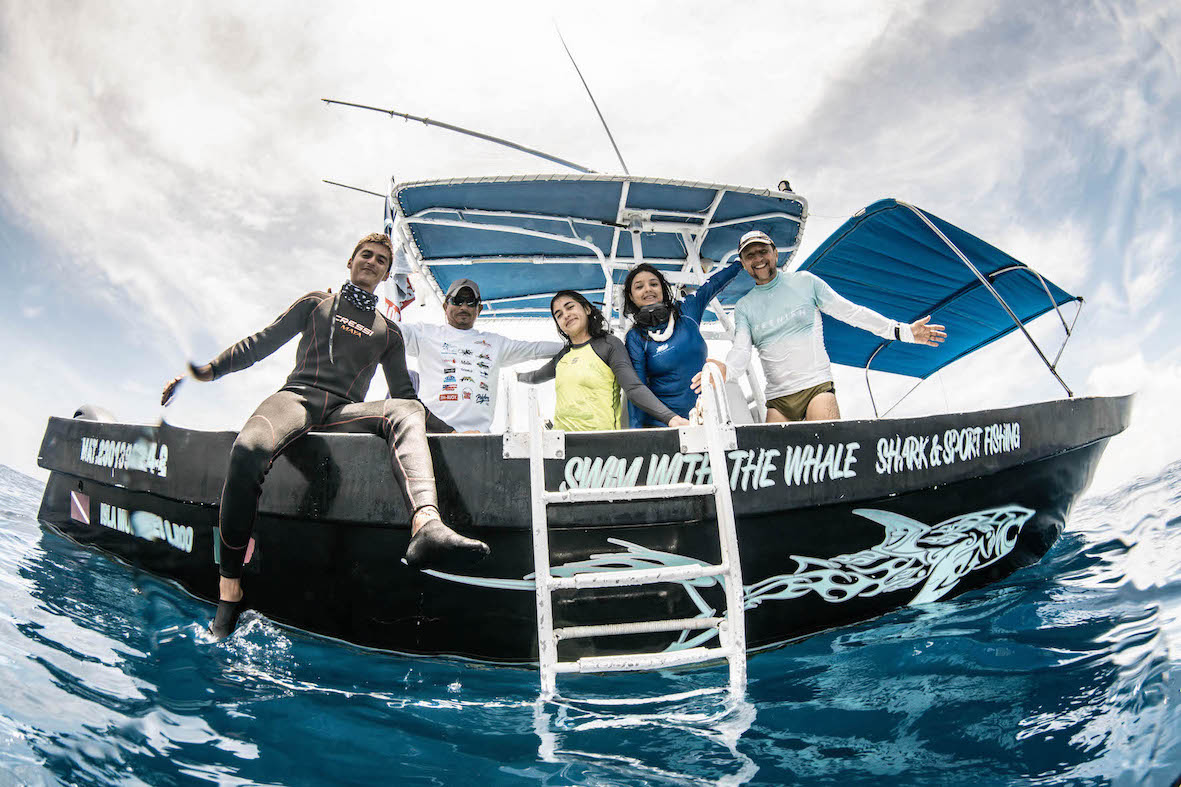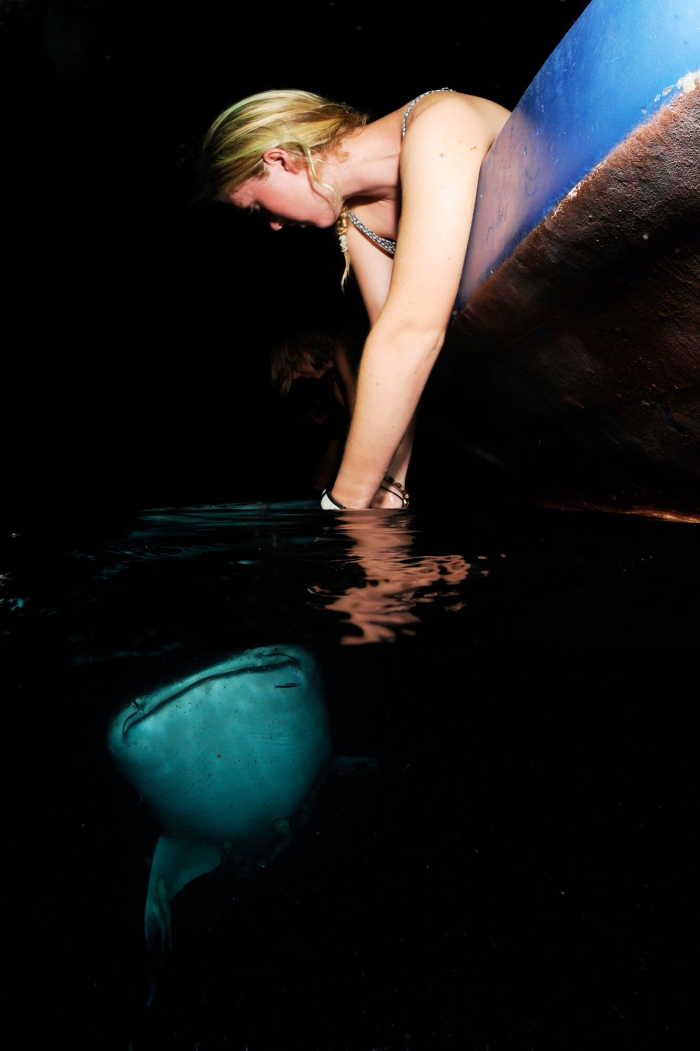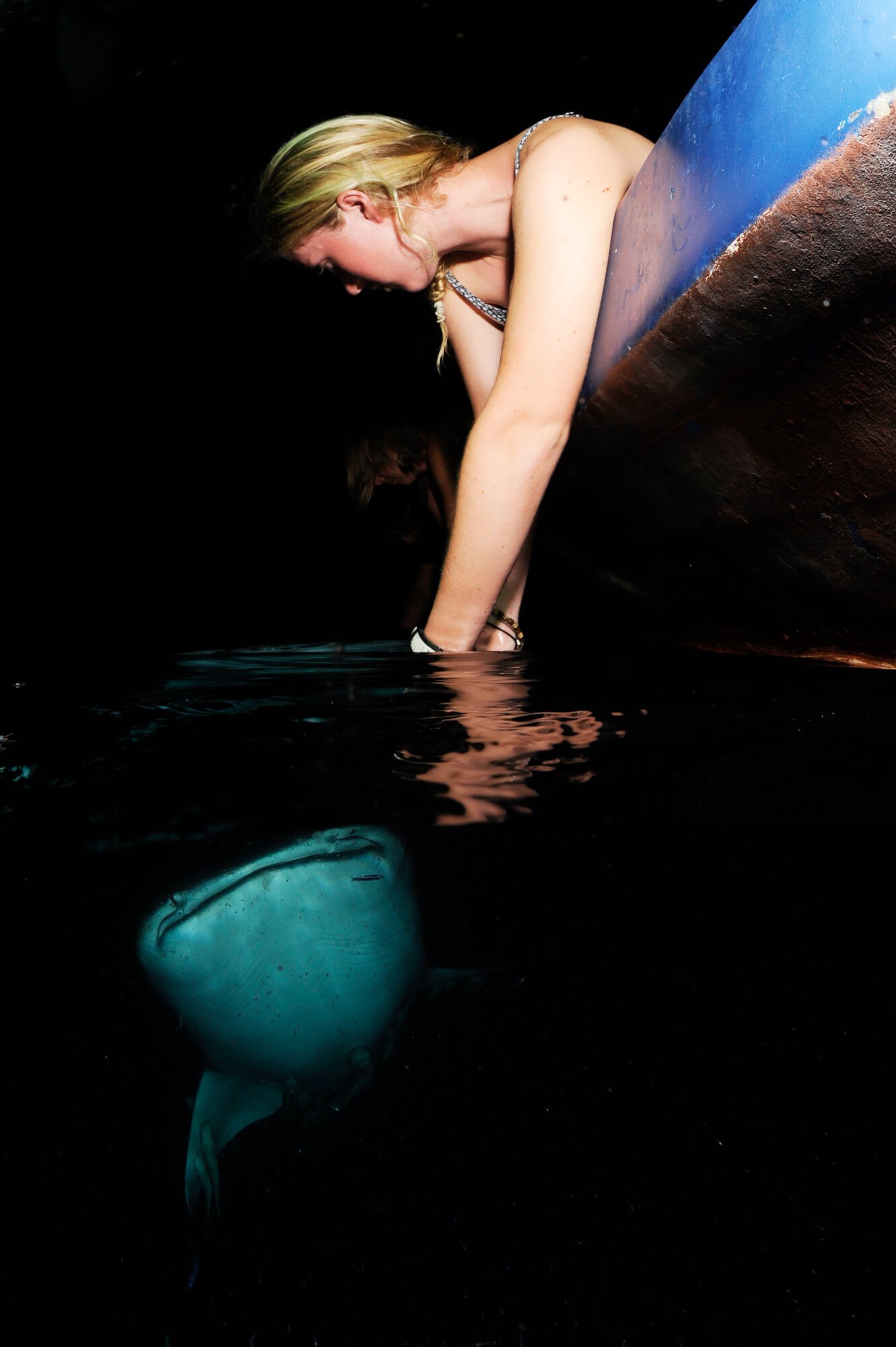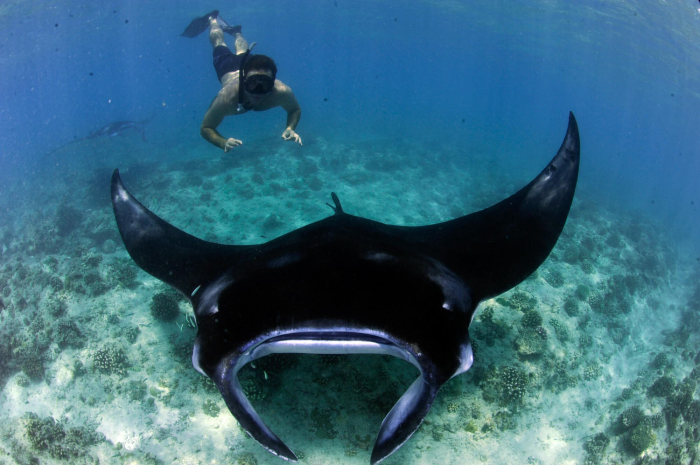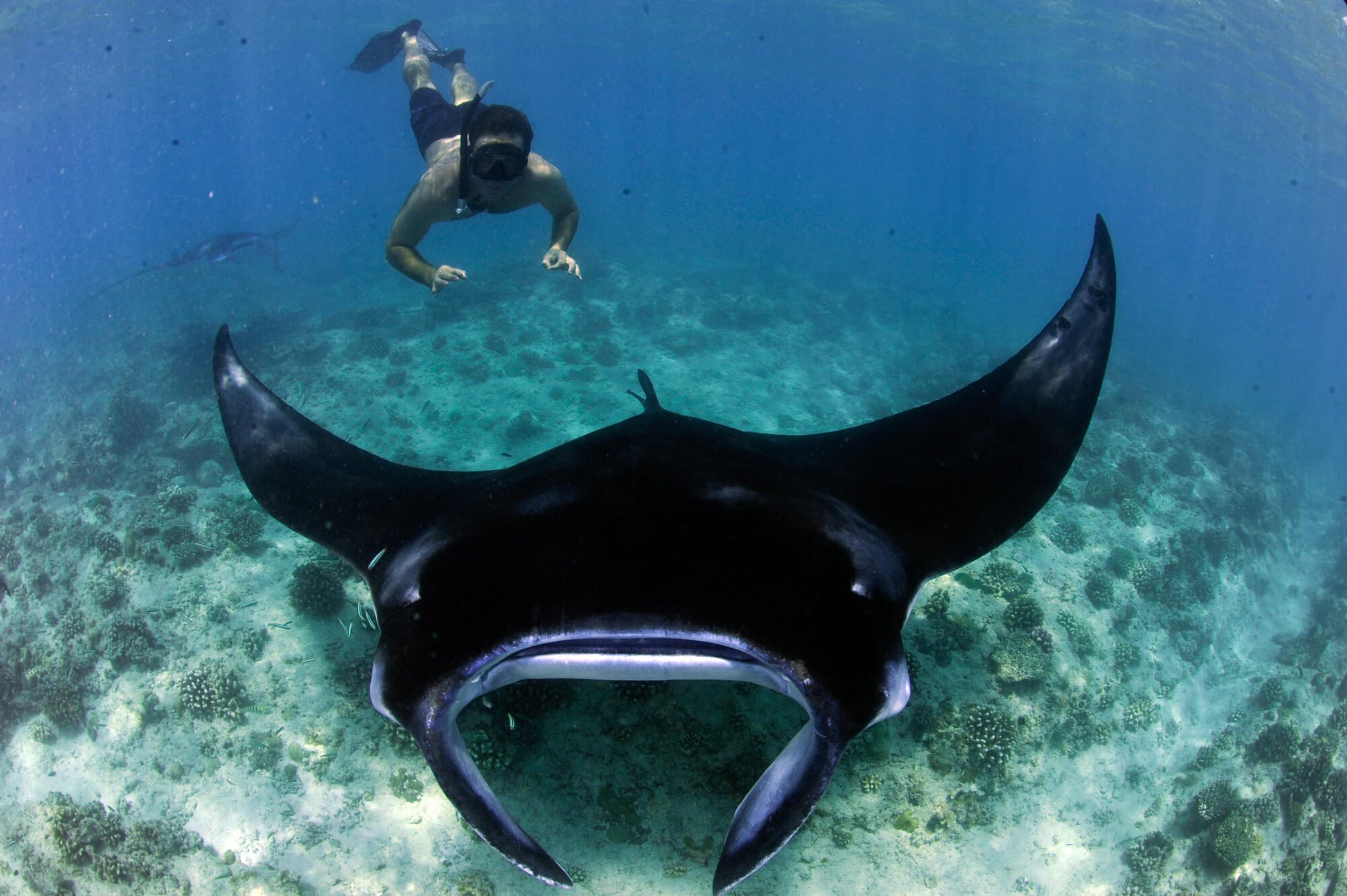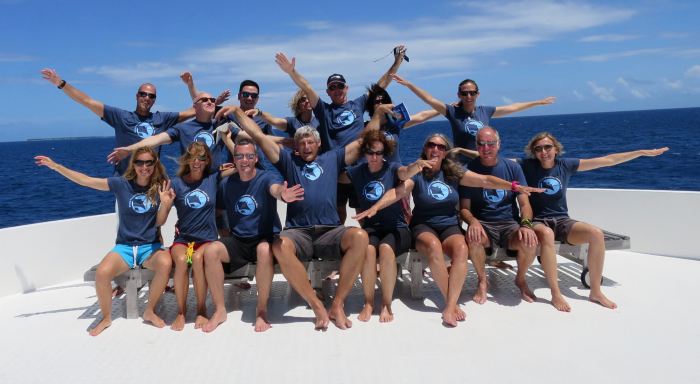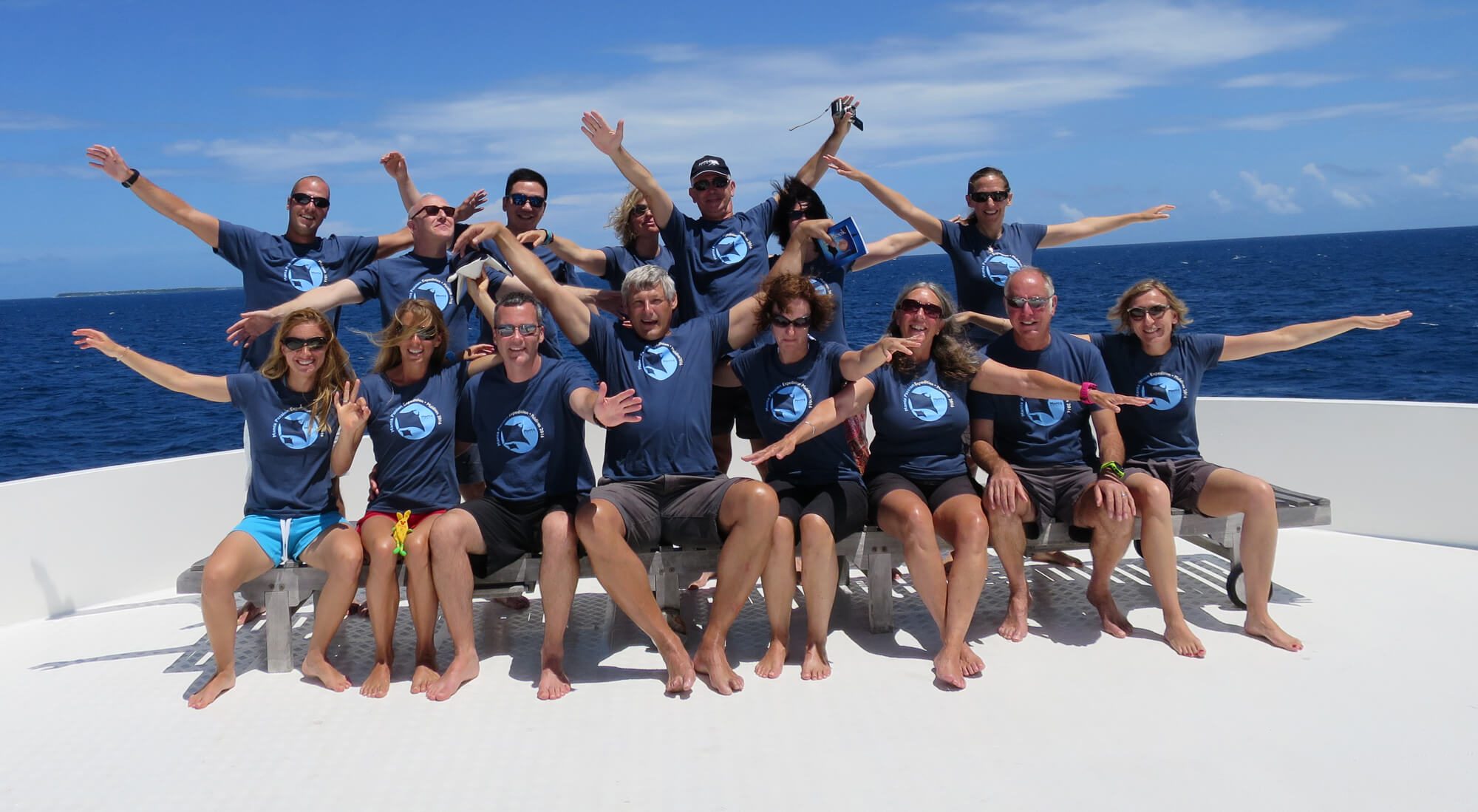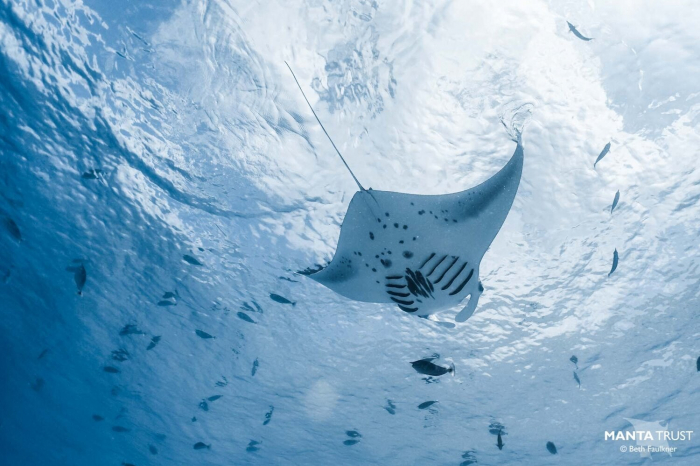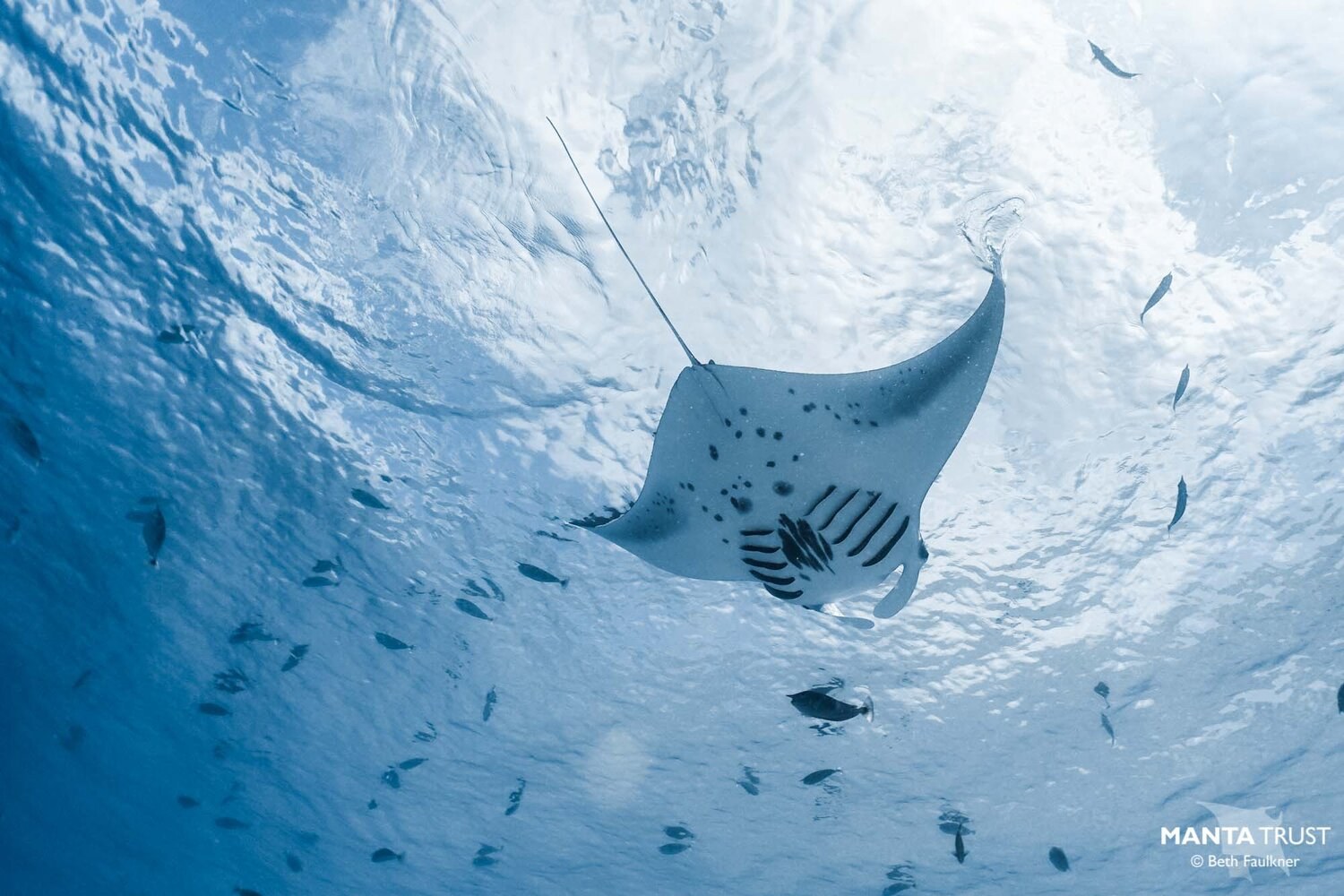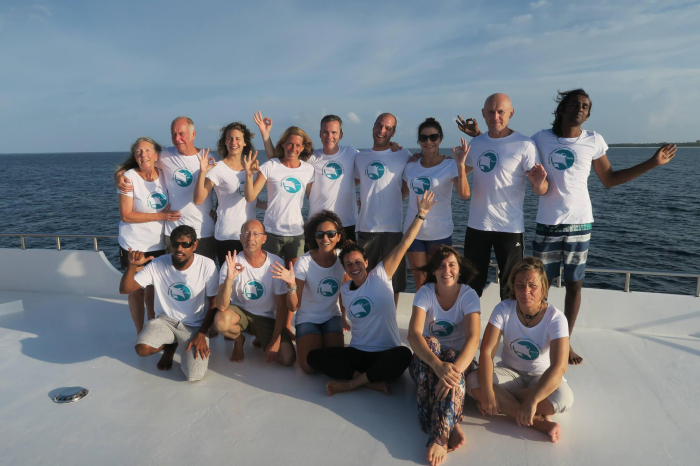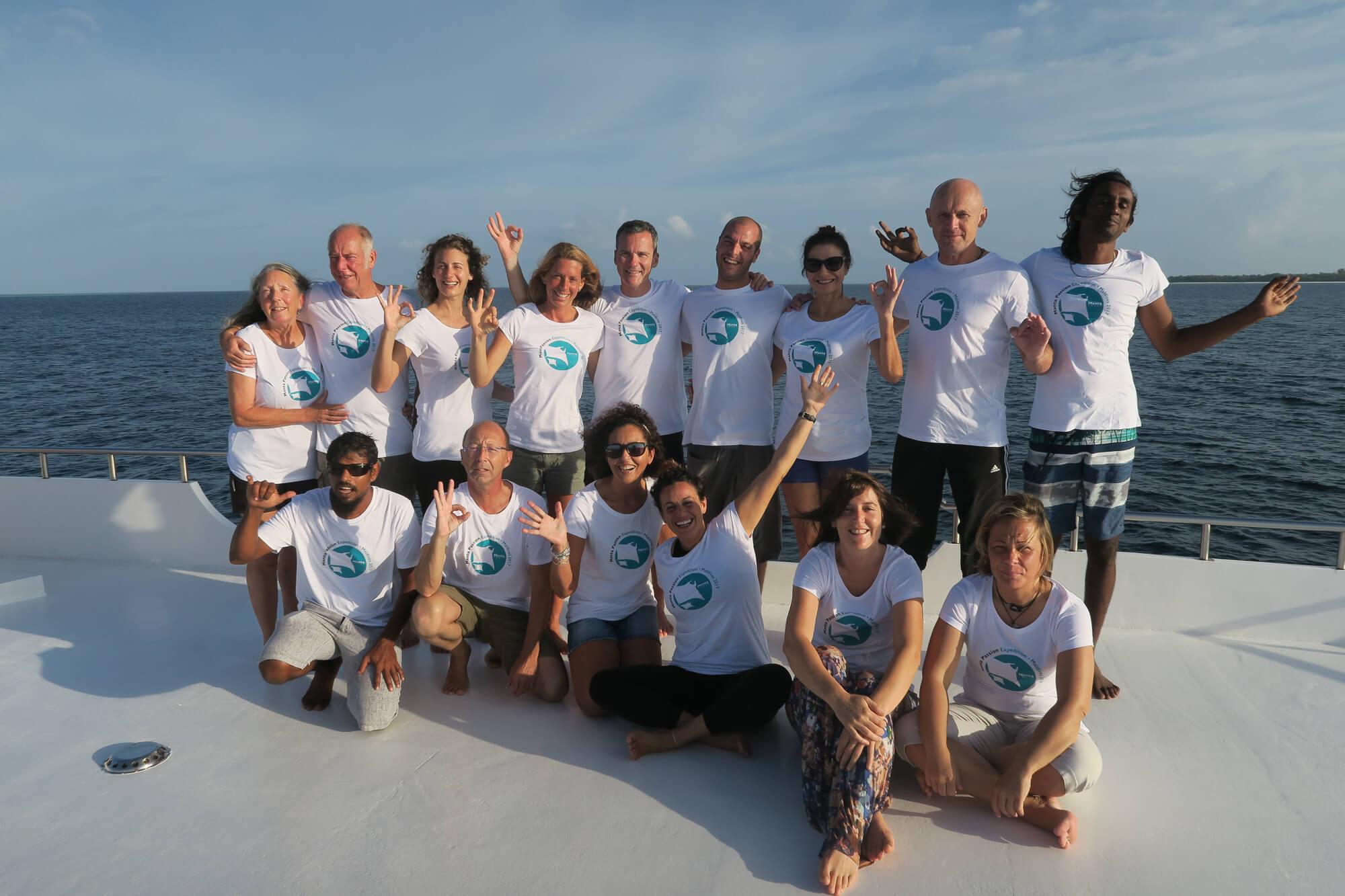 Overview
RESEARCH: By conducting long-term, robust scientific studies, we aim to build the solid foundations upon which governments, NGO's and conservationists can make informed and effective marine management decisions.
EDUCATION: As charismatic megafauna, manta rays act as a flagship species, helping to motivate and engage people with the wider message of marine ecosystem conservation. Through this top down approach, the manta ray becomes the catalyst for change, educating people about the solutions needed to ensure the long-term survival of these animals and the underwater world we rely upon.
COLLABORATION: With a network of over 20 projects worldwide, we specialise in collaborating with multiple parties to drive conservation as a collective; from businesses and governments, to individuals and local communities.
Formed in 2011, the Manta Trust is a UK registered charity that co-ordinates global mobulid research and conservation efforts. Our team is comprised of a diverse group of researchers, scientists, conservationists, educators and media experts; working together to share and promote knowledge and expertise. Our mission is to conserve mobulid rays, their relatives, and their habitats, through a combination of research, education and collaboration.
---
Projects
---
About
About Manta Trust
Our goal is a sustainable future for the oceans, where manta rays and their relatives thrive in healthy, diverse marine ecosystems. To realise our goal, for the next five years the Manta Trust frames its activities and efforts around a core objective:
"To see all species of manta rays and their relatives protected or effectively managed for sustainable / non-consumptive use by the people closest to them, in a means that promotes wider ocean conservation."
Our strategy for achieving this objective is known as the Global Mobulid Conservation Programme.
Since its inception, the Manta Trust's global network has positioned itself as the leading authority on mobulid rays - and we have a solid track record of achievements to illustrate our impact.In 2014, the Manta Trust and its collaborators assembled and launched the Global Mobulid Conservation Programme (GMCP) - a strategic and long-term plan to ensure the conservation of the world's mobulid rays. It is the conservation initiative that sits at the core of everything we do as a charity, and it is driven by our long-term vision to ensure stable or increasing populations of mobulid rays around the world.

Mission
The Manta Trust was founded in order to turn the tide for these enigmatic rays, by co-ordinating global research and conservation efforts around manta rays, their relatives, and their habitats.
Vision
We work together with policy makers, national governments, and trade officials, as well as local communities and NGOs in key mobulid fishing nations. We aim to extend current research efforts studying mobulid rays, with a specific focus on furthering the knowledge of key biological aspects of these species' life history - information that is crucial to monitoring and regulating fisheries and making informed management decisions. We ultimately seek to diminish mobulid fisheries and associated trade, whilst providing alternative livelihoods, and opportunities to involve, raise awareness, and educate the general public across key target nations.
Diving
Diving in Maldives
There is nowhere on earth quite like the Maldives. With its pristine white sandy beaches, over-water bungalows and extensive healthy reefs, the Maldives provide front row access to a spectacular abundance of beauty and marine life - including some extraordinary big fish encounters. Comprised of over 26 ring-shaped atolls and more than 1,000 coral islands, the planet's lowest lying country is the perfect tropical holiday destination and a worthy 'bucket list' addition for any discerning diver.