GoEco
One of the world's top volunteer organizations, with award-winning marine programs chosen by sustainable travel experts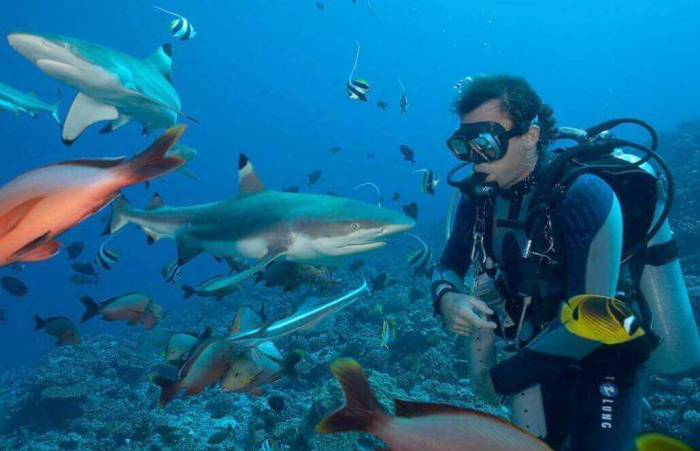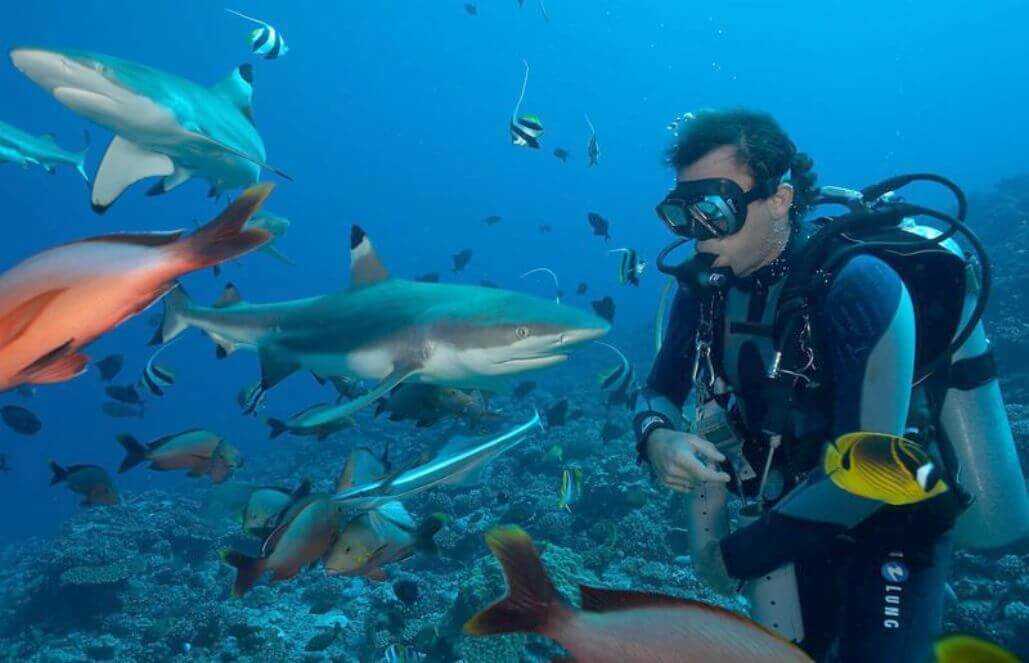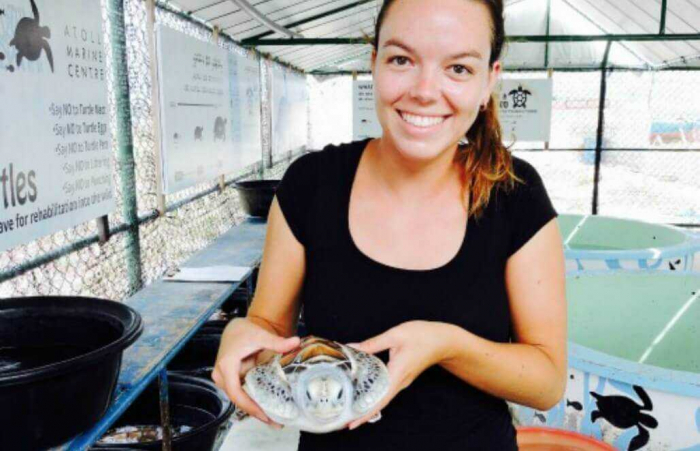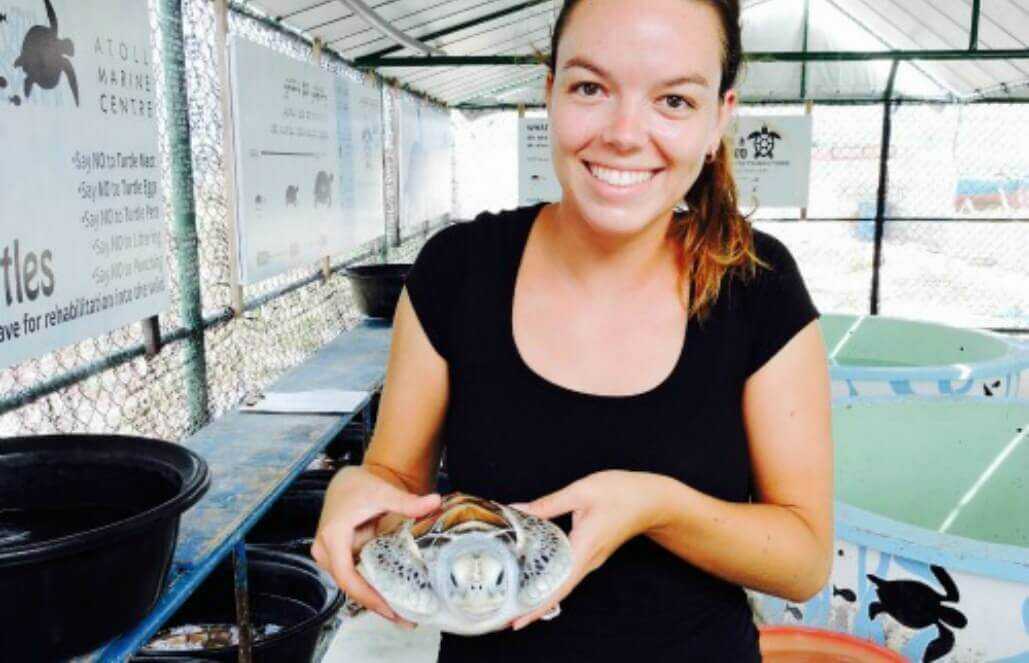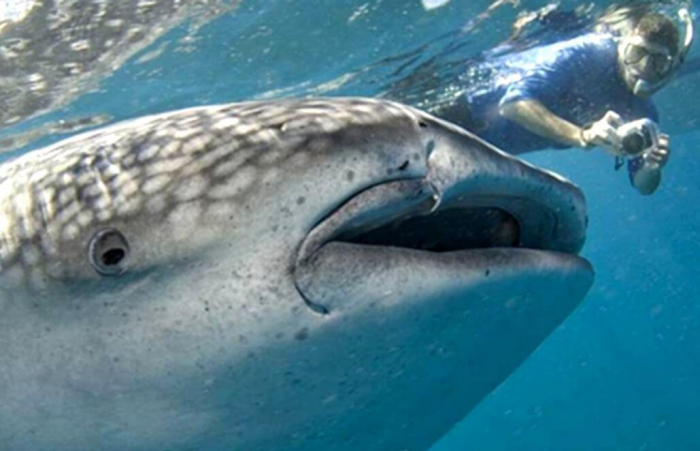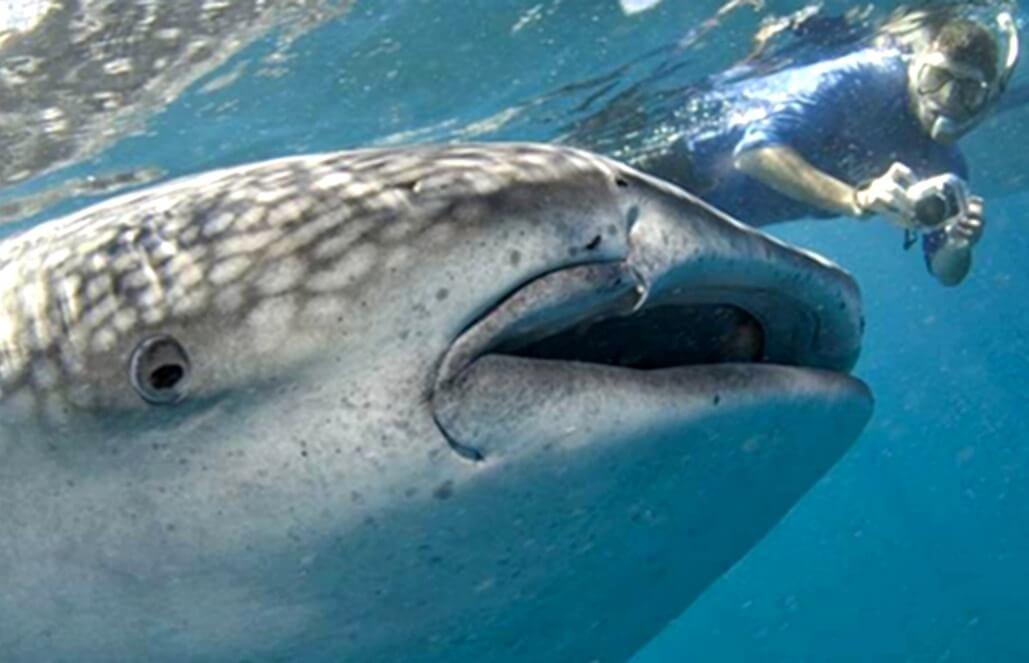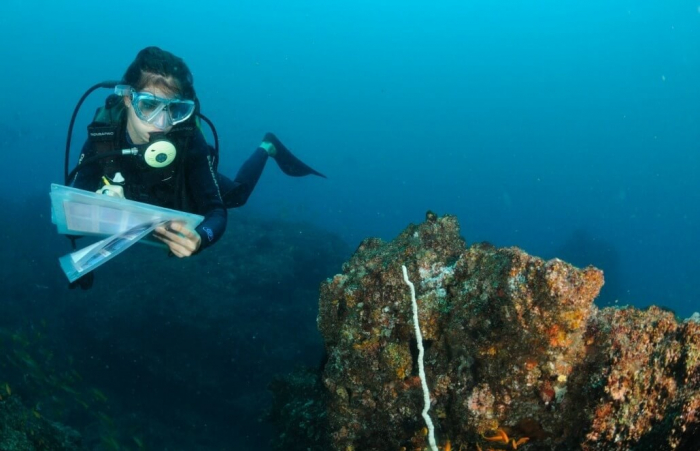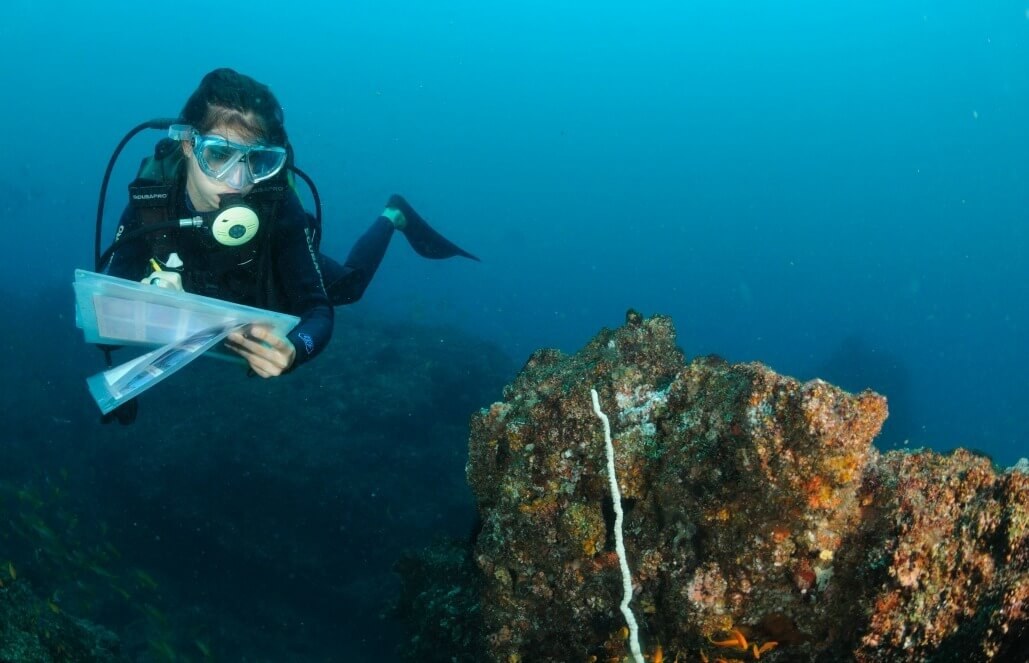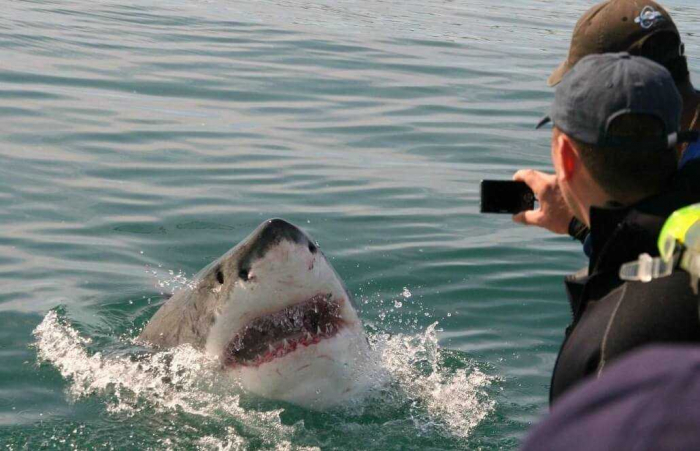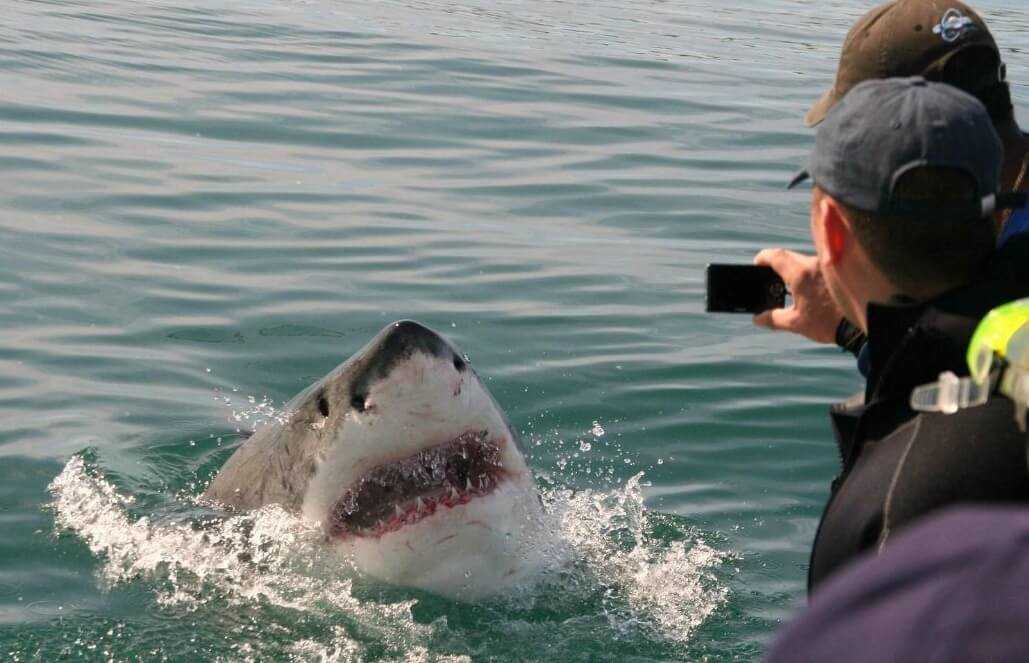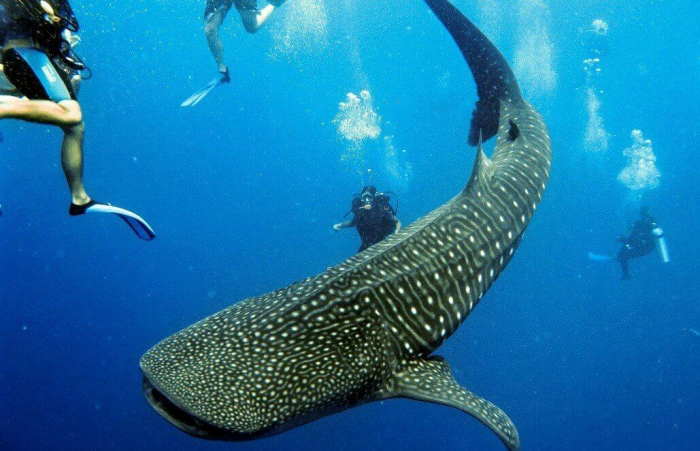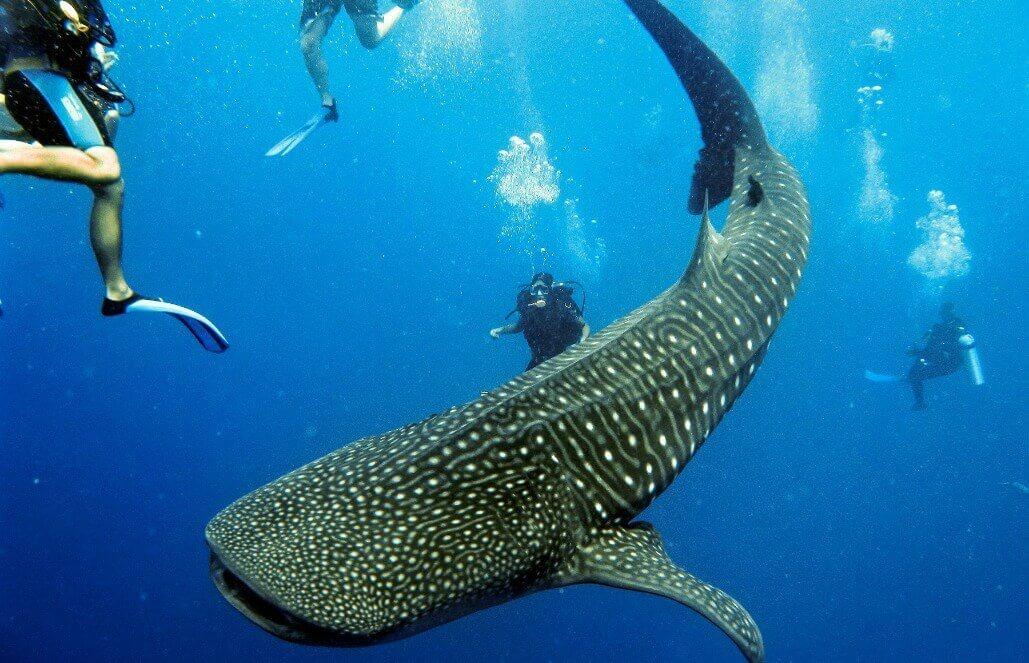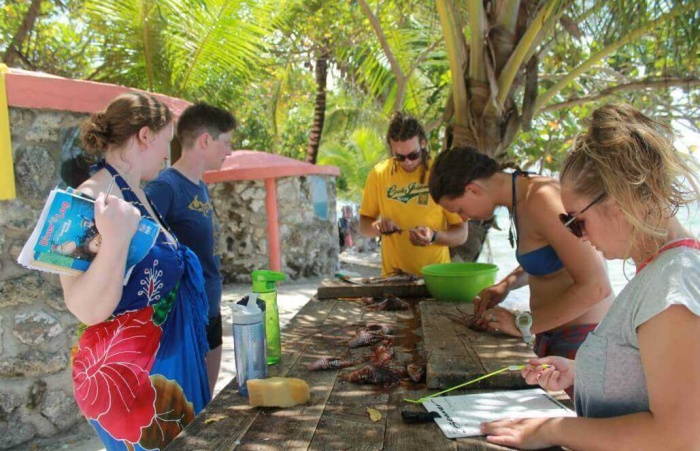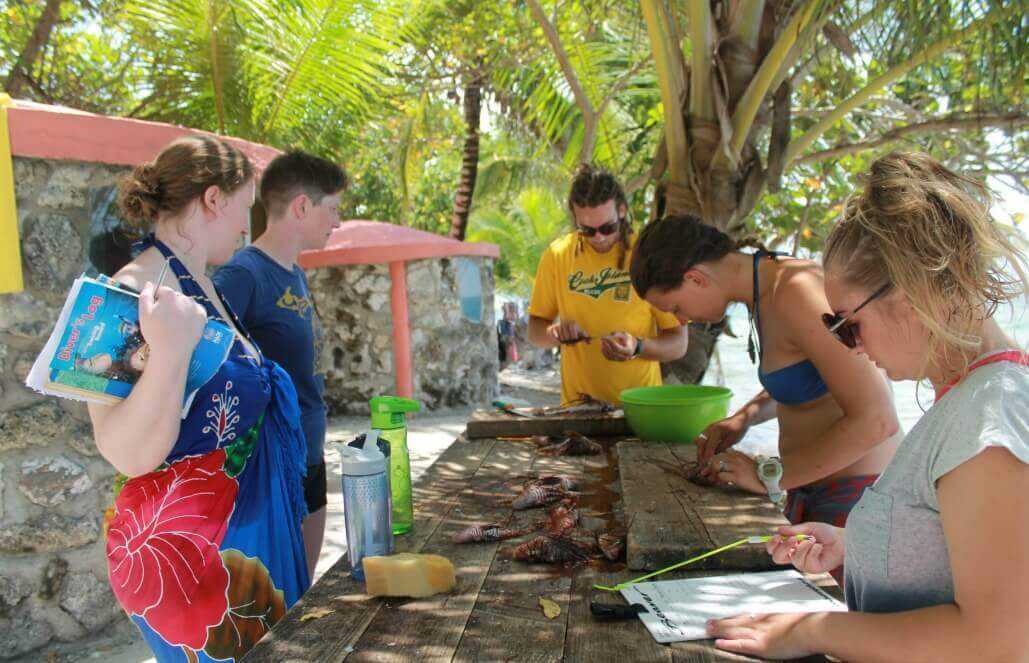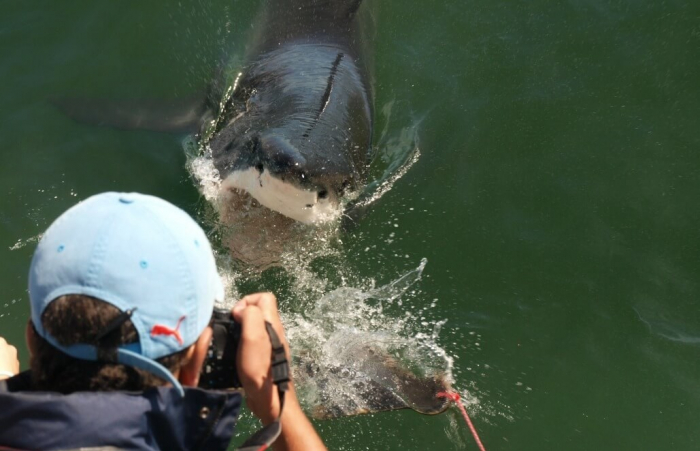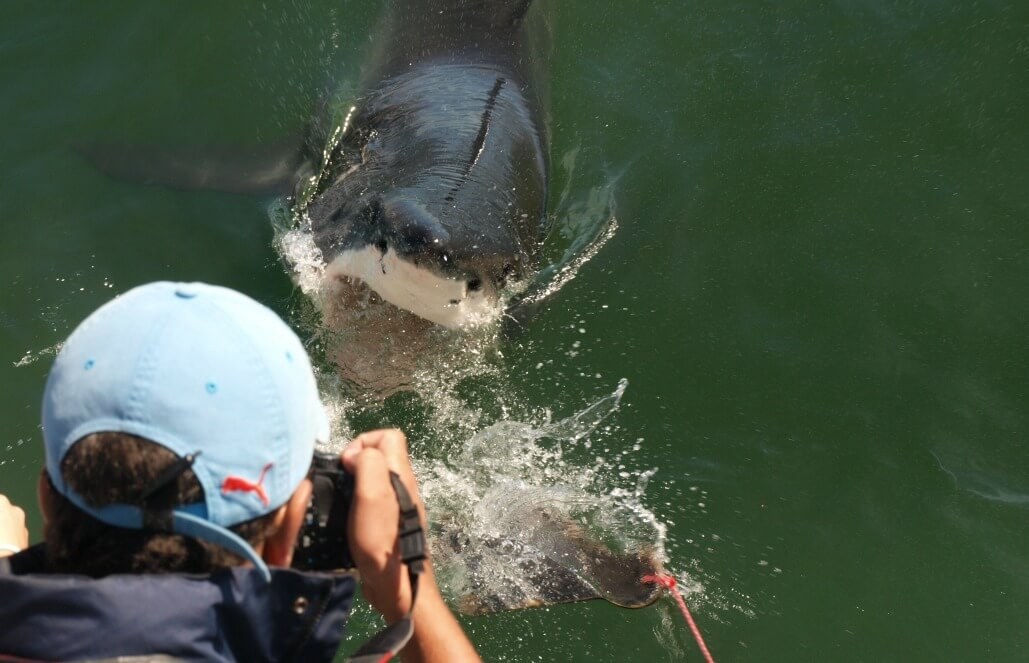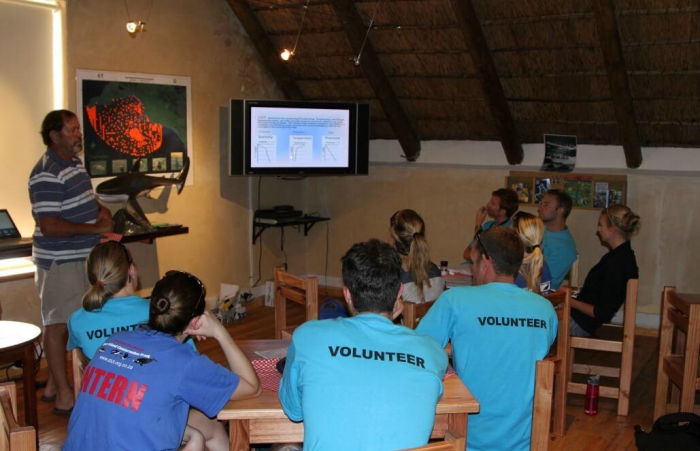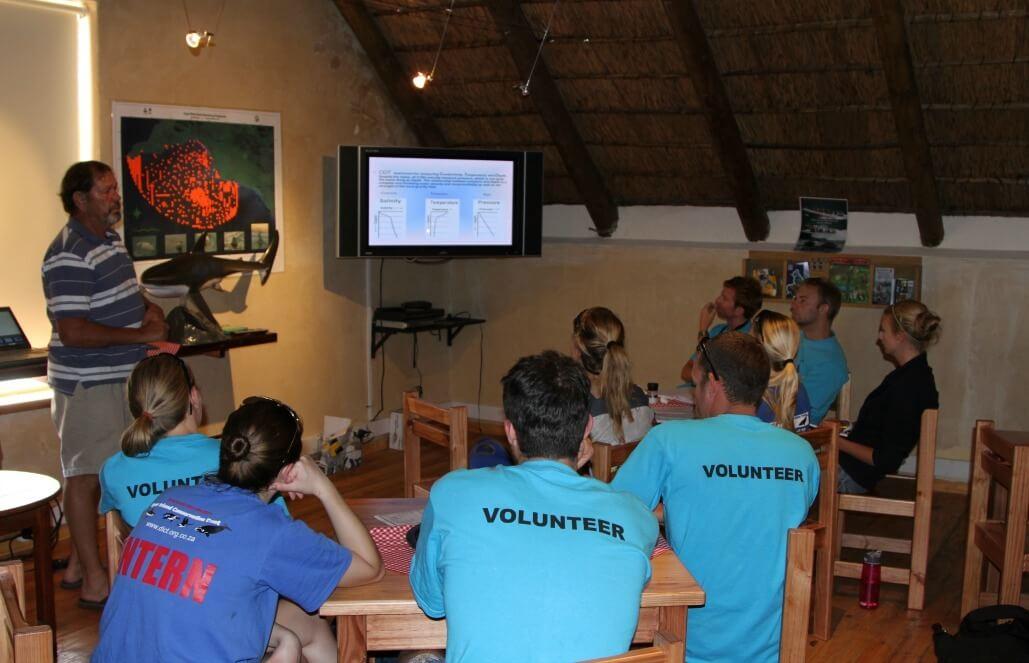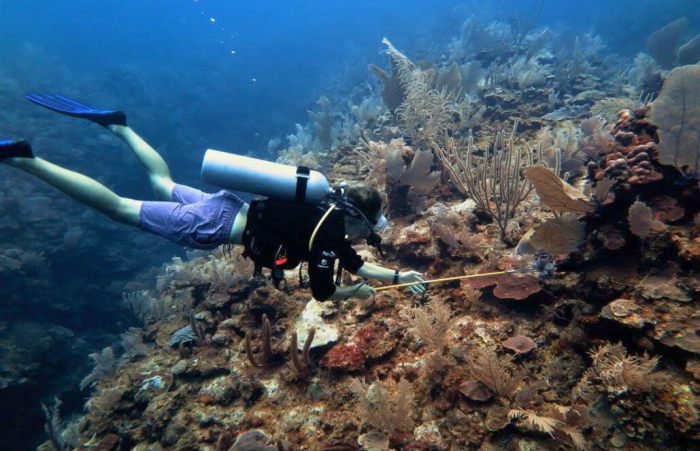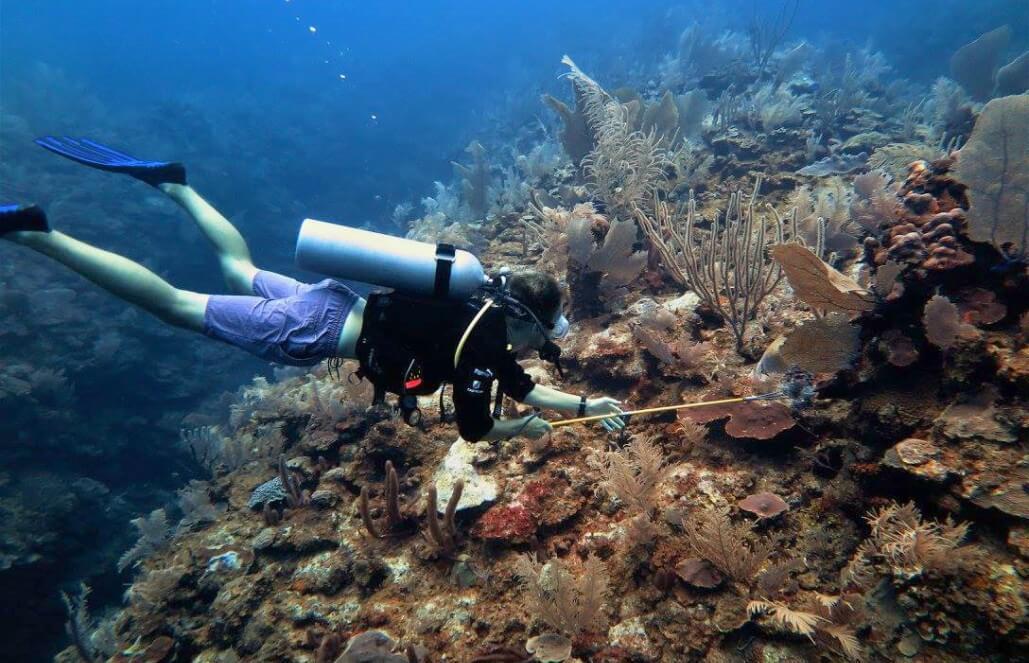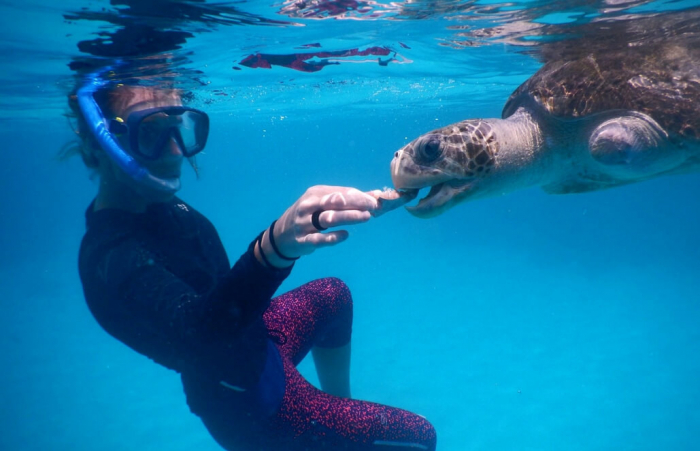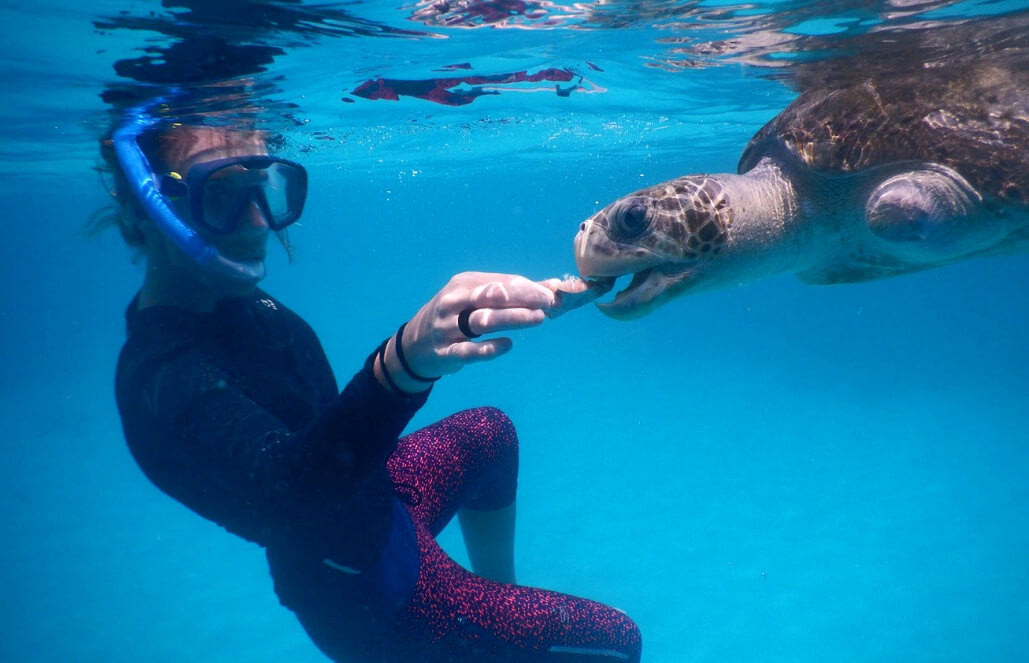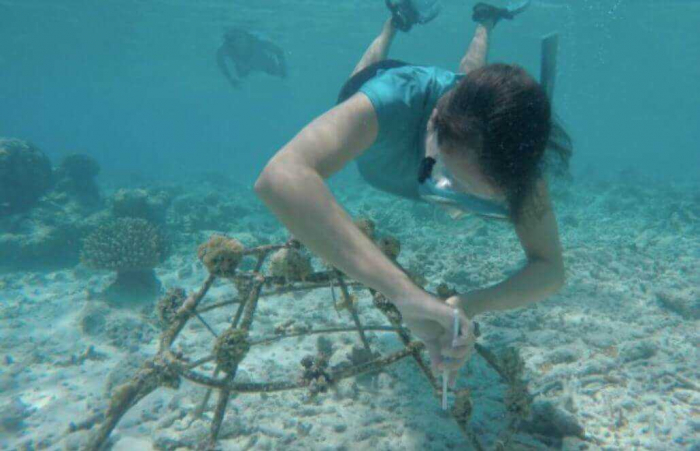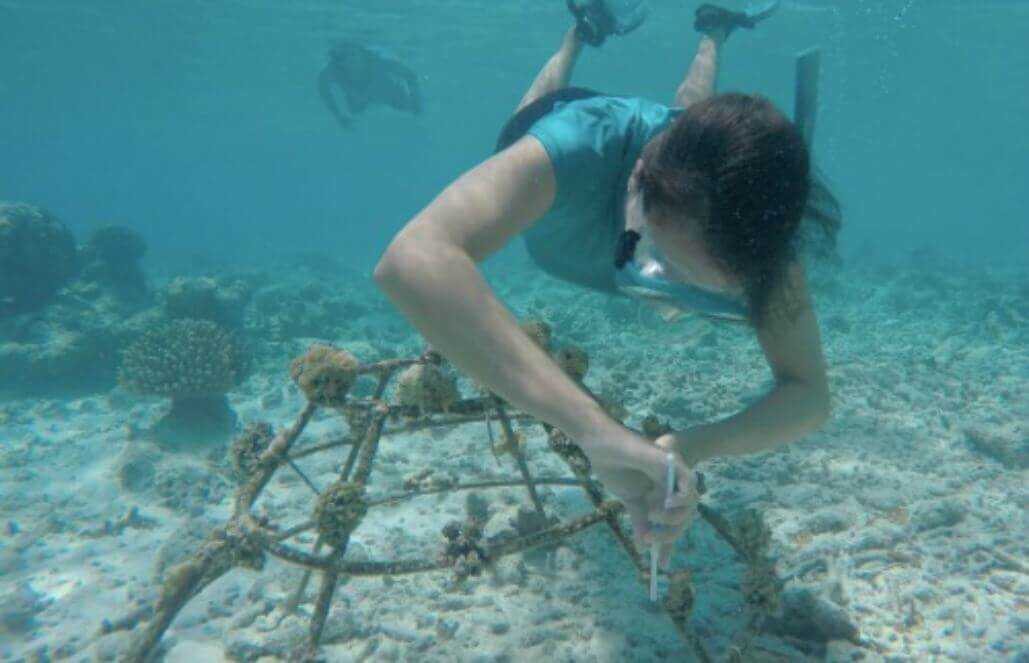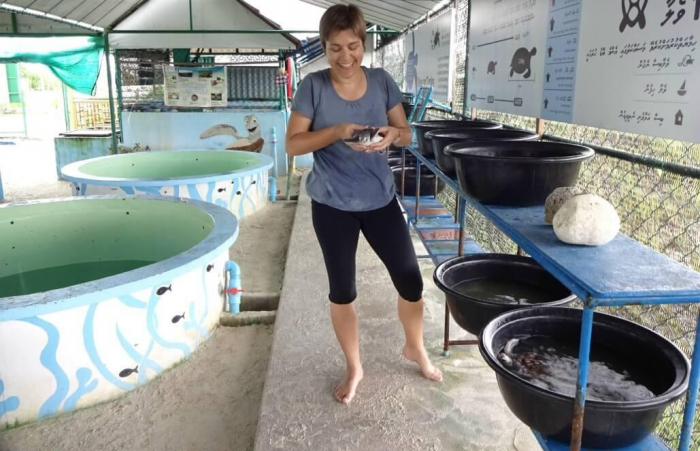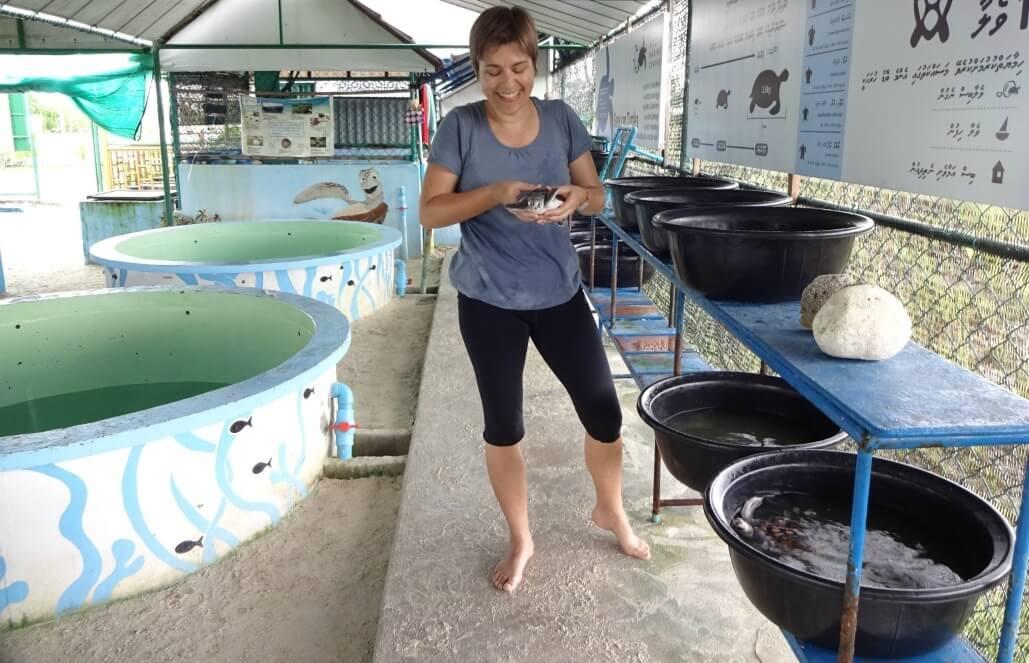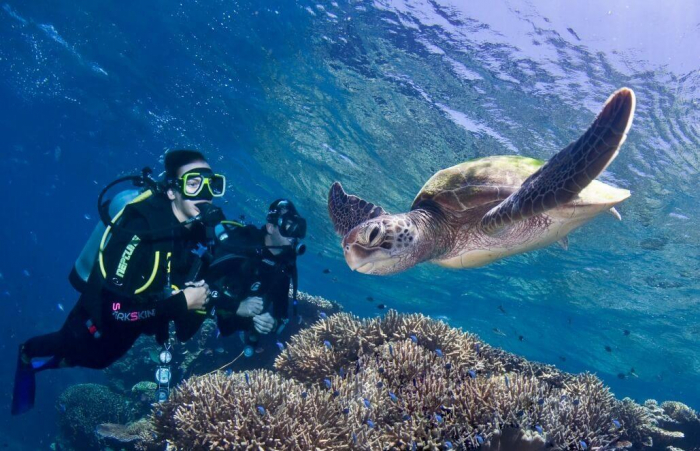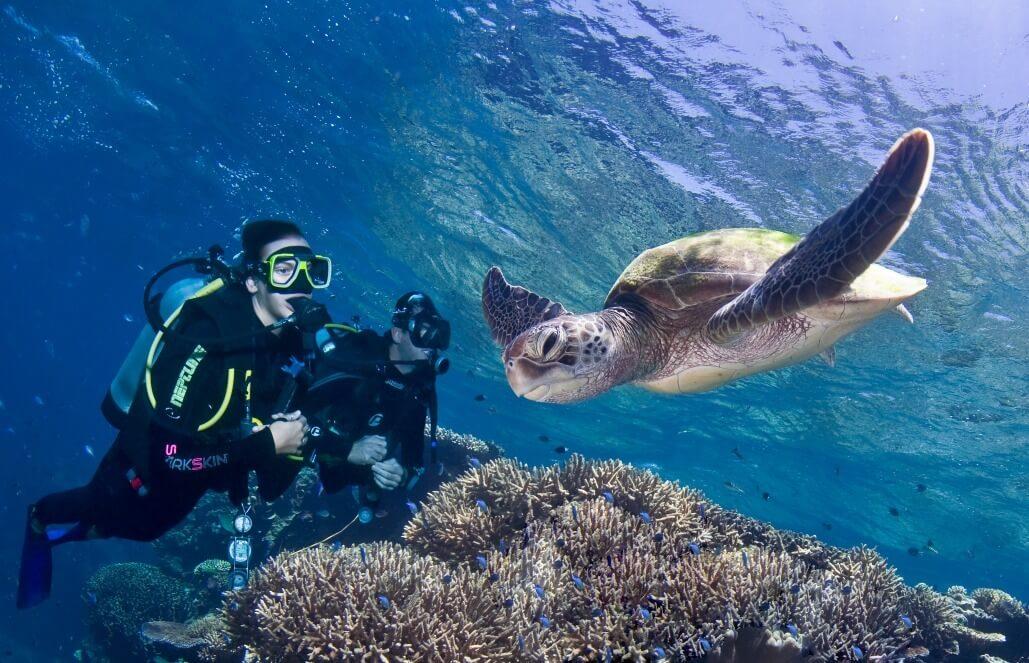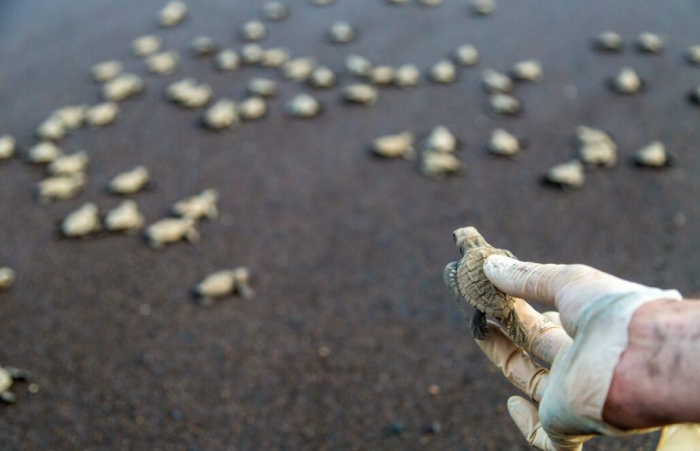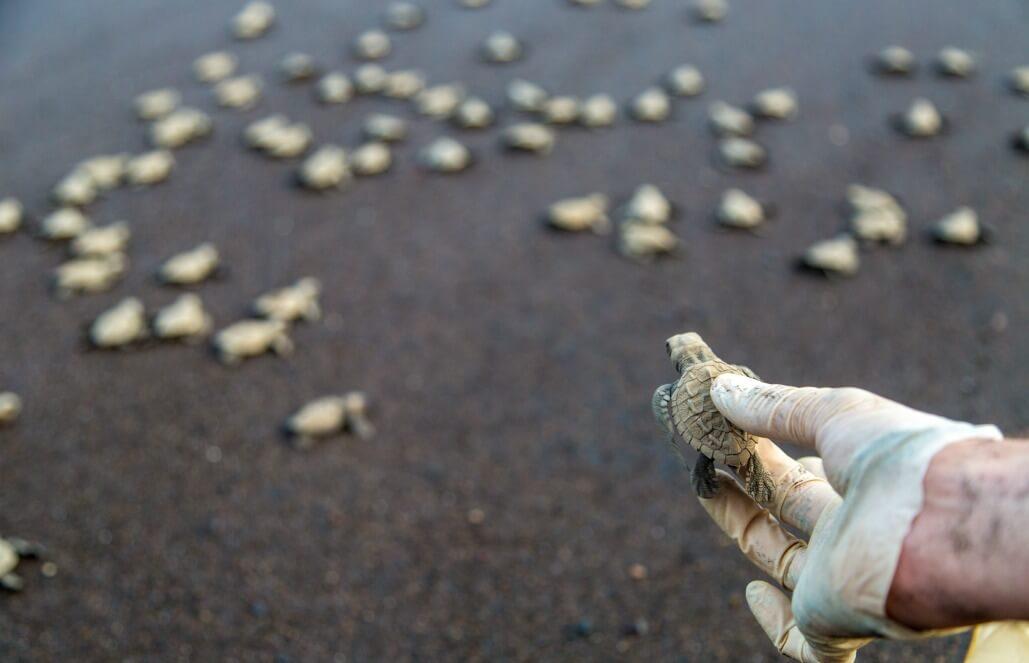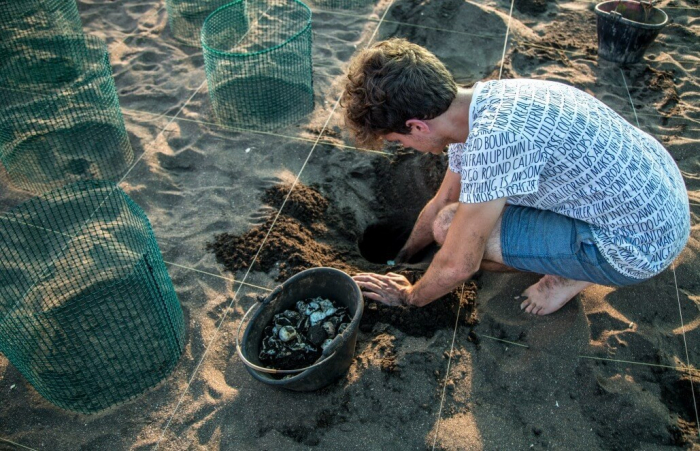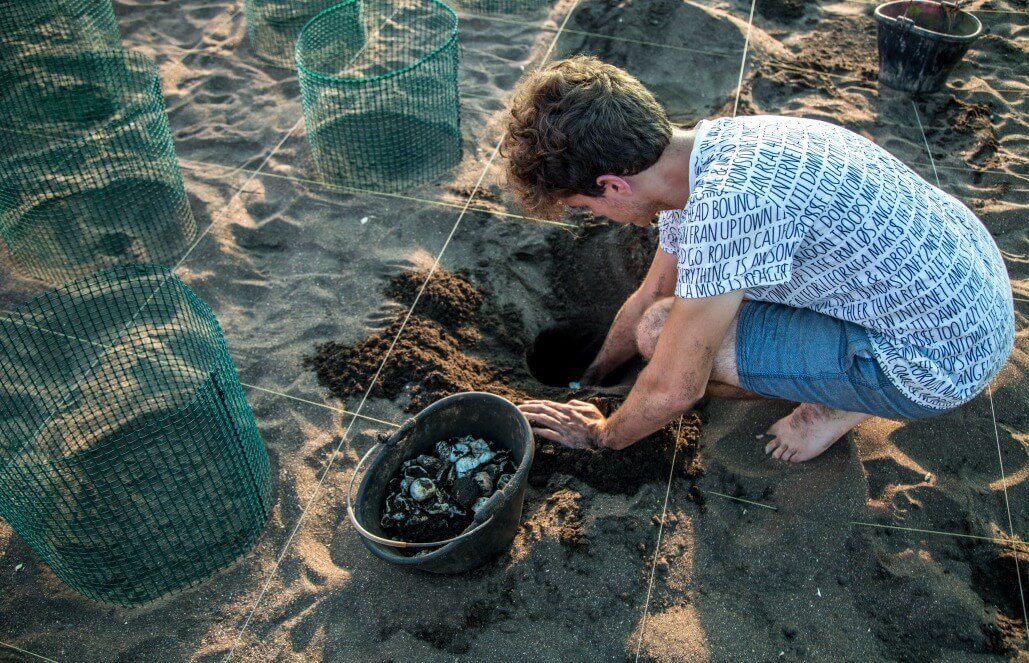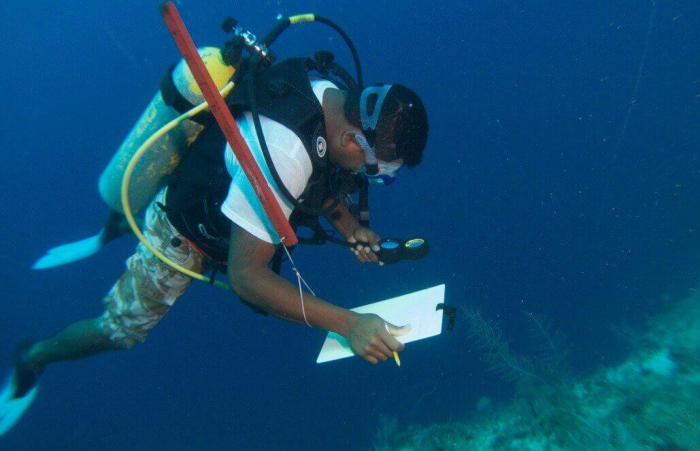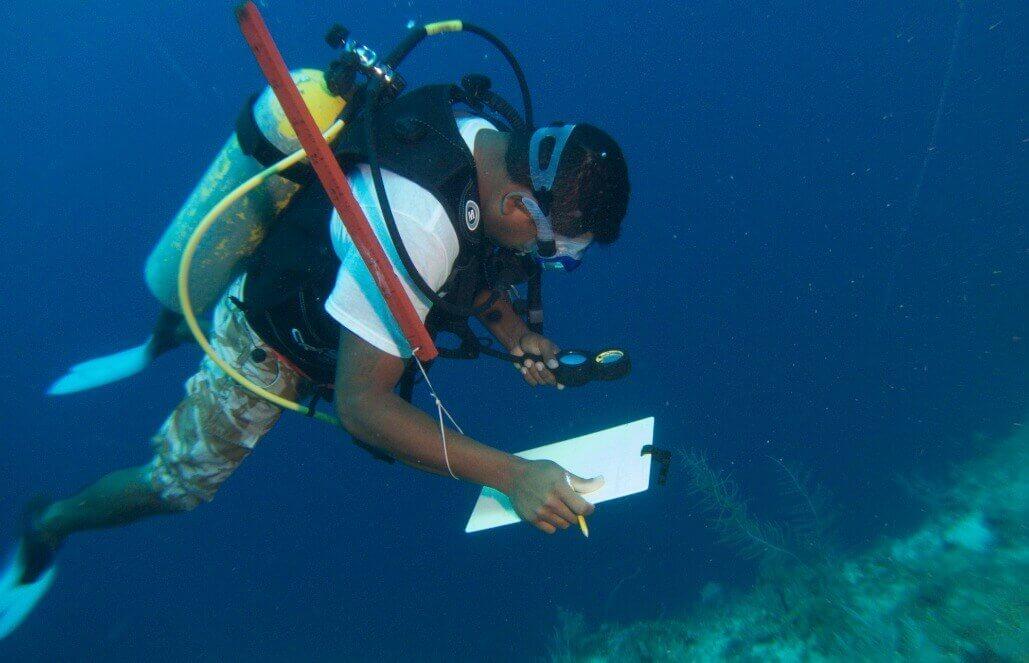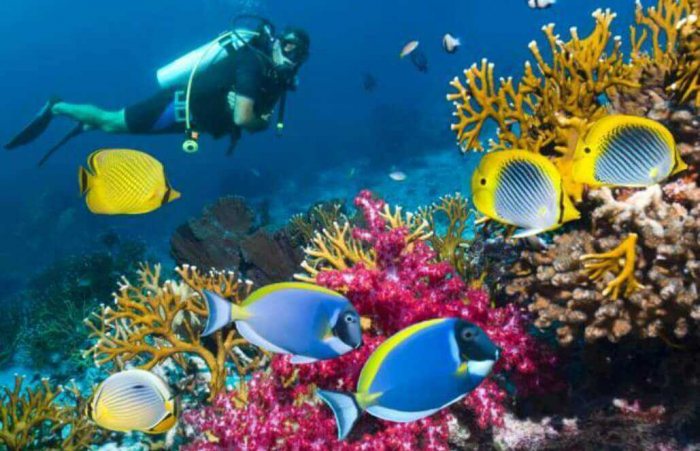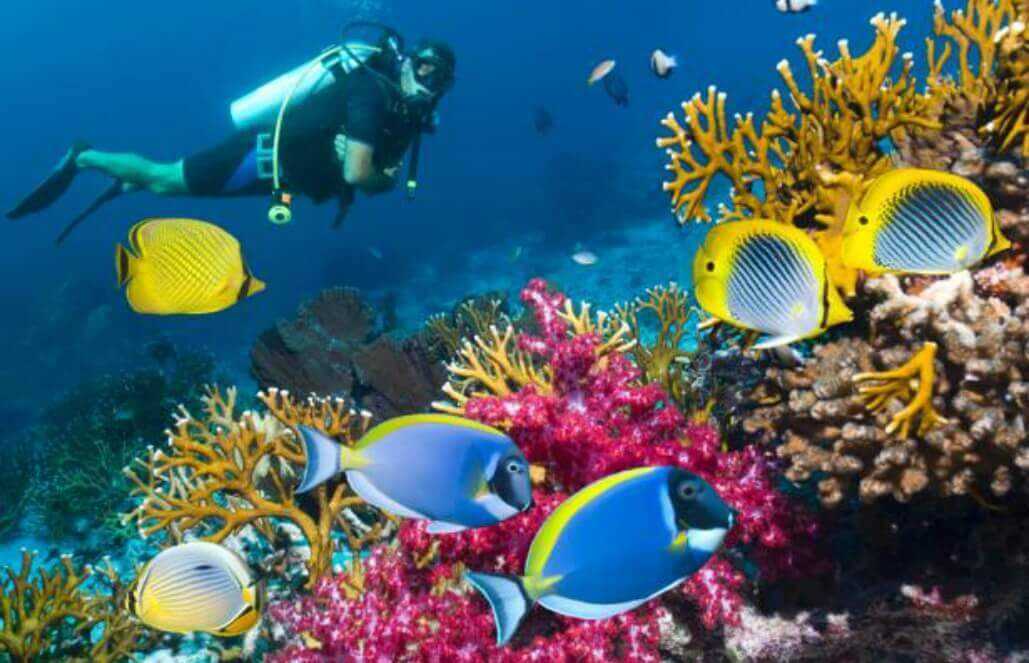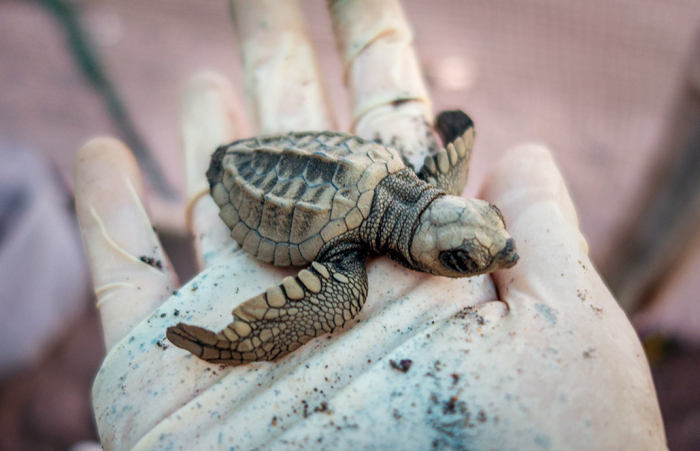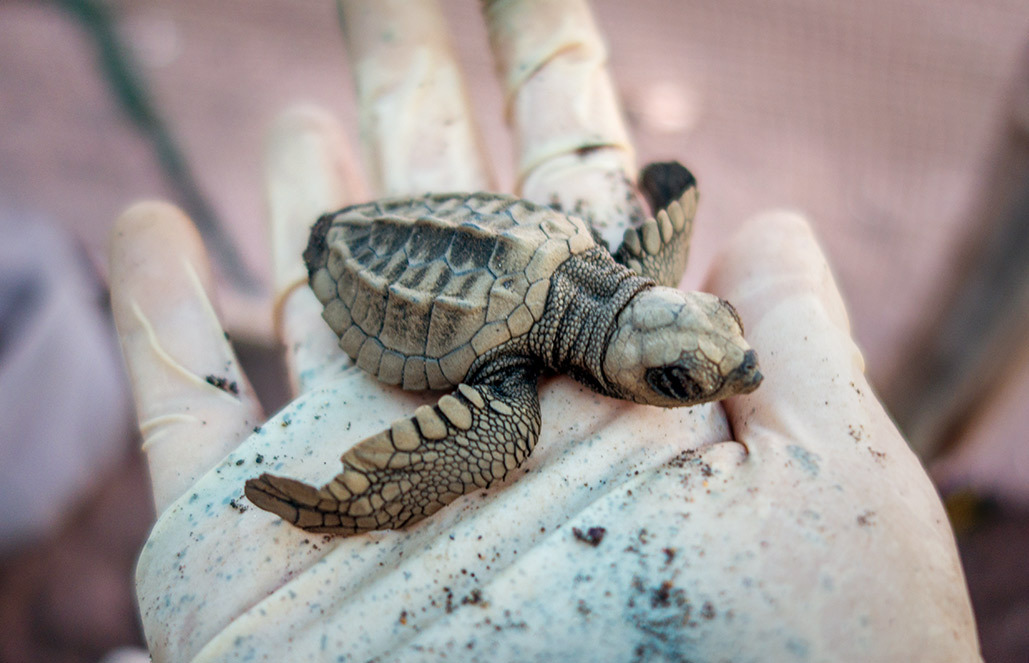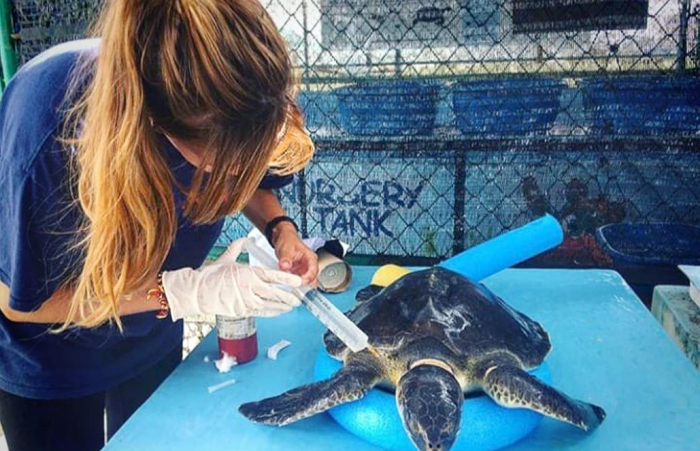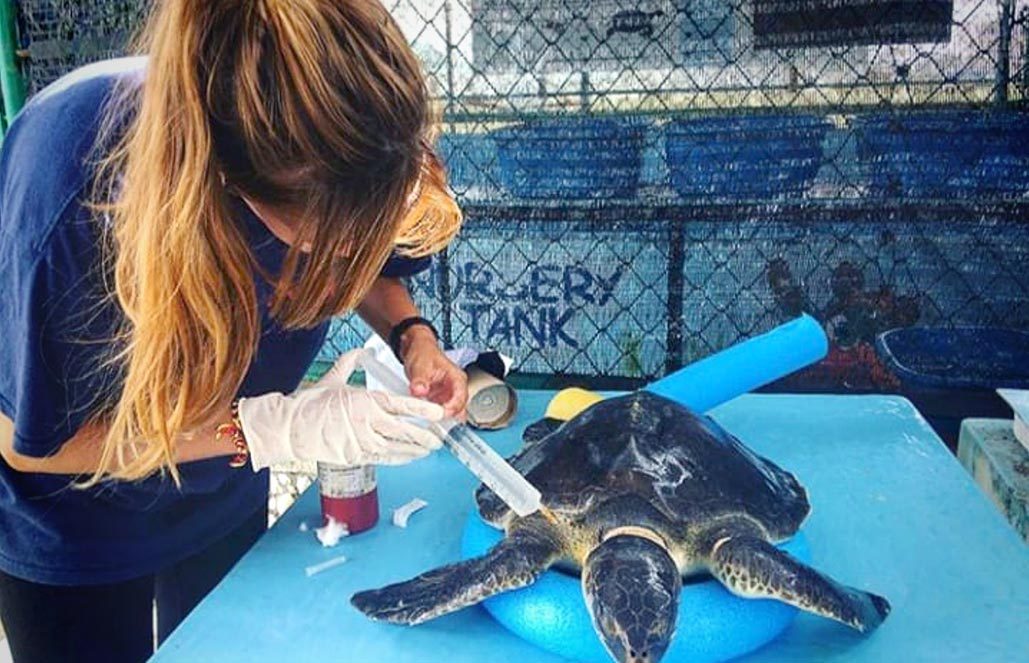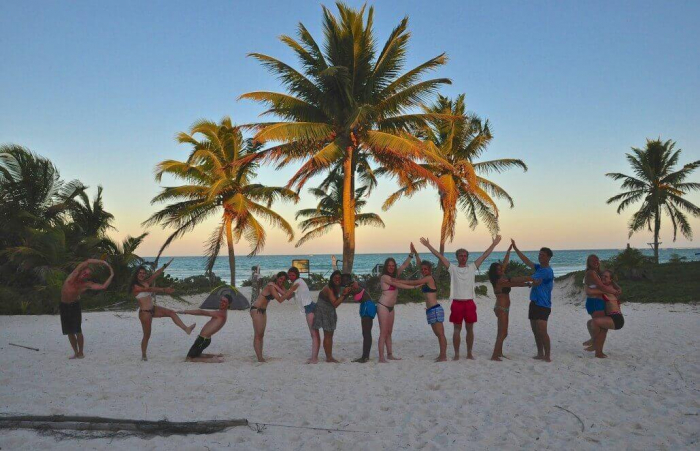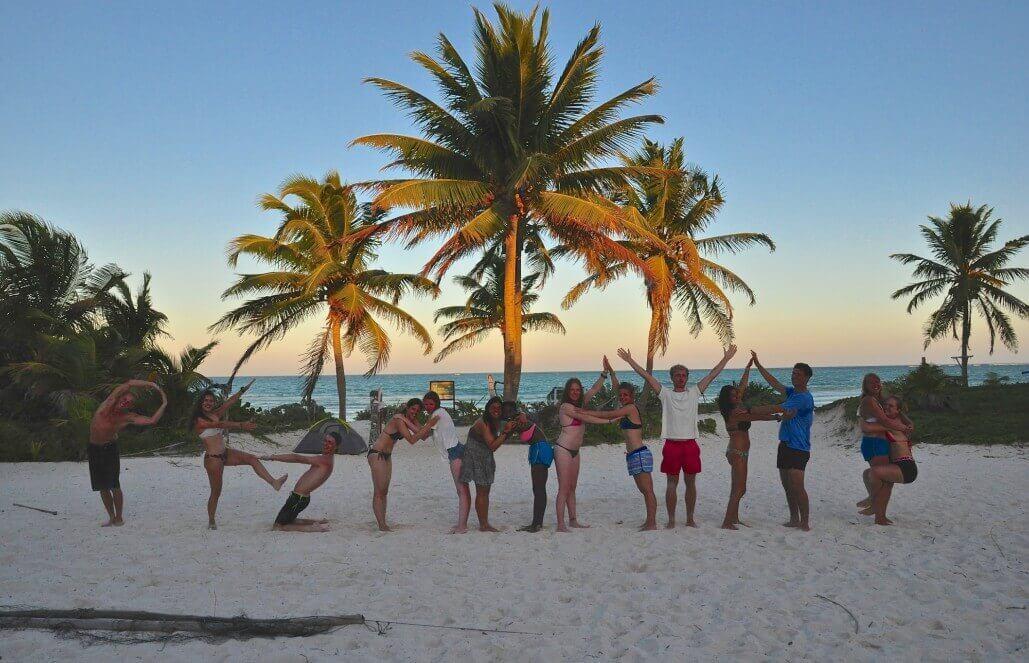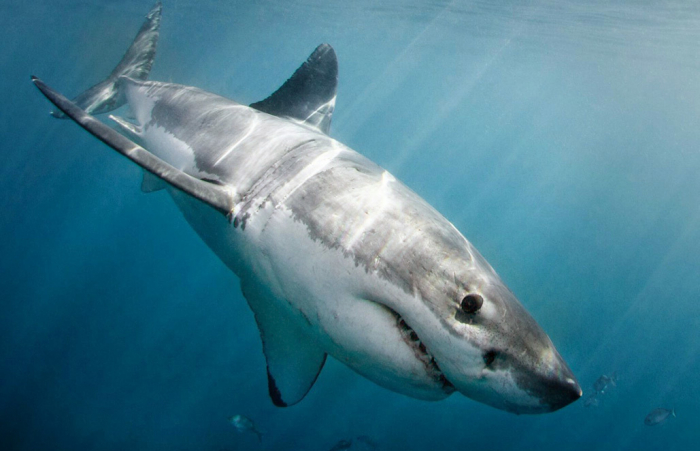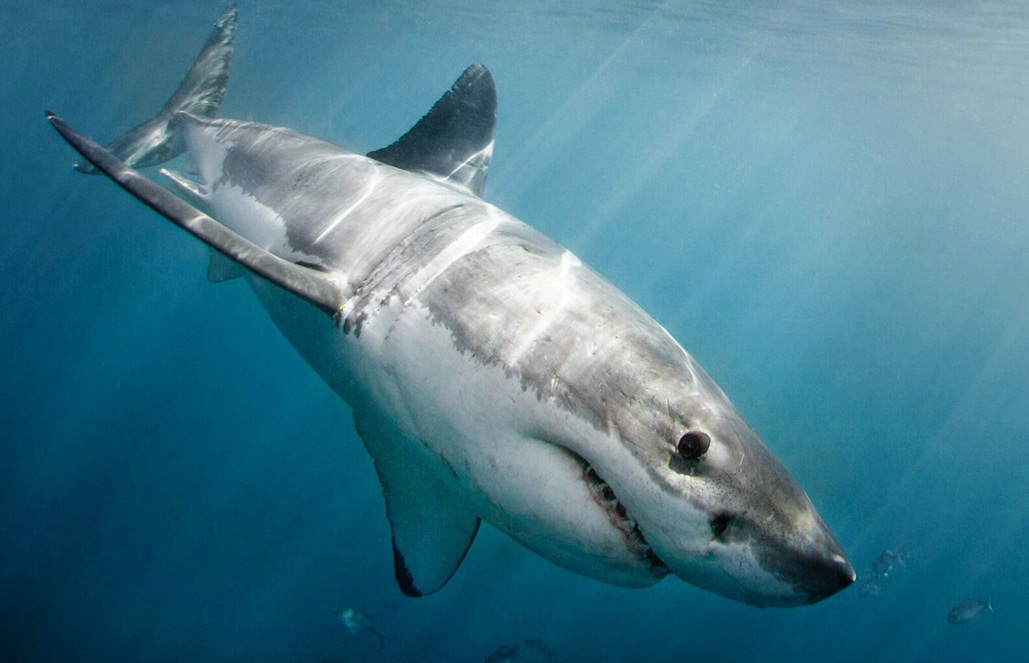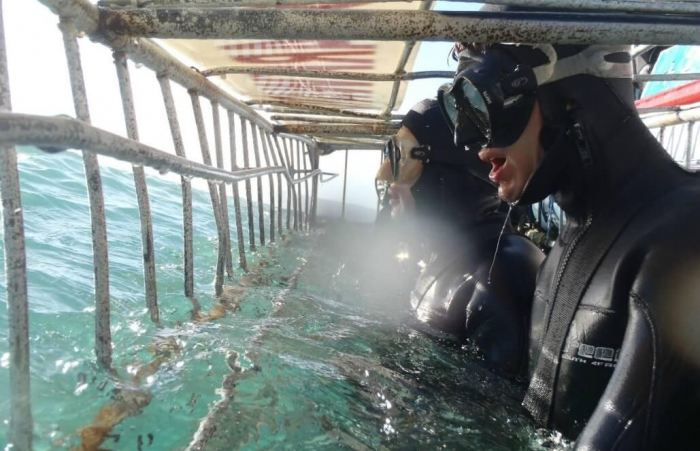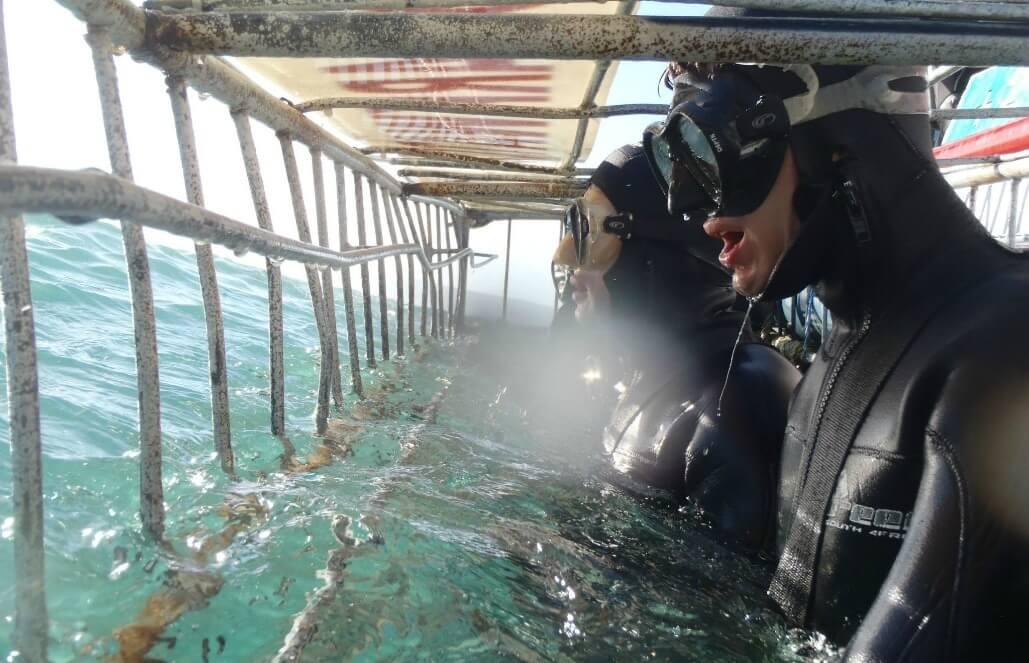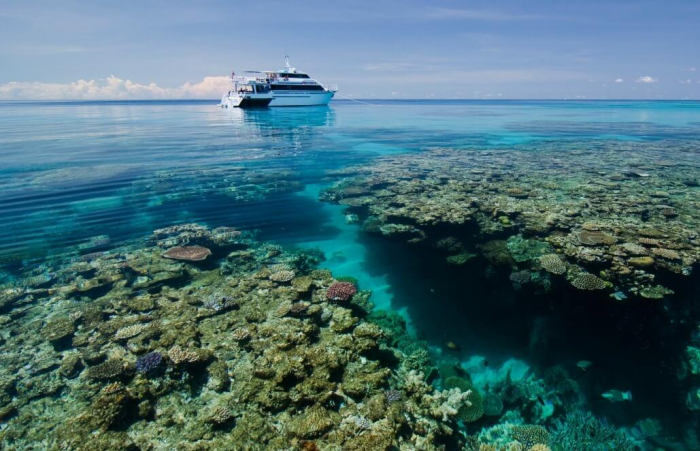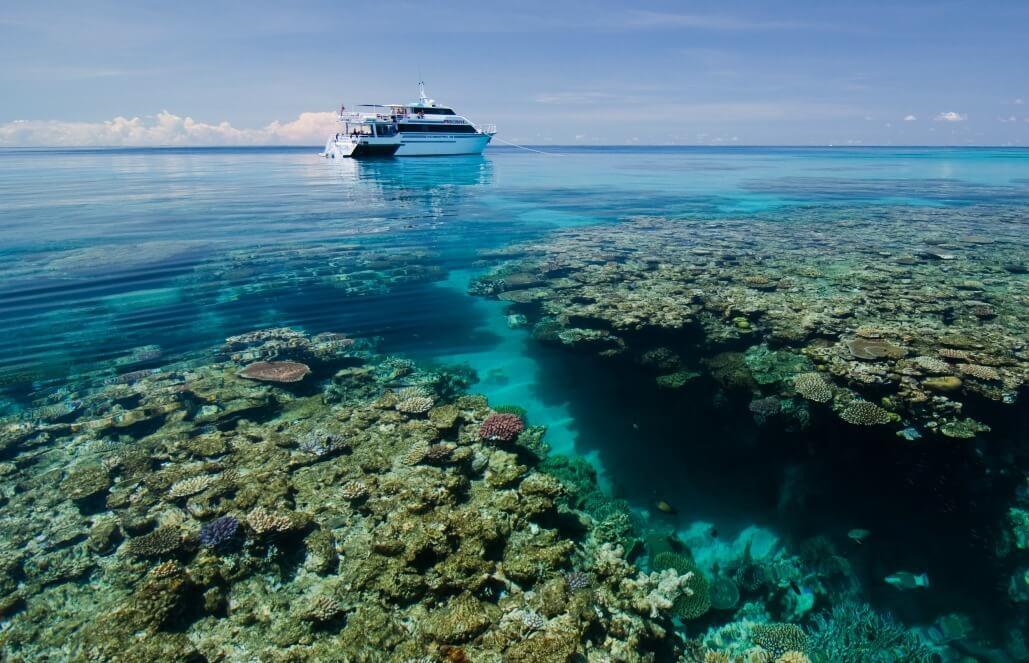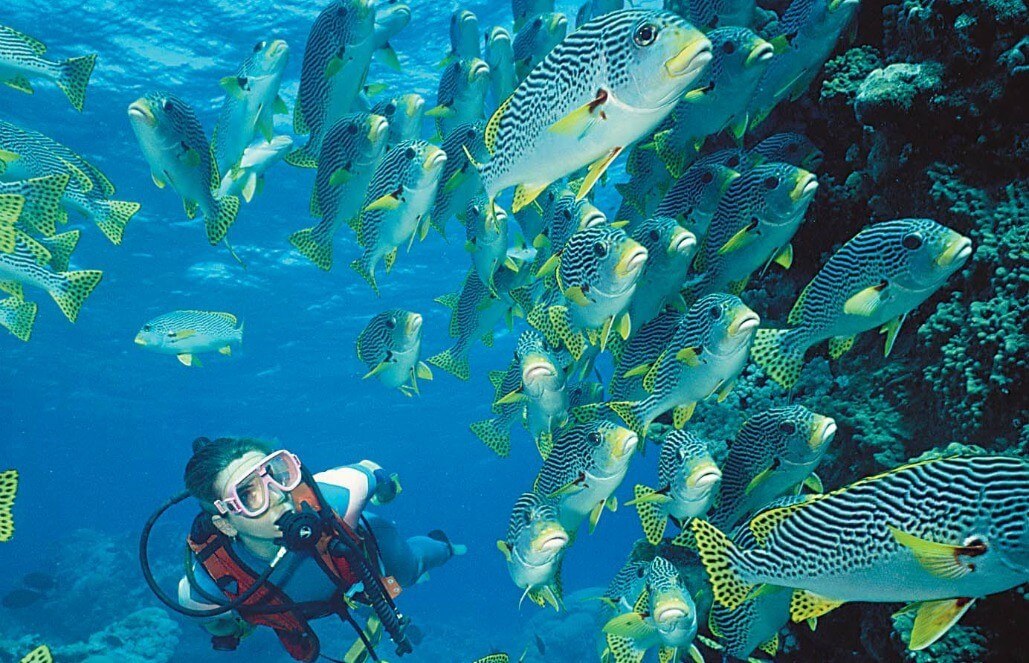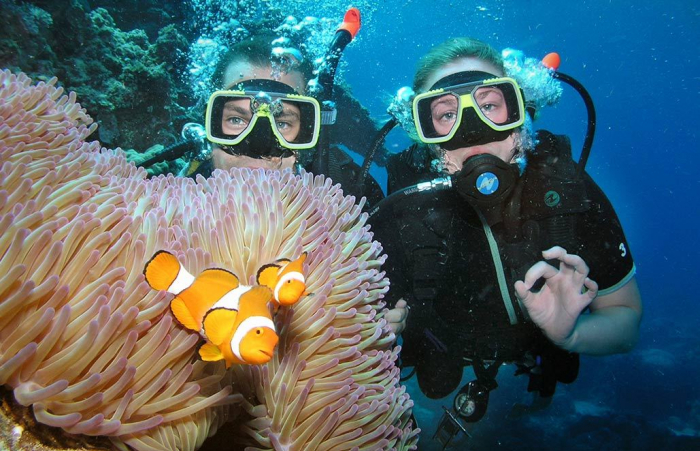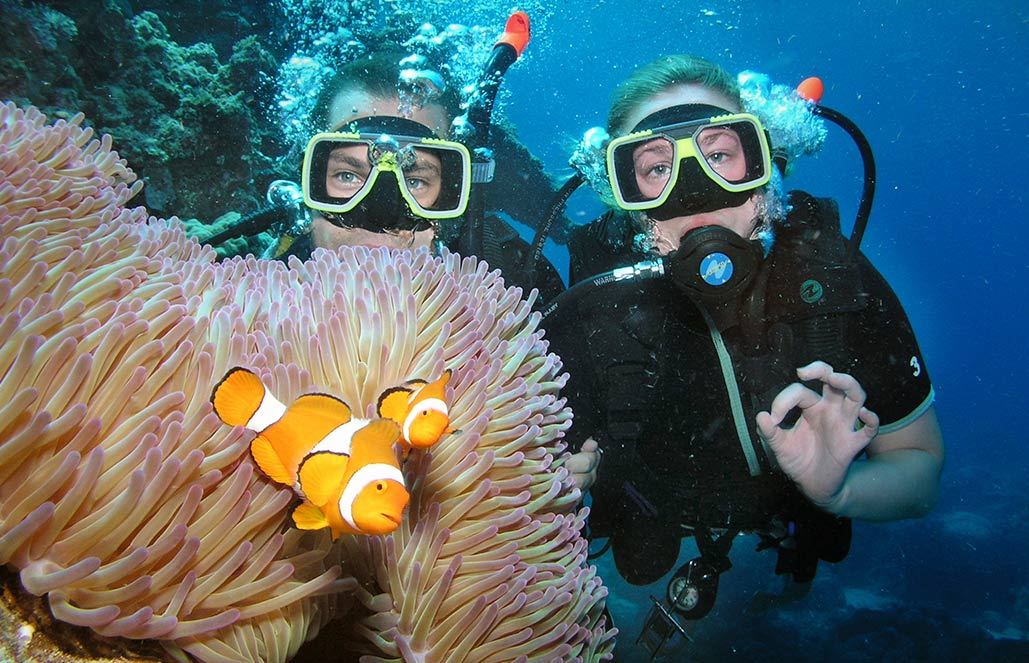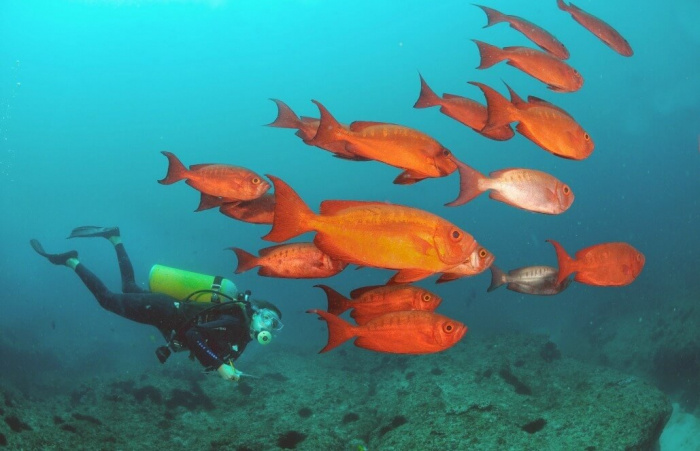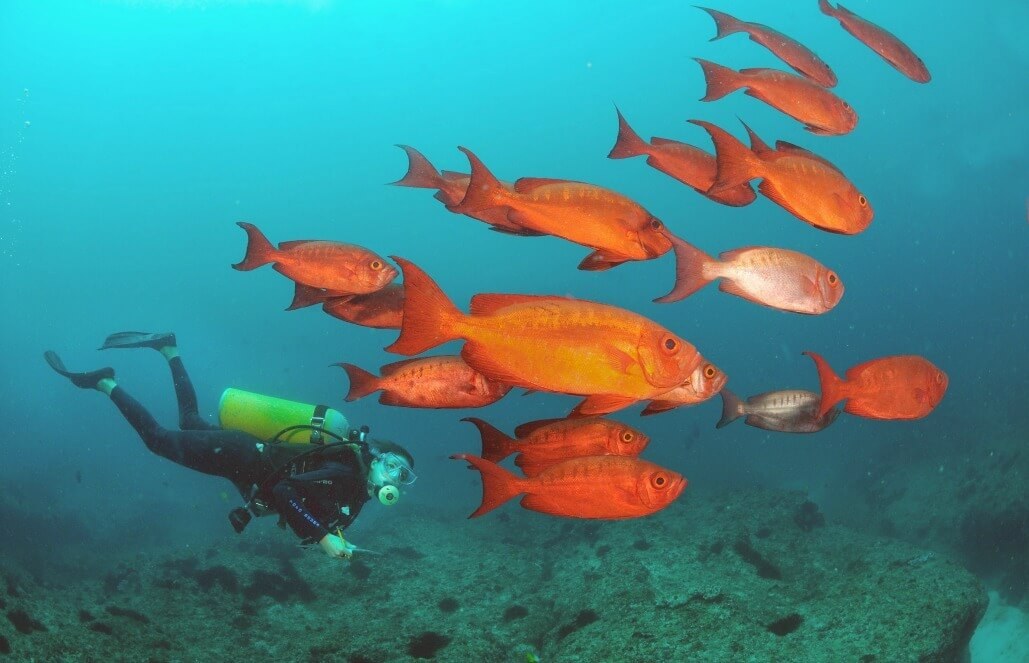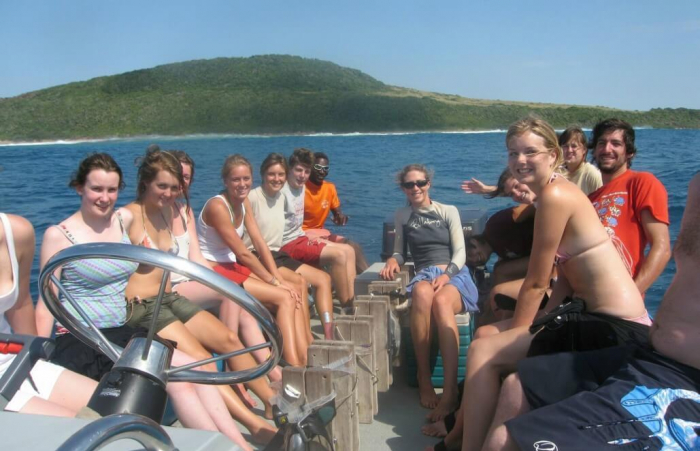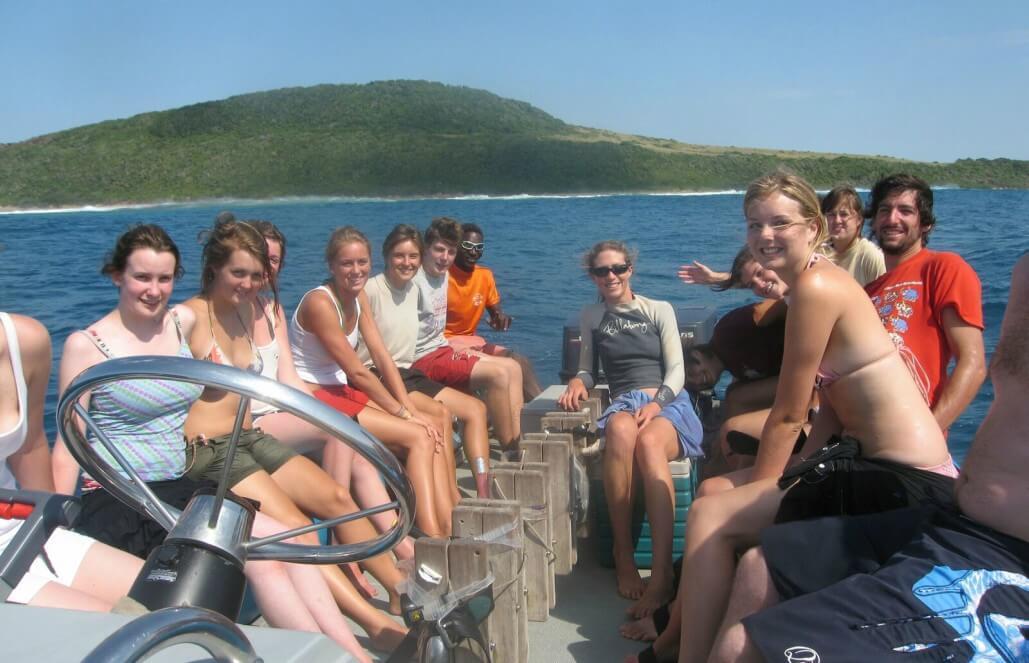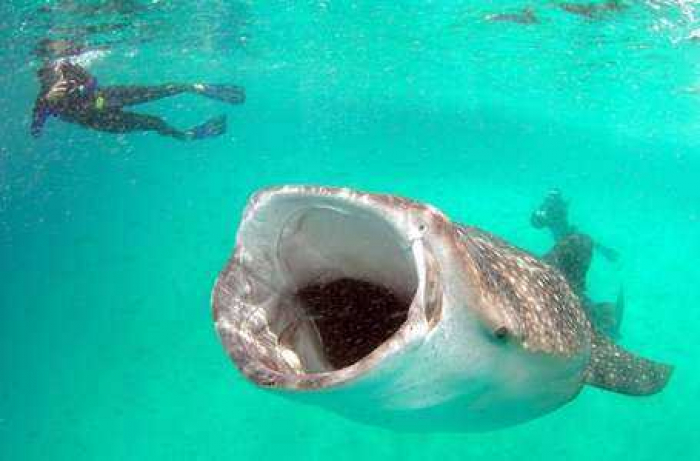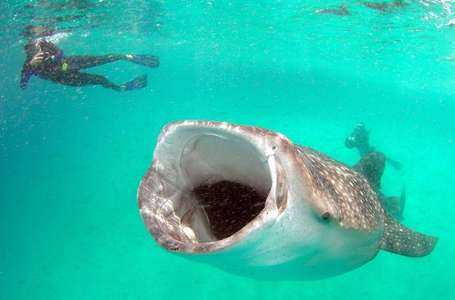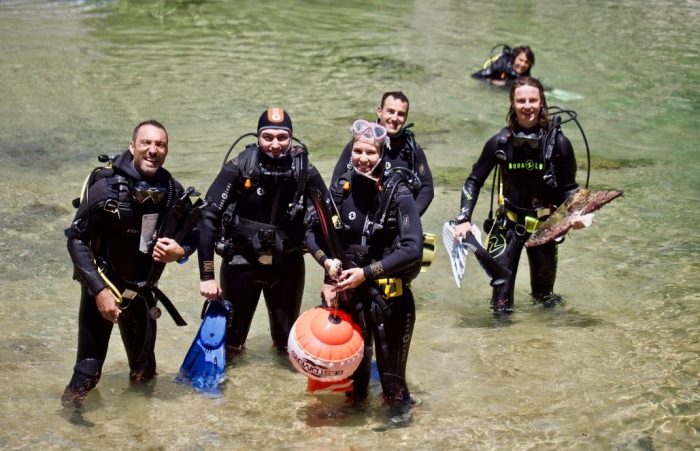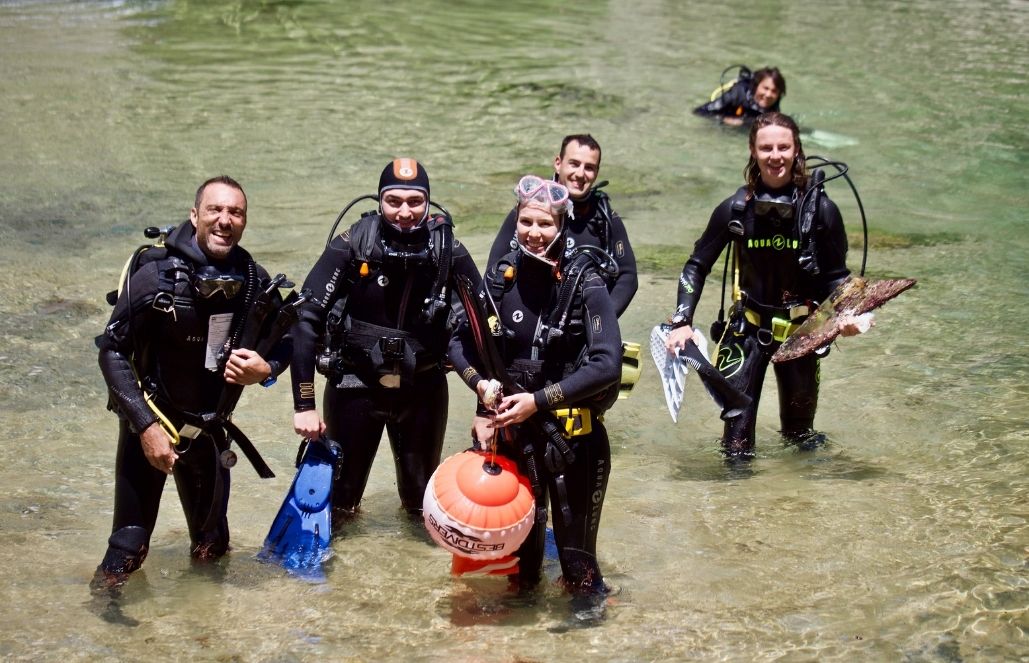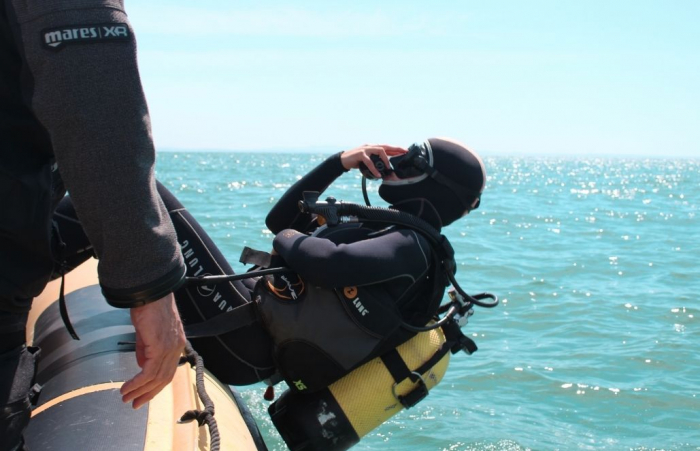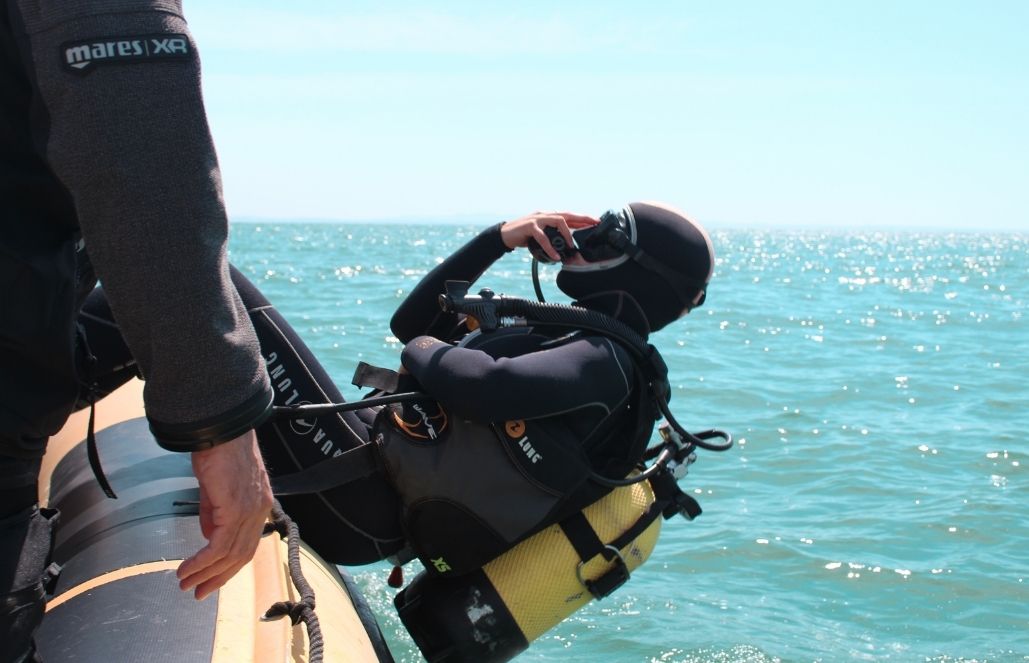 Overview
GoEco is one of the world's top volunteer organizations, with award-winning marine programs that are carefully chosen by the company's founding sustainable travel experts.
Over 15 years of experience, placing international volunteers in marine conservation programs around the world
The best selection of diving for conservation programs, from Belize to Australia
Perfect for getting university credits or advancing your career
---
Projects
---
About
About GoEco
GoEco is a leading eco-tourism company with a varied selection of affordable, ethical volunteer projects abroad. Our team is made up of experienced and passionate specialists who are eager to give you the voluntourism vacation of a lifetime!
We act as a gateway to over 150 extraordinary community, wildlife and environmental initiatives all over the world thanks to our great partnerships. Our providers are well diversified, ranging from local community groups to renowned global organizations. All of our projects are carefully vetted to ensure every volunteer experience meets our standards, and yours.
We make it our mission to help you make the most of your time abroad and that is why we start by getting to know you and your interests! GoEco provides you with all of the necessary information to help you make informed decisions about the project, the country and the time of year you want to go.
Our goal is for you to leave your host country with an even greater passion for volunteering and a desire to share your experience with others when you return home.
Why GoEco
GoEco partners with the top marine organizations. We use data collected from our volunteers to assist global marine conservation efforts. Volunteers also work directly to protect marine species, such as sea turtles, sharks and whales.

Mission
Our ethical values influence everything we do here at GoEco. Our goal is to provide opportunities for volunteers to contribute to meaningful projects that have a positive local and global impact in a way that also benefits the volunteers themselves.
Vision
GoEco is the first tour operator in the world to apply the "Ecological Footprint" (EF) methodology to assess the sustainability of volunteer tourism through its own programs. Our vision is to use the EF model to measure the full sustainable cycle of a tourist from departure to their return home.
---
"I had such an amazing experience on my trip to Belize with GoEco. GoEco helped me every step of the way and was always available to answer my questions while booking my trip. The entire process of finding a volunteer trip and booking my travel details with GoEco was very organized and easy." -

Dahlia, USA

GoEco