Atlantis Dive Resorts and Liveaboards
Dedicated beachfront dive resorts and superb Liveaboard - all about supporting sustainability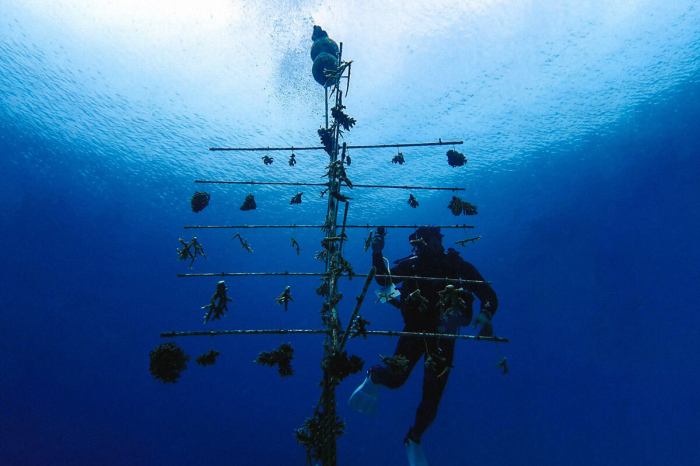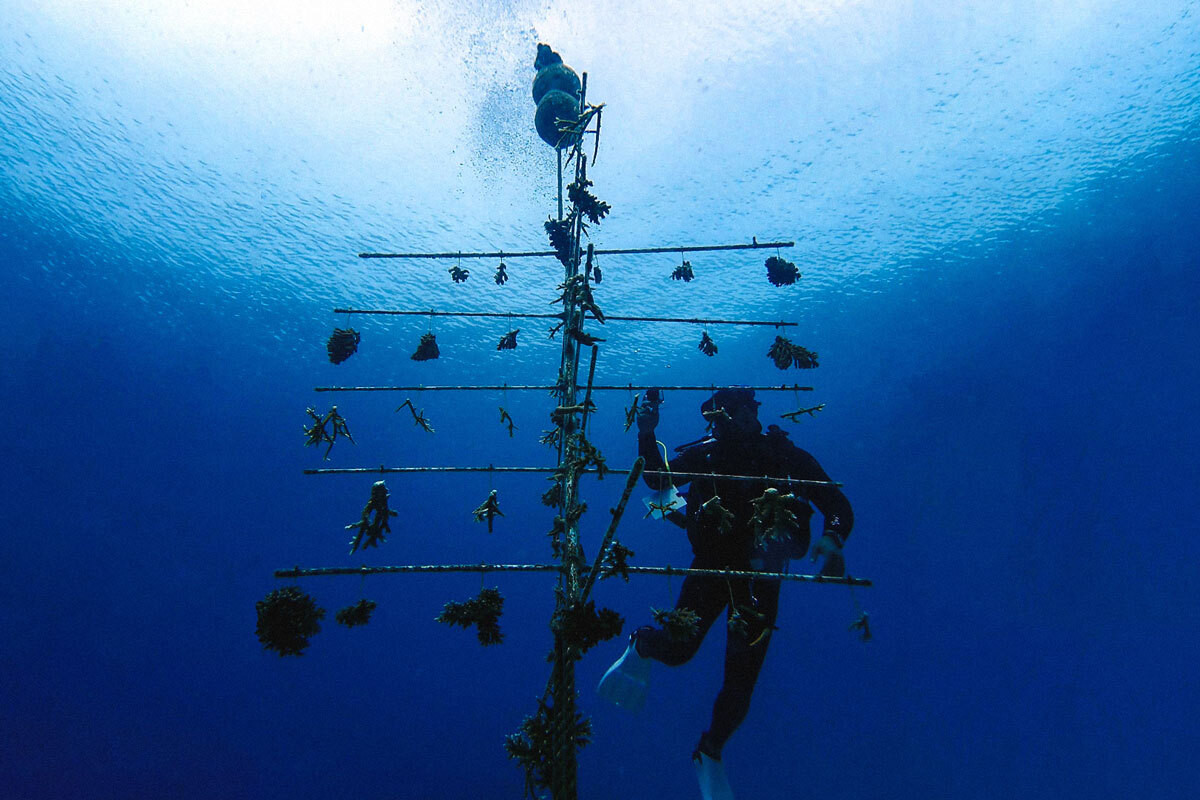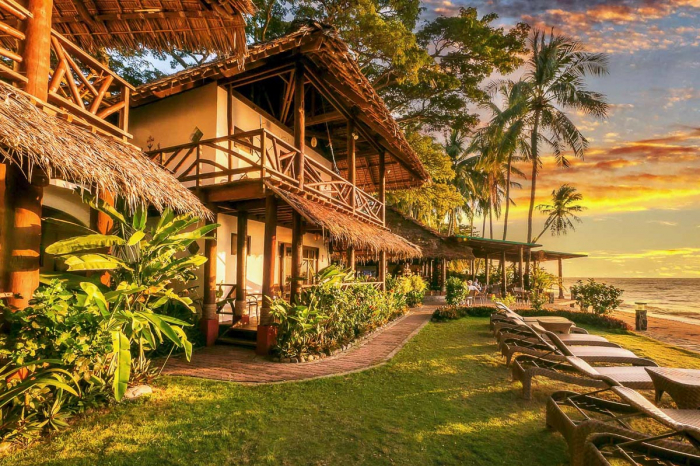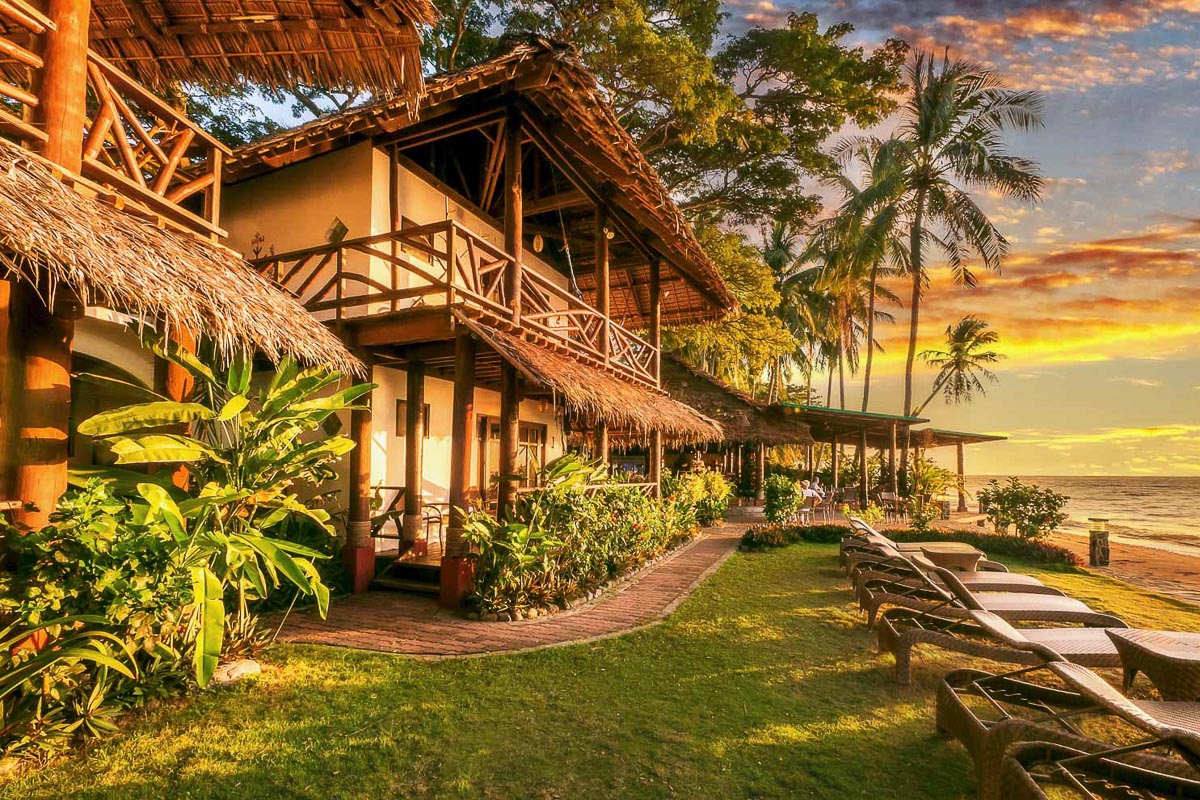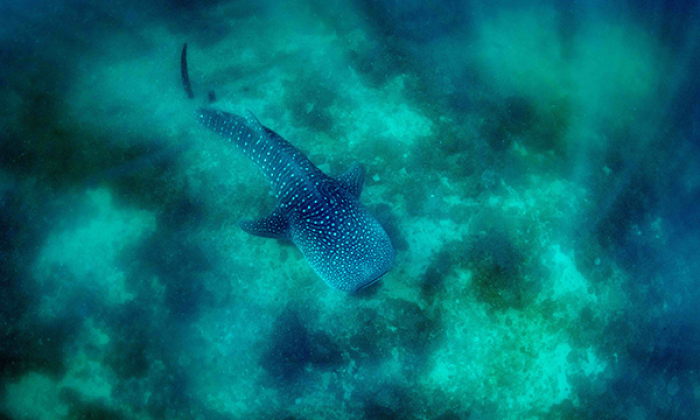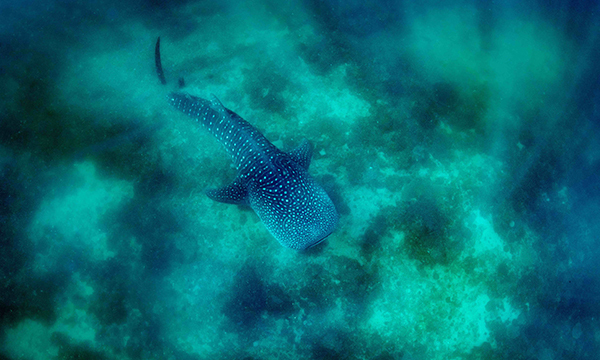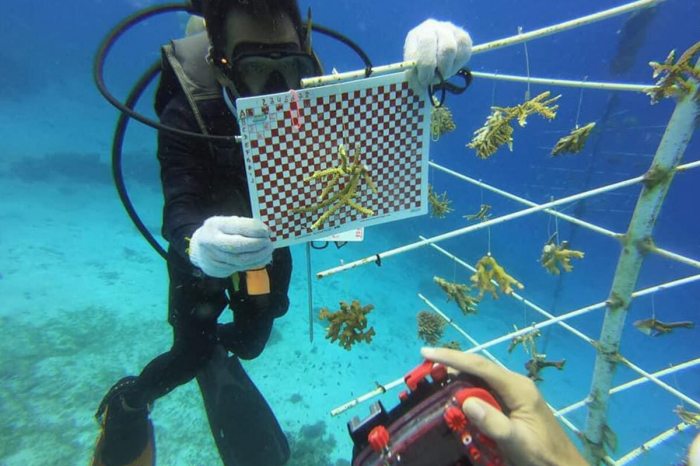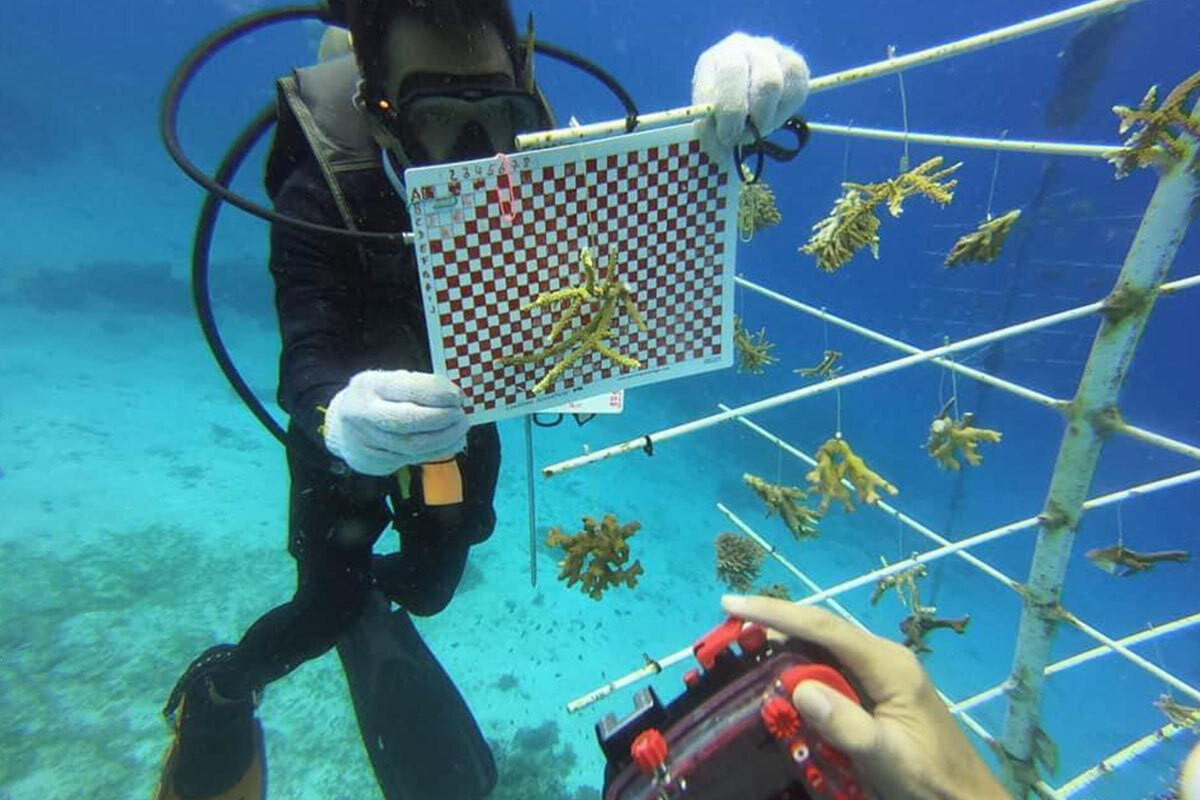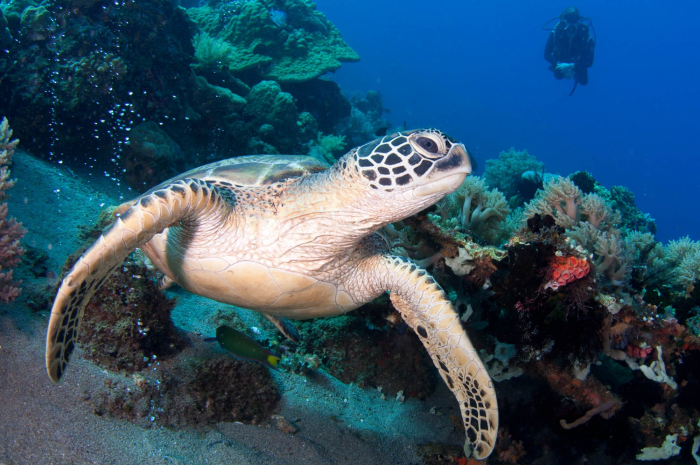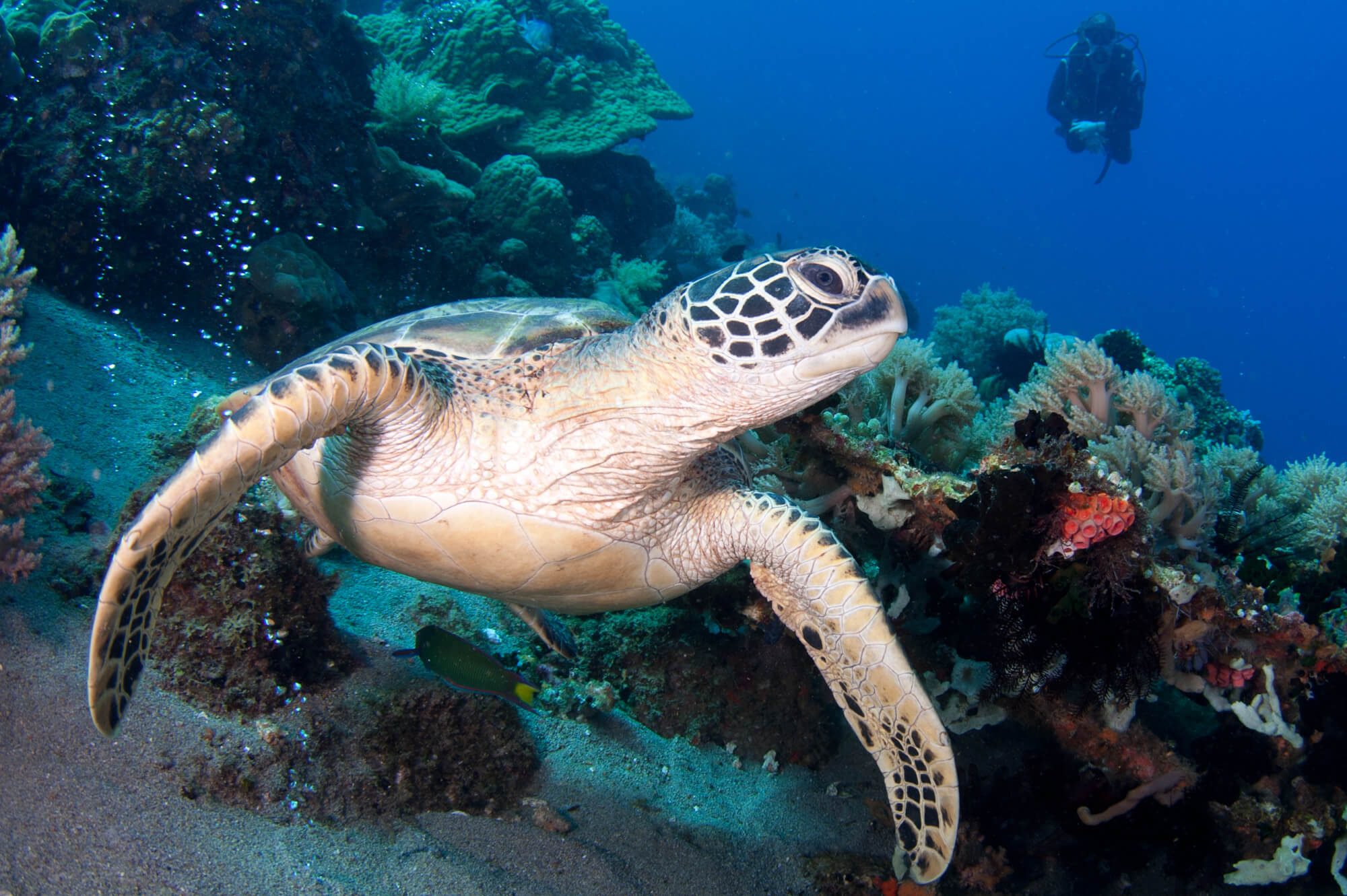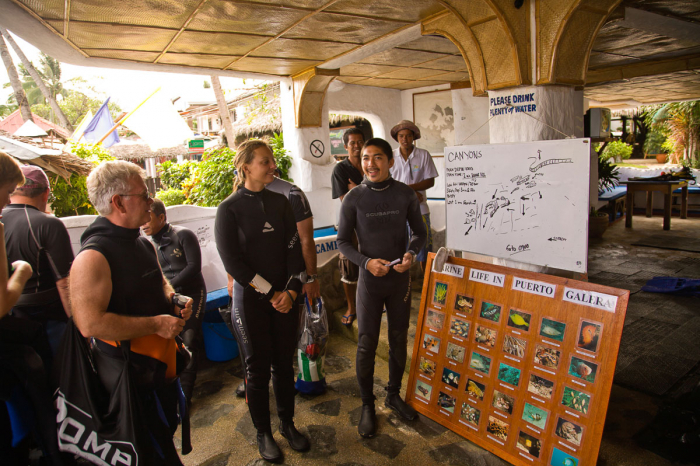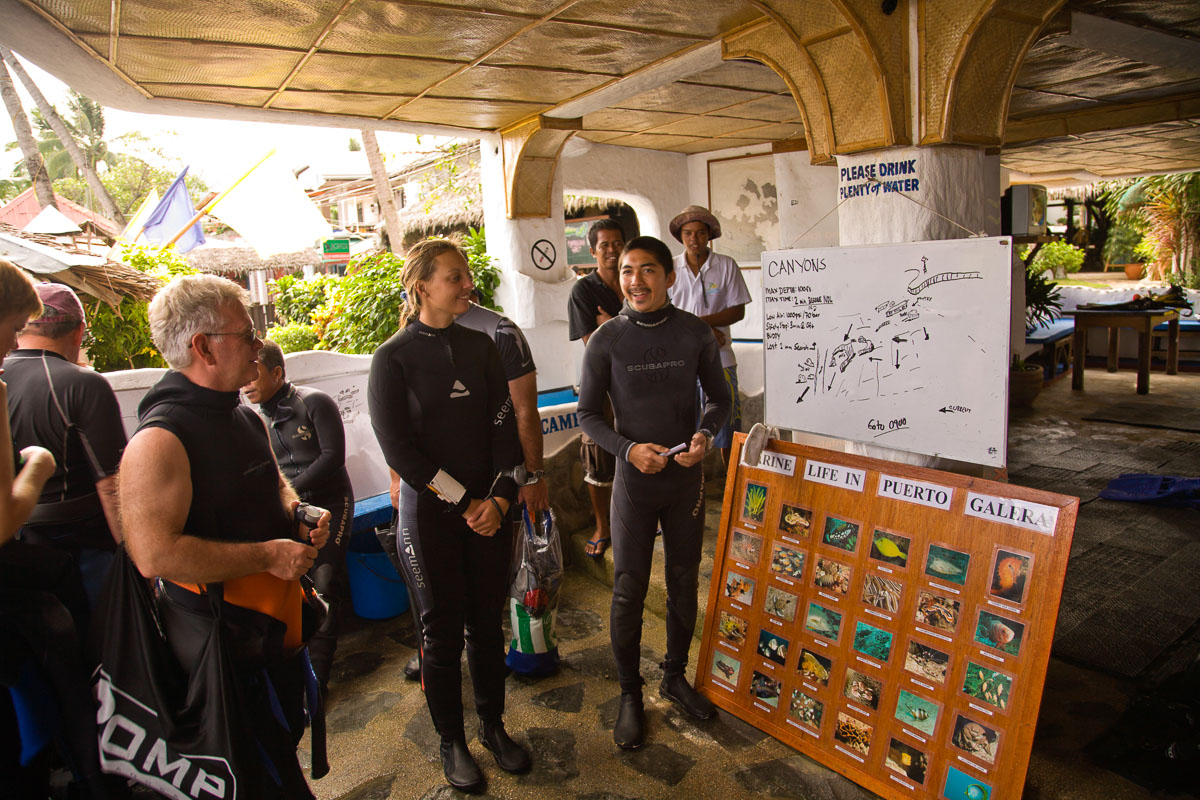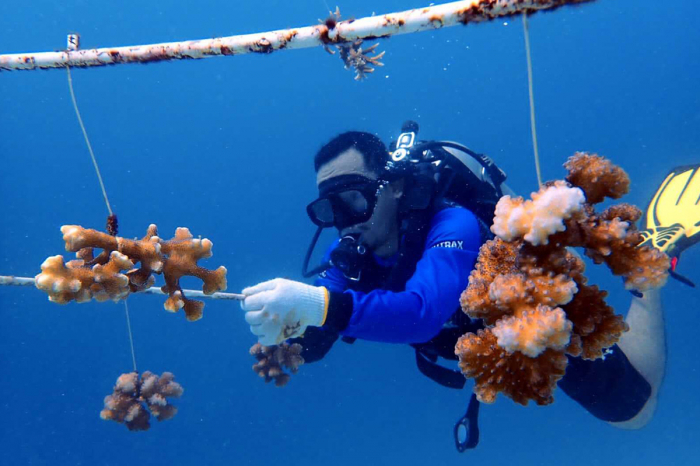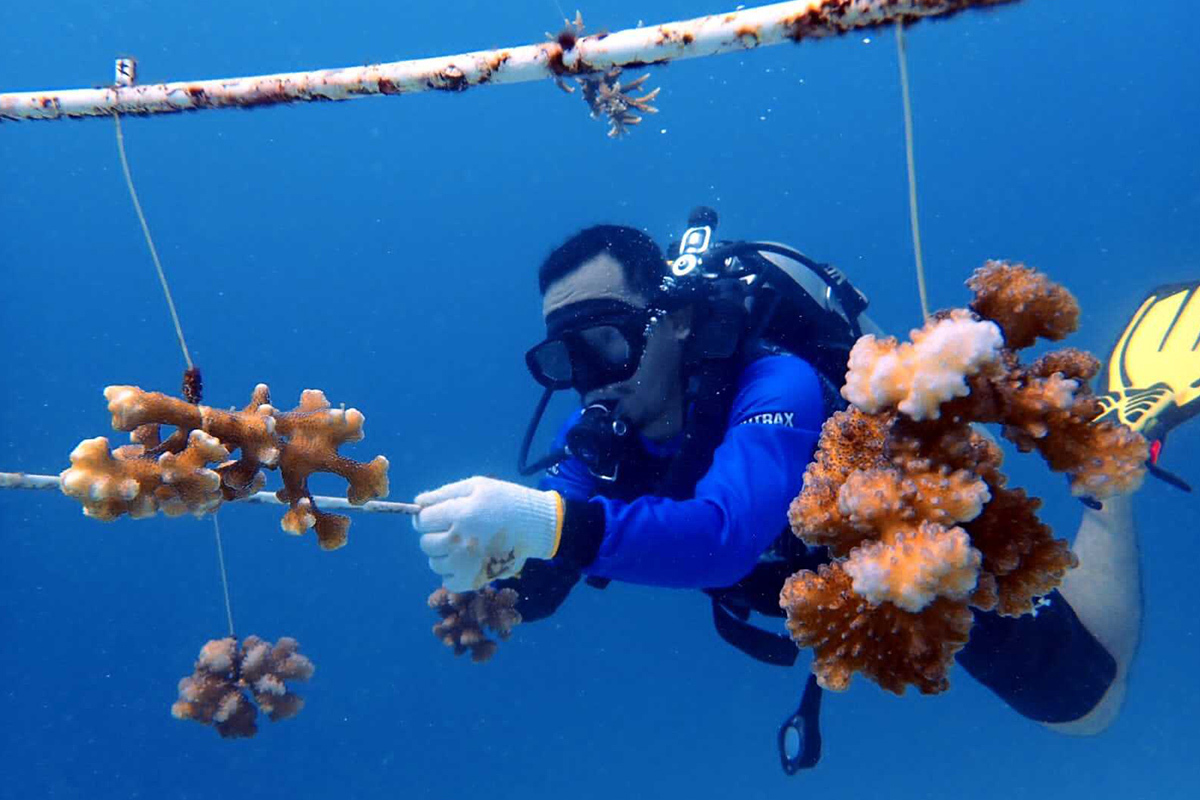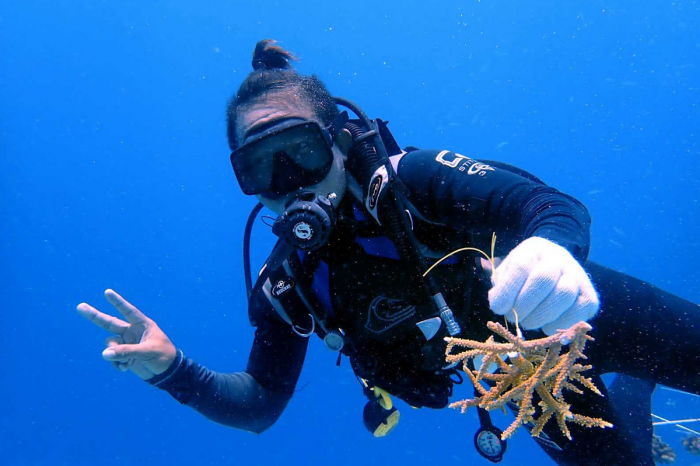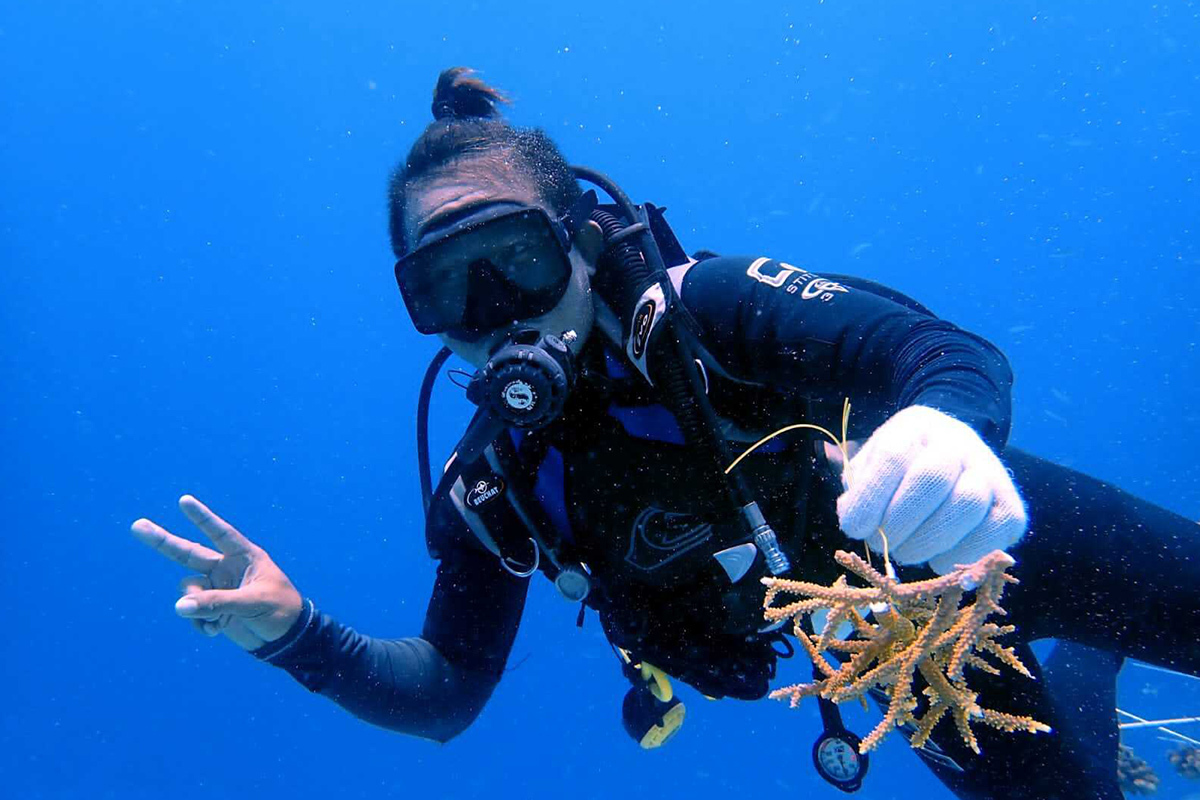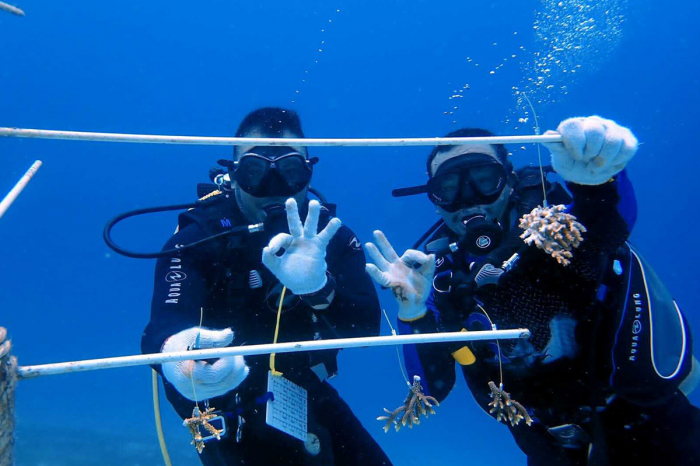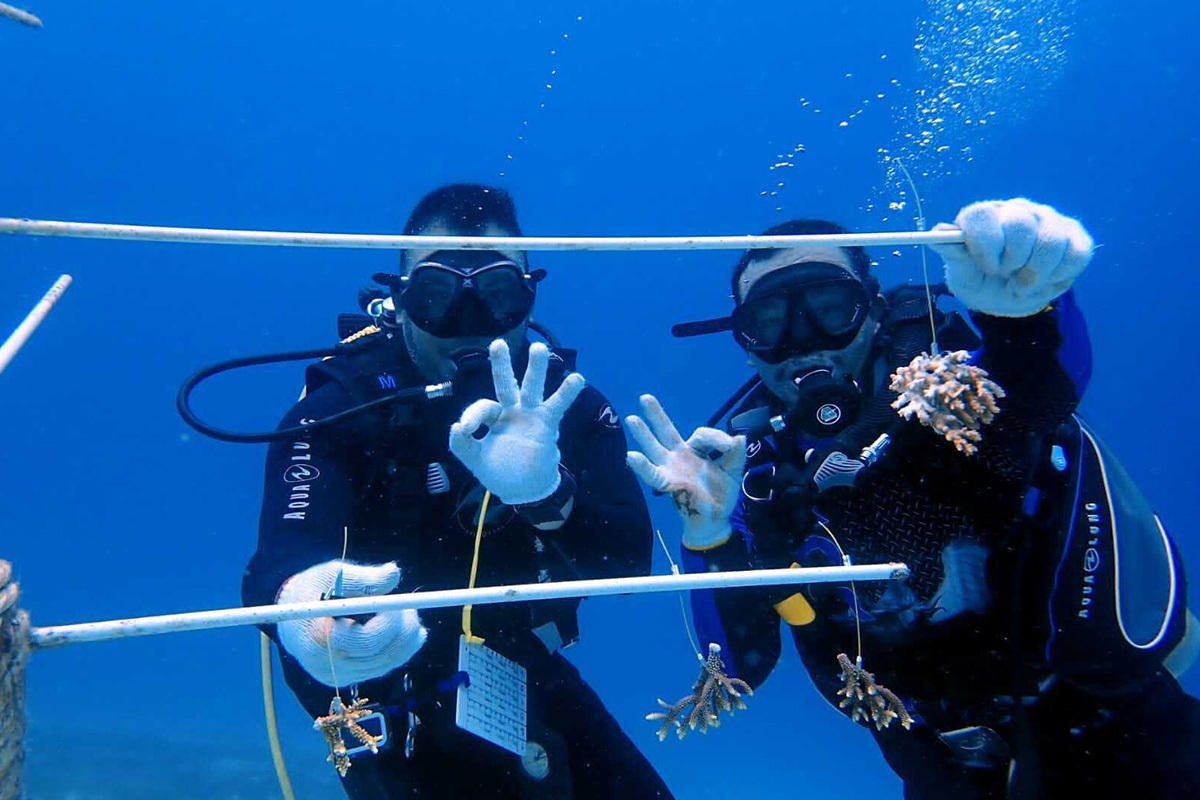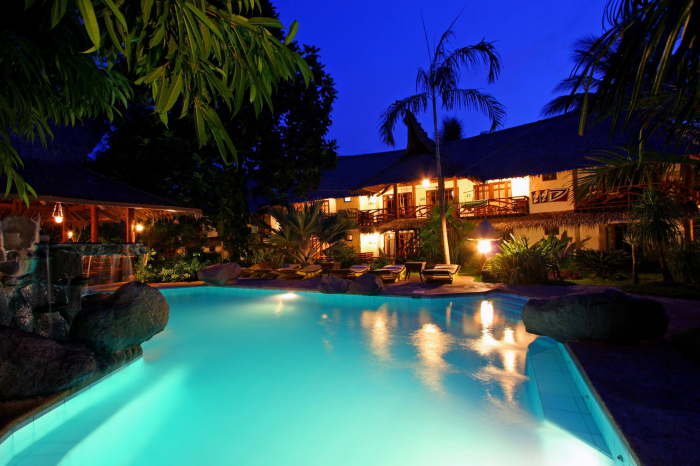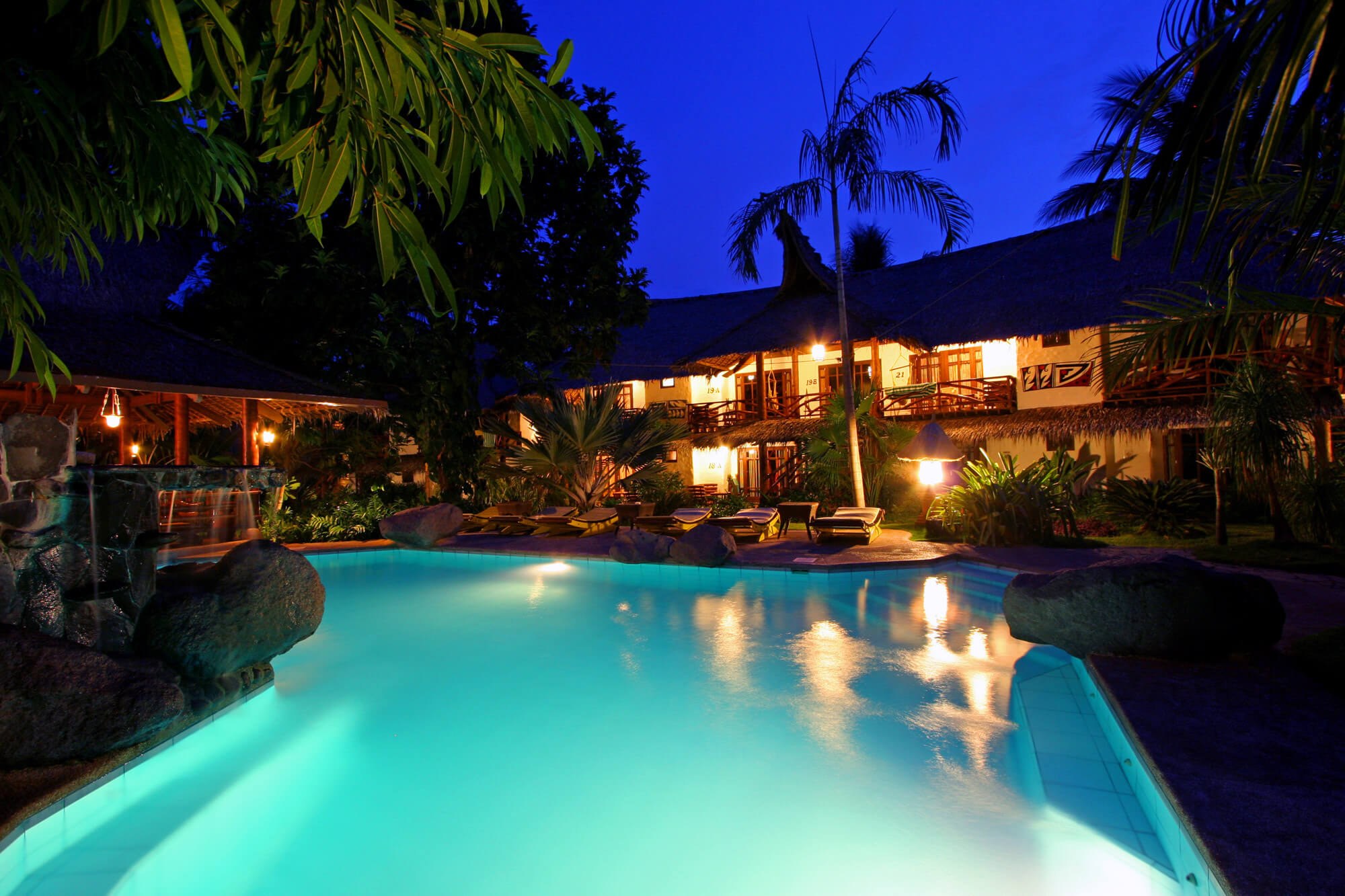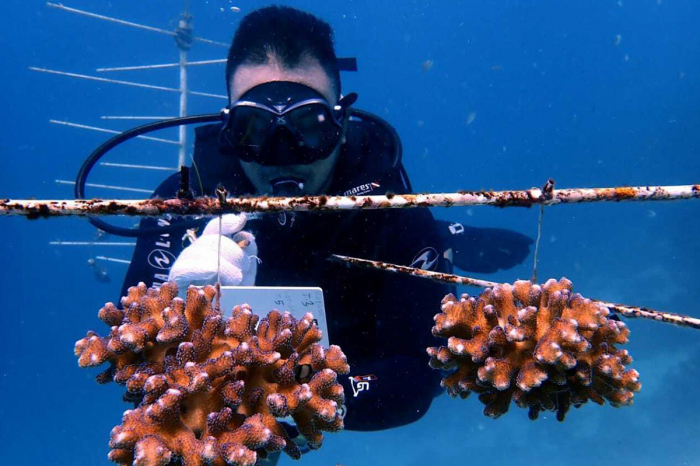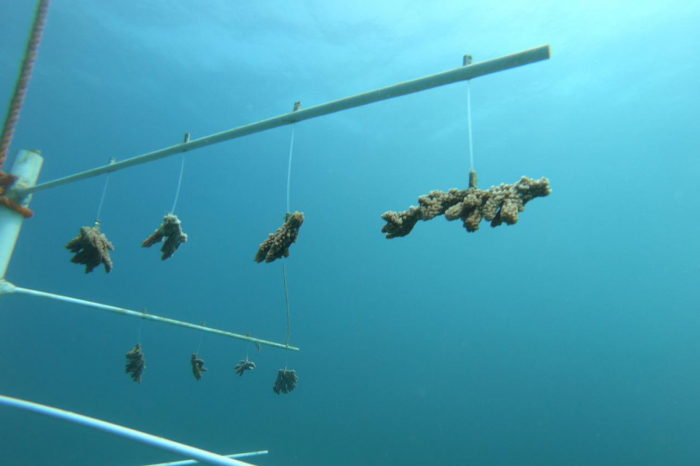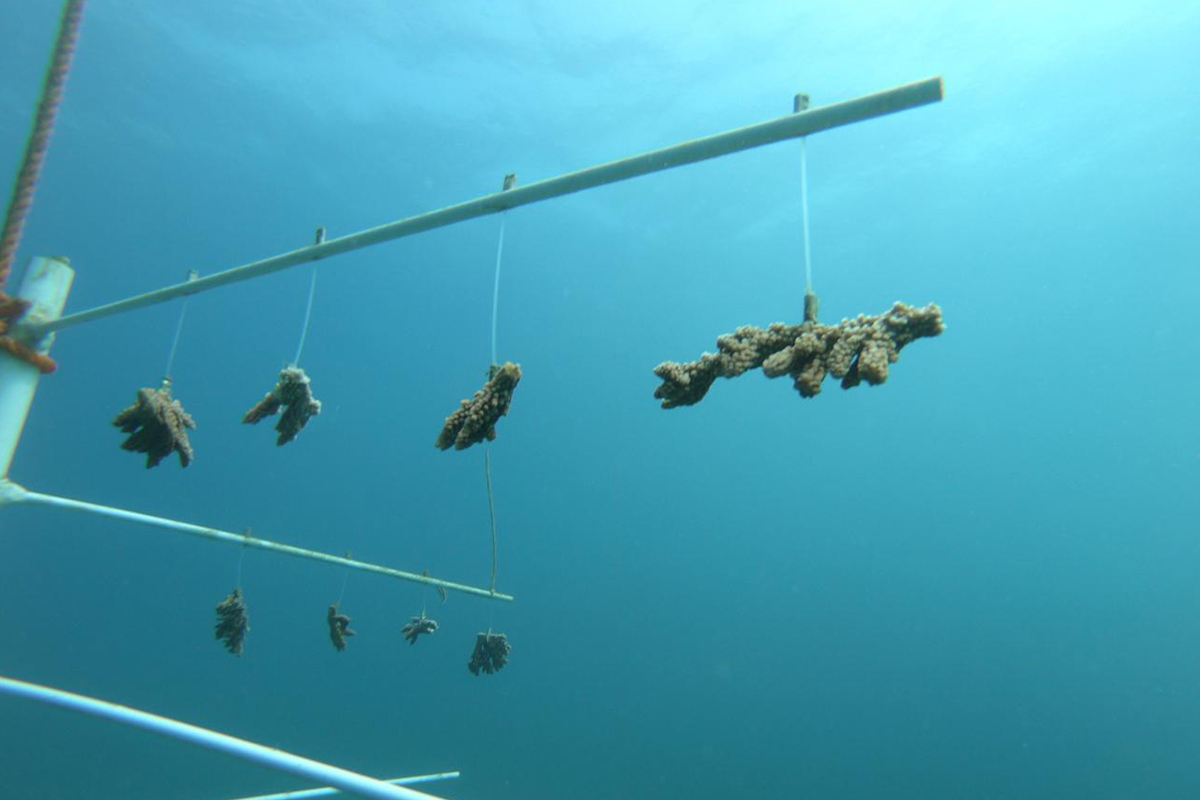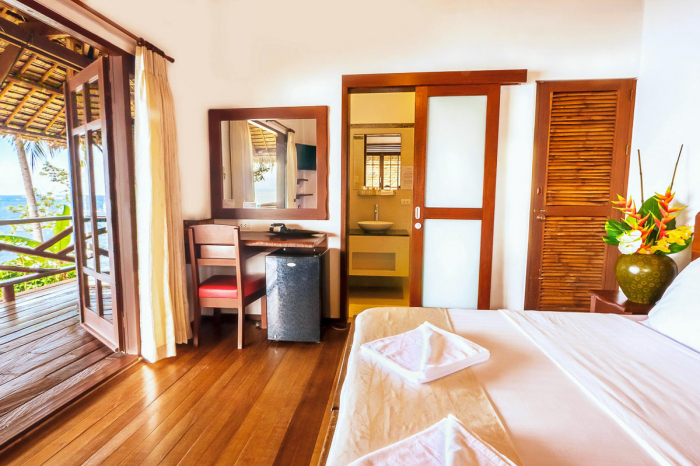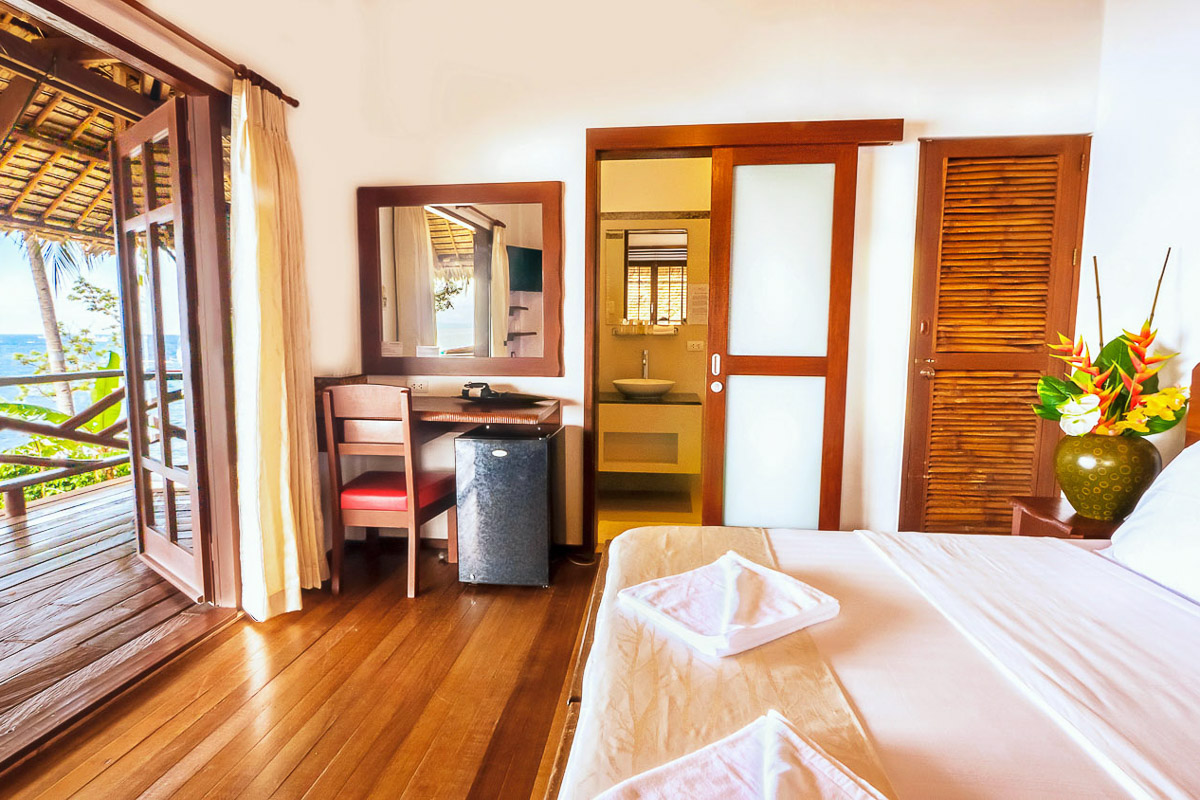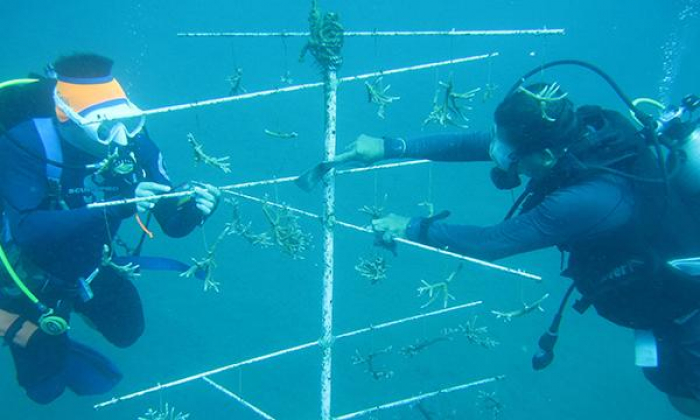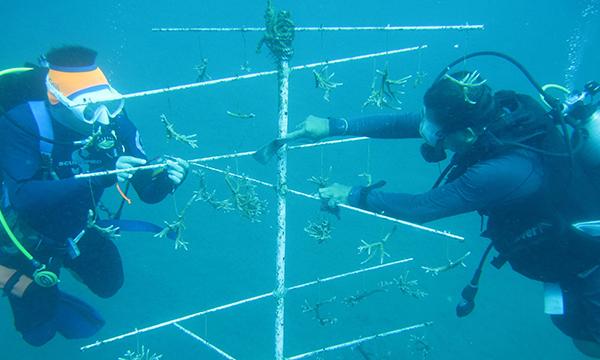 Overview
Implementing sustainable practices in the dive industry in three tiers - environment, staff and community
Creating long lasting, sustainable projects between public and private sector
Continuous education efforts to protect the big blue!
As a dedicated dive resort and liveaboard operating in a third world country, we see marine conservation as an obligation, both to our divers and to our community. Our current projects include a coral restoration event with the world's leading coral restoration NGO, a special liveaboard expedition lead by shark researcher, and high school education program!
---
Projects
---
About
About Atlantis Dive Resorts and Liveaboards
We believe in educating our guests and the community. Everything we do is about instilling knowledge and explaining through first hand experience what we can do to help the big blue! We are the ONLY coral restoration site in Dumaguete, and diving in the nursery is open to all Atlantis guests.
Mission
To provide the best, safest, five star diving experience in the heart of the Coral Triangle, while creating a dive community that makes a difference in their own, and the community's, life.
Vision
Creating a community of environmentally involved and aware divers, and supporting the marine conservation educational efforts in local communities in the Philippines
Day in the life
We are a dedicated dive resort with various educational projects, but in our core, our home grown local guides will reveal the magic of the Coral Triangle, spotting incredible marine life!
---
"Everyone from the reservation staff, dive staff and to housekeeping, they all want to make your stay memorable. Meals are extraordinary and they will prepare a la carte dishes as well."
Diving
Diving in Philippines
The Philippines is defined by its breathtaking landscapes, diverse marine life, lush rice terraces and mountain slopes, graffiti-splashed jeepneys, and the smiling, friendly people of this island nation. With a unique cultural heritage, experiences here are a world apart from the rest of Southeast Asia and the Philippines is fast becoming the ideal holiday destination for divers, sun worshippers and adrenaline junkies alike.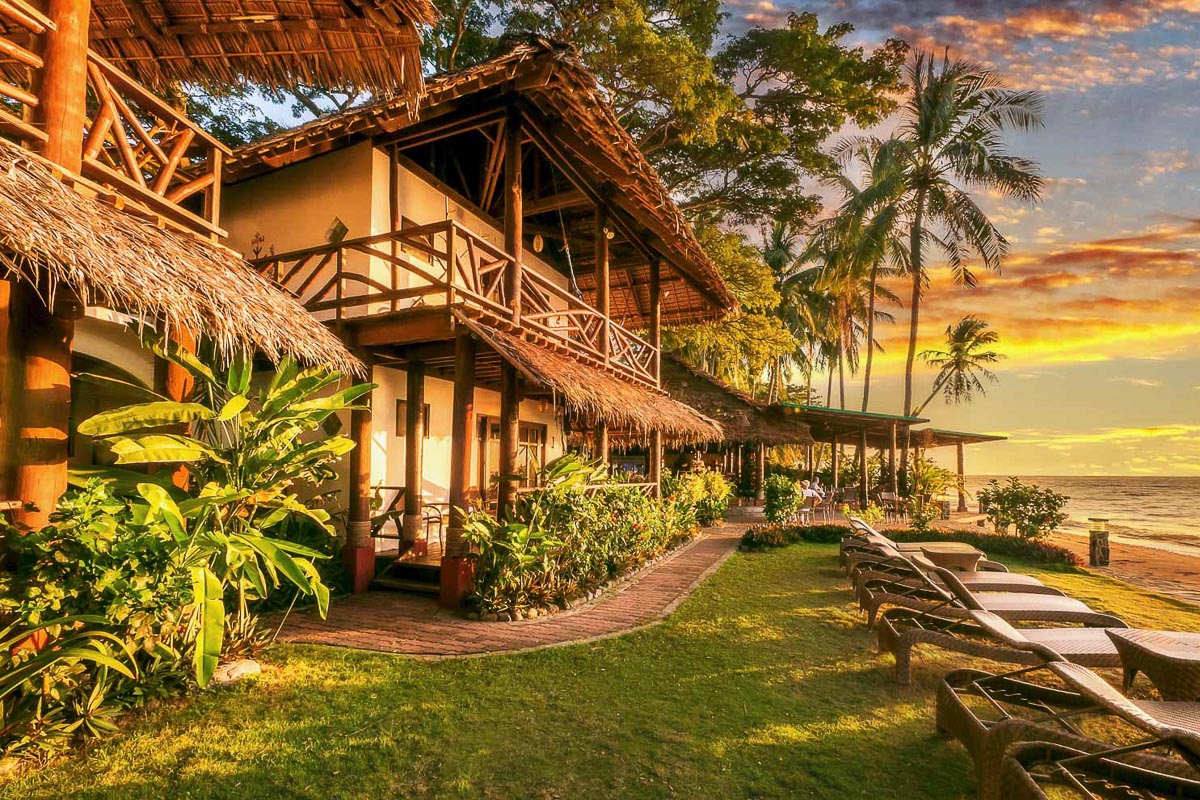 Atlantis Dive Resorts and Liveaboards
Philippines