Aow Thai Marine Ecology Center (ATMEC)
Science for Conservation. Conservation through Education. Education becomes Science.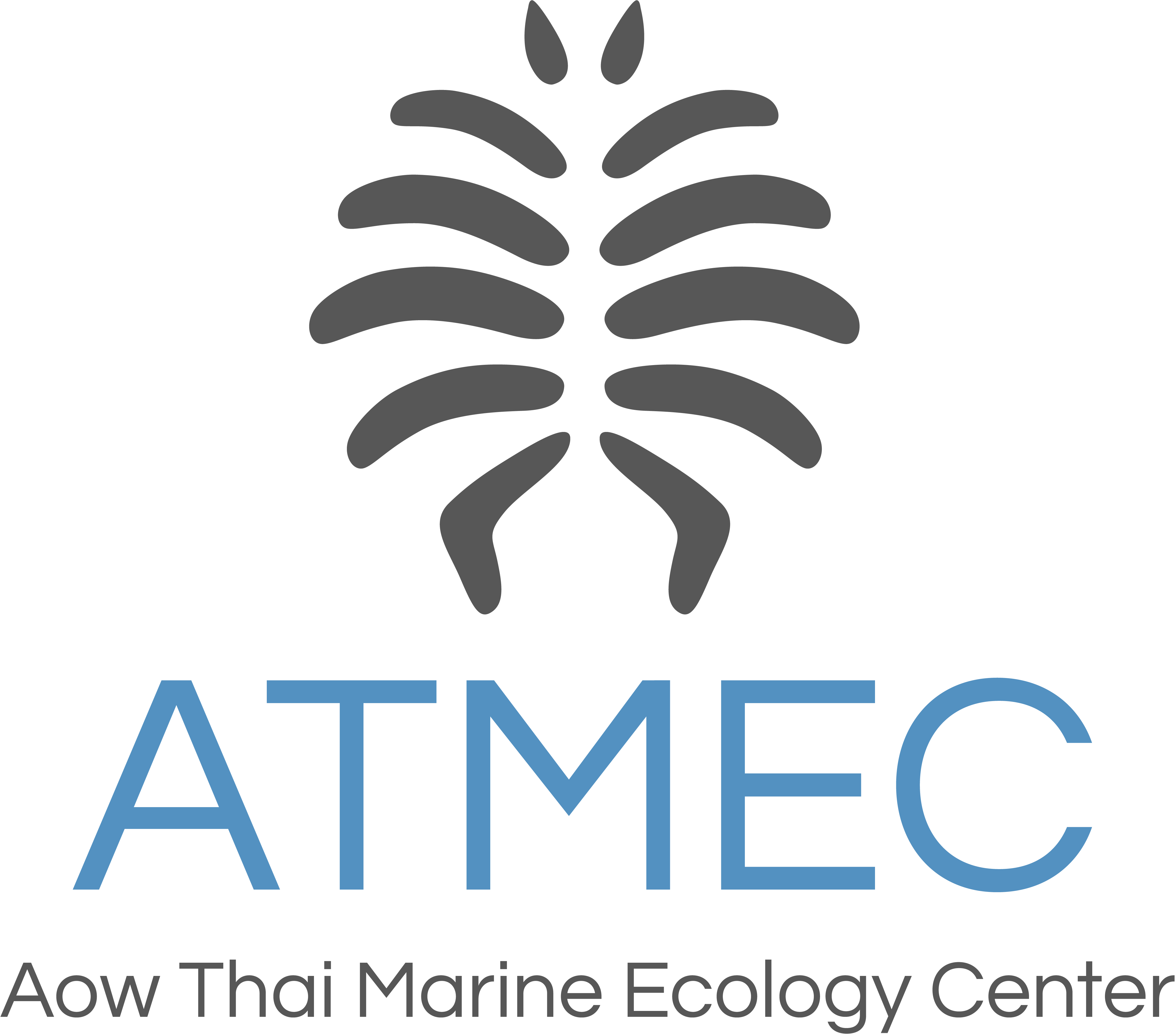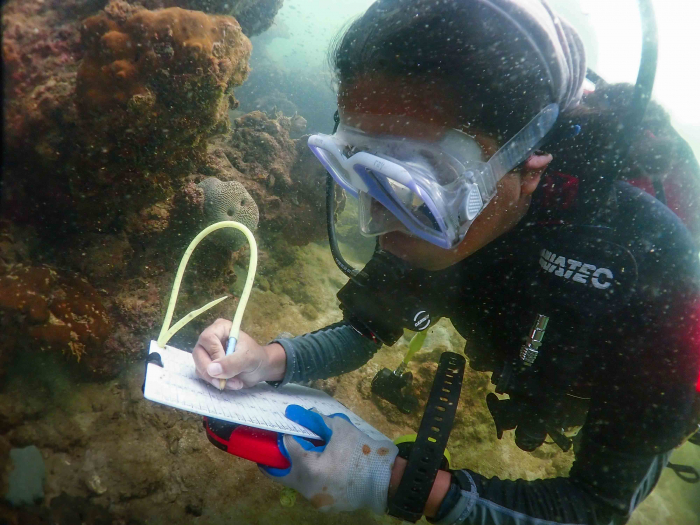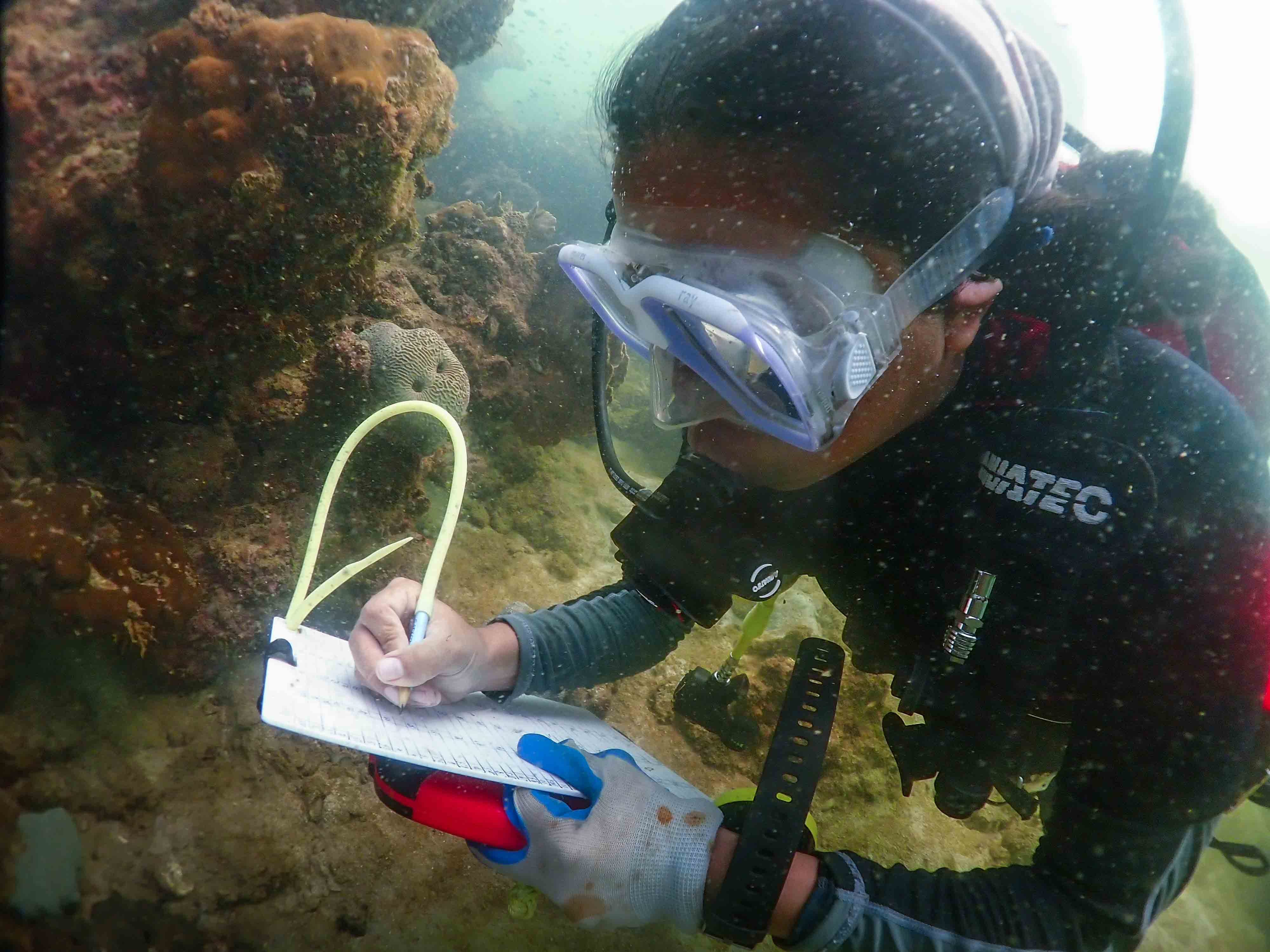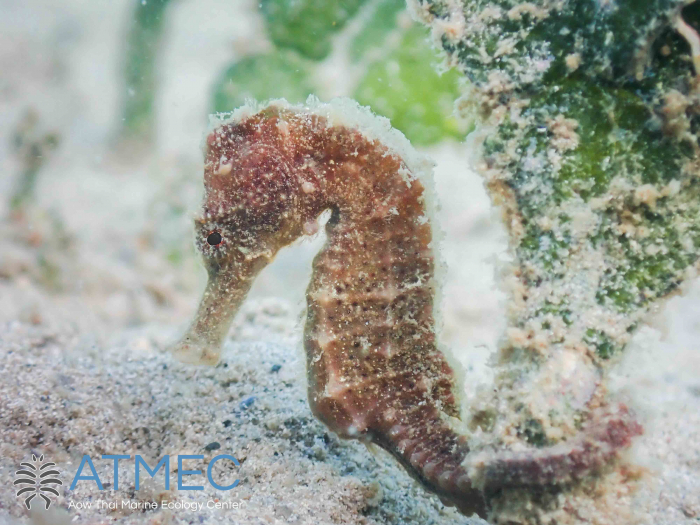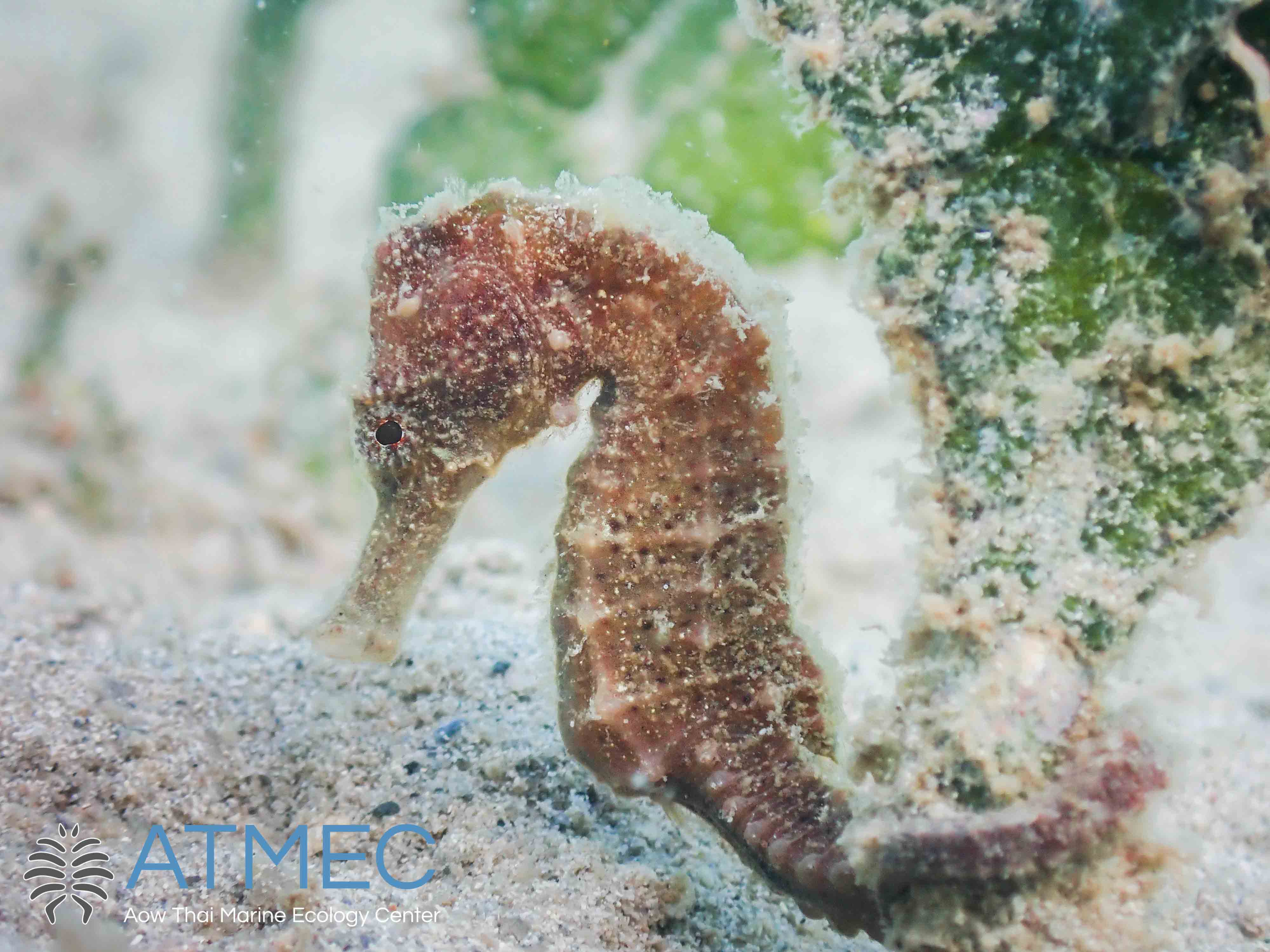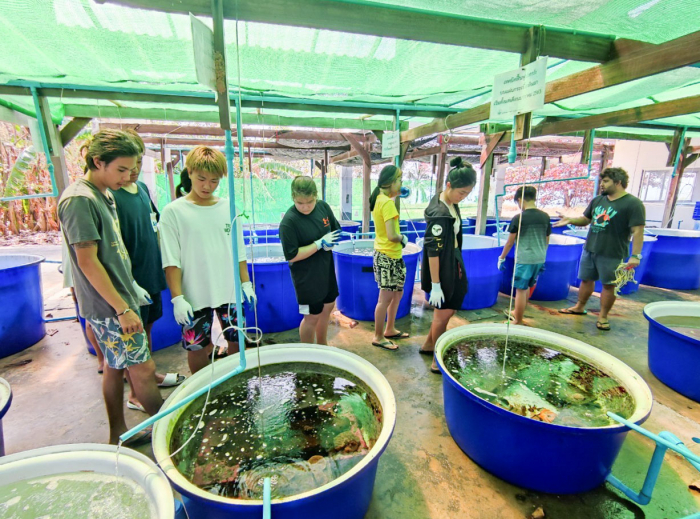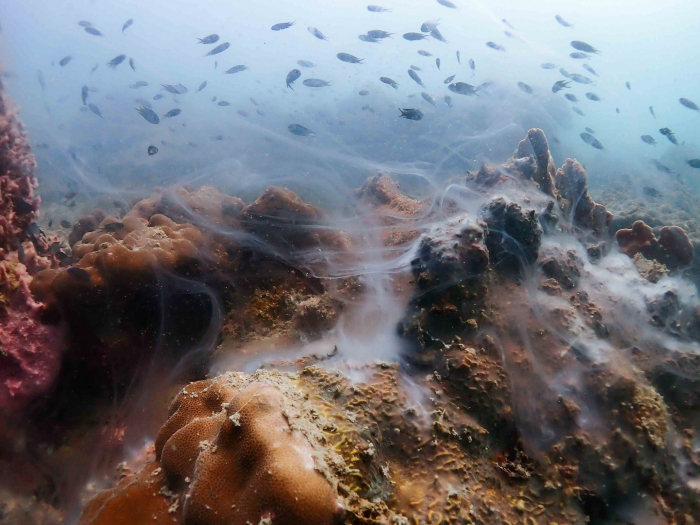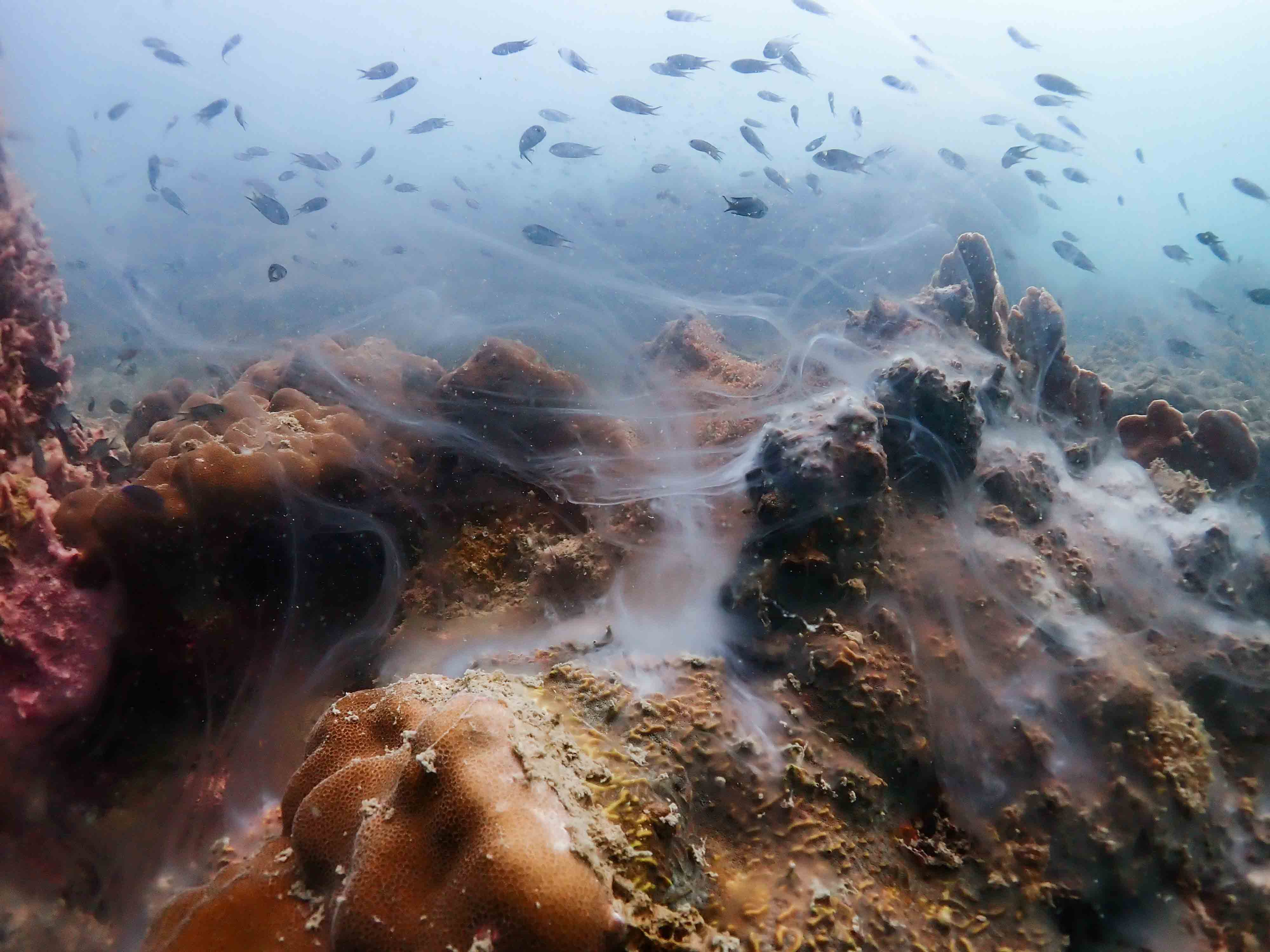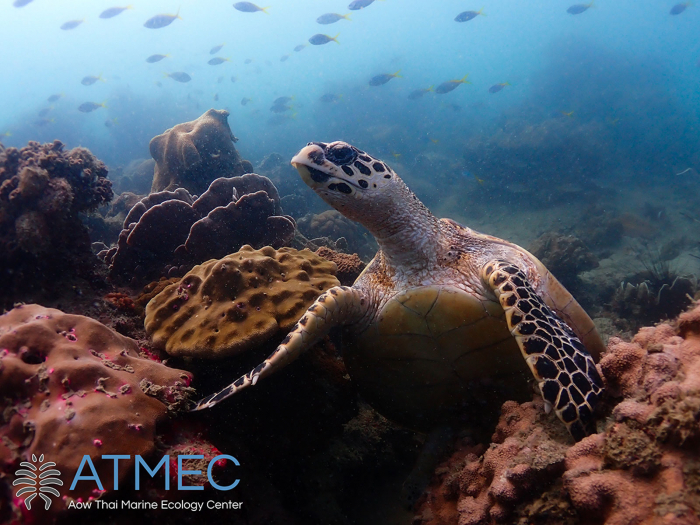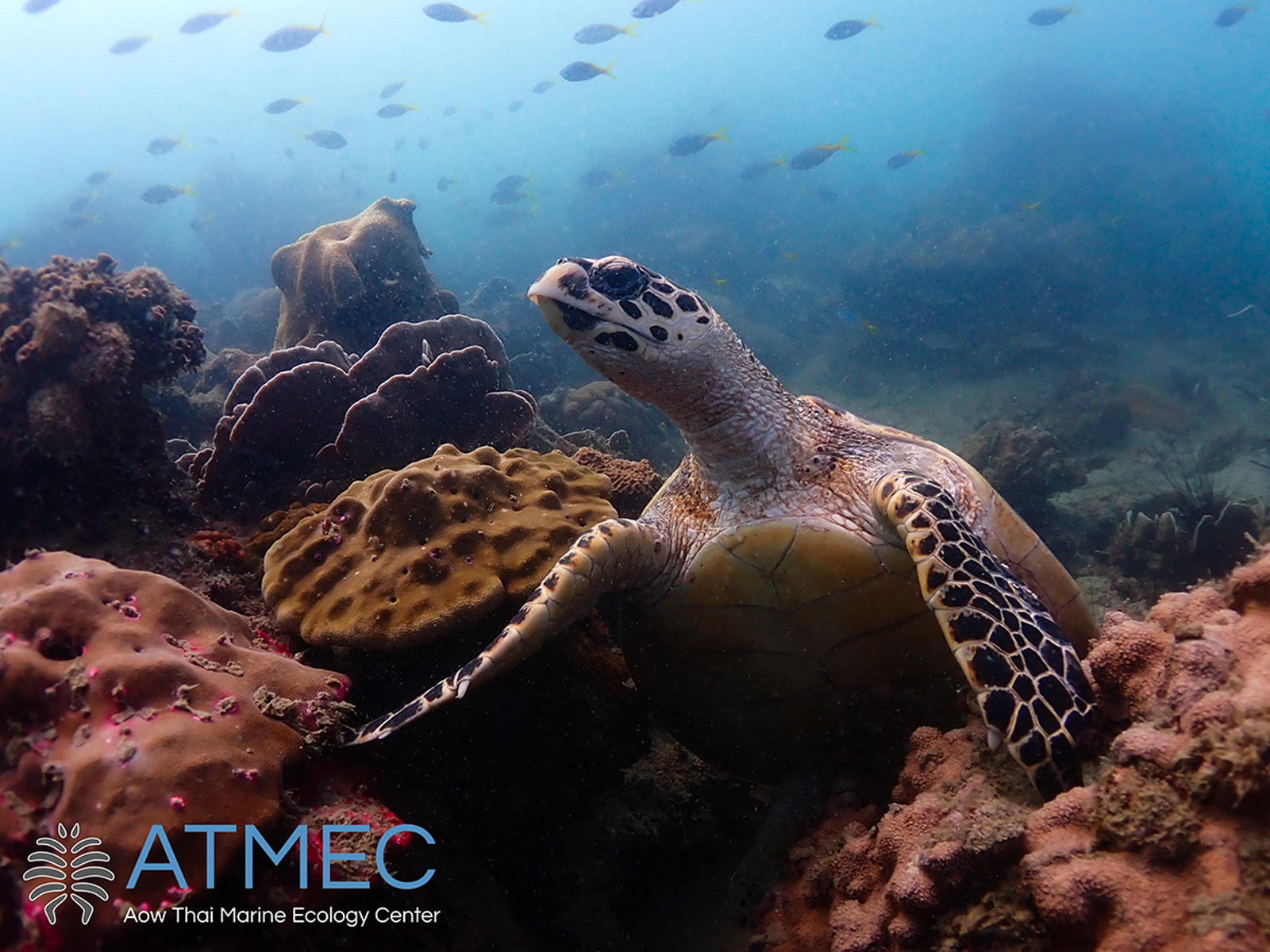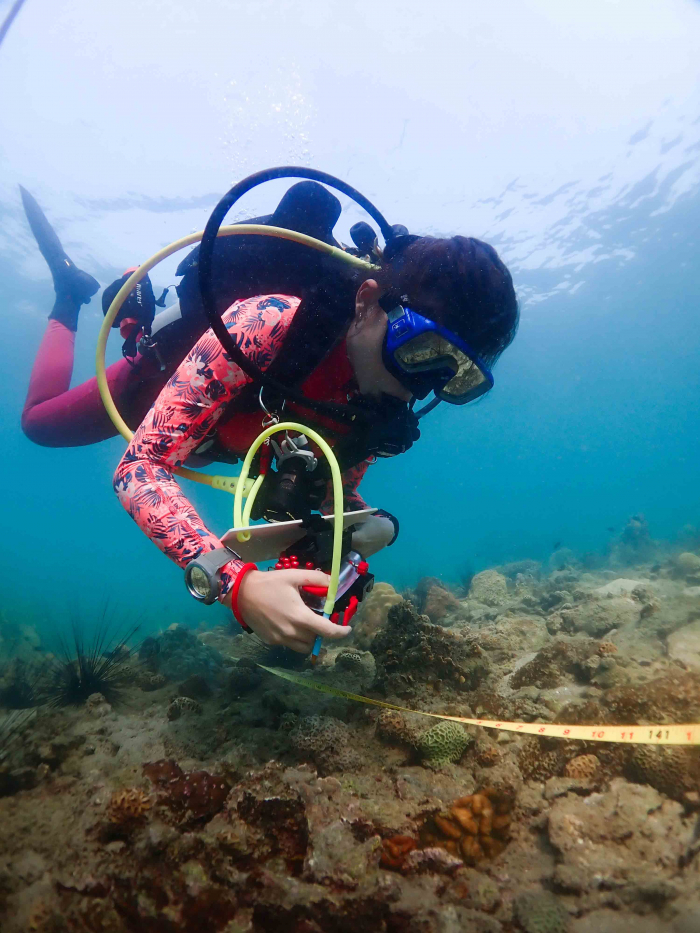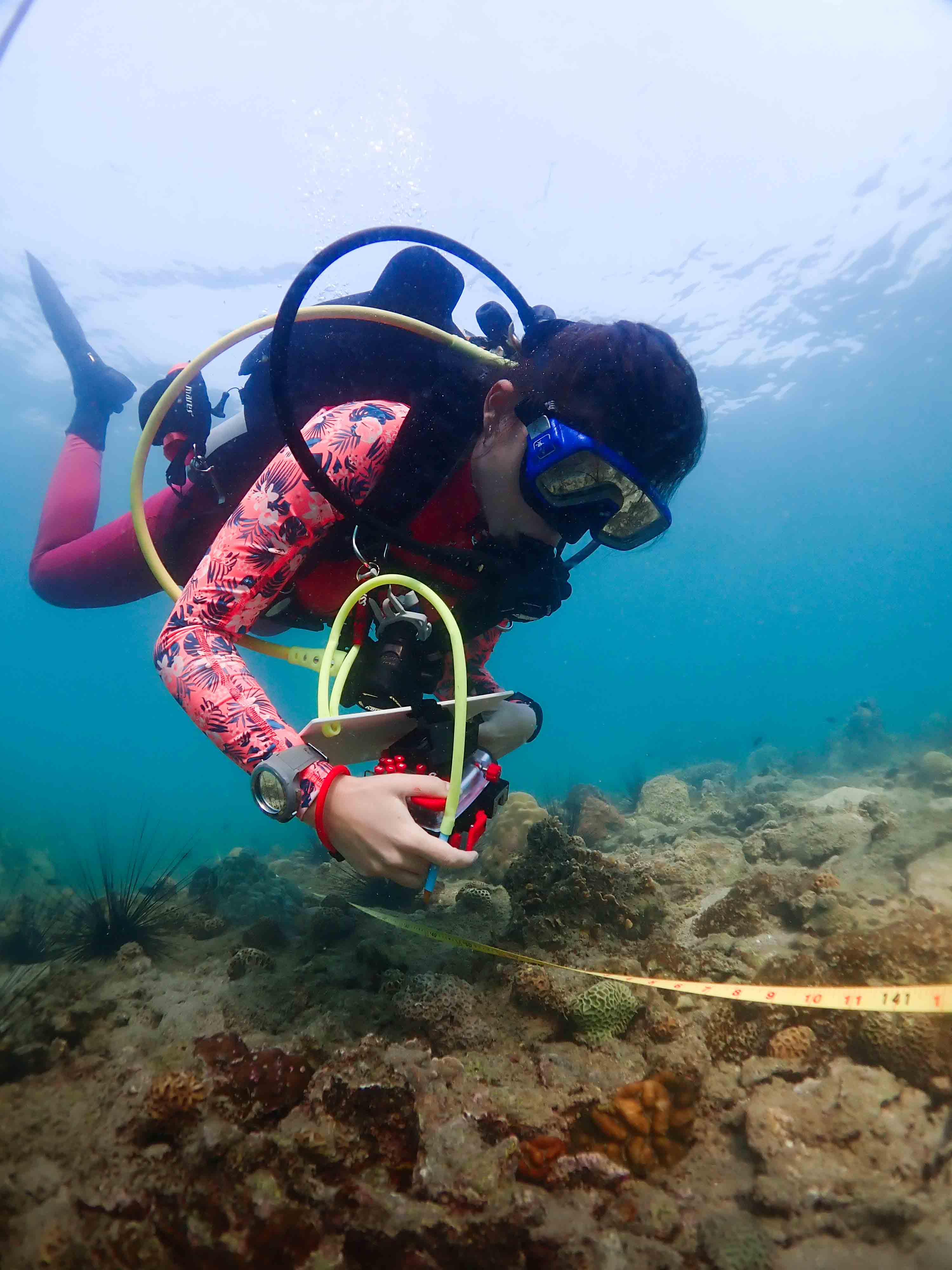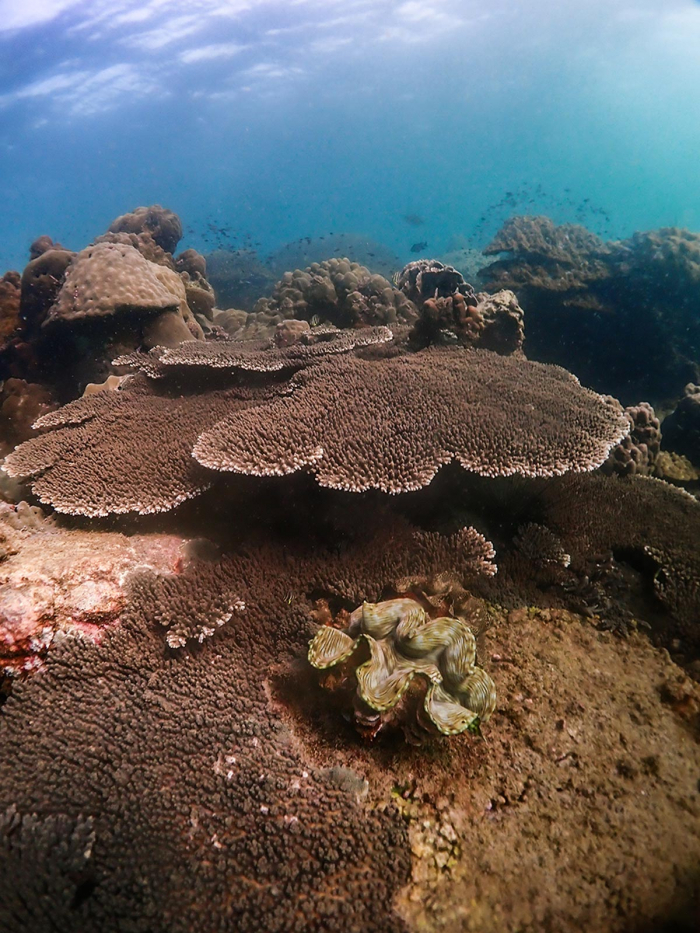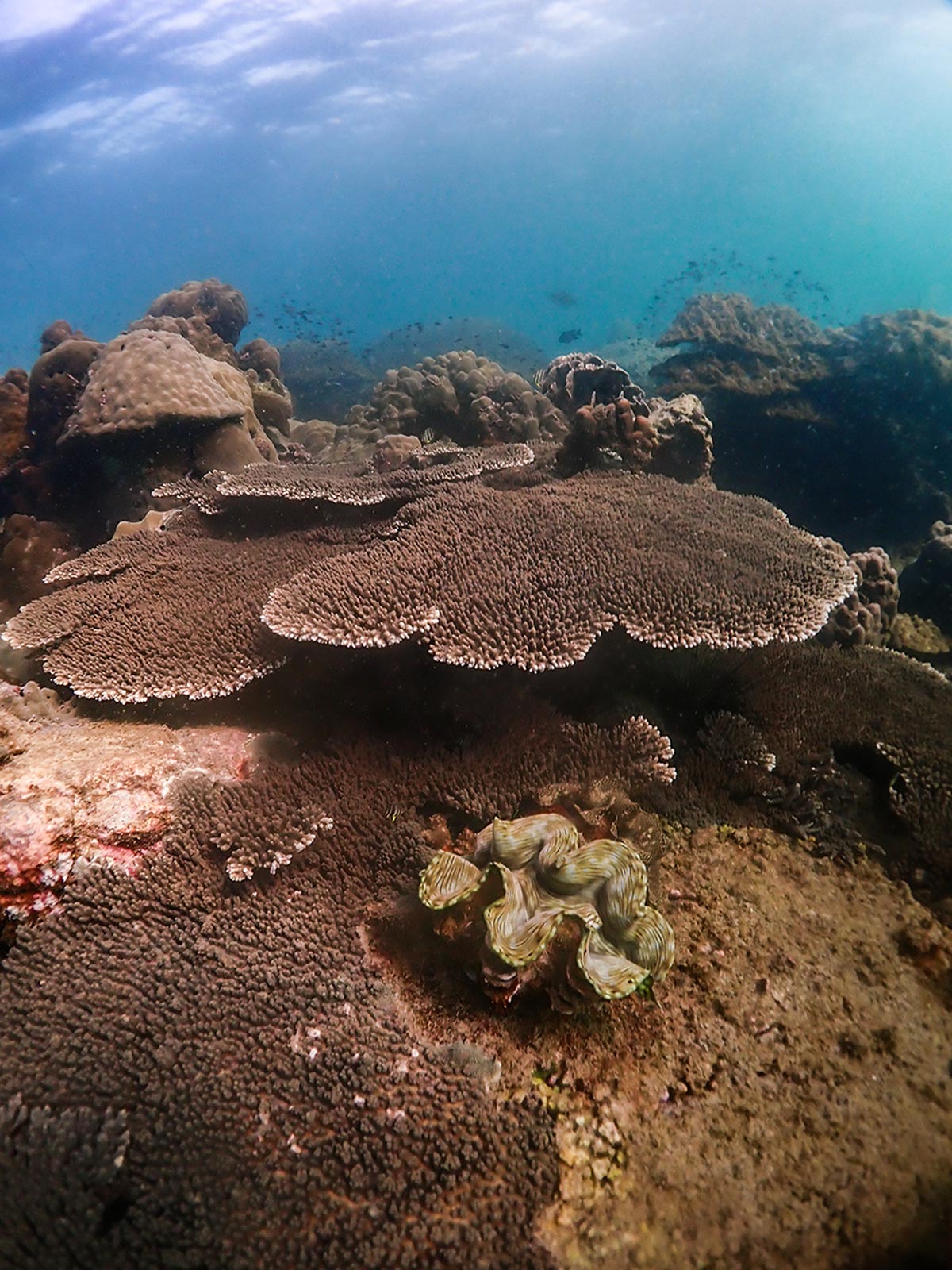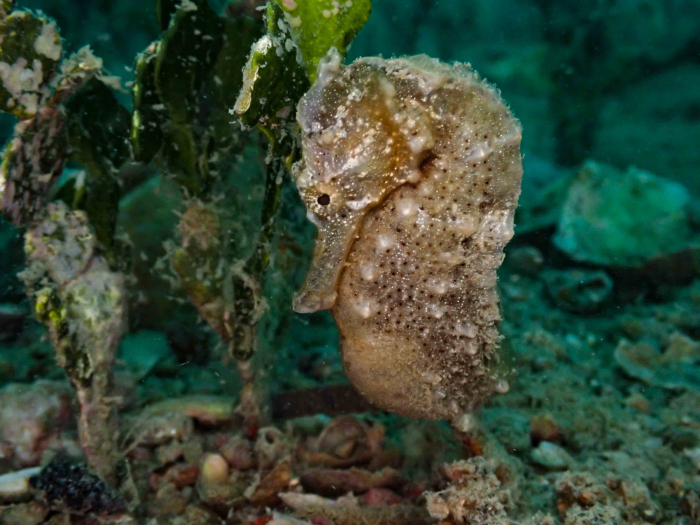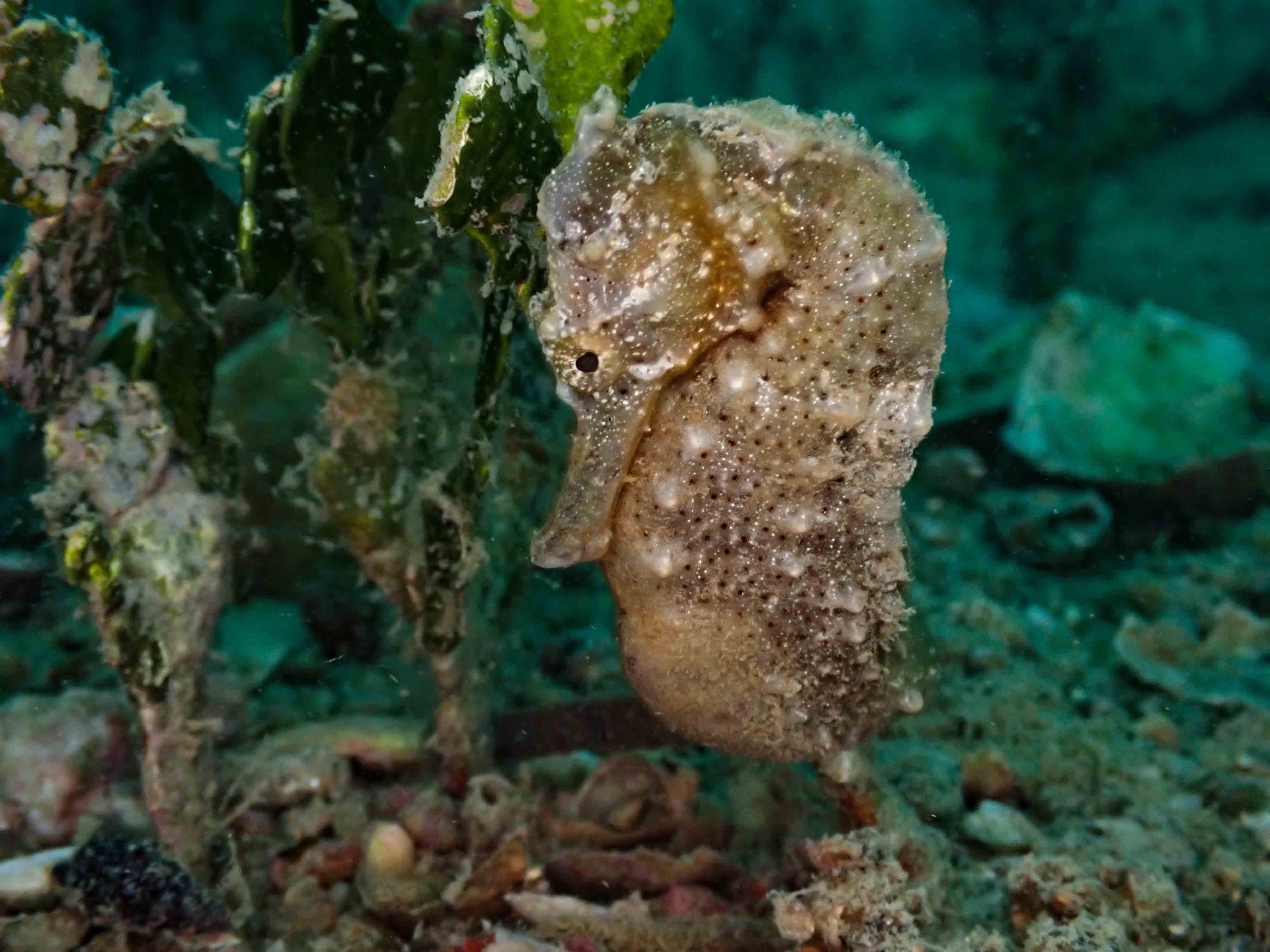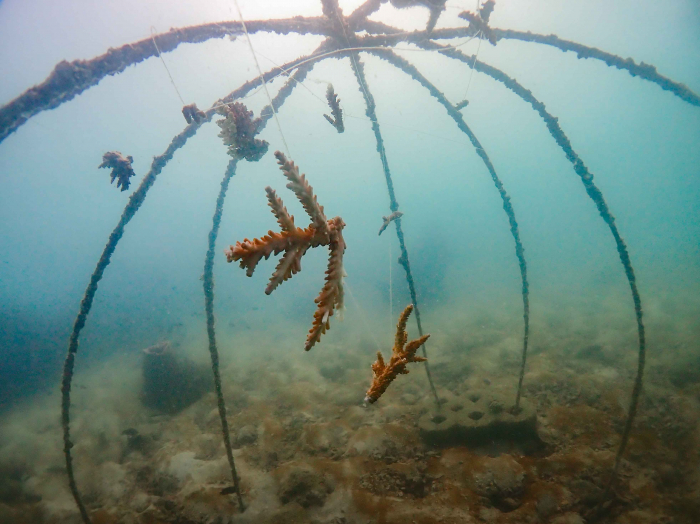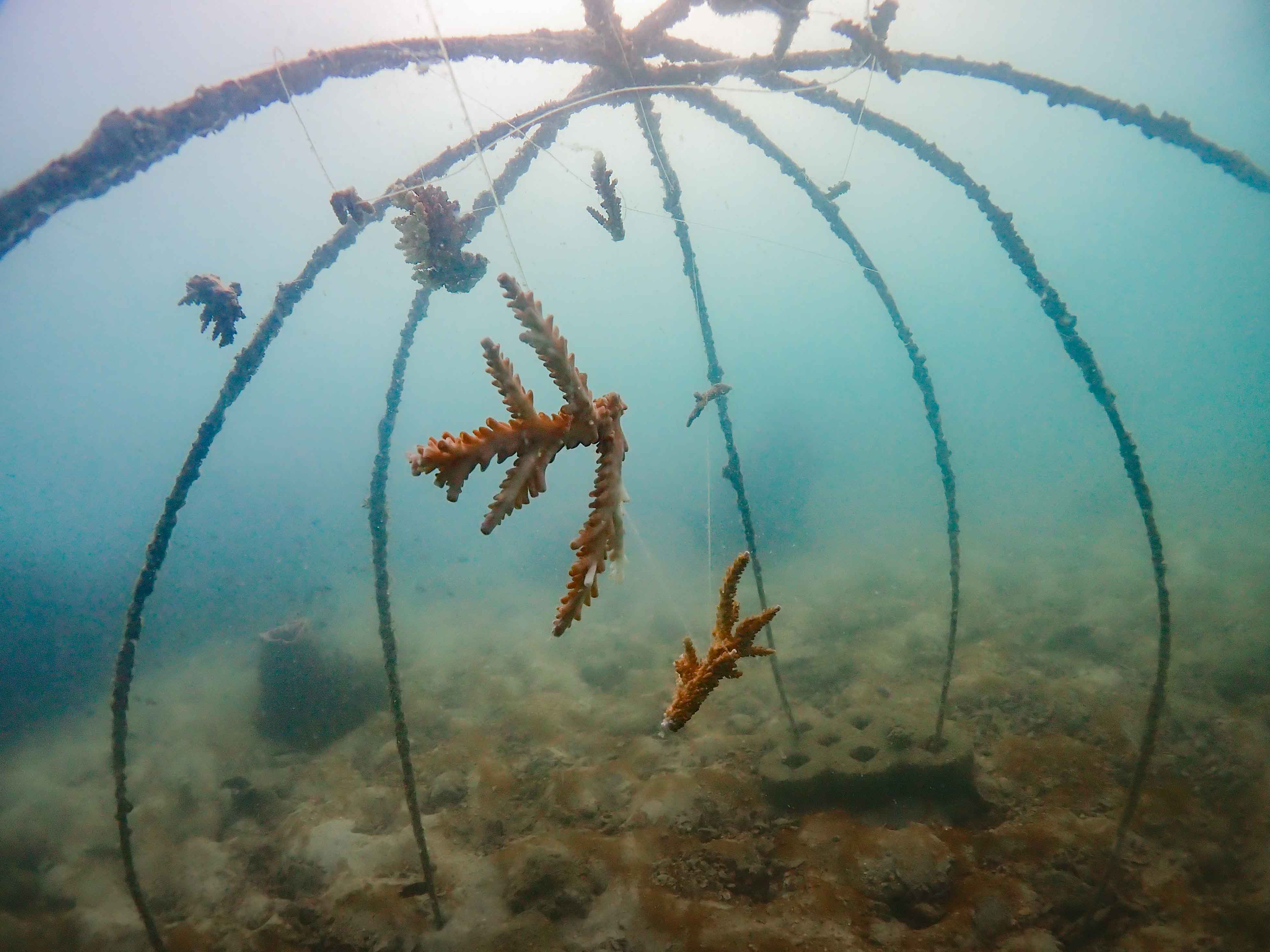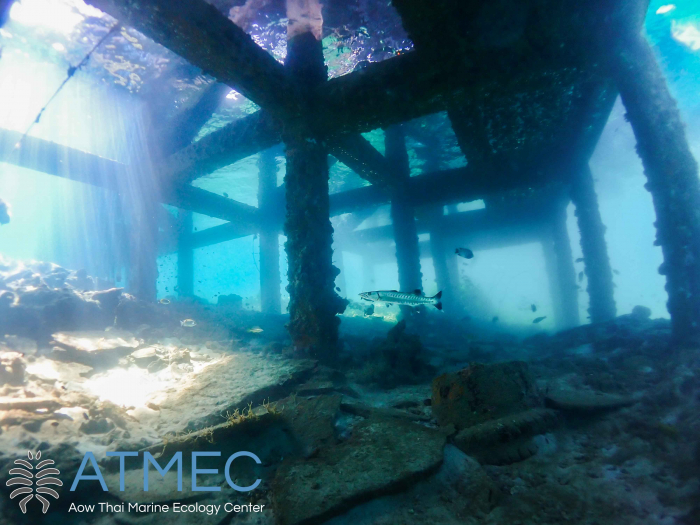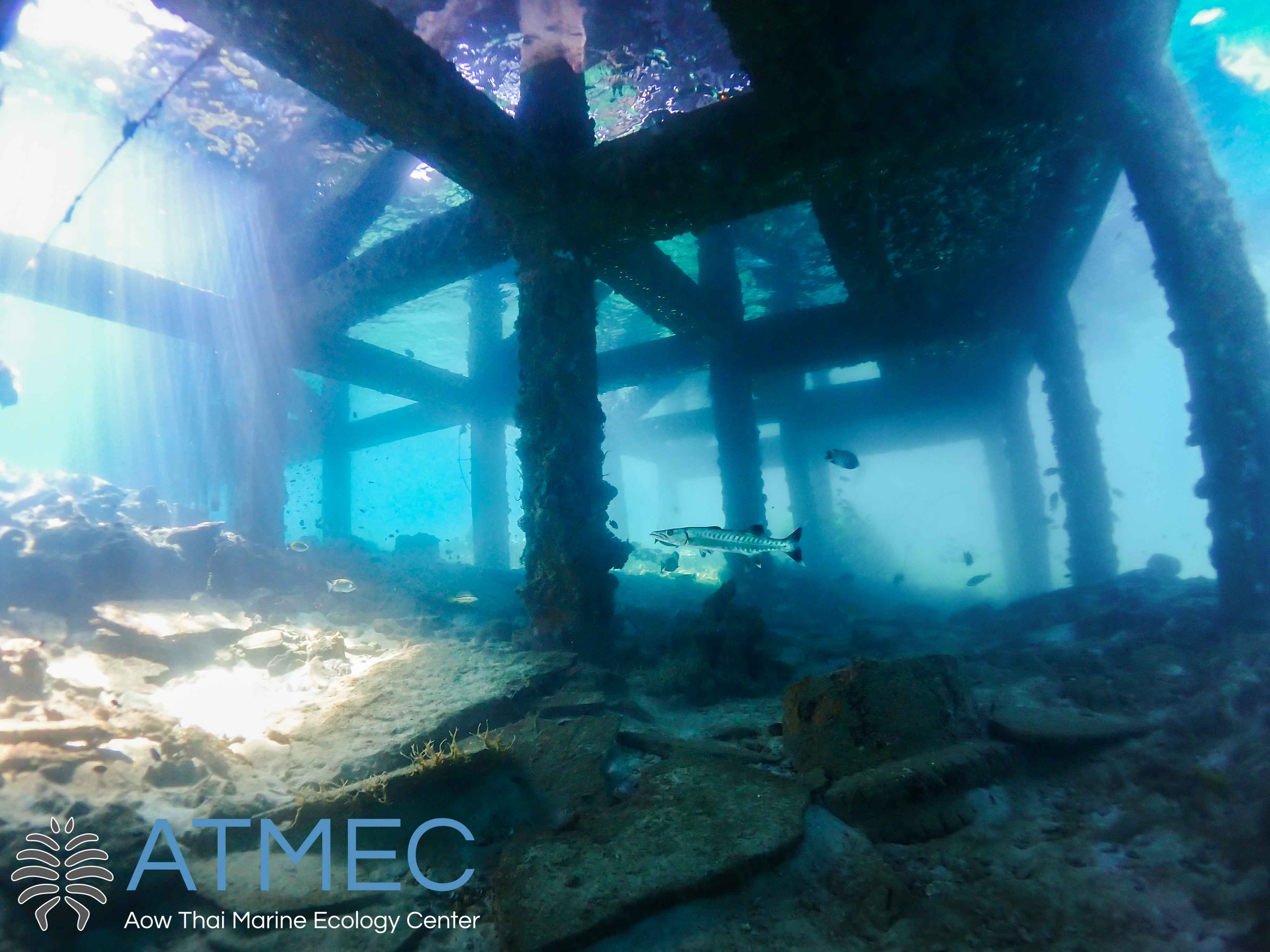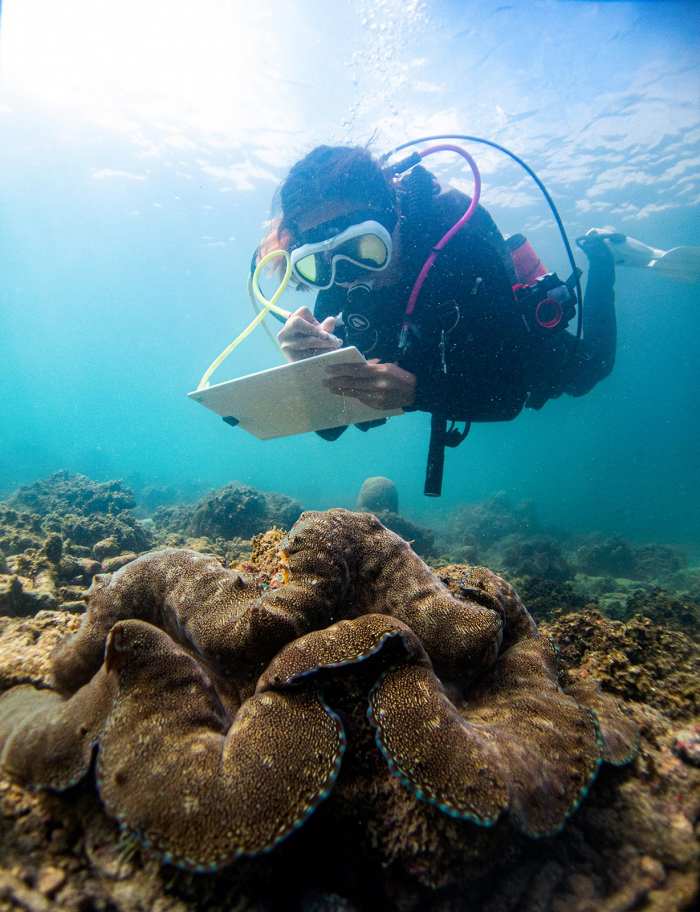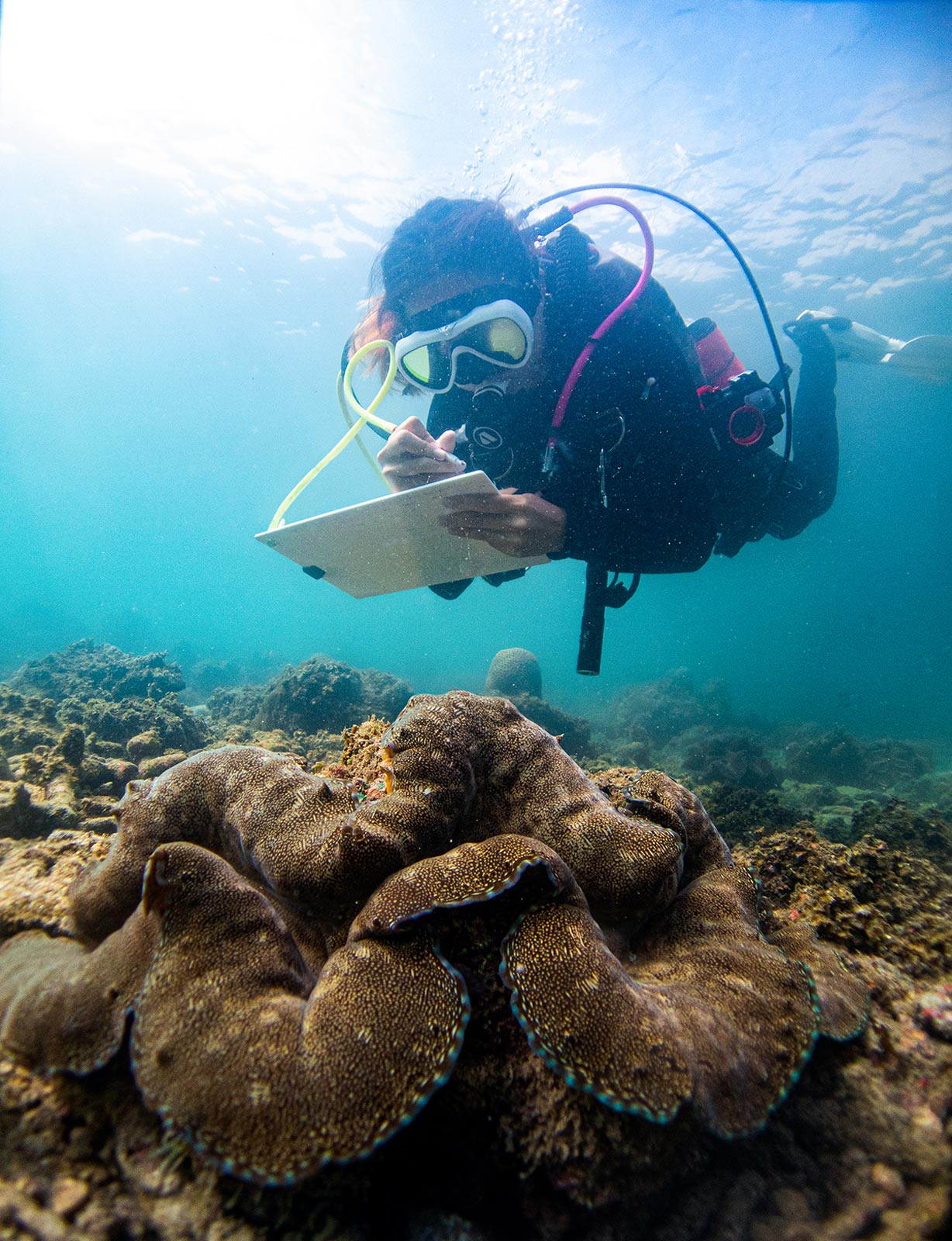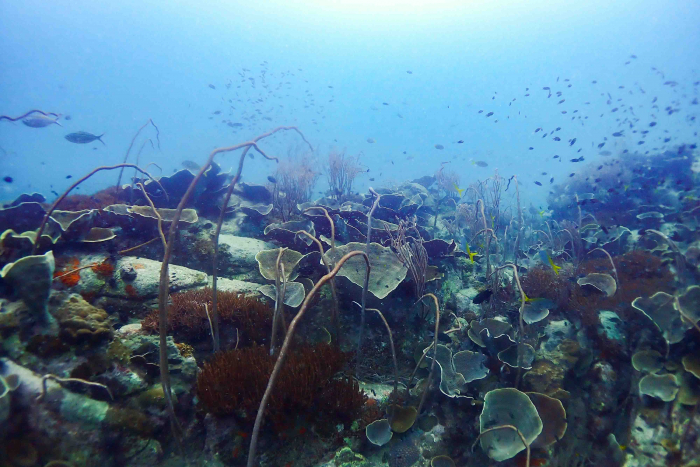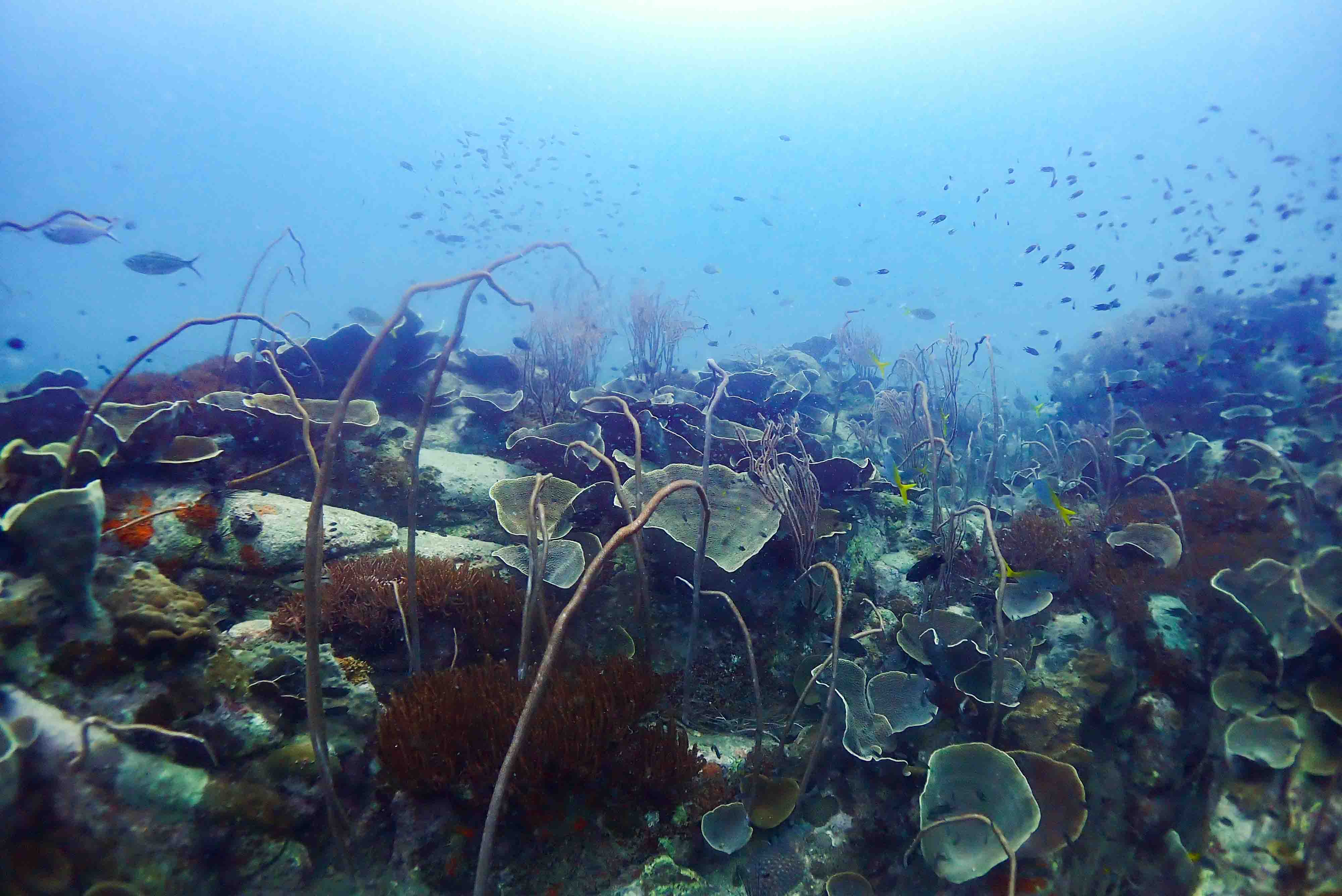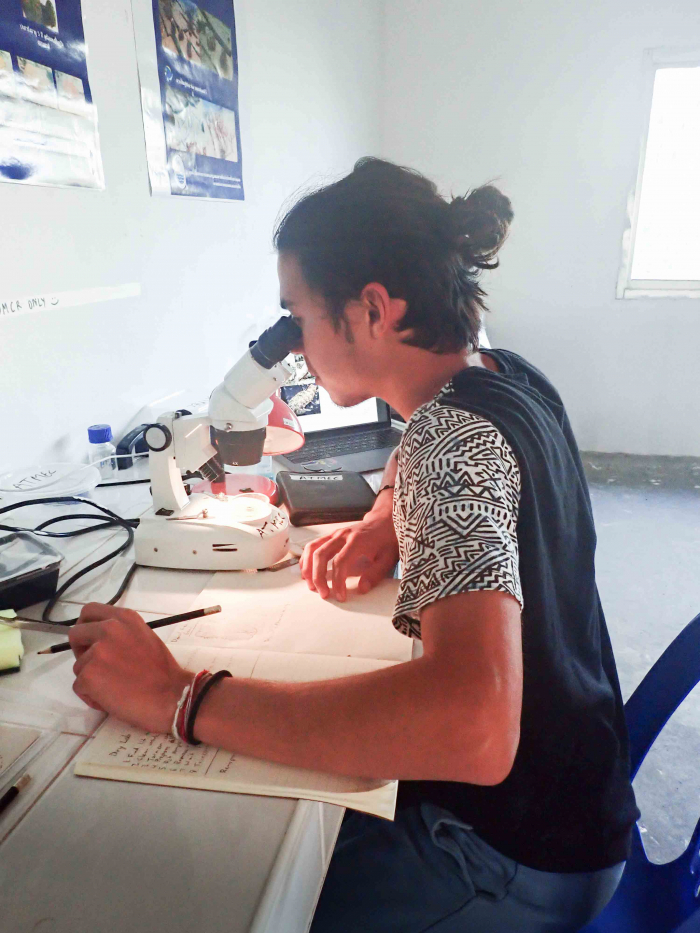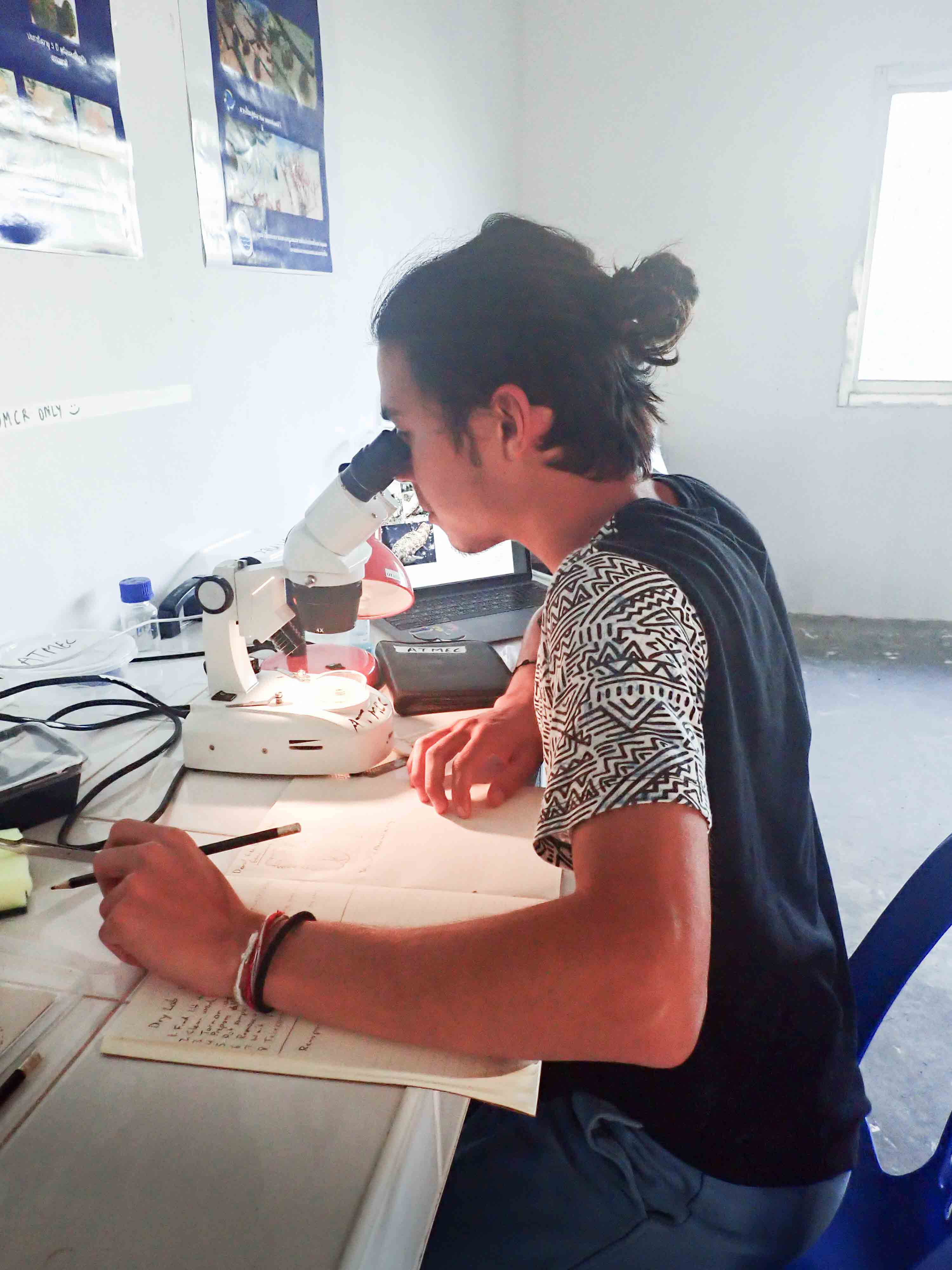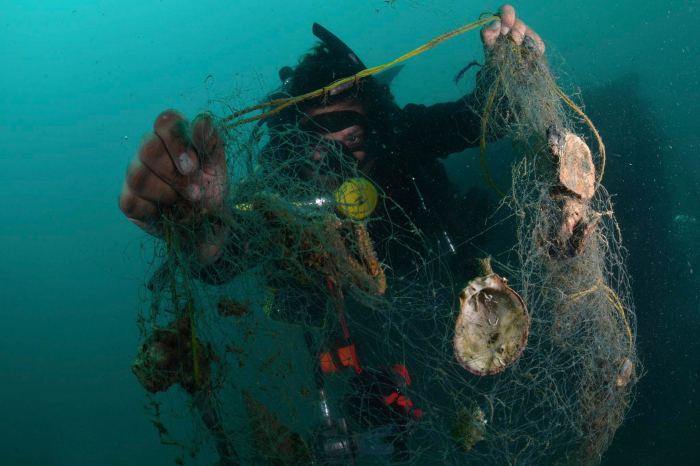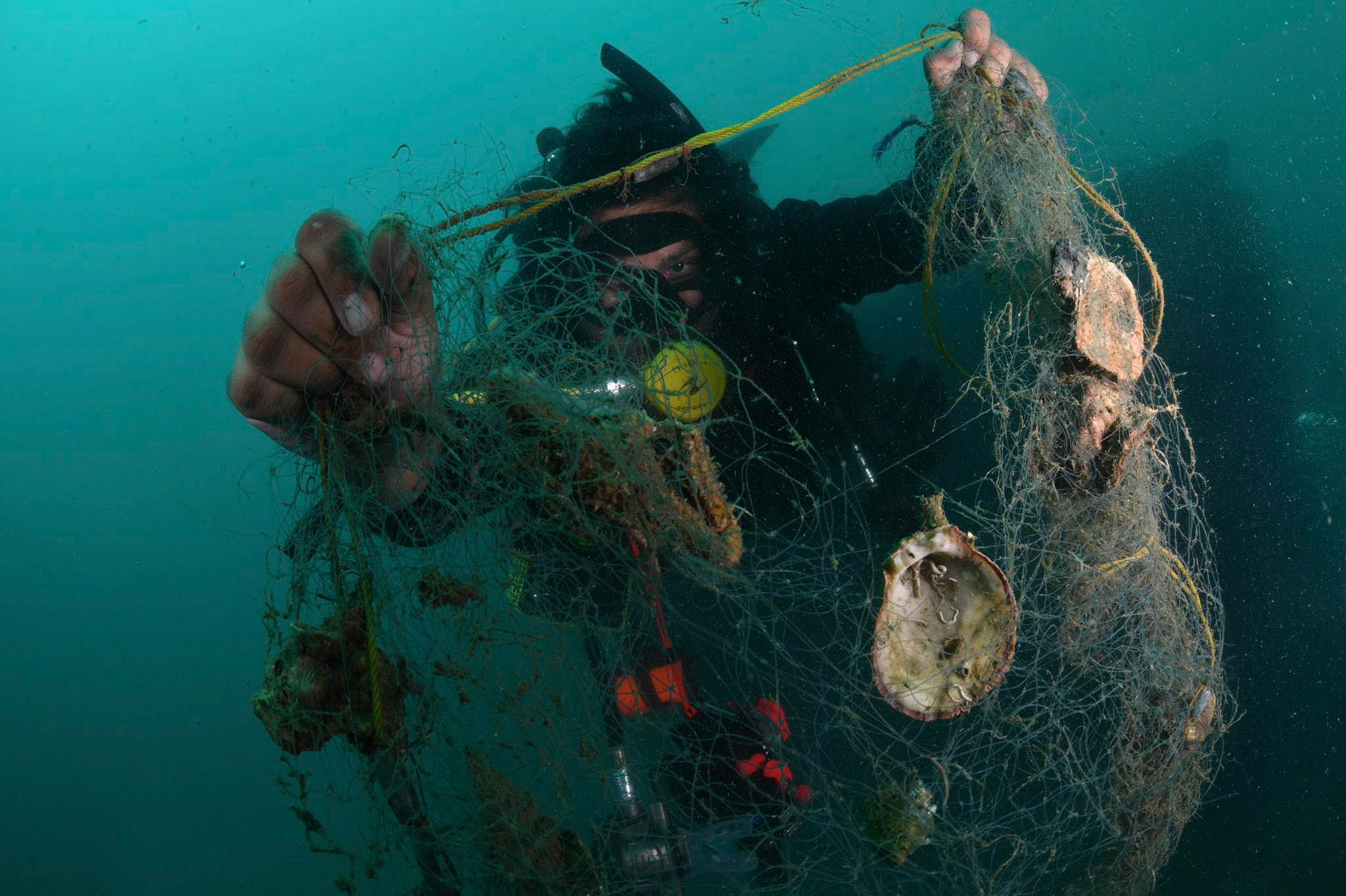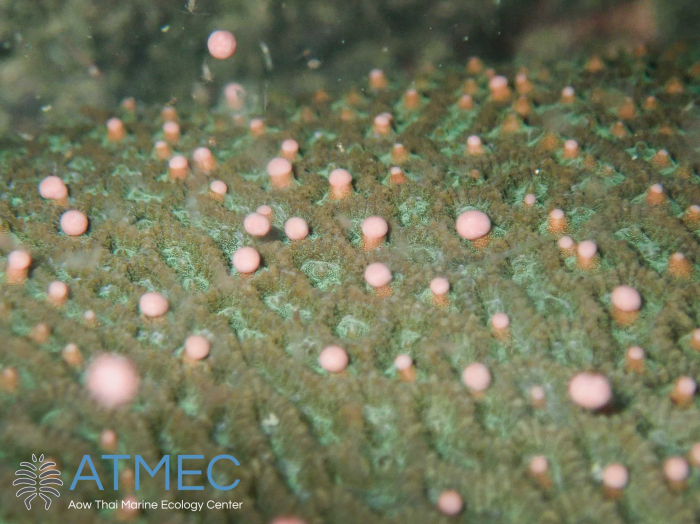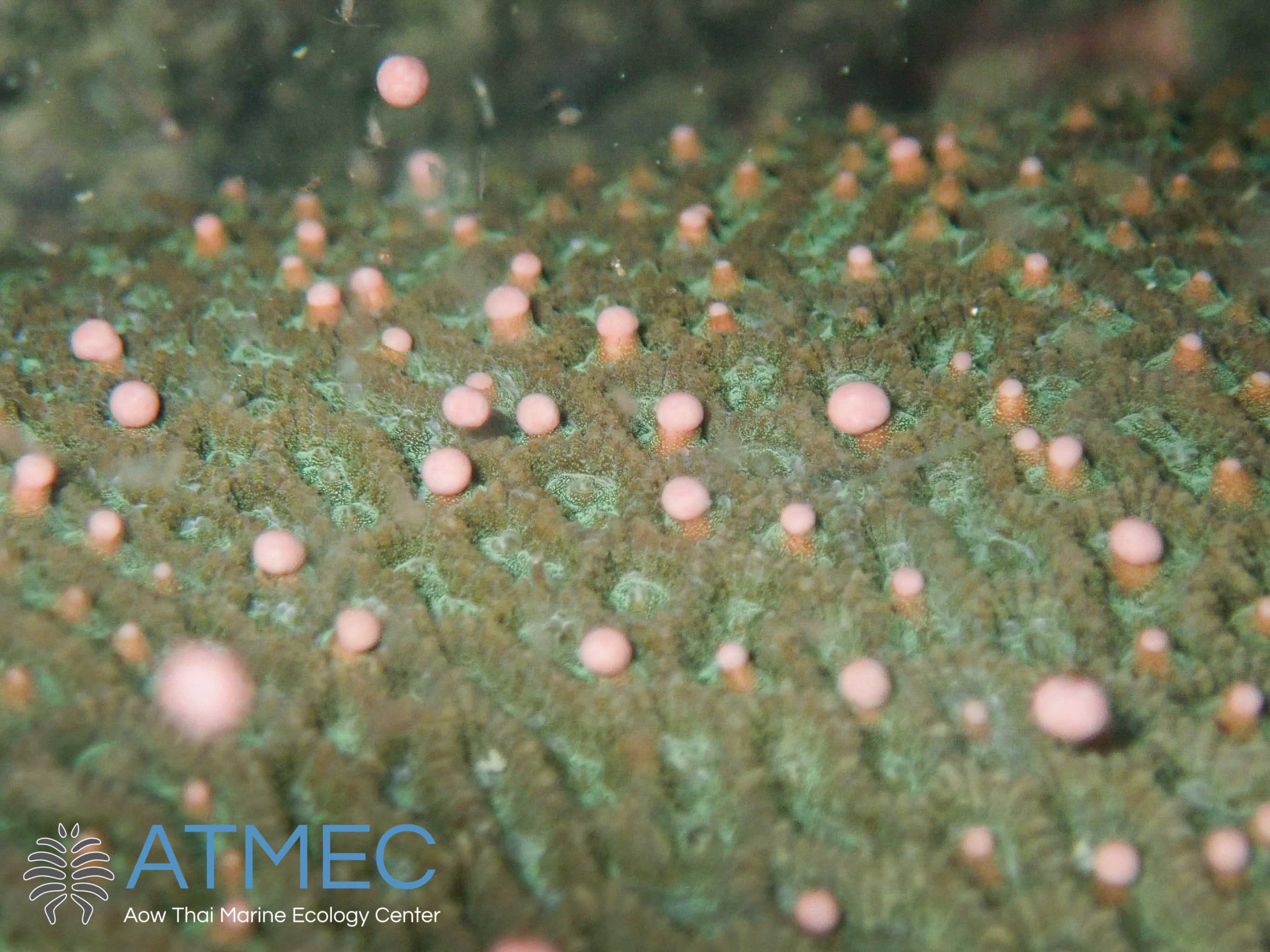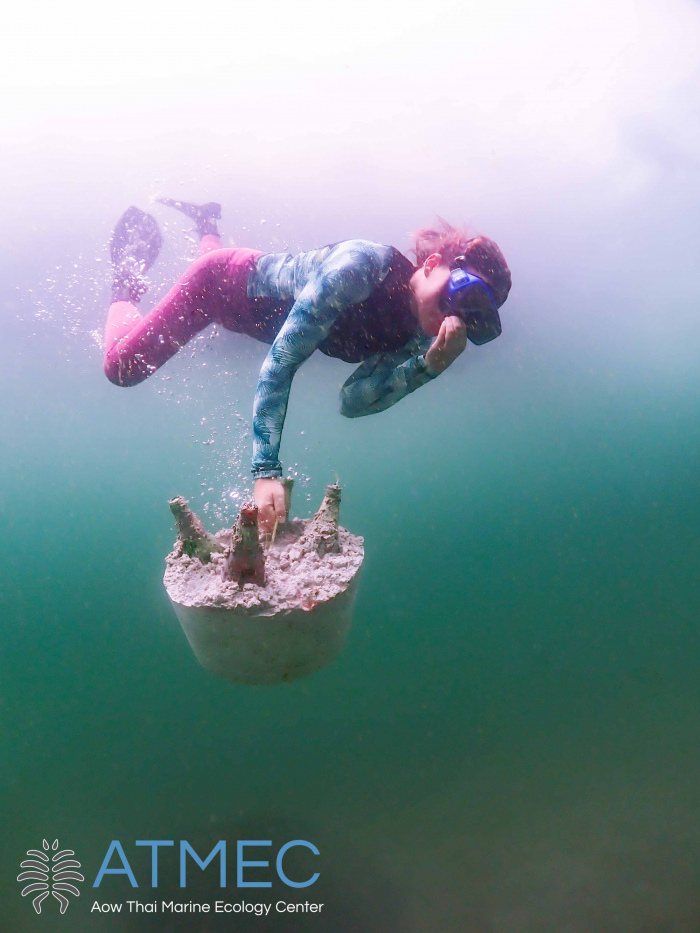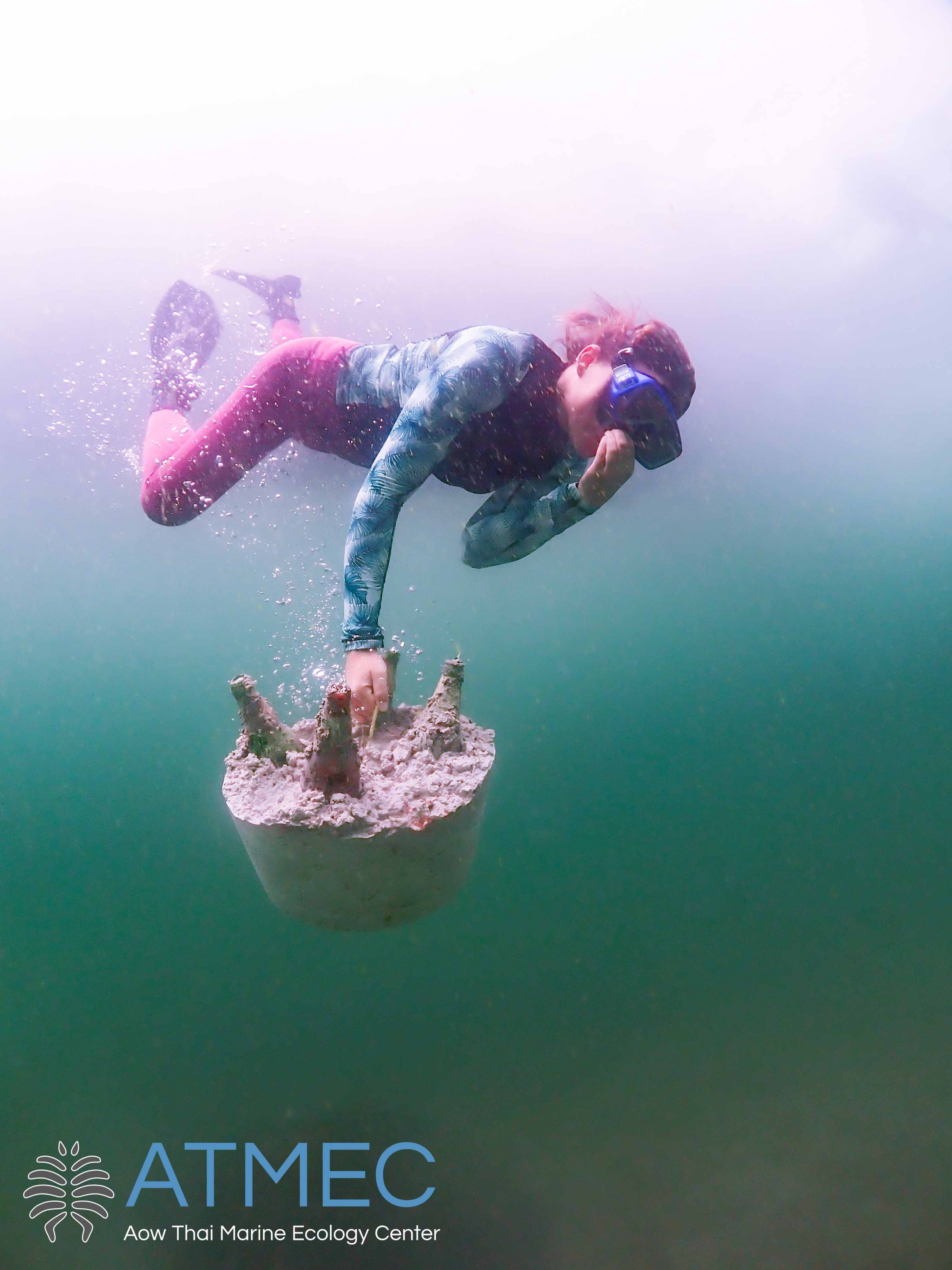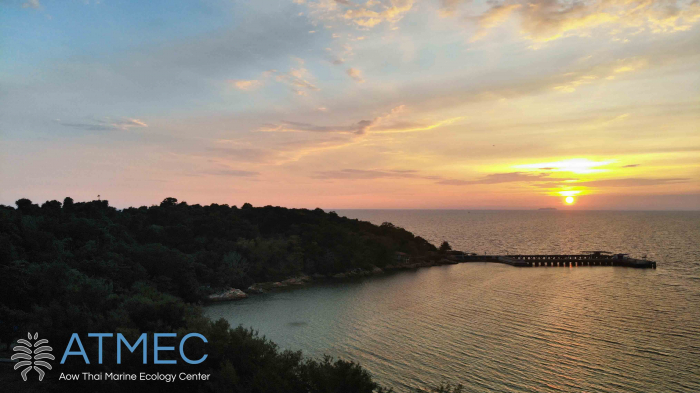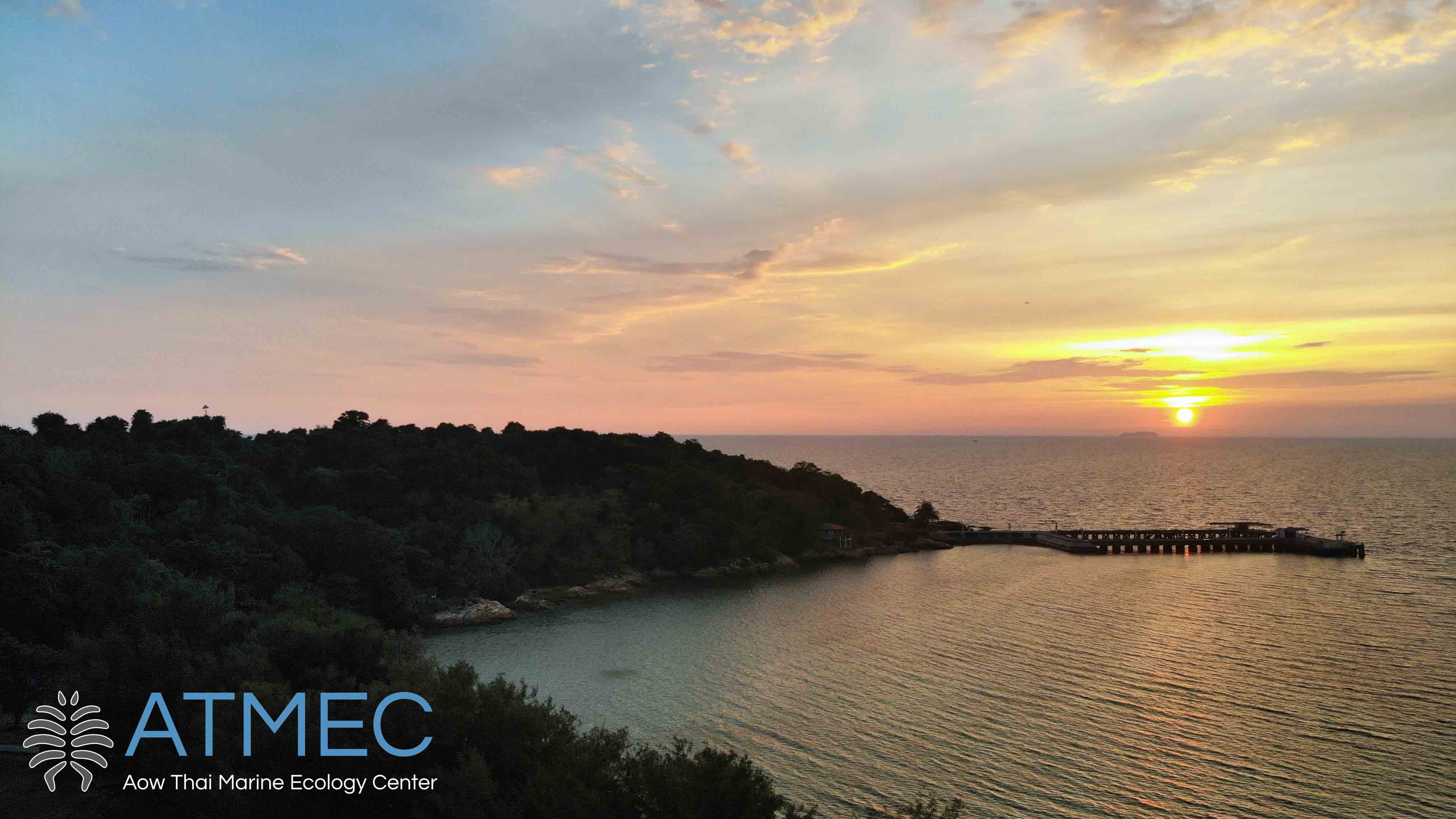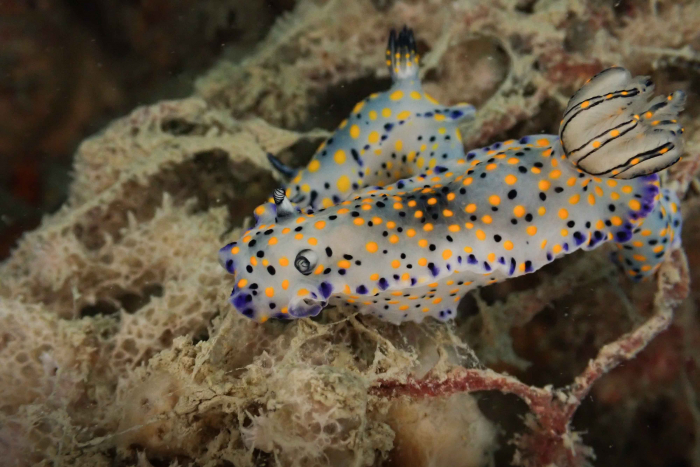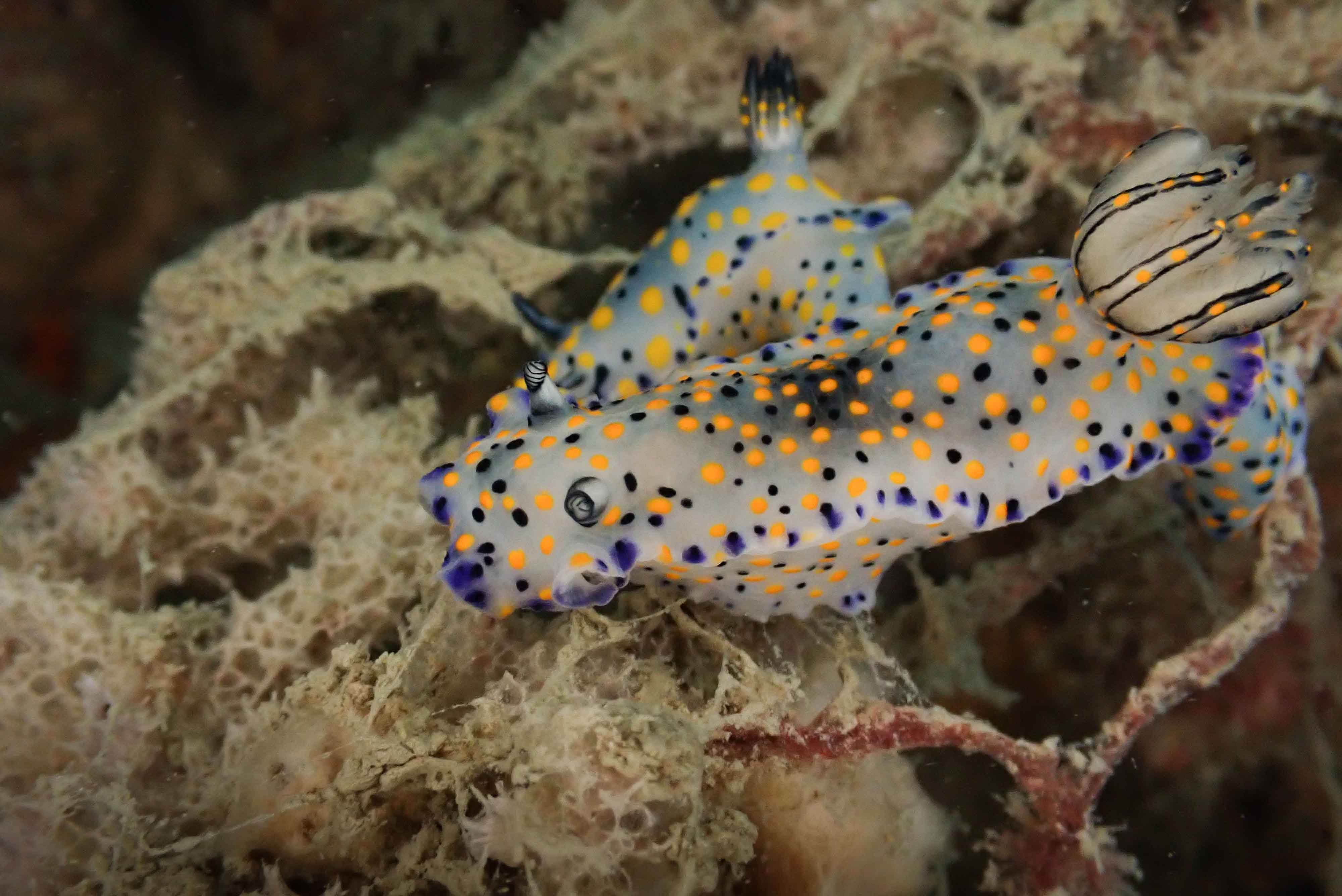 Overview
Field research and scientific impact
Community engagement via citizen science projects and outreach 
Rapid innovation and turnaround in conservation practices, driven by science
Aow Thai Marine Ecology Center is a marine science-focused initiative by Love Wildlife Foundation, Thailand. ATMEC prioritizes conducting original research and conservation projects, in collaboration with the Department of Marine and Coastal Resources of Thailand. In addition to a wide array of biological and ecological fieldwork, ATMEC is also a leader and collaborator in multiple citizen science initiatives. Conservation work by ATMEC focuses on coral reef restoration and management, and utilising biodiversity and ecology to inform policy. We are always looking out for enthusiastic, academic-minded people, whether early career future conservationists or scientists, or those who are already well-established nerds.
---
Projects
---
About
About Aow Thai Marine Ecology Center (ATMEC)
Our conservation work stretches across an entire archipelago of islands and submerged reefs, many of which are threatened by direct and indirect causes, from unsustainable tourism to a changing climate. We have been invited by policy makers to not only help protect these valuable marine habitats, but to enhance their recovery. Our work in marine conservation has led to hundreds of coral recruits and restored coral fragments, several tonnes of artificial reef and much more. Our work as scientists has furthered our understanding of biodiversity (from sharks to slugs) and the future of coral reefs at a national and international level. Our work in education has given people happy headaches, and we're okay with that.
Mission
Science for Conservation. Conservation through Education. Education becomes Science.
Vision
ATMEC aims to be a pioneering marine biology field research center and academic institution to support conservation and education in Thailand. Our goal is to be able to encourage independent marine science globally and nationally, and use these scientific advances to improve conservation and sustainable management strategies in Thailand and beyond. We are continuing to work towards empowering under-represented groups in STEM fields in Thailand, including women and young or early-career scientists to give them a stepping stone in the fields of science, conservation and education. Our students (and researchers!) start as early as 14 years old and work alongside us to push towards a more sustainable world. To us, science matters, and facts and evidence should determine action. Misinformation and hearsay have no room in real-world conservation. We hope, by setting an example, others can also normalise science and the scientific method to the general public, so we may all be better informed.
Day in the life
Participants begin their day at 8:30am with a lecture on the relevant biological work for the day, or the team meeting to discuss the day's activities. Necessary tools and equipment for the day are packed, which range from lift bags to deploy and move artificial reefs, measuring reels and slates for reef monitoring, gloves and cutting tools for removal of marine debris, surface mounted GPS for seafloor exploration surveys and much more. The team leaves the island from the pier by 10:30am, making our way to the site of the first dive. We cook a simple lunch on the boat (or bring our own lunchboxes) and enjoy a lunch together between dives. After any necessary re-evaluation of the team plan the boat heads to the second and sometimes third dive sites. Back to the island between 4-5pm, any necessary data entry required is carried out before dinner and time to relax! In-water work is carried out 3-4 days a week, with a couple of days of land-based work (labwork, other research, making artificial reefs etc.) and Mondays are a day off to explore the many beaches on our tiny island and relax with a good book!
---
"ATMEC is a unique organization that provides a venue for individuals seeking to build, learn or advance Marine Science interests. " -

Andrea Heather Go
Diving
Diving in Thailand
Thailand has long been a firm favourite of divers who come in search of some of Asia's most accessible diving and beautiful sites, famed for their colourful coral reefs, abundant marine life, and stunning tropical island scenery. A blend of beauty, ancient traditions, gilded palaces and incredible food, a vacation in amazing Thailand, also means enjoying the gorgeous weather, the great hospitality of the local people, the striking beauty of the land and its fabled white sand beaches.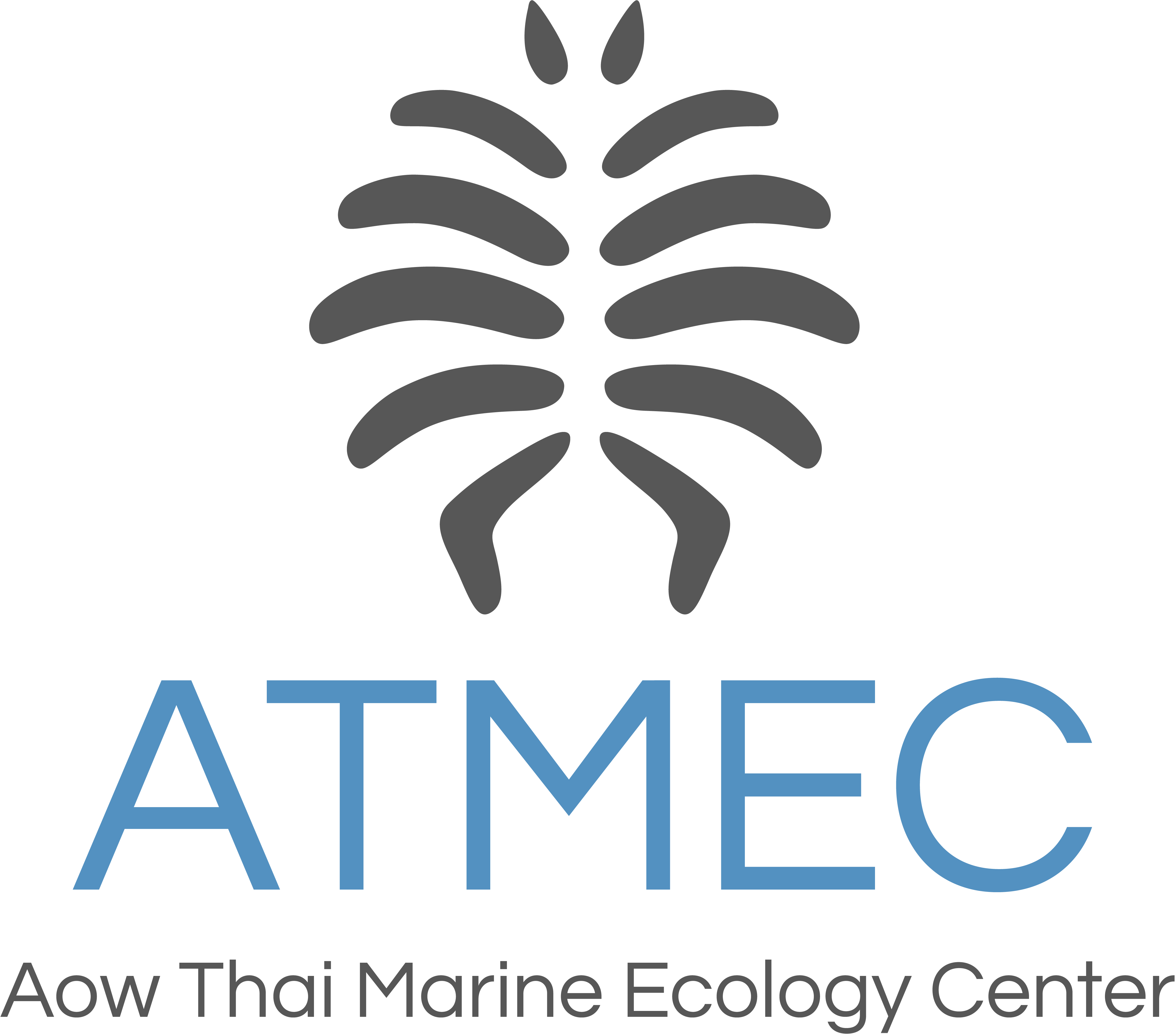 Aow Thai Marine Ecology Center (ATMEC)
Thailand