Scuba diving in
Poor Knights Islands
Dive spectacular underwater landscapes, kelp forests, and the largest sea cave on the planet, and encounter huge schools of fish, stingrays - and even orca
Highlights
Encounter stingrays and and very healthy fish populations
Kelp forests, huge caves and dramatic underwater landscapes to explore
Good chance of spotting whales and dolphins - including orca
Dive the nearby wrecks of the Tui and Waikato
The Poor Knights Islands off Tutukaka in Whangarei are home to some of the finest sub-tropical diving on the planet. The islands' stunning volcanic landscape of arches, sea caves and towering cliffs, combined with clear water and remarkably abundant marine life, make them a mecca for divers. Divers can witness huge schools of maomao sheltering in the caves, giant stingrays that gather to mate, and even orca and other whales. Throw in the nearby wrecks of the Tui and the Waikato, and divers have everything they need for an incredible dive experience.
Diving the Poor Knights Islands
Schooling reef fish

Year round

Walls & pinnacles

Year round

Plentiful reef life

Year round

Caves & caverns

Year round
The unique environment of the Poor Knights continues below the waves, with a volcanic landscape eroded into dramatic caves and arches, walls and wave-cut shelves thick with kelp and filter-feeders. This diversity of habitats, combined with the mixing of warm and cold currents that meet at the islands, results in a rich assemblage of species and some fabulous diving. Over 125 species of fish share this environment with soft corals, sponges, bright anemones, kelp forests and gorgonian fans, including many species brought south from the Coral Sea.
The nutrient-rich water creates blooms of plankton that supports an entire food chain of life. For divers, the most obvious signs of this richness are the incredible numbers of fish that can be seen around the islands, including huge schools of pink and blue maomao, snapper and kingfish. At one of the islands' best known sites - Blue Maomao Arch - a large swim-though is often completely filled with huge schools of fish taking shelter under the rock.
Summer diving
During the warm summer months, tropical visitors are carried down to the islands and divers can encounter tropical wrasse and groupers, along with the occasional manta ray and turtle. Stingrays also congregate to mate at this time of year, and can often be seen hovering in large squadrons at sites such as Northern Arch. This is also the best time to spot orca that arrive to feed on the big rays.
Winter diving
In winter, the water cools and visibility increases, and groups of bronze whaler sharks can be observed in the deeper water, whilst scorpionfish and New Zealand eagle rays can be found amongst the kelp. The macro life amongst the reefs is at its richest during the cold winter months and divers can easily be distracted by beautiful blue-eyed triplefins and stunning nudibranchs that shelter amongst the encrusting life.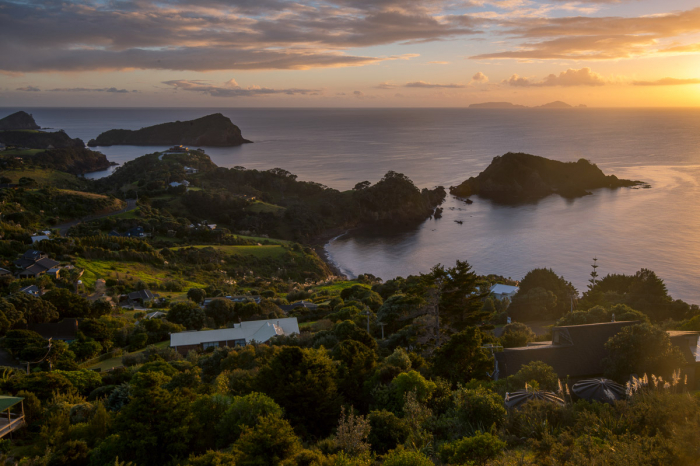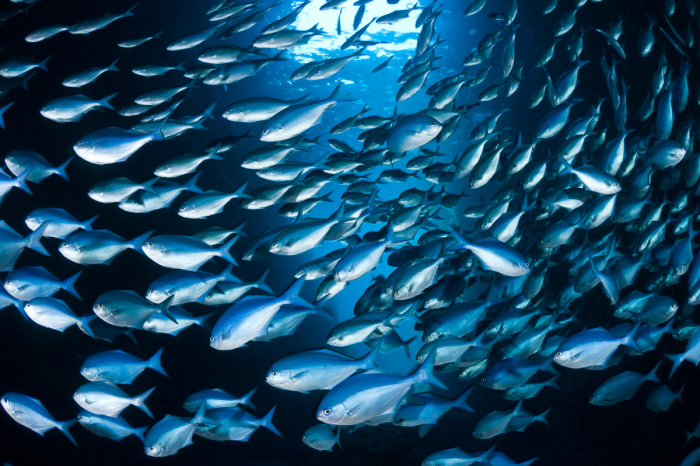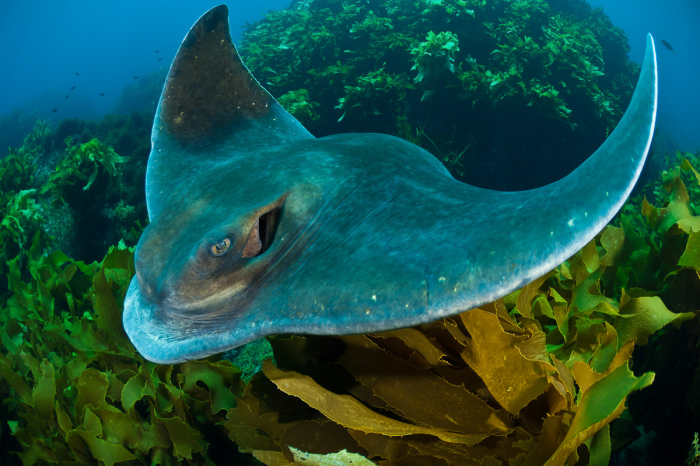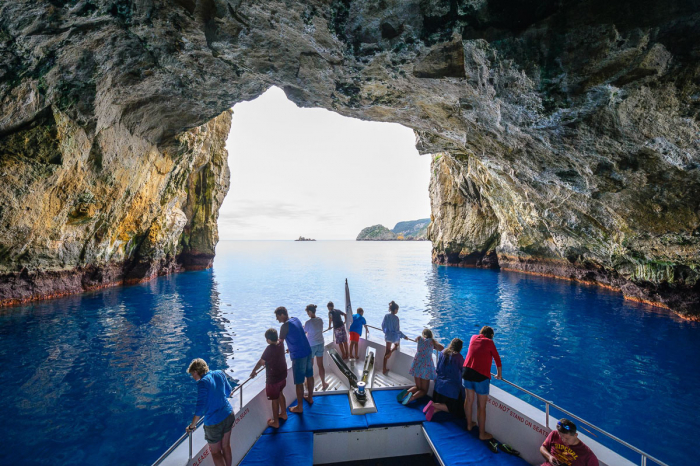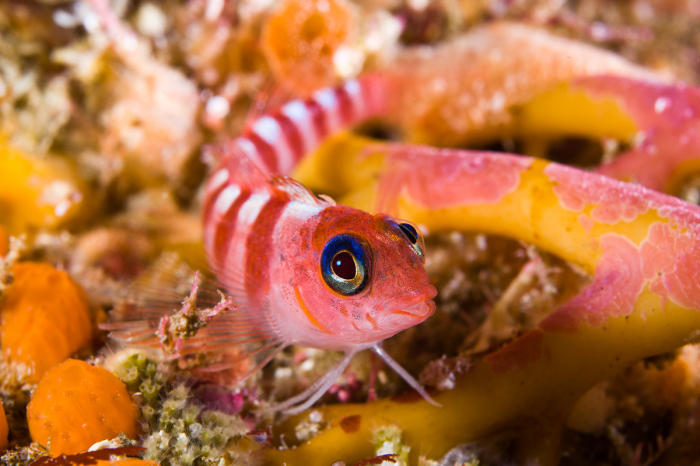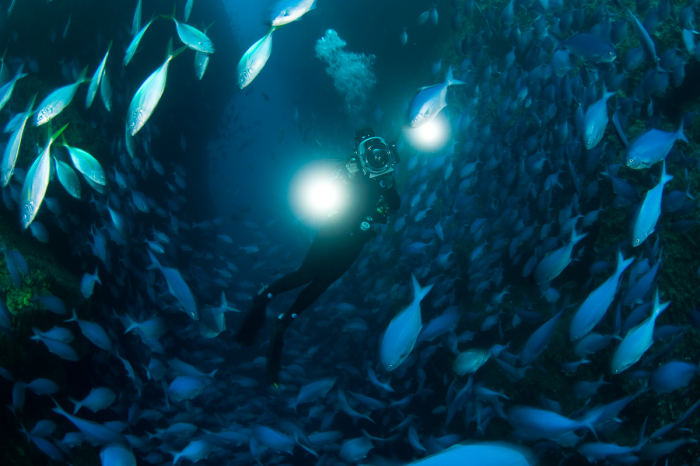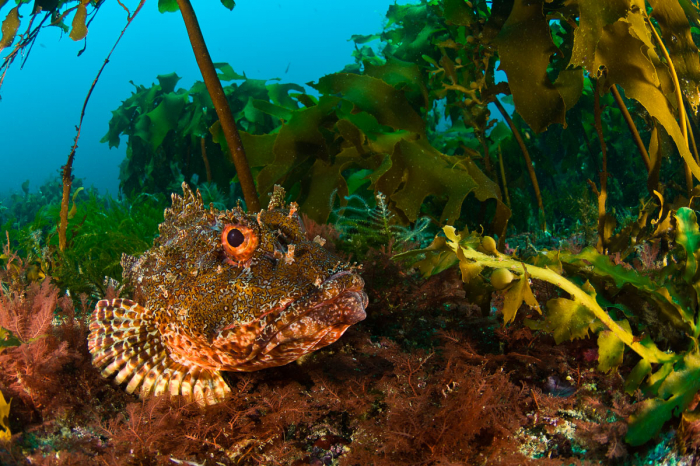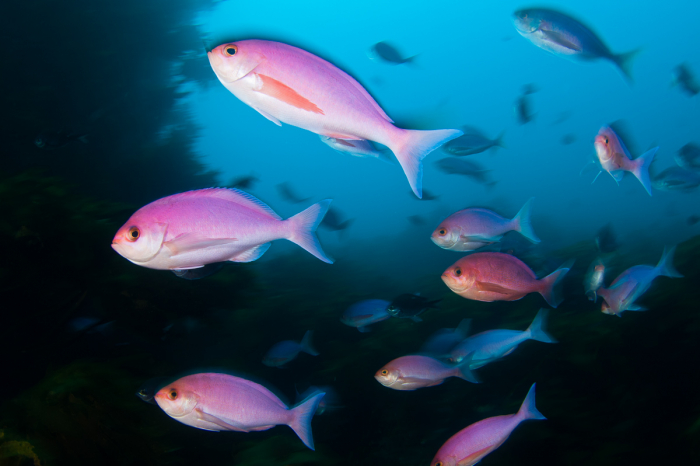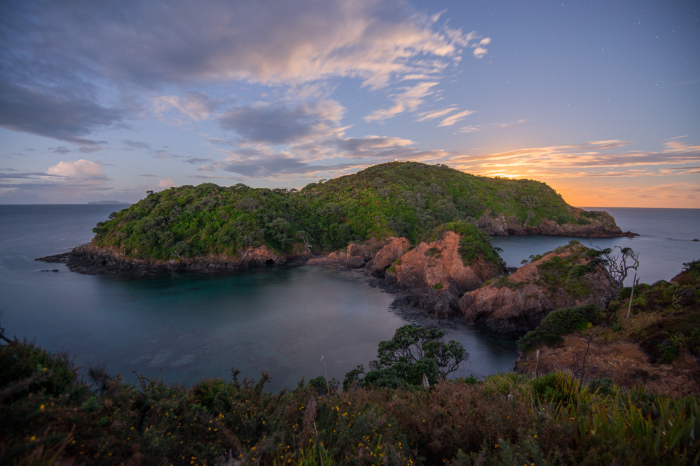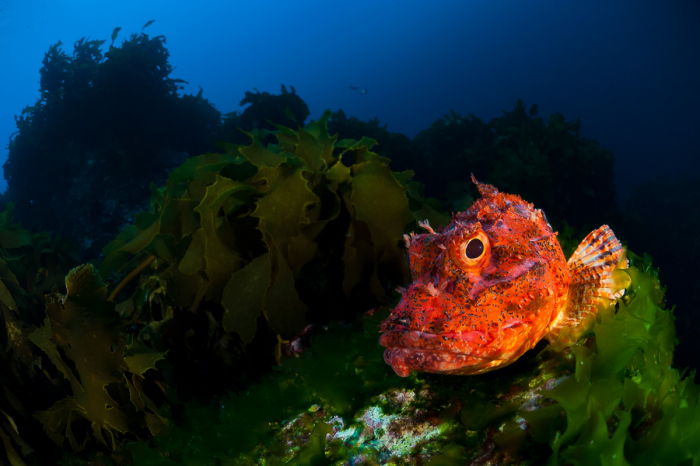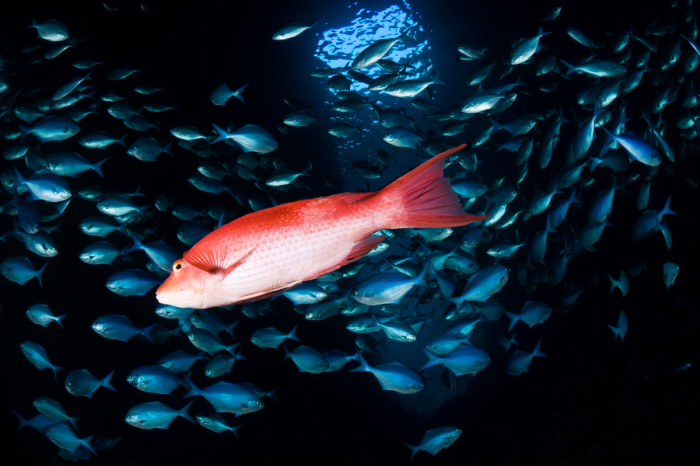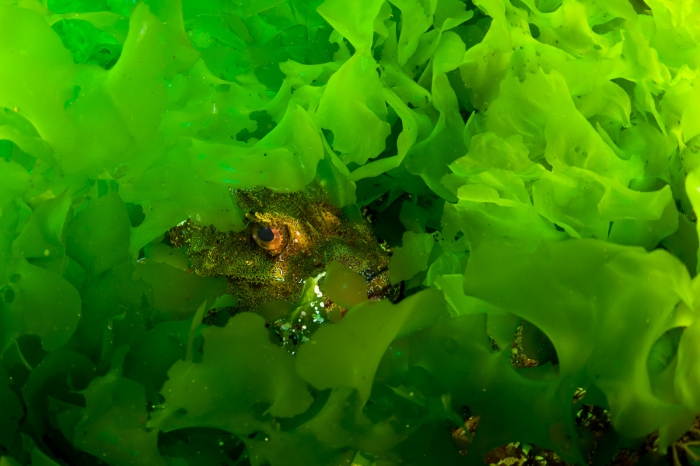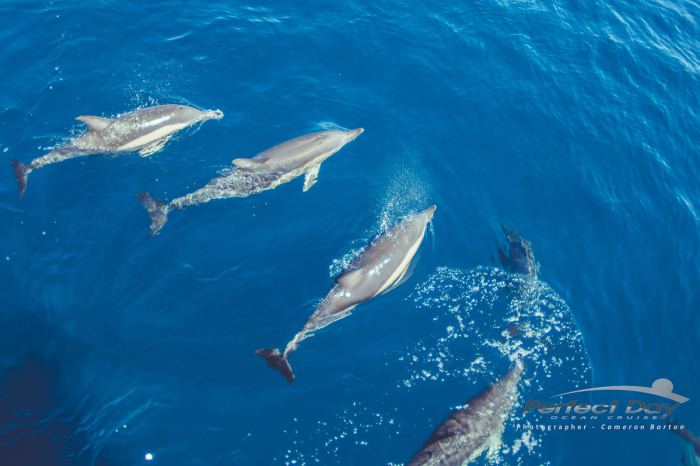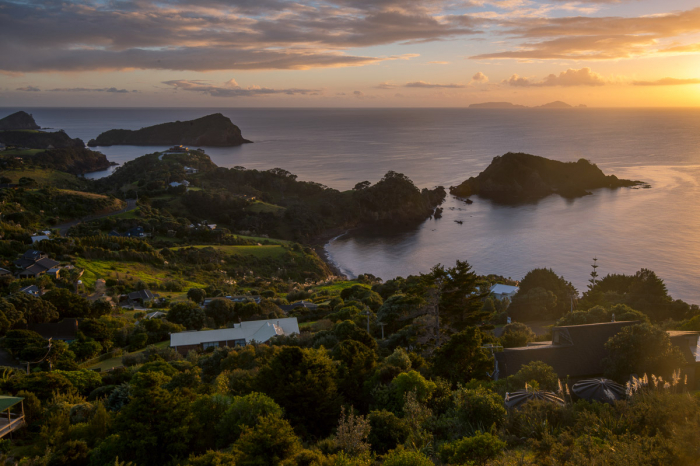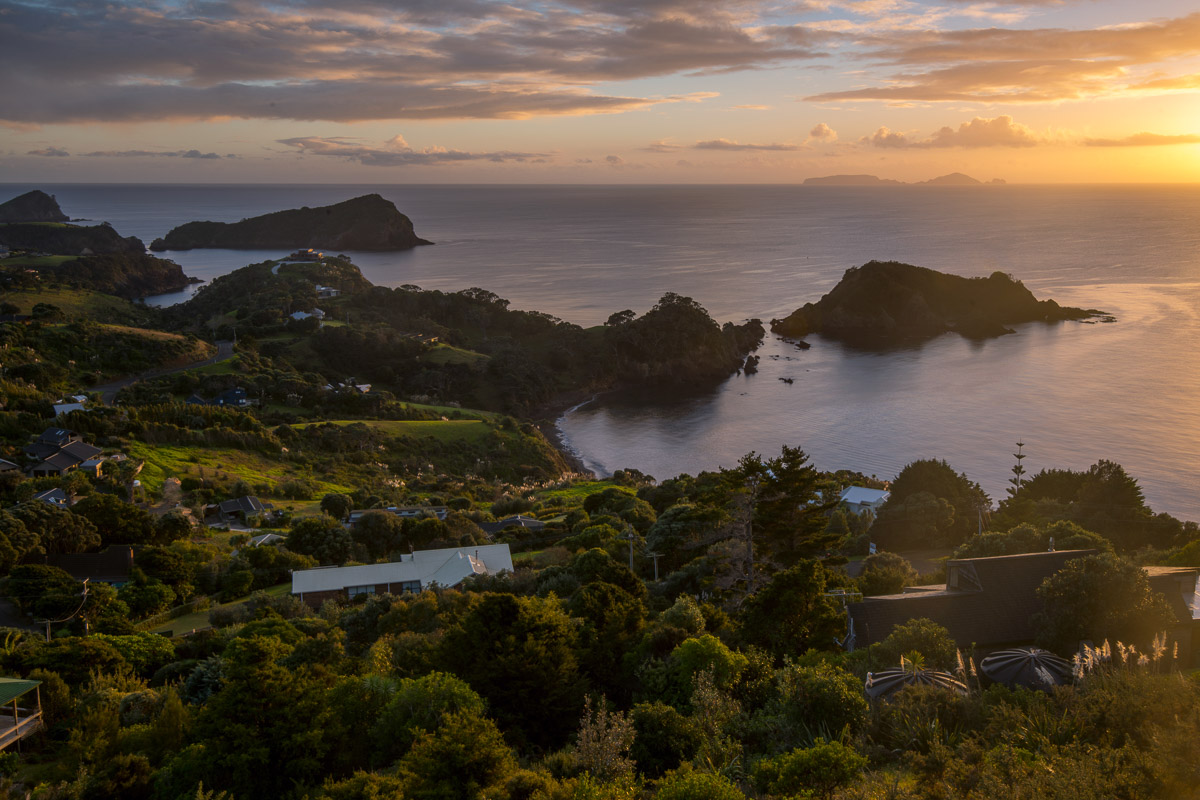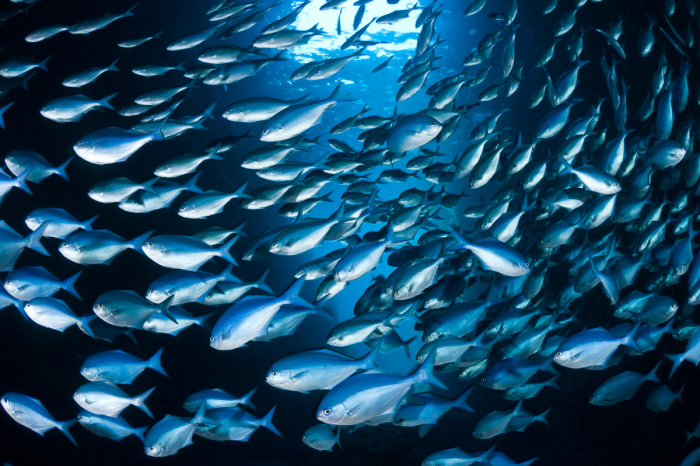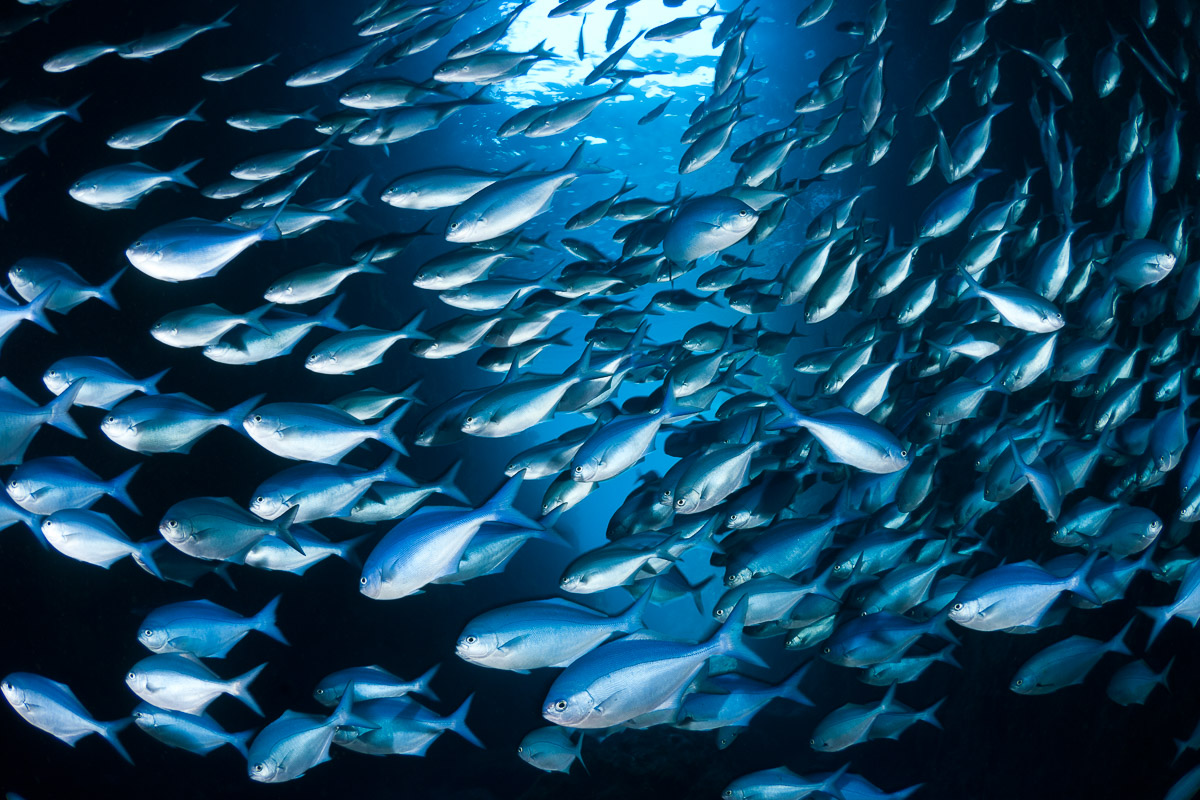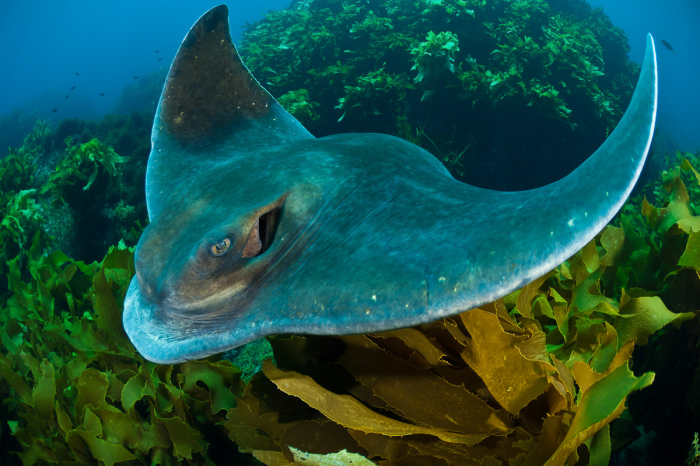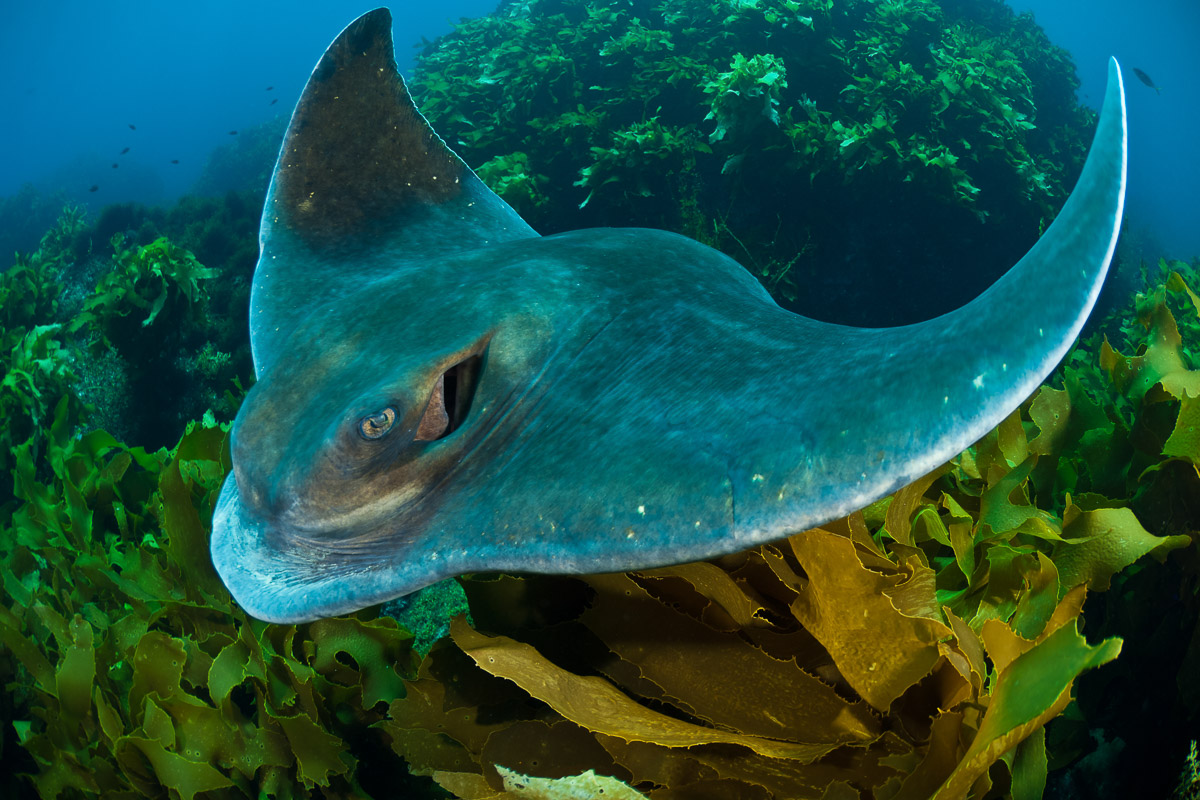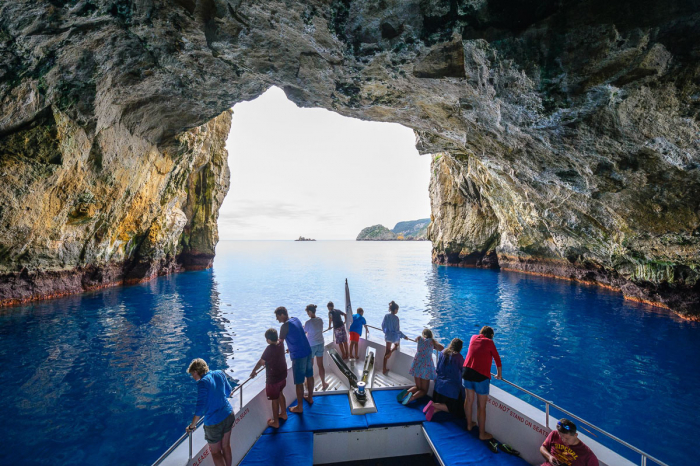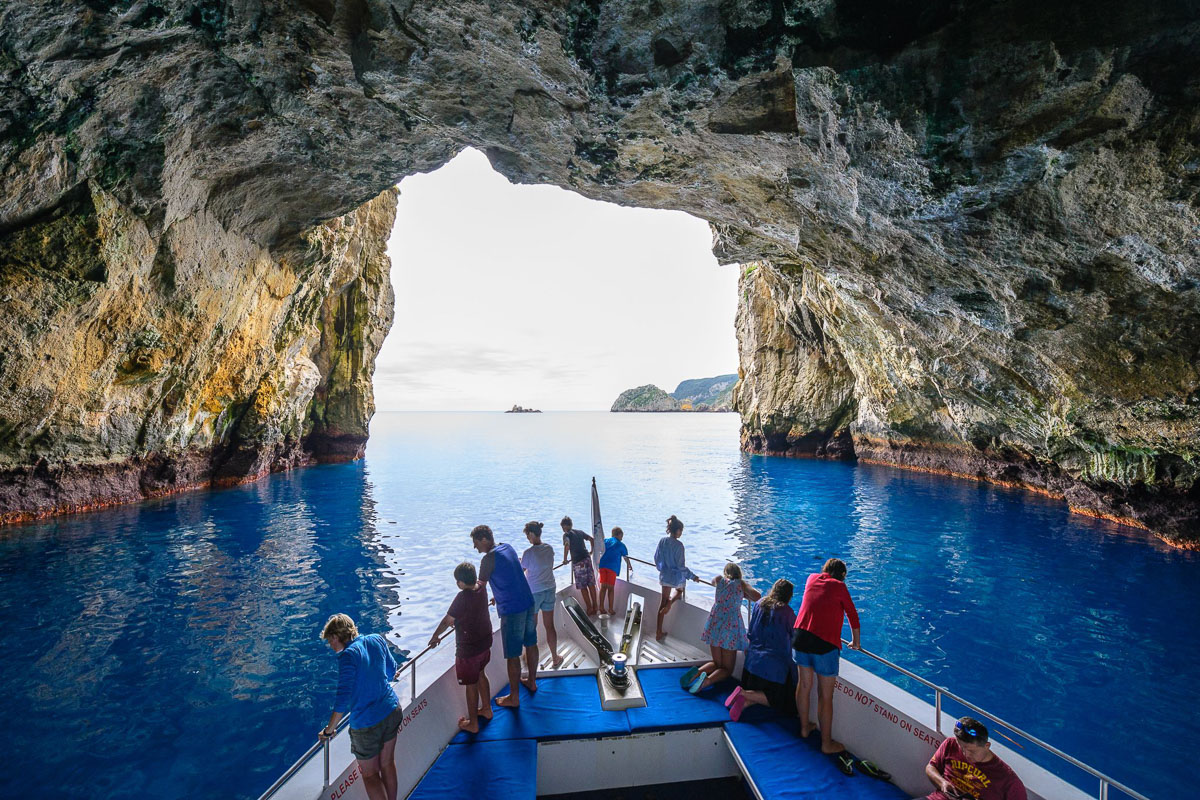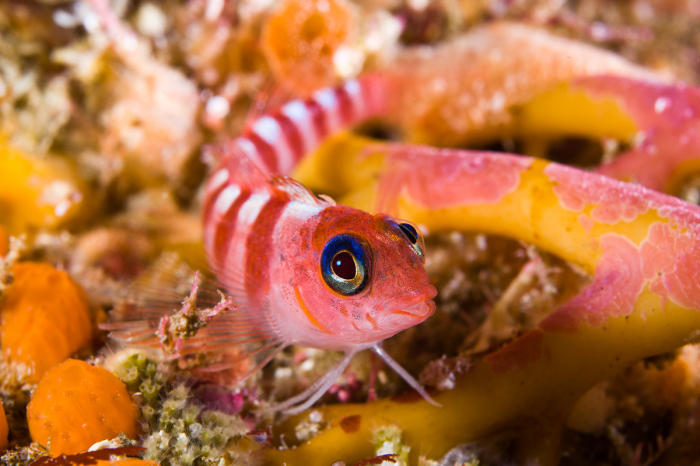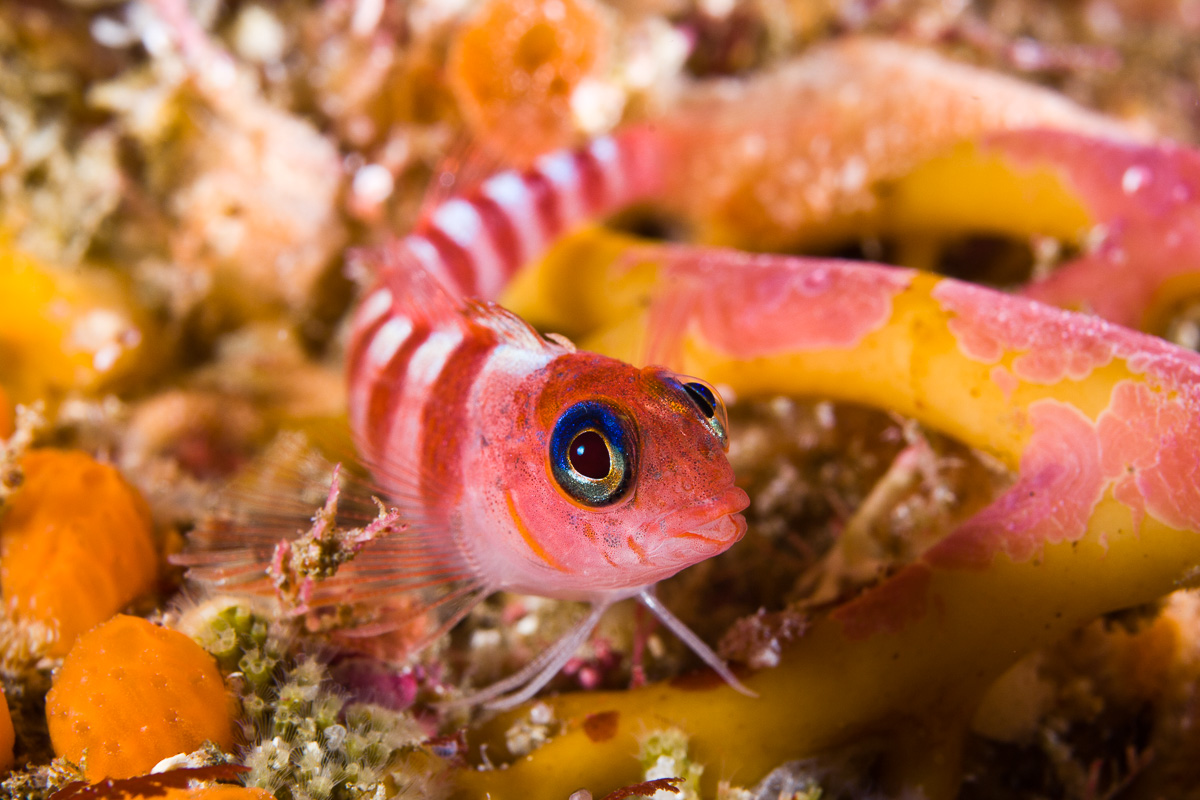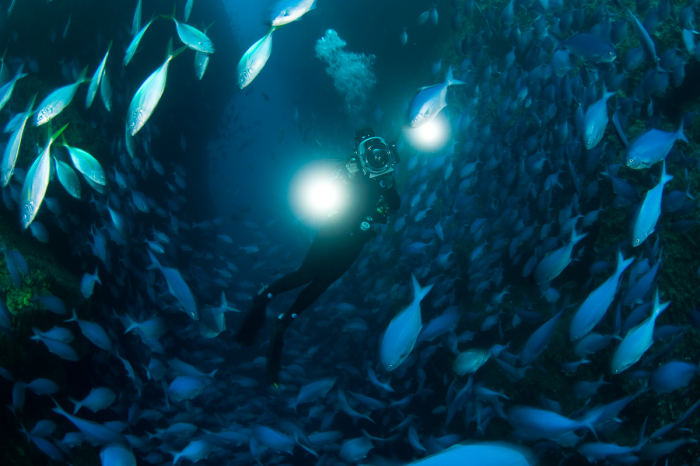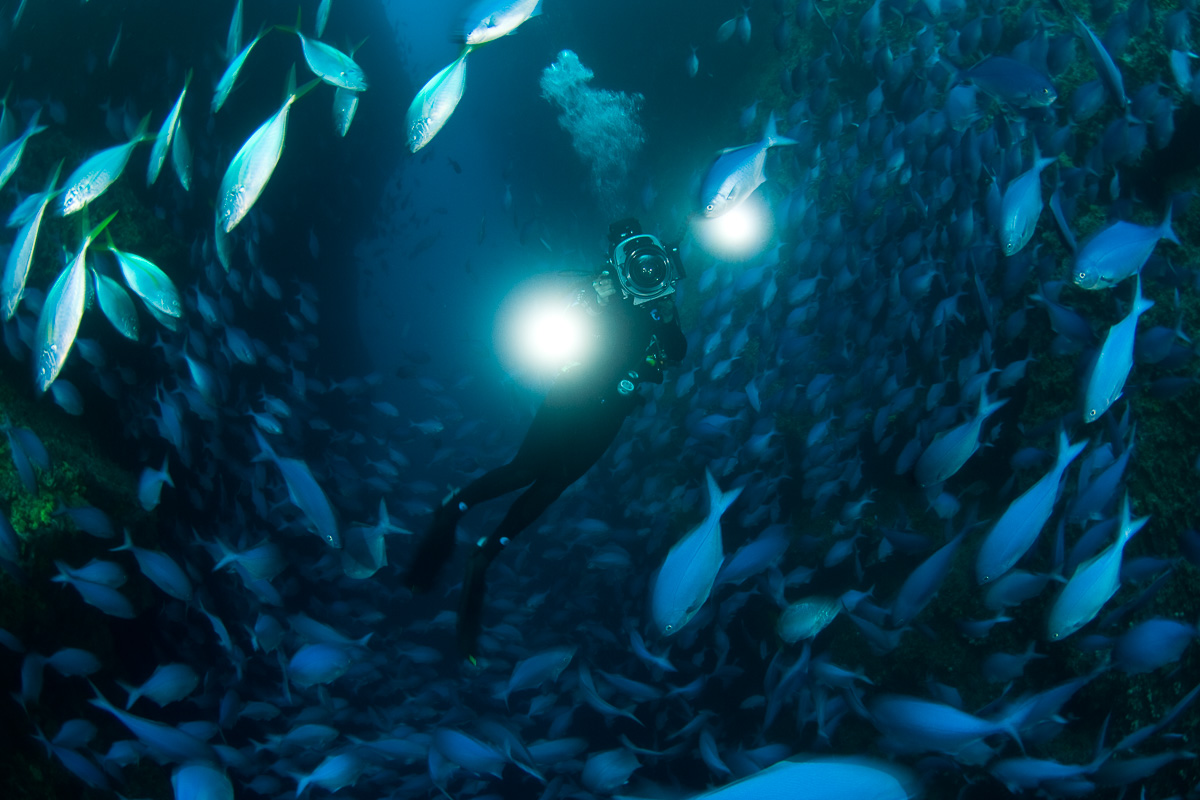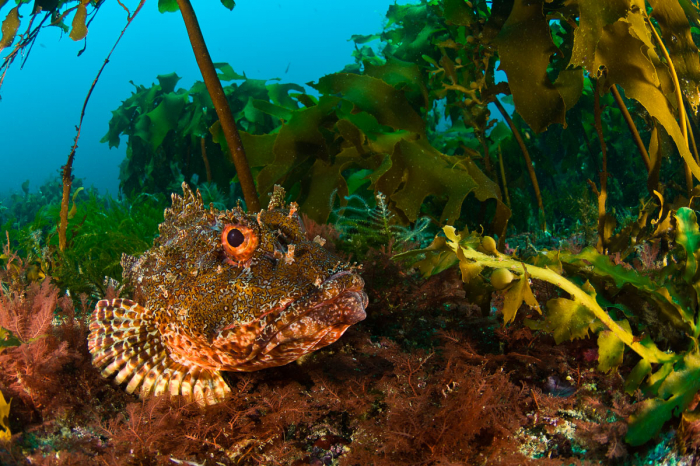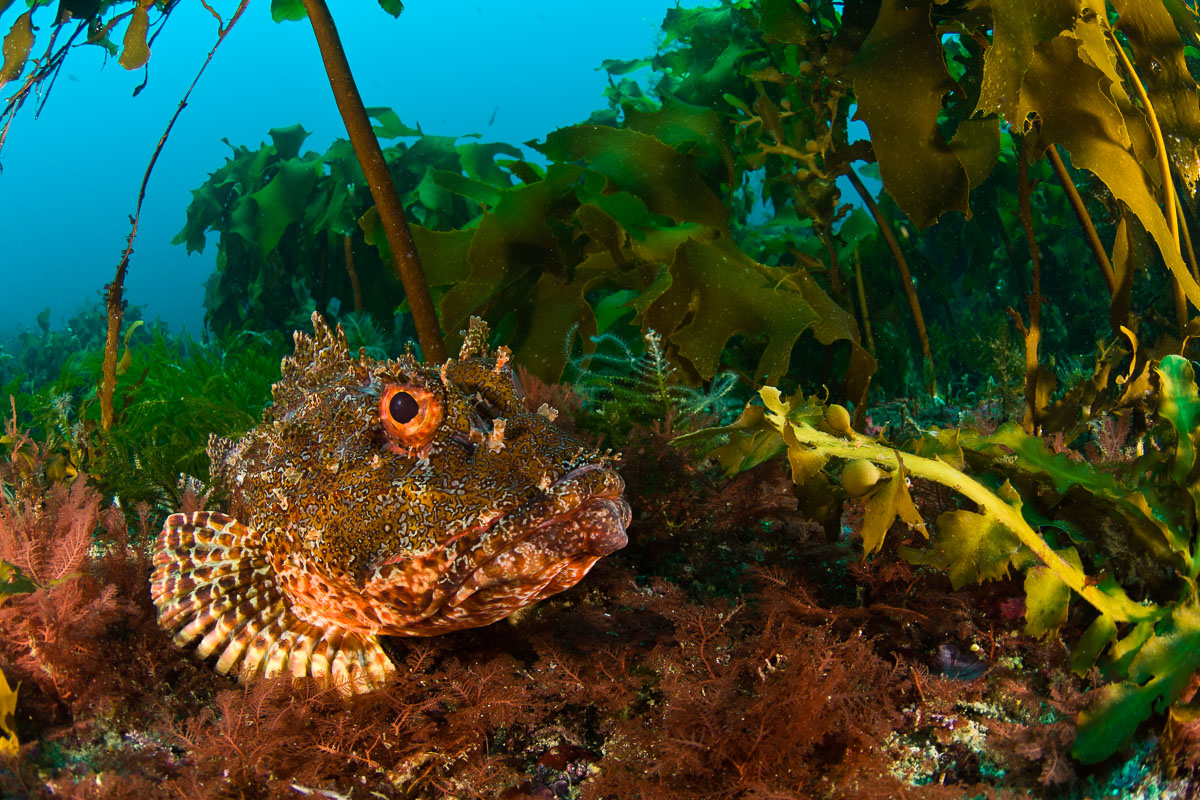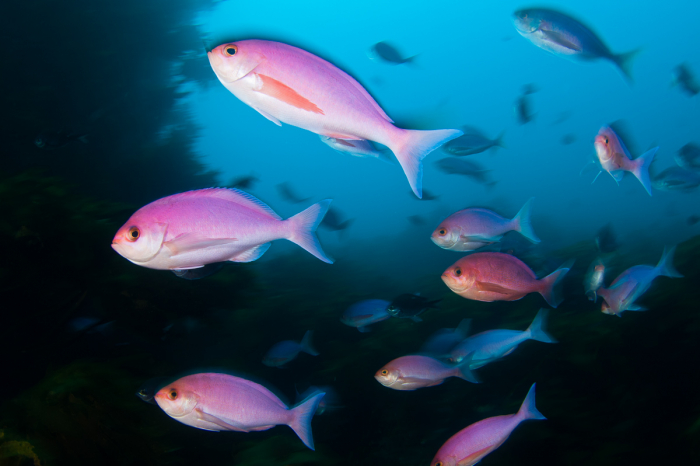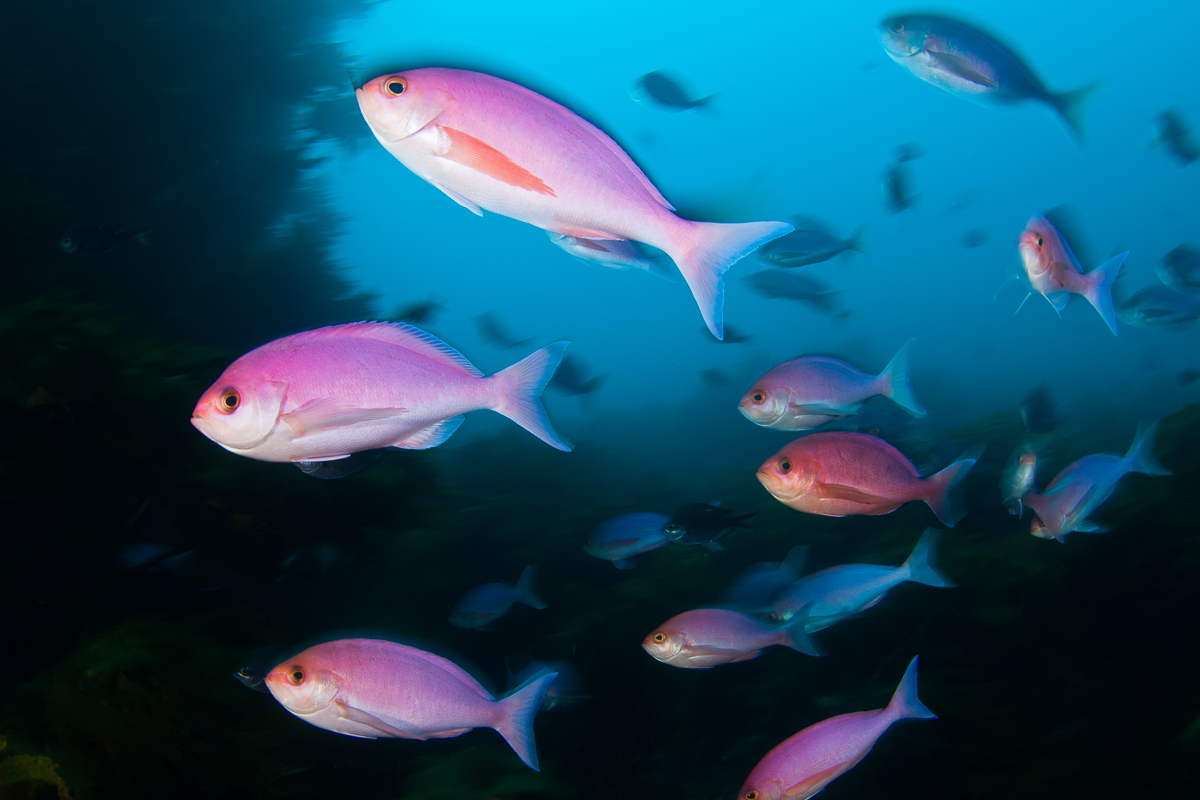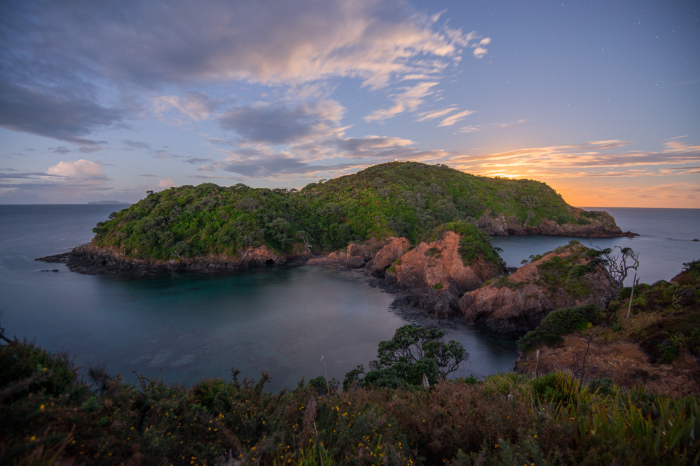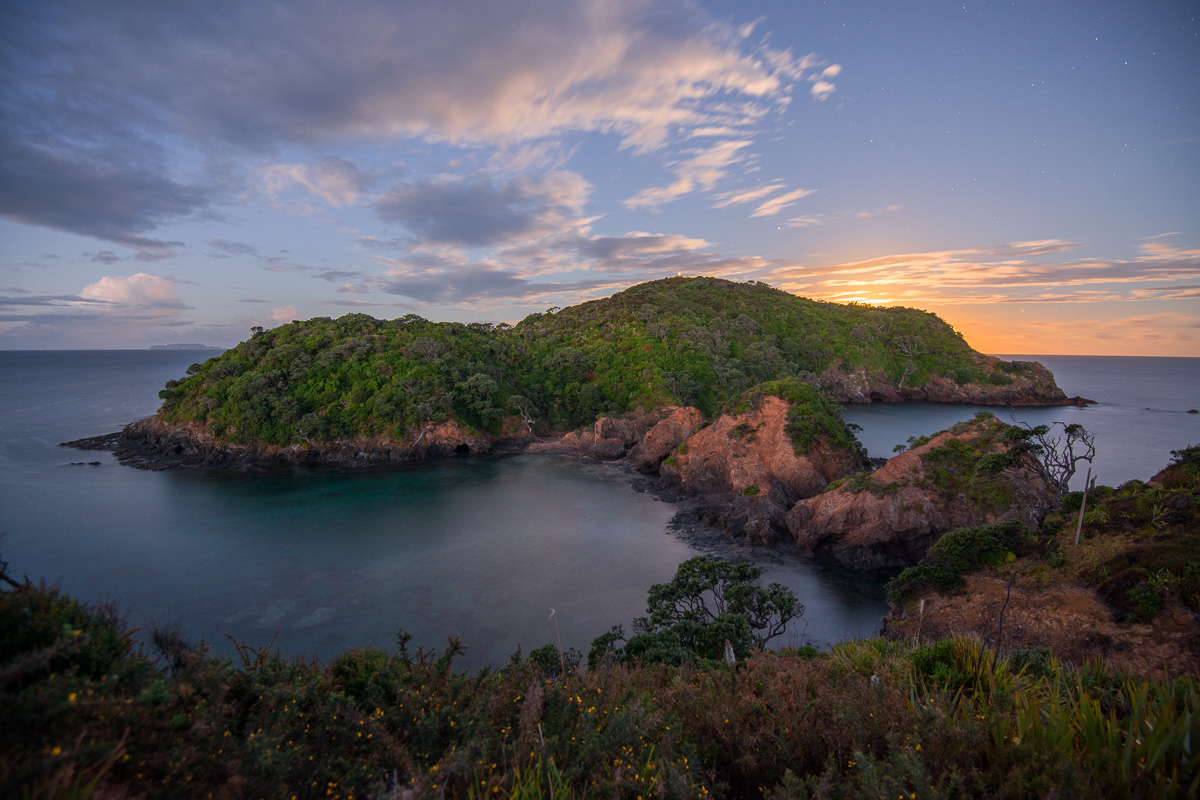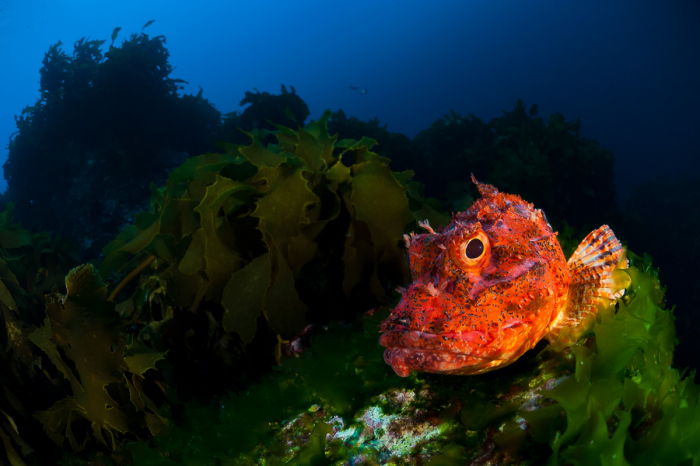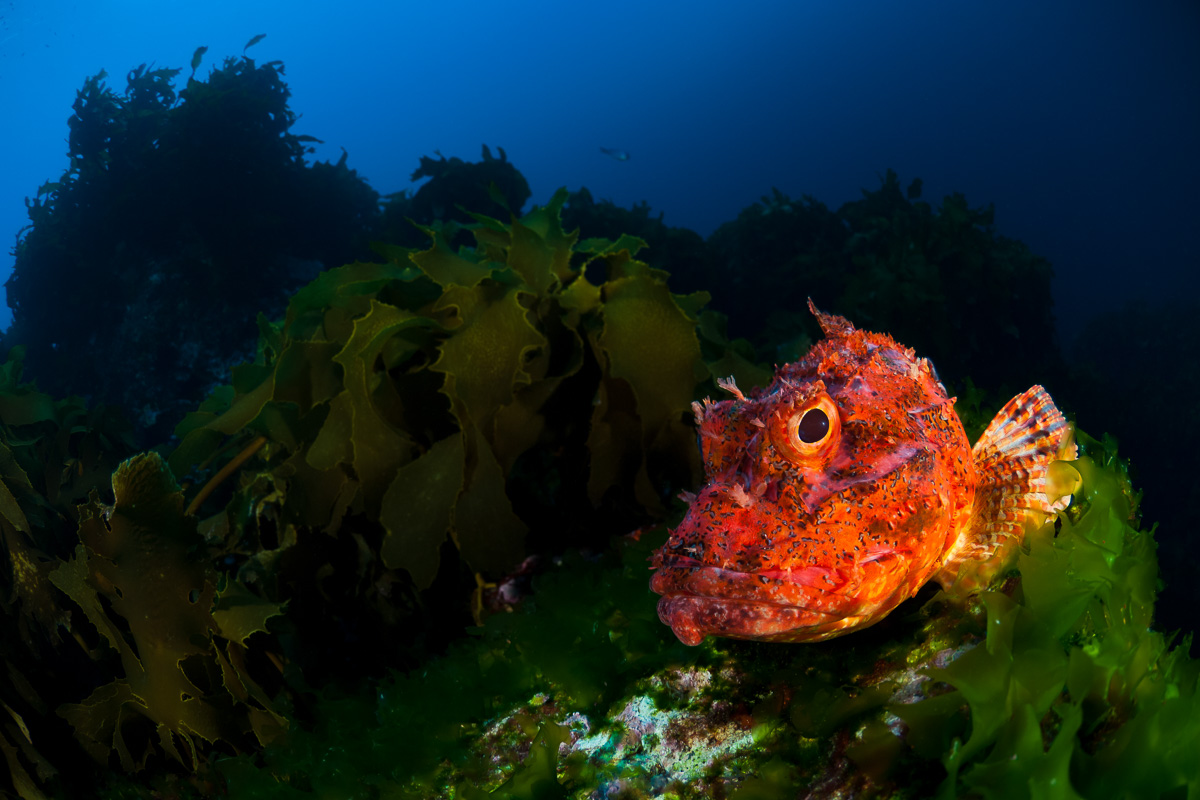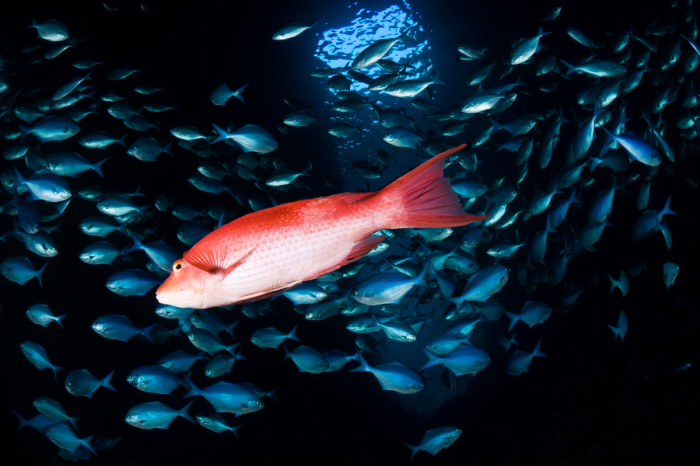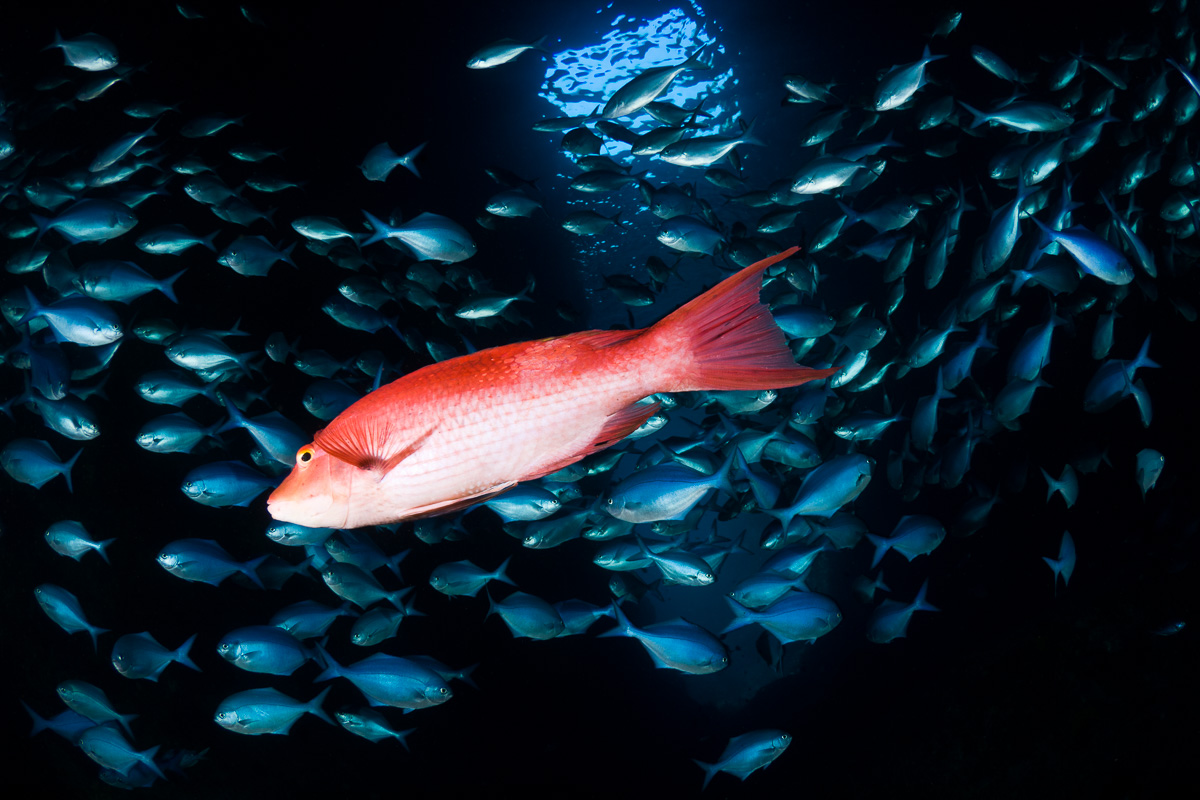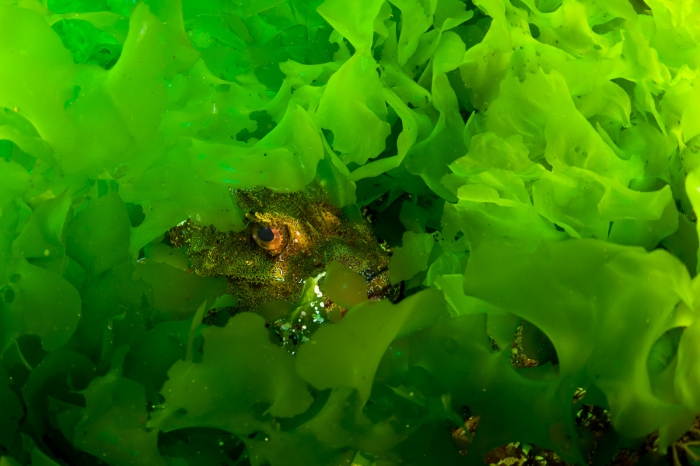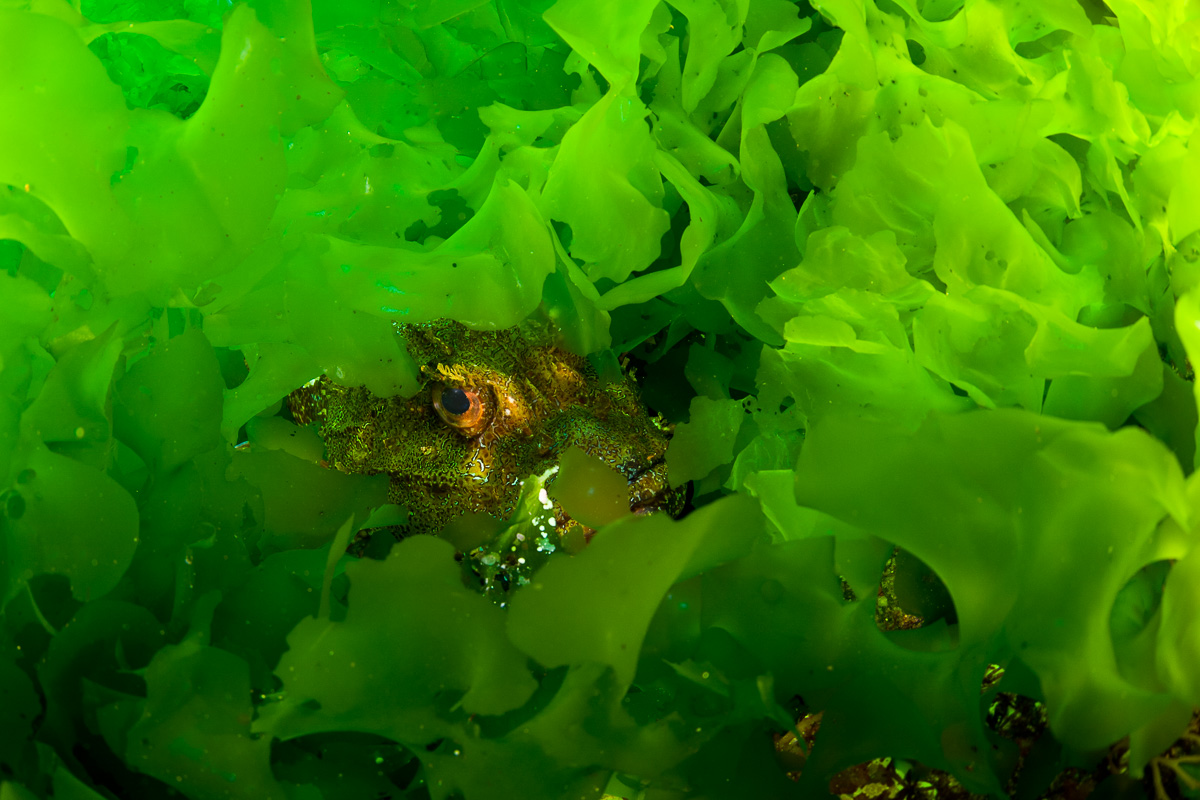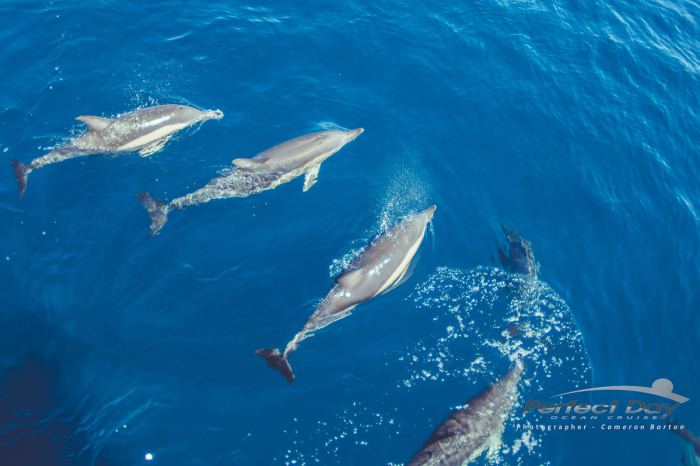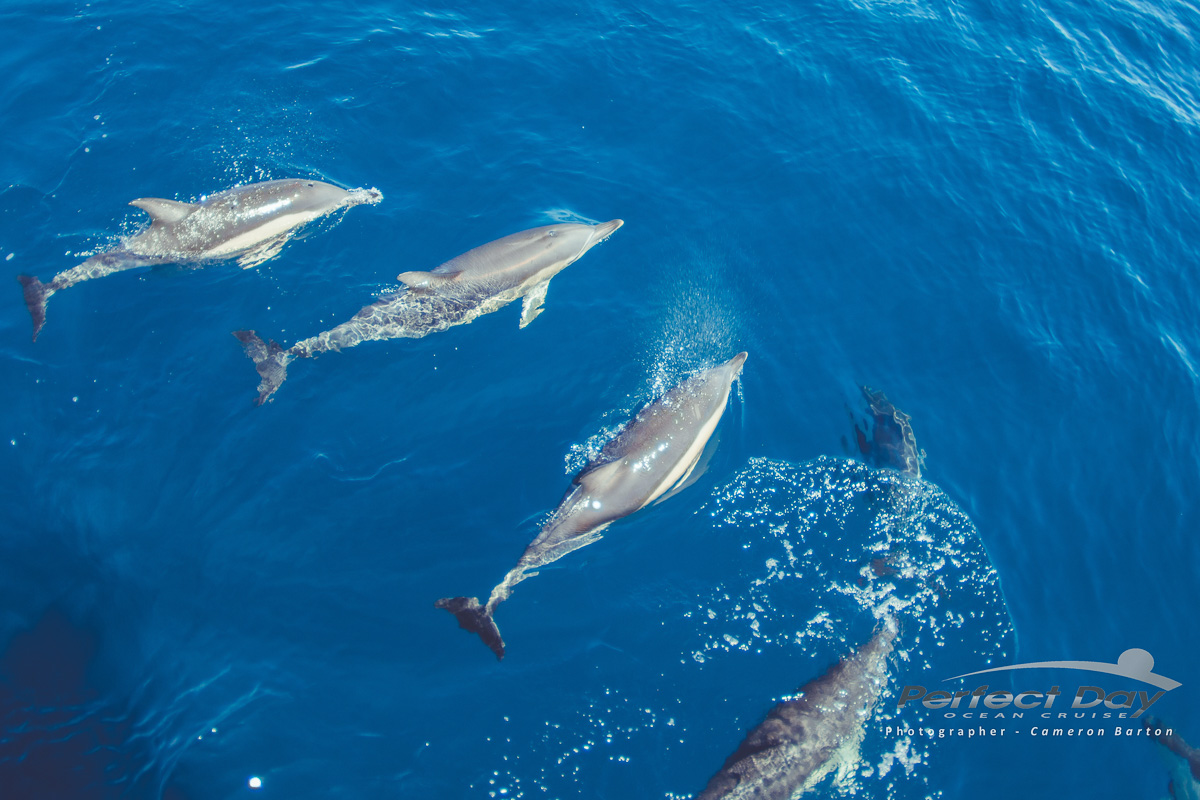 Diving Environment
Type
Sub-tropical wall and reef diving
Diving Season
Year-round. Winter has better visibility, summer more plankton and more marine life.
Top tips

Tutukaka's Winter Festival runs every year throughout August with lots of great events. The diving at that time of year can also be fantastic.
Whilst a semi-dry wetsuit is perfectly adequate during the winter months, a dry suit will mean more comfortable, longer dives.
The winter months are the best time to spot cetaceans such as humpback whales. Several species migrate from the cold winter waters of the Antarctic to Australia or Tonga, passing New Zealand en route.
About the Poor Knights Islands
The Poor Knights islands are of volcanic origin, and the jagged peaks that break the water are all that remains of volcanoes that erupted over four million years ago. The chain consists of two large islands - Tawhiti Rahi and Aorangi - along with a group of smaller islets between the two. Separated from the mainland thousands of years ago, the Poor Knights are an oasis of endemic species and a snapshot of a time before man and his invasive species, that have changed much of the fauna and flora of New Zealand.
The valleys and cliffs of the Poor Knights still have stands of ancient forests, filled with rare species including endemics such as the Poor Knights Lily and the nocturnal tuatara, an ancient reptile closely related to dinosaurs. Rare native birds such as the bellbird and red crowned parakeet thrive, but the islands are particularly famous as a nesting area for the Buller's shearwater - of which hundreds of thousand arrive every year to breed. These birds range over the entire Pacific to feed but return to the Poor Knights every year - an extraordinary migration for these ocean-going birds.
How to get to Tutukaka and the islands
The closest international airport to Tutukaka is in Auckland, which as New Zealand's biggest city, is well-connected to the rest of the world. There are frequent international flights to other countries in the South Pacific, Australia and Asia, as well as the US, Canada, UK, Europe and South America. From Auckland, visitors can travel by road, rail or fly to the nearest major town of Tutukaka, Whangerei - just a short flight or a two hour drive from Auckland. Tutukaka is a 30 minute drive to the northeast.
If you are planning an extended stay in New Zealand and plan on doing some touring and diving, it is worth hiring a car in Auckland and planning your itinerary as a round trip, starting and ending in Auckland.
Where to stay
Tutukaka has several small hotels, bars, cafes and restaurants - including the fantastic Schnappa Rock on the Marina - as well as shops to buy groceries and supplies for those that book into self-catering options. Dive! Tutukaka has recently opened Lodge 9 in the small valley behind their dive centre. The lodge offers comfortable rooms, a salt water pool, lovely wooden decks for BBQs and a great atmosphere. The dive centre, Shed 7 training facility and marina are literally steps away from your door, along with several of Tutukaka's great bars and restaurants - everything a visiting divers needs!
Seasons and weather
Whangarei is located in the north of the North Island and is New Zealand's warmest region. The sub-tropical weather means plenty of sun but with enough rain to keep the land green and lush.
Summers are warm and humid, winters mild. Underwater, there are two distinct seasons at the Poor Knights. Over the summer between November and April, the water can reach 20-23°C and visibility averages around 20-metres. This is the best time of year for stingrays and orcas, but the warmer water can trigger plankton blooms which reduce visibility but bring with them an influx of marine life.
During the winter months between May and September, the water temperature drops to as low as 14-16°C whilst the visibility improves, reaching over 30-metres on good days.

---
Poor Knights Islands dive resorts
Other popular destinations