The small Central American nation of Honduras punches well above its weight when it comes to dive adventures, offering some of the best - and most affordable - scuba diving experiences in the world.
Diving highlights
Enjoy the thrilling possibility of year-round whale shark encounters
Direct access to the world's second largest barrier reef
Relaxed local atmosphere, fewer crowds, and exceptional value for money
Home to some of the only reefs in the world that are getting healthier every year
Despite being the second-largest nation in Central America, Honduras is often overlooked by travellers in the region. But, rising from its turbulent past, this captivating country is fast realising its potential as an ecotourism destination, and provides a great alternative to other more popular Mesoamerican options. And, while it may be small, Honduras is still packed with plenty to do, from roaming ancient ruins and Garifuna villages to sampling delicious traditional cuisine, swinging your hips to Latino rhythms, and sipping the national beer - affectionately named Salva Vida, or 'Life Saver'.
But, above all, Honduras is still a place where untamed wilderness and unparalleled tropical adventure reign supreme. You'll find pristine sandy beaches, backed by mist-covered mountains, and some of the finest remaining stretches of virgin tropical rainforest in Central America - including an isolated swathe of the infamous Mosquito Coast. And, beneath the waves, lie some of the healthiest coral-clad ecosystems in the world at the foot of the mighty Mesoamerican Barrier Reef.
---
Ready for your dive adventure in Honduras?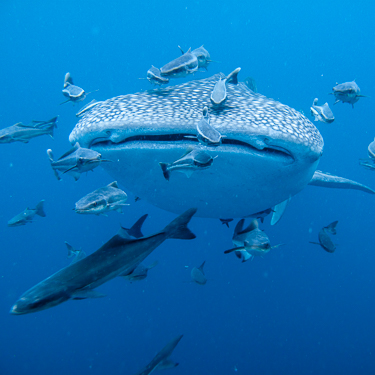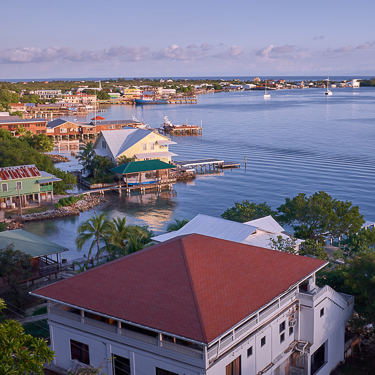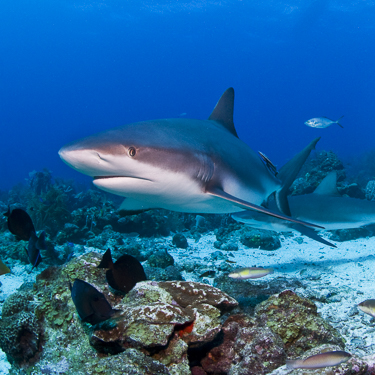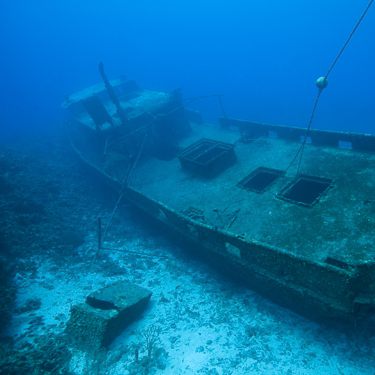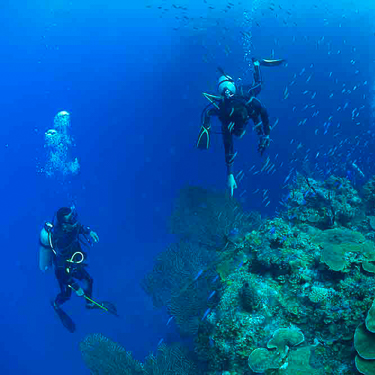 ---
The Bay Islands dive seasons and weather
Honduras is a tropical country, with hot coasts and cool highlands, and little change in temperature throughout the year. On the mainland, the dry season runs from November to April, followed by the wet season in around May and to October. The northern coast has a more equatorial climate than much of the country, with on-and-off rain throughout the year.
However, the weather and diving conditions in the Bay Islands of Honduras are a little different. The rainy season typically runs from late September to January, delivering a mix of sunny spells and tropical downpours. Water temperatures reach lows around 24°C during this period while air temperatures sit at around 27°C. The rest of the year is considered dry, with fair weather and good diving conditions. February through April are often touted as the best time to visit thanks to near guaranteed whale shark encounters. May through September can get quite hot, often reaching 30°C on land and the high 20s underwater.
Sitting below the 'hurricane belt', direct hurricane hits are rare in Honduras. And, while the Caribbean's official hurricane season runs from June through November, in Honduras, the hurricane-watch season can be considered much shorter, running from around September and into November.
---