Scuba diving in Colombia is as lively as the country itself, offering a dream line-up of powerful pelagics - including hammerheads and other shark species schooling by the hundreds, if not thousands.
Diving highlights
Explore remote, frontier destinations without a single other dive boat insight
Dive among huge schools of some of the ocean's most exciting shark species
Witness the lighting speed of the fastest marine animal in the world - the sailfish
Discover some of the best diving in Colombia - if not the world - within the infamous 'Hammerhead Triangle'
Situated at the northwest tip of South America where the coastline is split by Panama, Colombia has both Carribean and Pacific shores. Bursting with colourful Latin culture, the country has become a favourite of travellers after an authentic and uncommercialised experience. Fresh coffee, friendly communities, colonial architecture, and vibrant street carnivals are just a few of Colombia's simple pleasures - not to mention national parks, mountain ranges, ancient ruins, and beaches that have to be seen to be believed. Rising from its turbulent past, this enchanting country somehow seems brighter, bolder, and more beautiful than ever, and is guaranteed to blow you away.
When it comes to diving, Colombia is best-known for the exciting underwater adventures at remote Malpelo Island. The desolate rocky outcrop is the easternmost point of the famed 'Hammerhead Triangle', a constellation of islands delivering reliable encounters with huge hammerhead schools. But the island is a hotspot for more than just hammerheads. Lying 500-kilometres from the mainland, and surrounded by open ocean reaching depths of over 3,000-metres, this isolated island is a playground for pelagics, from swift sailfish to the magnificent whale shark and thousands of schooling silky sharks.
---
Ready for your dive adventure in Colombia?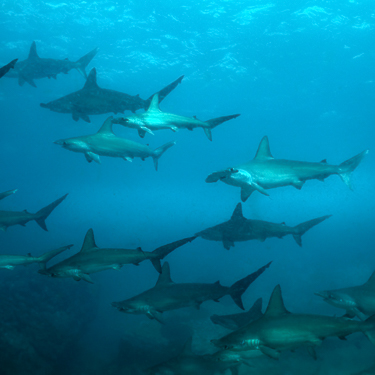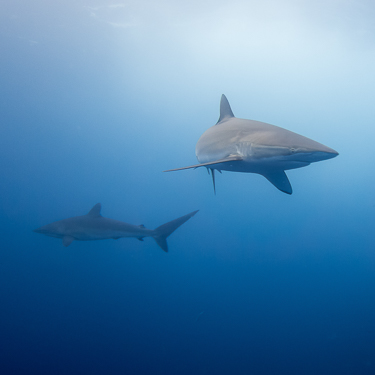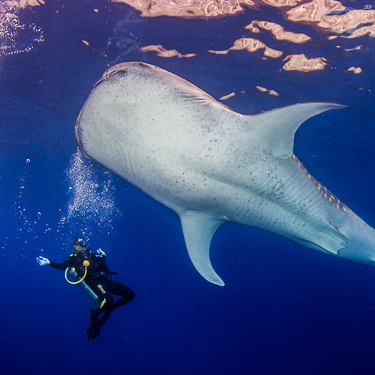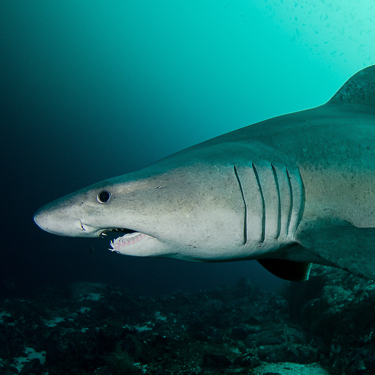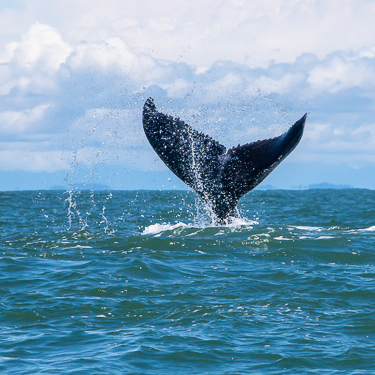 ---
Seasons and weather
Sometimes referred to as the 'country of eternal spring' Colombian weather is fantastic all year round. While there are some subtle seasonal variations, the weather tends to be more dependent on location and altitude, rather than time of year. The Pacific coast offers a hot and tropical year-round climate but is also one of the wettest parts of Colombia, receiving its heaviest rain around October.
With unpredictable conditions at the best of times, the quality of Malpelo's diving is little affected by seasonal changes and can be enjoyed year-round. That said, the dry season which runs from January to May creates rougher seas and cooler waters - perfect for hammerheads. In contrast, the wet season, from June through December, both calms and warms the waters, attracting marine life such as whale sharks.
---