Scuba diving in the
Antarctic
The Antarctic represents one of the world's last truly wild frontiers, guaranteeing stark, untouched scenery, unique encounters with wildlife, and a genuine, unbridled sense of adventure.
Diving highlights
One of the world's last true frontiers, where few have been before
Unique encounters with relaxed and curious wildlife
Visit research stations and discover relics of historic expeditions
Spot penguins, albatross, elephant seals, whales, and more
The Antarctic is the planet's southern polar region, which includes the continent of Antarctica and its surrounding islands – including South Georgia and the South Sandwich Islands, the South Orkney Islands, and the South Shetland Islands. Despite the immense size of this region, and theories of its existence dating back to Aristotle, the Antarctic's remote location and hostile environment meant it was among the last corners of the world to be discovered.
Over the years, this wild frontier has seen many expeditions, many of which have left light yet lasting impressions that can still be observed. Of course, the intrigue around this mysterious destination still prevails. Countries from all over the world conduct important scientific research from remote outposts scattered throughout the region, while intrepid explorers venture ever further into the wilderness in search of adventure.
While conditions can be tough, the Antarctic's unforgiving environment is juxtaposed by some of the most awe-inspiring scenery on the entire planet. Landscapes combine snow-capped mountains and bright blue bays, with rugged volcanic coastlines, glistening glaciers, and breathtaking fjords. What's more, the Antarctic is an oasis for a unique assemblage of wildlife, from enormous penguin colonies and beaches filled with fur seals, to migrating whales and hunting leopard seals. 
---
Ready for your dive adventure in Antarctic?
Top Antarctic experiences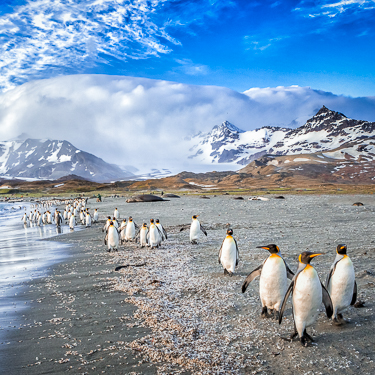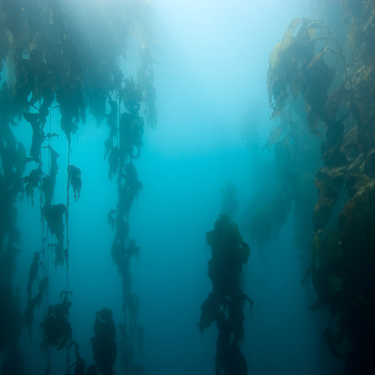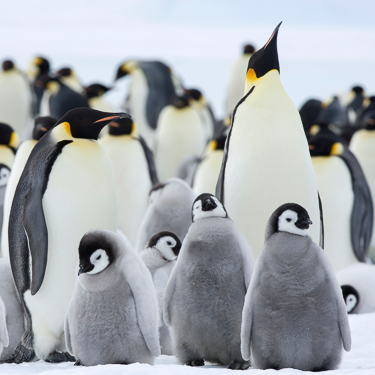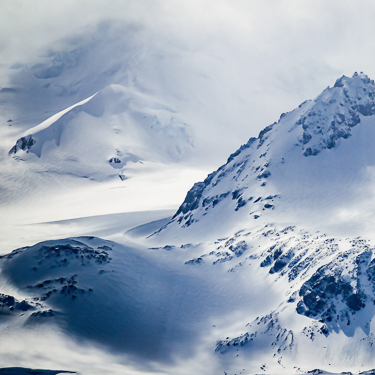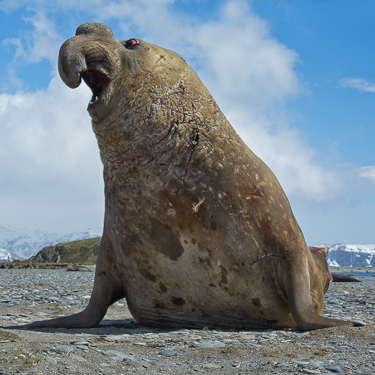 ---
Seasons in the Antarctic
The Antarctic's bitterly-cold temperatures, endless darkness, and solid sea ice, means it is all but impossible to visit during the winter months of April through October. However during the summer months of November through March, daylight dominates this region and temperatures climb to above freezing. At this time, the Antarctic offers one-of-a-kind experiences for adventurous visitors, with vessels venturing further and further south throughout the season, as the sea ice recedes.
---