As reported by Travel Pulse, panelists on a Future of Travel webinar organised by tour operator Contiki, expect younger travellers to seek out more sustainable travel experiences in 2021.
Adam Armstrong, CEO of Contiki said travel "will look, taste, feel and sound different" post-pandemic, as people change how they think about travel as a whole. To highlight this point, Armstrong referred to a recent survey, conducted by Contiki, which asked consumers about their intended travel plans in 2021. One of the most consistent trends discovered by the survey was a desire to "travel better" with an intent to leave destinations "better than we found them".

The panelists also emphasised the importance of supporting local businesses, with Elena Rodriguez Blanco, CEO of Authenticities, suggesting that "it's a triple win – for the travelers, for the locals and for the world," when locals help create and profit from visitor experiences.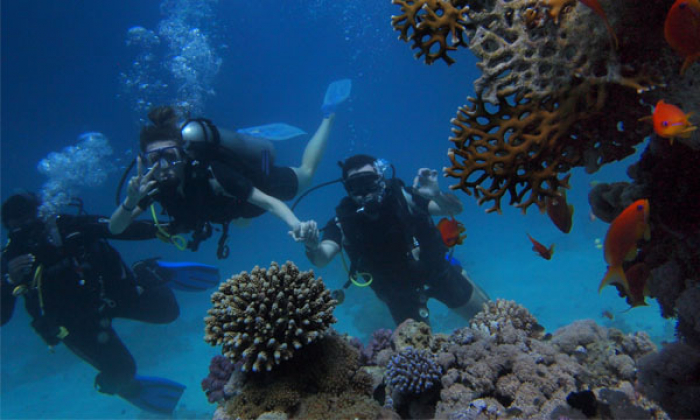 Travel photographer and social media influencer, Carmen Huter, suggested that more 'product' is needed to meet the growing demand for sustainable tourism. Adding that transparency surrounding how money will be used to benefit locals is critical to gaining consumer trust.
Norway provides a good example of how to meet the needs of travellers and locals alike. They encourage visitors to spread out geographically and visit during the 'off-season' to meet locals and experience the real Norway. Tourism officials also work with indigenous people who raise reindeer, providing unique experiences that help visitors understand and maintain the unique lifestyle.
"make conscious choices by working with companies moving in the right direction as far as sustainability."

- Hege Barnes, Director of Innovation Norway
"Look at the bigger picture," added Blanco, suggesting travellers ask themselves "why am I taking this trip and how can I make the place I'm going to better?
---
---
Join the ZuBlu community to receive the latest insights and unmissable adventures
Don't worry, we'll only send you really good stuff - and we never share your details
---