To many, snorkelling or diving with sharks might sound like a very bad idea. But, when done properly and sustainably, shark encounters are both safe and highly rewarding. And in any case, with more than 500 species spread throughout every ocean on the planet, there's a chance you've already taken a swim with a shark. Well, that's if you didn't scare it off.  

Whether you love them or fear them, these incredible animals are worth getting to know. In fact, we quite literally couldn't live without them, so really it's the least we could do. Particularly as shark numbers around the world are in decline, and many species are considered to be threatened and at risk of extinction. 
At shark-obsessed ZuBlu we can't get enough of these fascinating fish, and believe that seeing a shark of any kind makes for a dive to remember. We started listing a few of our favourites, and just didn't know where to stop! So here you have our Diver's Guide to Sharks, with everything you need to know about these wonderful creatures. And don't worry if you're not already a shark fanatic, this guide will have you in a frenzy in no time.
---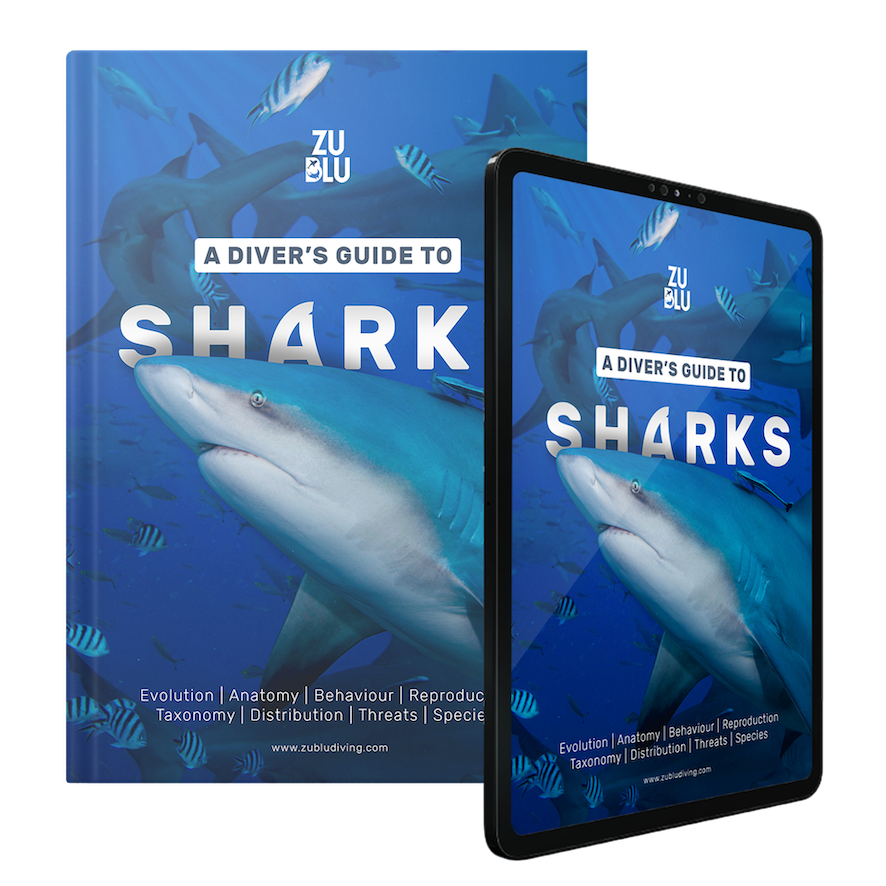 Everything you need to know about these wonderful creatures in a FREE 50 page guide. Read online or download today!
---
---
---