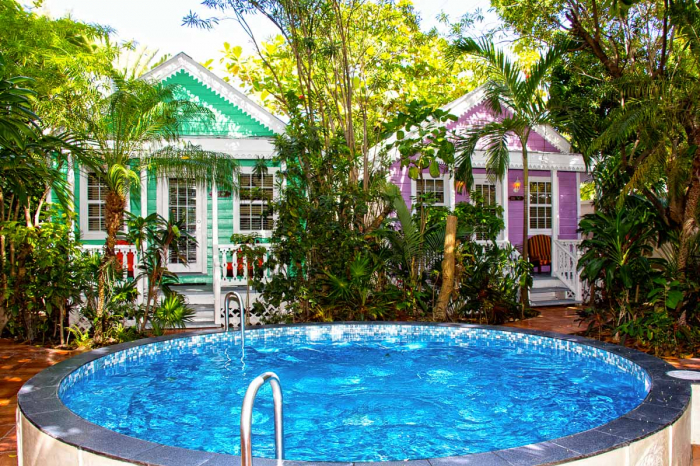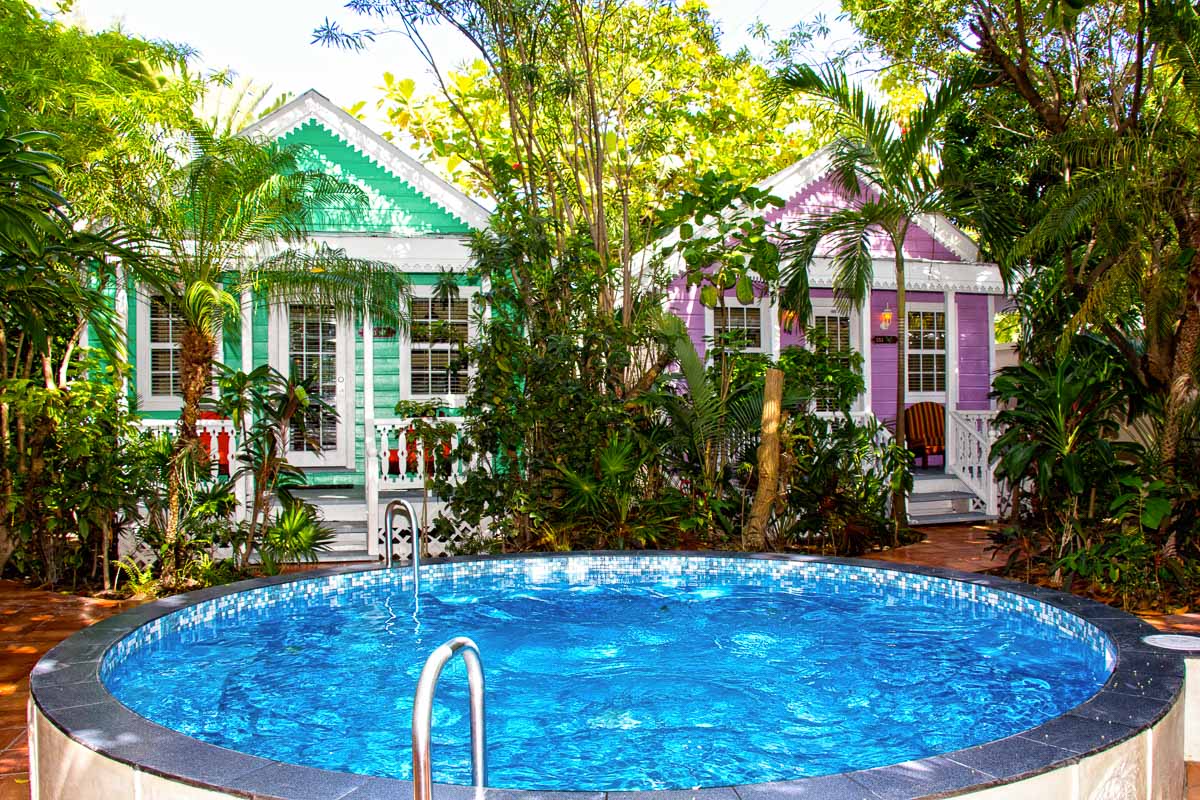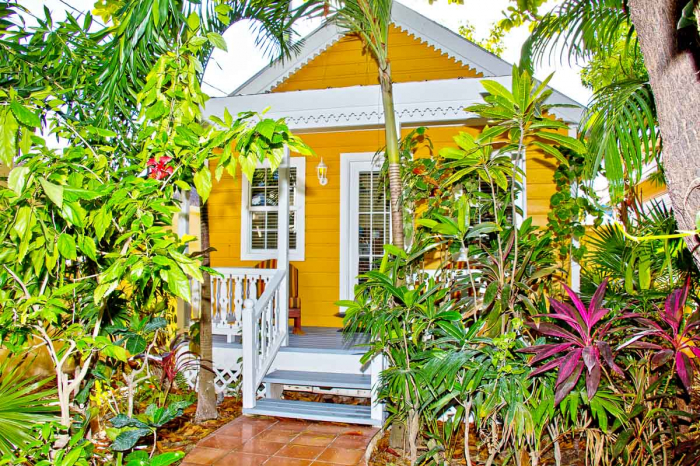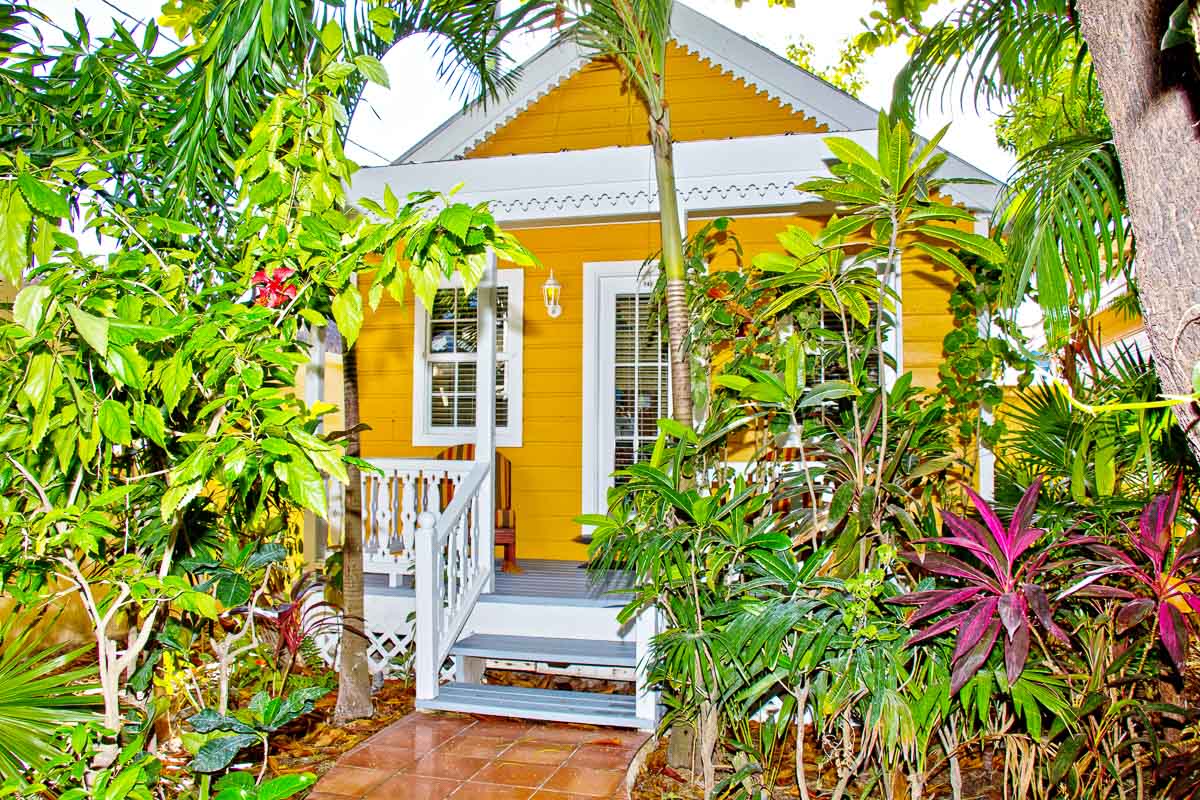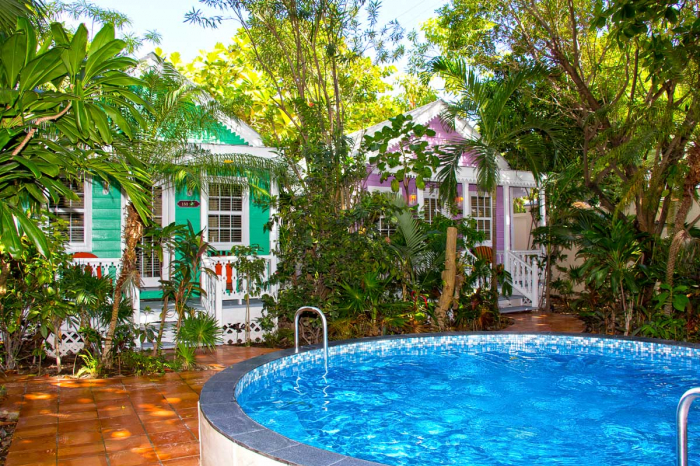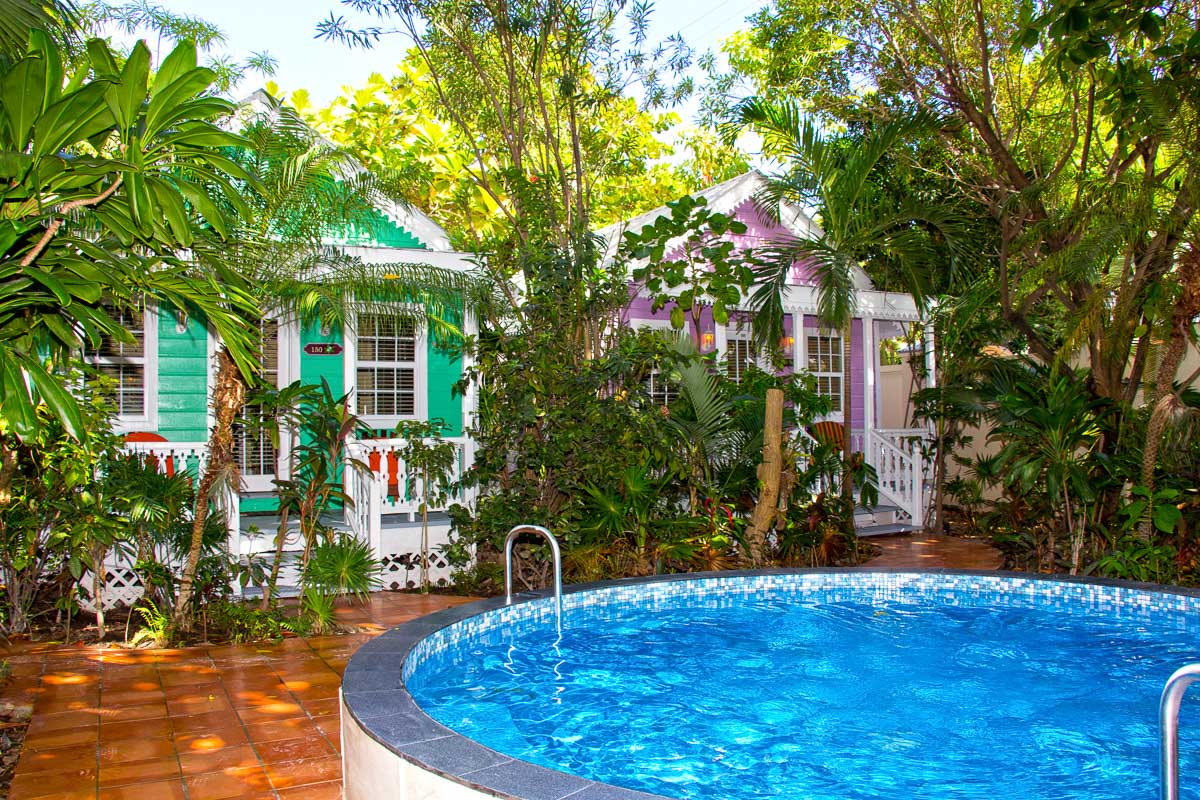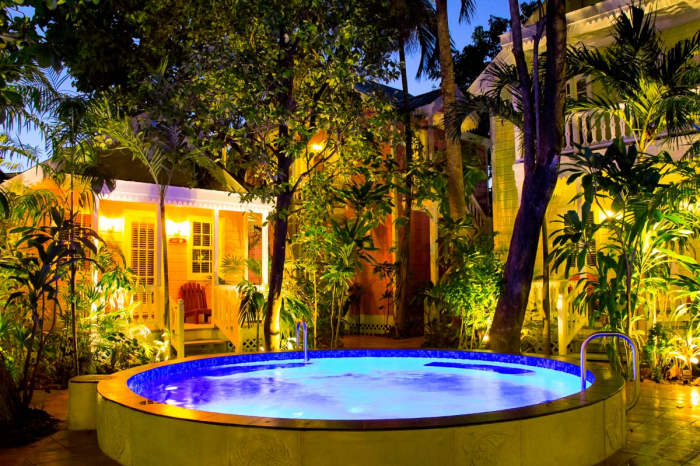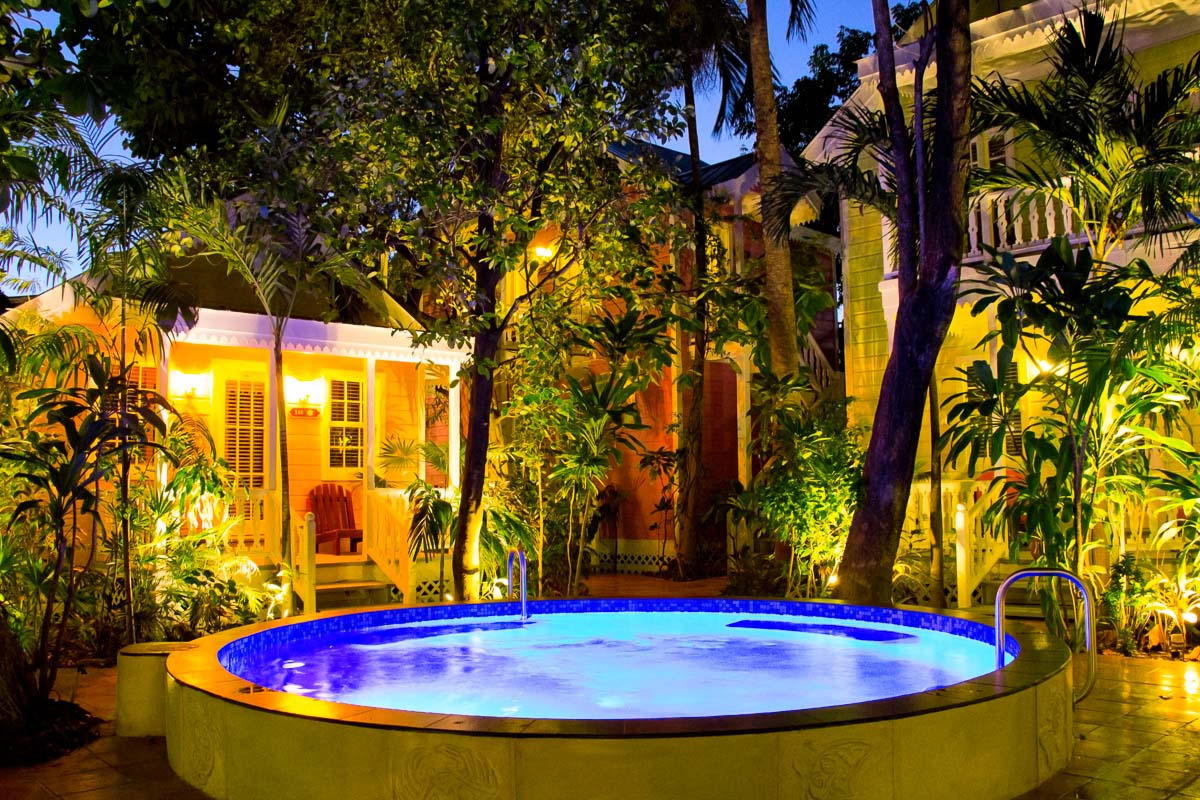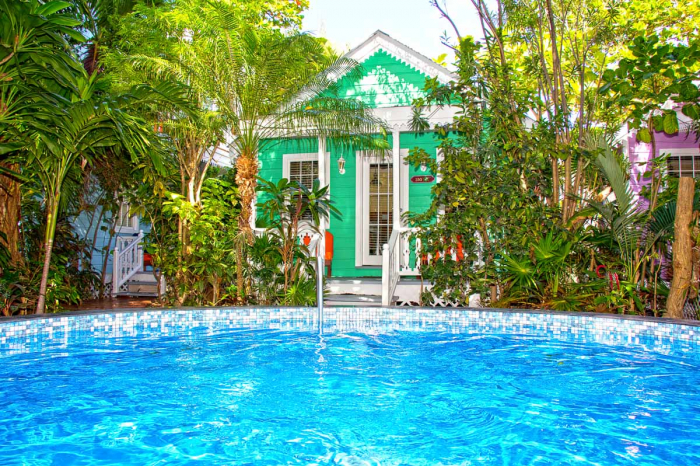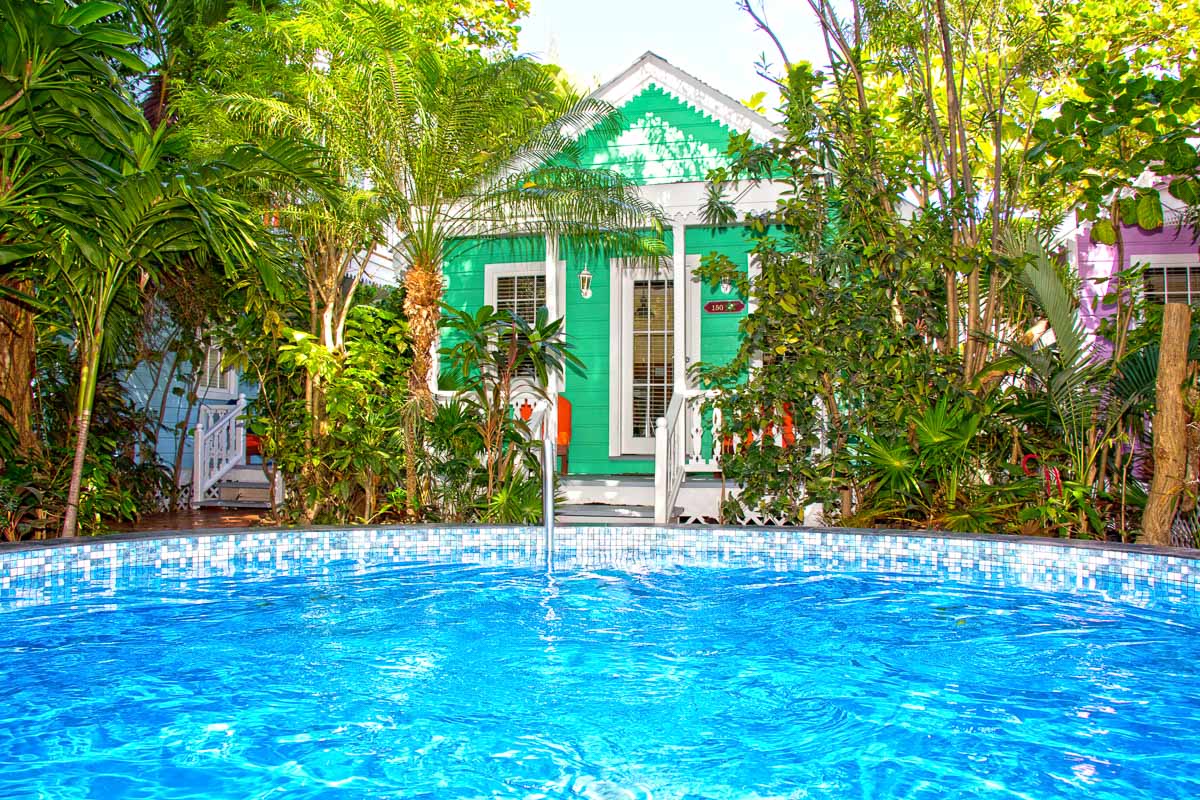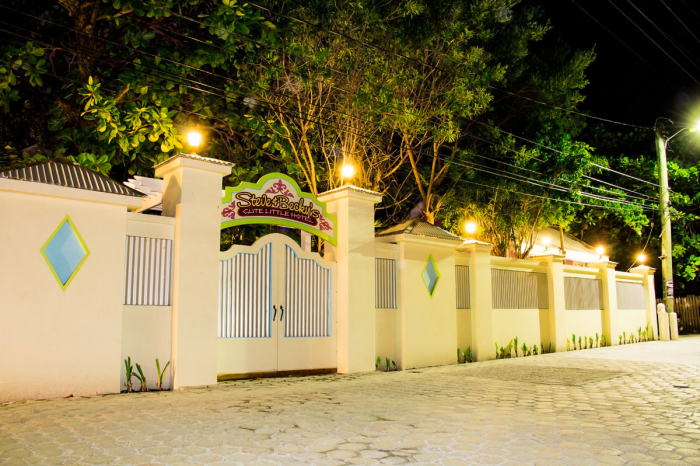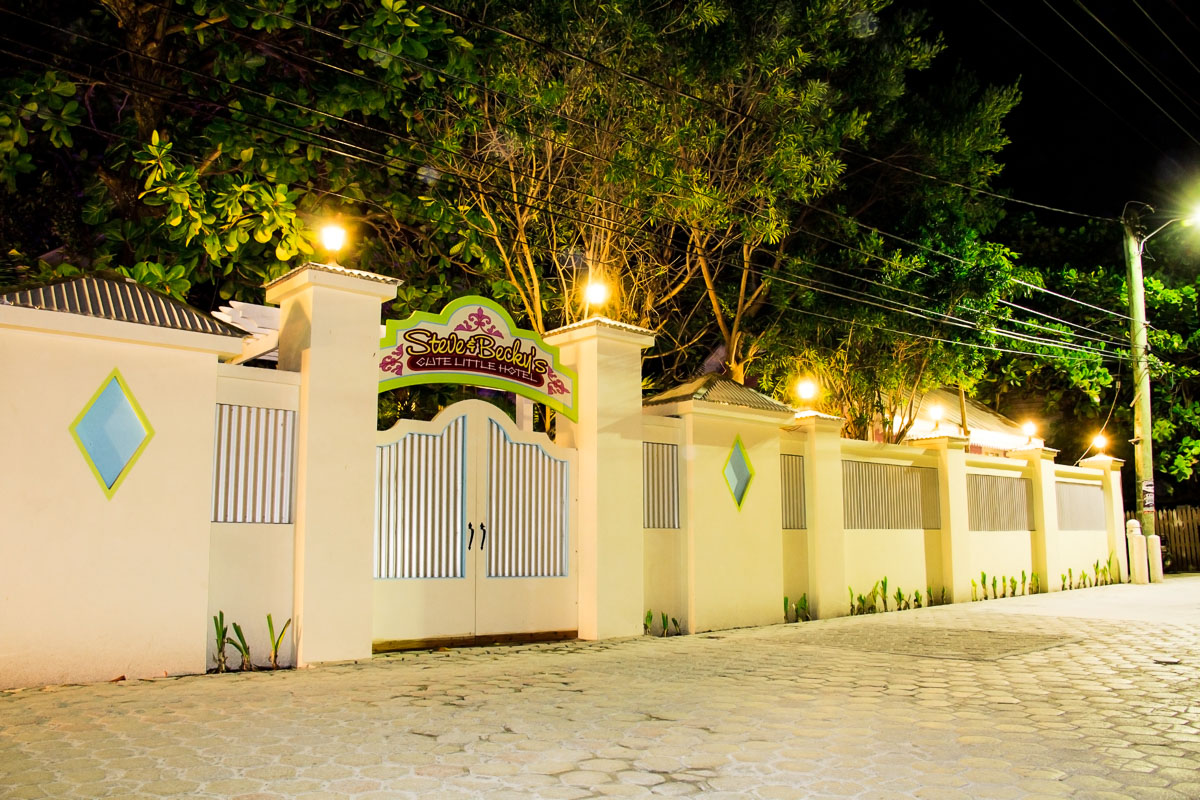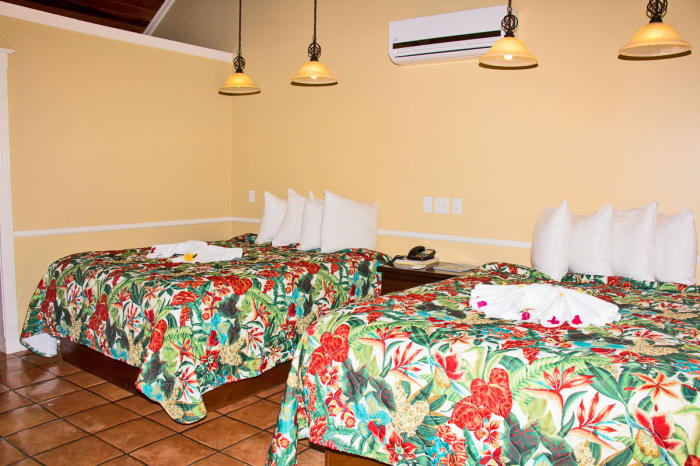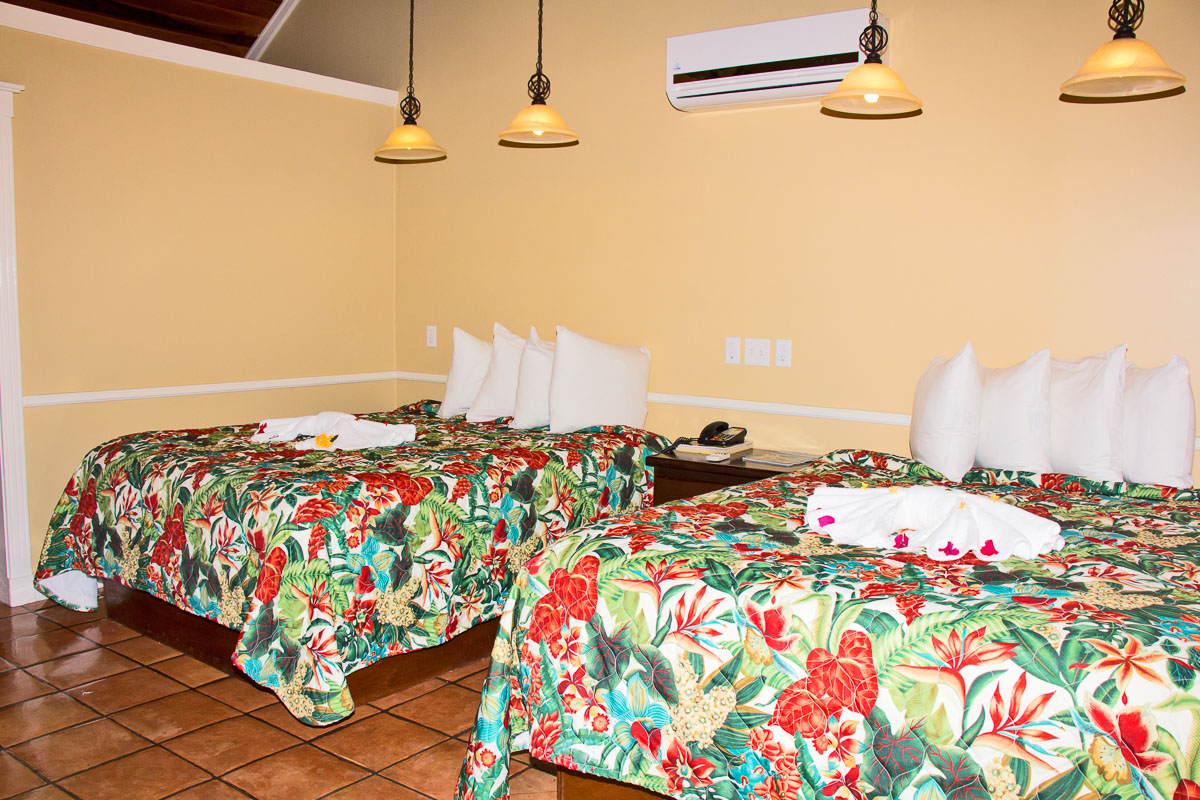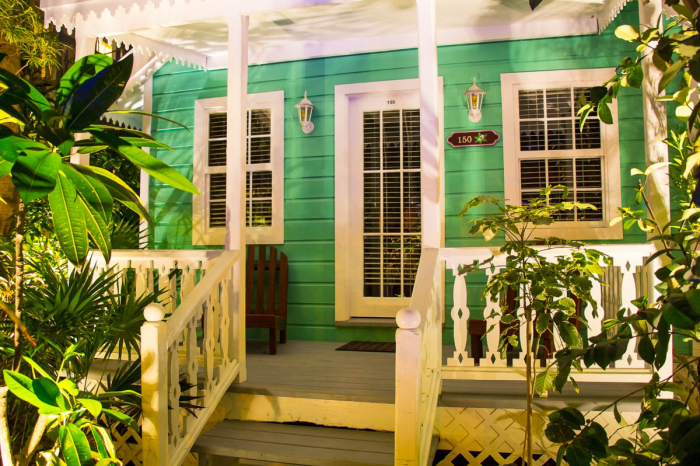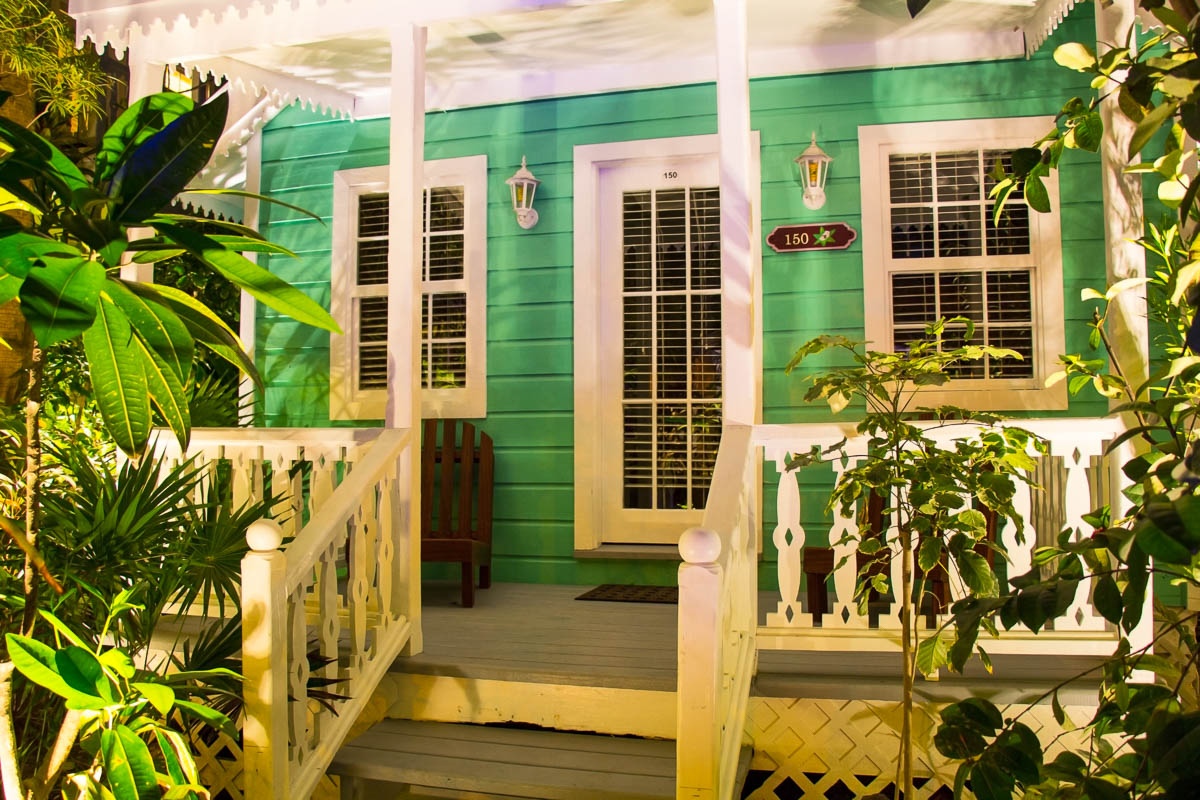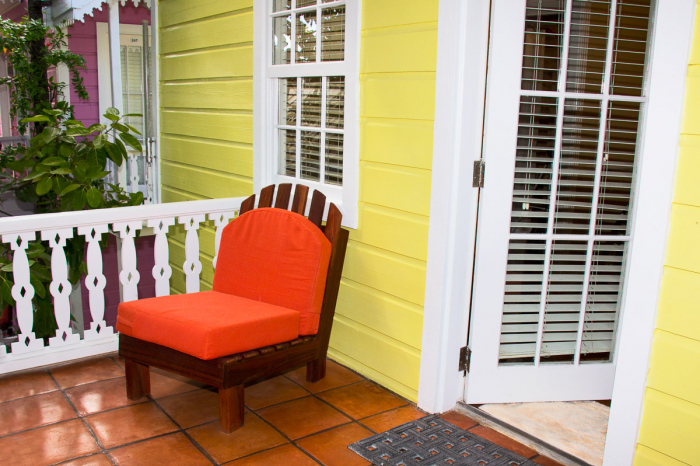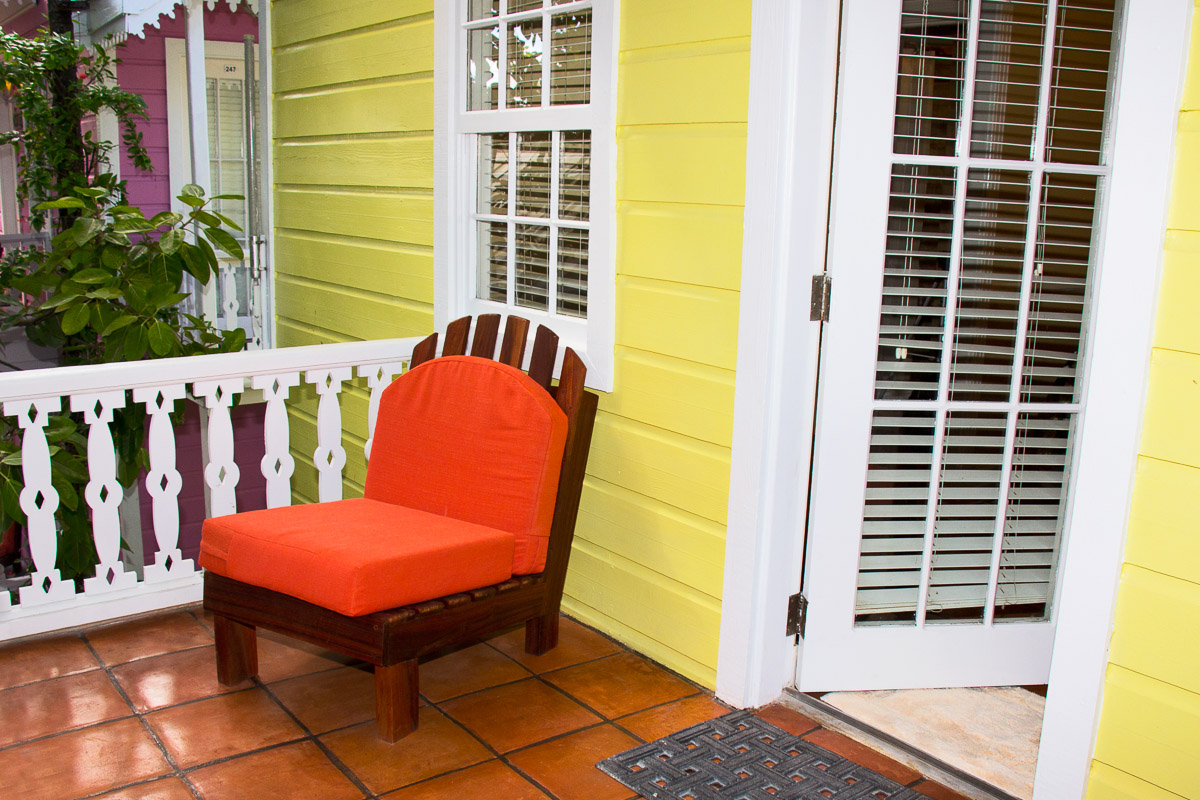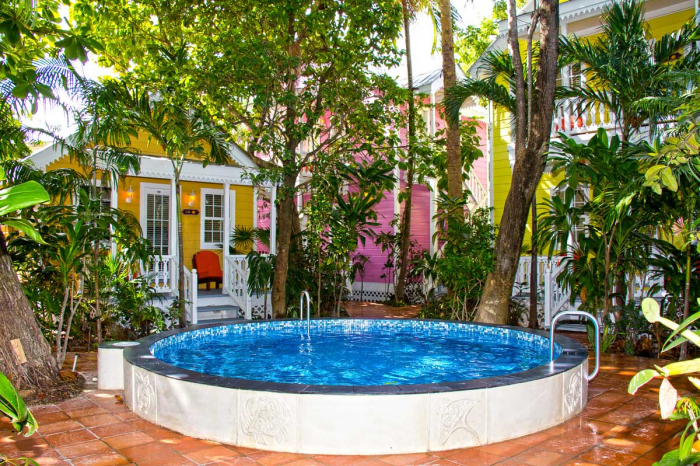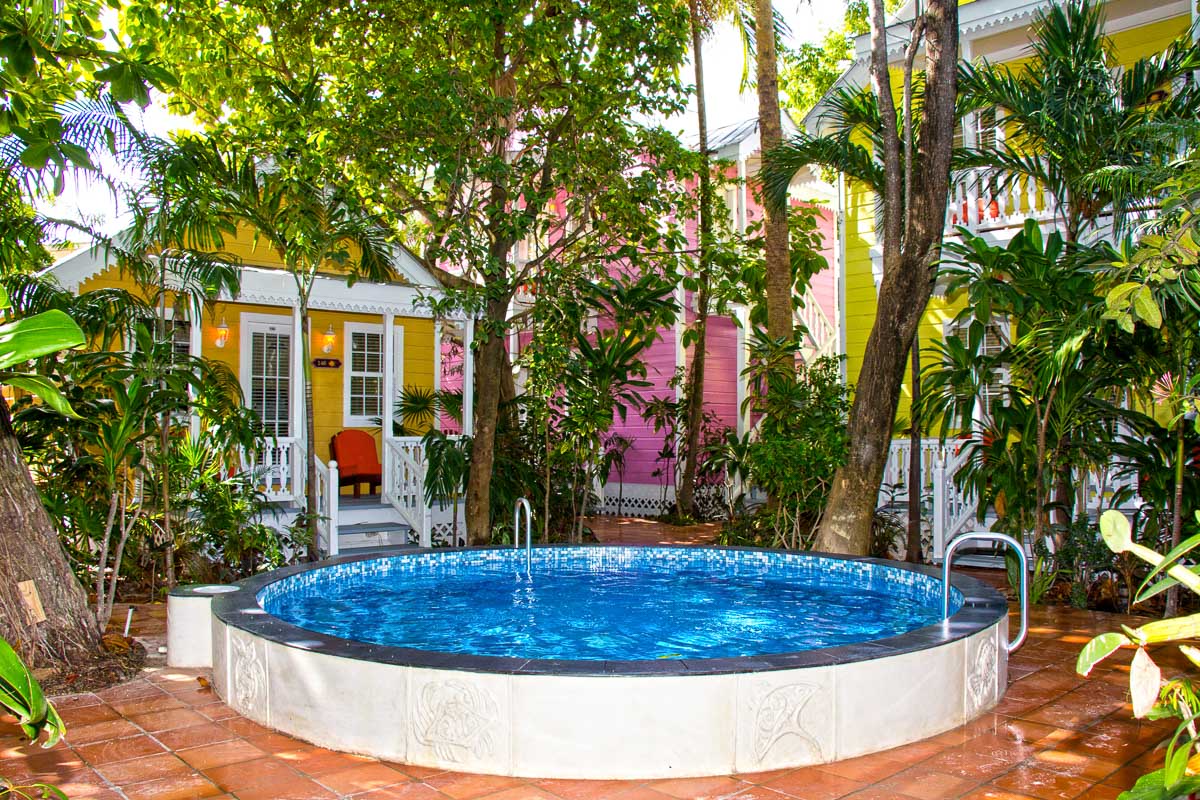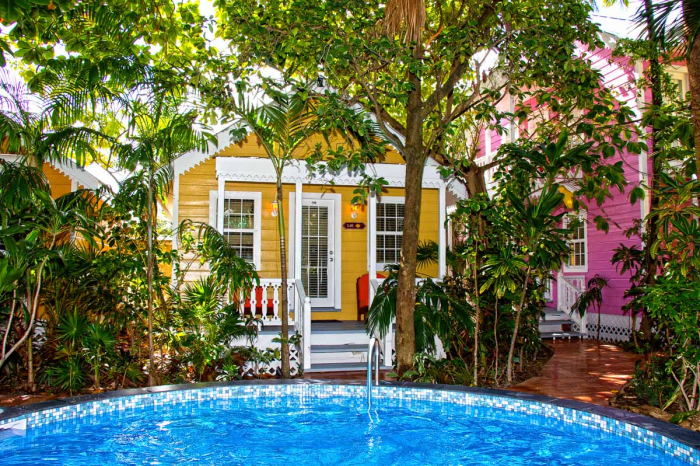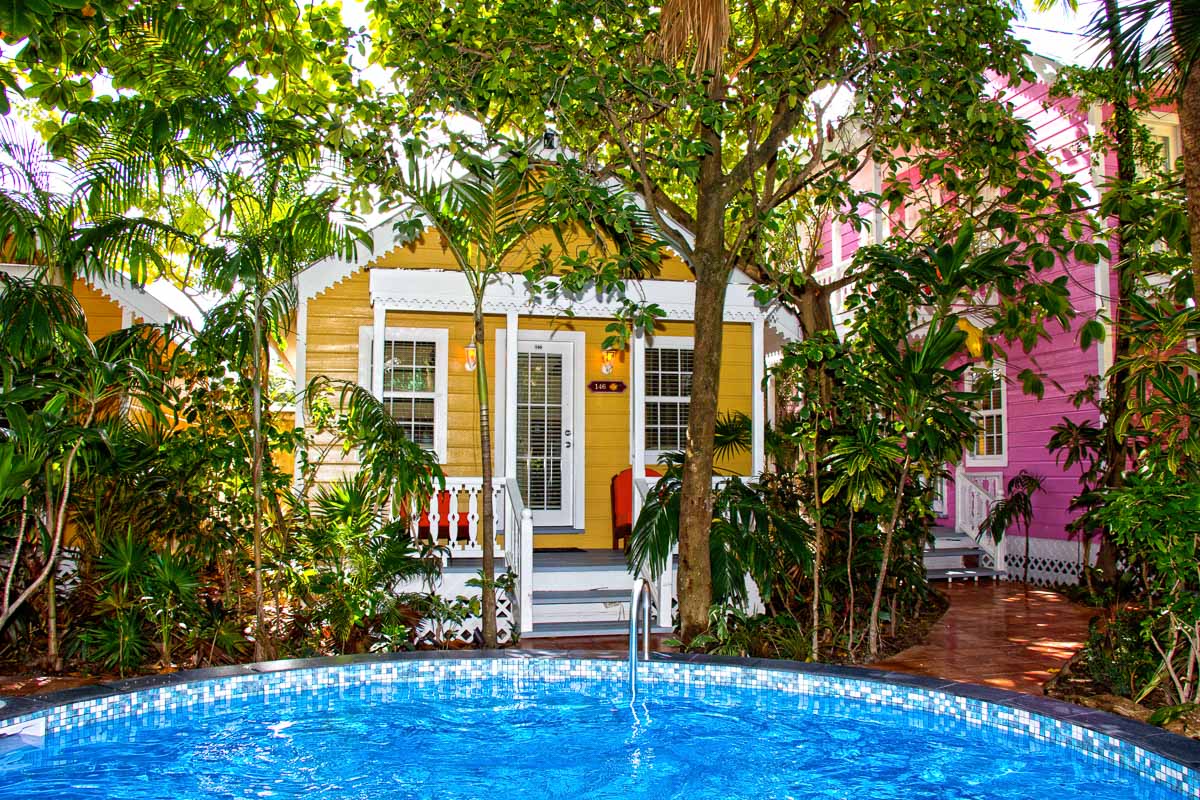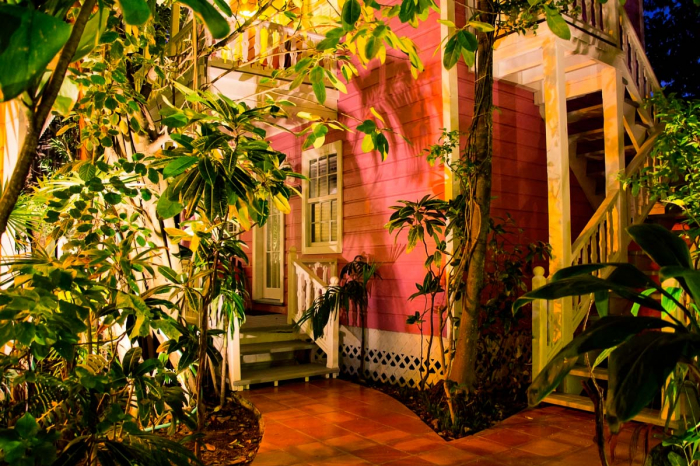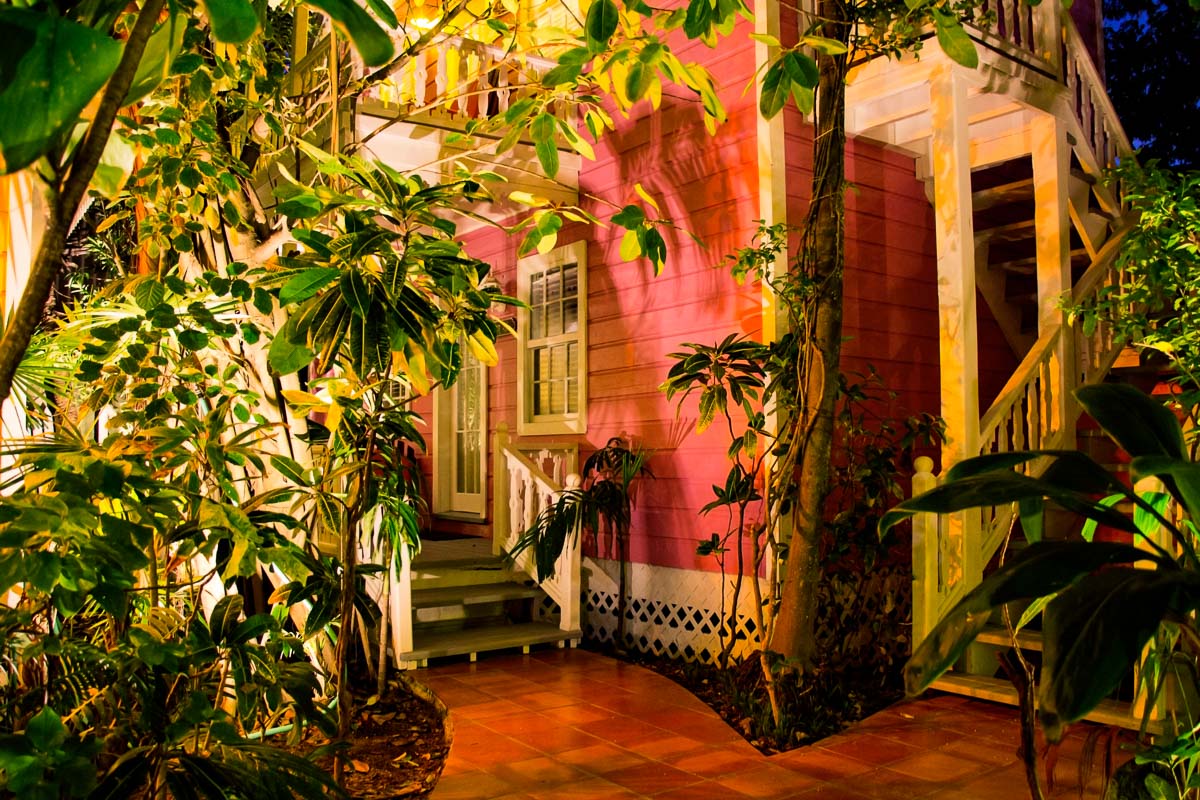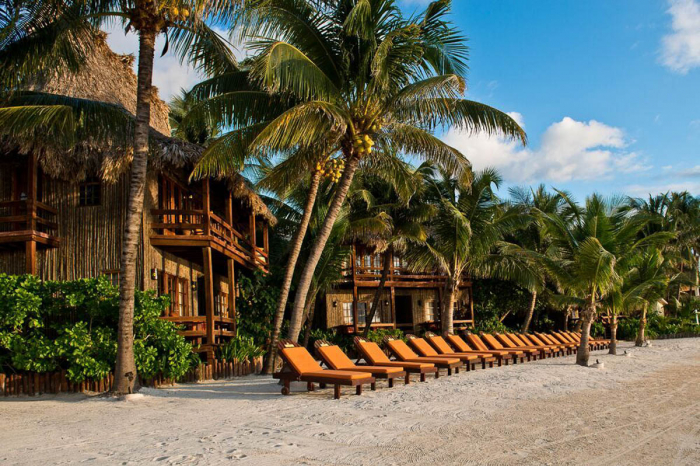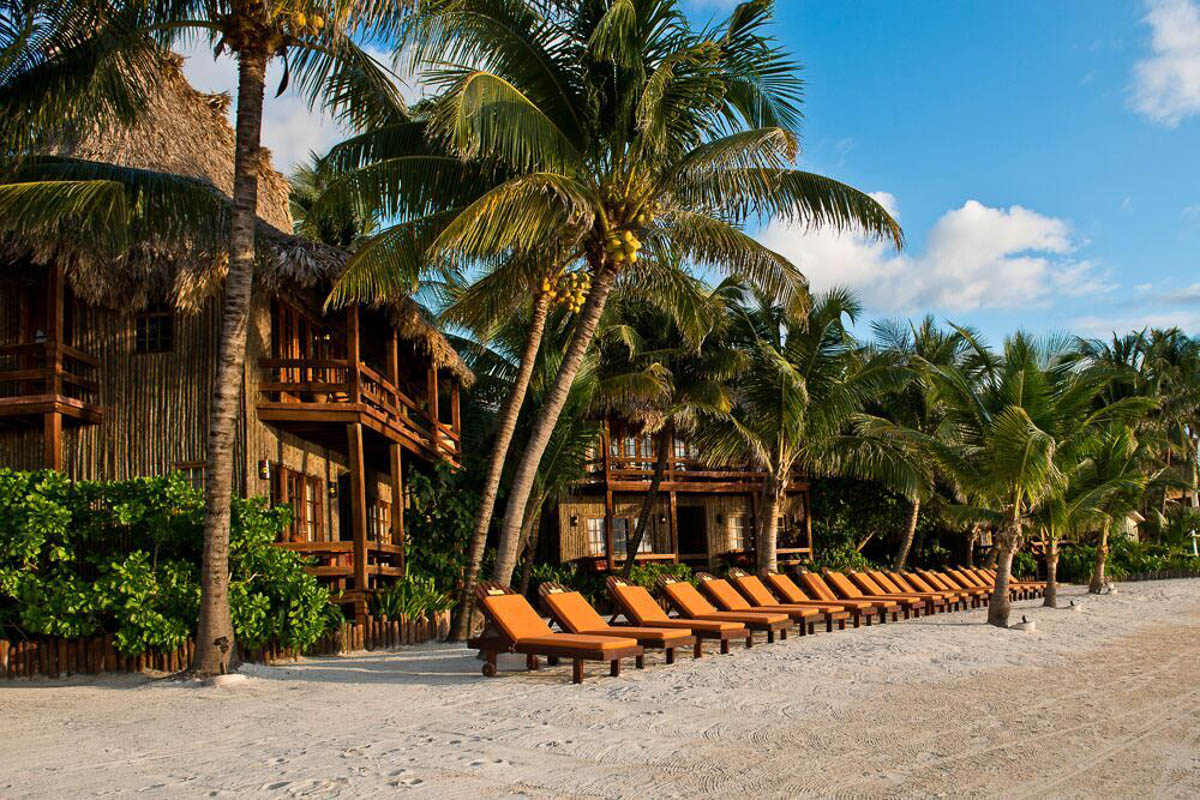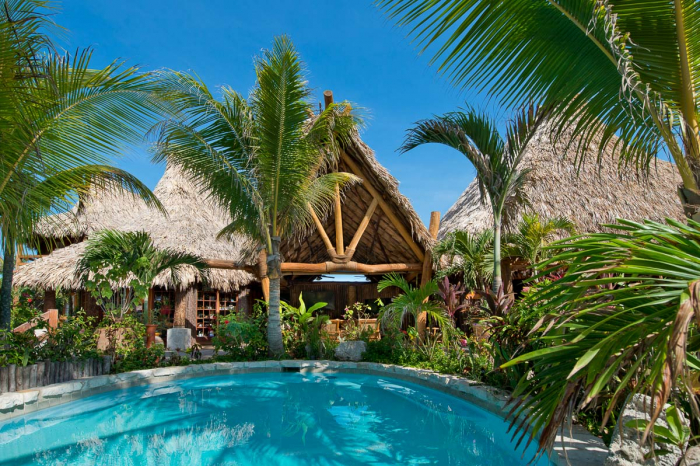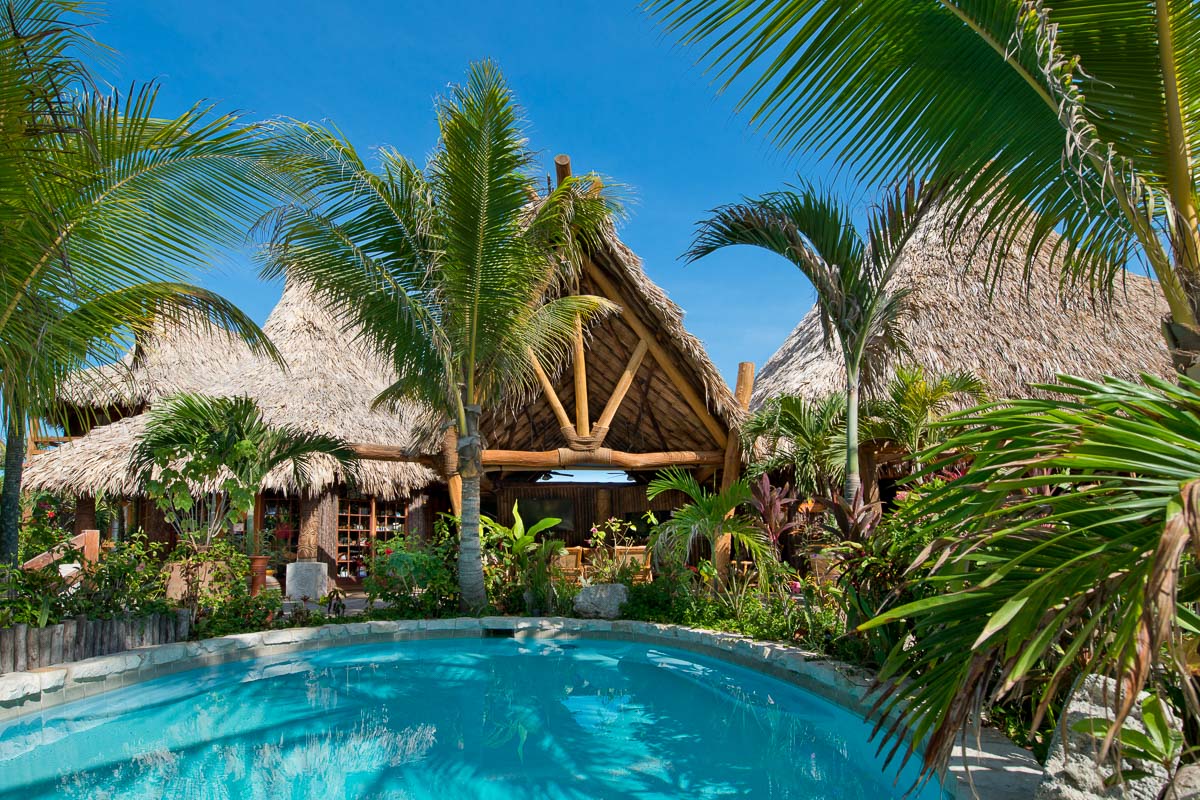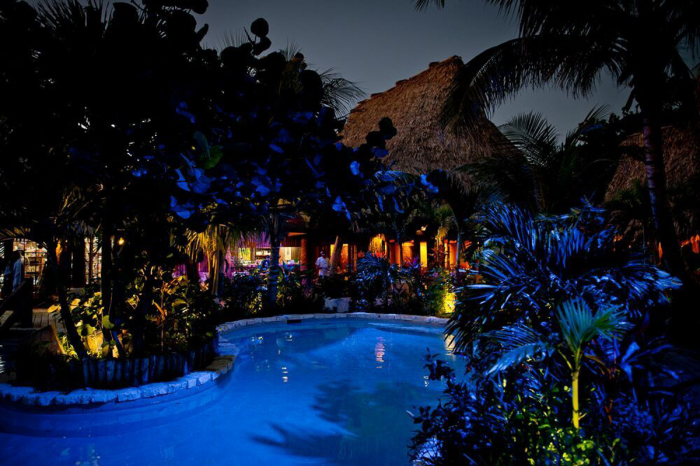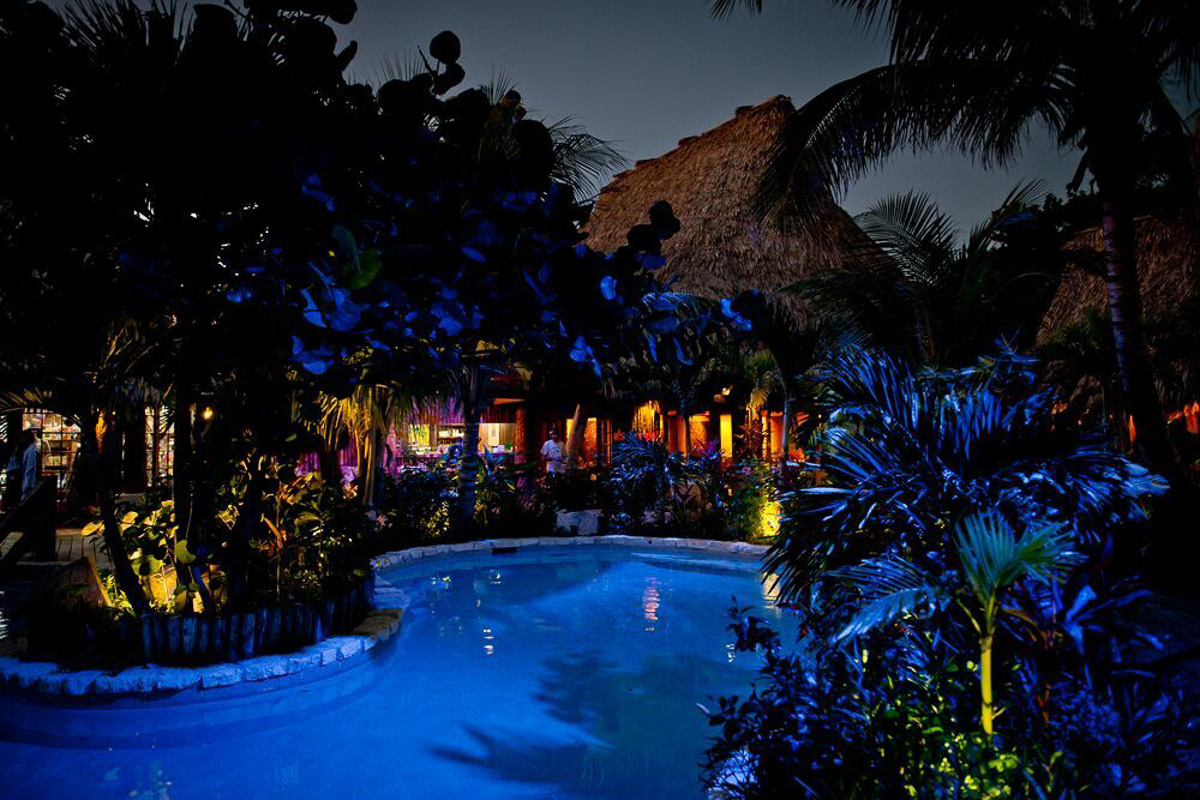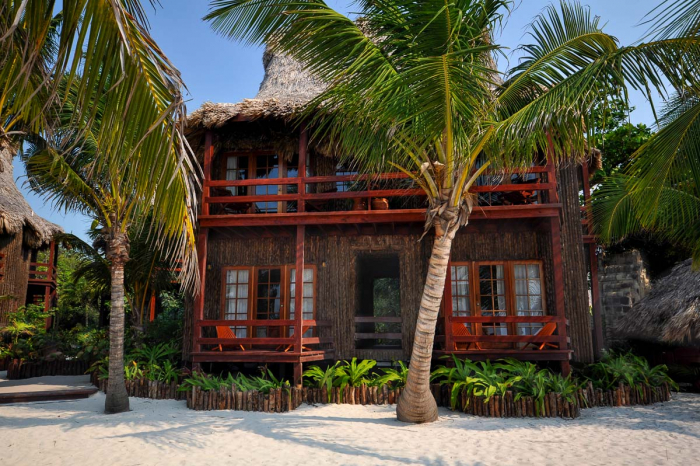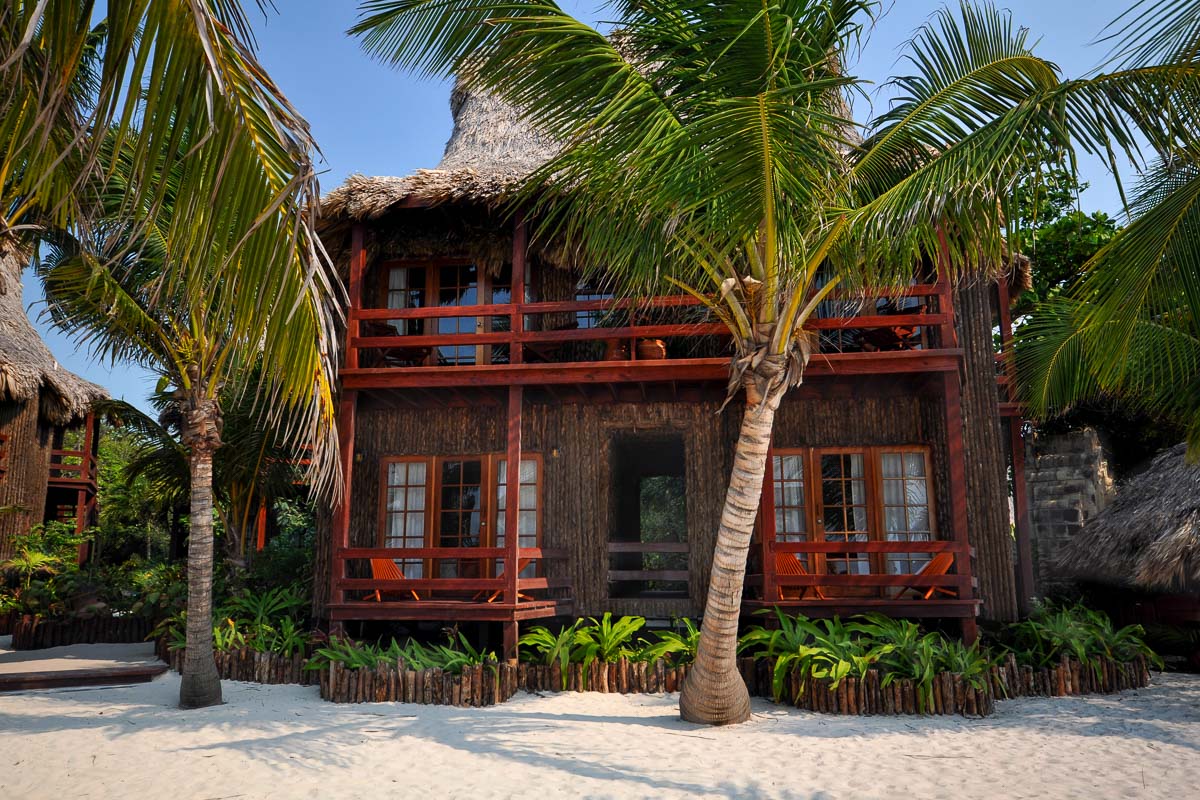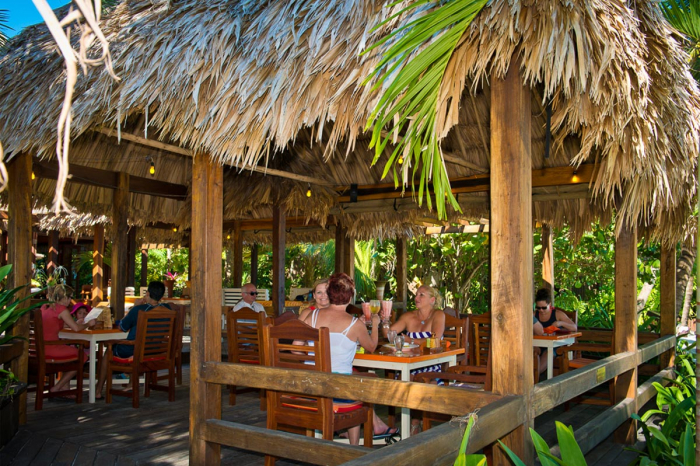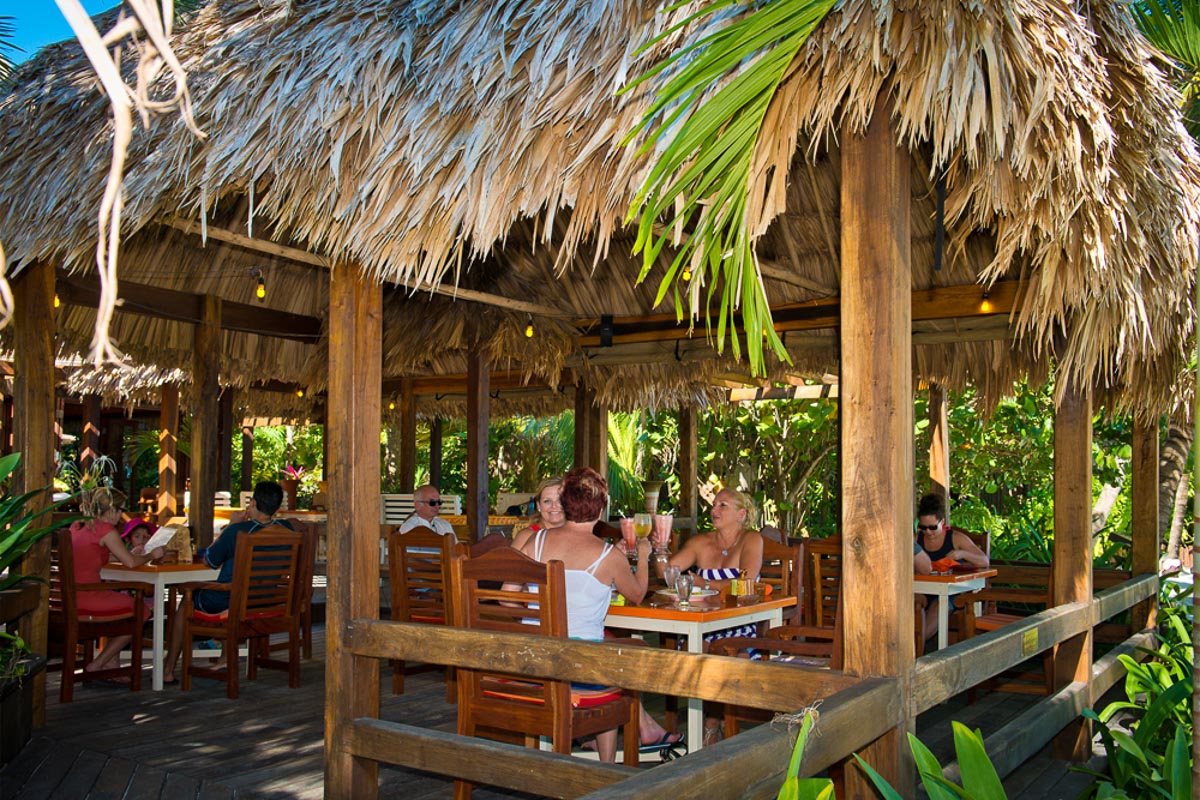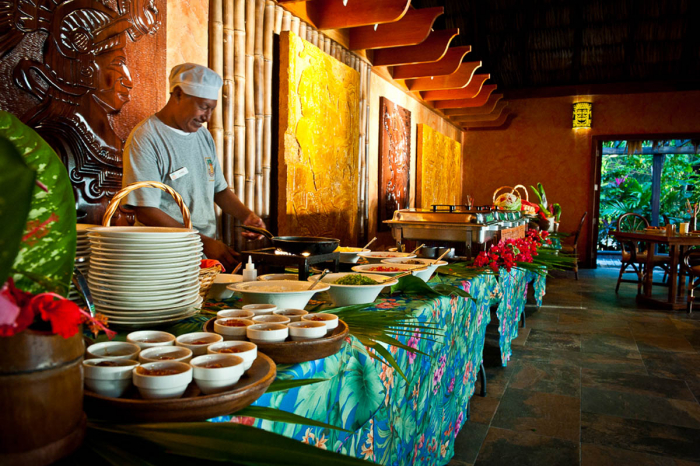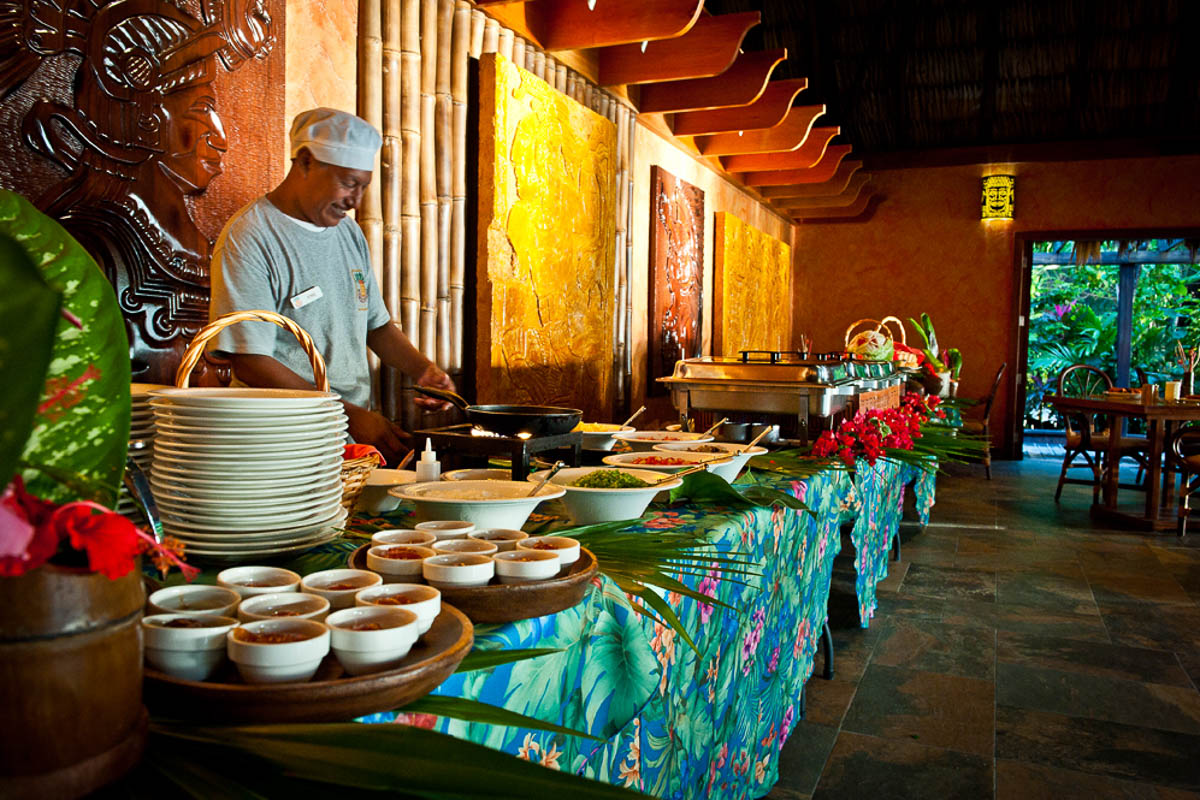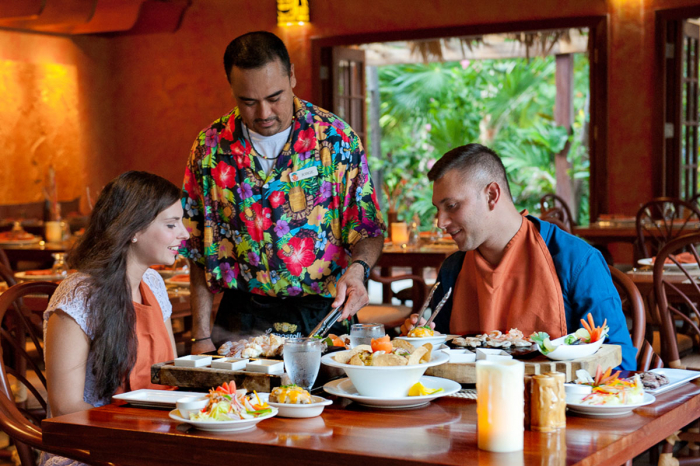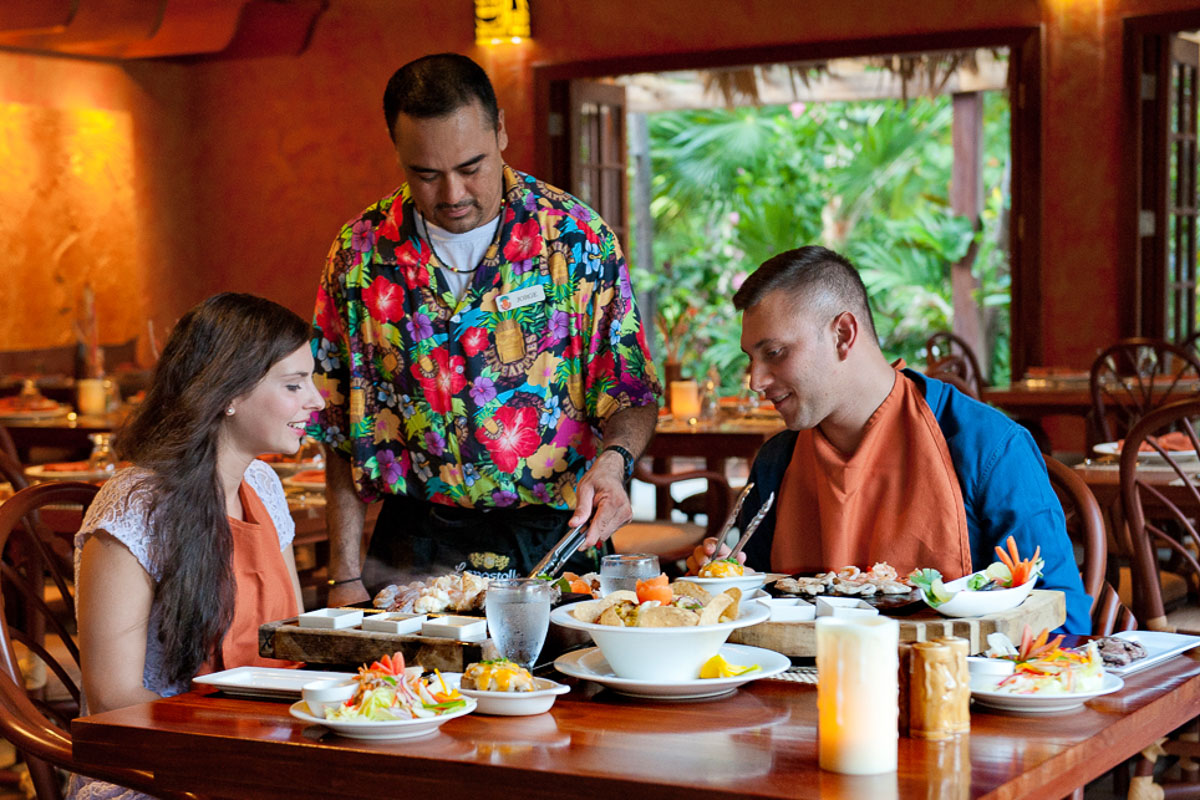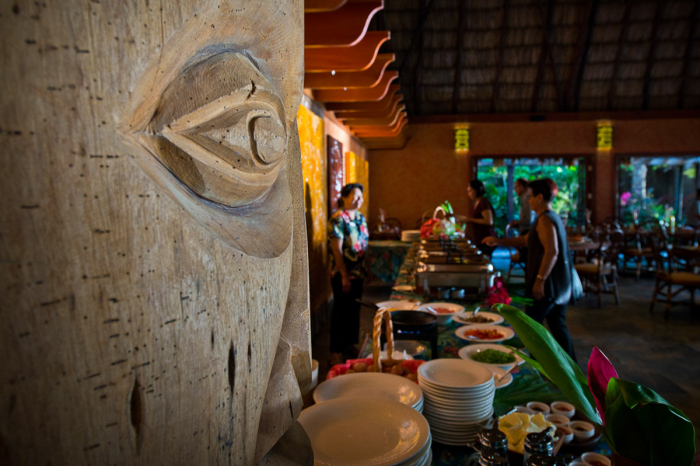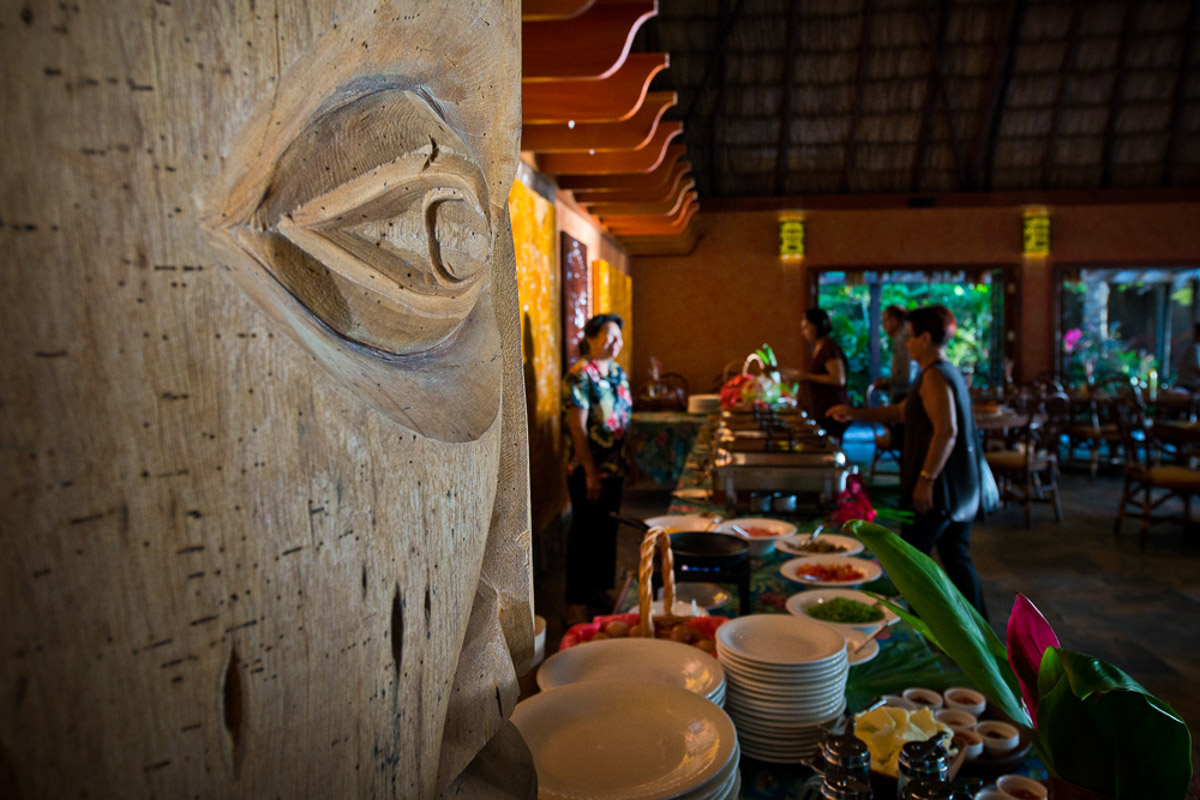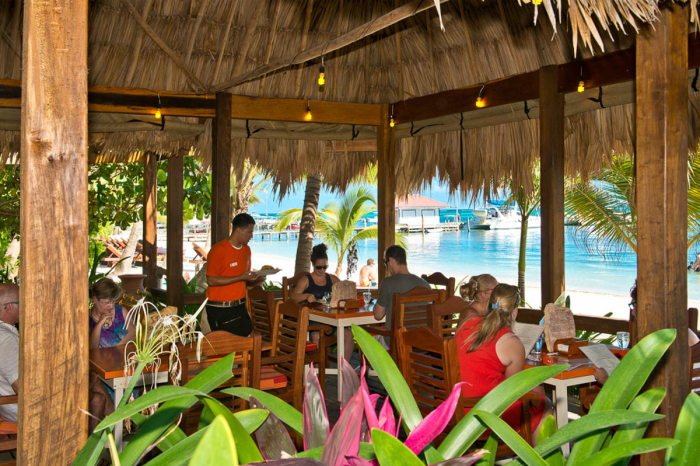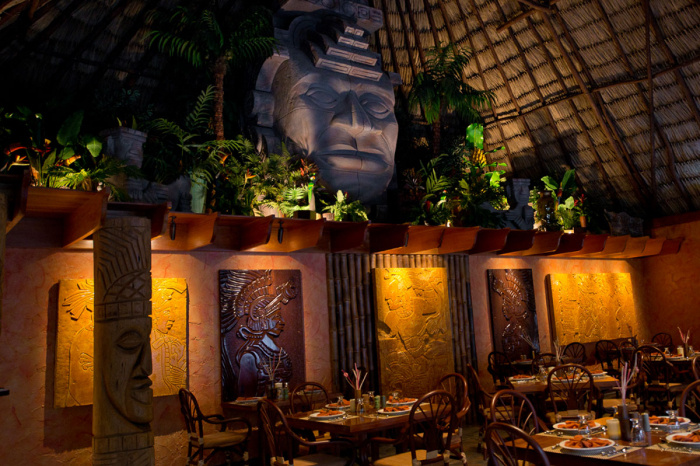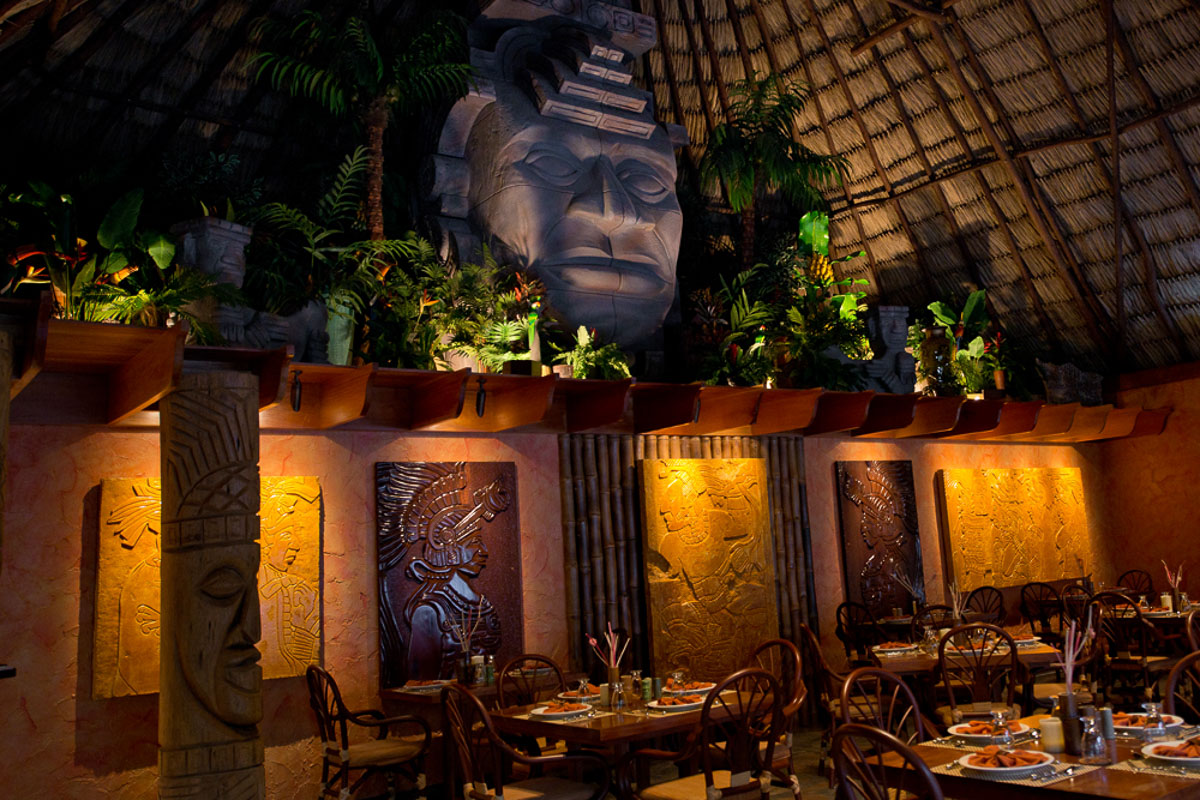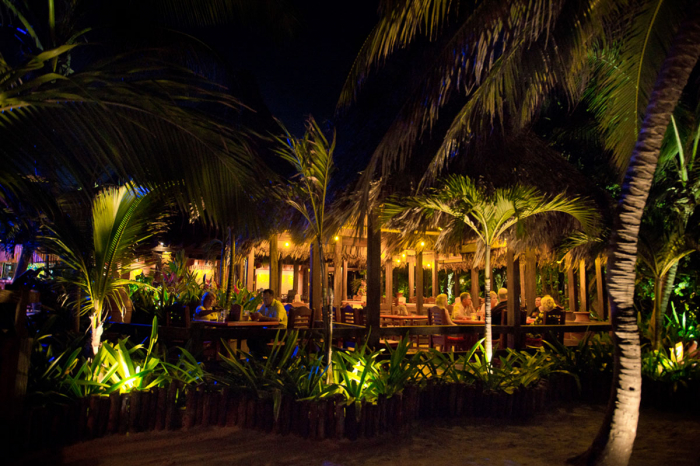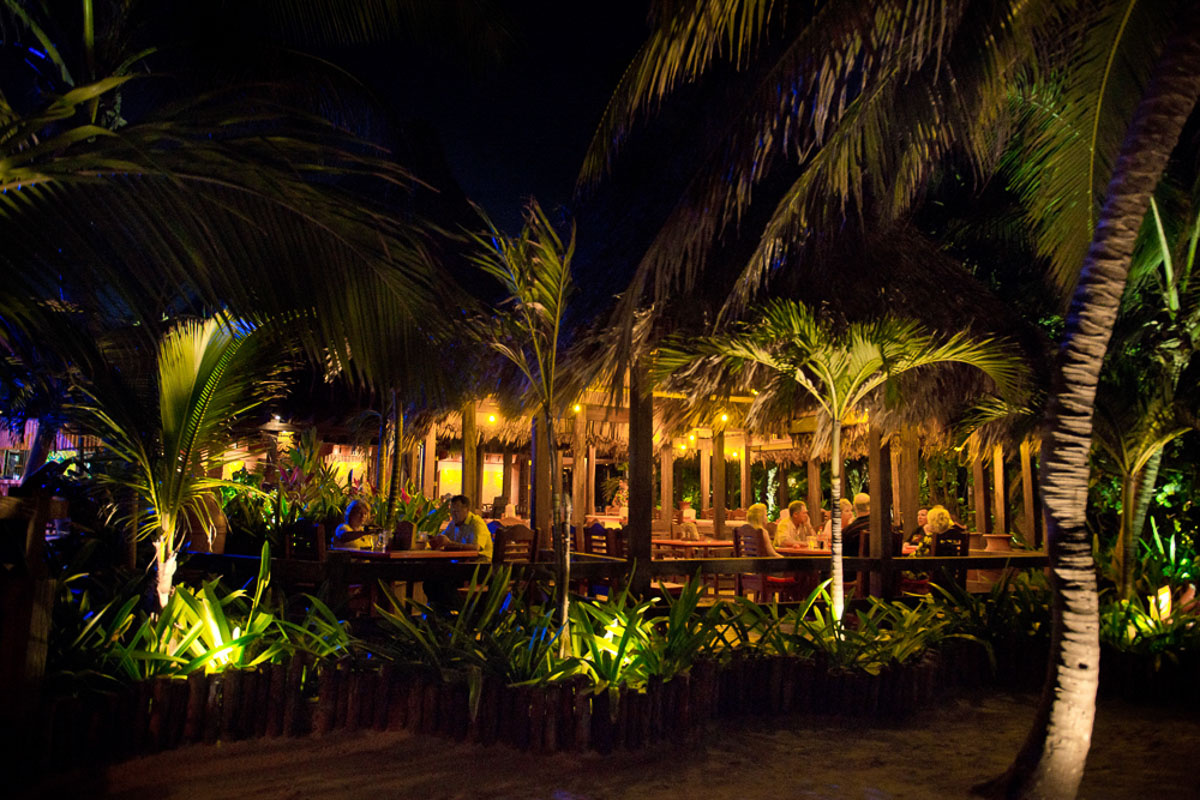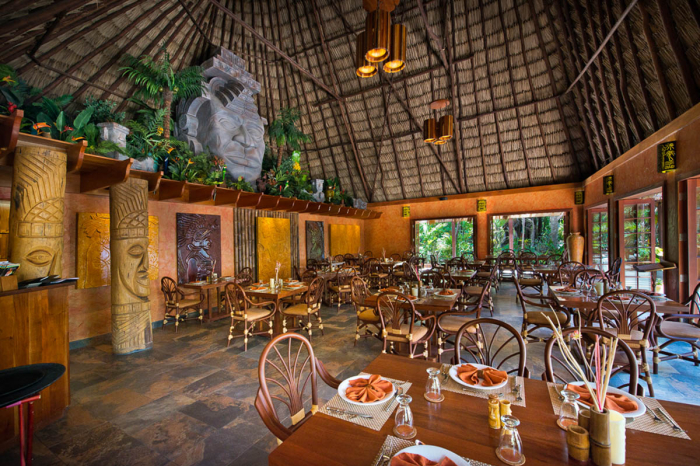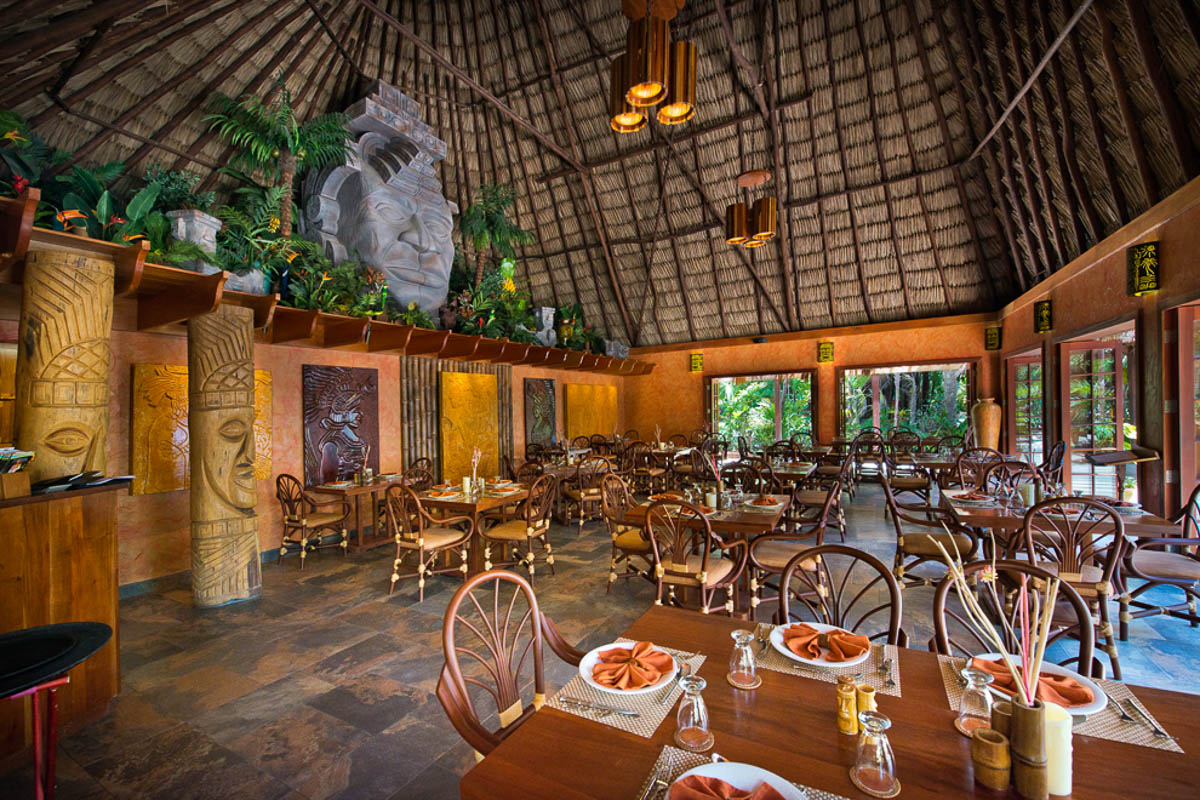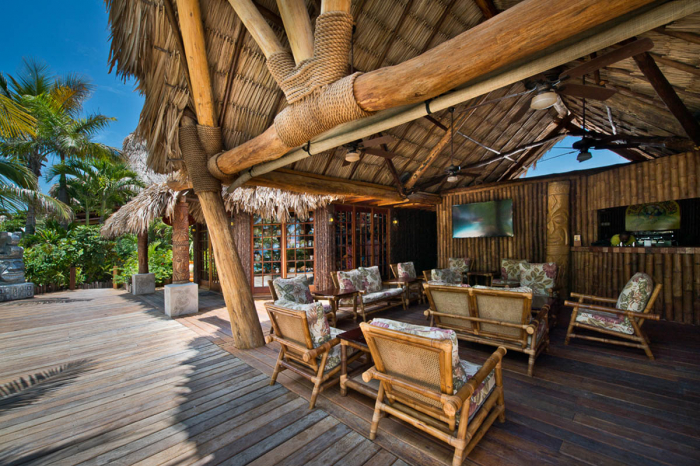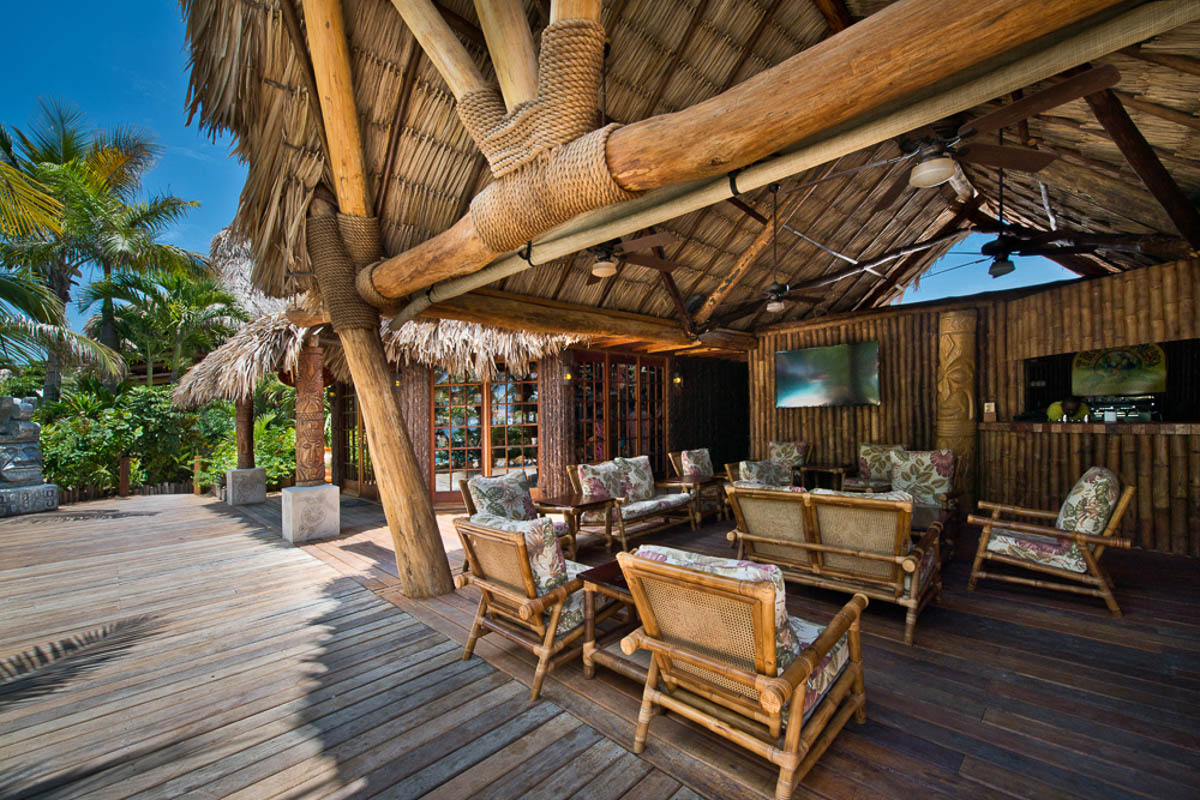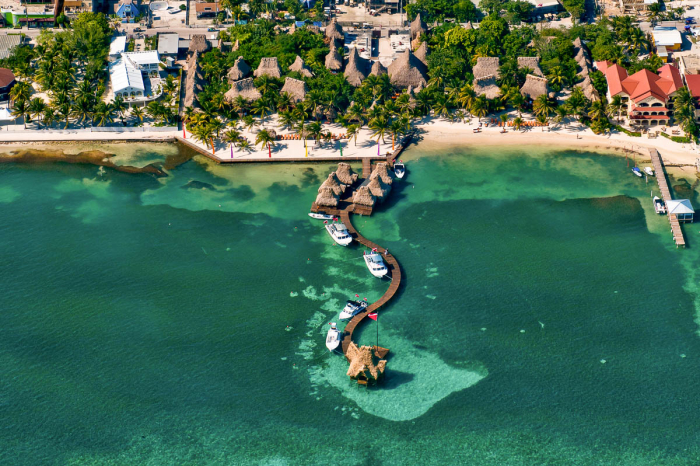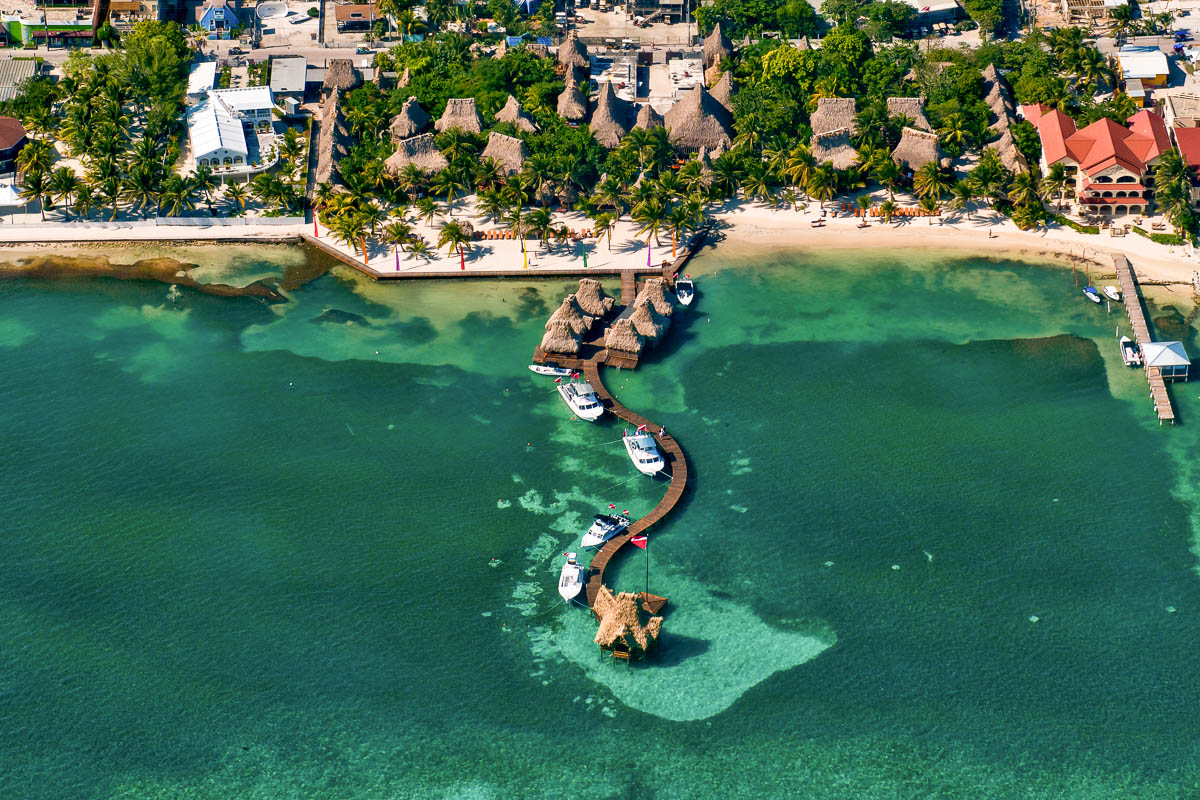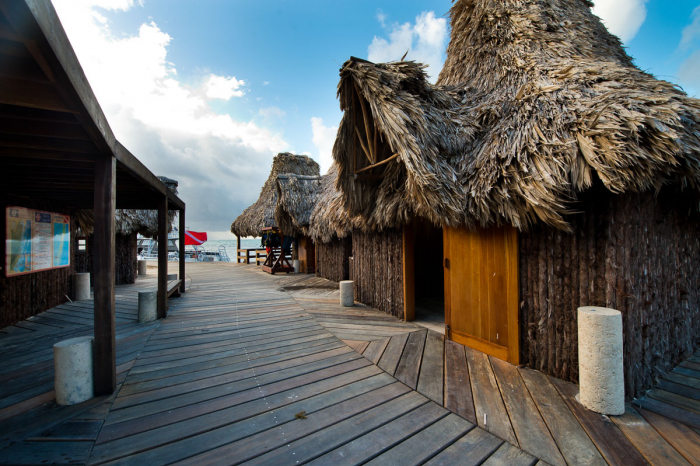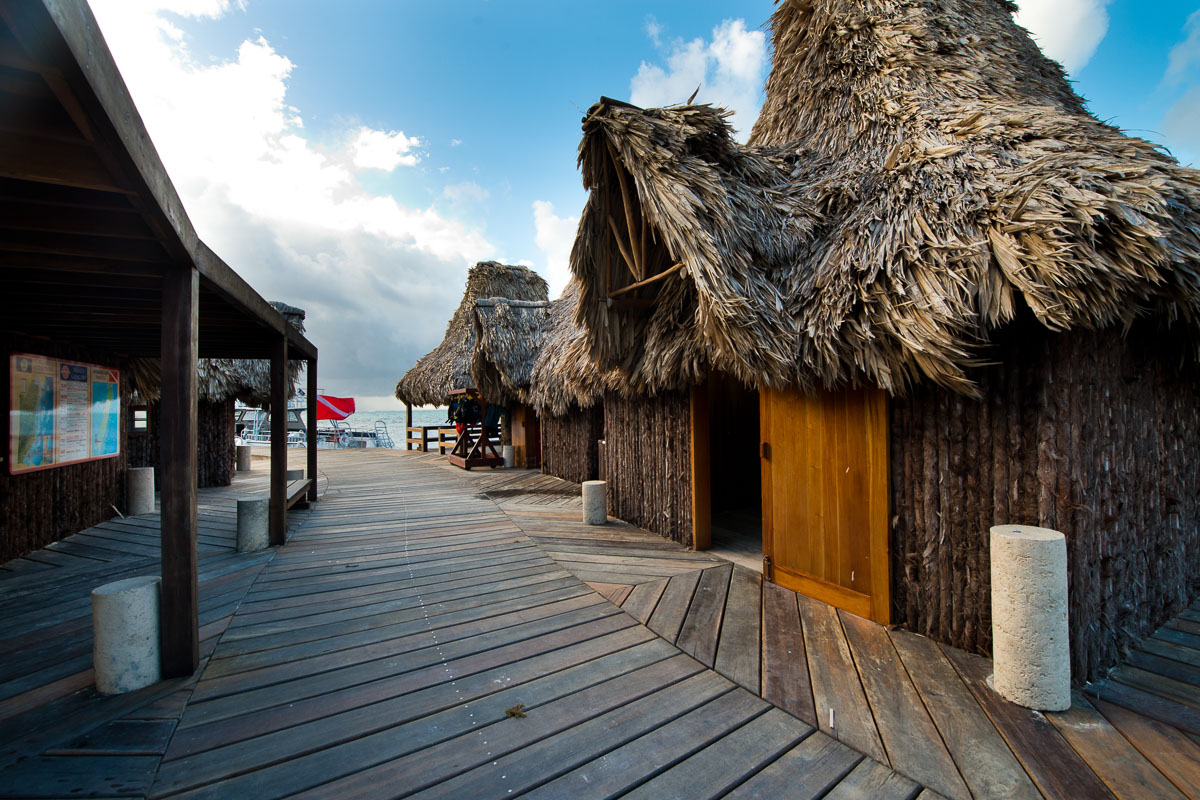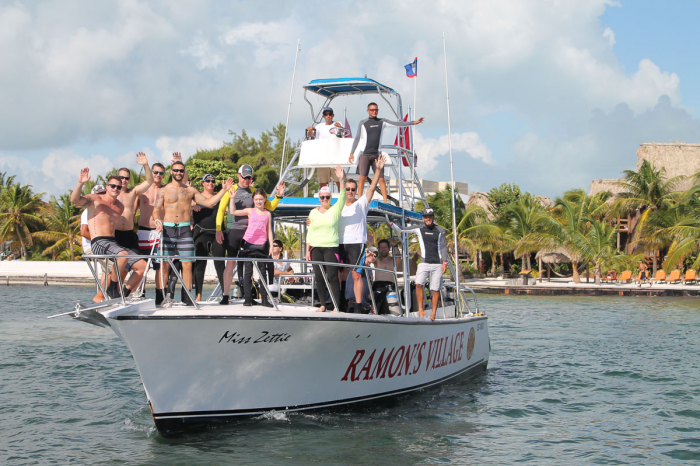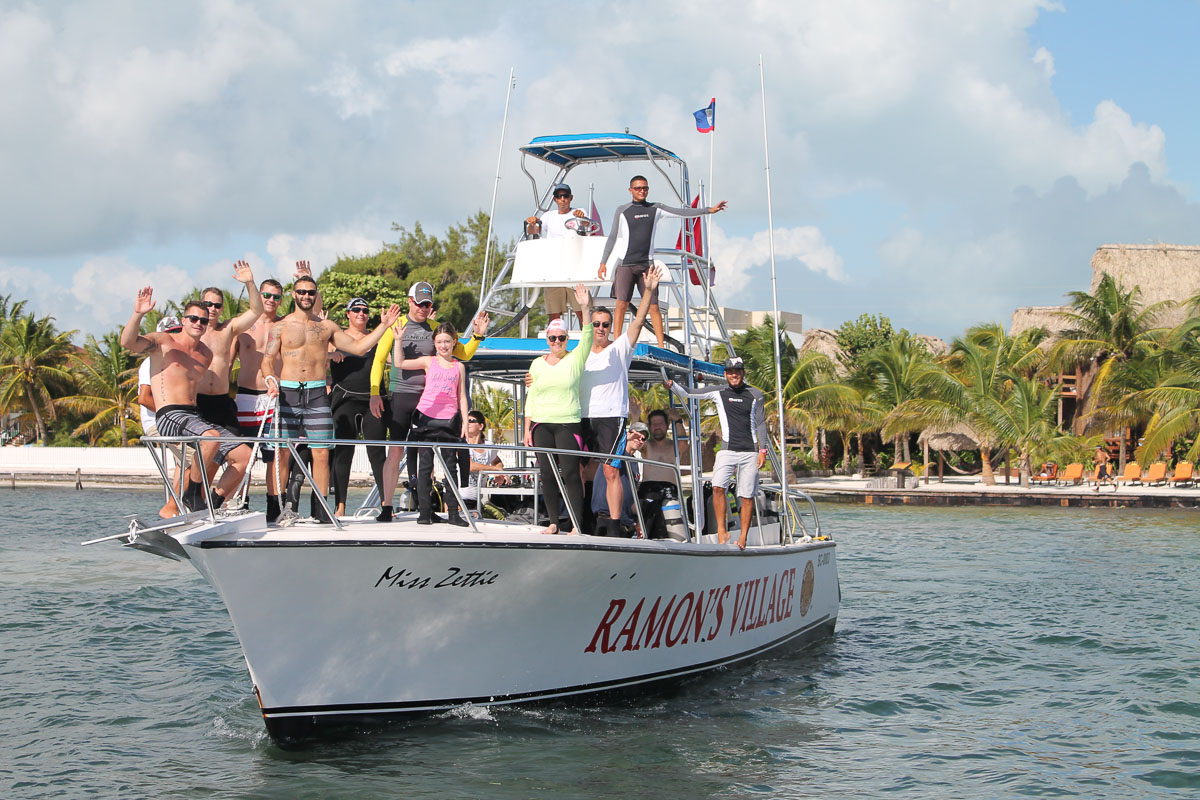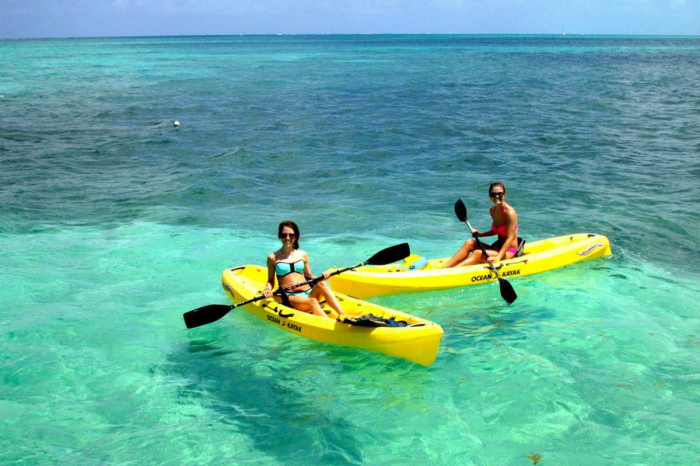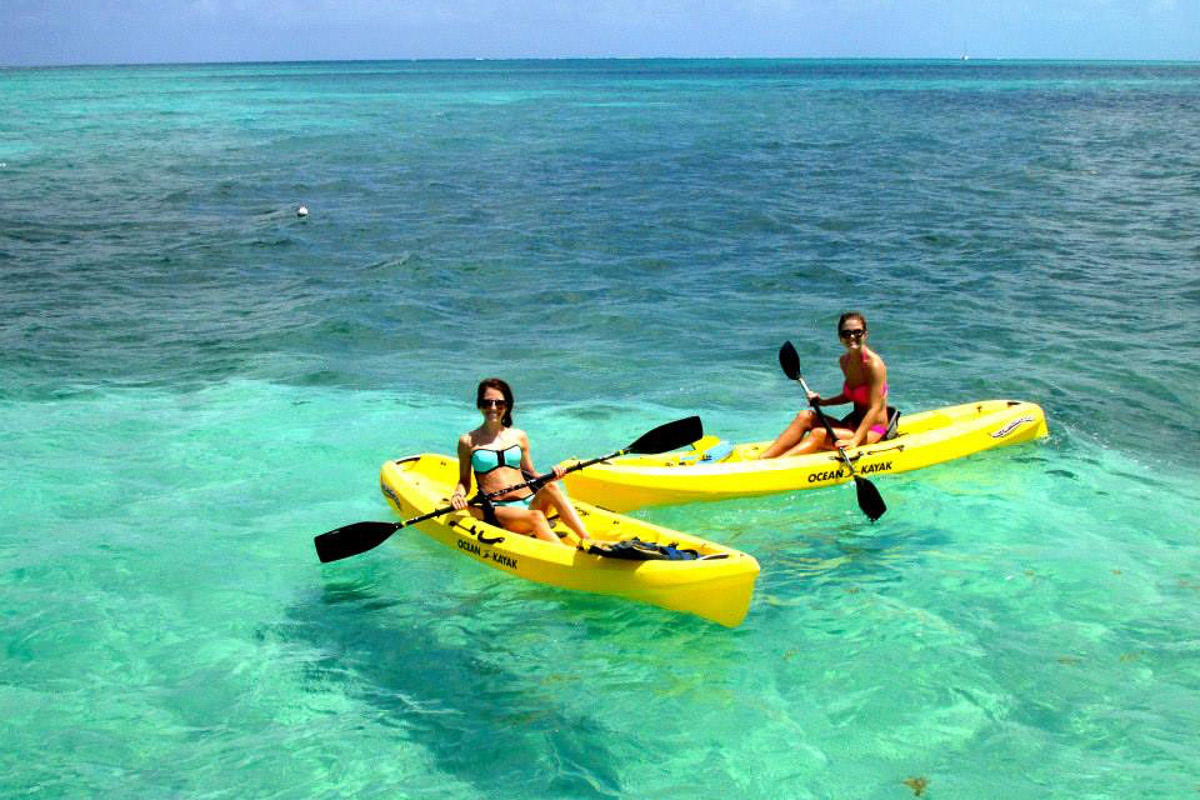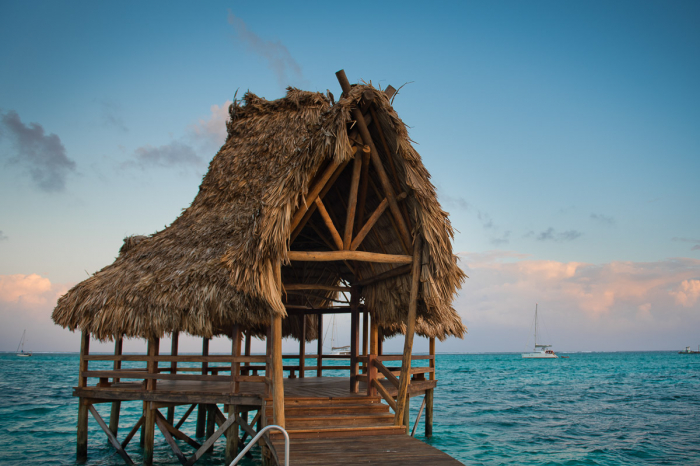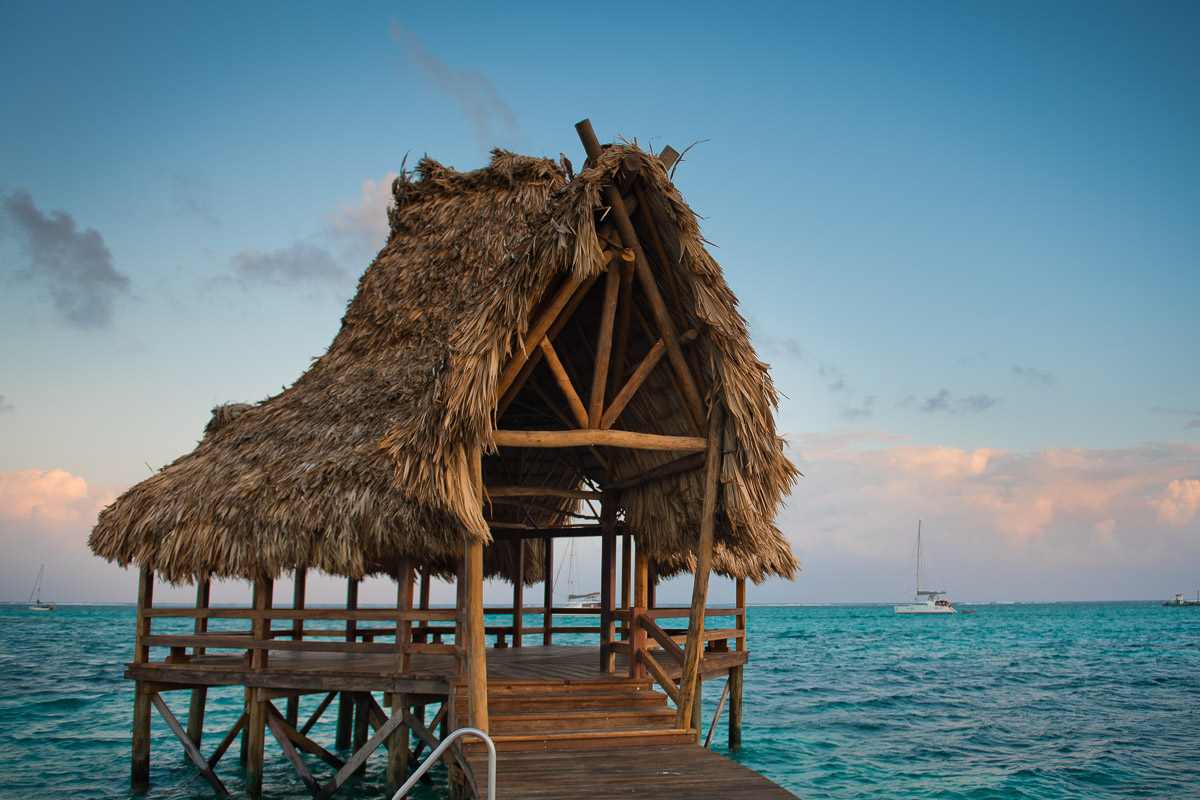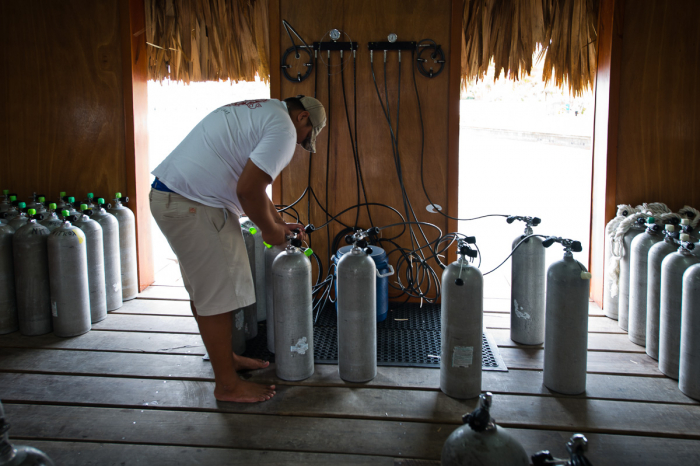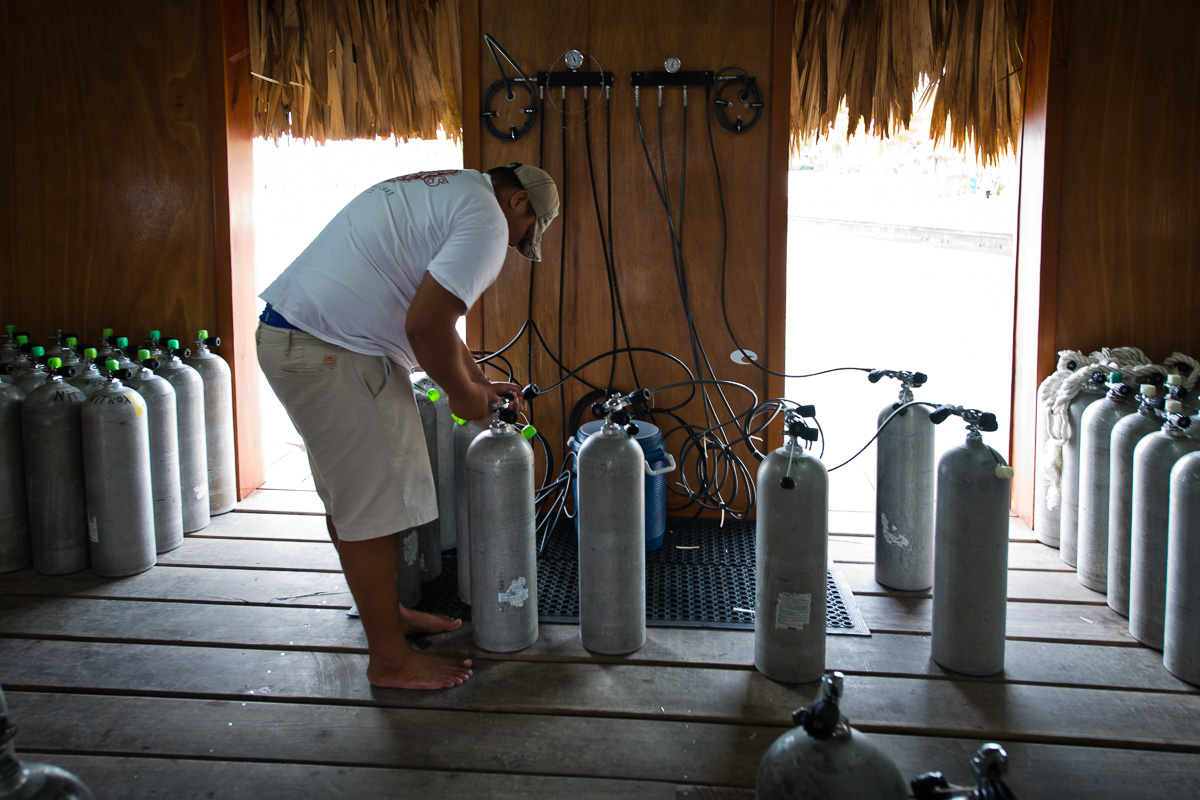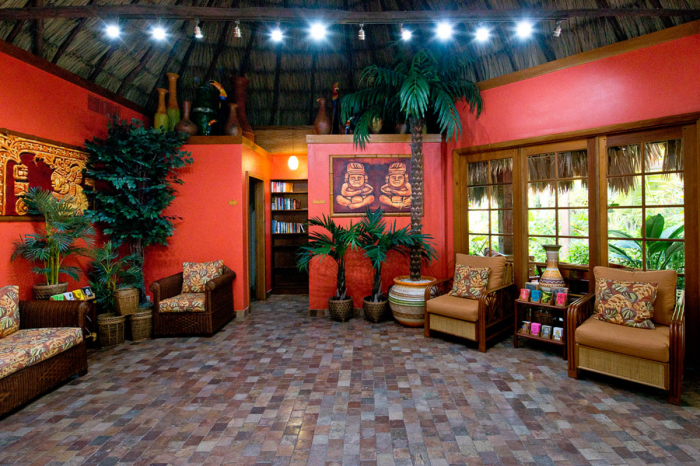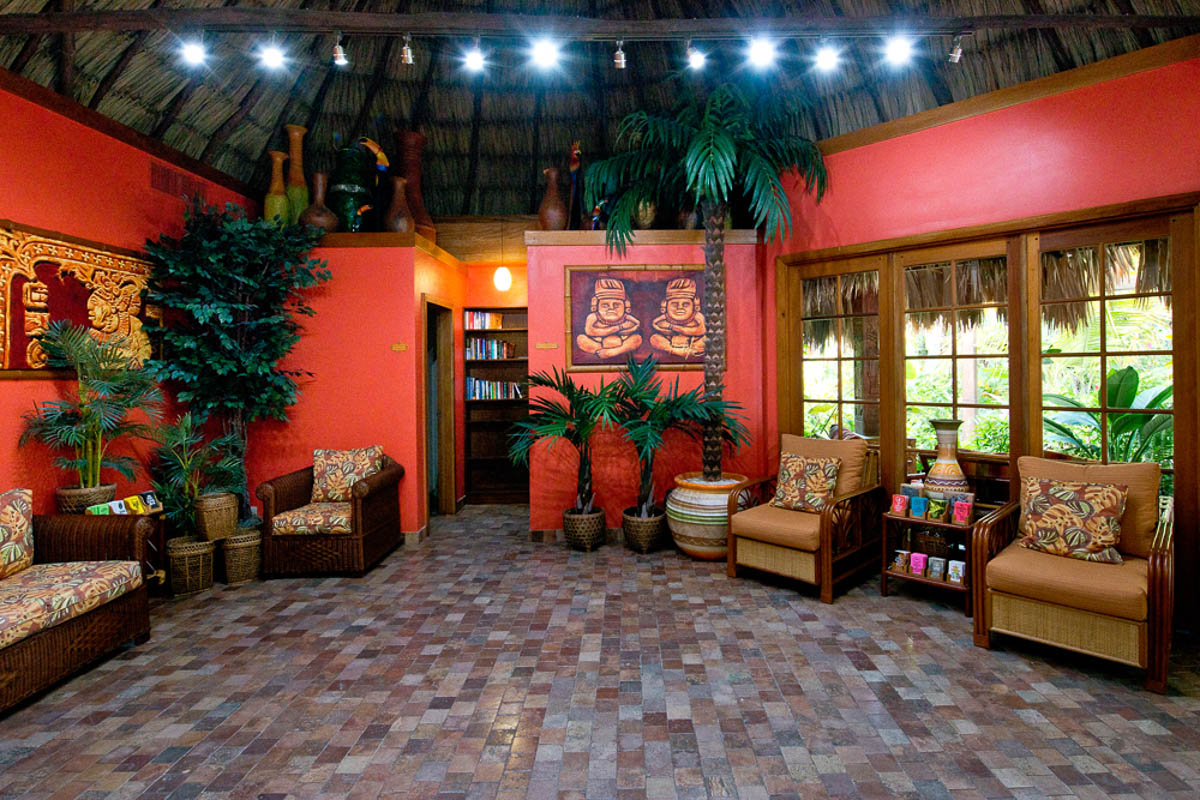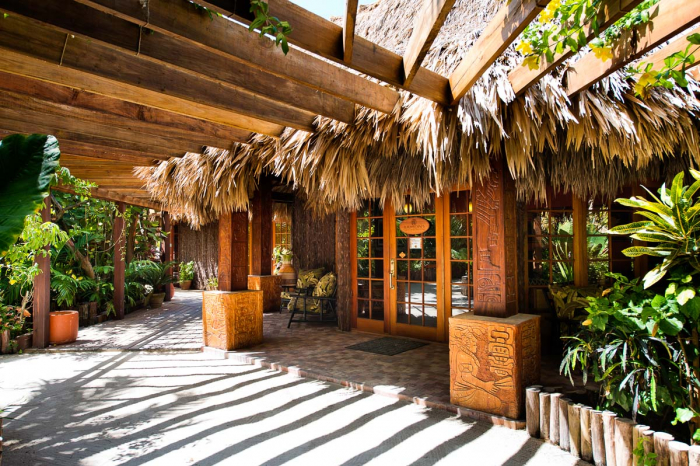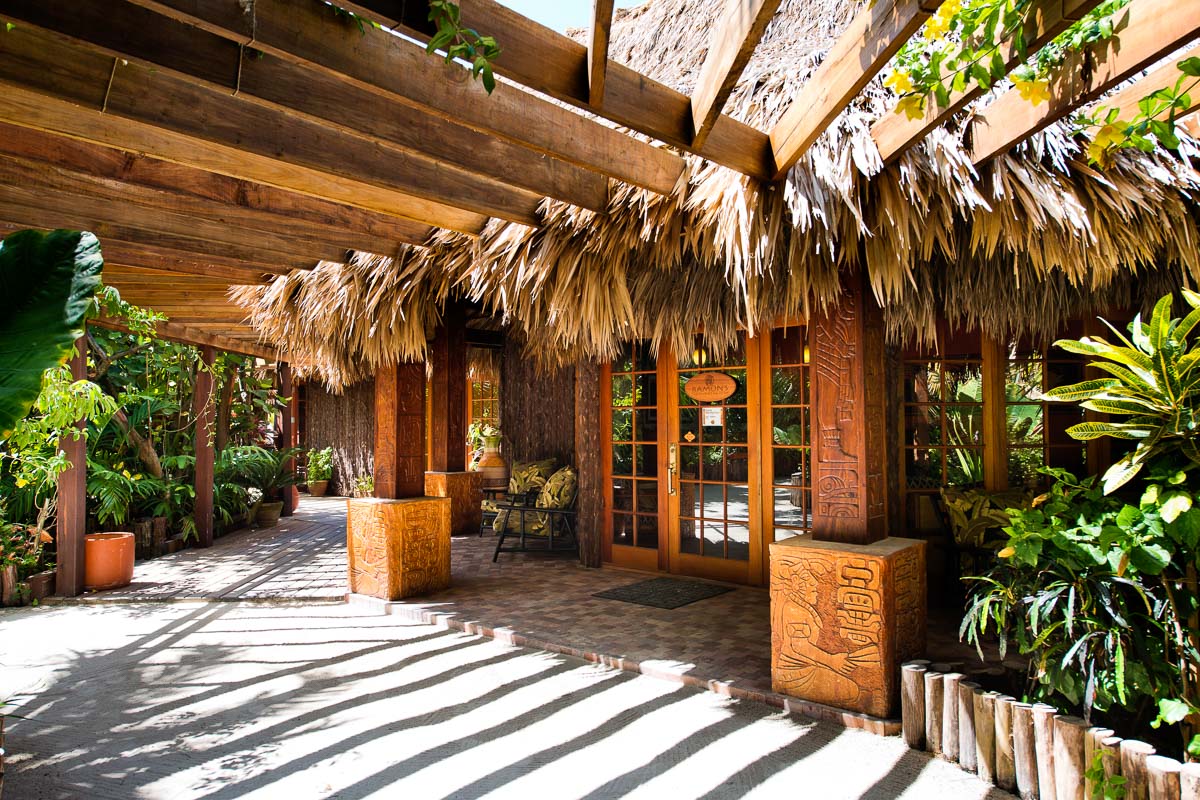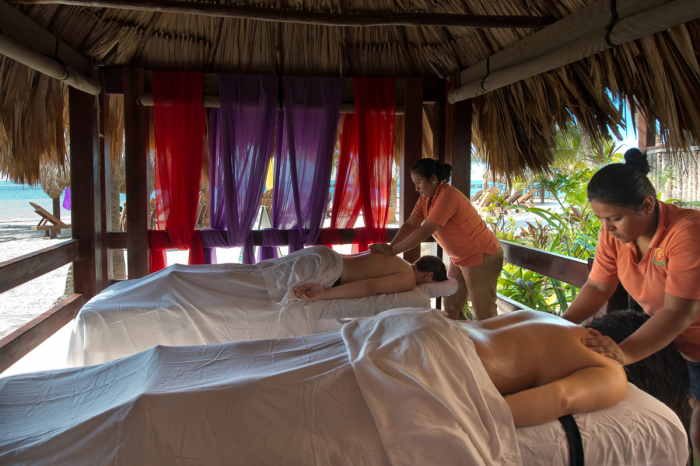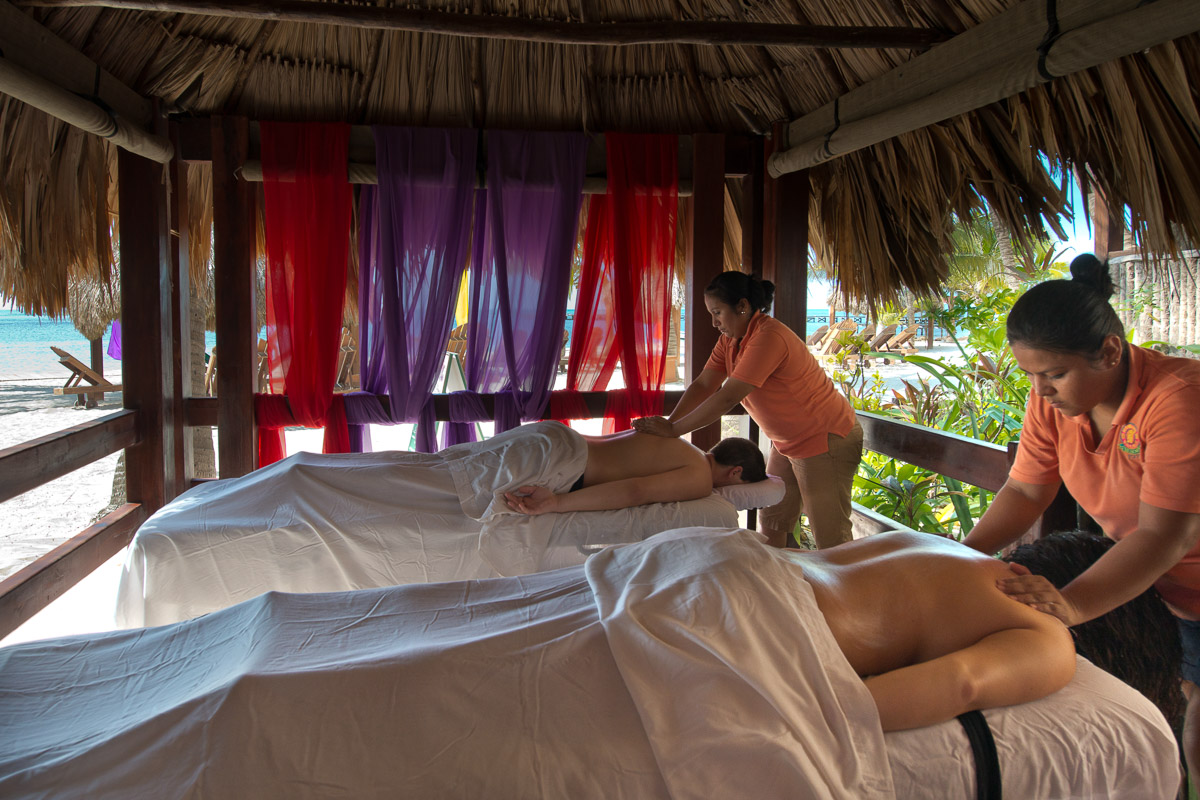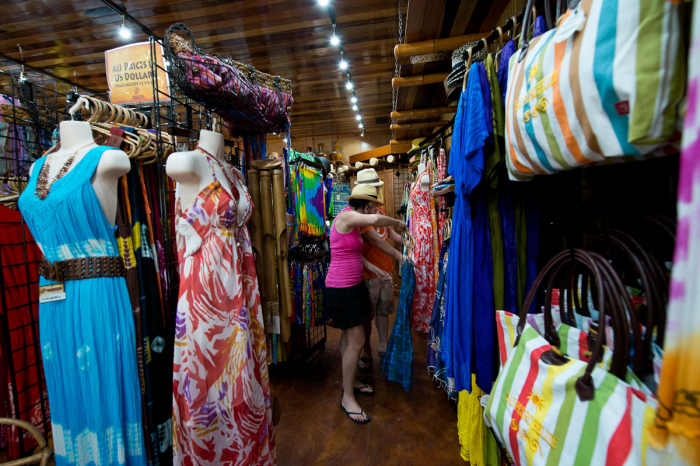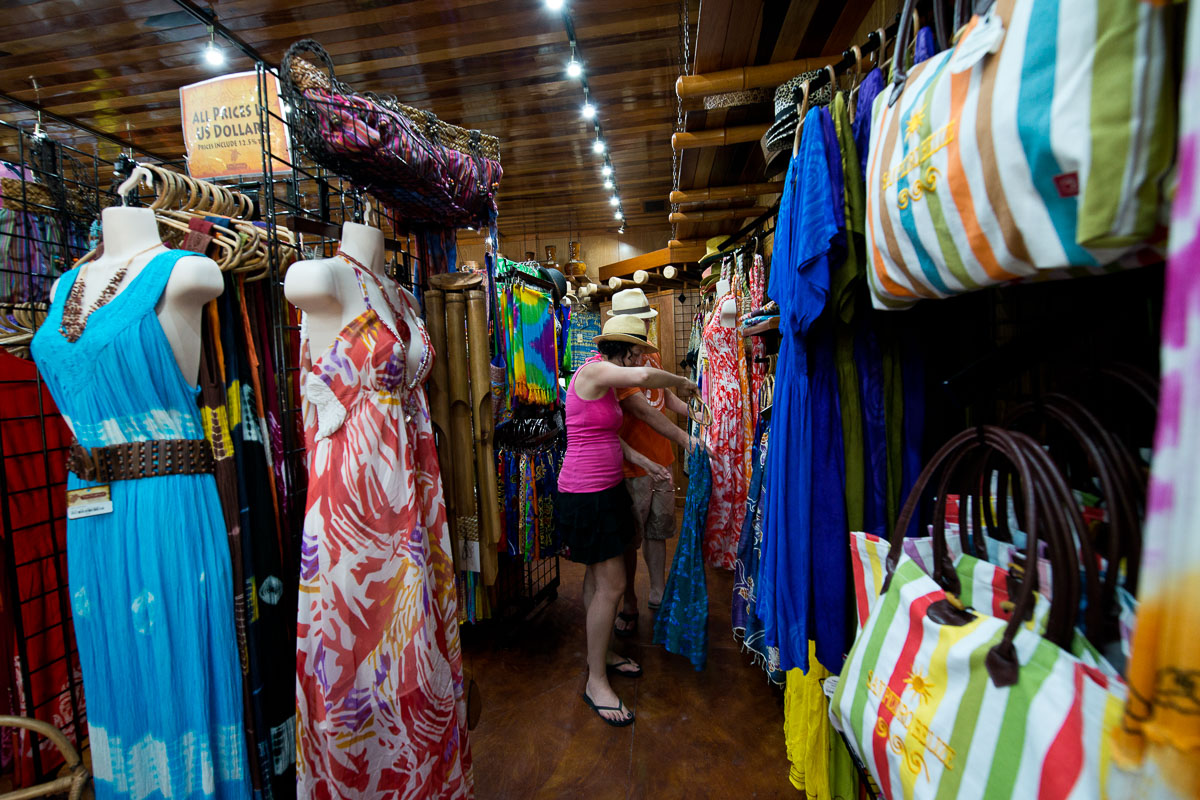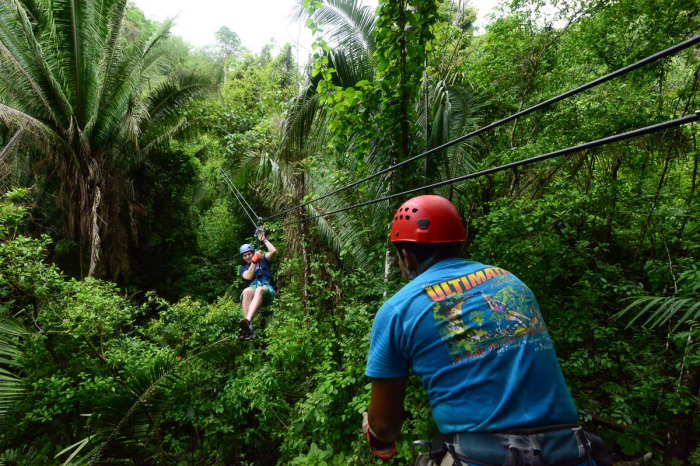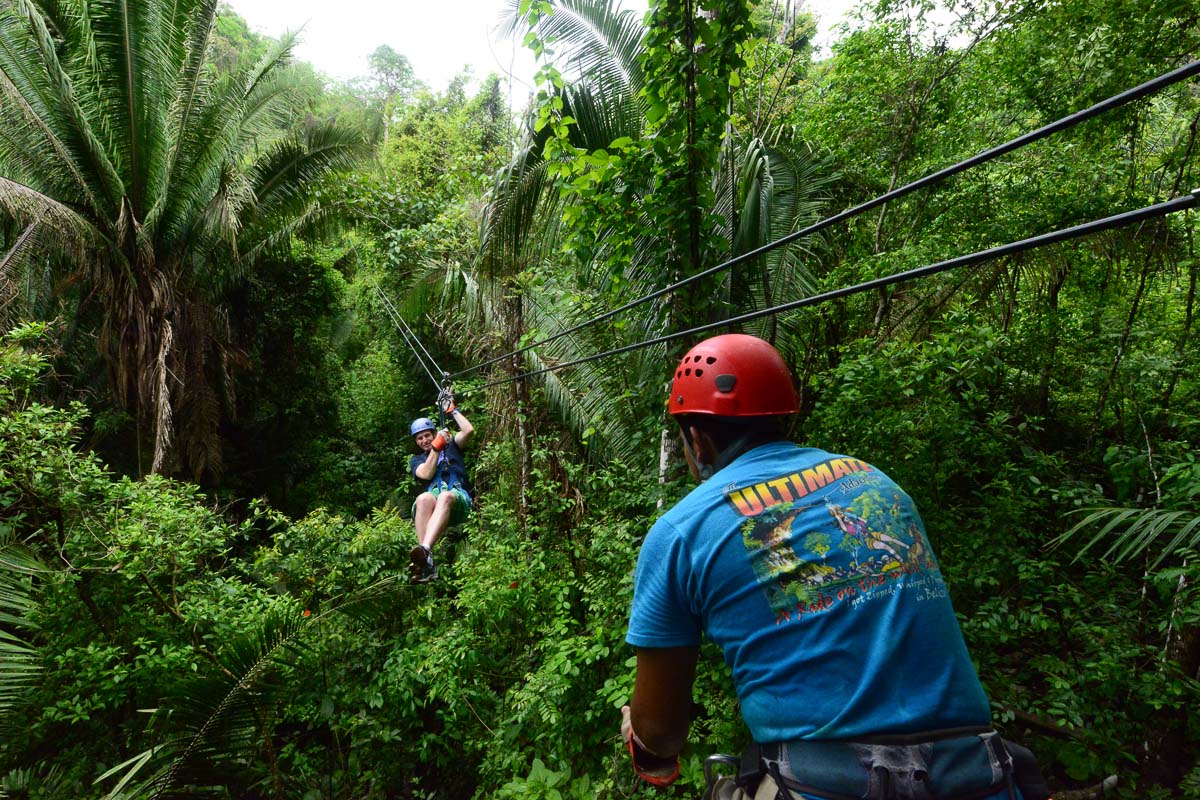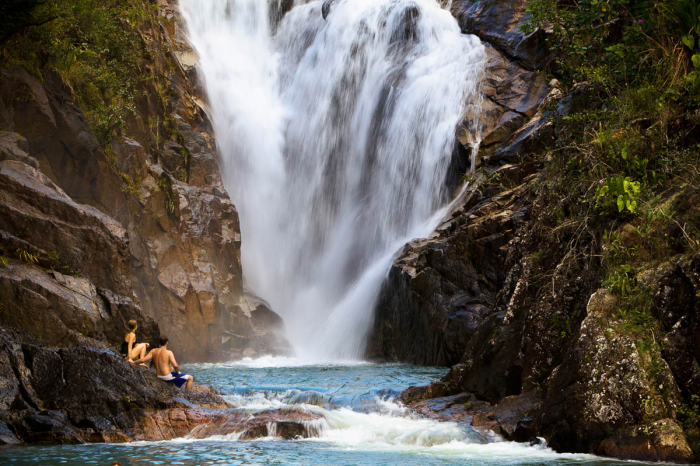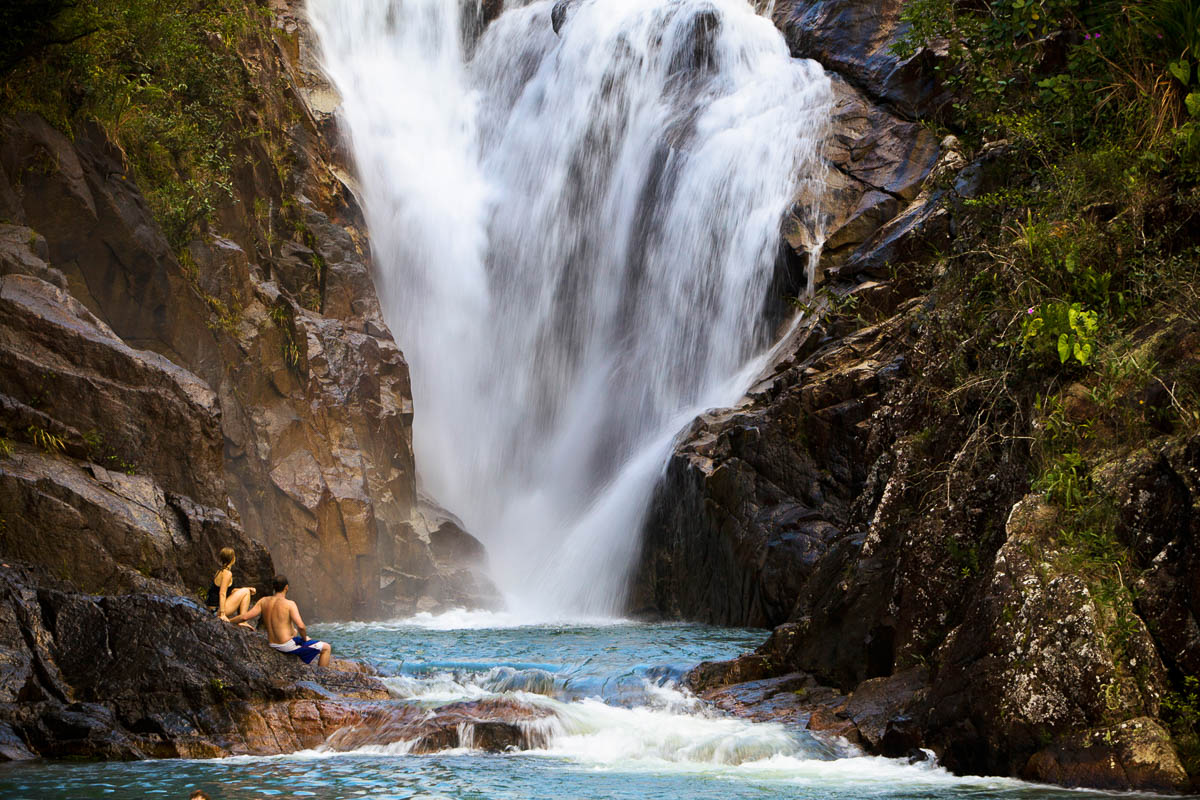 Overview
Partner of Ramon's Village and just across the road
Dive with one of Belize's oldest and most respected dive shops
Sleep in total comfort in a colourful Colonial-style cottage
Access to around 40 dive sites on the Belize Barrier Reef
Guest are free to utilise all of the facilities at Ramon's Village
Partner property to the iconic Ramon's Village, Steve and Becky's is a neat collection of cottages built around their own pool. Located just across the street, this boutique hideaway delivers an enhanced sense of exclusivity while allowing easy access to the entire suite of facilities at Ramon's Village. As a result, guests will find everything they could possibly need within easy reach, including sand, sea, spa services, and swimming pools, as well as popular food and beverage establishments. And, should you wish to scuba dive the nearby barrier reef, you'll be well looked after by the oldest and most respected dive centre in Belize.
---
---
Amenities
---
About
About Steve and Becky's
Steve and Becky's is the partner property of Ambergris Caye's iconic Ramon's Village resort, and is situated just across the street, on Coconut Drive, San Pedro. The lushly landscaped premises are set in a breathtaking garden of hibiscus, crotons, orchids, and flame trees, and features ten cottages arranged around a central courtyard and swimming pool.
In contrast to the palm thatched cabanas at Ramon's, these rooms are constructed to resemble British Colonial cottages, complete with brightly painted exteriors. Each room features Saltillo tile floors, mixed Belizean hardwood ceilings, private bathrooms with spacious showers, and two queen beds accommodating up to four people.
Guests at Steve & Becky's will check in and out at the Ramon's Village front desk and enjoy full use of the resort's many amenities. This includes everything you'll need to enjoy a nice vacation – from the inviting beach, spa, and swimming pool, to the immensely popular eateries. You'll also have access to the oldest and most respected dive shop in Belize, from which to explore the mind-blowing barrier reef.
Explore the resort
Guests staying at Steve and Becky's can cool off in an inviting circular swimming pool situated in the centre of the cottages. And, when hunger strikes or your thirst needs quenching, simply hop across the street to Ramon's Village and make full use of its onsite facilities. Pineapples On The Beach is one of Ambergris Caye's very best restaurants and offers casual, open-air dining. Meanwhile, the resort's poolside refreshment bar, Tropic Al's, serves delicious smoothies made from Belize's finest fresh fruits and gourmet coffee brewed by professionally trained baristas. And, should you wish to explore other dining options, Steve and Becky's is within easy walking distance of downtown San Pedro.
Other facilities available to guests of Steve and Becky's include Ramon's Village's onsite spa, which is located directly on the beach under a palm thatched palapa located between the pool area and the Caribbean Sea. Here, guests can let capable therapists pamper them with massages, manicures, pedicures and facials. Staff at the front desk are also happy to help organise a wide range of activities such as snorkelling, beach picnics, cave tubing, zip lining, Mayan ruin tours, jungle treks, hiking, fishing, and more.
Diving from Steve and Becky's
Ramon's Village Divers situated just across the street from Steve and Becky's, is the oldest and most respected dive shop in all of Belize and has been a PADI 5-Star IDC Resort since 2008. The dive centre maintains a fleet of four skiffs which are used to explore the Belize Barrier Reef, carrying up to eight divers plus crew. With the barrier reef so close to shore, Ramon's Village Divers are able to choose from around 40 named sites within a five to 15-minute boat ride from the dock. Trips are operated daily at 09:00, 11:30, and 14:00, returning to the dock between dives, allowing guests to choose any combination of sites each day.
Ramon's Village Divers also offers a full slate of PADI Scuba Courses or we accept referrals from other certification organisations such as NAUI, SSI, YMCA and NASDS for completion of entry-level training. Guests are free to bring their own dive gear or rent a selection of excellent scuba gear from the onsite shop and will be provided with a storage locker located on the dock. Nitrox fills are also available.
---
Top tips
Four-seater electric powered golf carts are available to rent from this resort, allowing for self-guided exploration of the island.
Take a dip from the swim platform and look under the dock, you'll find schools of fish, a cannon, and two anchors from an old Spanish galleon.
After sunset, the end of the dock provides the perfect vantage point for watching the sky come to life with its legions of stars.
---
Diving
Diving in Ambergris Caye, San Pedro and Caye Caulker
Schooling reef fish

Year round

Plentiful reef life

Year round
With their beautiful coastlines, crystal-clear water, and laid-back locals, Caye Caulker and Ambergris Caye have everything you could ask for from a Caribbean island getaway. Explore national parks, chill at ramshackle waterfront eateries, or try your hand at almost any water sport you can imagine, from flyfishing to scuba. With the Mesoamerican Barrier Reef on their doorstep, the islands offer easy access to the region's spectacular coral and dramatic walls, with rays and sharks to boot. But with so much to do, don't forget what this destination is all about - going slow and taking it easy!