Modern and solo traveller-friendly liveaboard offering naturalist cruises exploring the Galapagos
from
$727
/day
per person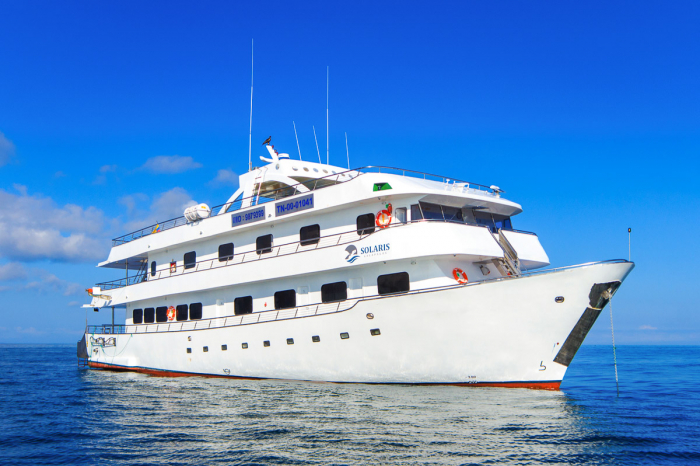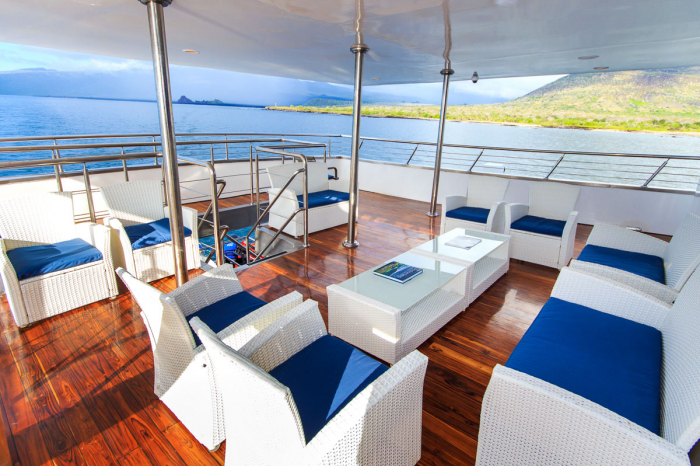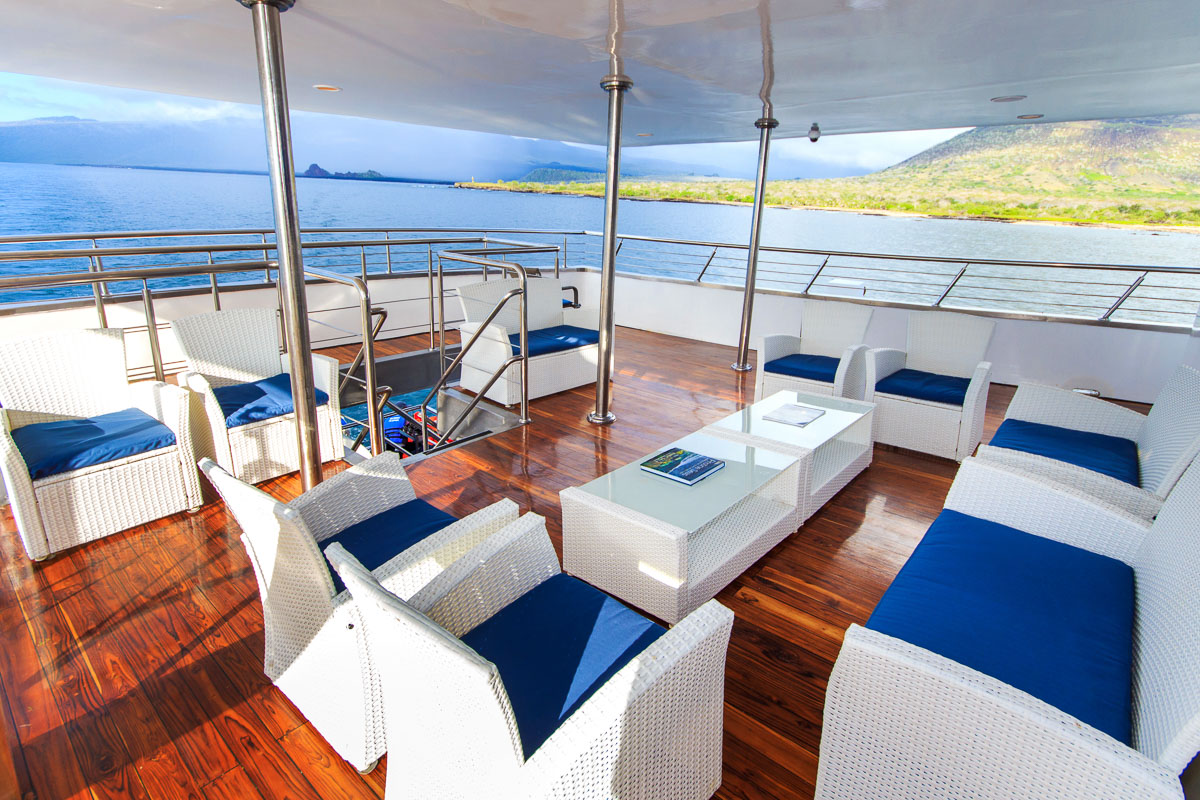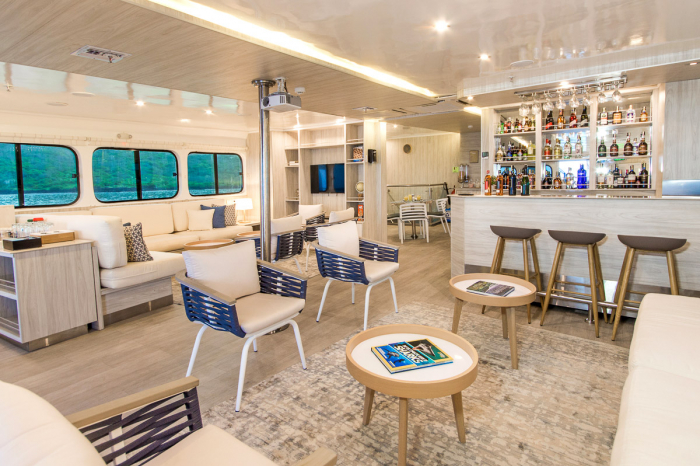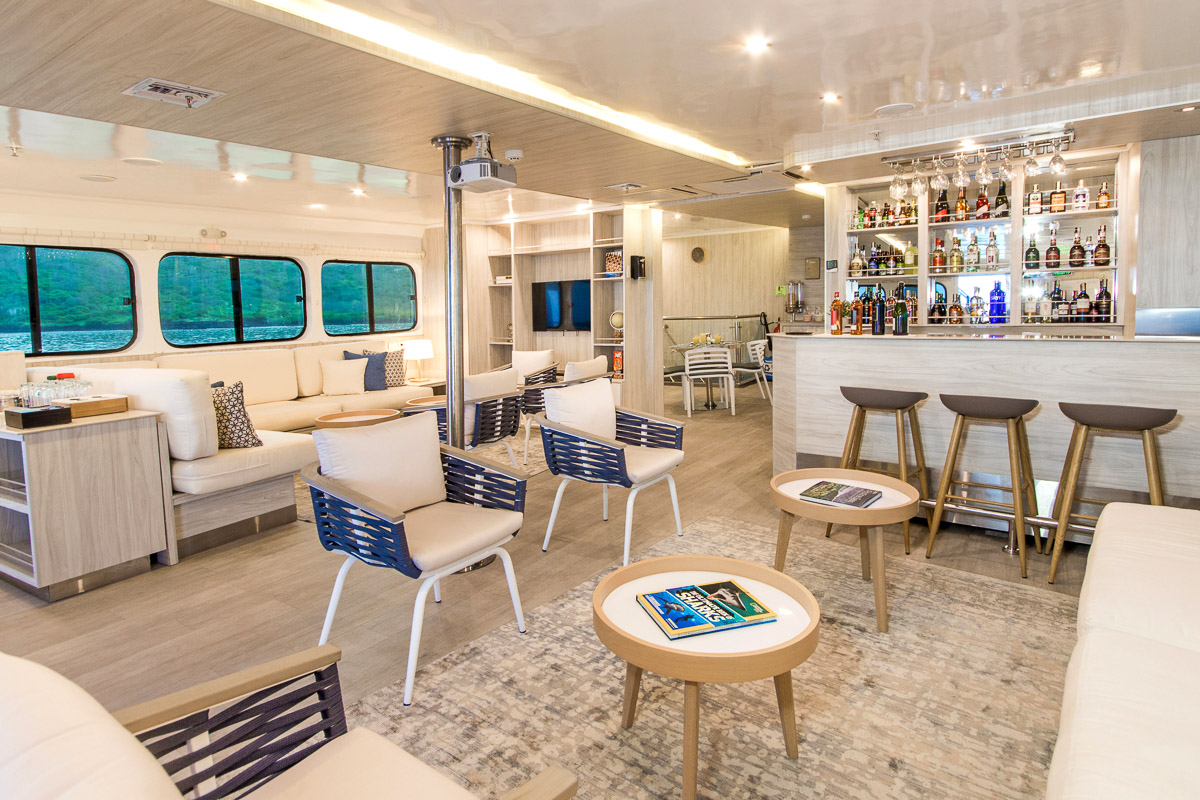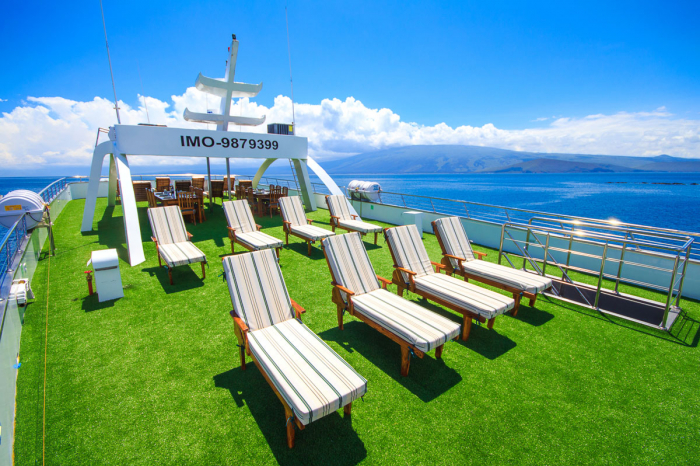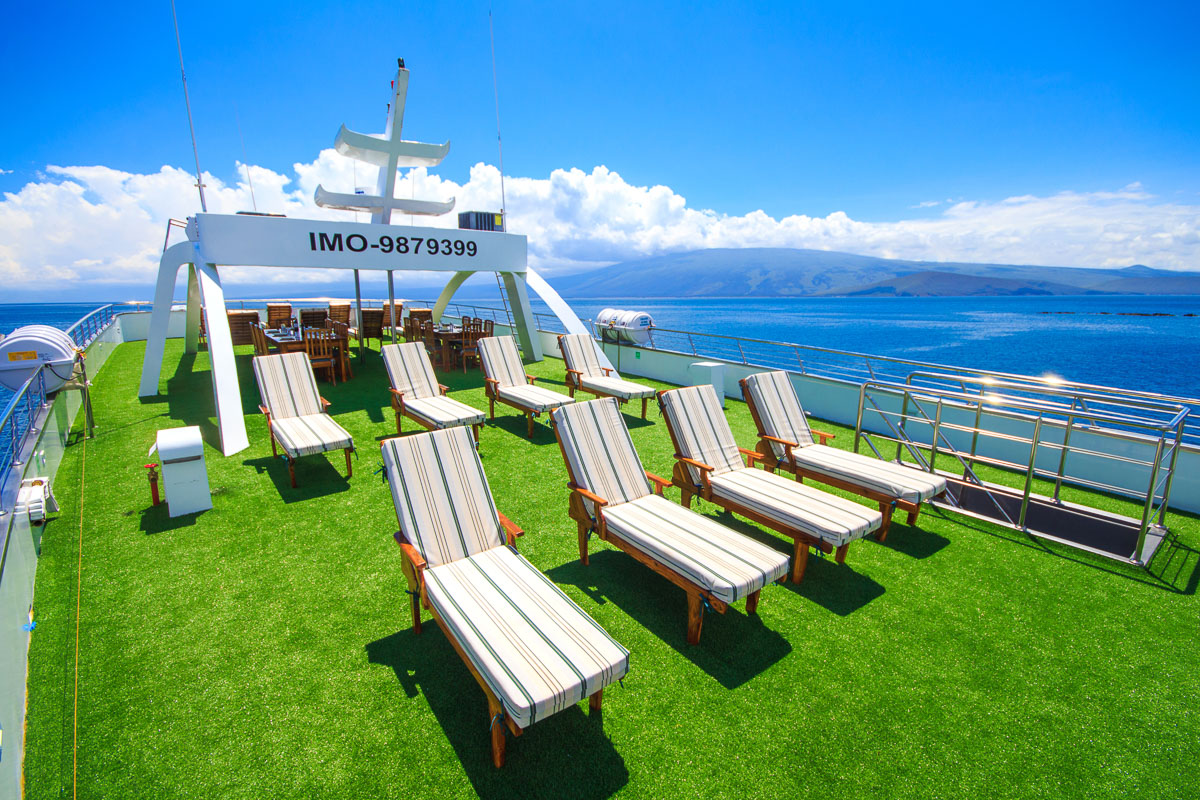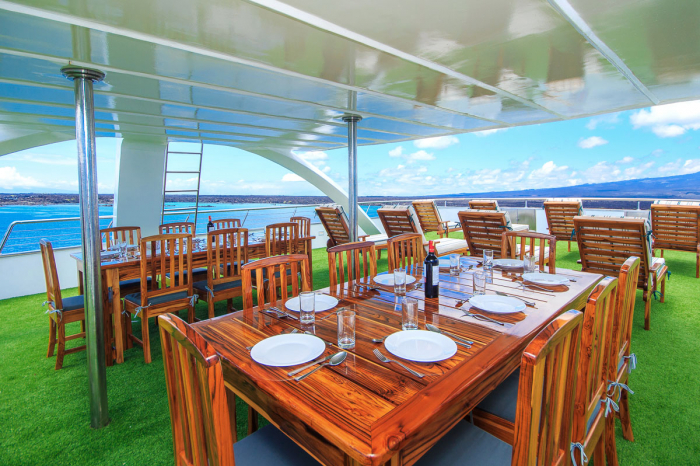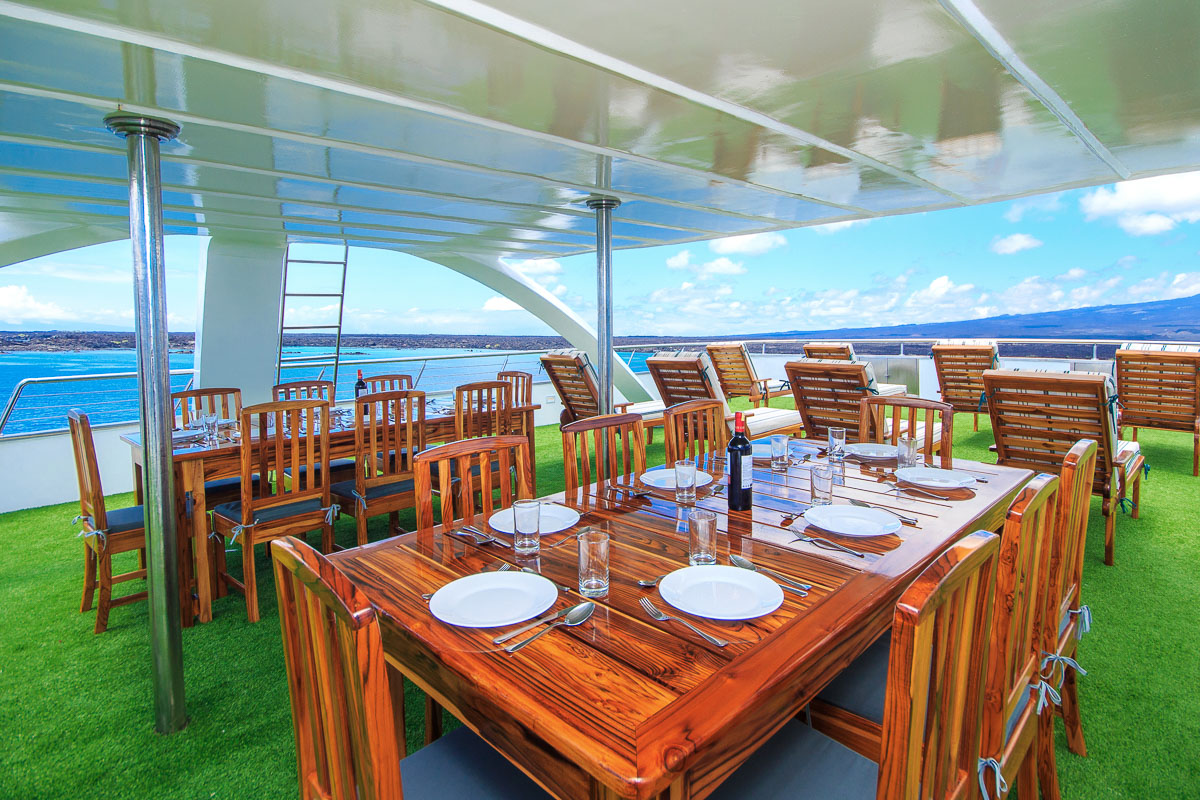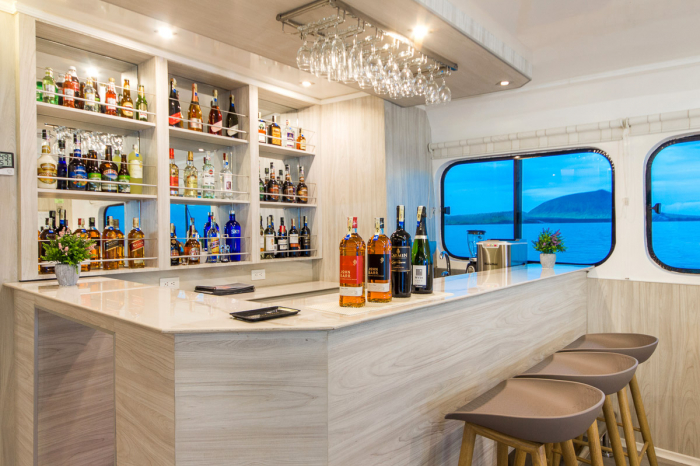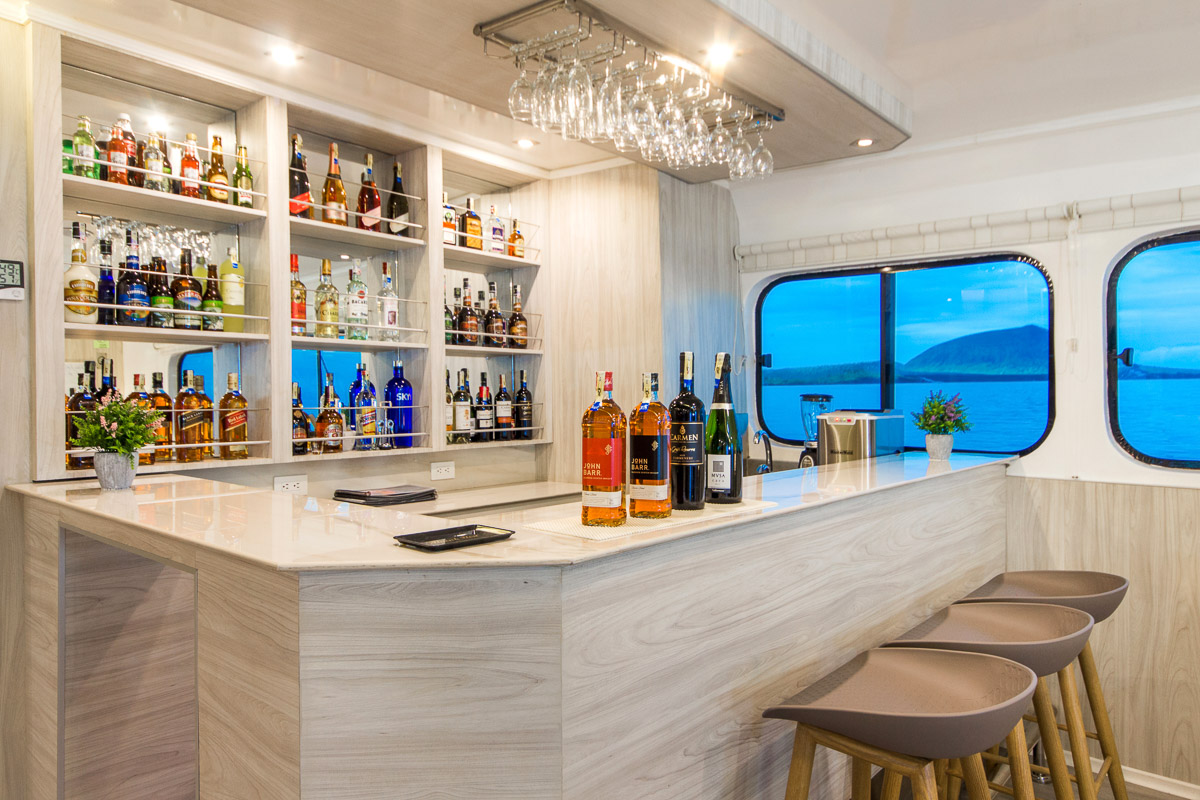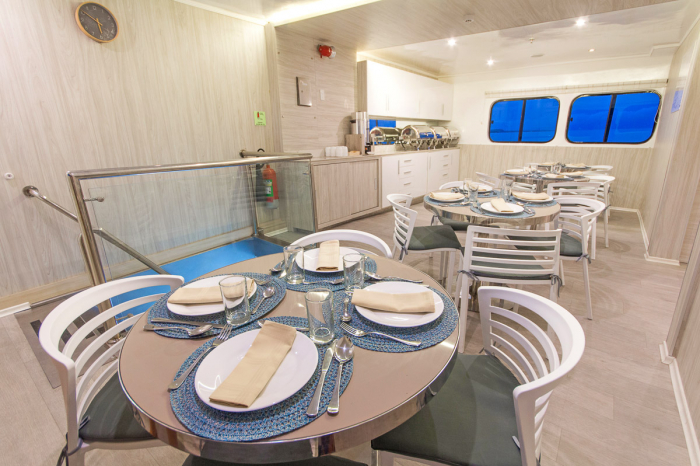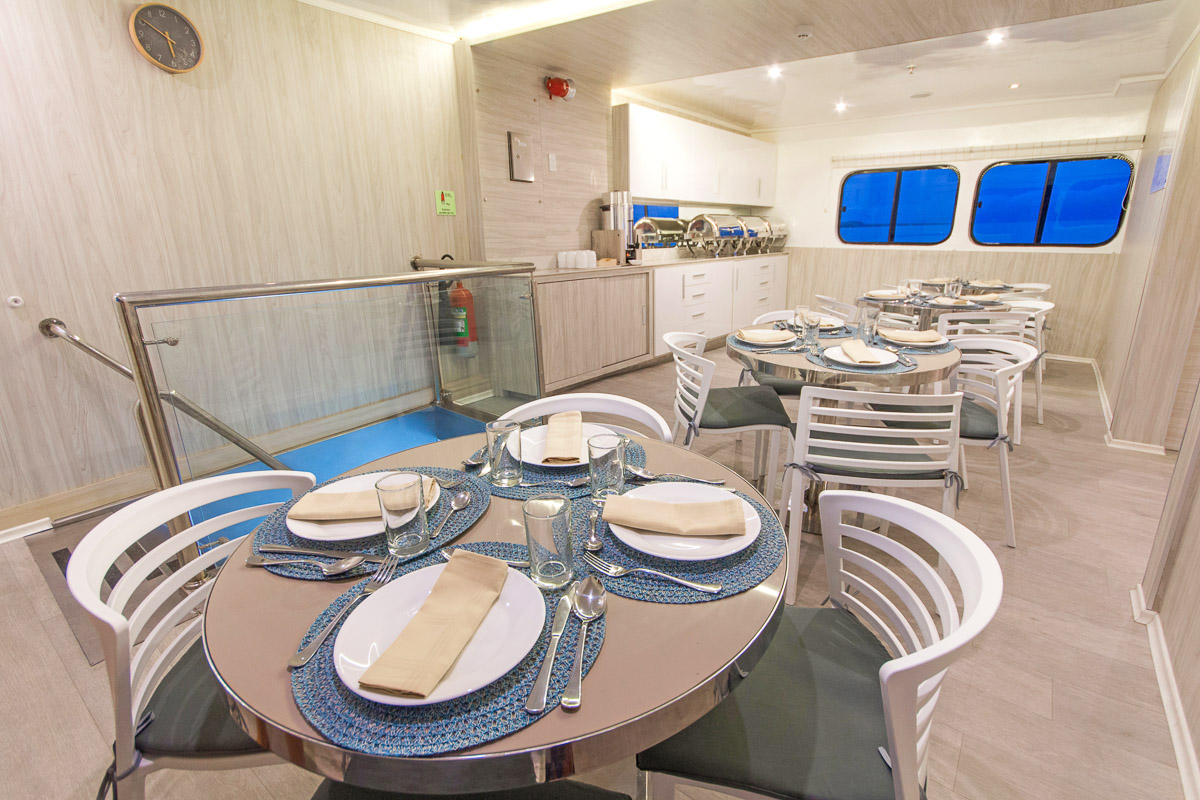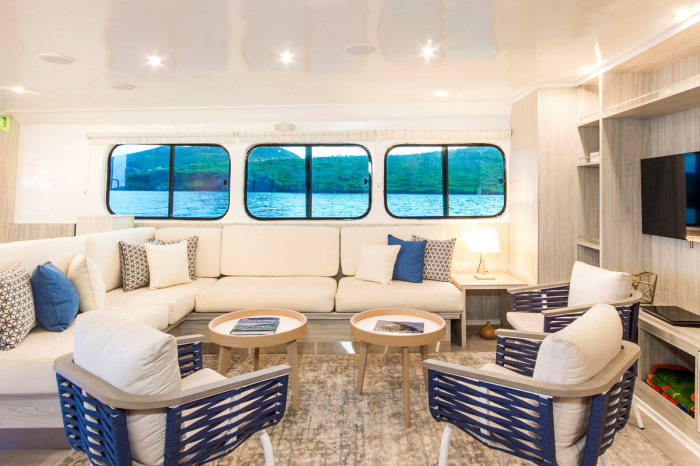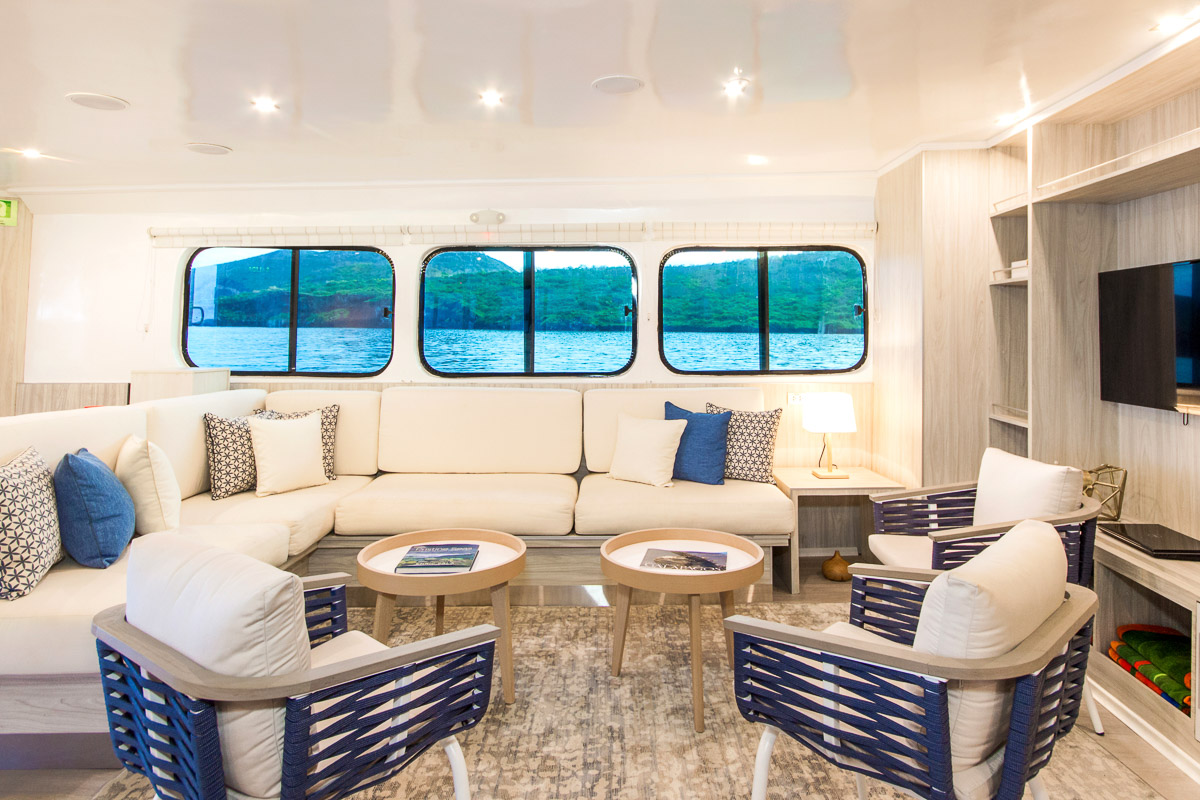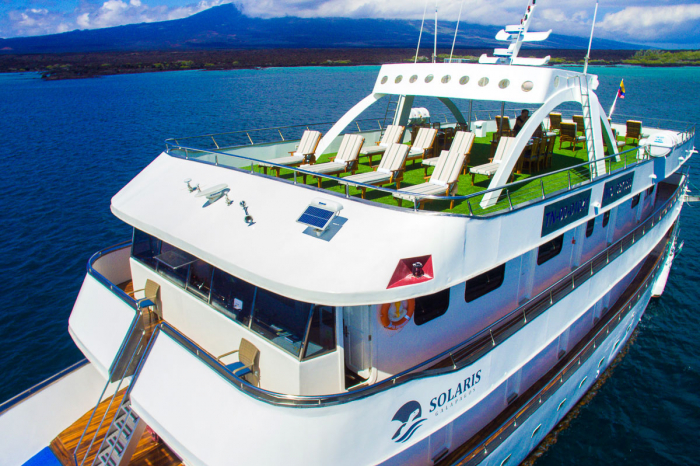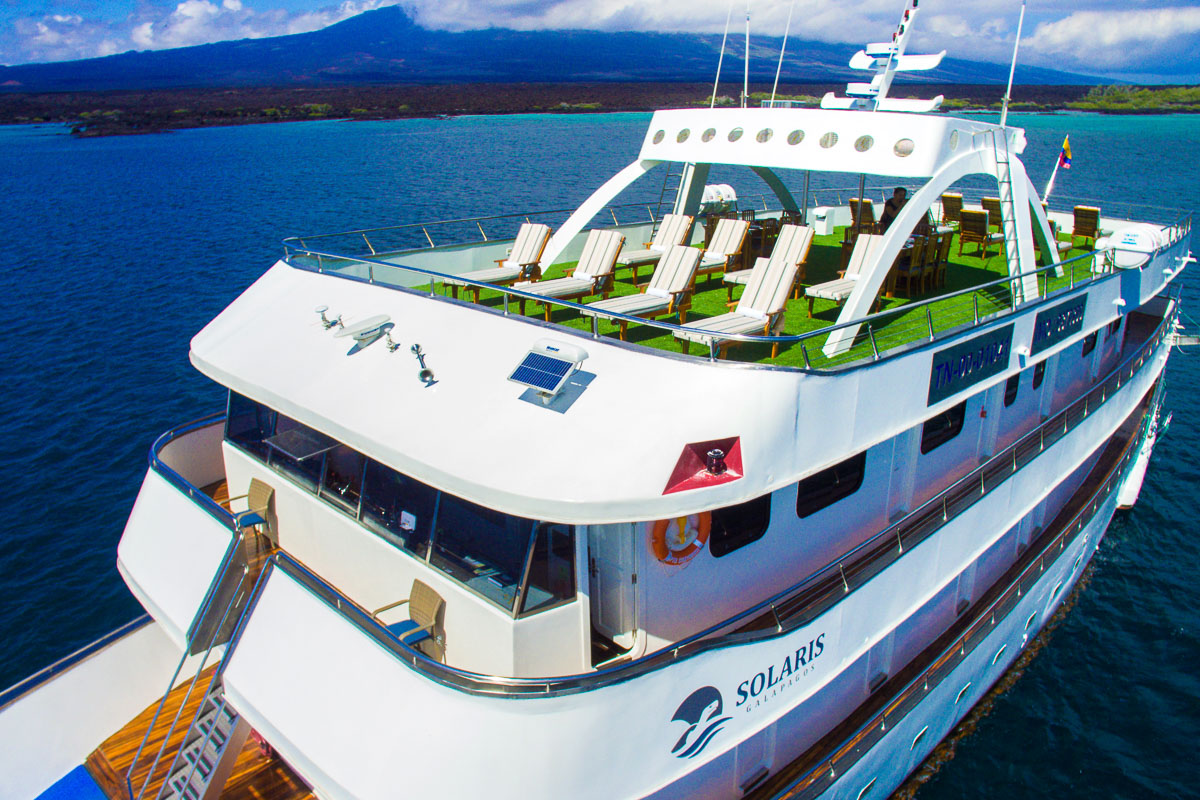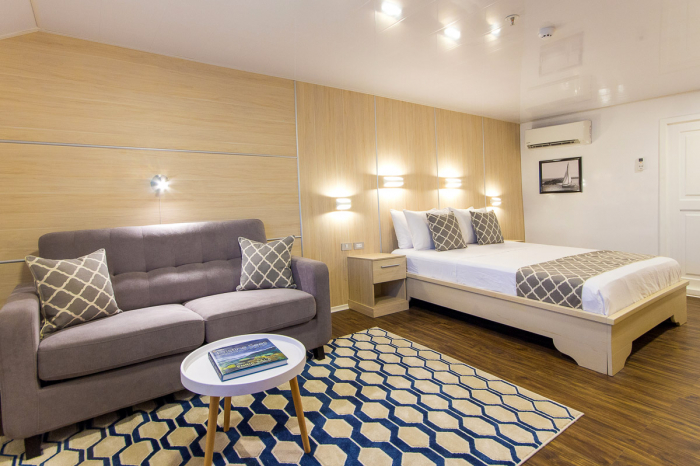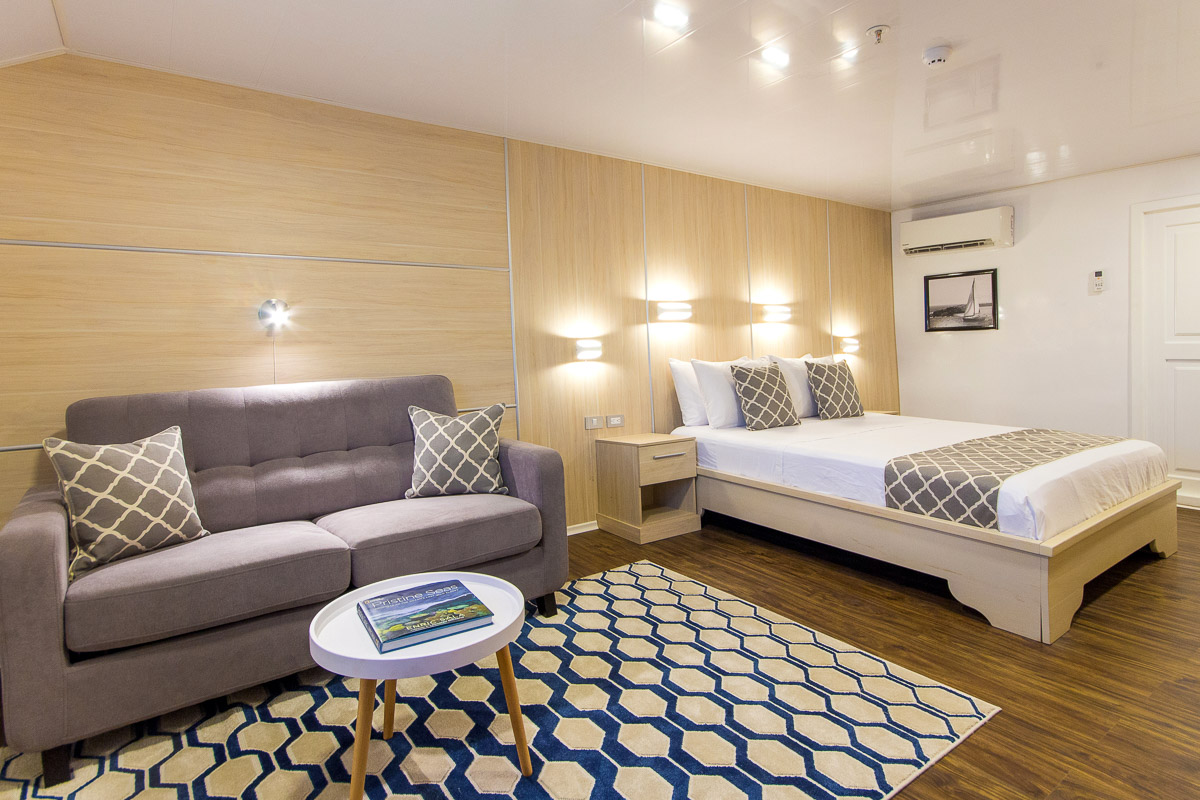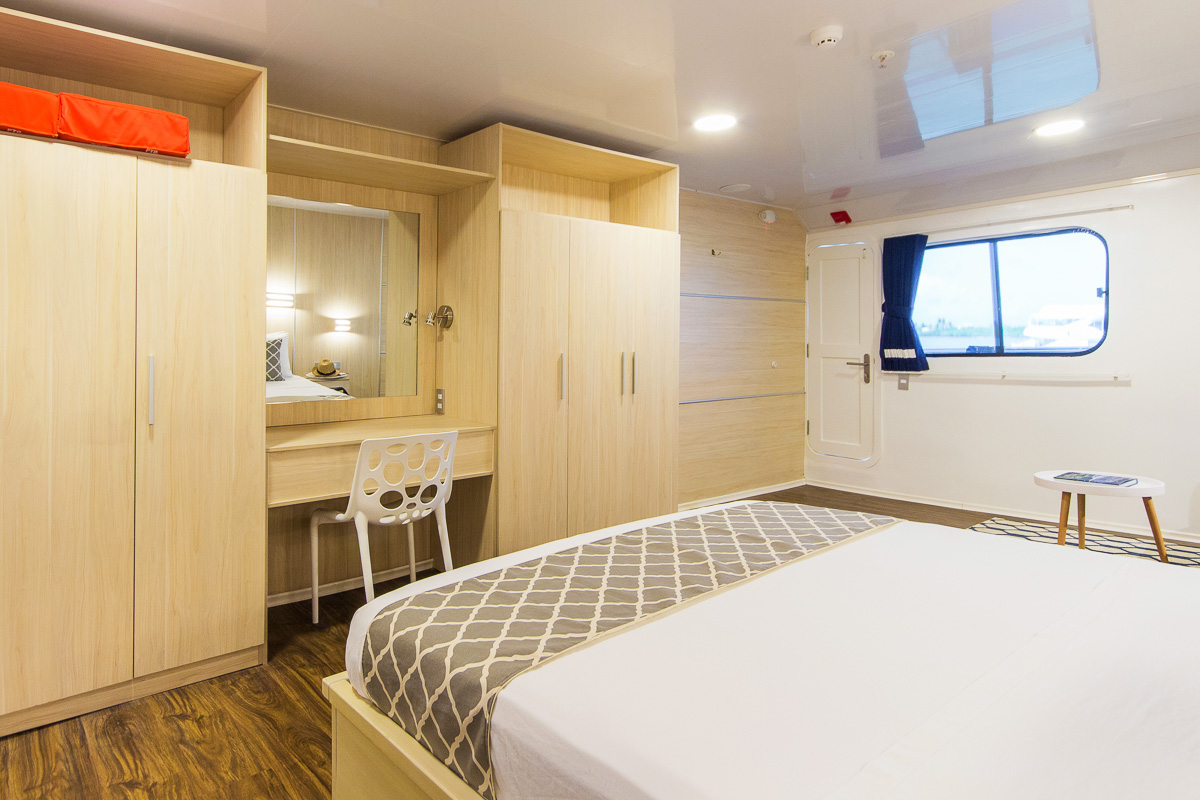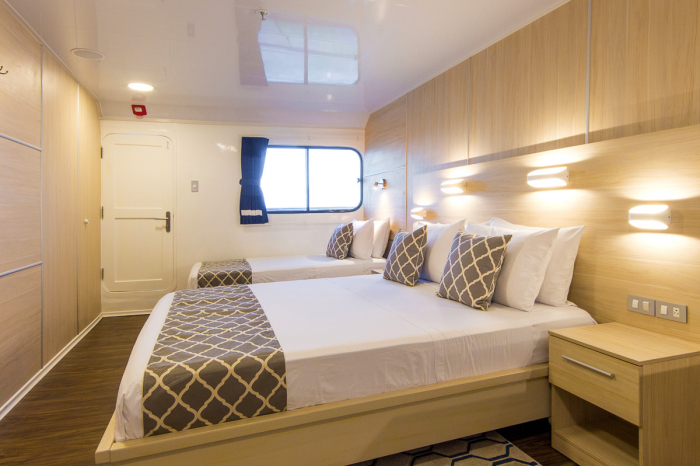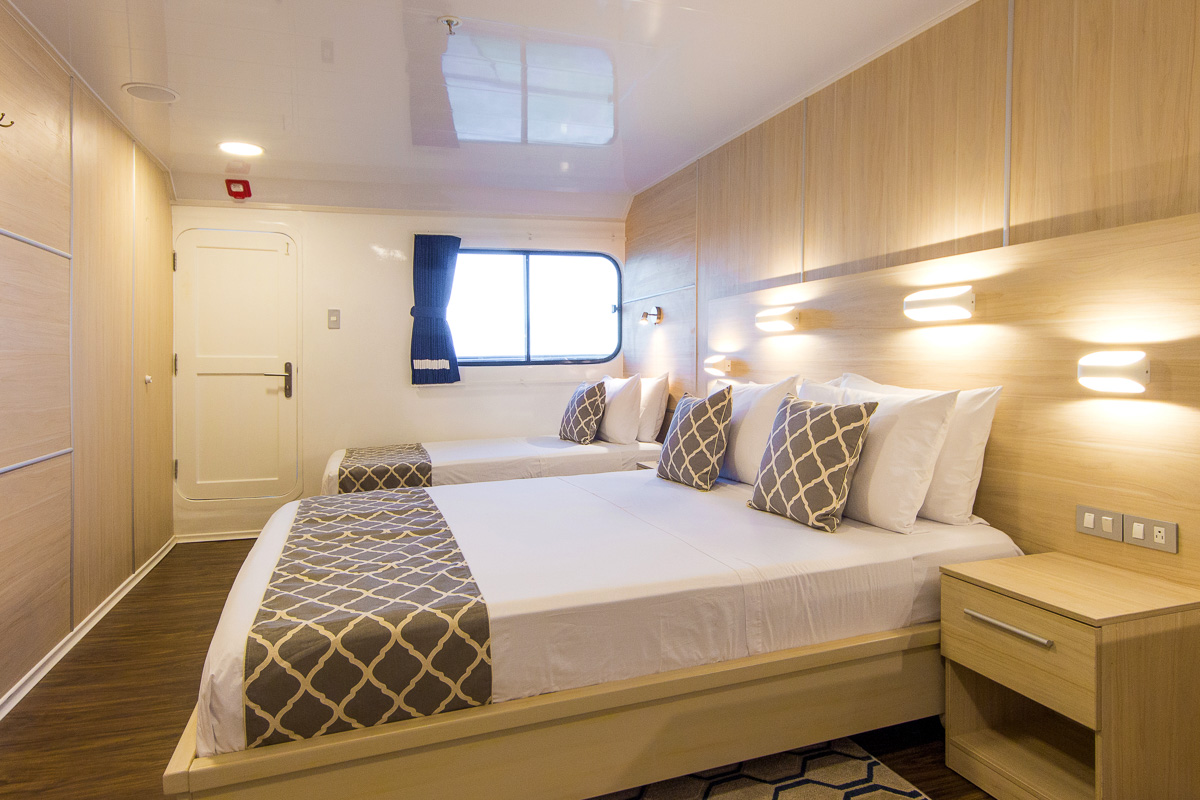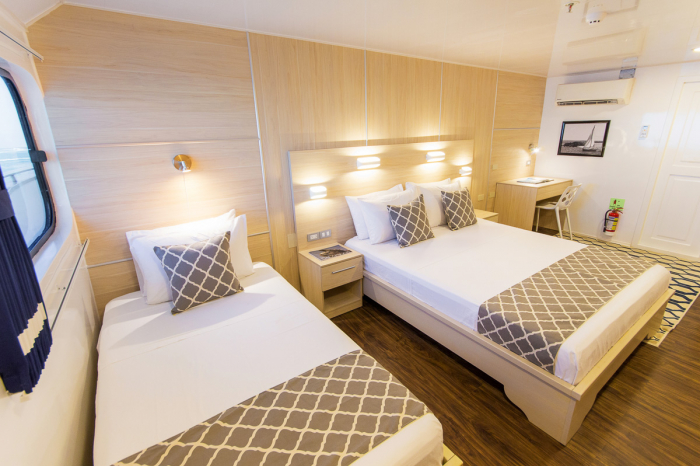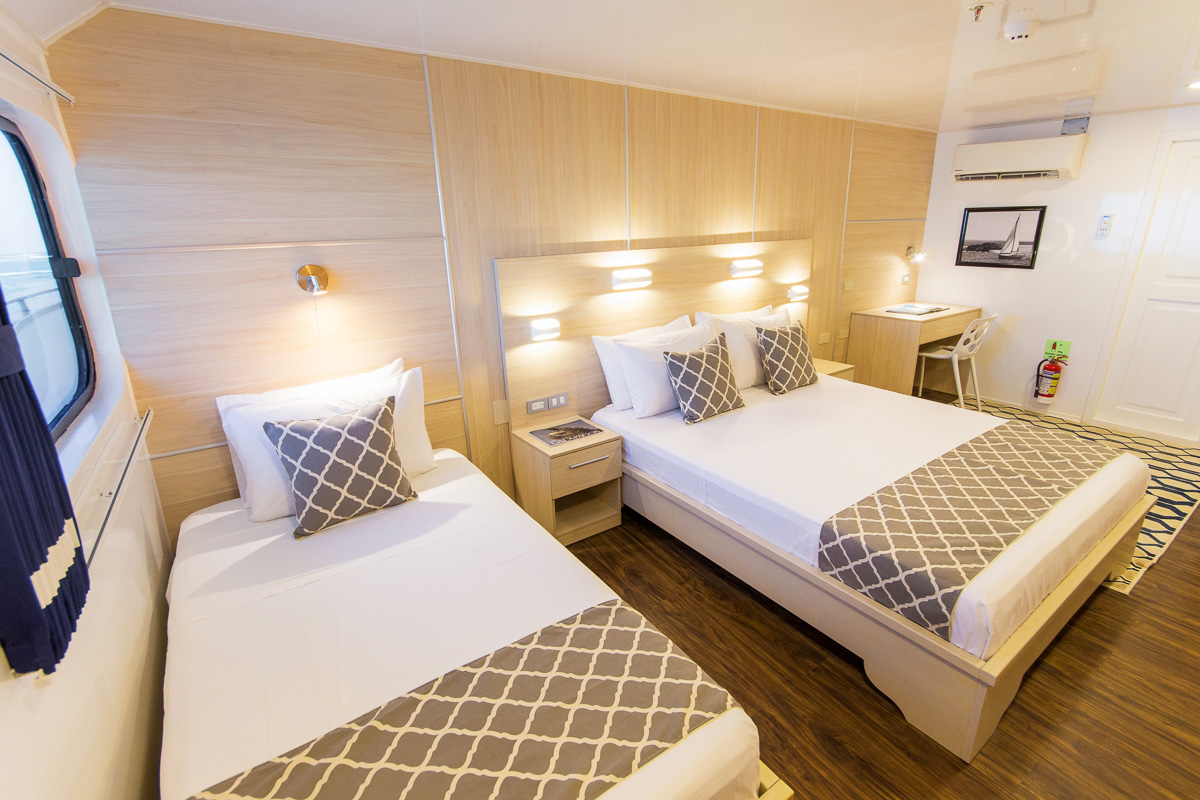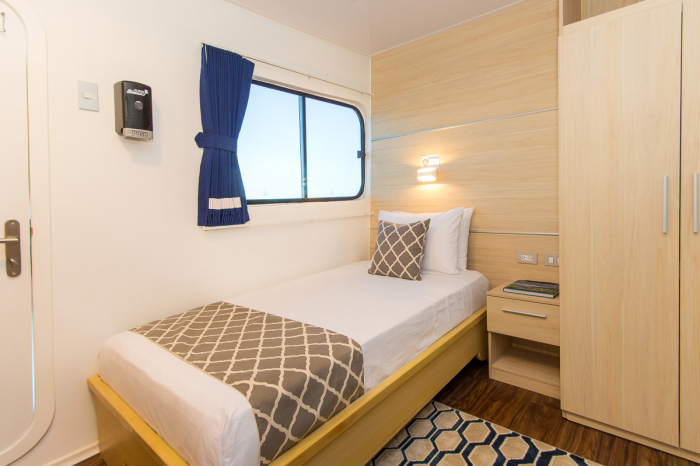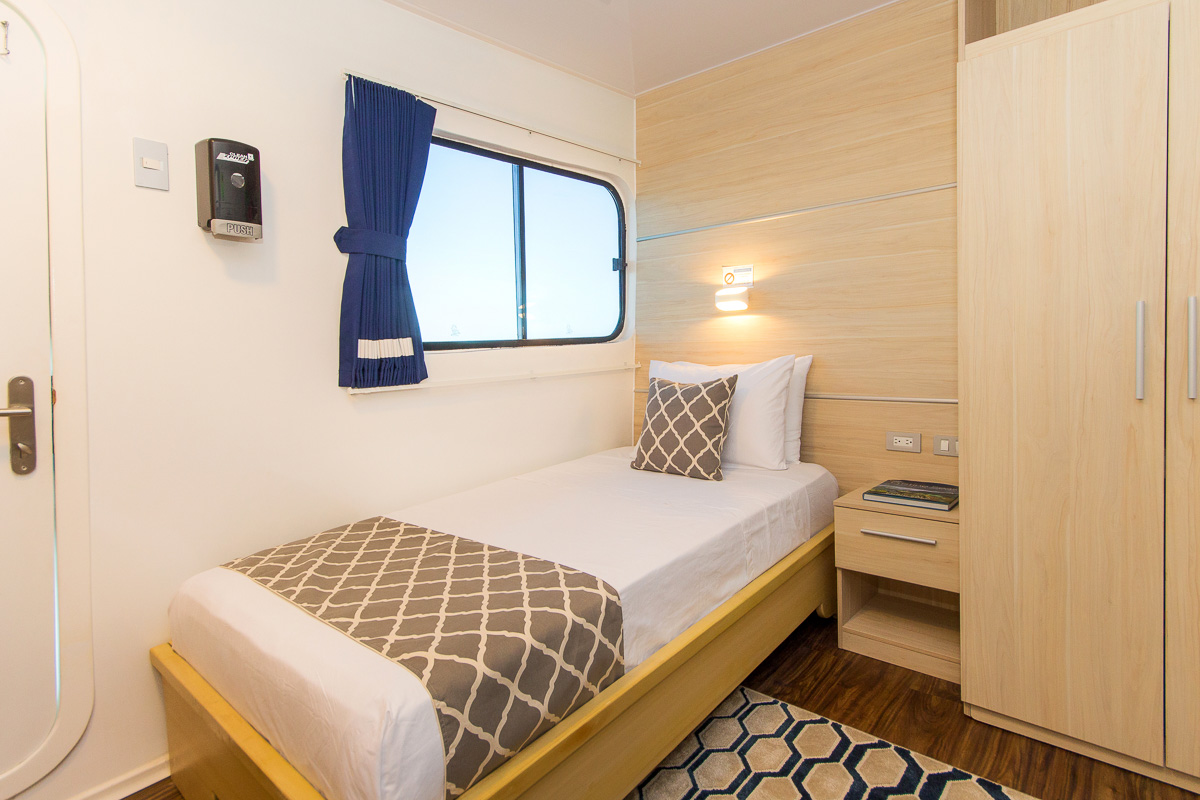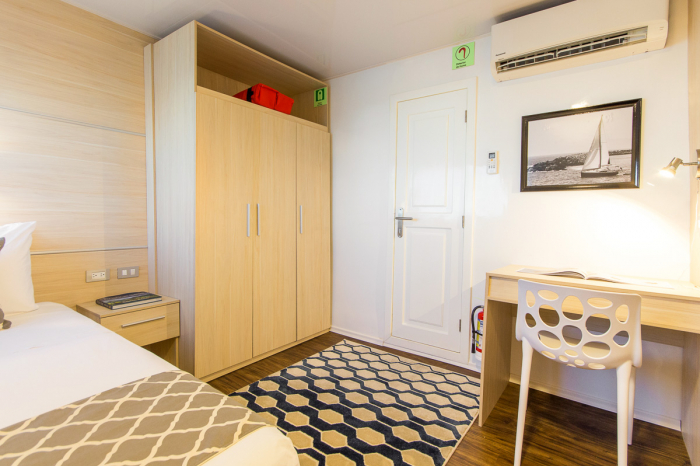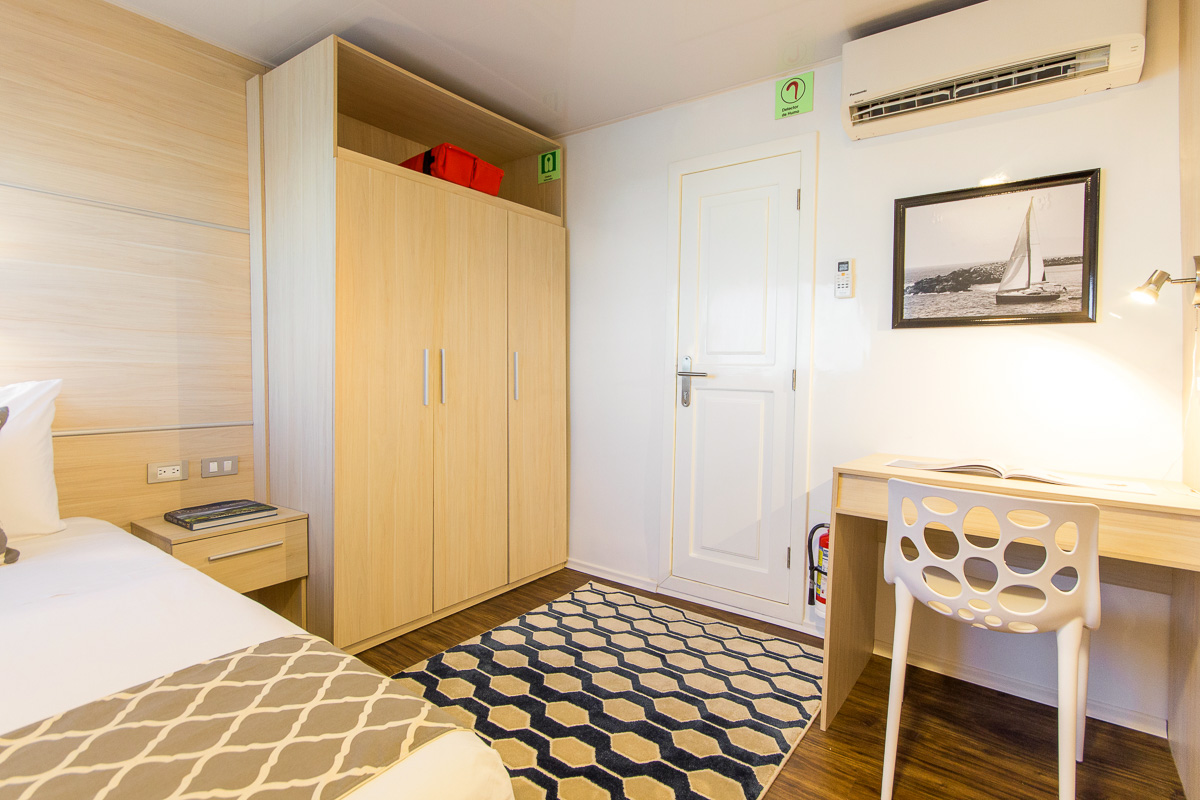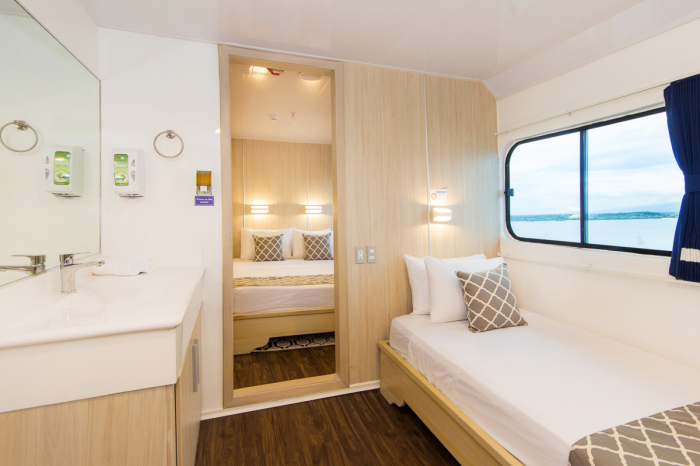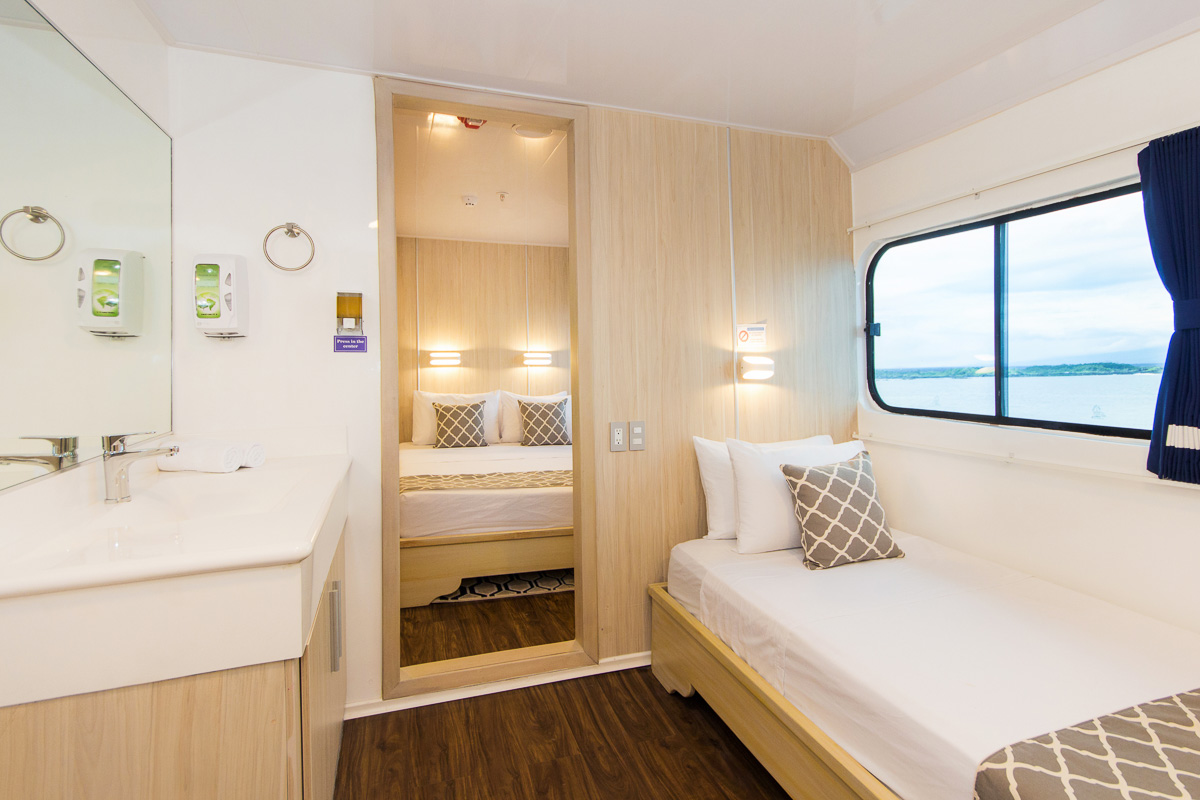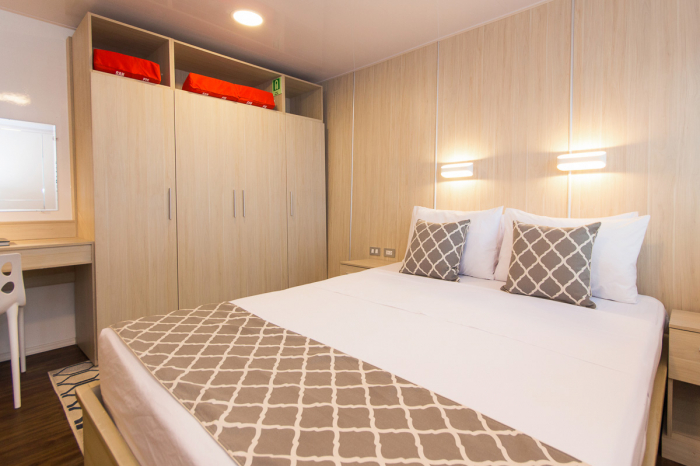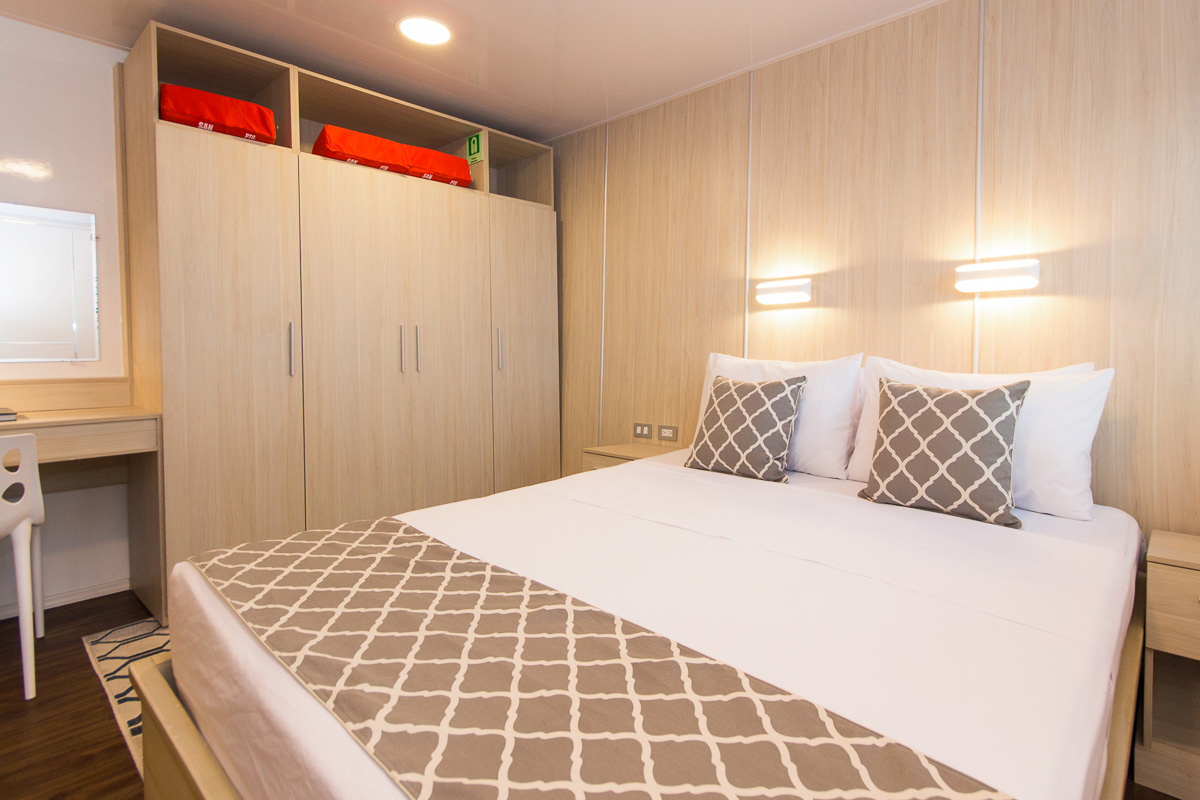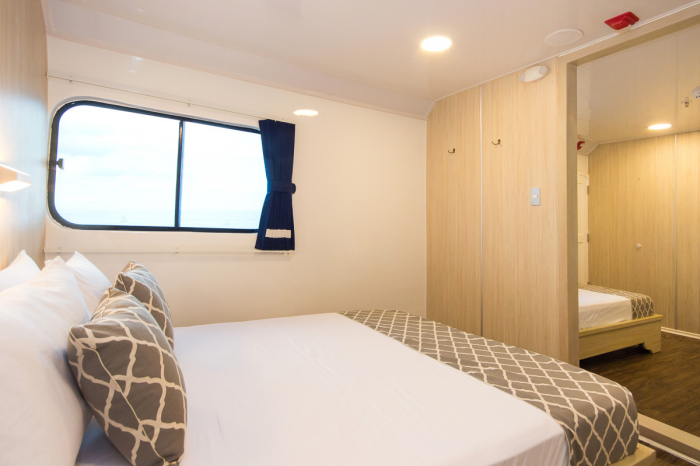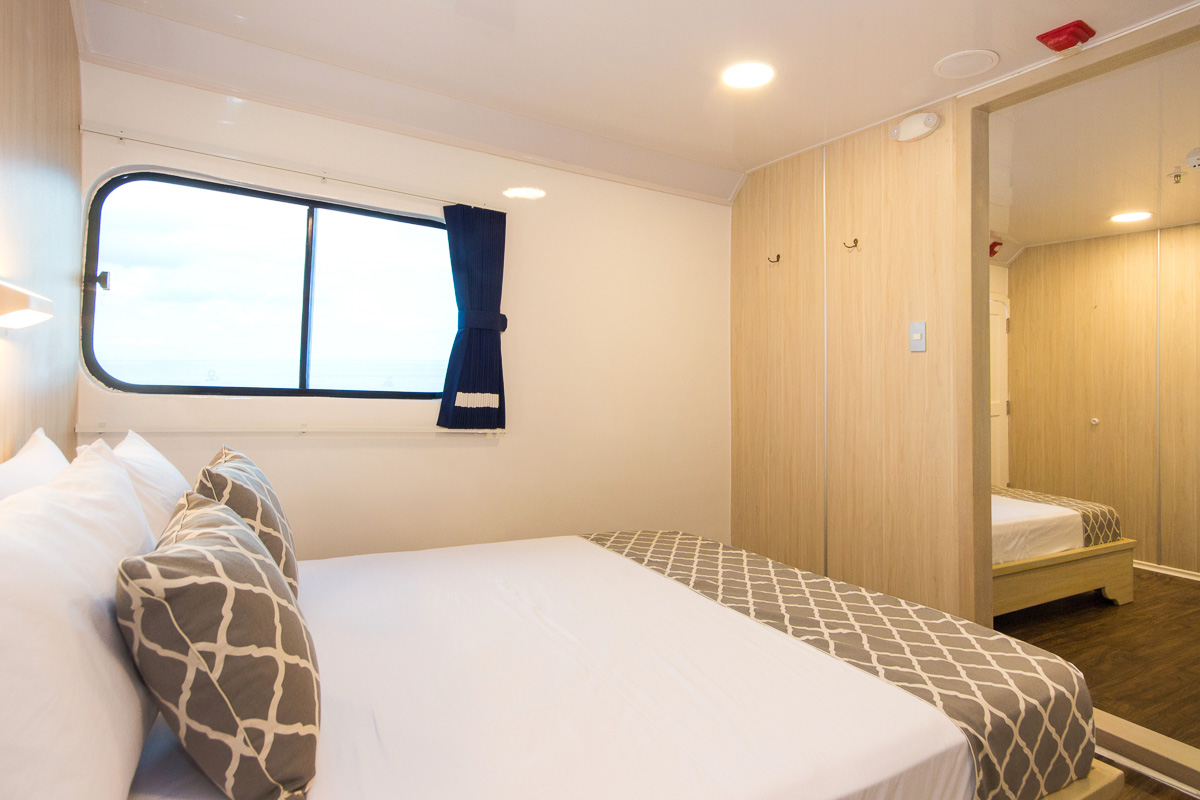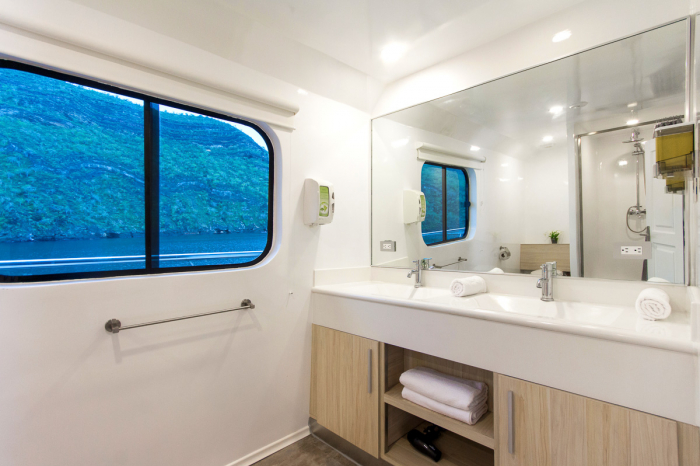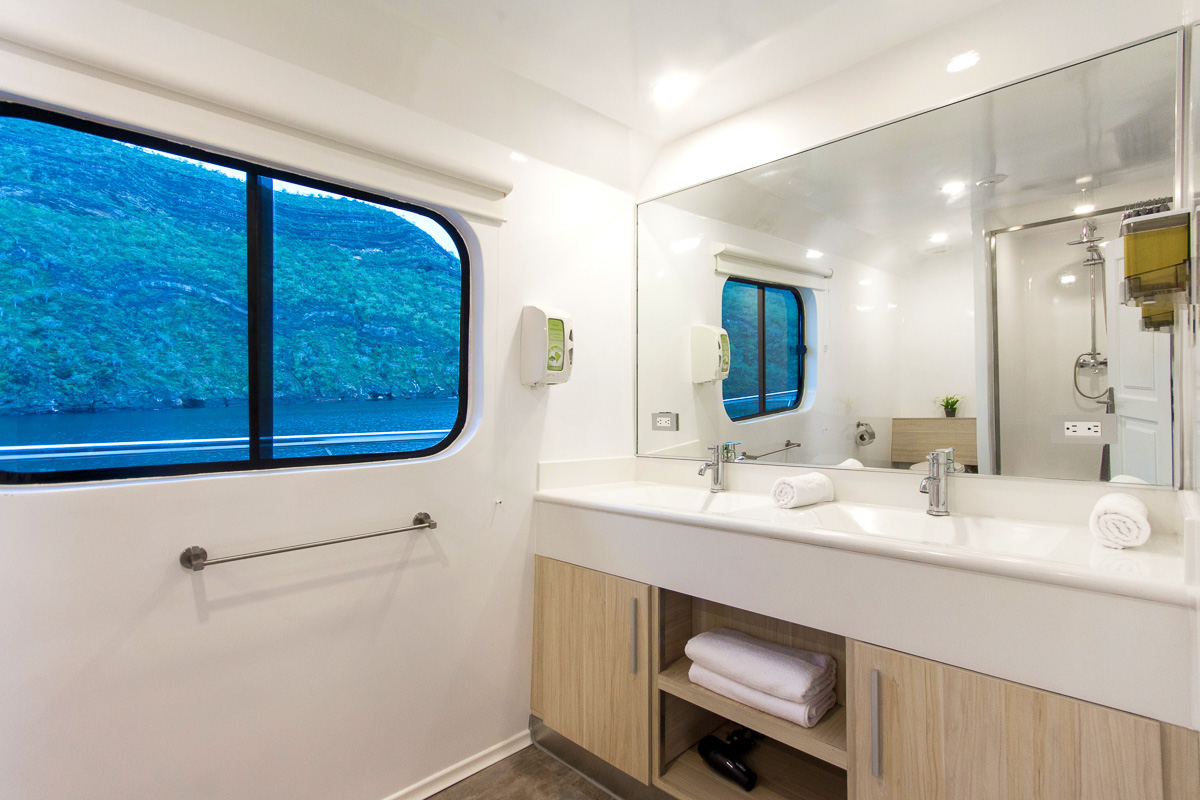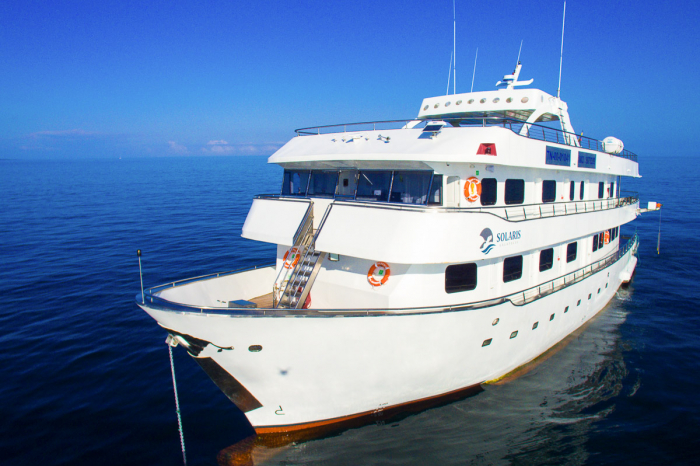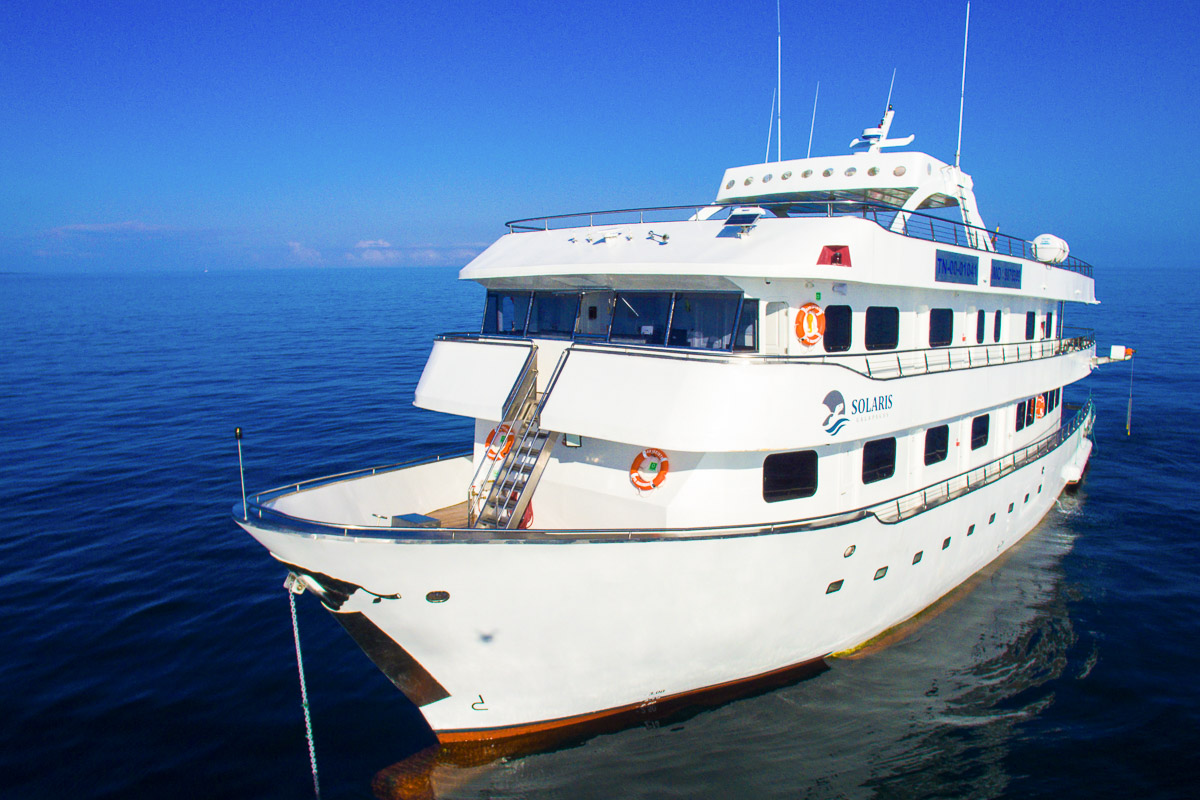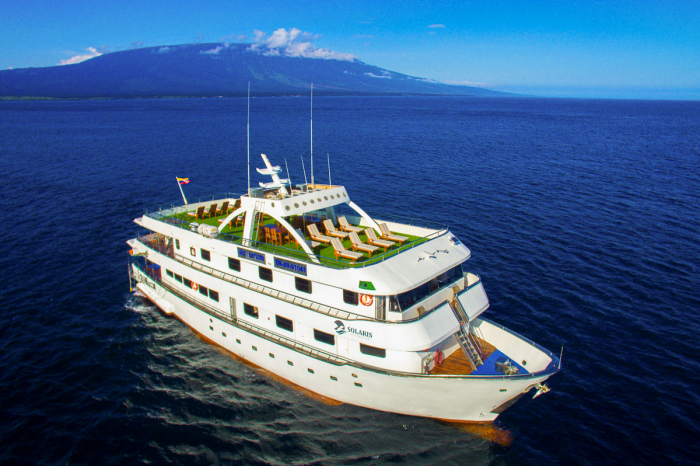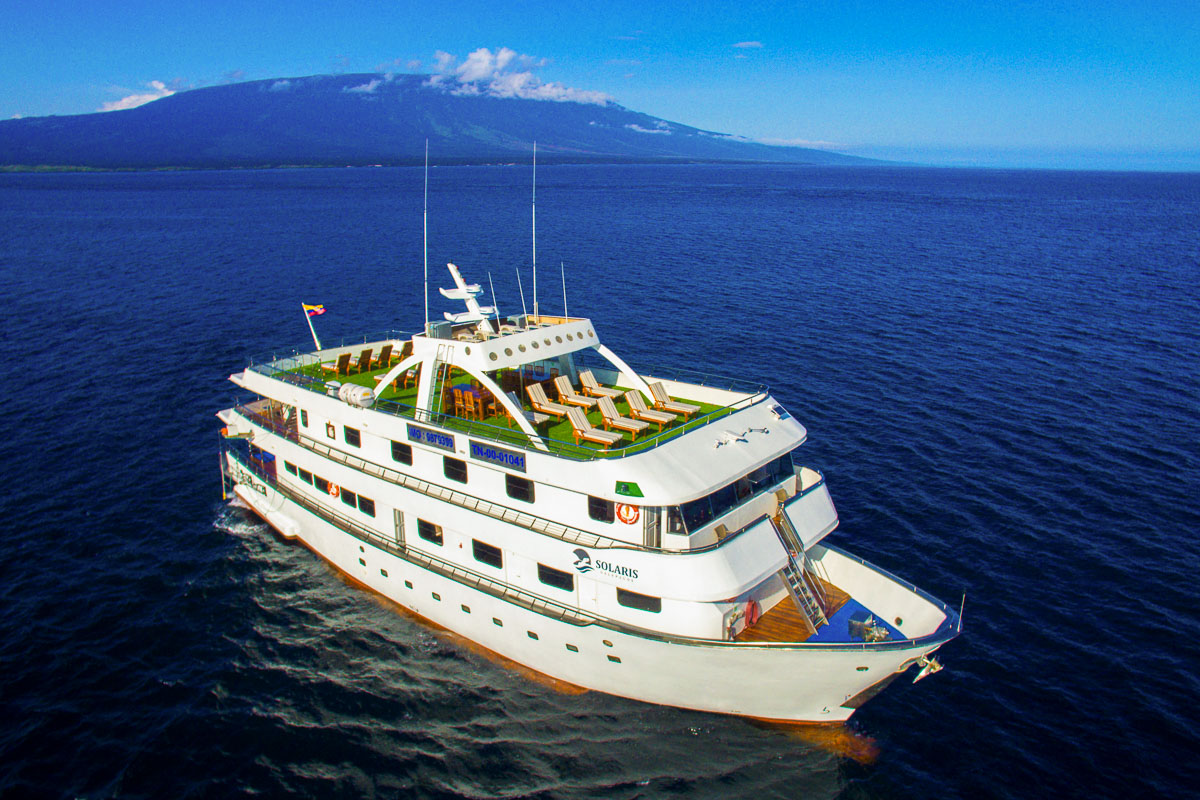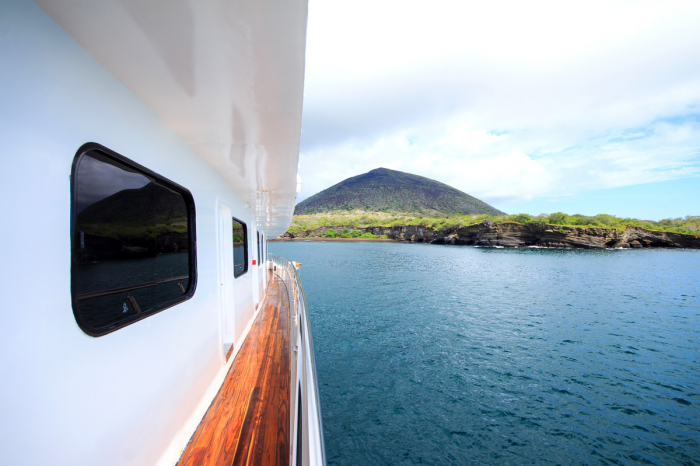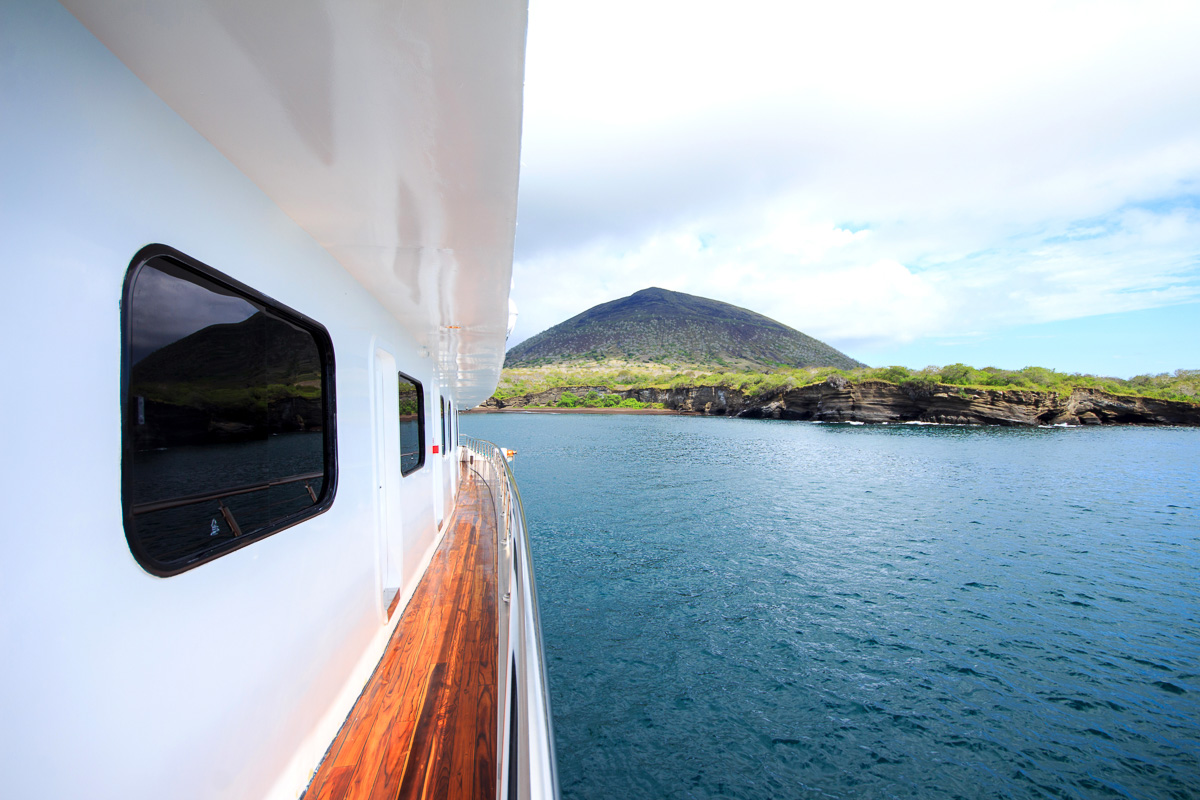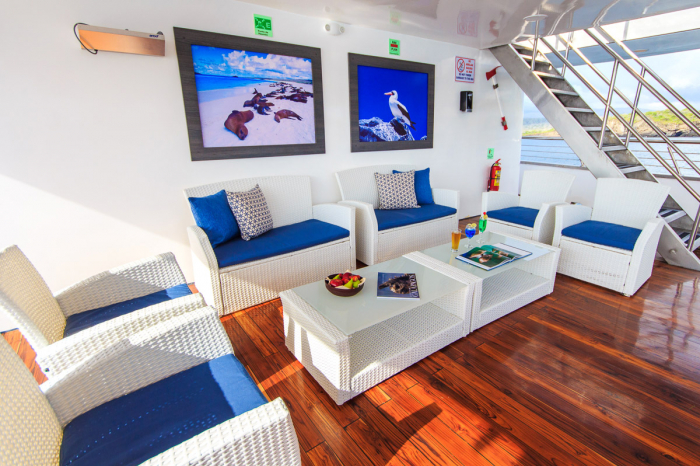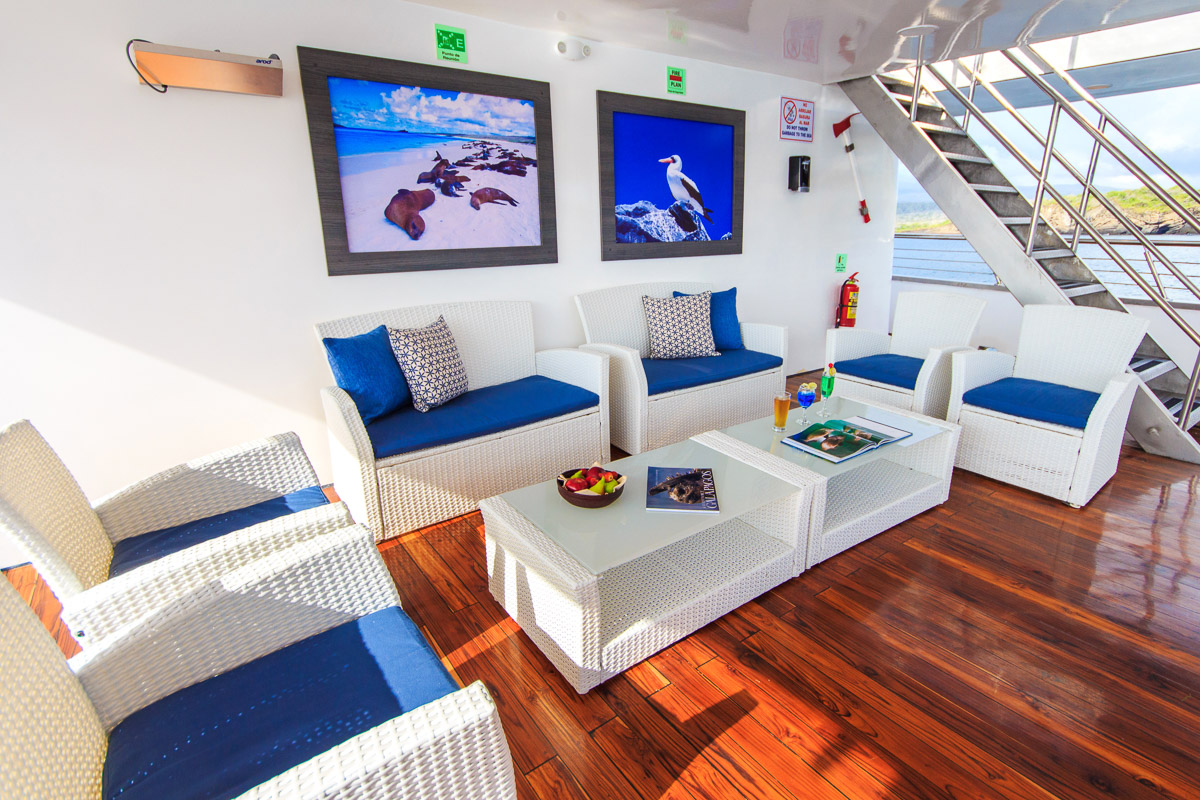 Overview
Relax on board a spacious and comfortable first-class motor yacht
Make maximum use of your time in the Galapagos, visiting two sites a day
Original and exclusive routes with flexible durations from three to 14 nights
Great facilities for solo travellers with single cabins and no supplements
Operated by the experienced Andean Travel Company, Solaris offers superb naturalist cruises around the incredible Galapagos Islands. Following original and exclusive routes with flexible duration, lasting between three and 14 nights, this vessel aims to showcase the region's world-famous wildlife from different perspectives. Even the shorter routes visit some of the most impressive and out-of-the-way visitor sites! Expect a warm welcome from the attentive Ecuadorian crew and excursions including snorkelling, hiking, and visits to local conservation projects, all led by expert English-speaking naturalist guides.
Boat checklist
Number of cabins
11
Itineraries
Scheduled, private charter available
Upcoming trips
---
Cabins
Amenities
Boat
Dive facilities
---
---
Vessel
Vessel information
Operated by Andean Travel Company this vessel welcomes you aboard to discover the unique wonders of the remote Galapagos Archipelago with your own eyes. At 36-metres long, Solaris is one of the larger 16-passenger yachts touring the Galapagos Islands, guaranteeing an intimate, comfortable and very exclusive experience. Unlike cruise ships and other large vessels in Galapagos, Andean Travel Company likes to run on a small scale, with everything you need for a pleasant and unforgettable stay. Solaris follows original and exclusive routes with flexible durations and offers a wide range of activities from guided hikes and watersports to visiting a tortoise breeding project.
While the vessel itself is both spacious and stylish, it's Solaris' operating staff who make the real difference to your trip. The vessel's welcoming team is understanding, helpful and dedicated to being on hand whenever you need them, made possible thanks to a passenger-crew ratio of 16:9. All staff on board this vessel are Ecuadorian, allowing guests to benefit from their passion for the country, while contributing to local economies with their tourism. And don't worry, the dedicated cruise director, naturalist guide and barman are all fluent English speakers, ensuring a stress-free cruise in this adventurous destination.
Onboard Solaris
This superb 36-metre vessel accommodates just 16 passengers in 11 spacious cabins to create sociable yet relaxing trips for guests of all preferences. Solaris' professional cook and kitchen staff will treat you to a substantial breakfast, and mouthwatering warm lunches and dinners, all served in an abundant buffet style. Between excursions, guests can head to the sun deck to enjoy the refreshing sea breeze and the tropical sun while lounging in a deckchair on the spacious sun deck. The vessels lounge, dining area and bar are also well designed for sociable relaxation, complete with a TV, DVD, laptop, and library.

Land adventures
Solaris' certified professional crew are highly knowledgeable, including an onboard bilingual naturalist guide, who will do their utmost to create the trip of a lifetime. You'll enjoy amazing and unexpected encounters with the unique Galapagos wildlife, meeting a variety of species you have never seen before and may never see again. Visits to giant tortoise breeding projects, interpretive botanic trails and visitor centres are all on the cards, plus watersports such as snorkelling and inflatable dinghy-rides.
Top tips
Don't forget to pack sun protection, lightweight clothes, and comfortable walking shoes for your shore excursions.
Bring a bit of pocket cash for onboard extras like gear rental, gratuities, park entrance fees, and drinks from the bar.
This is one of the best vessels in the region for solo travellers, with single cabins and no single supplements.
---