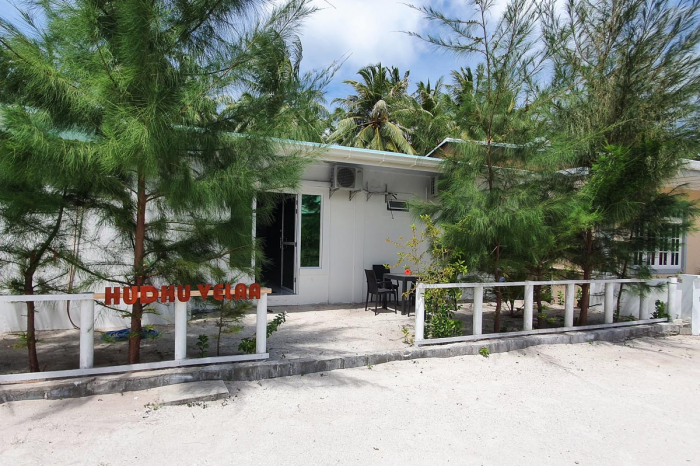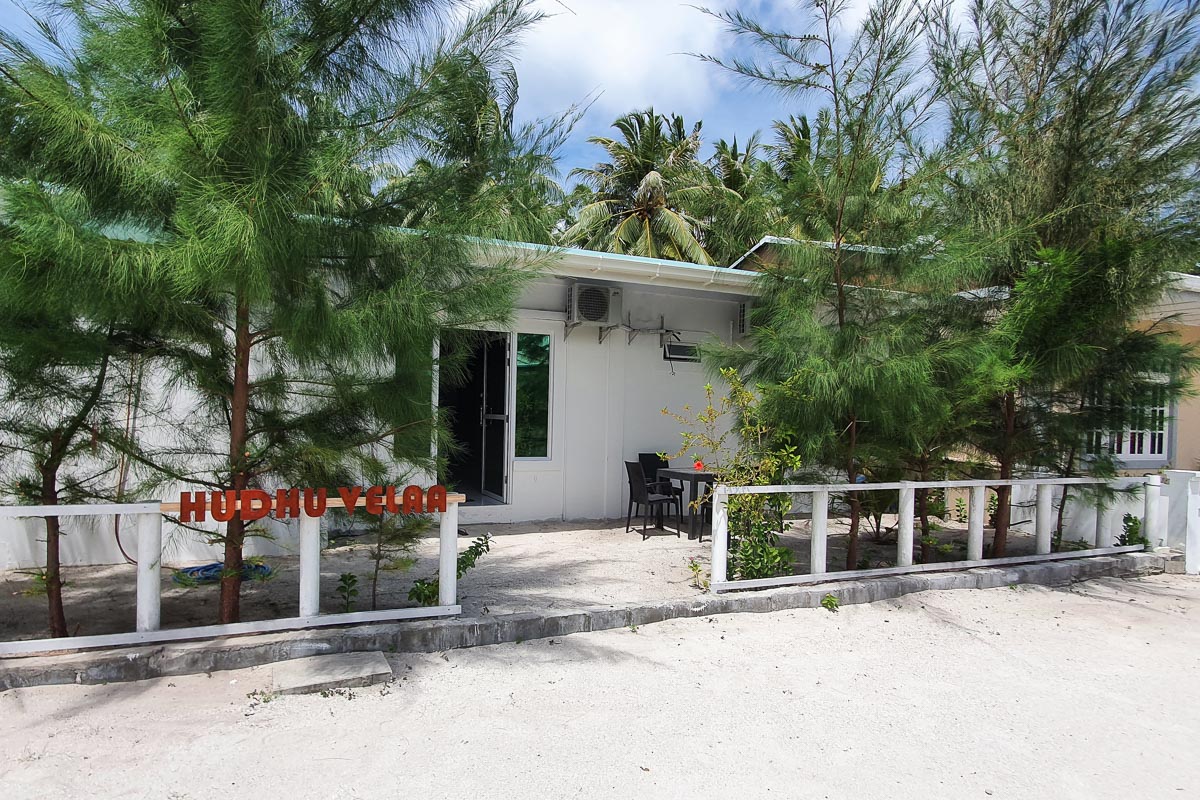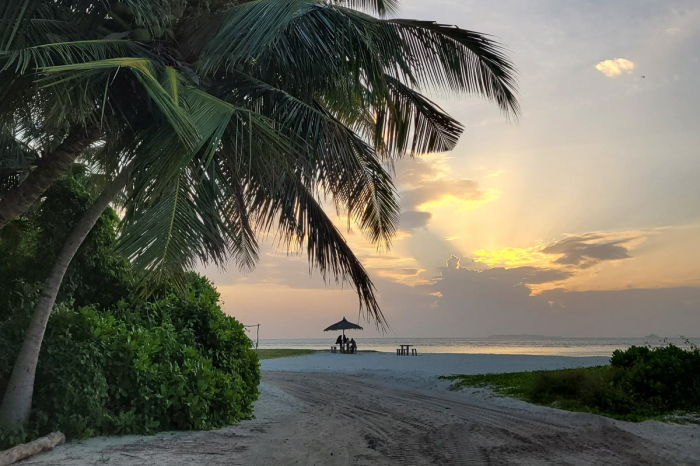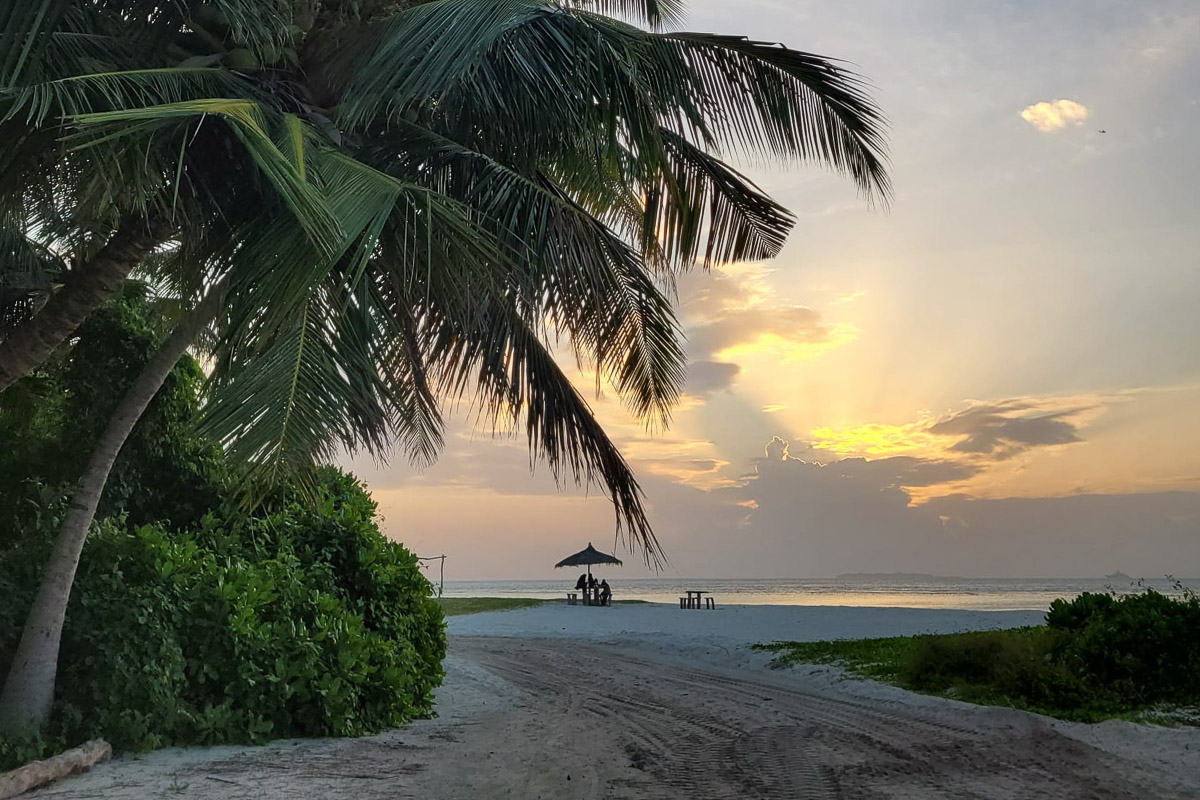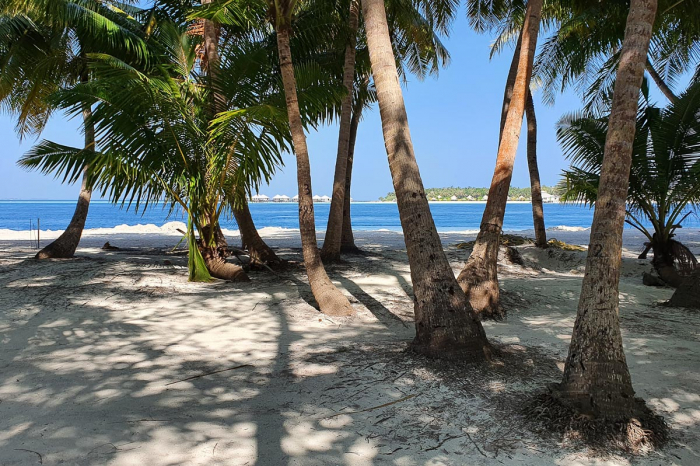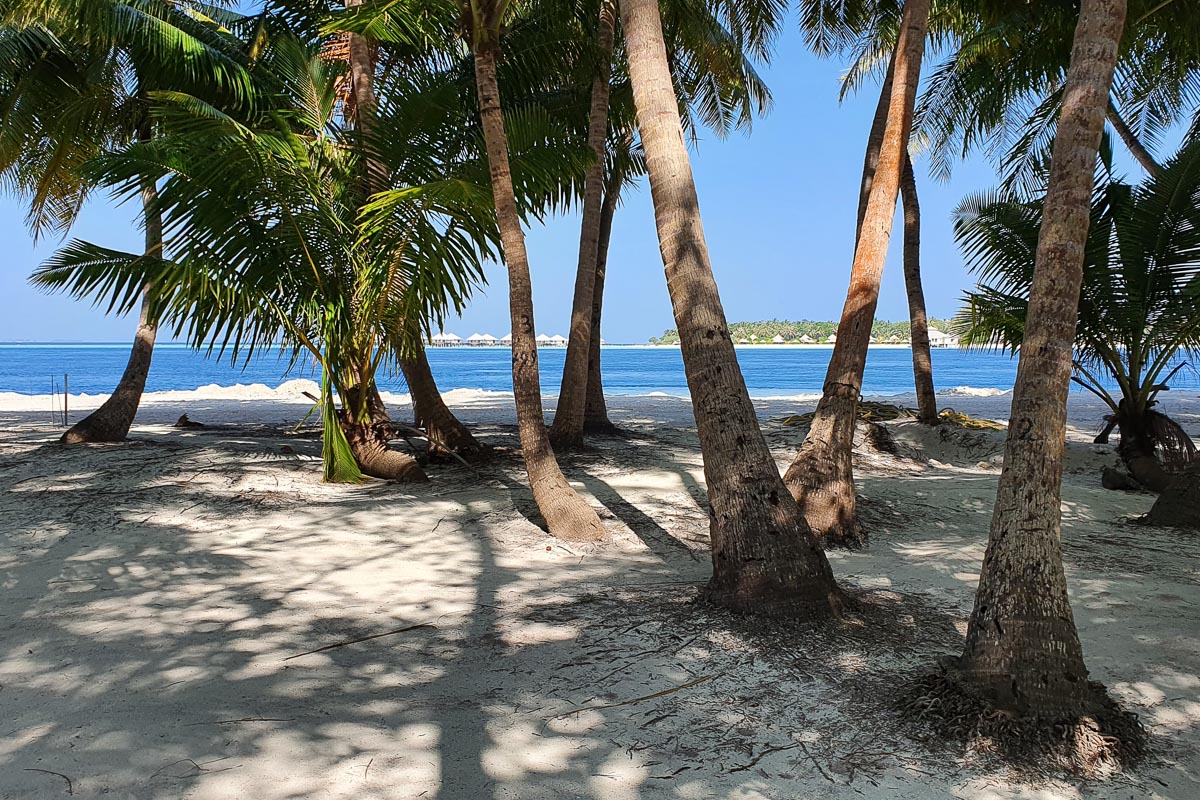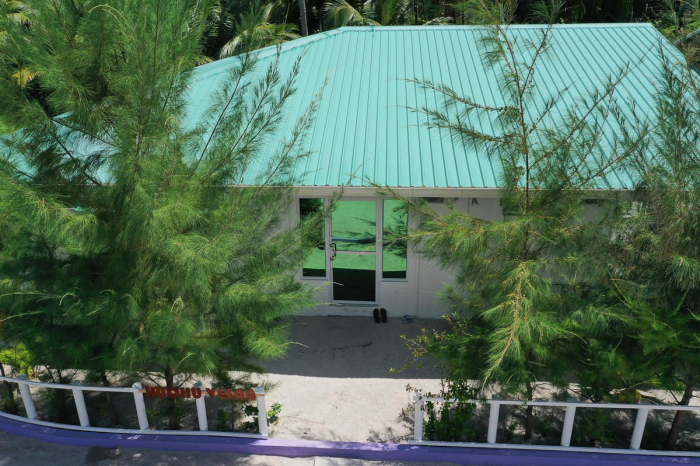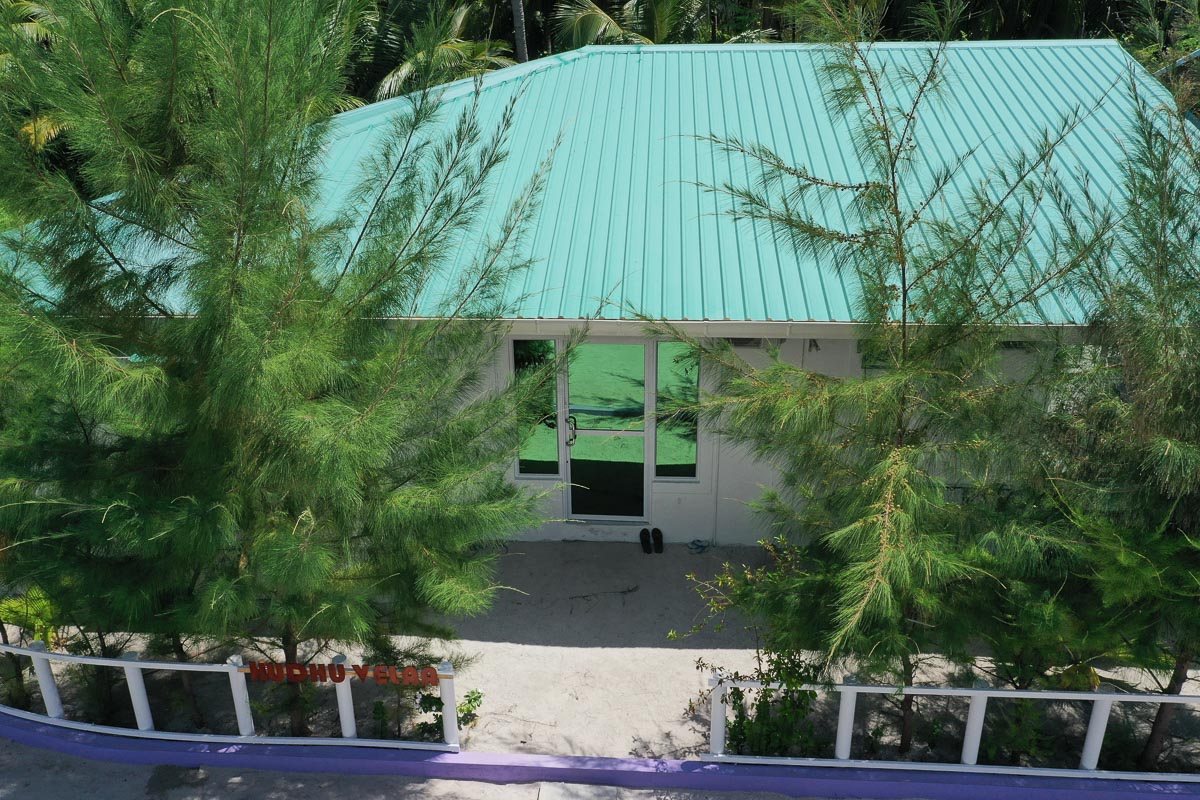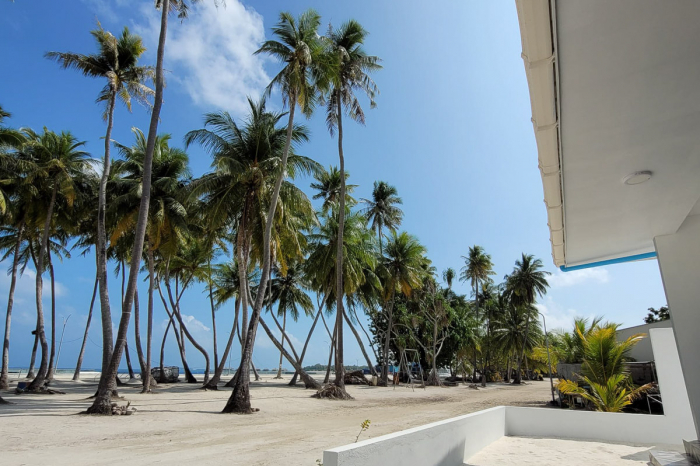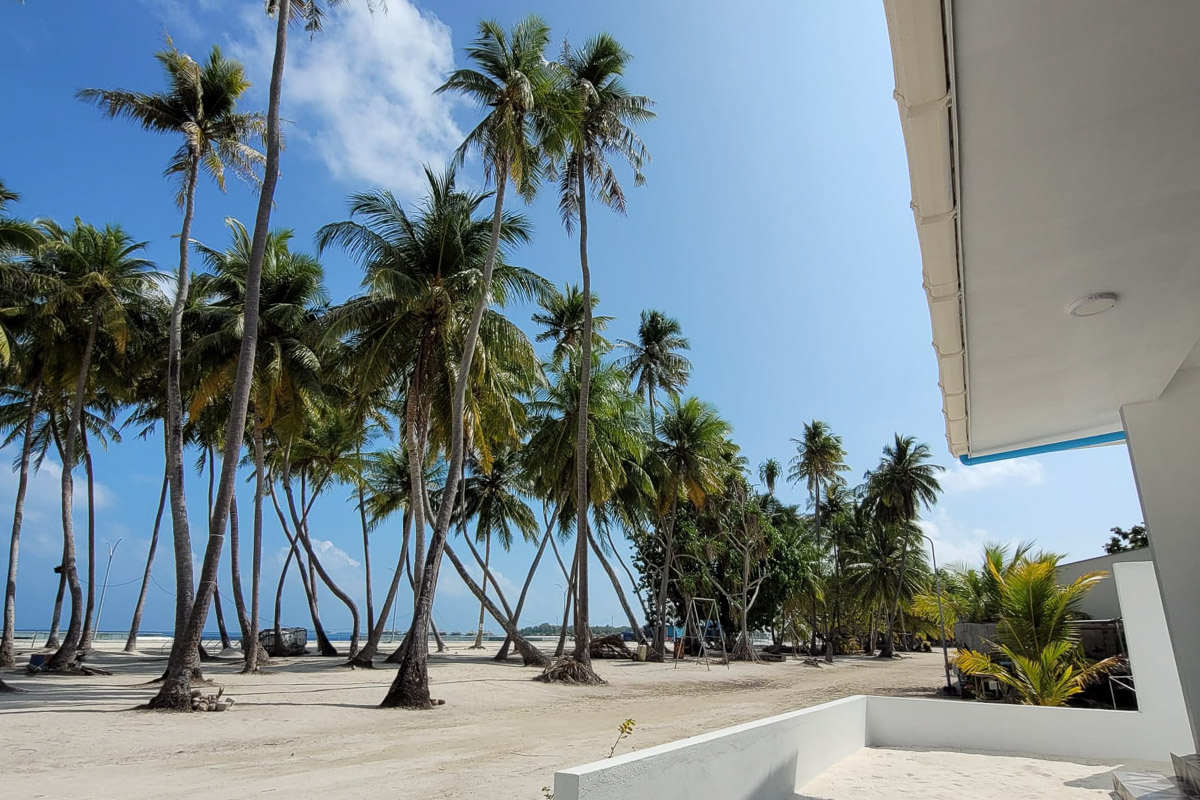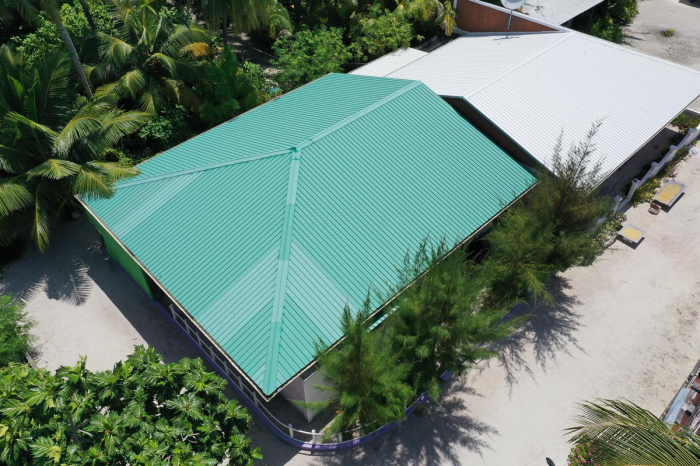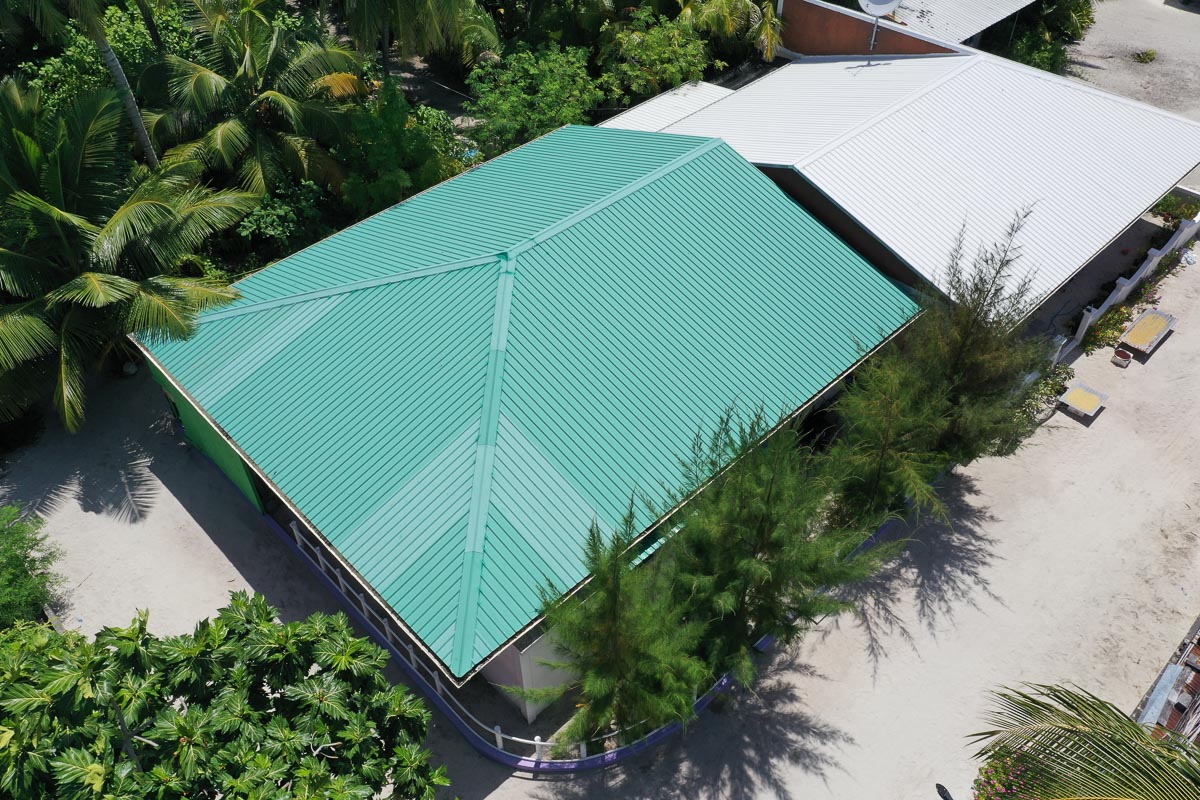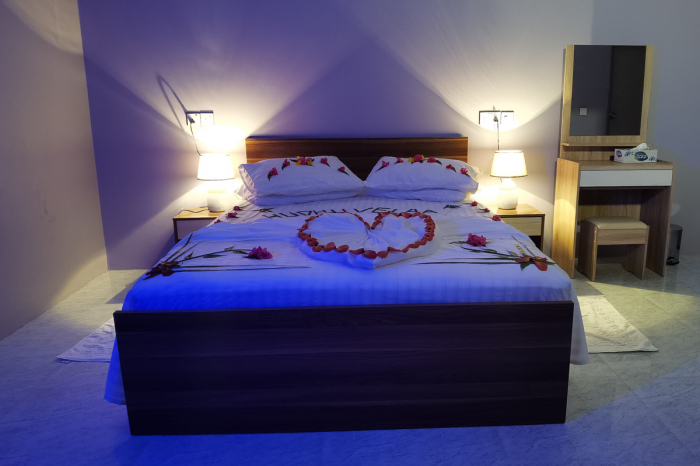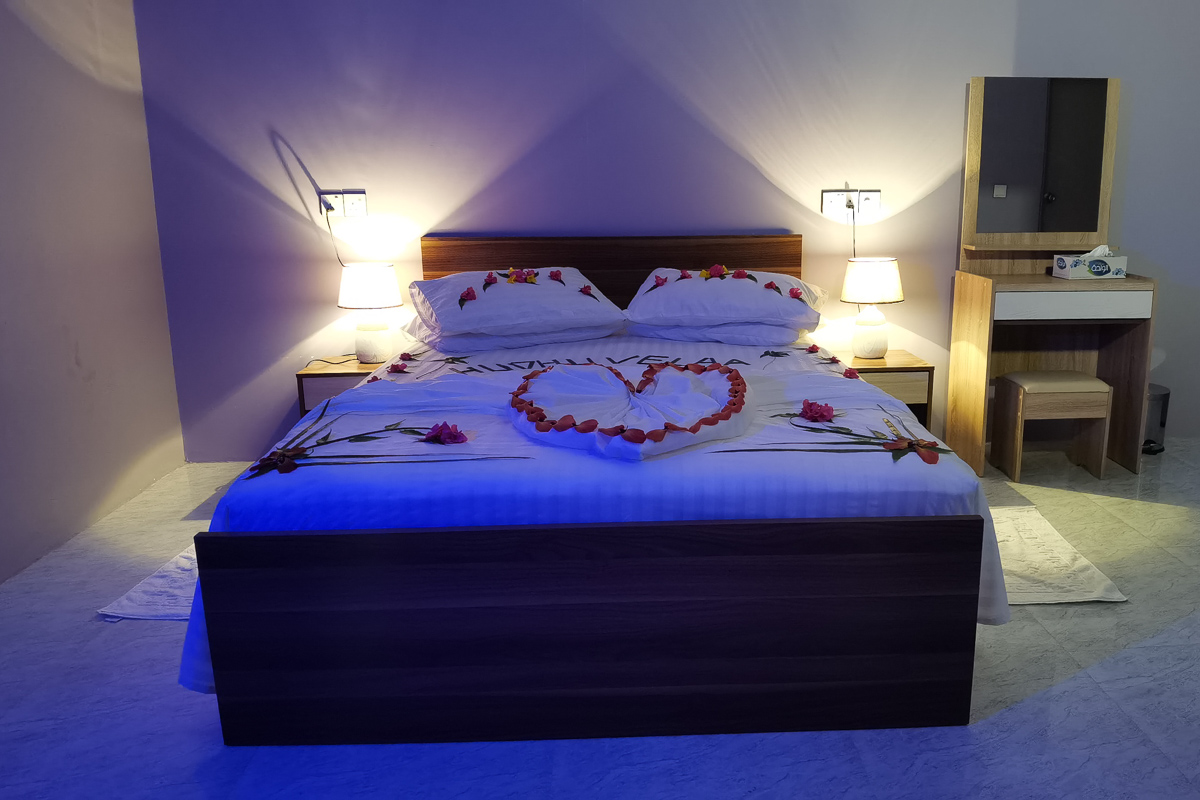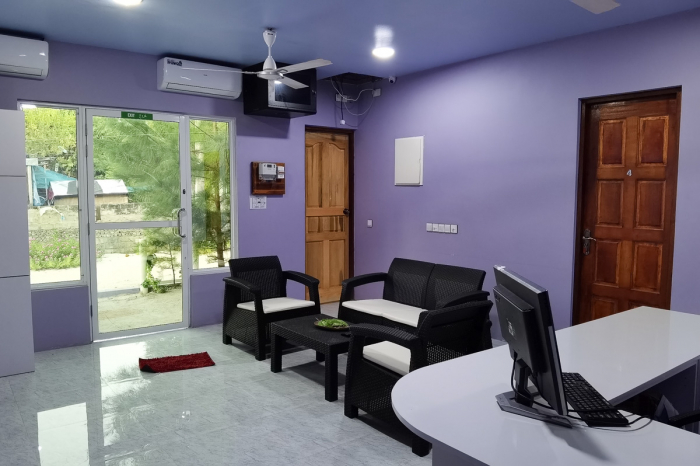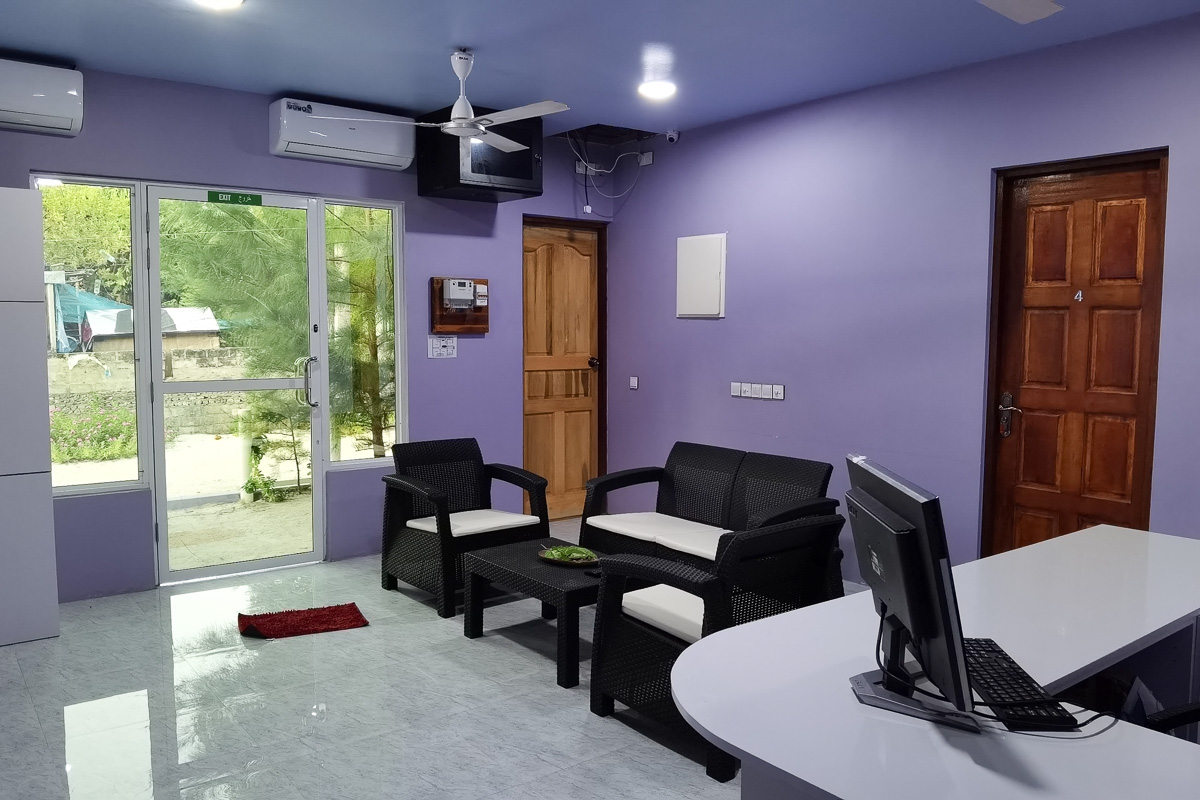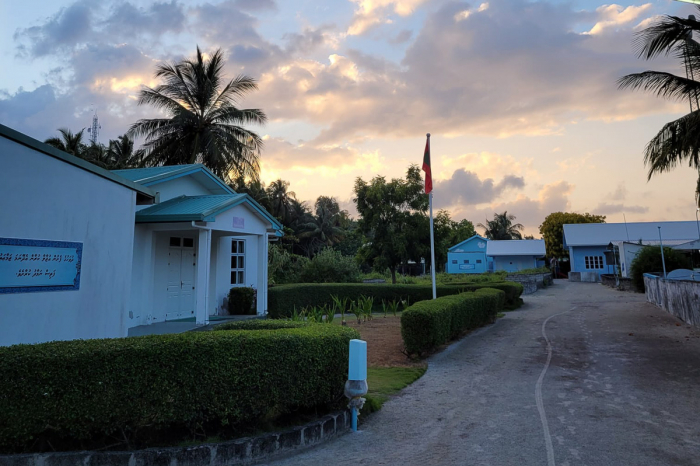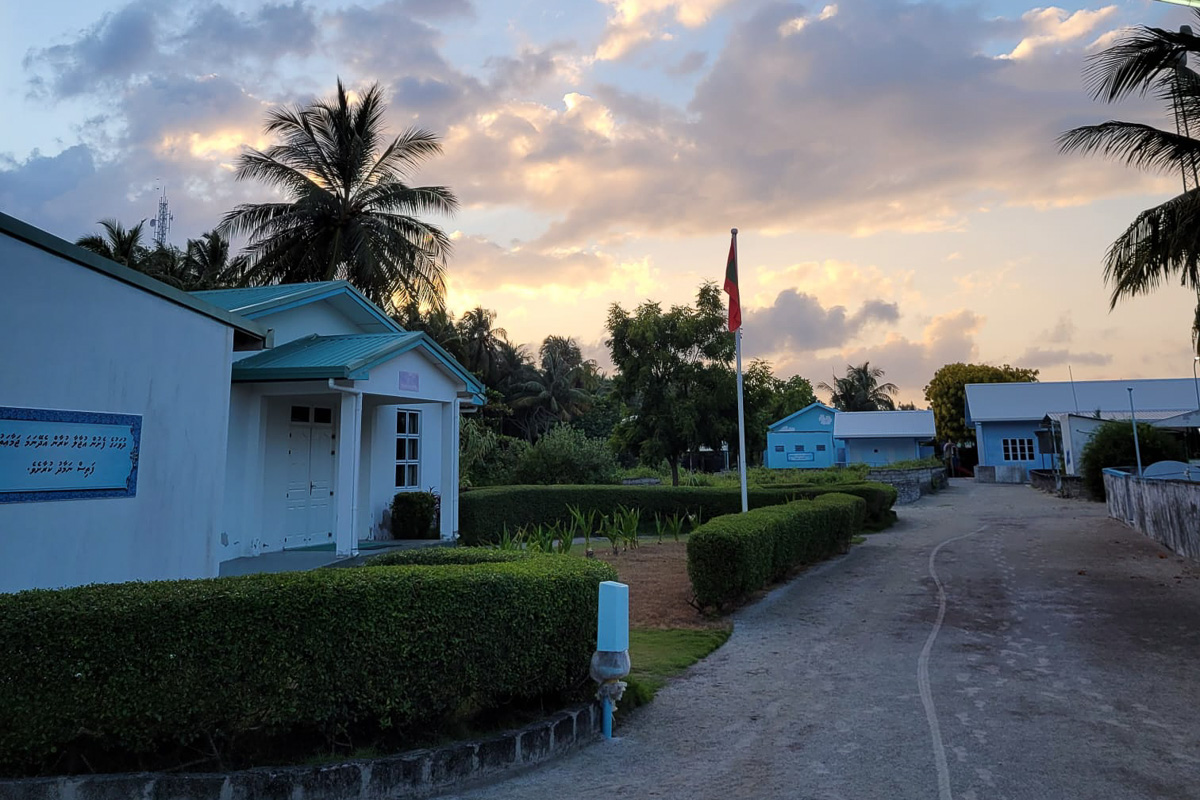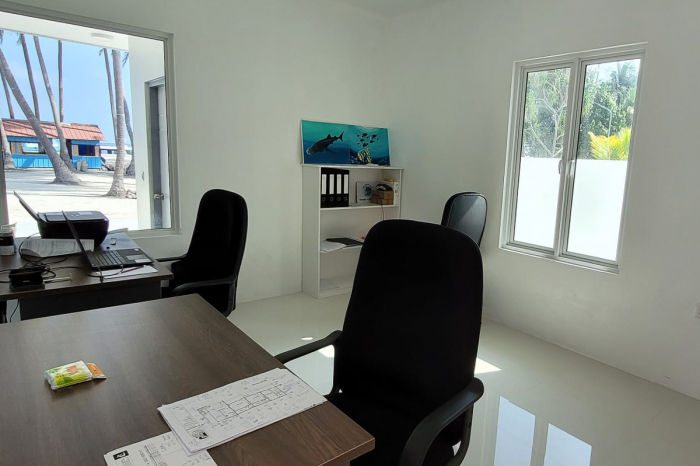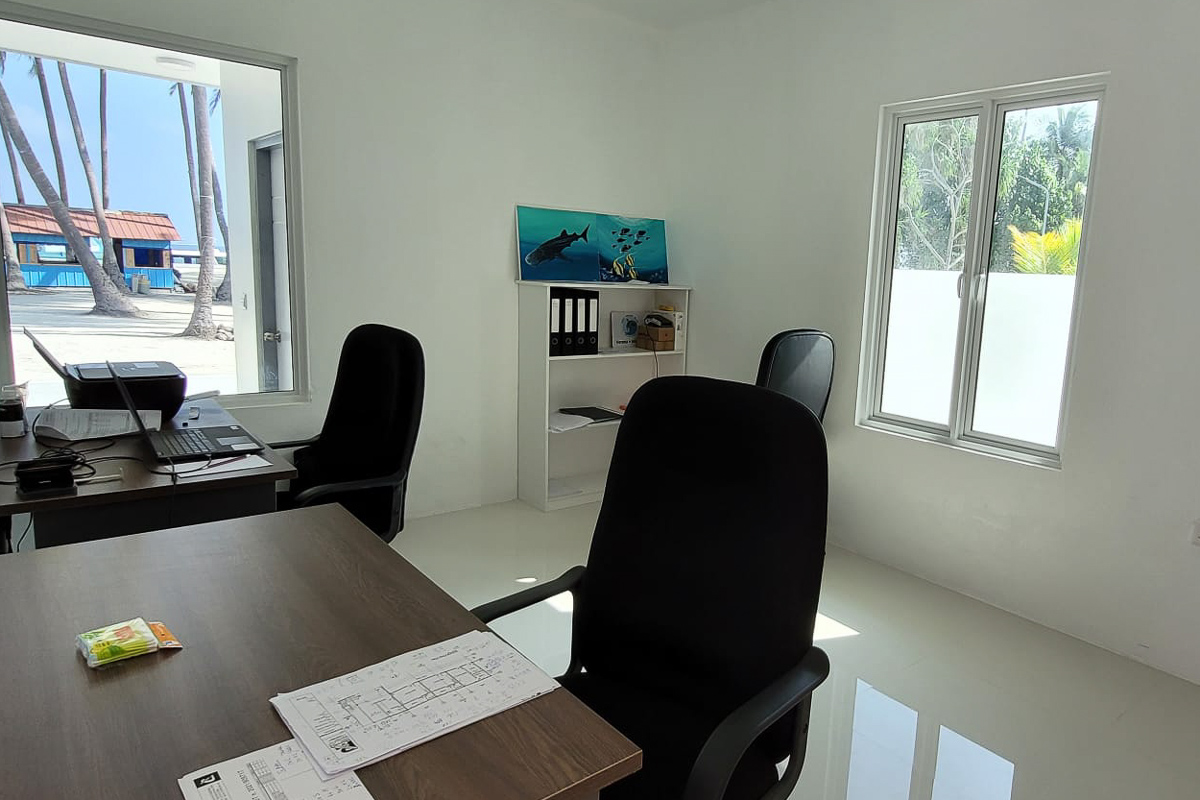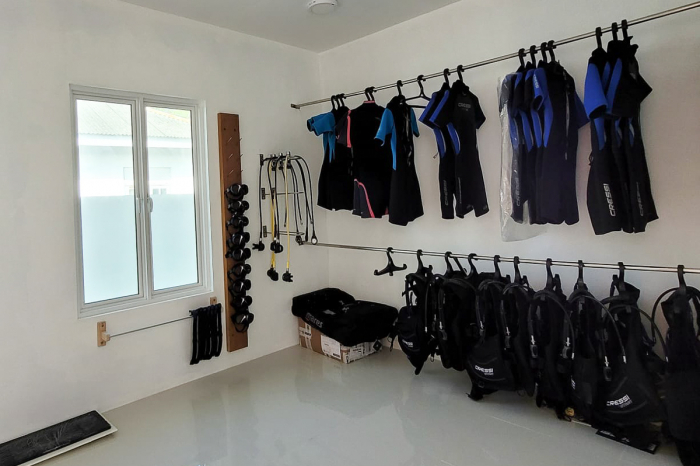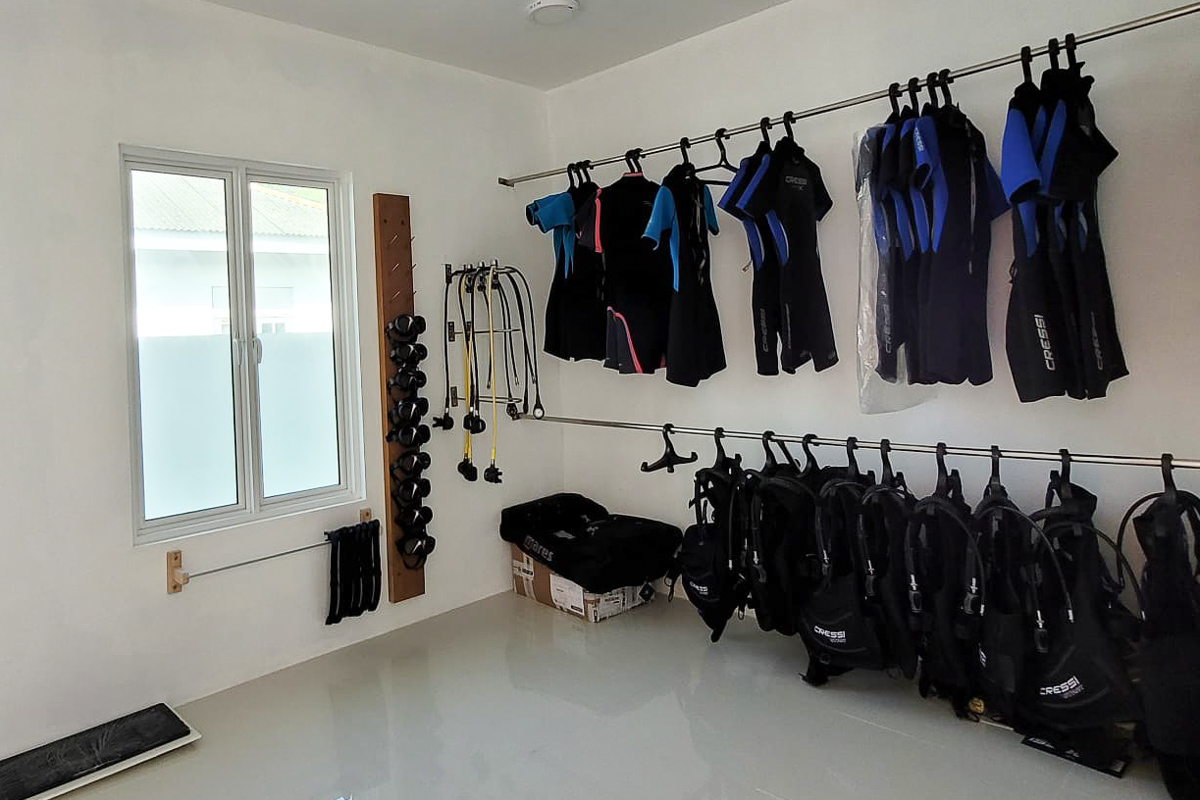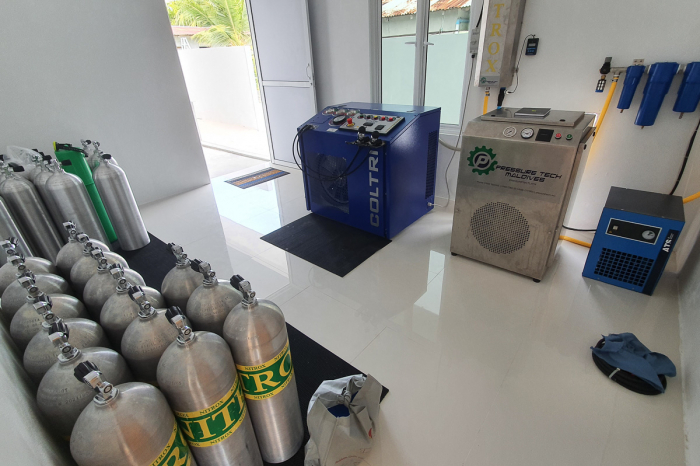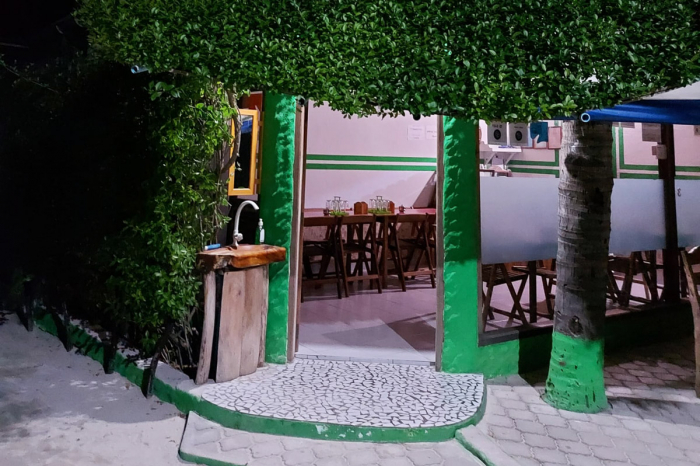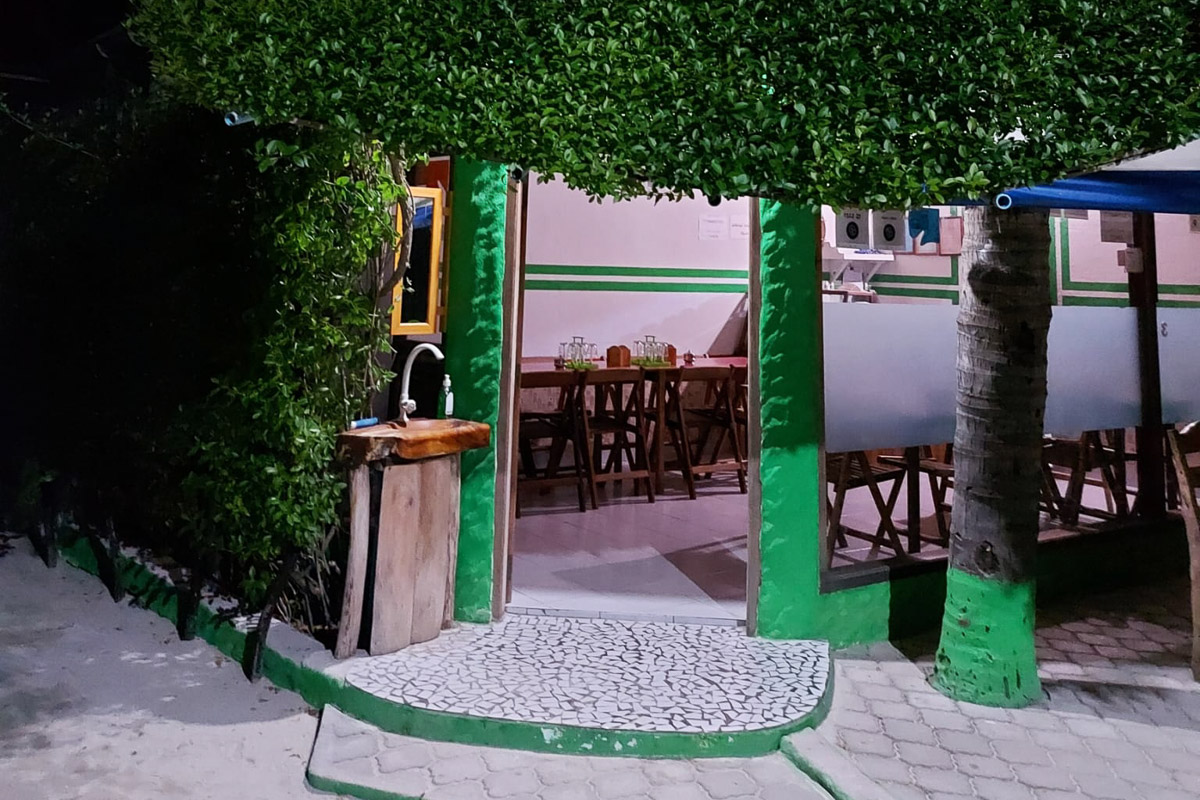 Overview
Unparalleled location, just five-minutes from famous Hanifaru Bay
Dive and snorkel guide certified by the Biosphere Reserve
Enjoy a peaceful local island atmosphere, with few other tourists
Explore up to 50 dive sites within ten minutes of the dive centre
Fehi Velaa is a brand-new dive centre and guesthouse on the island of Dhonfanu that offers unparalleled access to the breathtaking manta congregations of Hanifaru Bay. This local island operation will let you experience the real Maldives - far from the extravagance, and with few other tourists in sight. And, if you're here for the diving, what Fehi Velaa lacks in luxury, it more than makes up for in thrills. Boasting brand-new everything - from rooms to regulators - alongside extensive knowledge of the local area and up to 50 dive sites within easy reach, this welcoming dive centre and guesthouse is guaranteed to impress dedicated divers.
---
---
Amenities
---
About
About Fehi Velaa Dive
Fehi Velaa is a charming dive centre and guest house located on the small local island of Dhonfanu. With the dive centre opening its doors in 2021, and the guesthouse following a year later, you can rest assured that Fehi Velaa is an up-to-date operation, featuring brand-new equipment and facilities. The name, Fehi Vela, means 'green sea turtle' in Dhivehi - chosen in recognition and appreciation of the island's many green sea turtles. But turtles aren't the only iconic animal on the cards here. Dhonfanu is the closest inhabited island to the legendary Hanifaru and its world-renowned manta congregations, which can be reached with a five-minute boat ride. 
As a tiny local island, there are not many guesthouses on Dhonfanu, meaning you'll share this dyllic location with few other tourists. As a result, you can still find the real Maldives here, where life is slow, and seemingly care-free. And, with few visitors at any one time, Fehi Velaa is able to provide guests with individual care and a more family-like atmosphere. Fehi Velaa's dive centre and guesthouse staff are always available, concerning themselves with any problems guests might encounter, no matter how big or small - or if you simply fancy a chat.
Explore the resort
In order to provide guests with an even better service, Fehi Velaa Dive decided to build their very own guesthouse, Fehi Velaa Stay. The rooms are spacious, air-conditioned, and come with either double or twin bed configurations. Each room also features a TV, a desk, two armchairs, and an ensuite bathroom with a shower. Fehi Velaa Stay is also equipped with its own restaurant, where meals are served daily, and a large second-floor terrace which allows guests to sunbathe in swimwear while still being respectful of the local residents' way of life.
Diving from Fehi Velaa Dive
Fehi Velaa Dive is a brand-new SSI dive centre, opened in 2021 and offering fresh facilities, all-new equipment in a variety of sizes, and complimentary nitrox for certified divers. Fehi Velaa's dhoni offers enough space for ten divers and their equipment, and can reach most sites within 20 minutes. The dive centre normally offers a two-tank dive in the morning and one dive in the afternoon, and additional early morning dives or night dives can be booked on site at any time. Fehi Velaa Dive explores around 50 different dive sites and decides where to go every morning depending on the weather, current, and visibility. Experience plays a big role here, and some of the dive centre's staff have logged more than 3,000 dives in Baa Atoll alone. 
Dhonfanu has a number of spectacular dive sites. On the south side of the island alone there are six dive sites just 150-metres from the beach, including a manta cleaning station and a turtle point. Even the reef right in front of the dive centre is known for its green turtles and scorpion fish, with enough excitement to fill three full dives. Hanifaru Bay can be reached in just five minutes, but Fehi Velaa Dive will also travel to dive sites as far as 70 minutes away in search of the perfect experience. Conditions here are gentle, with little to no current in summer, but the best dives are often done at depth.
---
Top tips
Fehi Velaa Dive offers new rental equipment in many sizes, but recommends that guests organise equipment rental prior to arrival.
Dives are often conducted between 25 and 28-metres. To get most out of your experience, consider Advanced and Nitrox certifications. 
If you have a specialty course in mind, please contact the dive centre before arrival to see if they can instruct that particular specialty.
---
Diving
Diving in Baa Atoll
Schooling reef fish

Year round

Giant frogfish

Year round

Ghost pipefish

Year round
The UNESCO Biosphere Reserve of Baa Atoll is famous for its incredible gatherings of manta rays and whale sharks at Hanifaru Bay. Snorkelers can witness barrel-rolling chains of mantas and gulping whale sharks, all feeding on the plankton that is concentrated in the narrow bay. However Baa Atoll is also home to plenty of other exceptional dive sites, with beautiful reefs and current-swept thilas packed with marine life. Away from the busier atolls to the south, Baa retains a sense of peaceful calm - perfect for a relaxing Maldivian holiday.