Conscious Breath Adventures
Experienced and sustainability-conscious operator visiting Silver Bank to swim alongside whales
from
$587
/day
per person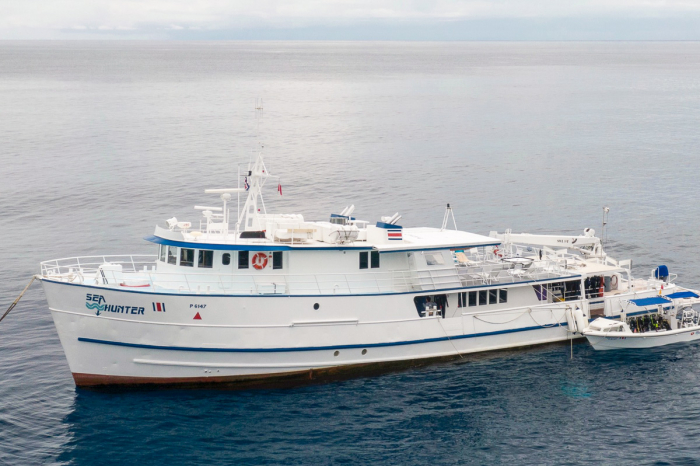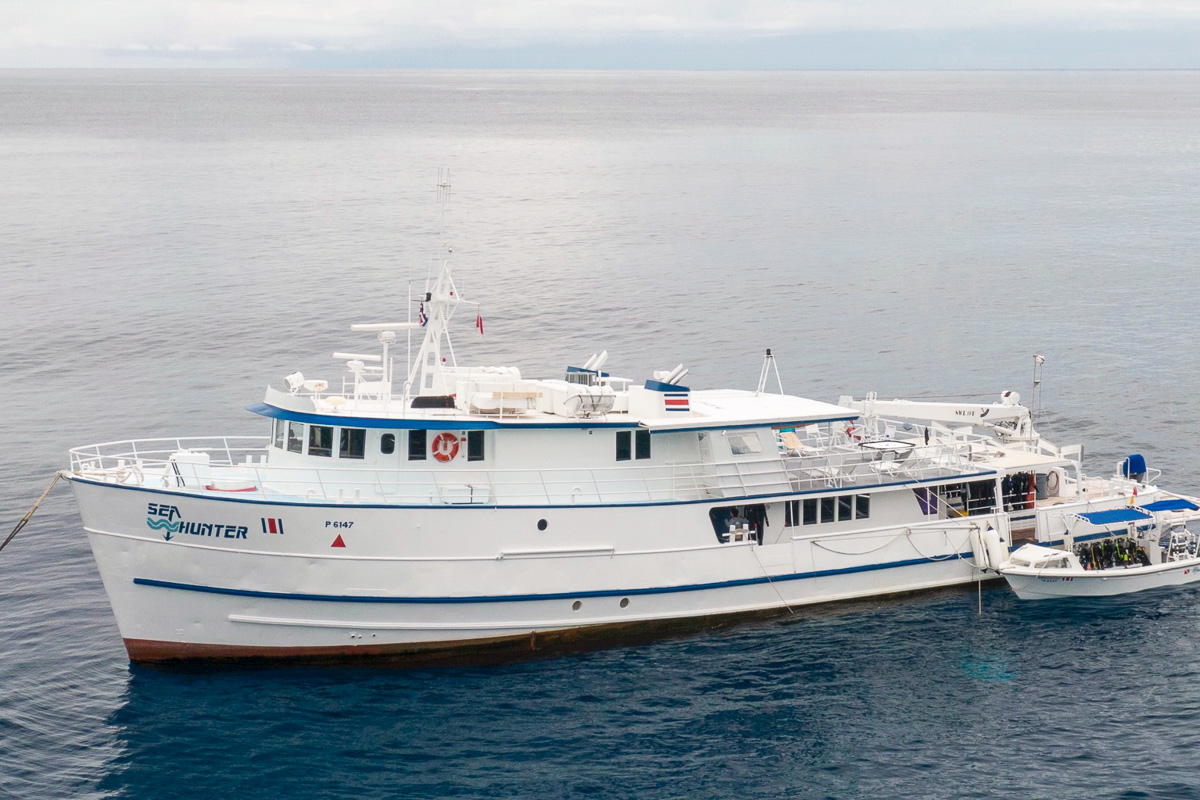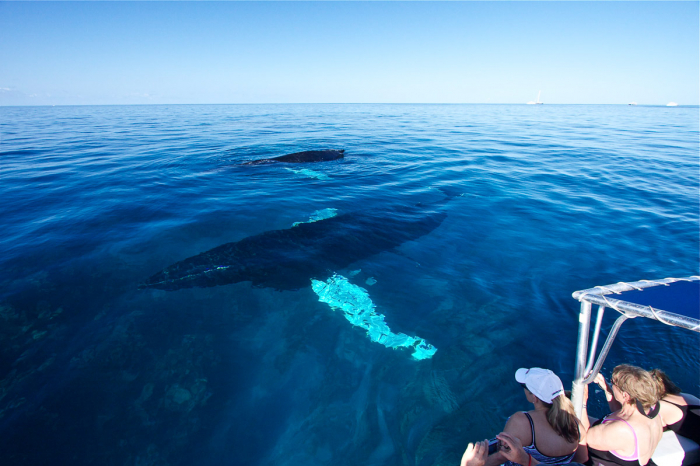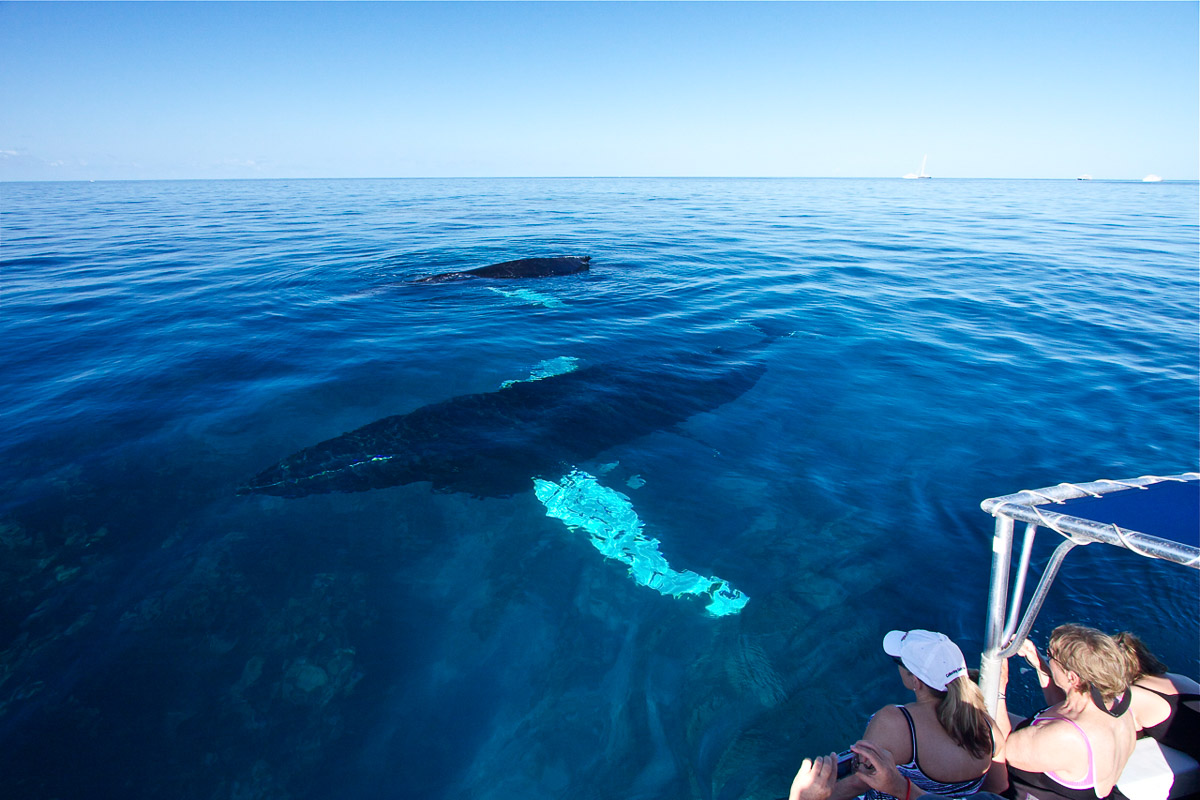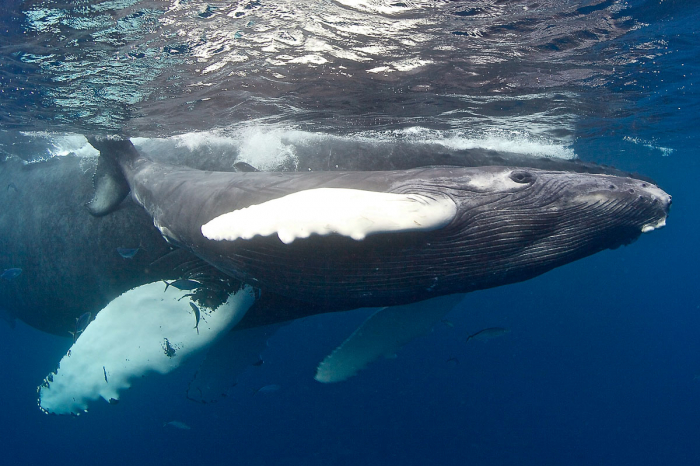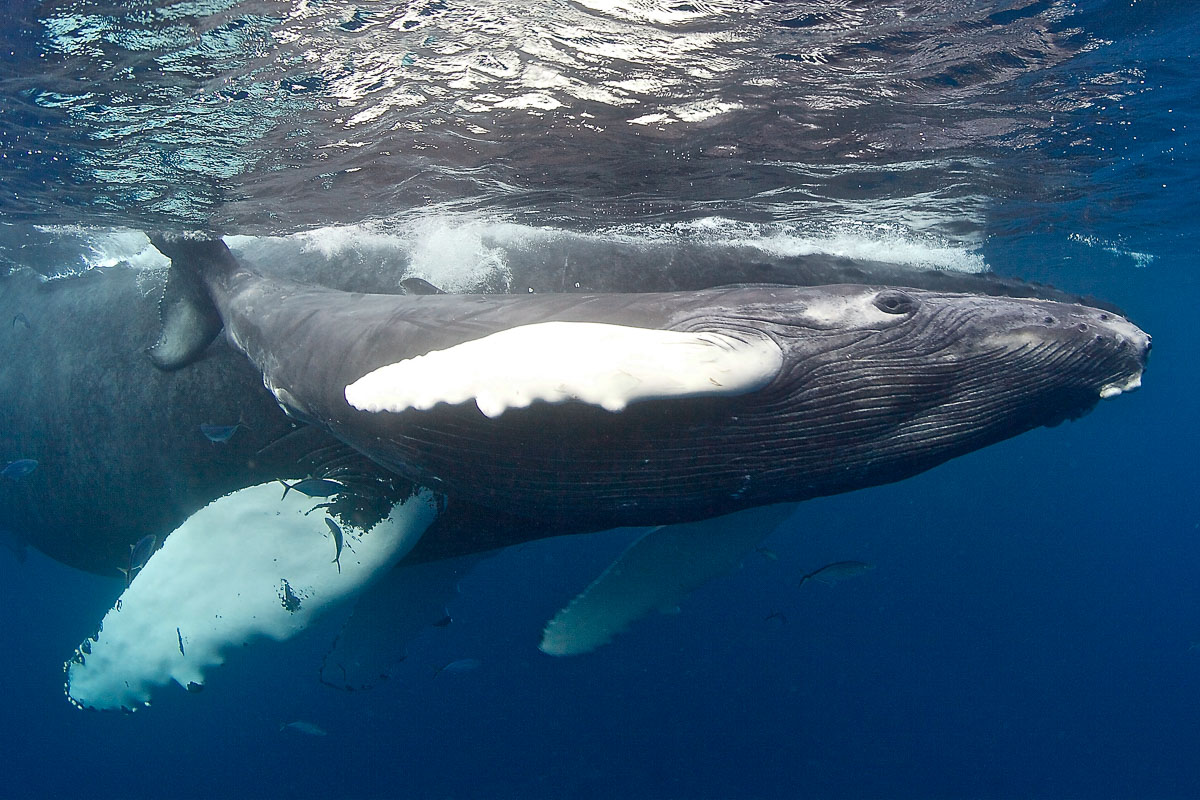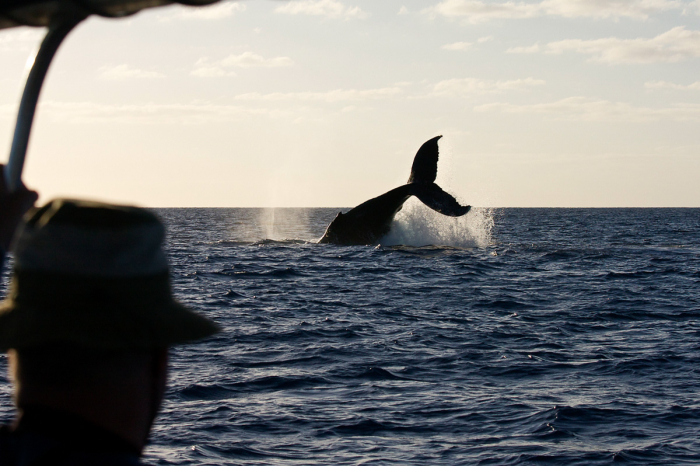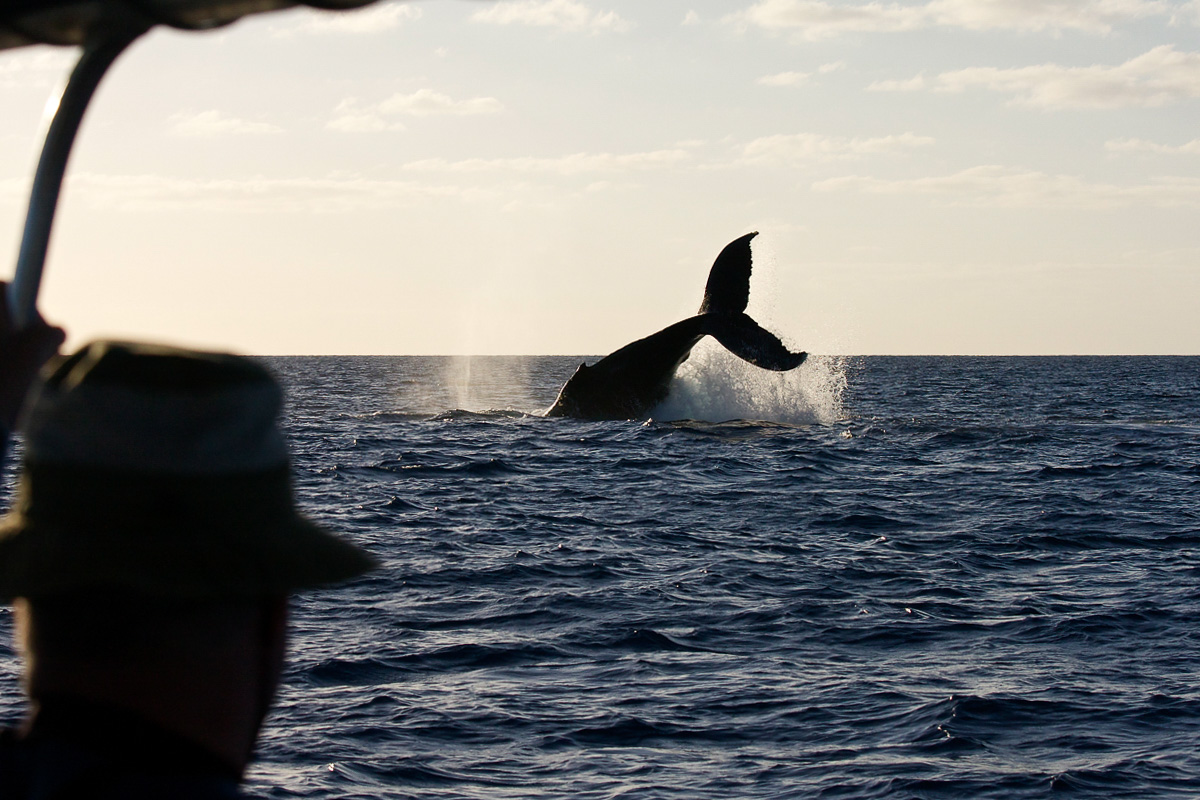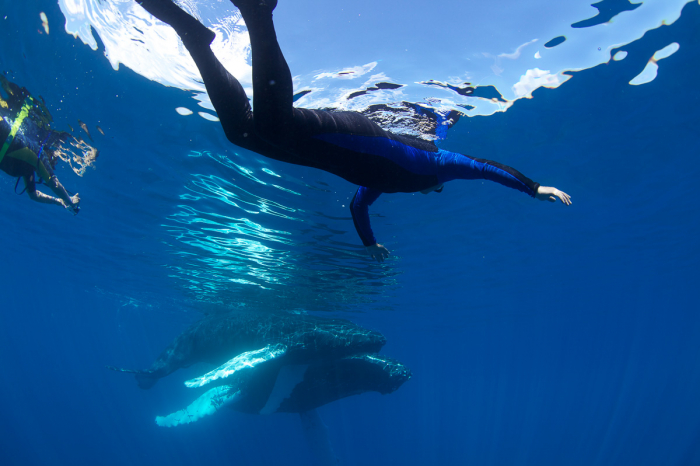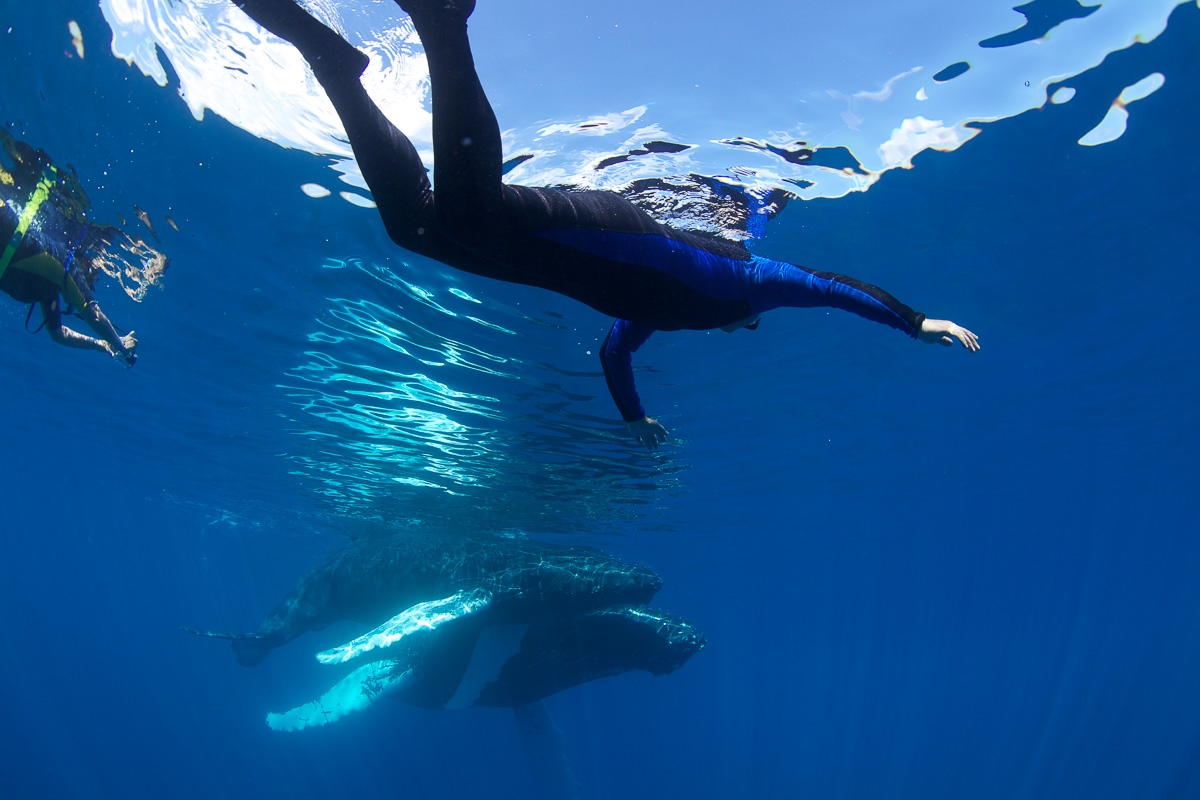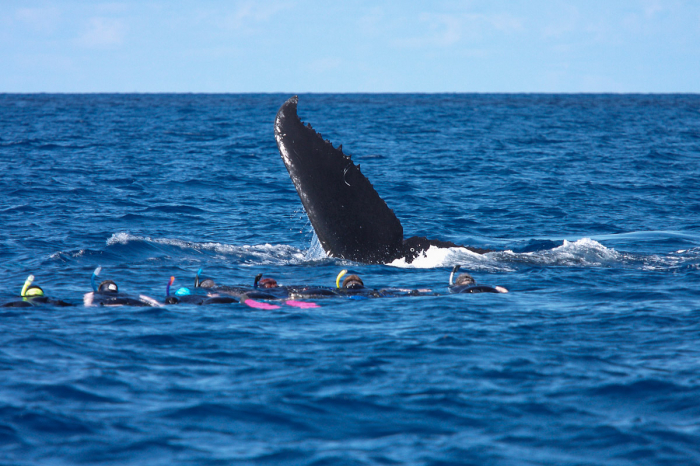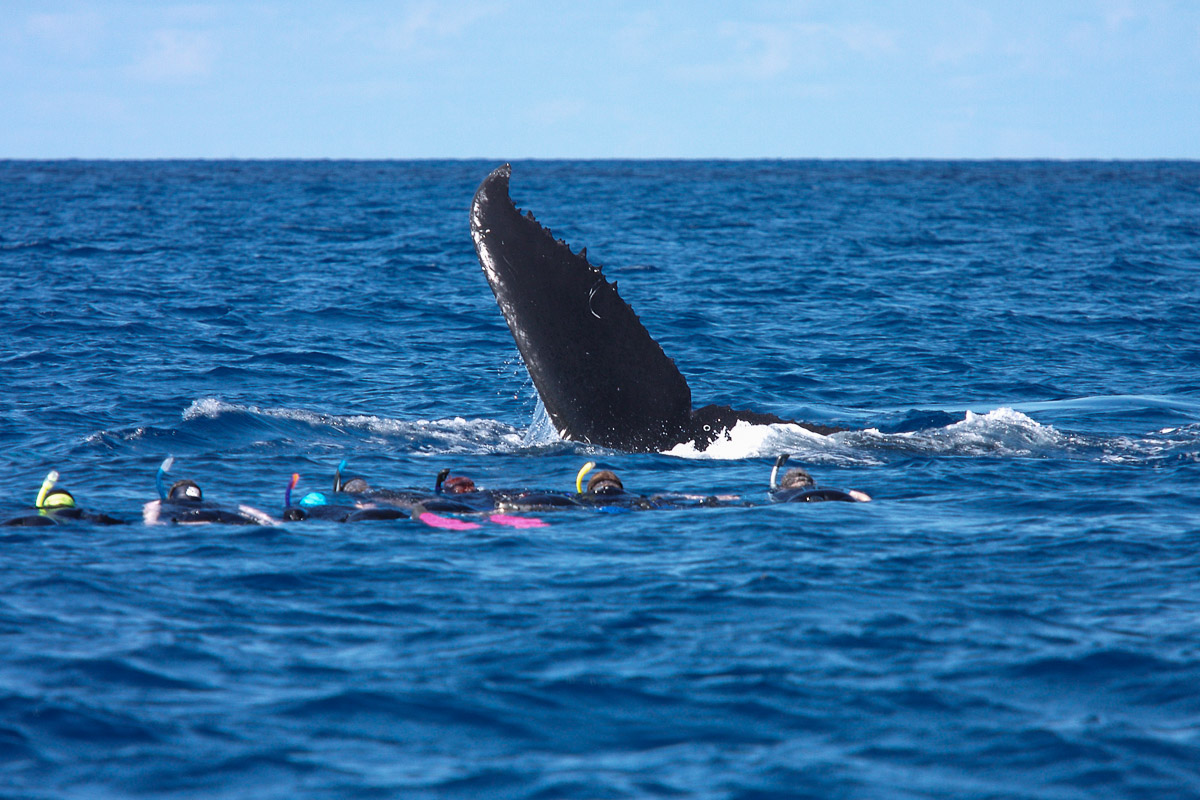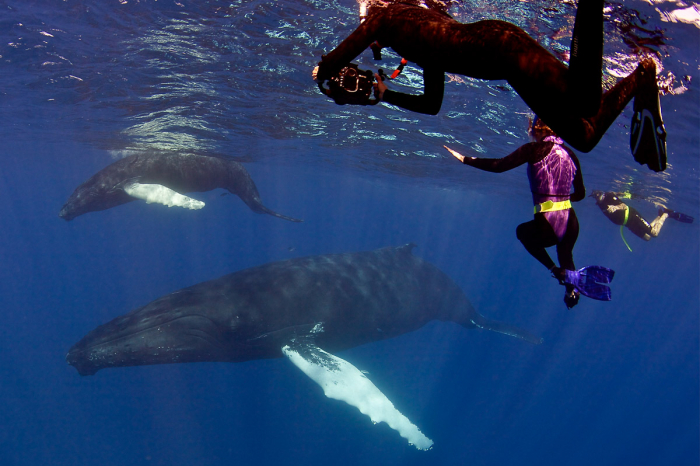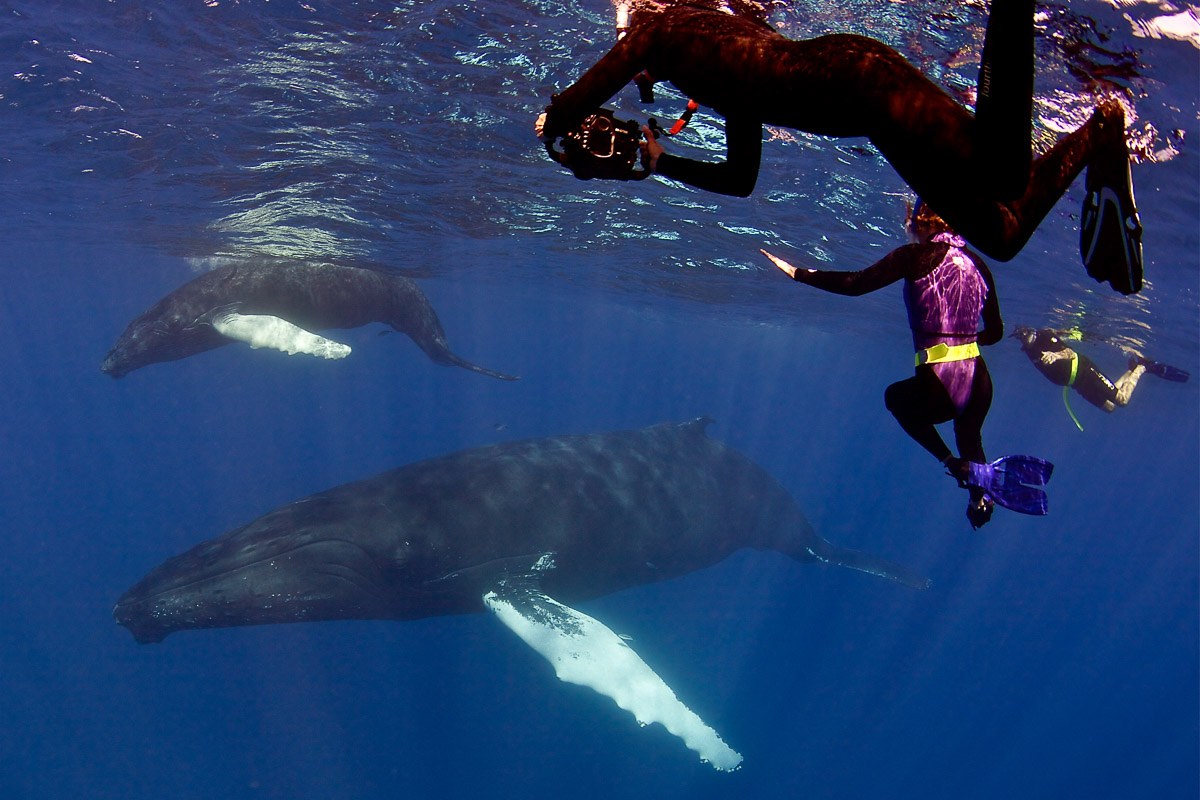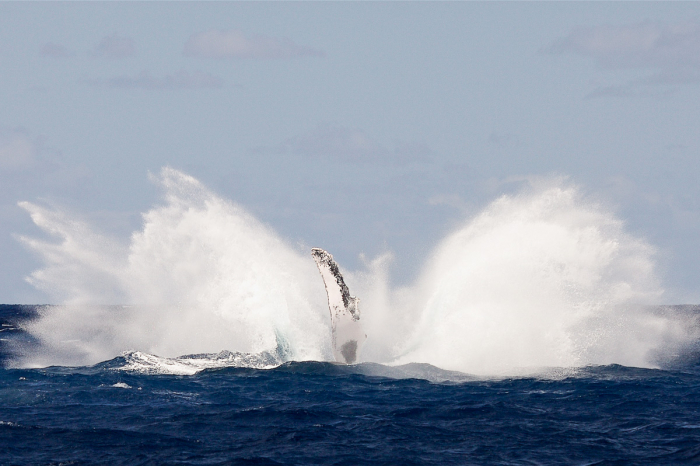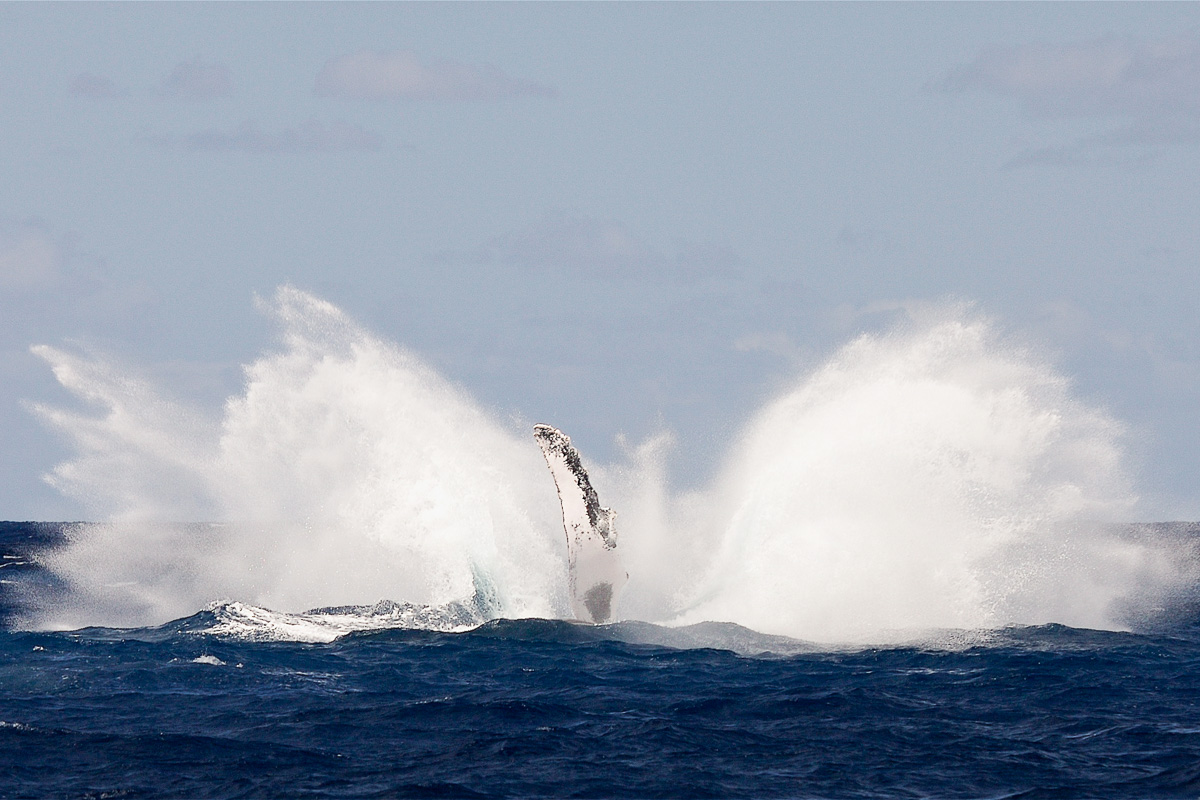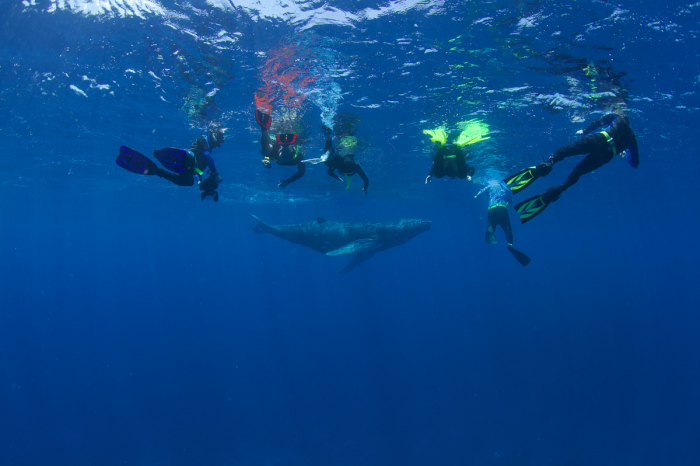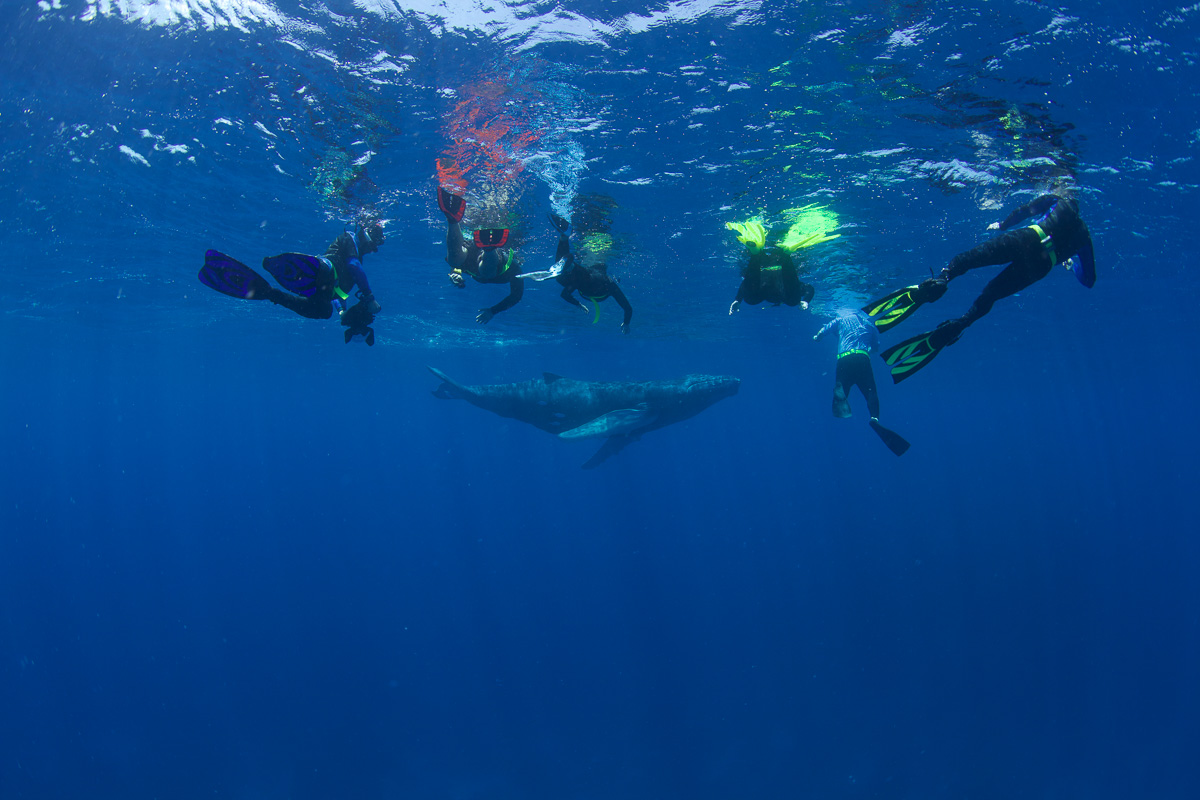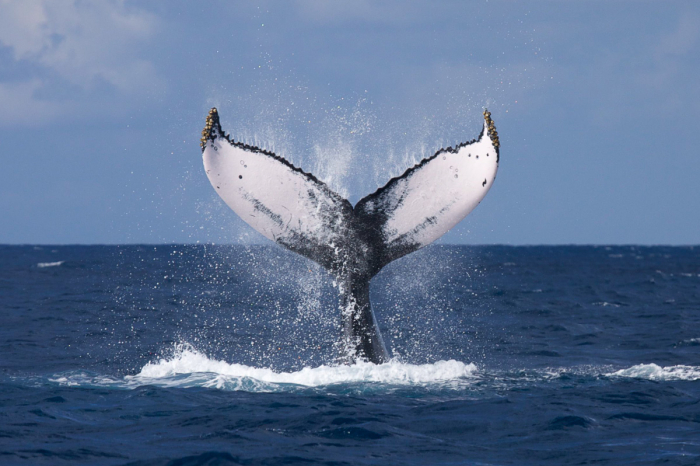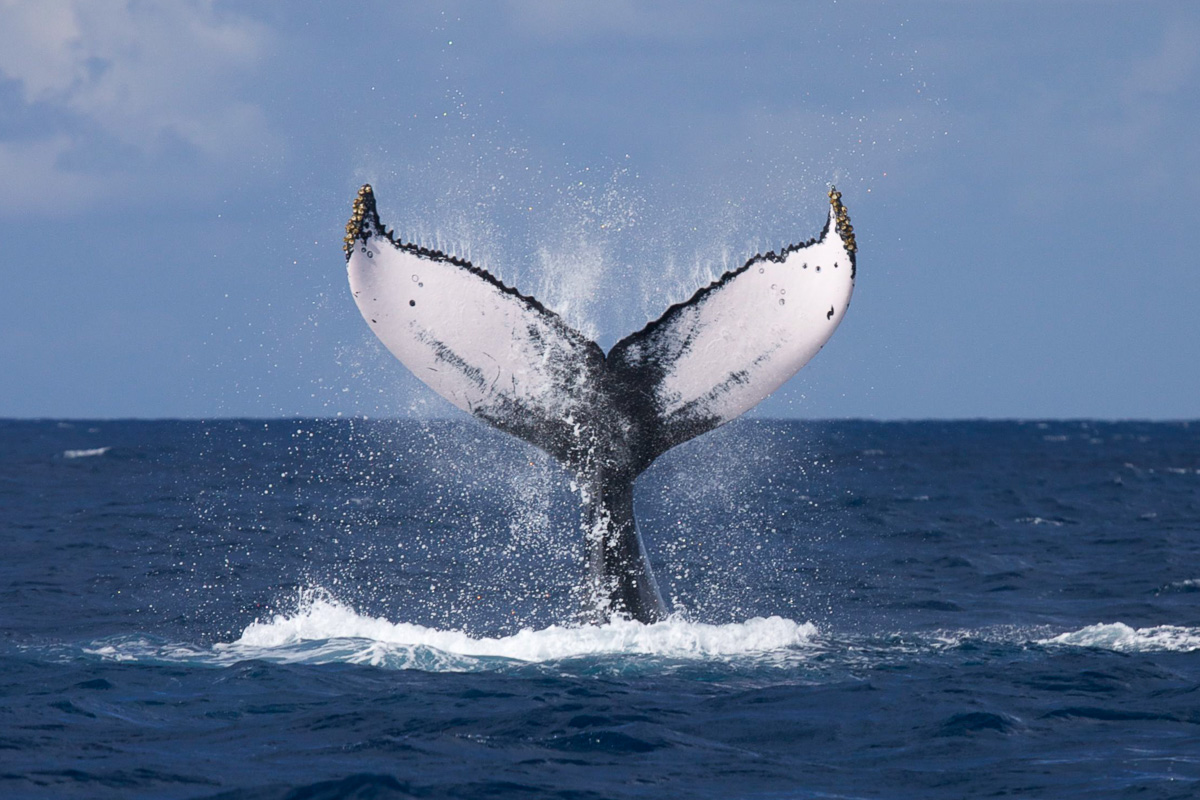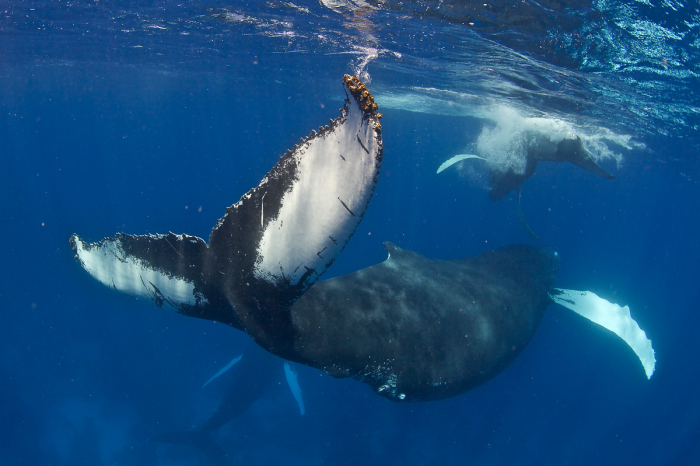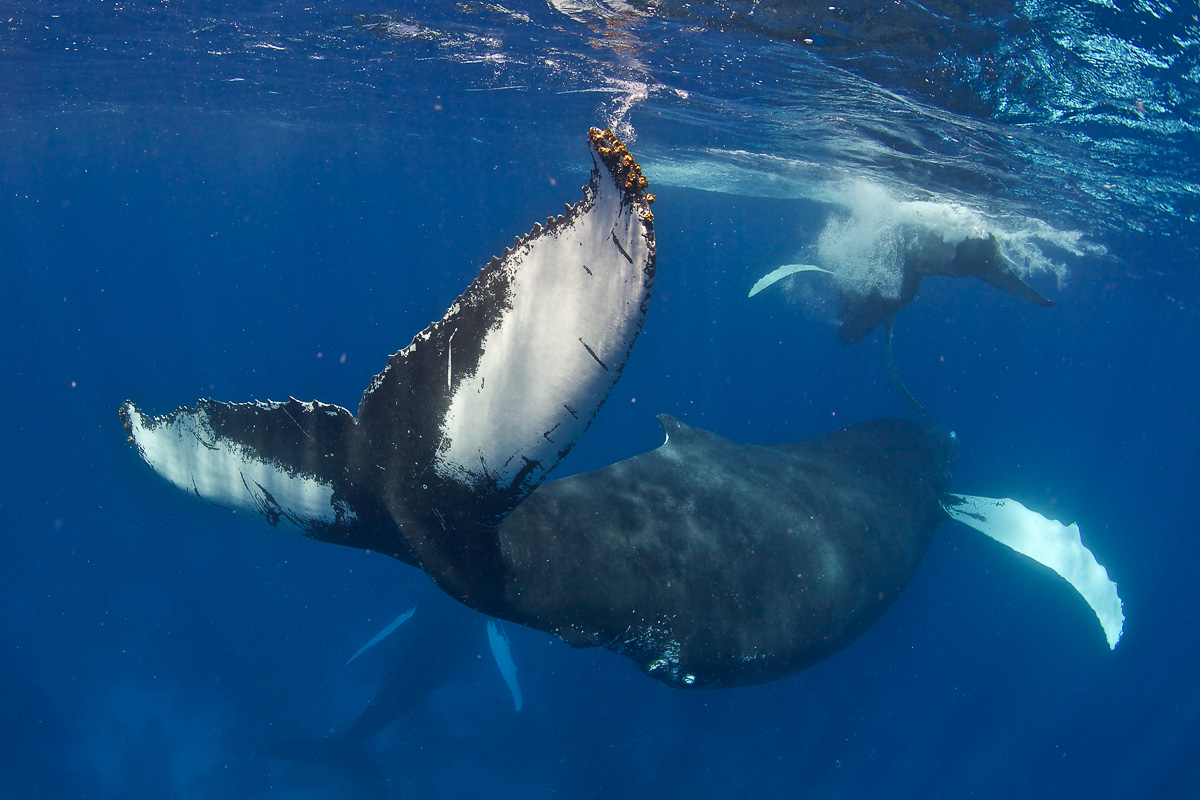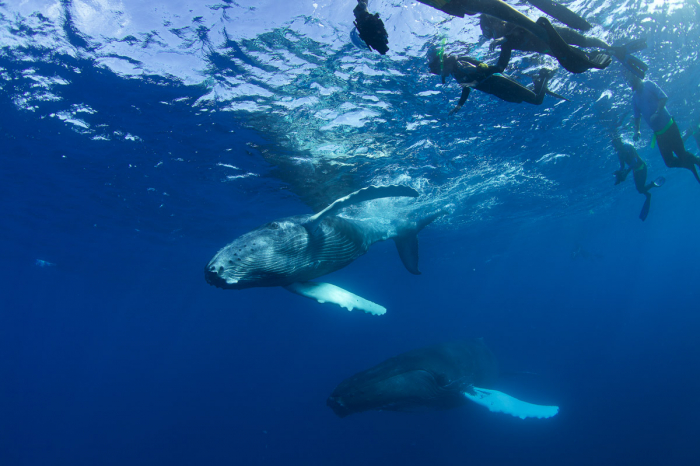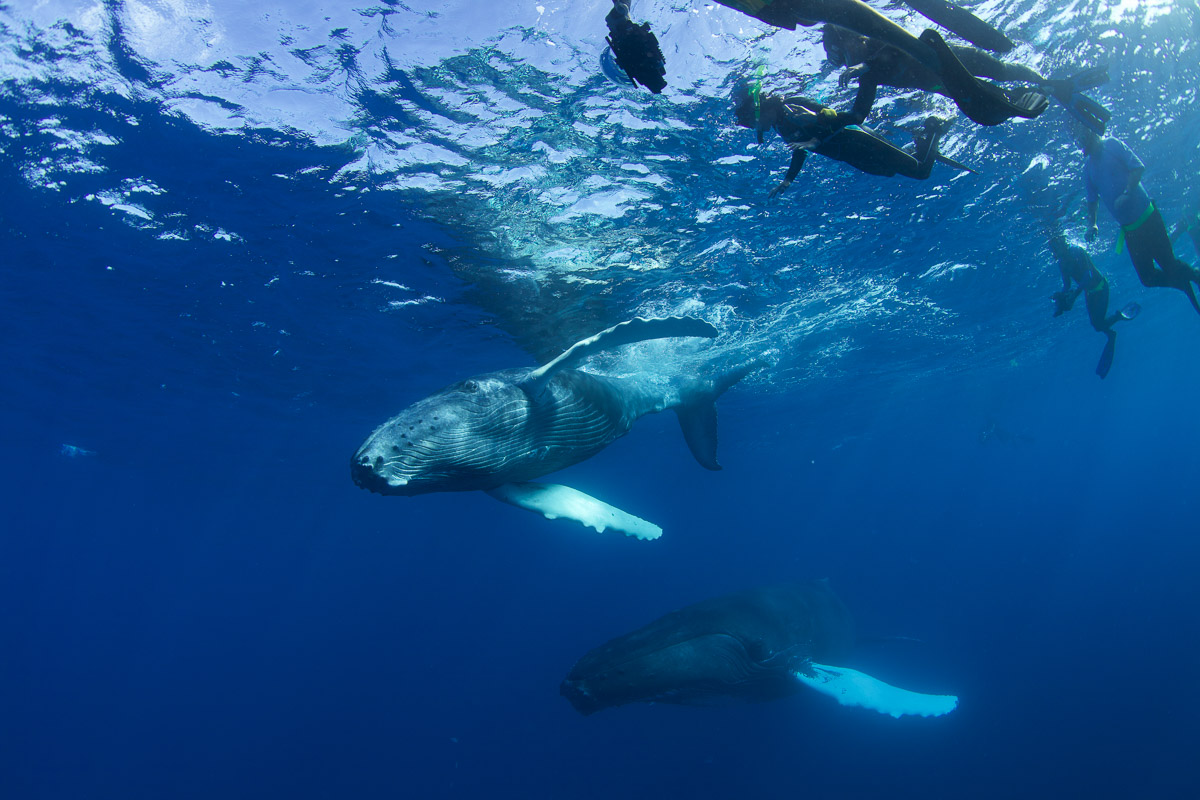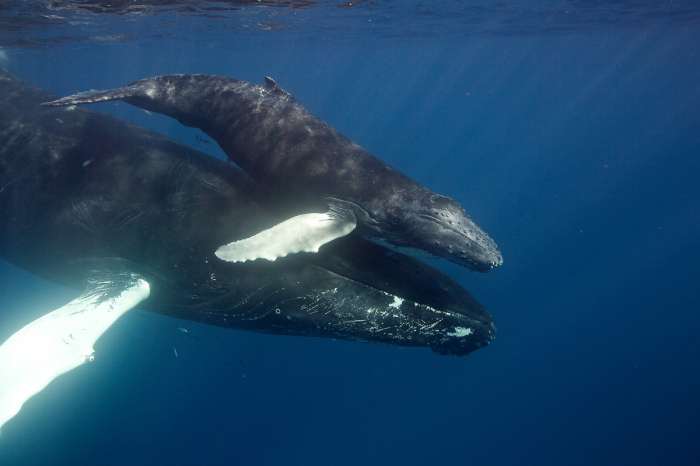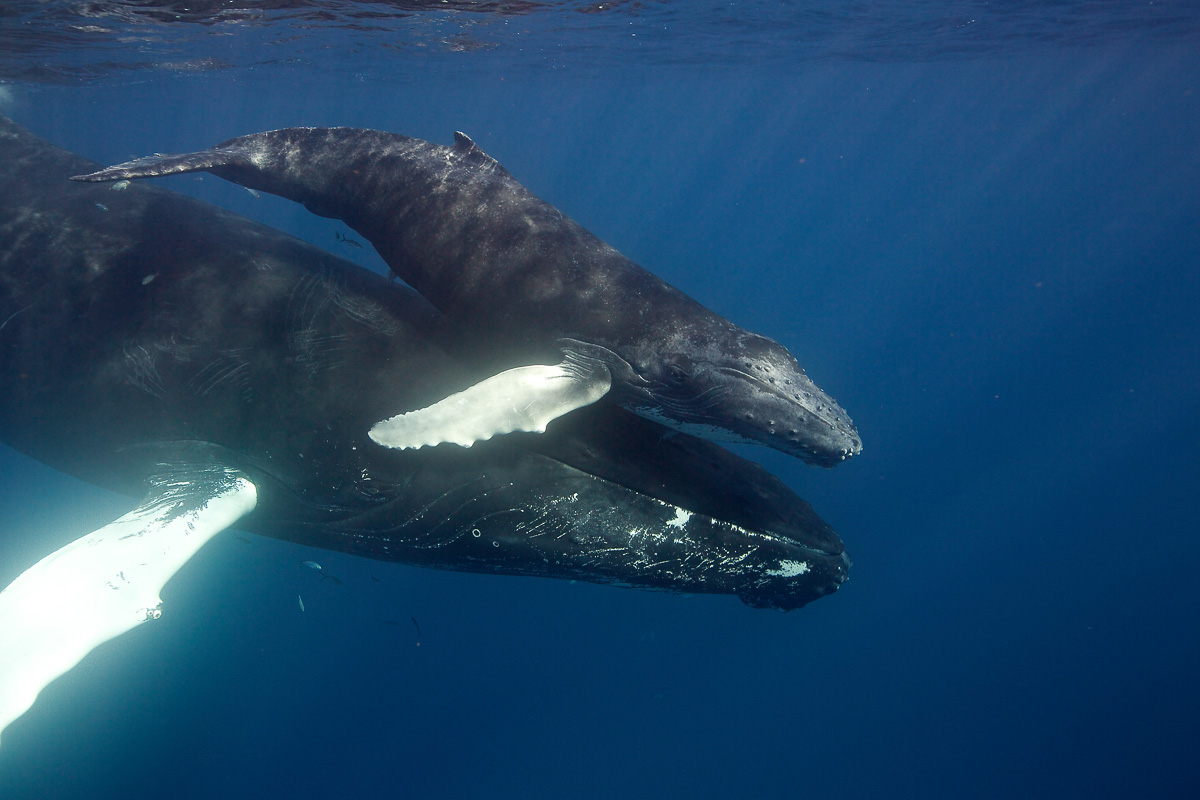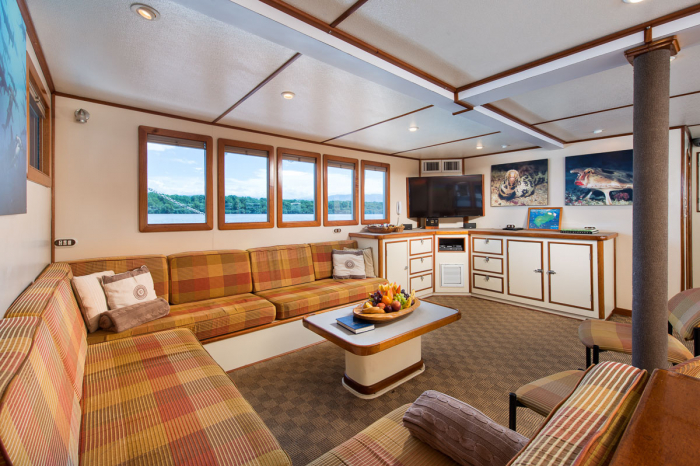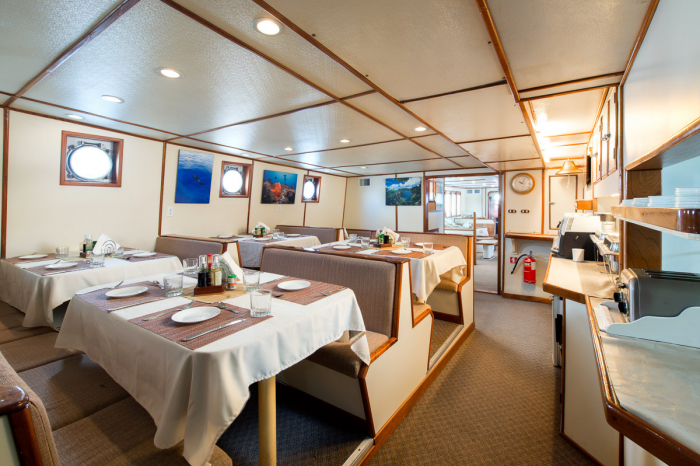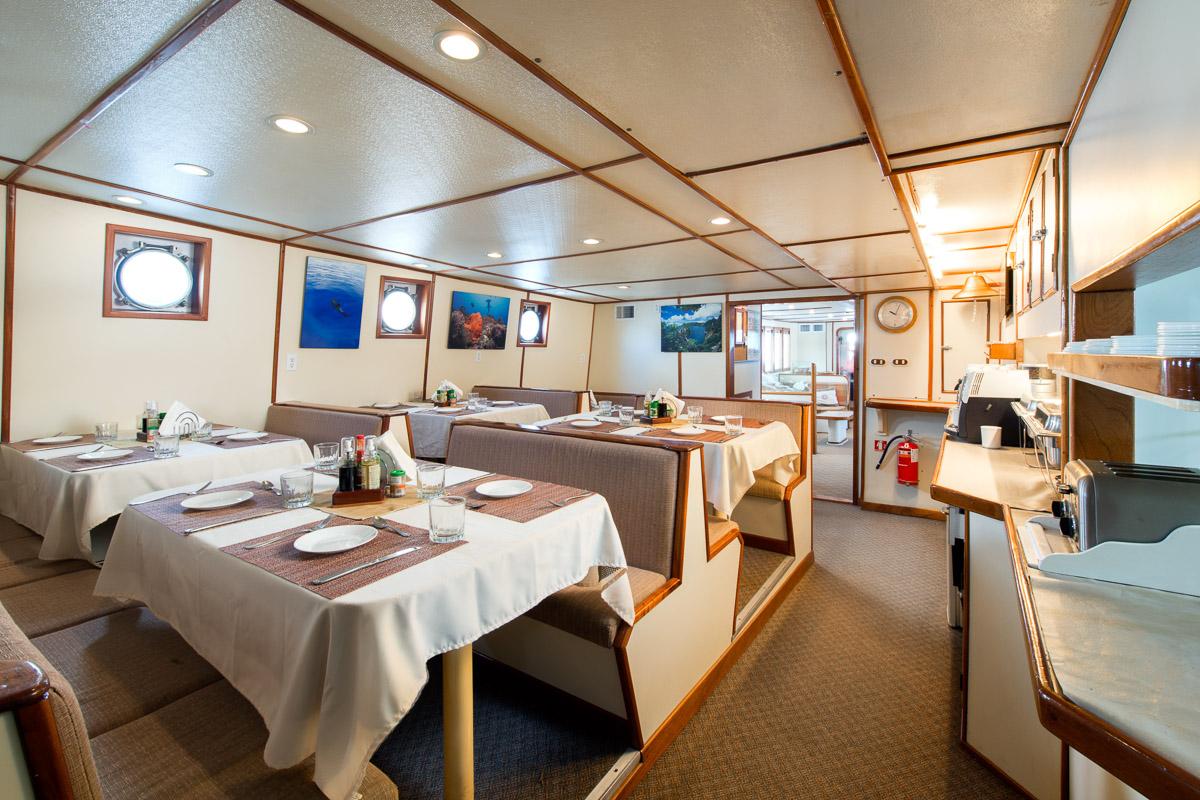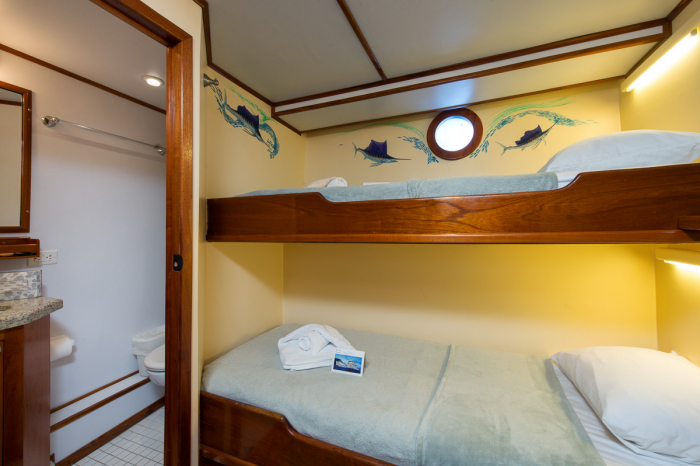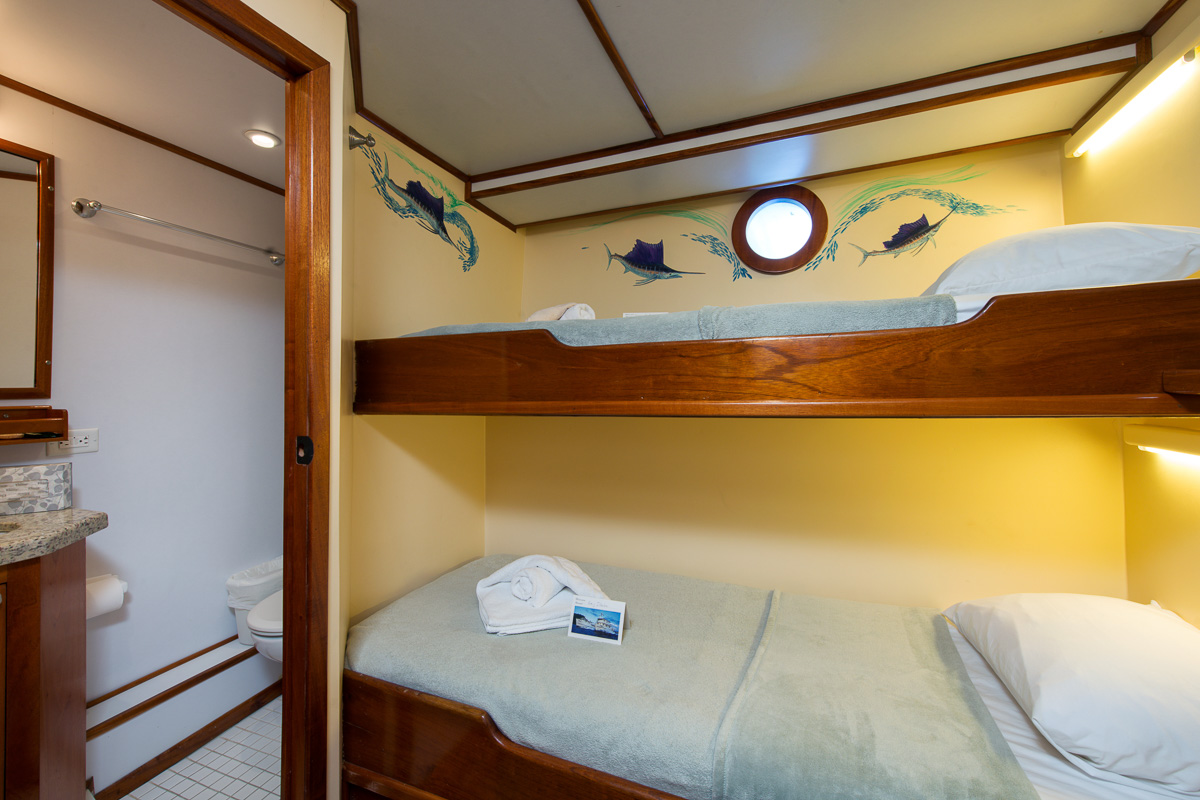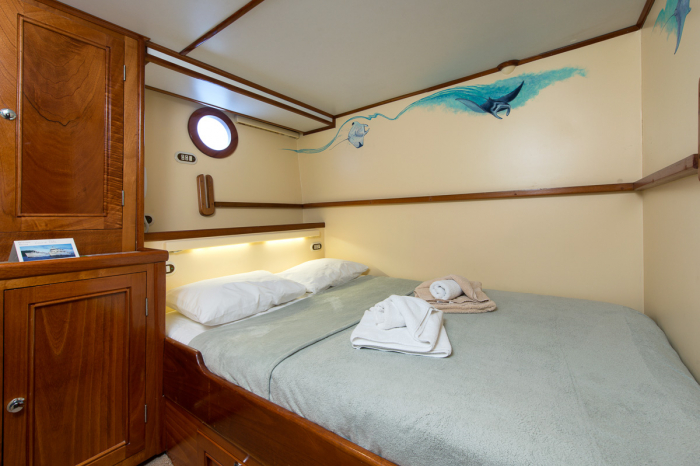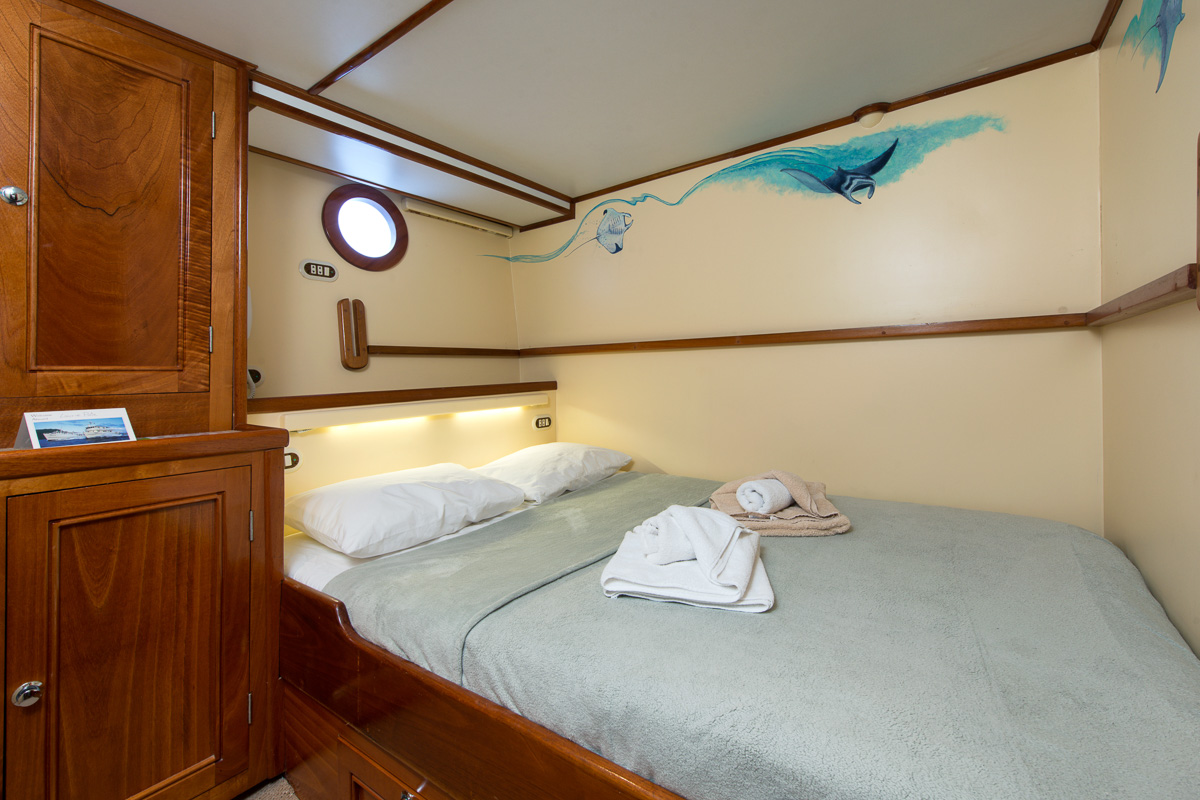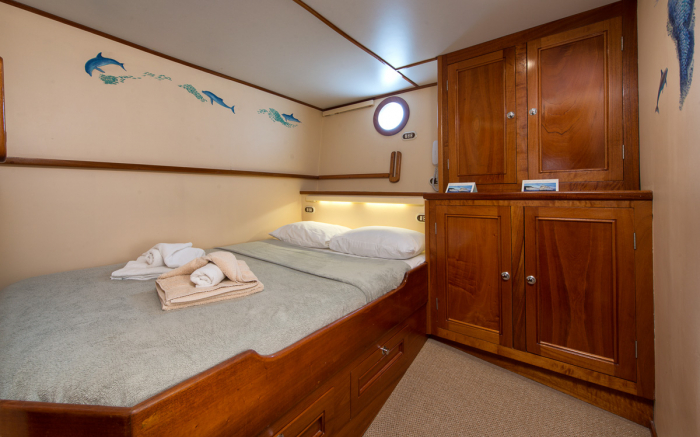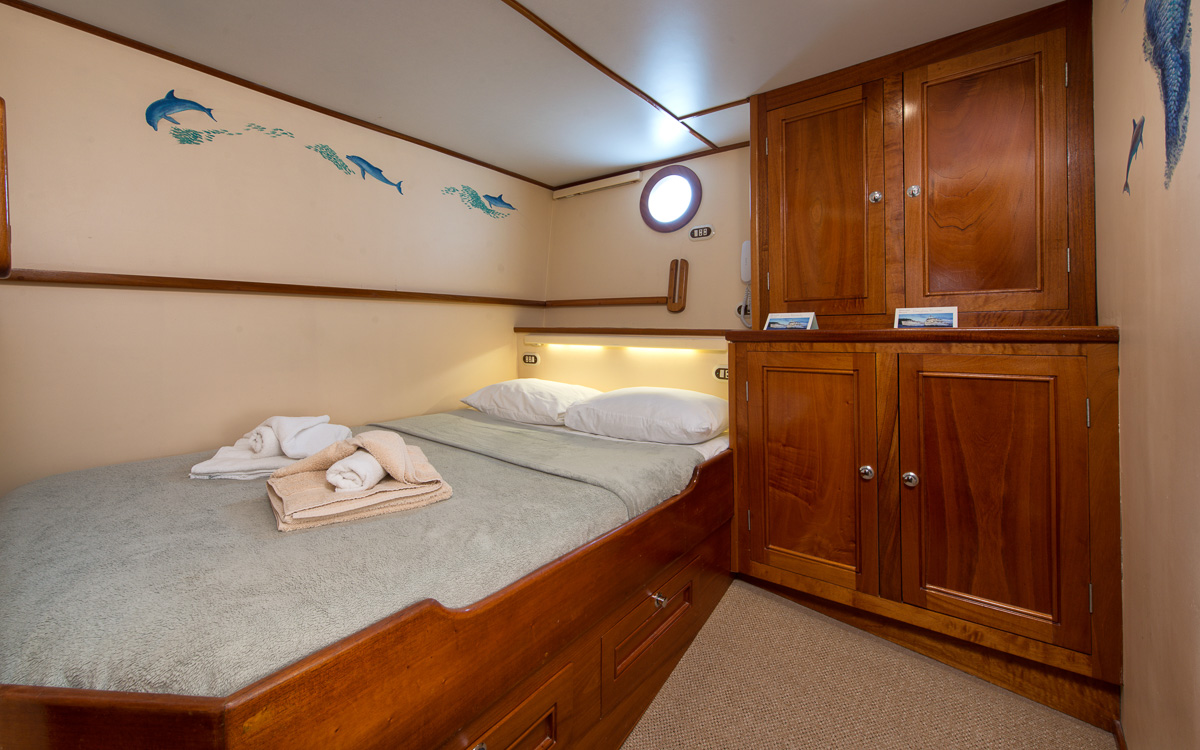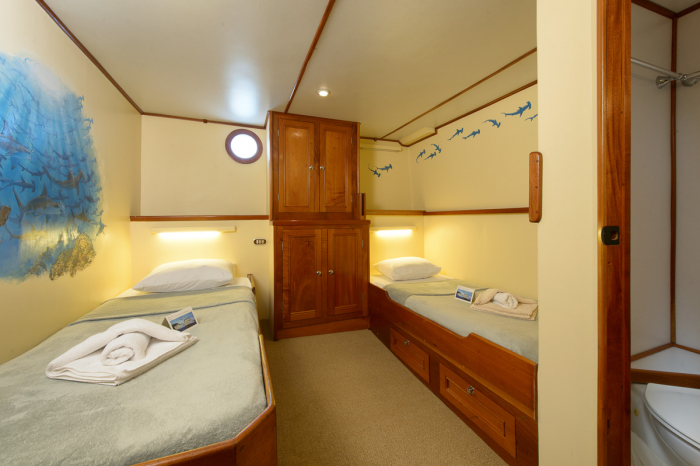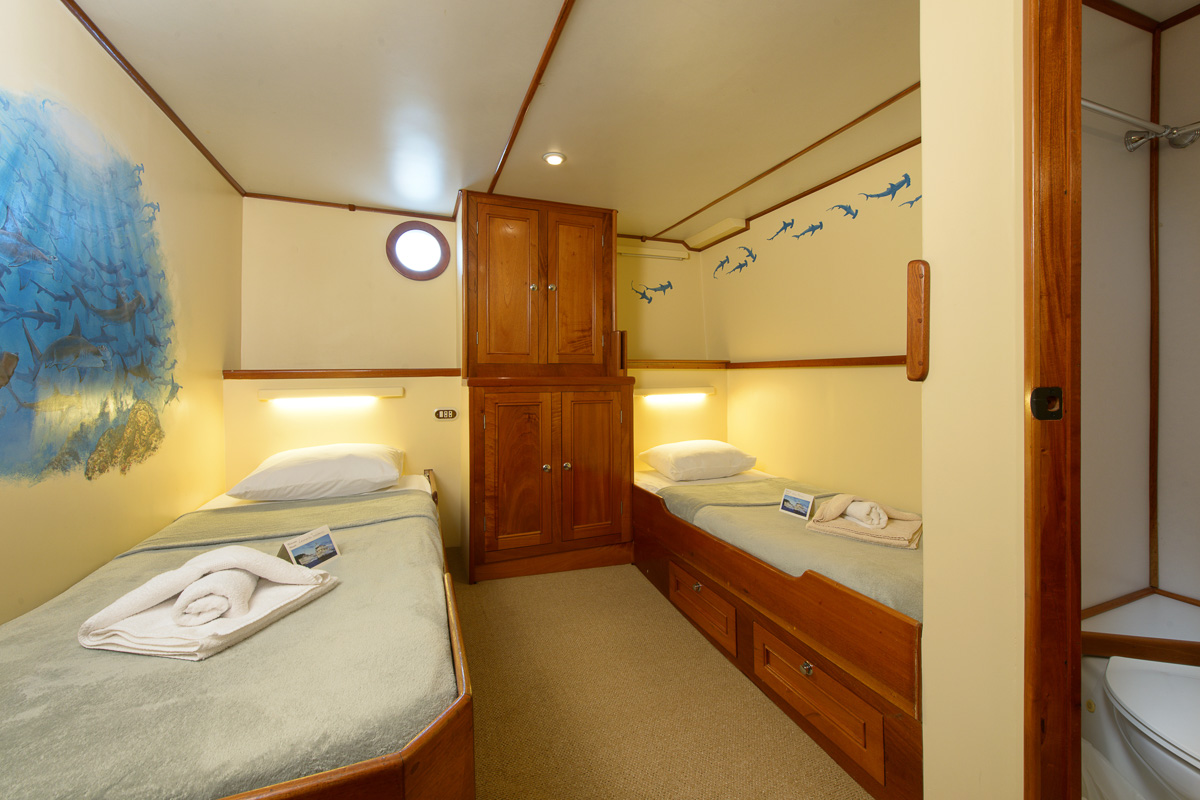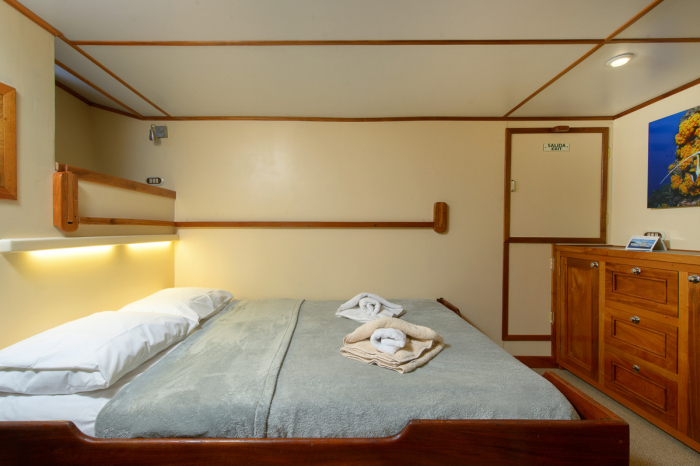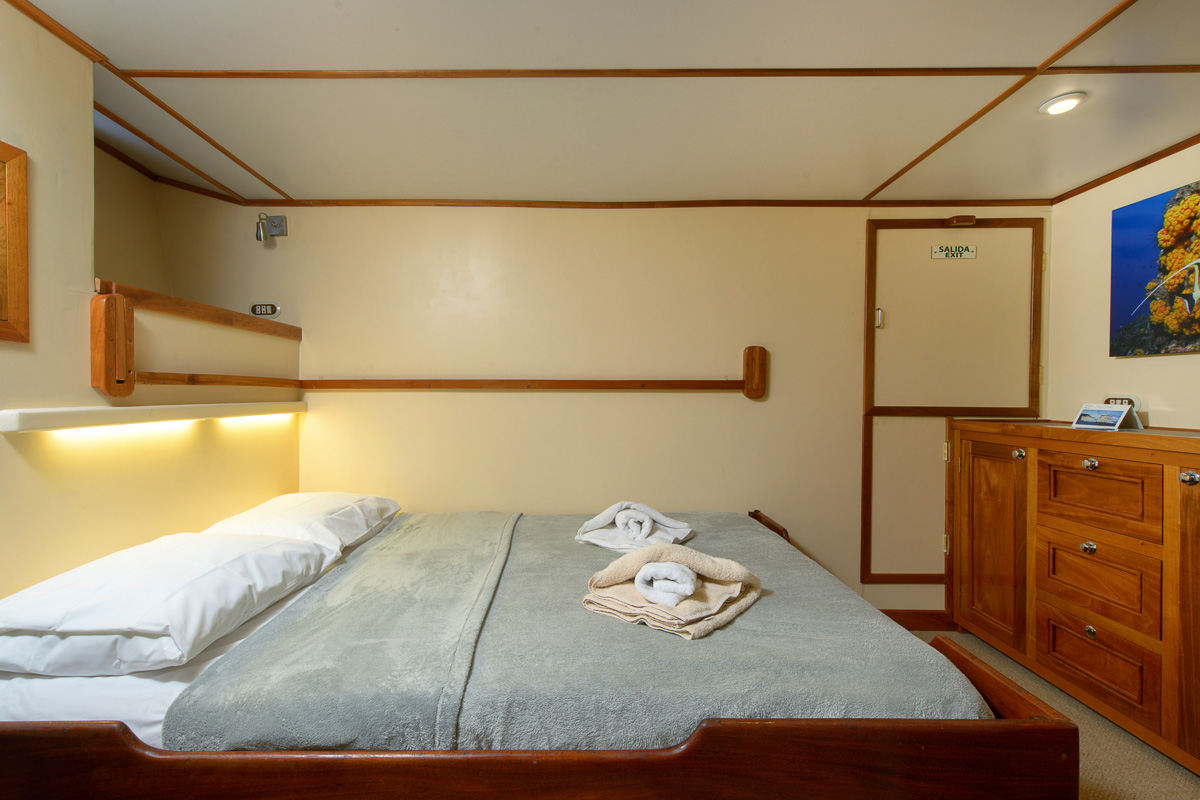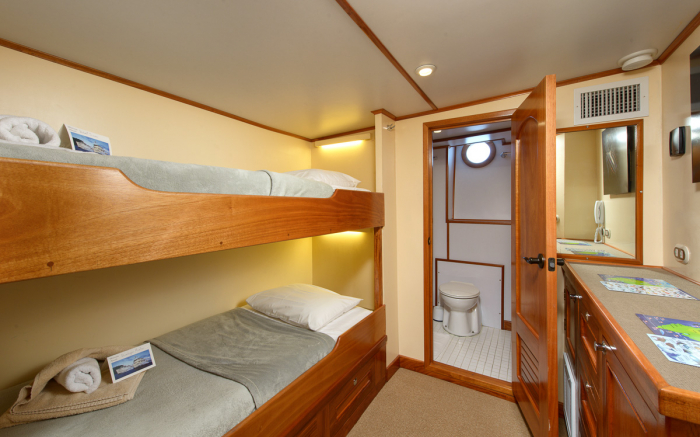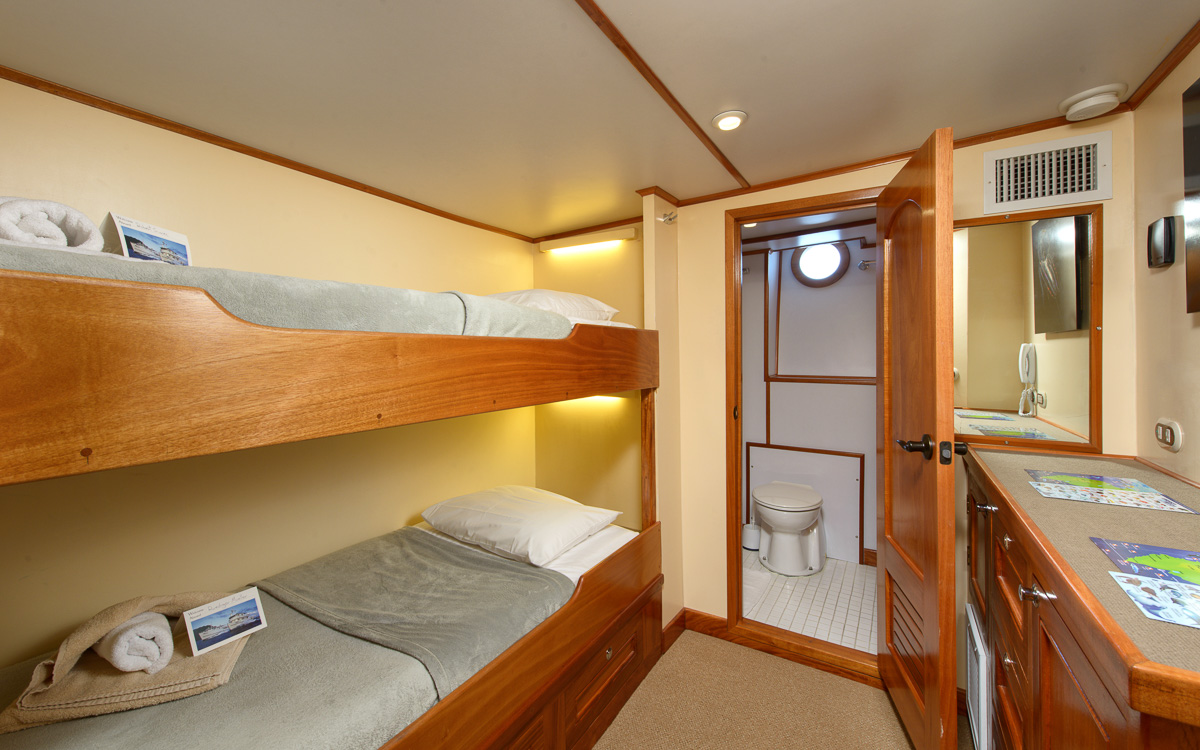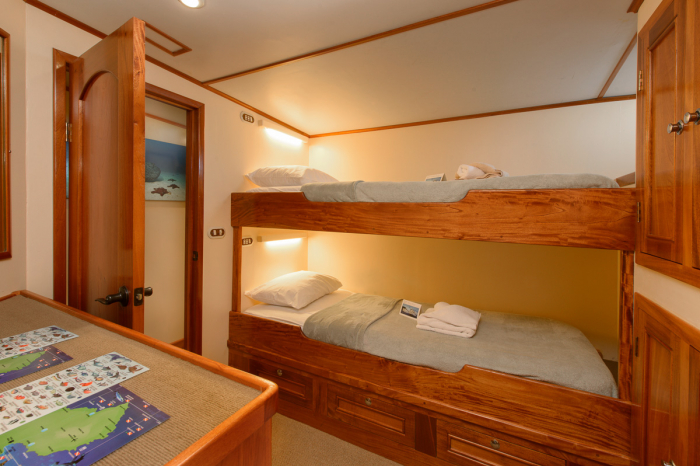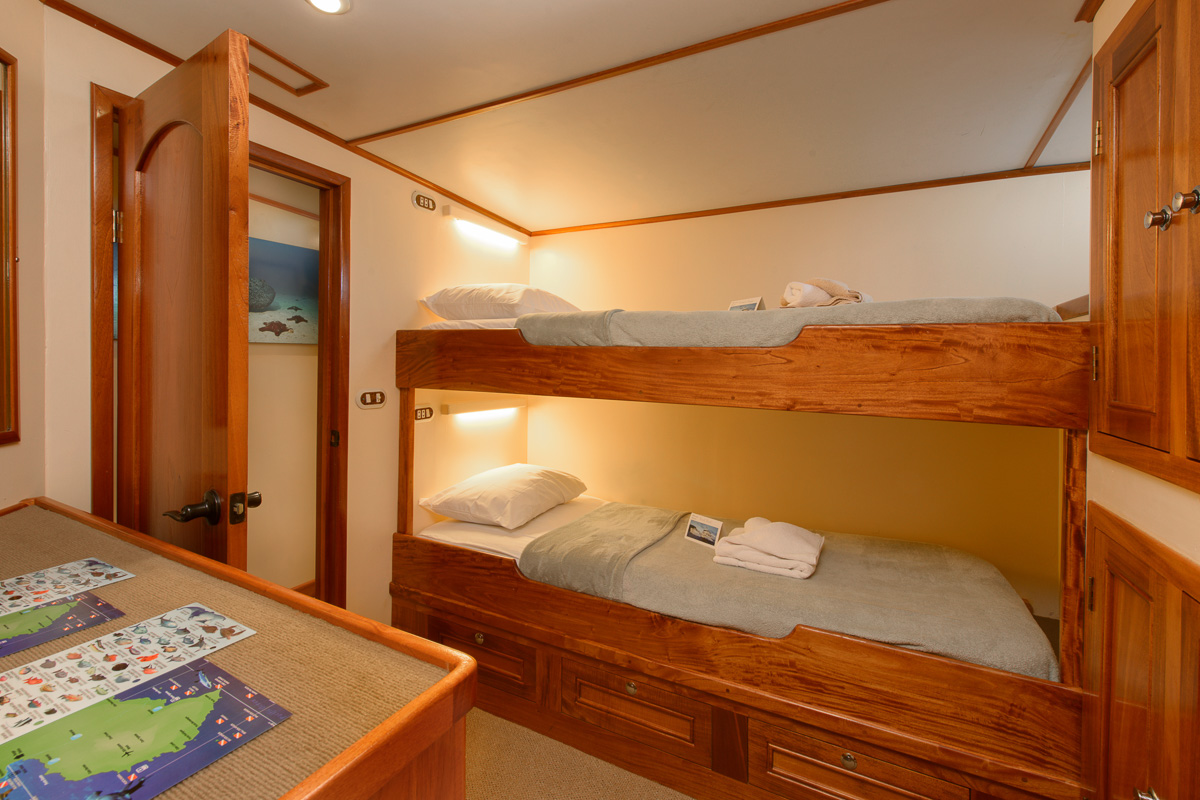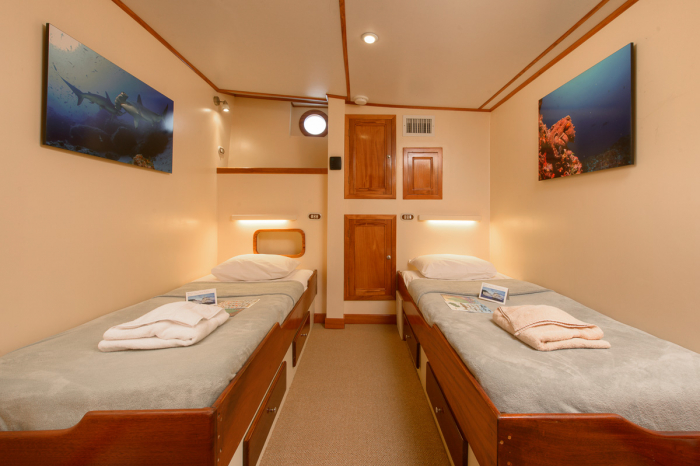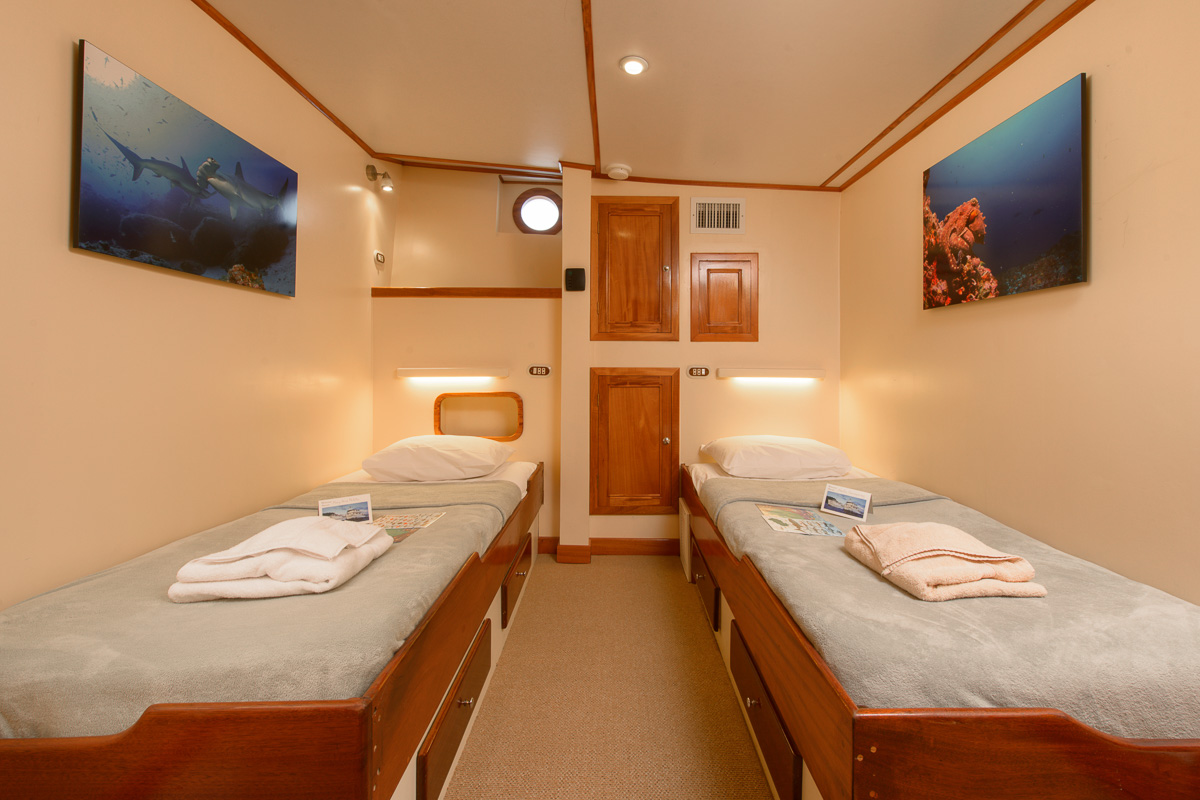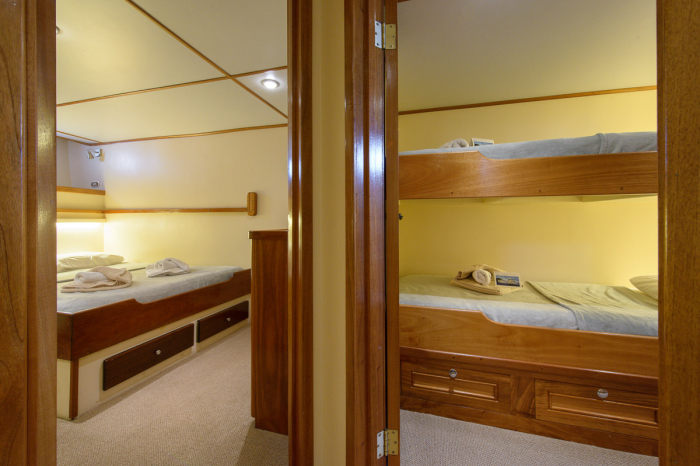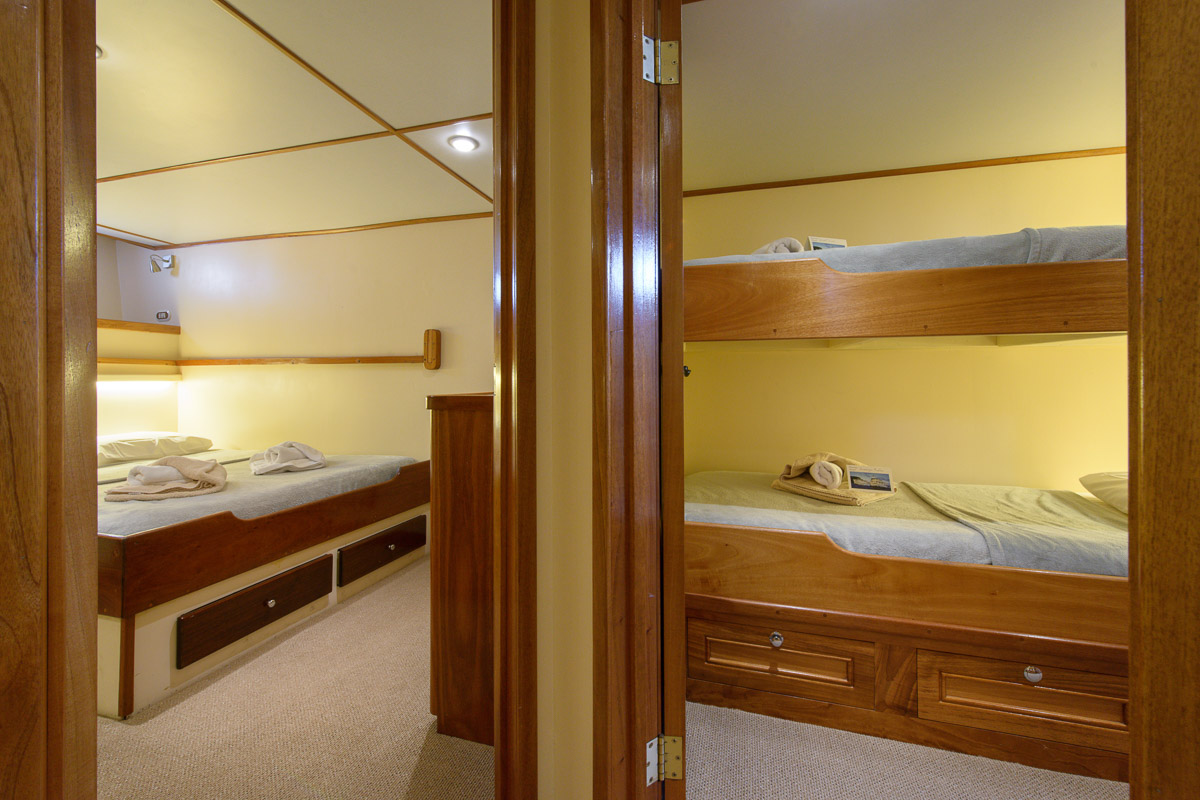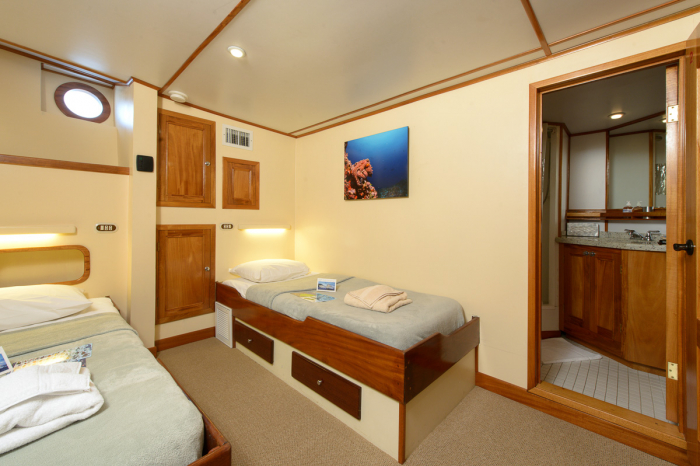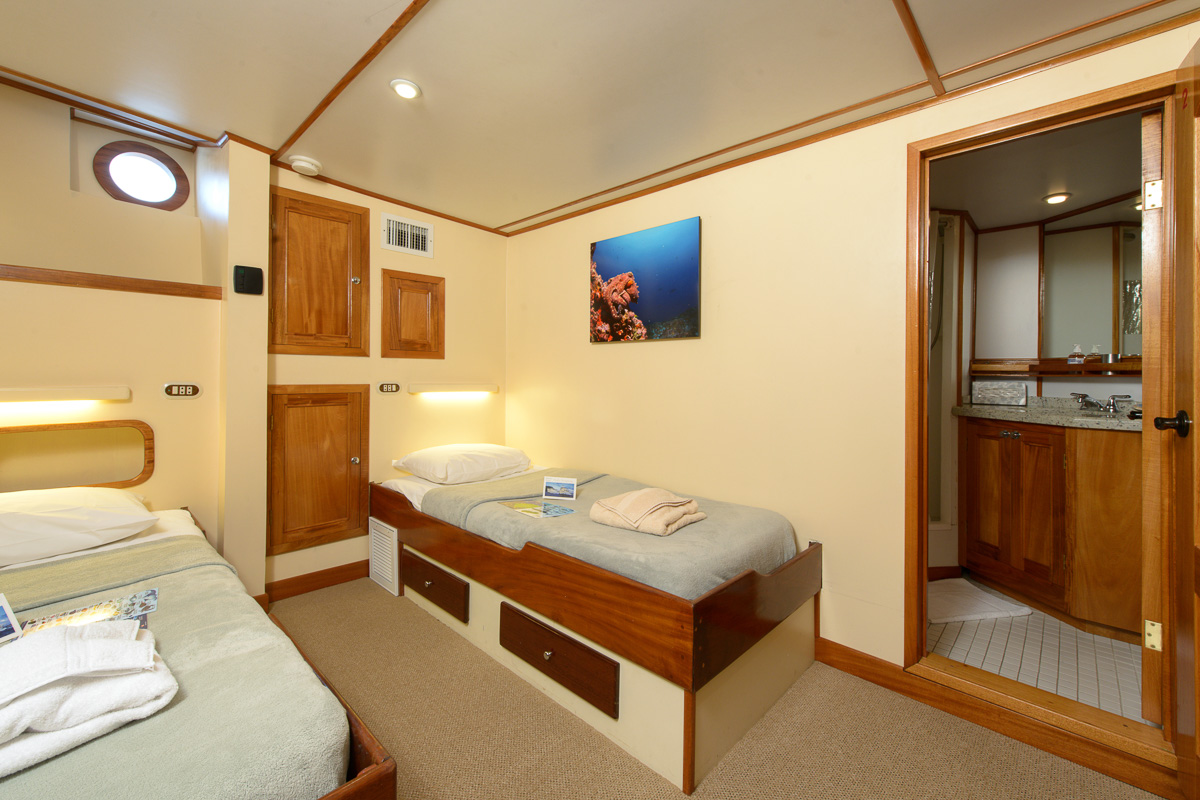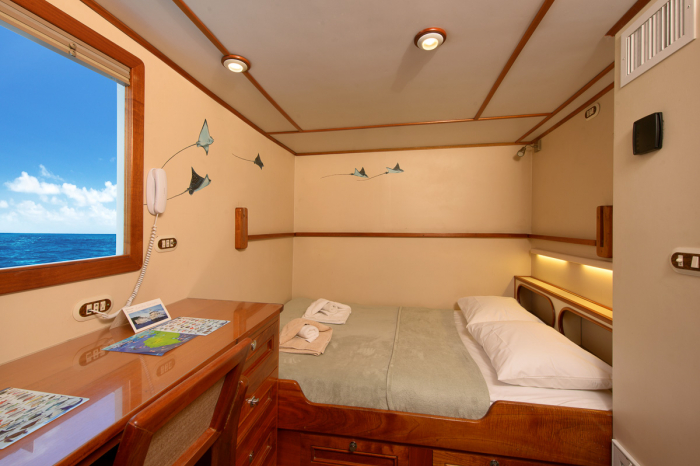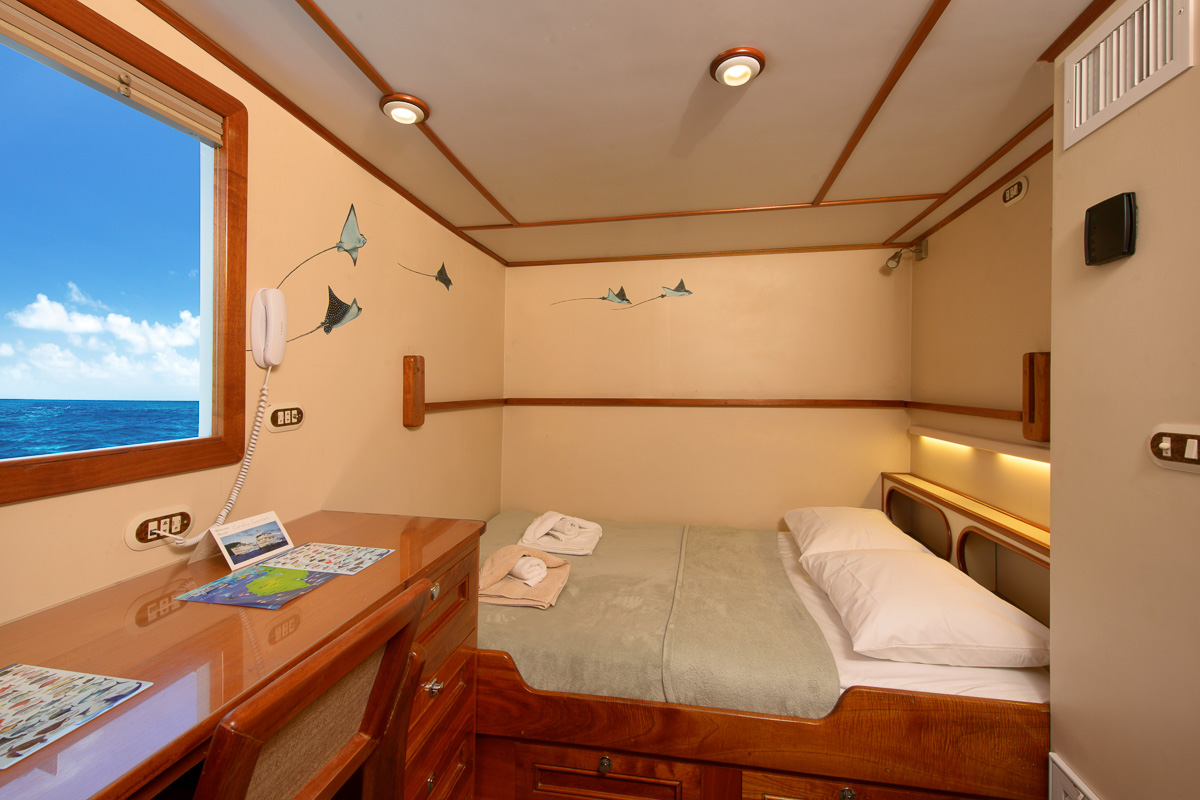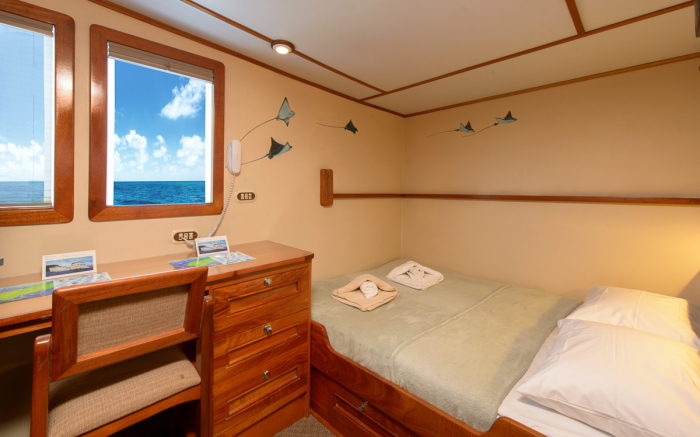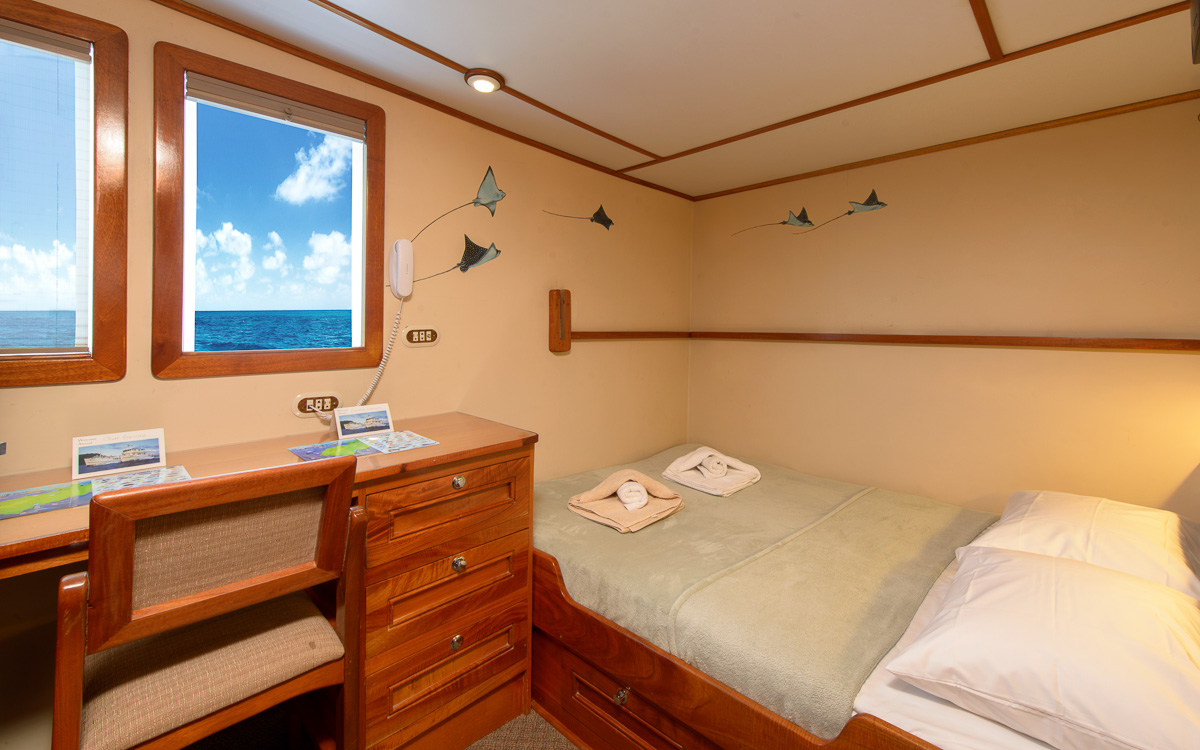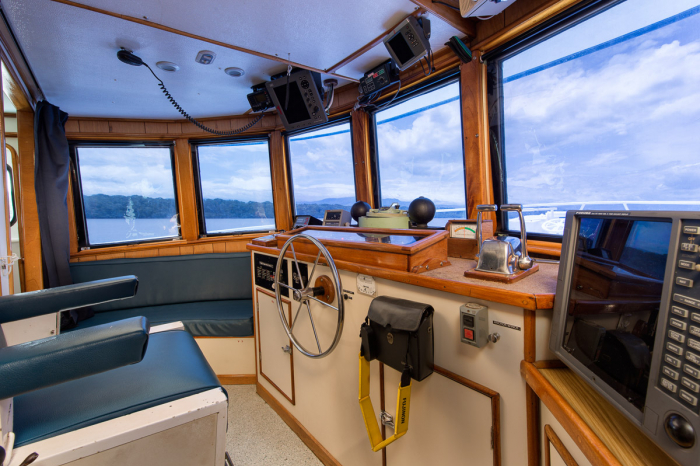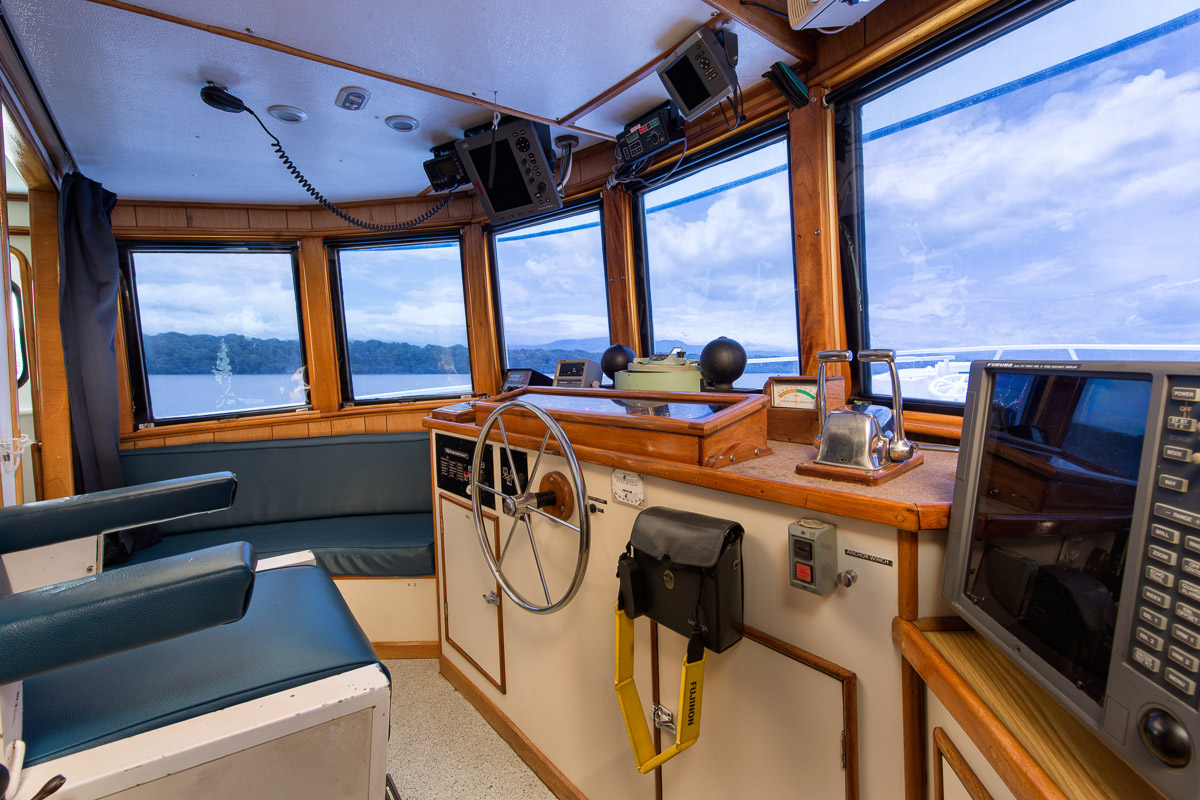 Overview
Swim alongside humpback whales during small-group trips
One of just three operators permitted to enter the Silver Bank
Comfortable cabins and space to relax while out of the water
Enjoy complimentary beverages including beer and wine
Conscious Breath Adventures is a sustainable travel operator leading life-changing cruises to swim with humpback whales in the protected waters of the Silver Bank. By joining one of these extraordinary trips, you can be one of just a few hundred annual visitors to this secret yet significant corner of the ocean. As the world's largest breeding ground for the North Atlantic humpback whale, the Silver Bank delivers endless unparalleled experiences – both in and out of the water. And with Conscious Breath Adventures, you can feel confident that each and every encounter will be safe, sustainable, and utterly spellbinding.
Upcoming trips
---
Cabins
If you are a solo traveller, we aim to allocate shared cabins on a same-sex basis.
Non-shareable cabins can not be shared with another single traveler outside your party. A single occupancy surcharge will be applied.
---
Amenities
Boat
Dive facilities
---
If you are a solo traveller, we aim to allocate shared cabins on a same-sex basis.
Non-shareable cabins can not be shared with another single traveler outside your party. A single occupancy surcharge will be applied.
Vessel
Vessel information
Conscious Breath Adventures is a sustainable travel operator taking travellers on epic voyages to see and swim with humpback whales. The company is one of just three operators permitted to visit the submerged shoal known as the Silver Bank, part of the Sanctuary for the Marine Mammals of the Dominican Republic. As a member of World Cetacean Alliance, Conscious Breath Adventures works with a global network of tourism and conservation partners to protect whales, dolphins and porpoises. And, using careful, respectful approach techniques refined over nearly 20 years, guests aboard Conscious Breath Adventures cruises can get up-close-and-personal with whales in the water – providing true once-in-a-lifetime wildlife experiences.
Whilst exploring the Silver Bank with Conscious Breath Adventures, you home away from home will be the superbly stable and robust M/V Sea Hunter. In its former life, this 36-metre liveaboard was a commercial dive-support vessel, built to serve the oil industry in the Gulf of Mexico. As a result, Sea Hunter combines the functionality, and powerful machinery of a work boat with the comfortable interior of a modern yacht, making it well-suited to long-range expeditions. Guests can expect some of the cleanest, brightest, and most comfortable accommodations on the Silver Bank, coming in a variety of configurations to suit couples, families, and single travellers. 
Onboard Conscious Breath Adventures
M/V Sea Hunter accommodates up to 20 guests in 10 cabins, each equipped with individually-controlled air-conditioning and fitted with private toilets, showers and sinks. When it comes to socialising, this vessel's sun deck features an abundance of lounge chairs located both in the sun and shade. Comfortable seating and a multimedia entertainment system can also be found in the indoor salon, while the cosy computer room provides a convenient workspace.
Three daily meals are prepared by an onboard chef, featuring a delicious international mix of cuisines with a local flair. Breakfast is cooked to order, with hearty buffets beckoning for lunch and dinner. Mid-morning and mid-afternoon snacks are also available and complimentary beverages are available, including beer and wine. Distilled spirits are not provided but guests are welcome to bring aboard their own to enjoy.
Diving from Conscious Breath Adventures
Daily humpback whale excursions are conducted aboard two purpose-built tenders, designed for duty on the Silver Bank. Built for open water, each 7.5-metre boat boasts an expansive hard topped sun shade, spray protection, and fully-cushioned bench seating. There is also a generous dry storage area, along with a shelf for cameras and other gear, and a large ladder for easy exit from the water. 
Top tips
Scuba diving is not possible within the marine sanctuary.
For an additional charge, Conscious Breath Adventures offers video and photo compilations documenting your time on the Silver Bank.
Conservation
As part of a regulated area, all activity on the Silver Bank must adhere to strict guidelines which are overseen by the onboard coordinator. Among other rules, the guidelines limit the number of vessels on the Silver Bank. In fact, the Silver Bank is one the most exclusive whale watching destinations in the world, with only three permits issued. This limits the total number of guests to no more than 60 a week, and around 600 in an entire season. The low numbers help protect the whales from excessive contact and have the added benefit of reducing crowds.
Typically the daily excursions aboard our whale boats range between 5-8 kilometres from the anchorage, often much less. This leaves the vast majority of the Sanctuary completely undisturbed. Guidelines ensure that all operators act in a consistent manner, with an emphasis on communication and cooperation, and define accepted techniques for approaching whales and conducting in-water encounters.
---
---