Chance to see
Very Likely
Likely
Possible
Searching the reefs and seas for your perfect trip...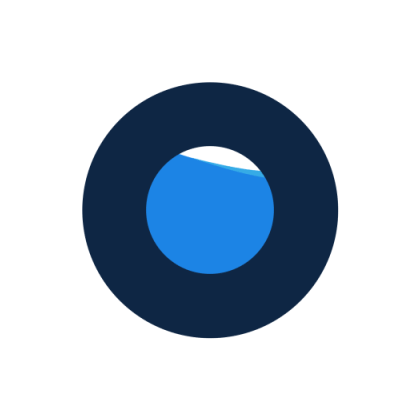 Why ZuBlu?
Top notch service, experience and knowledge = unforgettable adventures above and below the water! Highly recommend them!
-Amanda B
So knowledgeable and insanely helpful in choosing the perfect dive destination. Will definitely book with them again!
-Lisa D
---

Free Trip Planning

We Organise, You Experience

Asia's Underwater Travel Experts

Every Booking Supports Conservation
No Results
Try removing some of your search filters or
get in touch
with the ZuBlu travel experts to help organise your perfect trip.
{{result.sales_bar_text}}