Stylish liveaboard offering exciting frontier dive adventures in the Red Sea's deep south
from
$337
/day
per person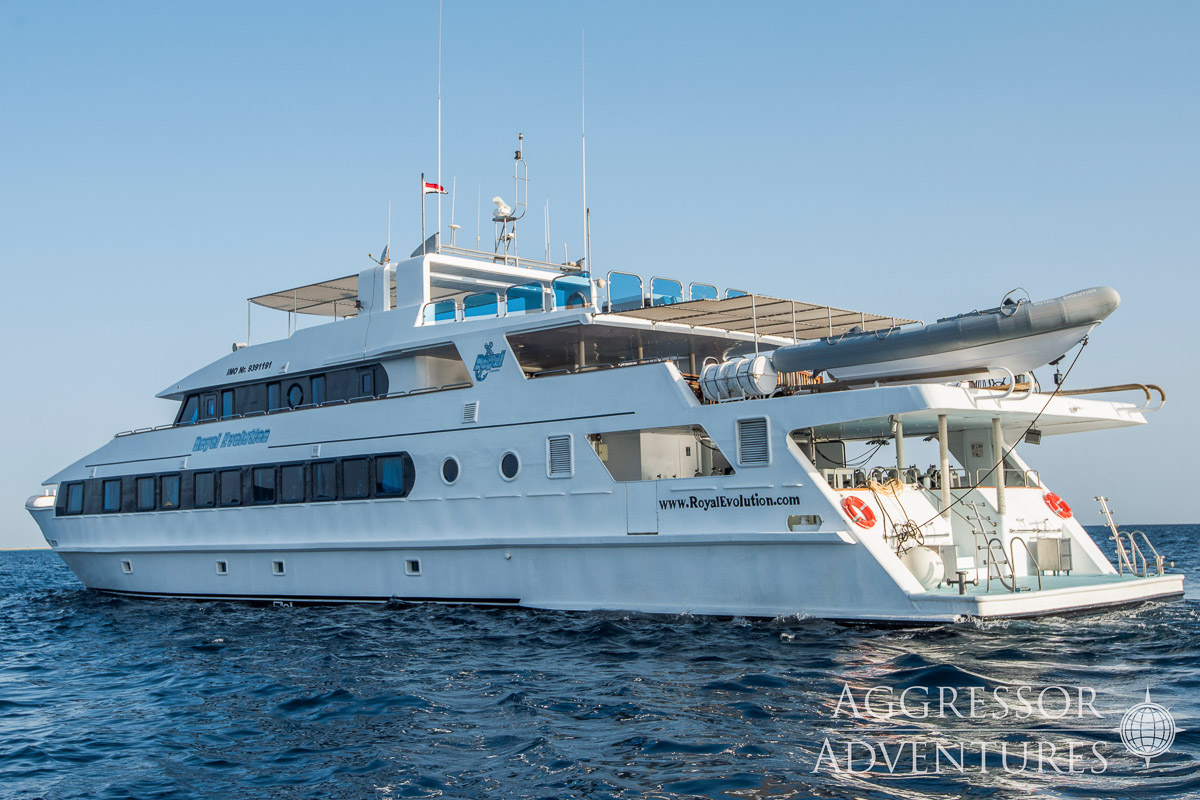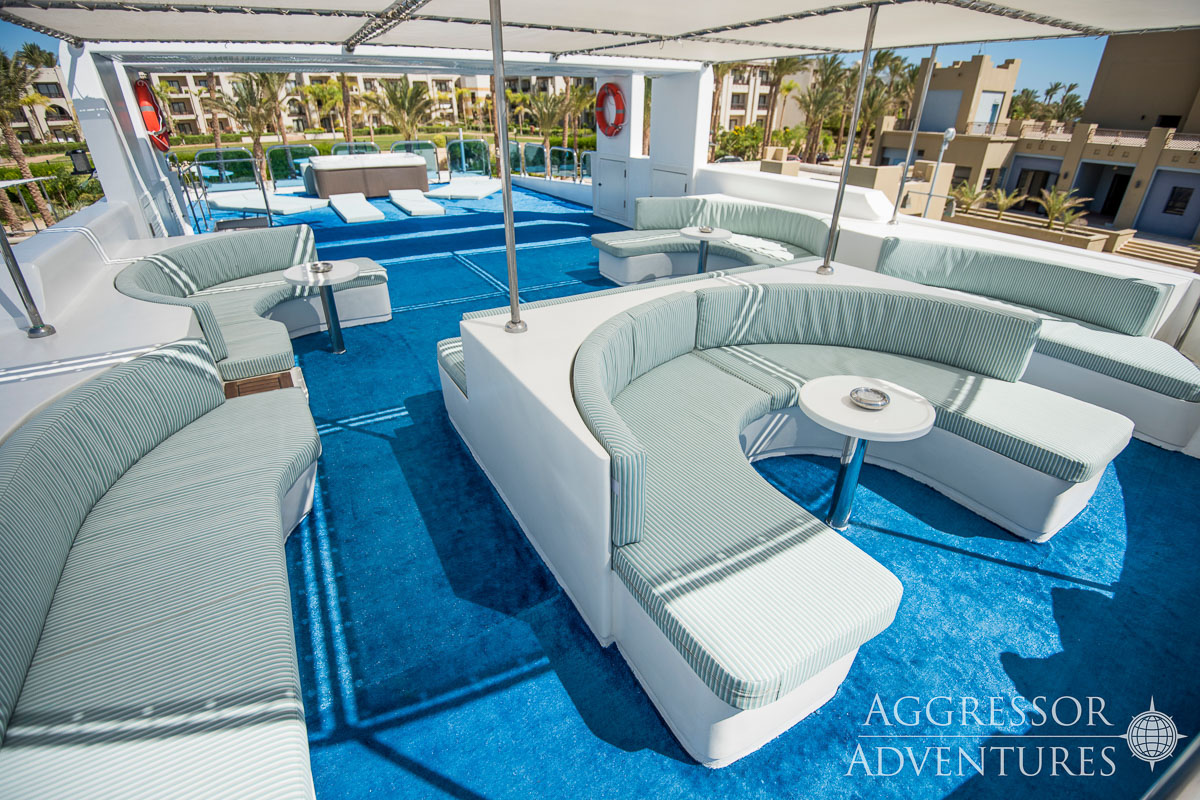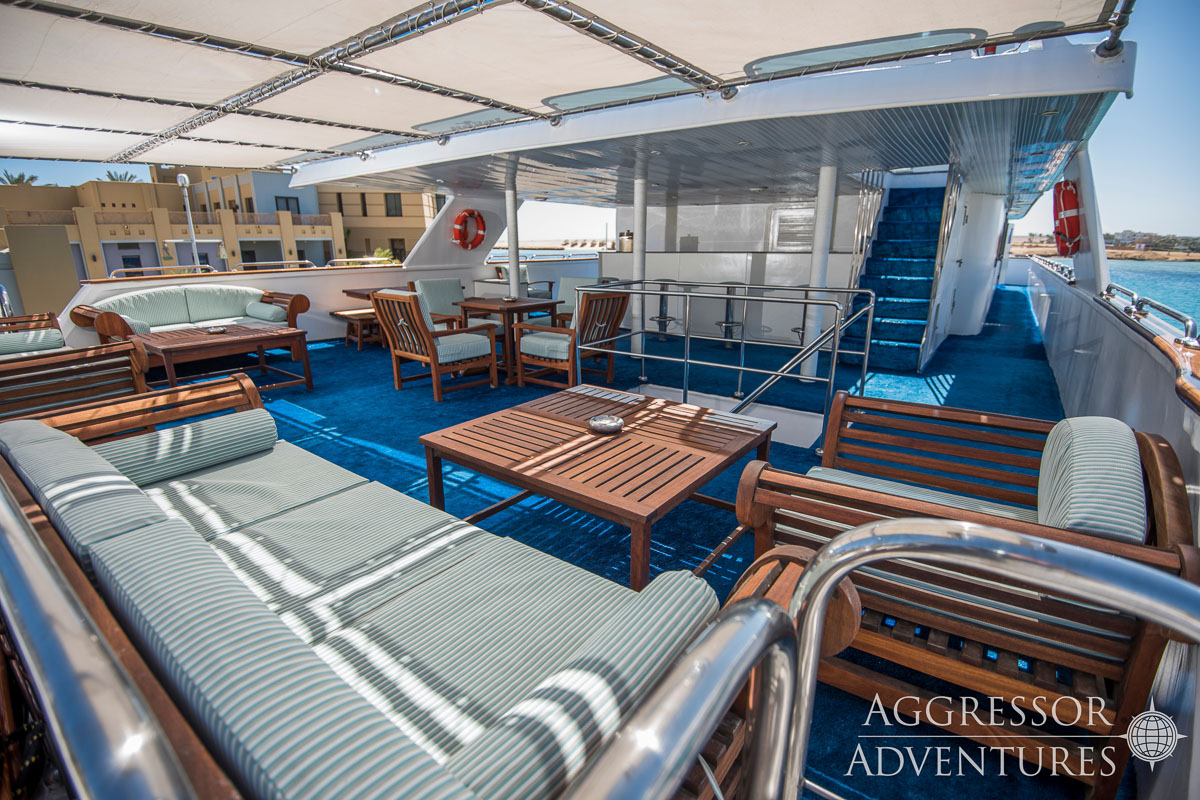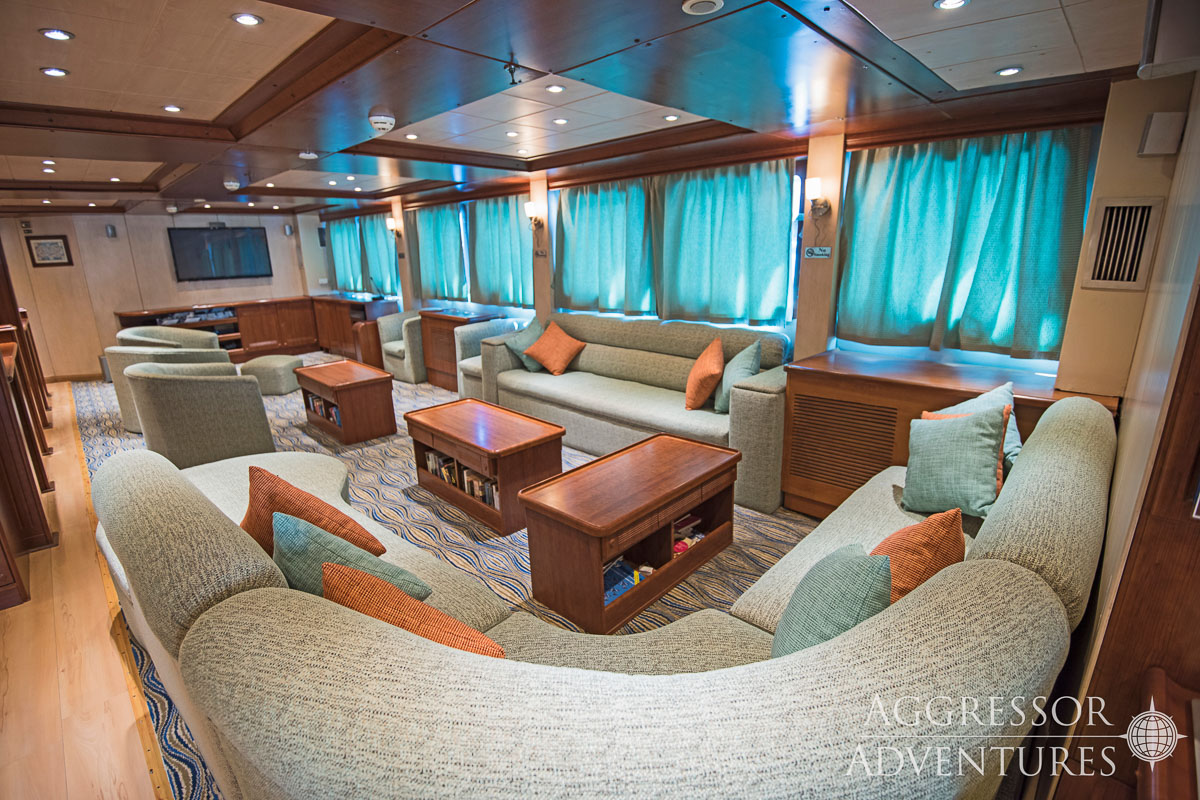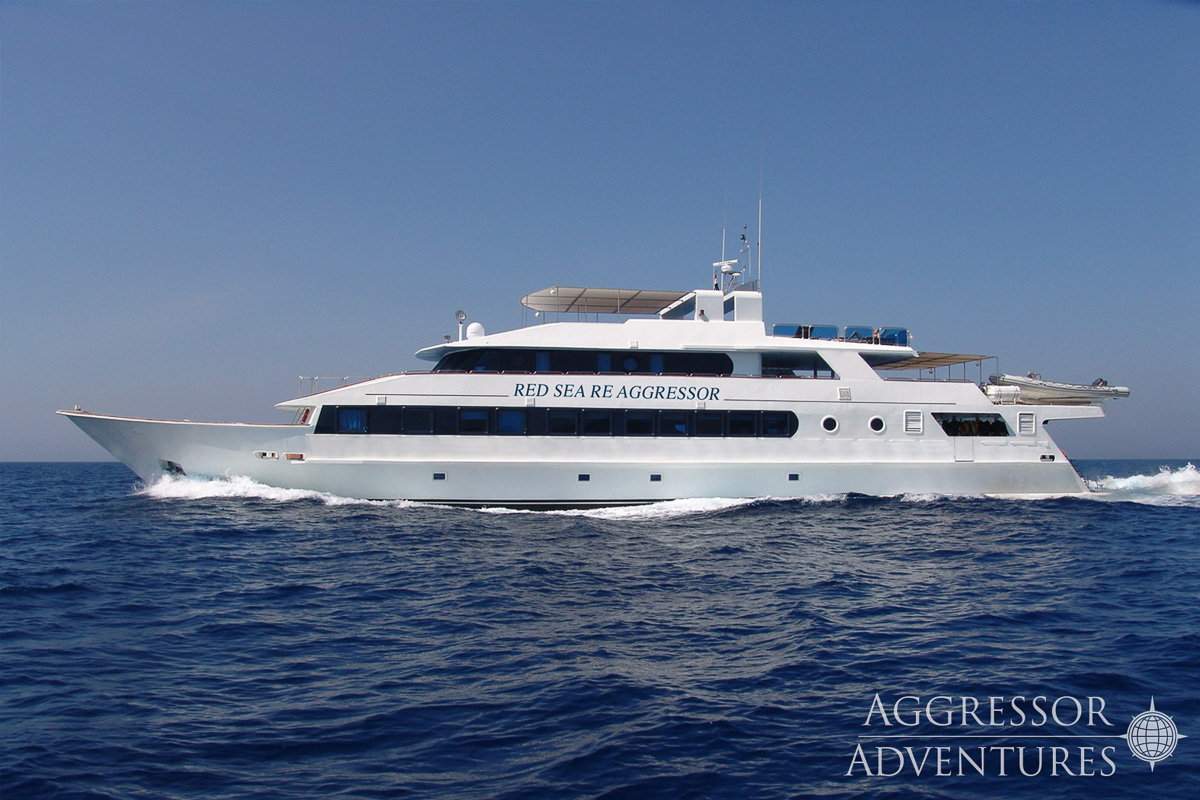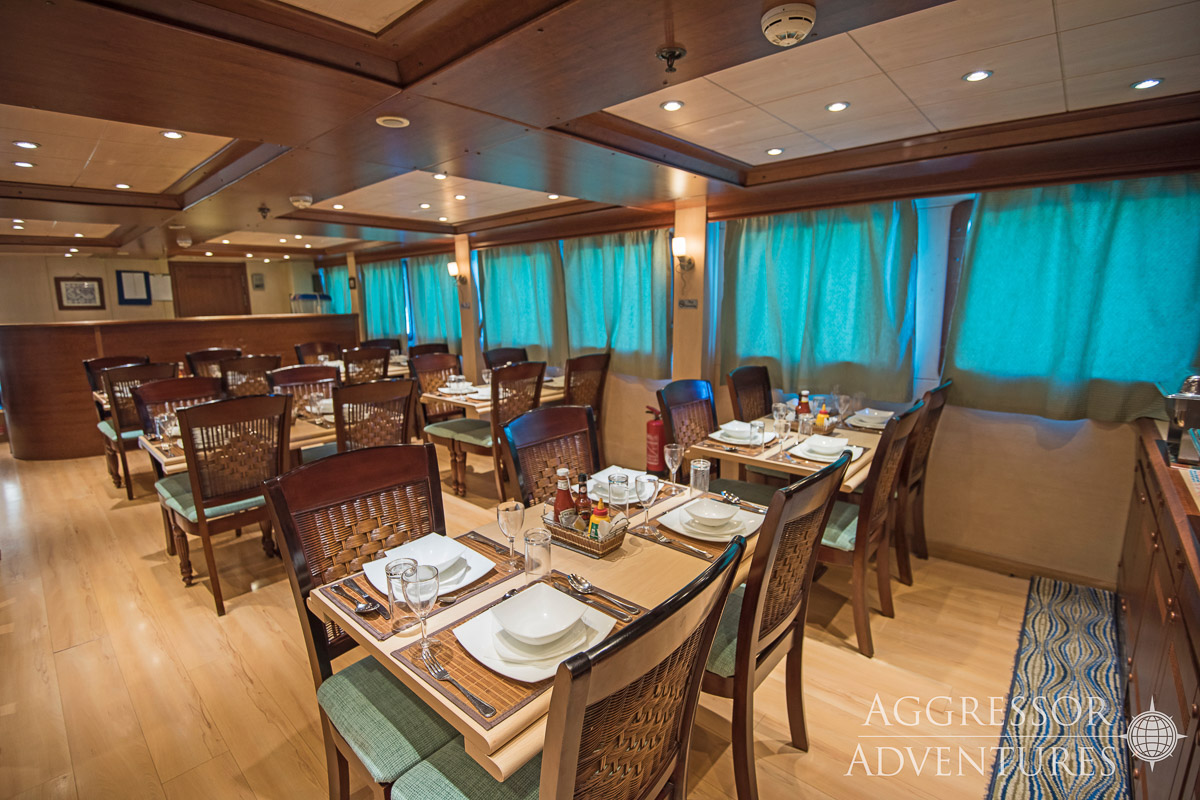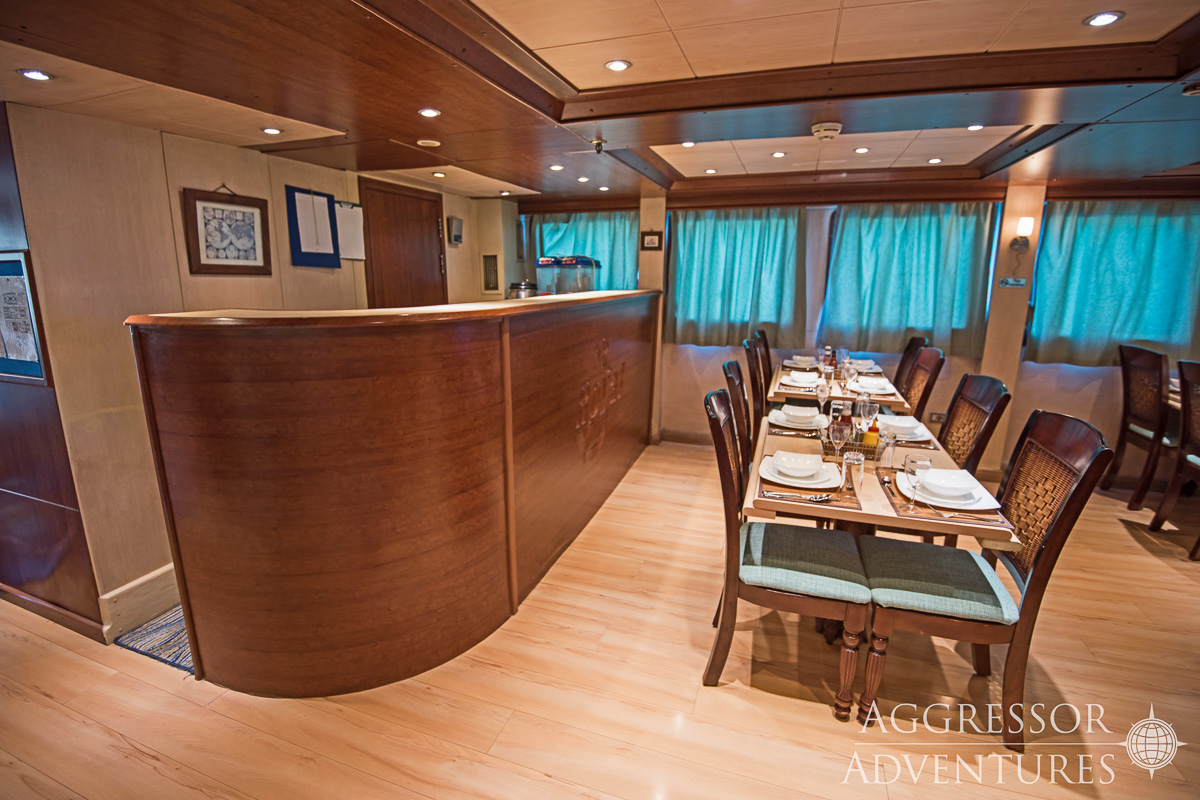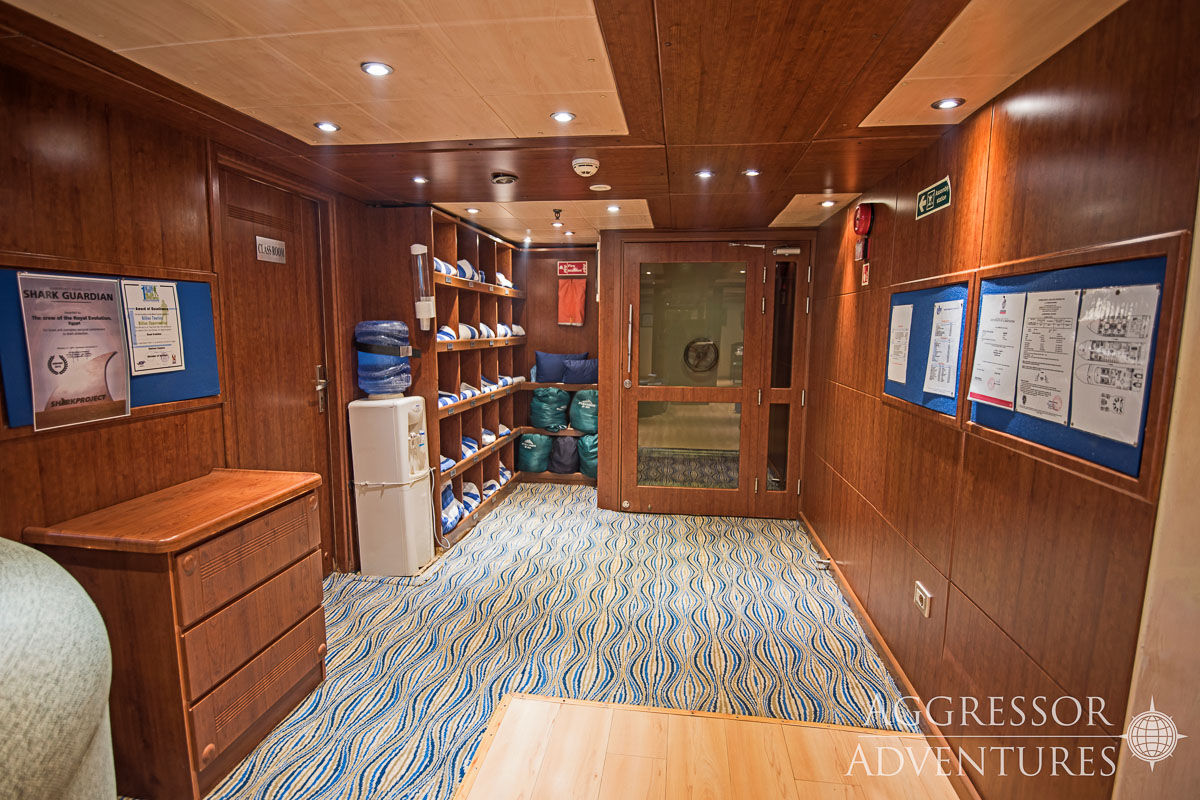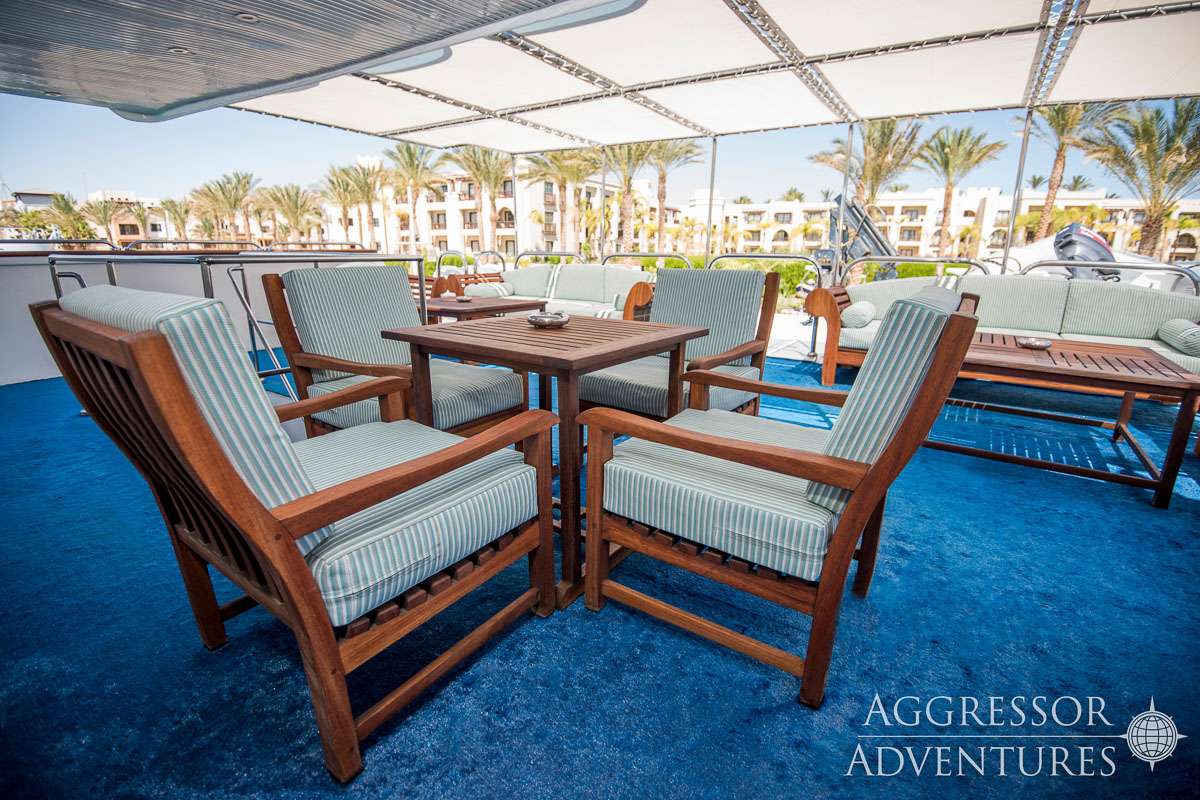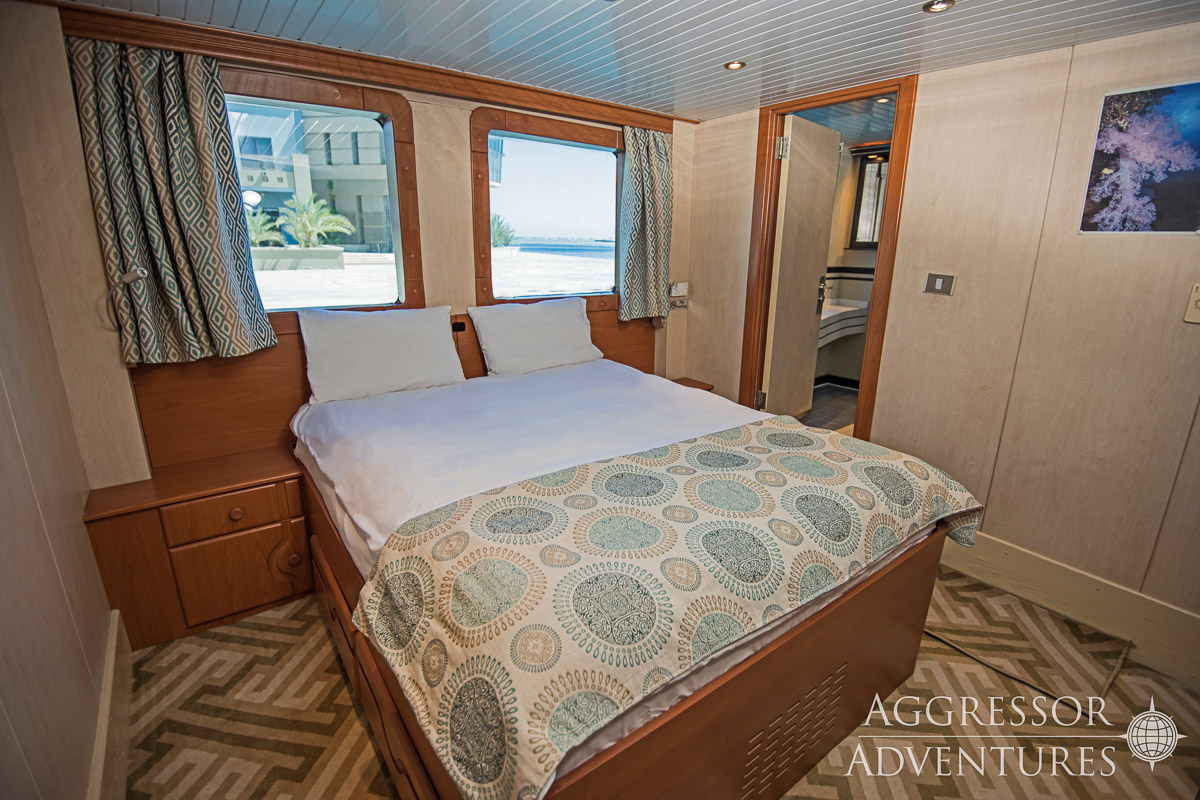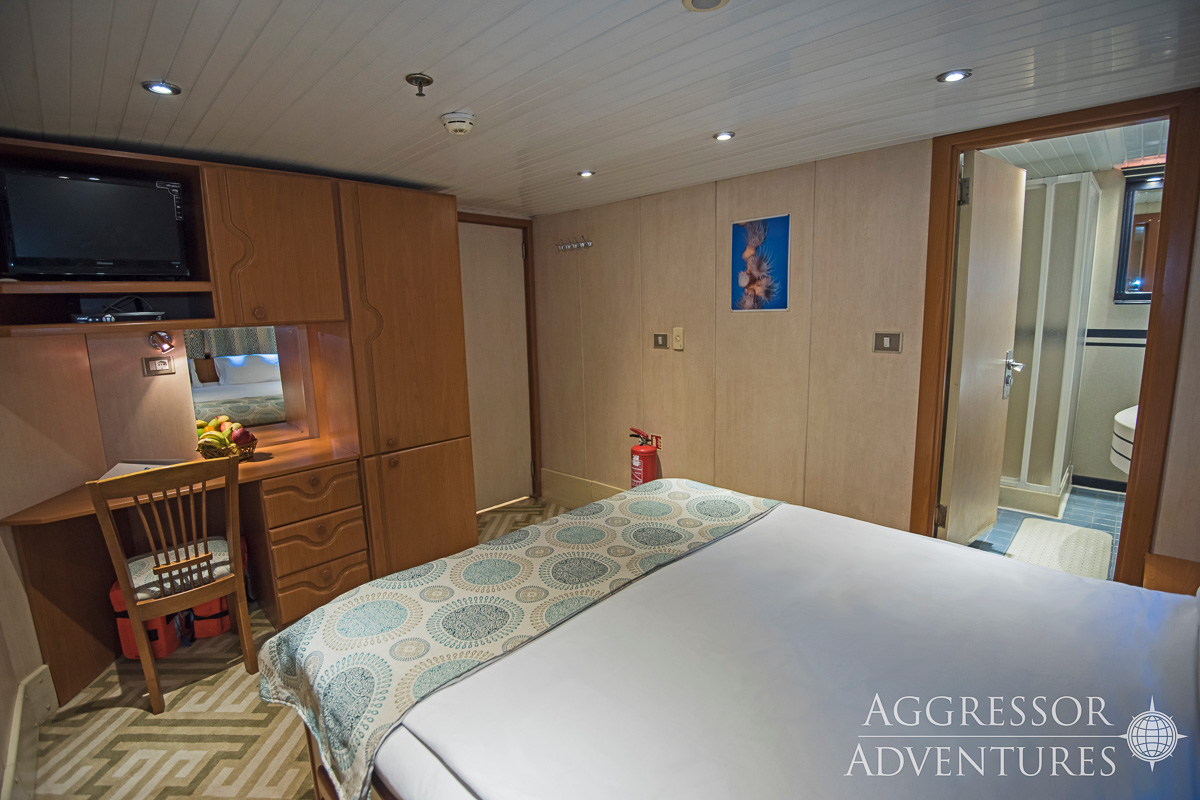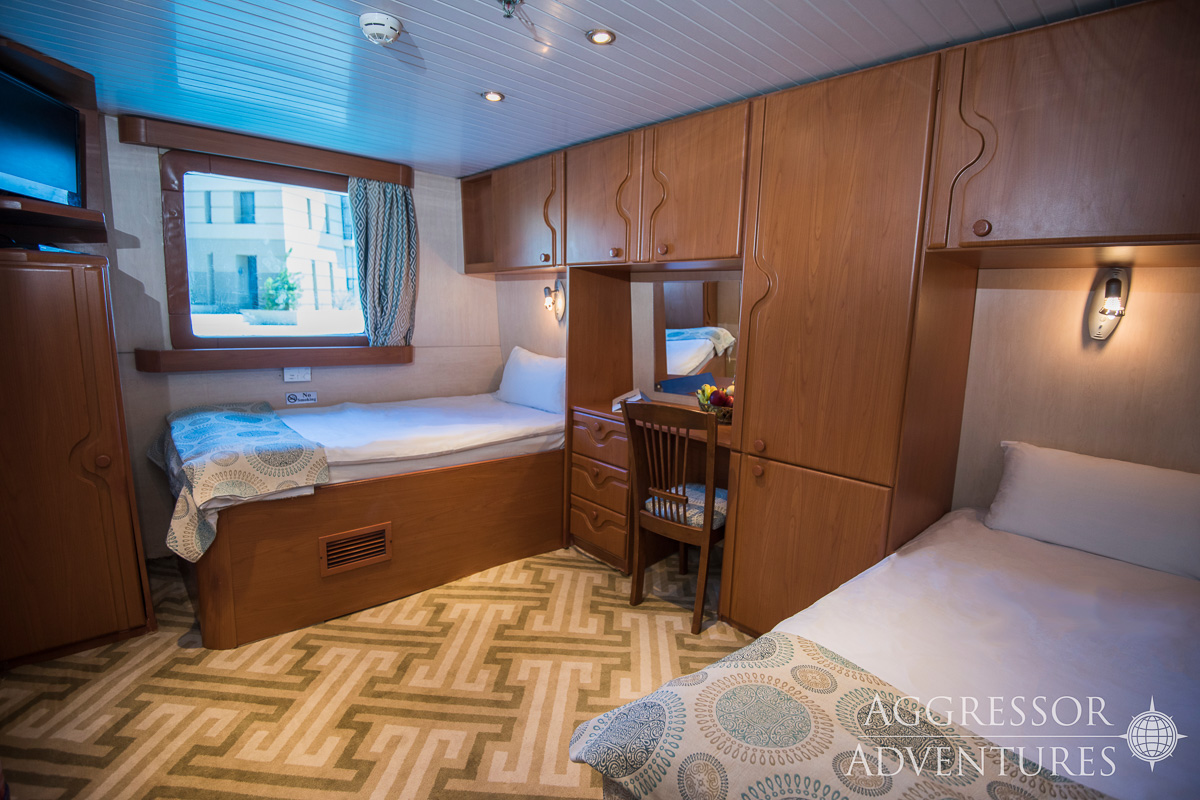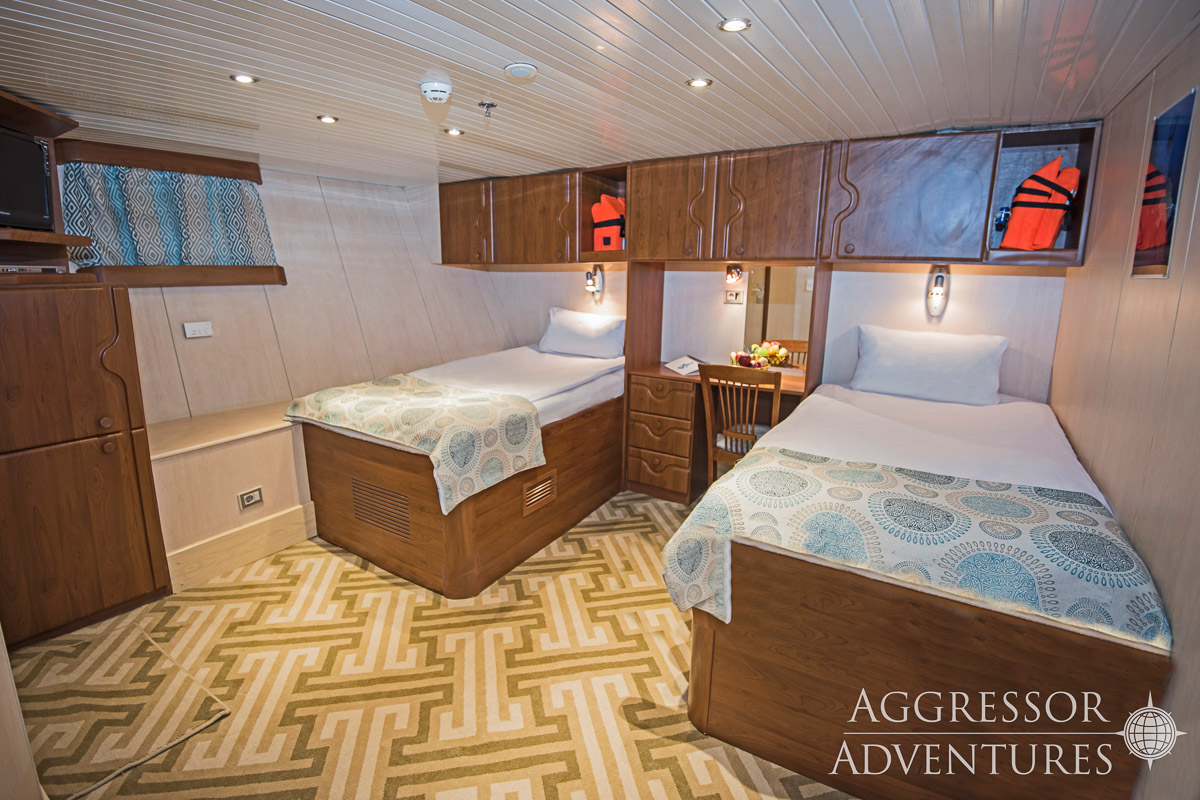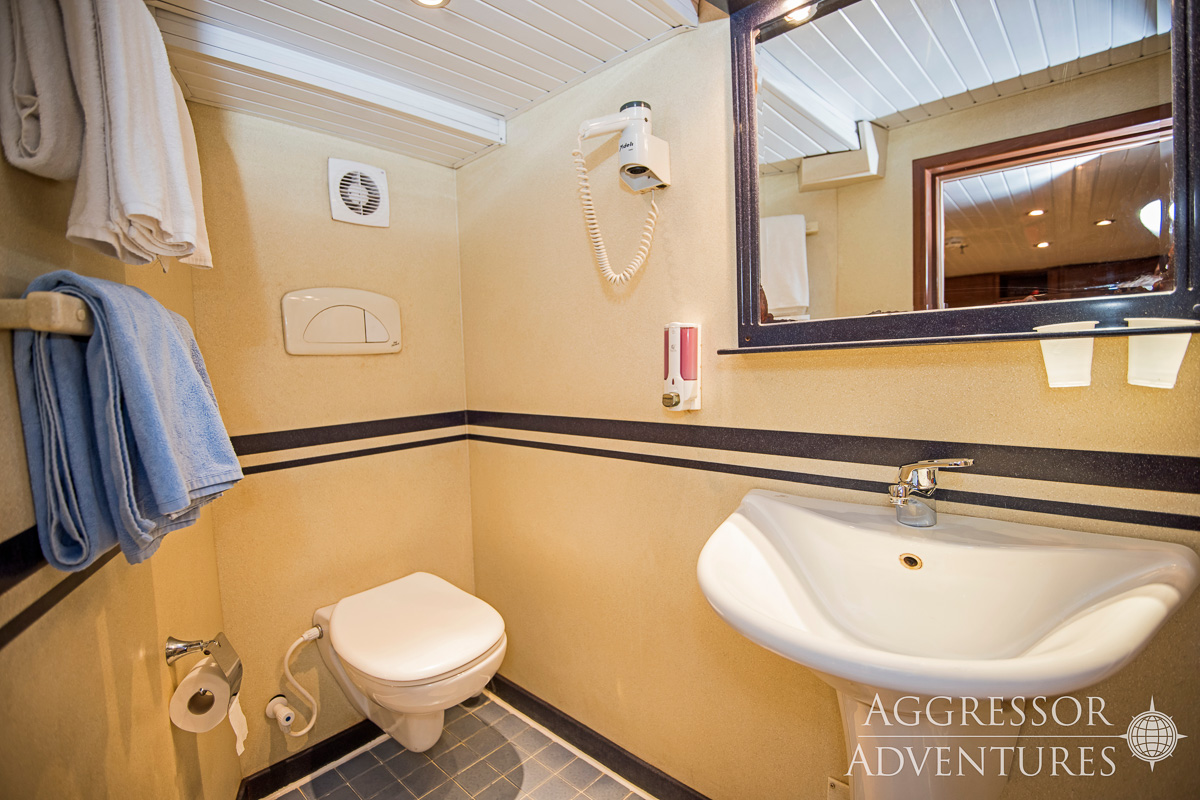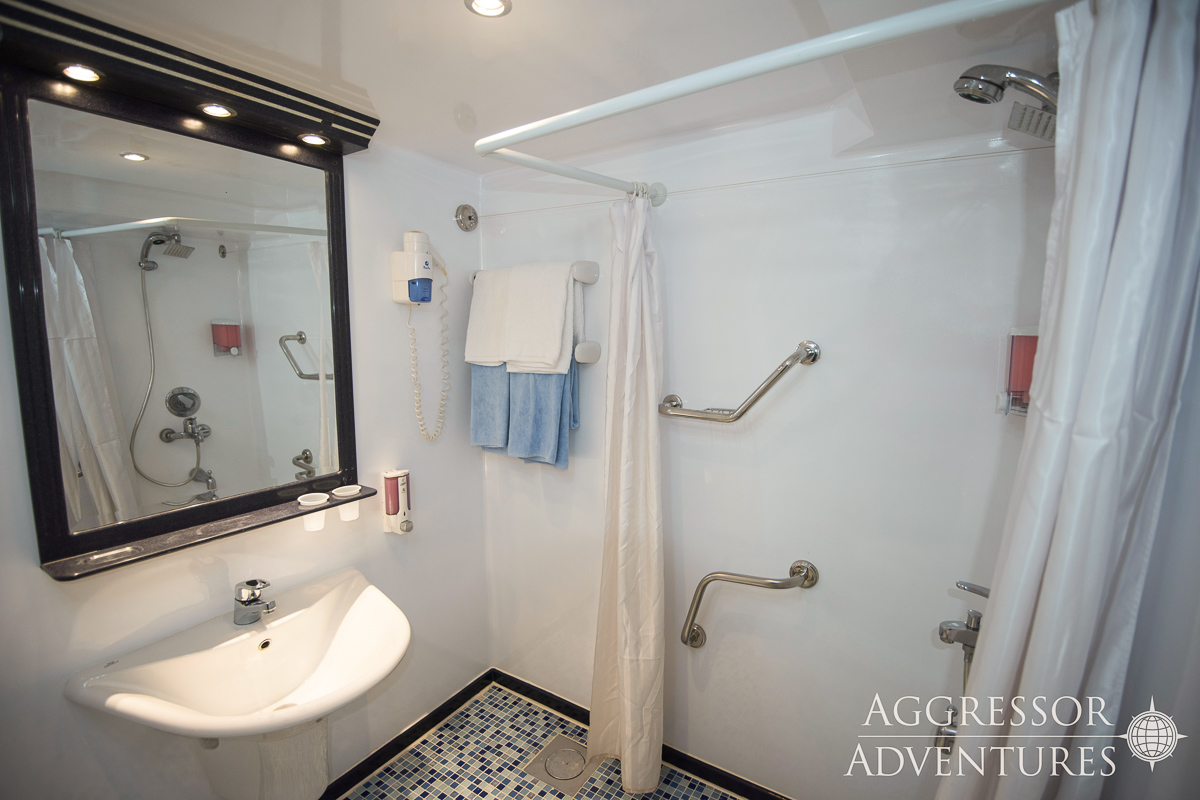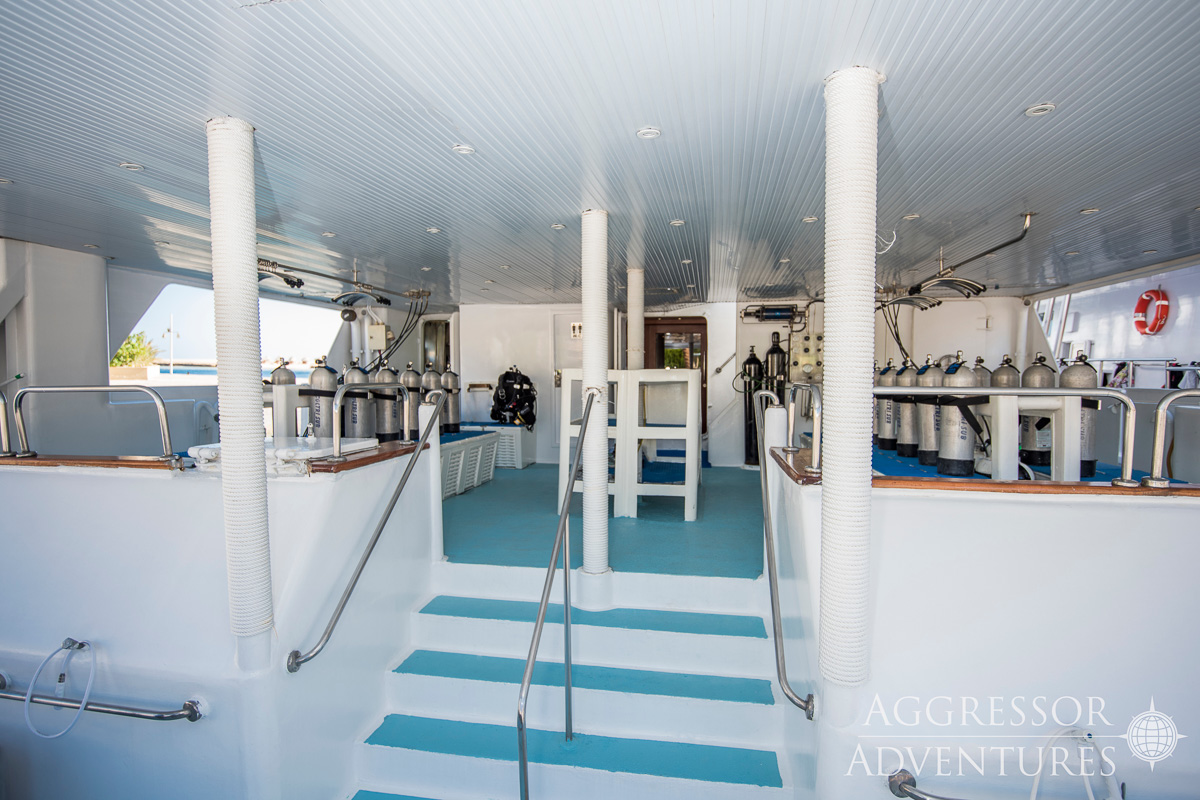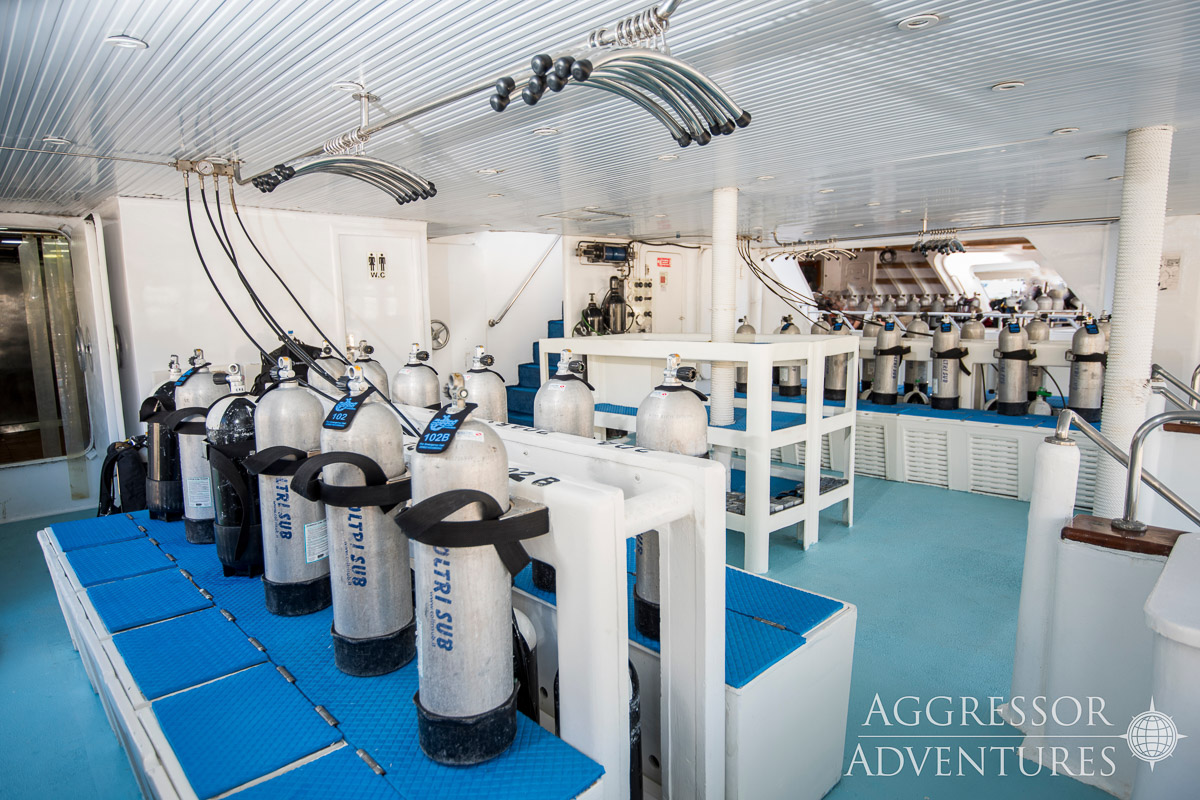 Overview
World-class diving, with shipwrecks, sharks, and even schooling hammerheads
Sublime around the clock guest service with a personalised touch
Luxurious details including complimentary beer and wine and Jacuzzi
Fantastic facilities for divers with camera table, equipment stations and nitrox
The Red Sea RE Aggressor is among the Red Sea's most modern and comfortable liveaboards, offering unique diving safaris in Southern Egypt and Sudan. These adventurous voyages explore the best of the south, famous for pelagics, shipwrecks, and stunning coral gardens. When you aren't diving, take advantage of the Aggressor Fleet's signature luxuries, including a Jacuzzi, complimentary beer and wine, and some of the best-appointed interiors you'll find in the Red Sea. You can also expect personalised service and high standards for safety as you embark on the trip of a lifetime diving some of the Red Sea's most sought after sites.
Boat checklist
Number of cabins
12
Itineraries
Scheduled
Upcoming trips
---
Cabins
Amenities
Boat
Dive facilities
---
---
Vessel
Vessel information
The newest addition to the prestigious Aggressor Fleet, this is one of the Red Sea's most luxurious options, offering a stylish setting and unique liveaboard safaris focused on scuba diving in some of the Southern Red Sea's most exciting areas. The Red Sea RE Aggressor is well suited to explorers of all kinds, with opulent offerings sure to impress even the discerning of guests - and world-class service to match. This vessel features beautiful interiors, fine dining, complimentary beer and wine, and some of the most inspired itineraries around. Not to mention clean, well maintained facilities and dives led by a team of patient and professional international guides.
This modern and smooth sailing motor yacht, previously cruising under the name Royal Evolution, has years of experience exploring the Red Sea's southernmost reaches. Choose from a selection of seasonal itineraries in Egypt's deep south, Sudan, or the best of both - a 14-day all-out adventure exploring the best of the Red Sea in one incredible voyage! Shark and wreck themed trips are also available, as are photography workshops and PADI courses. A visa is required to enter Sudan, but the Aggressor team is happy to pre-arrange yours ahead of travel. Domestic transportation can also be reserved on request.
Onboard Red Sea RE Aggressor
The Red Sea RE Aggressor offers the utmost comfort and stylish interiors, with twelve spacious cabins featuring modern decor and all the comforts of a floating hotel at sea. On the main deck, you'll find a generous air-conditioned lounge and dining room, where three sumptuous chef-prepared meals are served each day. Coffee, tea, and snacks are available around the clock, and a selection of complimentary beer and wine is served once the day's dives have concluded. This is also where the vessel's shared entertainment centre, library, and classroom are located. Just outside, at the stern, a spacious dive deck is fitted with individual equipment stations and a three-tiered camera table. Head to the top deck to relax in the sun or shade, with plenty of cushioned seating and loungers to go around. Most importantly, this is where you'll find the Jacuzzi - perfect for warming up in between dives.
Diving from Red Sea RE Aggressor
While this vessel puts an emphasis on luxury, it doesn't overlook the adventurous aspects of scuba diving. From photography coaching to state of the art safety equipment, you'll find everything that you need for the trip of a lifetime onboard. Dives are conducted via comfortable custom tenders, dropping you right into the action - with no long surface swim to worry about. Each itinerary focuses on the southern Red Sea's most dynamic diving areas, with flourishing coral gardens, plummeting walls, and remote islands famous for schooling sharks. You'll also have a chance to explore eerie shipwrecks loaded with historical artefacts. Dives are led by highly skilled professional divemasters, offering as much or as little hands-on guidance as each buddy team prefers.
Top tips
You'll need advanced open water certification and 50 logged dives to join these adventurous itineraries.
A visa is required to enter Sudan, but the Aggressor Fleet is happy to arrange all the details ahead of your arrival.
For the ultimate adventure, book a 14-day combination voyage featuring the best of Sudan and Southern Egypt!
Be sure to bring a bit of pocket cash for rental equipment, nitrox, port fees, and gratuities.
---