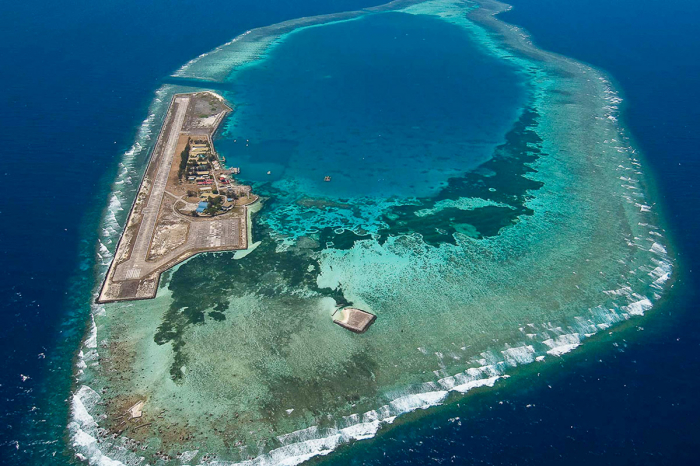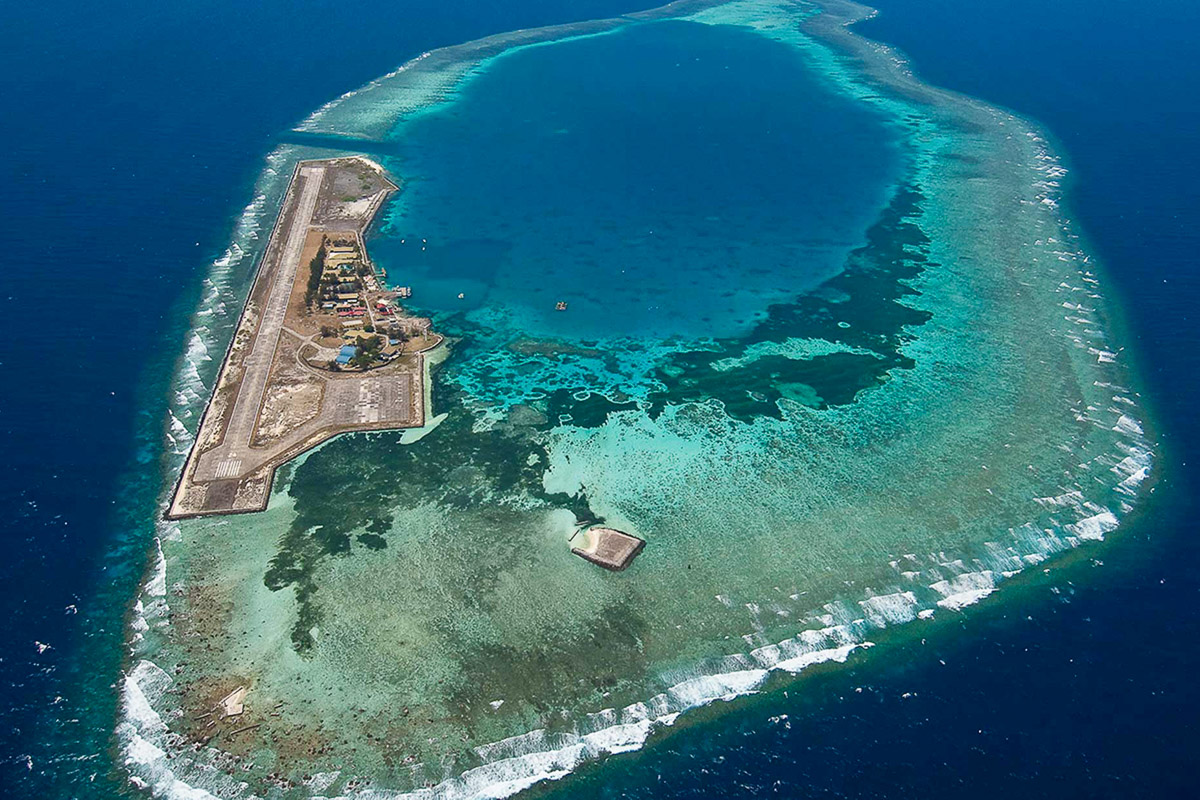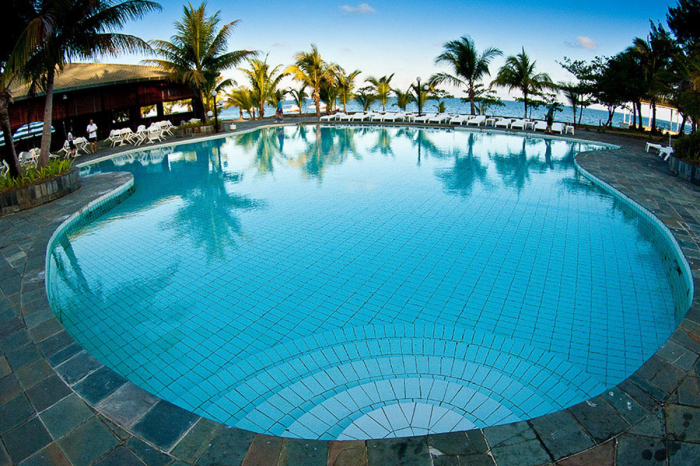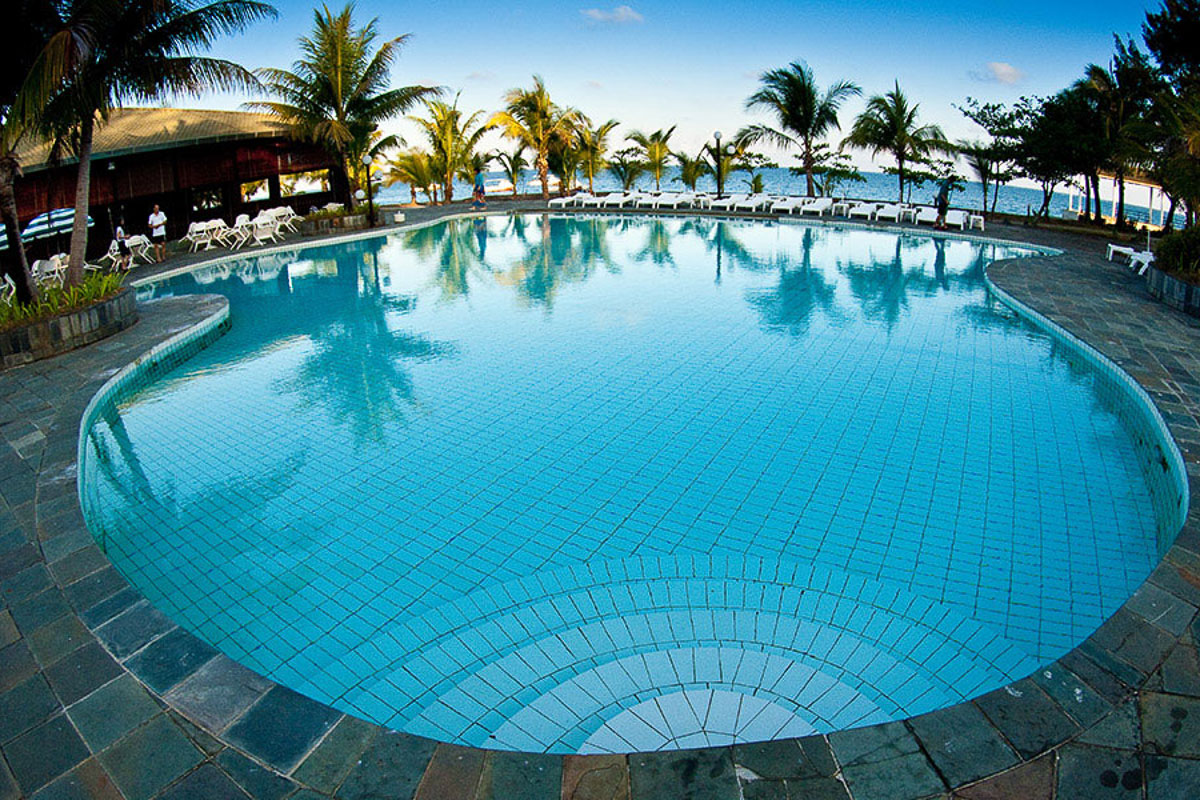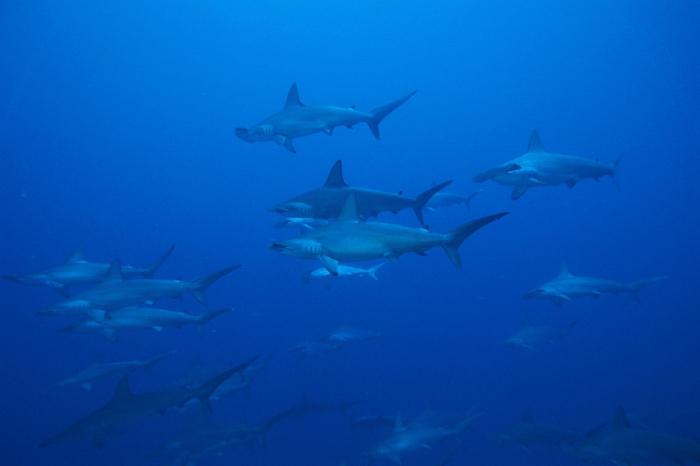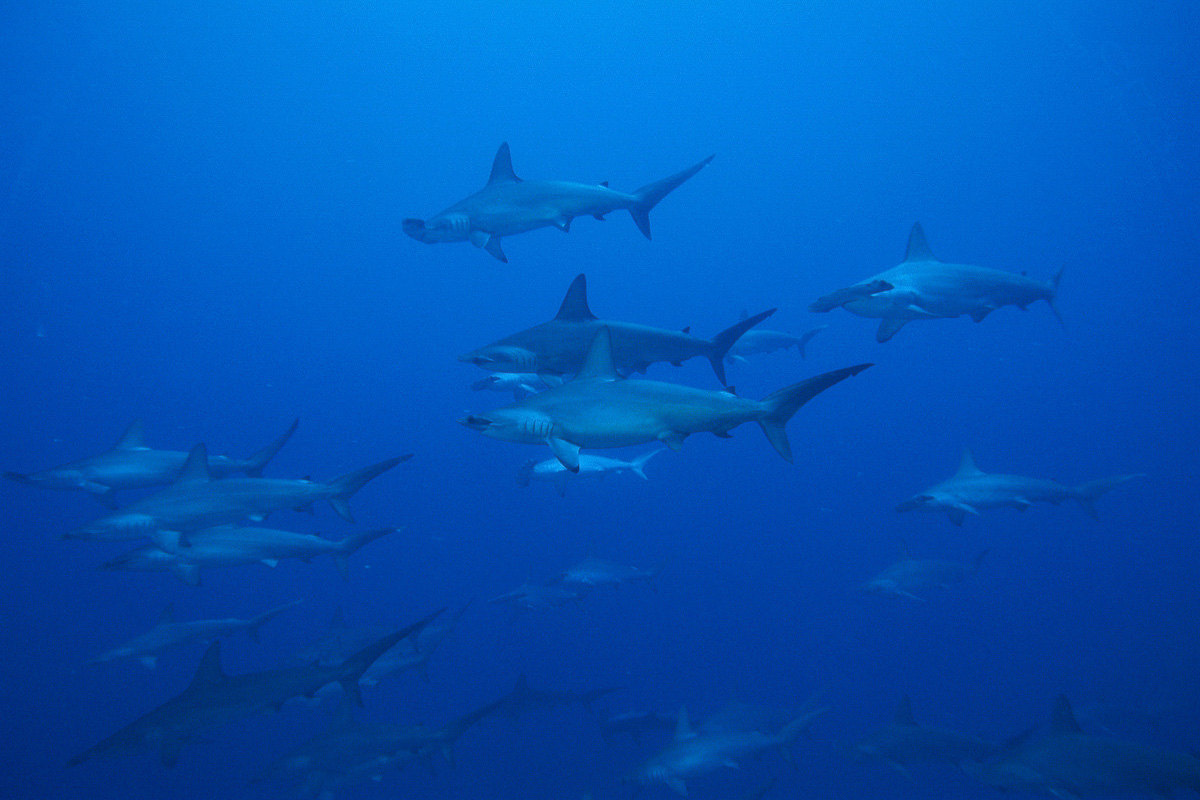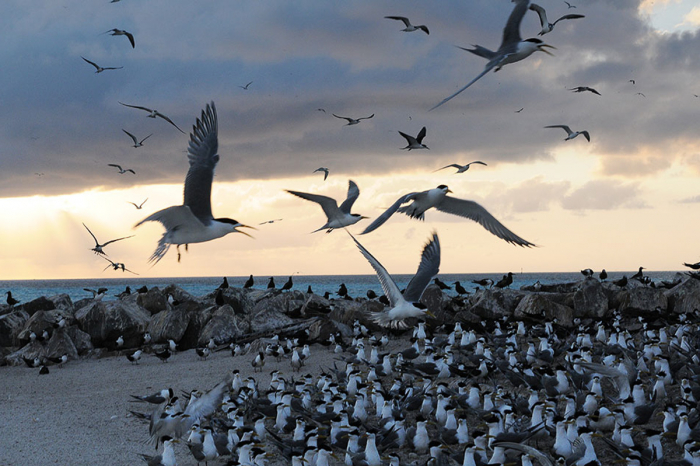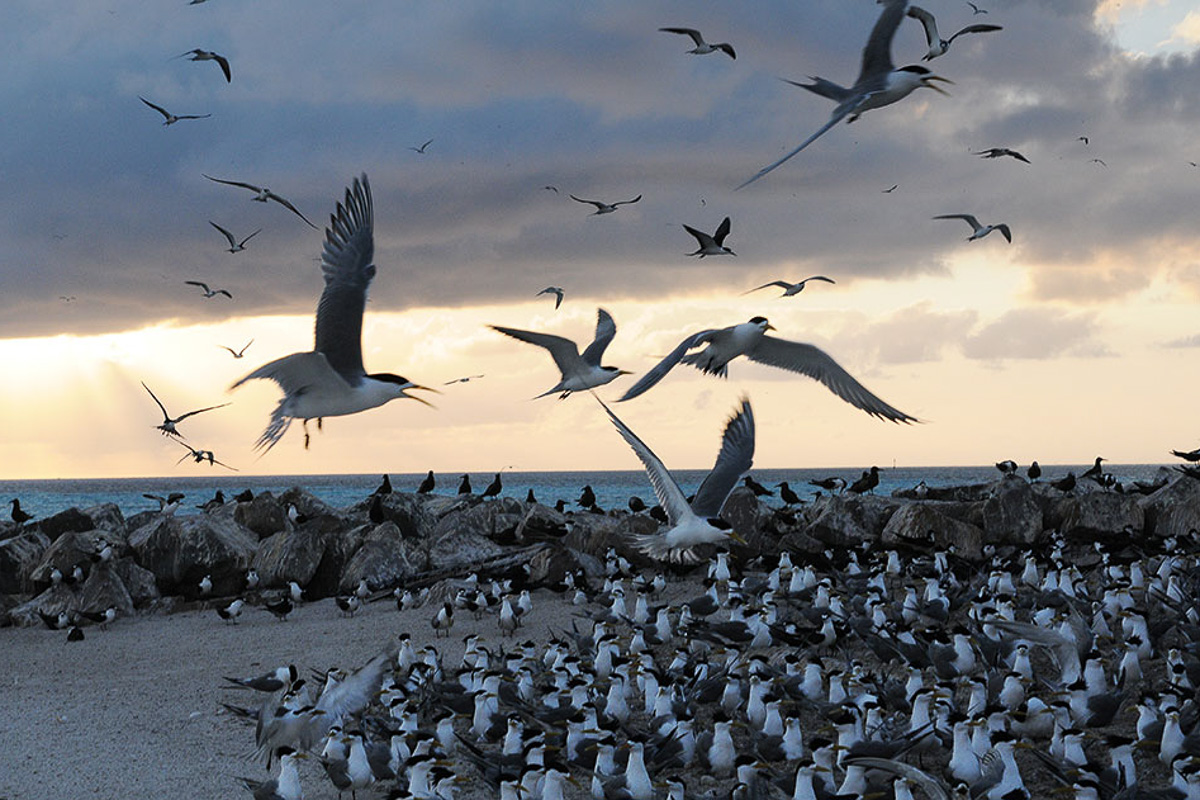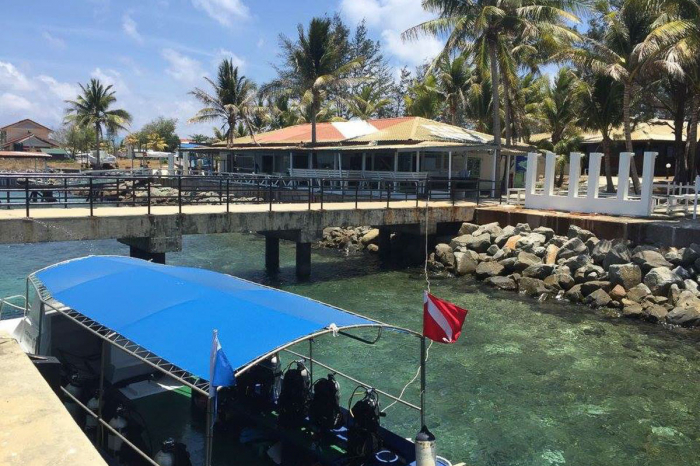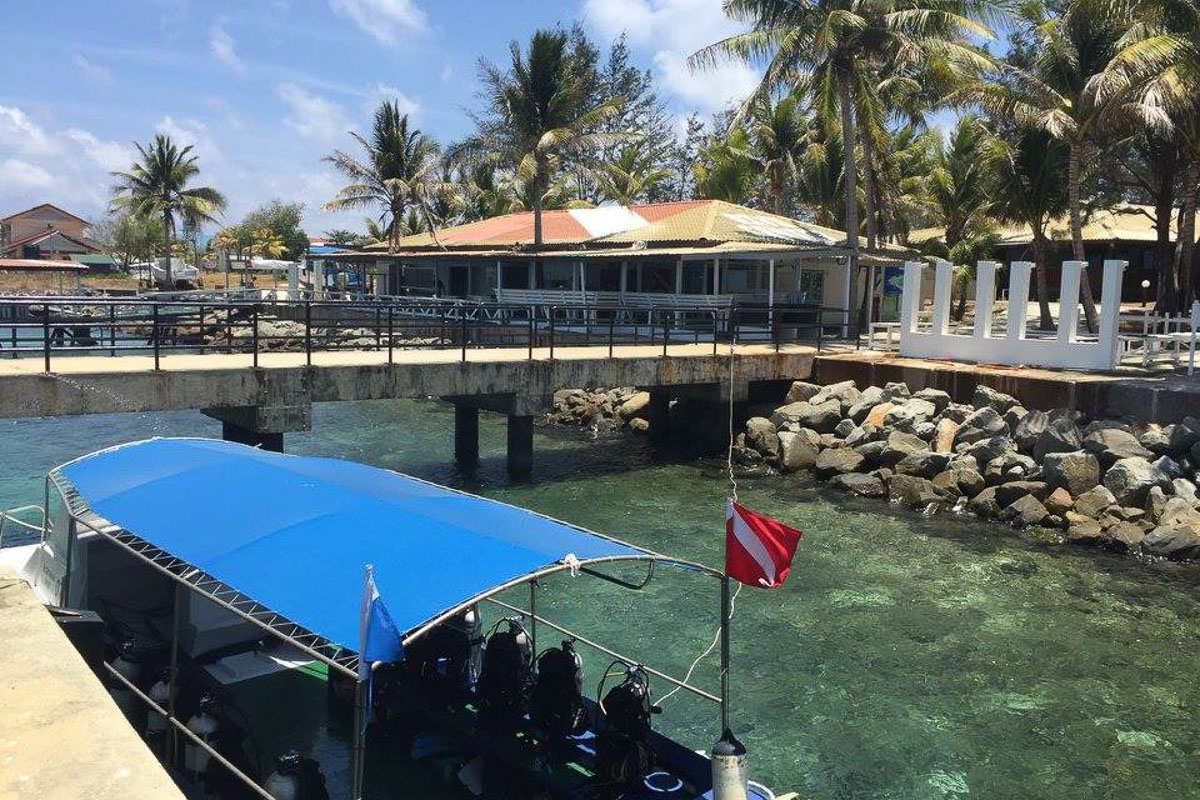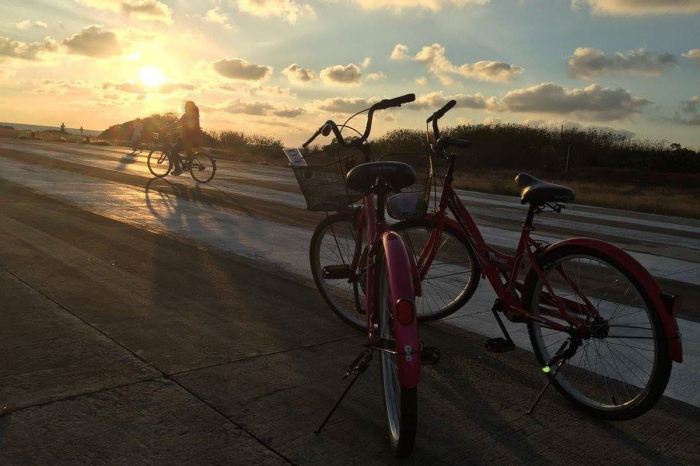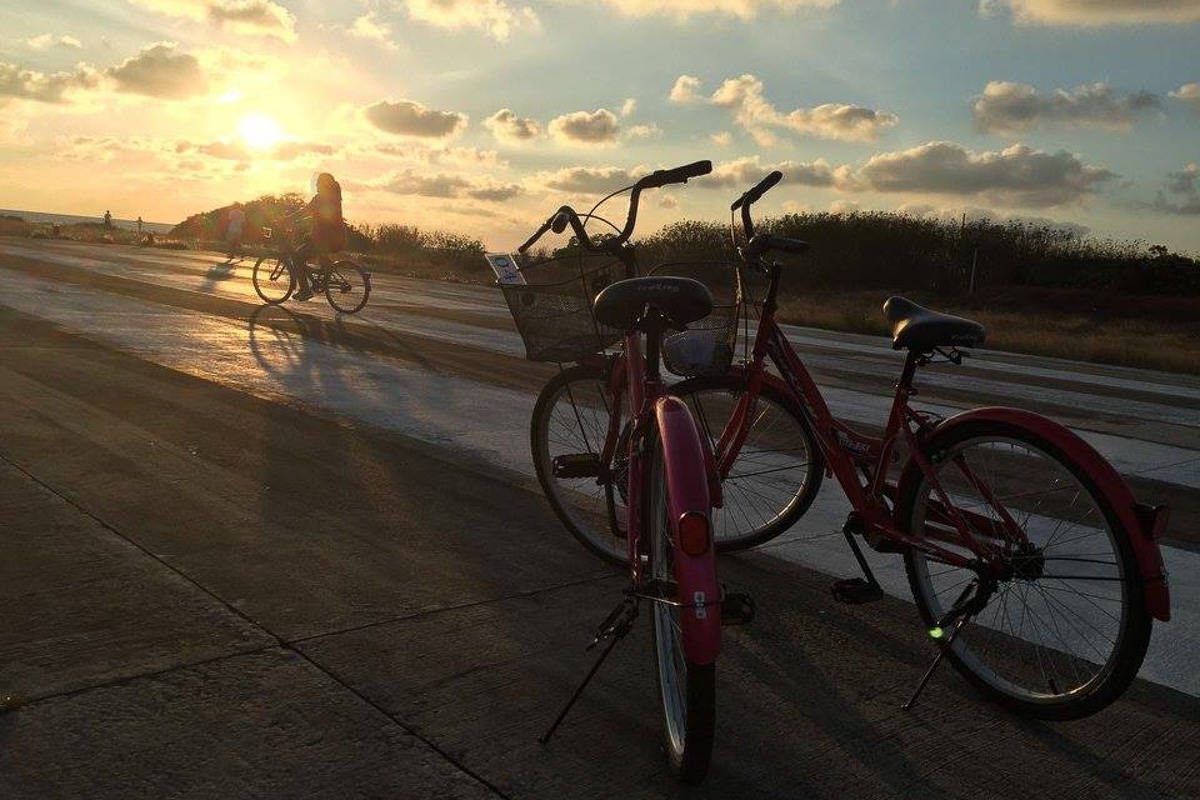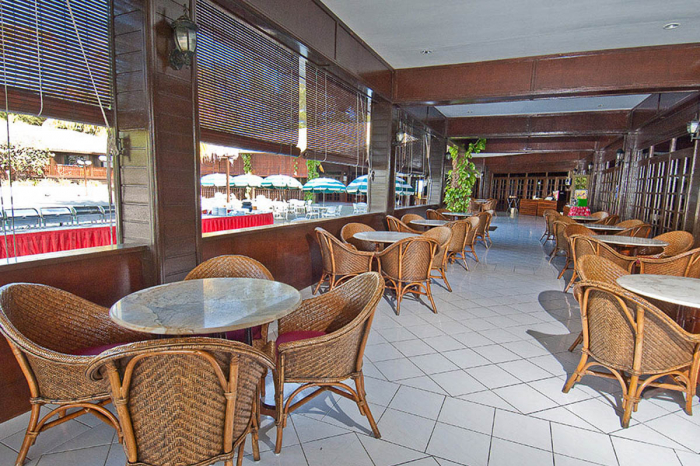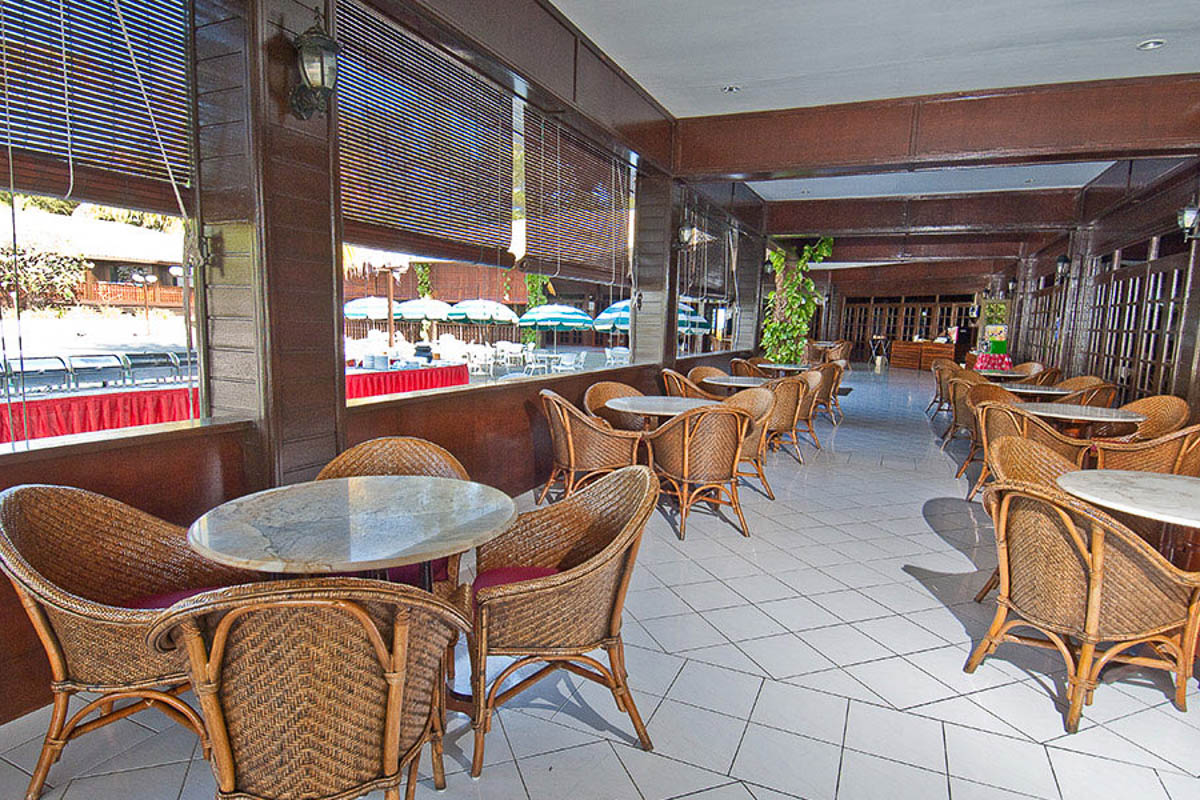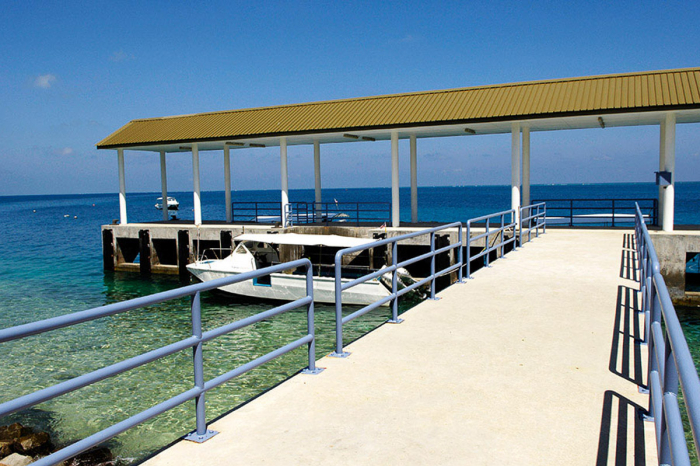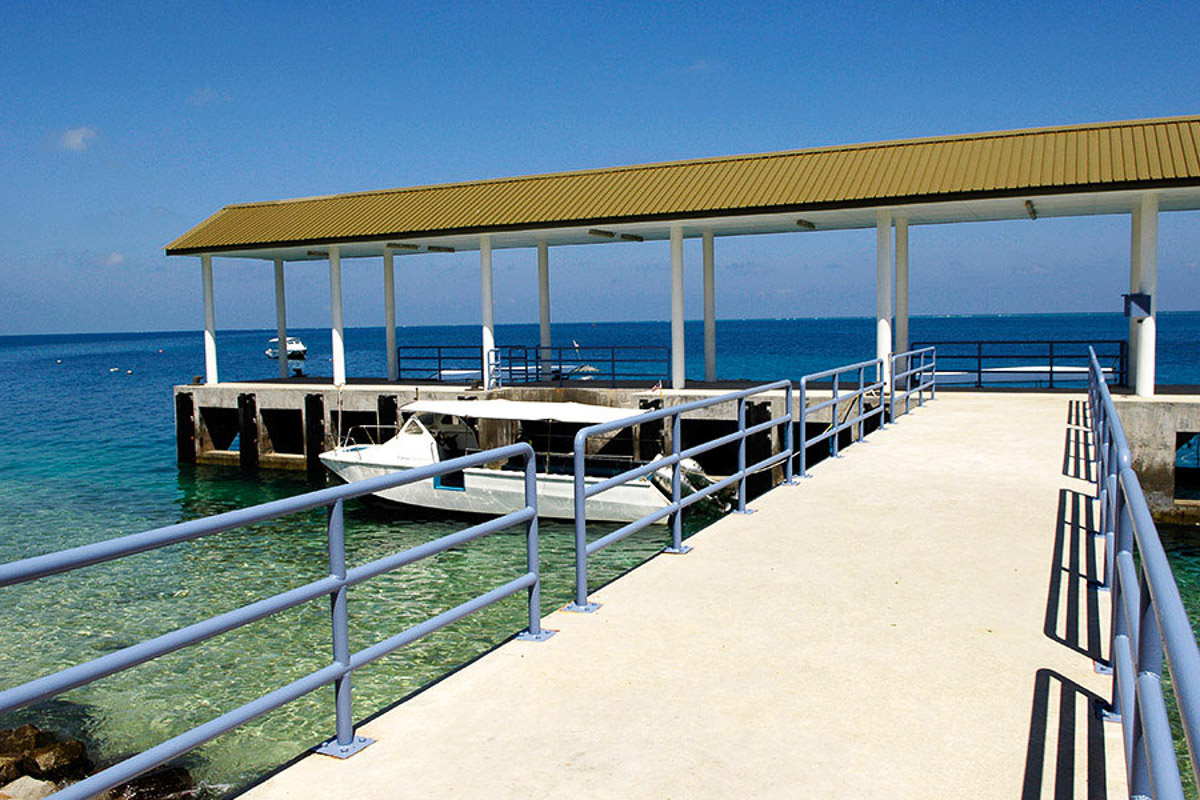 Overview
Remote private resort with a secluded location in the South China Sea
Easy access to world-class dive sites just minutes from the resort by boat
Rustic-chic longhouse style accommodations with luxurious little extras
Experienced local guides and a well-managed dive centre dedicated to exciting yet safe underwater experiences
Layang Layang Island Resort offers the perfect mix of comfortable accommodation, fantastic service and exhilarating dive experiences - within a remote frontier island setting. With plenty of plunging reefs to explore, and regular sightings of schooling hammerhead sharks, this is the ultimate outpost for divers looking to explore a remote marine refuge. And, after a long day of intrepid exploration, guests can rest-easy with welcome creature comforts, including chef-prepared meals, perfectly appointed guest rooms, and wonderful service from a friendly and smiling team.
---
Rooms
---
Amenities
---
About
About Layang Layang Island Resort
Update Feb 2023 - Layang Layang is closed to tourists until the 2024 season.
Lying 300 kilometres off the coast of Sabah and part of the remote Spratly Islands, Layang Layang Island Resort is perched on the edge of the atoll's huge central lagoon. Originally created as a base for the Royal Malaysian Navy, the island now hosts an airstrip, the resort itself, and a busy colony of seabirds - all surrounded by hundreds of kilometres of ocean. Kick back and relax in the island's distinct accommodations built in a traditional long house-style, boasting an enormous swimming pool for a relaxing break between dives. And, enjoy a totally worry-free travel experience with the resort and dive centre staff making sure each guest's needs are well taken care of - before, during, and even after their stay!

Perfect for anyone looking to escape from civilisation, Layang Layang Island Resort's real attraction is the perfectly undisturbed environment and unmatched scuba diving around the atoll. This unique underwater ecosystem features reefs plummeting to depths of up to 2,000 metres, and nutrient-rich currents that invite schooling scalloped hammerhead sharks, and even the occasional orca in from the open ocean. Even above the water, the island is home to fascinating species with colonies of migratory birds that raise their young in the safety of isolated sandbanks around the atoll.
Explore the resort
Set along the edge of the central lagoon, the resort's rustic-chic guest rooms are well-appointed with all the creature comforts needed for a comfortable escape in this remote paradise. Plus, total seclusion and privacy with each entrance surrounded by tropical vegetation. The island's staff are considerate and attentive, going out of their way to ensure guests feel right at home. If you're up for a bit of adventure, explore the island on foot - you'll find kilometres of secluded trails, seabird rookeries, and rocky shoreline with hardly another guest in sight. 
The resort's sunset restaurant serves up international food to accommodate a range of preferences - and to keep energy levels up for the dive ahead. Buffet-style meals are served five times a day, and once a week, the entire staff hosts a beautiful Malay-inspired family meal or beach barbeque in place of the traditional buffet dinner. There's also the cheerful Hammerhead Bar with a surprisingly large selection of drinks - the only bar in hundreds of kilometres of ocean. Plus, a generous palm-fringed swimming pool complete with sun loungers and umbrellas. The island's full-service spa offers a wide variety of treatments, ideal for an extra touch of relaxation and rejuvenation.
Diving from Layang Layang Island Resort
The island's dive centre is well-equipped with top quality rental equipment, a private fleet of five spacious and custom dive boats, and a passionate international team. Guides are highly conscientious, prioritising safety and fun, and beginning each underwater experience with a detailed environmental briefing. This region's challenging conditions are best suited for experienced, self-reliant divers with advanced certification and a minimum of 50 logged dives.

Layang Layang rises sharply from the surrounding 2,000-metre deep ocean with more than a dozen connected coral reefs boasting sheer, vertical walls. The location, currents, and dramatic underwater seascape make for an ecosystem packed with adrenaline-pumping pelagic life including hammerheads schooling at depth. While on the lookout for big fish like sharks and manta rays, divers can find themselves alongside huge schools of Jacks, countless reef fish, and curious turtles and triggerfish. The atoll is visited by passing cetaceans, and pods of dolphins often escort the dive boats between sites. Other rare species like orcas are encountered here nearly every season as well.
---
Top tips
Come prepared for an "unplugged" stay with limited internet and phone signal.
Diving in this remote region is challenging and fun, but best left for advanced and adventurous guests. 
Pack all the essentials from home and plenty of pocket cash - you won't find any shops or banks on this remote island.
Layang Layang Island Resort welcomes guests of all ages but is best suited to adventurous couples and dive groups.
Conservation
The atoll and adjacent reefs of the Spratly Islands are some of the most remote reef ecosystems in Asia, and the resort works with local authorities to ensure their operations are sustainable and do nothing to disrupt the delicate ecological balance. Conservation-driven policies are strictly adhered to, including respecting a no-gloves rule on dives to limit improper interactions with the reef. The resort staff conduct shore and dive site cleanups around the island on a regular basis, and guests are welcome to join in! The island doesn't produce much of its own waste but diligently collects rubbish washed ashore from faraway mainland sources. Its dive centre also maintains an artificial reef and wreck just off its pier in the Layang Layang Island lagoon.
---
Diving
Diving in Layang Layang

Located 300-kilometres off the coast of Borneo and surrounded by crystal clear waters, Layang Layang is the epitome of frontier diving – awe-inspiring reefs, untouched coral gardens, schools of hammerhead sharks and a kaleidoscope of other marine life awaits any adventurous diver willing to make the journey.
---
Resort checklist
Number of rooms
86
Official dive center rating
PADI 5-Star
Courses offered
Discover Scuba Diving, Scuba Diver, Open Water Diver, Advanced Open Water
---