A protected tropical paradise with opulent accommodation, fantastic diving, and unspoilt island location
from
$4,653
/night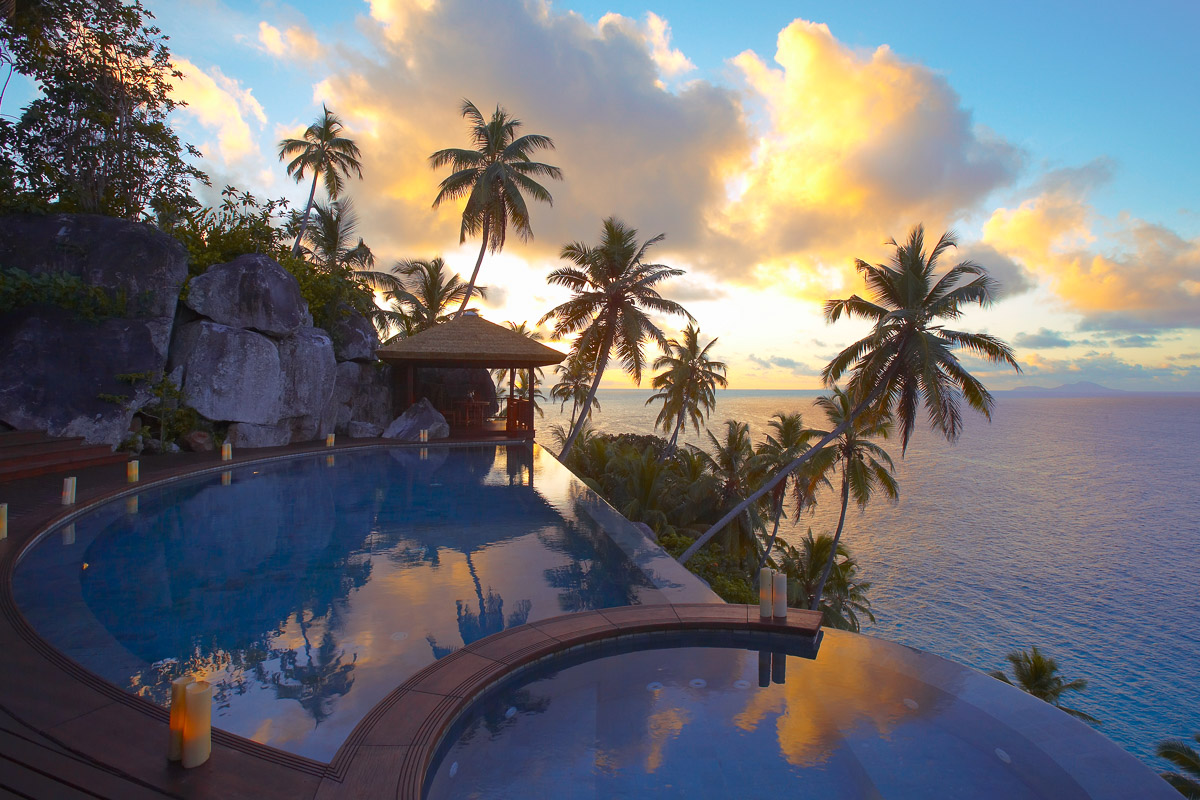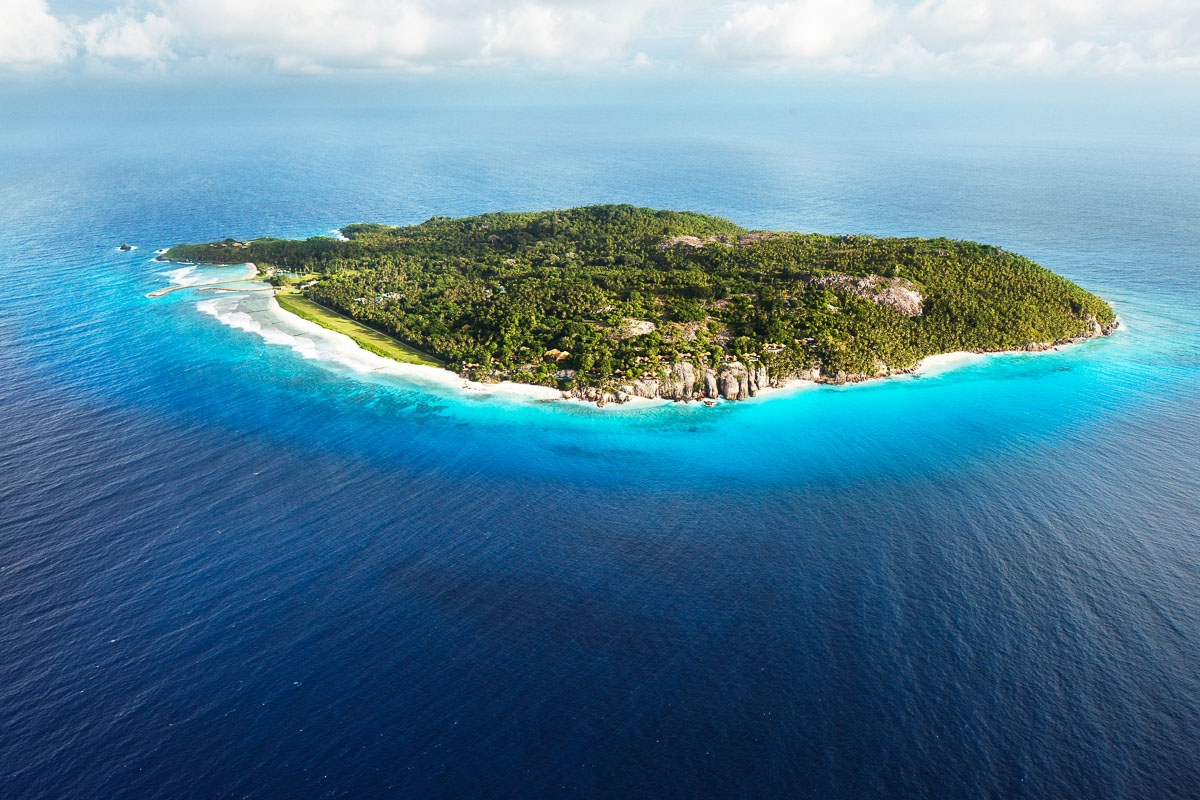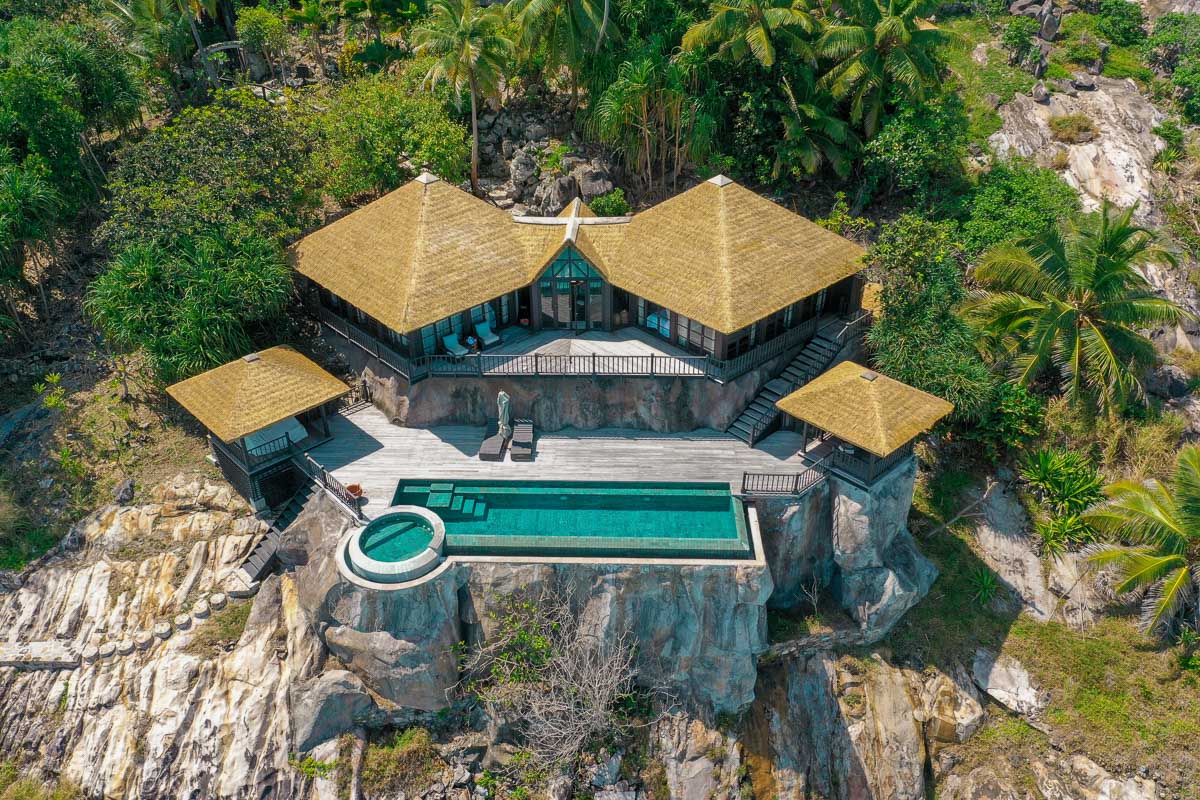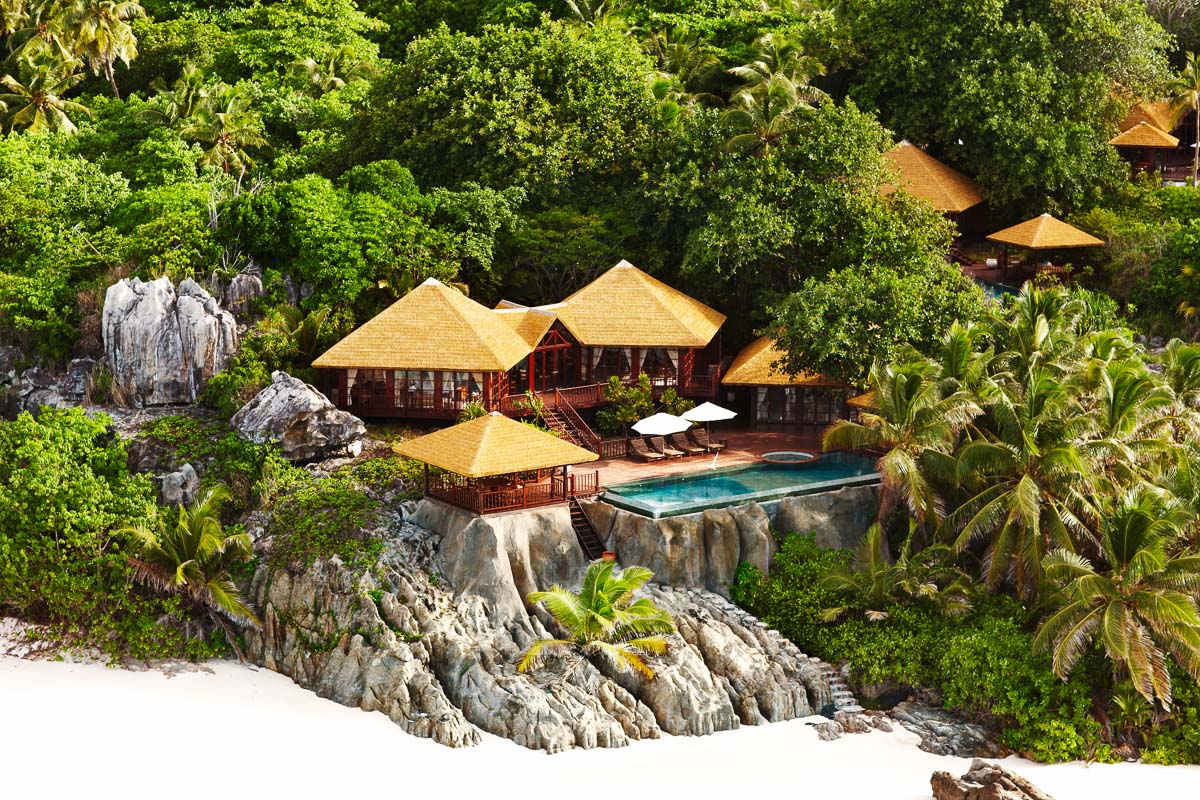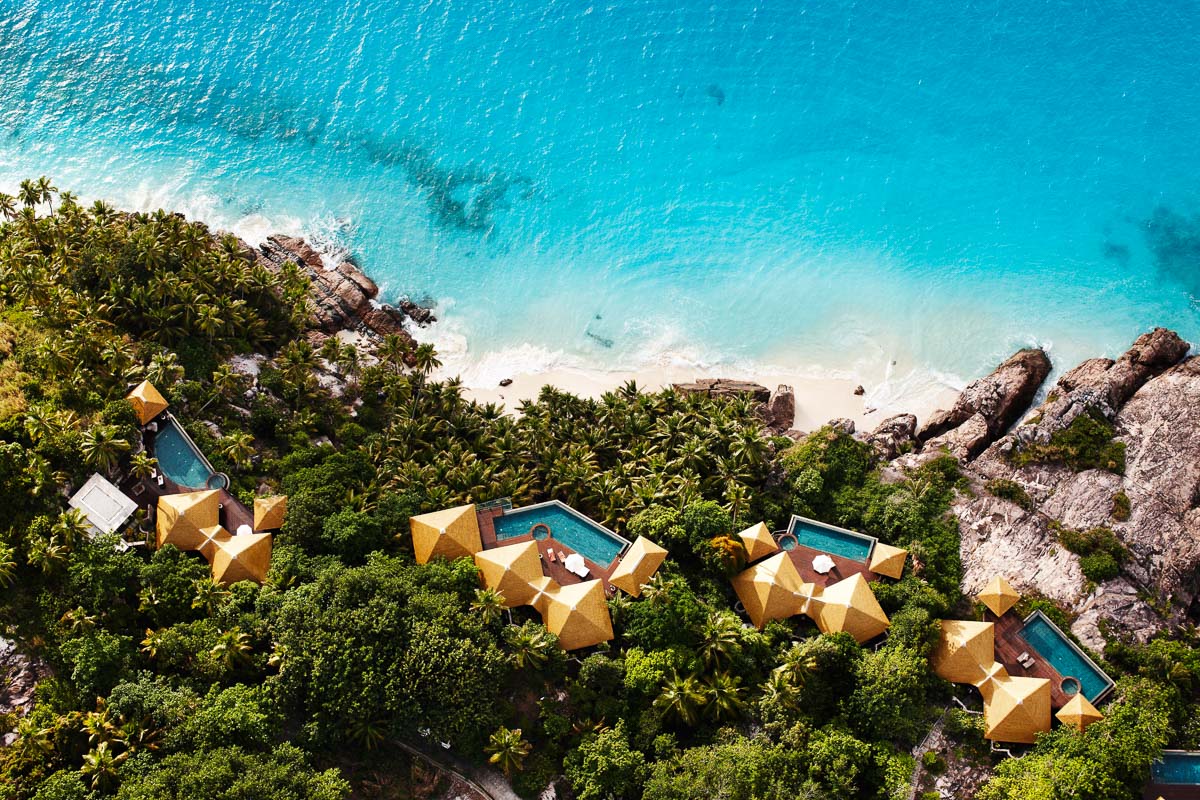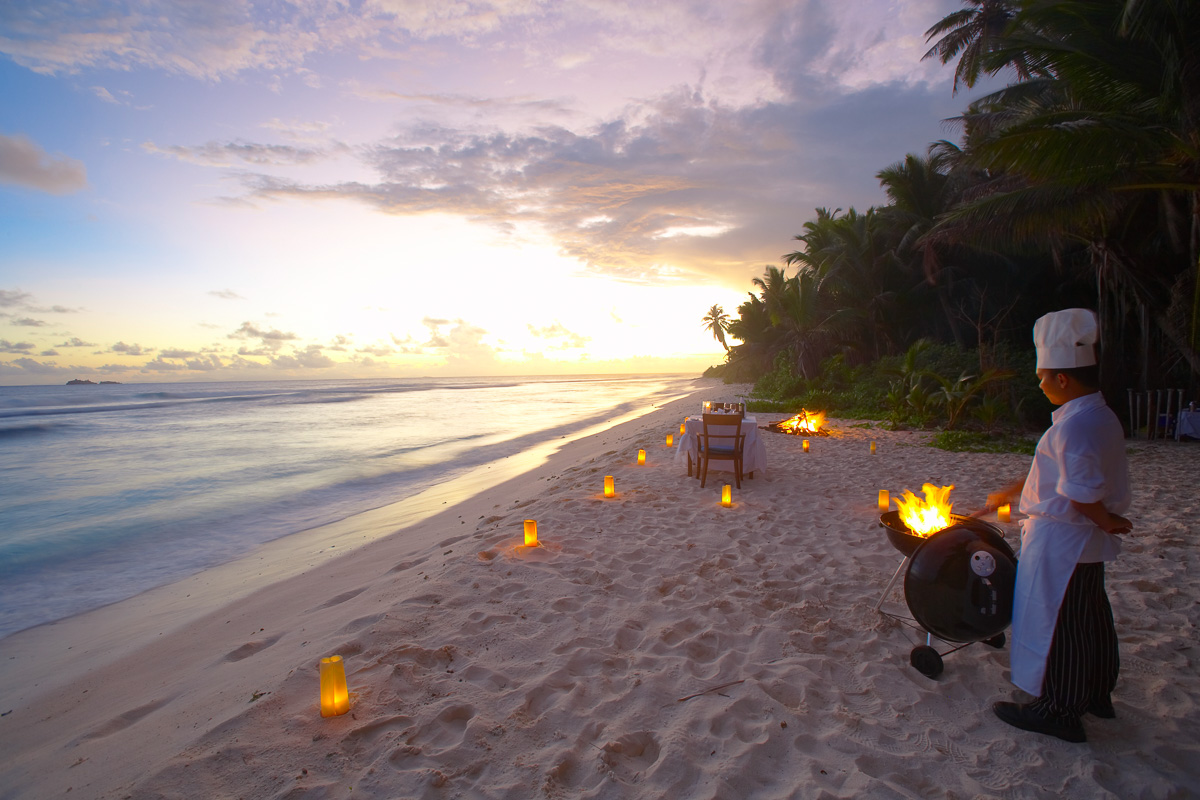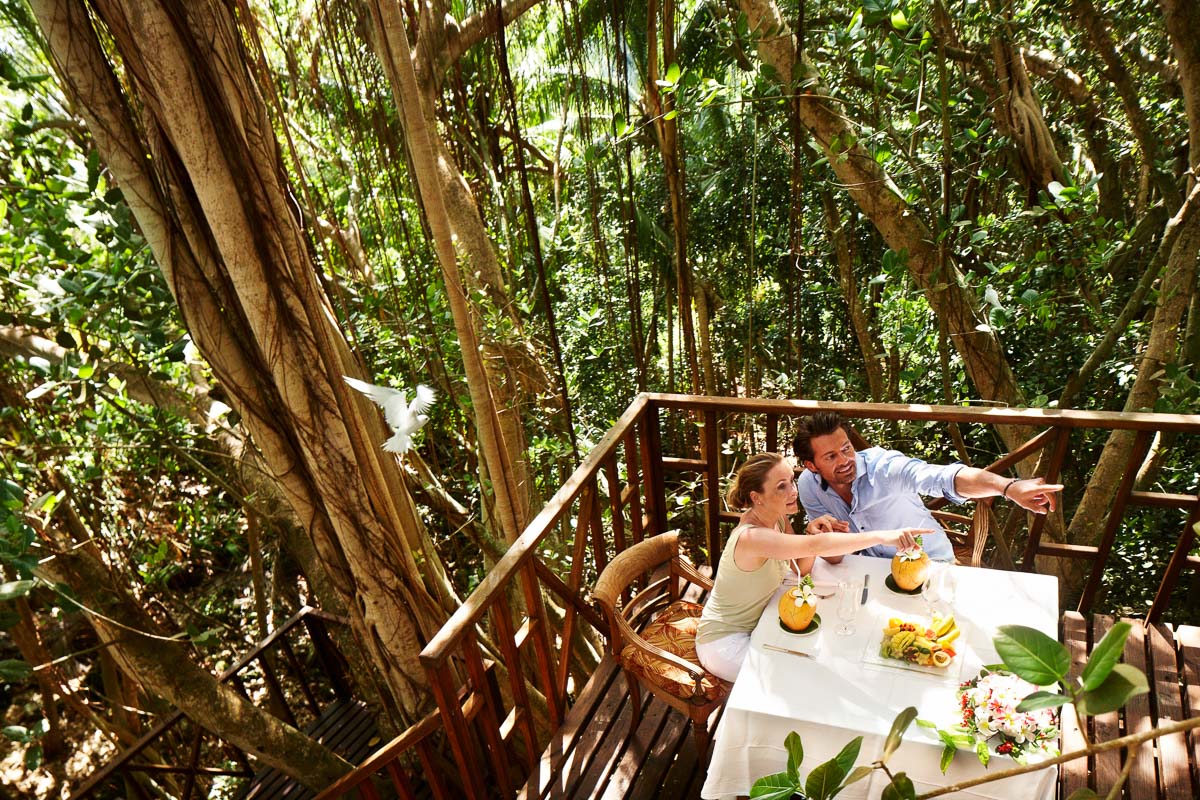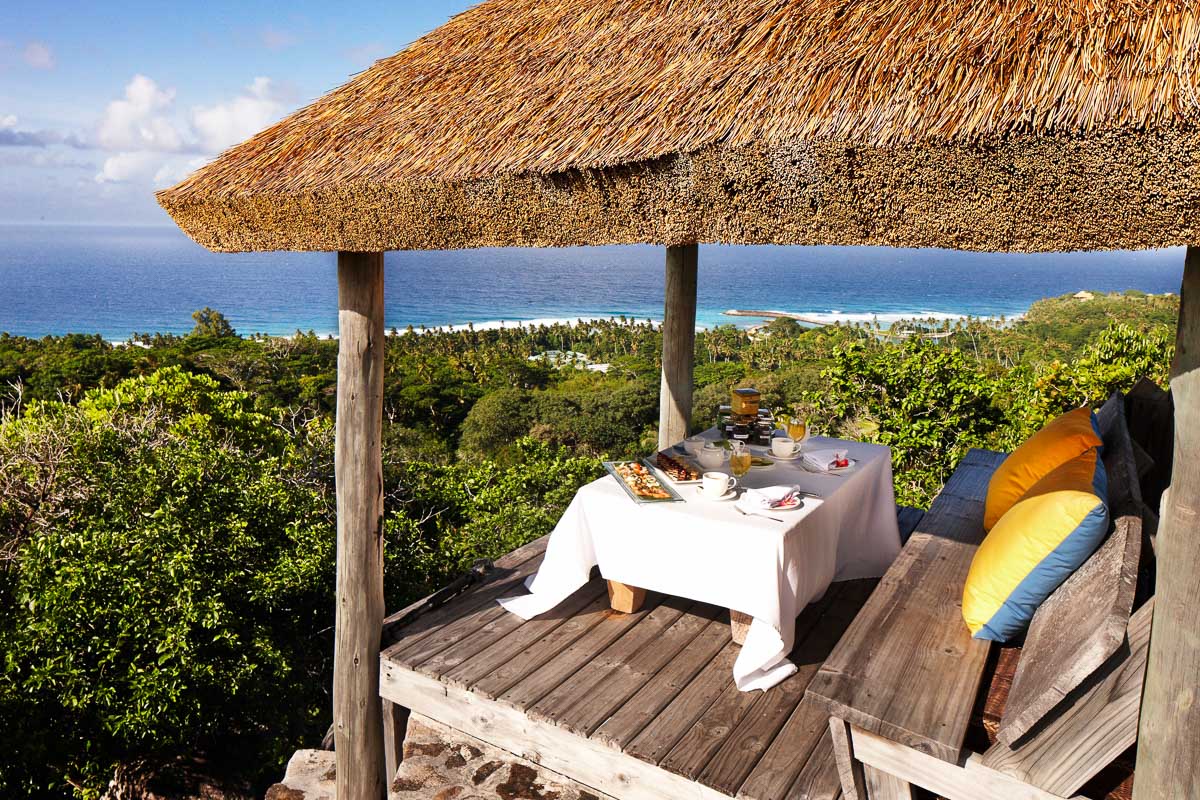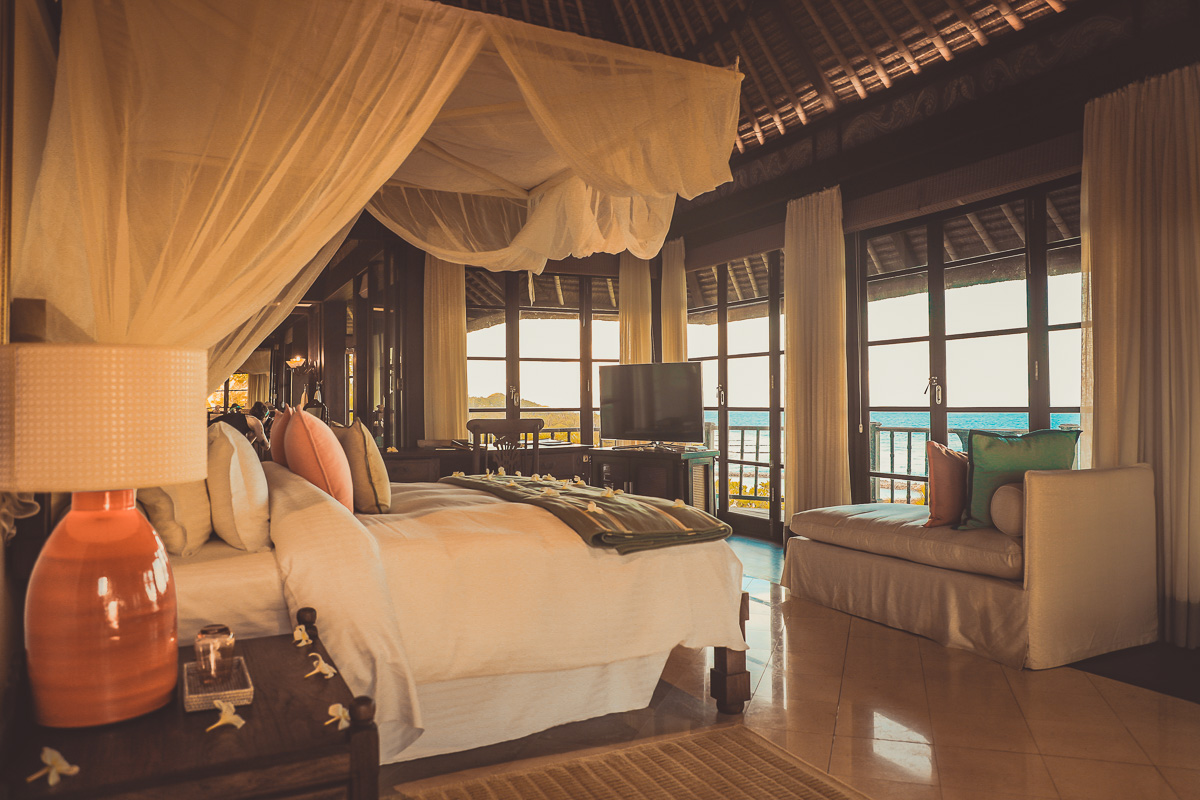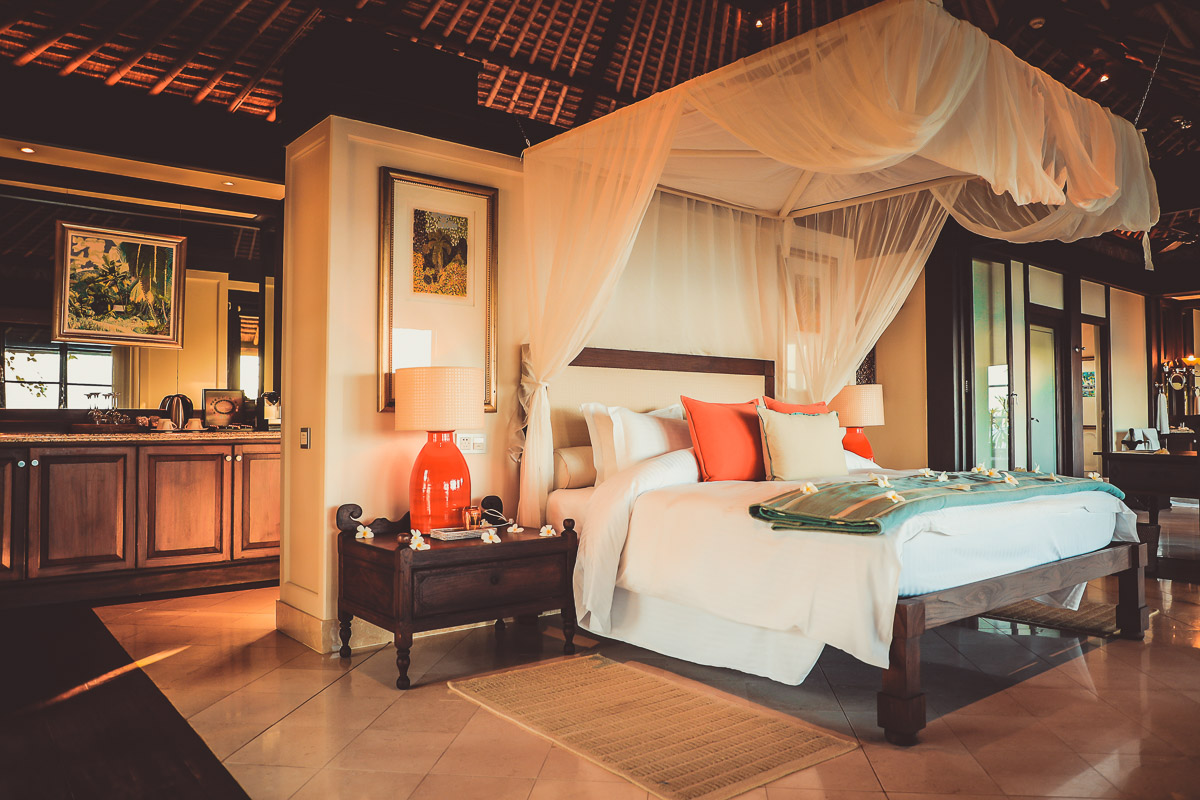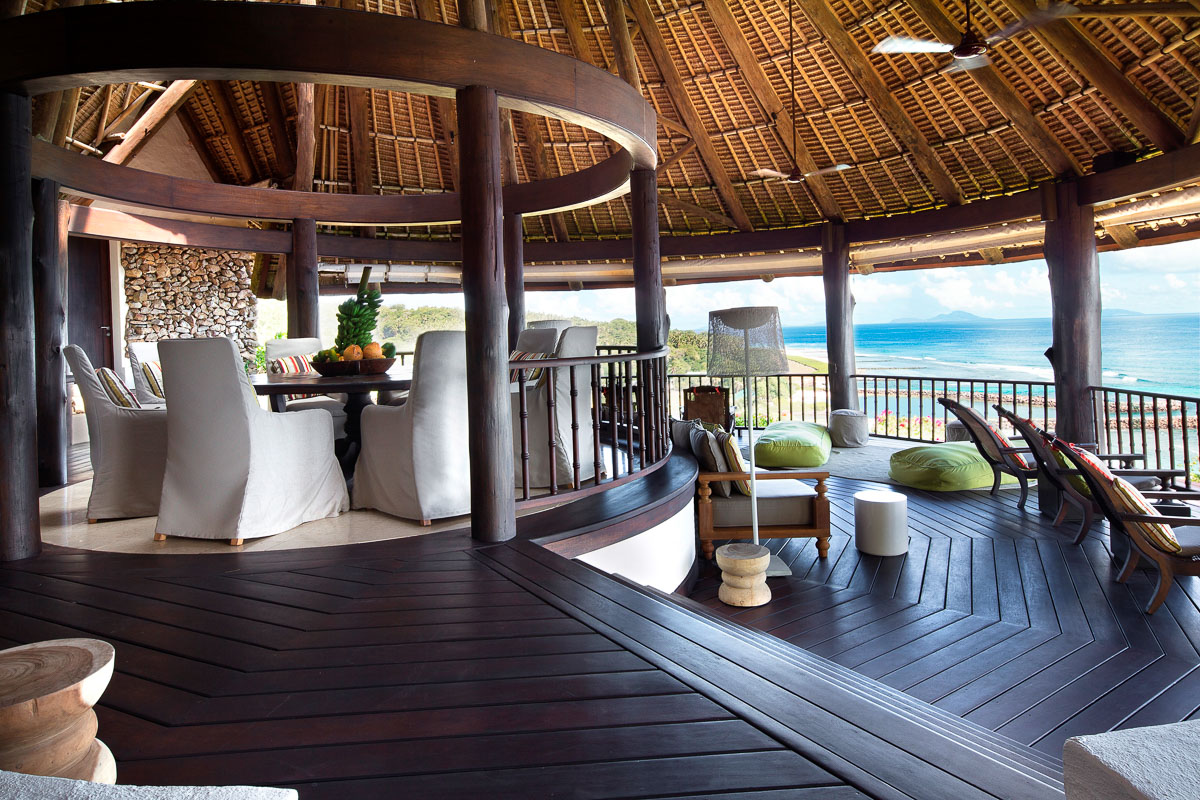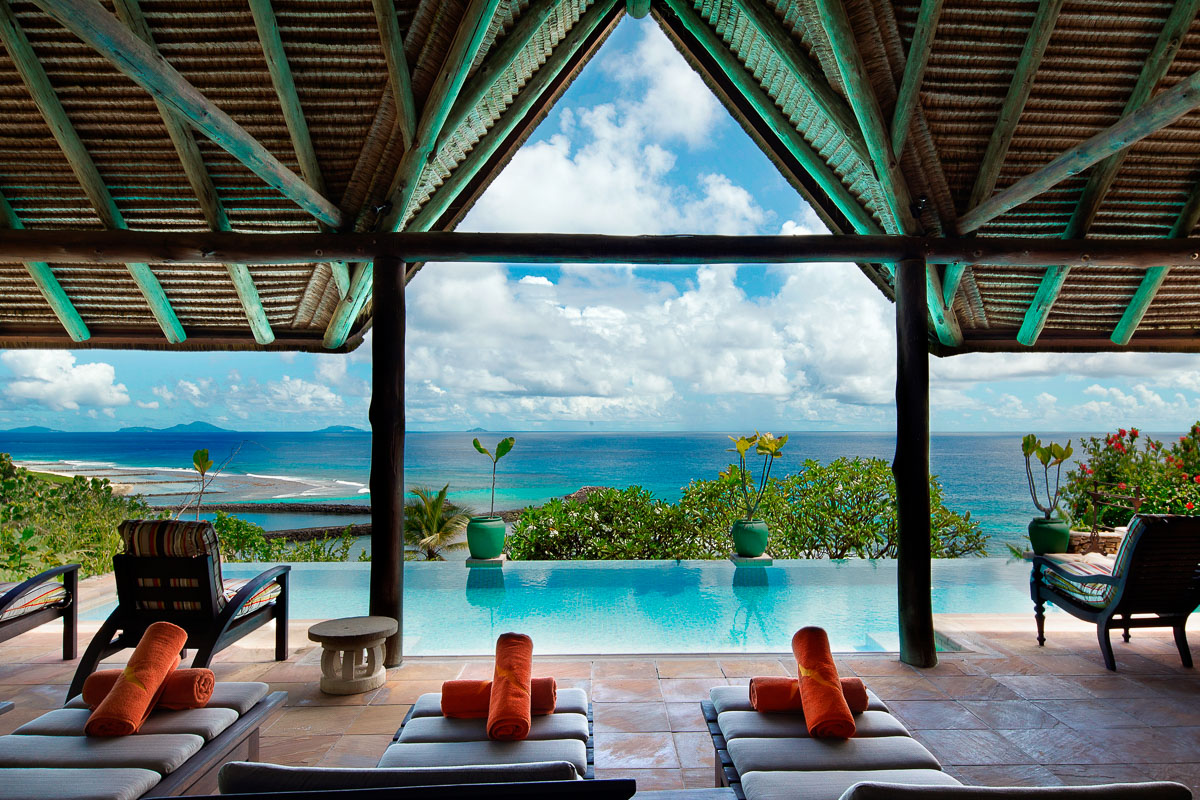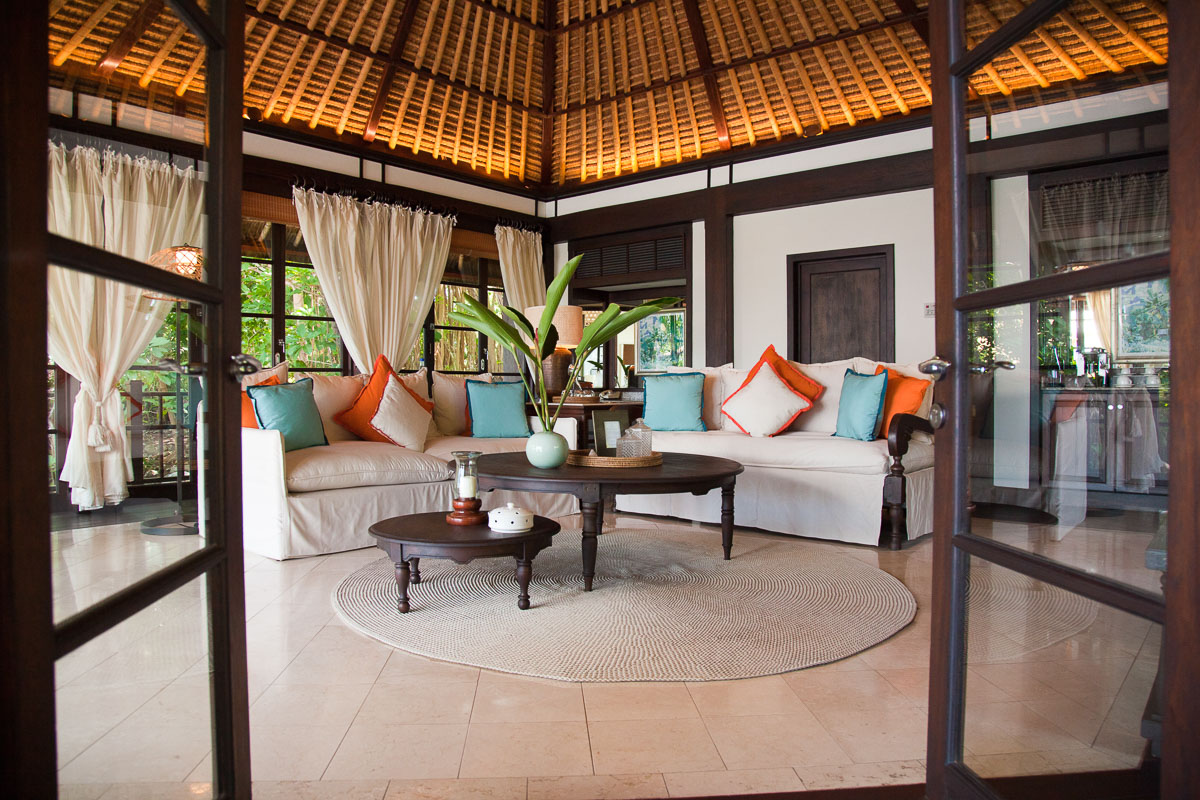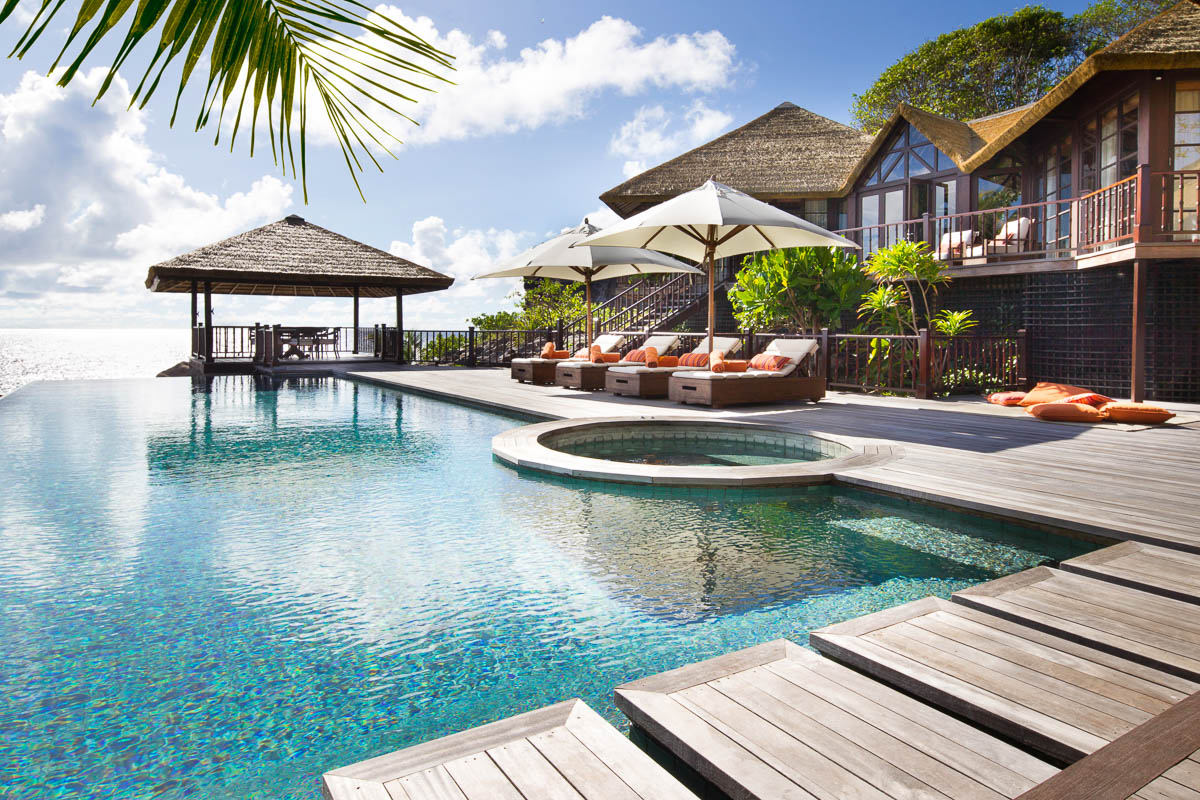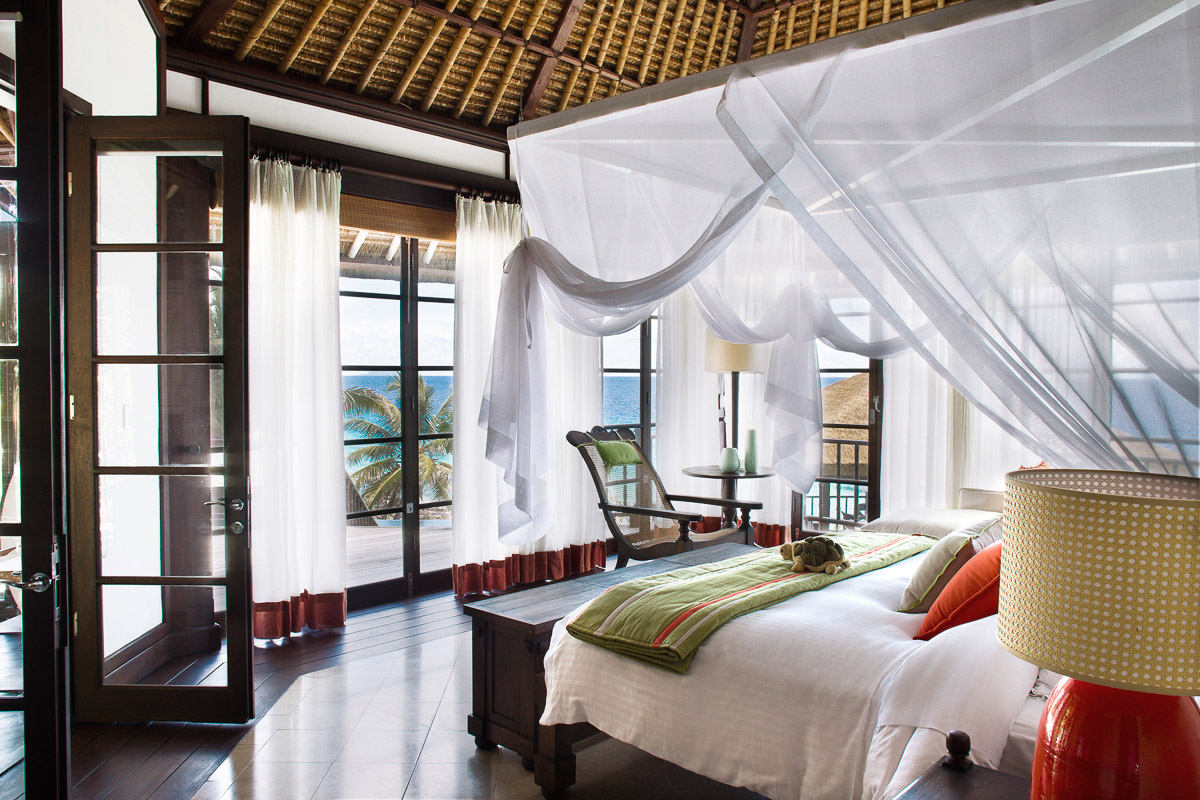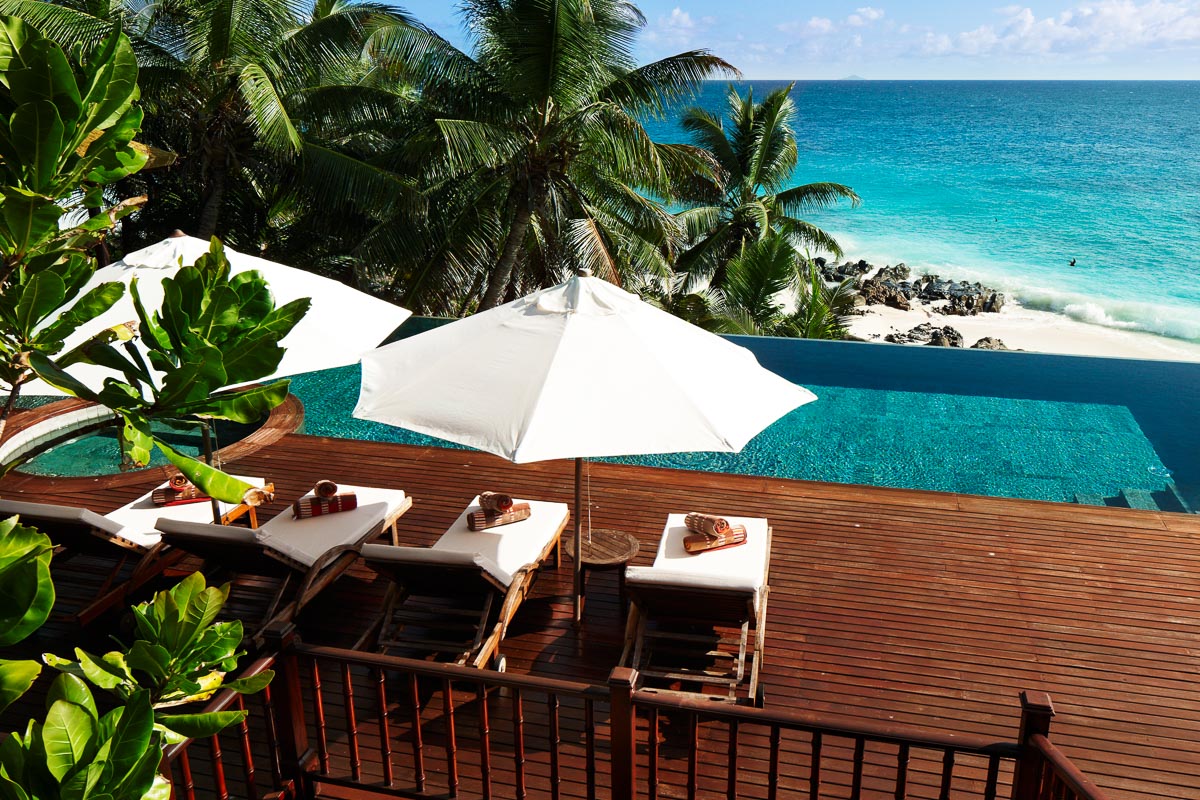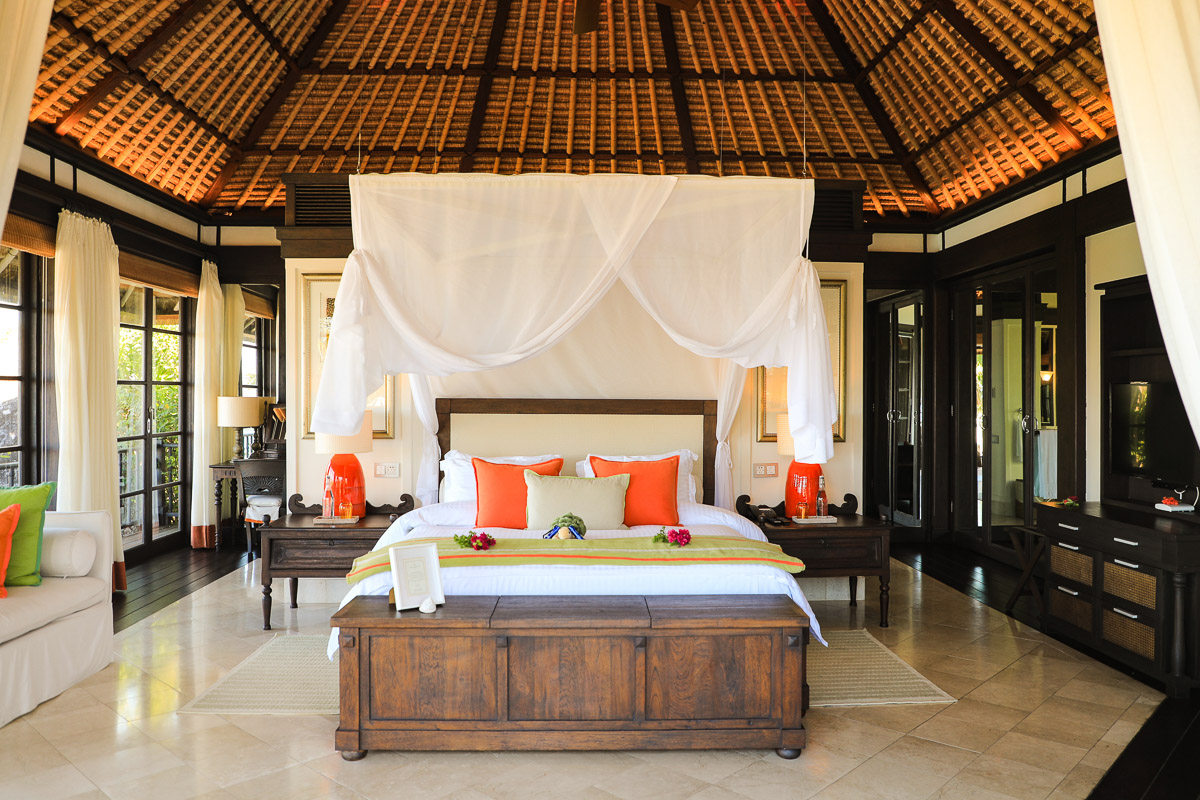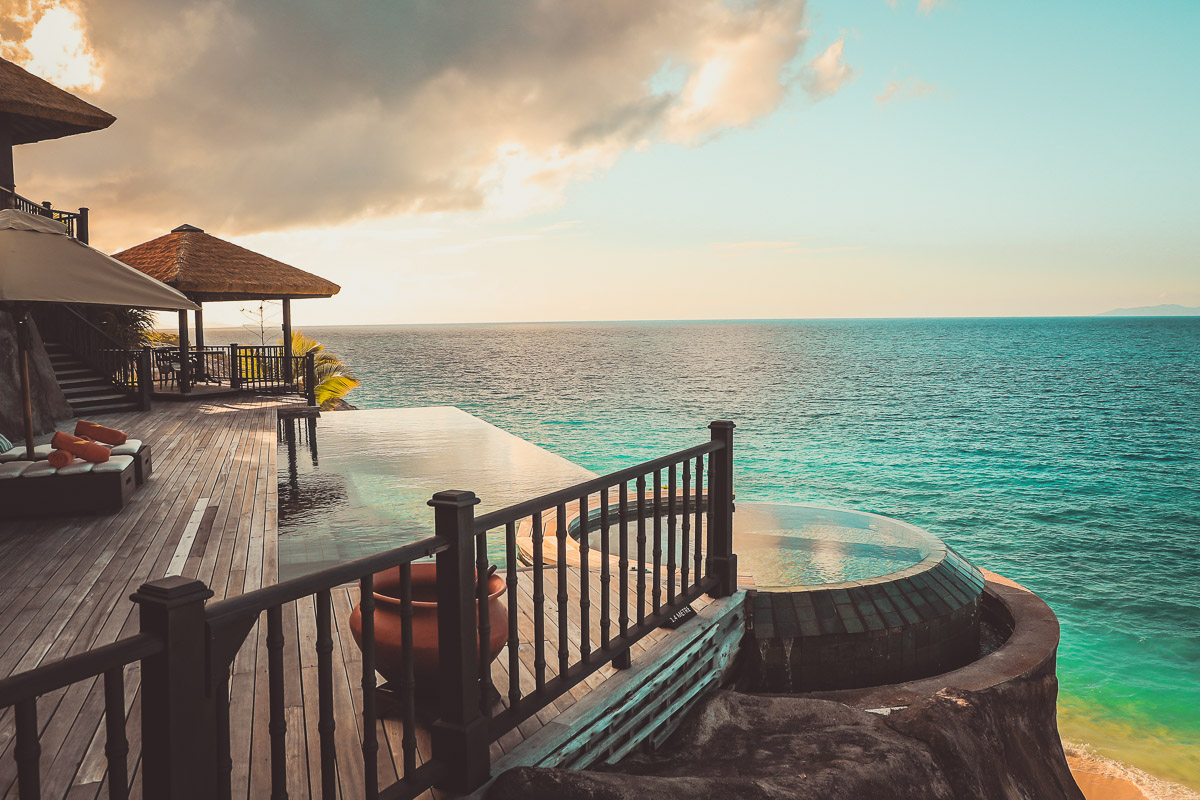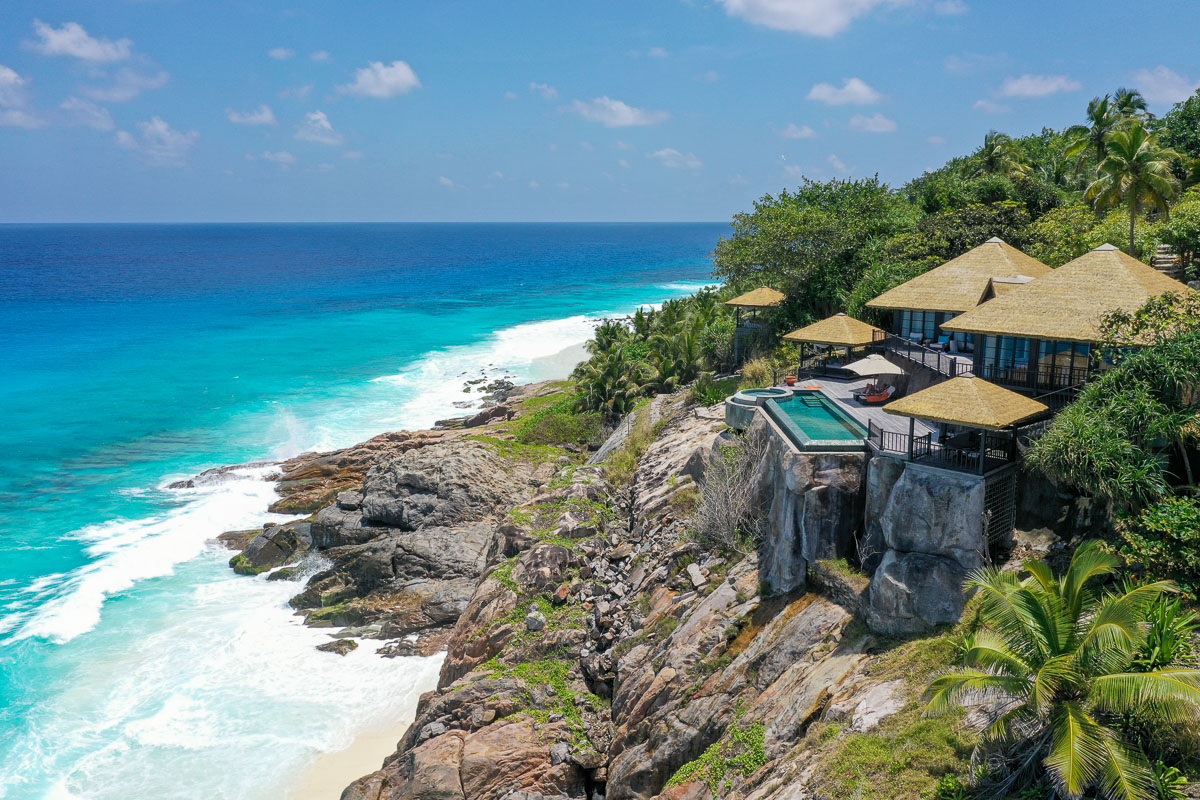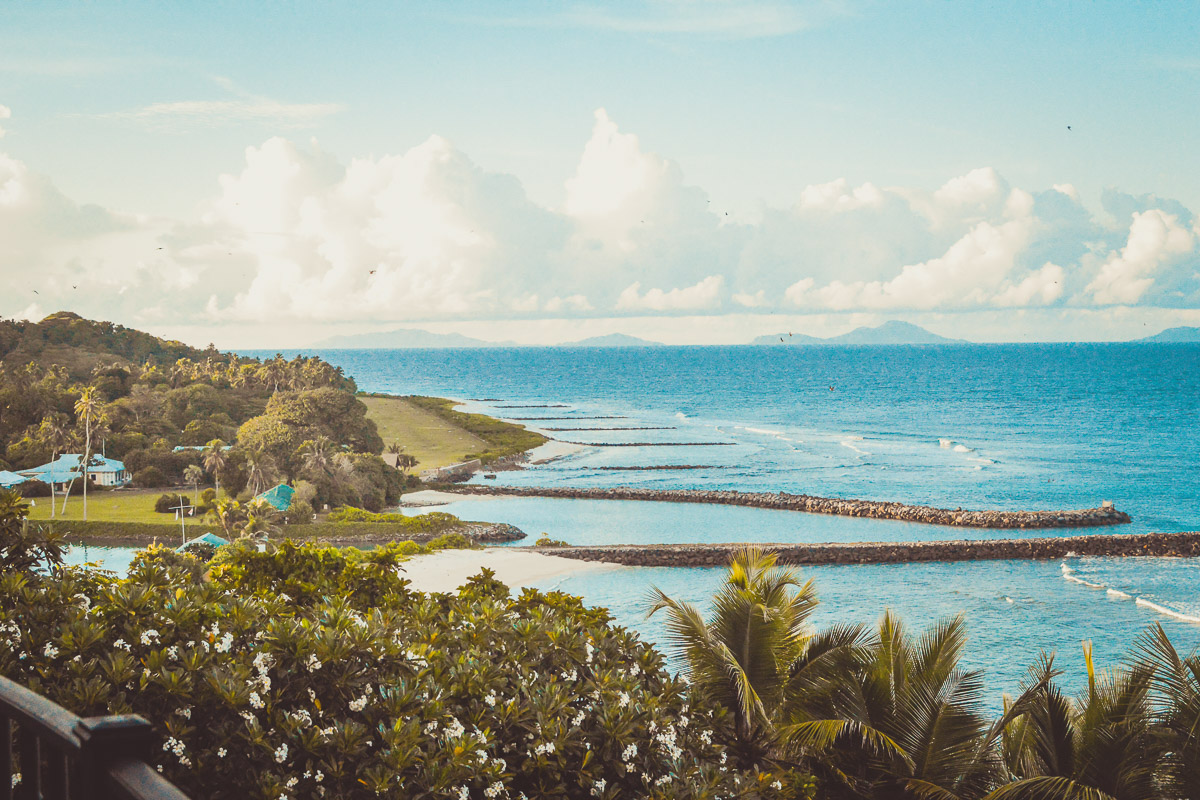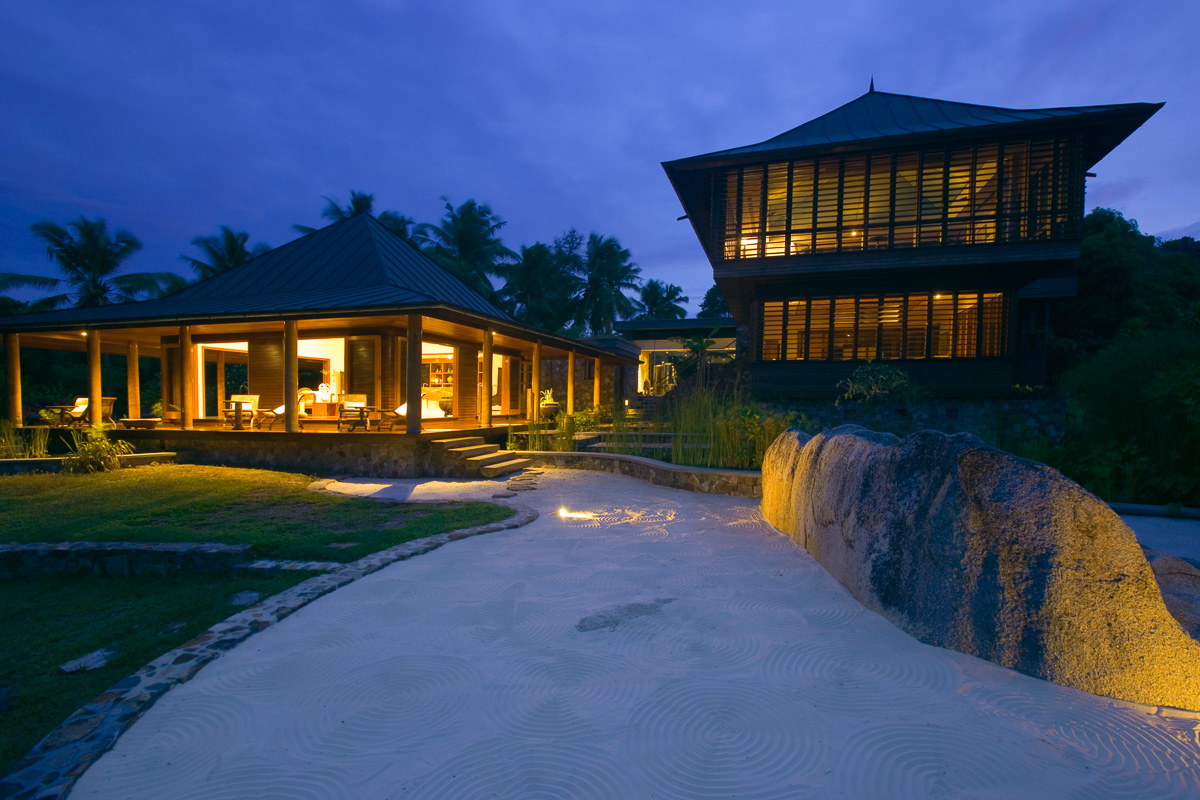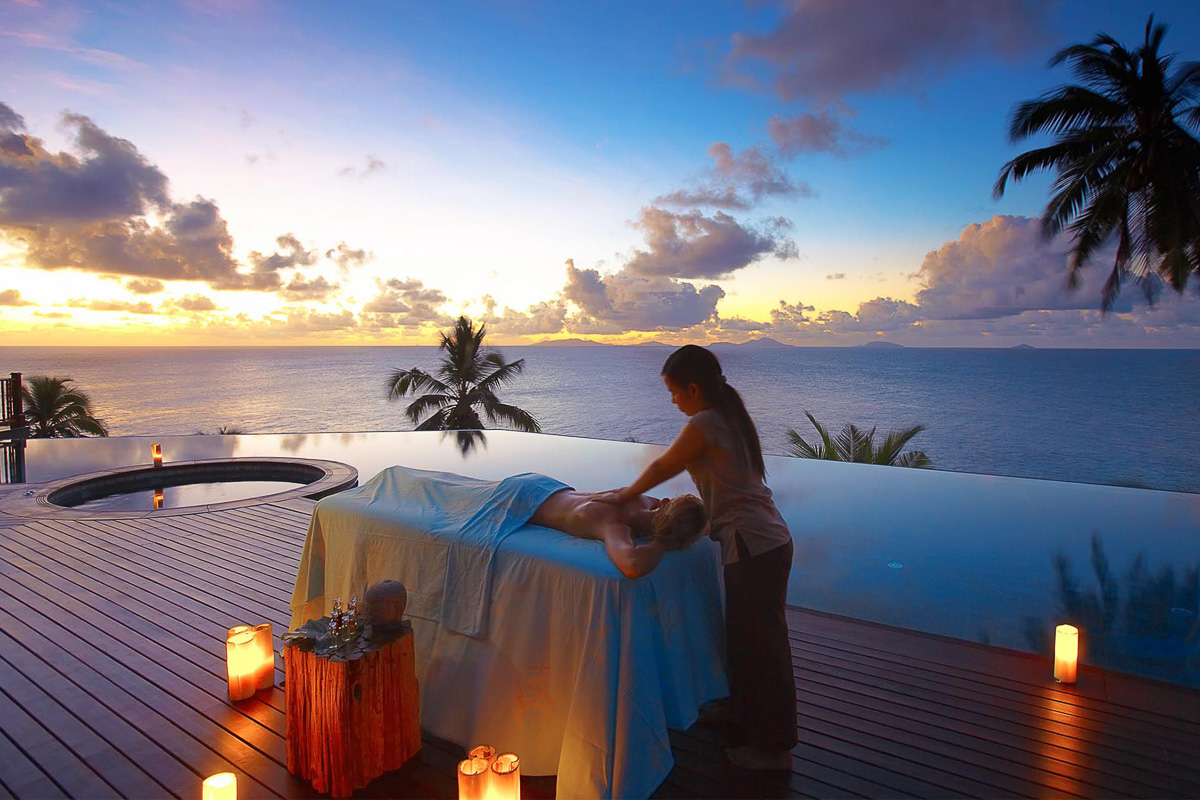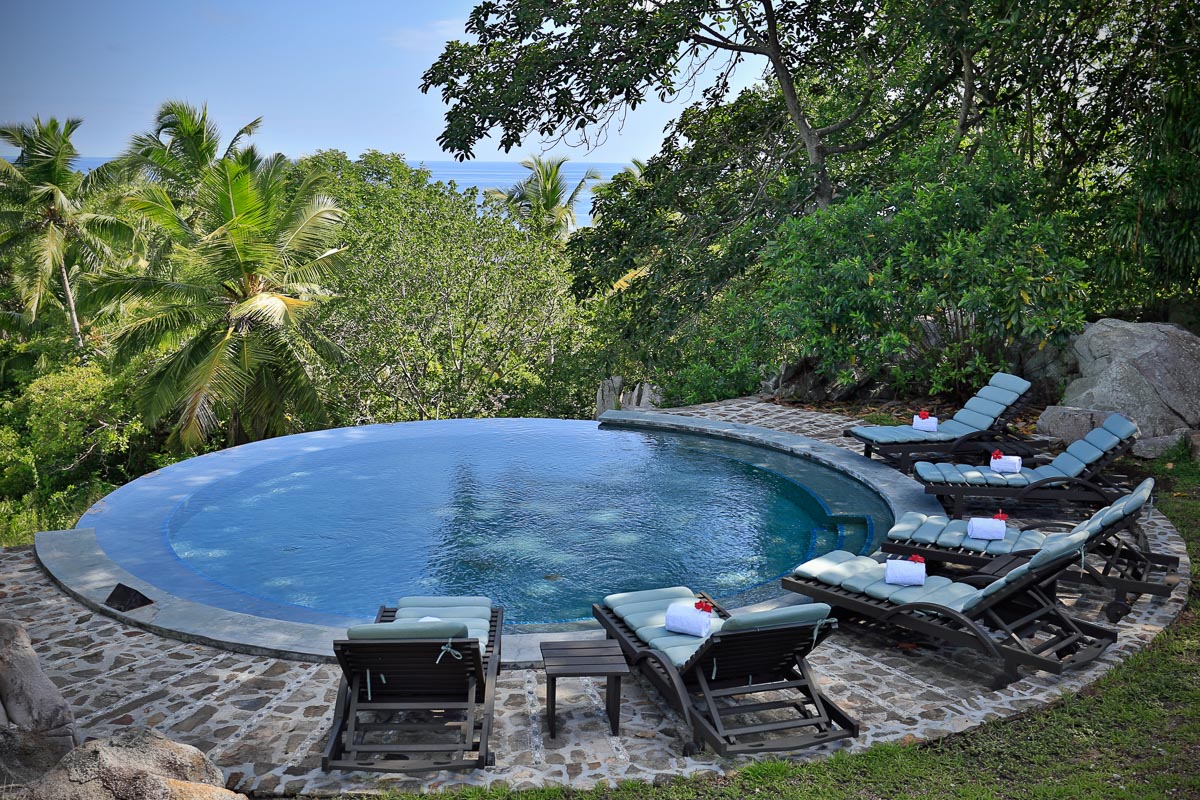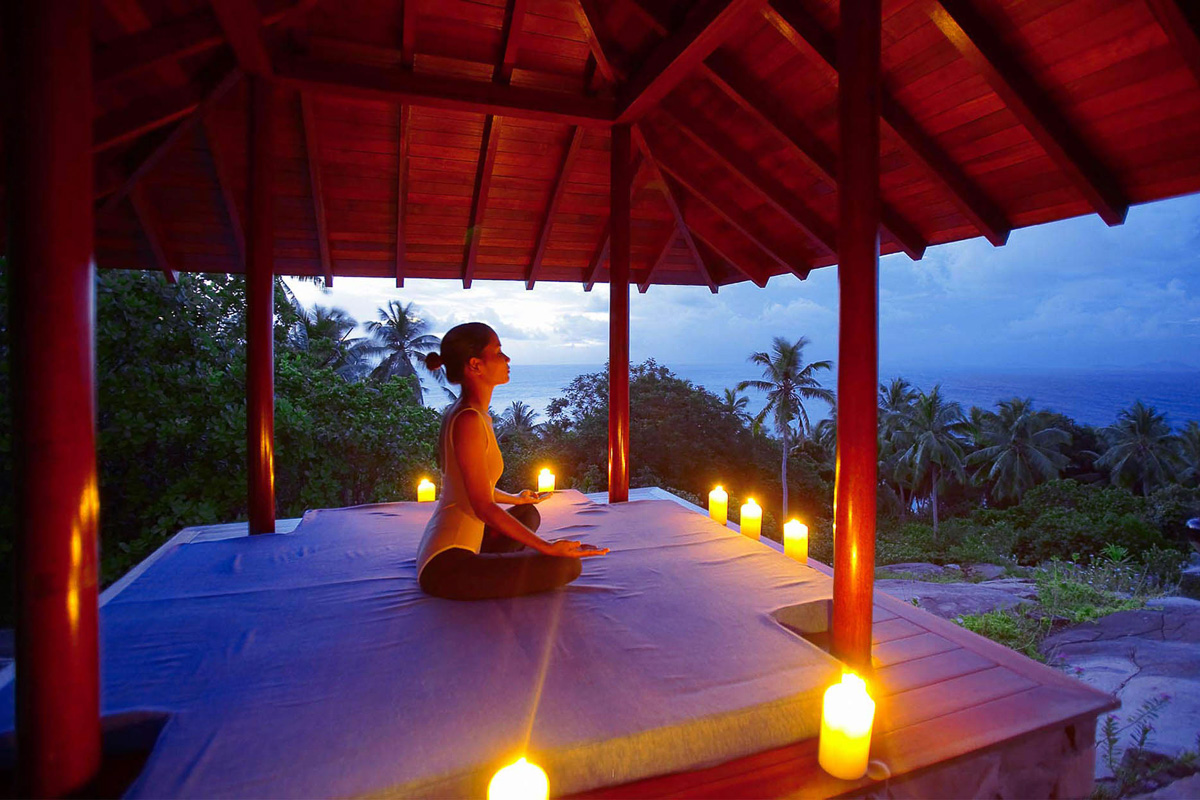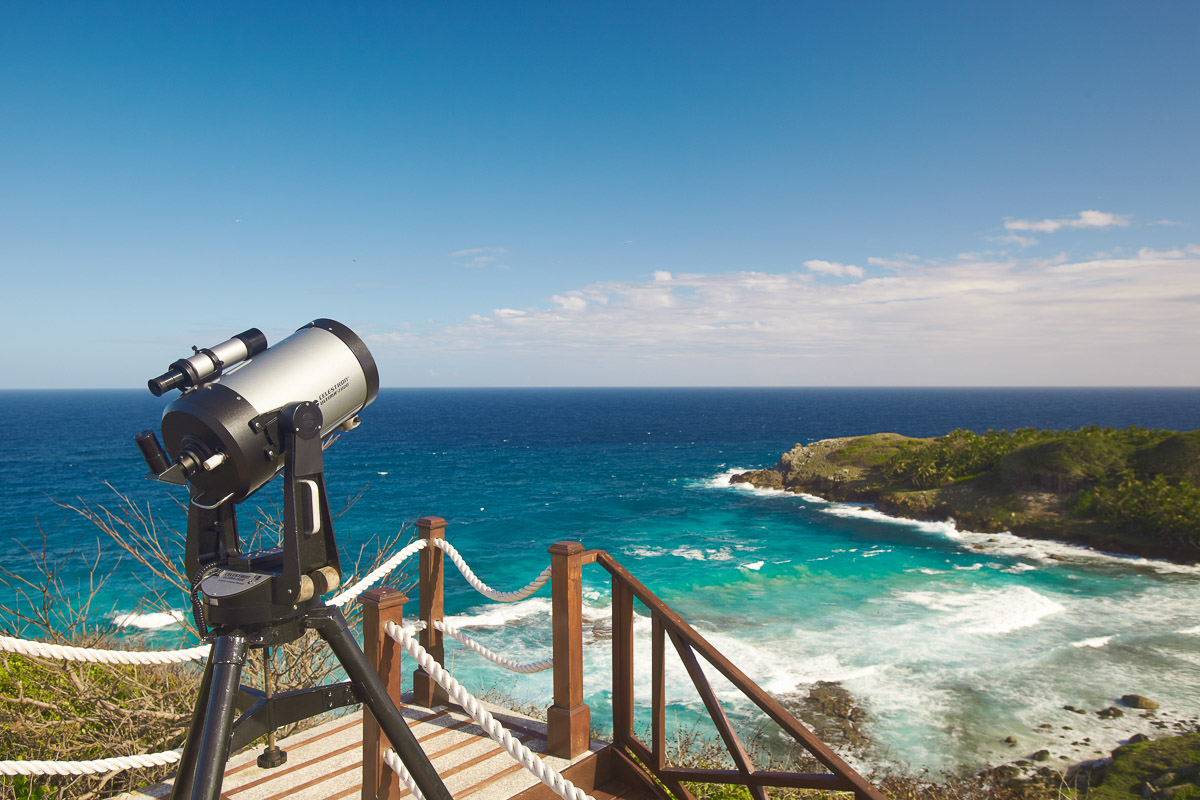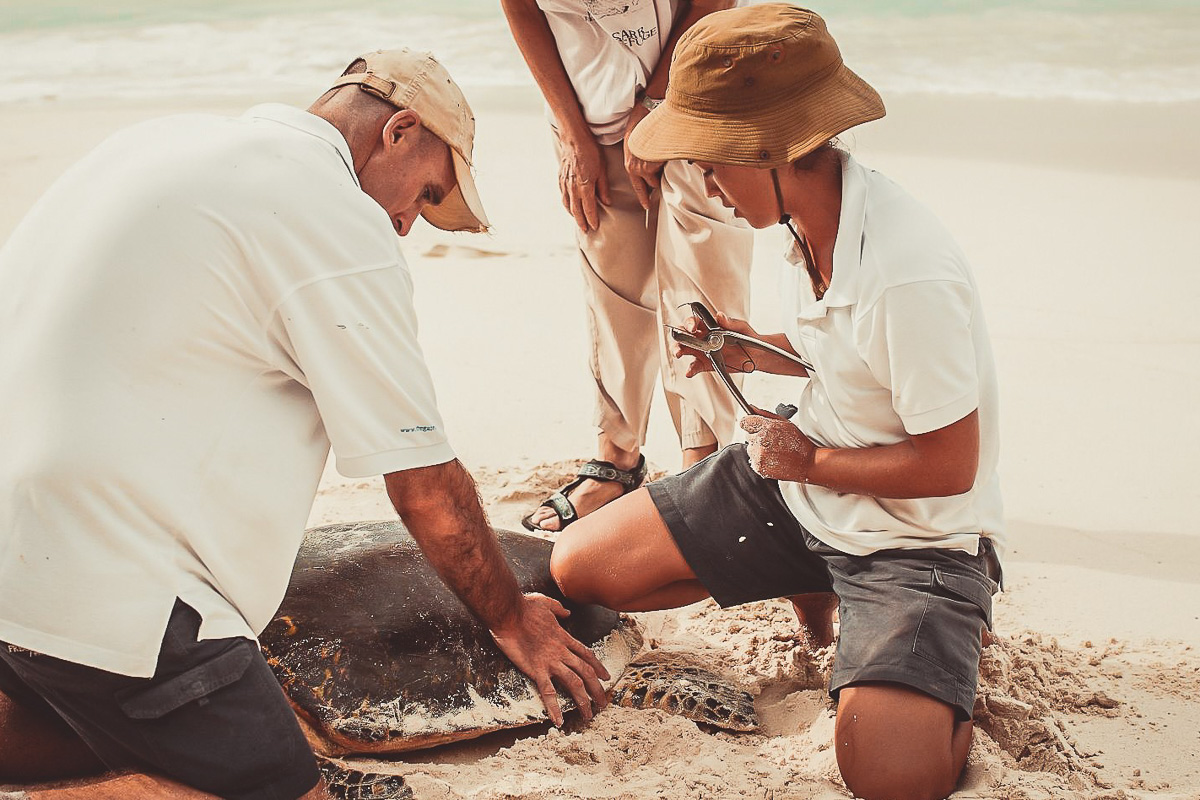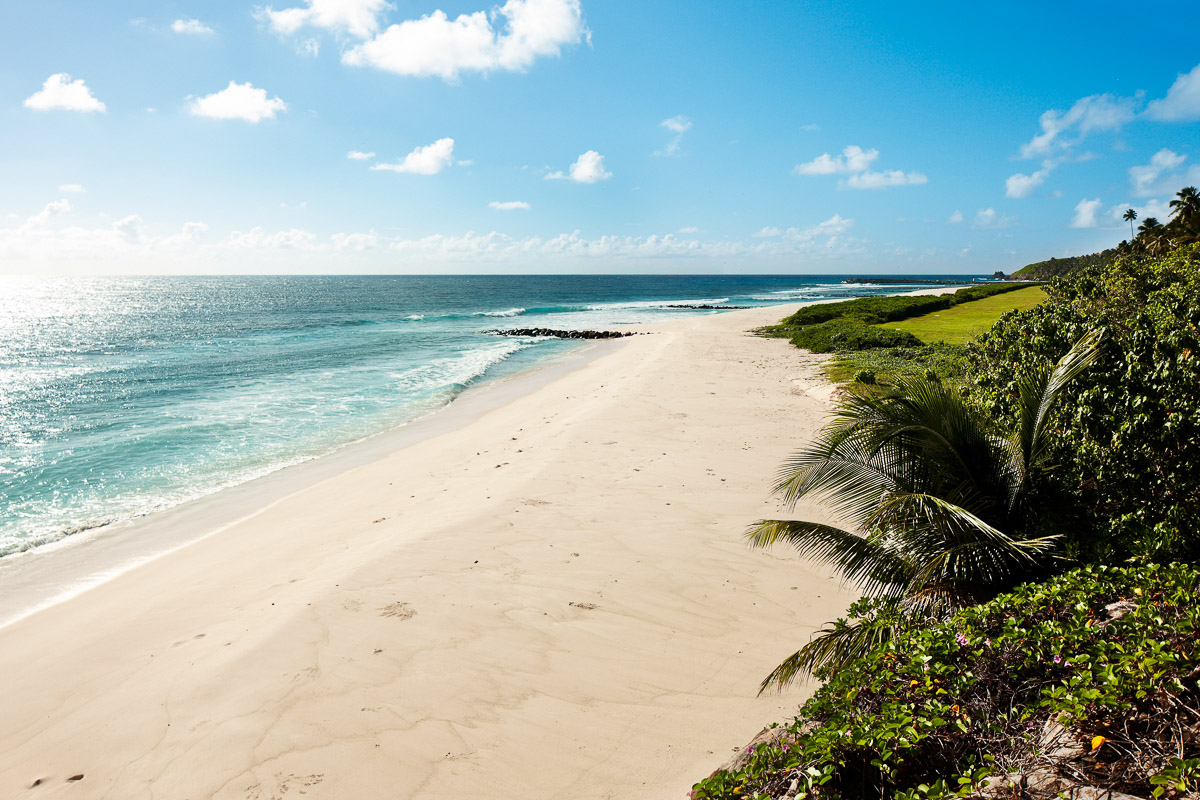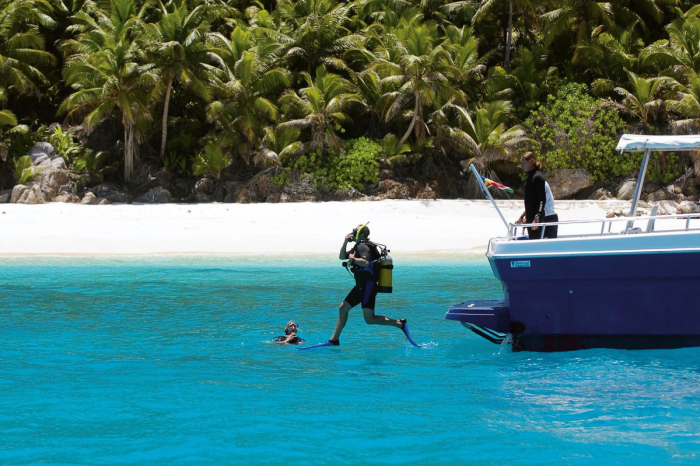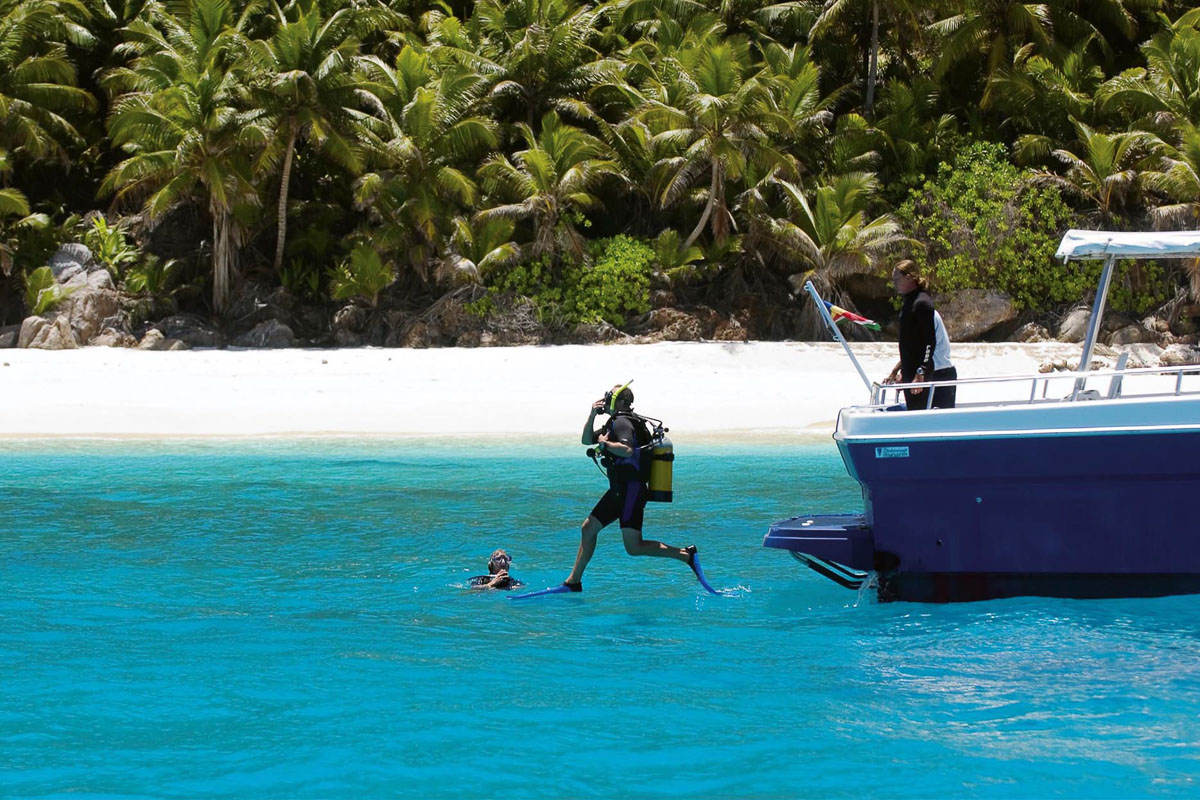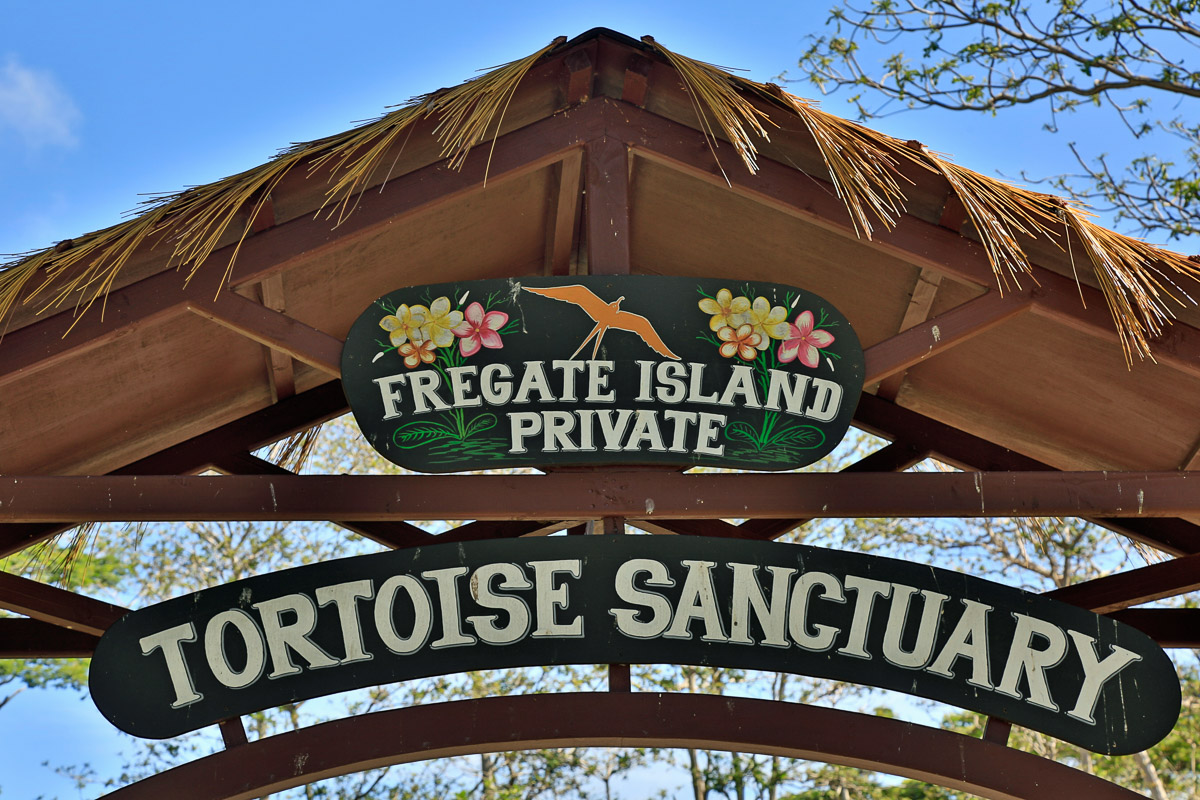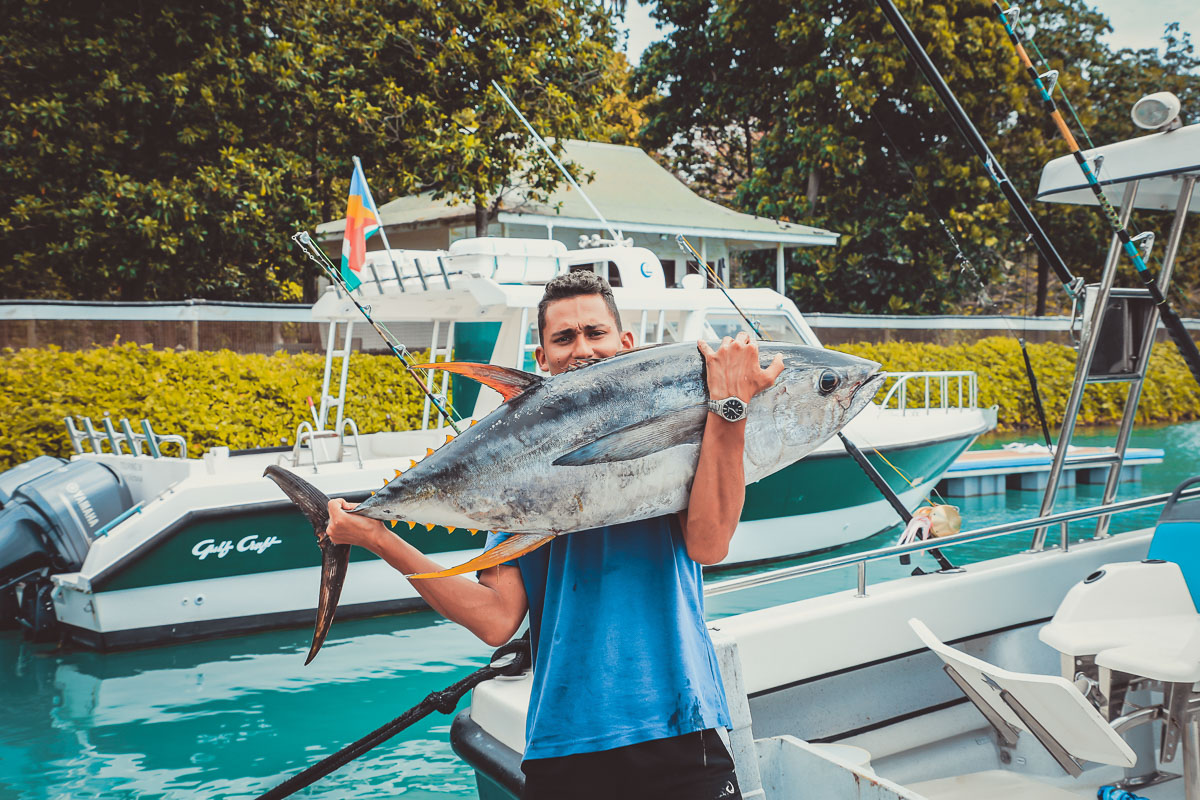 Overview
Palatial villas offering seclusion and luxury, and stunning sea views
A natural paradise with hiking trails, diving and snorkelling and bird sanctuary
Kid's club, peaceful spa sanctuary, yacht club, and island adventures
Environmentally sustainable operations with active conservation programmes 
Complimentary hobie cats, windsurfing boards, kayaks and snorkelling gear
Exclusive, elegant, and natural - this unique private island paradise sits in one of the most remote and pristine parts of the Seychelles Archipelago, and offers bespoke holiday experiences managed by complimentary butlers and private assistants. Dine and drink in total luxury, indulge in soothing spa services, daily yoga and fitness classes, and relax in perfect seclusion surrounded by nature. Or, explore the island's wild side with scuba diving, snorkelling, kilometres of trekking trails, and outdoor activities of all kinds led by professional coaches and conservationists.
---
Rooms
---
Amenities
---
About
About Fregate Island
With less than 20 villas dotting the forested hillsides, Fregate Island is one of the Seychelles' most exclusive and unspoilt island retreats, living up to its reputation as a pristine sanctuary in balance with nature. Every detail of your stay will be completely tailored to your preferences, with bespoke activities and excursions, opulent spa and wellness offerings, and your own adventures. Gourmet drinking and dining anywhere on the island, premium beverages, island buggies, sports equipment, and scuba diving are all included. And your dedicated butler and concierge can arrange nearly any experience your heart desires. 
Fregate Island is a protected wildlife sanctuary, home to kilometres of virgin forest, scenic outlooks, nature trails, and beaches, as well as a historic plantation house - now home to the island's museum. Visitors are free to explore whenever and wherever they like, with or without a conservationist guide. Book a trip by private yacht and helicopter to explore La Digue, Praslin, and beyond, go scuba diving and island hopping, or explore the nocturnal side of the island on a night safari. For the youngest members of the family, the resort's "Castaway Club" offers daily activities, including a clubhouse and jungle walkway.
Explore the resort
Fregate Island is unlike anywhere else on earth, with expansive guest villas set high on cliffs and tucked away on private beach peninsulas. Despite the resort's size, getting around is easy with complimentary buggies, making it simple to venture out for breakfast, drop the kids off for their day's adventures, visit the spa for a massage or yoga class, and tour the island at your own pace. Other unique facilities include an island museum, chapel, and full-service yacht club, and Fregate House - home to two resort pools, a beach bar, boutique, and library. 
Dine and drink with Fregate Island's "meals anywhere" concept that includes beaches, banyan trees, a gourmet oceanfront restaurant, and your villa's private pavilion. Head to the concierge desk to arrange your activities, that could include hikes guided by the conservation team and snorkelling around the island, picnics and Seychellois barbecues, private beach trips, and excursions elsewhere in the archipelago. This is also where you'll make special requests for yoga and massage in your own villa and set any custom details for your trip. In addition to its seven incredible beaches, Fregate Island also boasts a network of hiking trails that cross granite formations and jungle and lead to scenic viewpoints and hidden spots for the island's endemic wildlife.
Diving from Fregate Island
The scuba diving and snorkelling around Fregate Island is fantastic, with submerged reefs and massive granite formations covered in colourful soft coral. Just a handful of guests get the opportunity to explore these sites each year, with few boats venturing this far. The centre's team of local experts offer a friendly, professional atmosphere with a focus on safety and fun. Divers have a chance to tailor each day's adventures, with opportunities to explore nearly a dozen sites, head further afield to La Digue and its surrounding sites, or join the island's team of conservationists at work. A full range of PADI courses is also available, beginning with introductory dives held in one of Fregate's calm lagoons. 
Fregate Island's diving centre is housed in the yacht club, with changing areas and showers, comfortable classrooms, and a dedicated training pool. All diving and snorkelling trips are offered via private charter exploring from spacious custom boats. Professional quality equipment is included in the price, as are breakfast, lunch, and snacks at sea. Visitors can expect detailed briefings and concierge service with every need considered and catered to. 
---
Top tips
Go for a hike with one of the island's resident conservationists to learn all about the local terrestrial ecosystem. 
Don't miss out on fantastic sailing here, with a private harbour, four sports boats, and a flotilla of hobie cats.
Book the entire island and all its facilities for the ultimate exclusive Seychelles getaway!
Conservation
The lost paradise of Fregate Island is home to many rare and endemic species, from the critically endangered Wright's Gardenia to the indigenous giant tenebrionid beetle. The resort is dedicated to protecting and restoring the natural habitat, having established a bird sanctuary and nursing the Seychelles magpie robin back from the brink of extinction. Below the waves, broken and damaged coral fragments are cultivated in frames where they can safely grow into new colonies. 
Around 80% of the food served in the restaurant is grown in the resort's plantation and hydroponic garden using repurposed greywater, no pesticides, and proven permaculture methods to thrive. Guests are always invited to participate in the conservation projects; touring the garden grounds, planting trees, observing free-roaming giant tortoises and exotic birds, assisting turtle hatchlings and cultivating coral. Measures have also been put in place to conserve both electricity and fresh water and eliminate plastic use. 
---
Diving
Diving in Mahe, Silhouette and North Island
Schooling reef fish

Year round

Walls & pinnacles

Year round
Searching for a dive destination that ticks all the tropical getaway boxes? Mahe, Silhouette Island, and North Island are remote yet easily reachable, letting you enjoy castaway adventures amid some of the world's most alluring scenery. The islands combine everything you could possibly look for in a trip, from scuba diving and snorkelling to picture-perfect landscapes of white sand and swaying palms, exciting activities on land, and fascinating history. All paired perfectly with delicious and exotic cuisine, and accommodation ranging from quaint guesthouses to one of the world's most exclusive private island getaways.
---
Resort checklist
Number of rooms
17
Official dive center rating
PADI Resort
Courses offered
Discover Scuba Diving, Scuba Diver, Open Water, Advanced Open Water
---