Exocet
Unparalleled recreational and technical diving facilities, plus exciting Red Sea liveaboard voyages
from
$216
/day
per person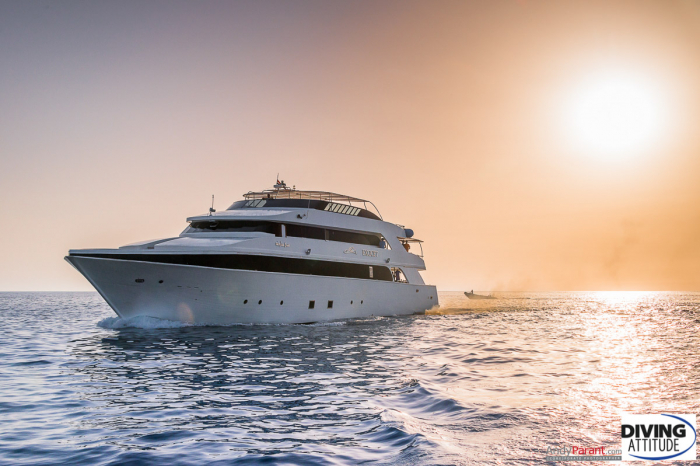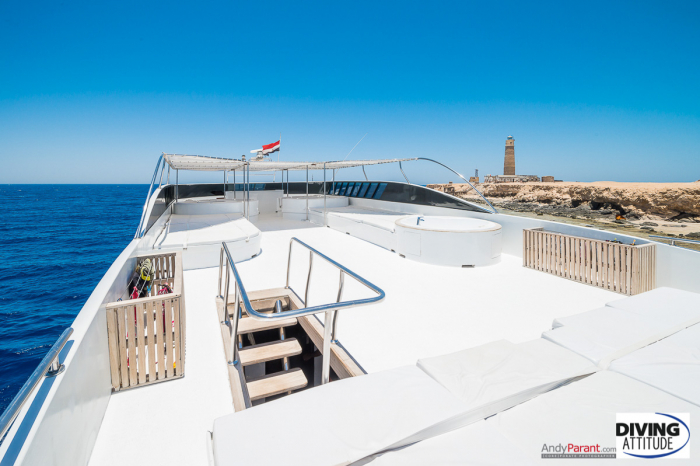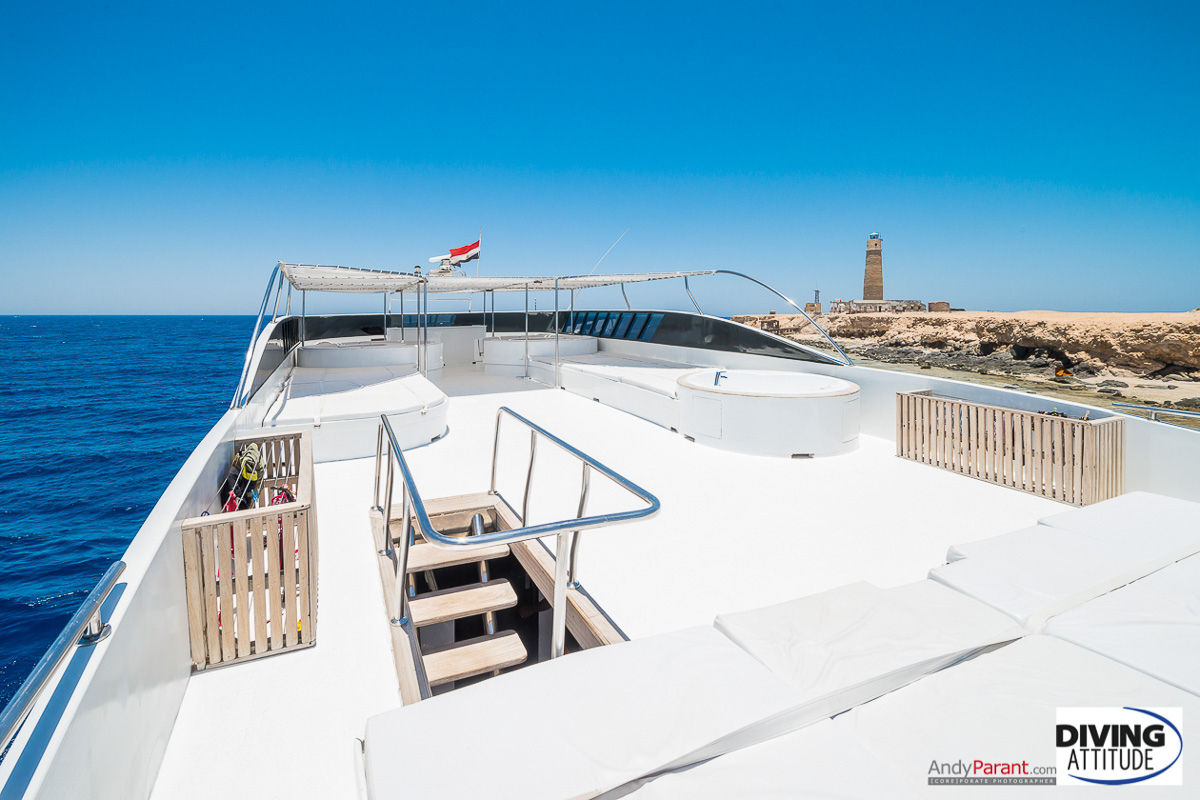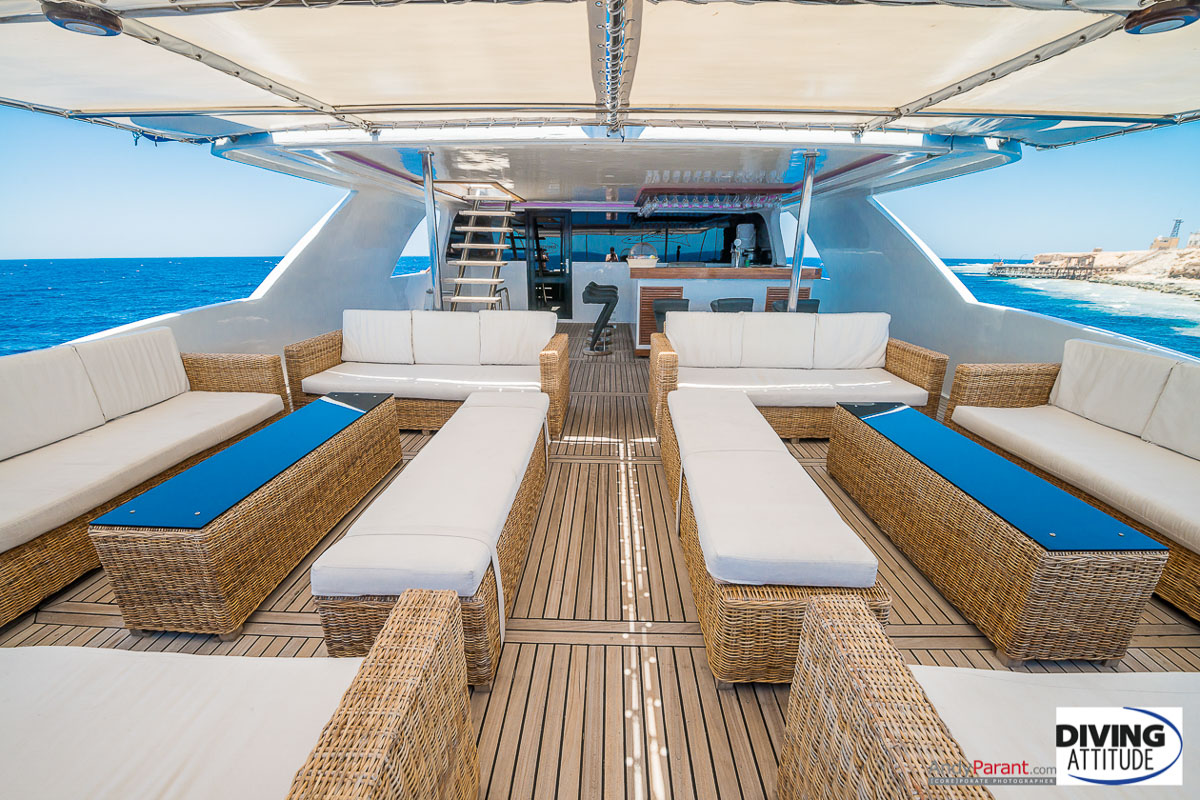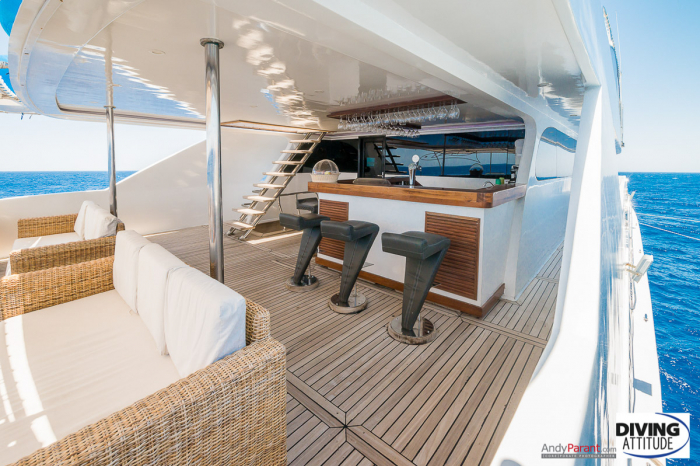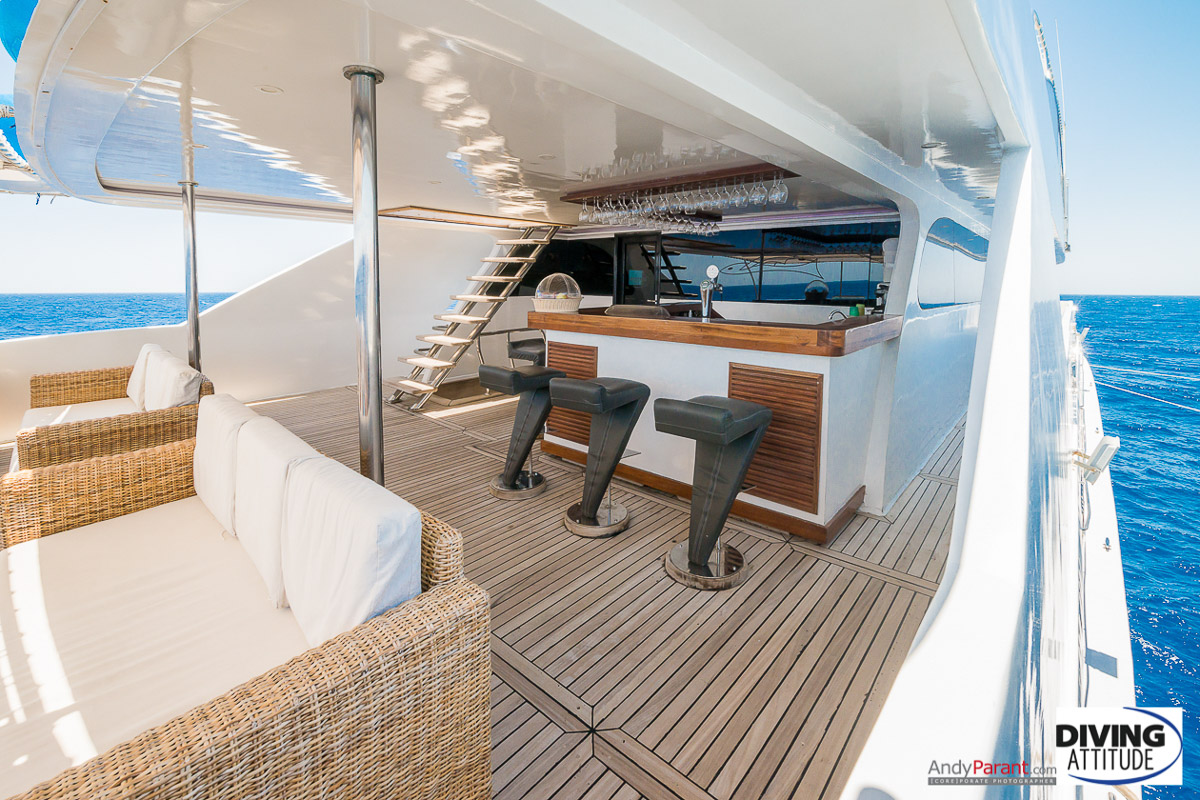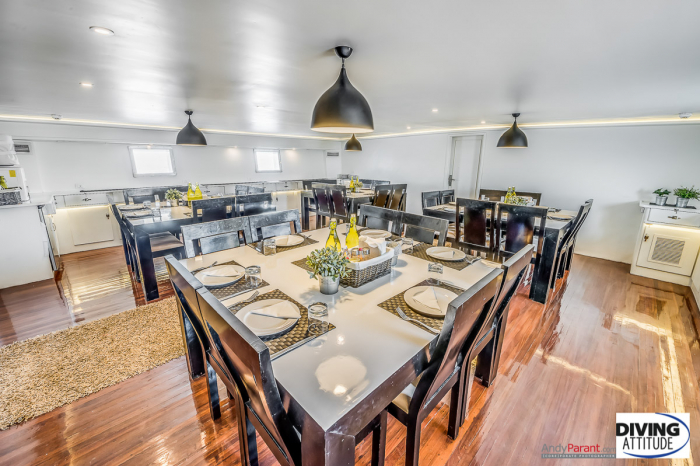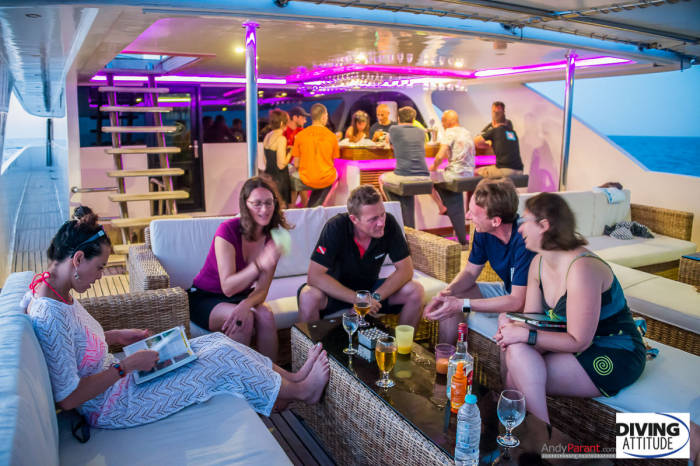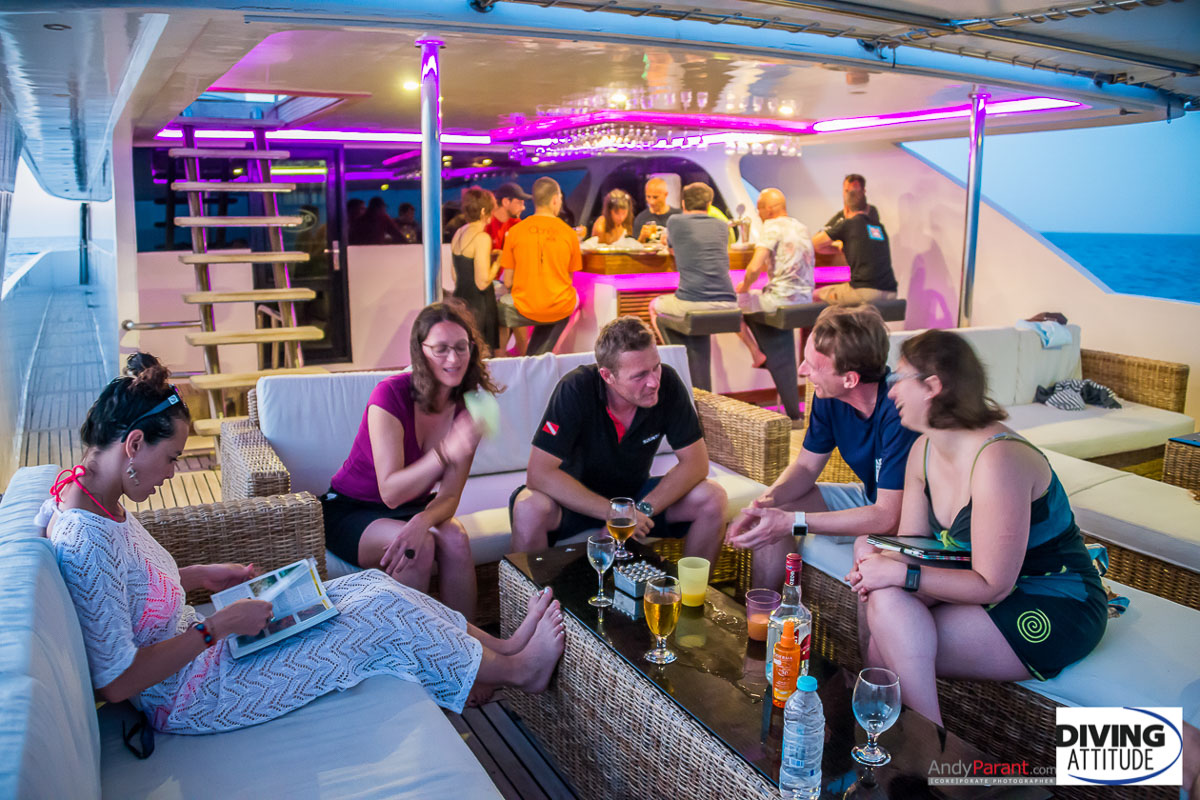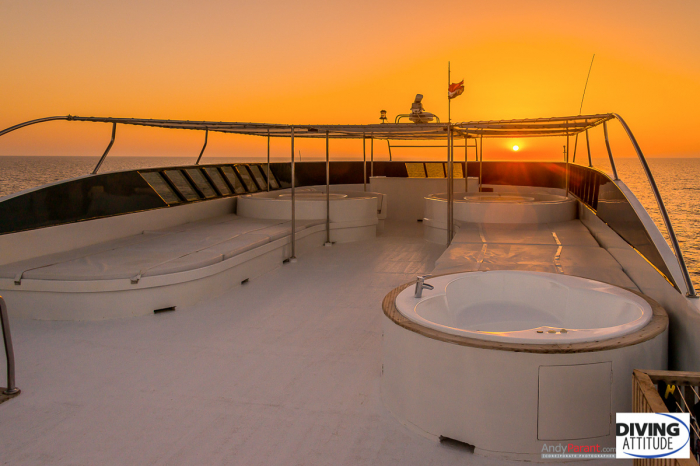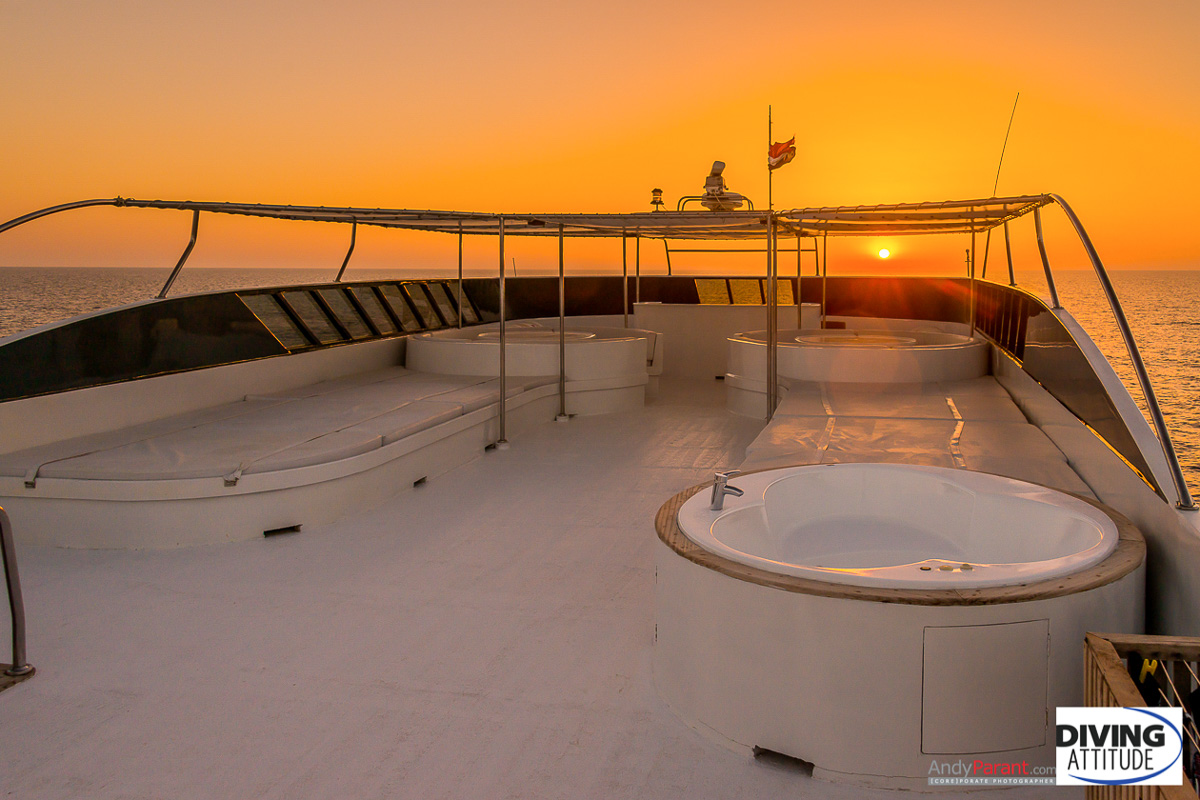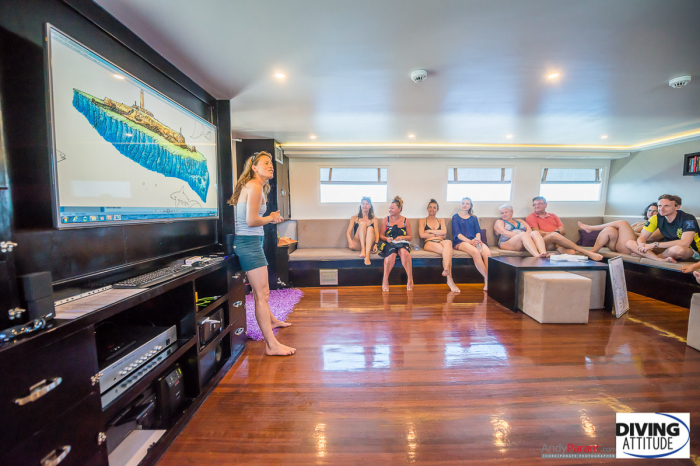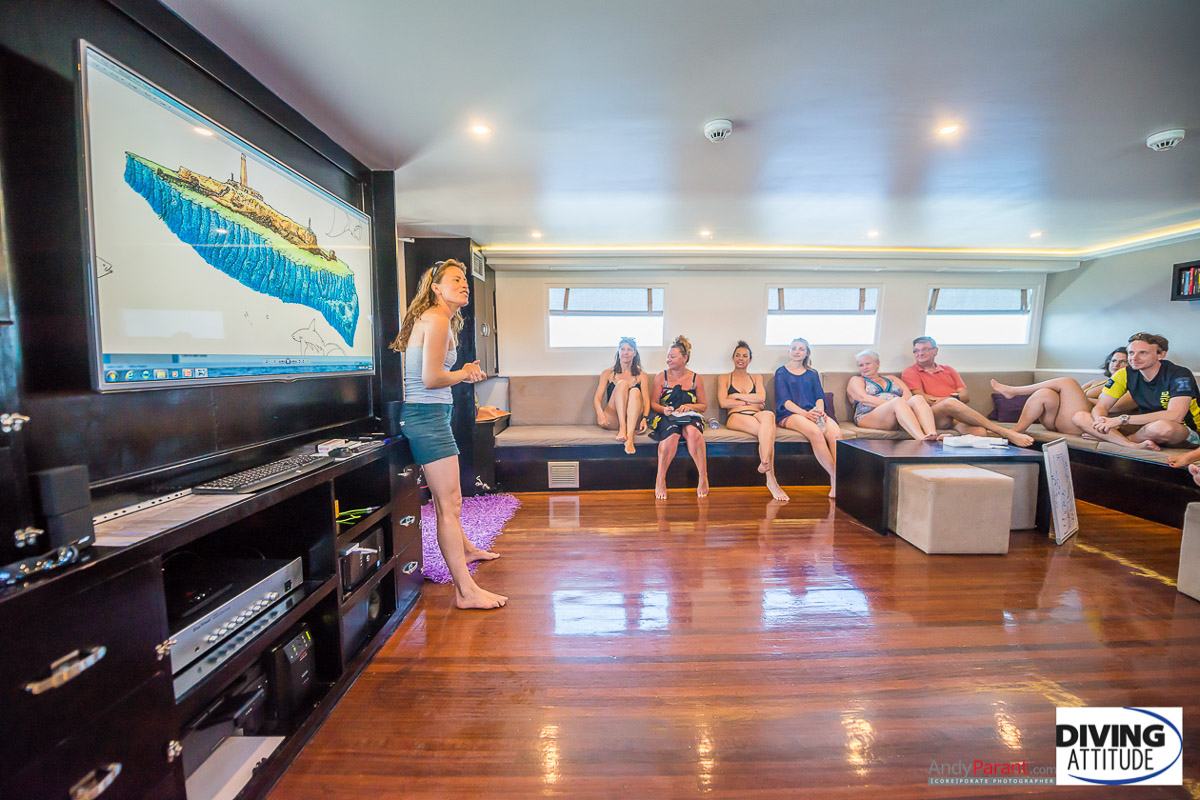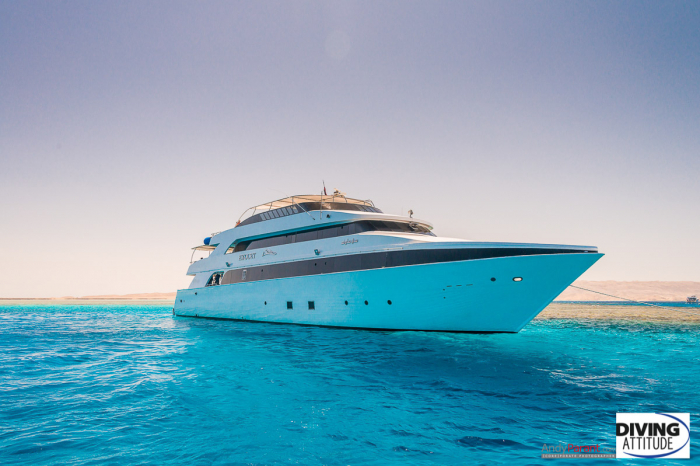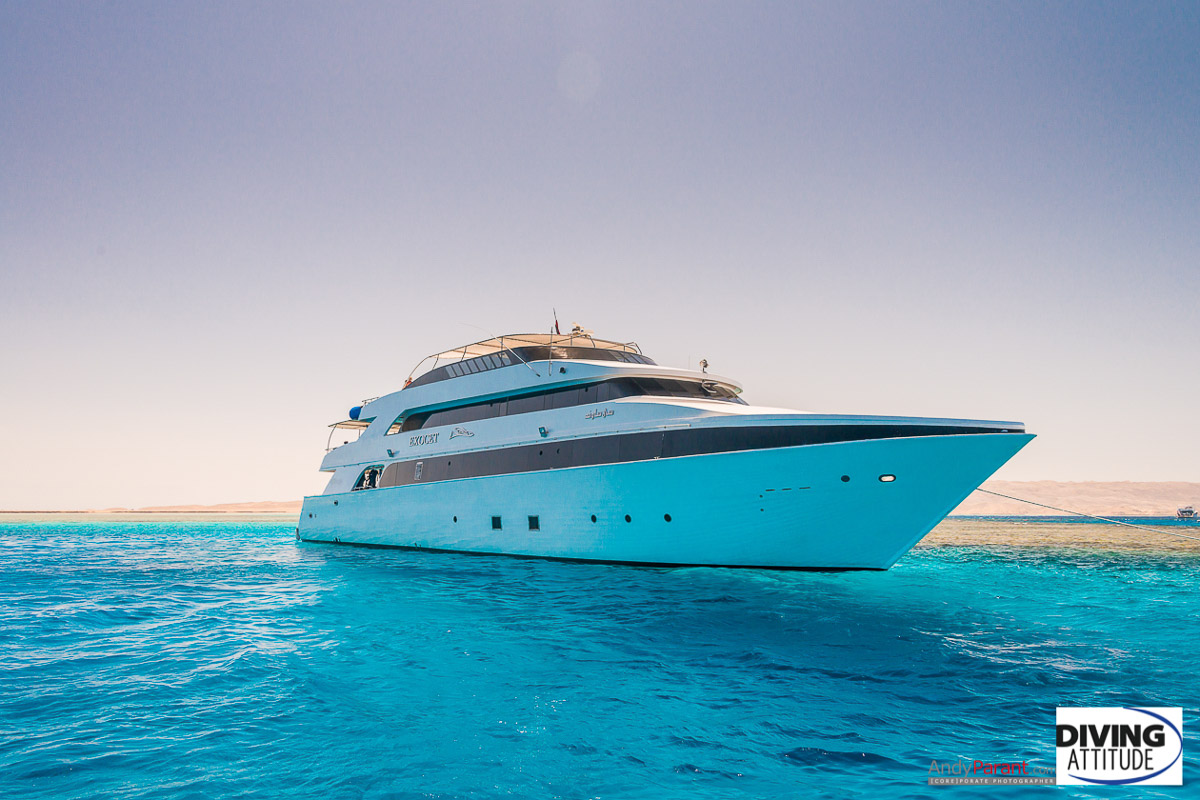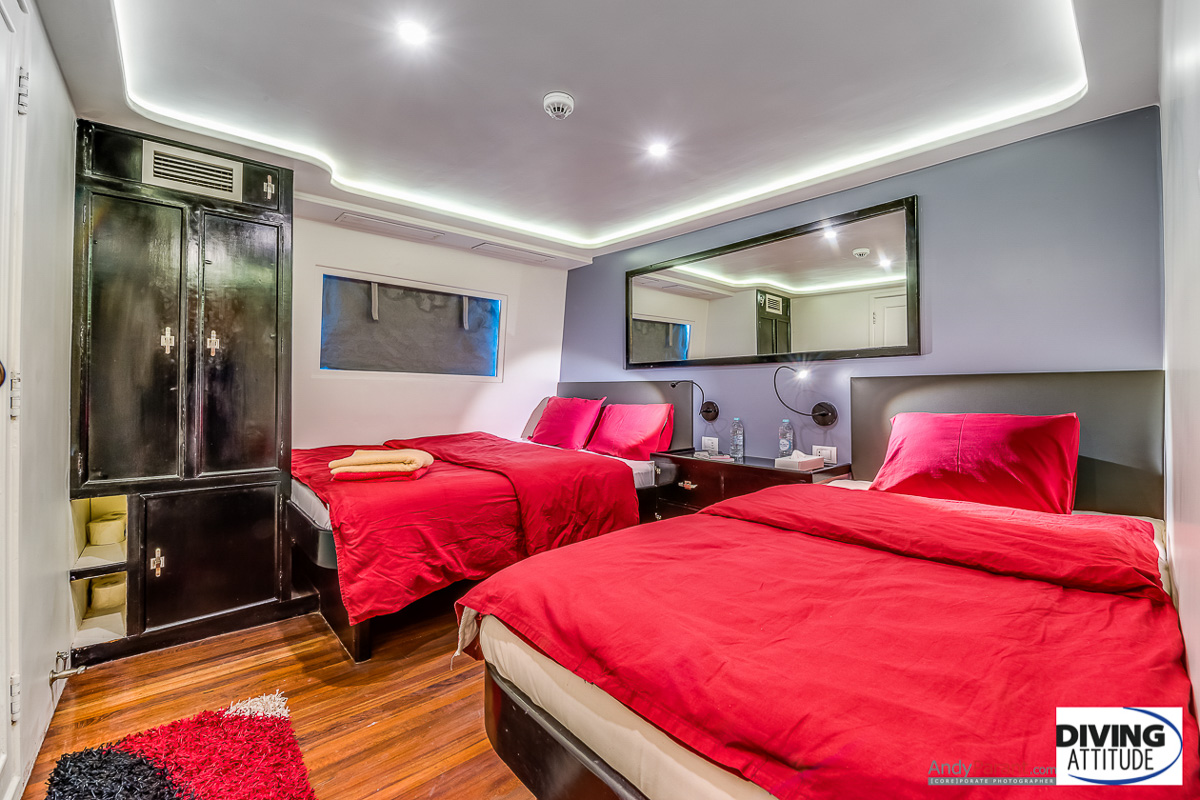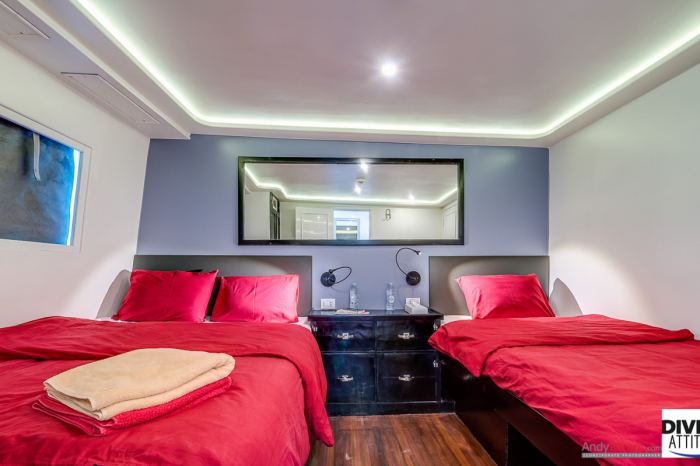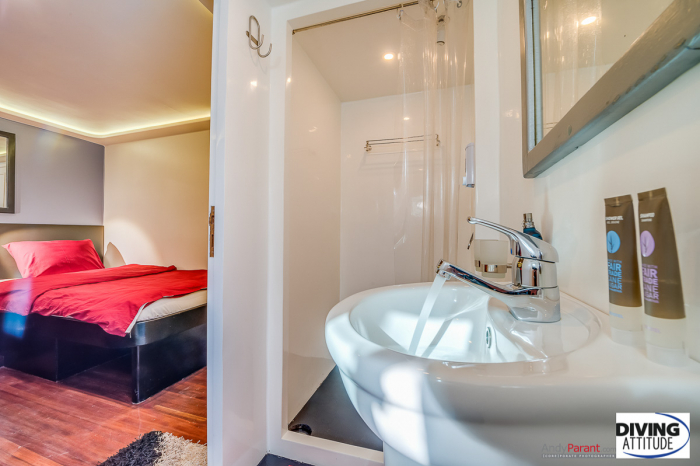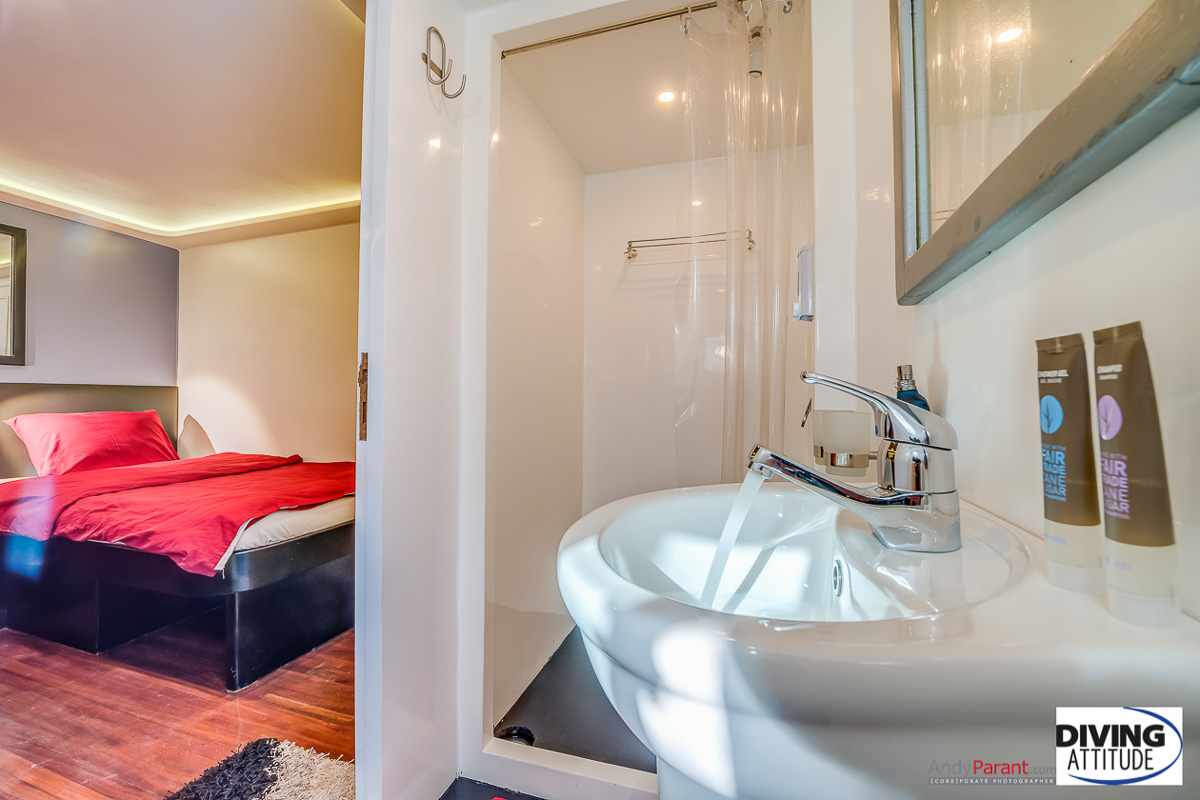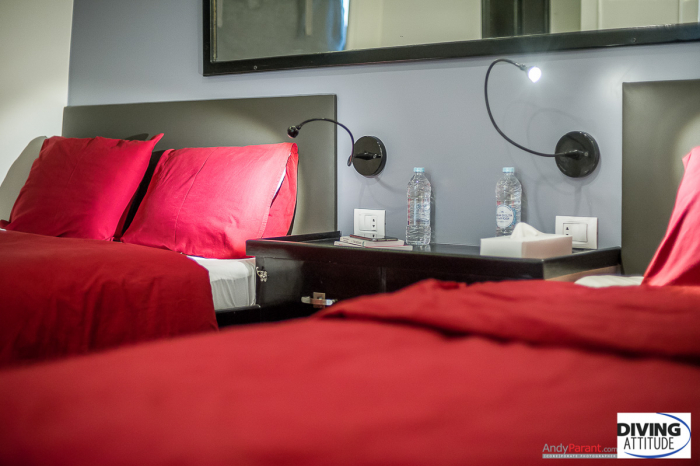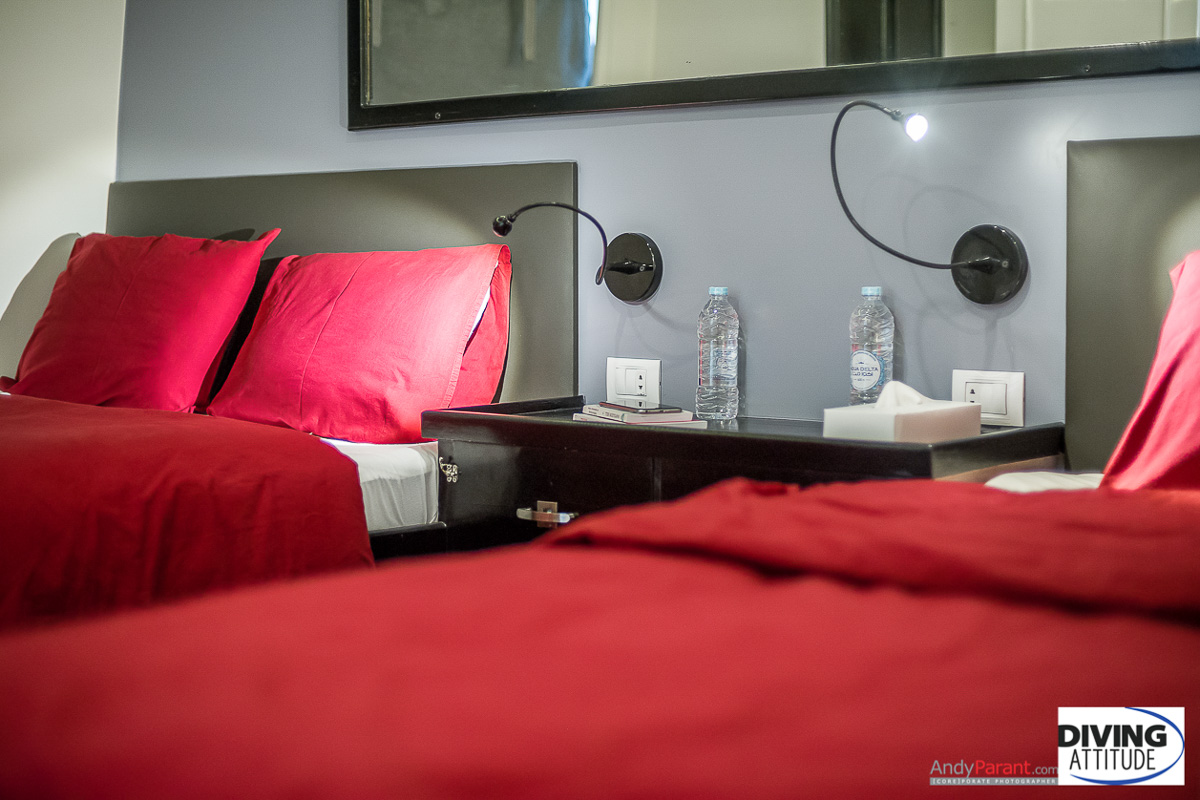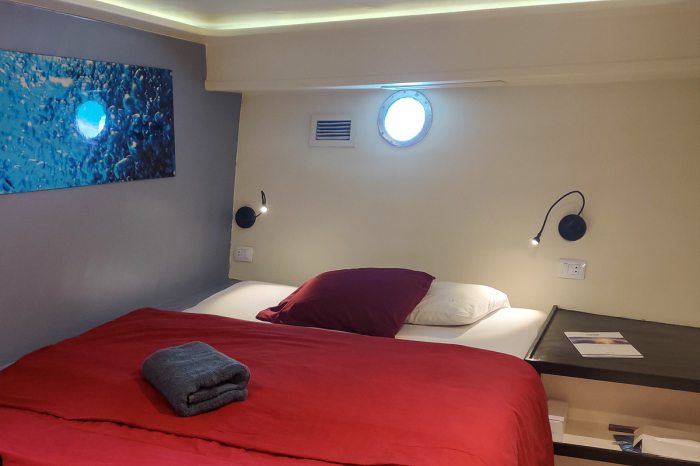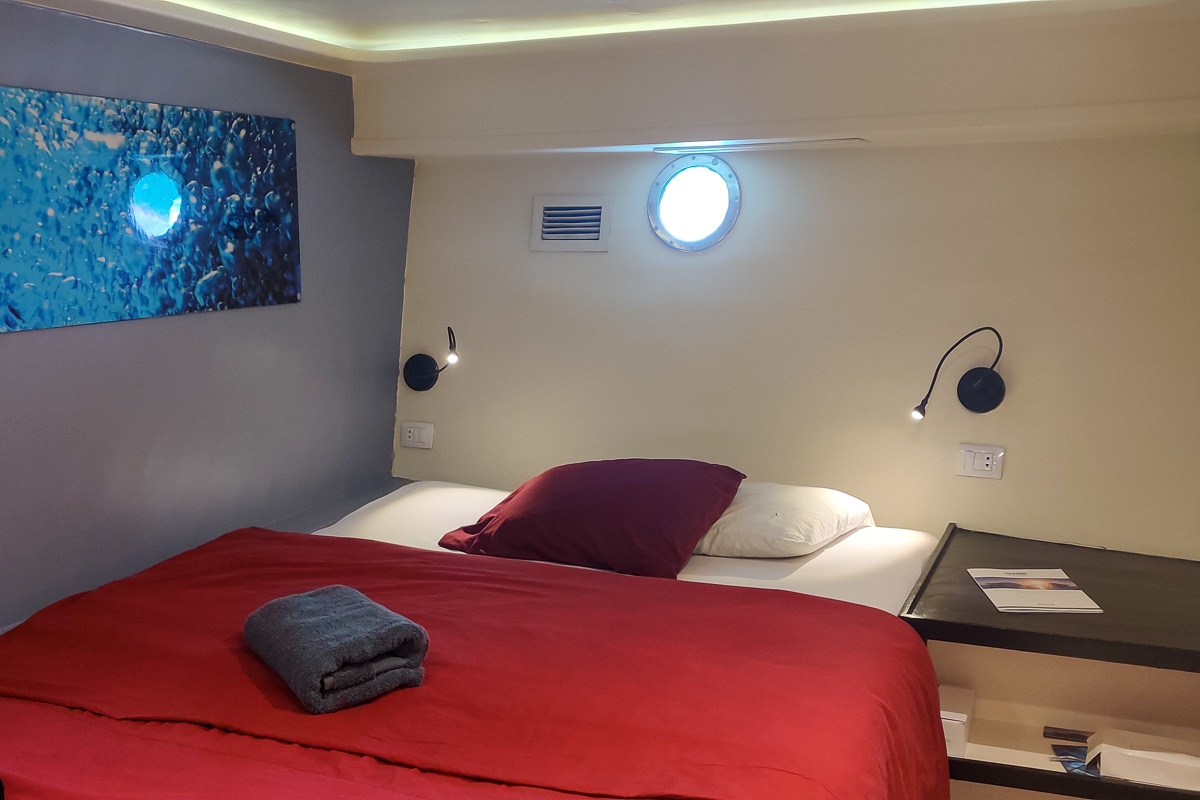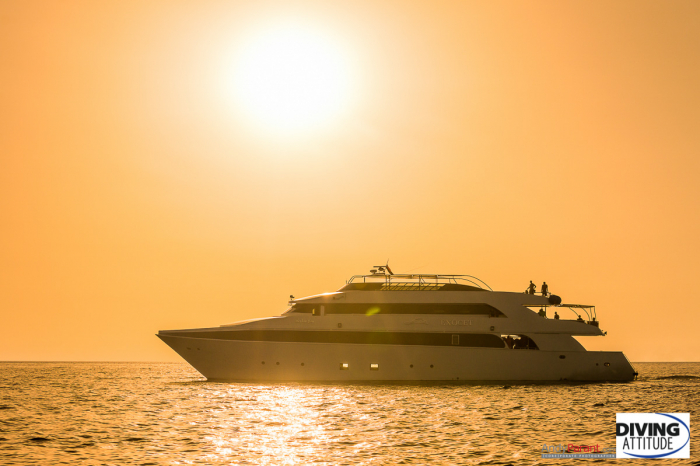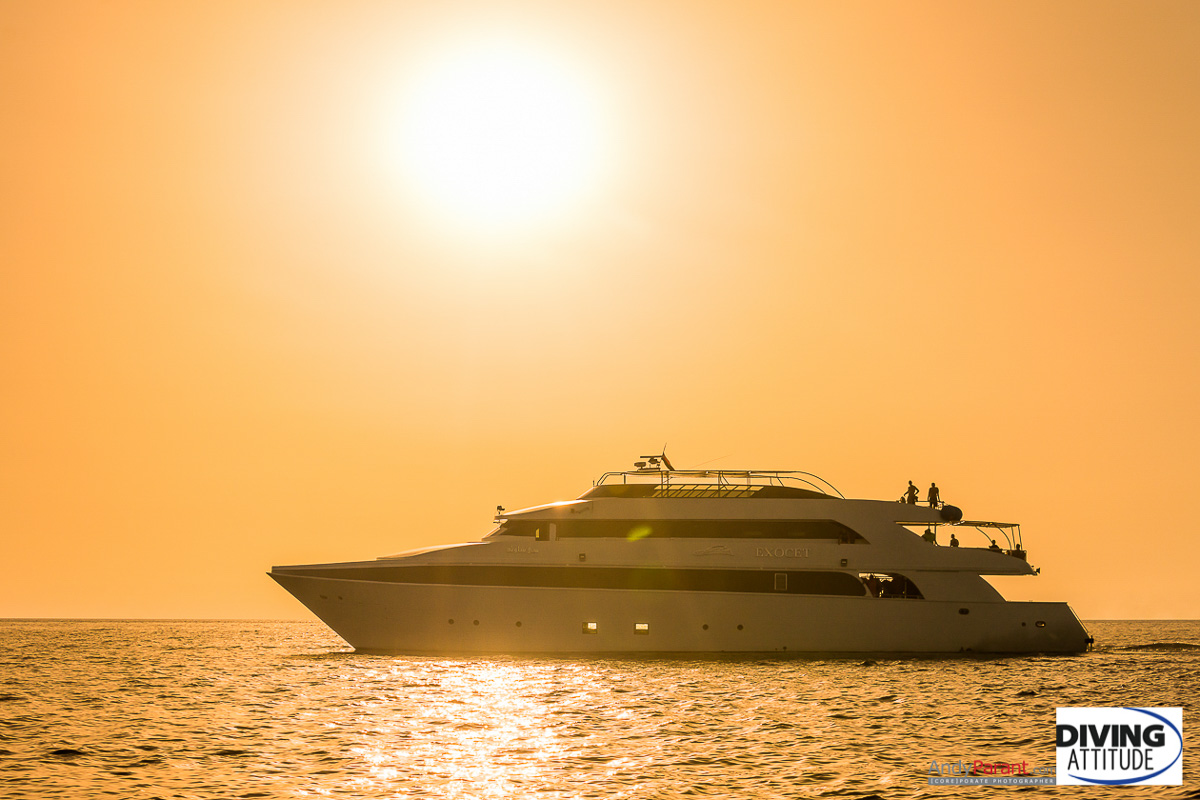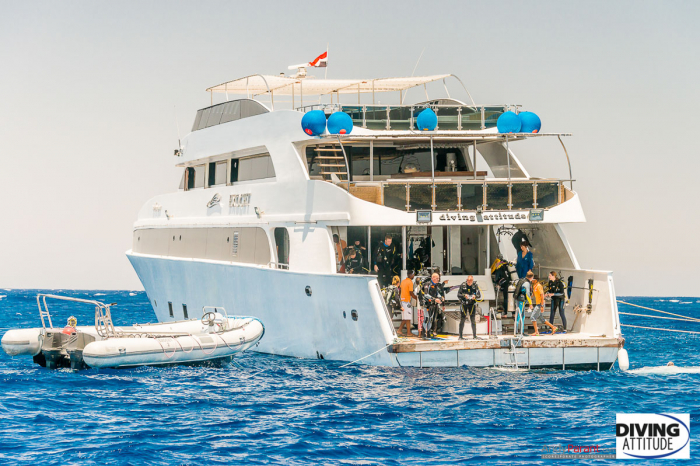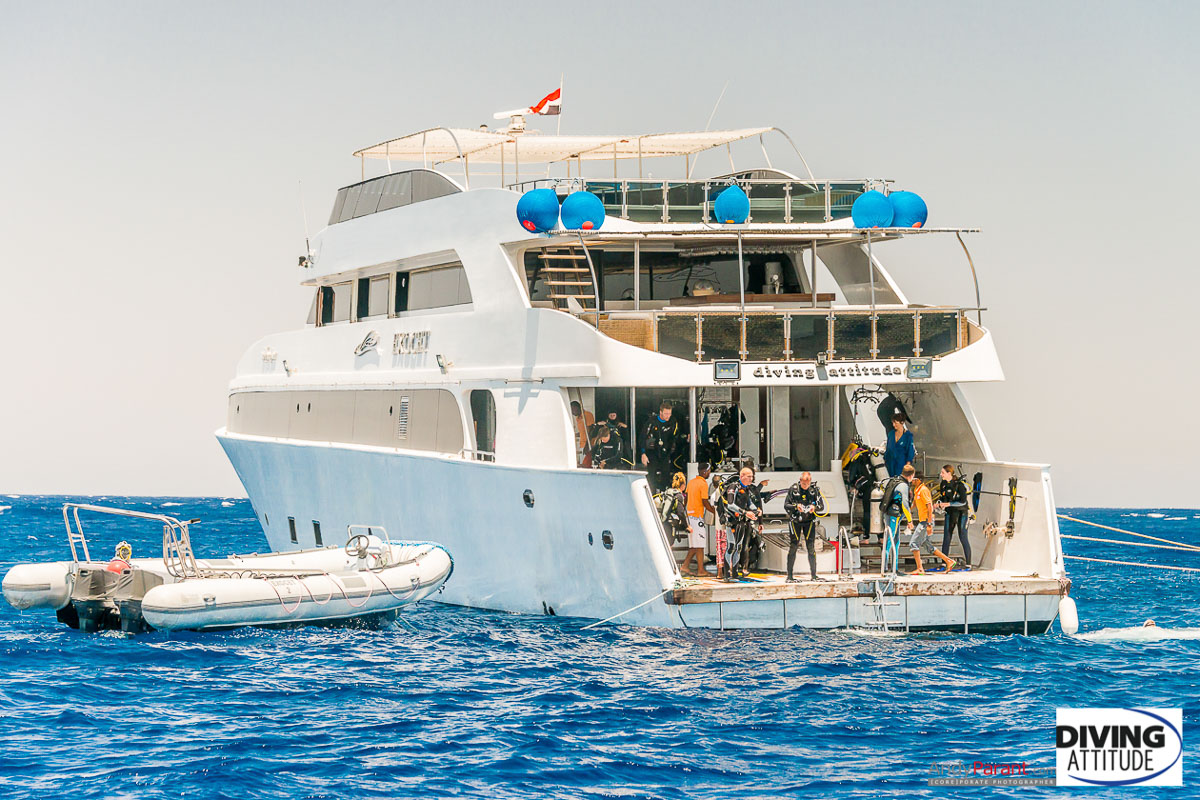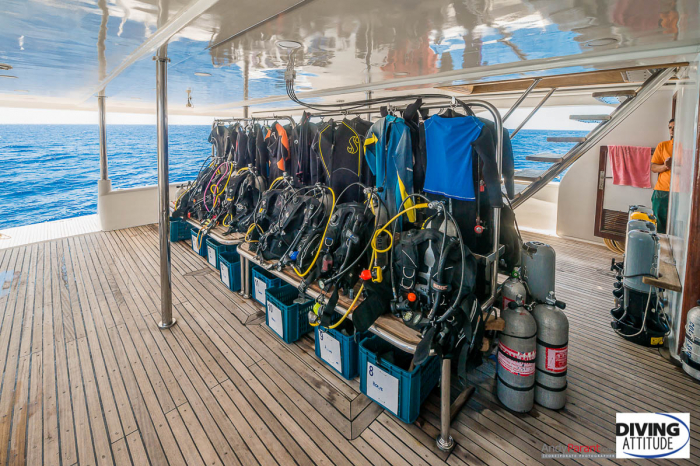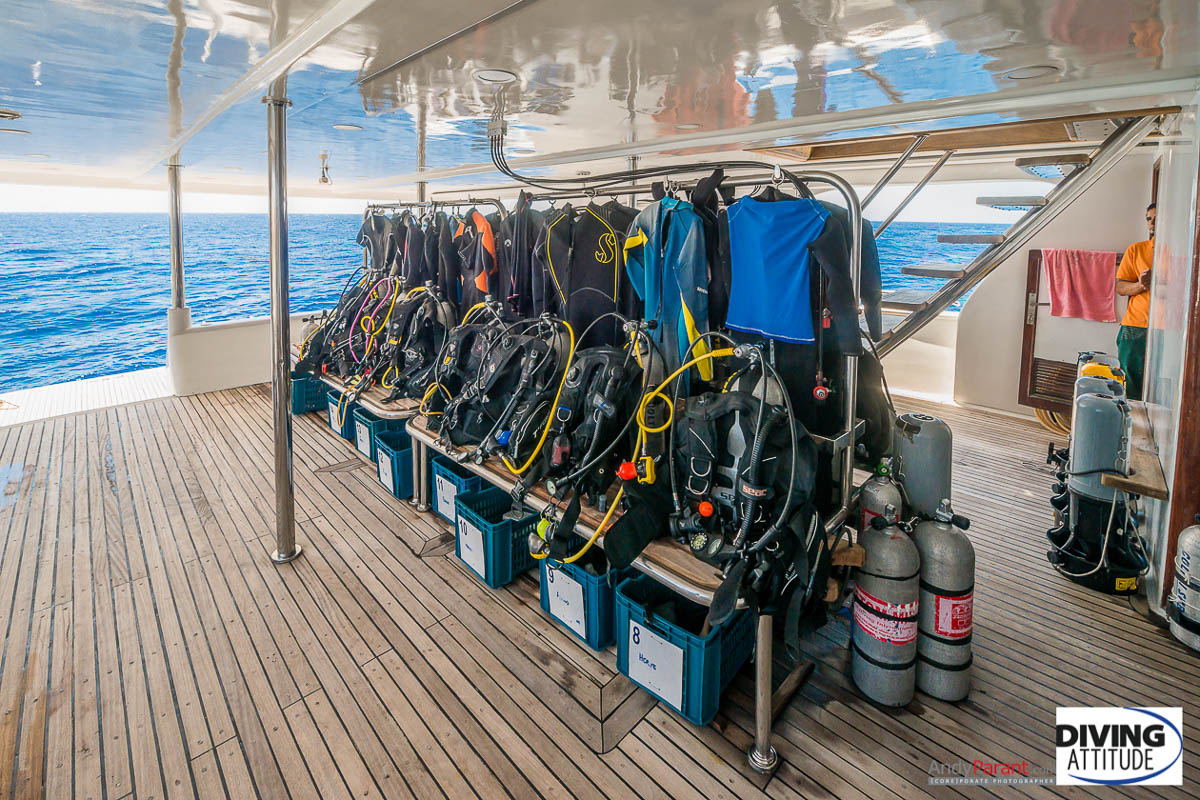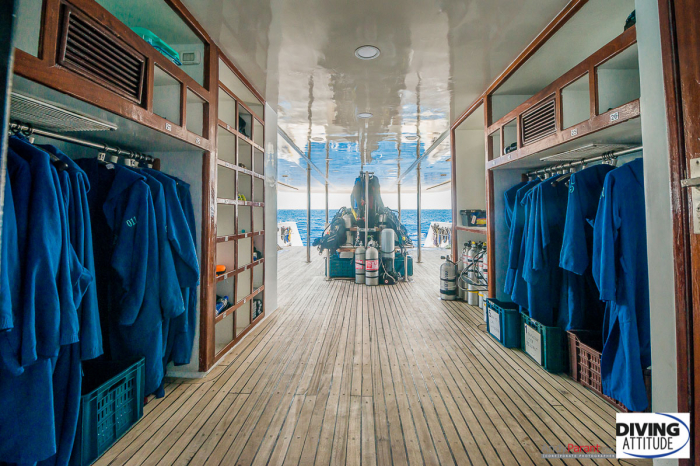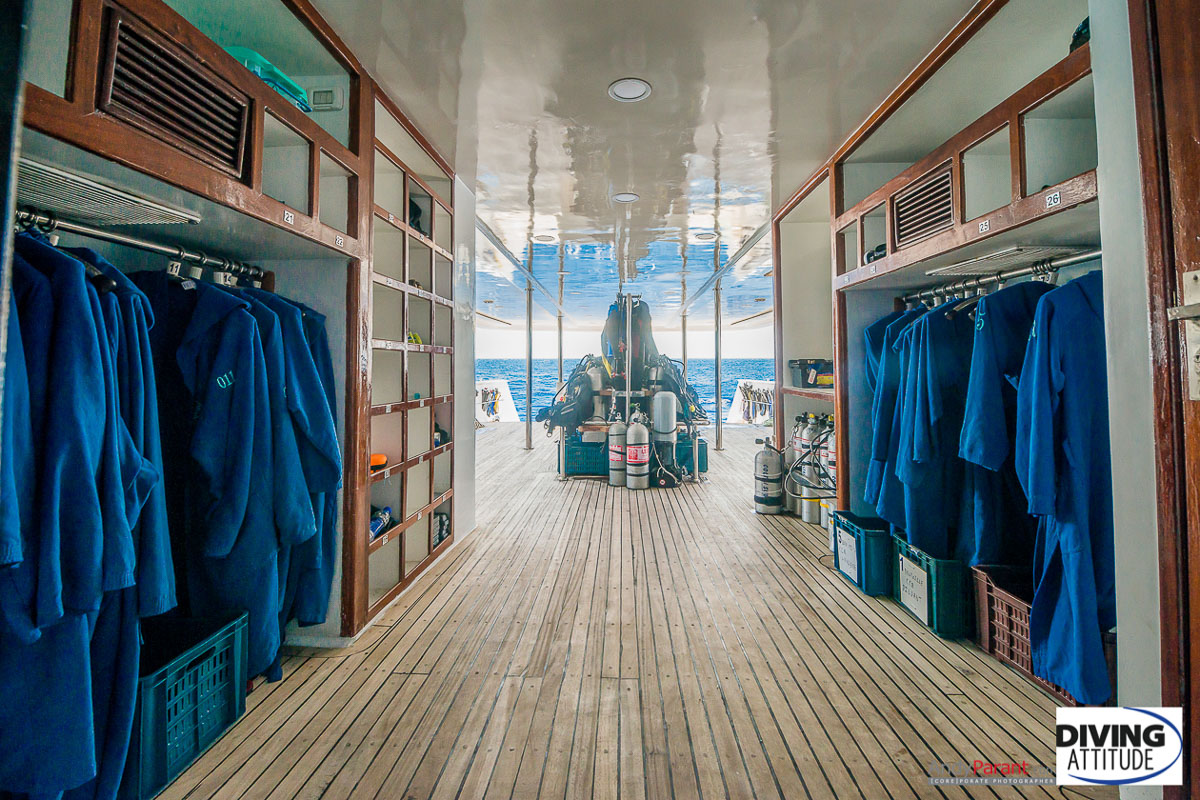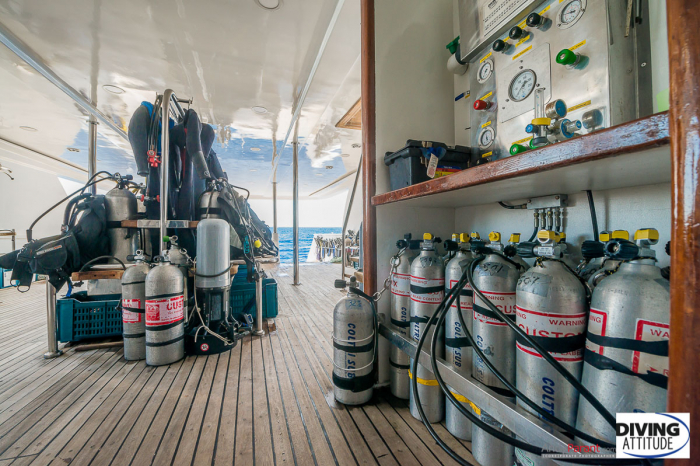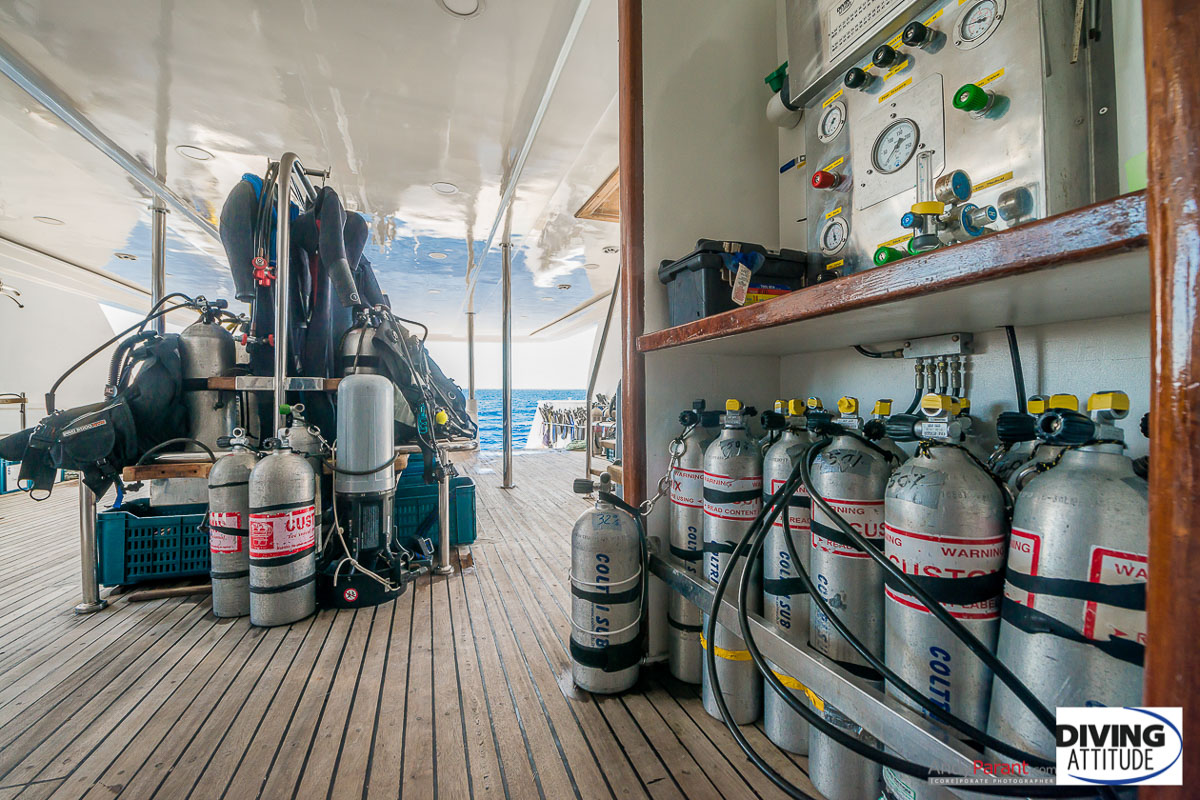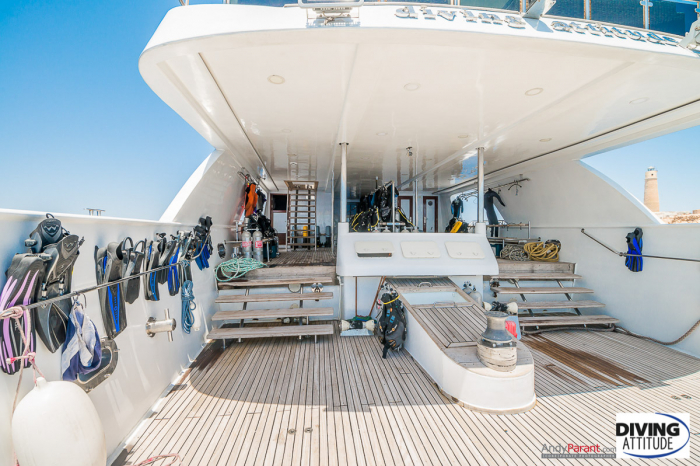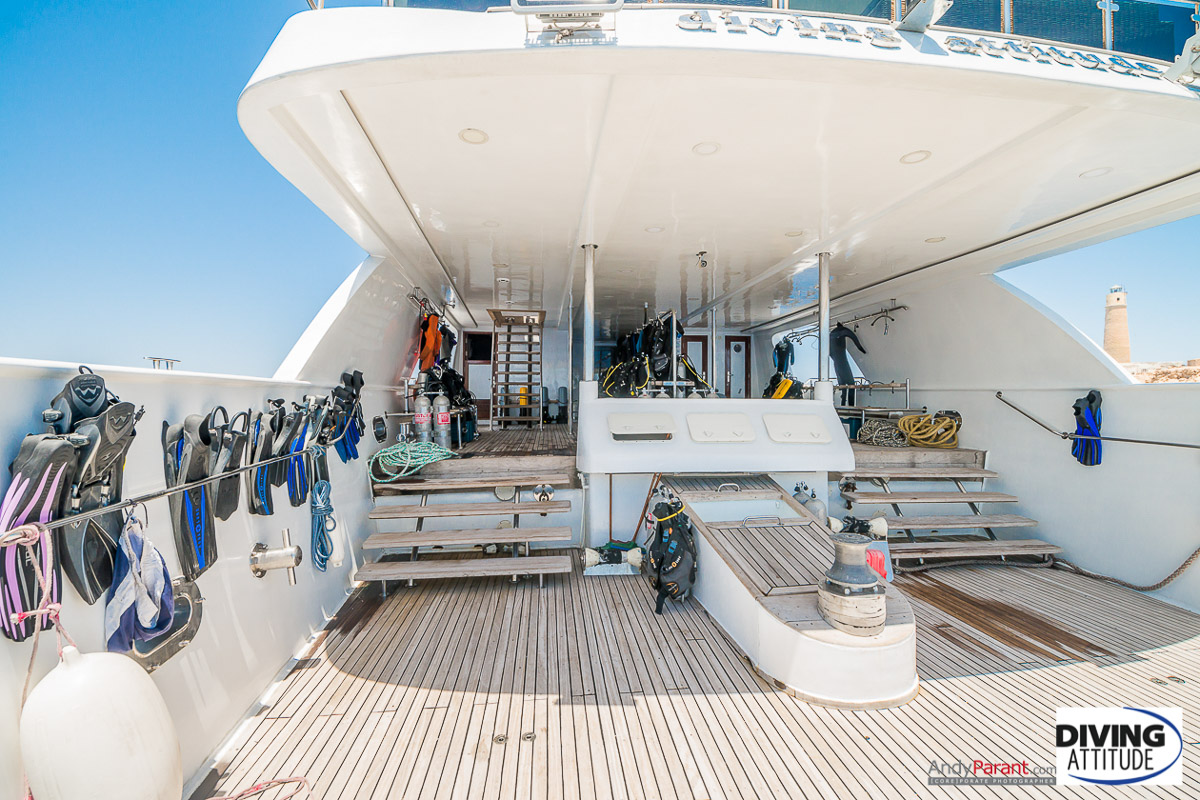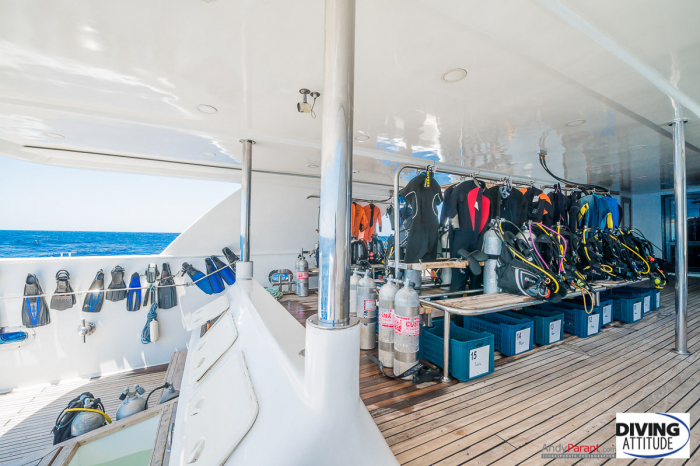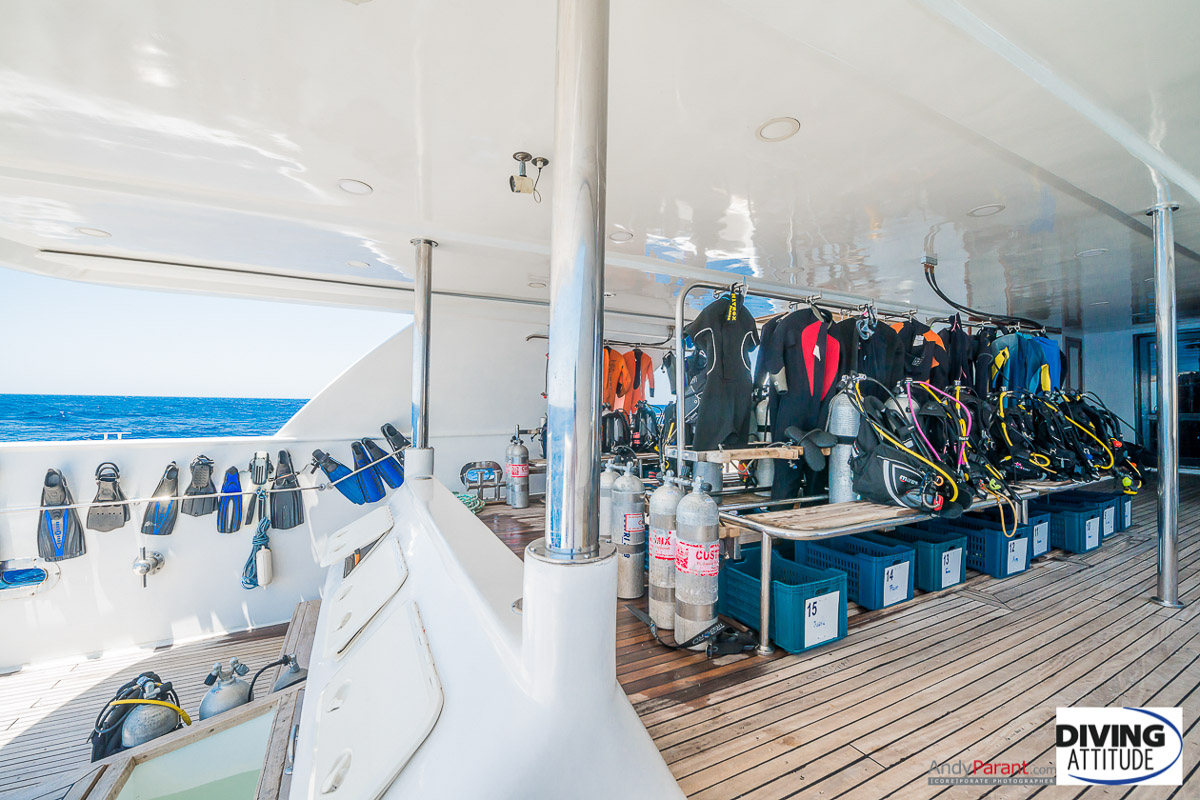 Overview
Meticulously maintained vessel with stylish social spaces and cabins
Themed dive cruises focussed on marine biology, tec and families
Extensive dive facilities, services and courses ranging from rec to tec
European instructors certified through FFESSM, CMAS, PADI and SDI/TDI
Surpassing most other vessels currently cruising the Red Sea, Exocet is a well-equipped liveaboard catering to discerning and dedicated divers. From the onboard pastry chef to the rich wooden floors and Jacuzzi, this stylish vessel always endeavours to go the extra mile - transporting guests to a mix of world-renowned and otherwise unknown dive sites throughout the Red Sea. Owned and operated by Diving Attitude, Exocet's "dive as you like" ethos guarantees guests the dive trip of their dreams. No matter if you're a recreational or technical diver; if you're travelling with friends, family, or on your own; and regardless of whether you want to sit back and relax or challenge yourself - there will always be something for you on board Exocet.
Upcoming trips
---
Cabins
If you are a solo traveller, we aim to allocate shared cabins on a same-sex basis.
Non-shareable cabins can not be shared with another single traveler outside your party. A single occupancy surcharge will be applied.
---
Amenities
Boat
Dive facilities
---
If you are a solo traveller, we aim to allocate shared cabins on a same-sex basis.
Non-shareable cabins can not be shared with another single traveler outside your party. A single occupancy surcharge will be applied.
Vessel
Vessel information
The 40-metre Exocet is a luxurious liveaboard offering superior dive services and exceptional comfort. Built in 2009, Exocet was the first vessel owned by Diving Attitude, but it hasn't lost its edge. To stay in line with Dive Attitude's impeccable standards for quality, safety, and overall experience, this vessel undergoes maintenance every winter, and boasts an extensive catalogue of annual upgrades and modifications based on feedback from guests. Catering to dedicated divers, Exocet currently offers diverse itineraries and themed expeditions throughout the Red Sea. Lasting between seven to ten-days, these action-packed voyages visit a range of diving destinations throughout Egypt's north, central and southern coast, and beyond.
Diving Attitude was created in 1996 with the objective of offering the best possible diving trips, far removed from the mass-market diving centres on land. After years of organising diving trips with chartered boats, the Dive Attitude team decided to begin building their own yachts, capitalising on their extensive experience and making sure all details on board were thought-out through a diver's eyes. As the newest vessel in the fleet, Altair upholds Diving Attitude's commitment to letting guests dive however they like, offering an unparalleled spectrum of facilities, services and experiences - including extensive technical training and equipment rental.
Onboard Exocet
Exocet's crew include a dedicated culinary team, consisting of a head chef, pastry chef, and kitchen assistant, who happily guests with a steady stream of healthy meals throughout the day. Espresso coffee, hand-crafted cocktails, and draft beer are also available. Exocet's dining area is located below deck, and features golden wood floors and contrasting dark wood furniture. The air-conditioned salon is positioned on the upper deck, and comes with a 50-inch flat screen TV, sound system, and a multimedia station. An open-air aft deck and bar area provides a space for afternoon lounging and lively evening entertainment, while the sky deck boasts comfortable cushioned seating and a sumptuous Jacuzzi for a post-dive soak.
Diving from Exocet
Diving Attitude's commitment to letting guests 'dive the way they like' means Exocet is well-prepared for almost any request. Recreational diving, DPV scooters, sidemount set-ups, and even solo diving can all be accommodated. And, as a member of Technical Diving International, this vessel is also equipped to provide a wide range of technical diving training and services on board - including equipment rental and deco diving, as well as complimentary dive planning and gas blending. Divers on board Exocet will also benefit from a spacious, well-designed dive deck with individual set-up space and dedicated areas for rebreathers, sidemount divers and tech divers, as well as two 7.5 metre zodiacs.
Top tips
Exocet offers regular theme cruises focused on marine biology, technical diving, rebreather diving, Aqualung equipment testing, or family-friendly experiences.
Diving Attitude is a partner of Aqualung, ensuring rental equipment is replaced frequently.
Exocet's multimedia station is equipped with a multi-card reader for cameras and video cameras, as well as a USB port and CD burner.
---