Special offer enquiry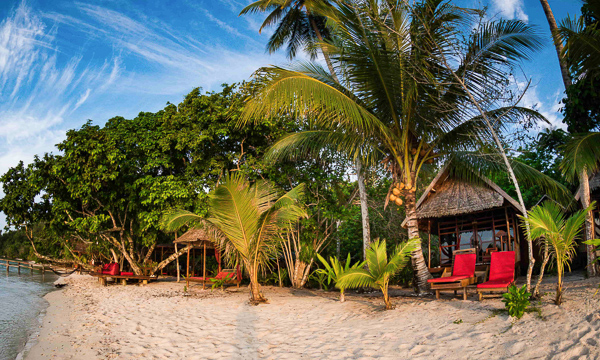 20% off
Up to 20% off rooms and diving
Raja Ampat Biodiversity Resort
Exclusively for repeat guests to Raja Ampat Biodiversity.
10% discount in High Season and up to 20% off in low season, on both accommodation and diving packages. 
For first time enquiries, please don't hesitate to get in touch for further offers.
---
US$230
Expires on Dec 30, 2021
We'll aim to contact you within two hours of receiving your enquiry.
If you receive a comparable quote at a lower price, we'll match it.
Your next underwater adventure awaits. Please enter your details and wishes below and a ZuBlu travel expert will be in touch shortly to support you with your booking and answer any questions you have.
Who's traveling?
---
---
Need help with your enquiry?