Special offer enquiry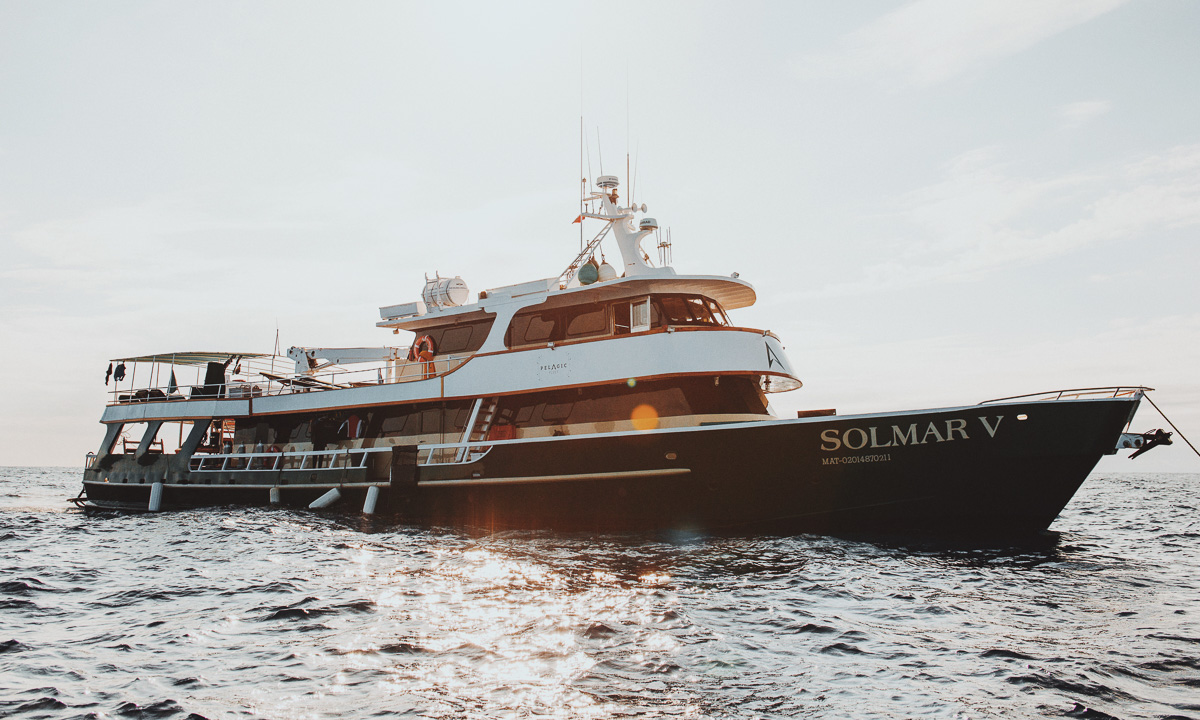 Save $500
Socorro Islands 8 nights
Solmar V
---
US$4,871
US$4,371
/person per trip
Expires on Jun 3, 2023
We'll aim to contact you within two hours of receiving your enquiry.
If you receive a comparable quote at a lower price, we'll match it.
Your next underwater adventure awaits. Please enter your details and wishes below and a ZuBlu travel expert will be in touch shortly to support you with your booking and answer any questions you have.
Who's traveling?
---
---
Need help with your enquiry?