Scuba diving in
Sudan, North and South
Sharks, shipwrecks, unspoilt reefs and exhilarating drift dives typify this adventurous liveaboard-only dive destination in the Red Sea
Highlights
Diverse dive sites with flourishing reefs, walls, and pinnacles
Big fish action including encounters with sharks, hammerheads, mantas, dolphins
Only a handful of liveaboard operations and very few divers in the water
Historic sites including wartime wrecks and Jacques Cousteau's early experiments
Due south of Egypt, Sudan represents the final frontier of Red Sea scuba diving, famous for plummeting walls and powerful pelagic species. But this less visited destination has far more to offer than meets the eye, with crystal clear water, exciting drift dives, World War II era shipwrecks, and remote coral reefs that rank among the planet's most pristine. Divers can encounter schooling hammerheads by the hundreds and playful pods of dolphins, visit Jacques Cousteau's underwater laboratory, and cruise coral gardens swarmed by colourful reef fish all in one day - and that's before you head out for the night dive!
Scuba diving in Sudan
Schooling reef fish

Year round

Healthy corals

Year round

Plentiful reef life

Year round
Sudan diving holidays are all about adventure, with frontier exploration of sites hailed as some of the best in the Red Sea. In this little explored region, you can expect exceptional marine life encounters, excellent visibility, and dives on coral gardens, walls, and imposing pinnacles. Diving conditions range from sheltered reefs to deep water shipwrecks, ripping currents, strong surge, and non-stop big fish action. But, the expert local guides have plenty of experience leading groups in these conditions and can help you stay safe and comfortable, even if you're an intermediate diver.
Exploring Sudan's North
Sudan's northern reefs and wrecks are an incredible introduction to the region, with action-packed sites famous for big fish. Angarosh Reef is one of the country's best known deep dives, with regular hammerhead sightings and sharks galore, including silvertips and the occasional tiger shark. Nearby Sanganeb Reef is one of the Red Sea's best-preserved marine national parks and a UNESCO world heritage site, famous for its coral gardens and diversity with over 300 species of fish. Just 40 kilometres from Port Sudan, Sha'ab Rumi Reef, home to Jacque Cousteau's Conshelf underwater habitat, is another essential stop on northern itineraries. This site also boasts some of the country's most stunning coral reefs.
Port Sudan scuba diving puts a focus on shipwrecks. The Blue Belt Wreck, also known as the Toyota Wreck, sank in 1977 with a full load of cars and trucks, tractors, and spare parts. Today, it lies upside down on a steep incline with a fascinating interior route beginning at 36 metres and working its way up through the ship's interior, exiting near the bow. The Umbria Wreck, one of the world's most famous wrecks, was scuttled in 1940. This Italian war supply vessel went down with a cargo hold full of weaponry and military transport vehicles, now transformed into an eerie sunken maritime museum. With depths from five through 30 metres and beyond, this site offers plenty of opportunities for exploration.
Diving Sudan's southern frontier
Heading further south, the dive sites become more remote and conditions more challenging, but divers who make the journey will be well rewarded. Remote offshore areas like Shaab Jibna are famous for encounters with multiple shark species and schooling hammerheads. Shaab Ambar is home to a horseshoe-shaped bay, ideal for night diving in calm water and a smooth overnight mooring, followed by early morning exploration in search of sharks, mantas and other pelagics.
Deep south tours include visits to Dahrat Qab and Dahrat Abid, some of Sudan's most remote and impressive reef systems. Here, divers can expect gin clear water, dizzying dropoffs, and encounters with an incredible variety of oceangoing animals. Few liveaboards venture into these waters, and each boat also stops at its own secret dive sites, boasting unique marine life encounters.
Southern tours depart also from Port Sudan and include many of the wrecks and reefs found in the northern area, making them outstanding value and offering a "best of Sudan" experience.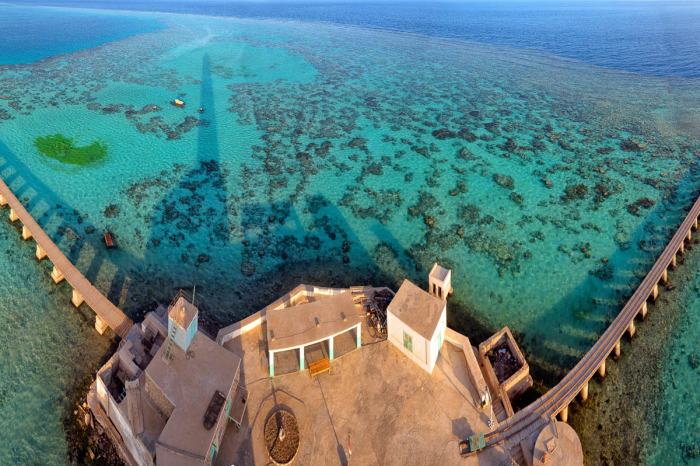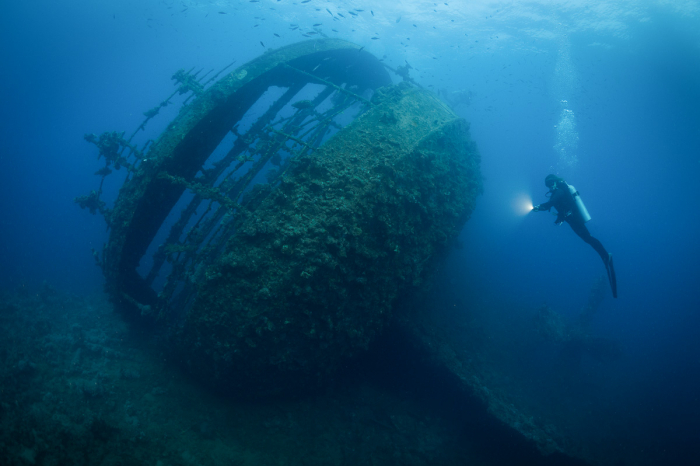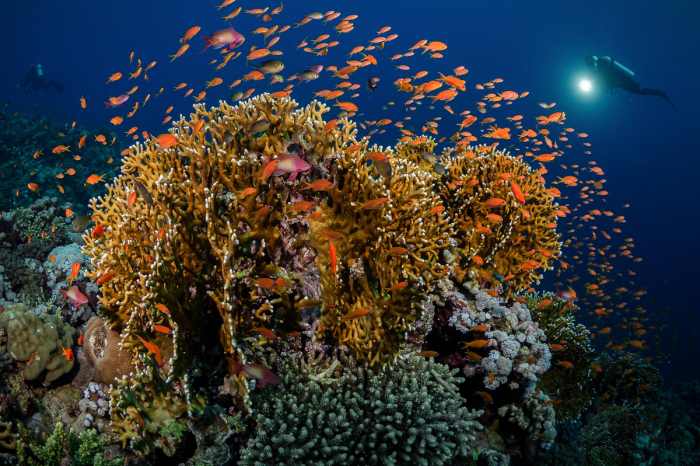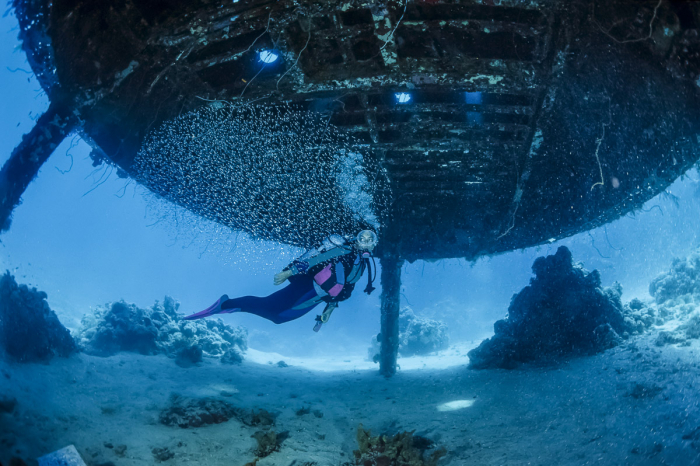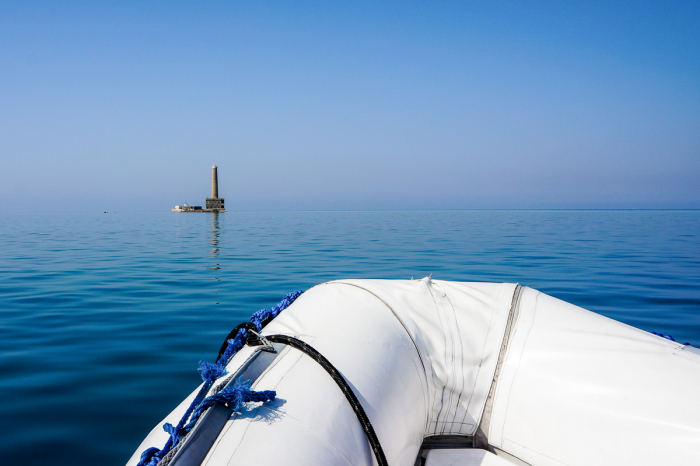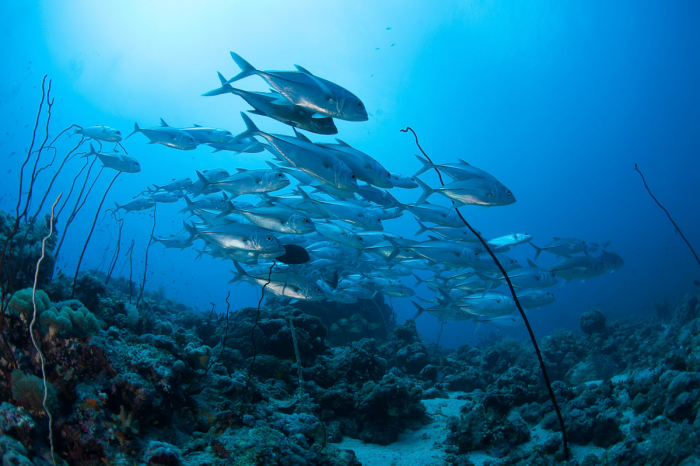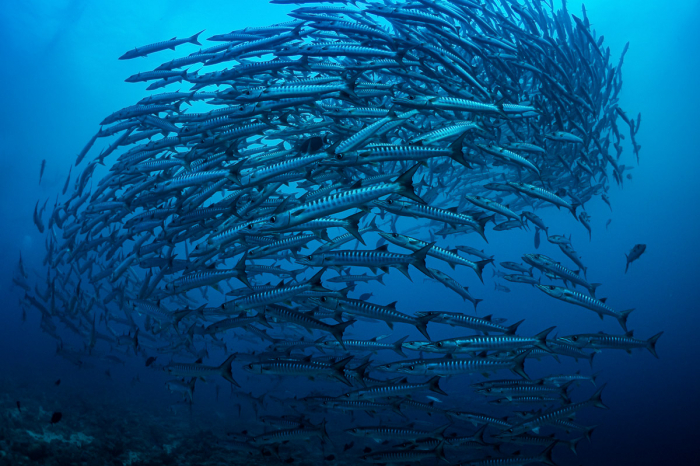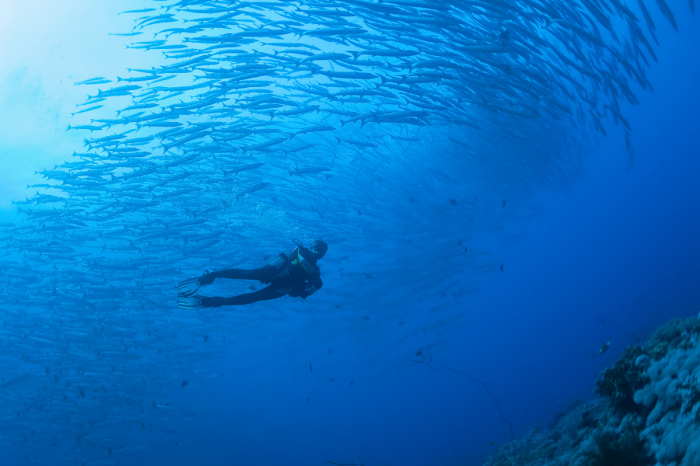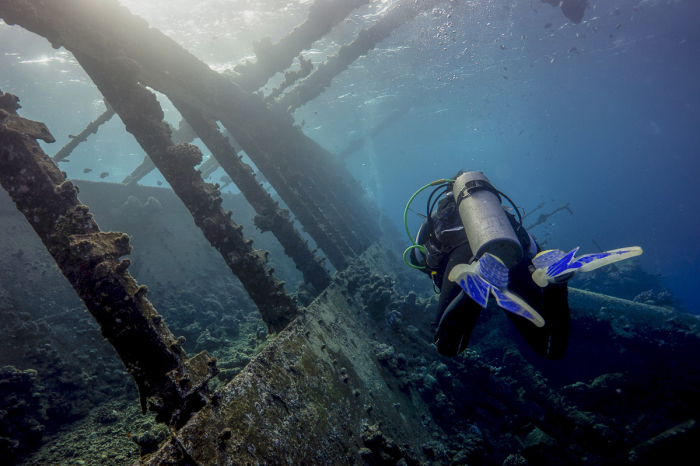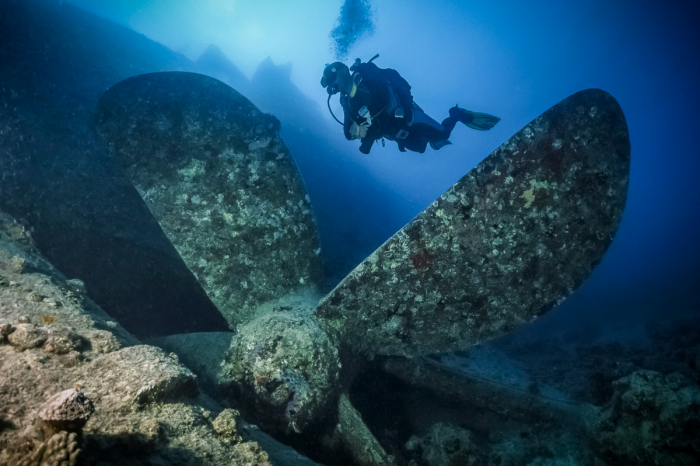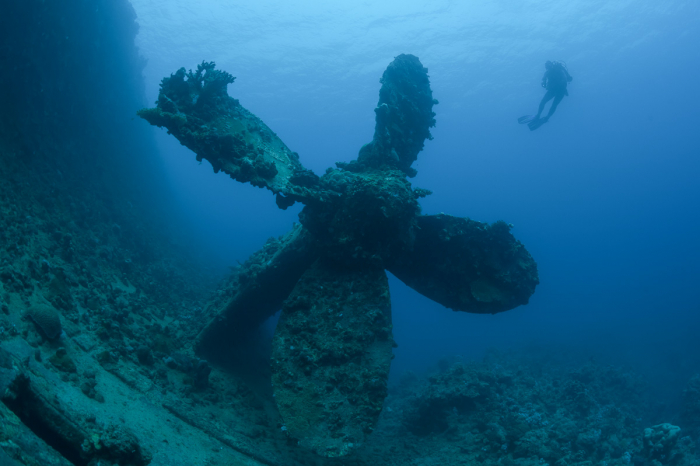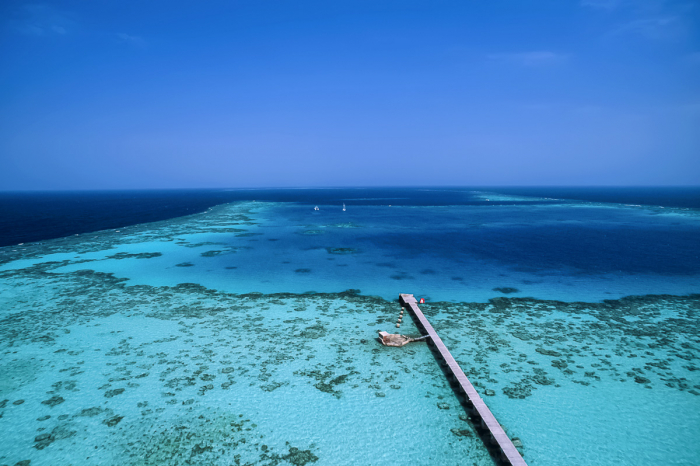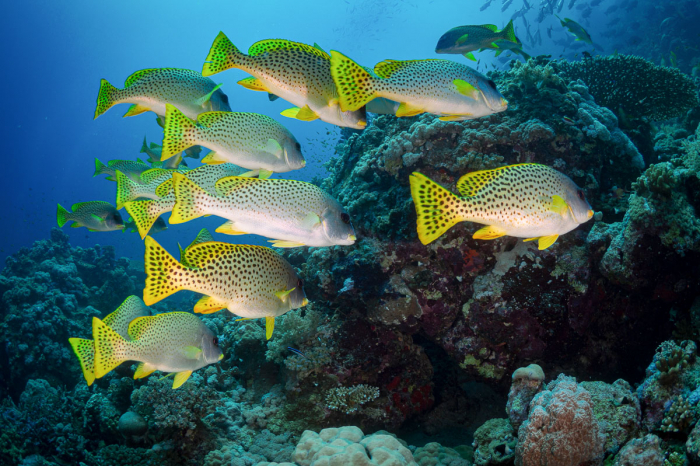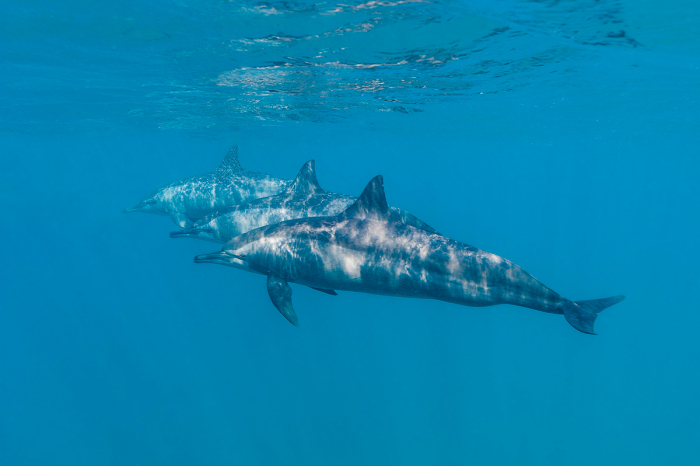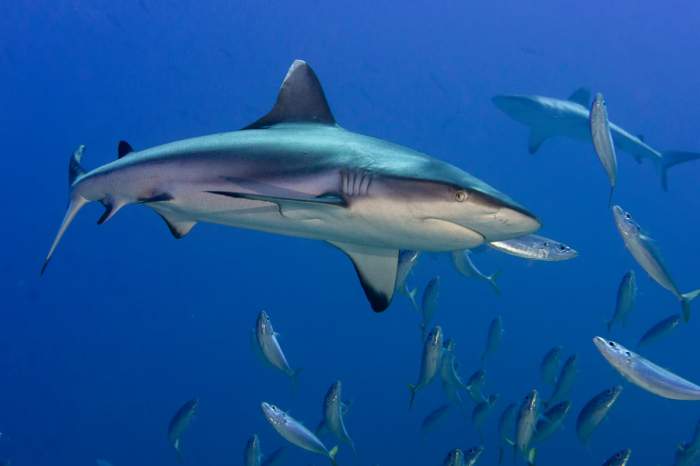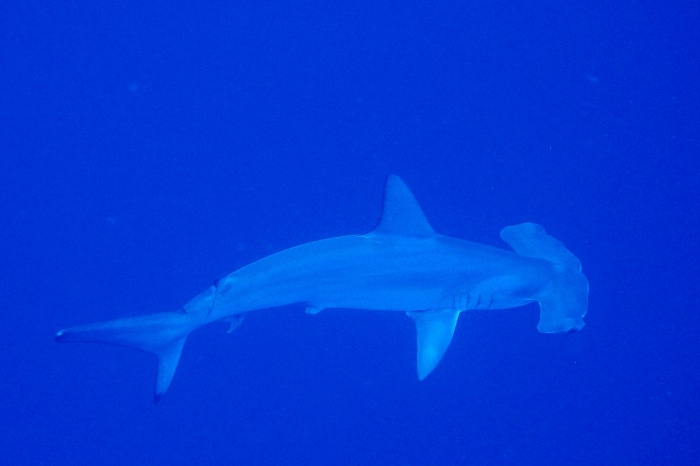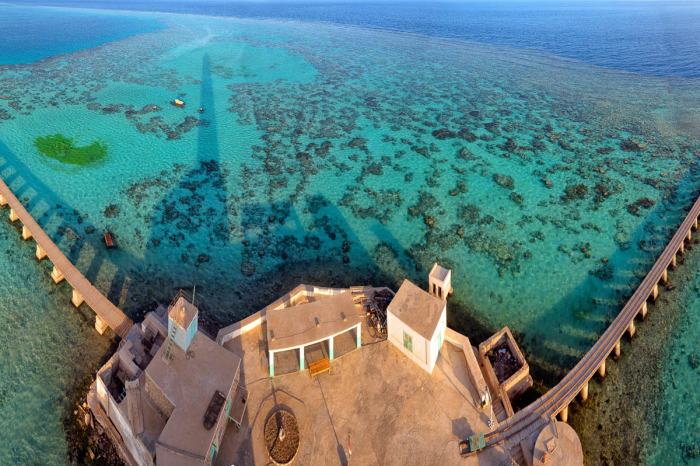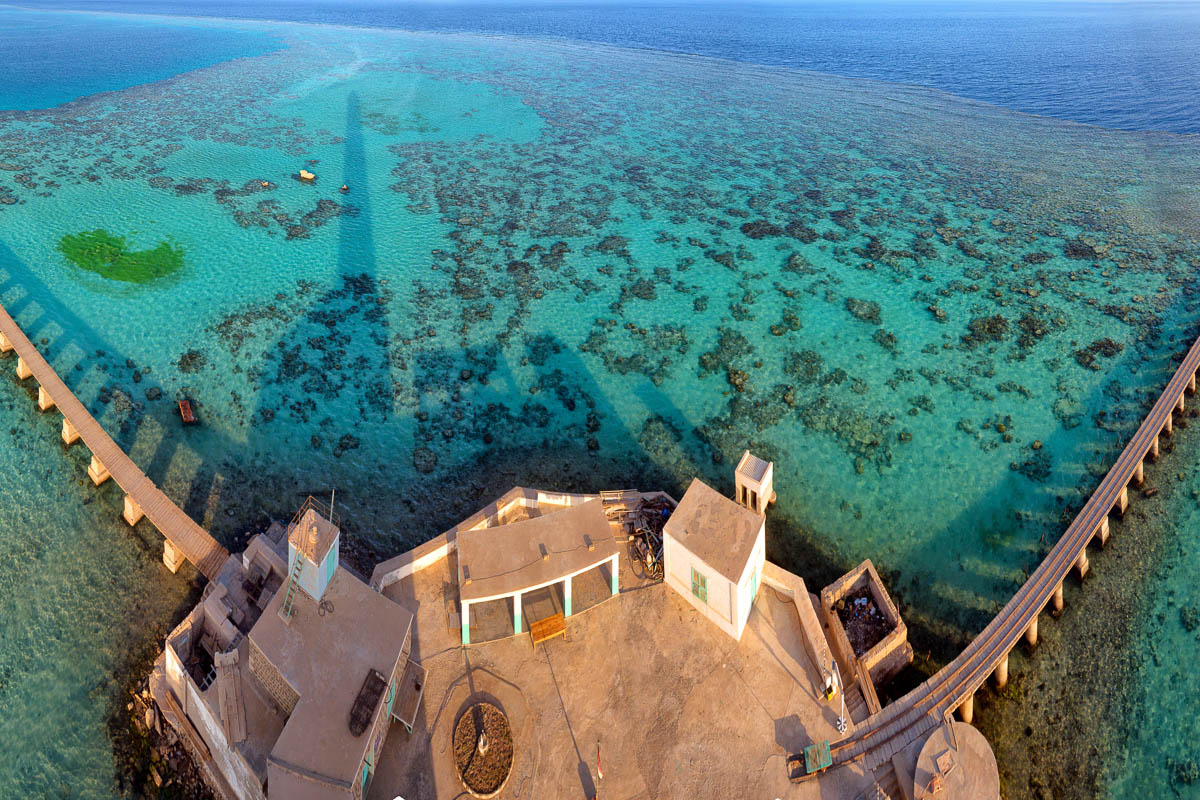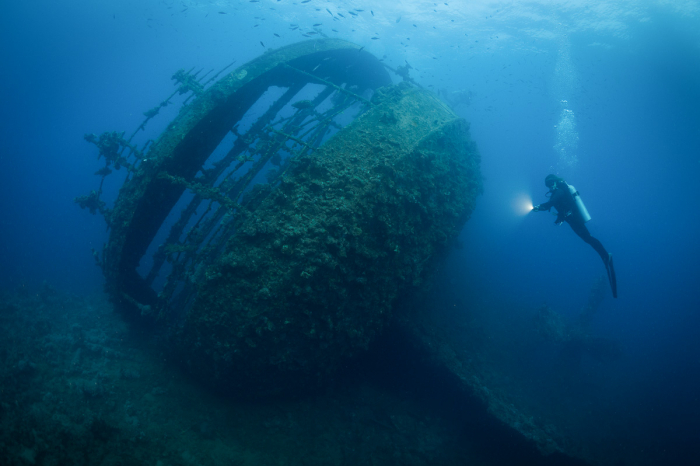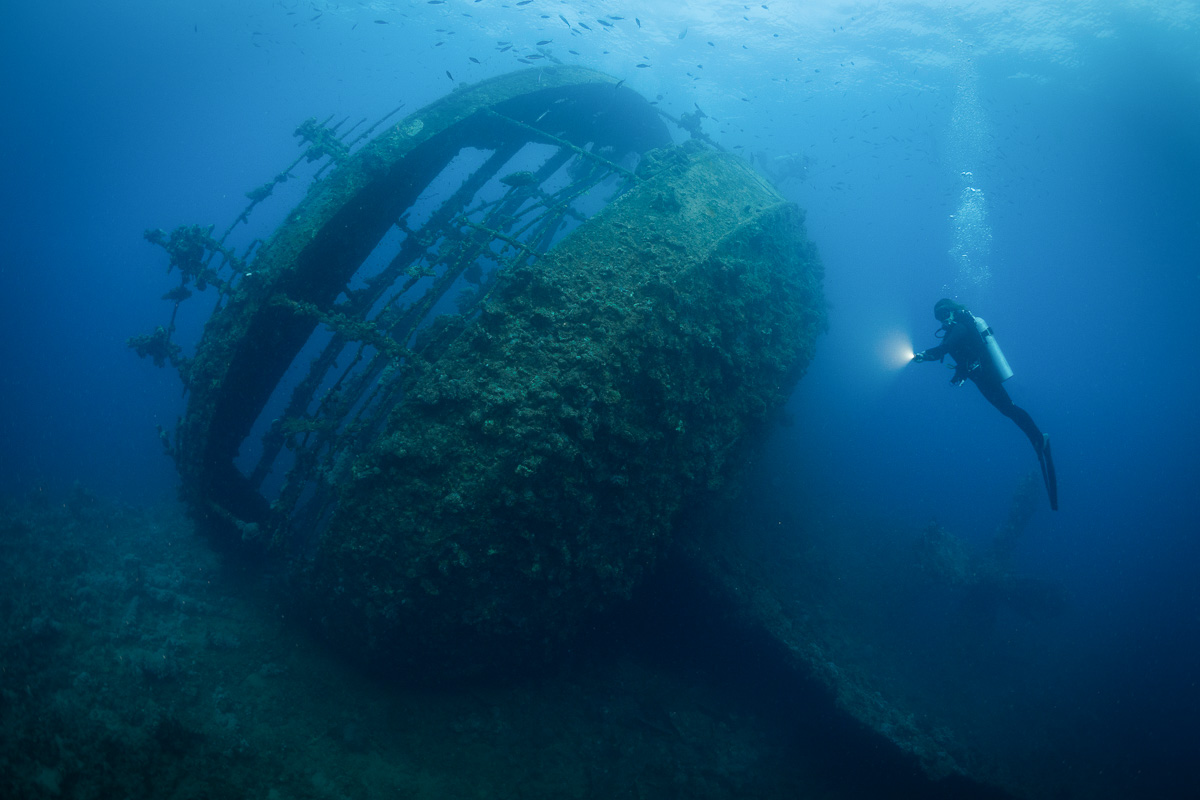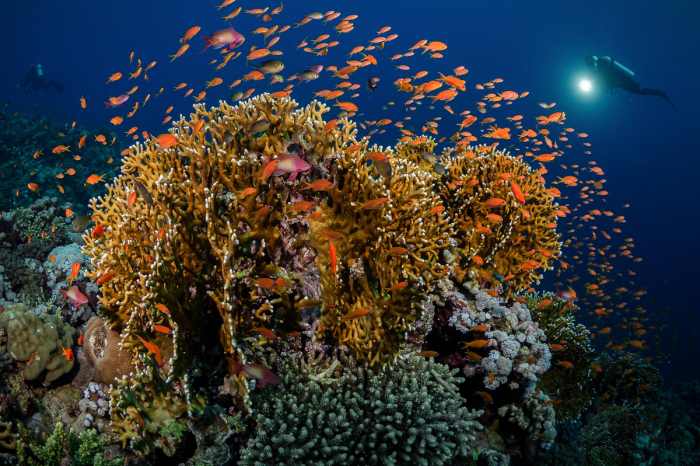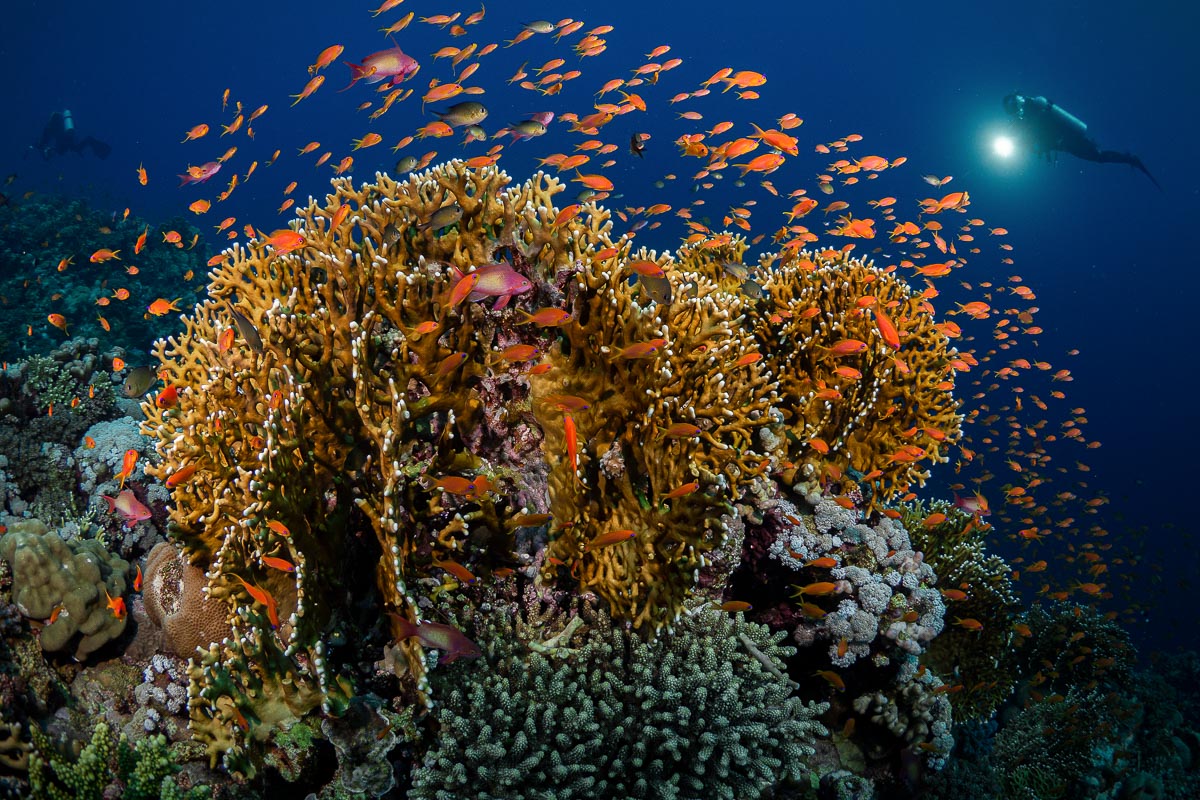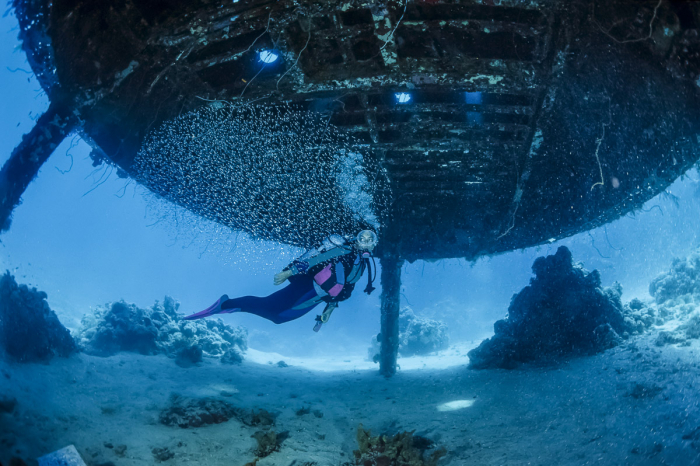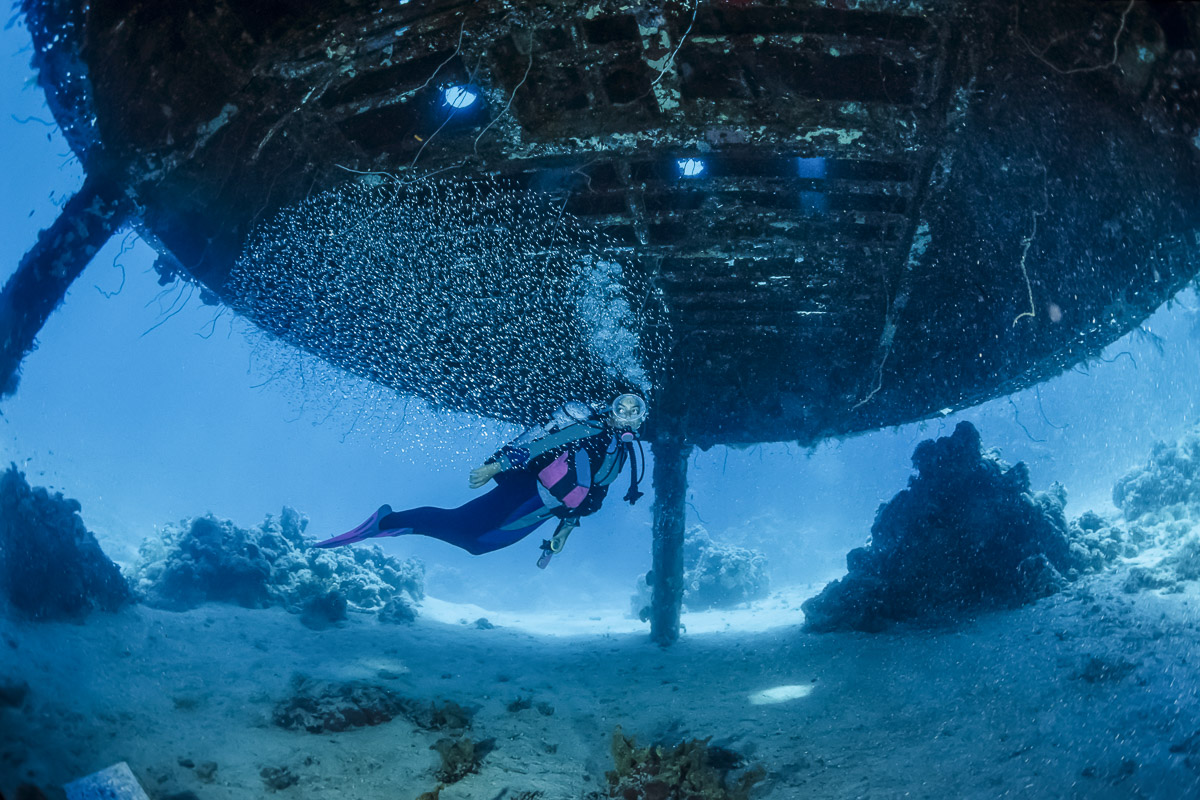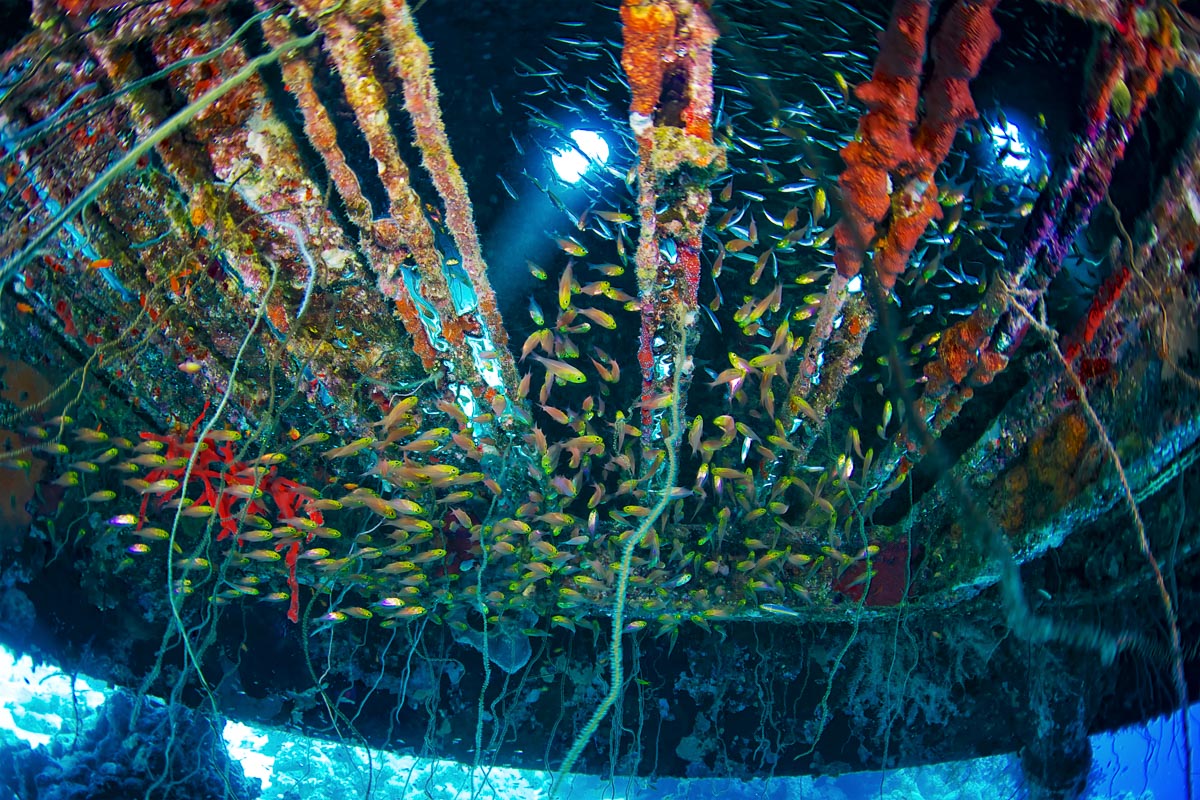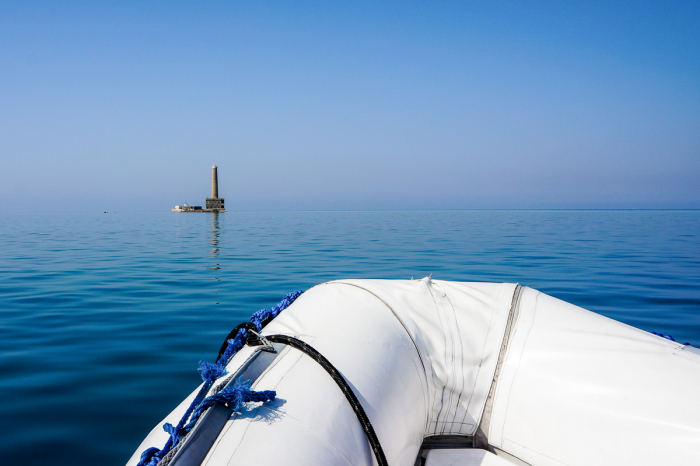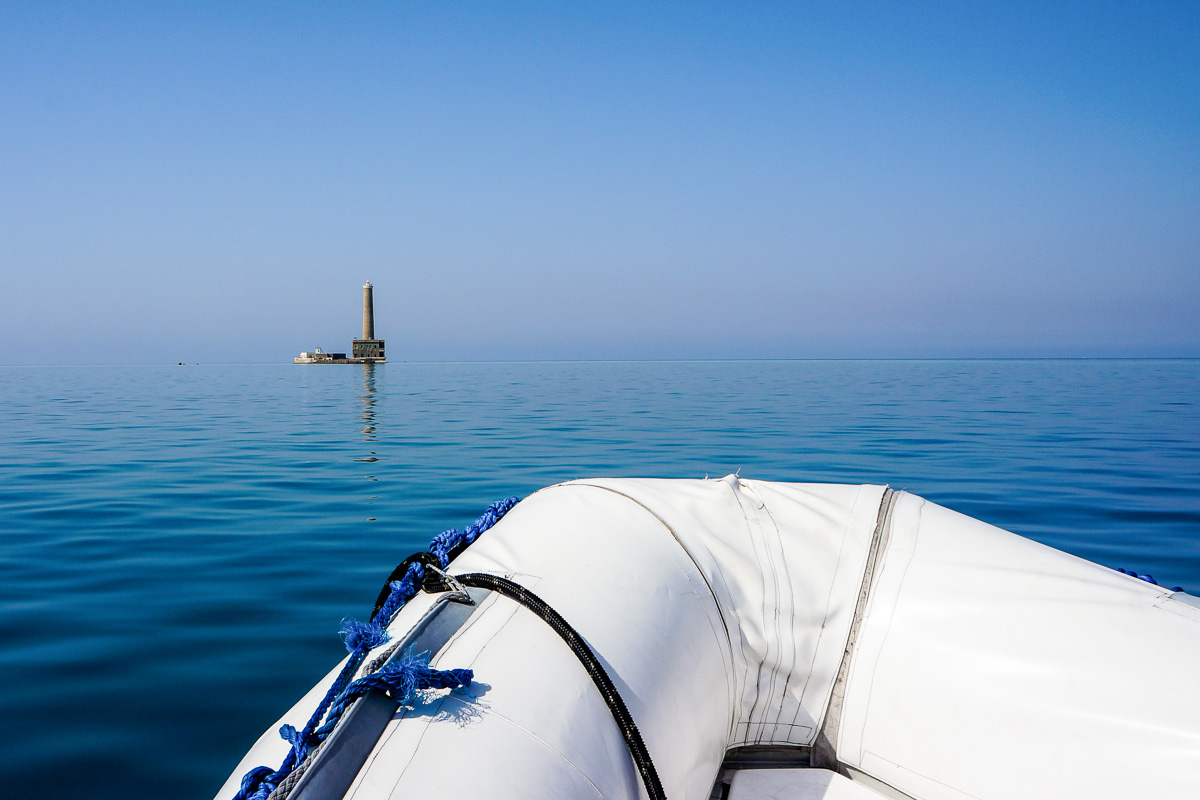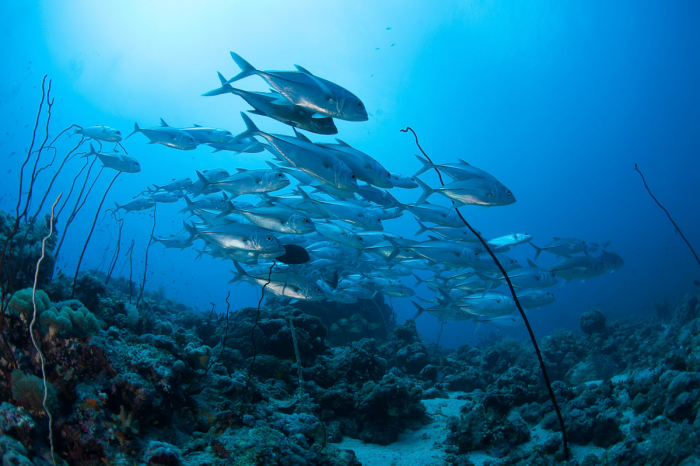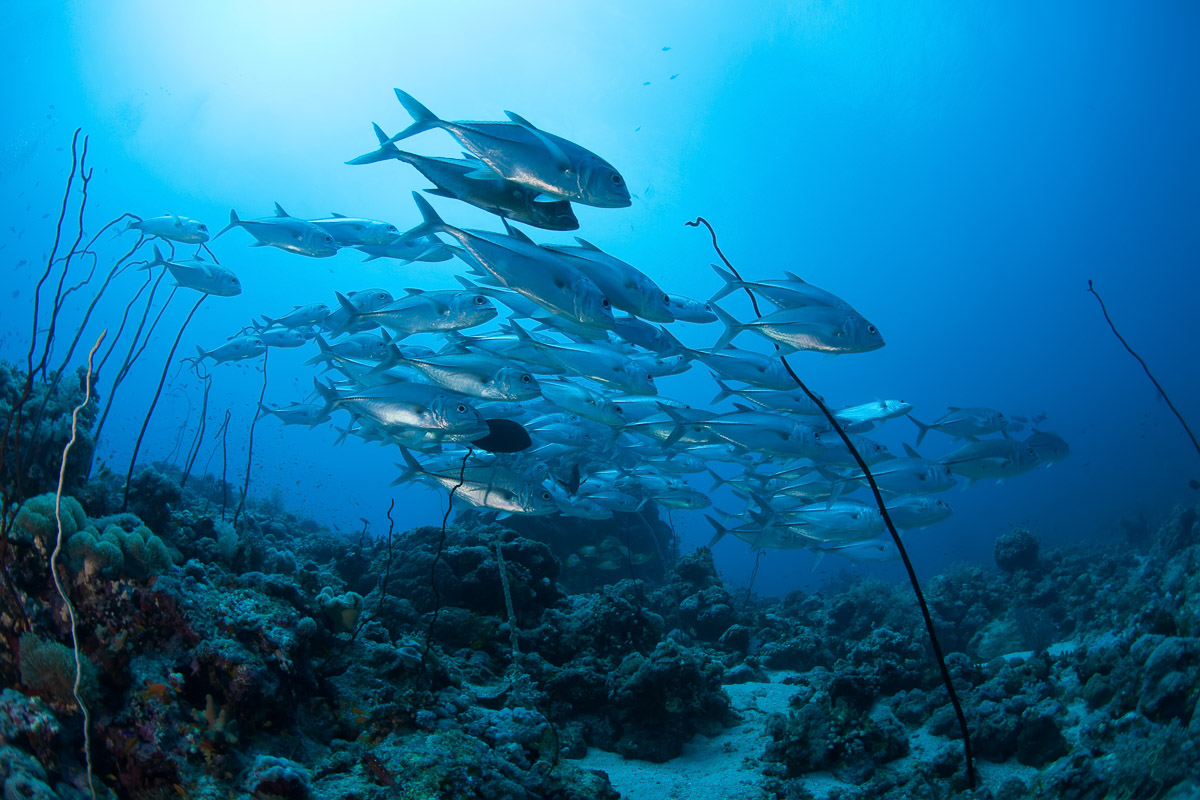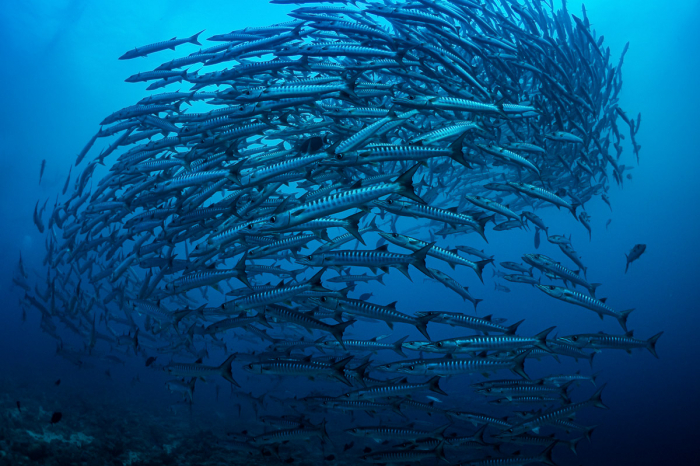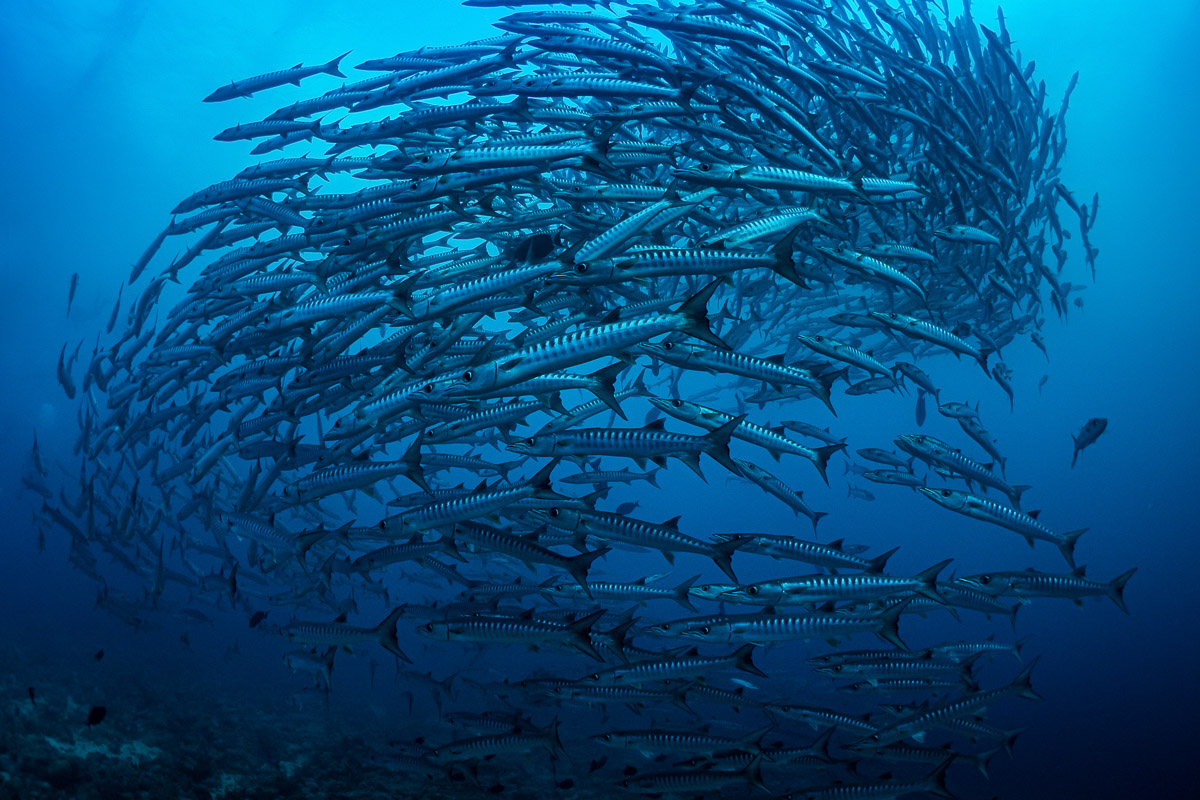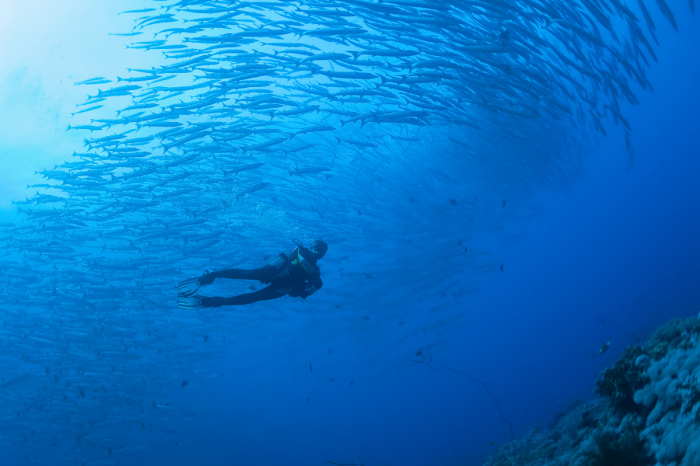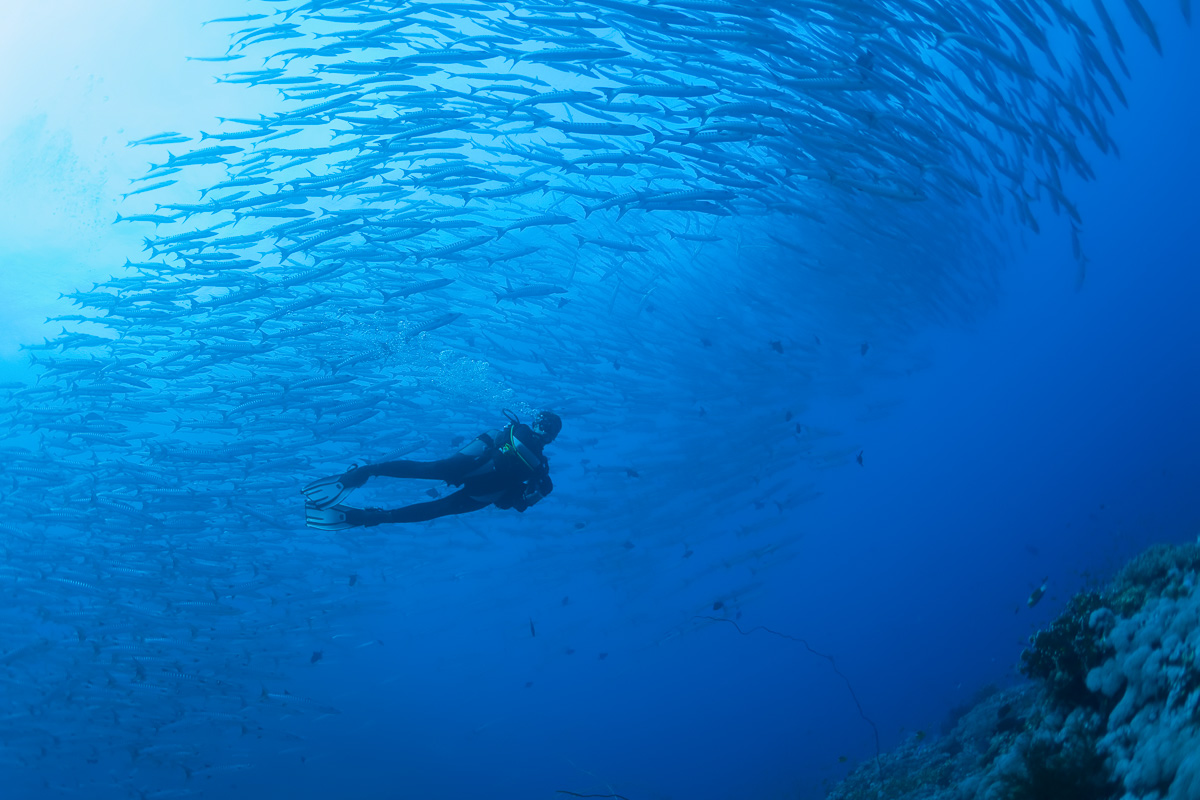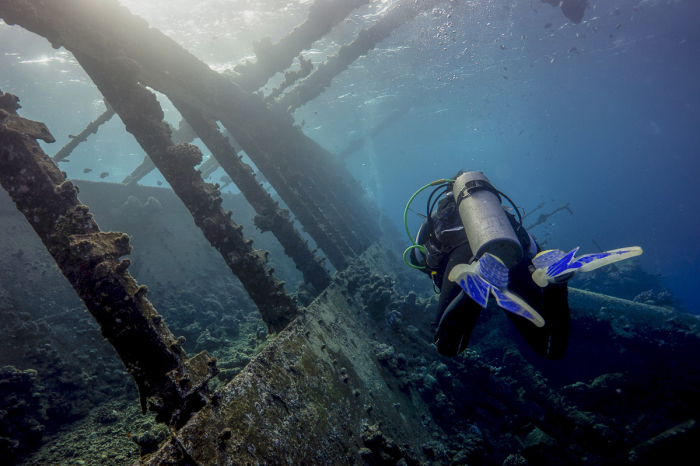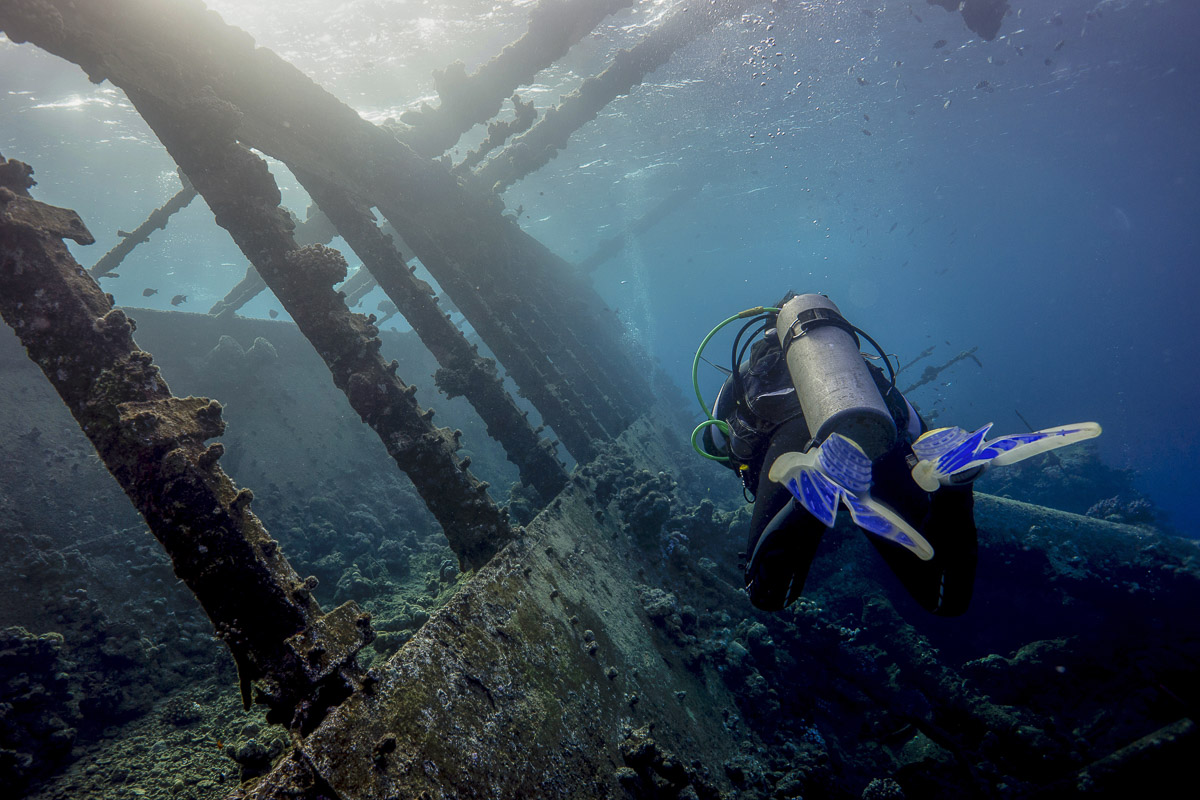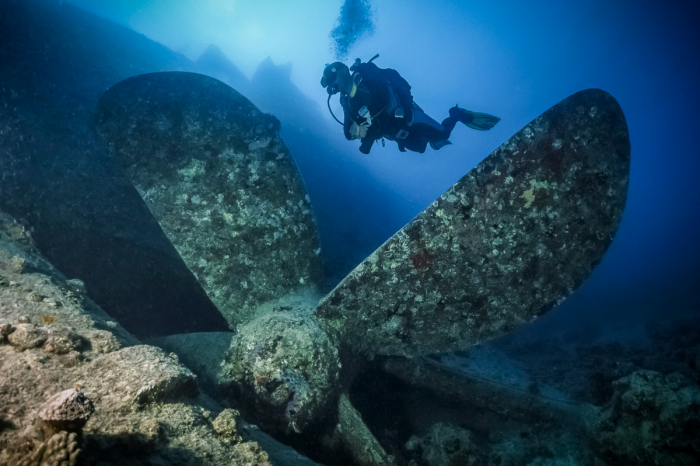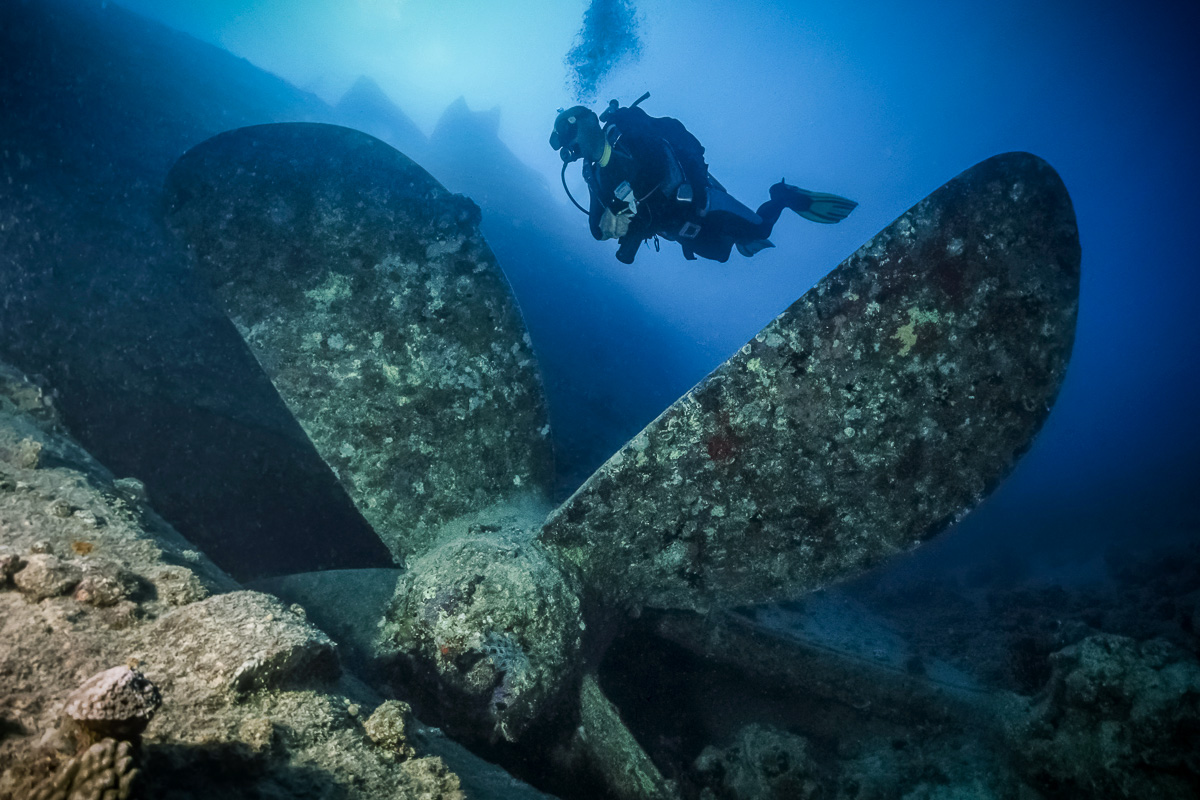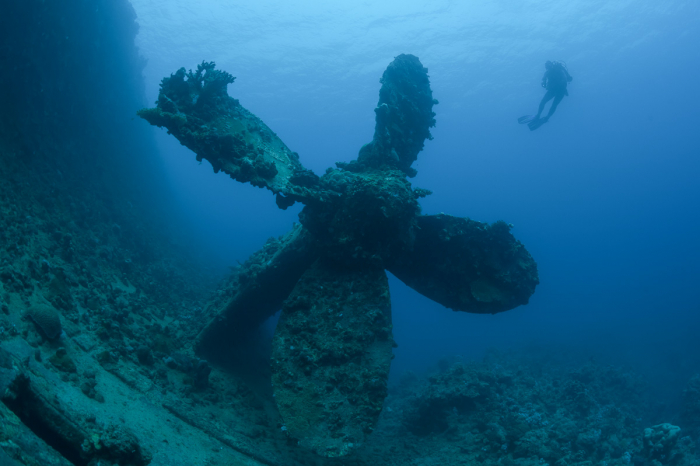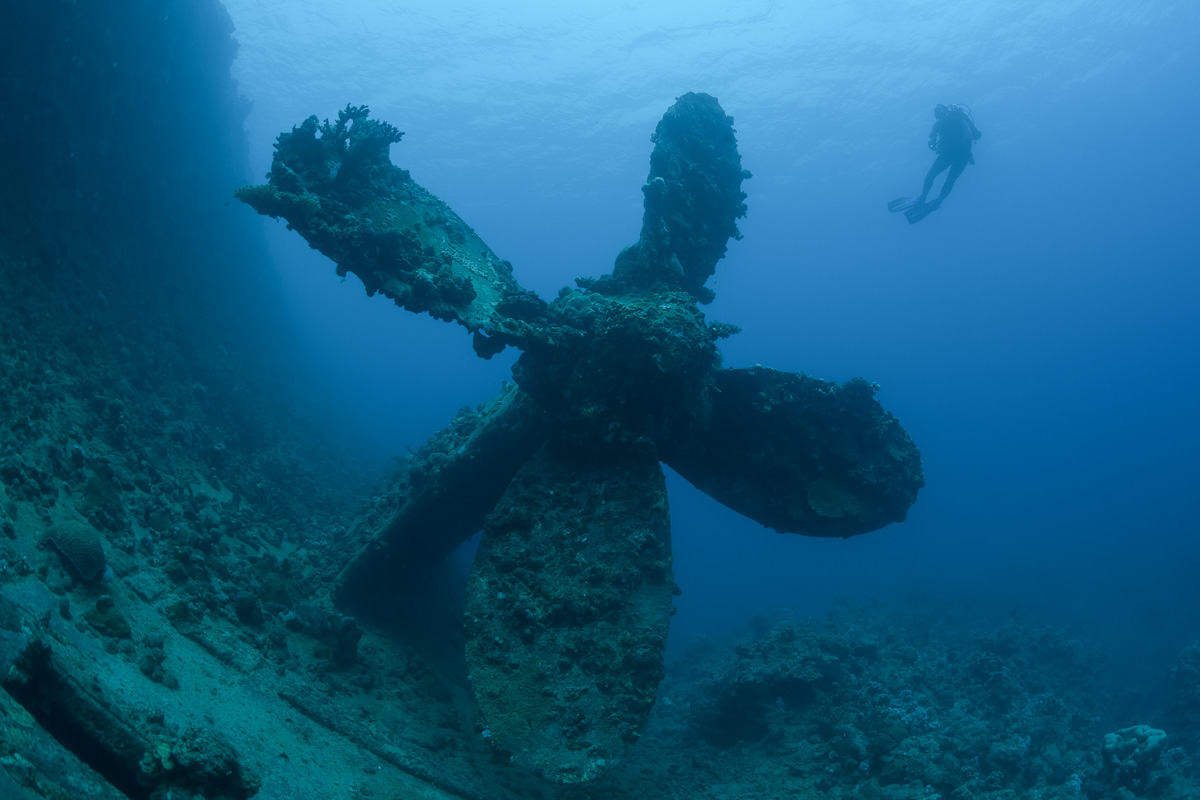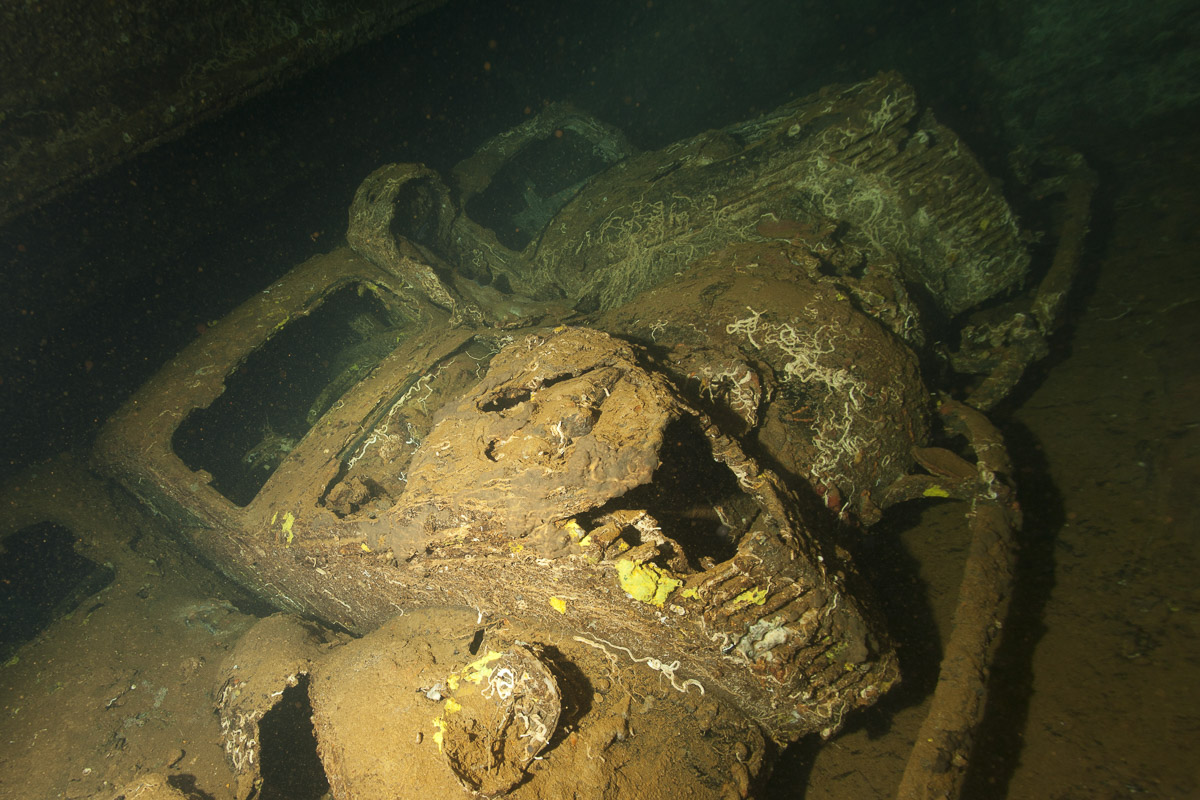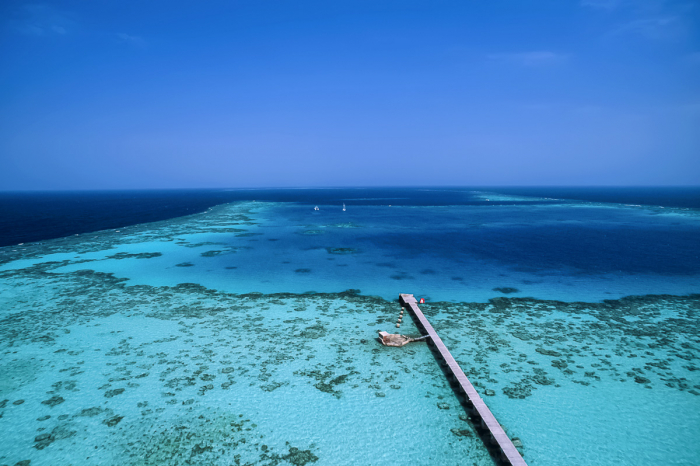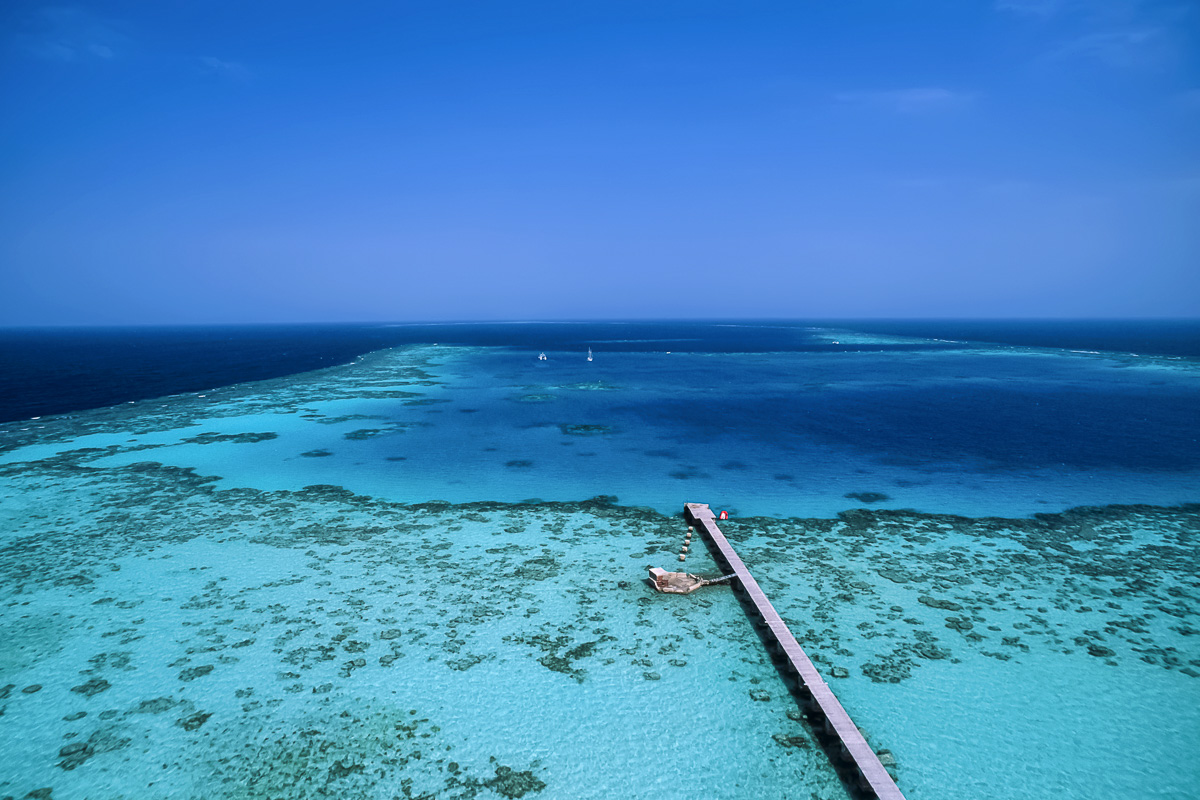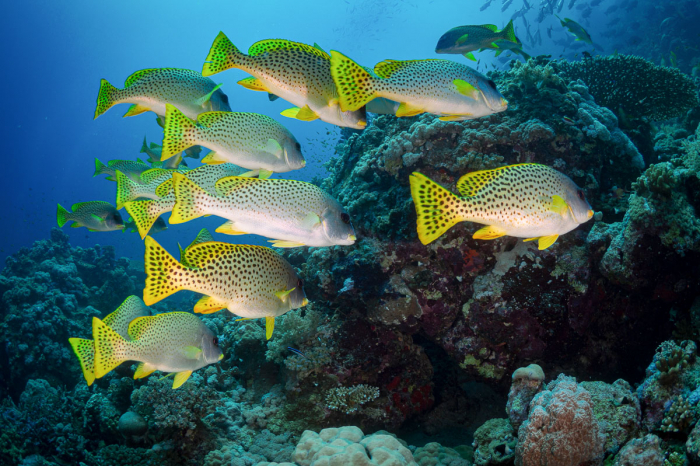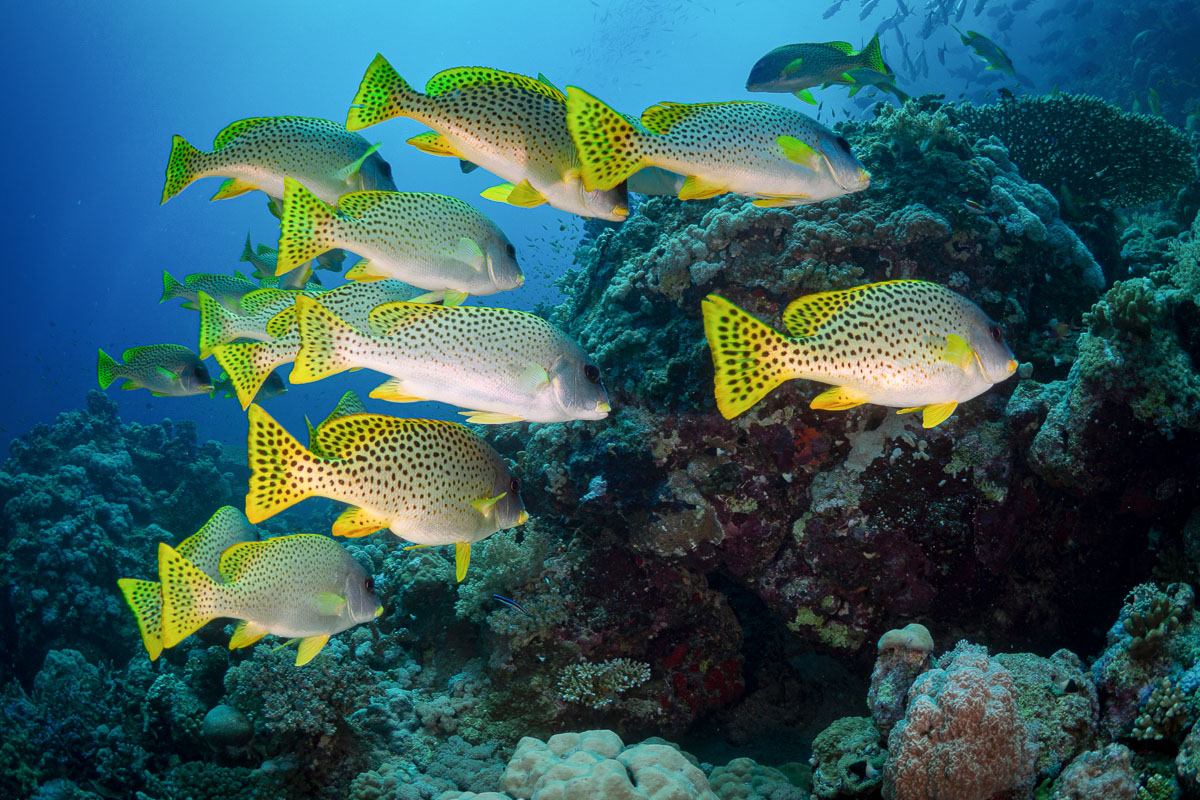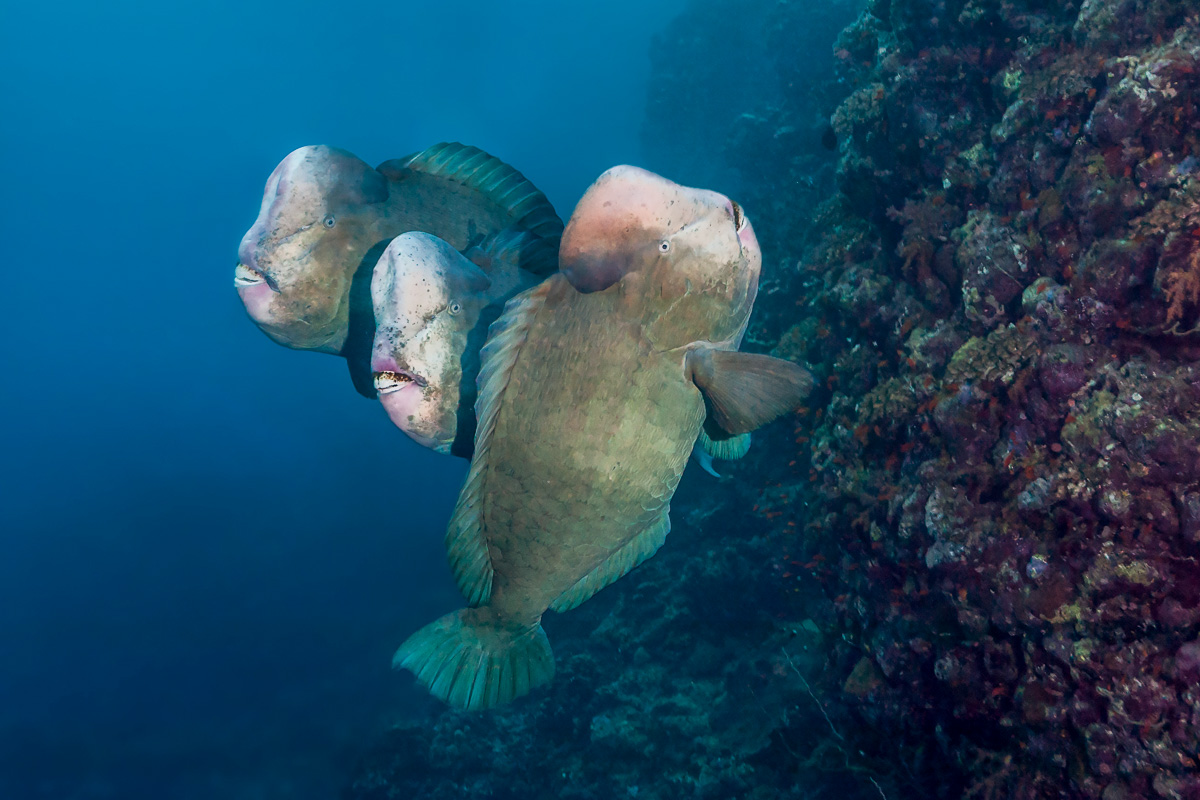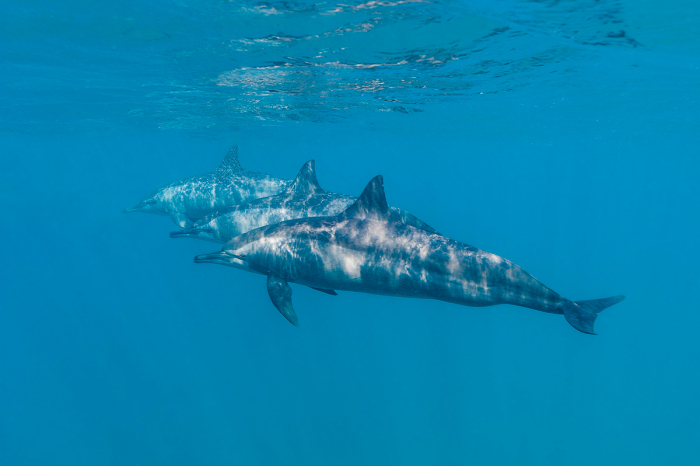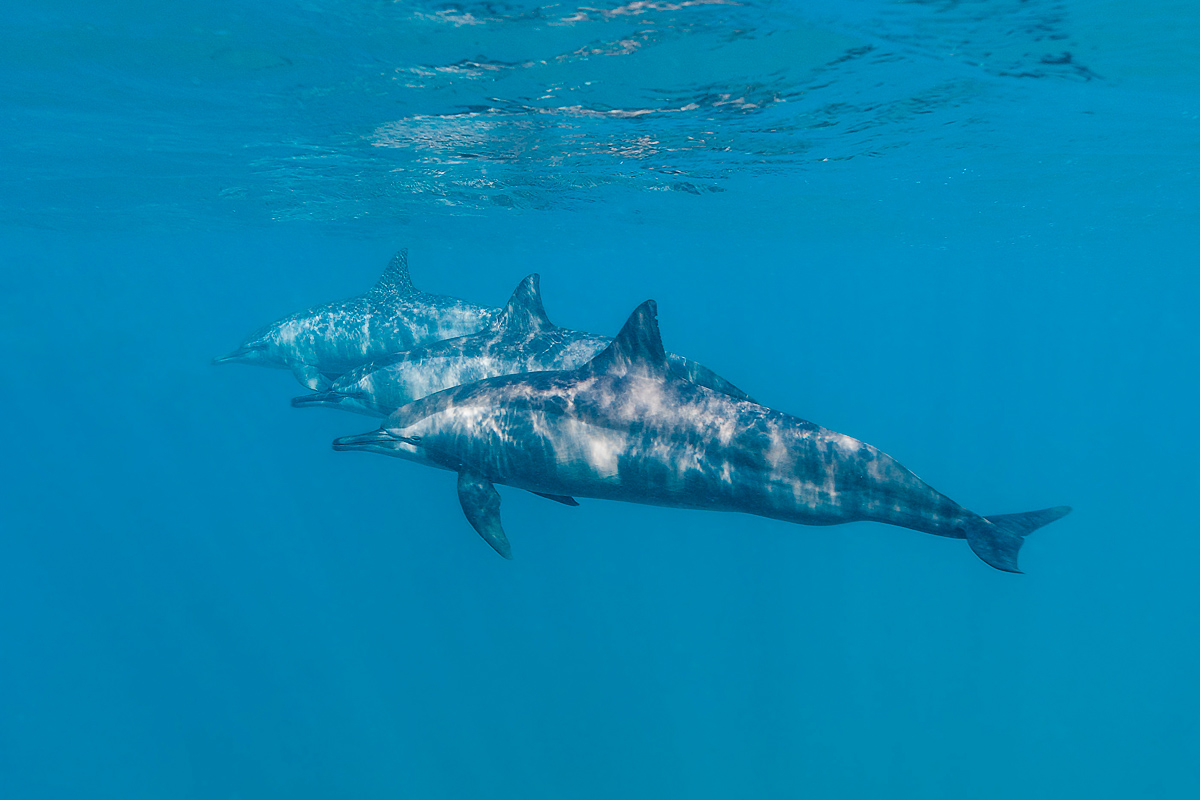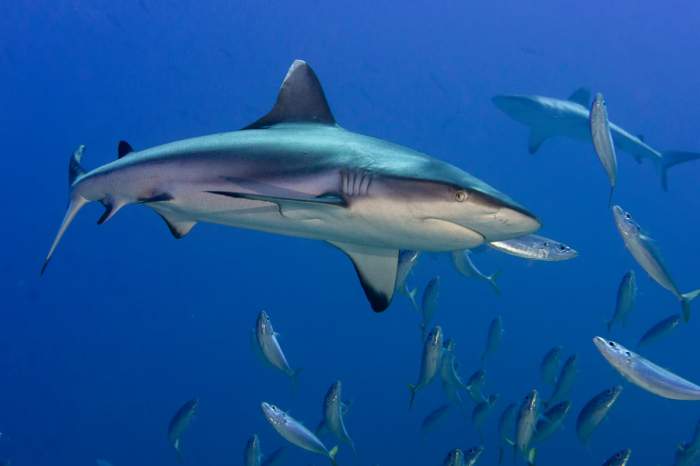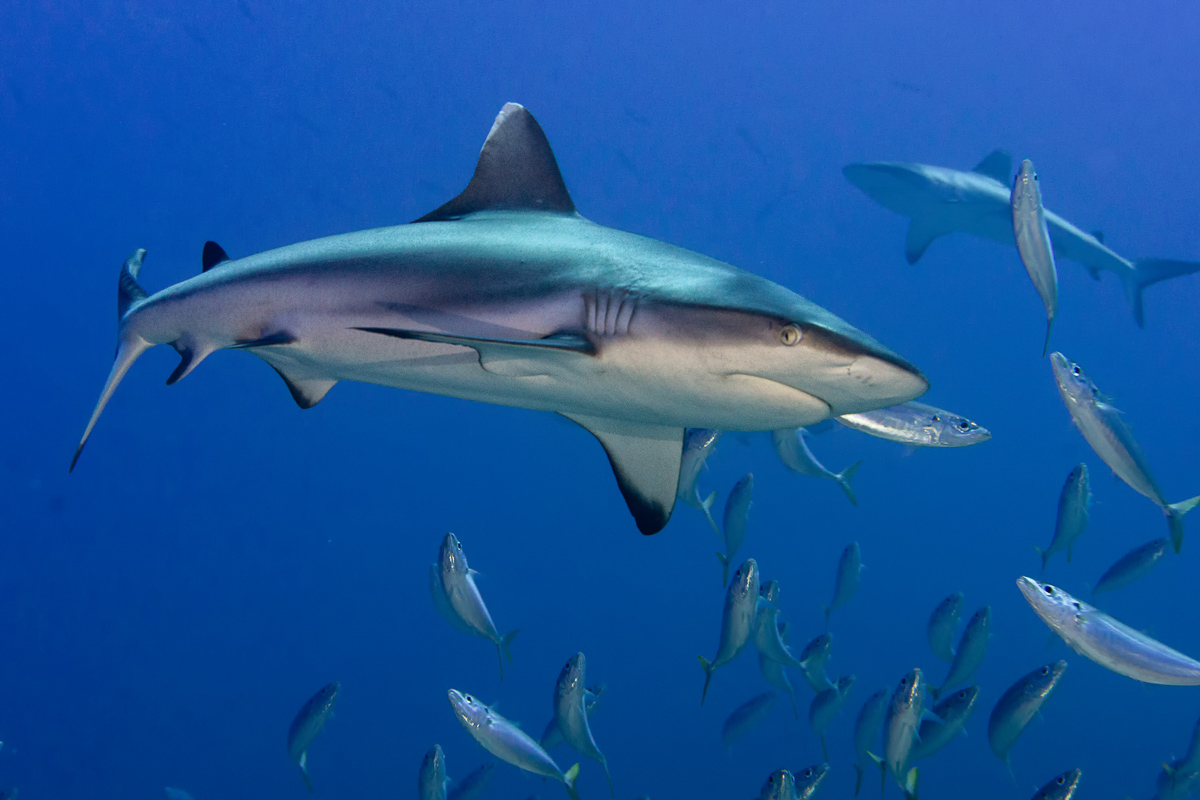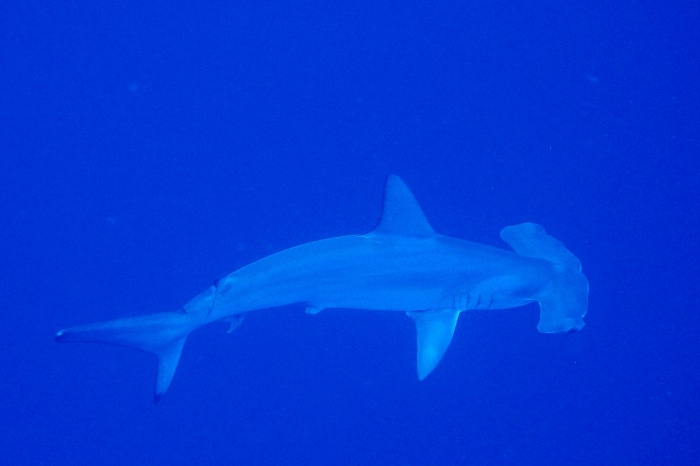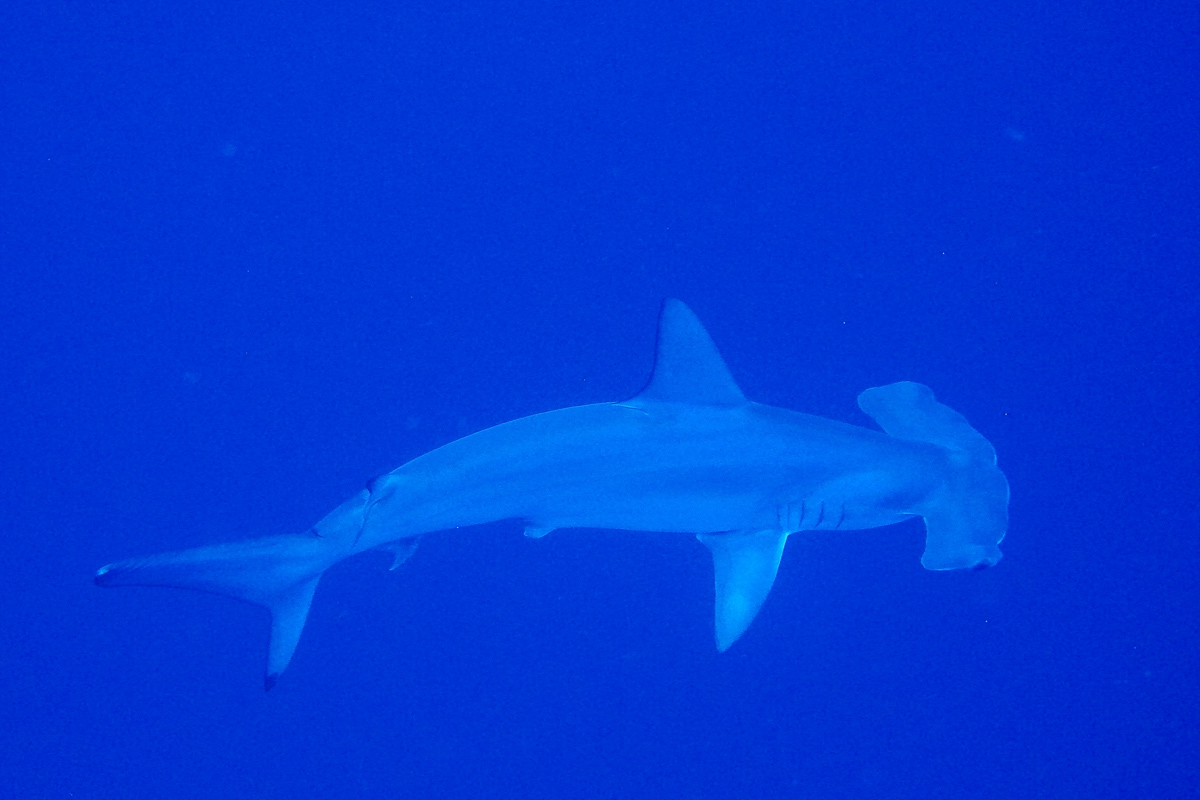 Diving Environment
Type
Reef, wreck, wall, pinnacle
Level
Advanced and beyond
Diving Season
Year round, best January to April
Top tips

For the ultimate adventure, book a two-week-long "Best of Sudan" expedition.
Bring absolutely everything you need from home - shopping is beyond scarce in this remote region.
Visitors need a visa to enter Sudan, which can be obtained via any liveaboard operator or directly through the Sudanese embassy.
You'll need advanced open water certification, and 50 logged dives to join most liveaboard itineraries in Sudan.
No matter when you plan to visit, pack plenty of sun protection for long hot days at sea.
About Sudan
Located between Egypt and the Horn of Africa, Sudanese waters make up much of the Red Sea's southern reaches, eventually giving way to Eritrea and Djibouti. Officially the Republic of Sudan, this country receives far fewer visitors than its northern neighbour, leaving the majority of the region's reefs untouched. In addition to world-class diving, these azure waters are also home to white-sand islands, coral atolls that could easily be mistaken for the Maldives, and over 800 kilometres of stunning coastline. Below the waves, scuba divers can explore bustling reefs, spires and pinnacles, and near-vertical dropoffs on the edge of trenches hundreds of metres deep.
The Sudanese Red Sea covers thousands of square kilometres and boasts multiple protected marine areas. Its maritime hub, Port Sudan, has been an essential transportation stopover for centuries, contributing to its wealth of sunken vessels. Nutrient-rich cold upwellings make it a hotspot for marine megafauna of all kinds, from whales and dolphins to pelagic sharks, manta rays, and schooling hammerheads. Simply put, Sudan has a bit of something for everyone - and a fraction of the tourism further north in the Red Sea.
Getting there
Because Sudan's best dive sites are so far offshore and spread far apart running north to south, the region is best explored via liveaboard. The majority of itineraries depart from and return to Port Sudan, although a few combine Egypt's deep south and Sudan's north, departing from Port Galib in Egypt. Only offered a few times per year, these trips offer dedicated divers the best of both worlds, touring some of the Red Sea's most stunning sites in both countries!
Getting to Sudan is simple, with international flights connecting through Dubai and Cairo. On arrival in Port Sudan, you'll be picked up by your liveaboard operator of choice. A visa is required for travel to Sudan but is easy to arrange independently via the Sudanese embassy in your home country or through your chosen vessel's management team. You'll arrive in Sudan with a pre-approved letter and receive the visa itself on arrival at the airport.
Where to stay
Because the diving in Sudan is done via liveaboard, you'll be staying on your vessel of choice for the duration of your trip. Sudan is not suitable for a land-based dive holiday or independent exploration as it lacks tourist infrastructure and security in some parts of the country.
Instead, many divers opt to spend a day or two exploring Egypt's Red Sea before and after their expedition. Sudan's neighbour in the north offers a wide variety of hotels, resorts, and even budget-friendly hostels, depending on which area you prefer to visit.
If you'd like to tour a few historic sites in addition to scuba diving, consider combining your voyage with a visit to Egypt's capital city, Cairo. This ancient city is where nearly all flights to Sudan transfer and serves as the region's hub. A bit of additional exploration here makes for an outstanding local introduction if you're new to travelling in the region.
Sudan dive seasons and weather
Sudan's climate is hot and dry year round, with arid, dusty winds that blow in from the desert and little to no rainfall. With the exception of a short monsoon season, the region enjoys year-round sunshine and intense heat, with daytime temperatures between 34 and 41°C. 

Liveaboard scuba diving safaris run throughout most of the year in Sudan, with a break for the heat between June and September when both air and water temperatures peak. During these months, the sea reaches a bathwater high of 31 to 33°C - too warm for divers or marine life.
For the most favourable conditions, plan to visit between January and April. Hammerhead season peaks from February through April when the ocean is at its coolest, dropping from 27 to 24°C with cold upwellings from the deep and a thermocline that pushes toward the surface, bringing Sudan's infamous sharks into the shallows. You'll find the most mantas later in the year, from September through November. Visibility at the offshore reefs ranges from 20 metres during the rainy season from May to October to beyond 35 metres during the dry season from November through June.
While November through February are known for unsettled surface conditions, this is the best time to dive Sudan. The cooler water means dive groups can encounter hammerhead sharks, reef sharks, tornados of barracuda, turtles, large schools of fish, dolphins, and more.
Conservation
Sudan is home to both marine protected areas and a UNESCO world heritage site. The Sanganeb Atoll was the country's first marine national park, established in 1990. This is the only atoll in the Red Sea, with steep slopes surrounding the islands and quickly dropping off to a seafloor more than 800 metres deep. This region was recently recognised by UNESCO as well, thanks to its stunning biodiversity, with over 300 species of fish and 86 different coral varieties.
Dungonab Bay and Mukkawar Island National Park were later added to Sudan's park system thanks to their unspoiled coastal landscapes and diverse seascapes. This area boasts the country's largest island, kilometres of pristine mangrove forest, vital seagrass beds, and one of the only known Sudanese populations of endangered dugongs.
Sudan's recently introduced Sharks and Rays programme aims to raise awareness on the threatened status of sharks and rays. Through community outreach and education, this science-led initiative also hopes to highlight the potential economic importance for these animals in local communities, shifting the focus from fishing to ecotourism.
---
Sudan, North and South liveaboards