Scuba diving in
Sudan
Red Sea
Adventurous scuba safaris exploring Sudan's remote reefs, wrecks, and plummeting walls - some of the Red Sea's finest diving
Diving highlights
Remote walls, reefs and the Red Sea's only atoll
Encounters with hammerheads, mantas, dolphins, sharks, and more
Thriving hard and soft coral gardens mobbed by colourful fish
Submerged historic sites with wartime relics and artefacts 
Receiving far fewer visitors than Egypt to the north, Sudan represents the frontier of diving in the Red Sea. This huge region marks the southern reaches of the Red Sea and is home to a dizzying variety of dive sites, including the pristine reefs and walls of Angarosh, Sanganeb and Sha'ab Rumi, and famous wrecks including the Umbria and Cousteau's Conshelf II. Not to mention, high-speed currents playing host to hammerheads and other sharks, as well as manta rays, dolphins, and more.
The ultimate playground for advanced and adventurous divers, this expansive region boasts incredible biodiversity, outstanding visibility, and plenty of challenging dives. Departing from Port Sudan, liveaboard divers will witness pristine hard and soft coral gardens clouded by schools of reef fish, and towering tornadoes of barracuda. Take on heart-pounding drifts in search of sharks - including hammerheads -  and explore sunken wartime wrecks, plus Jacques Cousteau's experimental underwater habitat, the Conshelf II. And to top it off, Sudan's scattered sites means the best diving is only accessible by liveaboards - so you'll never face crowded sites or even see another diver in the water.
---
Ready for your dive adventure in Sudan?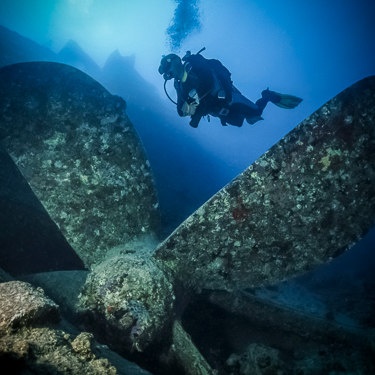 September to May
Explore the Umbra Wreck, Port Sudan
Considered one of the best wreck dives in the Red Sea, this Italian war supply vessel was scuttled in 1940 to keep its precious cargo out of Allied hands. Explore holds full of military transport and munitions, and cabins, galleys, and even the engine room.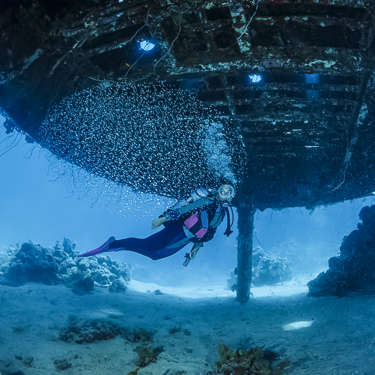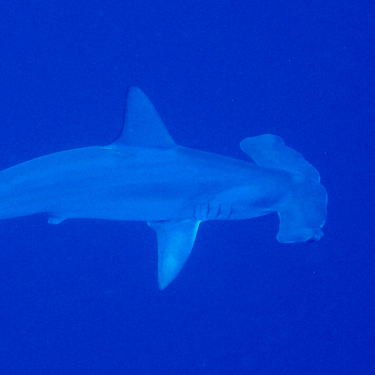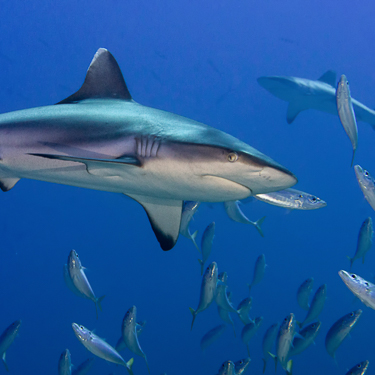 ---
Sudan diving seasons and weather
Sudan's climate is hot and dry, with clear skies and soaring daytime temperatures of 34 and 41°C. Between February and May, the region's mild winter and spring, overnight temperatures can drop to 27°C, considered cold in this part of the world. Then, from June through September, the region's heat becomes so intense that neither humans nor marine wildlife can visit comfortably, with most liveaboard operators taking a short seasonal break.
Sudan's underwater visibility is good all year round, with an average of 20 metres during the rainy season from May to October and more than 35 metres during the dry season from November through April. Water temperatures fluctuate by month, with chilly waters ranging from 24 to 27°C, cold upwellings, and a shallow thermocline from February through April. During the height of Sudan's summer heat, ocean temperatures can peak between 31 to 33°C, far too warm for divers or fish to enjoy.
This region can experience high winds and choppy surface conditions between November and February - but it's the best time of year to visit.