Back to ZuBlu Insights
ZuBlu's Top Unique Dive Destinations for 2018
---
ZuBlu will be revealing some exciting new destinations and incredible dive experiences over the coming weeks, but in the meantime we thought a taster of what's to come might get our guests in the mood for some phenomonal diving adventures in 2018!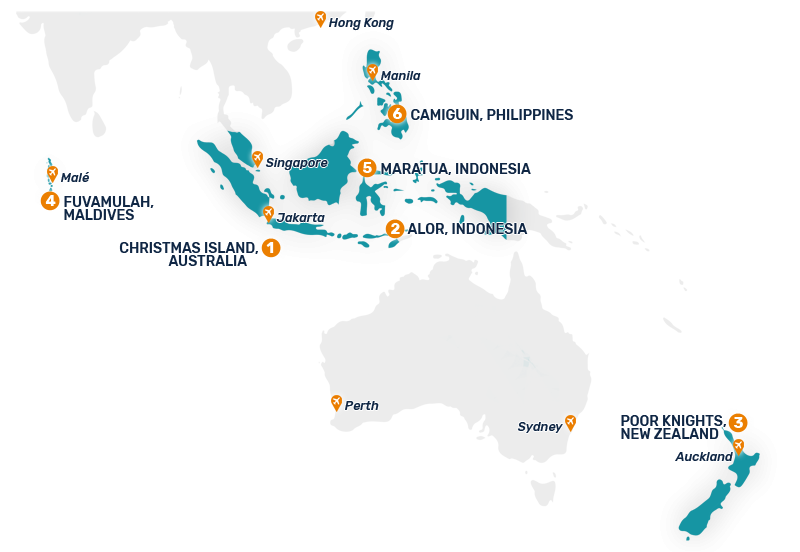 LOOKING FOR A UNIQUE DIVE EXPERIENCE IN 2018?
Let ZuBlu help you find your next incredible dive adventure.